Beauty Salons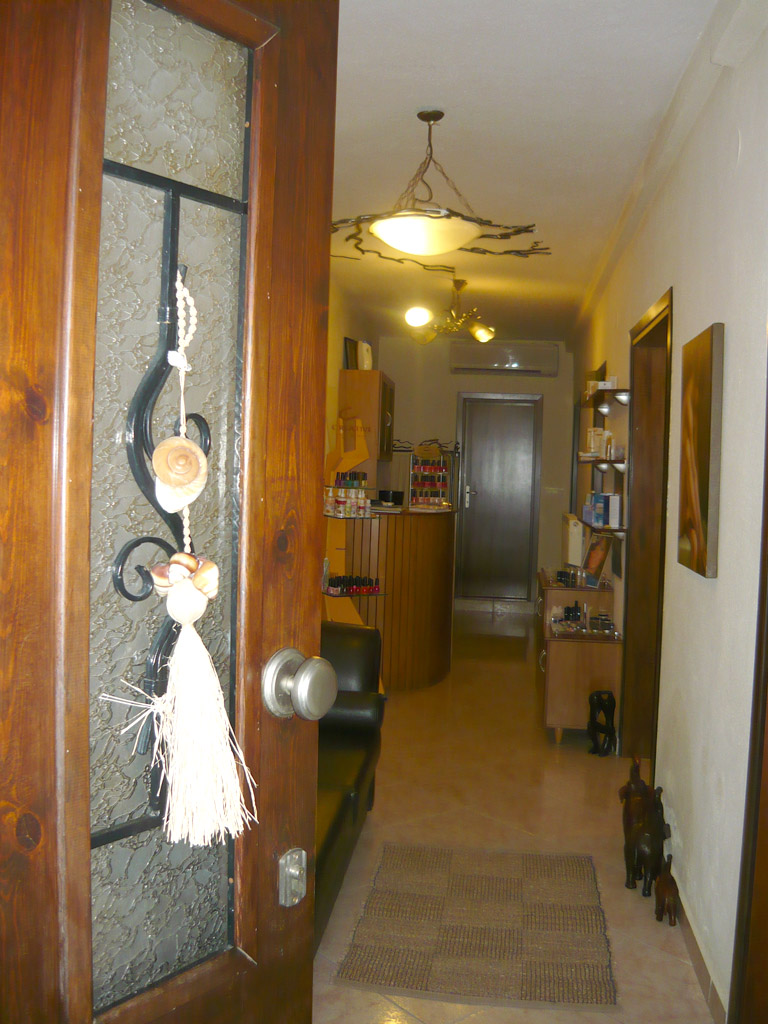 Located in Nea Vrasna, the beauty salon of Menia & Ioanna Pagoni provides a uniquely quiet, clean, relaxed and friendly refuge from the daily routine.
For more than five (5) years it provides high quality services, in the field of aesthetics, by offering the care, protection and treatment for women but also for children, teenagers and men.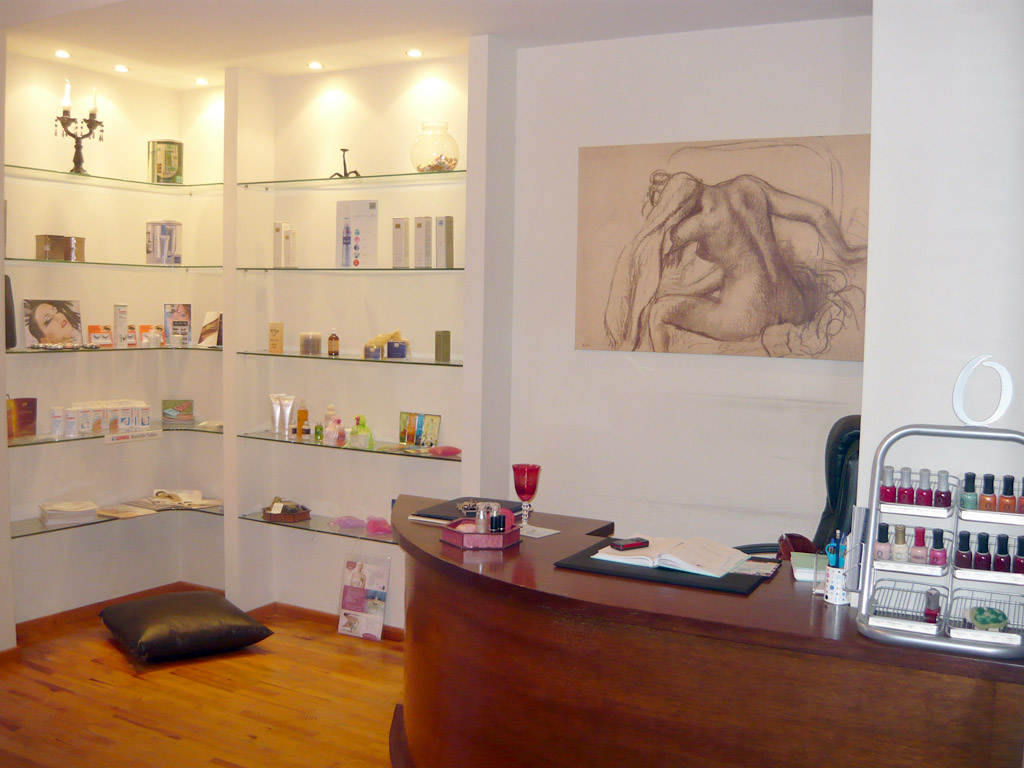 The beauty salon Tout De Beauté, in Stavros, is a modern business providing high quality services beauty for face and body. Our experience, our professionalism and our equipment, ensure a perfect result.
Further more, strict compliance with hygiene with using pure materials in all of our treatments are a guarantee for a healthy and glowing skin.