Bookstores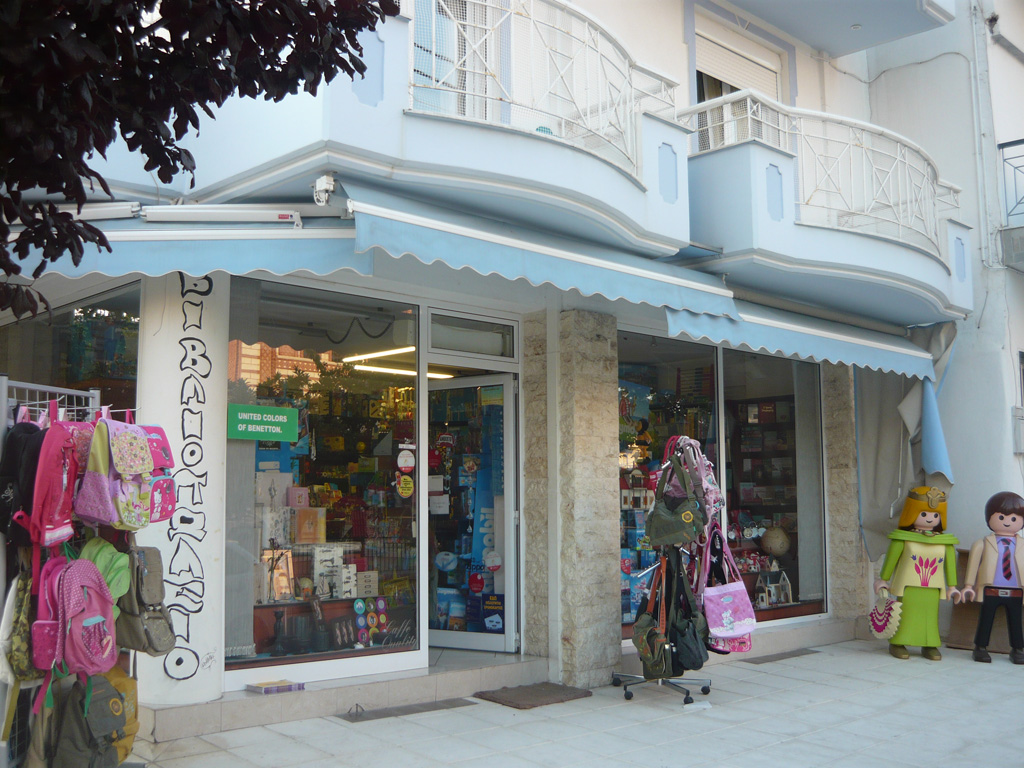 The bookstore Theodoridou Eleni is located at Asprovalta since 2004, continually offering valuable suggestions for book readers.
At our bookstore can be found a rich collection of books, your favorite novel, children's fairy tale, literary, philosophical, psychological, historical books and also teaching materials. You can even order the book title you want and we will take care for its immediate delivery.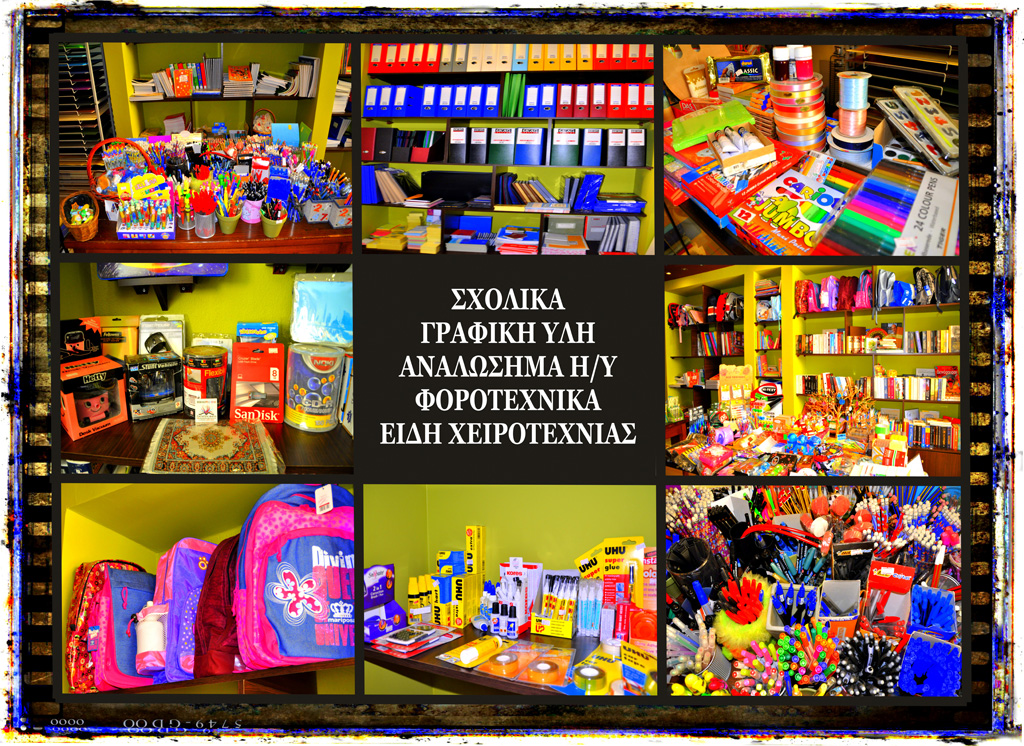 Once upon a time... in Nea Vrasna central market a small bookstore opened, filled the shelves with books, notebooks and pencils, useful for all students and adults.
In our bookstore you will find everything you need to equip and organize your office.
You will also find many suggestions for beautiful handmade gifts for your friends or colleagues.
Here is a list of our products: