Bars - Clubs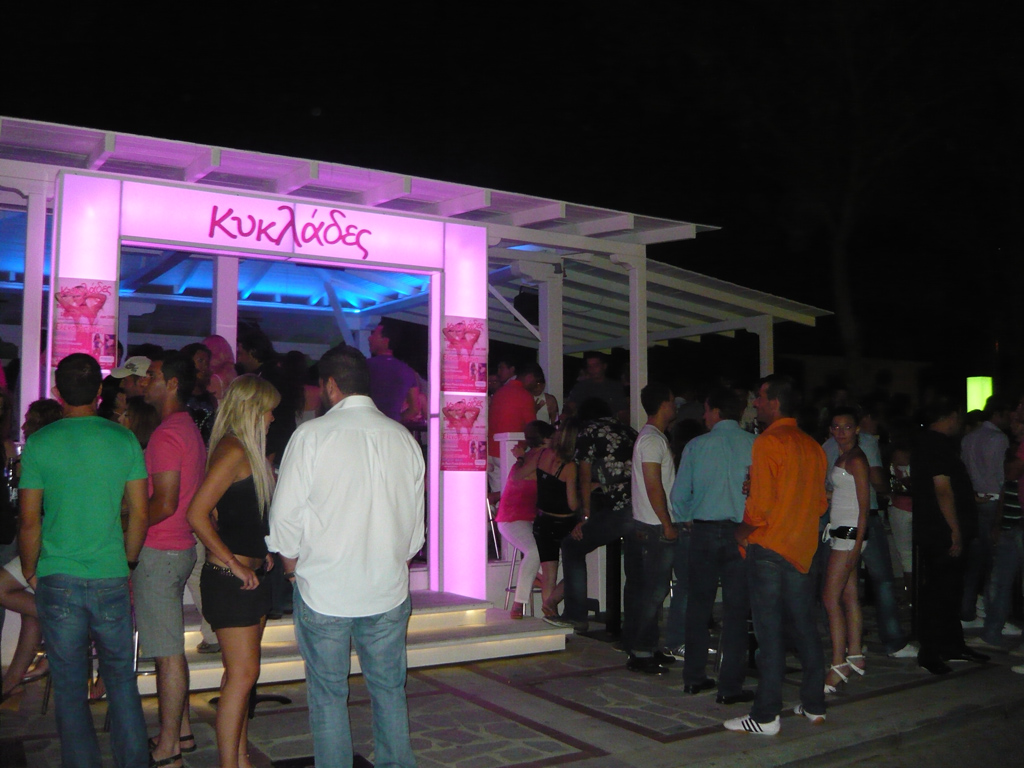 The Beach Bar Kyklades is the leader, for over 19 years, for both daily entertainment and nightlife. At the centre of the beach of Nea Vrasna is a beacon of entertainment, emitting luxurius dancing vibes that collect the youth.
Hectic pace from experienced DJs, explosive... cocktails and unexpected guests is the substantial menu that Kyklades offers at warm summer nights.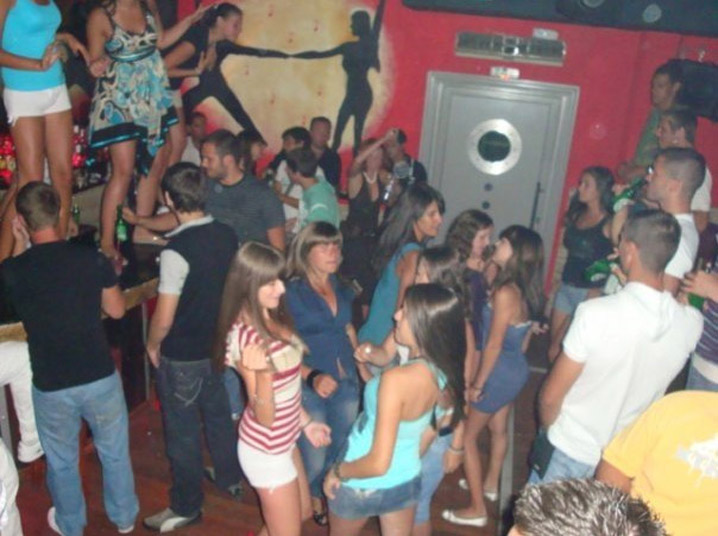 The Club Bollero is at the centre of Asprovalta, approximately 200m away from the beach, waiting to entertain you, while the Beach Bollero is spread on the beach, just 10 meters from the beach, to help you relax.
The two owners of Bollero, Babis and Teo, make sure that you'll get memorable fun in a exquisite and friendly environment.