Restaurants - Taverns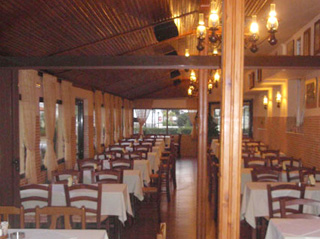 El Greco is a traditional Greek cuisine since 1976 located at Nea Vrasna. Here you can enjoy the authentic traditional cuisine of selected snacks and the most delicious meals.
A graphical tavern well known to regular tourists and to people from the area, has been serving its excellent cuisine to its customers for more than two decades.