Physiotherapists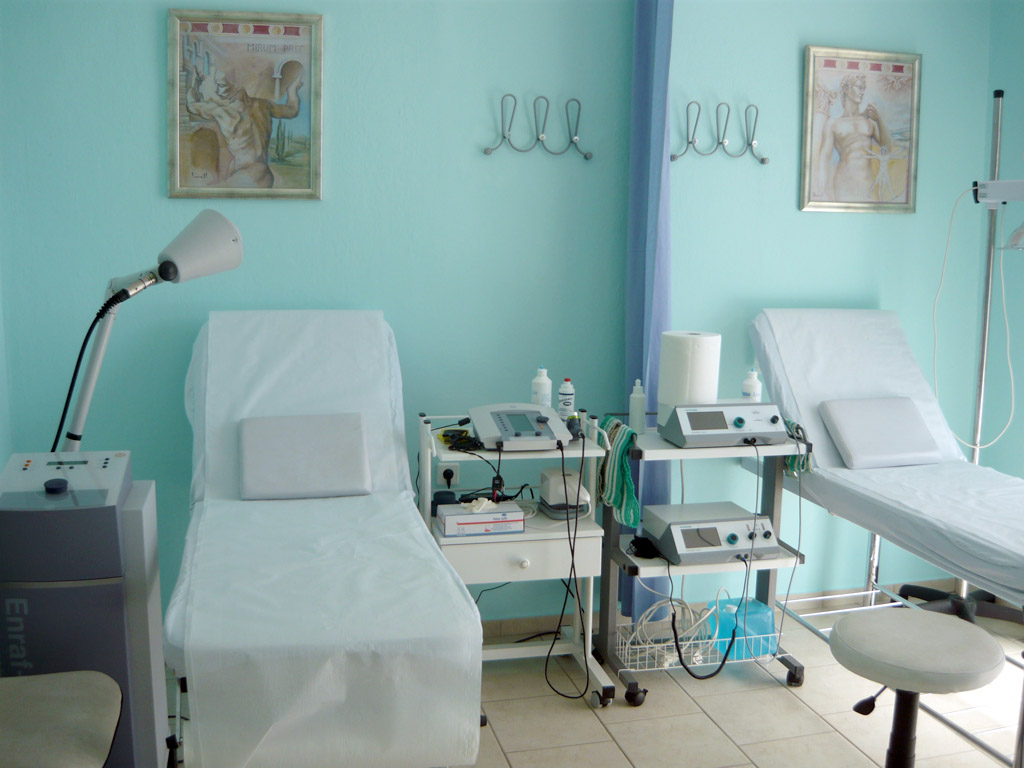 The physiotherapy center Ilias S. Grotharis & Dimitris S. Grotharis is, for more than 5 years, in the heart of Asprovalta, right across the church of St. George. In our professional facilities and with home visits, provide the perfect restoration for your problem.
Our center offers special rehabilitation programs in sports injuries, orthopedic disorders, cervical syndromes, slipped discs, arthritis, sciatica, back pain, scoliosis, stroke, heart diseases and hemiplegia that are adjusted according to the specificities of each case.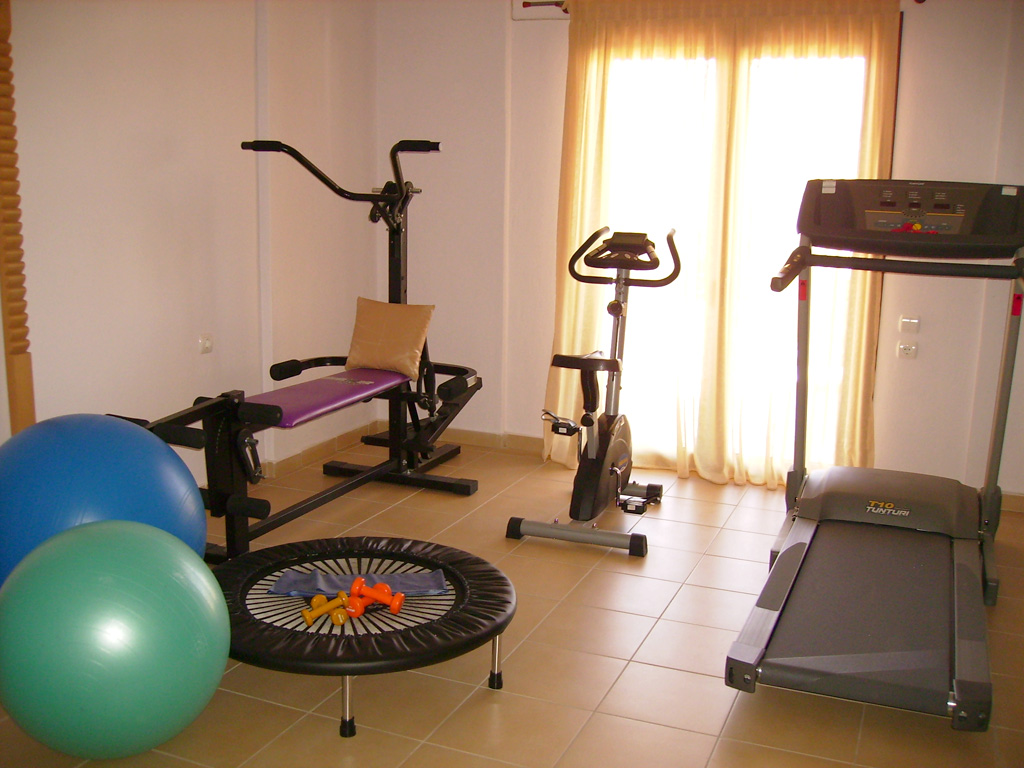 The laboratory for Hydrotherapy-Physiotherapy and Physical Rehabilitation of Vaso Kapitali operates at Stavros since 2006 at a place especially designed and shaped to provide comprehensive, quality, safe and effective physiotherapy and rehabilitation.
In our laboratory, with the use of the latest equipment, we treat various types of musculoskeletal disorders (such as backache and cervical syndrome), neurological disorders (such as stroke and neuralgia), rheumatic disorders (such as rheumatic diseases), respiratory diseases (such as asthma and bronchitis), cardiology diseases (as pre-preparation) and sport injuries (such as strain).