Hotels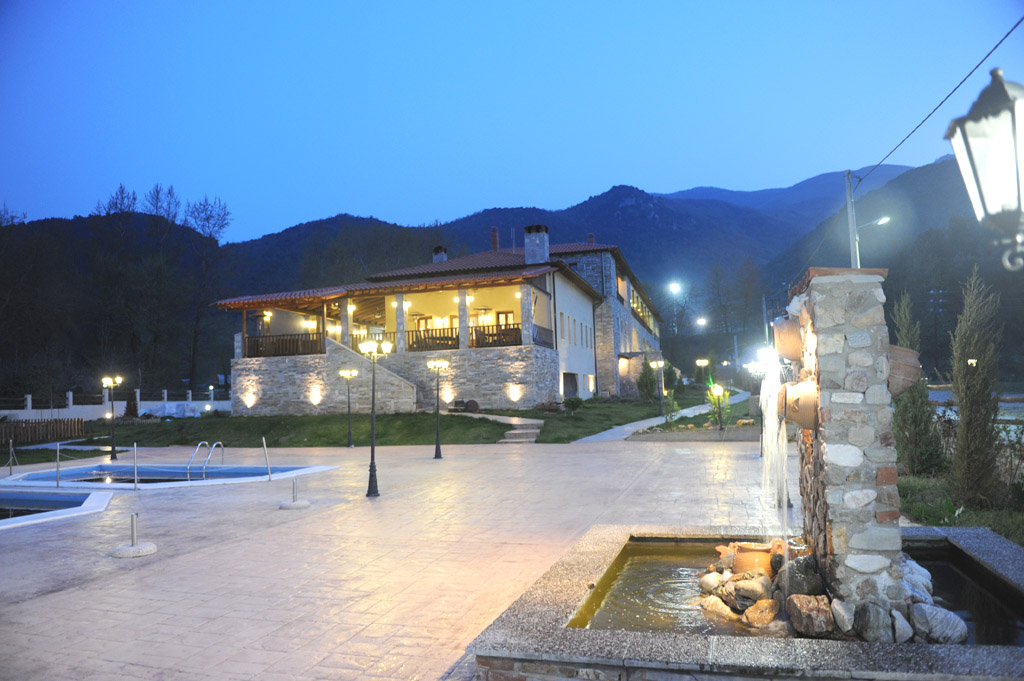 The hotel Arhontiko Liamas is the "jewel" of Stavros, where you can relax and enjoy traditional Macedonia hospitality in an elegant and harmonious environment.
Built of stone into two levels, Arhontiko Liamas has 15 rooms, 5 mini-suites with fireplace and Jacuzzi and one superior suite with two rooms, fireplace and all amenities. All rooms are fully equipped with TV and air conditioning.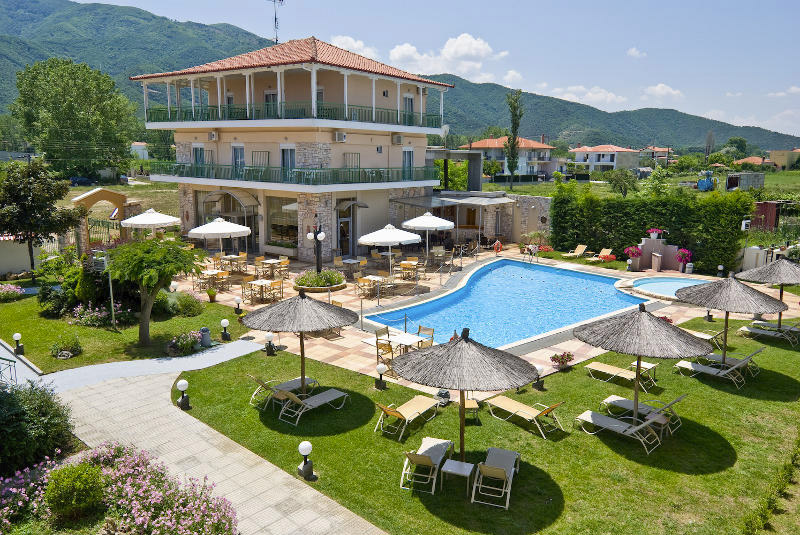 Alexander Inn Hotel is a modern Hotel unit that ensures comfortable, safe and relaxing stay with an exceptional view to Strymonikos Gulf. The location, at the best position of village Stavros, is ideal and combines the sea side with the mountains view.
The Alexander Inn has three modern souites, 5 houses for 4, 10 triple rooms for families and 19 double rooms for couples or friends, all with elegant furnishings and designed to give comfort accomodation!!!