AutoMoto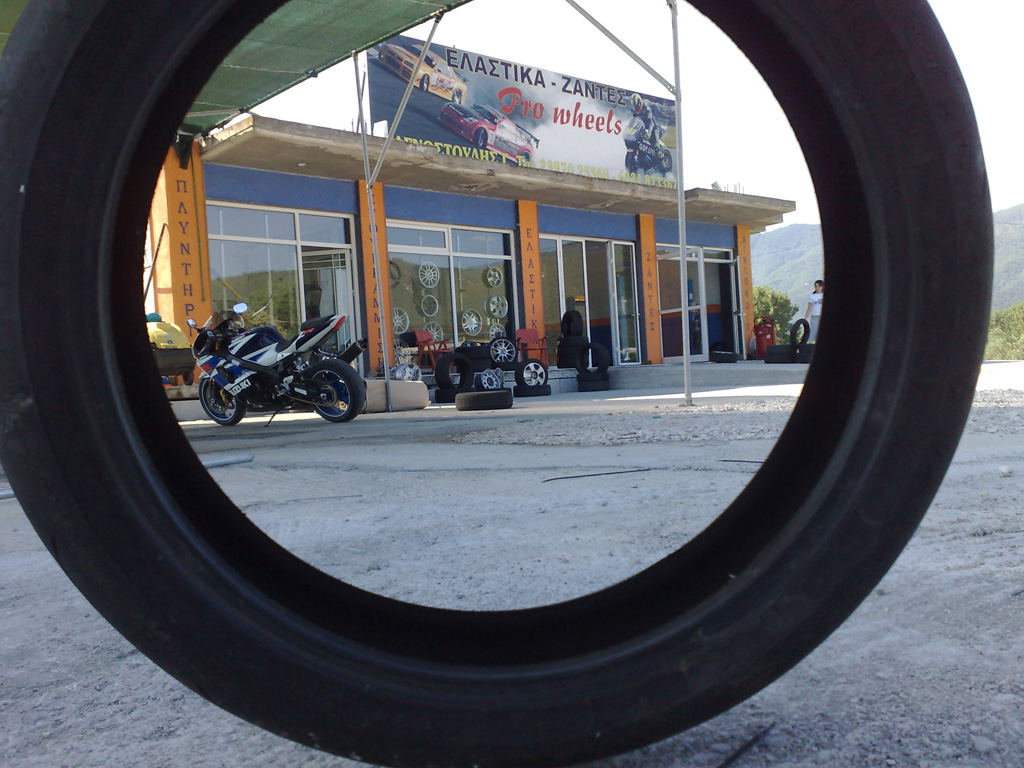 The "Pro Wheels" company is located at Vrasna and created by Qualified Engineers which wish to provide quality services with the most modern equipment of world market.
At our company you can find :
Nitrogen for tyres (exclusively for Strymonikos Gulf).
Wireless aligner (exclusively for Strymonikos Gulf).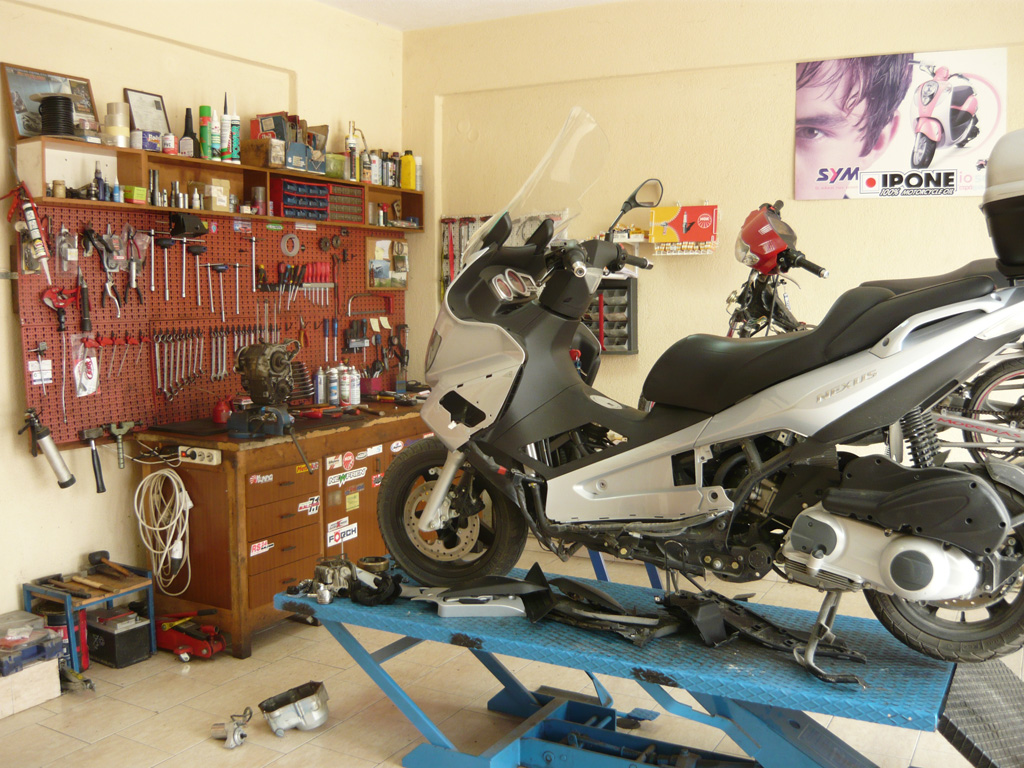 The company Moto Liponis, located at the entrance of Stavros, is operating since 1998 working exclusively with the sale and repair of motorcycles and mopeds.
In Moto Liponis we have created an accessible and friendly space with ample parking area, where you will find the most famous brands of machines and the best accessories for the rider and the motorcycle.