in Stavros
Introducing Our Members
Alexander Inn
Welcome to Alexander Inn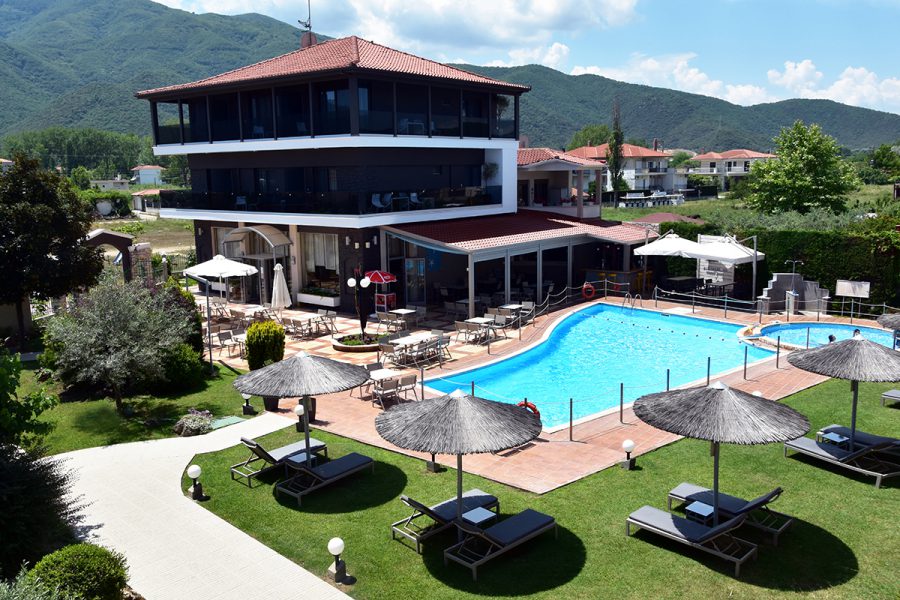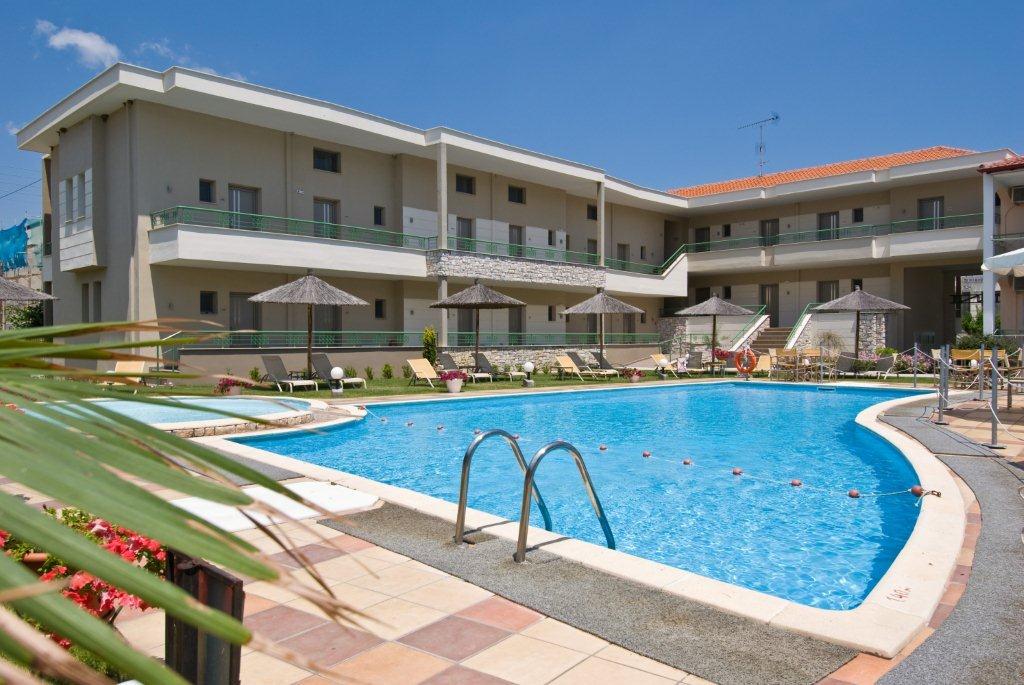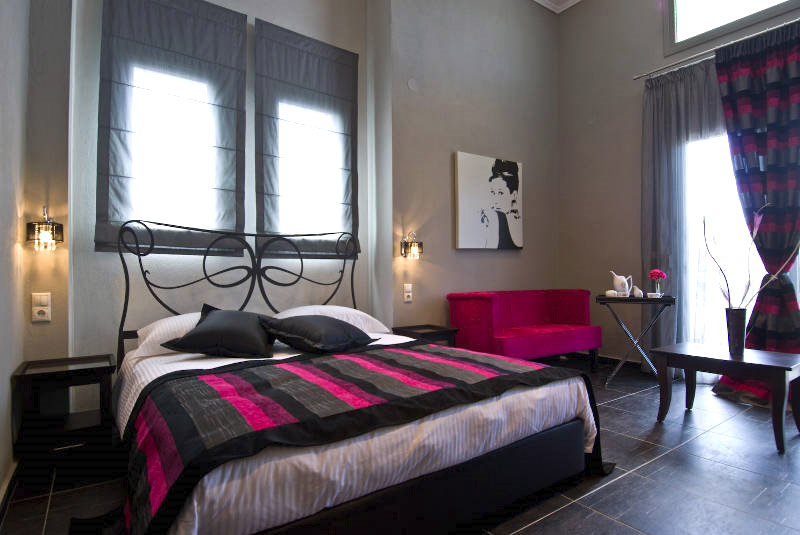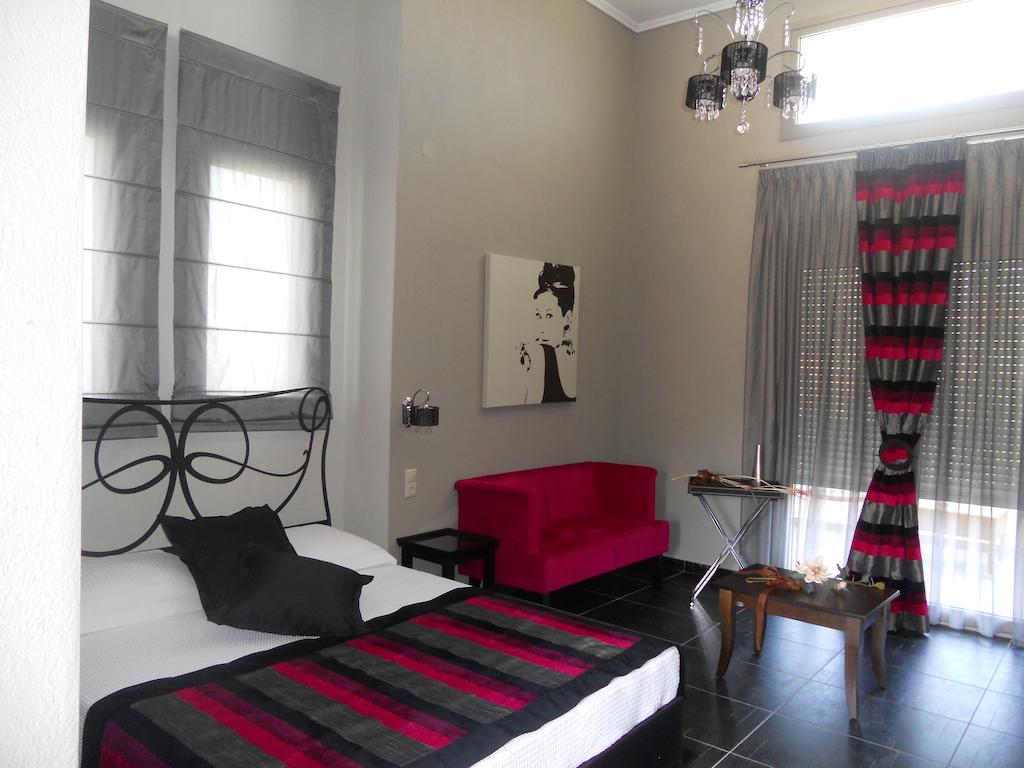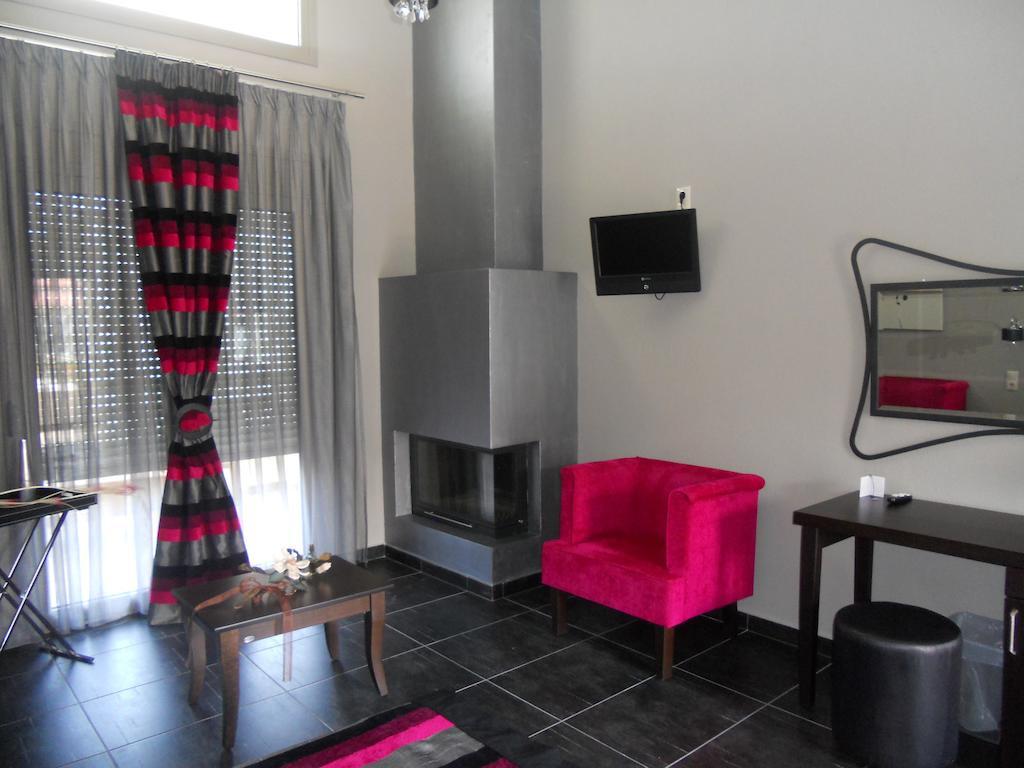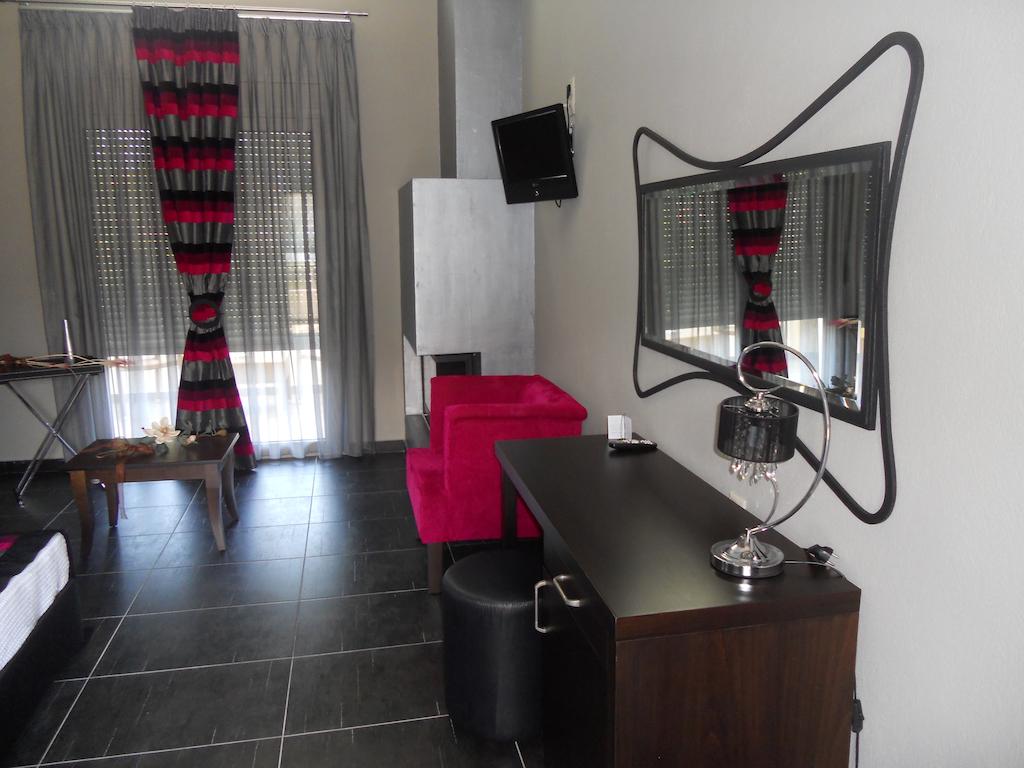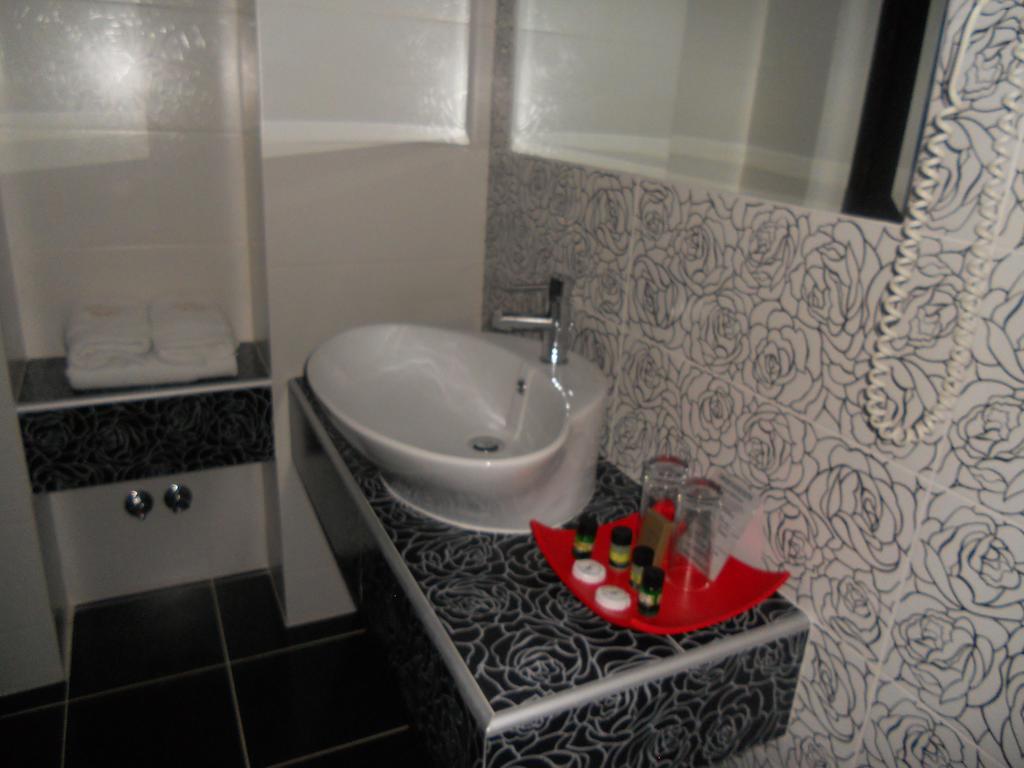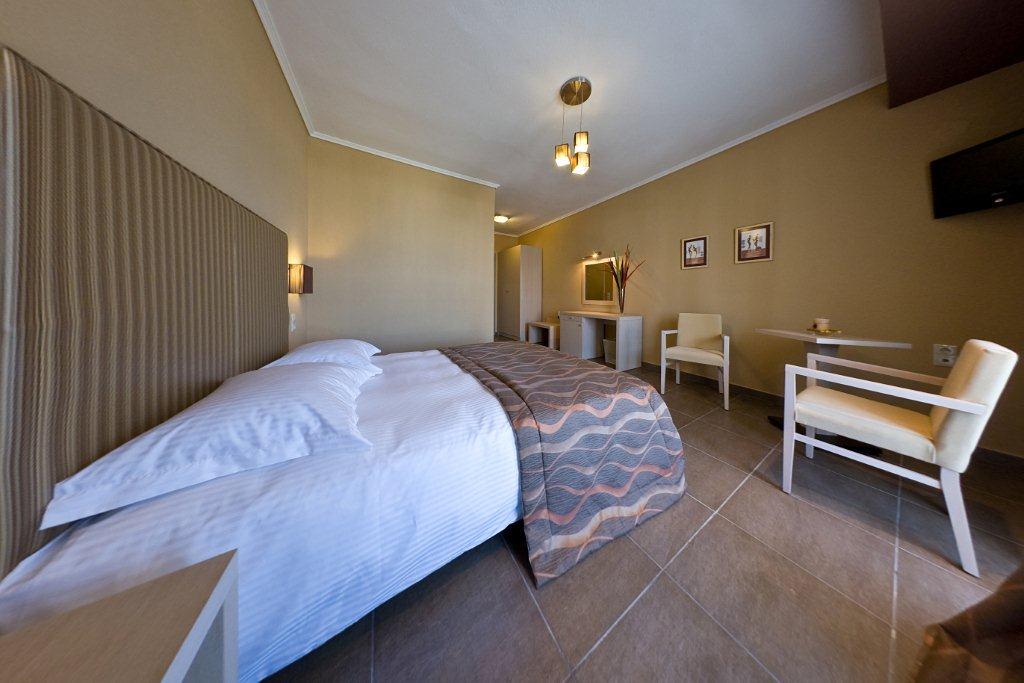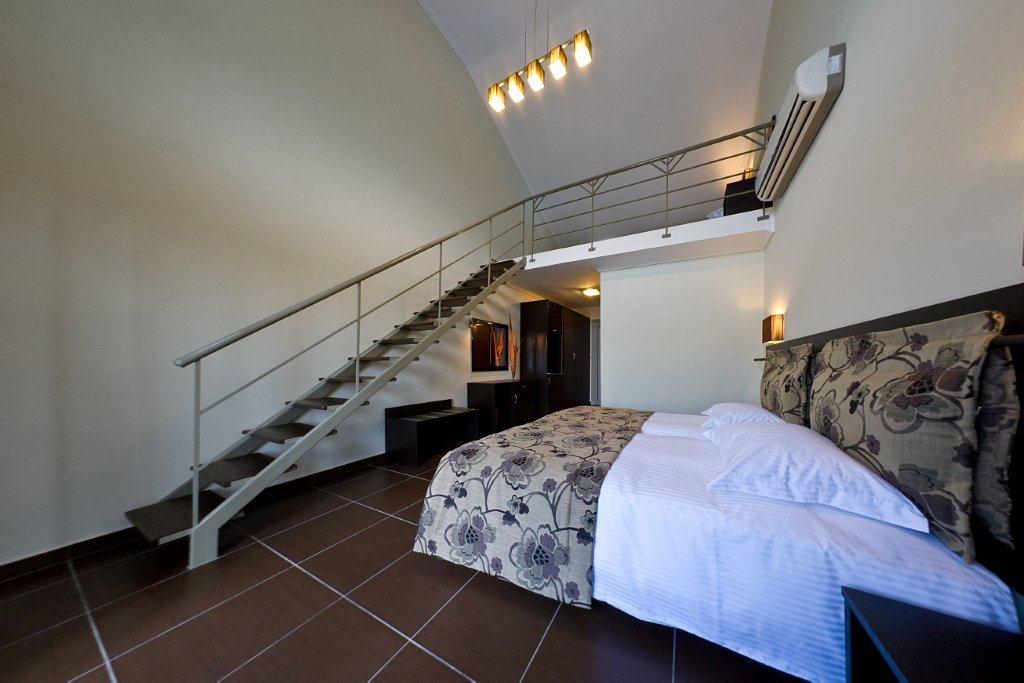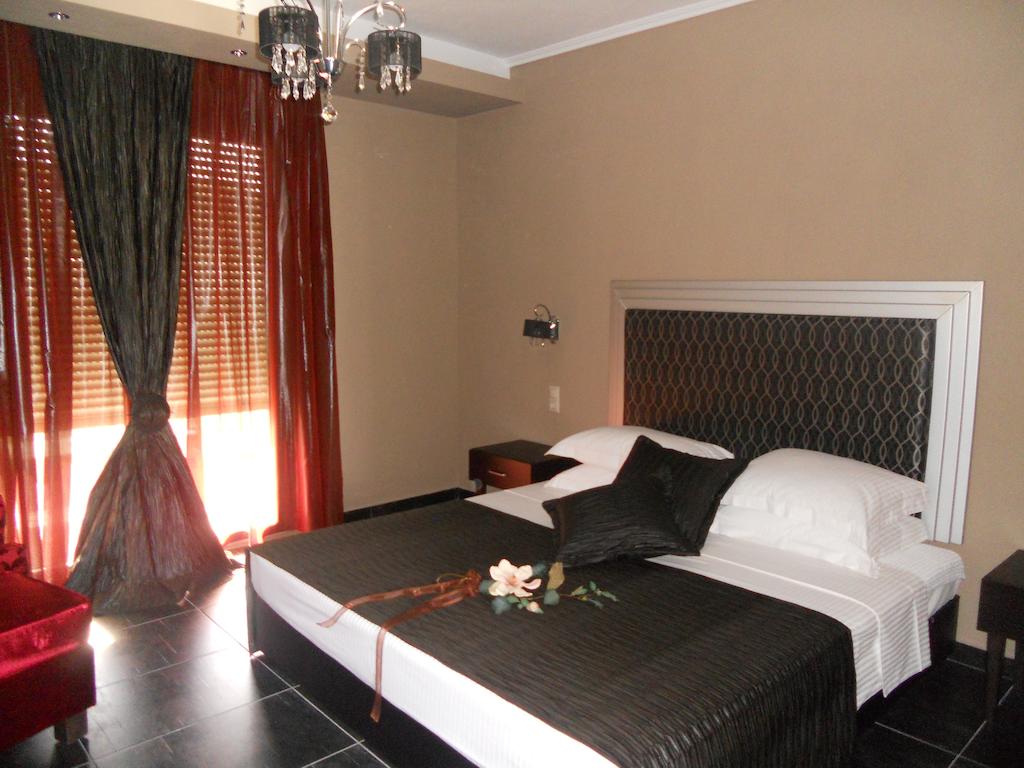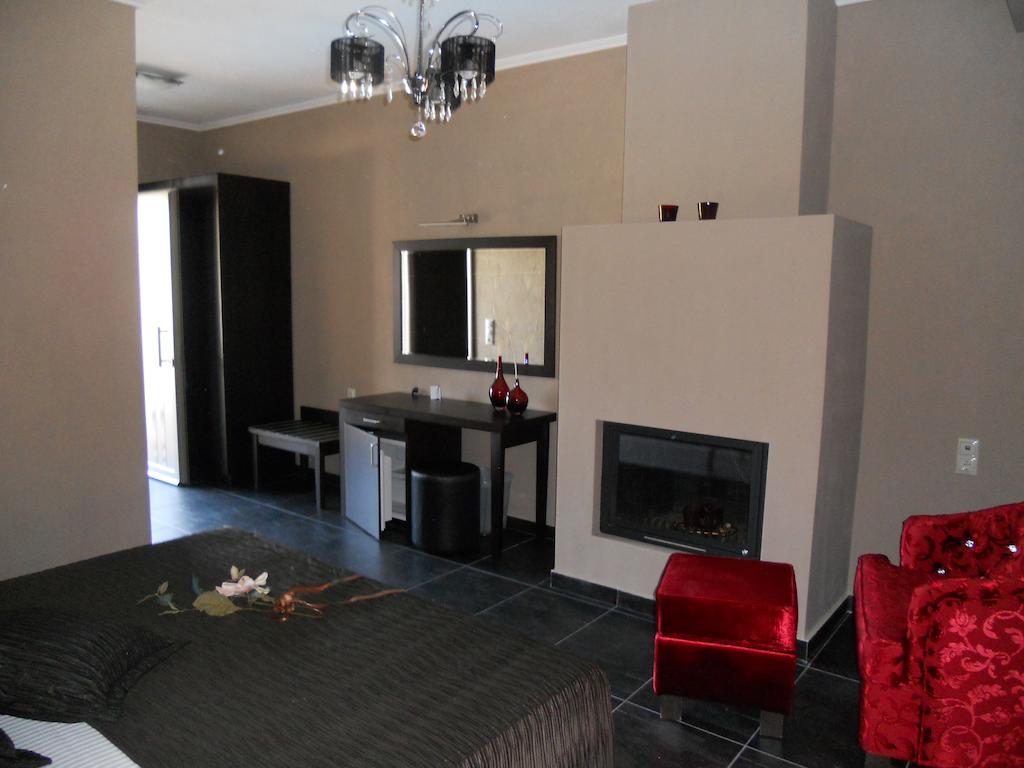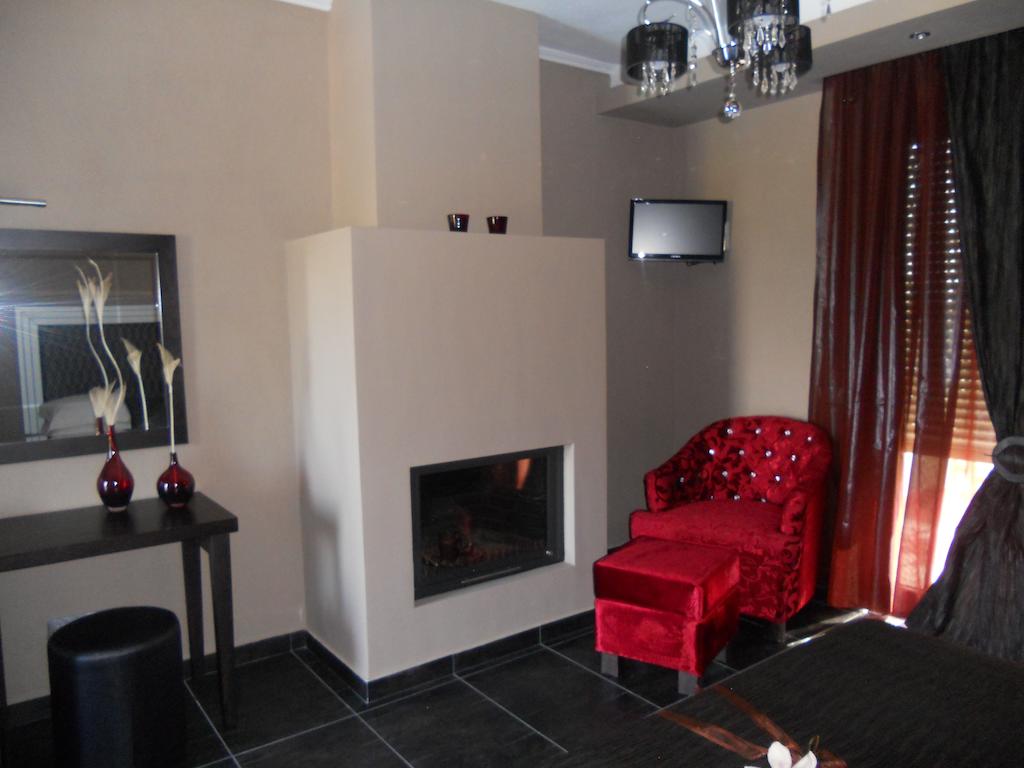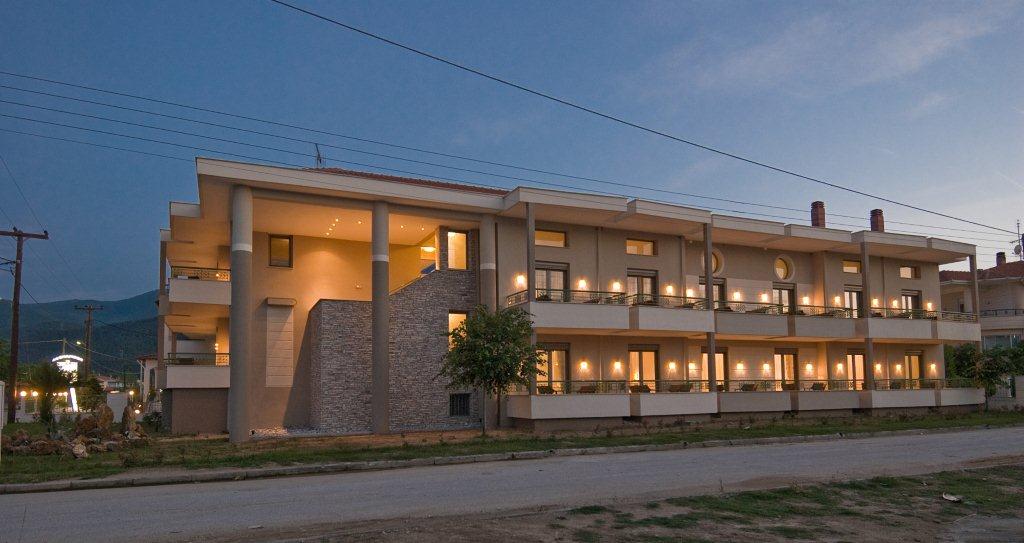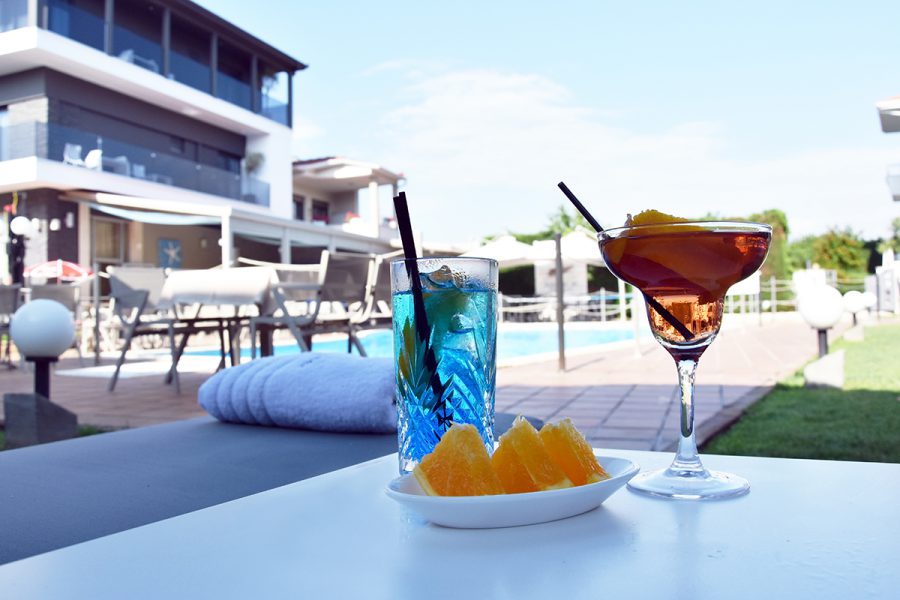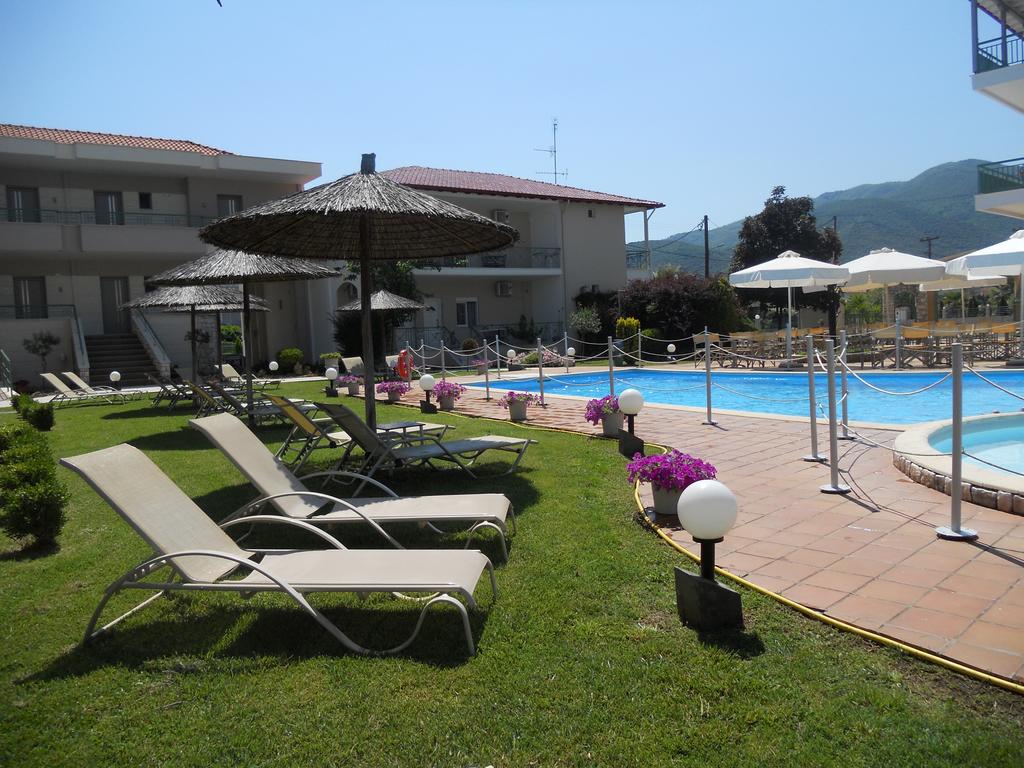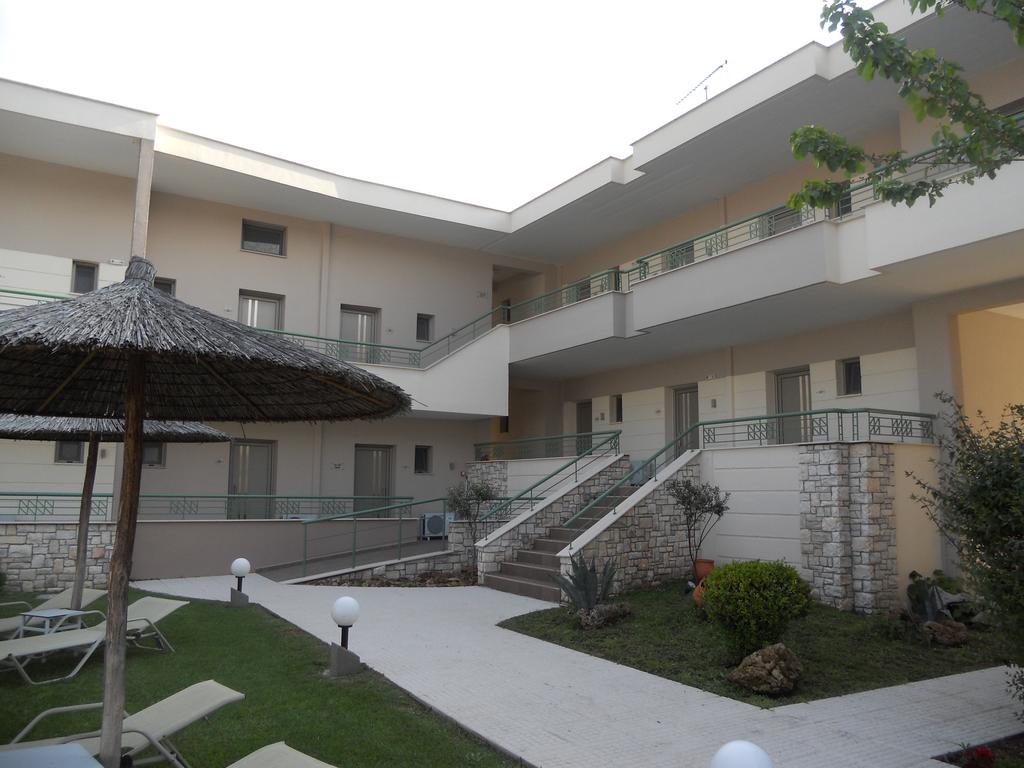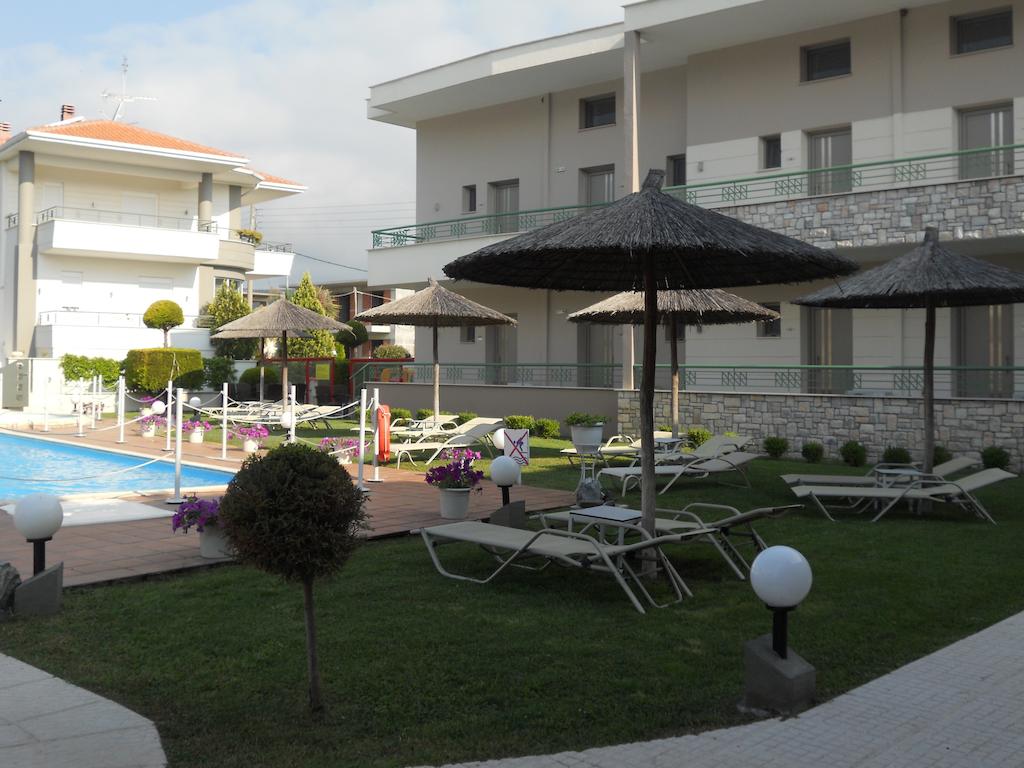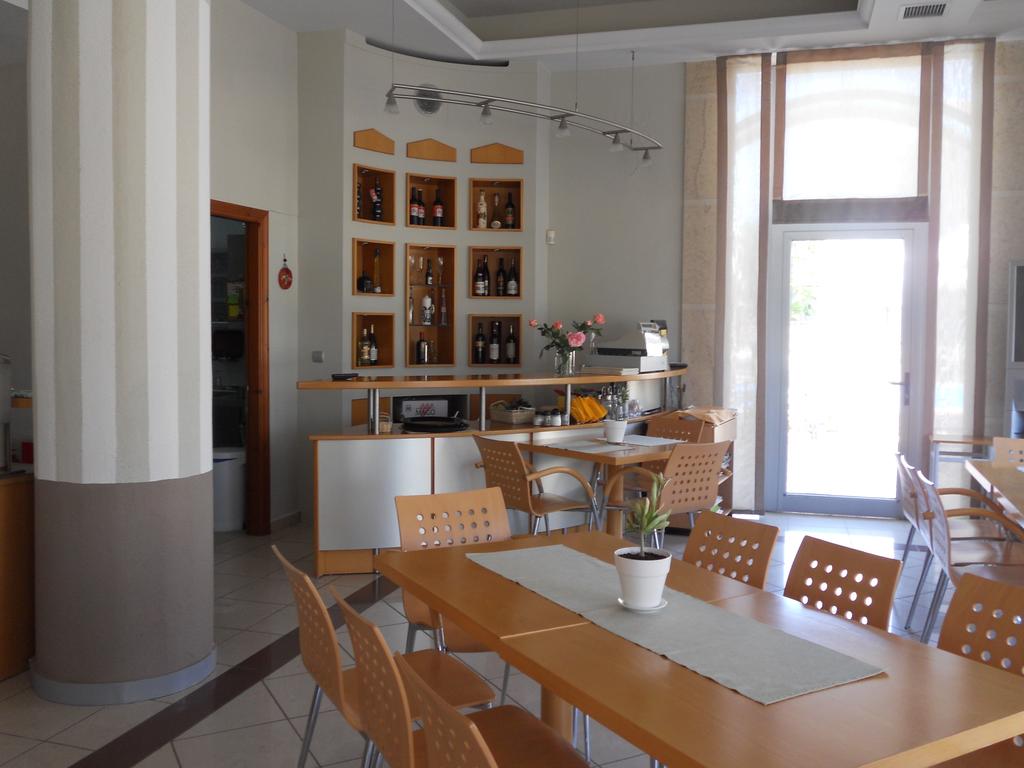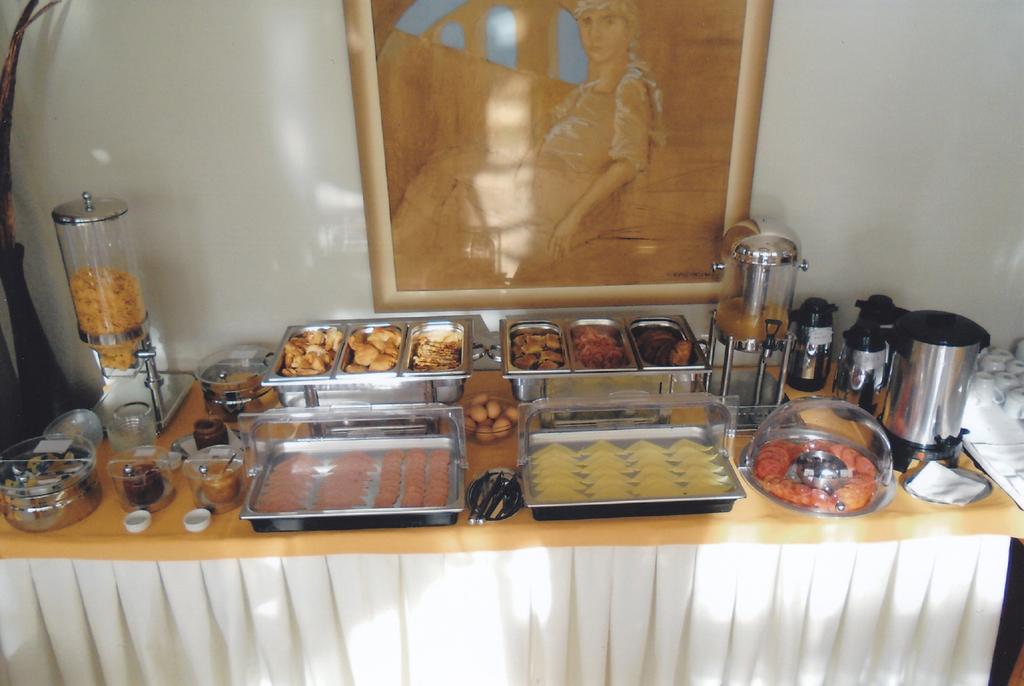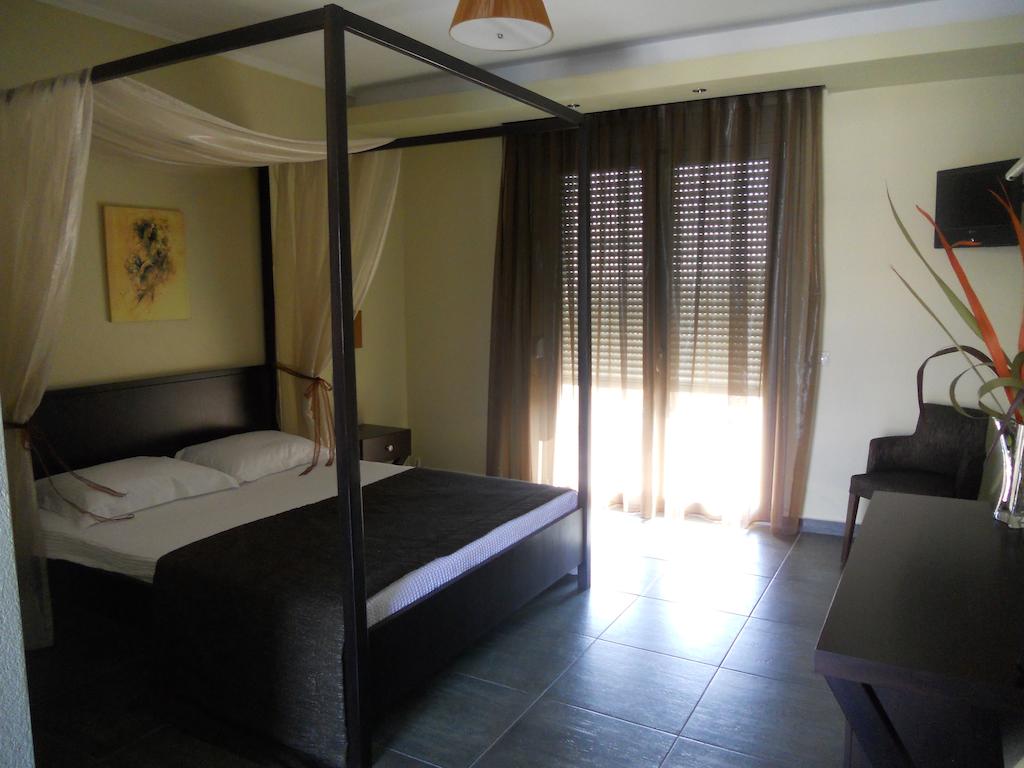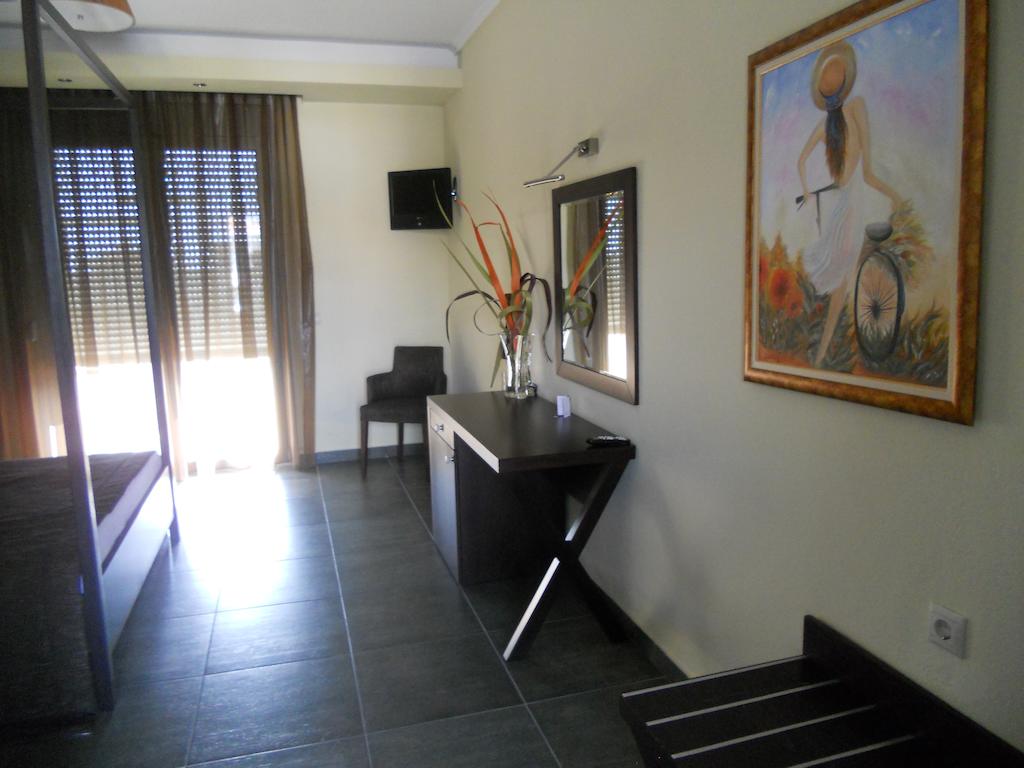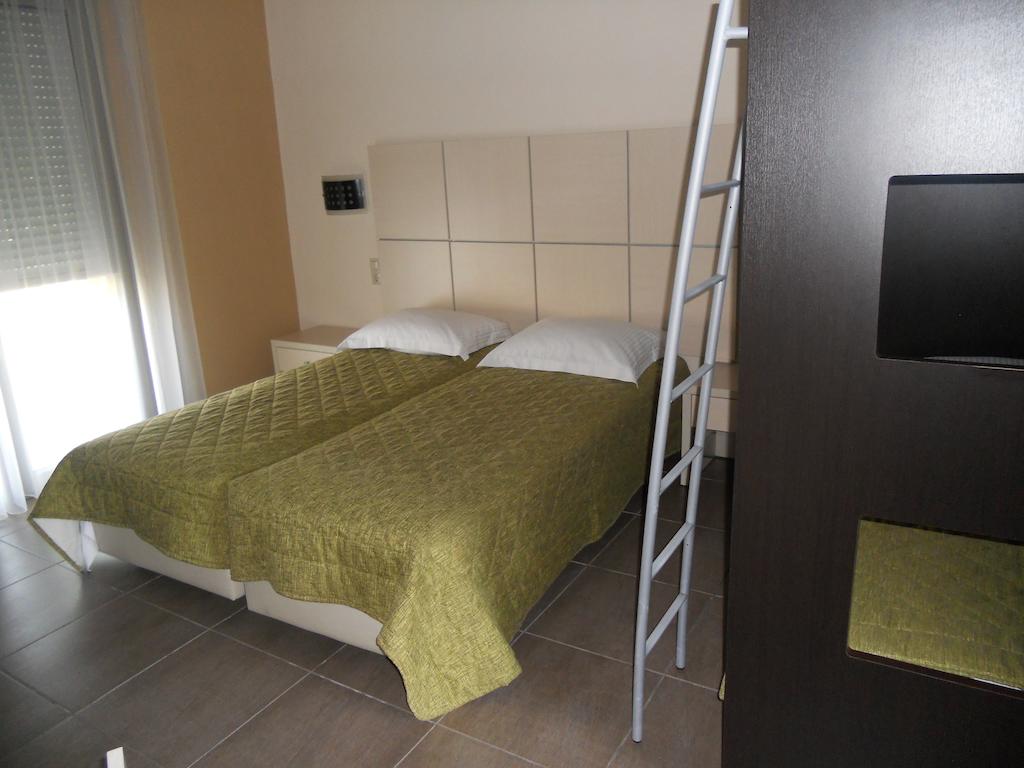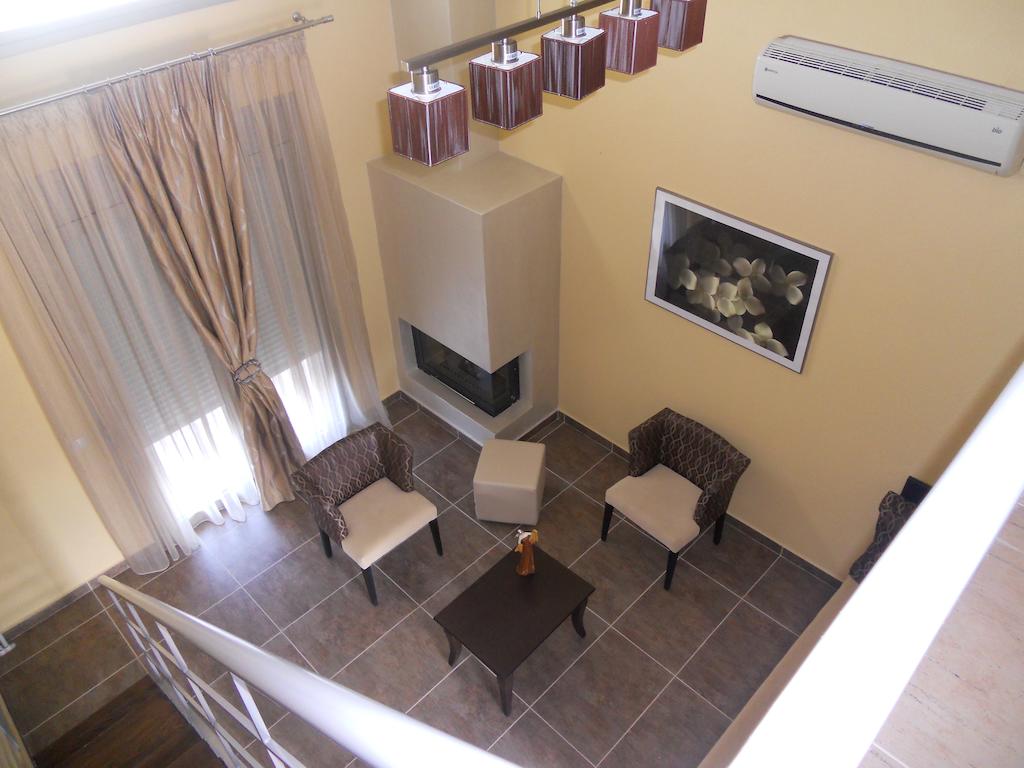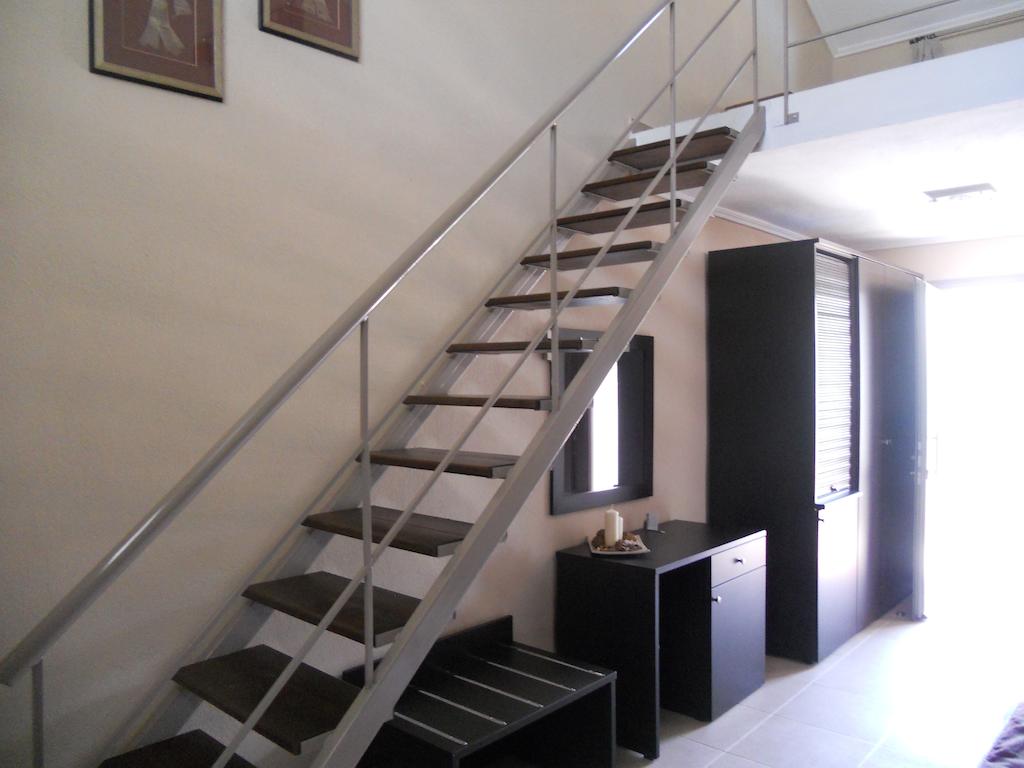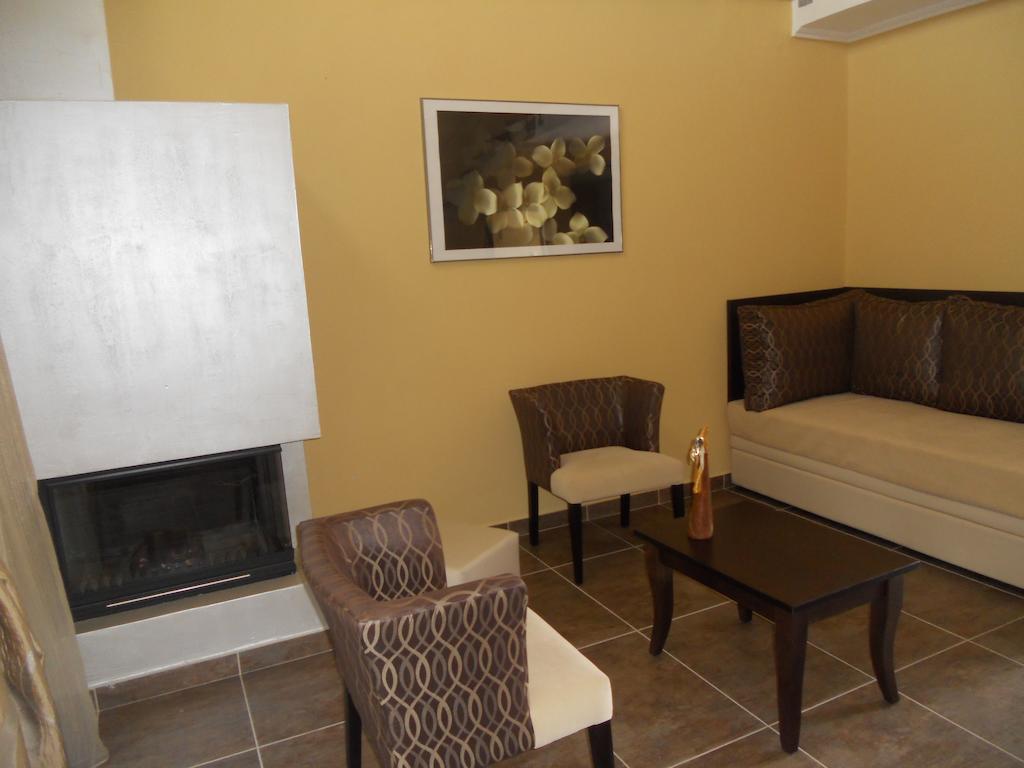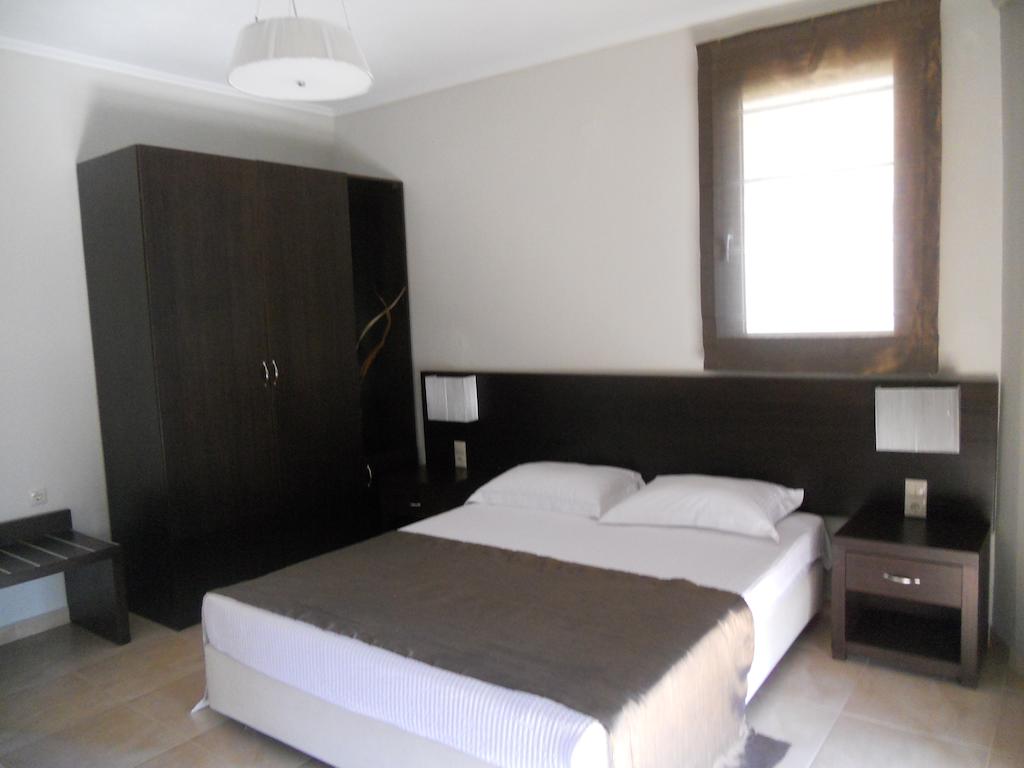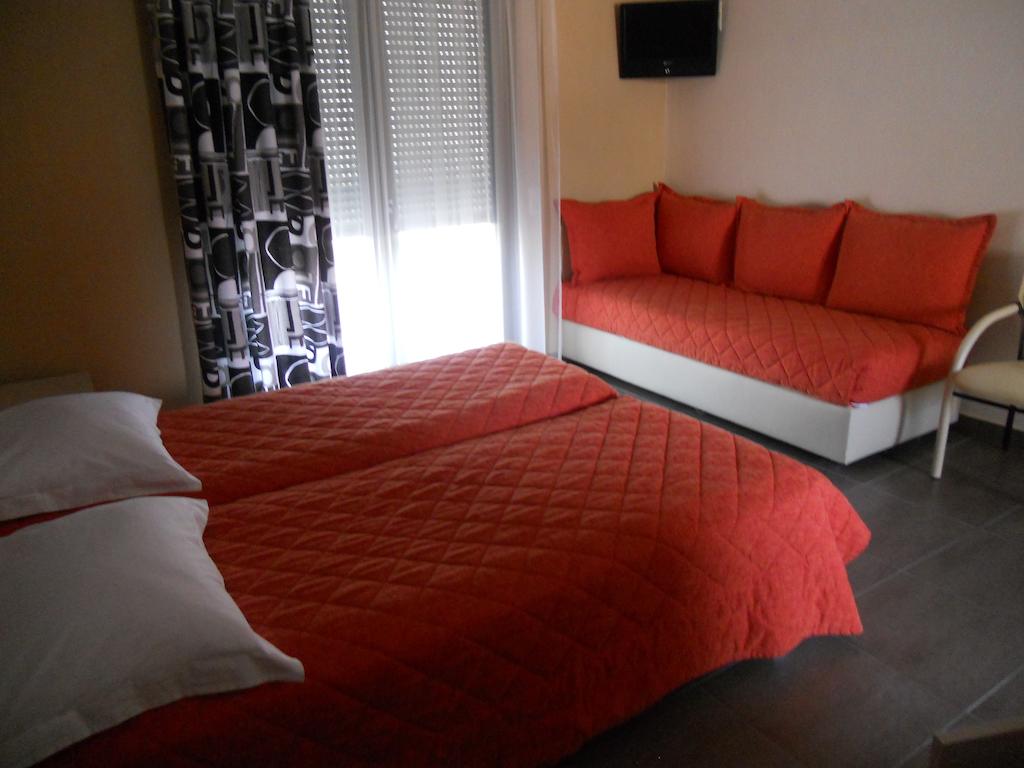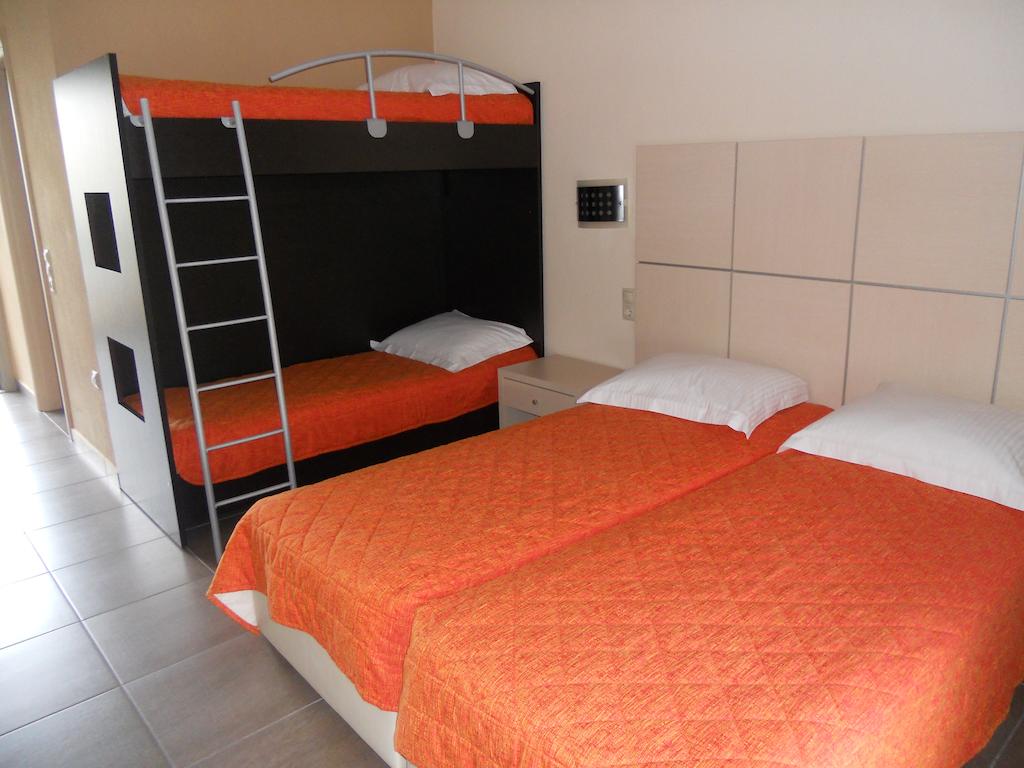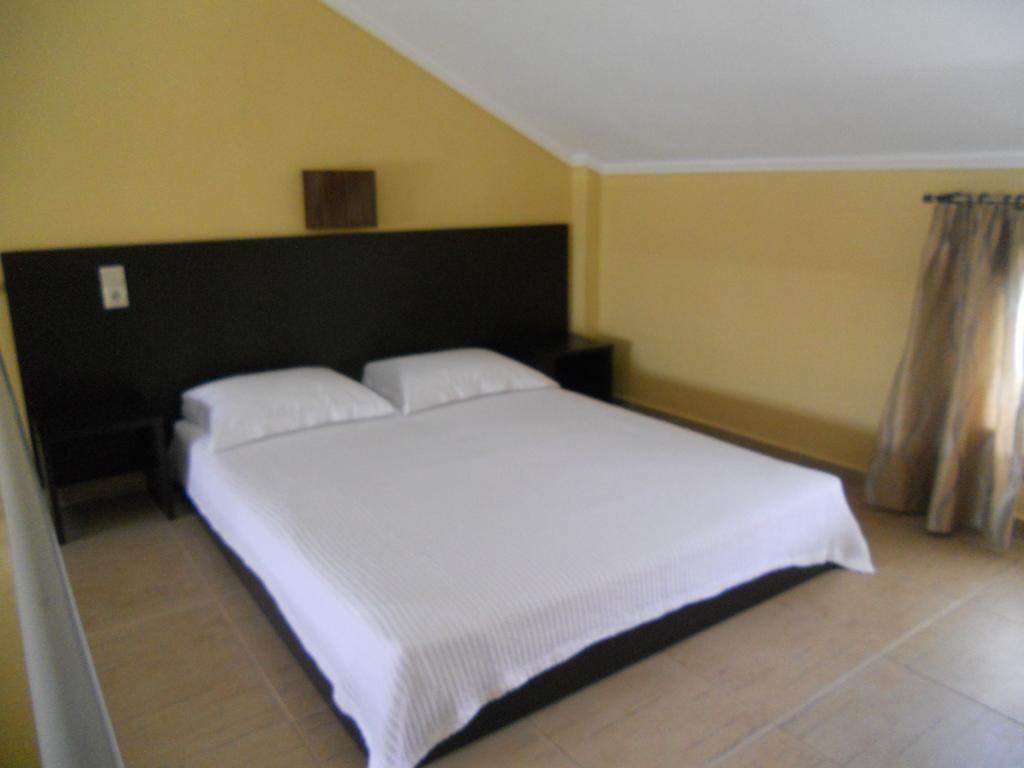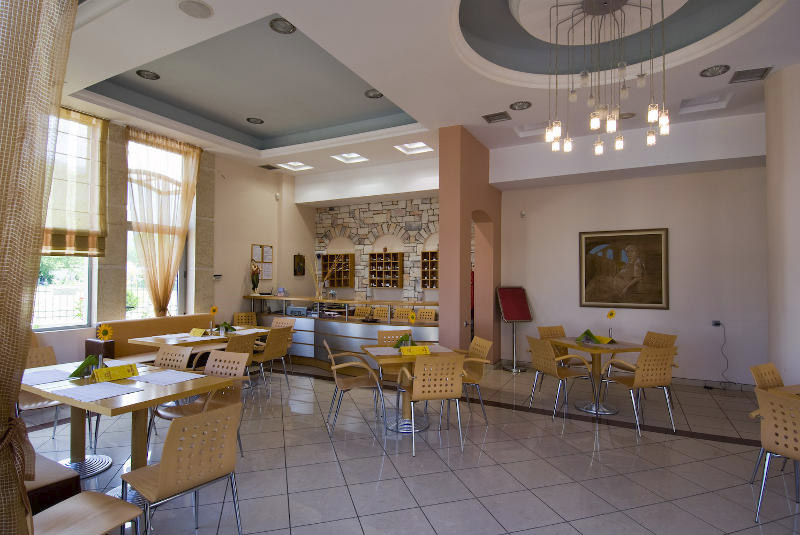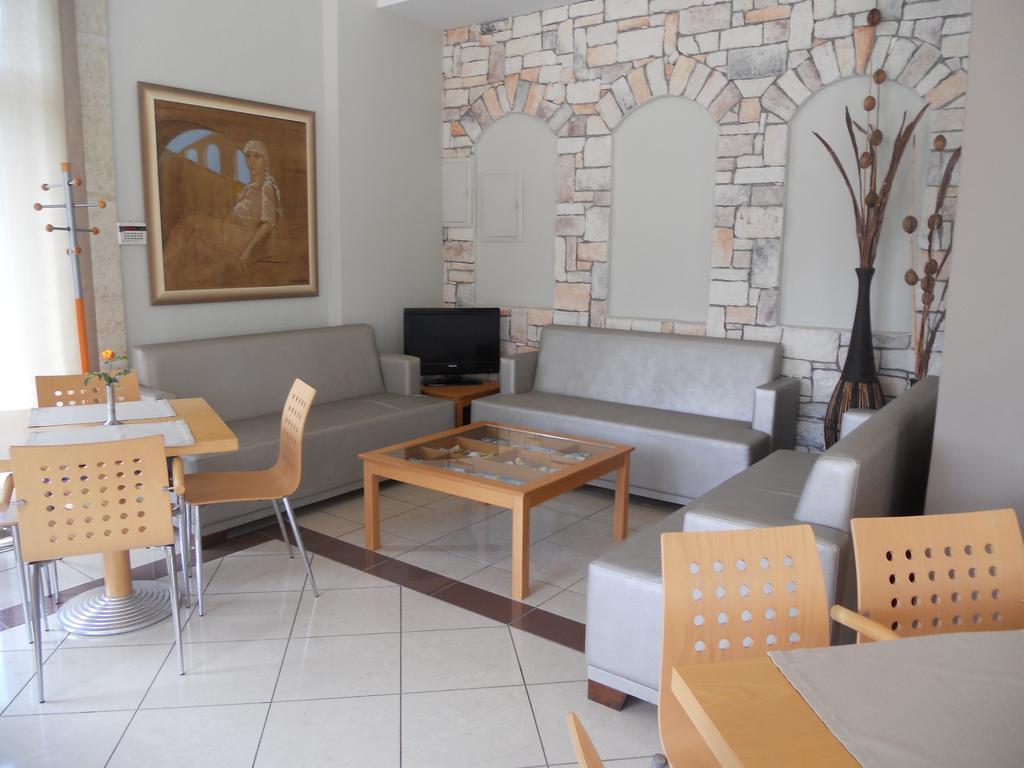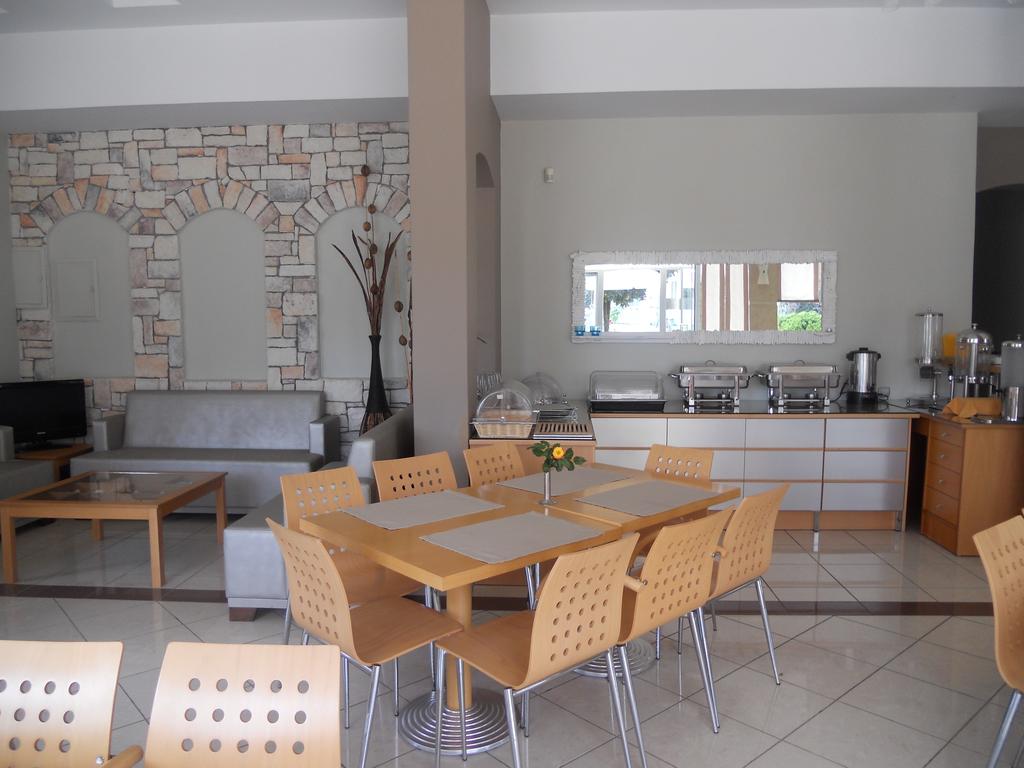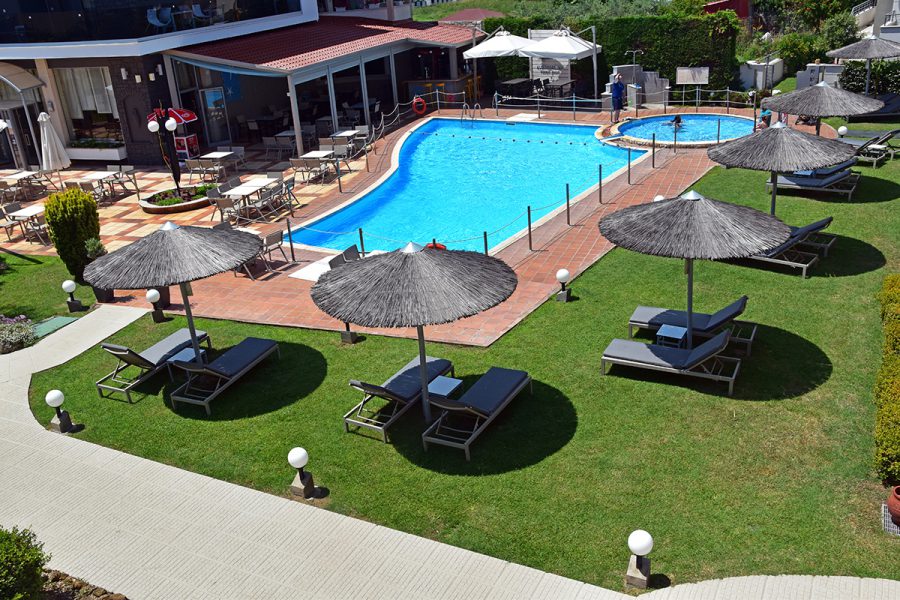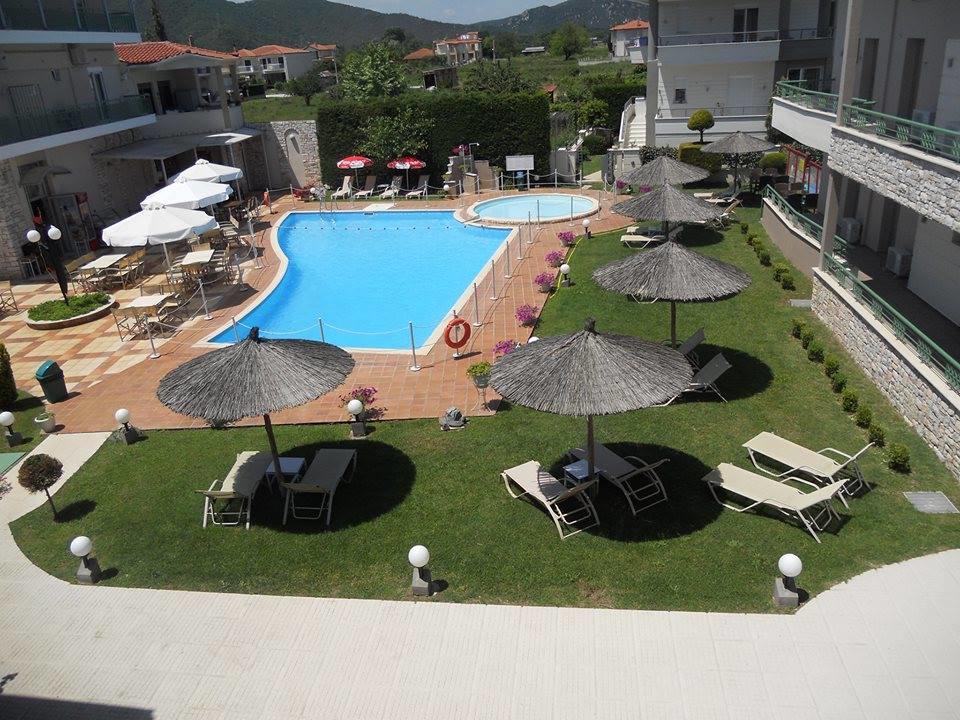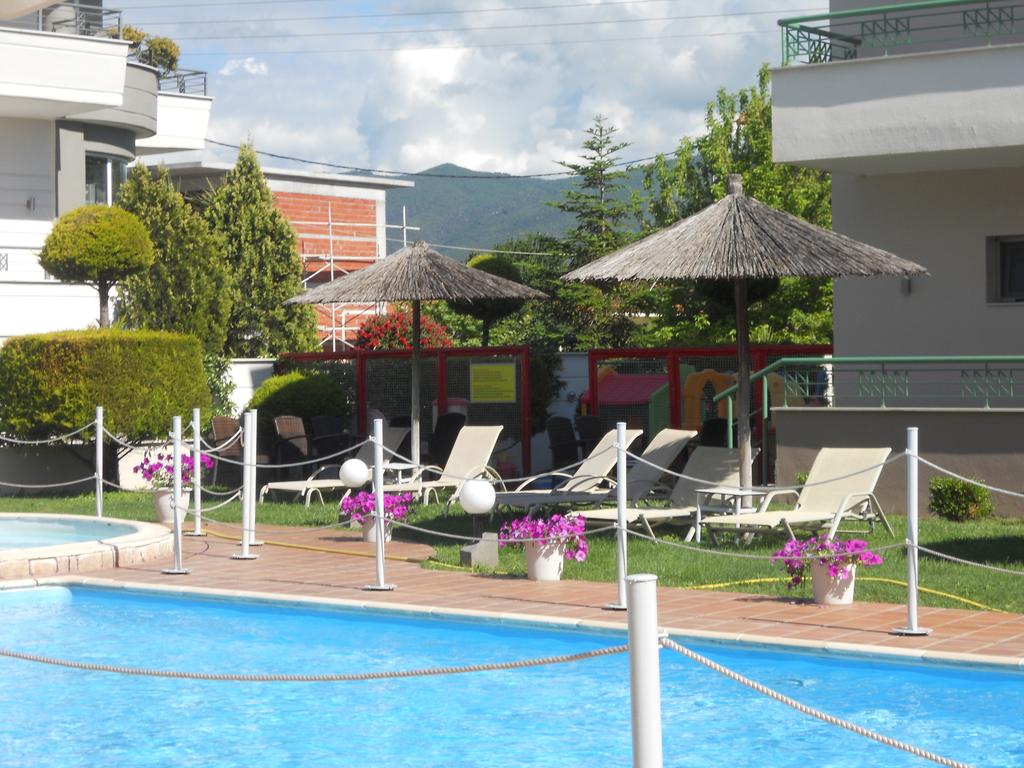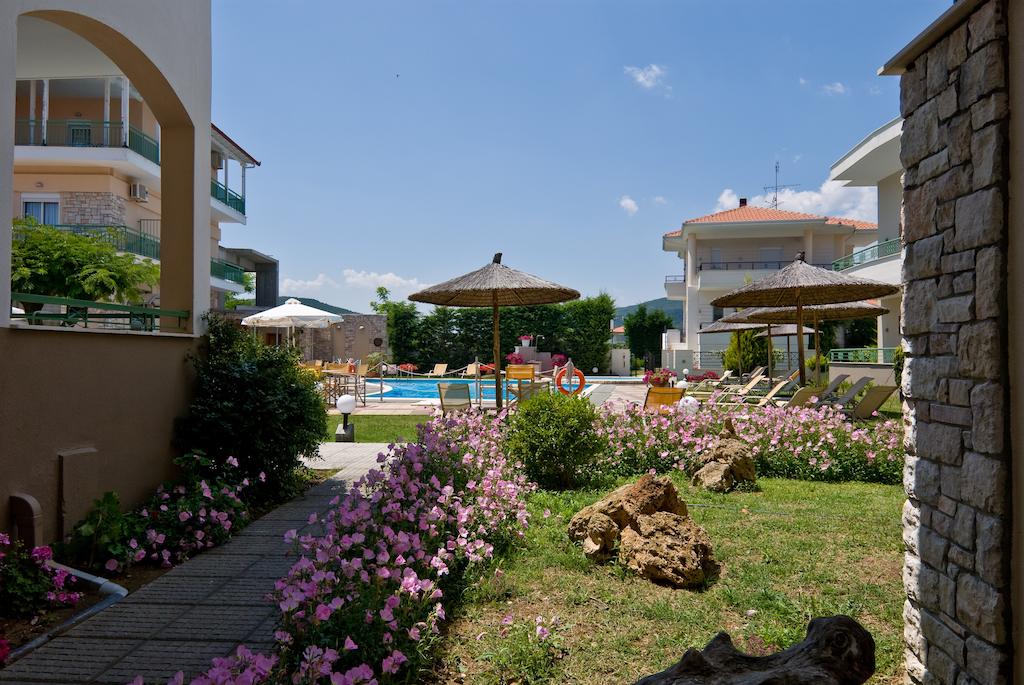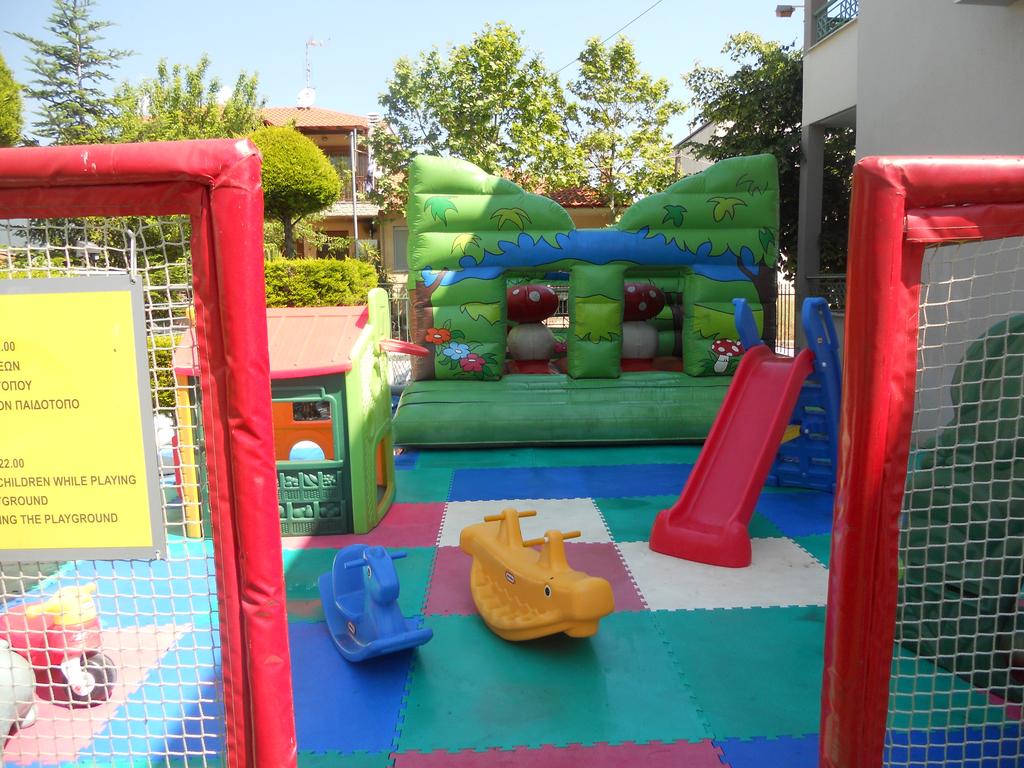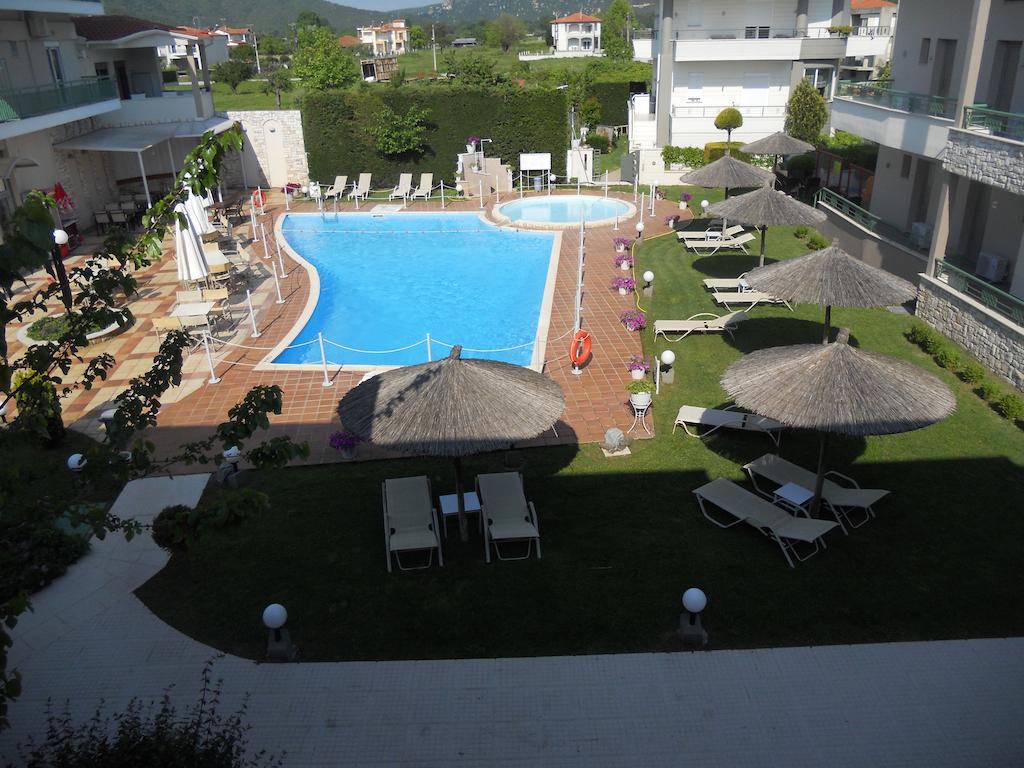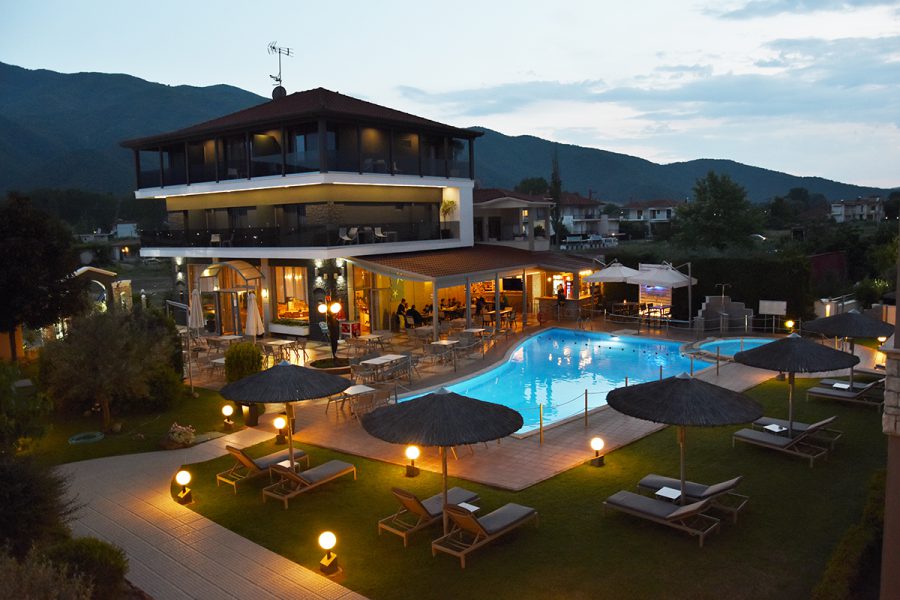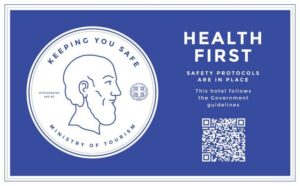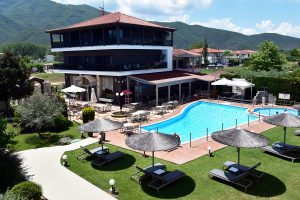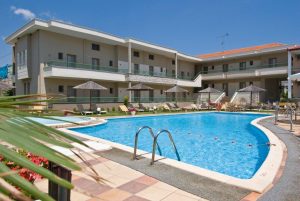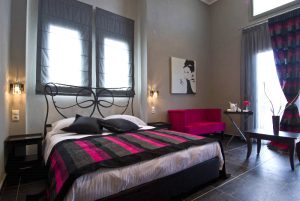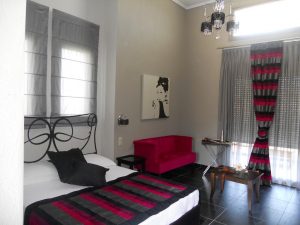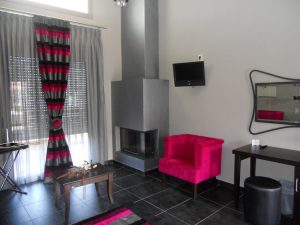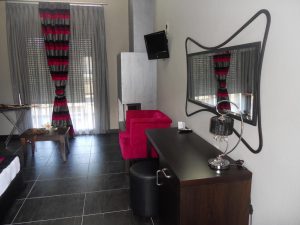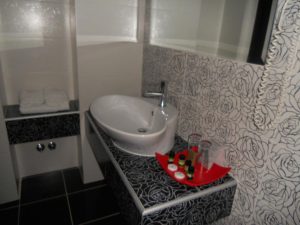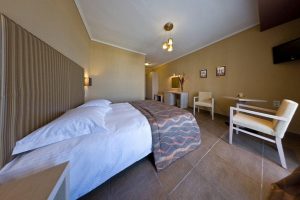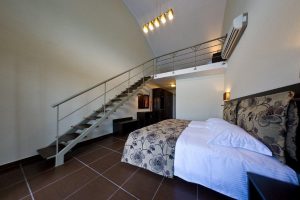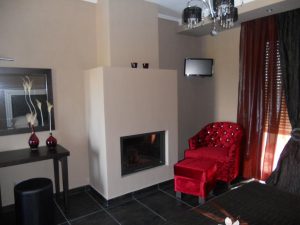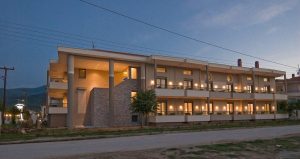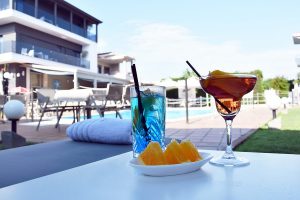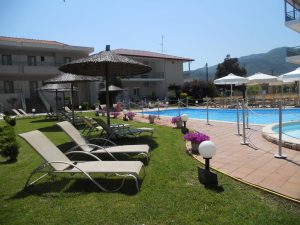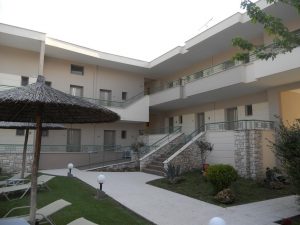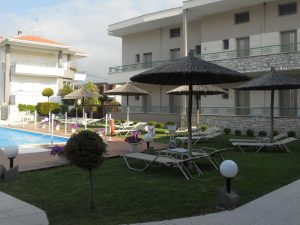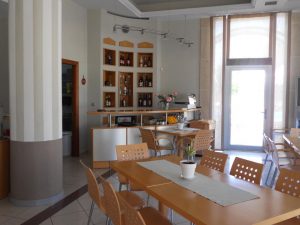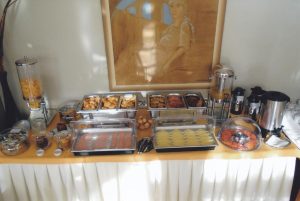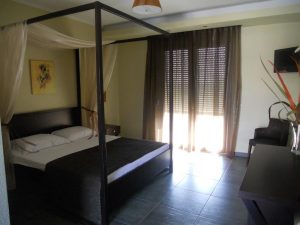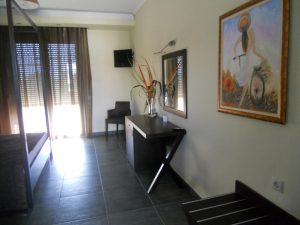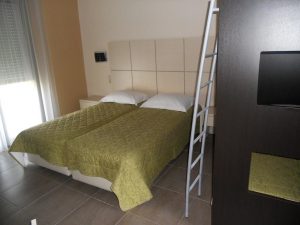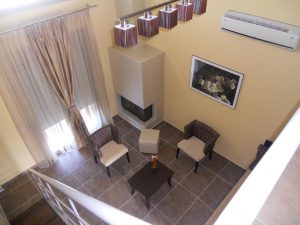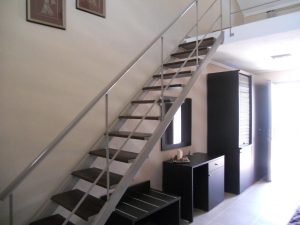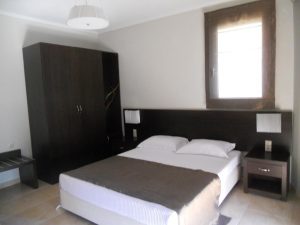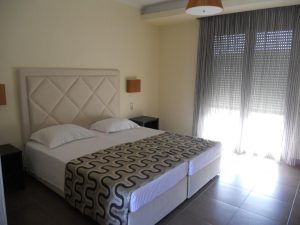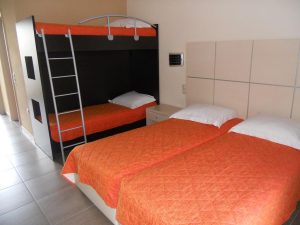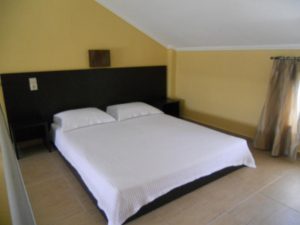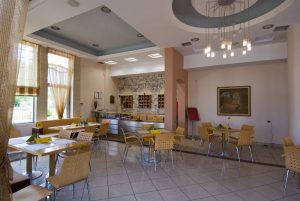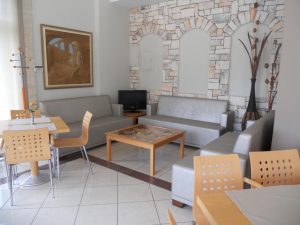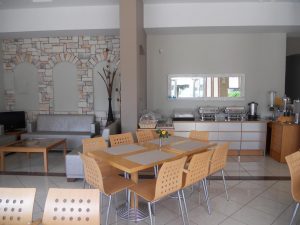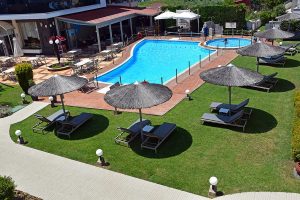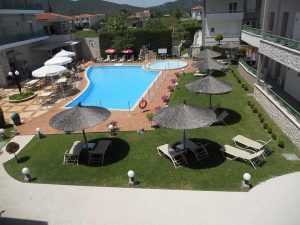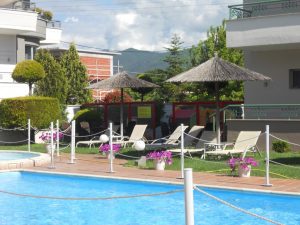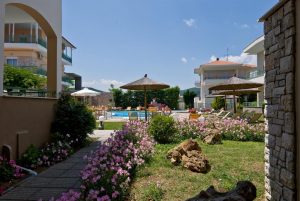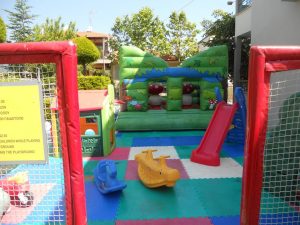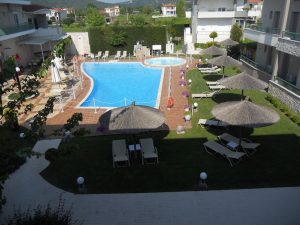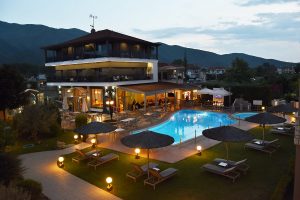 Accommodation Description
Alexander Inn is a modern unit that ensures comfortable and relaxing stay with an exceptional view to Strymonikos Gulf. The location, at the best position of Stavros, is ideal and combines the sea side with the mountains view.
Alexander Inn has 3 modern souites and 5 houses that can accommodate up to 4 persons. Furthermore,  it has 10 triple rooms for families and 19 double rooms for couples and friends. Our rooms are decorated with elegant furnishings and designed to give comfort accomodation!!!
The main pool of Alexander Inn is surrounded by modern chaise-longues and straw umbrellas. You can enjoy sunbathing, enjoying a refreshment from the bar. Our children's pool, offers safe swimming for kids and our playground ensures endless hours of play.
Alexander Inn  restaurant, sunshiny and spacious, offers you daily tasting proposals and astounds you with its stone oven for traditional Italian pizza.
Alexander Inn on Google Street View