Welcome to Diogenis Villa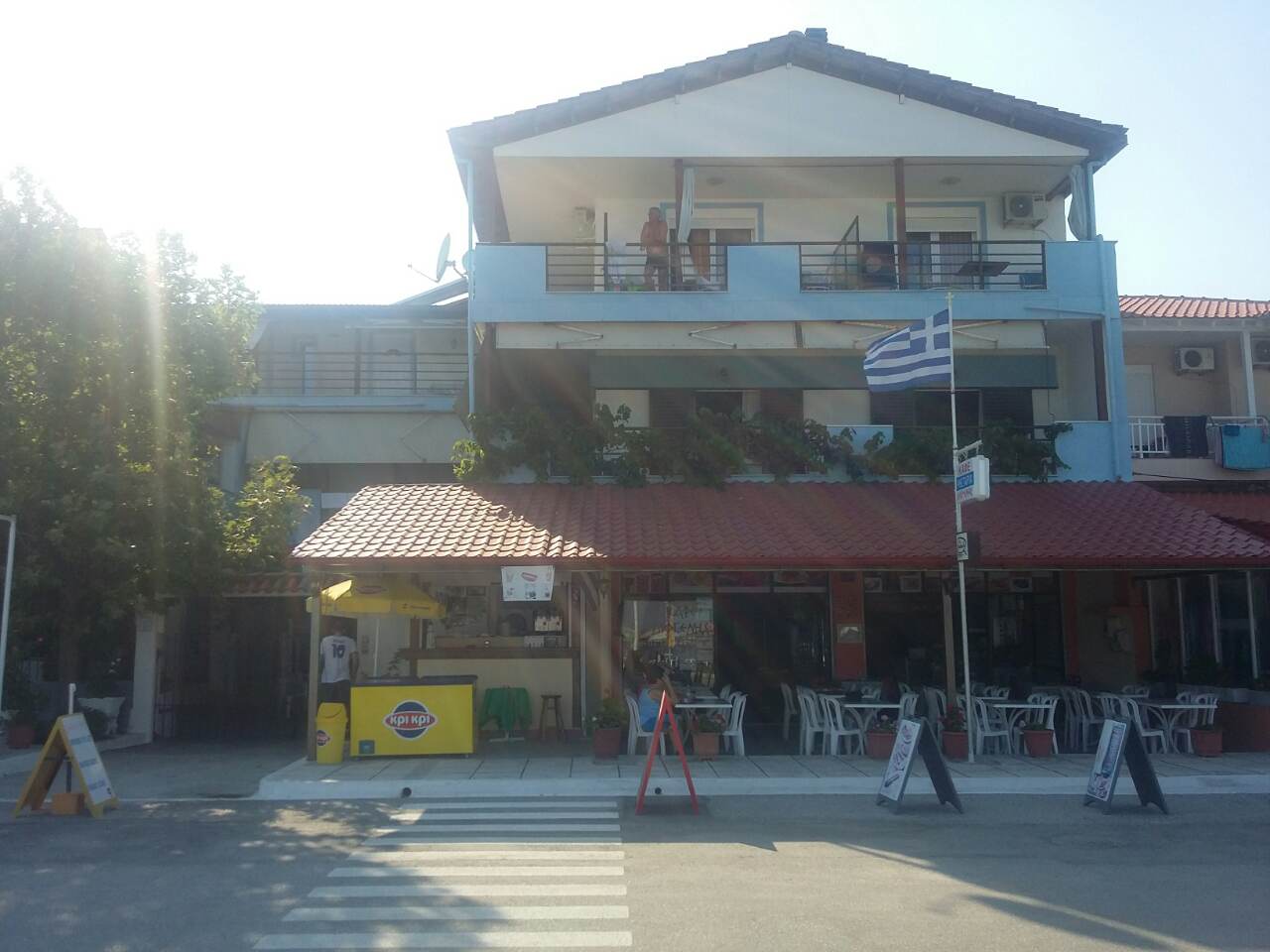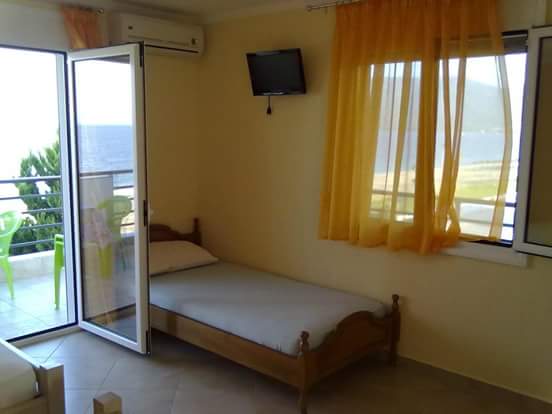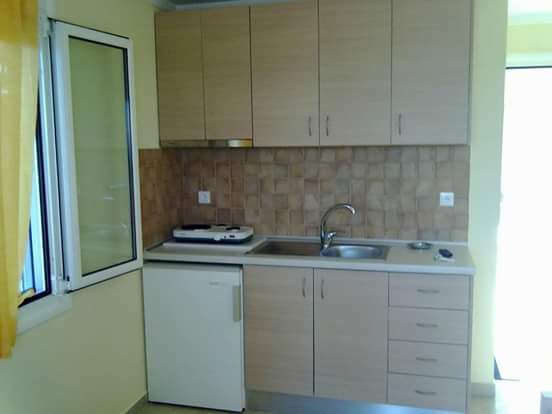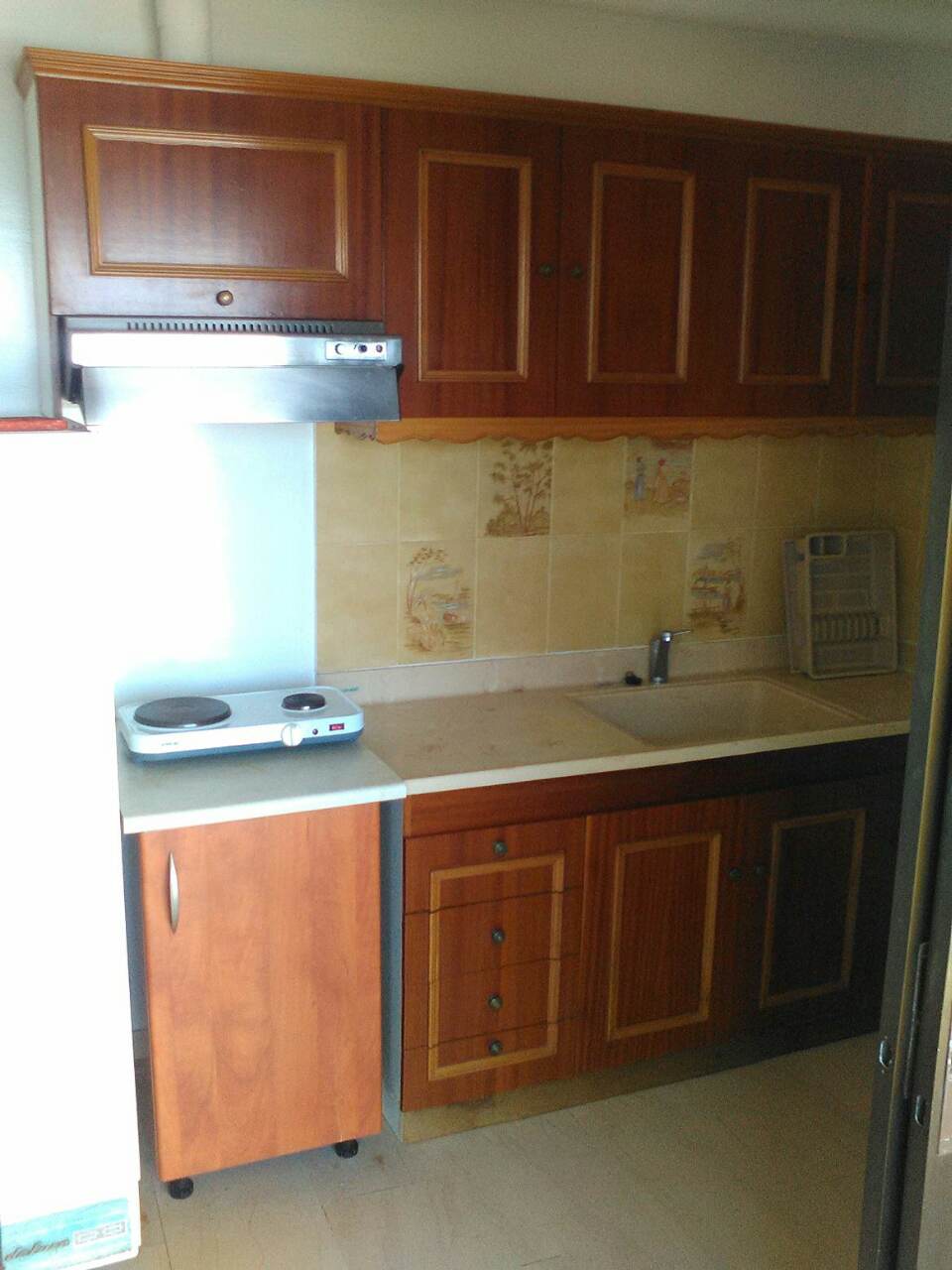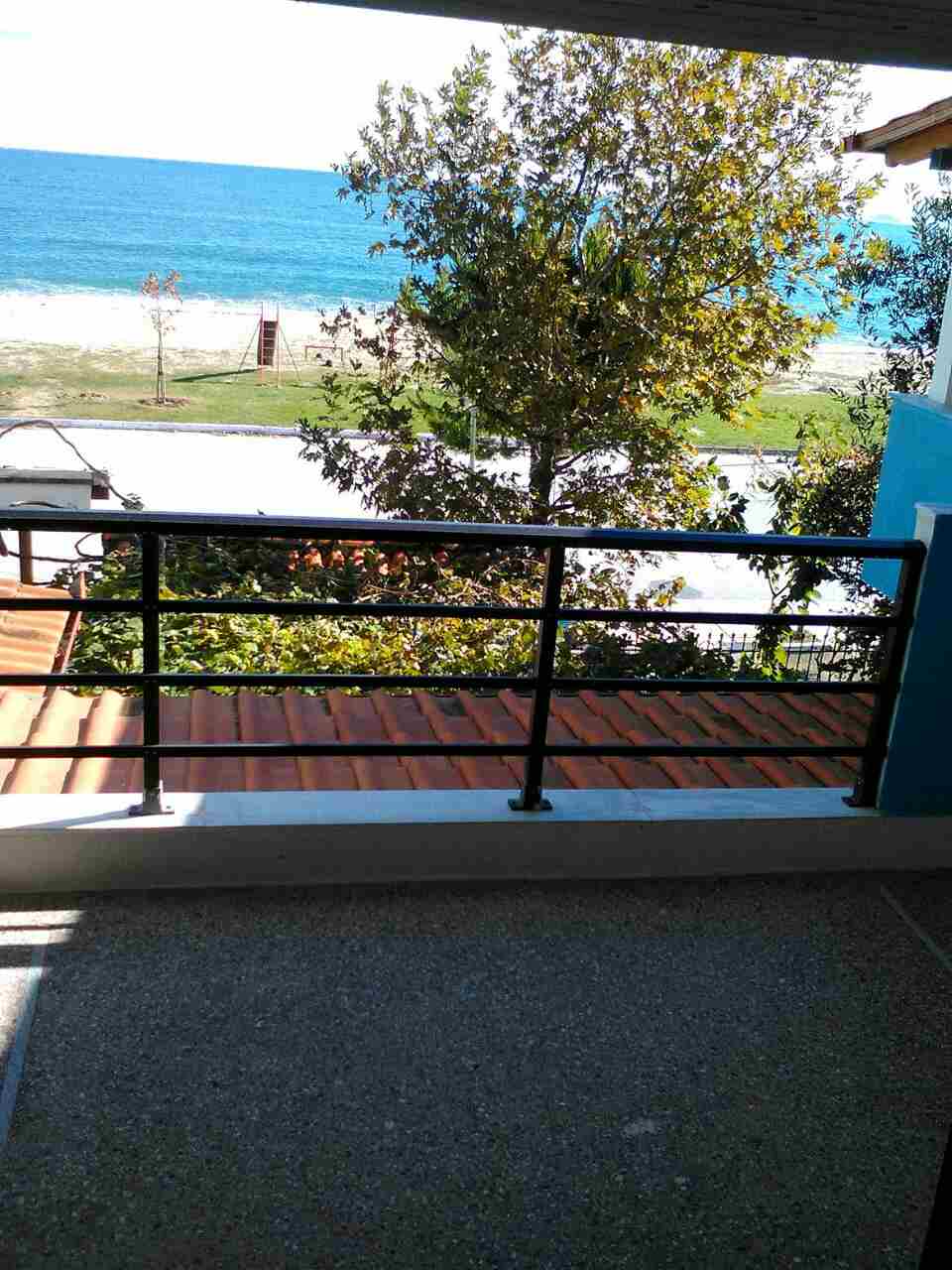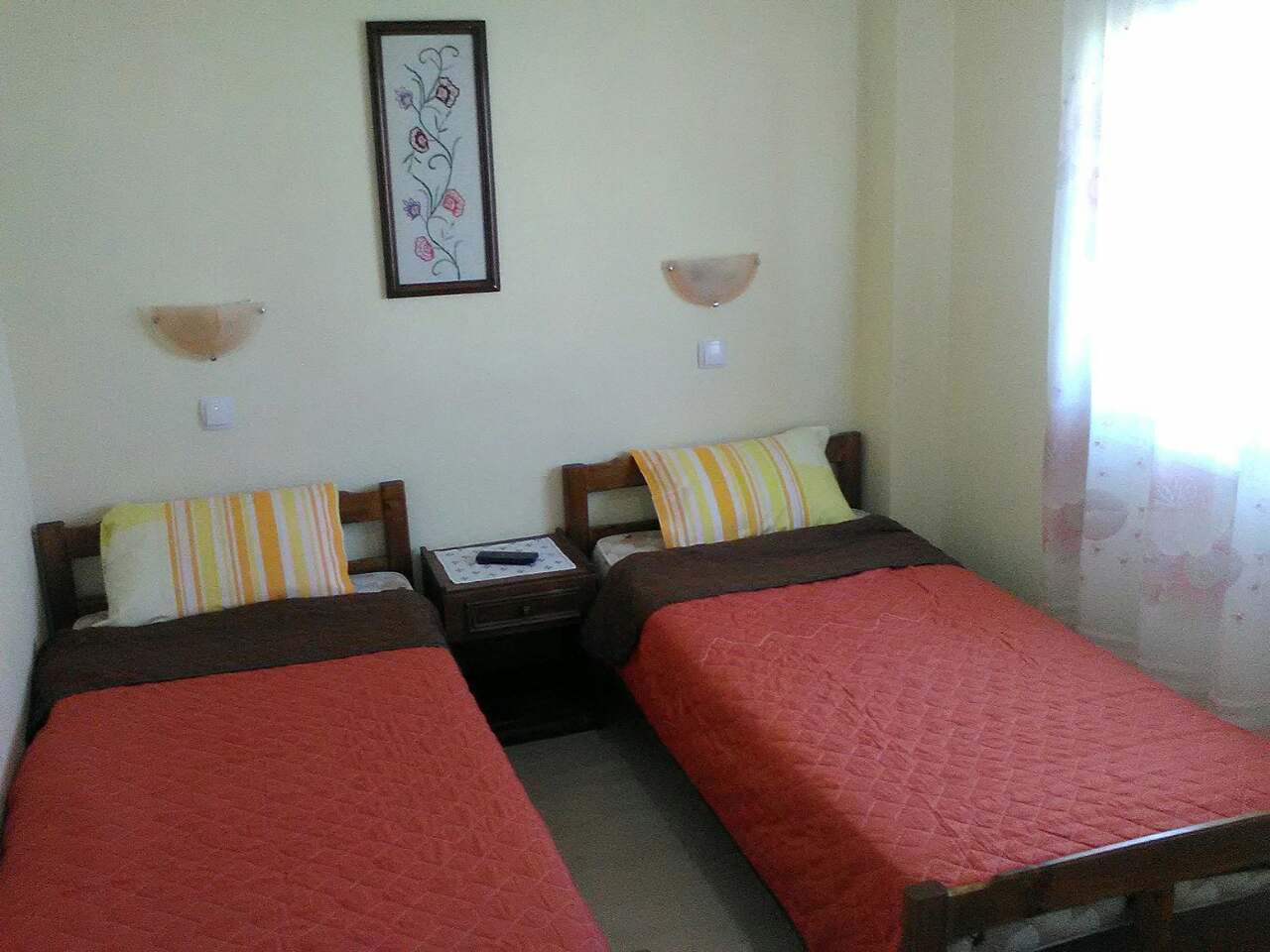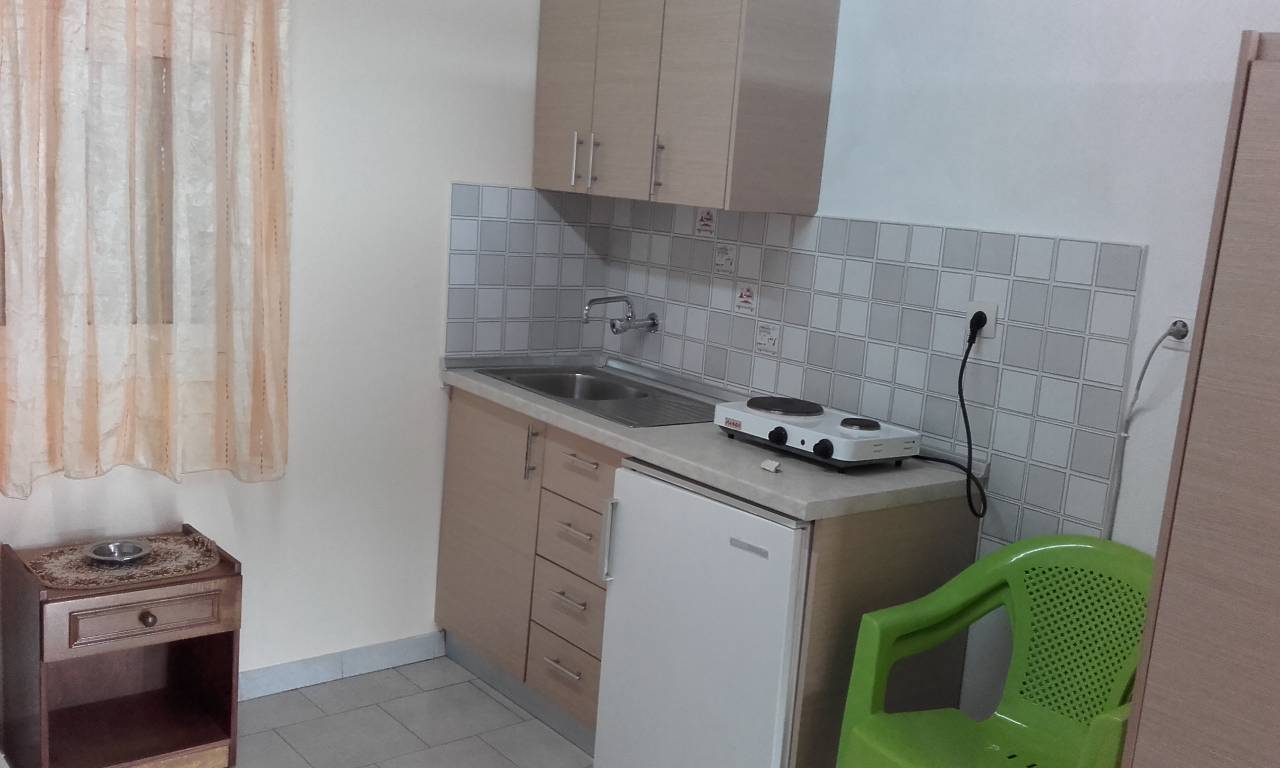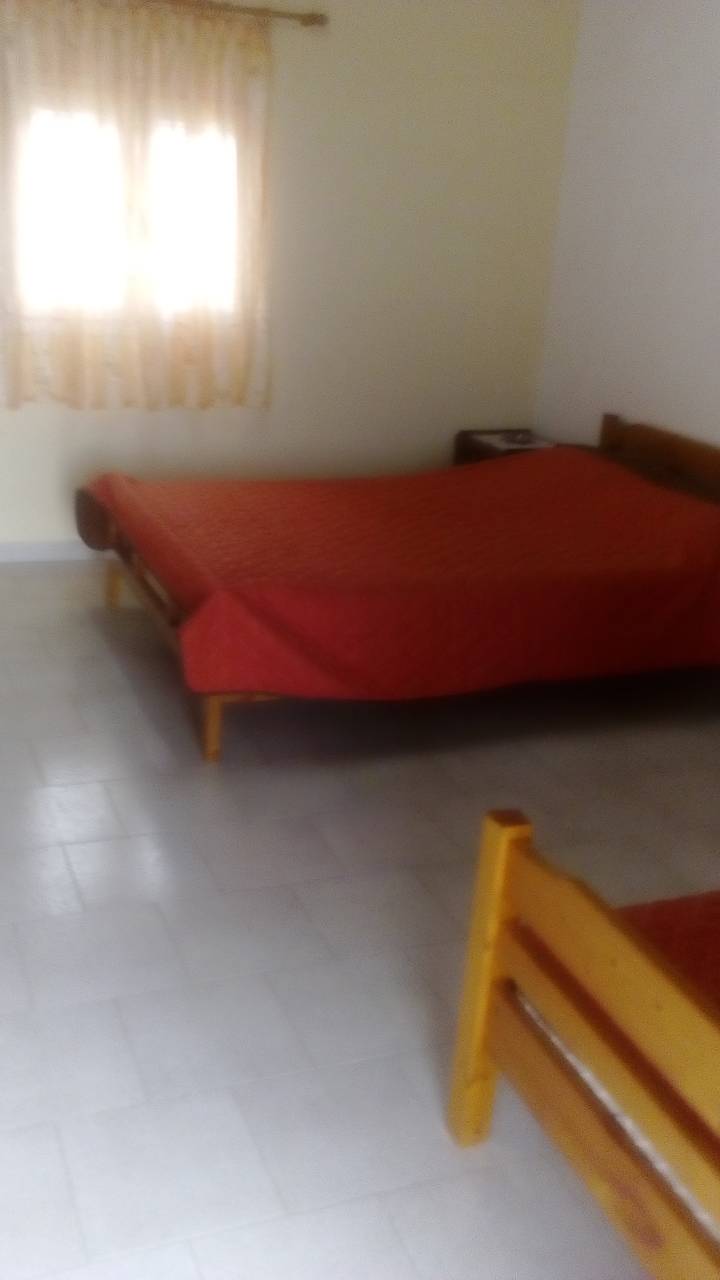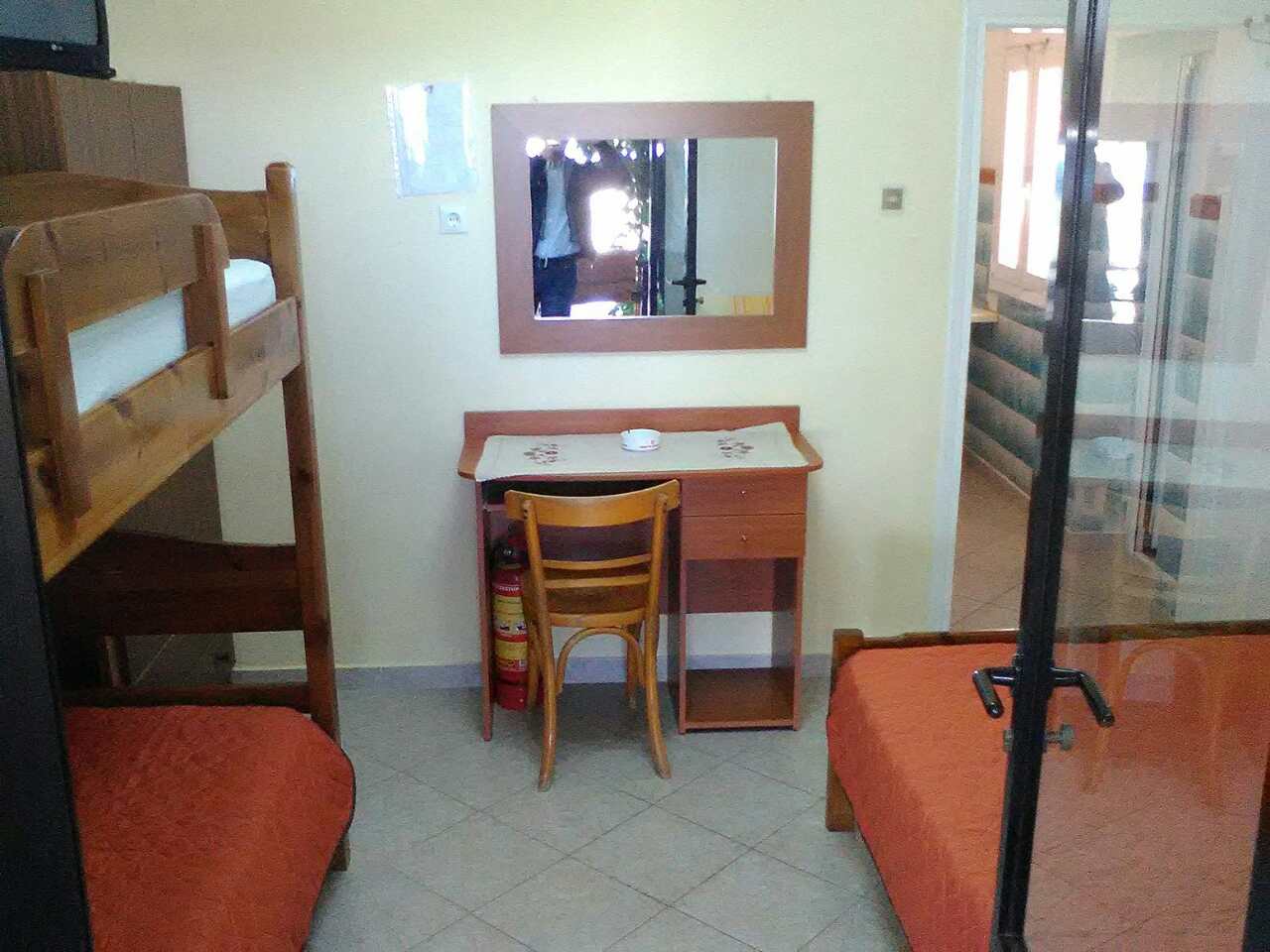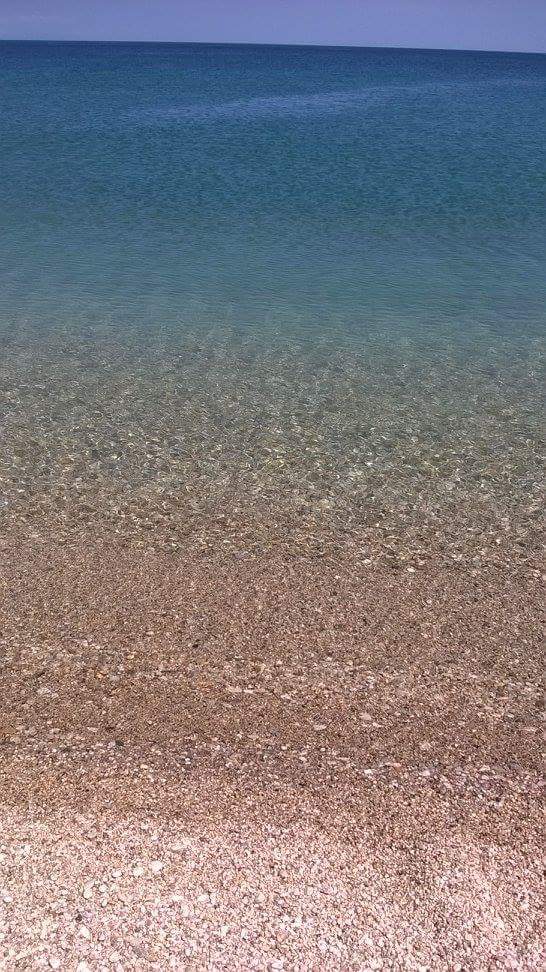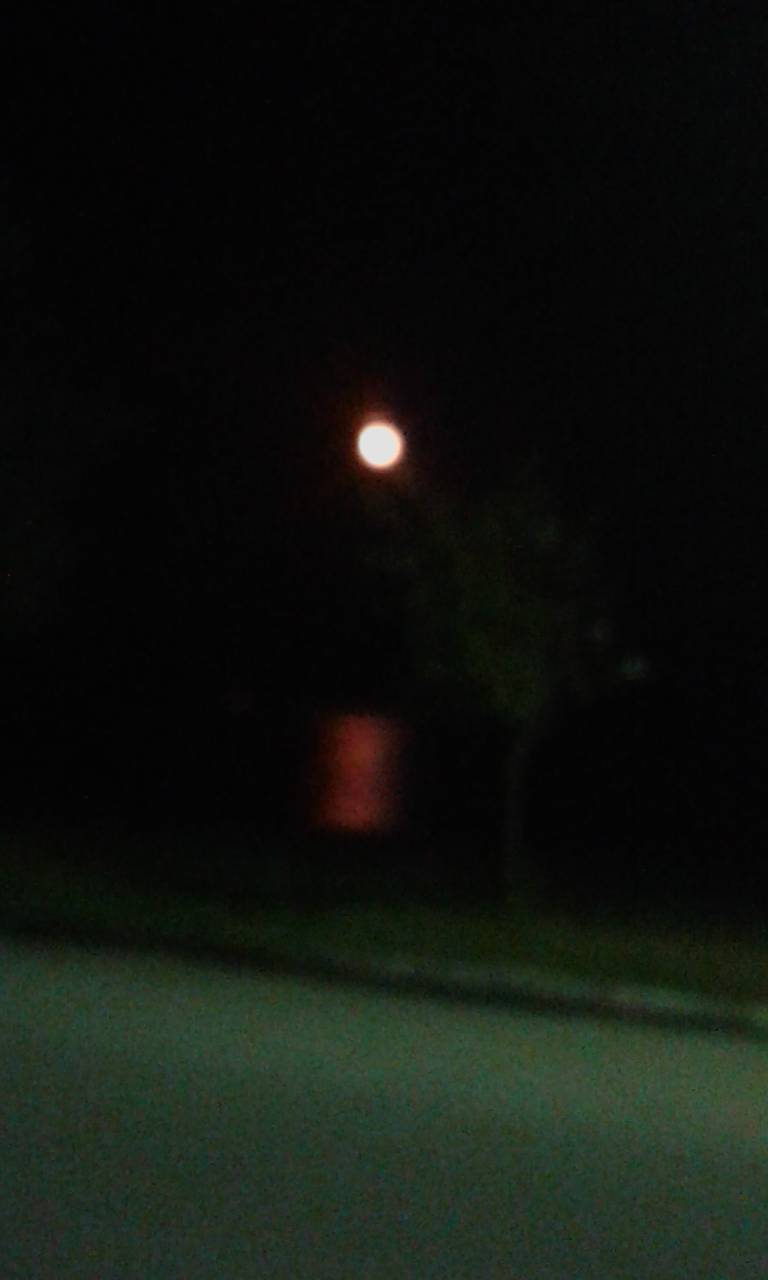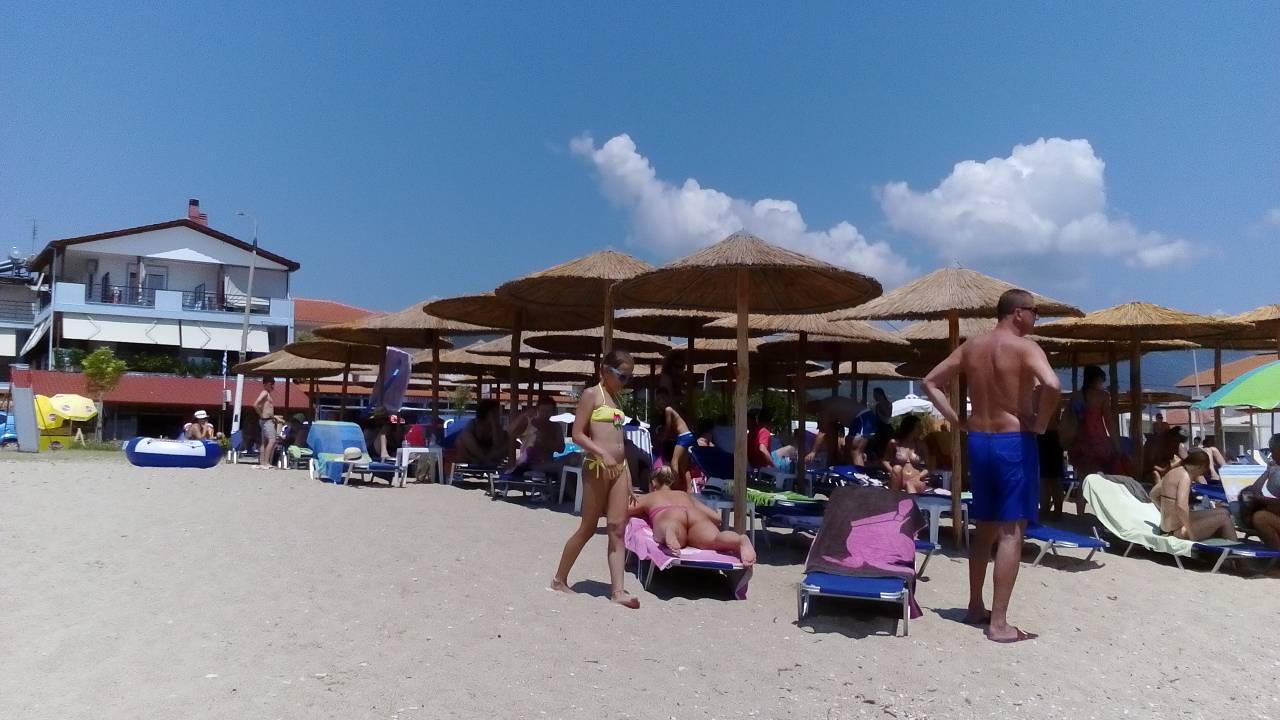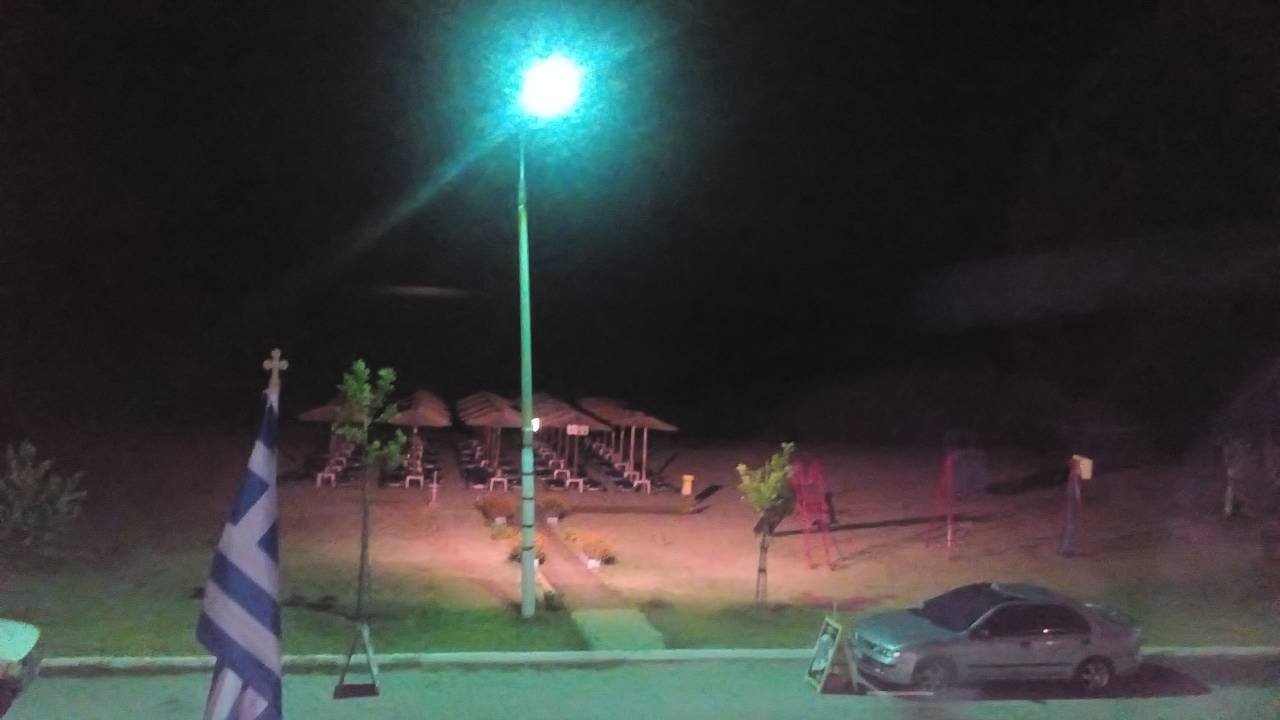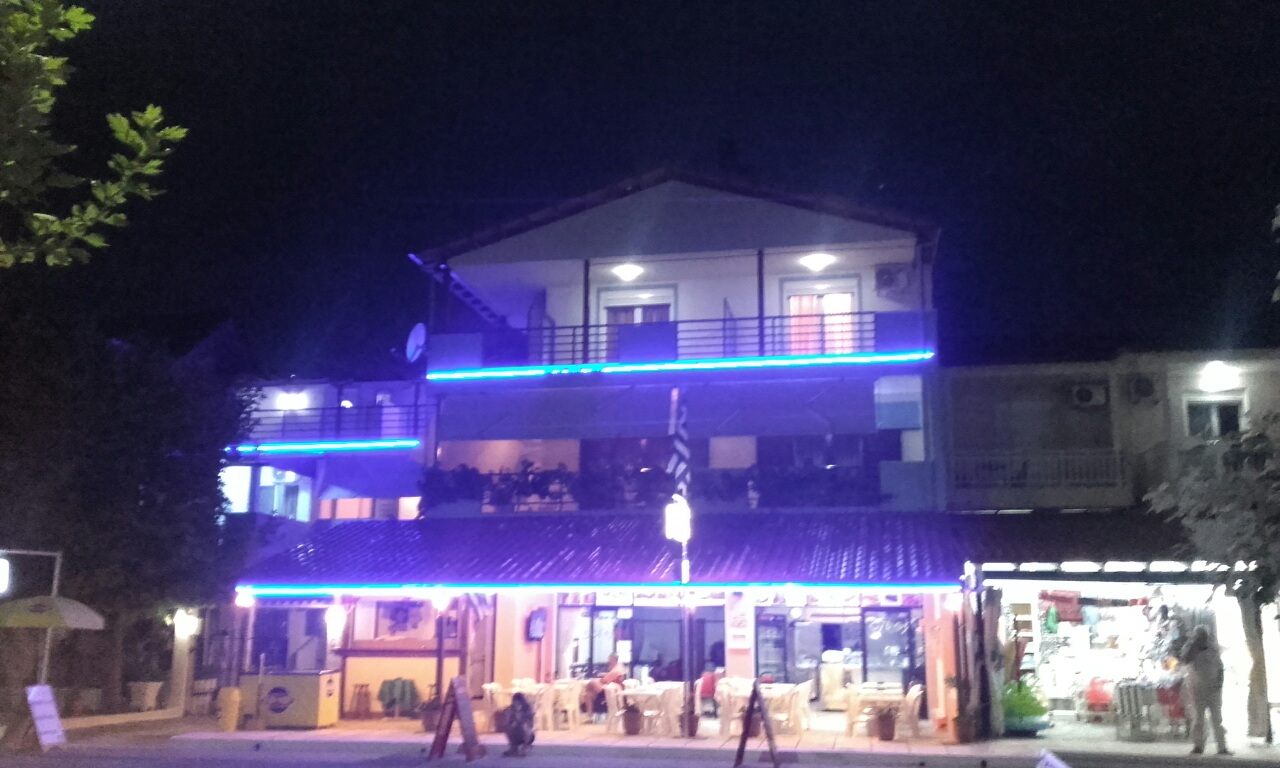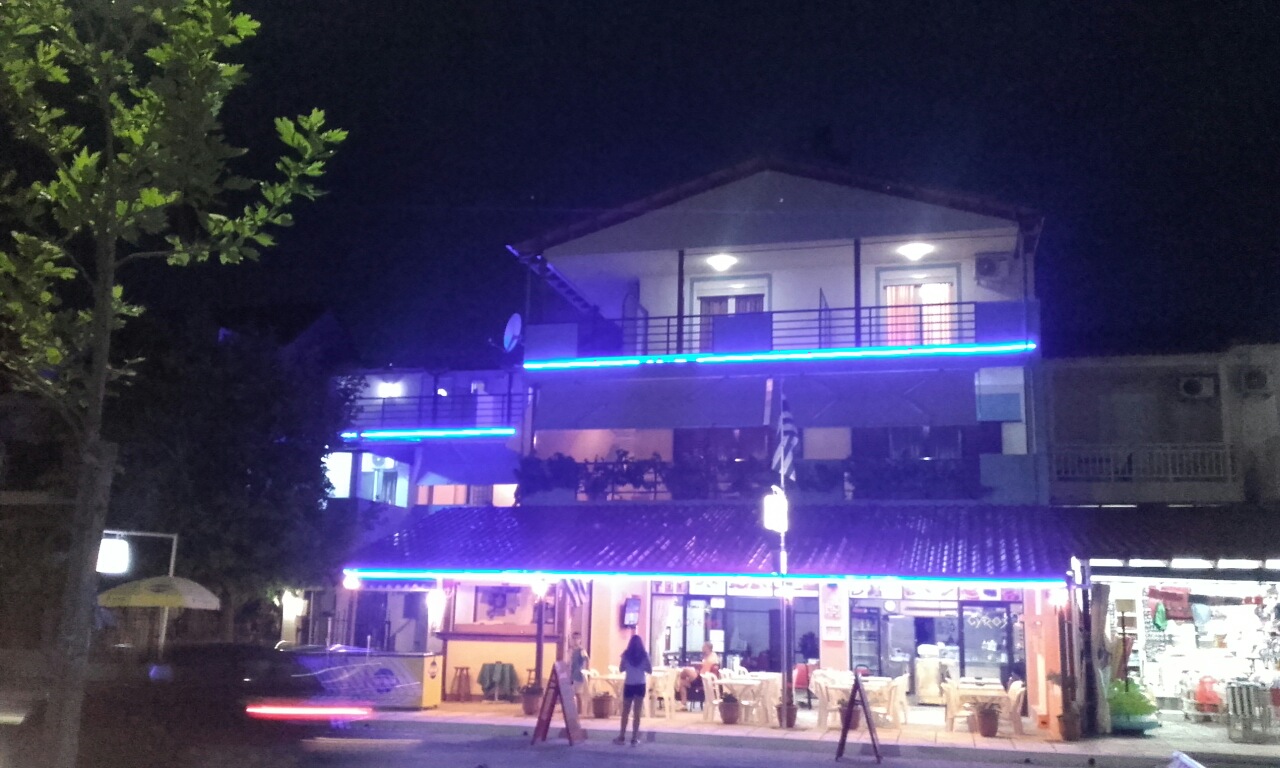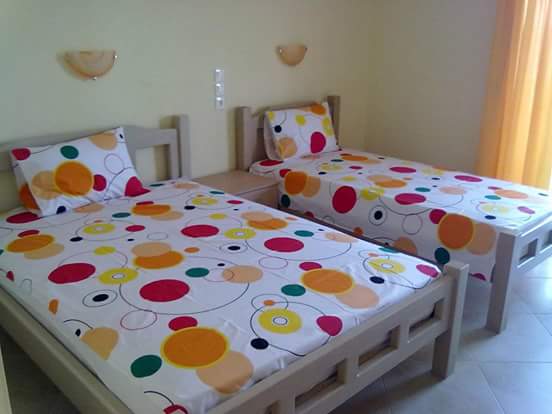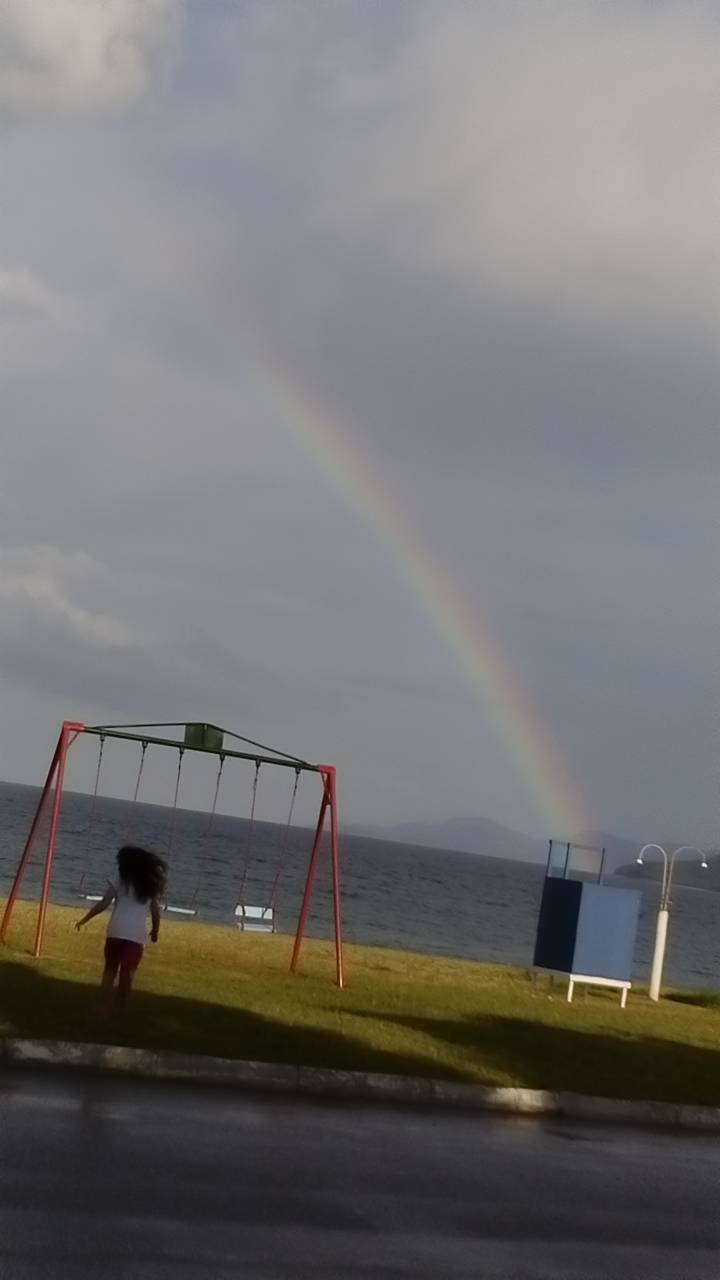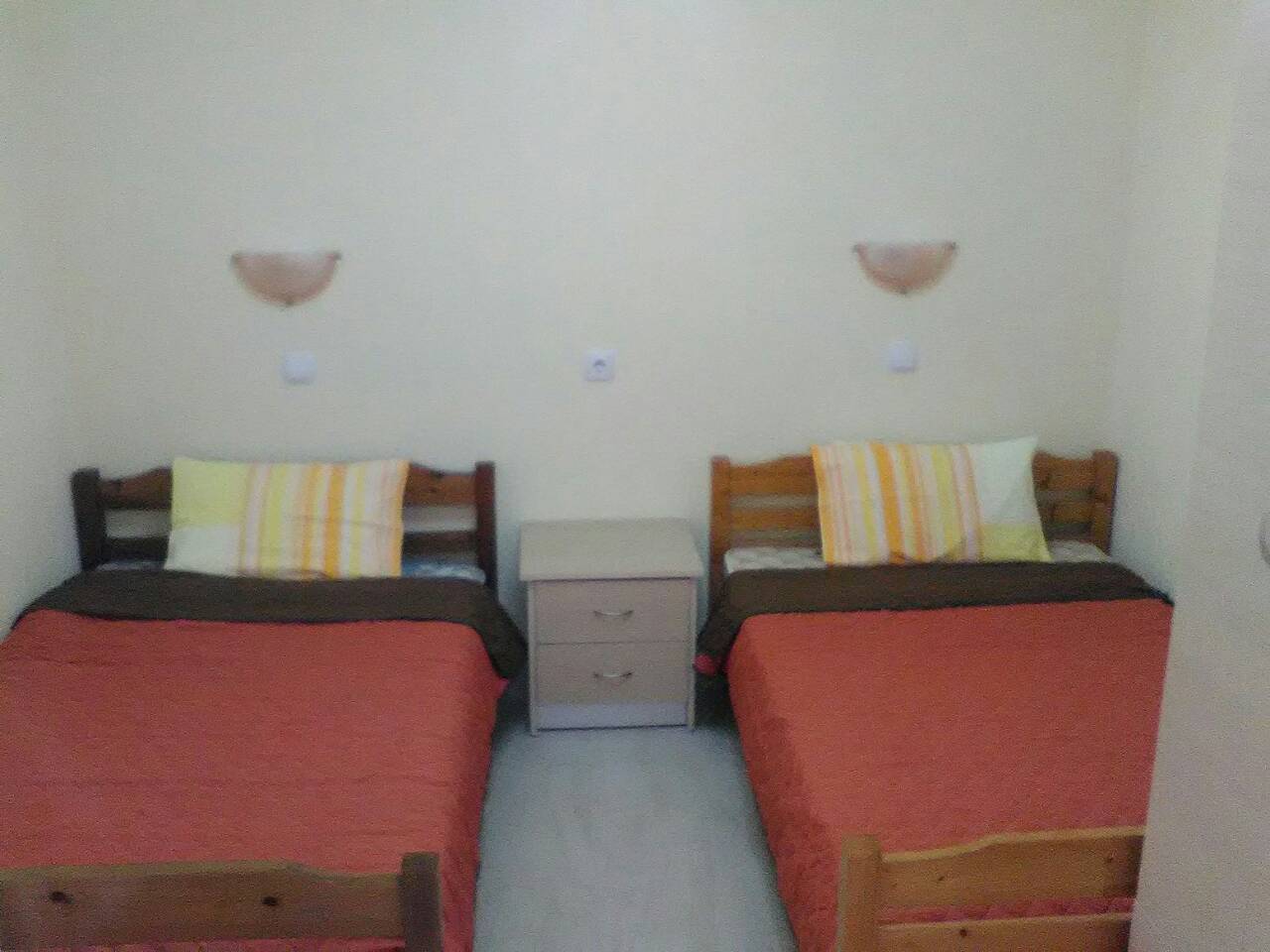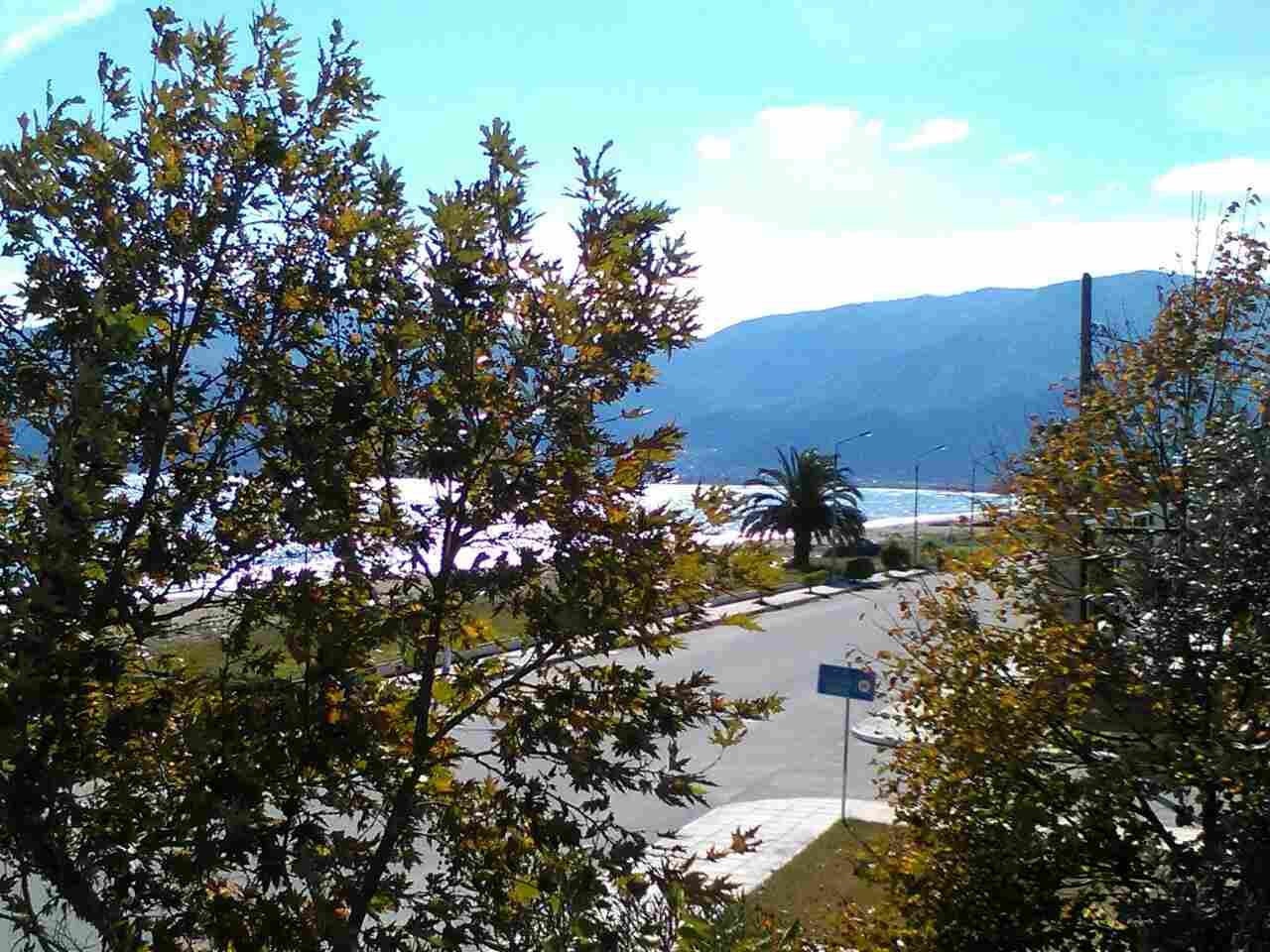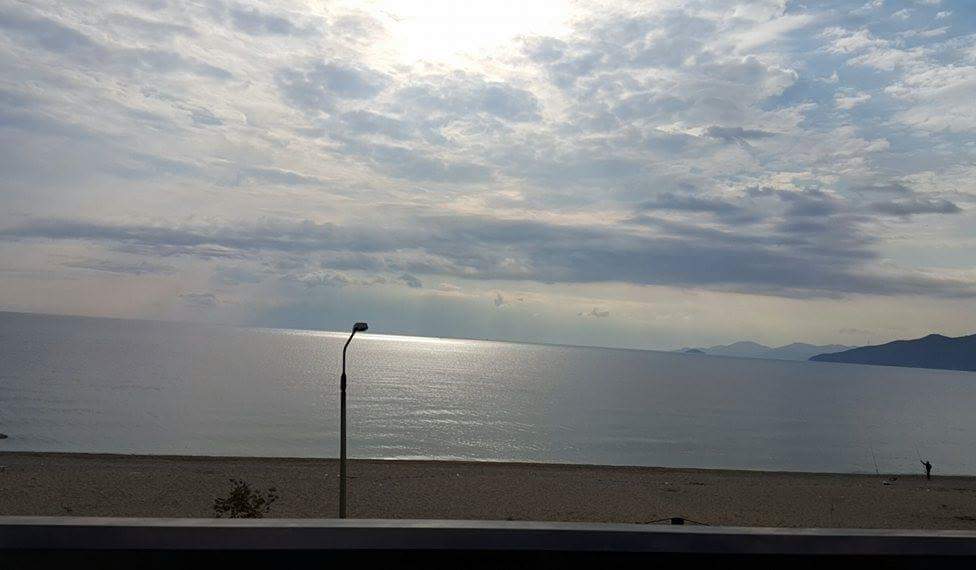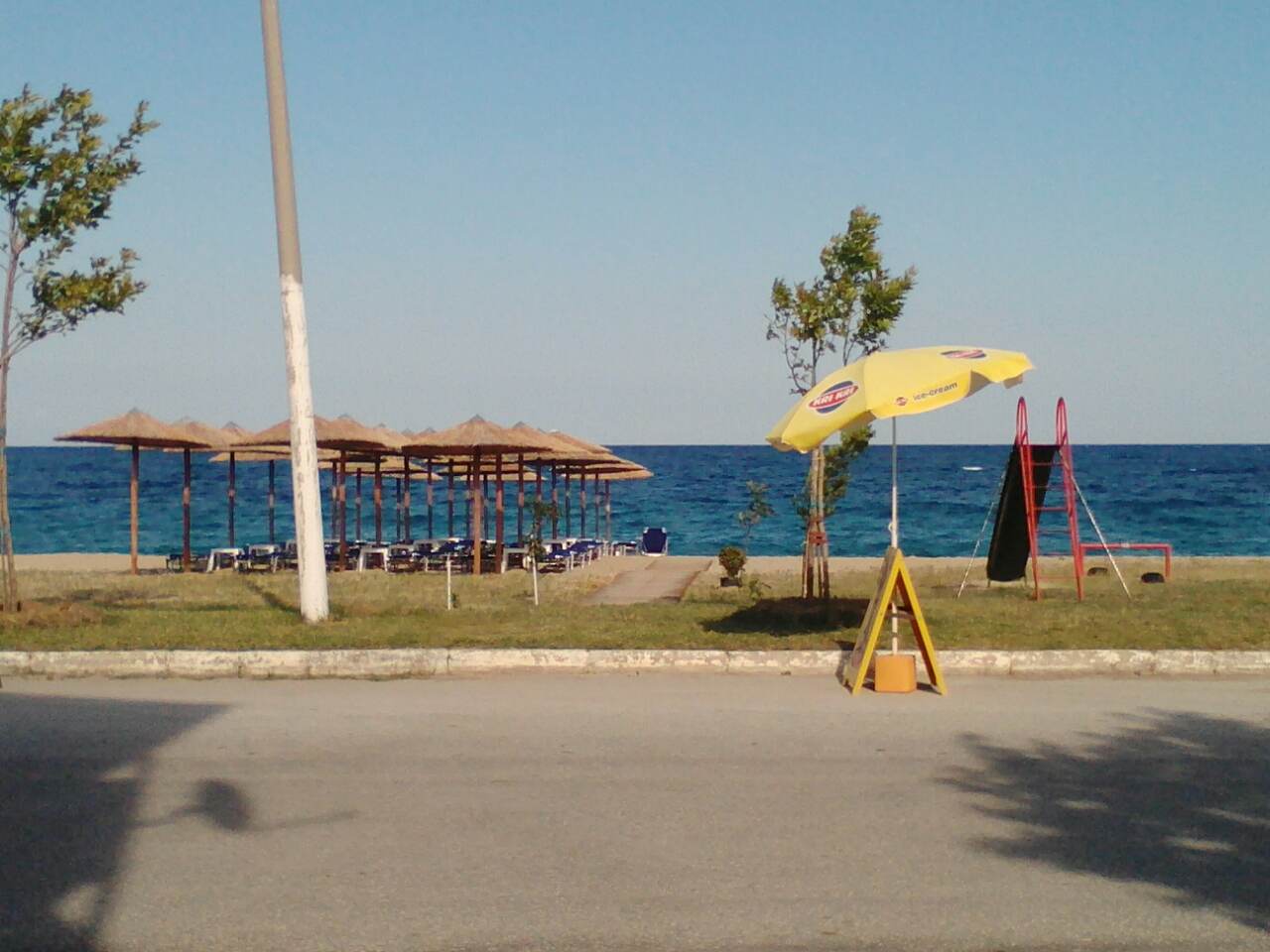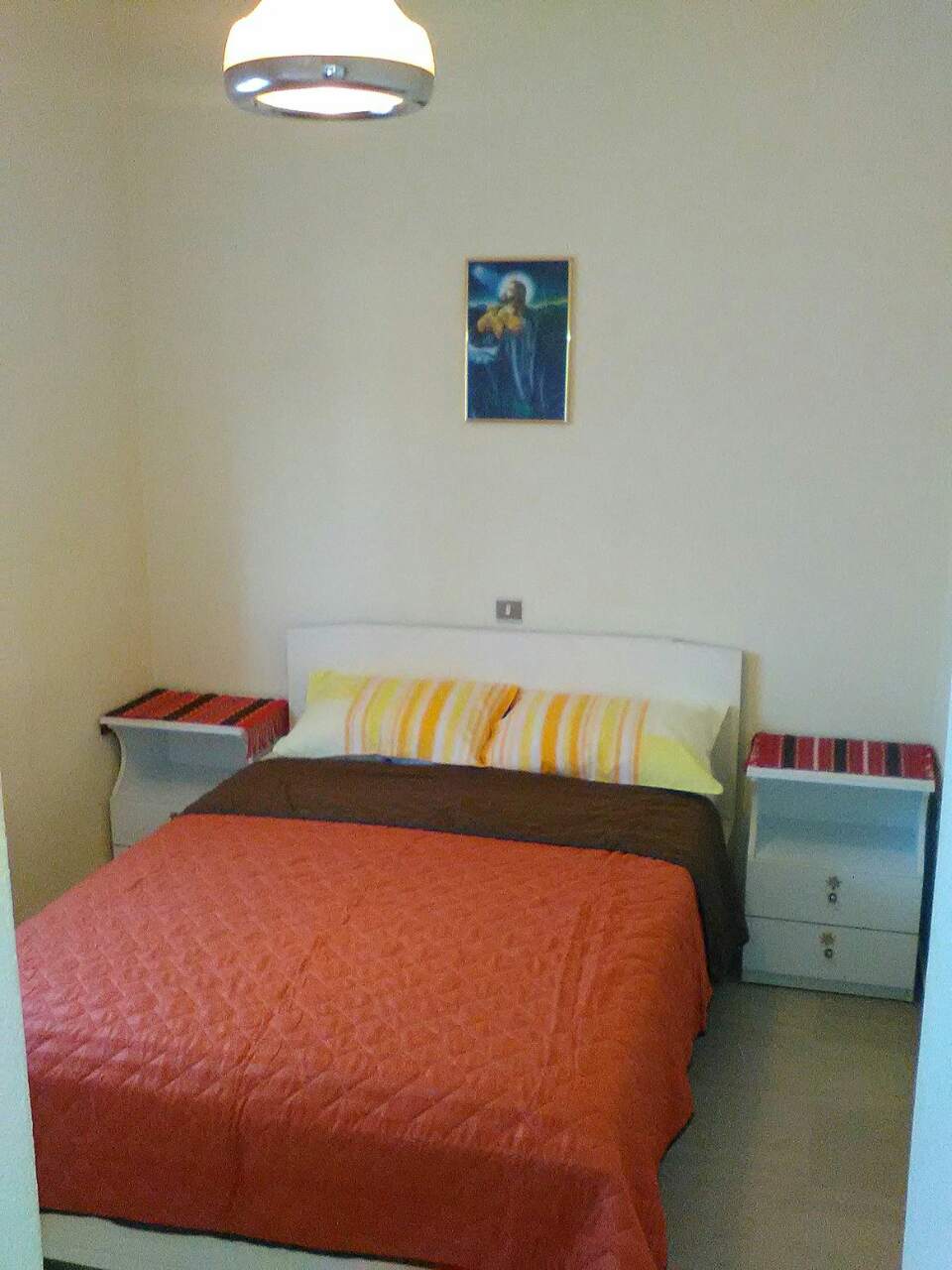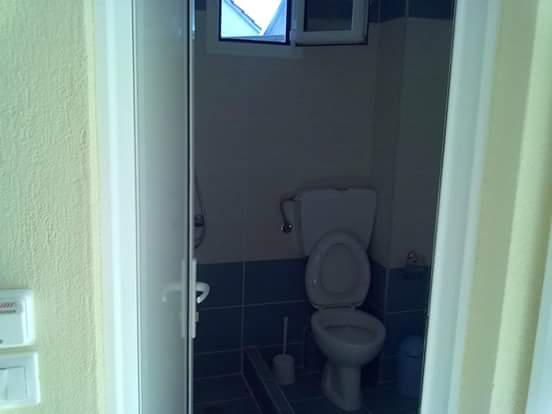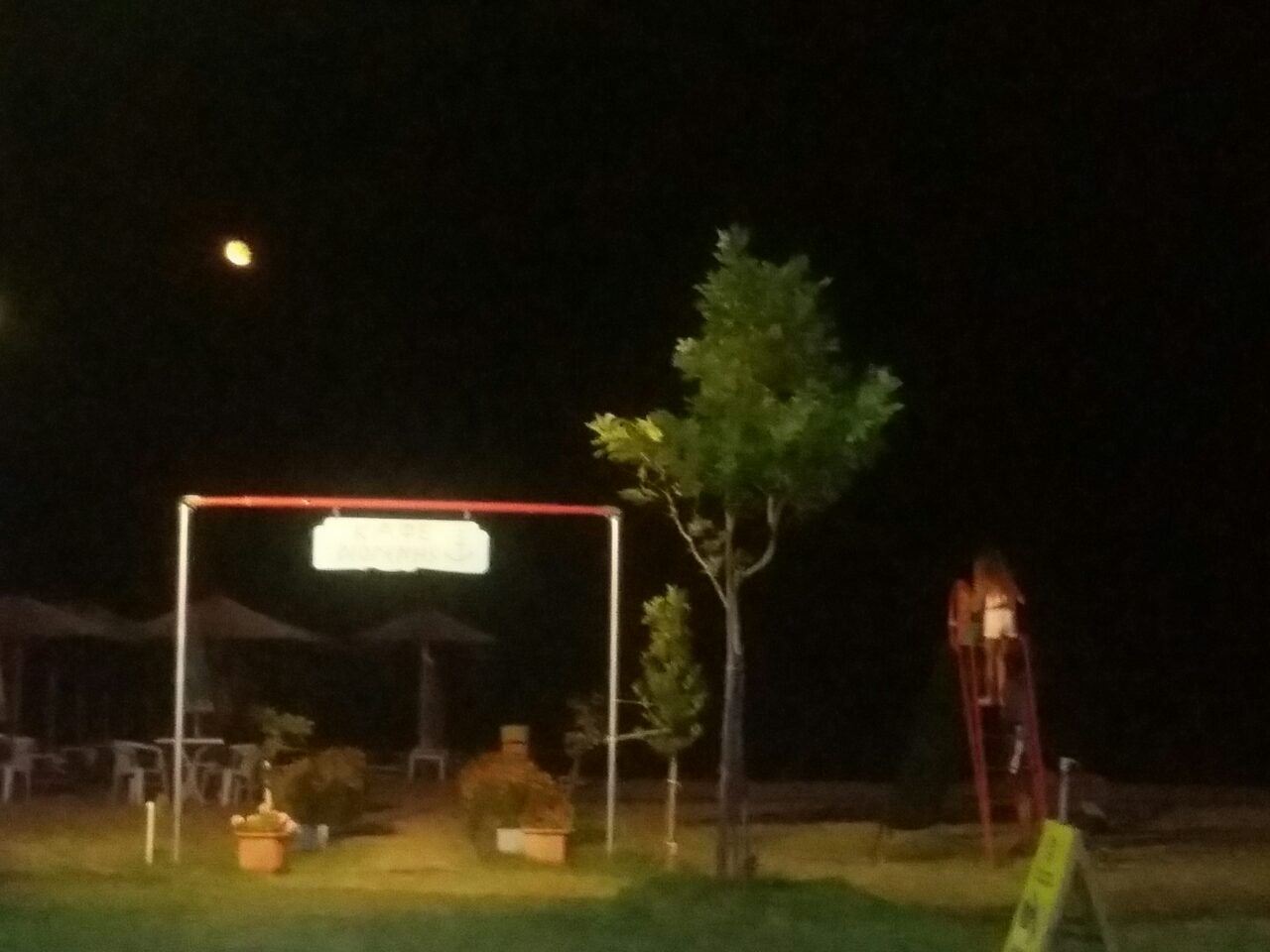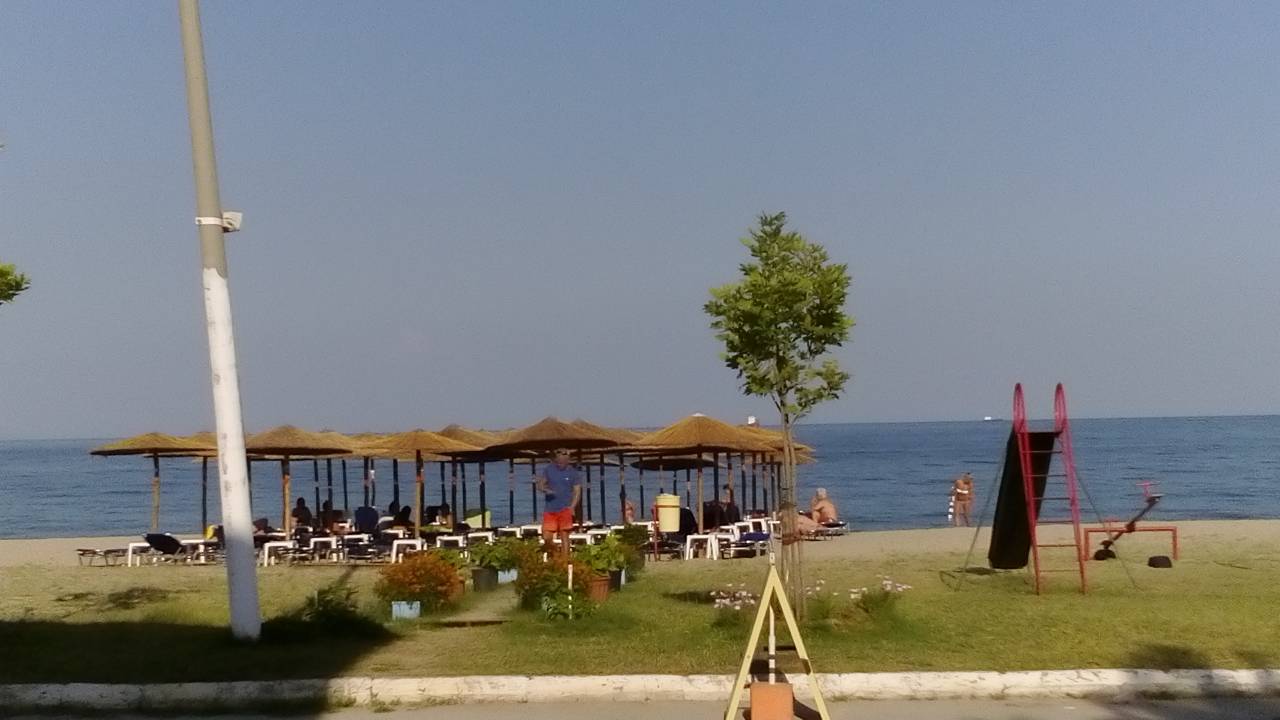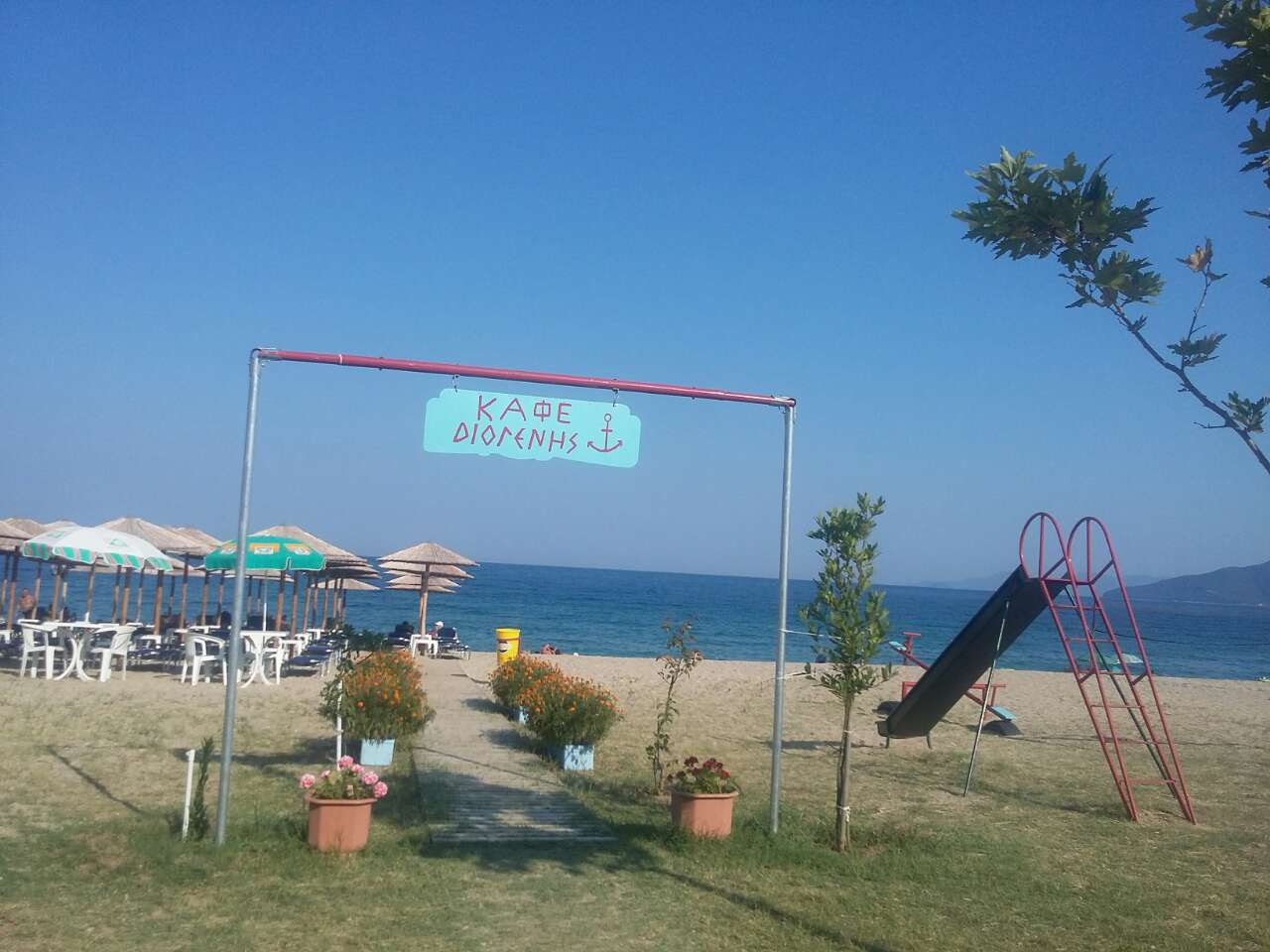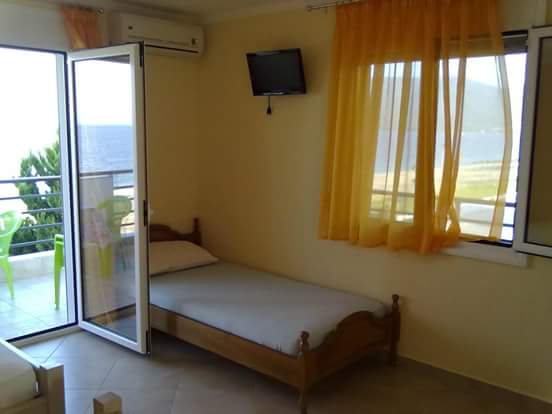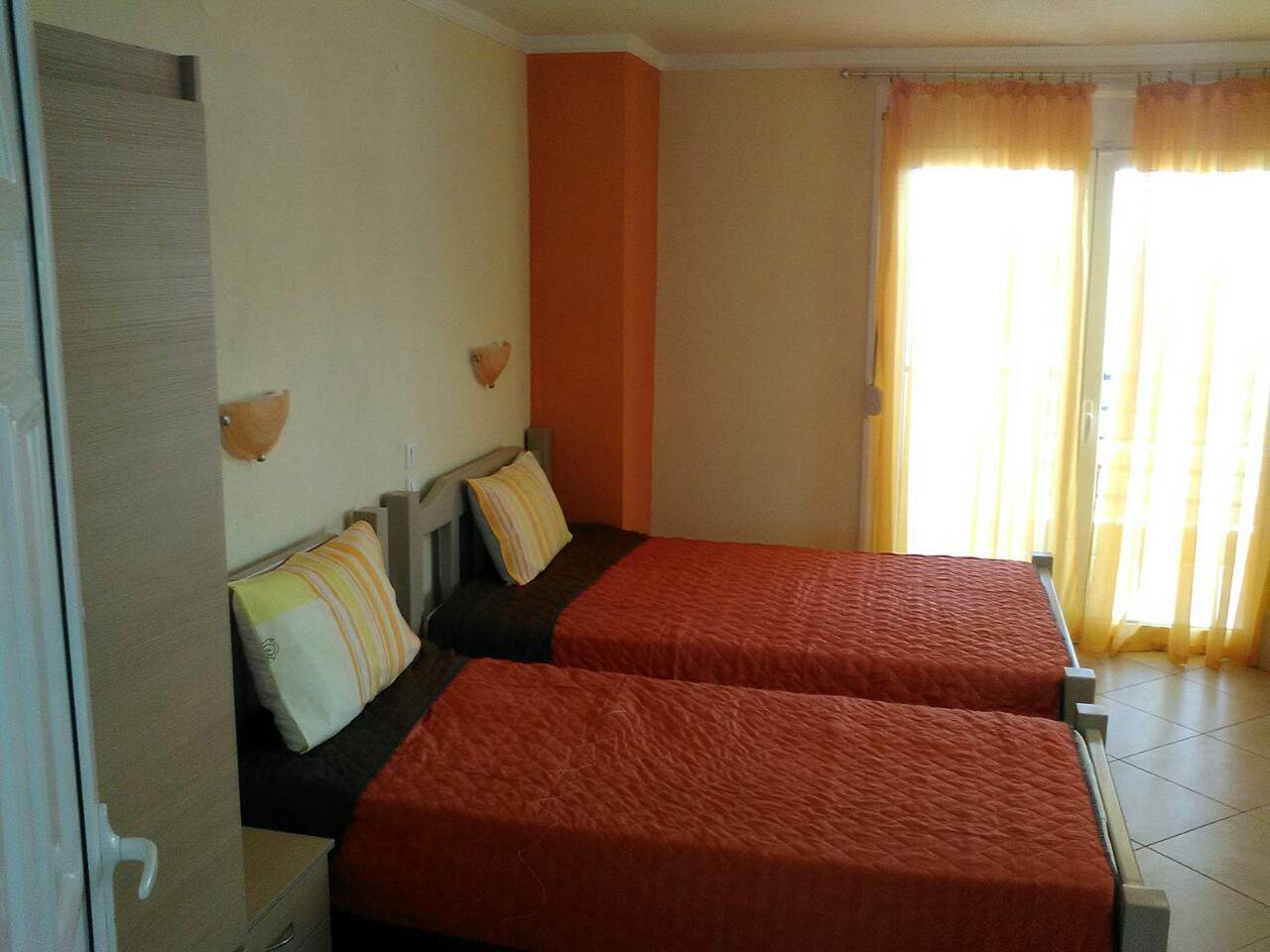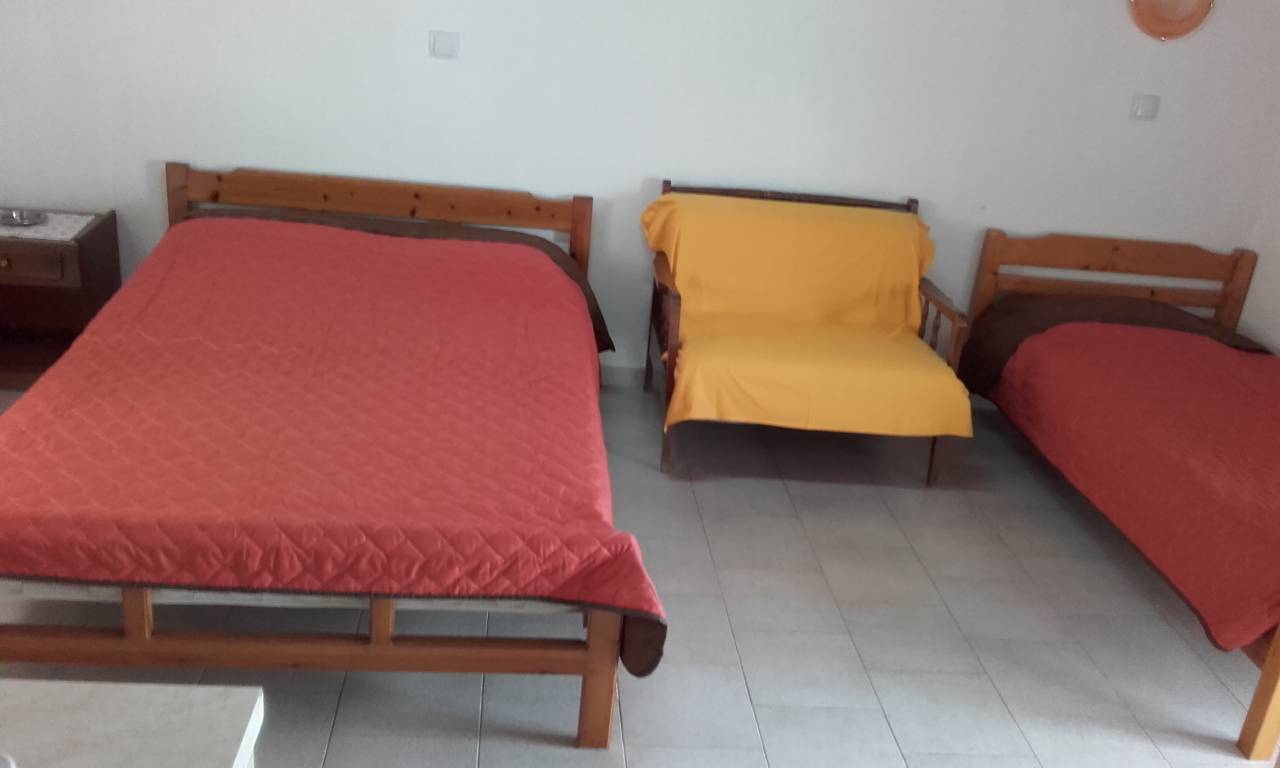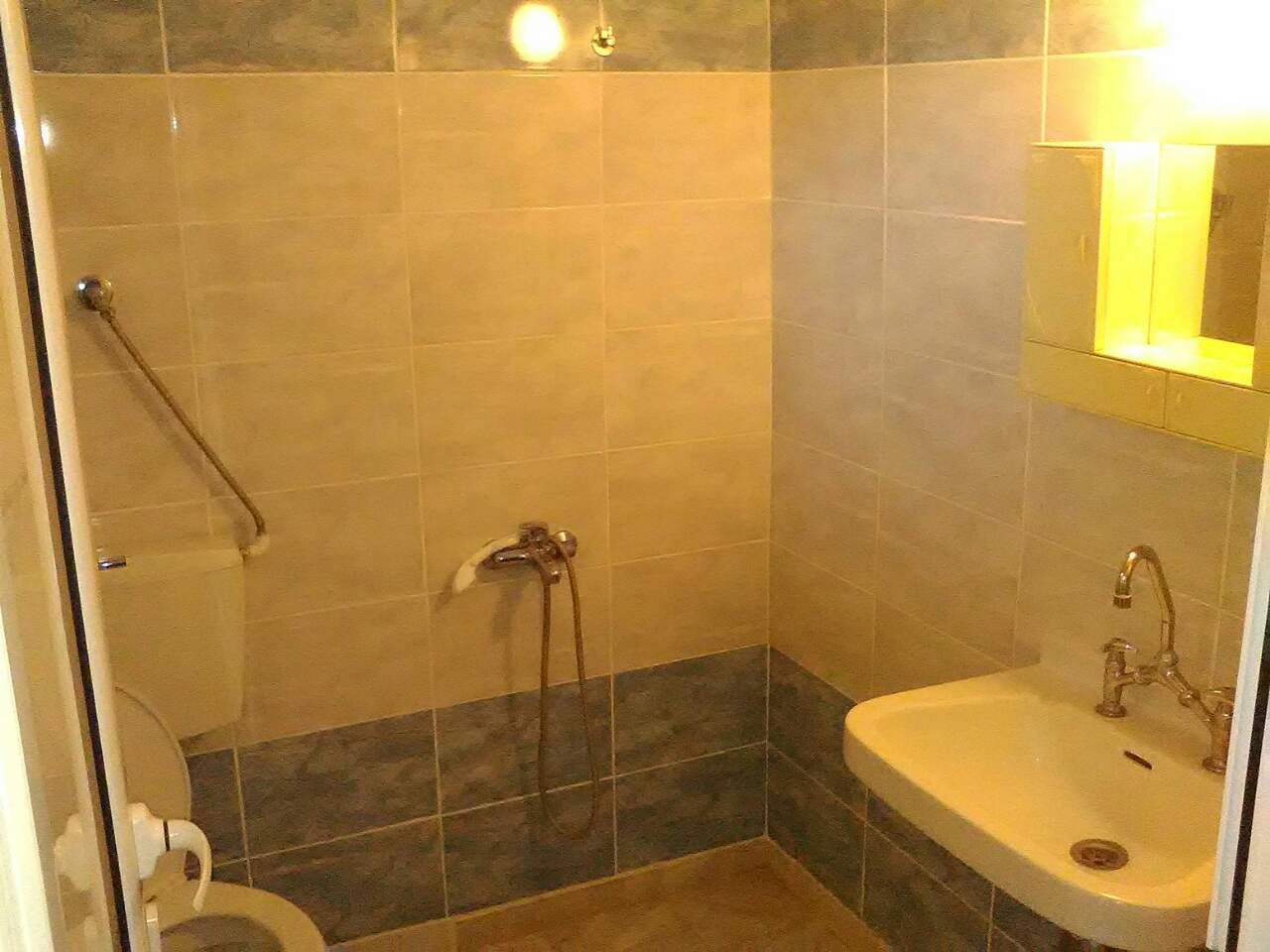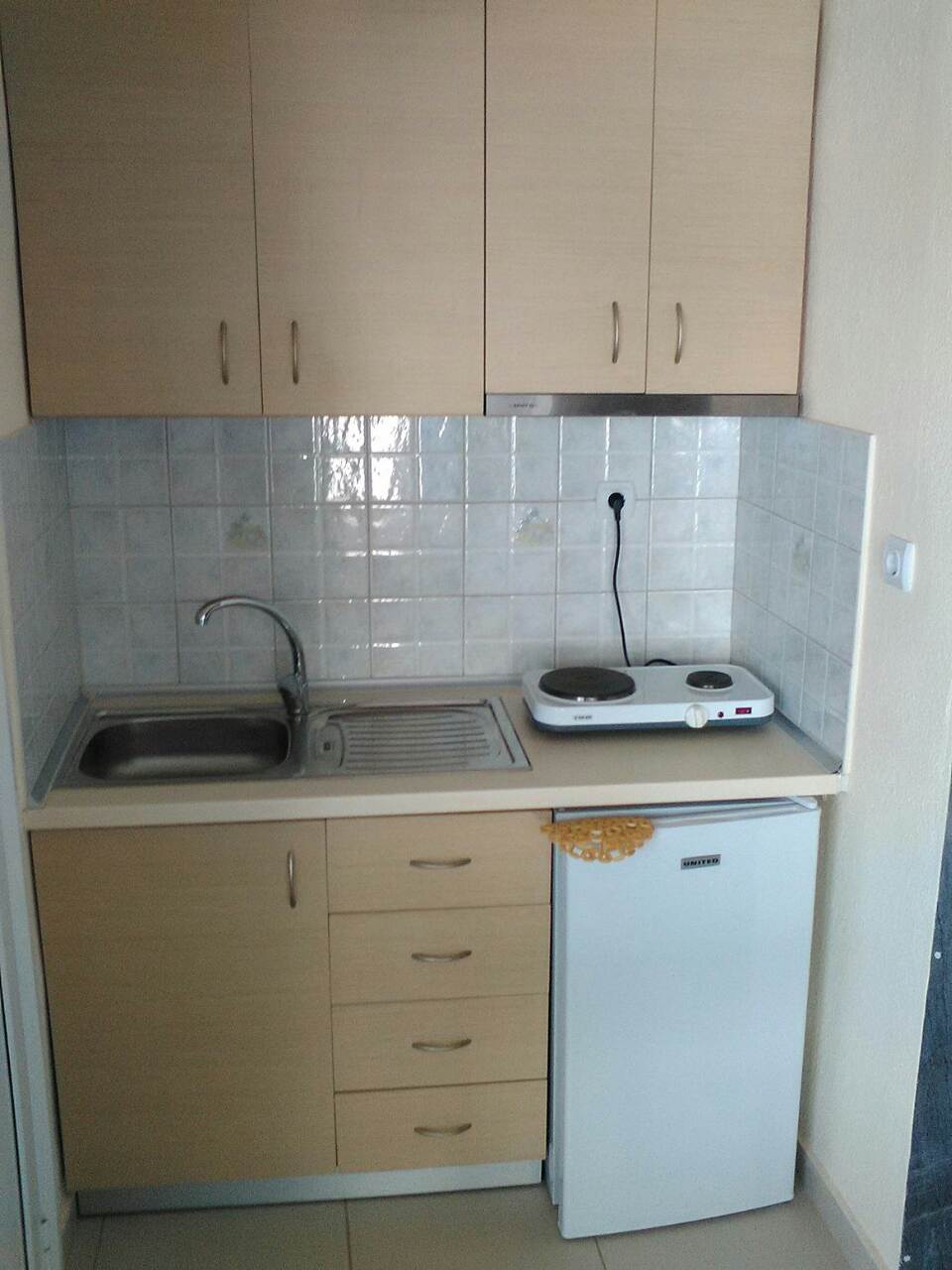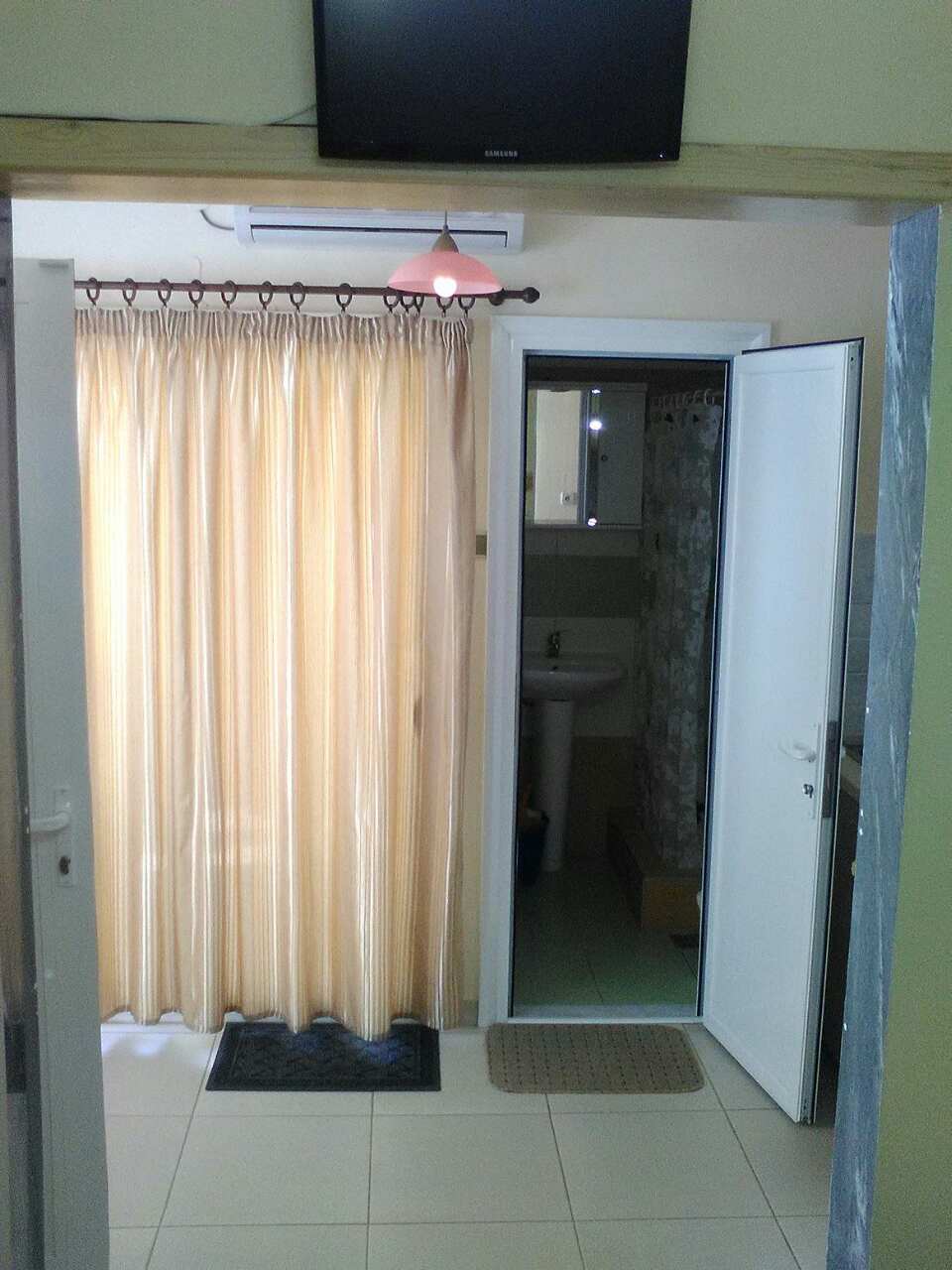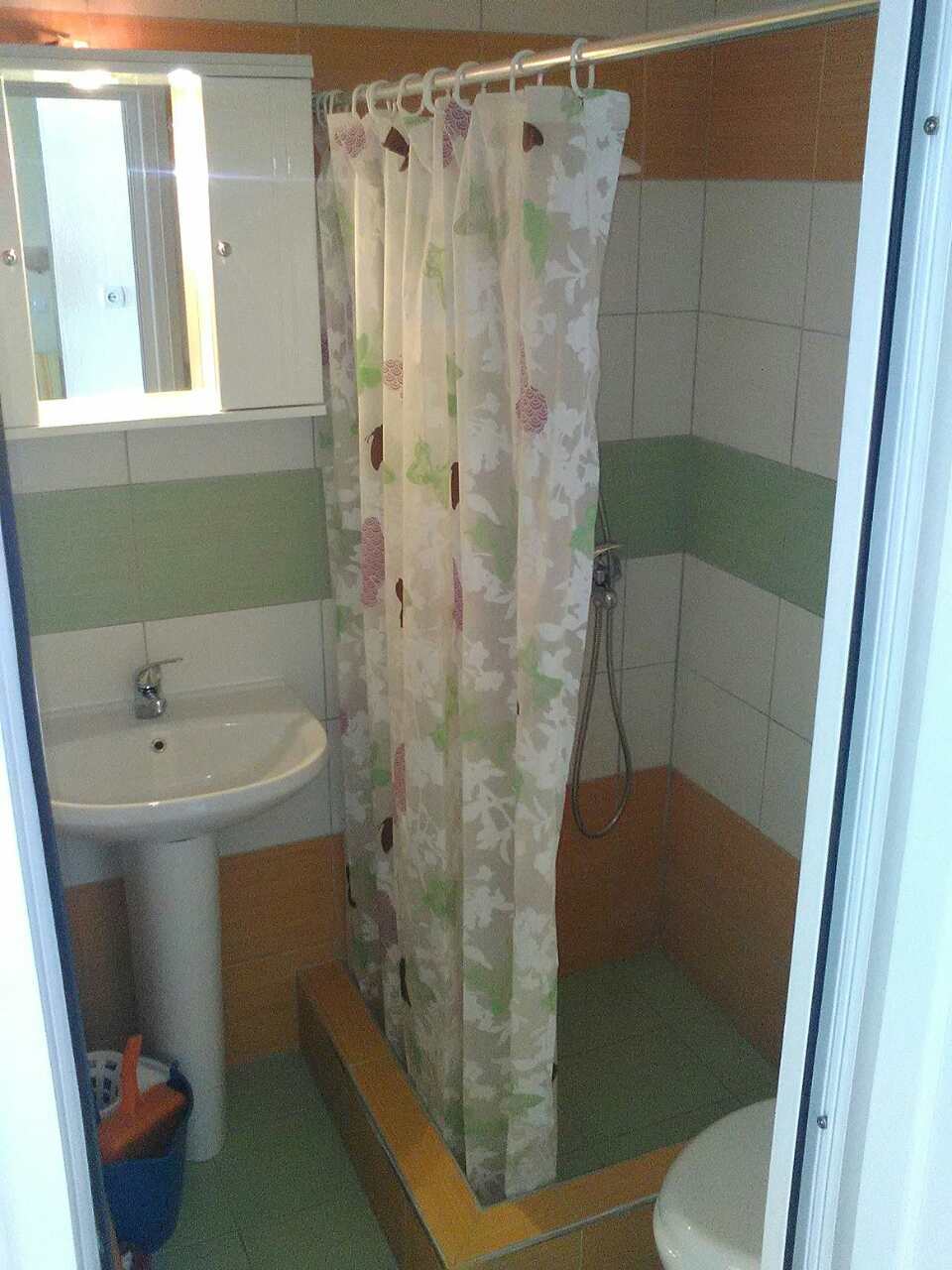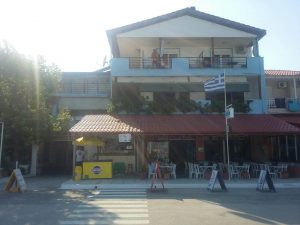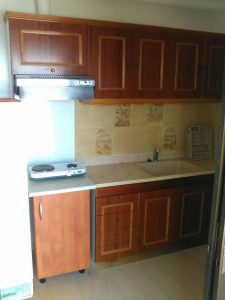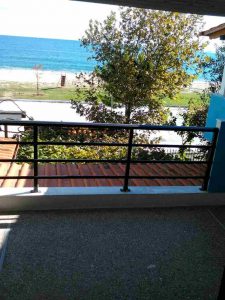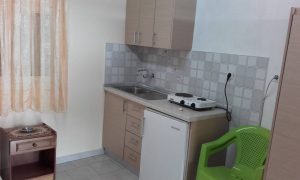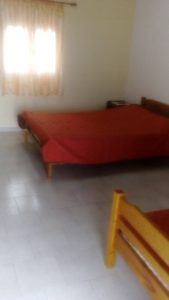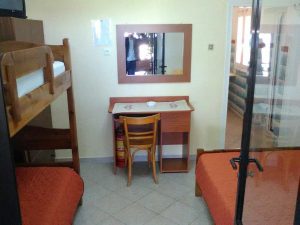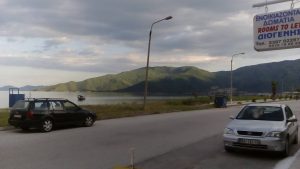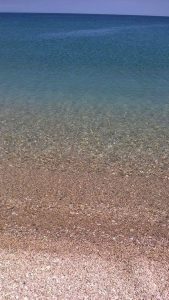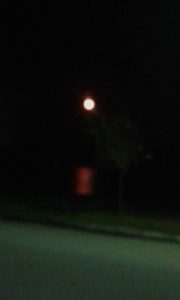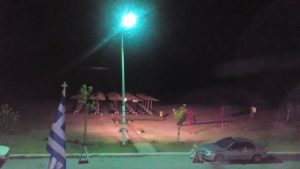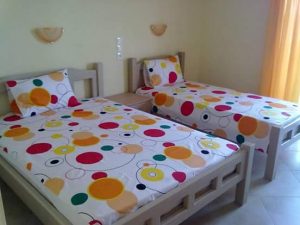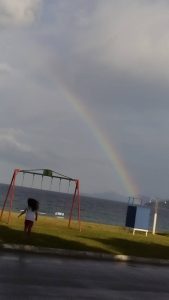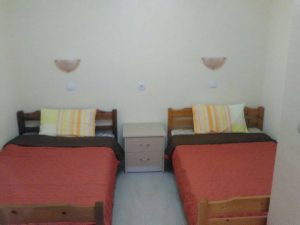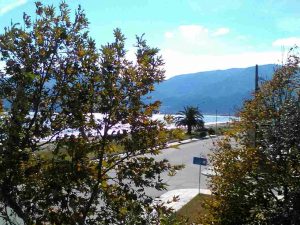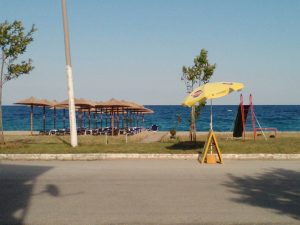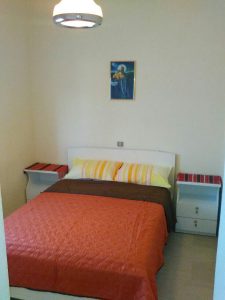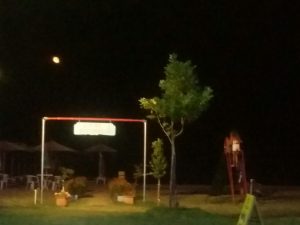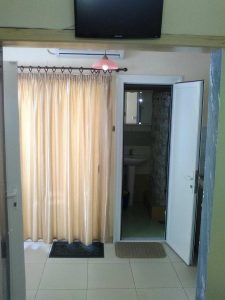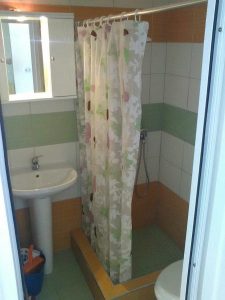 Accommodation Infos
Manager: Ahelonudi Katerina

Viber Cell: +30 6936786665
Messenger: Katerina Ahelonudi
GNTO Registration: 0933Κ122Κ0310300
Visit Nea Vrasna
Accommodation Description
Villa Diogenis is located on the beach, only five minutes on foot from the center of Nea Vrasna. It has 10 accommodation units, of which only one has no sea view.
On the ground floor there is a four-bed apartment and a four-bed semi-apartment (three steps above the ground floor). The apartment has one standard double bed and another double bed slightly narrower than the standard. From the lobby you enter the equipped kitchen (fridge, stove with oven). The bathroom has no enclosed shower, but tiles. Semi-apartment has a double bed and a bunk bed, and the rooms are not separated by the door. Both apartments have spacious verandas.
On the first floor there is a large four-bed duplex apartment with two bedrooms. One bedroom has a double bed, while the other has two single beds and TV. The kitchen is separated and it's located in the third room that also has a balcony door, with direct exit outside. The bathroom has no enclosed shower, but tiles. On the first floor there is another studio for a family with two small children. It has two narrower double beds and its accommodation capacity is two adults and one or two children. It has an angular terrace with a partial view of the sea. The kitchen and bathroom are separated.
On the third floor there are five studios. They are all for families of four. Four of them have one double and two single beds or a double, a single and a sofa bed. One of them has one double bed and one bunk bed. Their living area is about 45m2.
All accommodation units have covered terraces overlooking the sea, except one on the third floor, whose terrace overlooks the mountain, but guests of this accommodation can use the shared terrace with a beautiful view of the sea. This studio has been renovated and has one double and single bed.
Bed linen is replaced every five days, if the guests want it. Towels are not provided, and the guests themselves maintain hygiene and clean their accommodation units.
Within the building there is a tavern. If guests choose to eat there during their vacation, owners can offer them a better price.
The beach umbrellas and deck chairs are available to the guests along with a drink.
The villa has wireless internet and all accommodation units are air-conditioned. Parking space is in front and around the house.
The building has a small courtyard under a vineyard with a mobile barbecue and a sitting set. Just across the road there's a playground for children.
The building was last renovated in 2015 and the accommodation units are in very good condition.
If you're looking for accommodation on the beach, close to shops and other facilities, as well as 10 minutes from Asprovalta, Villa Diogenis can be an excellent choice.
Beach umbrellas and deck chairs
Bed linen replaced every five days
Parking in front and around
Accommodation on the beach
Diogenis Villa on Google Street View