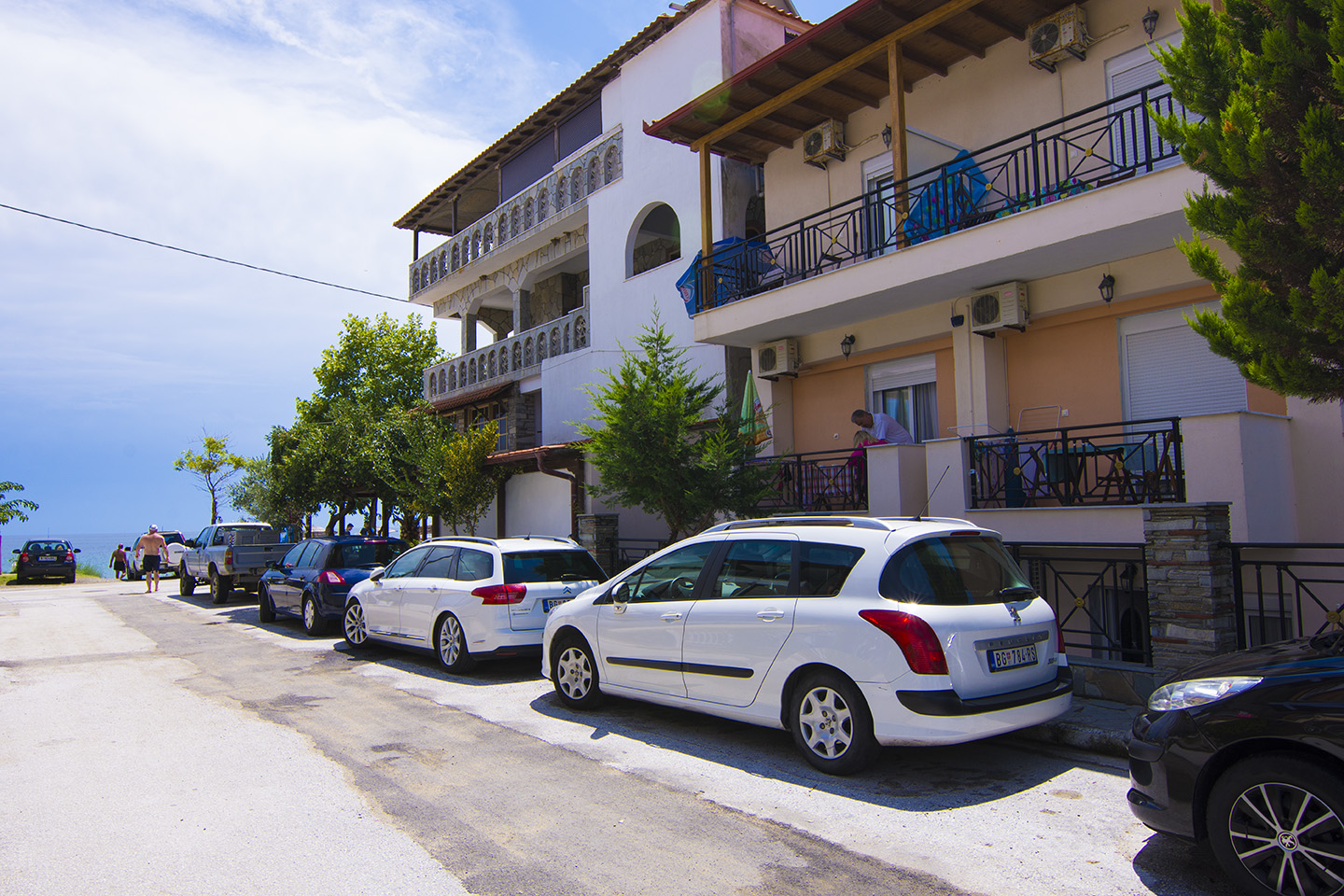 in Vrasna Beach
Introducing Our Members
Ketihouse
Welcome to KetiHouse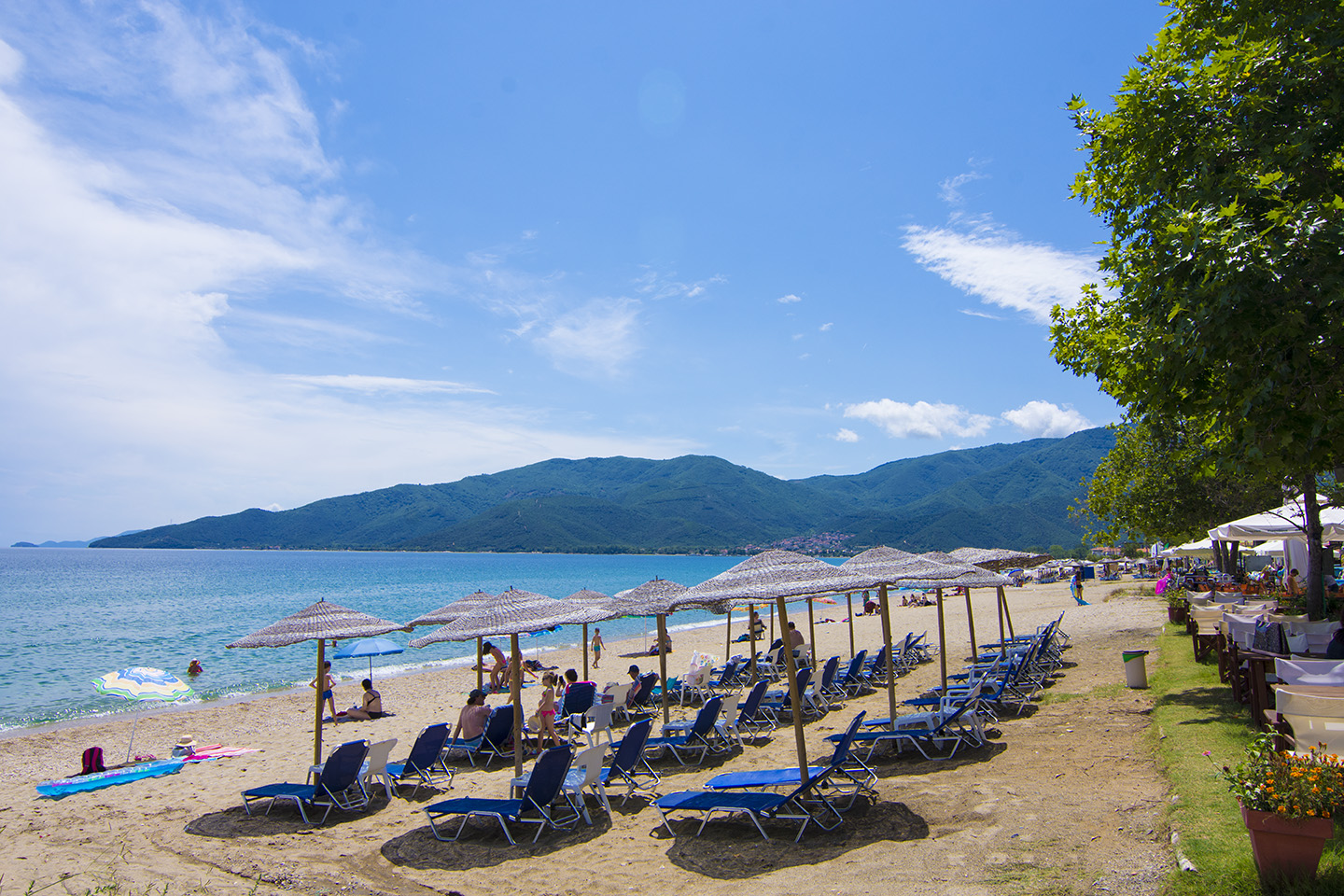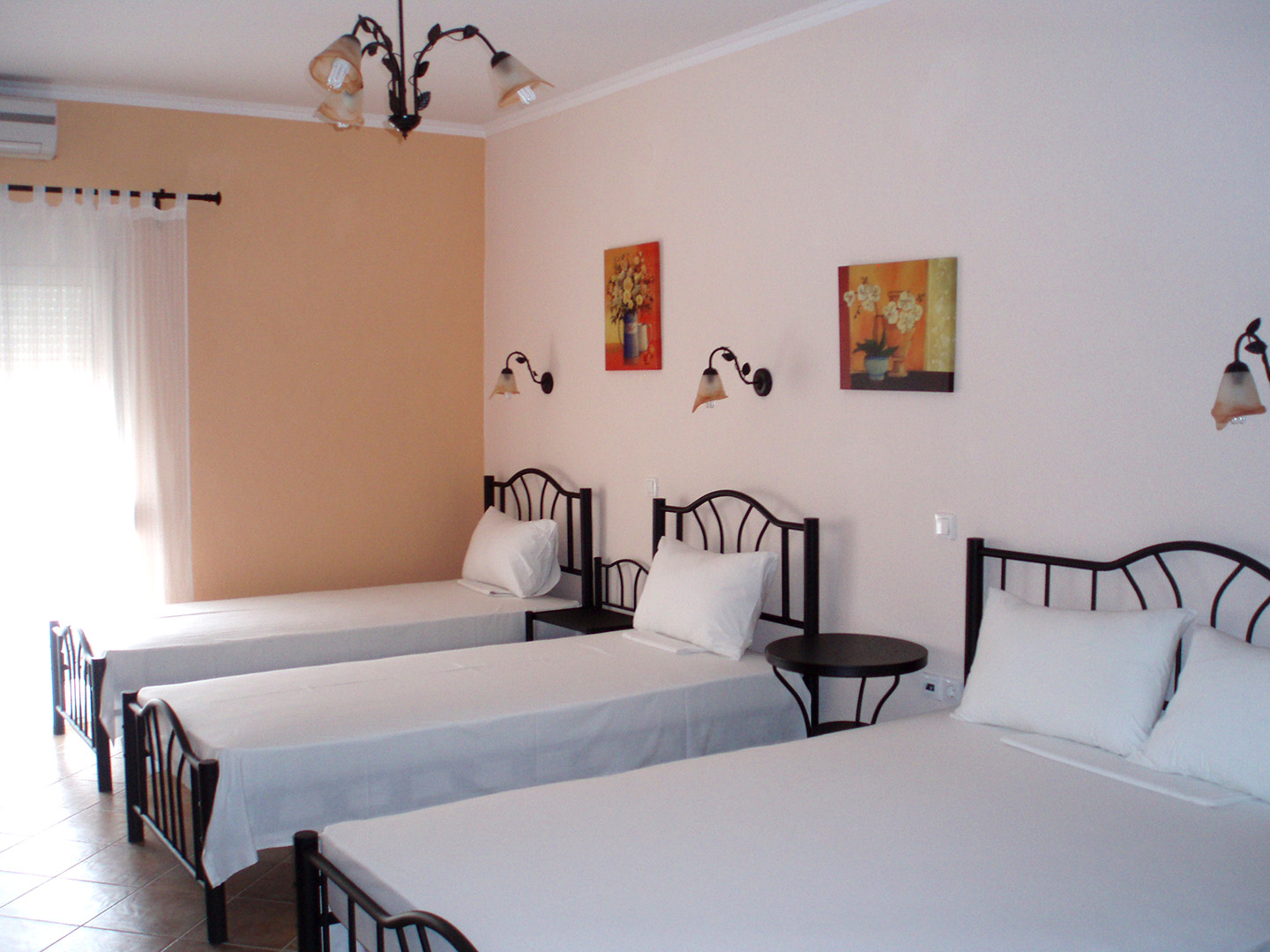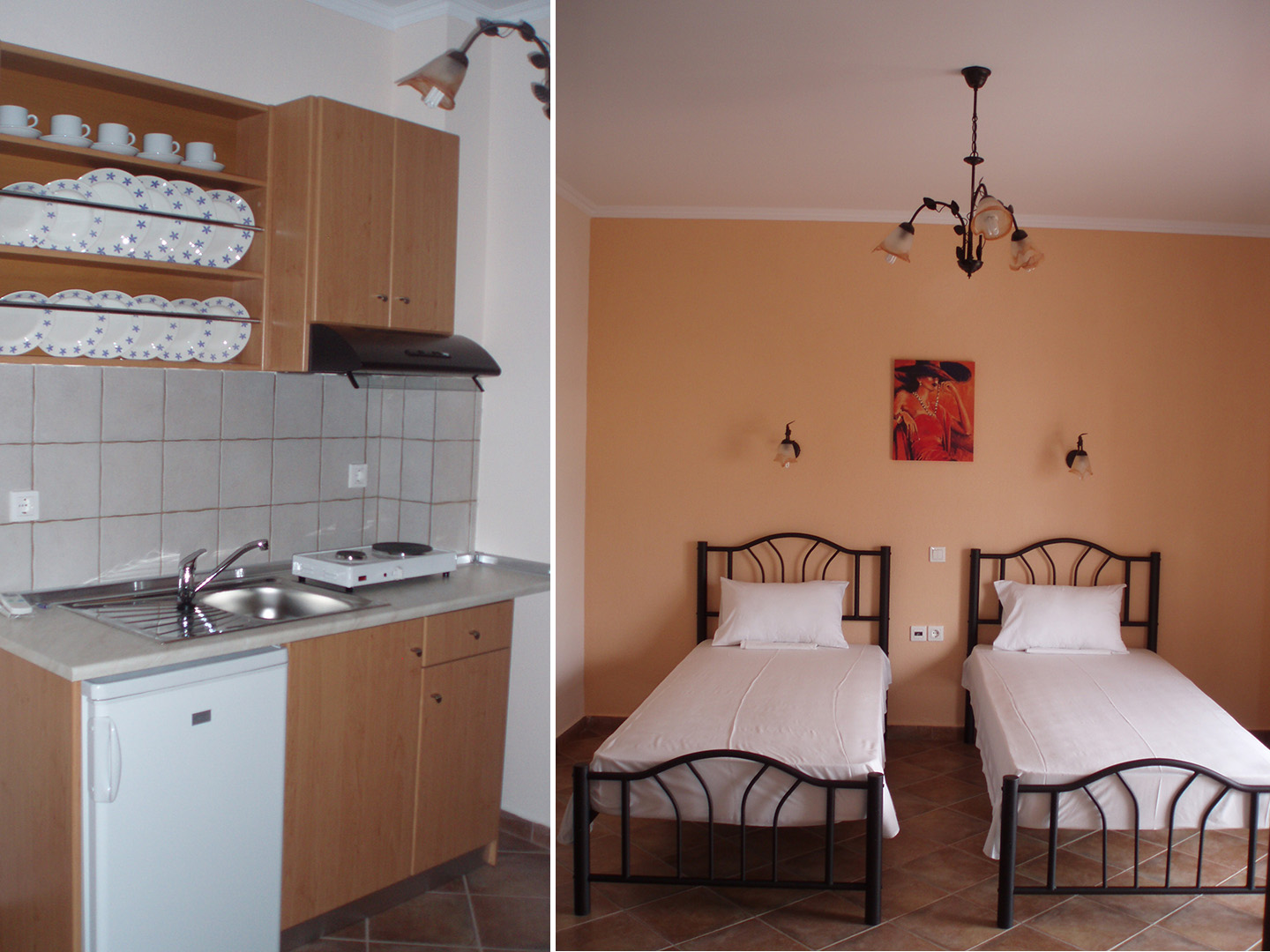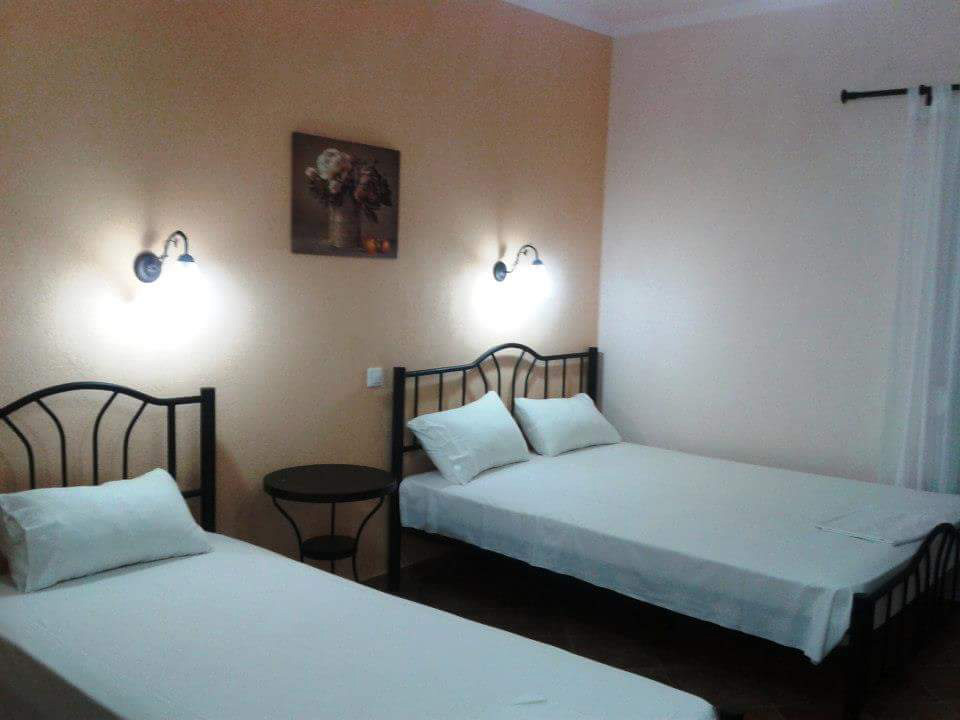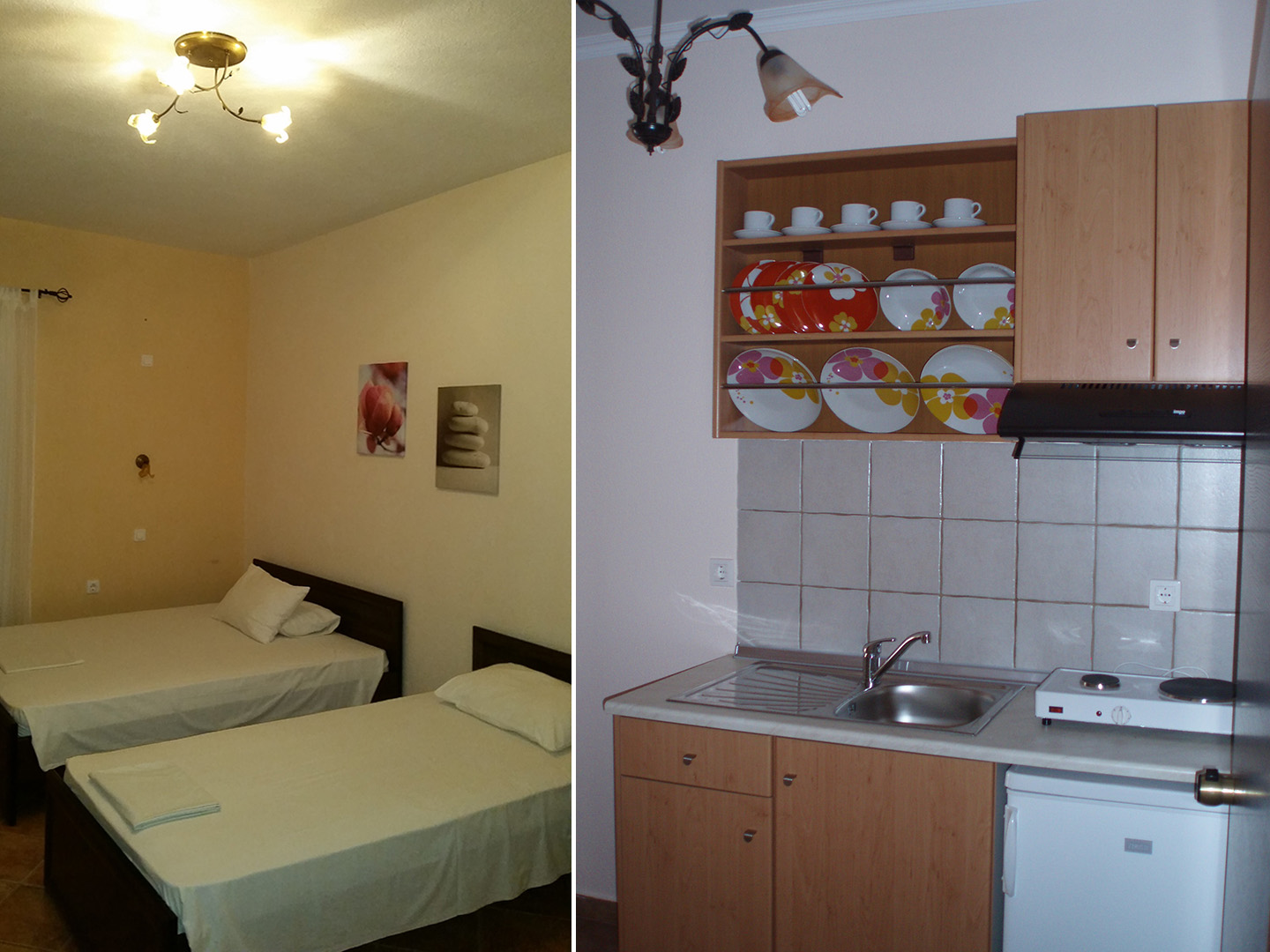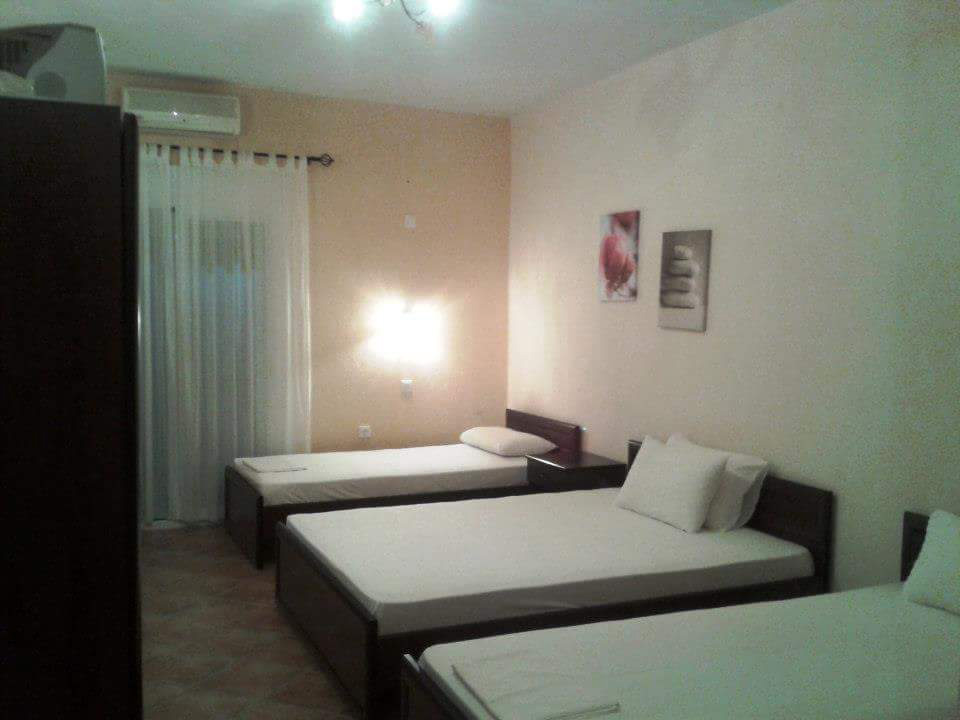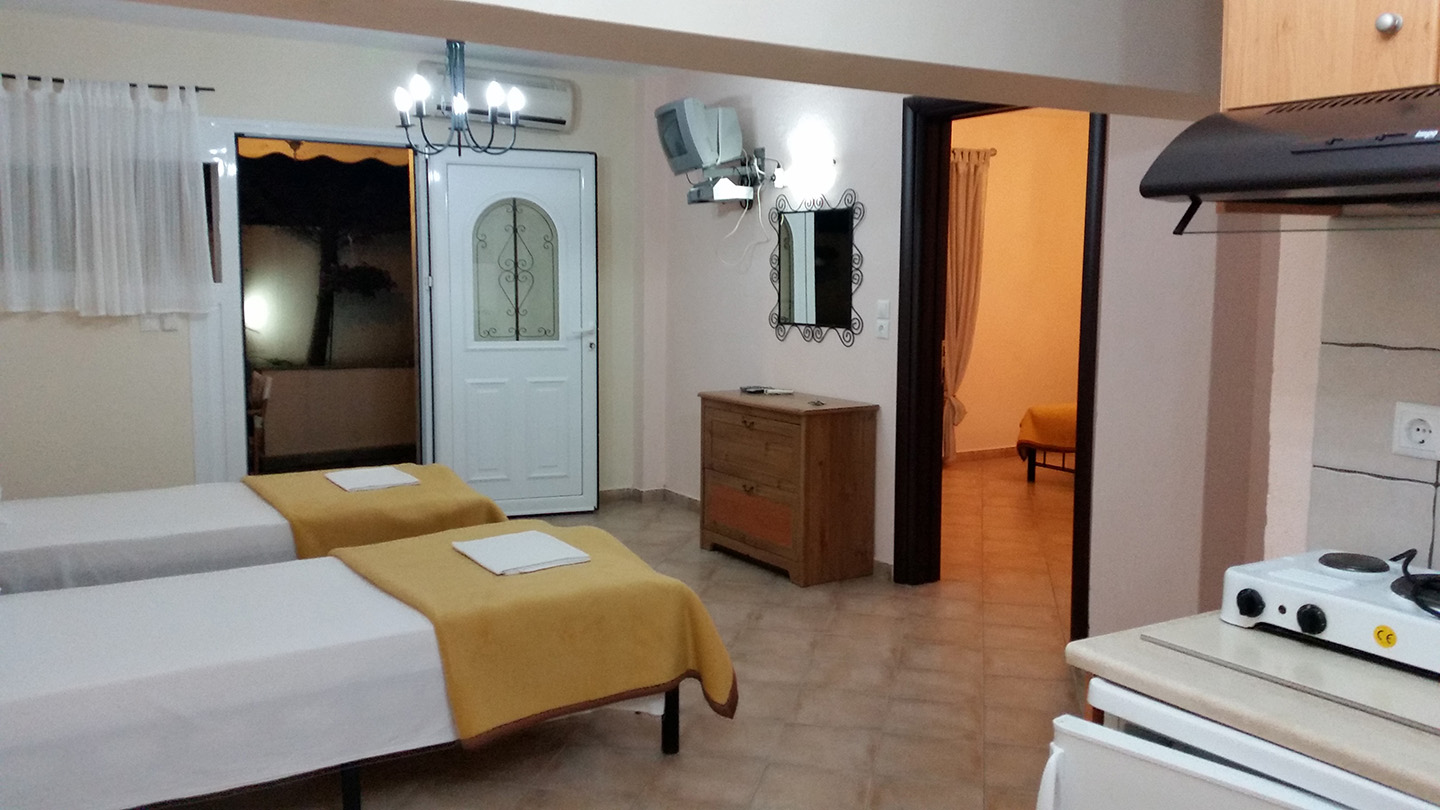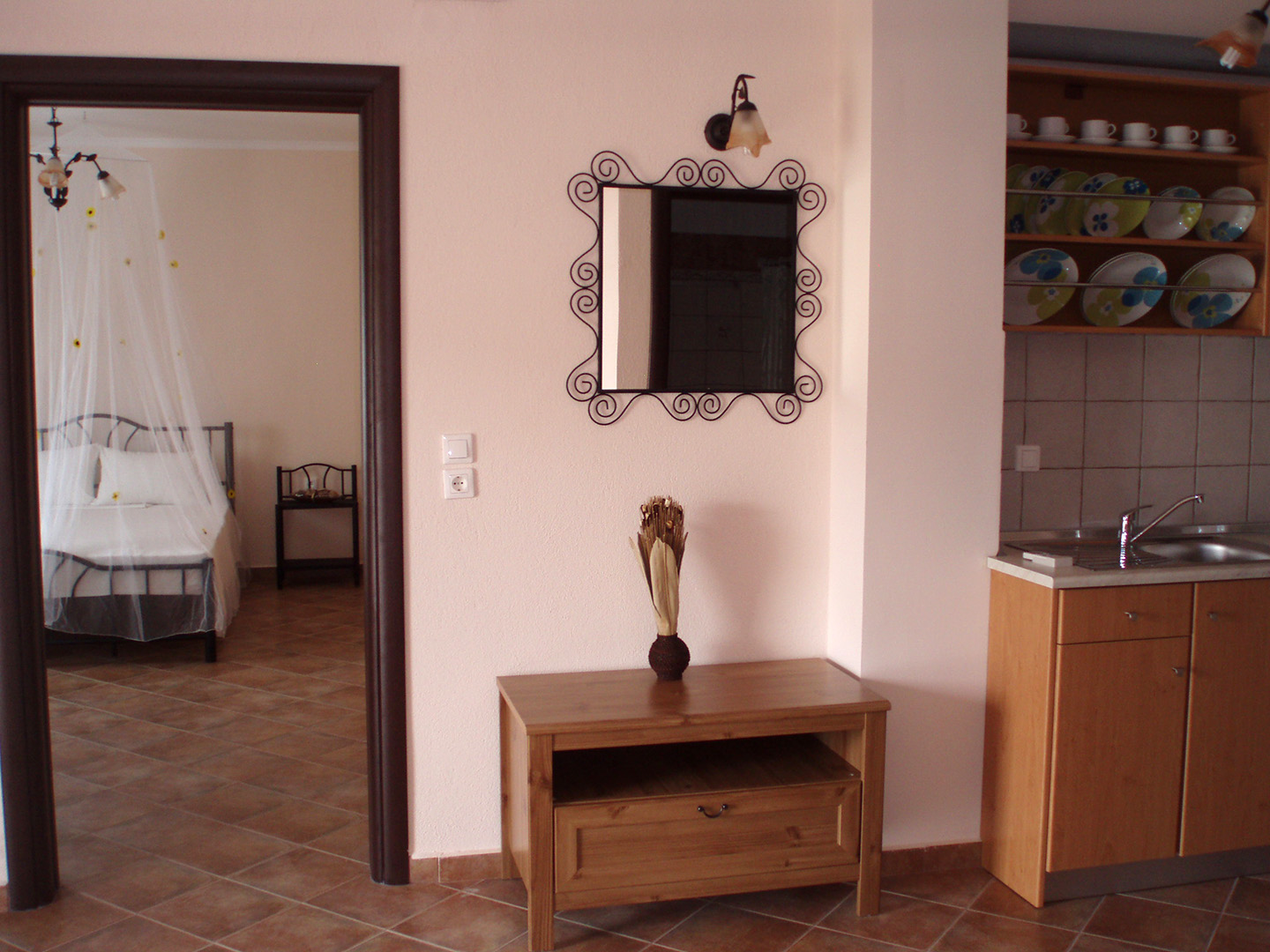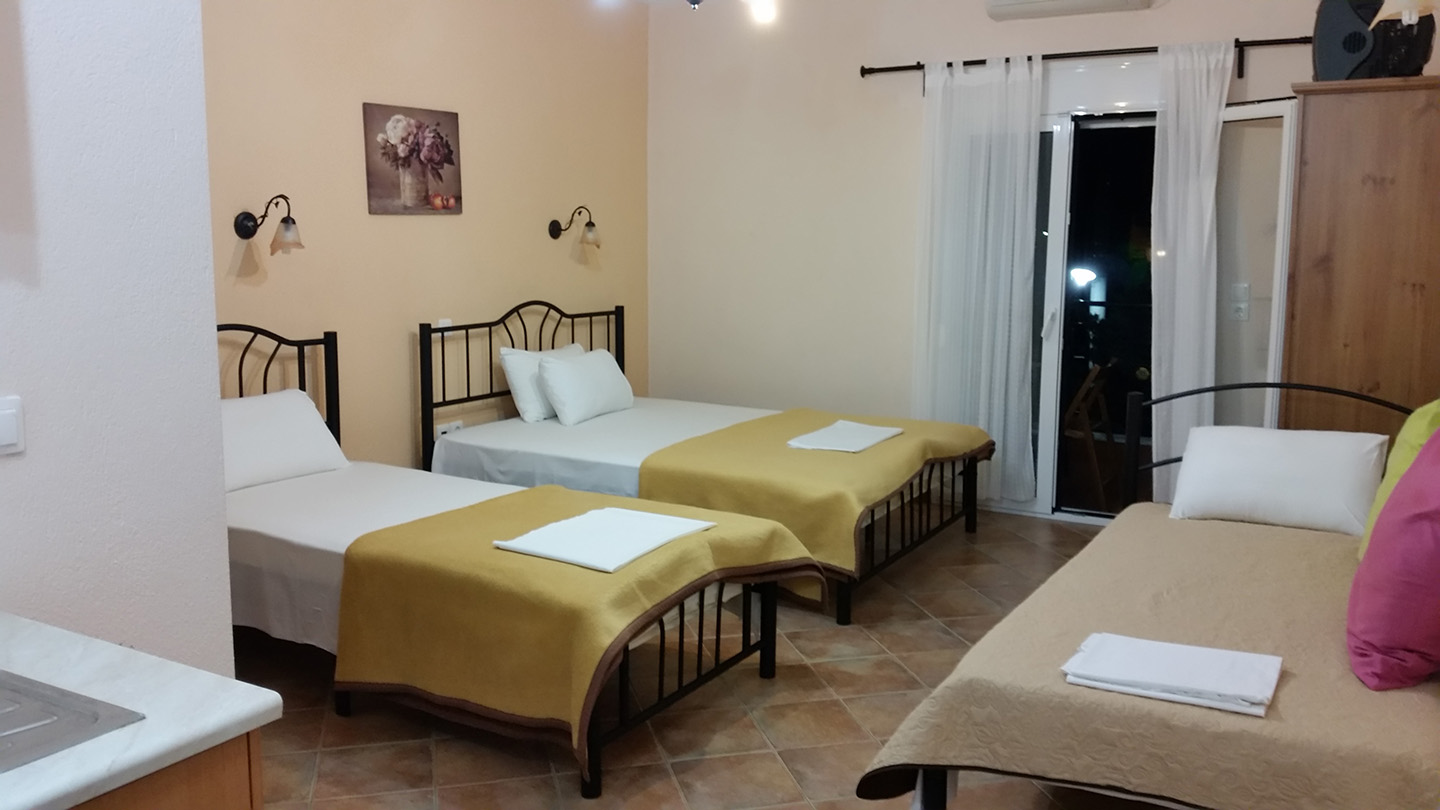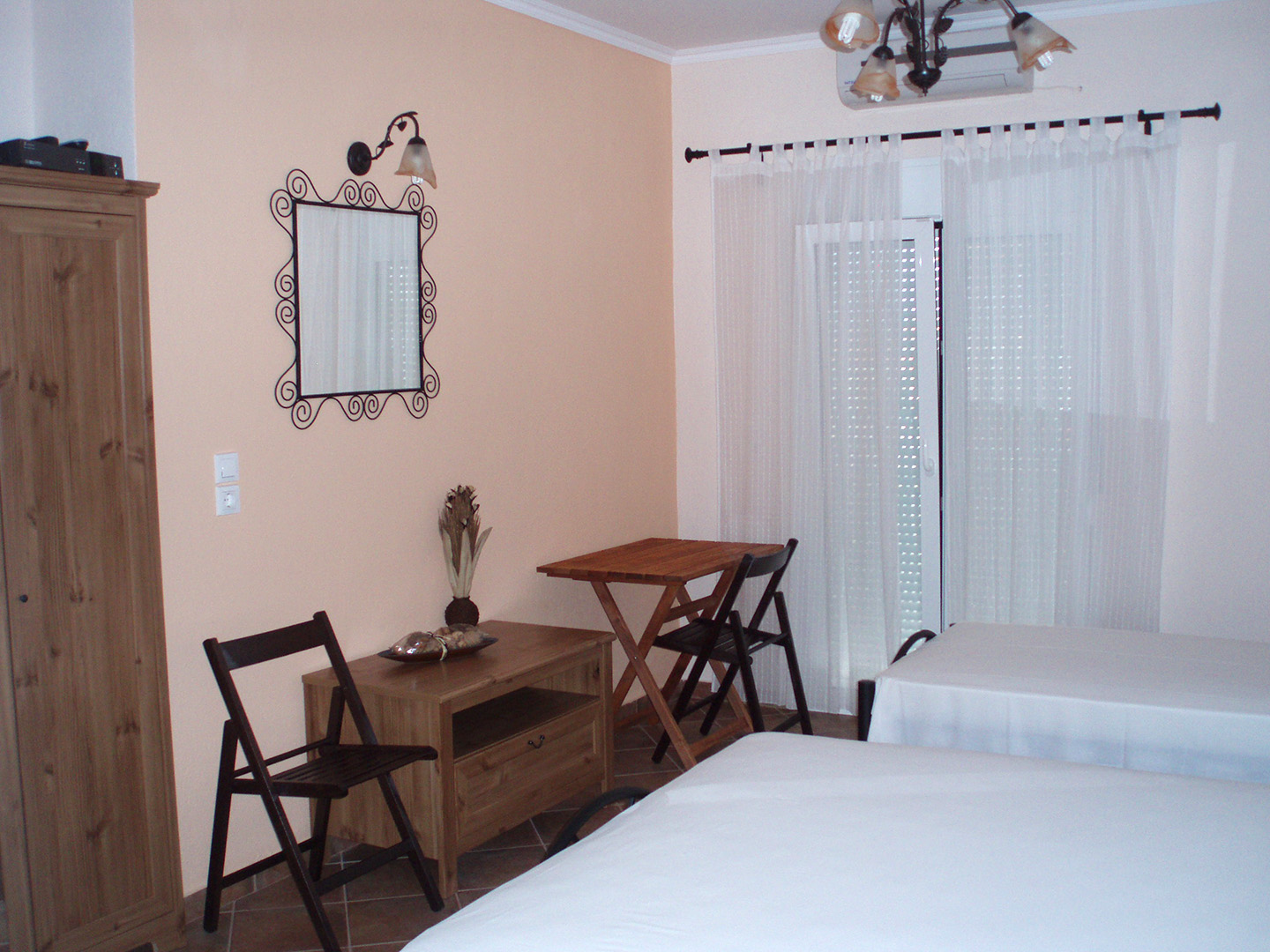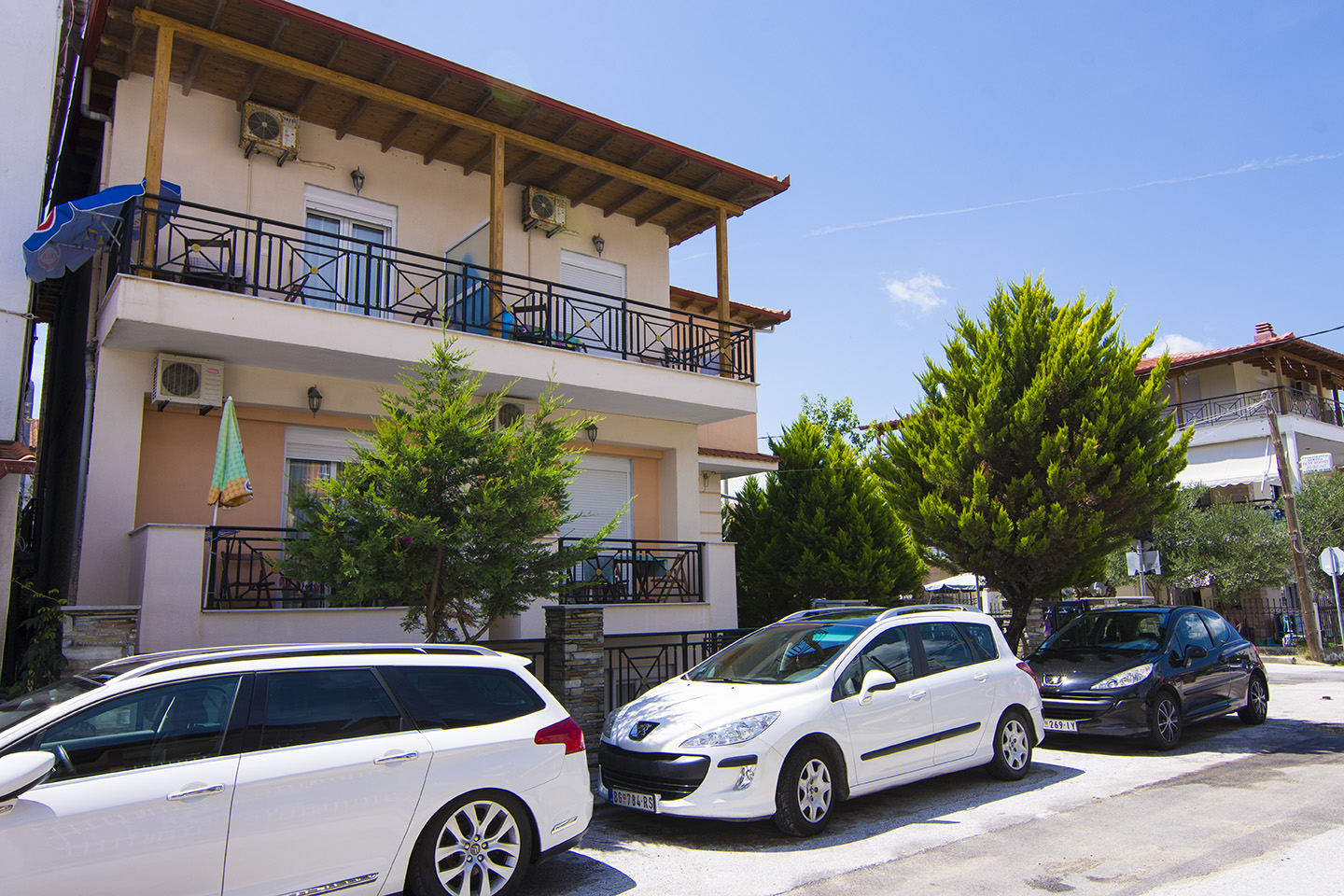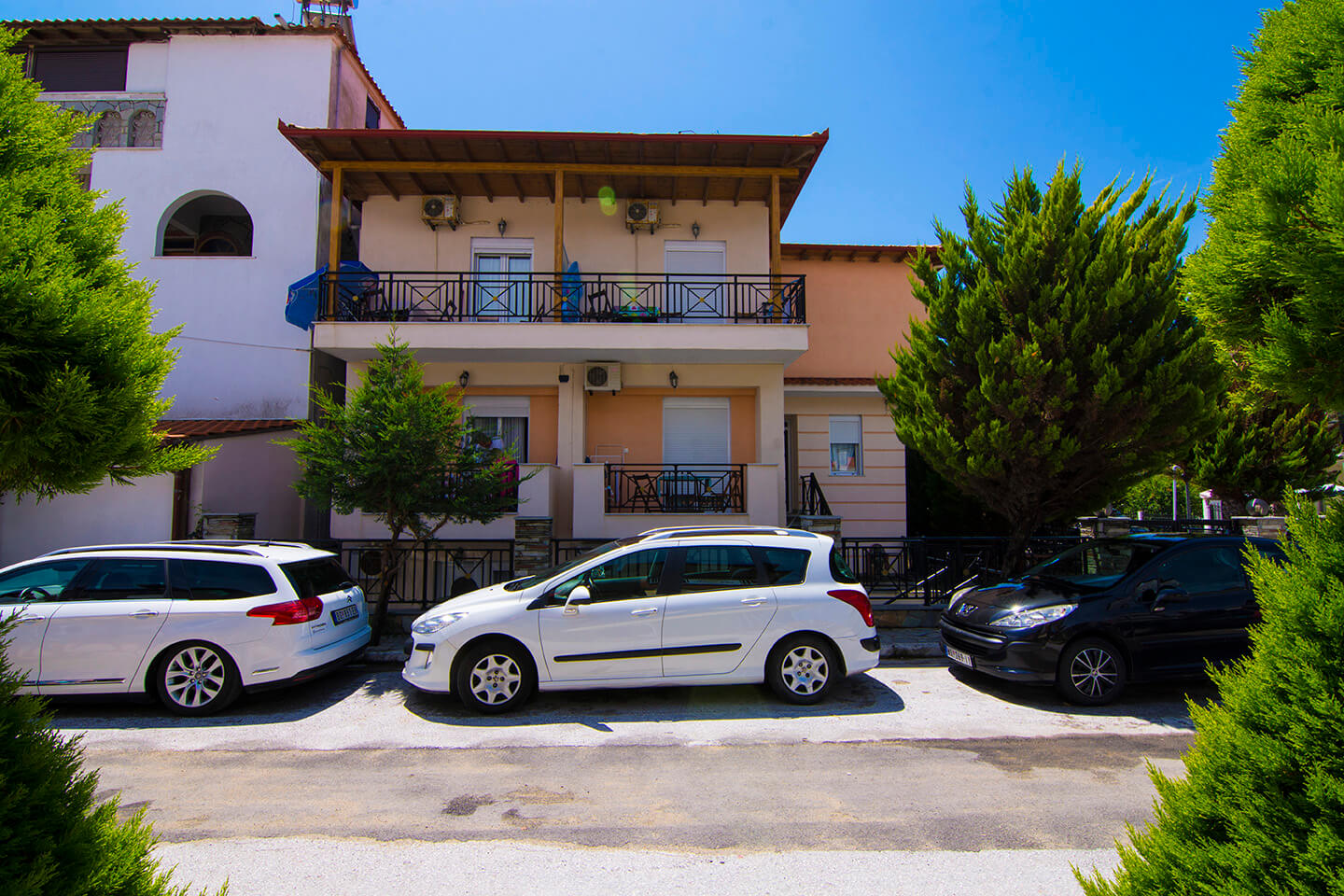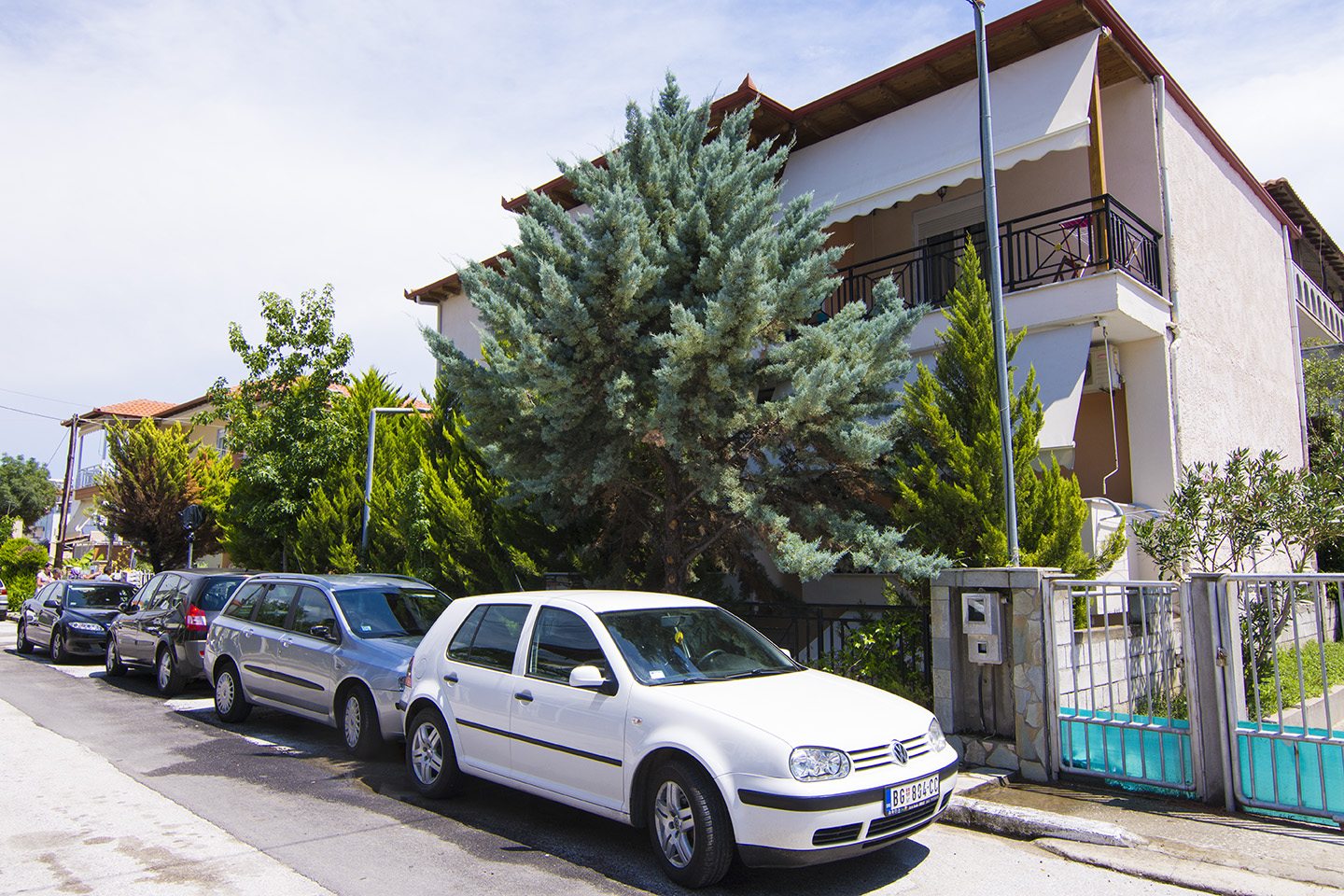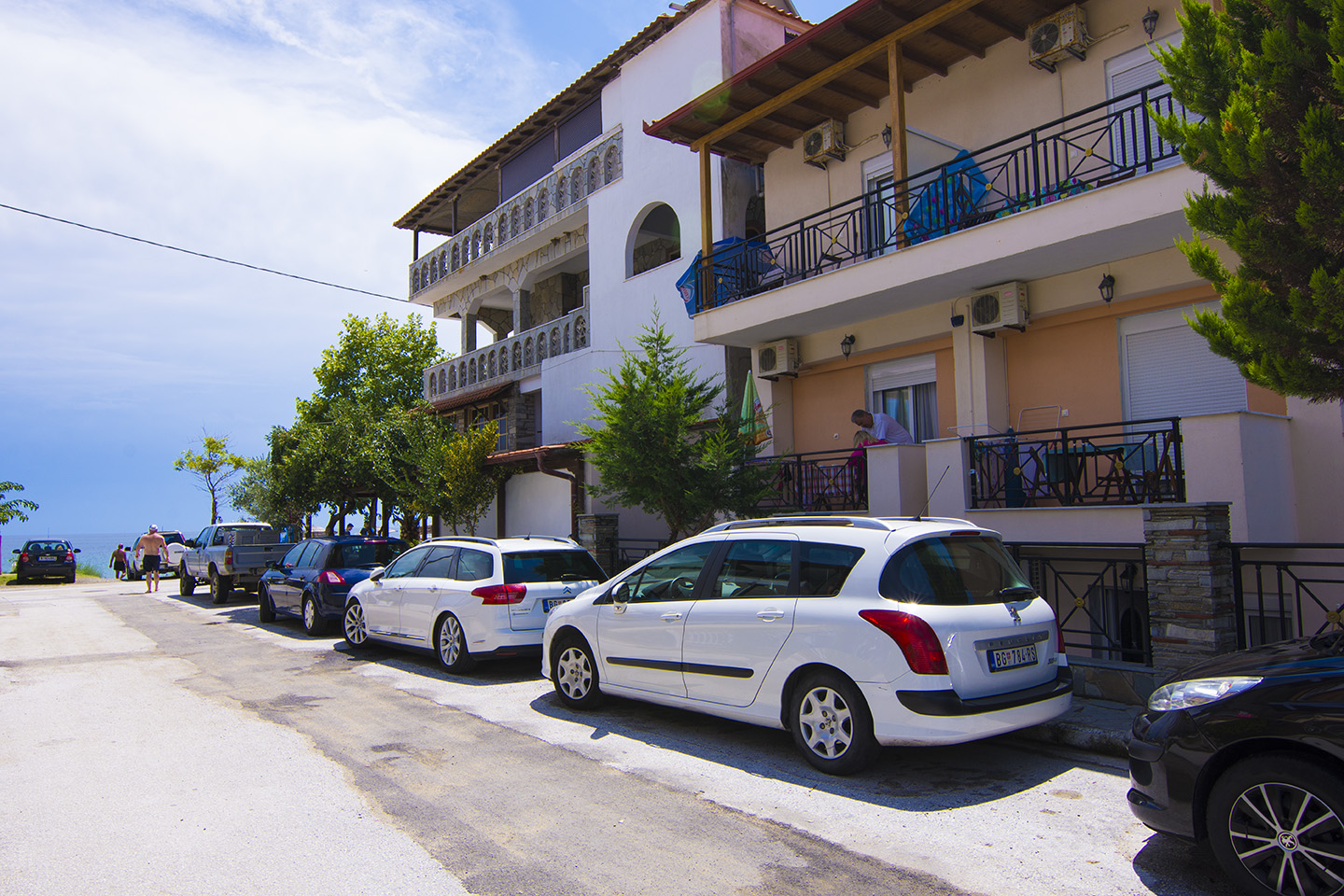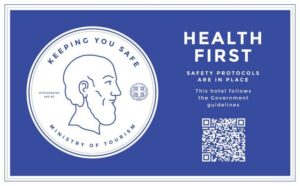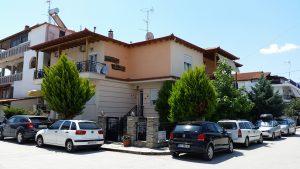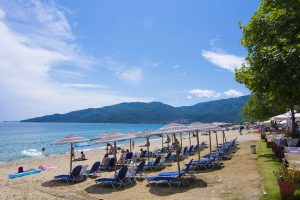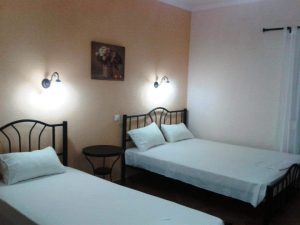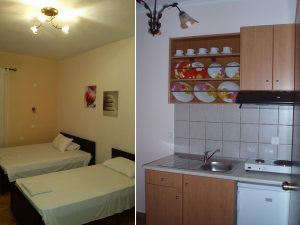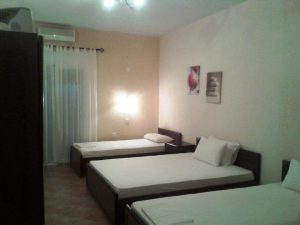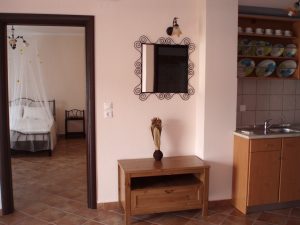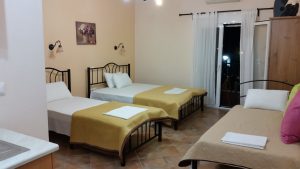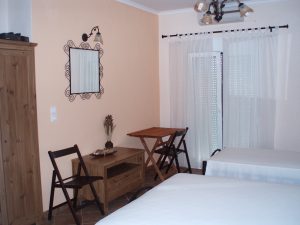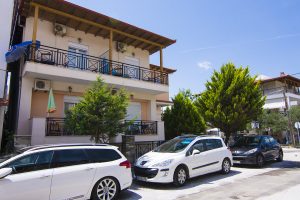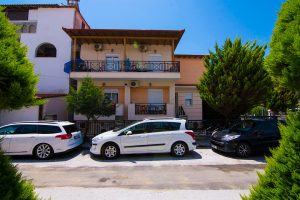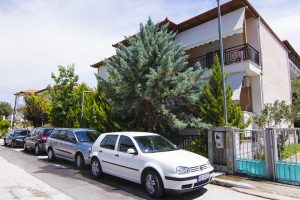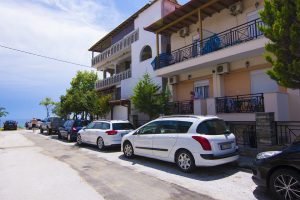 Accommodation Description
Ketihouse in Vrasna Beach offers large, 3 bed and 4 bed rooms with fully equipped kitchen, air conditioning, satellite TV and private terrace, for unique summer vacations.
Furthermore our  warm hospitality and the quality of our service turns your holidays into a … dream!
Into our 2 rooms suites, in an area of 45 square meters, we offer the comfort of the vacation that everyone would envy.
Ketihouse is located only 30m away from the crystal blue waters of Strymonikos Bay in Vrasna Beach. vacations.
Here in Ketihouse, you are on a vacation but i feels like you are at home.
Our Suites is 45 square meters!
Keti House on Google Street View