Welcome to Nine Lodge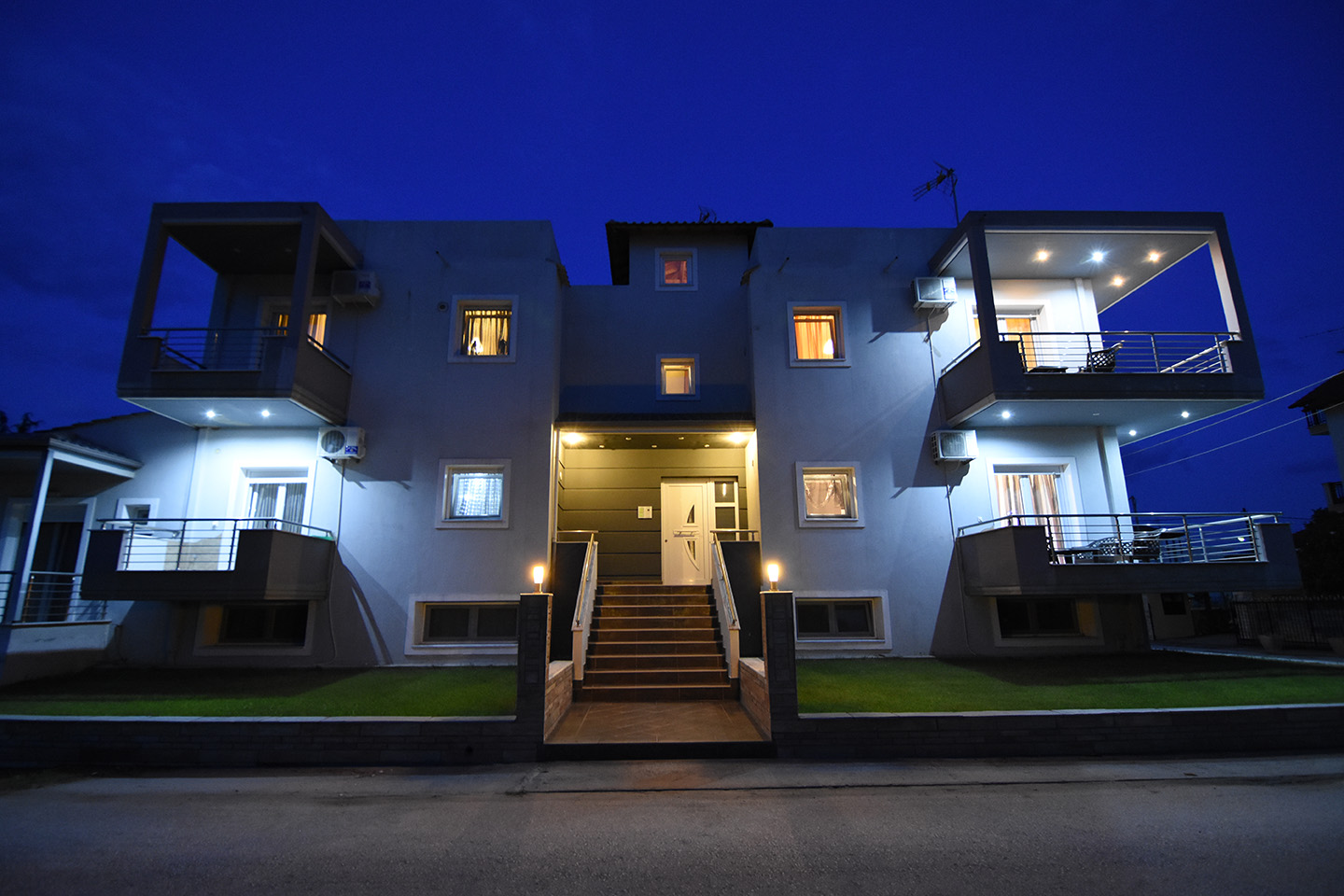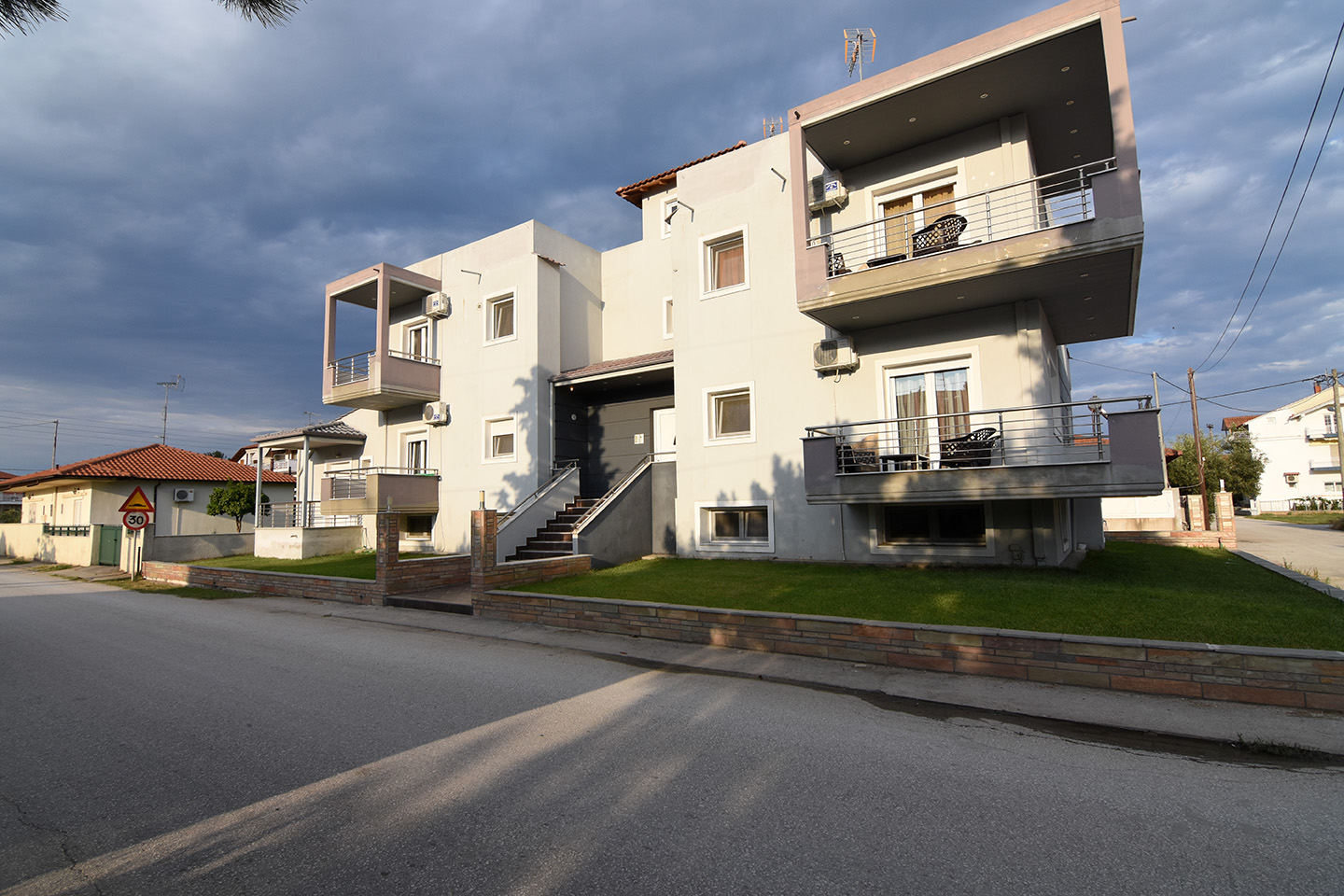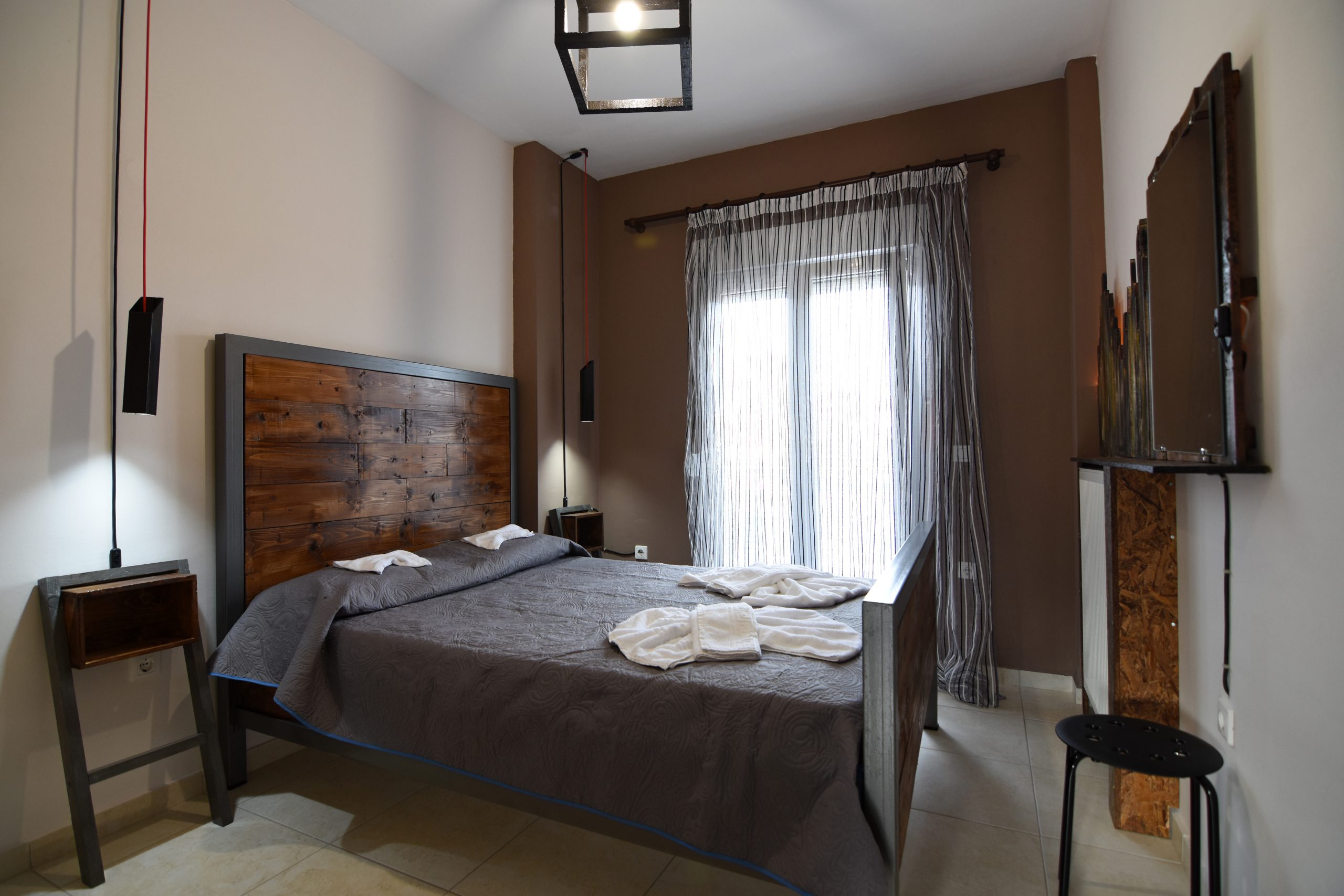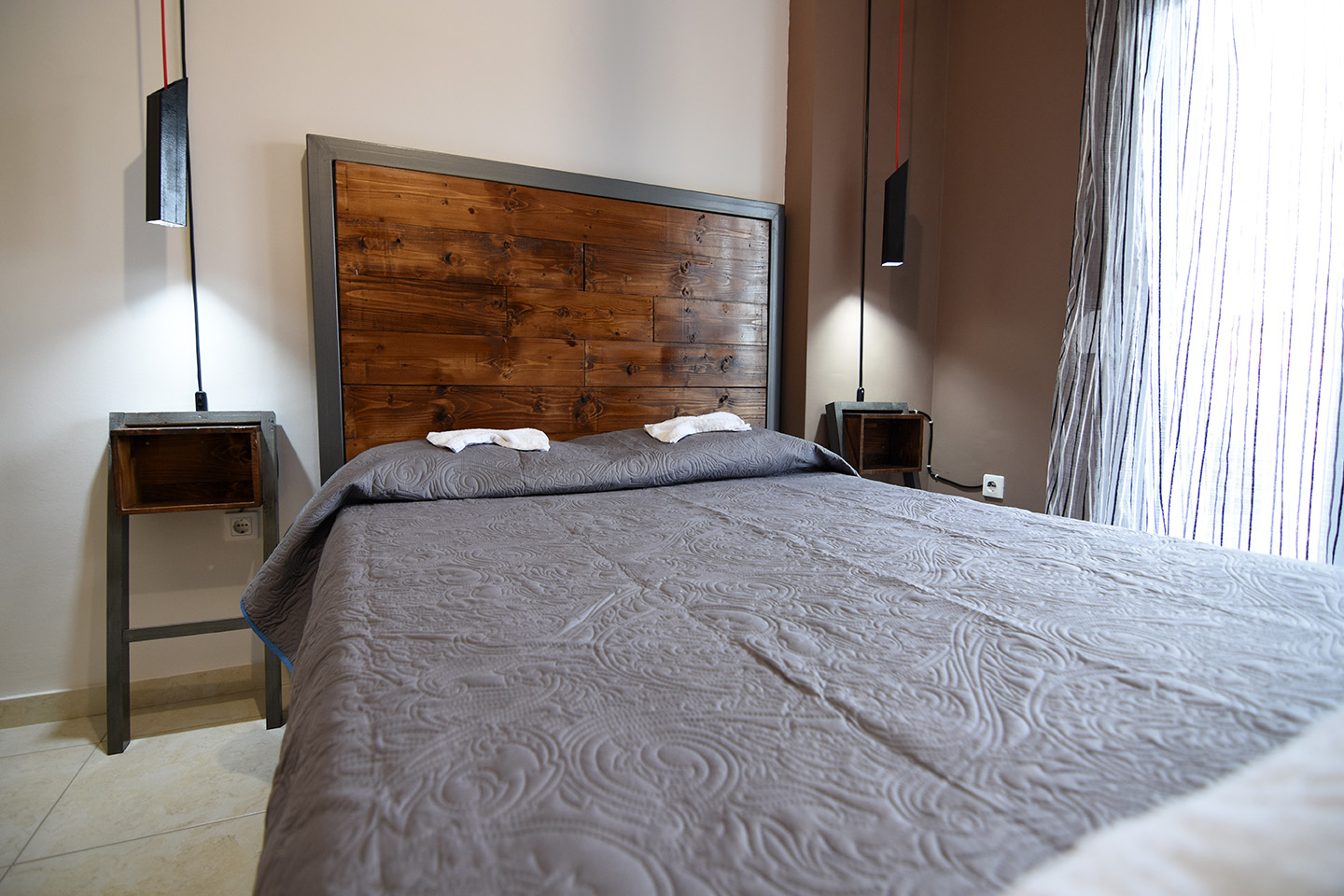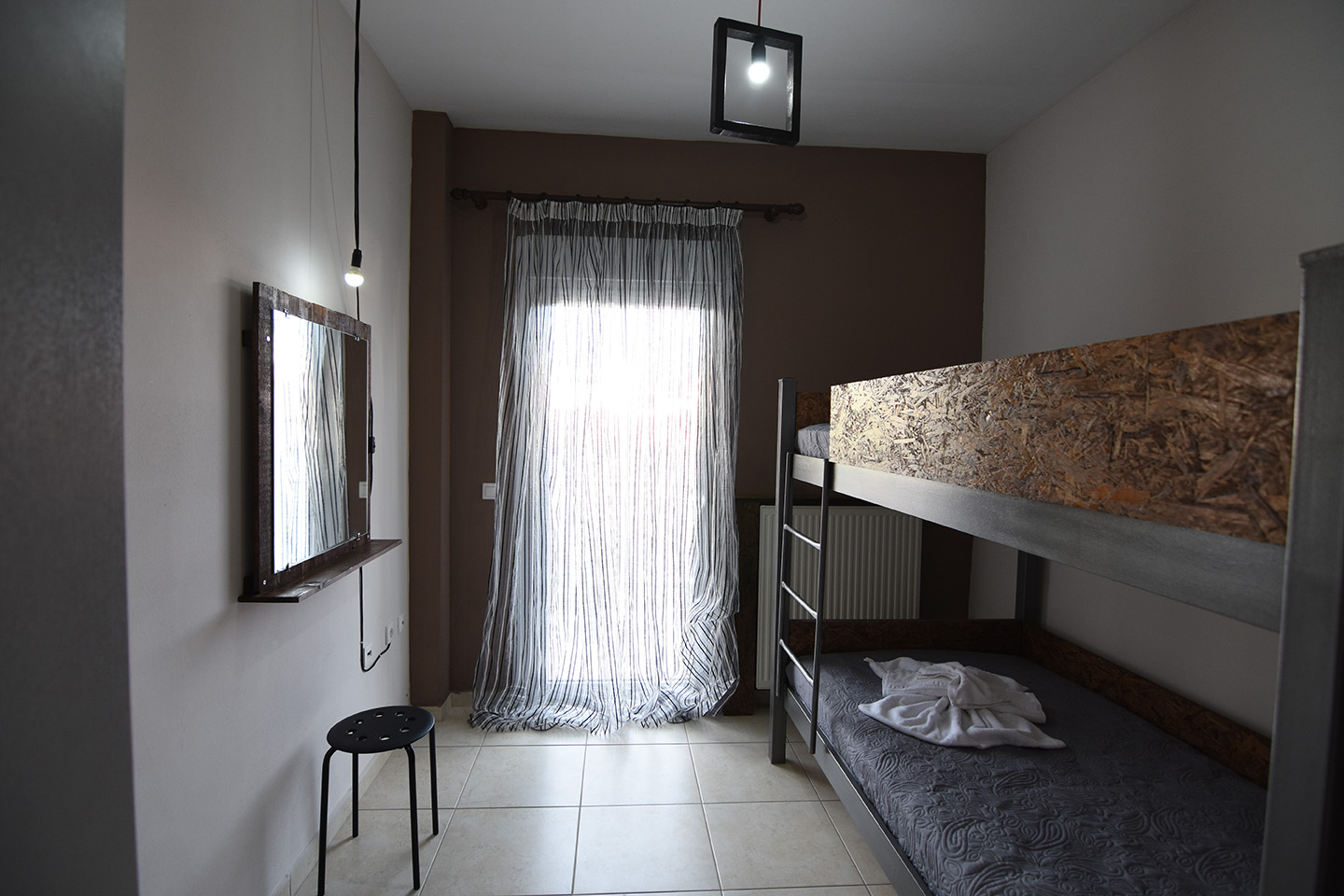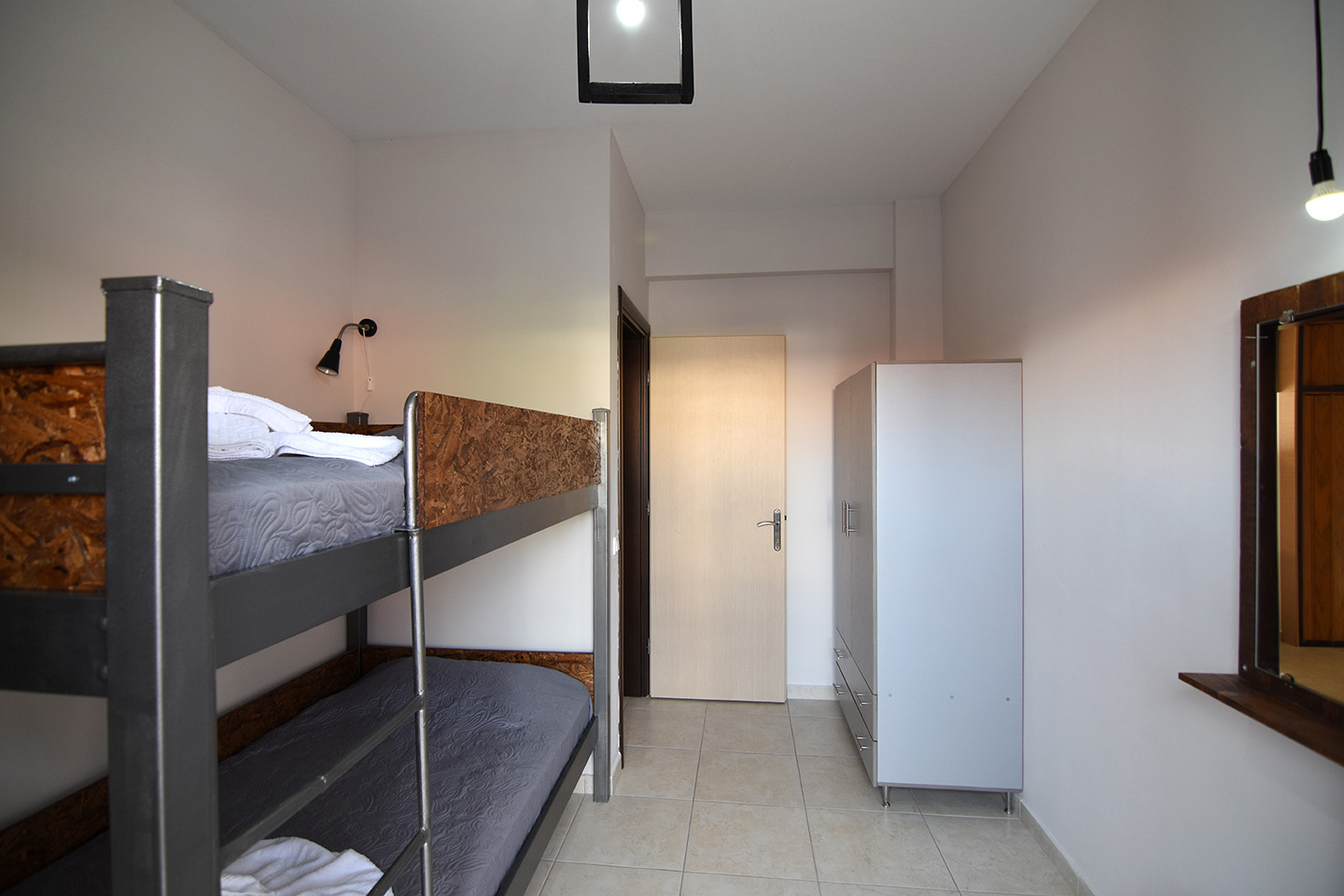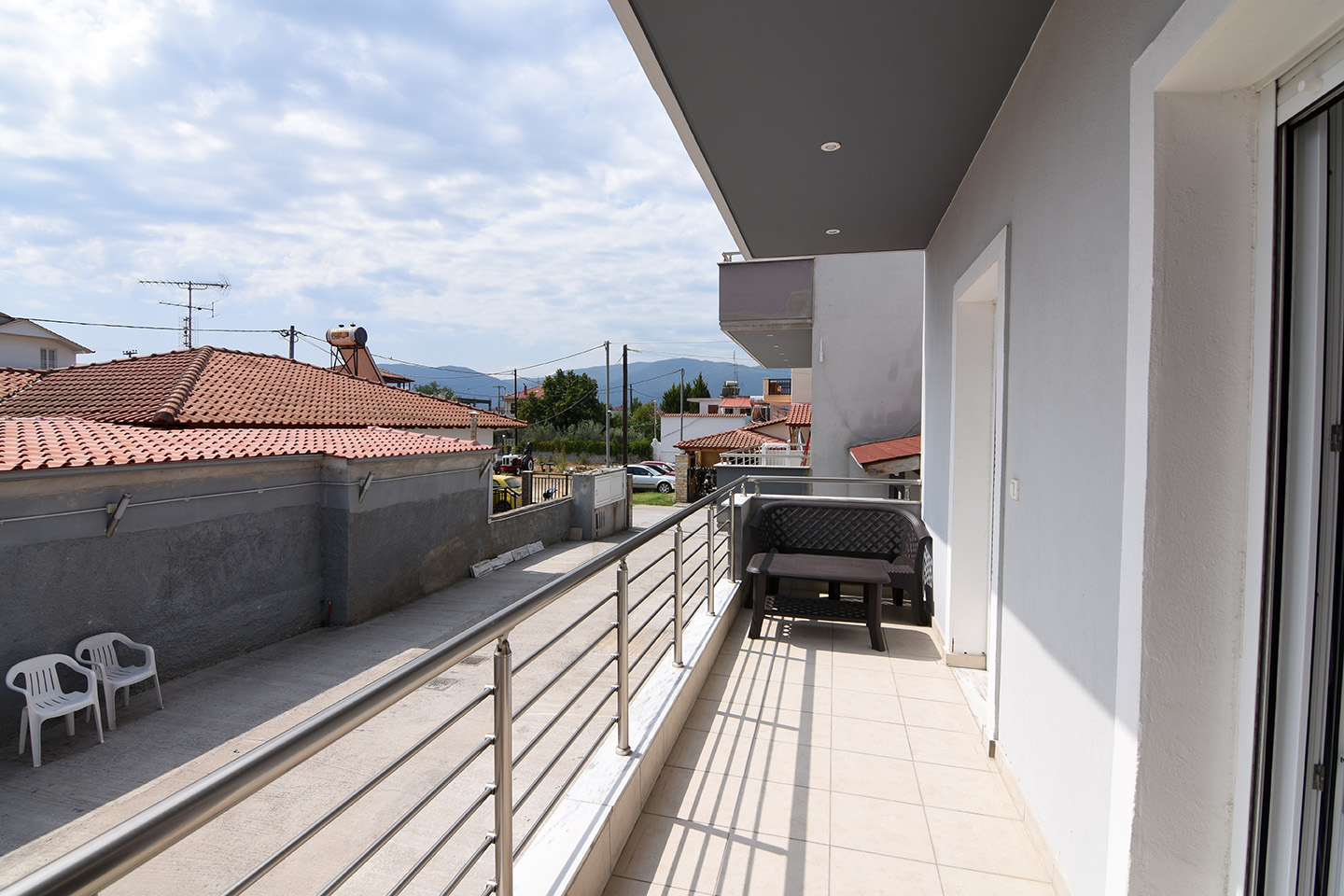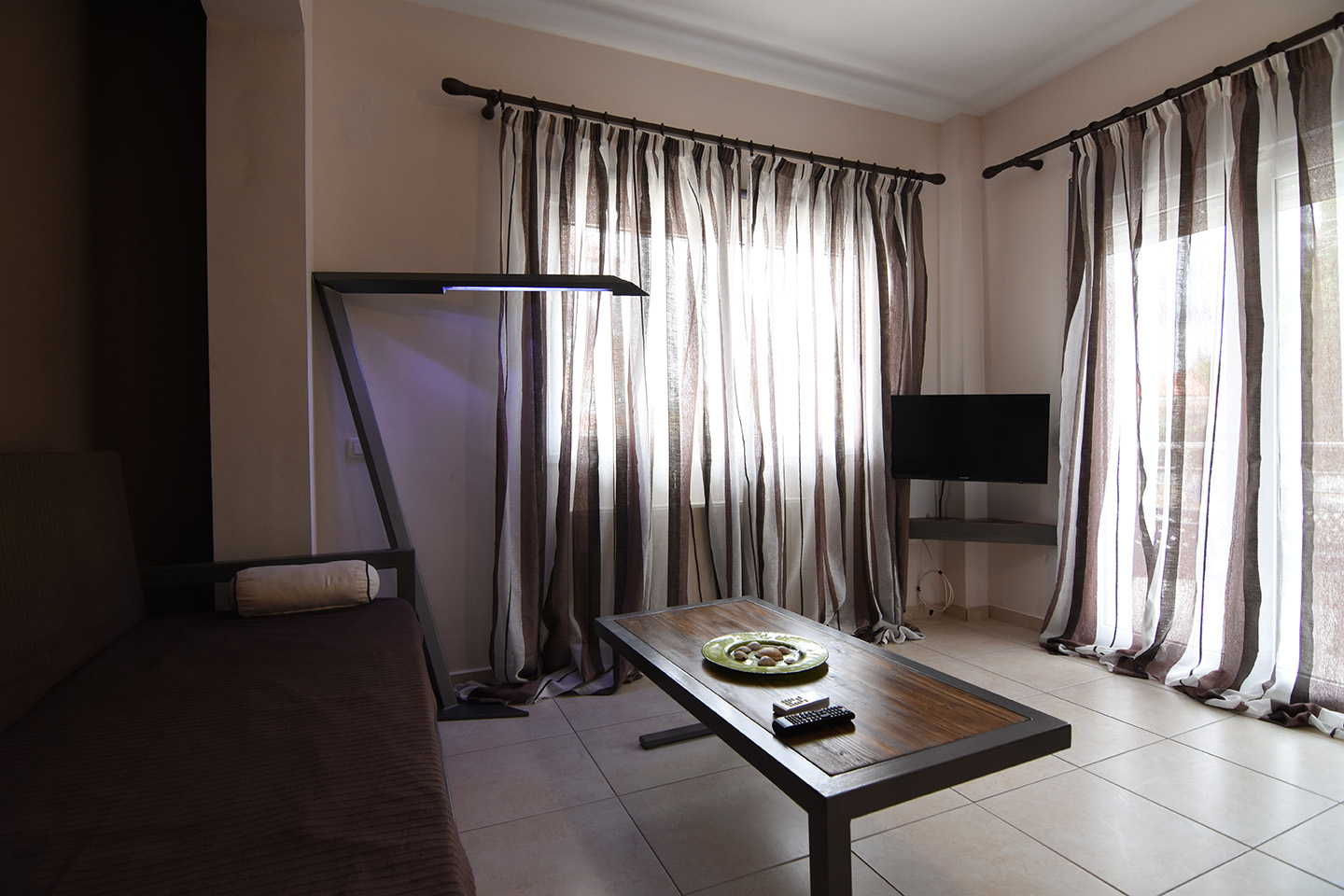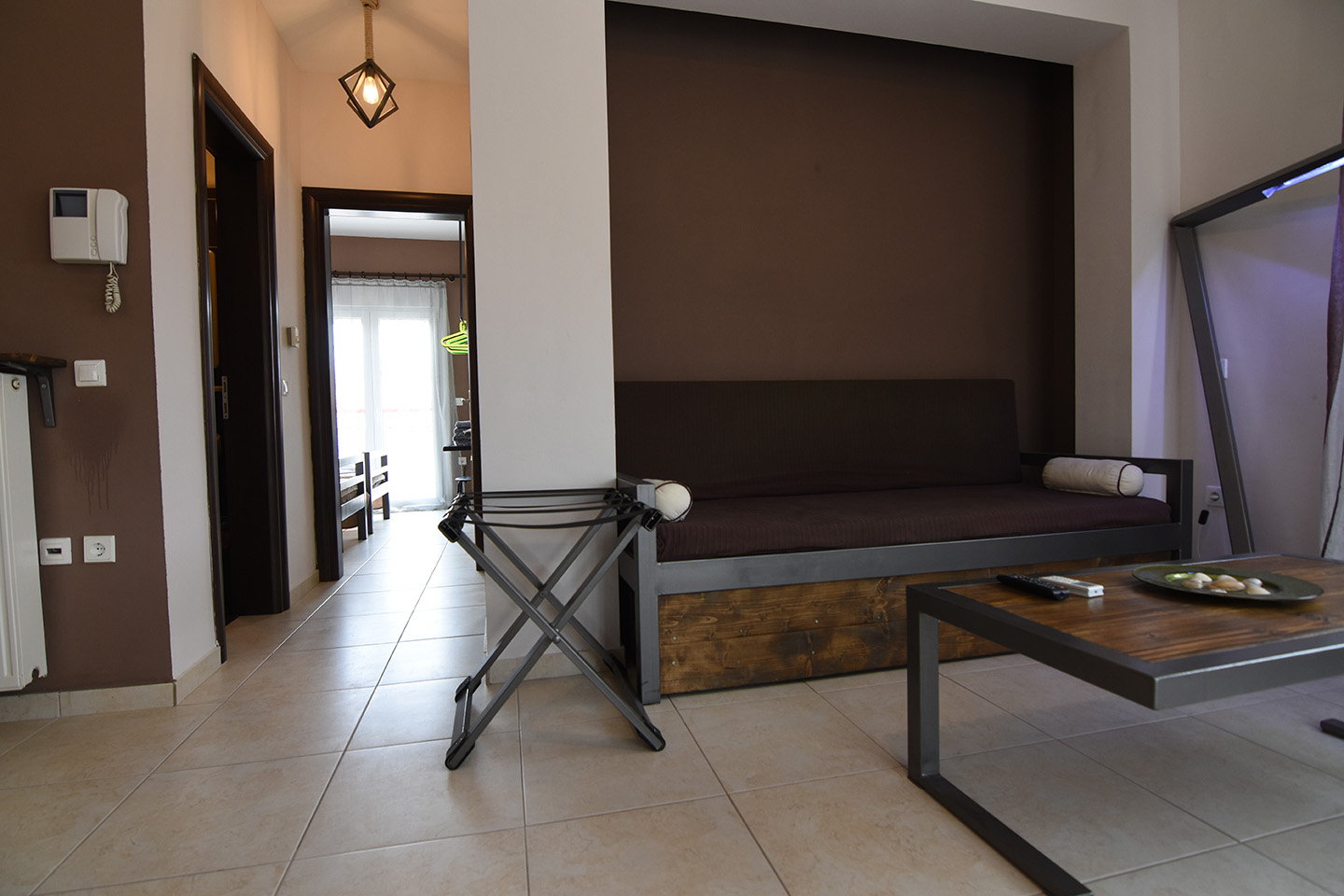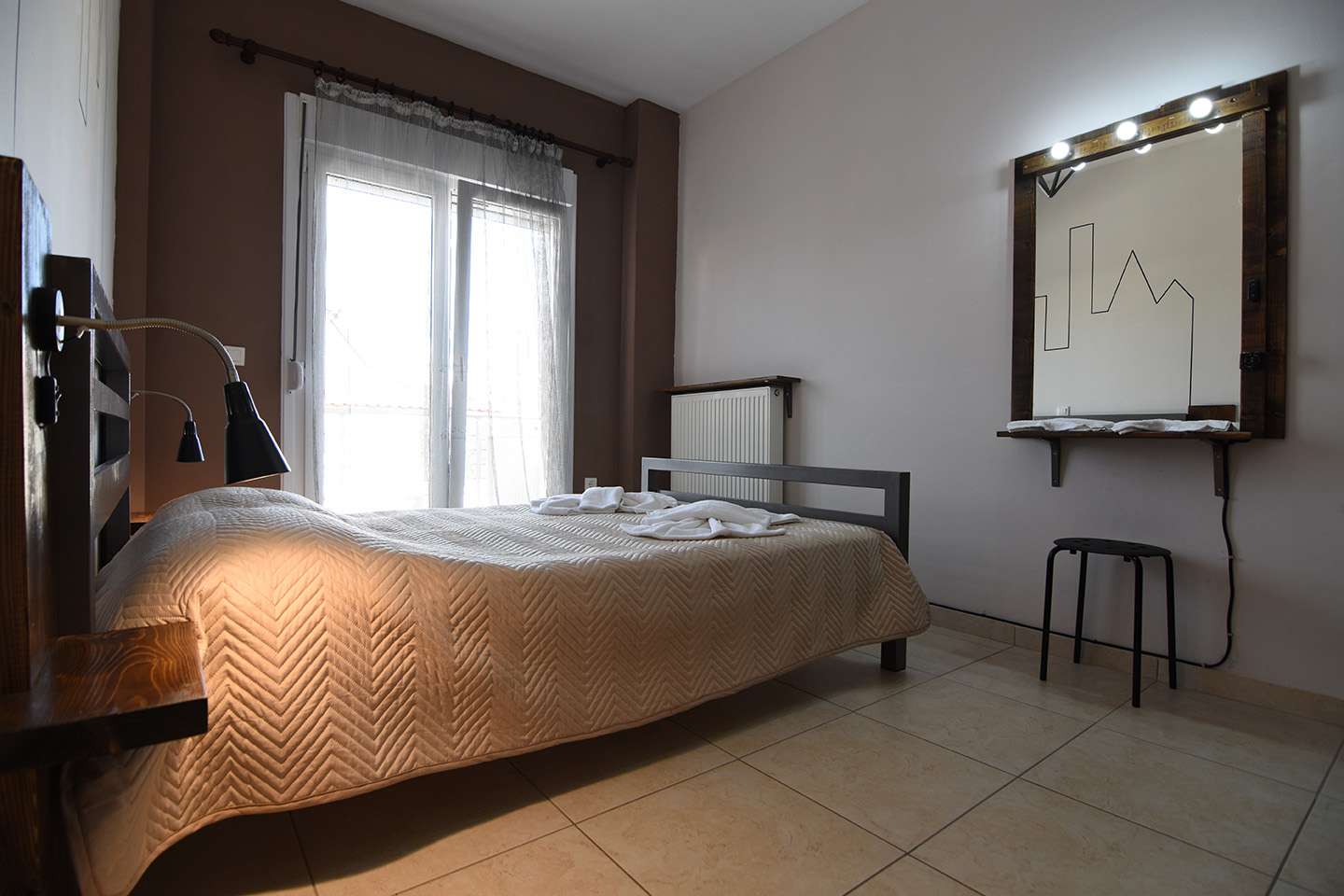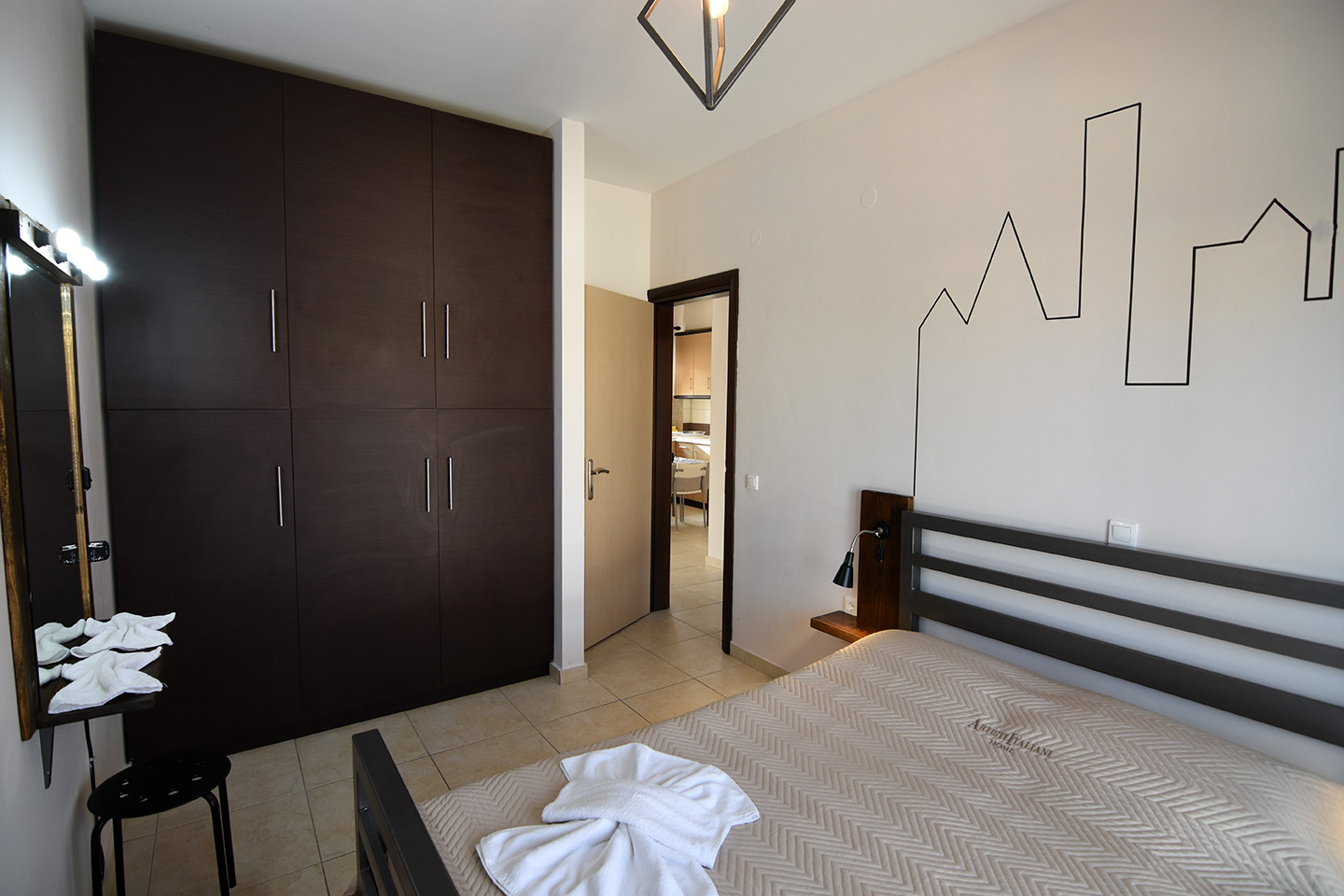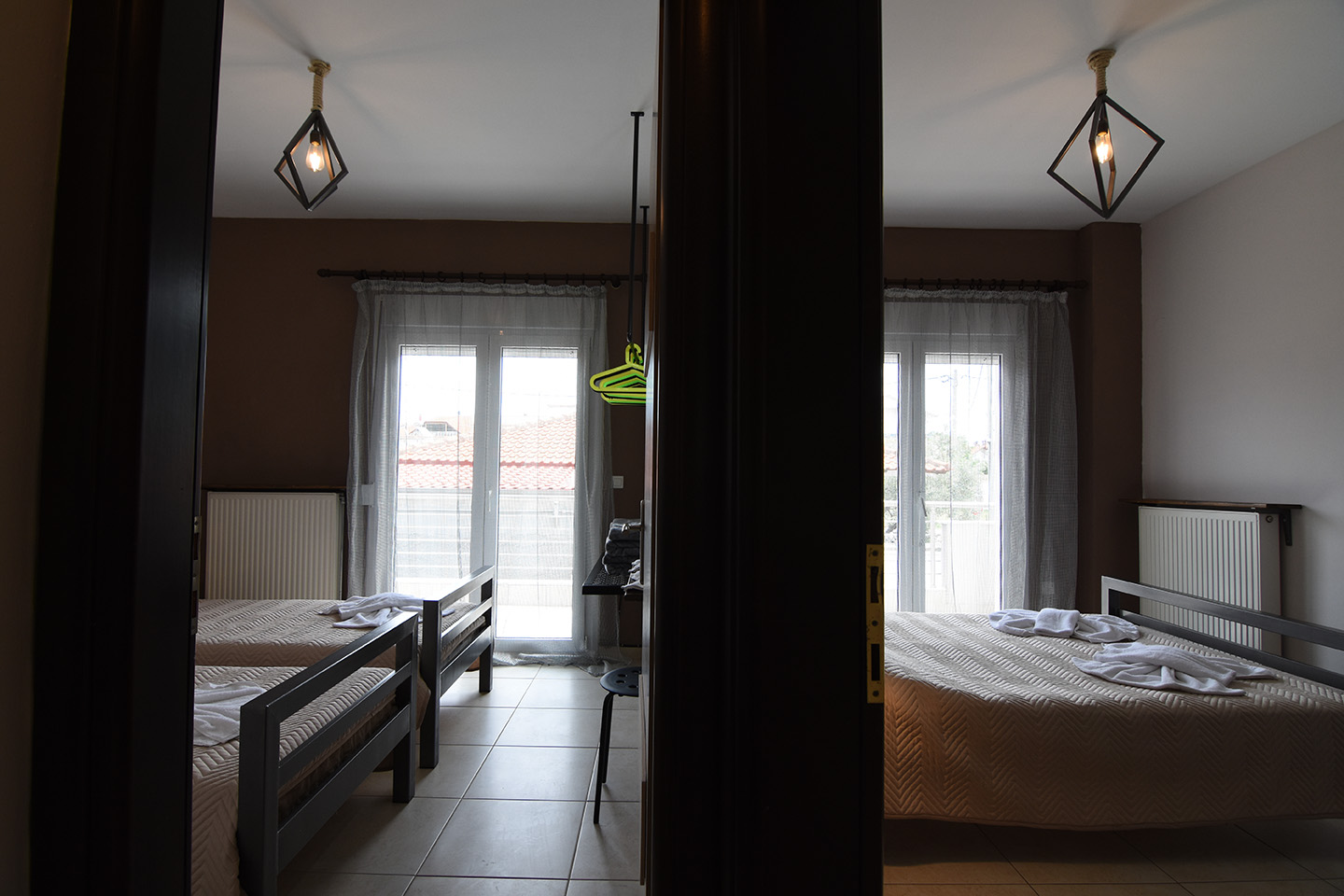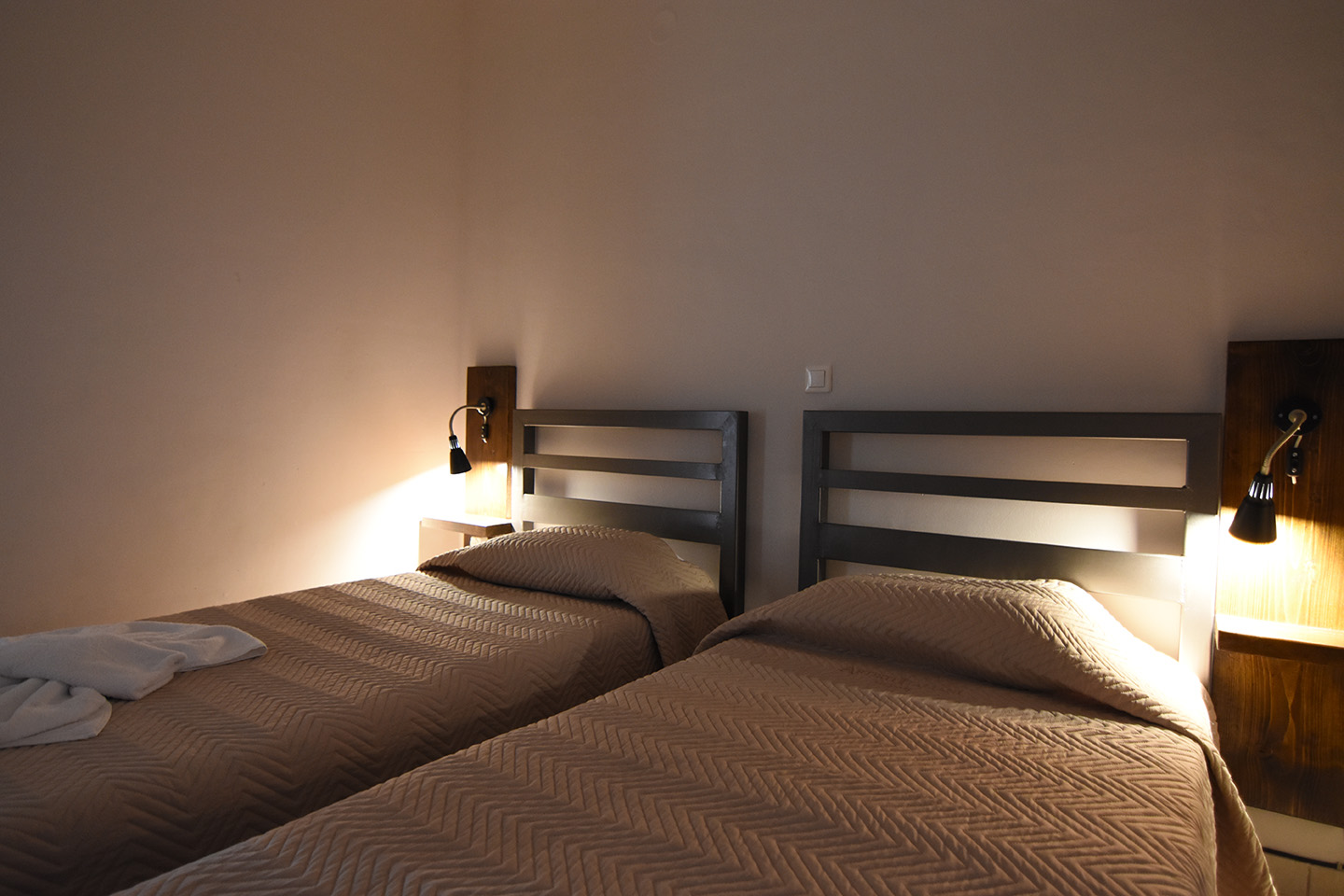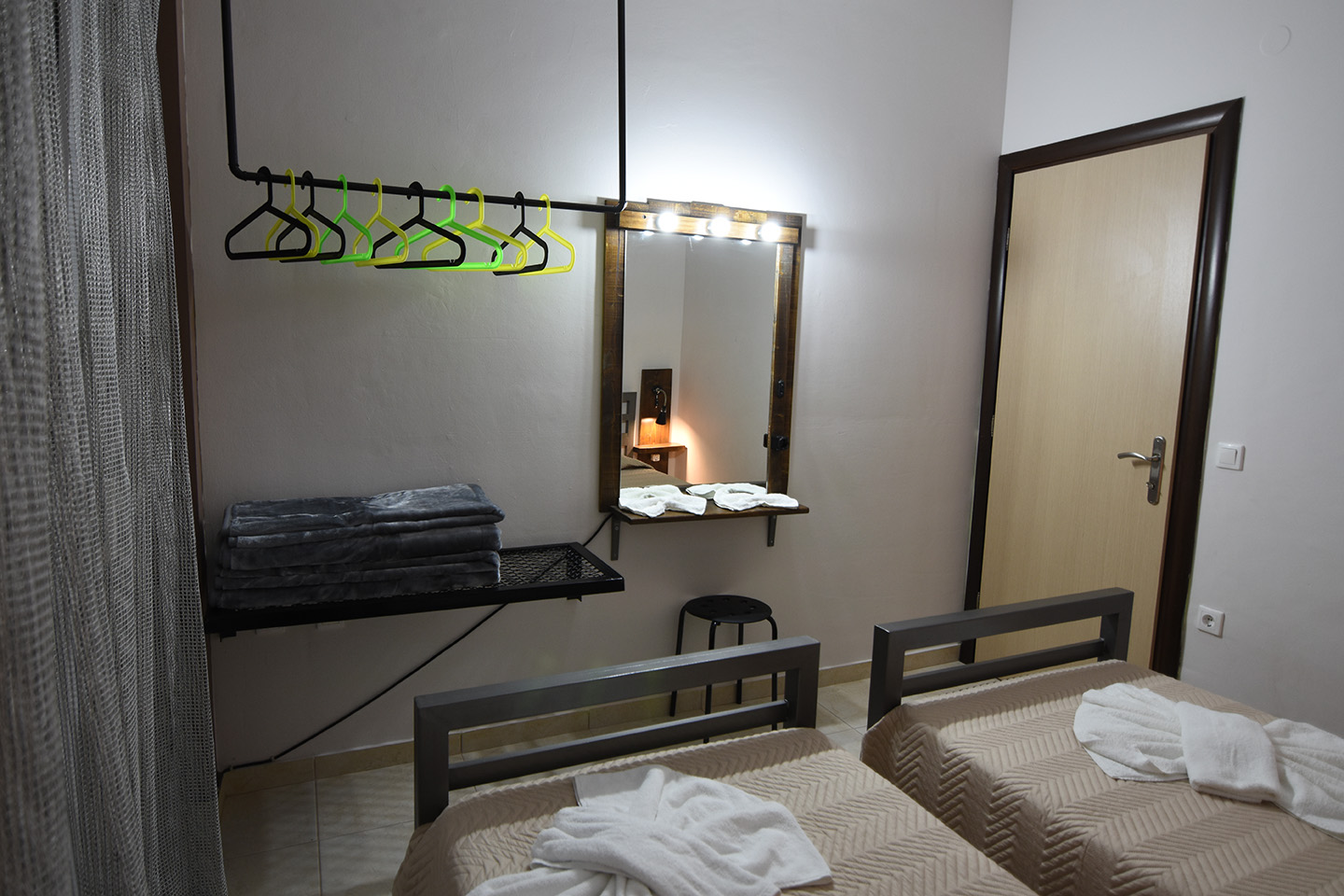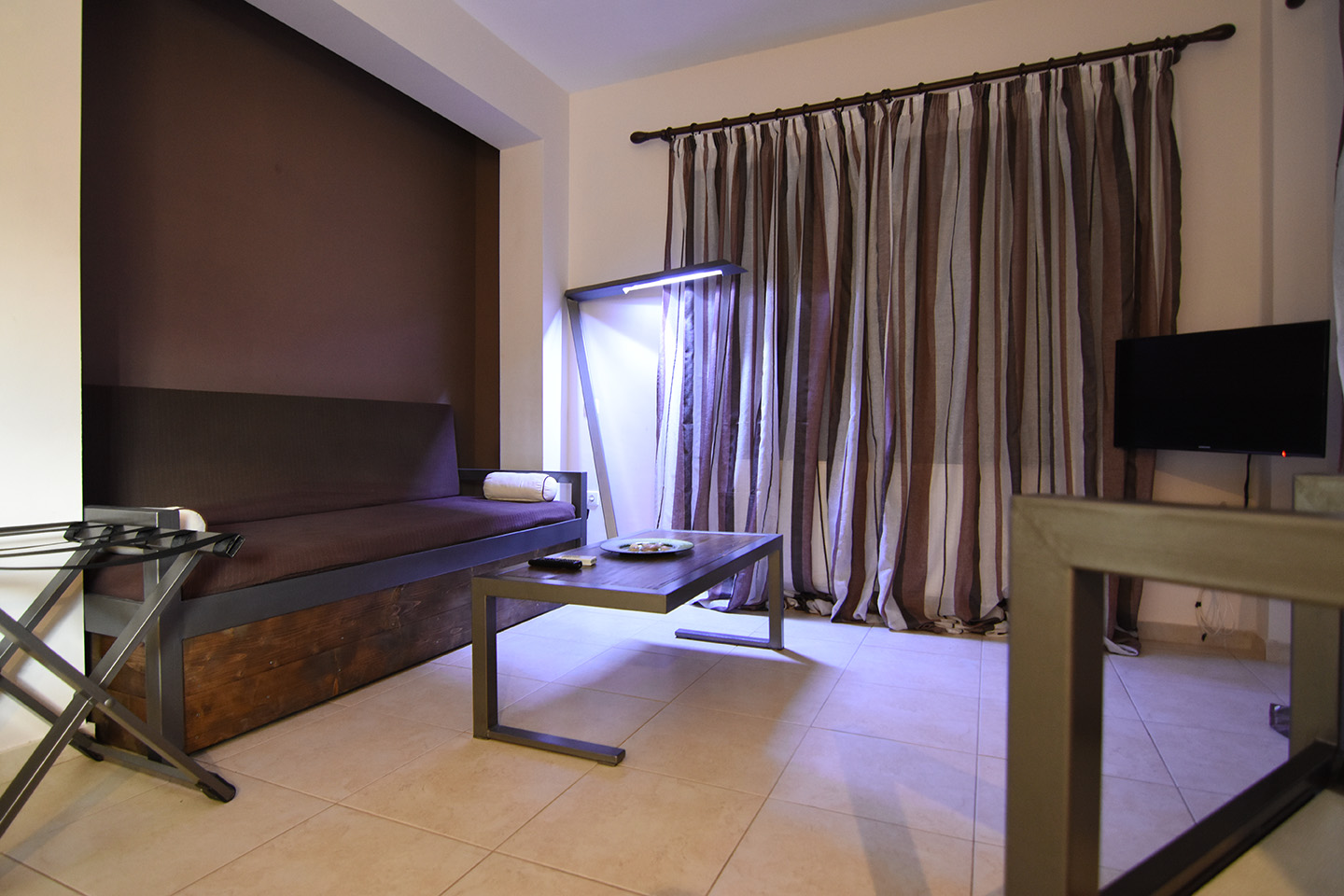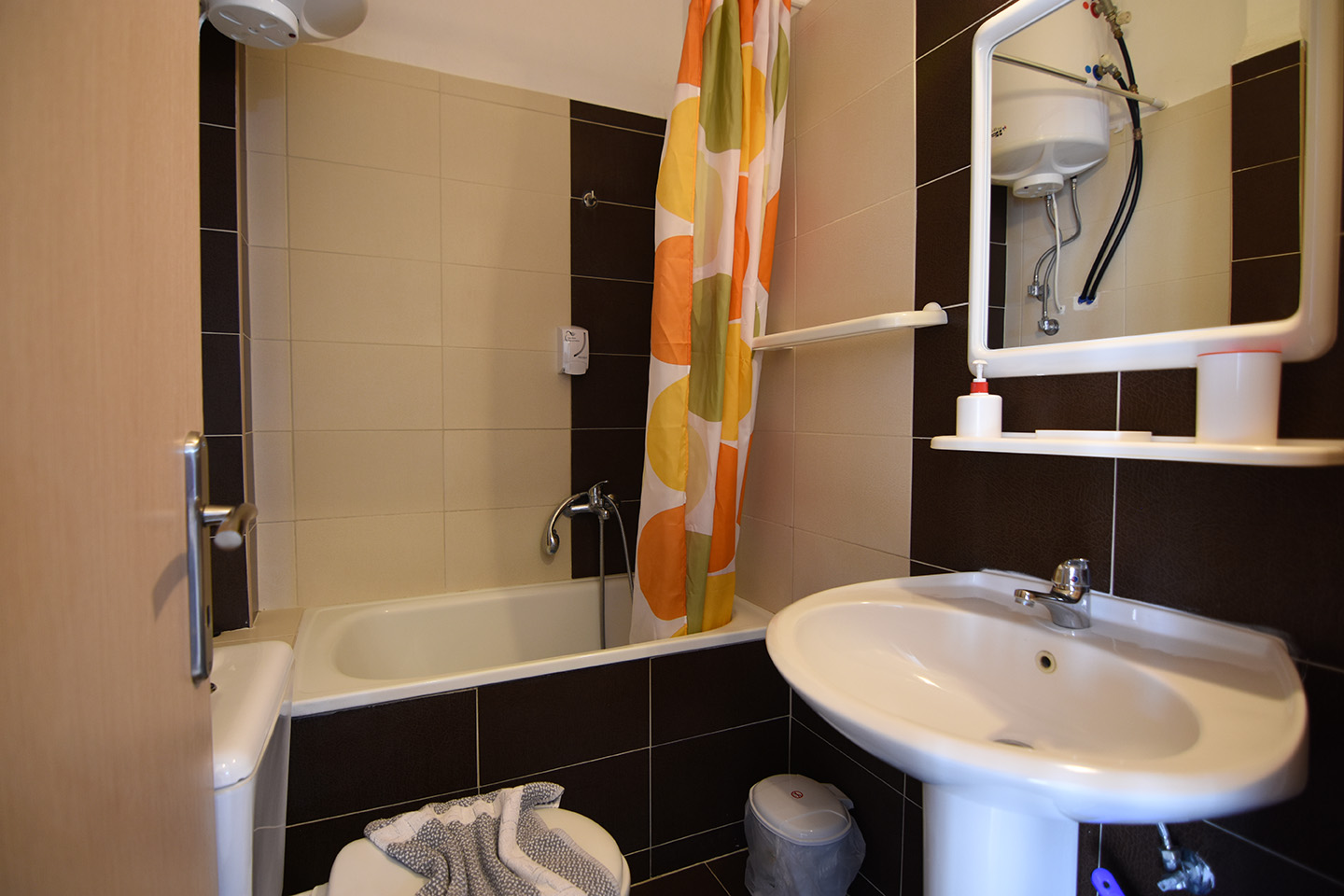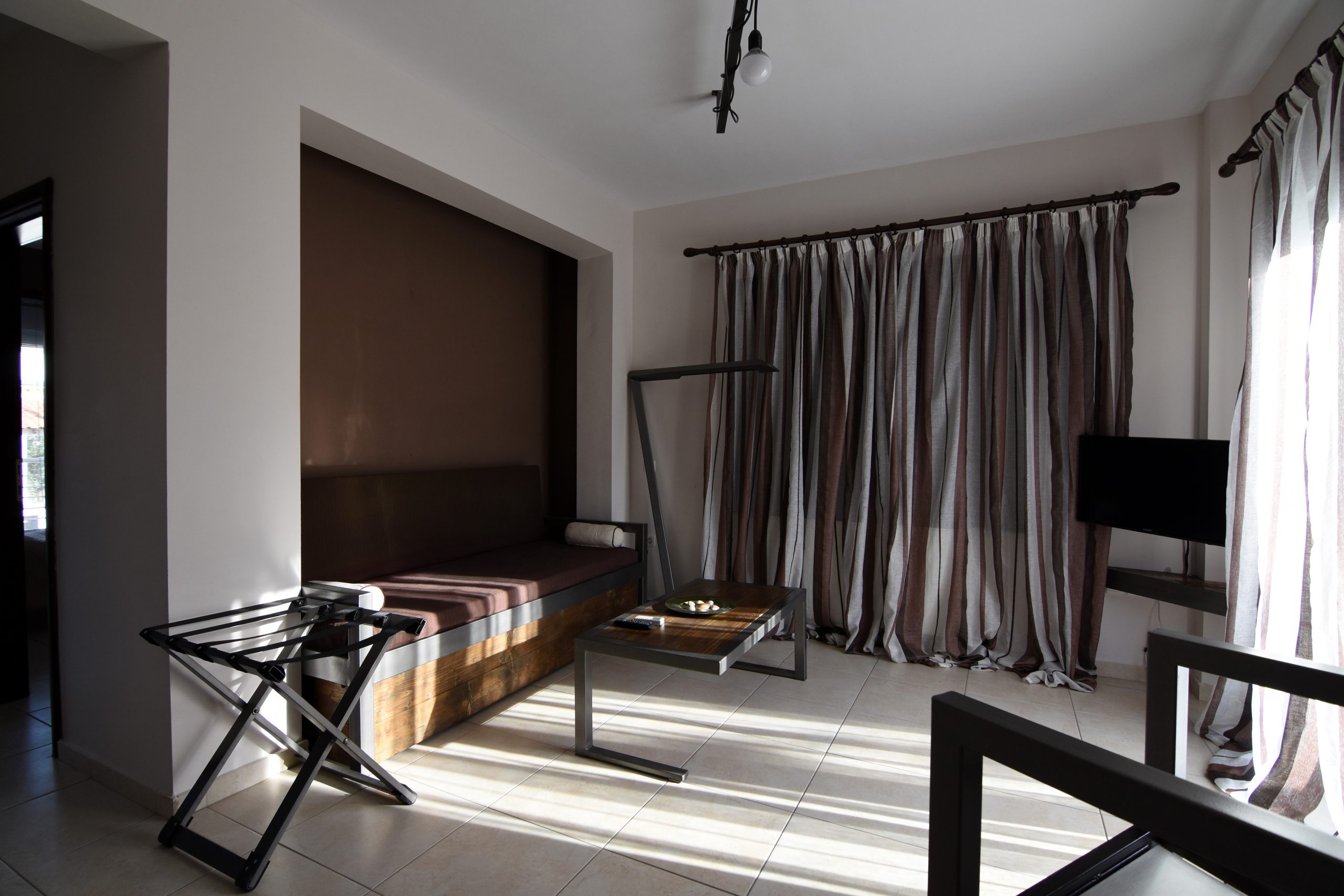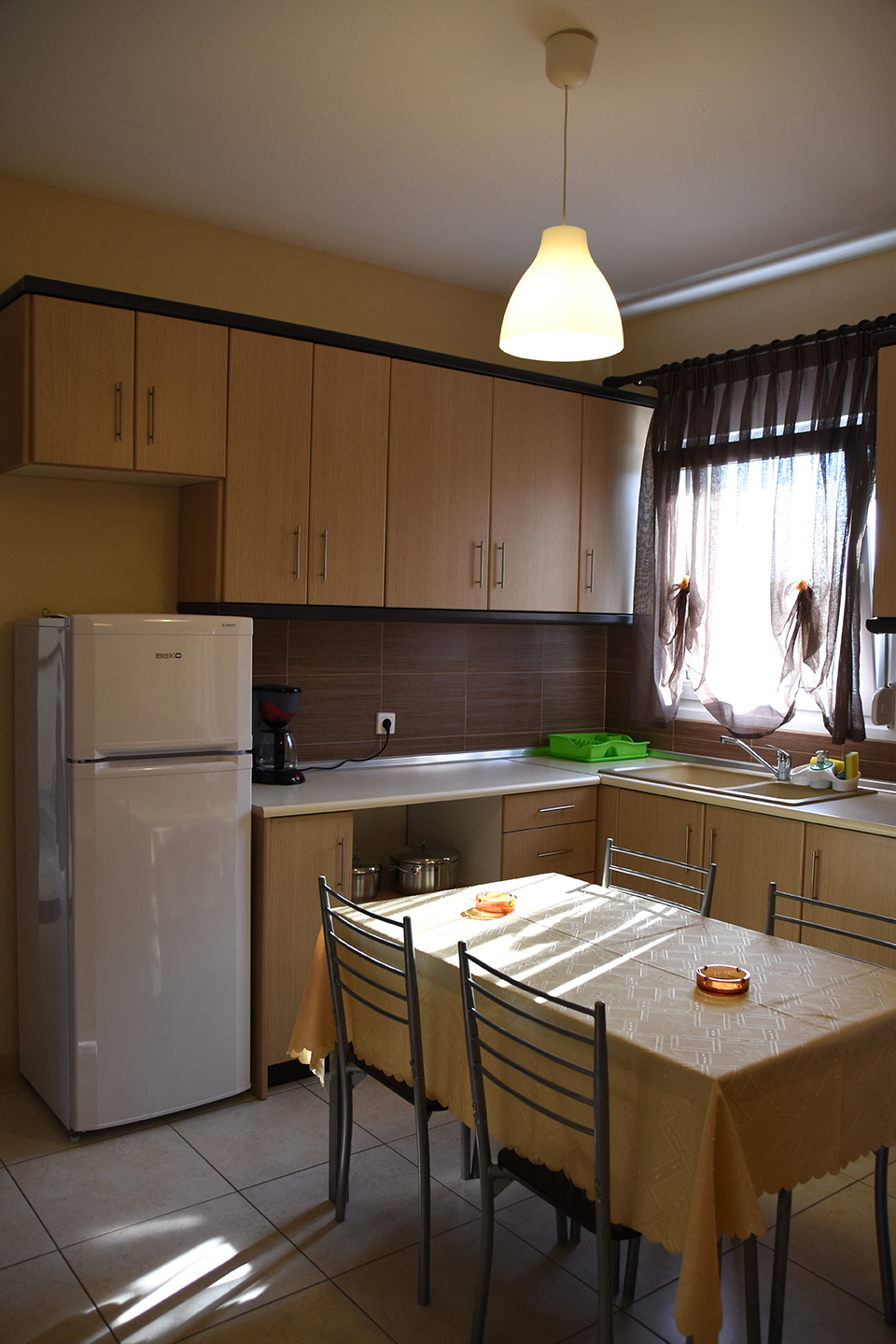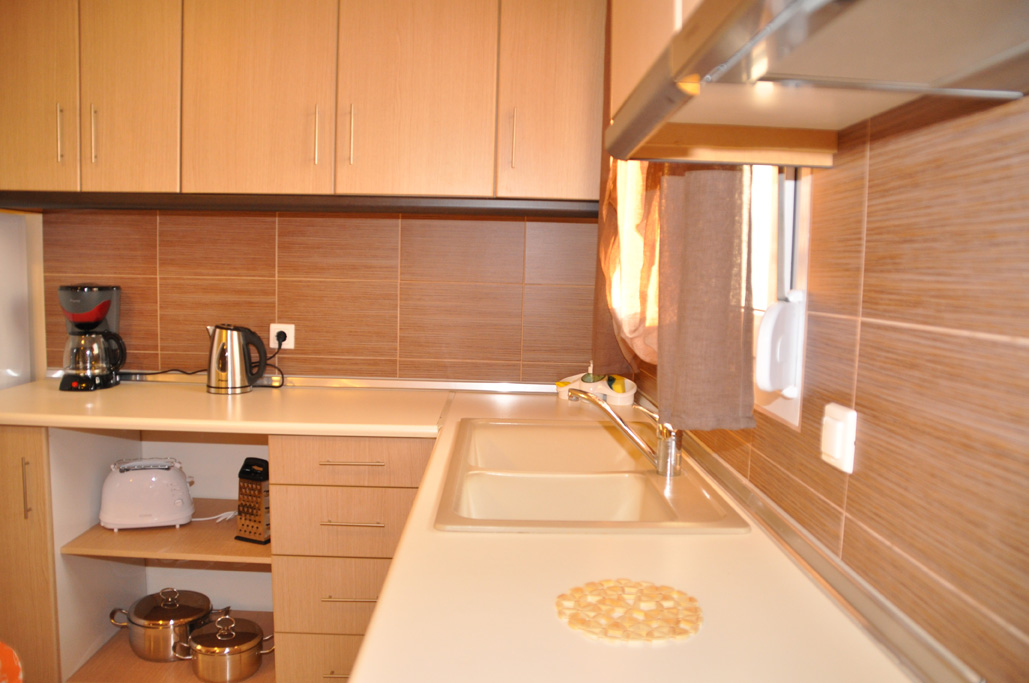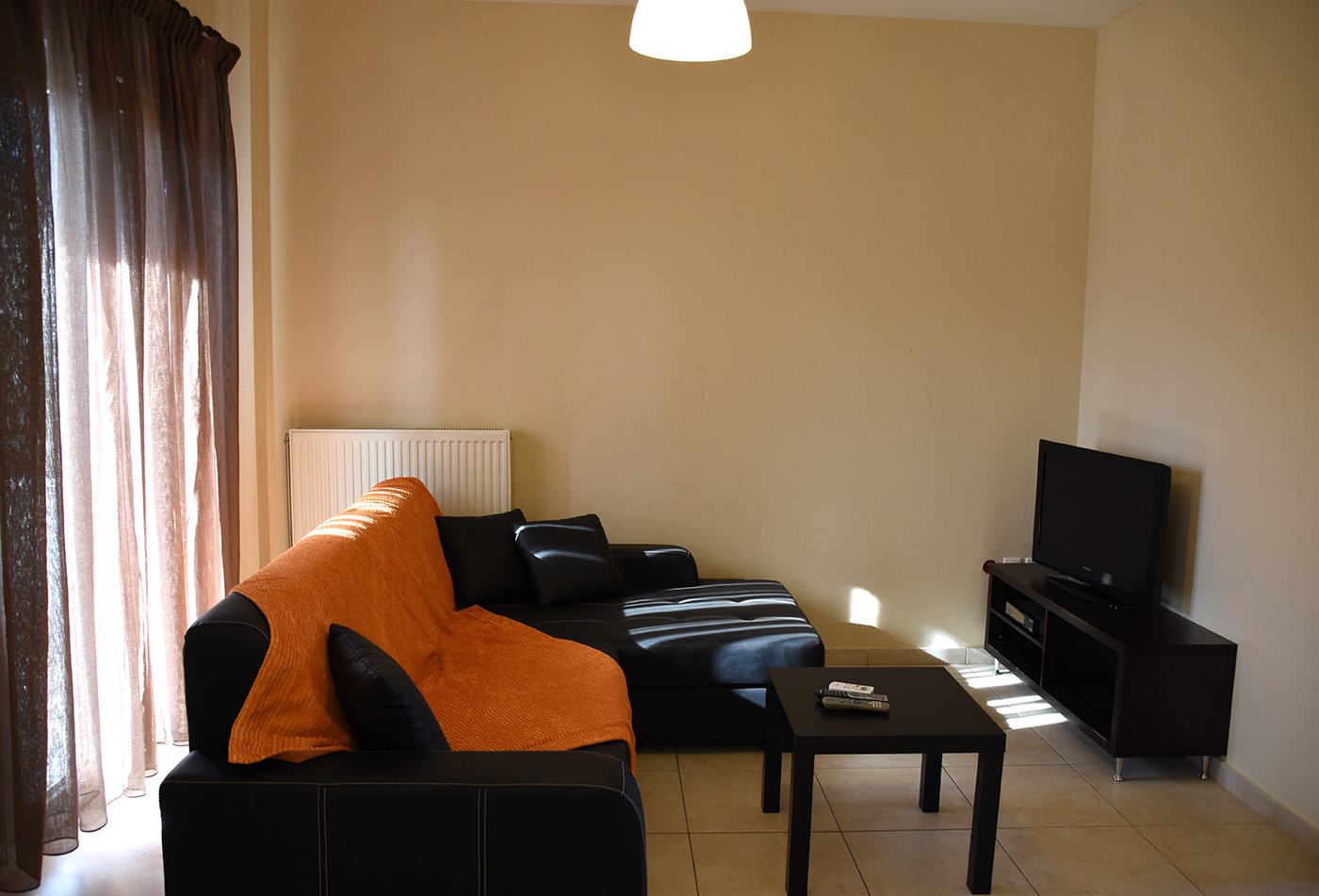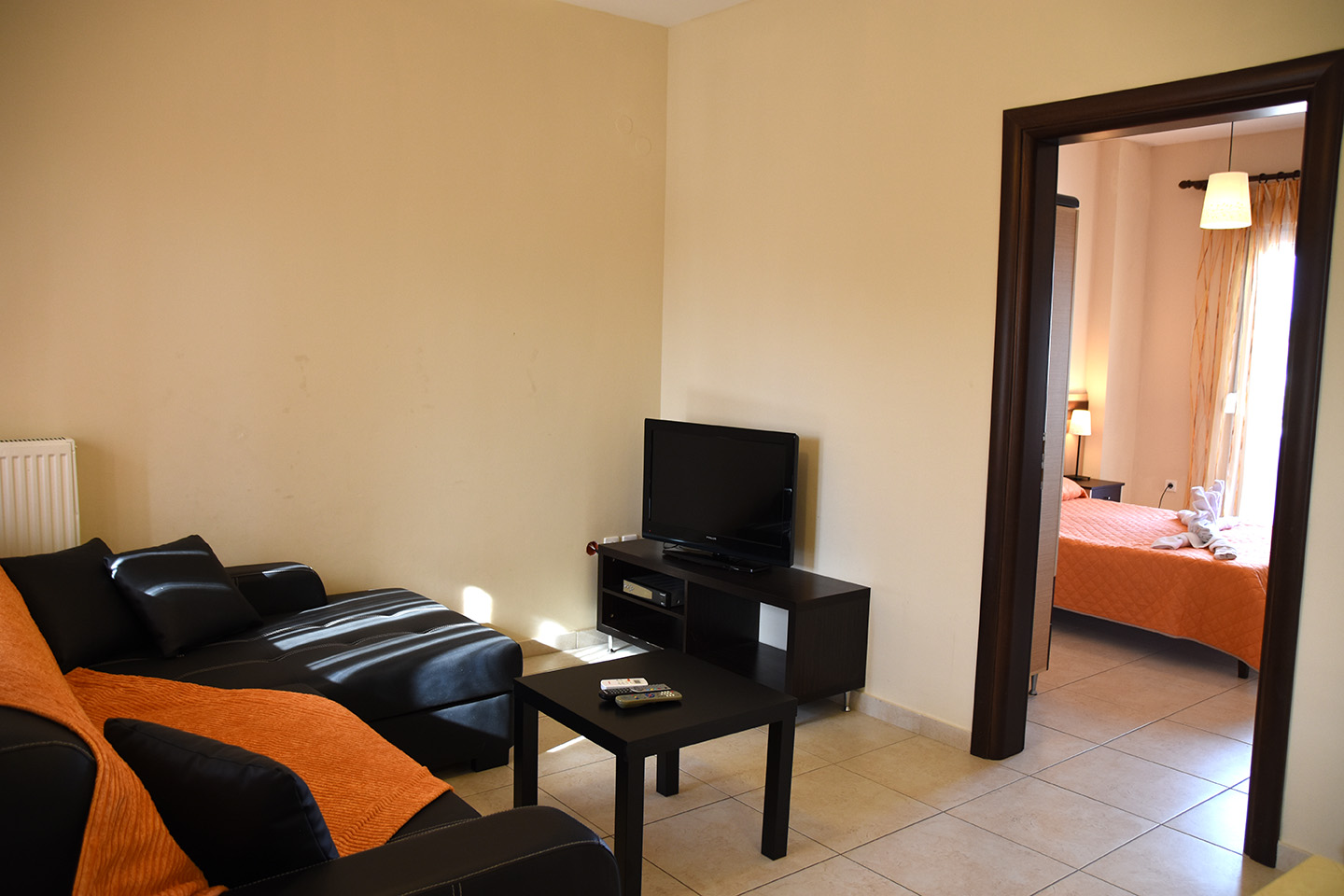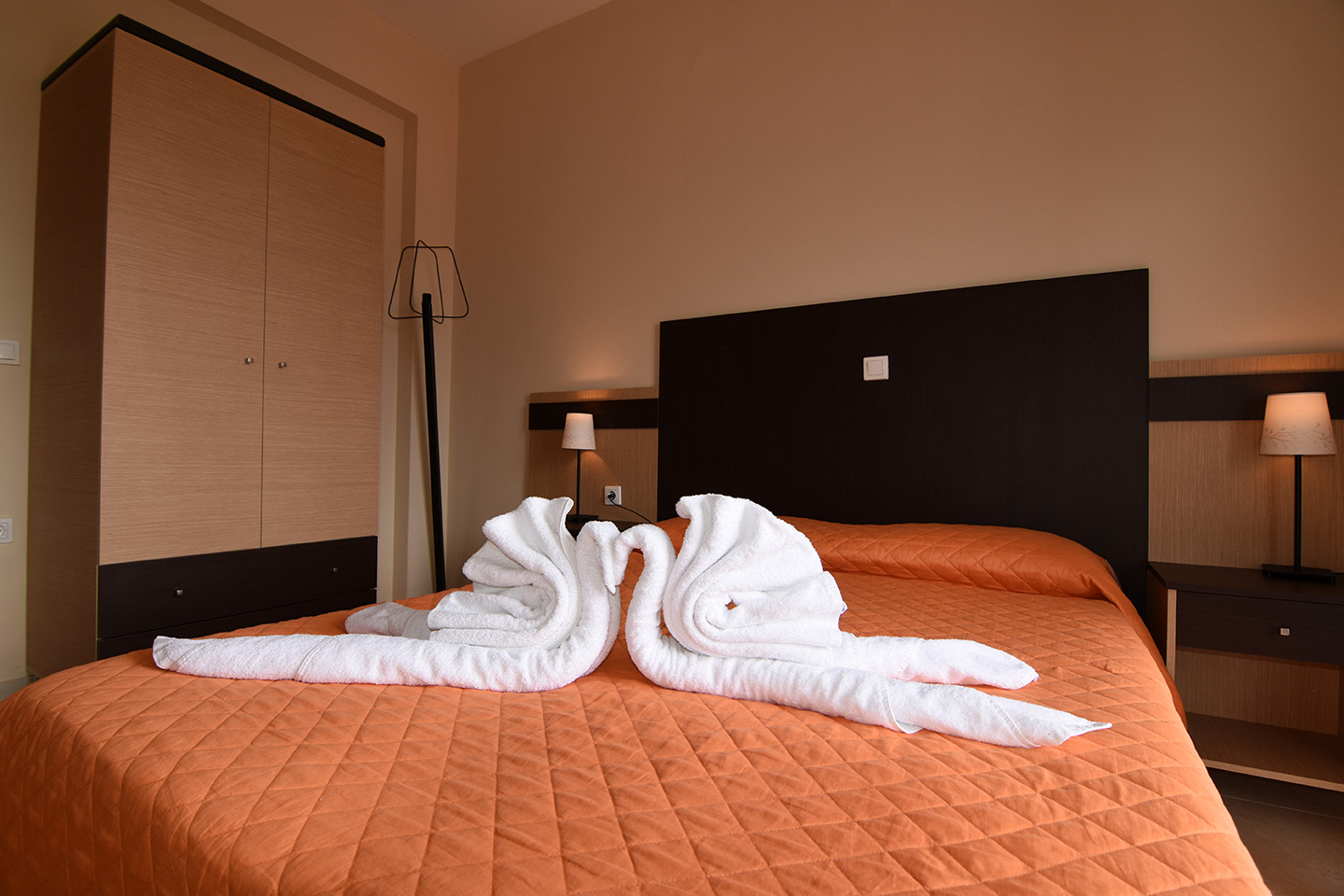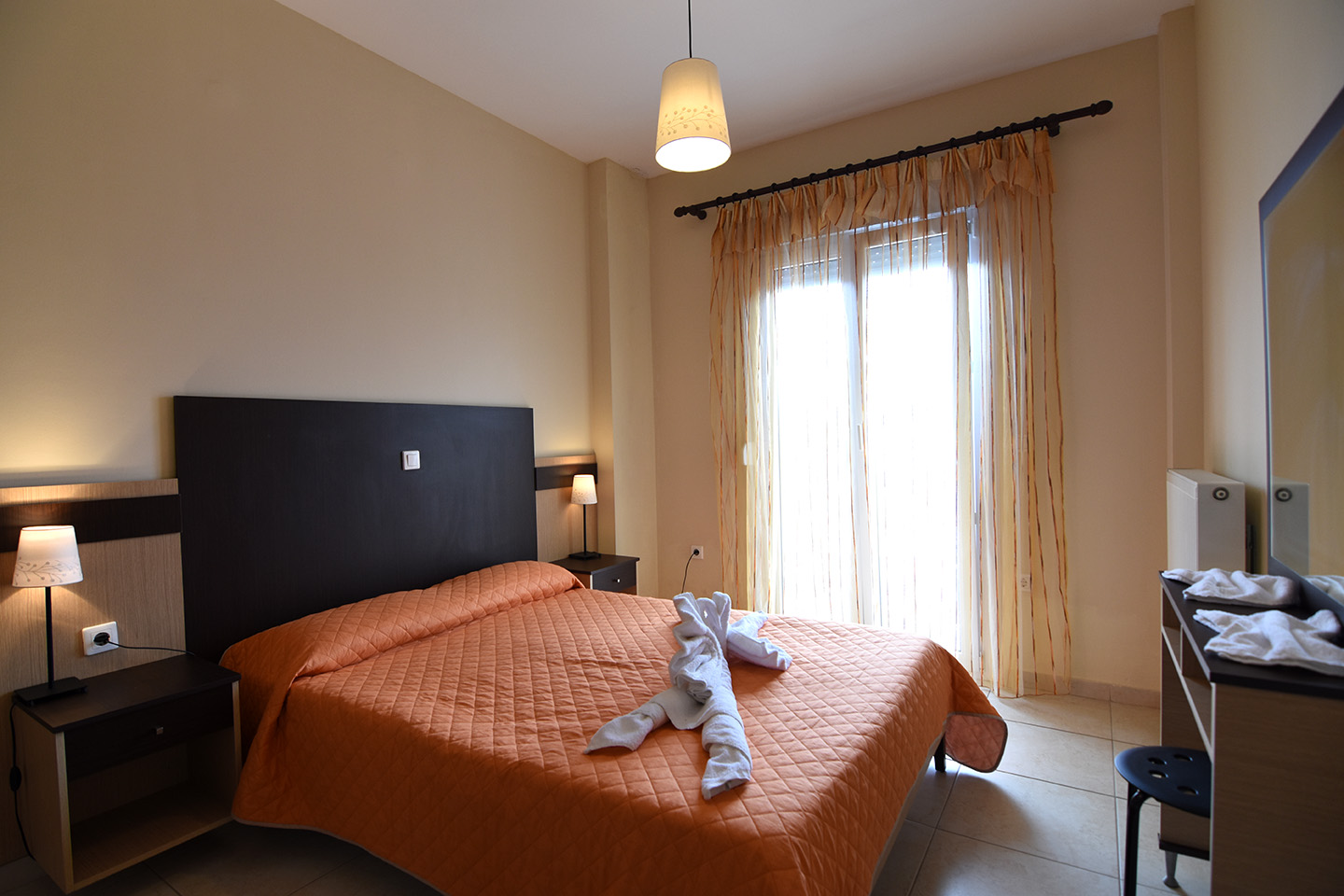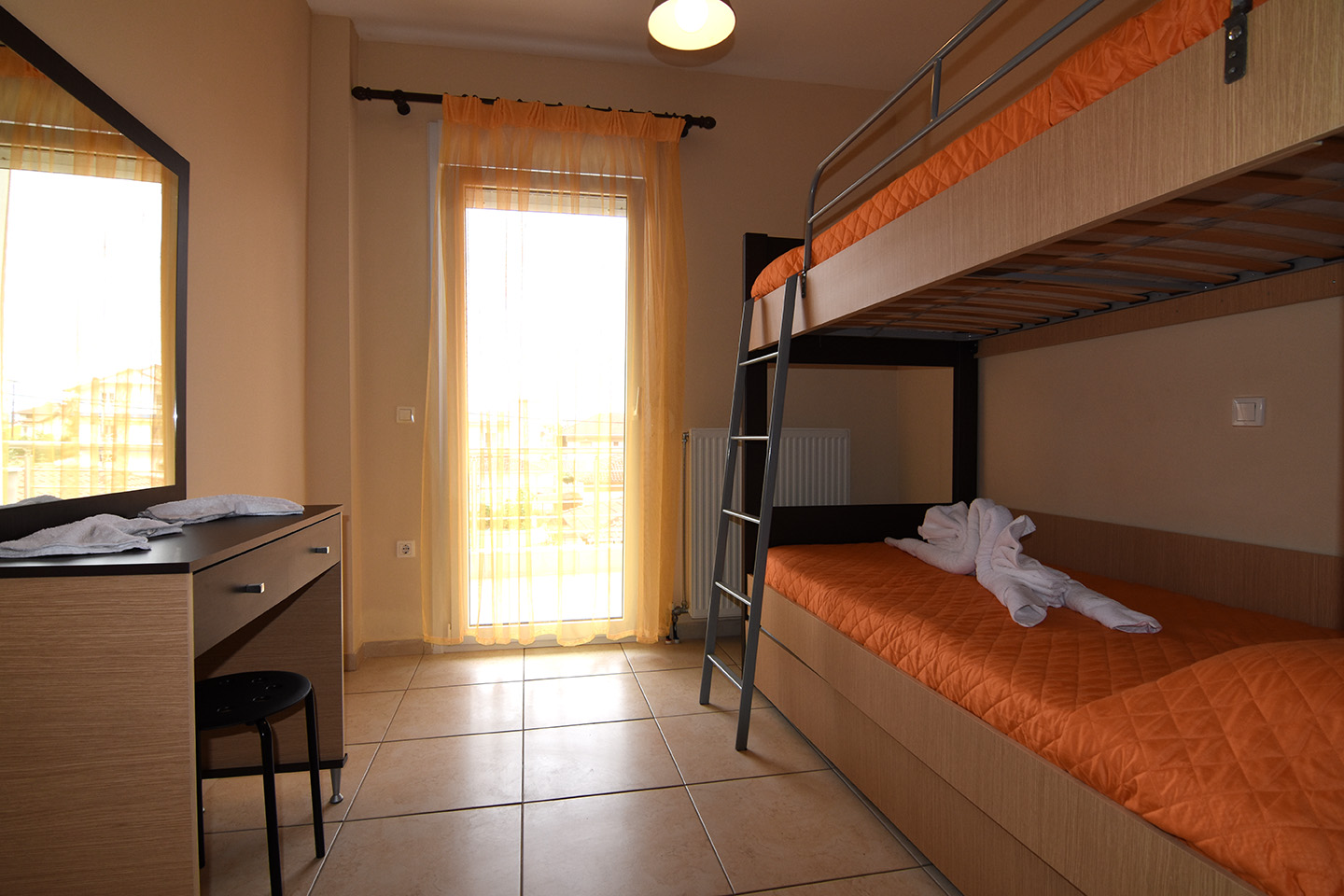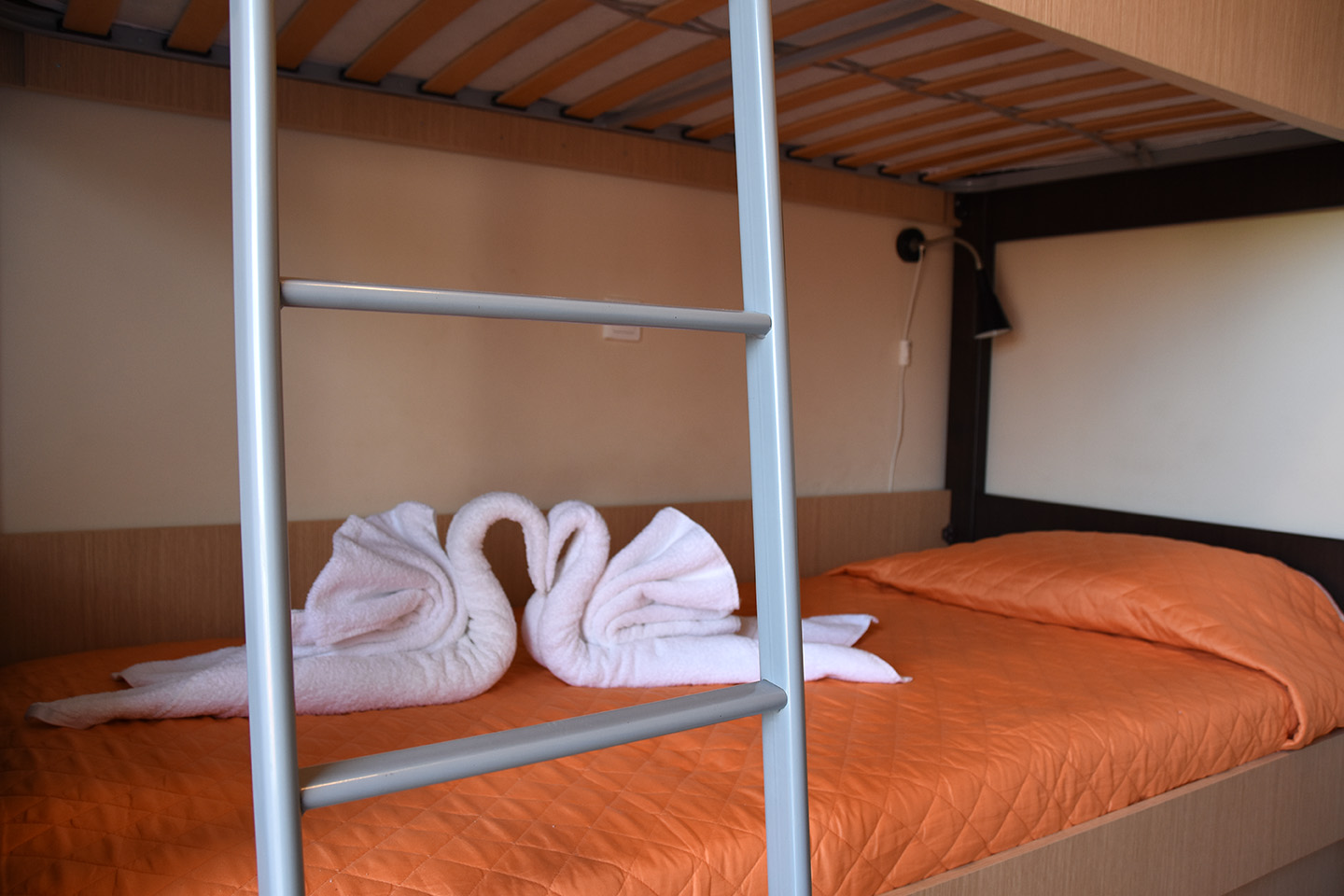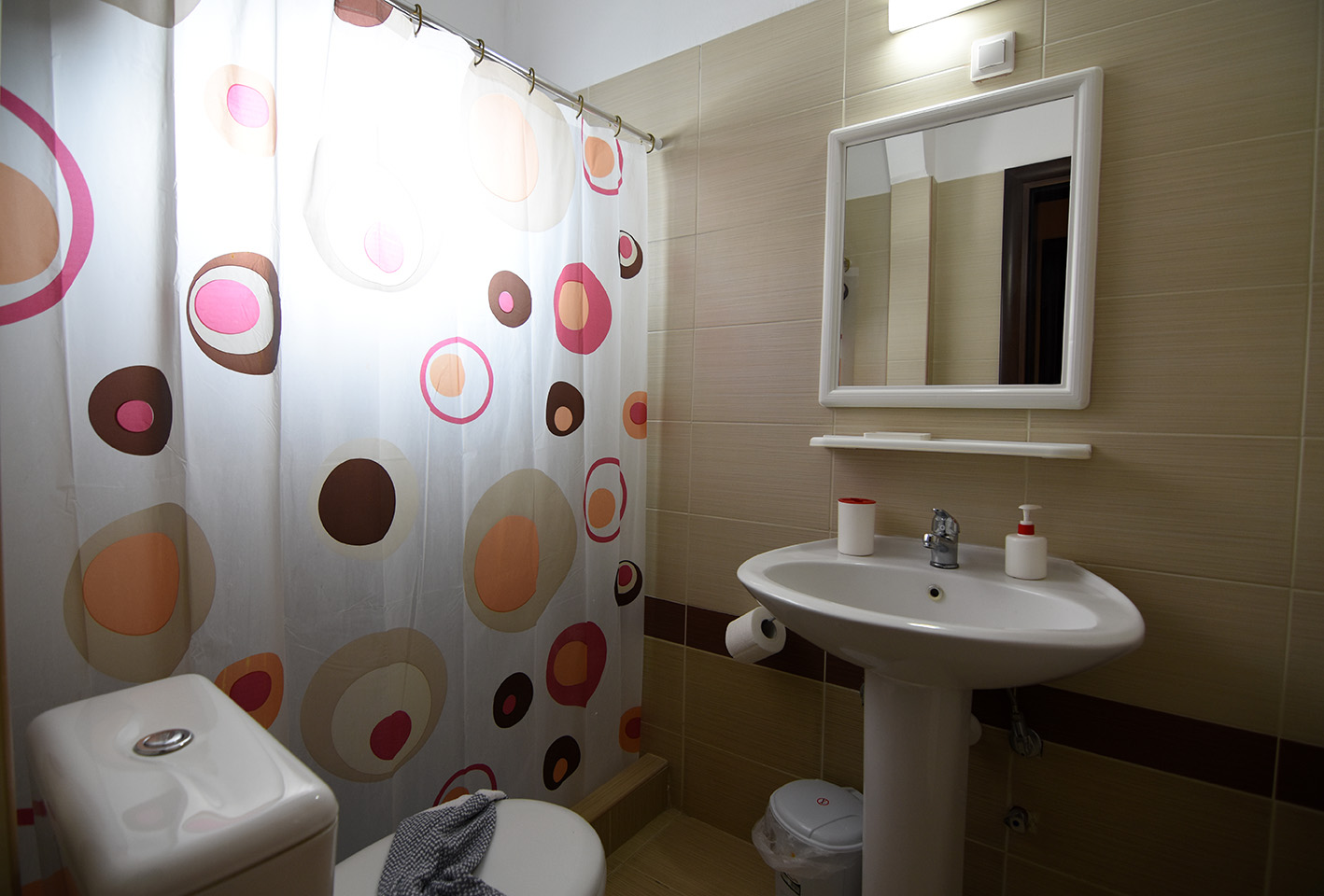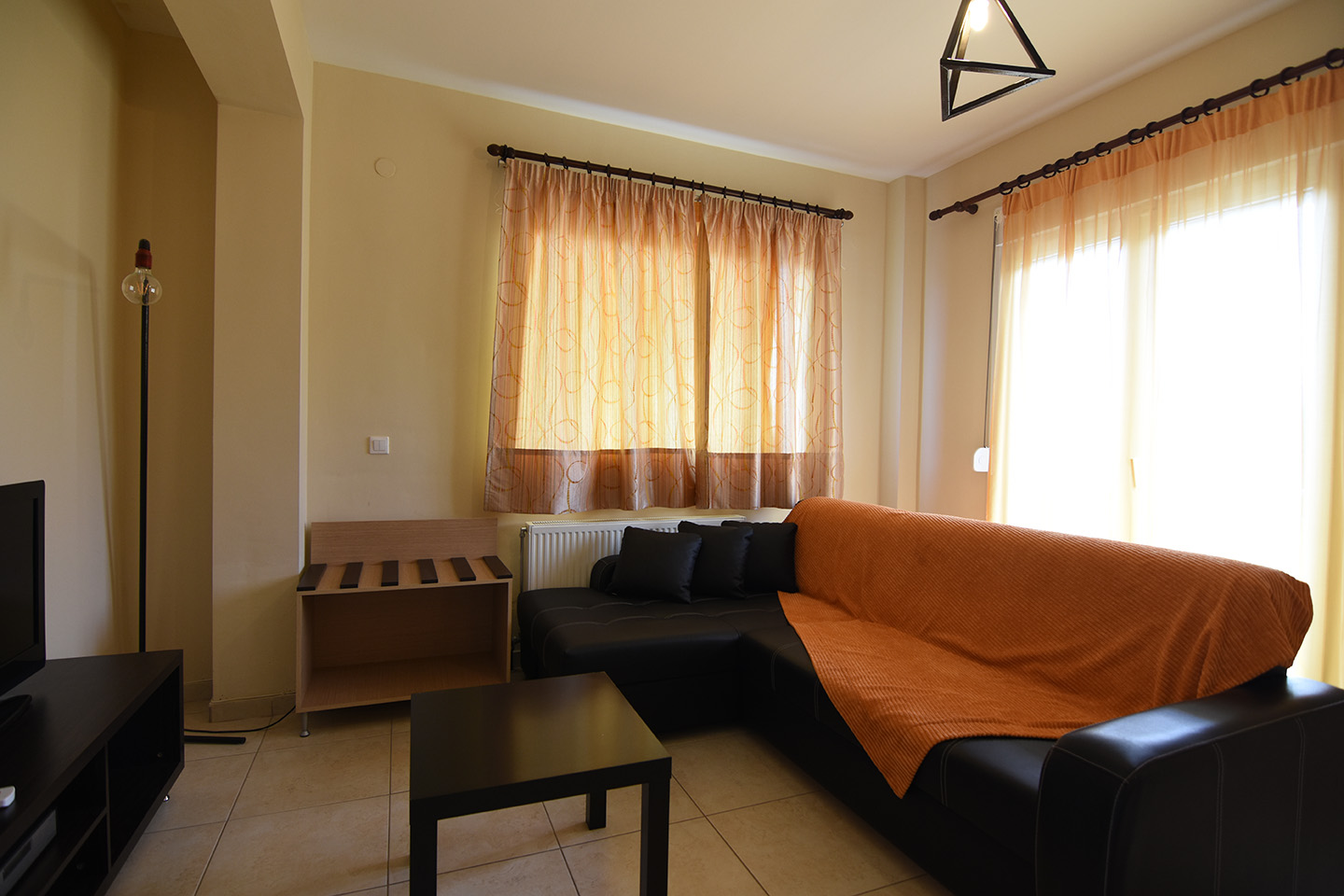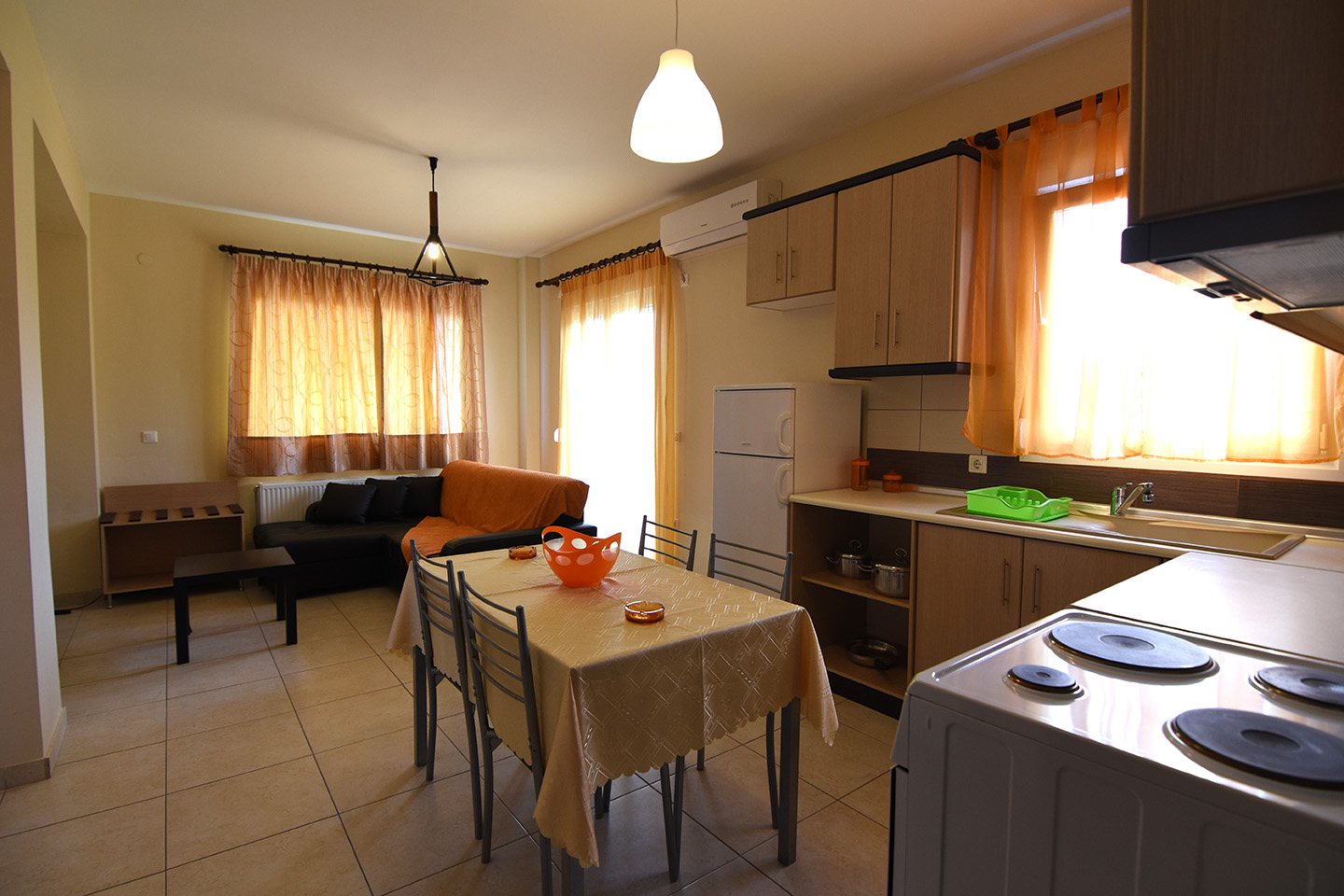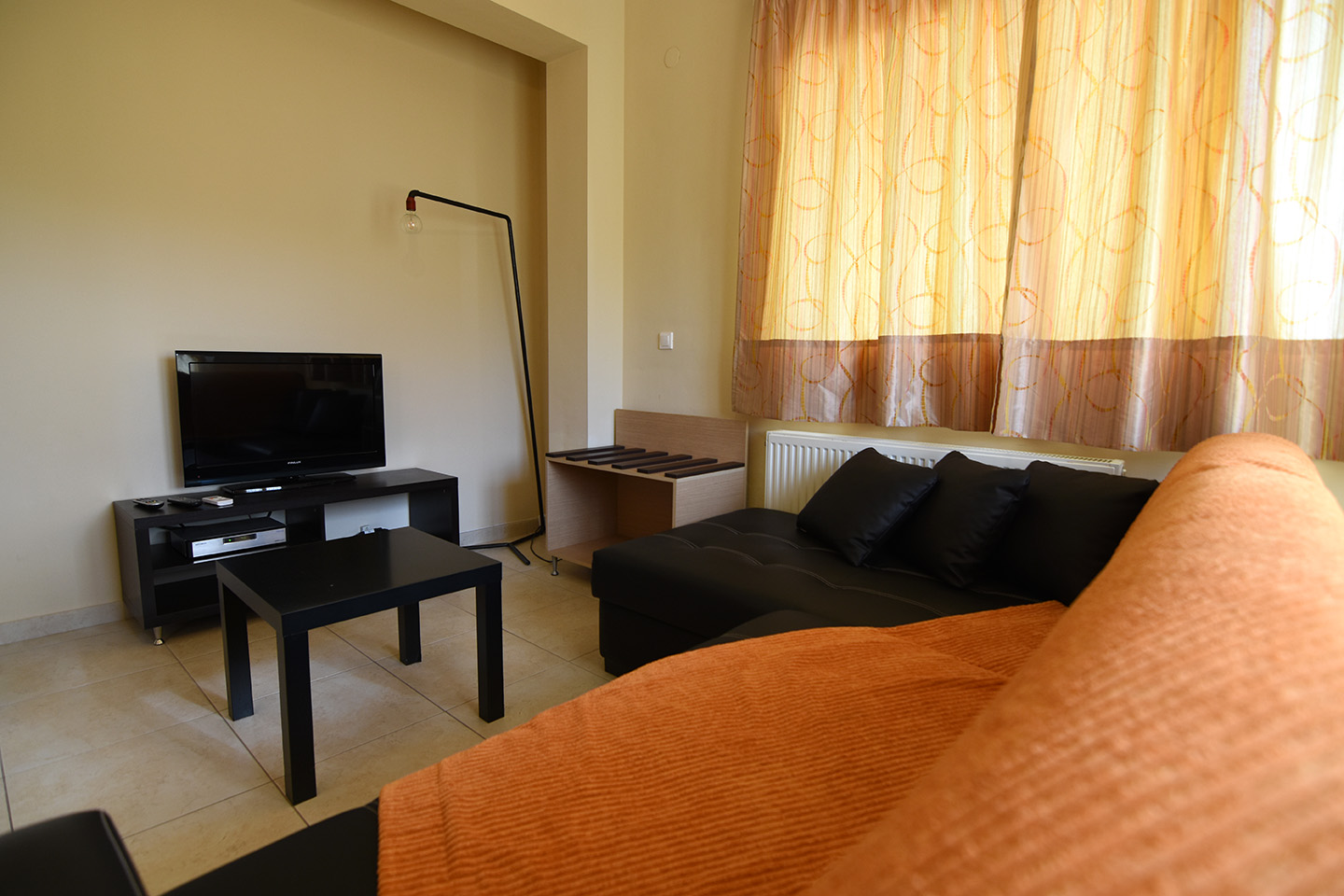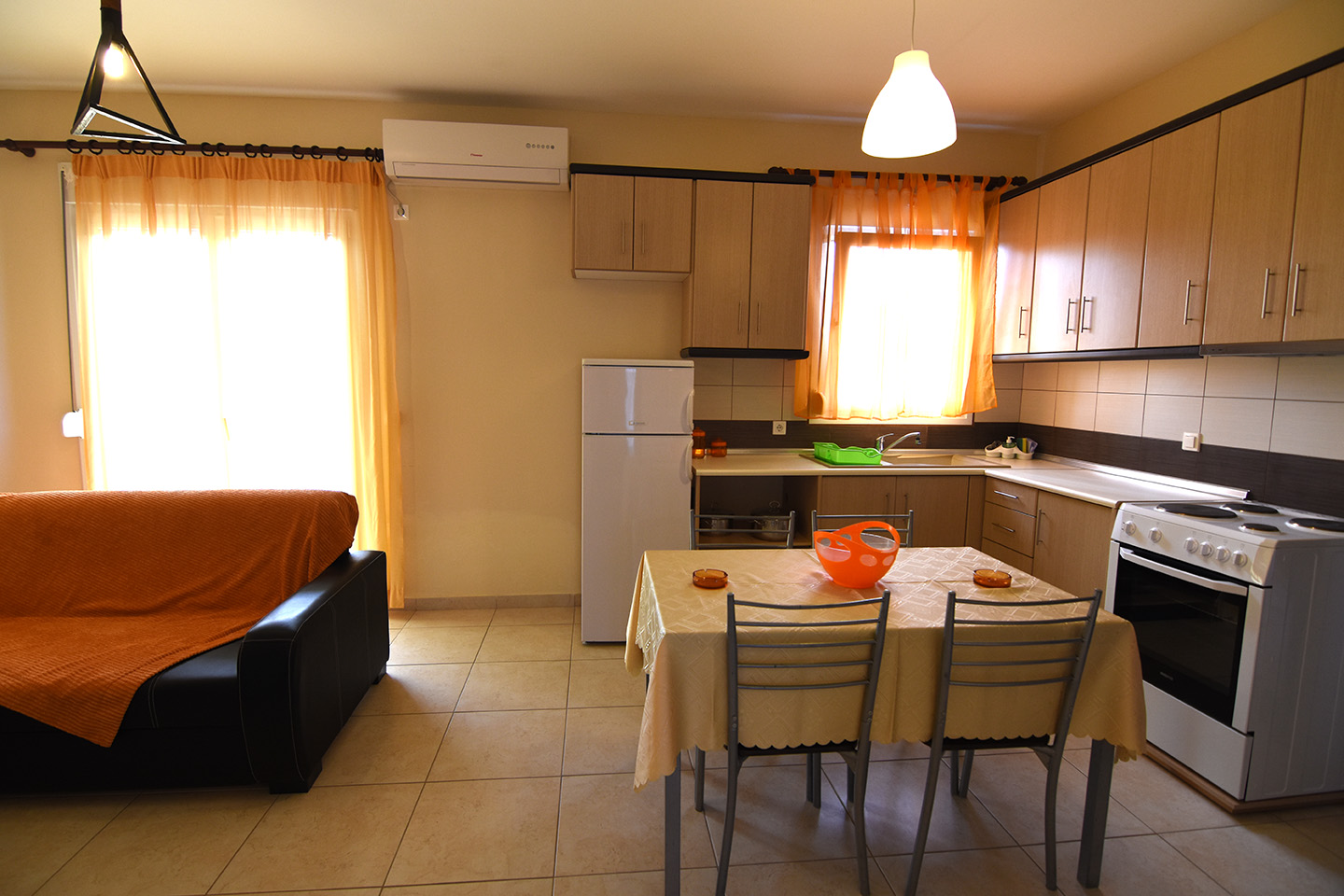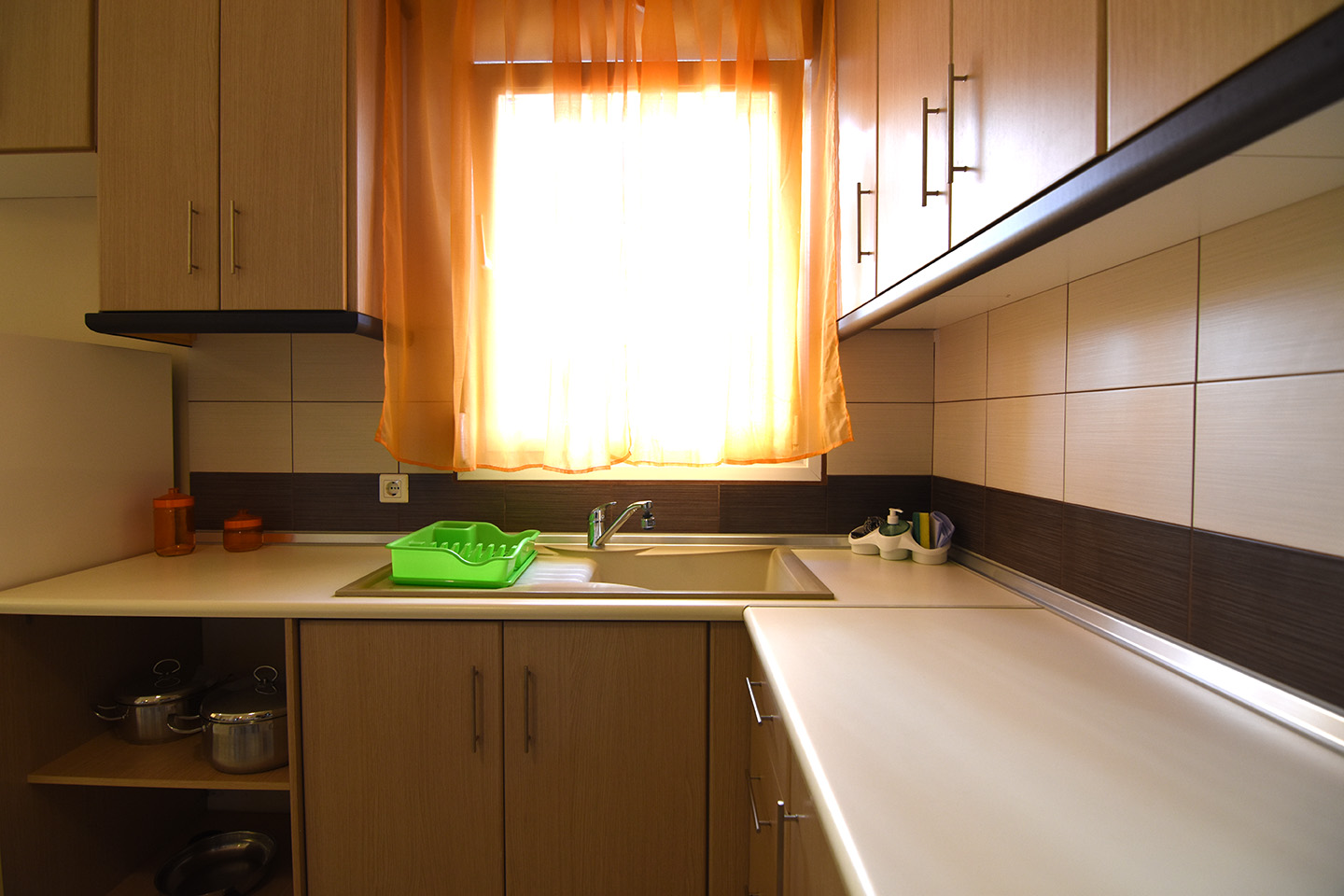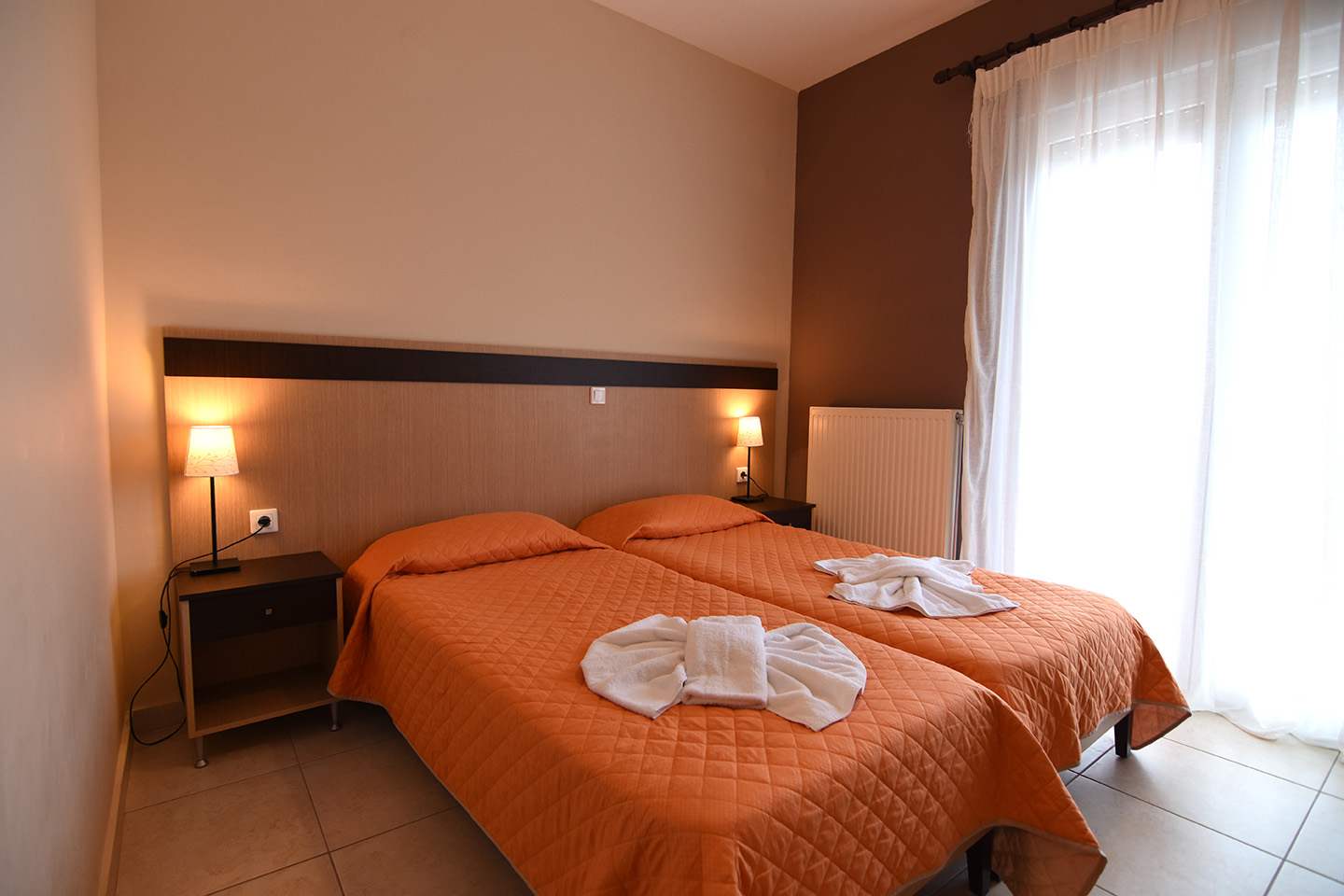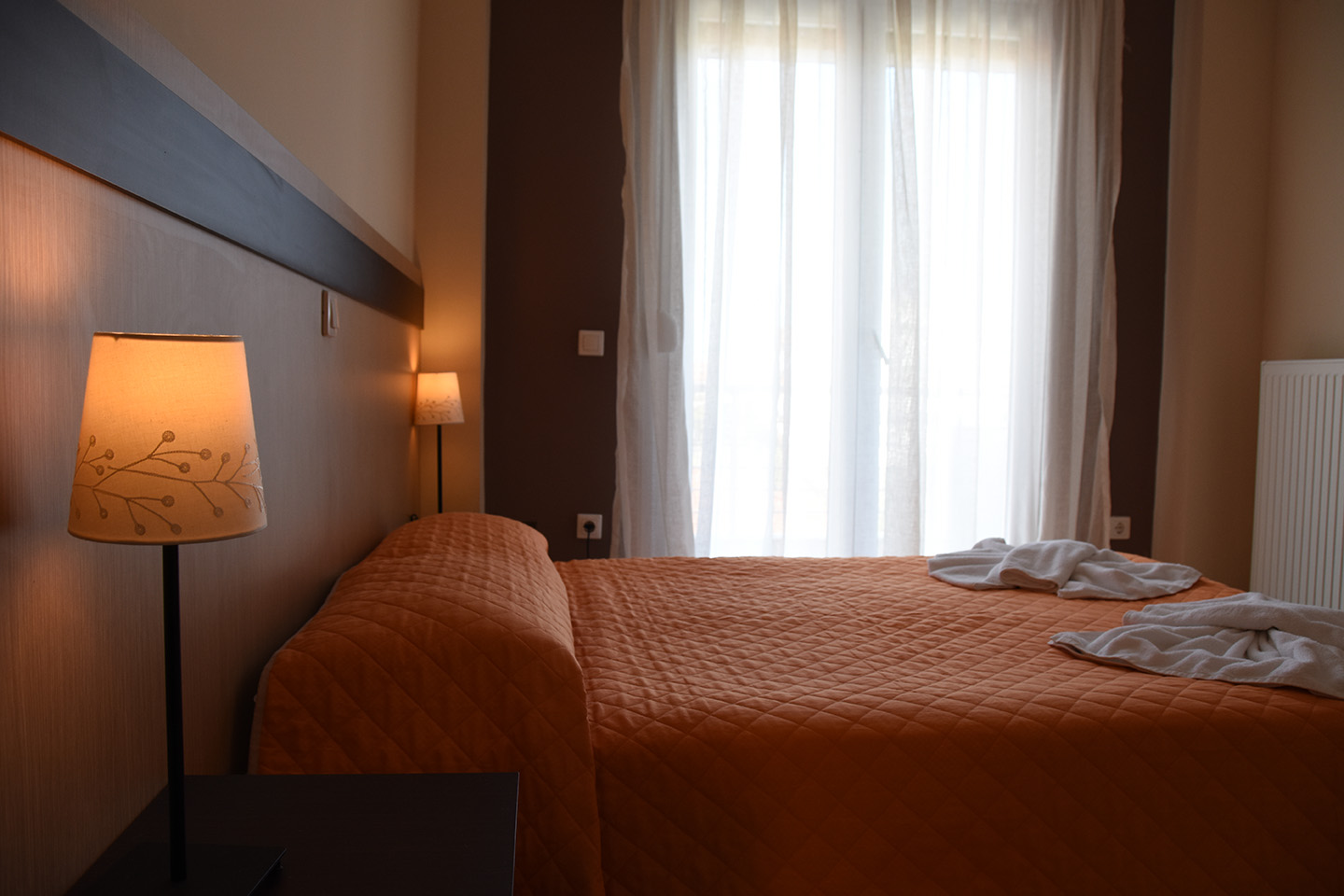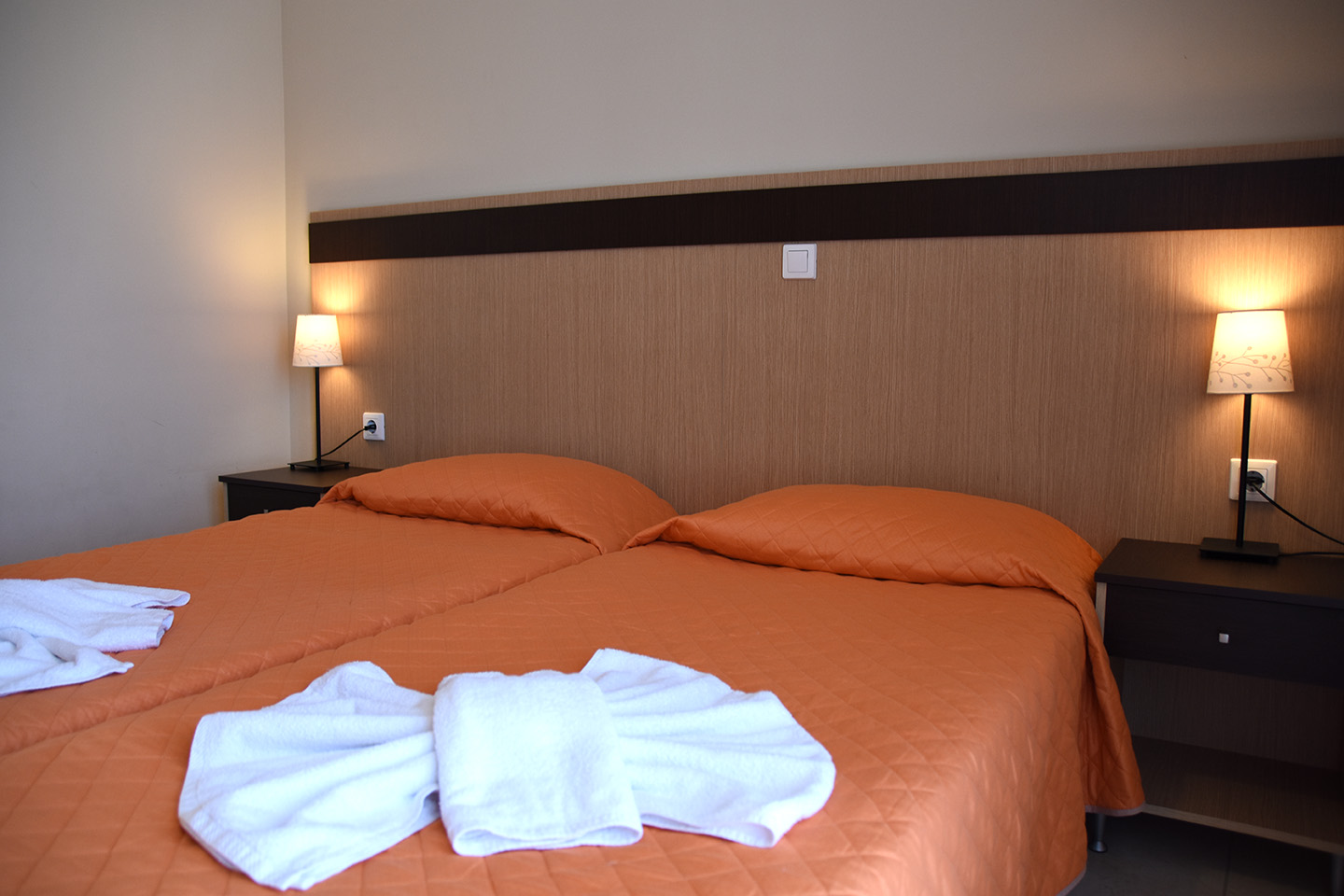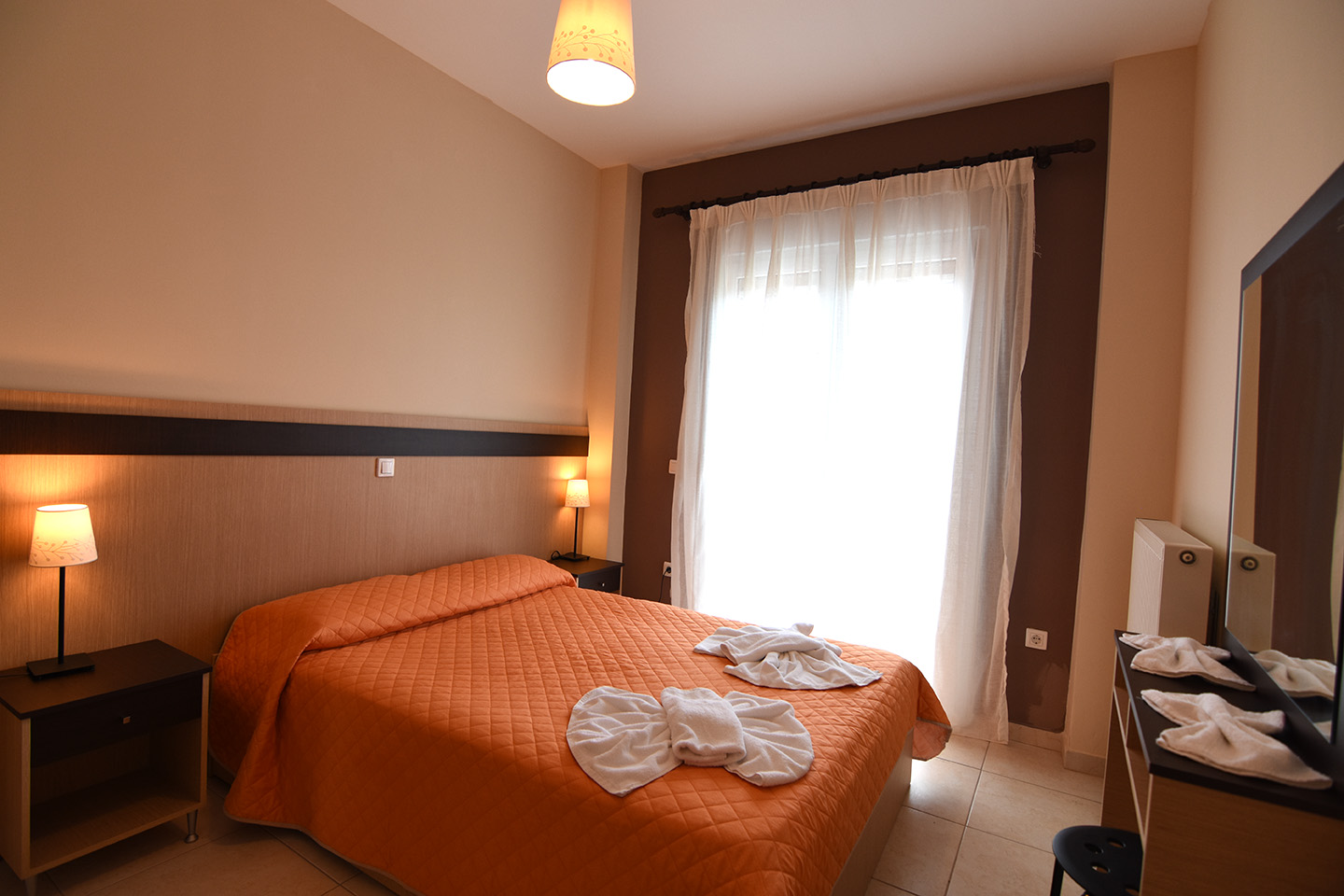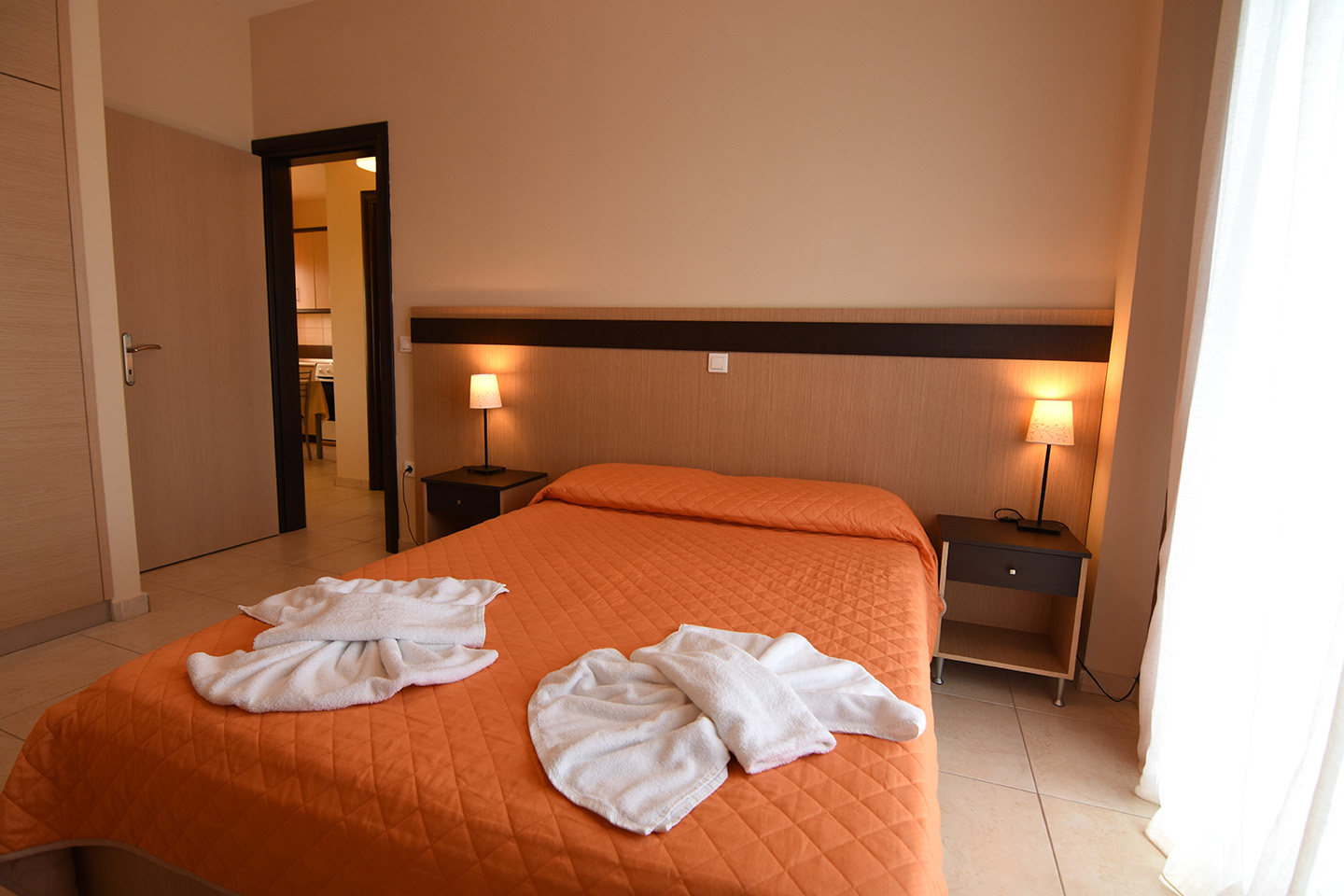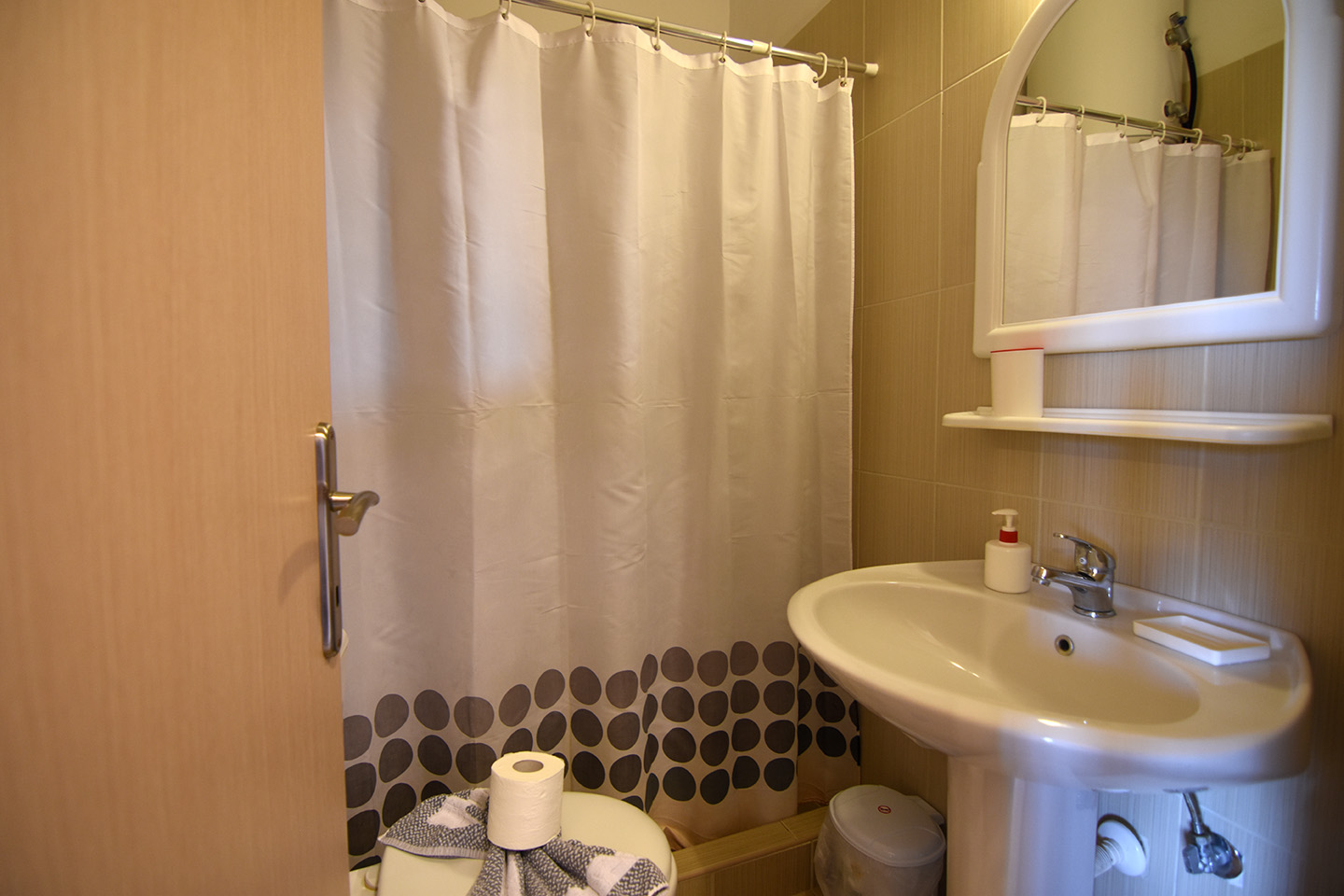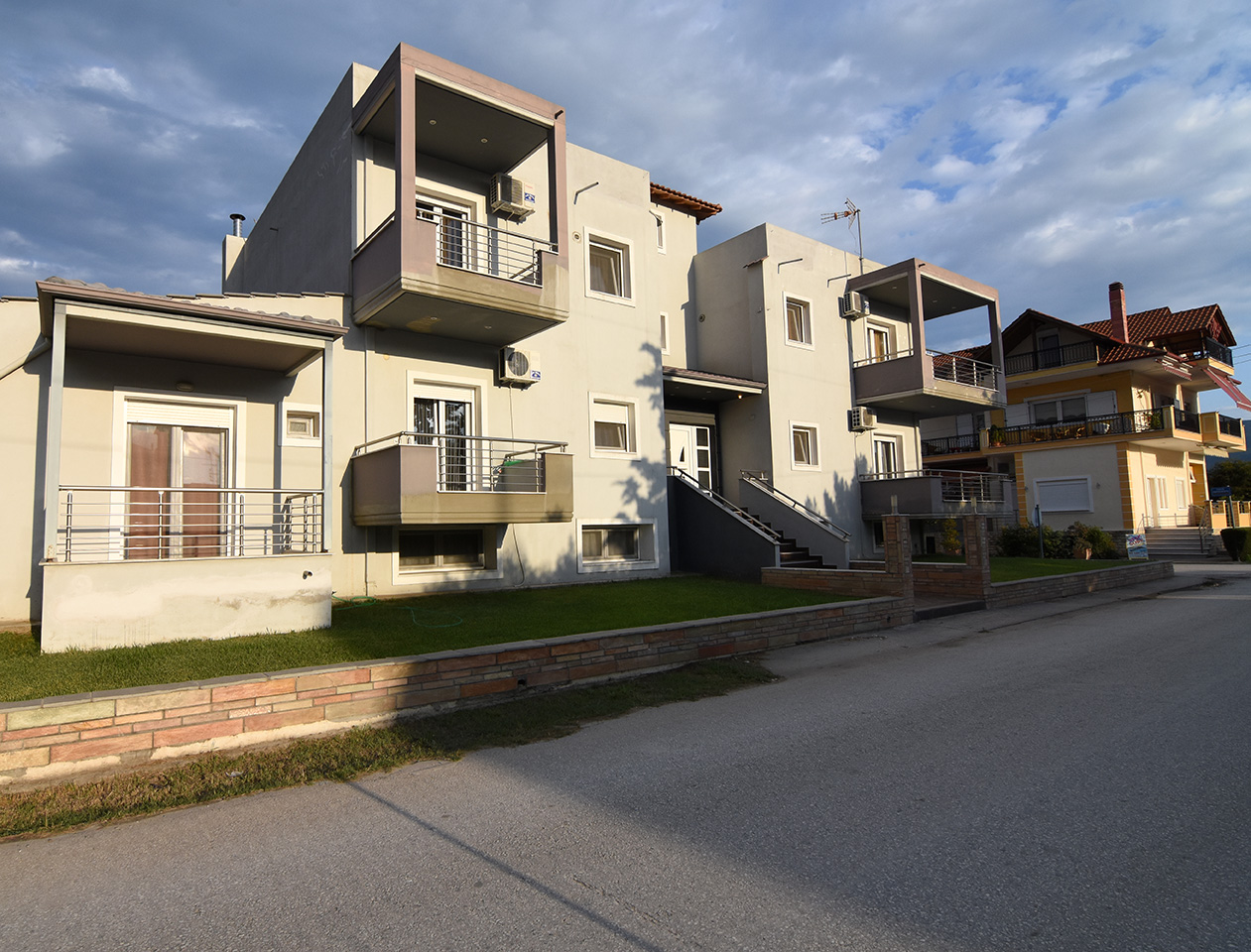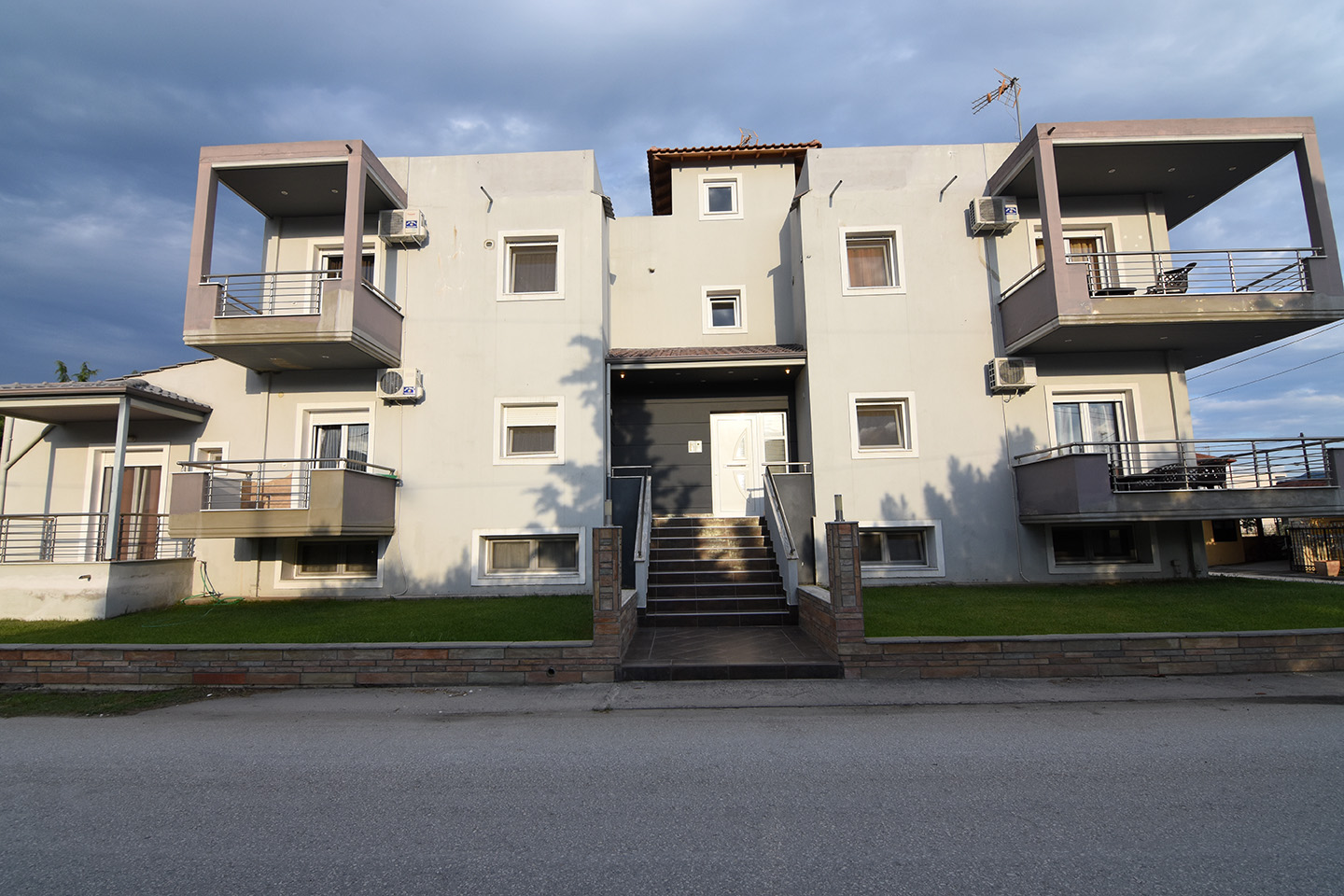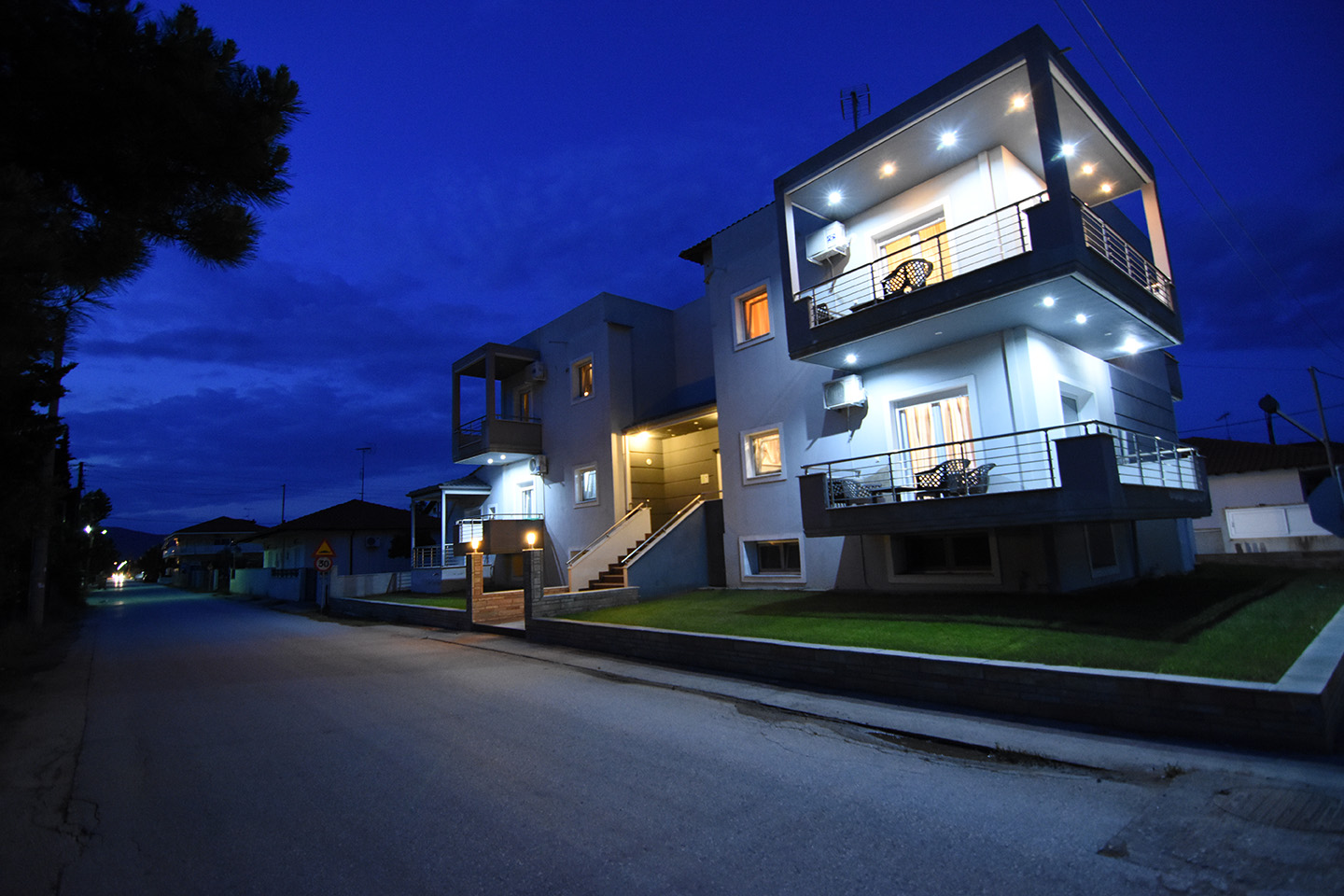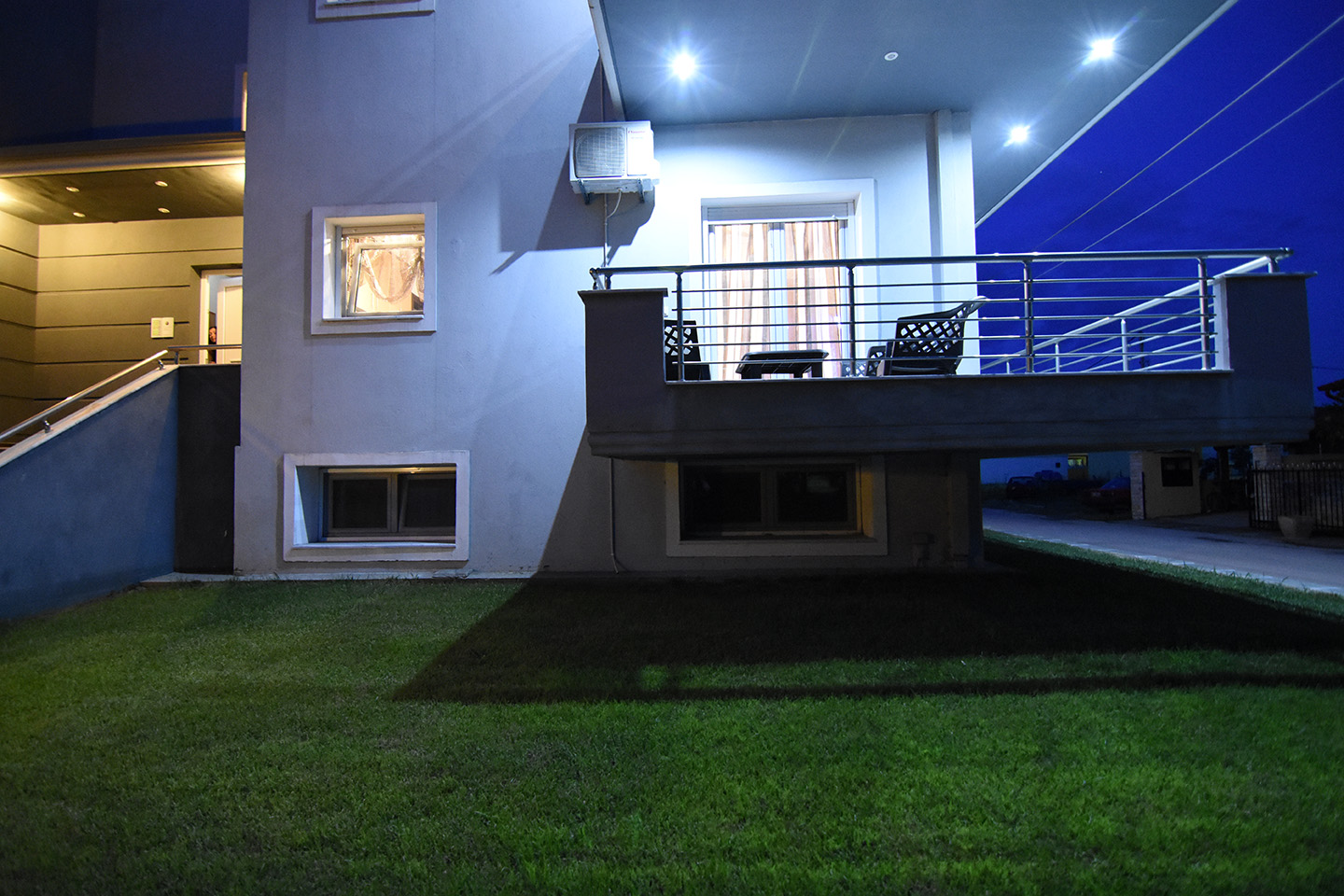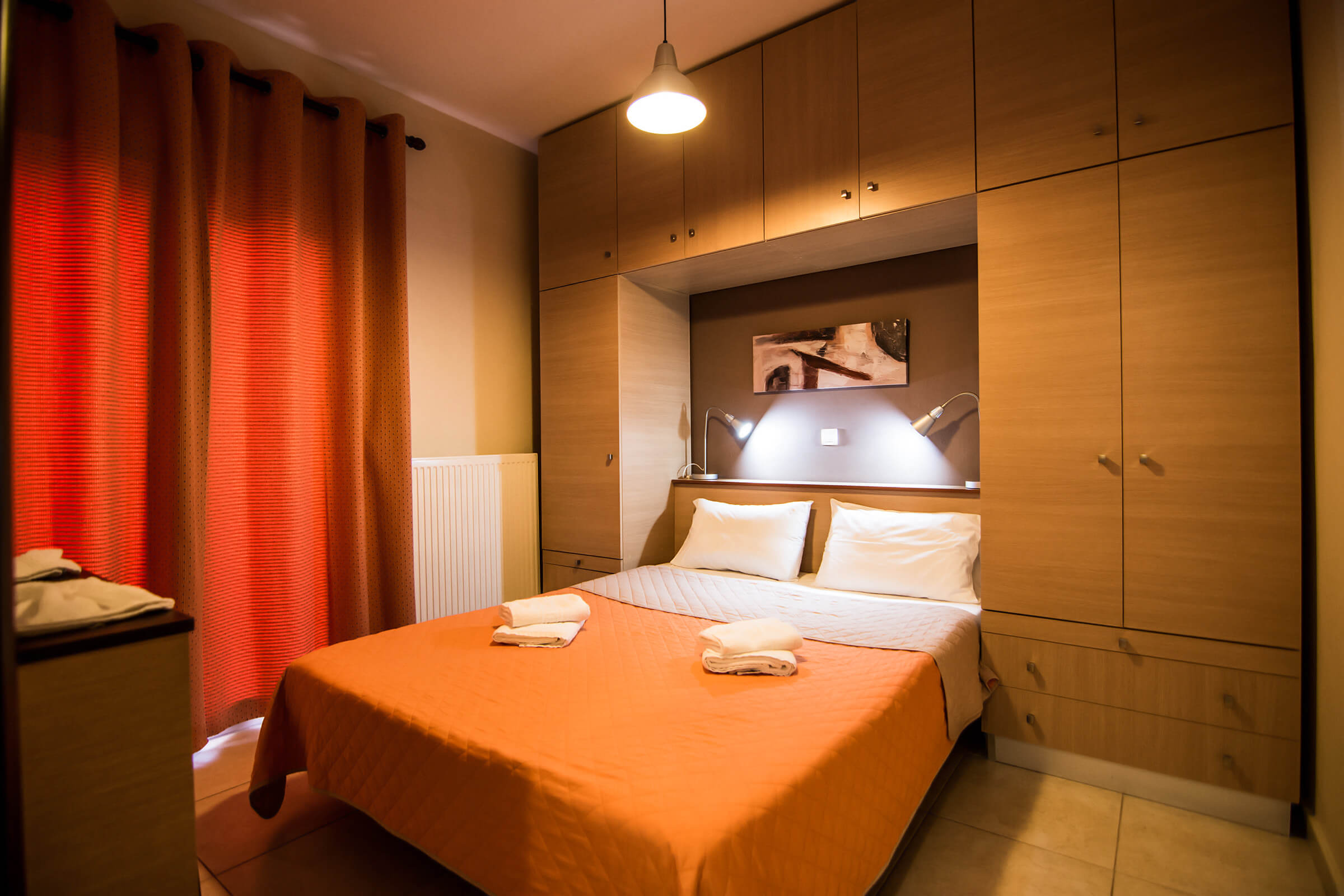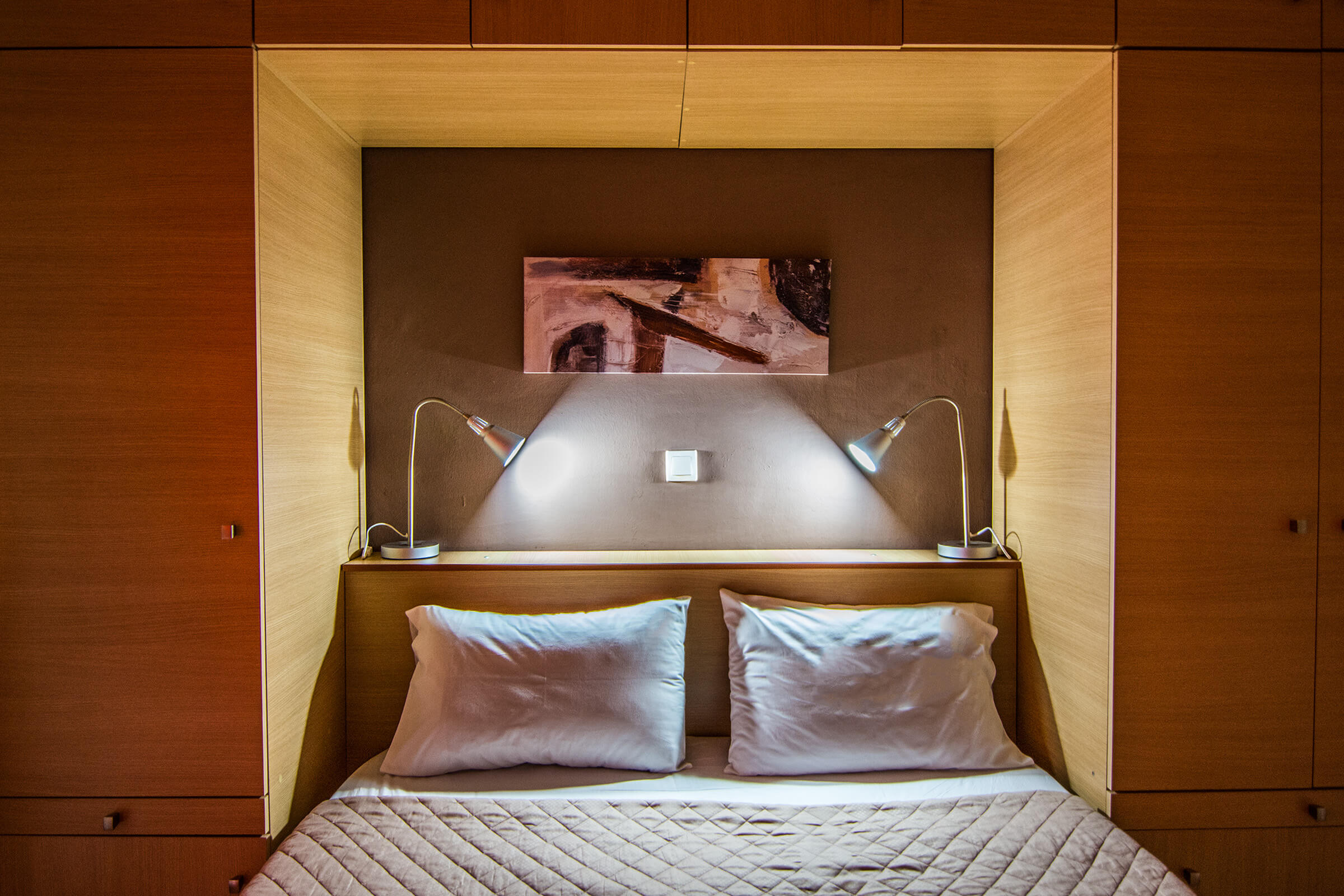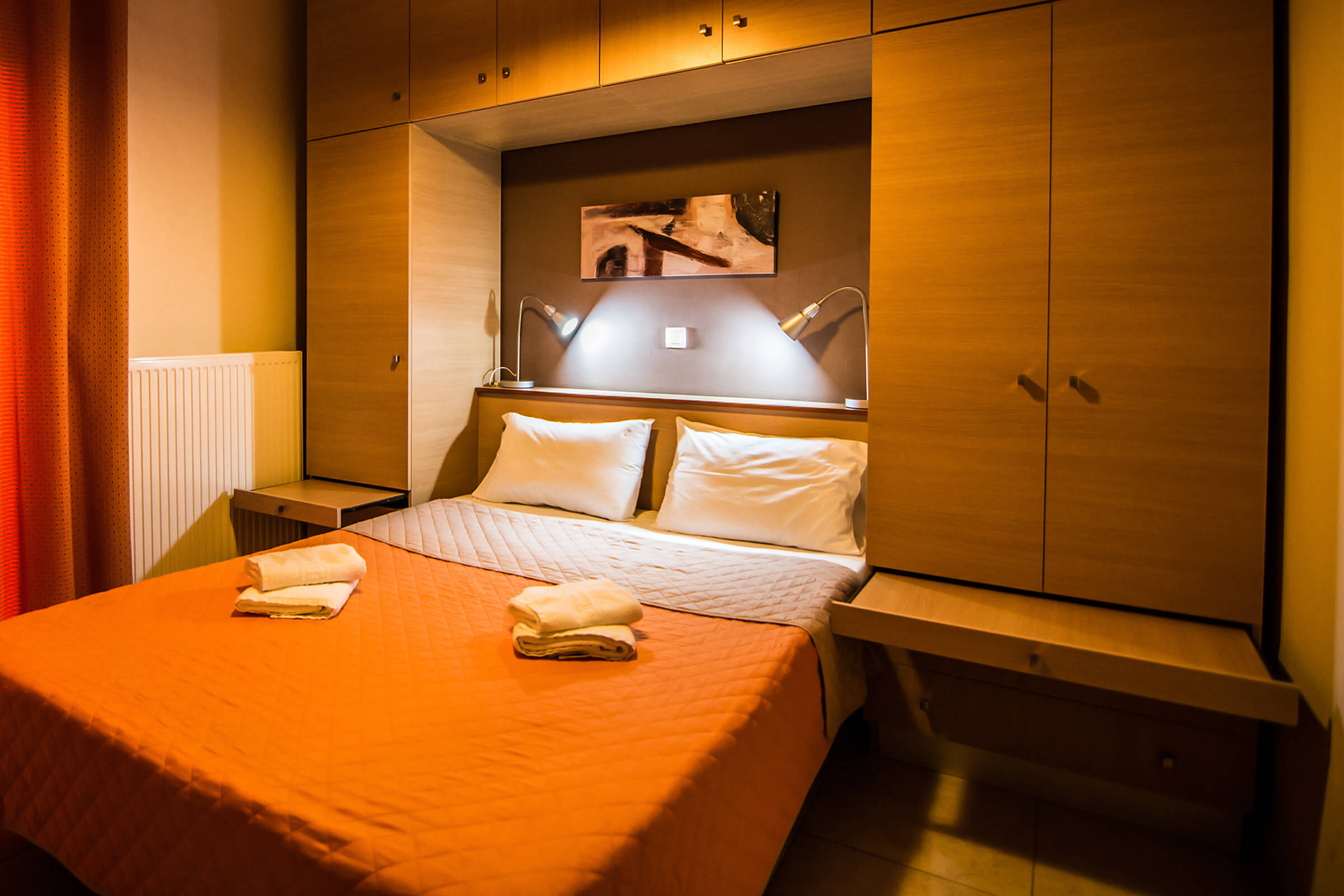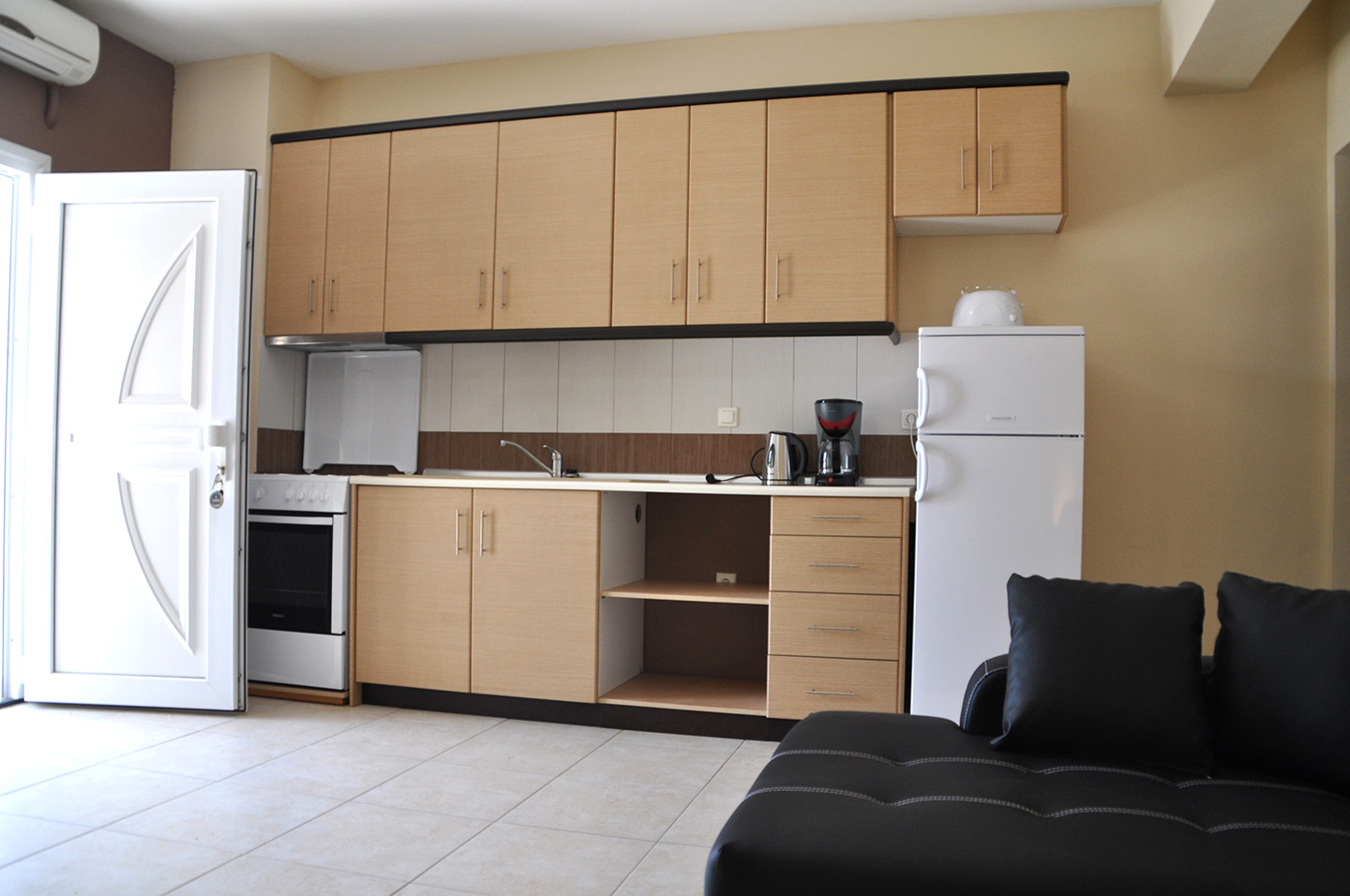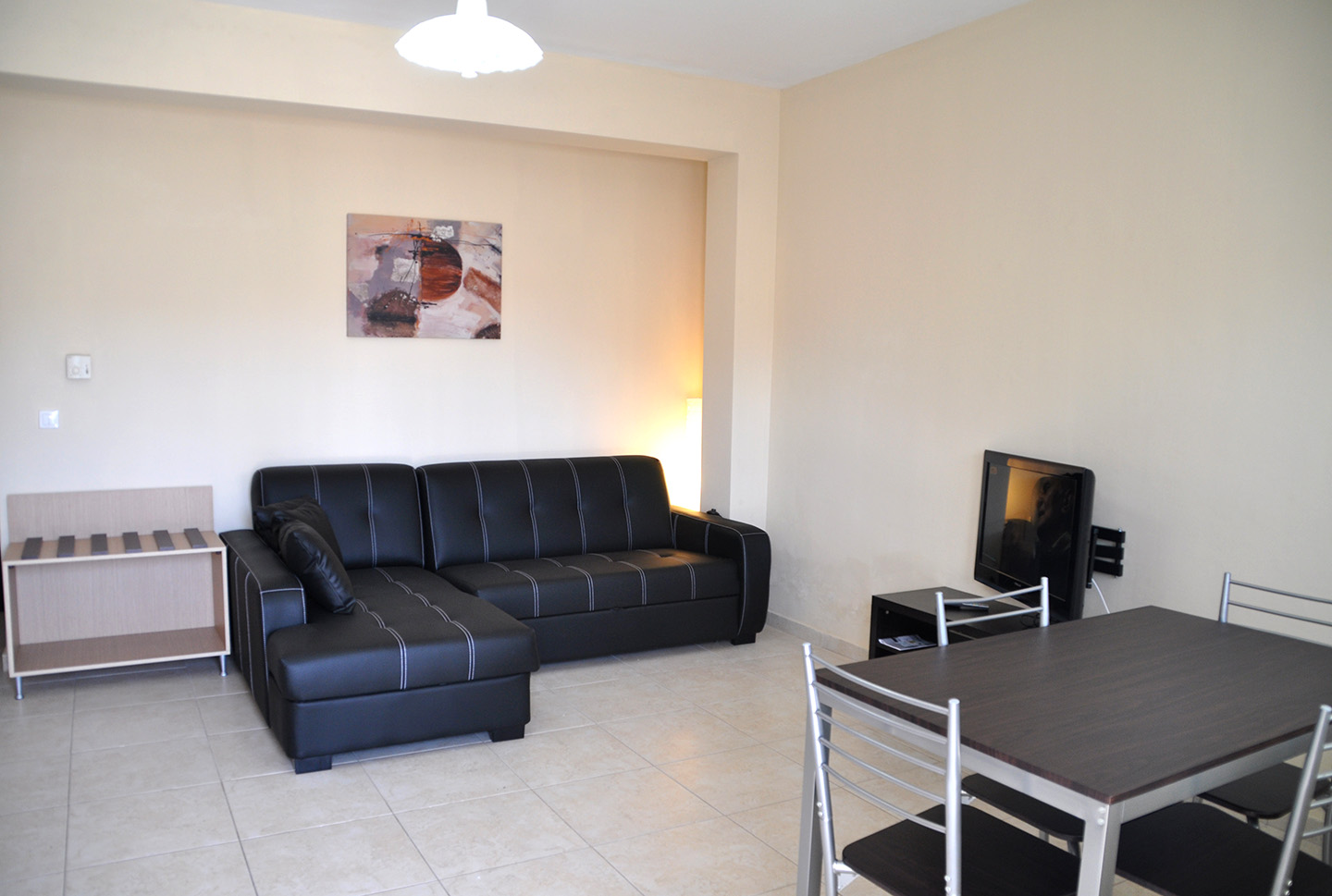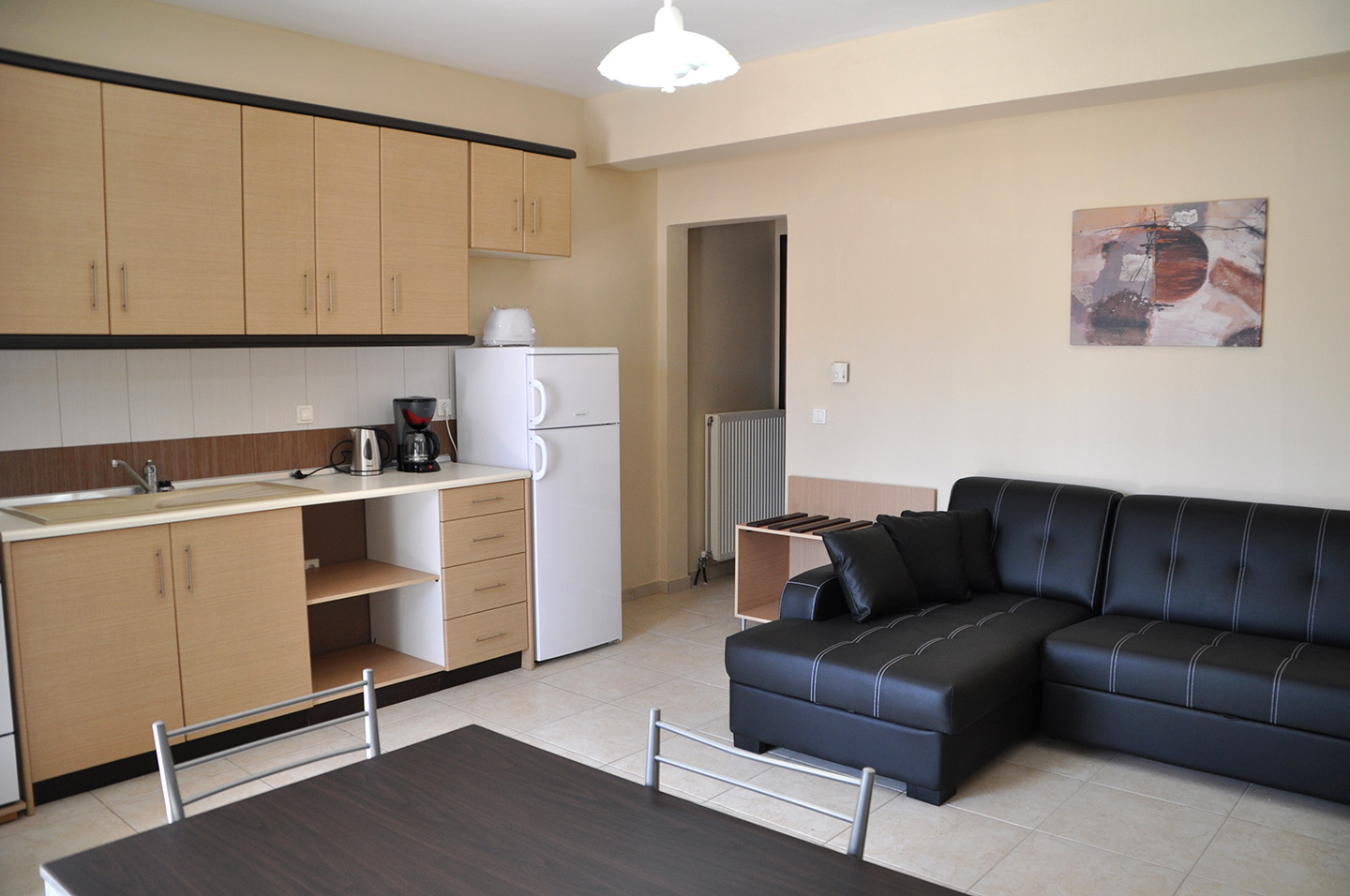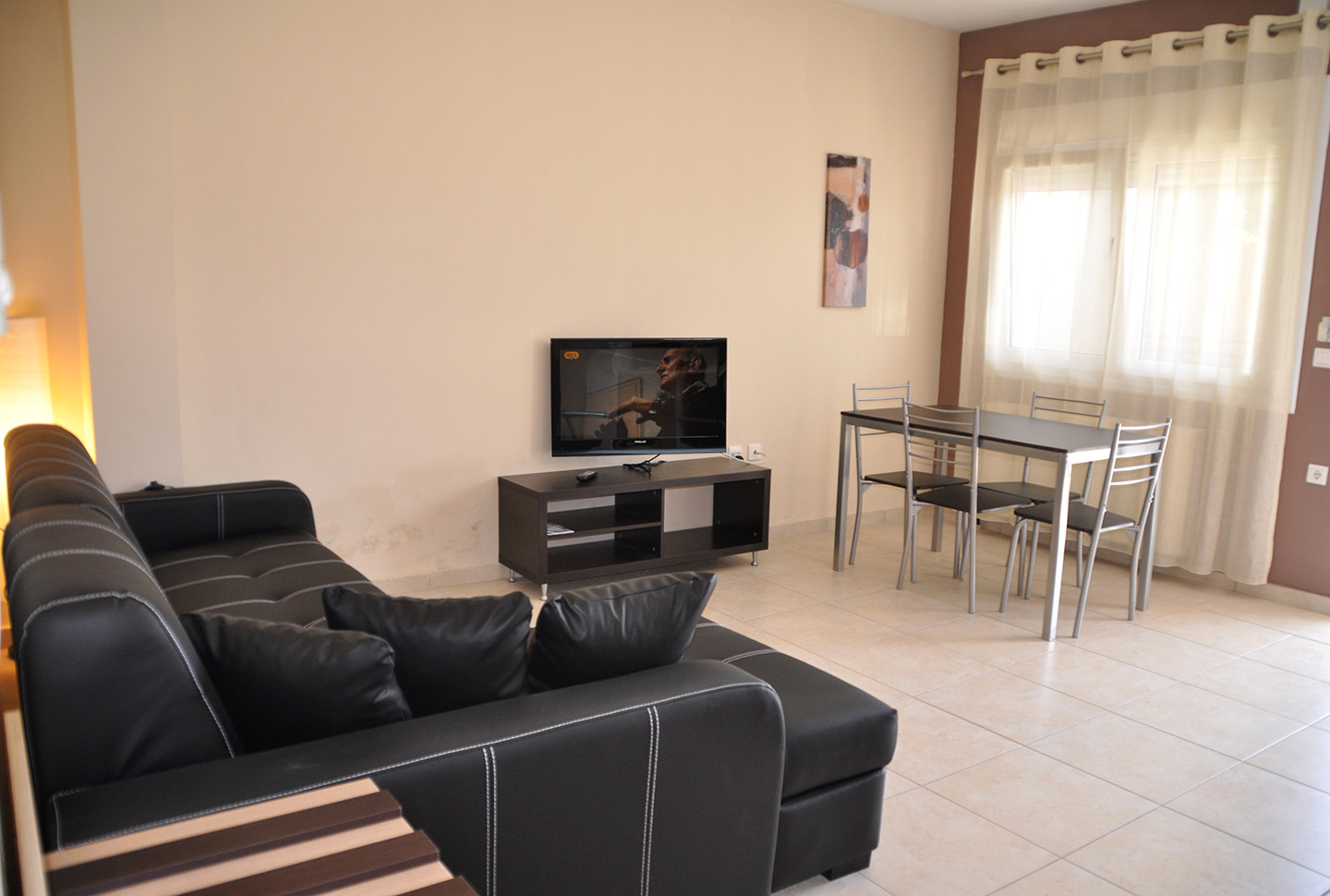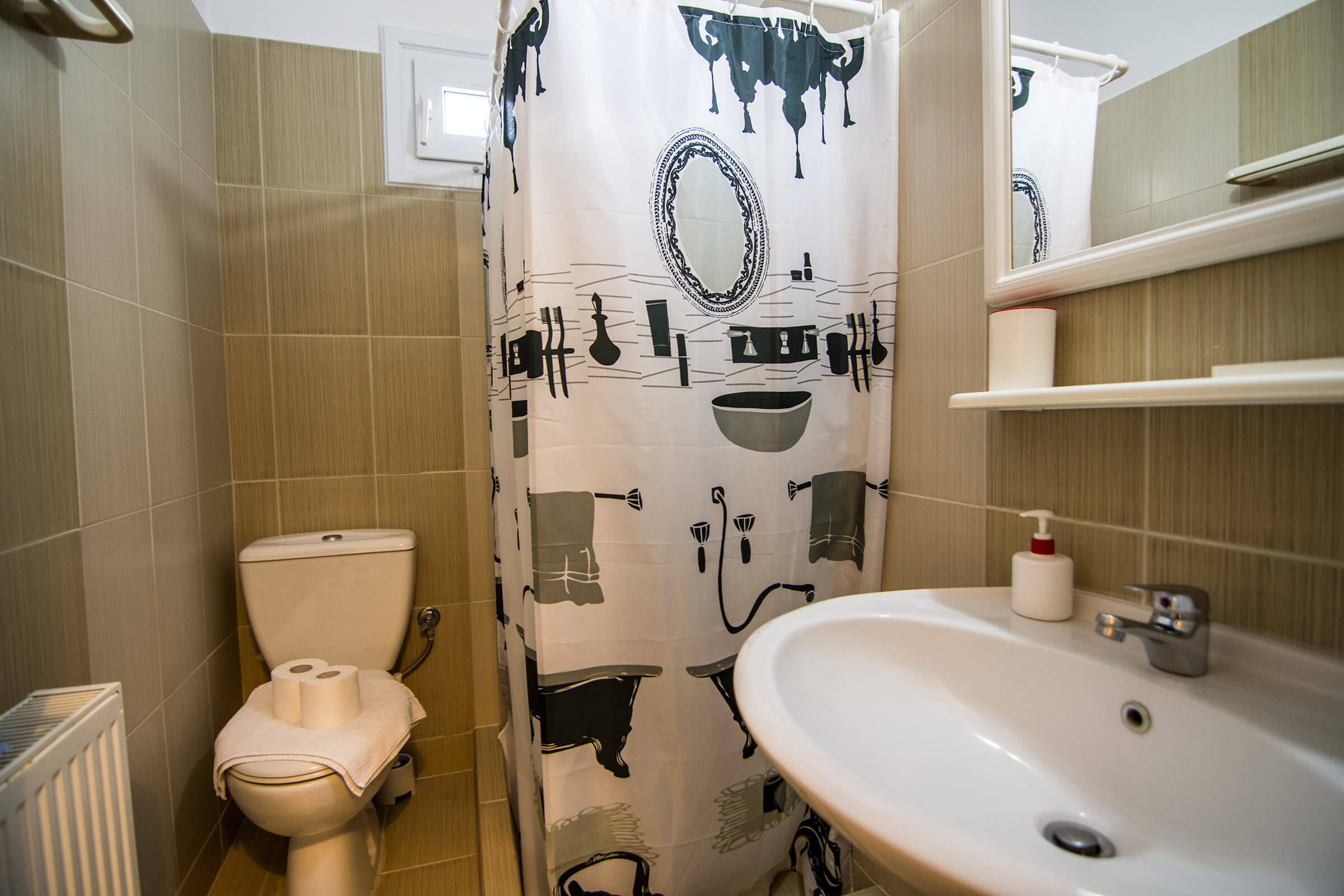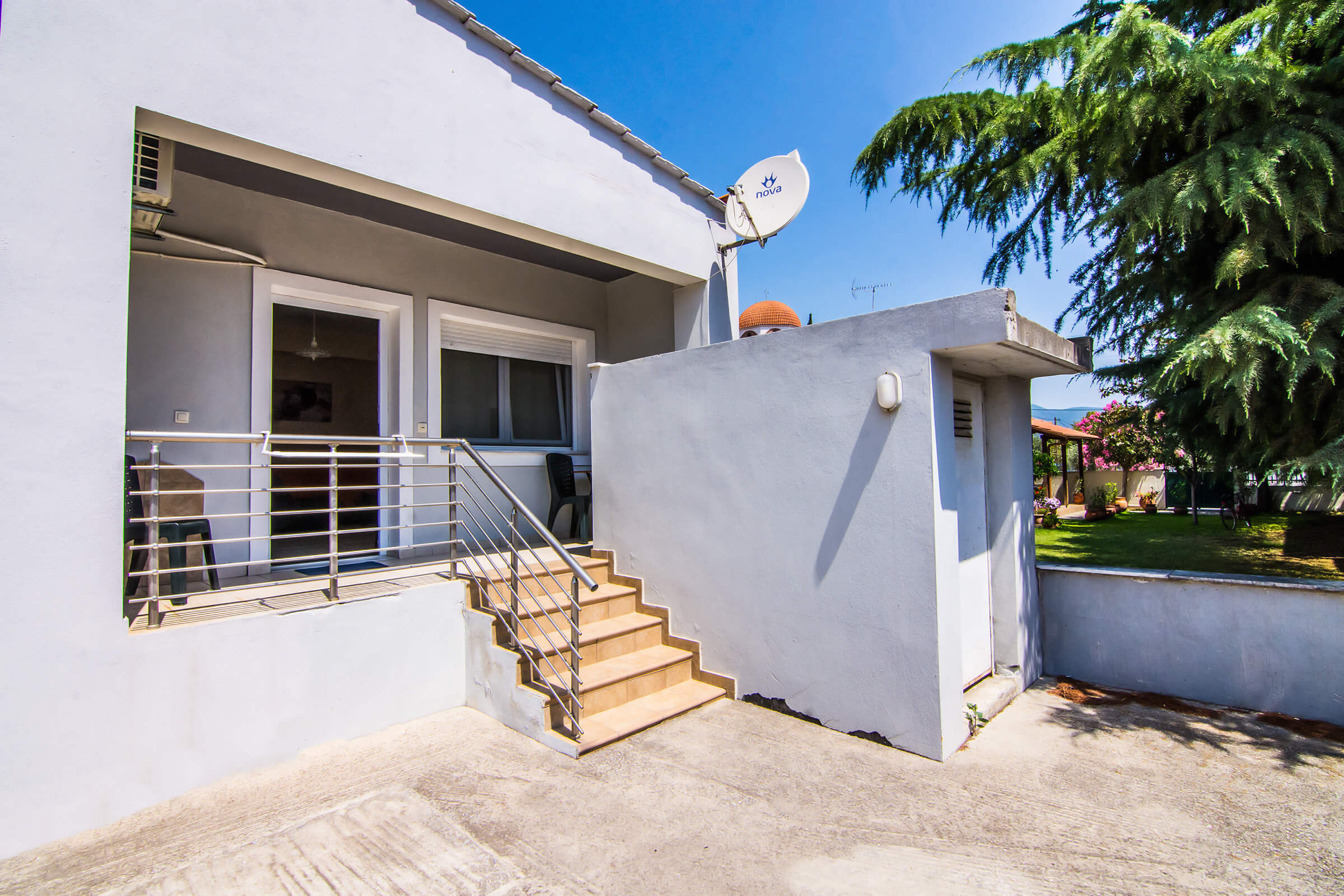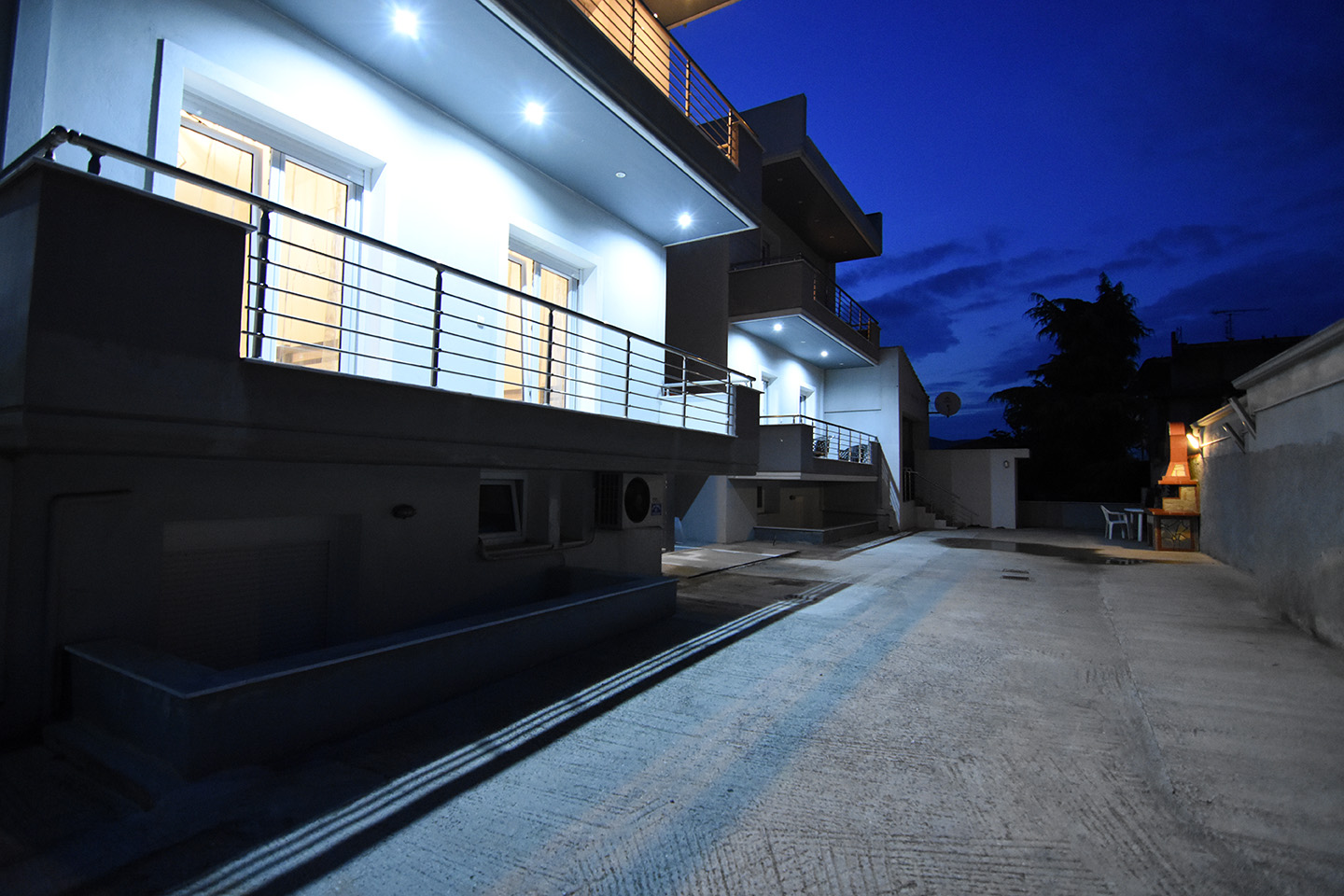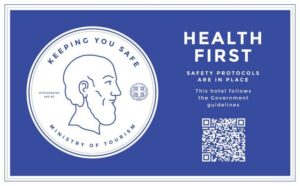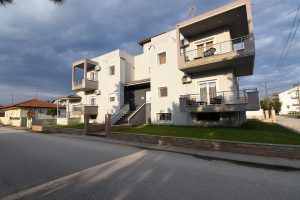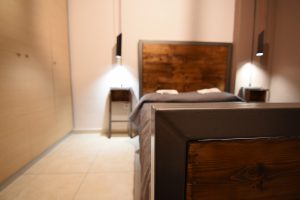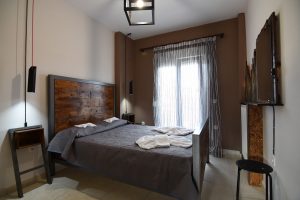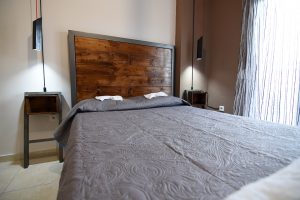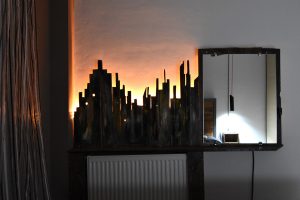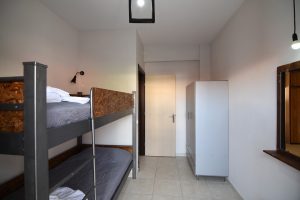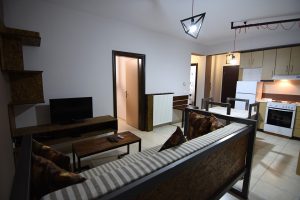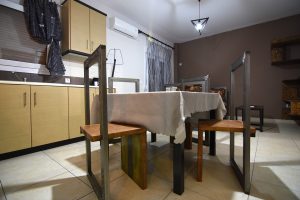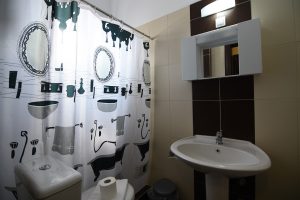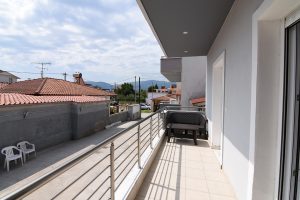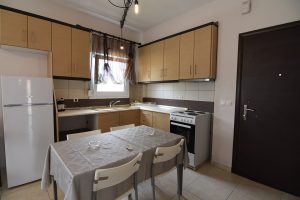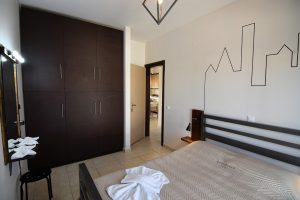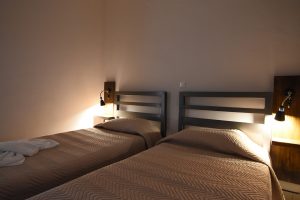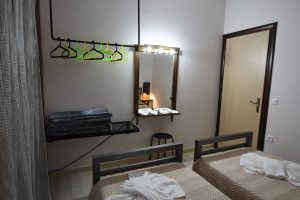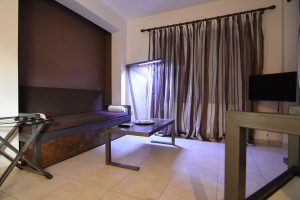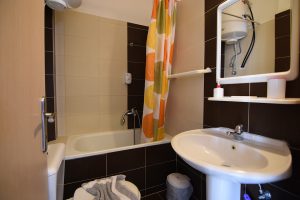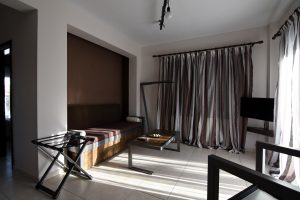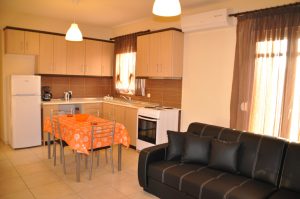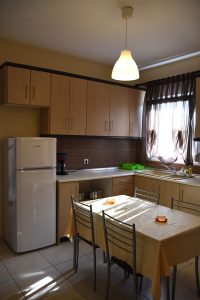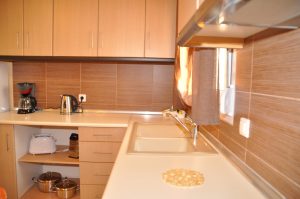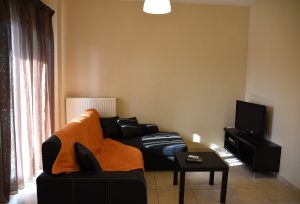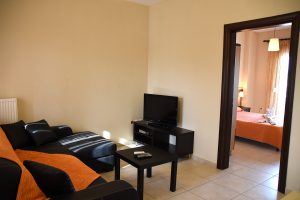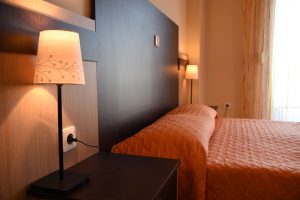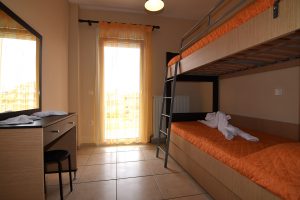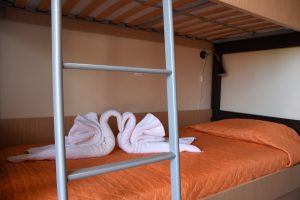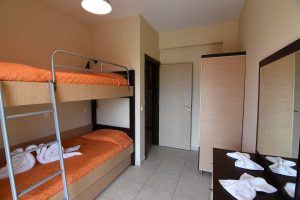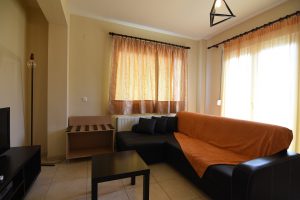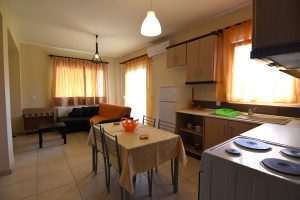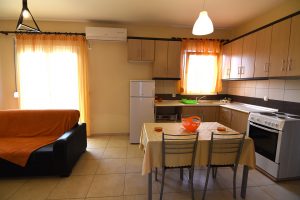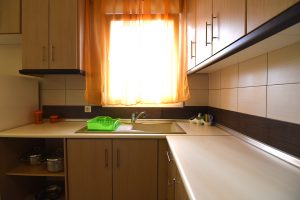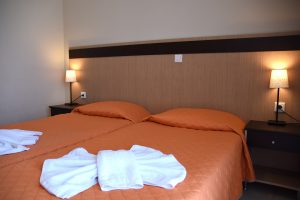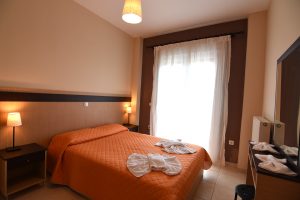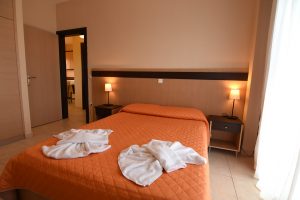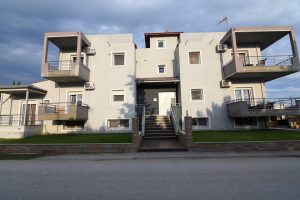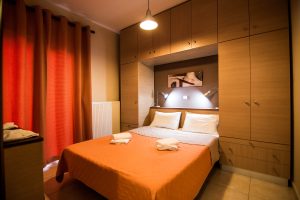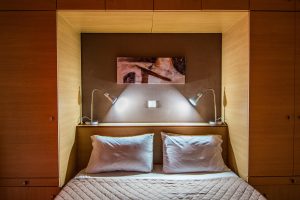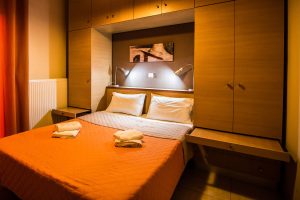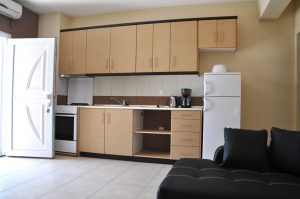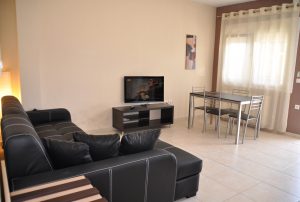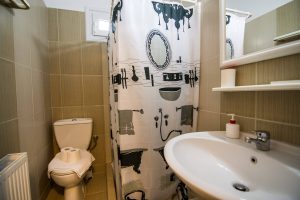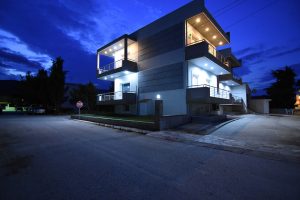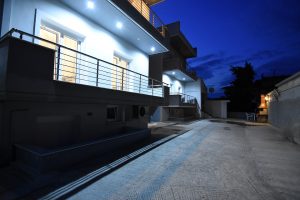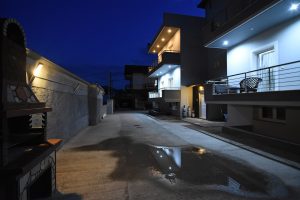 Accommodation Infos
Manager : Marianna & Giorgos Sapounas
Tel: +30 23970 27229, +30 23970 21828

Cell: +30 23970 27229, +30 23970 21828

License Number: 1087941 (ver. 0)
Visit Nea Vrasna
Accommodation Description
"Apartments Nine Lodge" are situated in the center of Nea Vrasna, in the heart of Strymonikos Gulf, only 65km away from Thessaloniki. The crystal clear water, the golden sandy beach and the magnificent pedestrian street along the beach will just take your breath away.
The morning sea breeze and the sunrise falling into the water, is an unforgettable and amazing experience that will revitalize your soul and body. Many exciting activities are within walking distance to satisfy and fascinate your days or nights at the beach or at the mountains.
"Apartments Nine Lodge" are newly built, only 250 meters from the beach. Offering you with all the luxury needed to make your stay as comfortable and enjoyable as possible. You may choose between a two or a one bedroom apartment depending on your demands.
Nine Lodge on Google Street View