Welcome to Niriides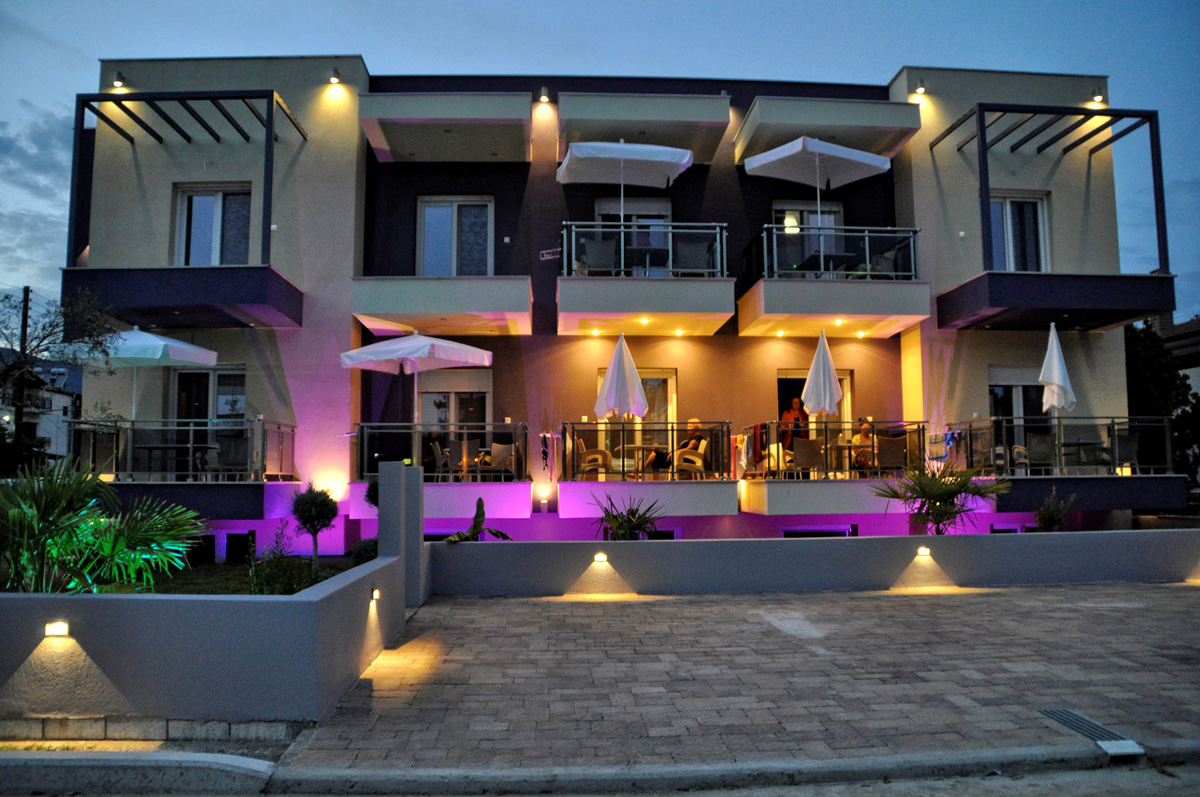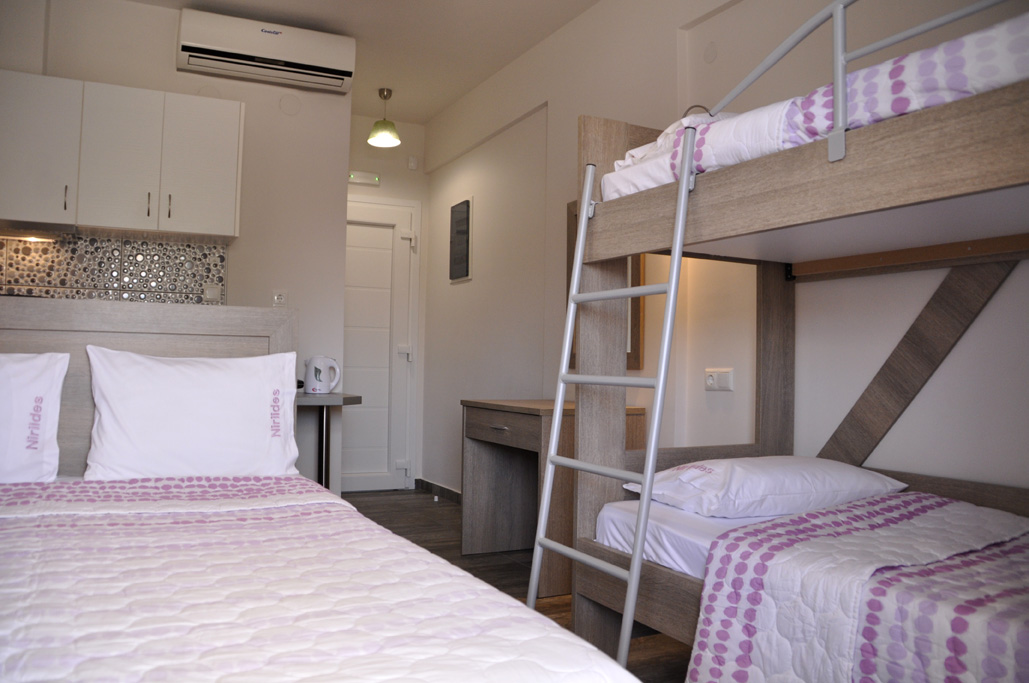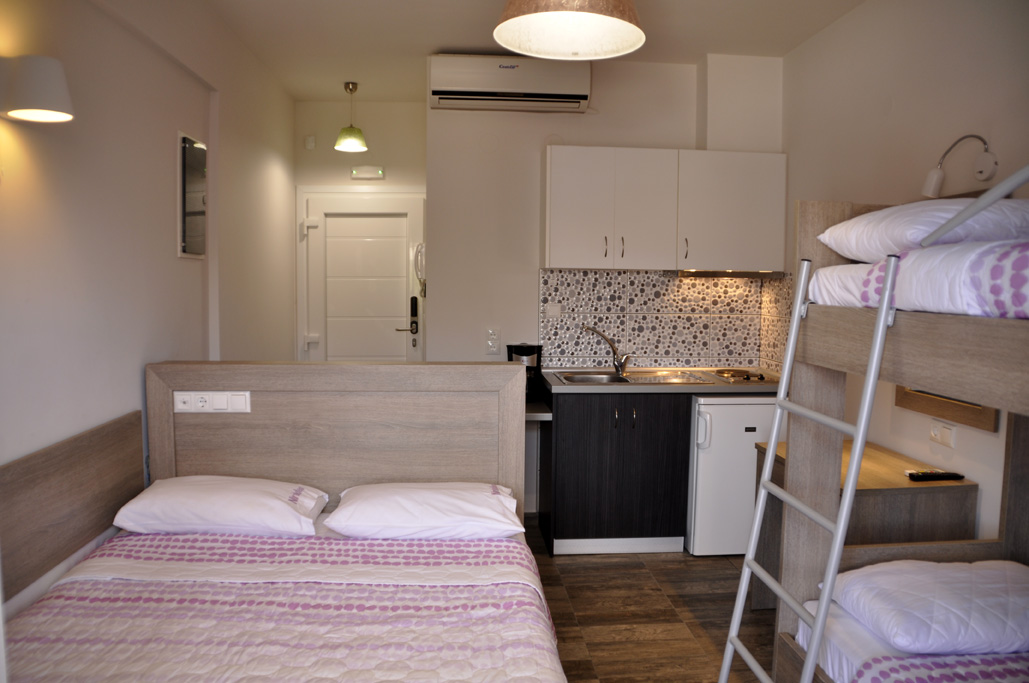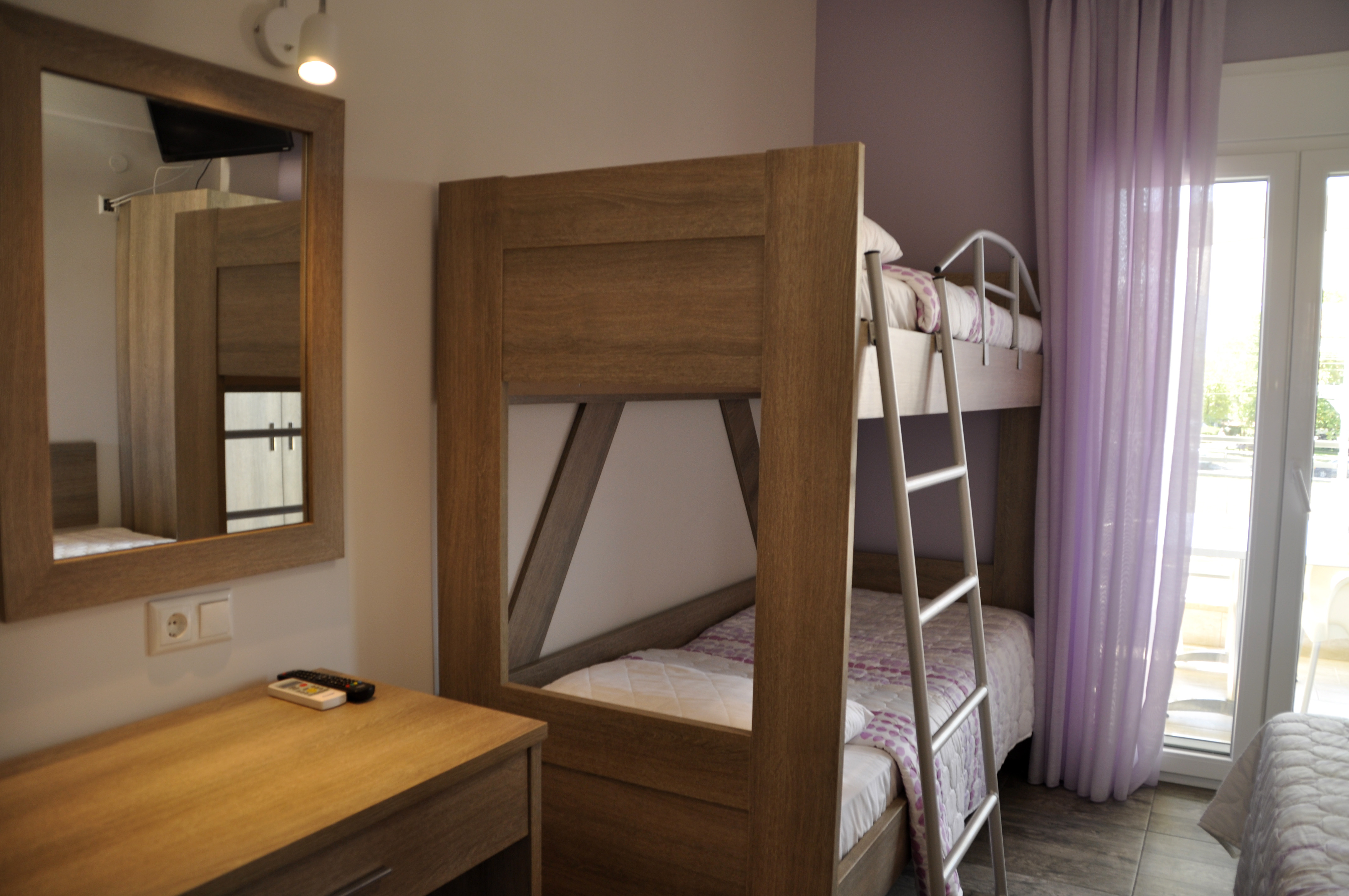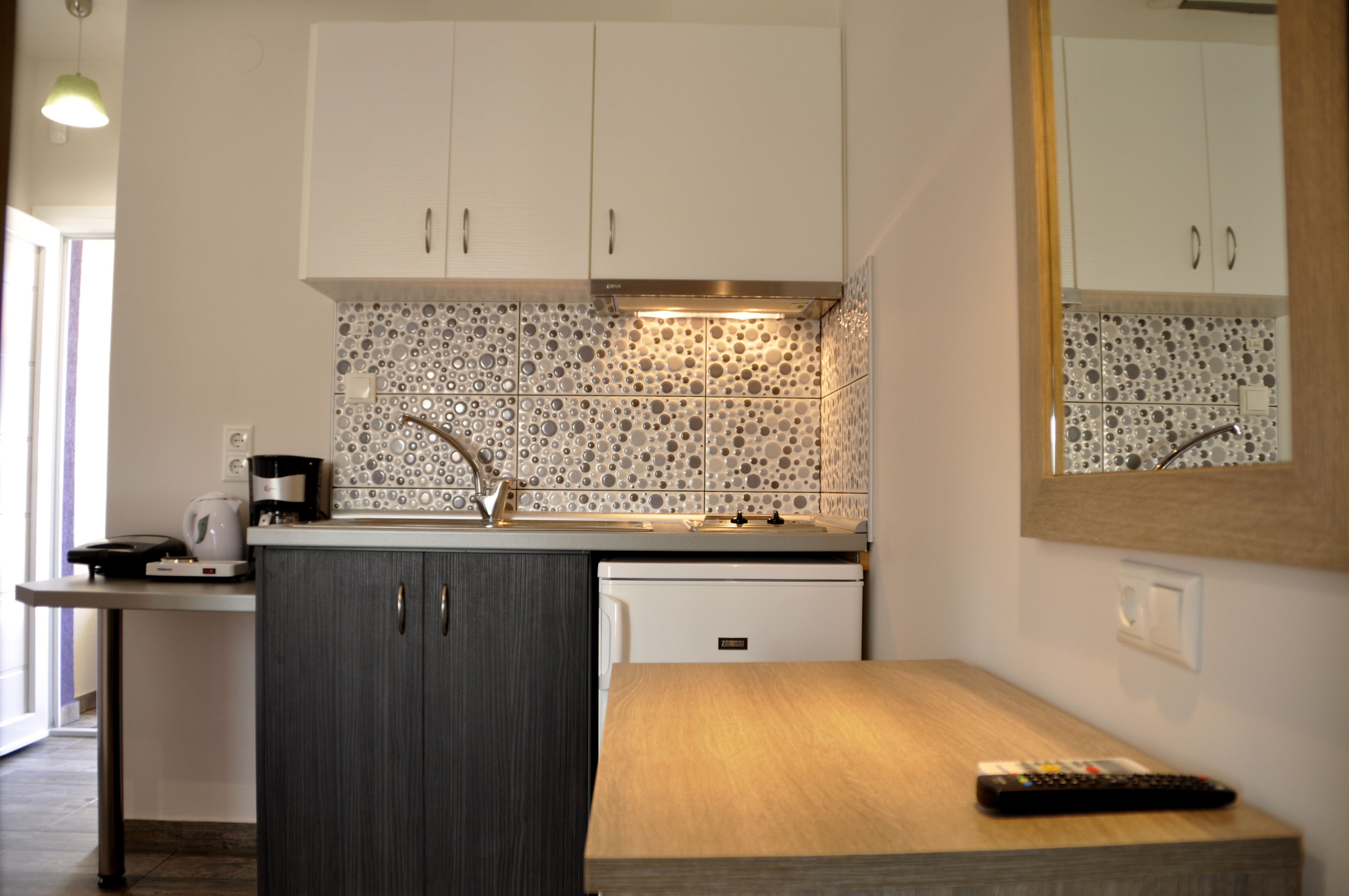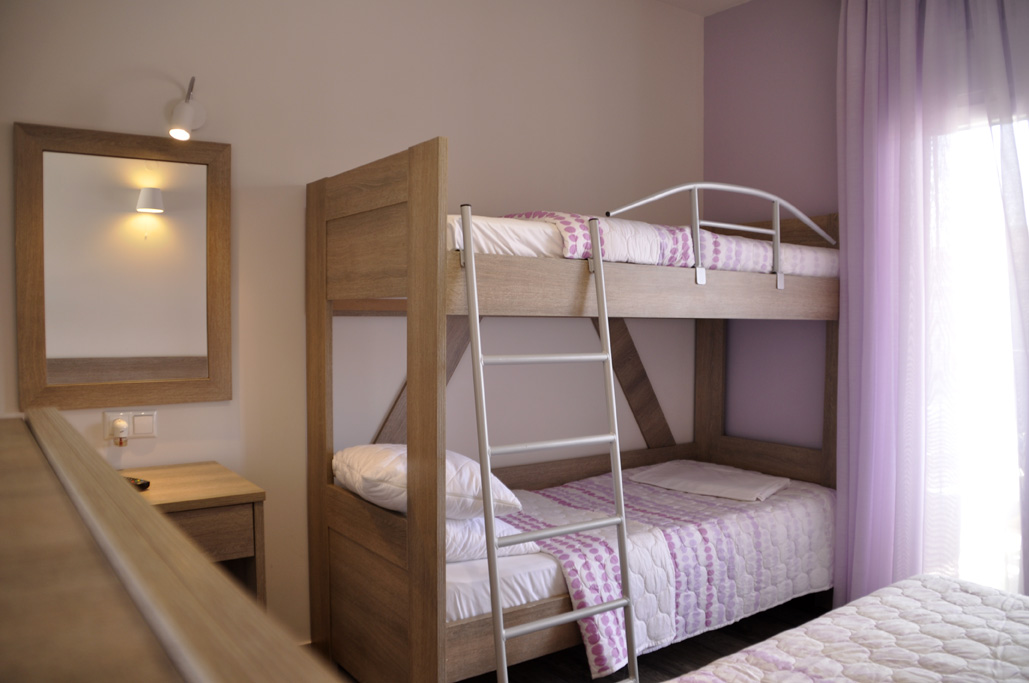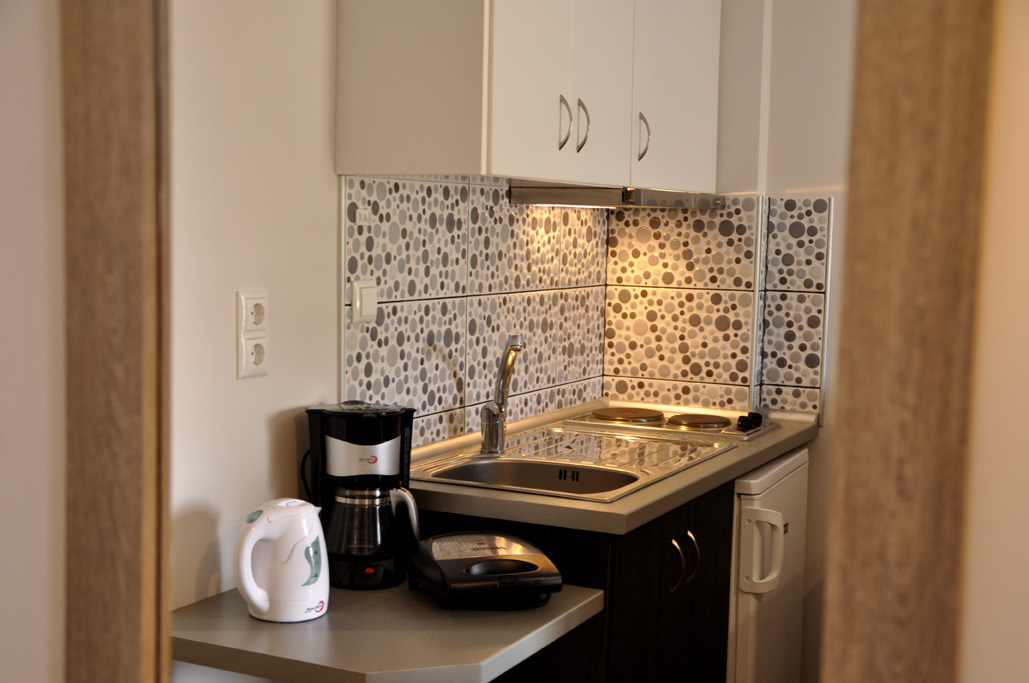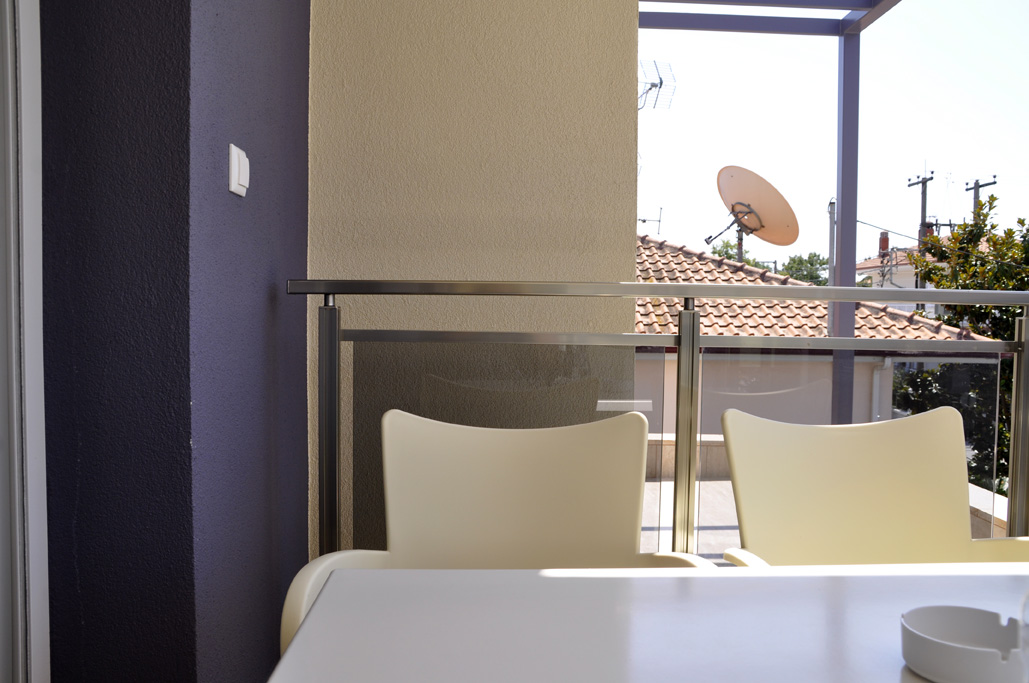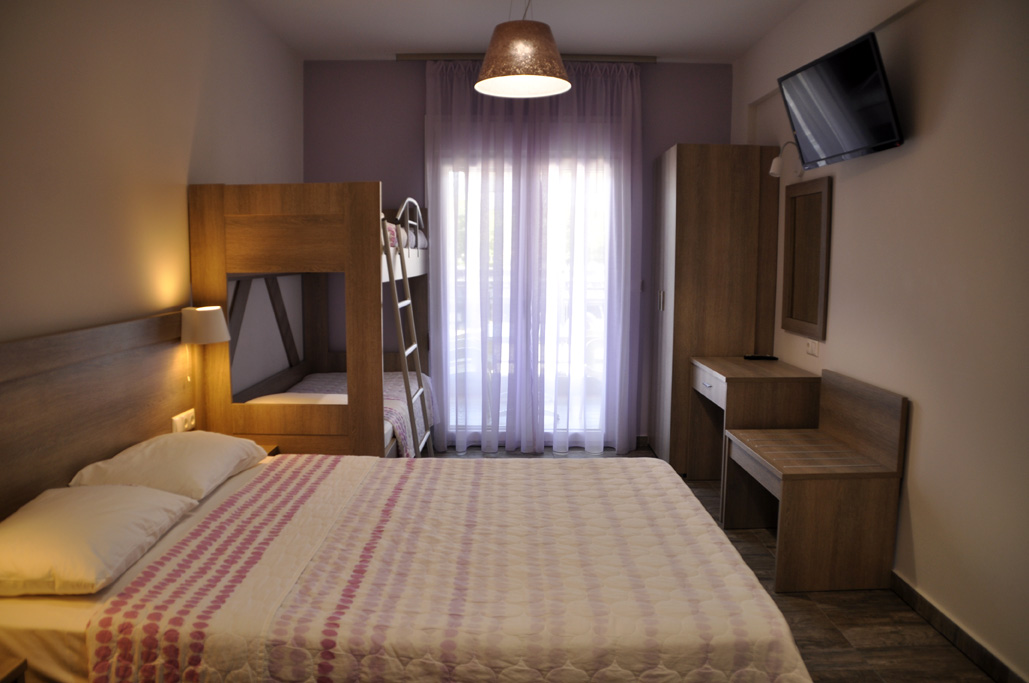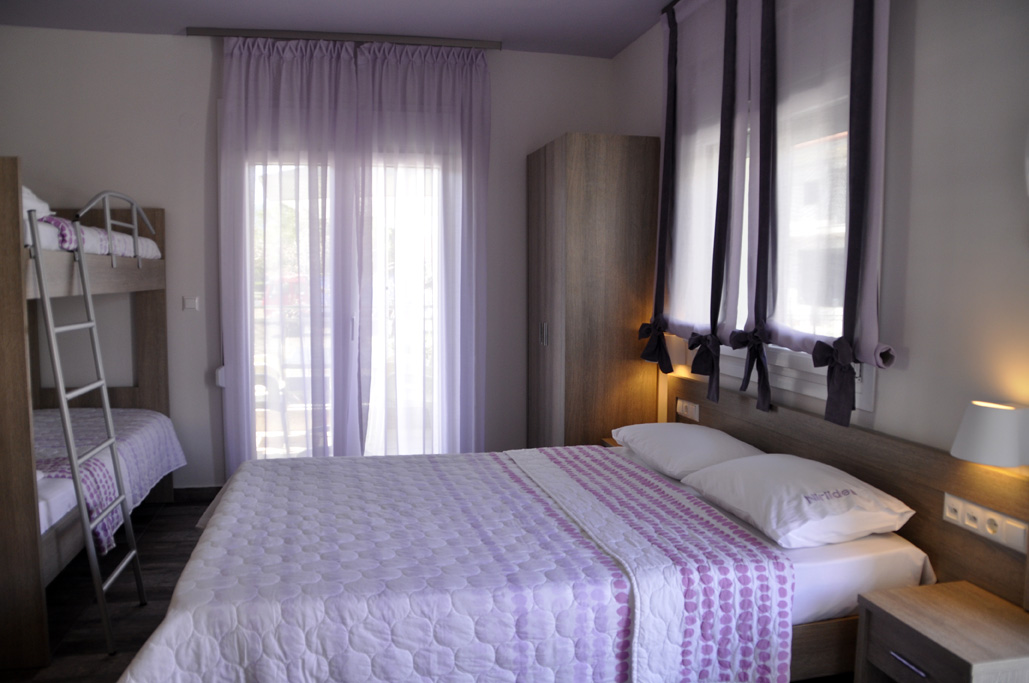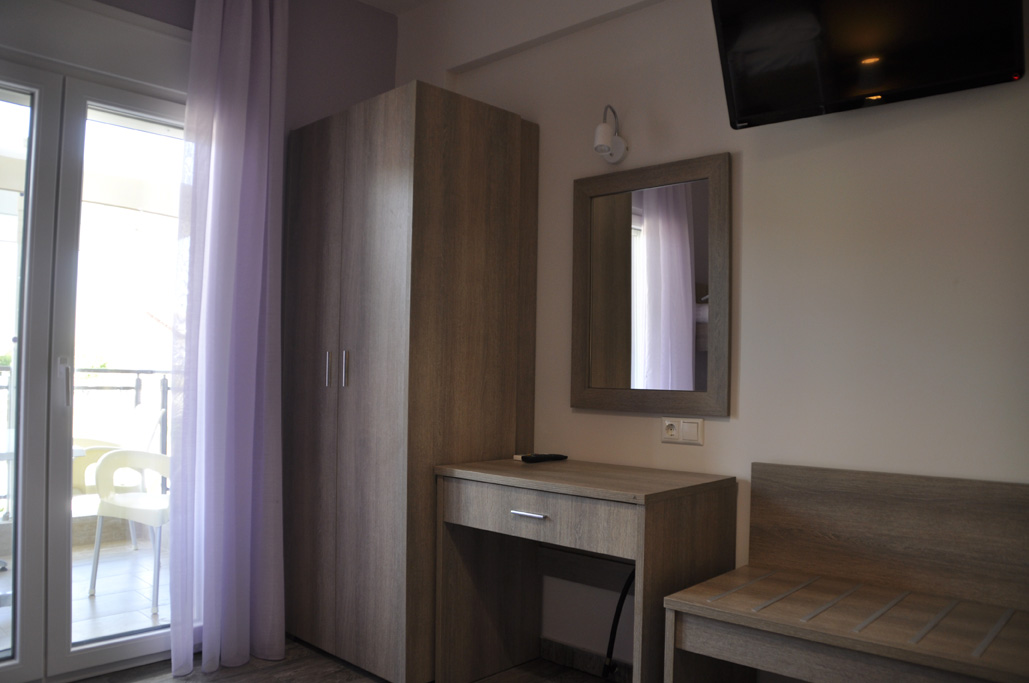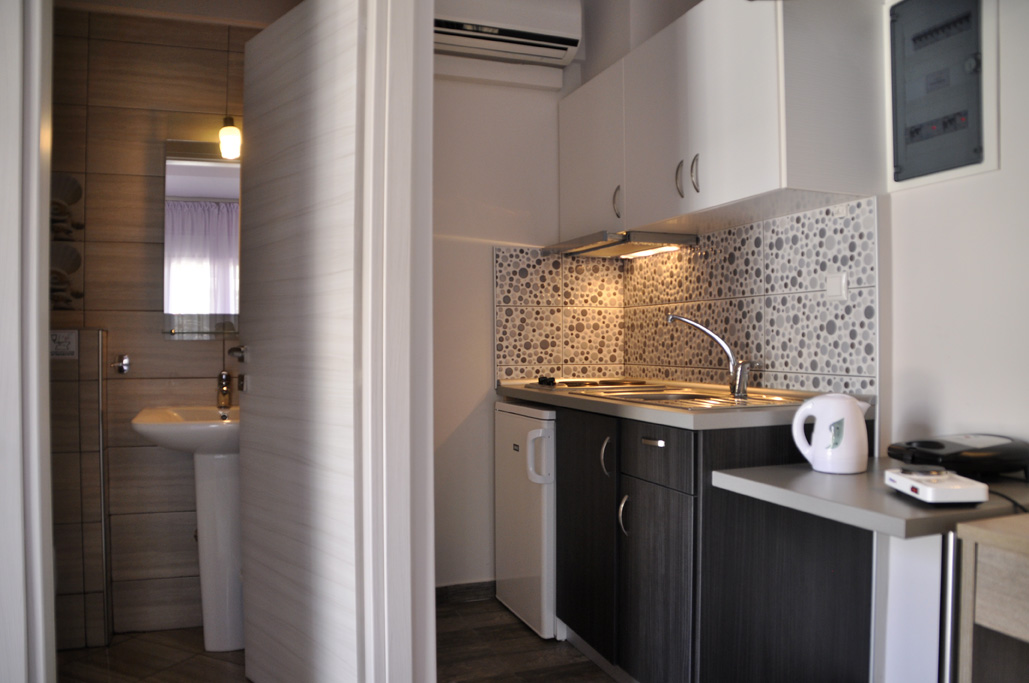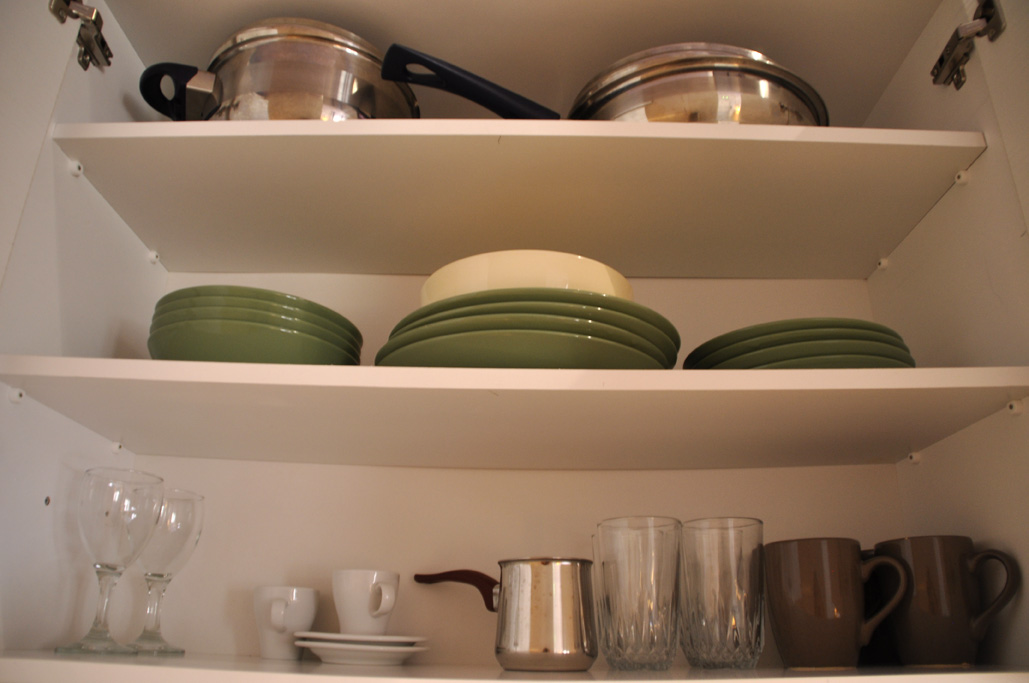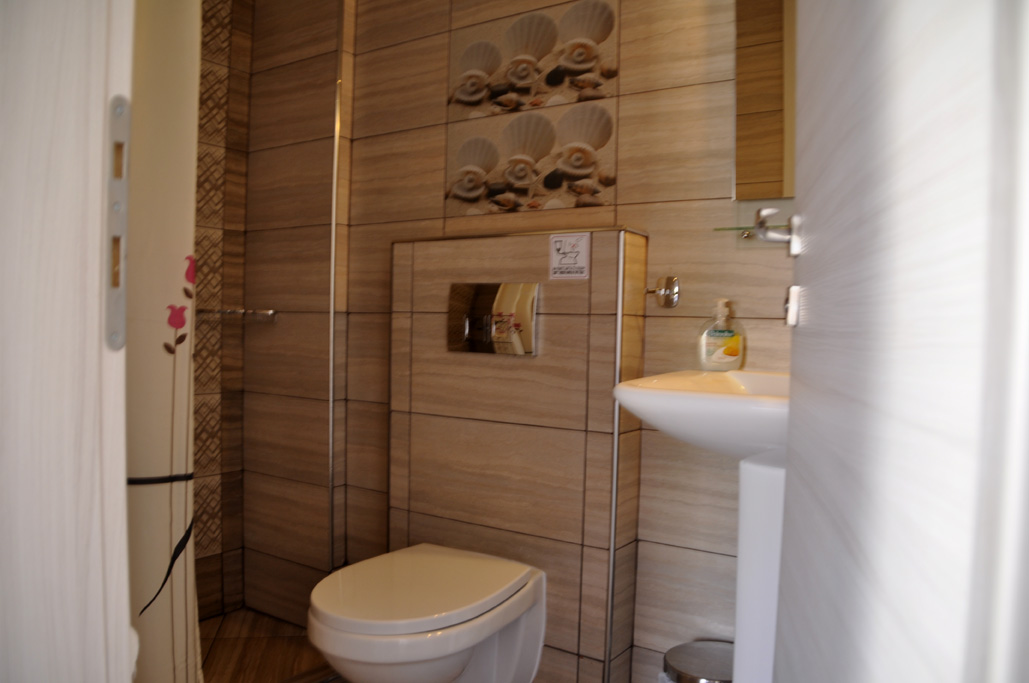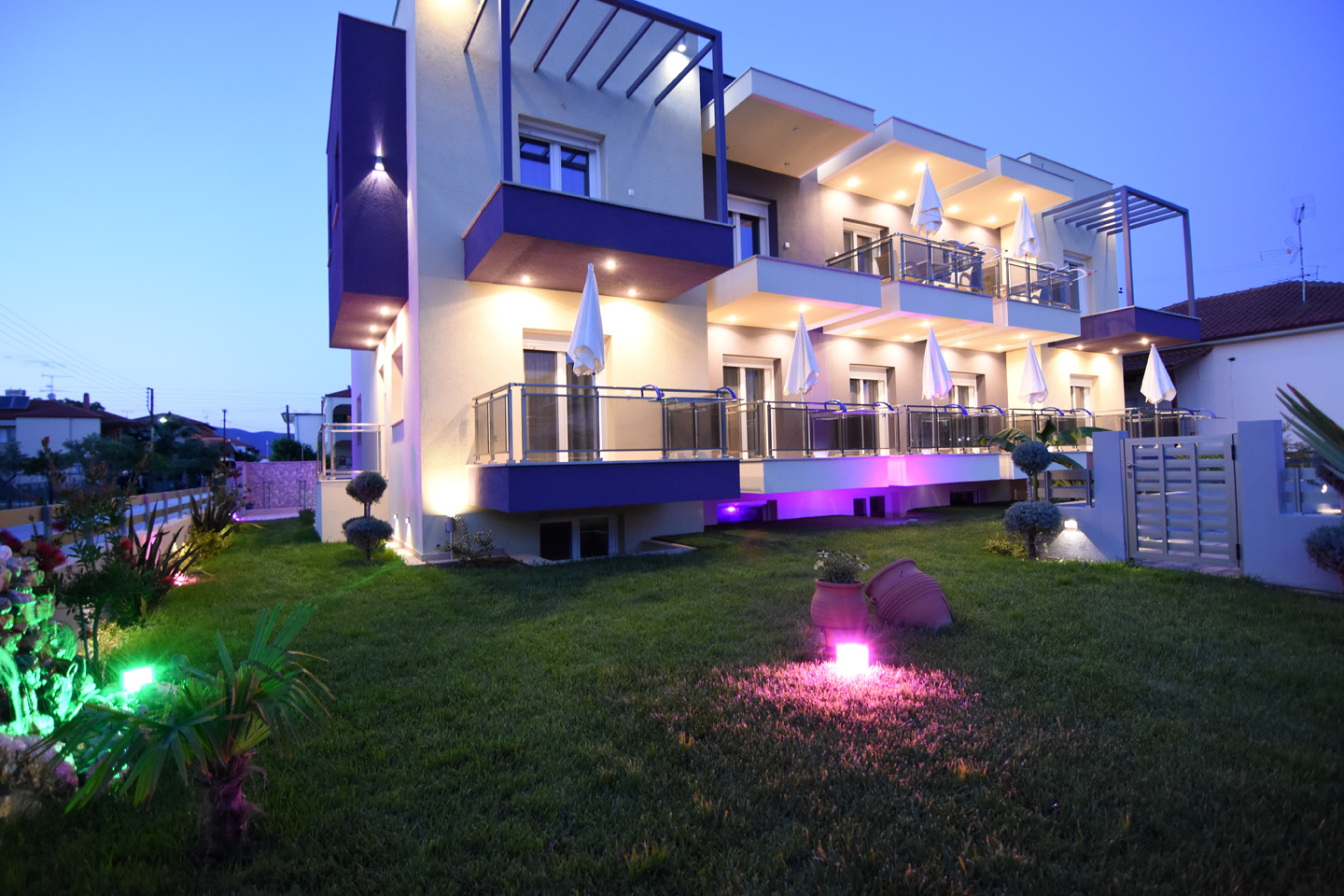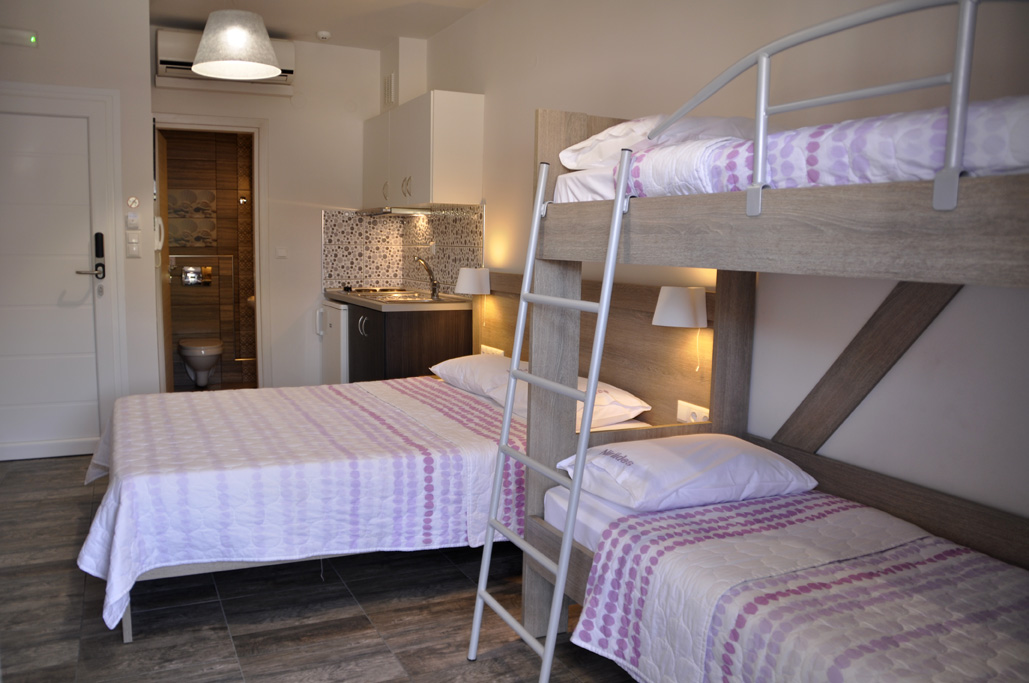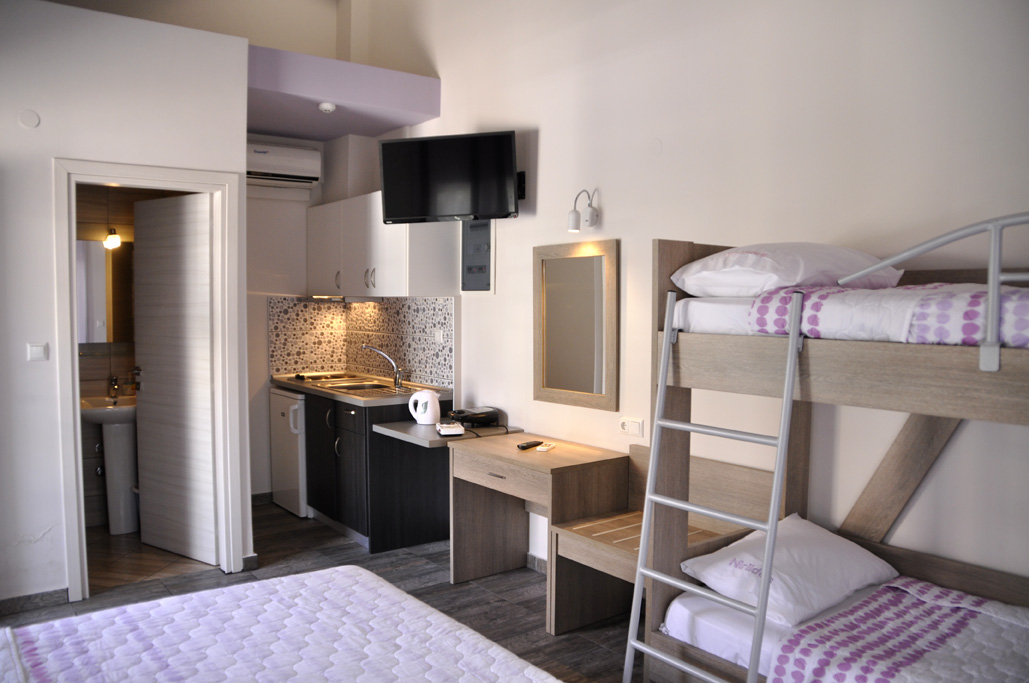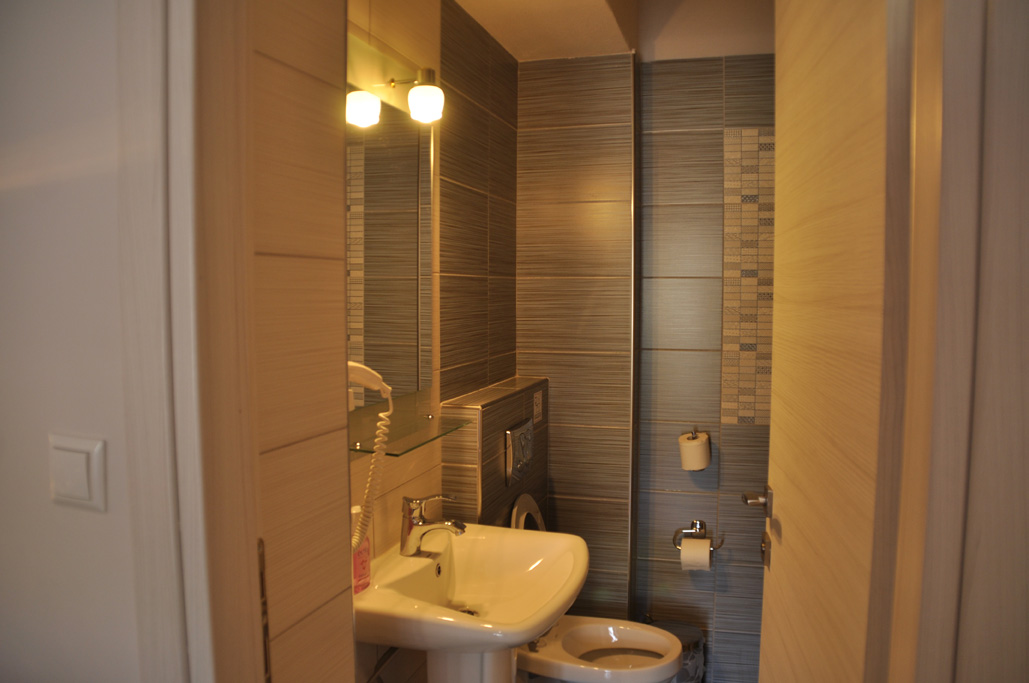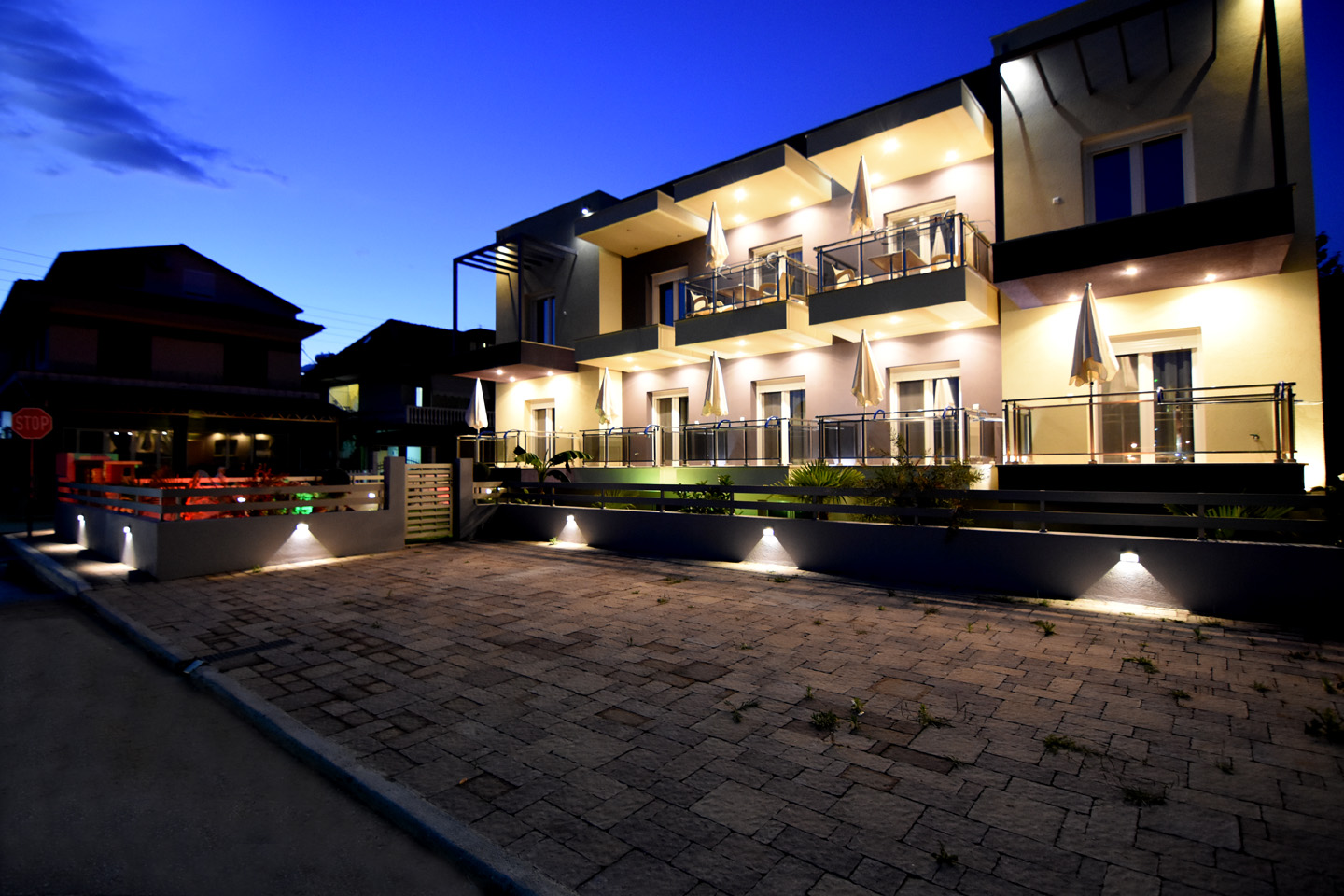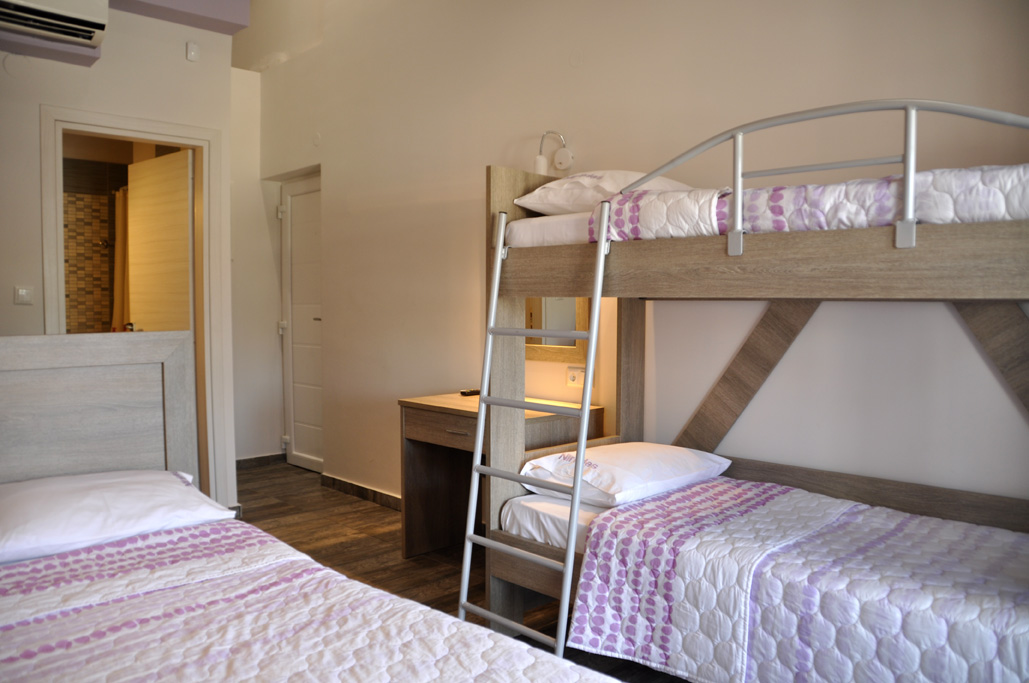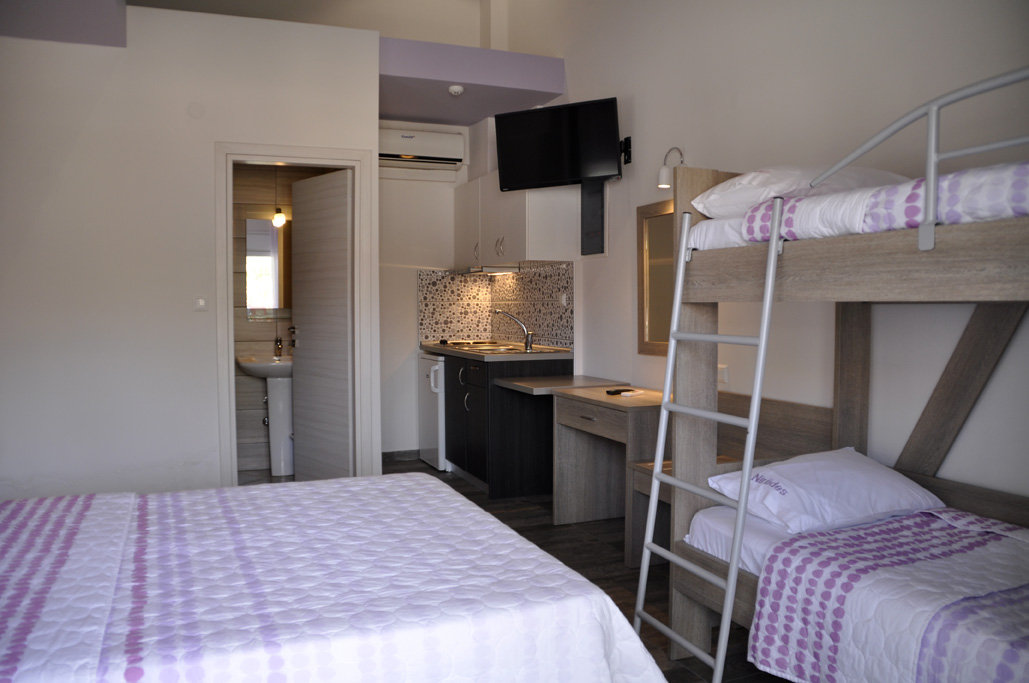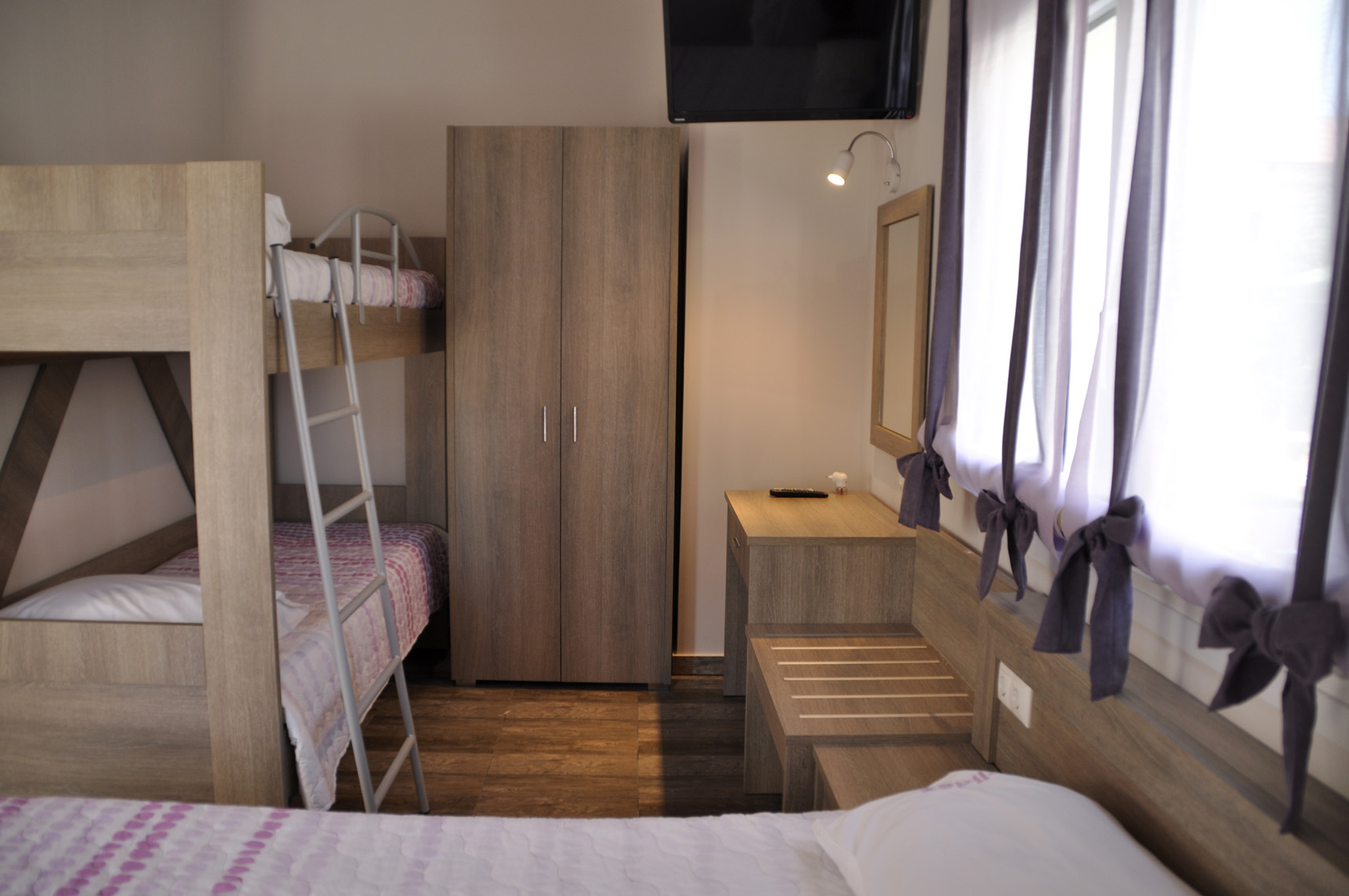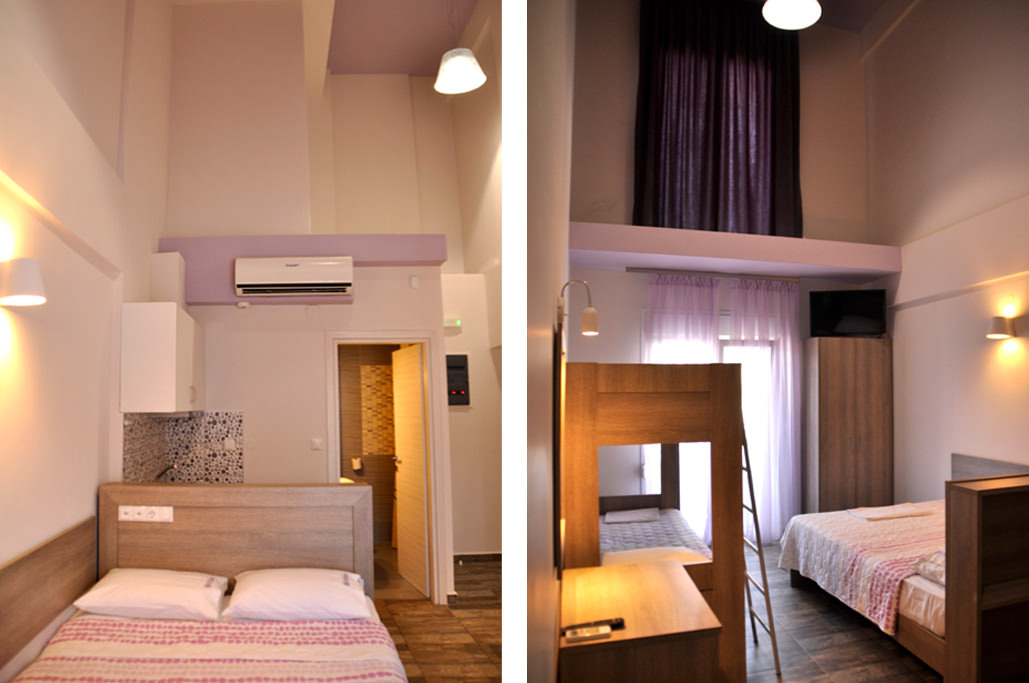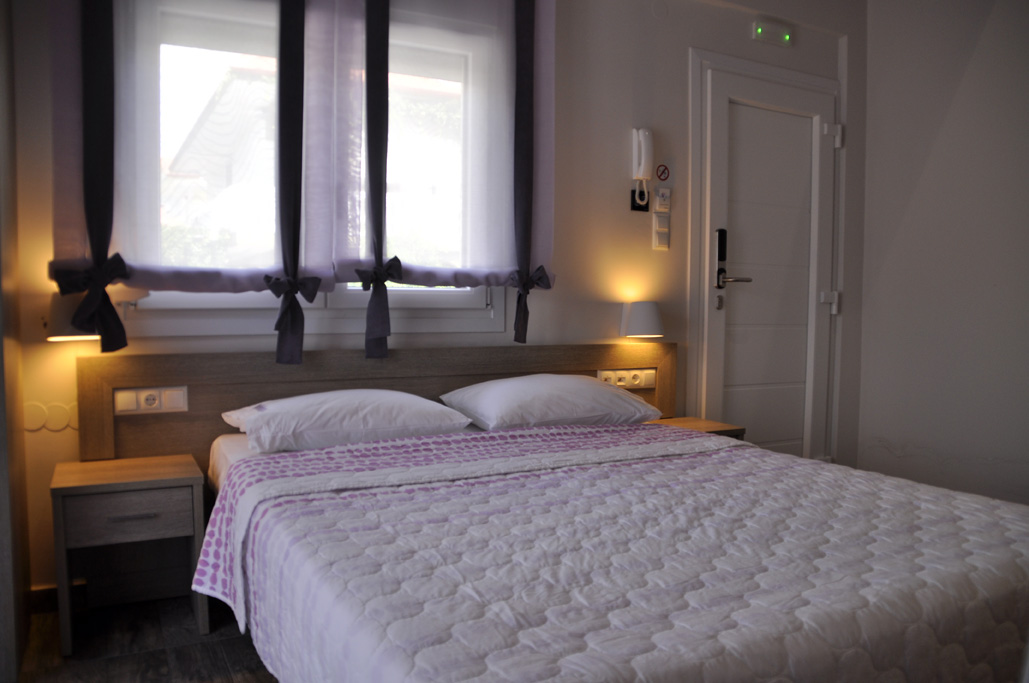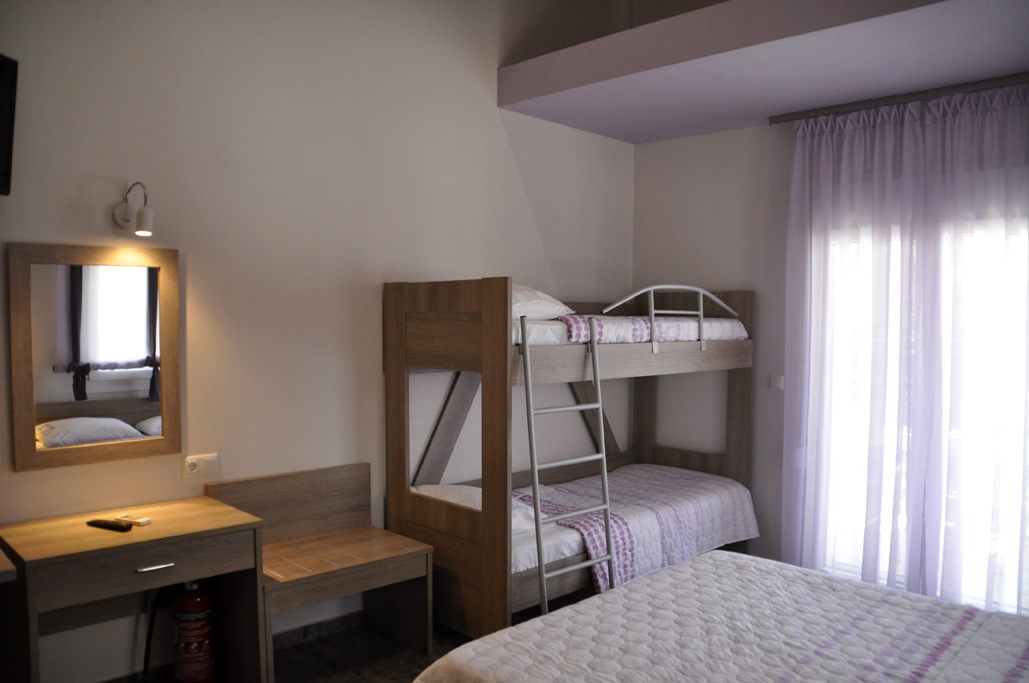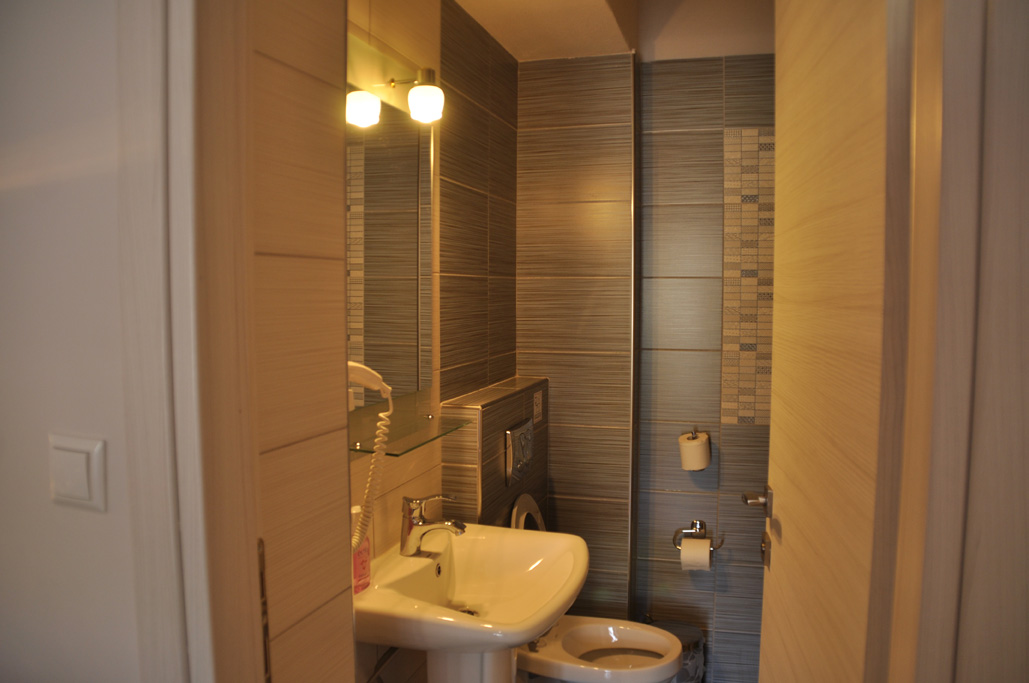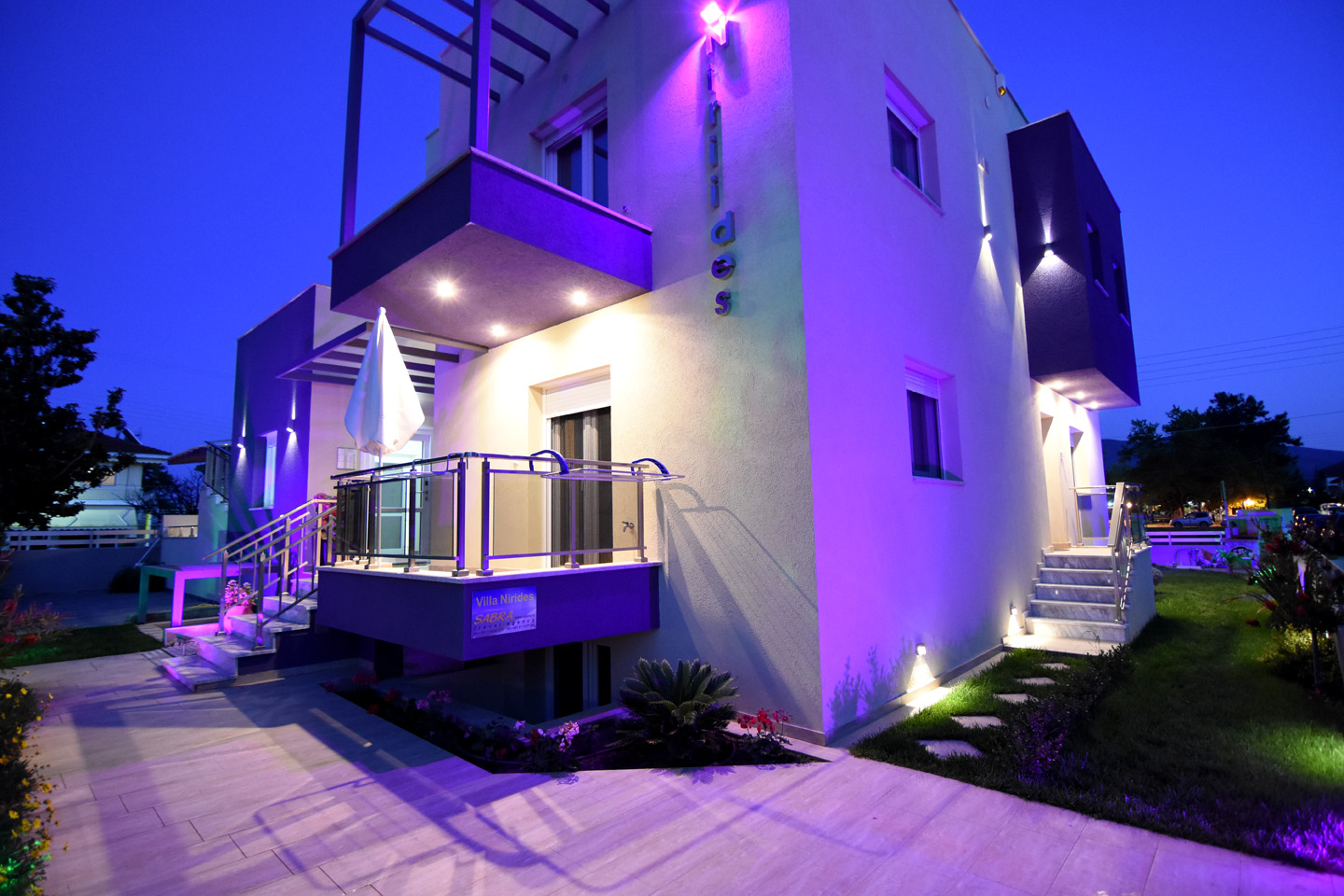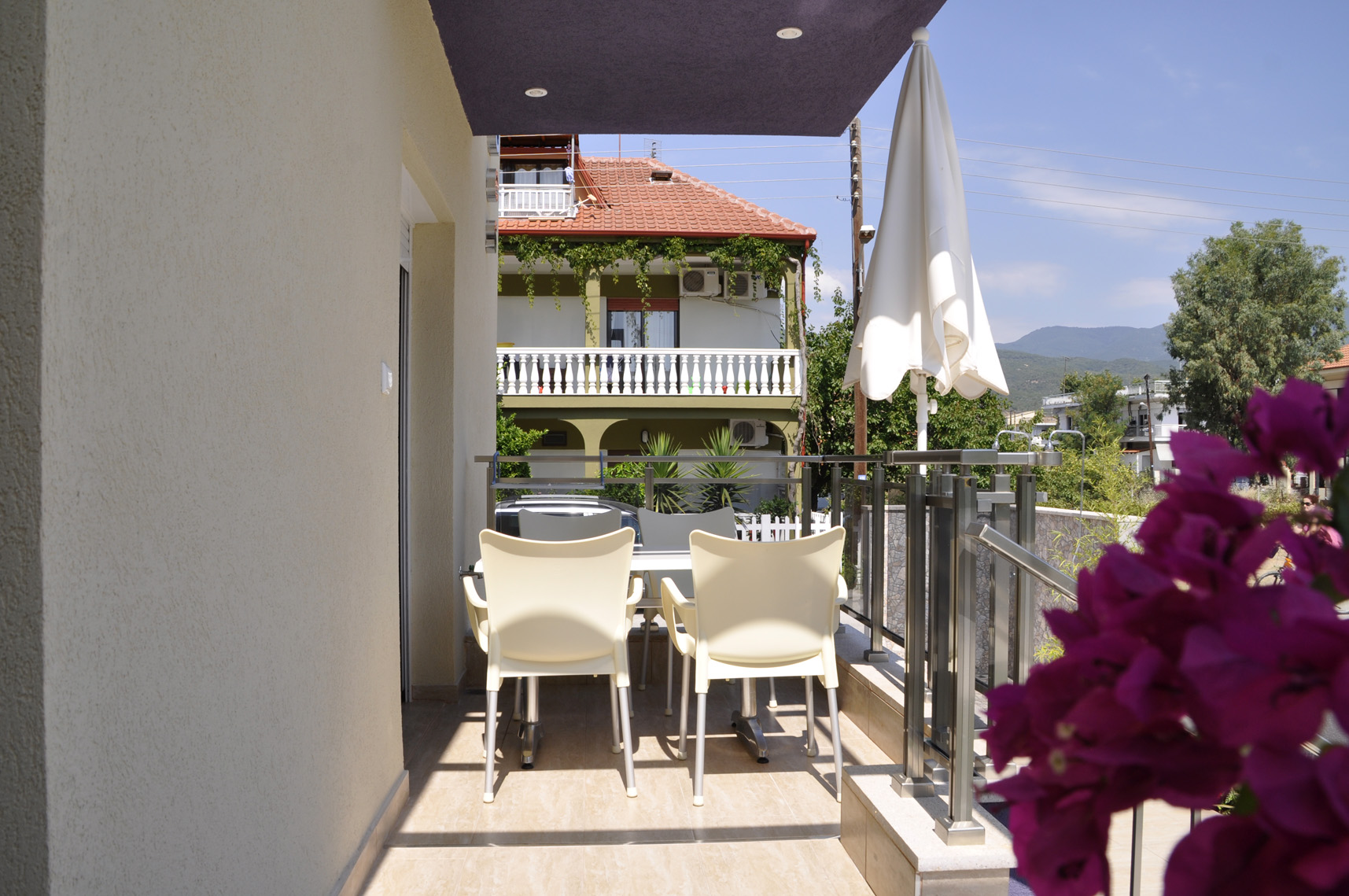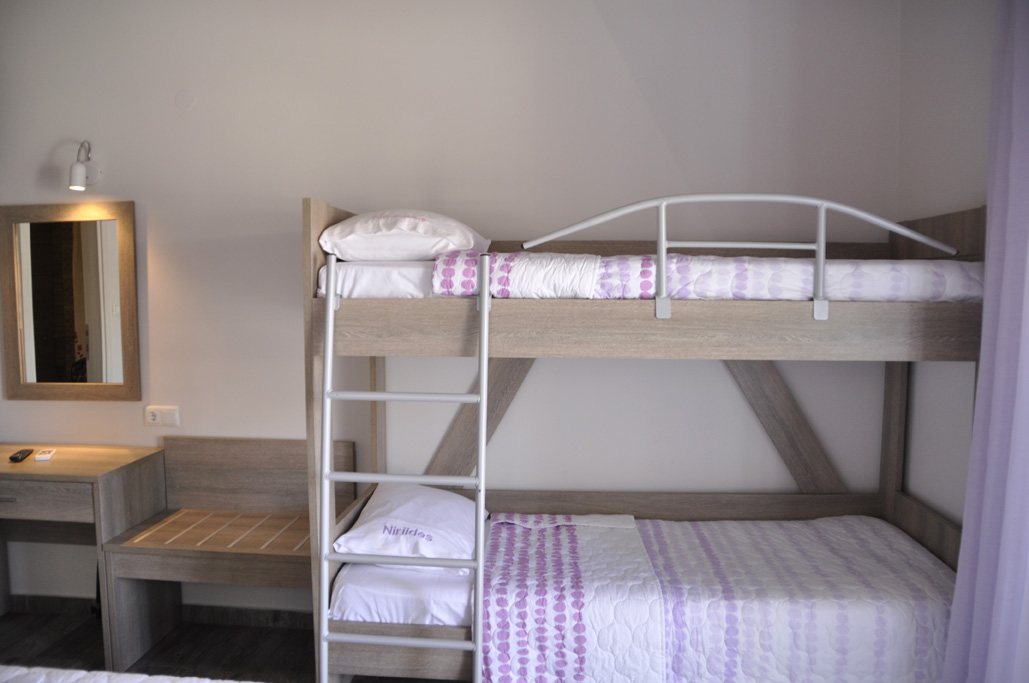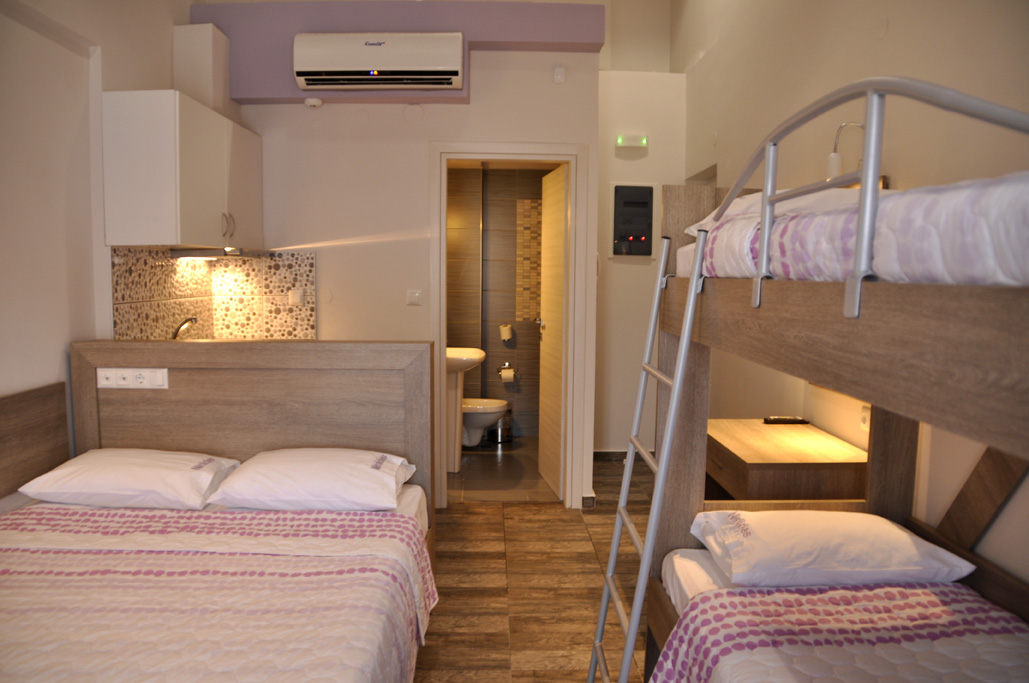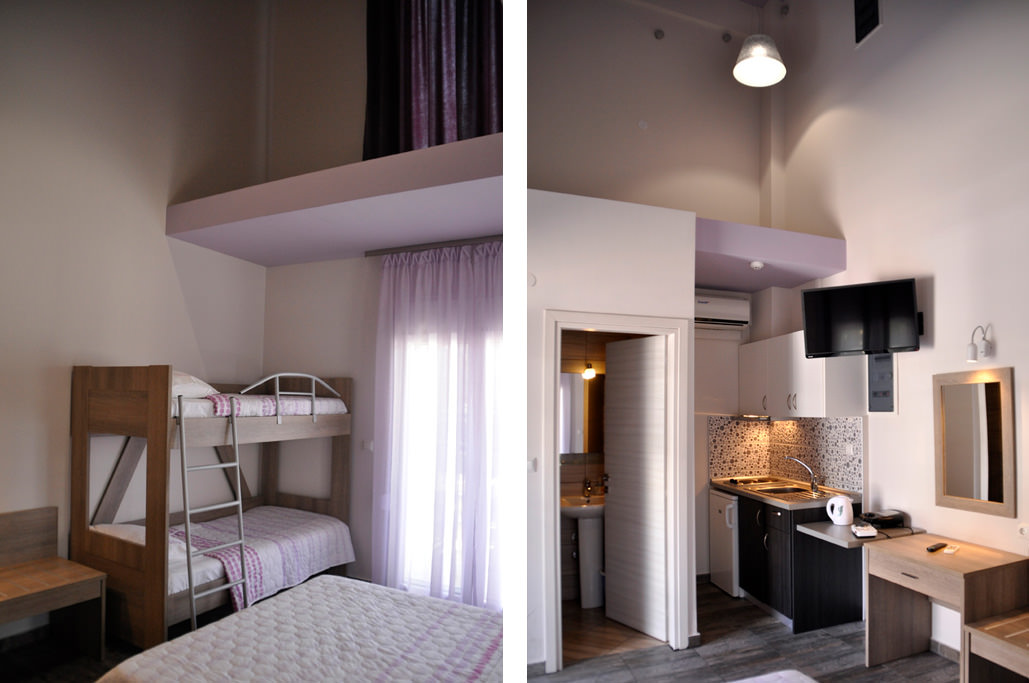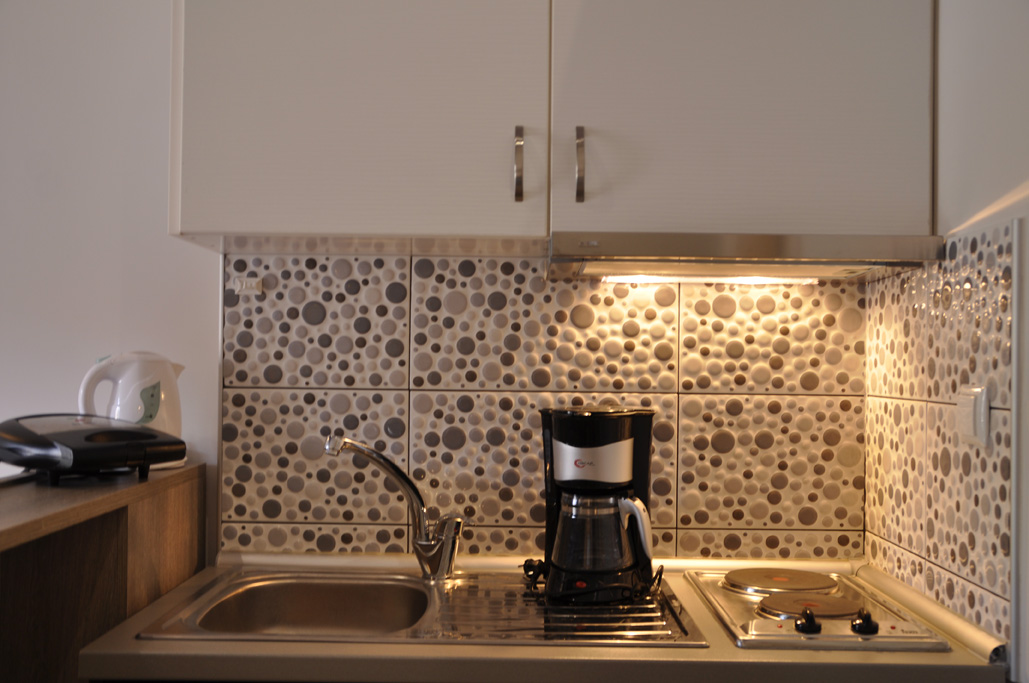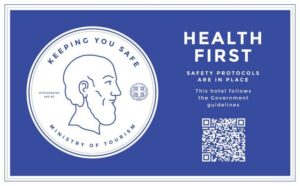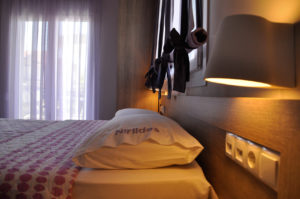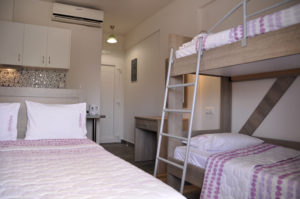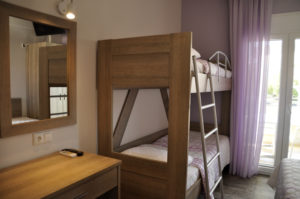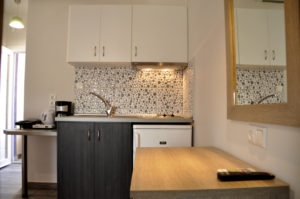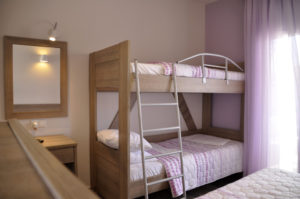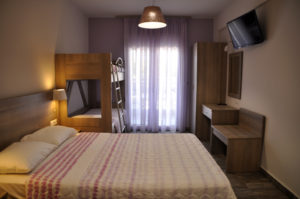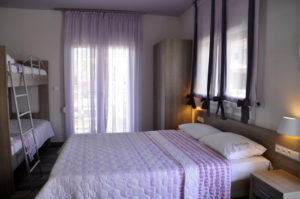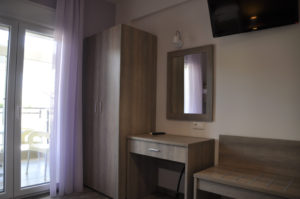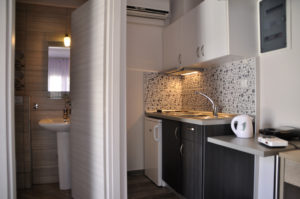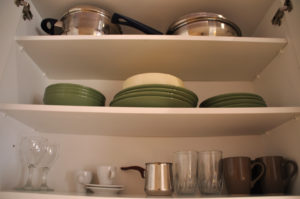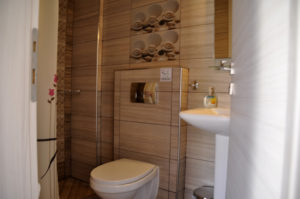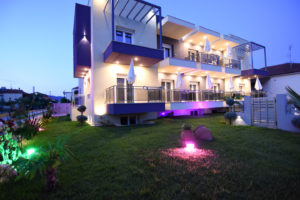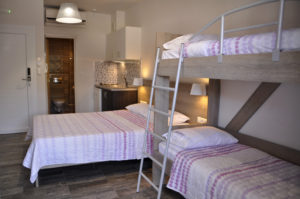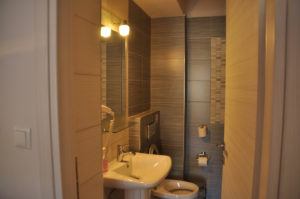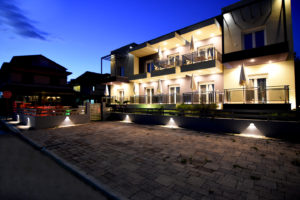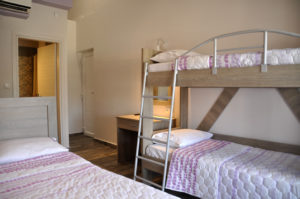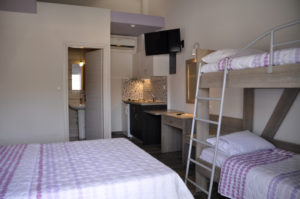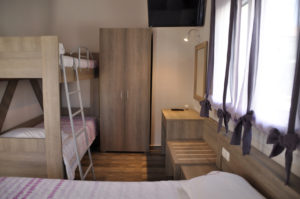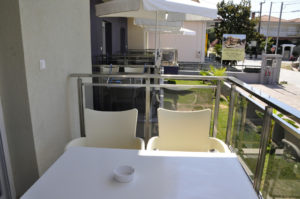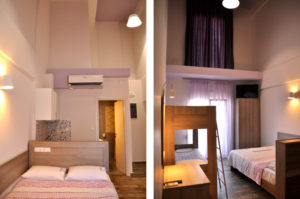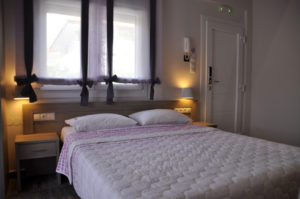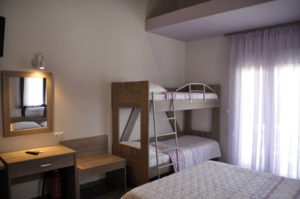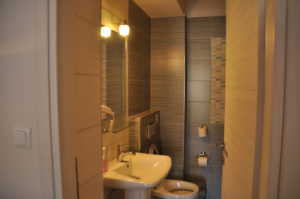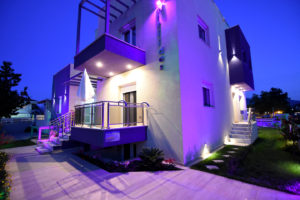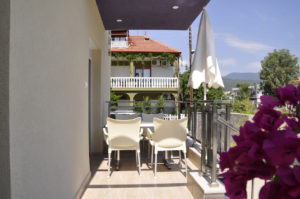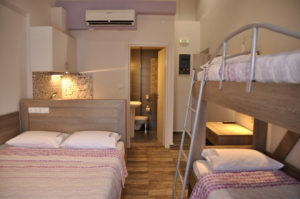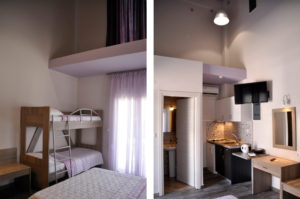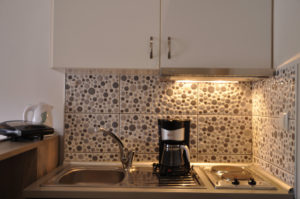 Accommodation Infos
Managers: Maria & Stavroula Kouvakli

GNTO Registration: 0933Κ133Κ0761201
Visit Nea Vrasna
Accommodation Description
Niriides Apartments, are located in the center of Nea Vrasna, has 8 quadruple apartments fully equipped! It is built in 2015 with the principle of bioclimatic buildings.
Our unit is a passive building energy class A +, with fully heat-soundproof. It has an outer heat-front of 15cm on all sides, heat-glazed windows and is built with ytong for more thermo-acoustic insulation.
All electrical devices within our facilities are energy class A+. Also, a large proportion of electricity consumption is covered by using photovoltaic systems.
Finally, there is a room with standards for people with disabilities and there is a lift system.
Niriides on Google Street View
Most recent pictures of Nea Vrasna in Google Street View is from 2014. Niriides was built in 2015!