Welcome to Ourania Rooms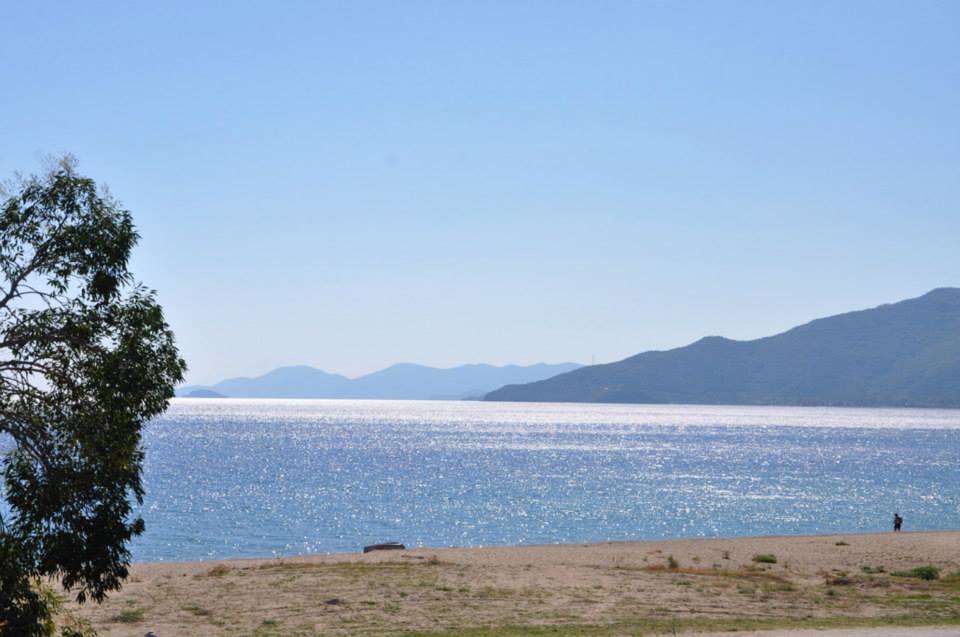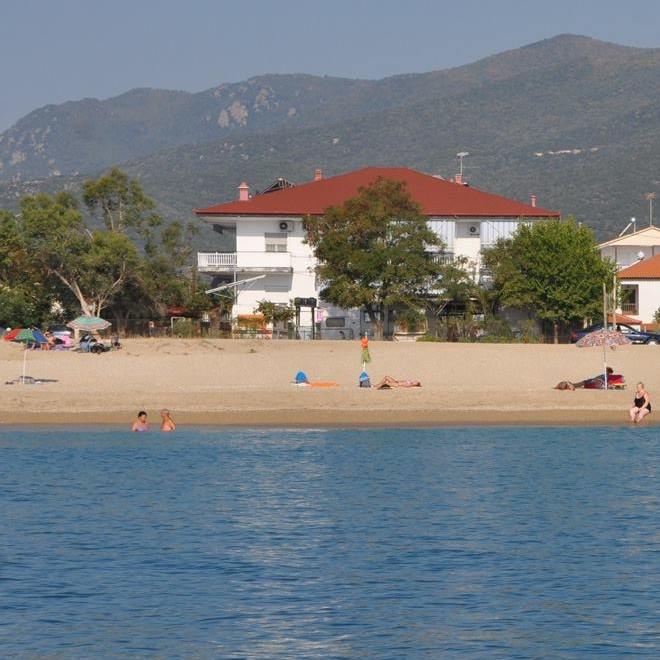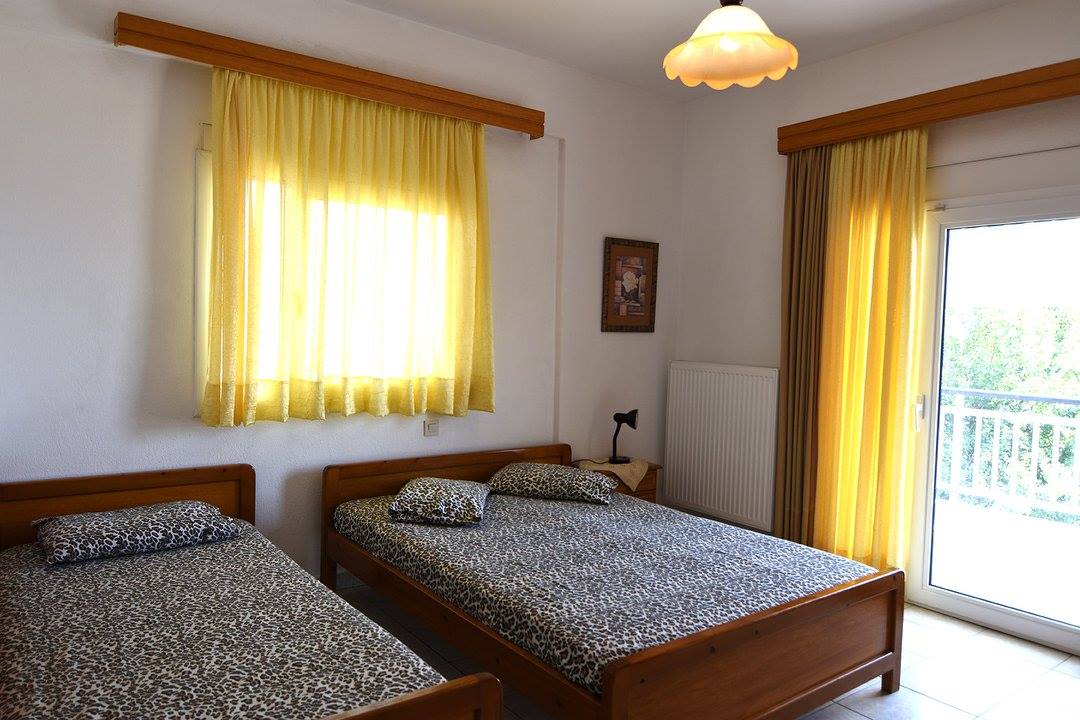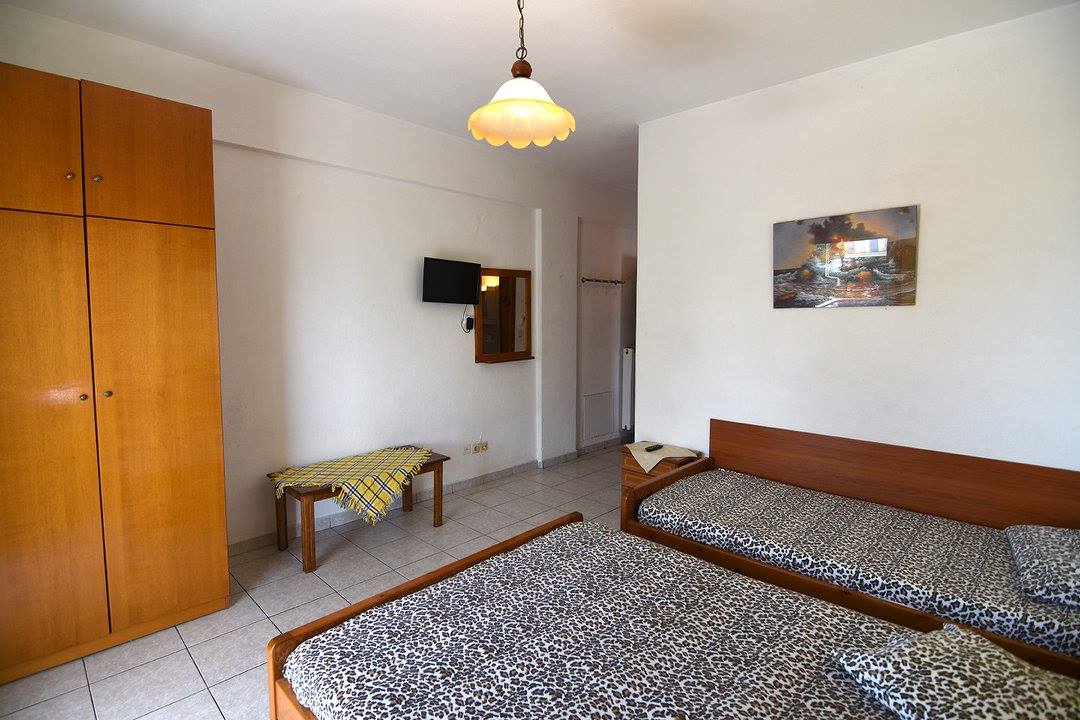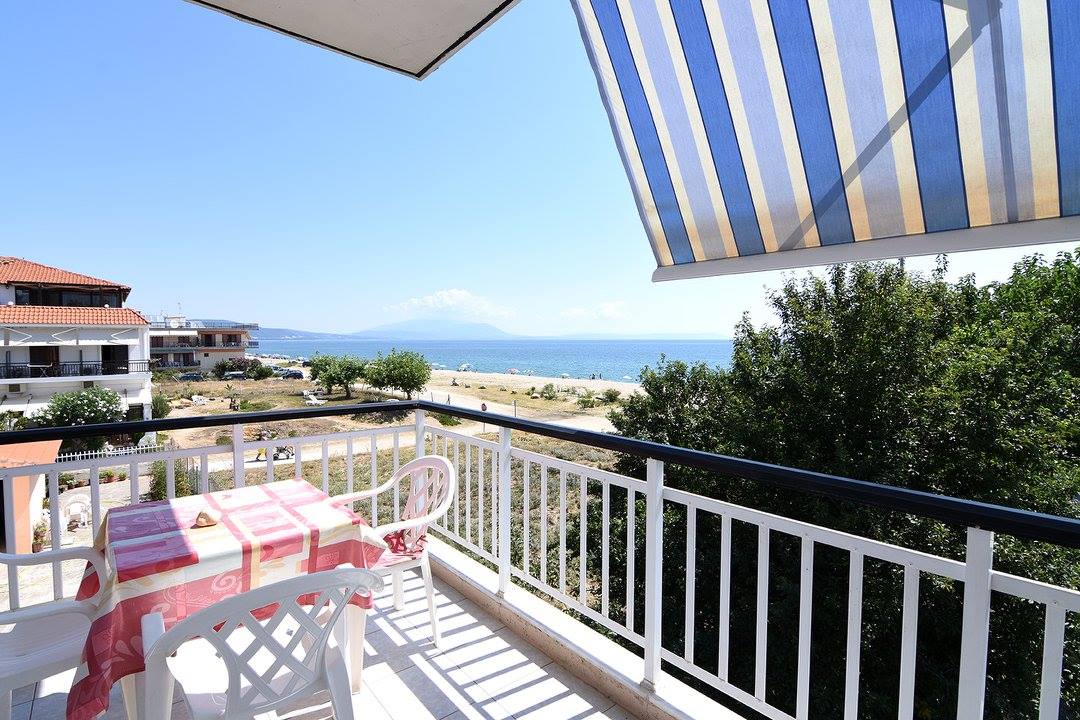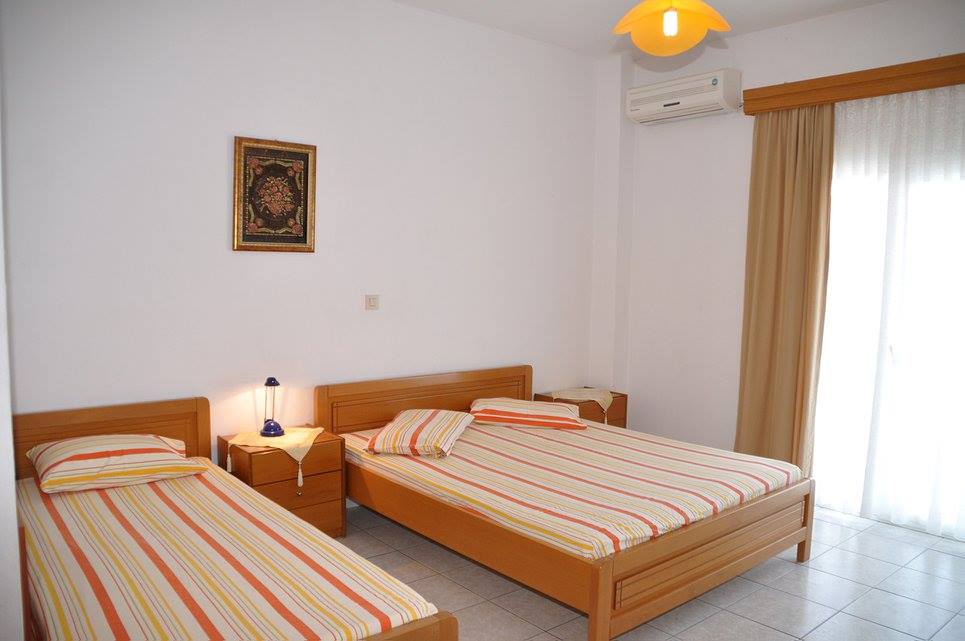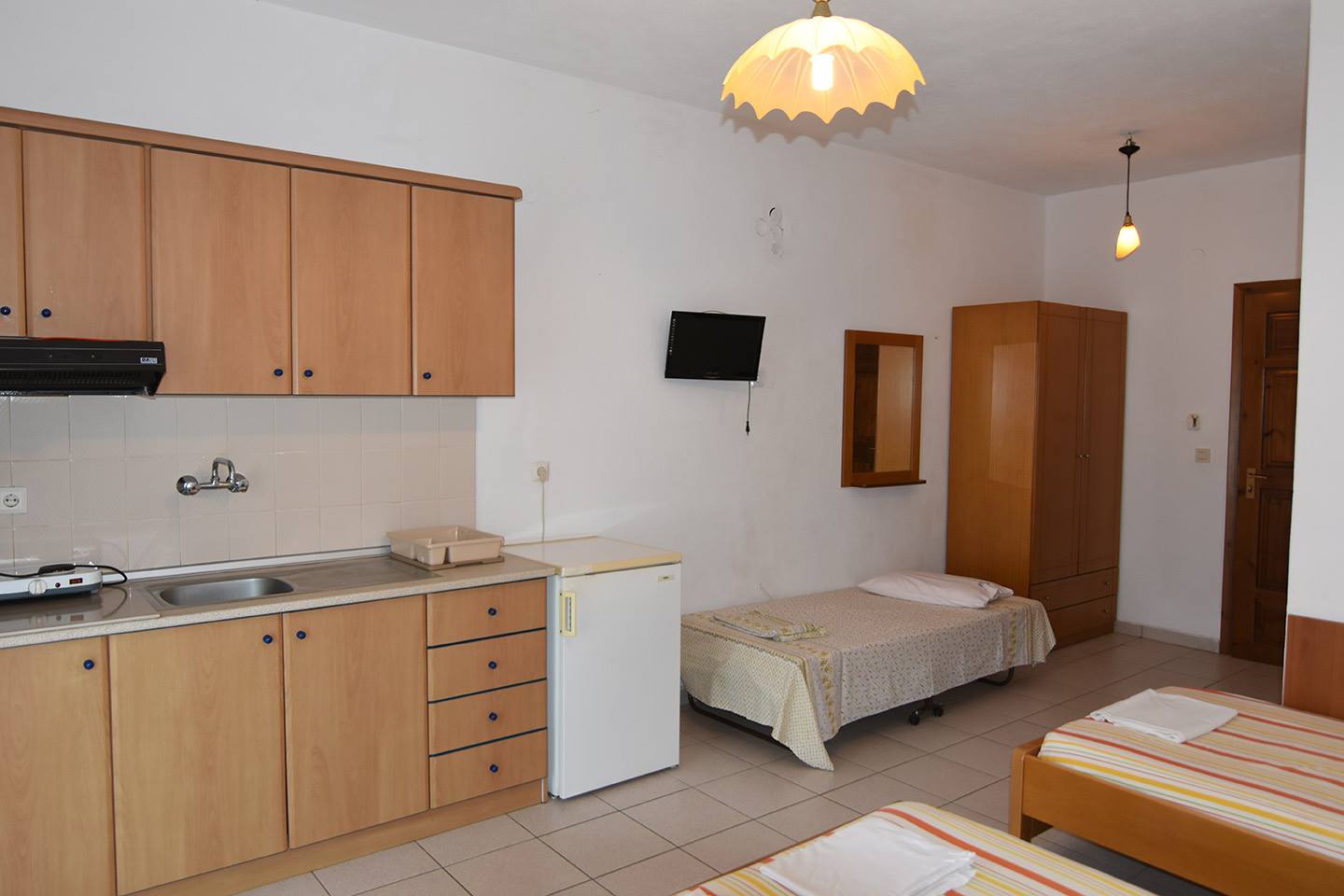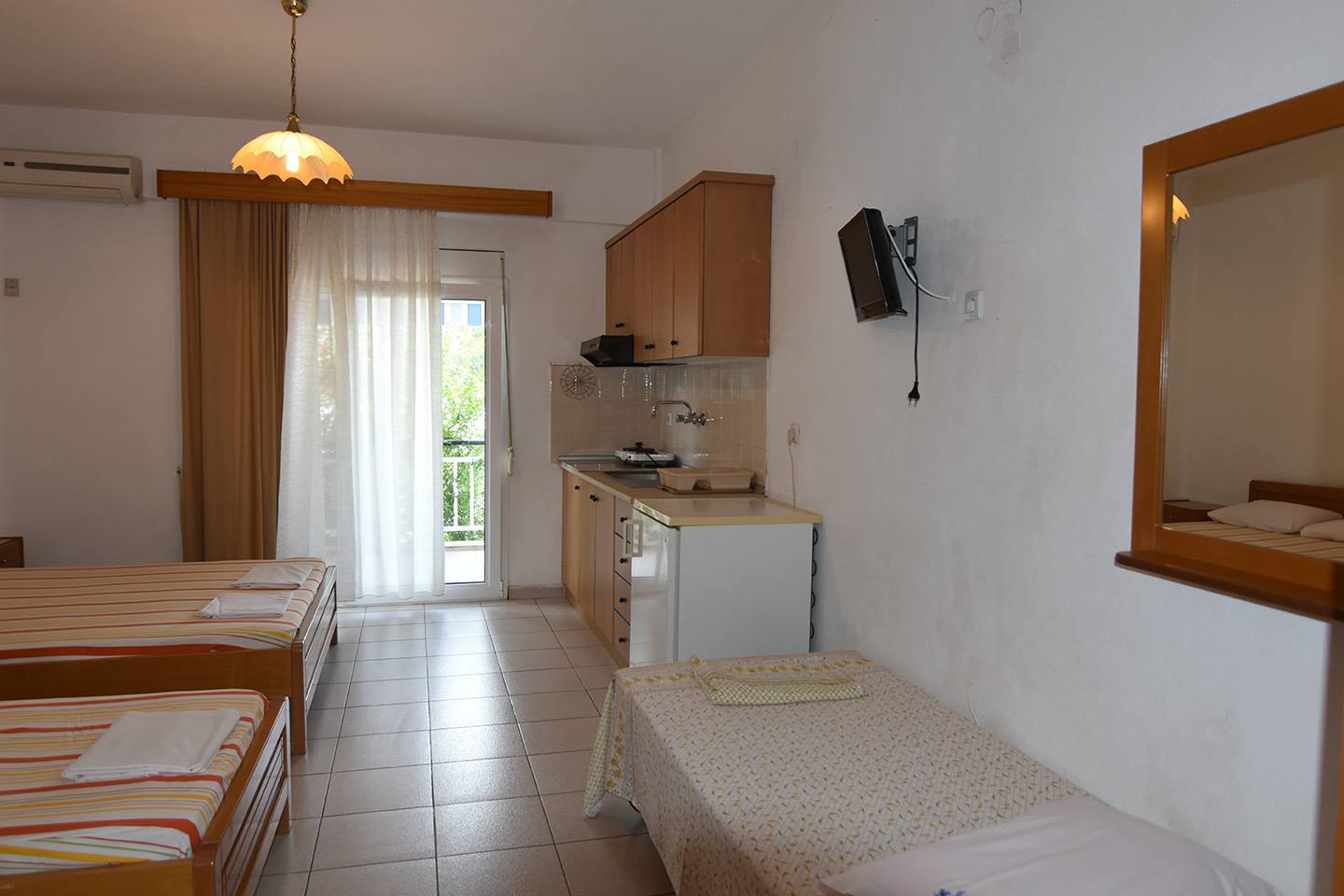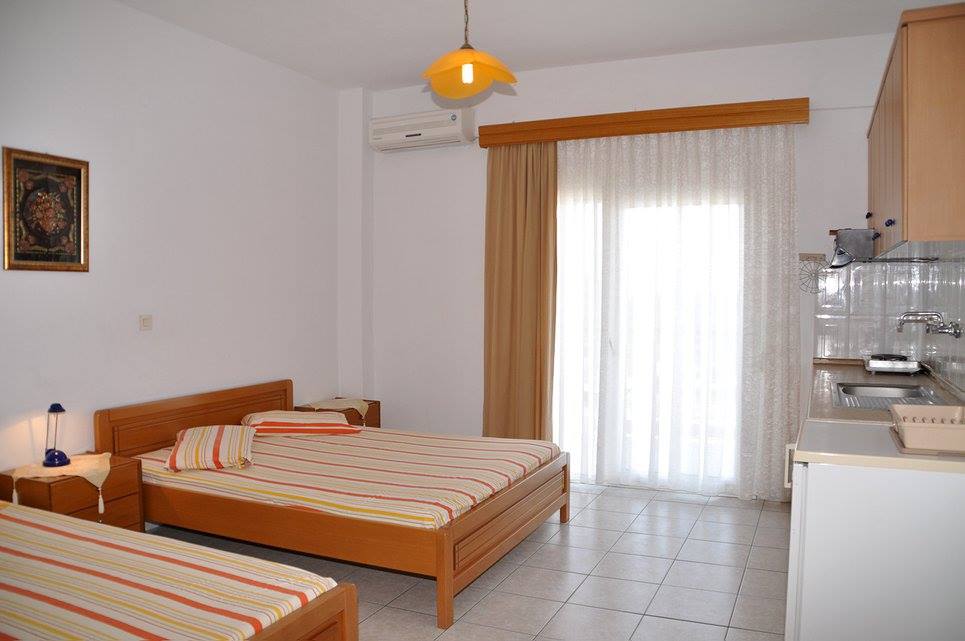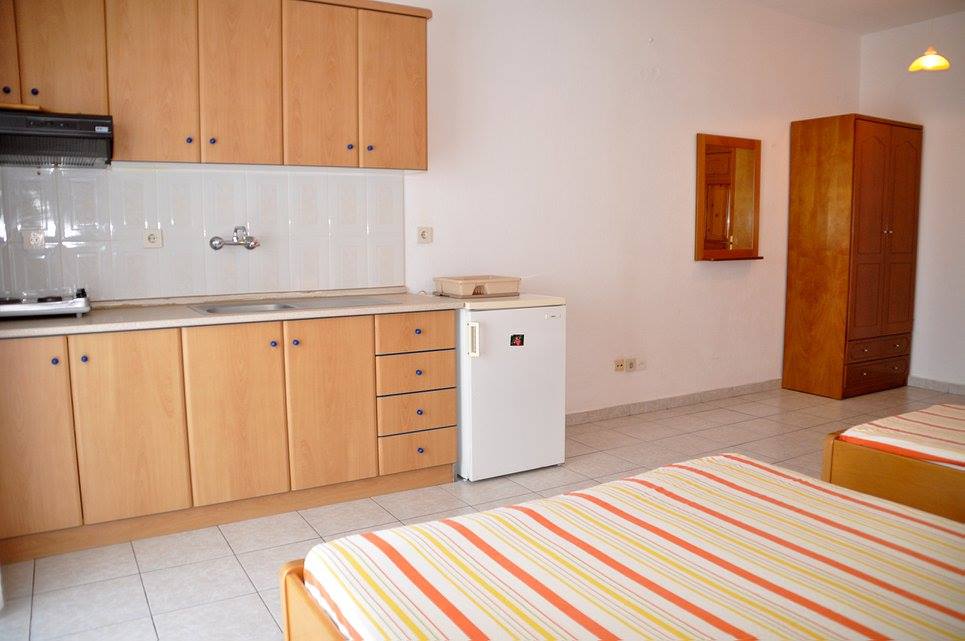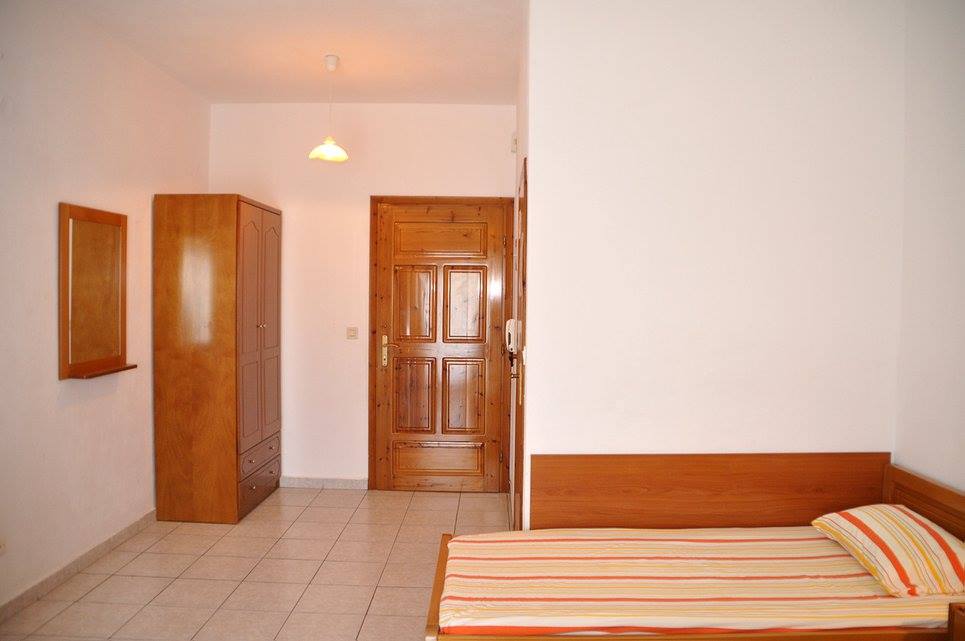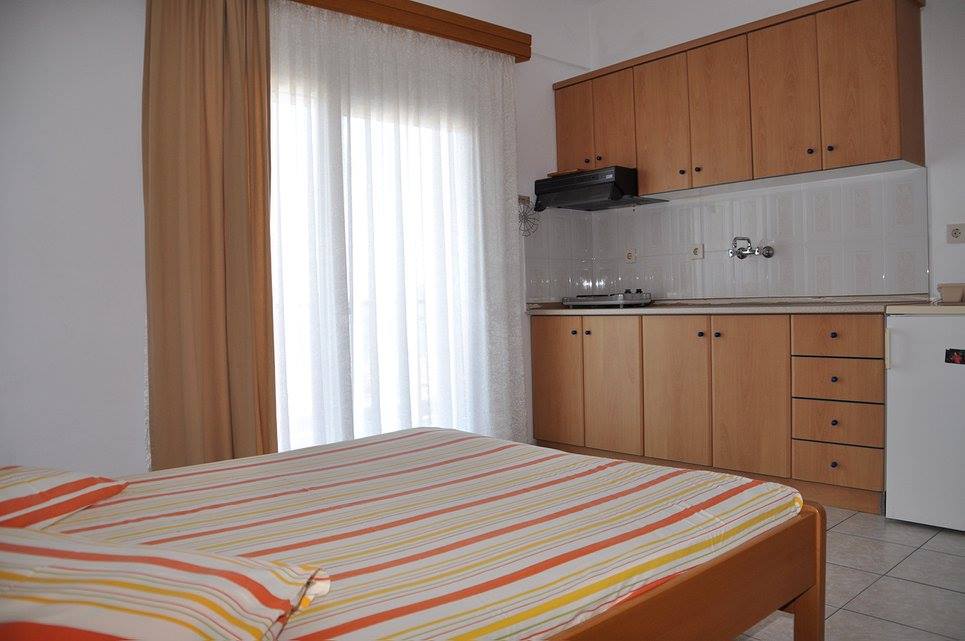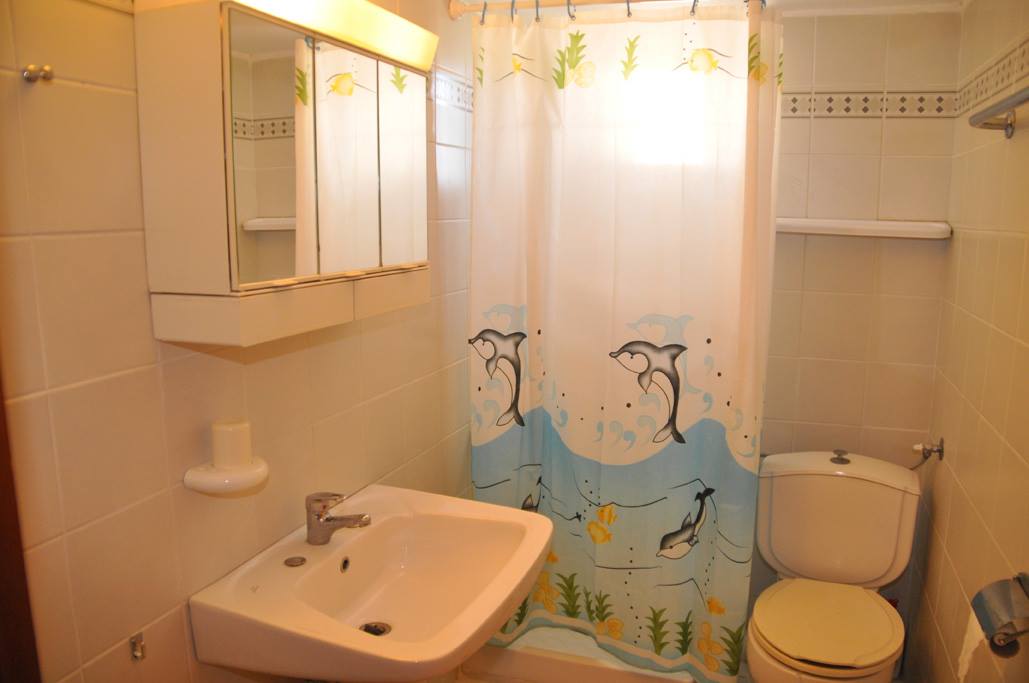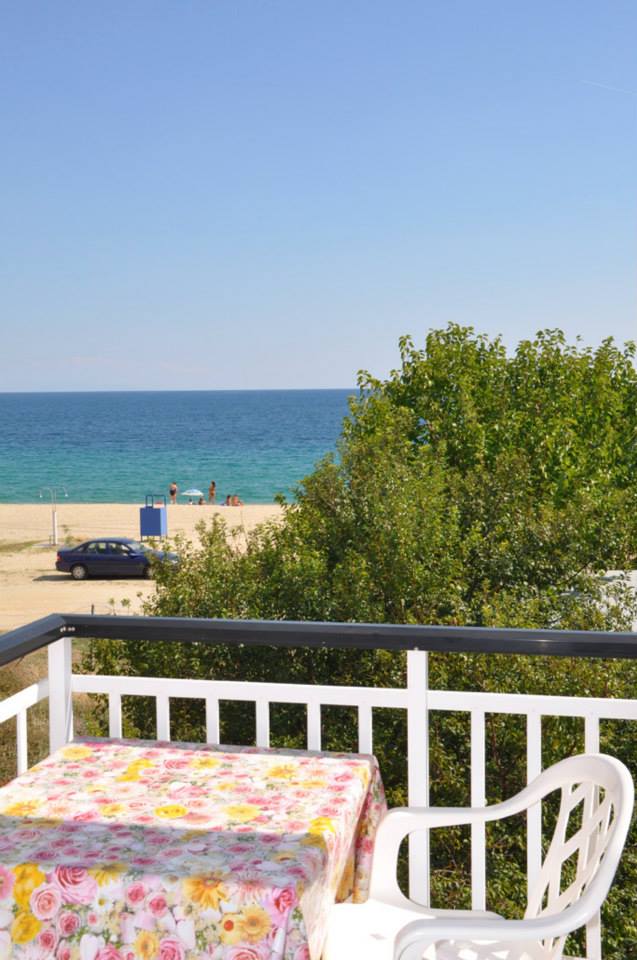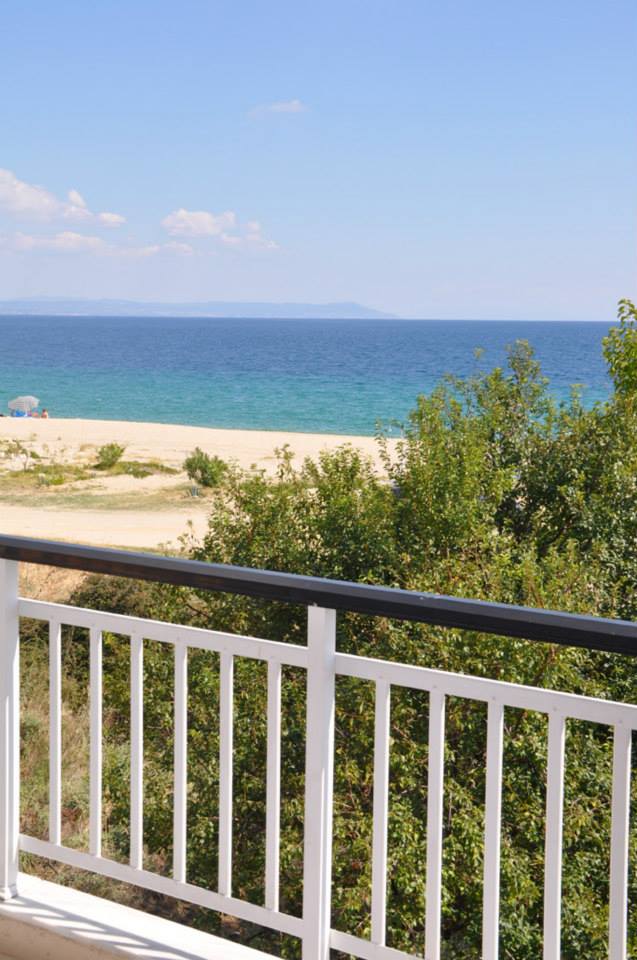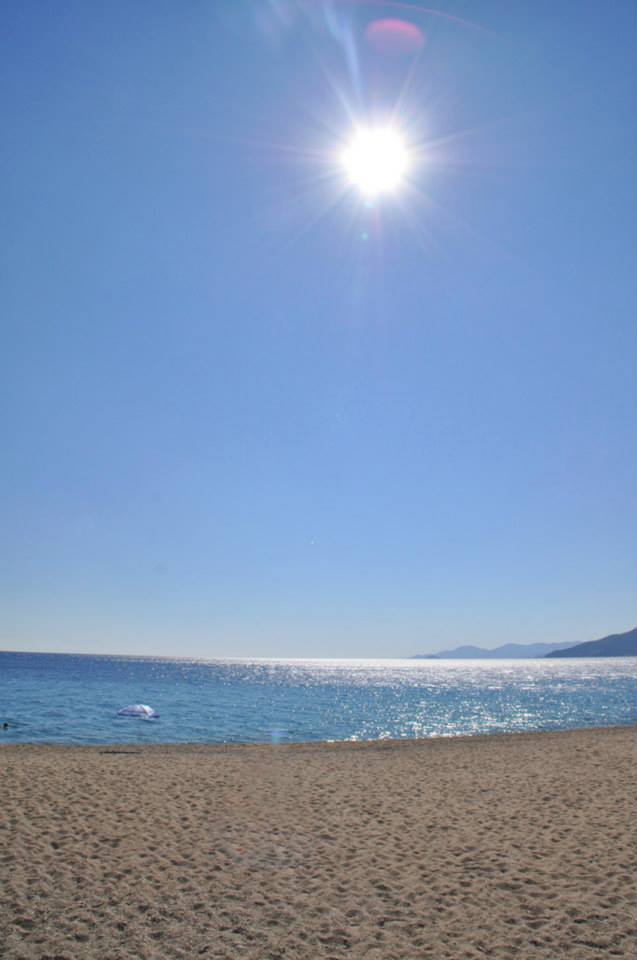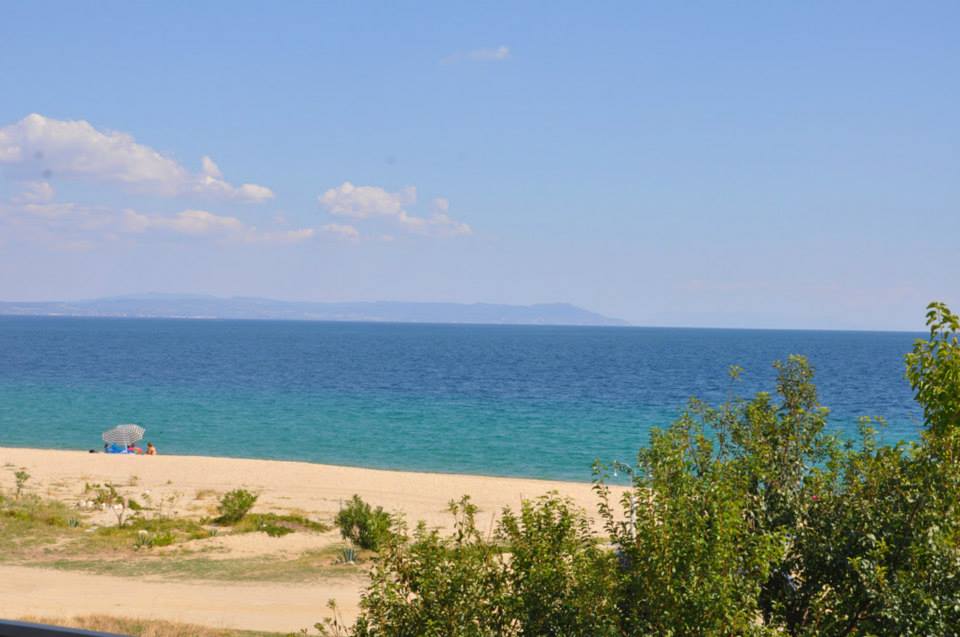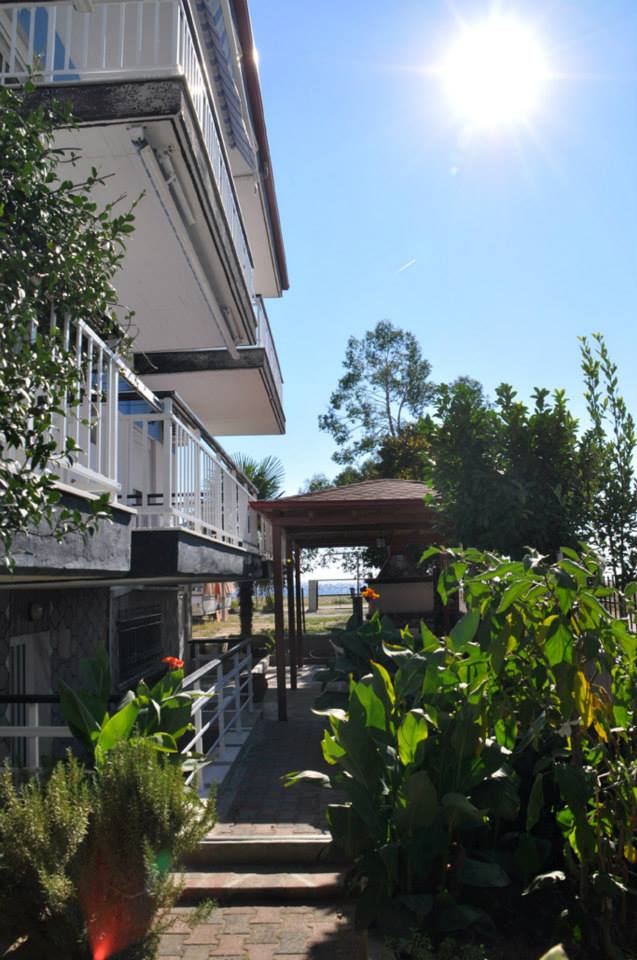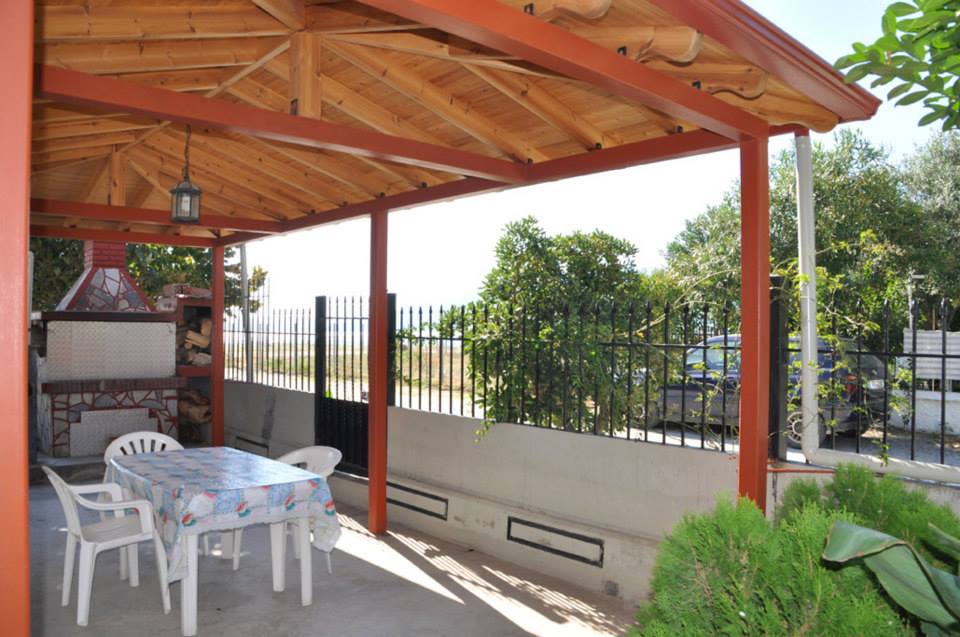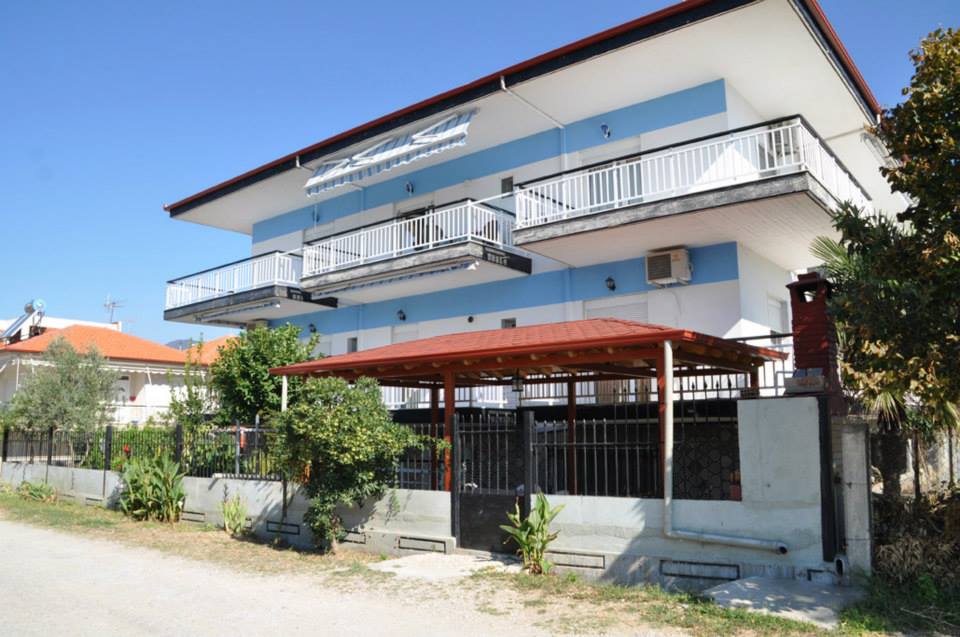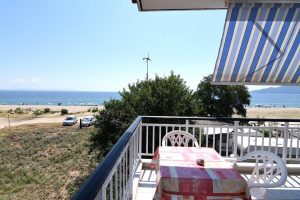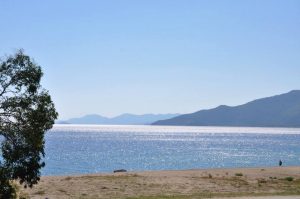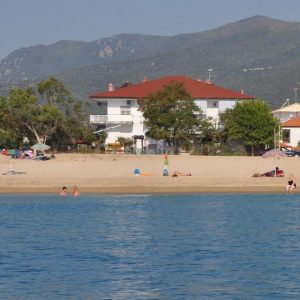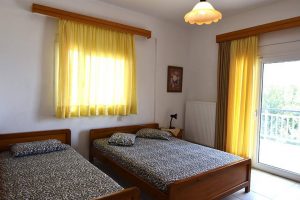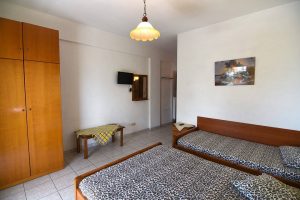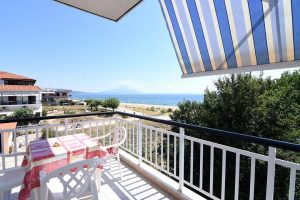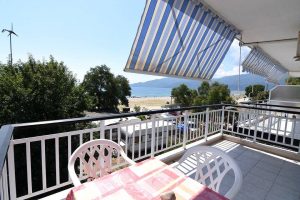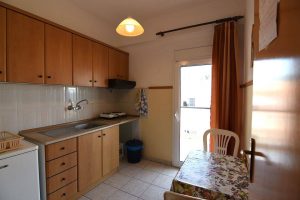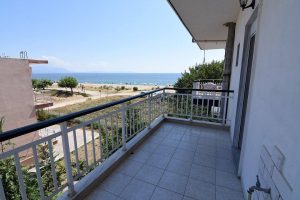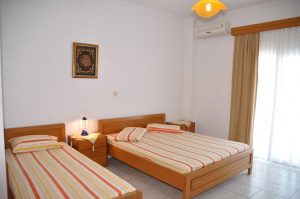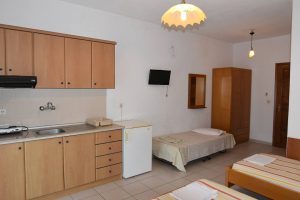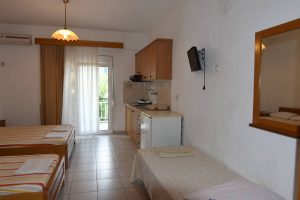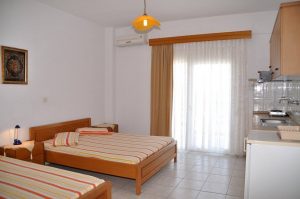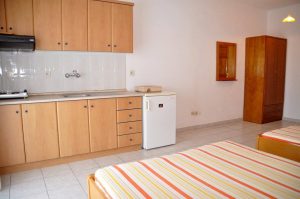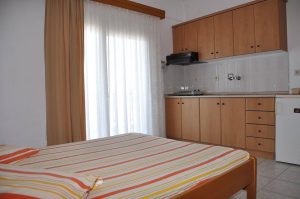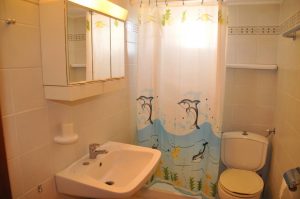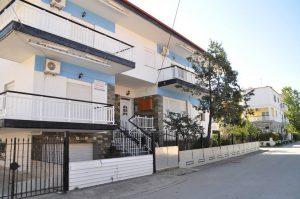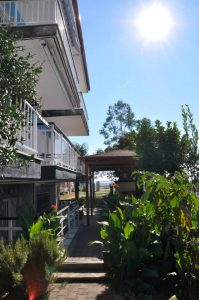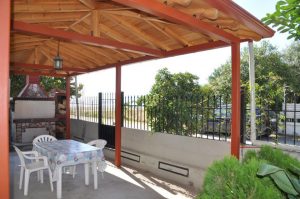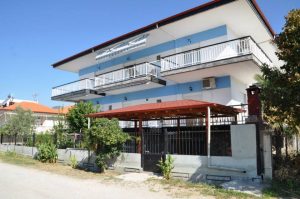 Accommodation Description
Ourania Rooms are located in the tourist resort of Nea Vrasna, just 60 meters away from the beach and 6 blocks (300 meters) away from the pedestrian.
They consist of nine (9) spacious and fully equipped studios and apartments that will make you feel at home, with the comfort and the cleanliness they offer.
Enjoy your breakfast in our big balconies overlooking the sea of Strymonikos or the mountains Kerdylia and Cholomontas.
Indeed in our unit you will enjoy your vacations!!!
3000m from the pedestrian zone
Ourania Rooms on Google Street View