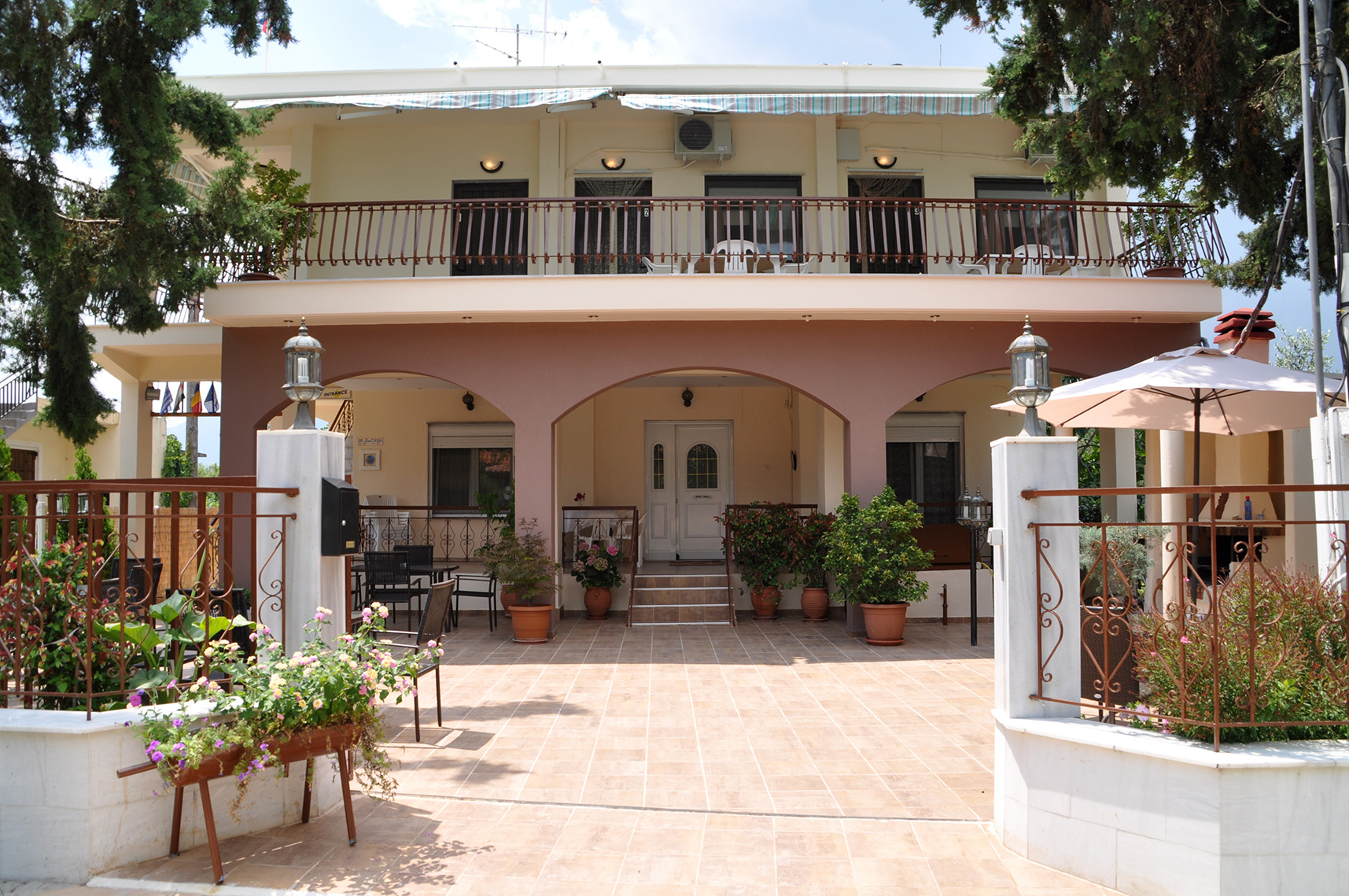 in Nea Vrasna
Introducing Our Members
Pansion Family
Welcome to Pansion Family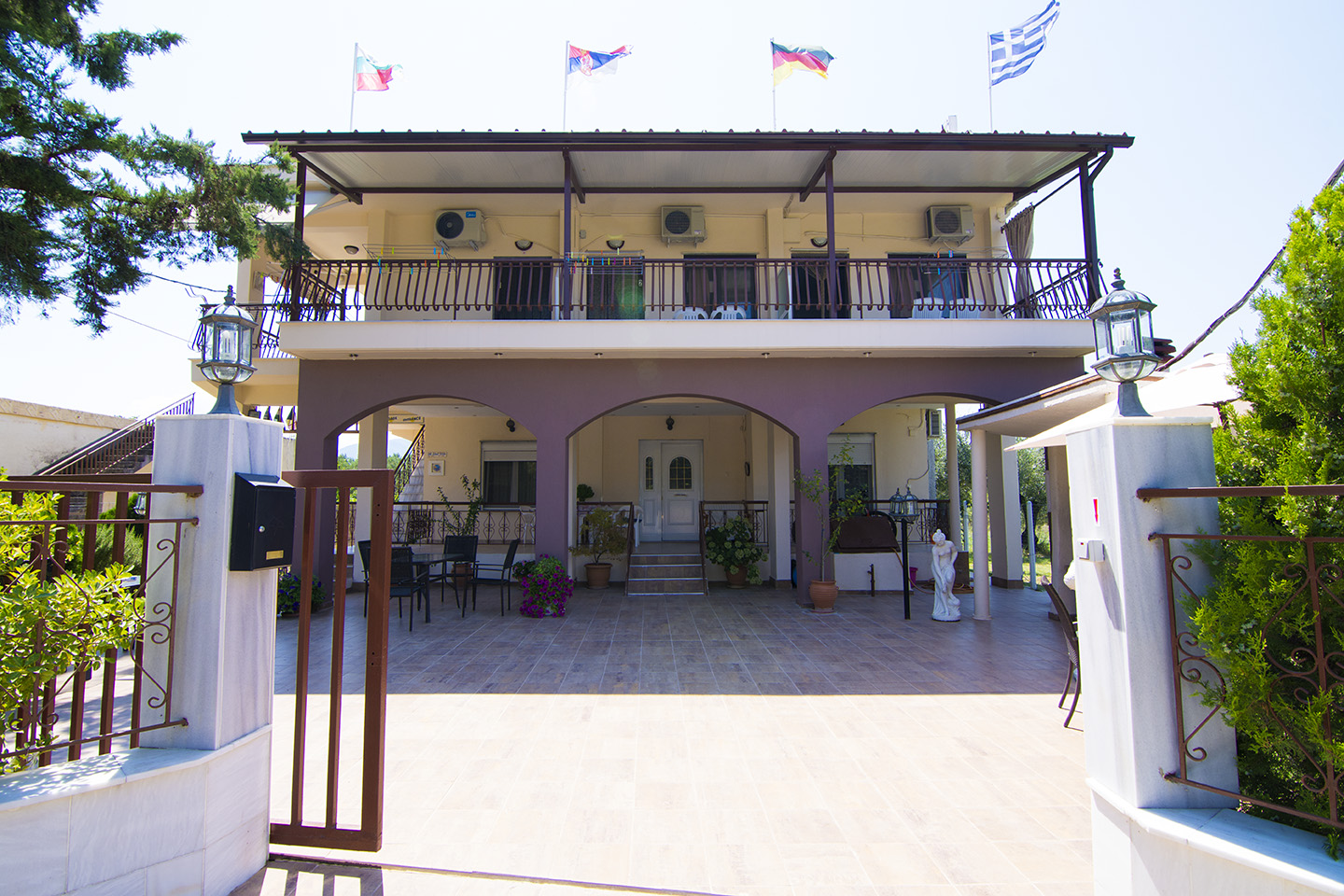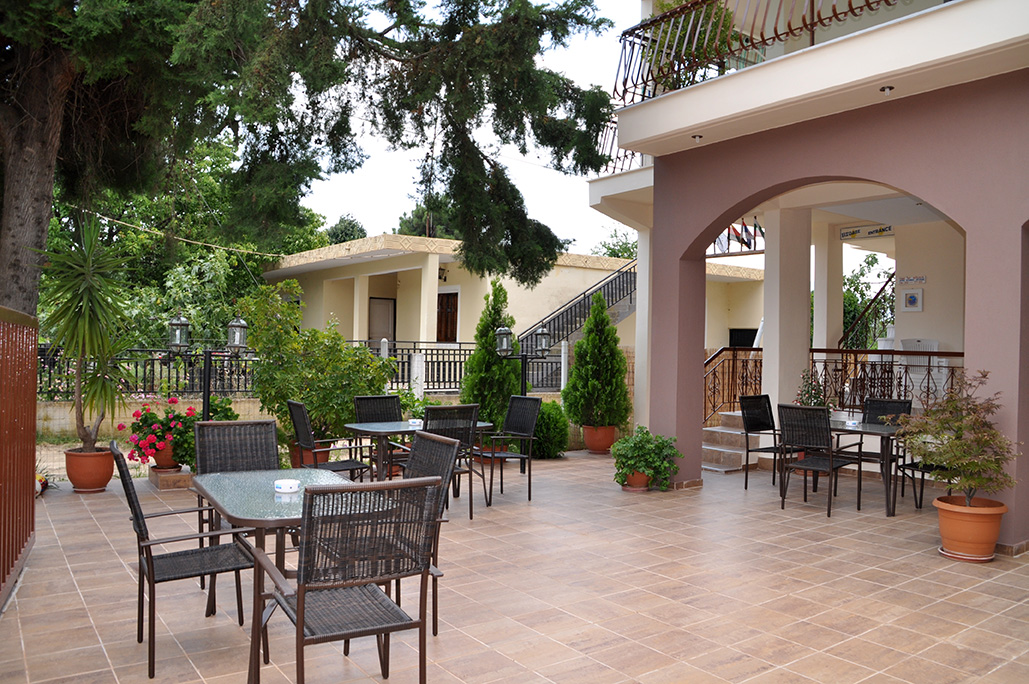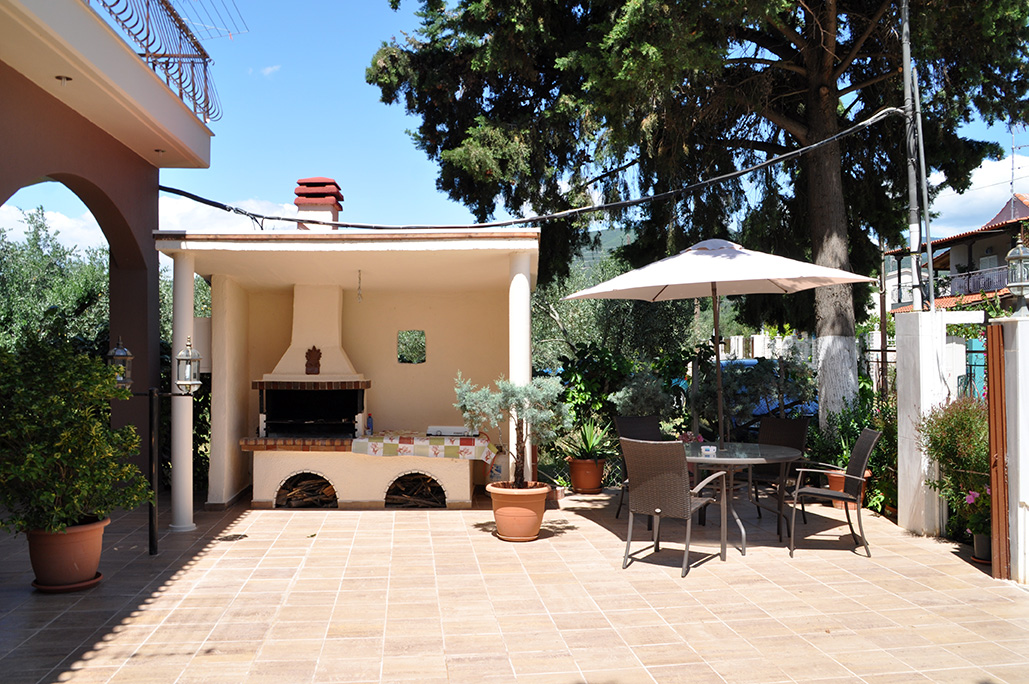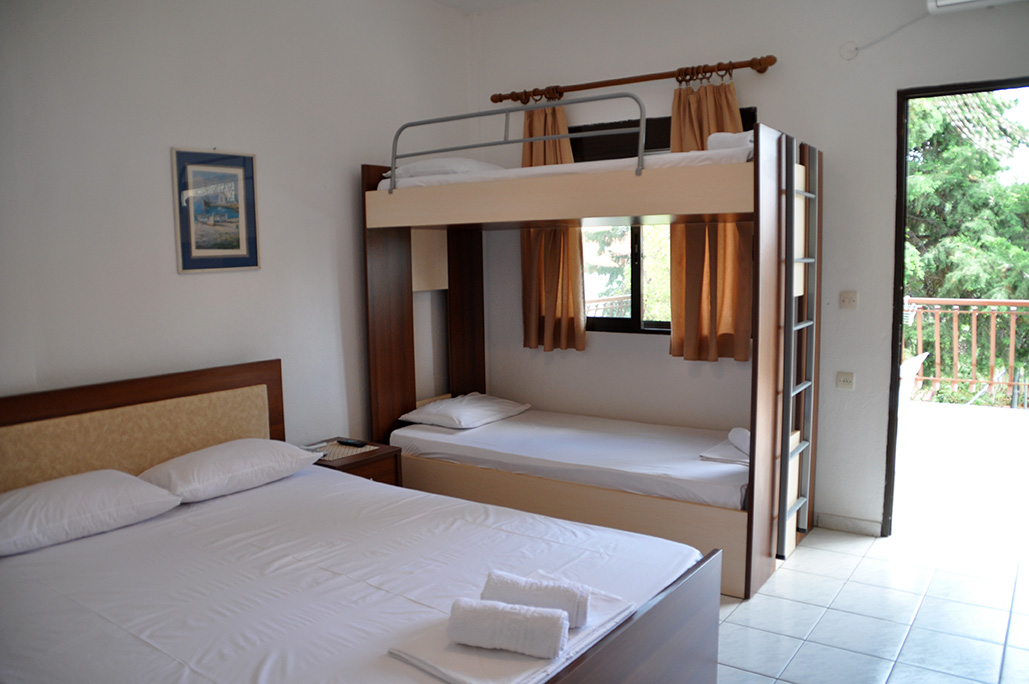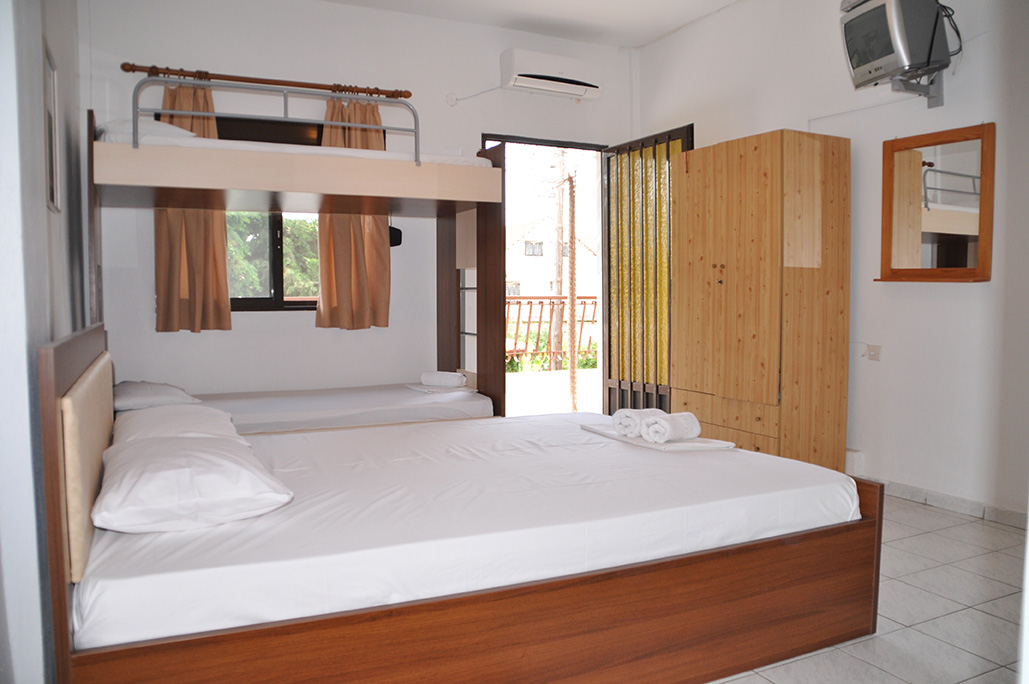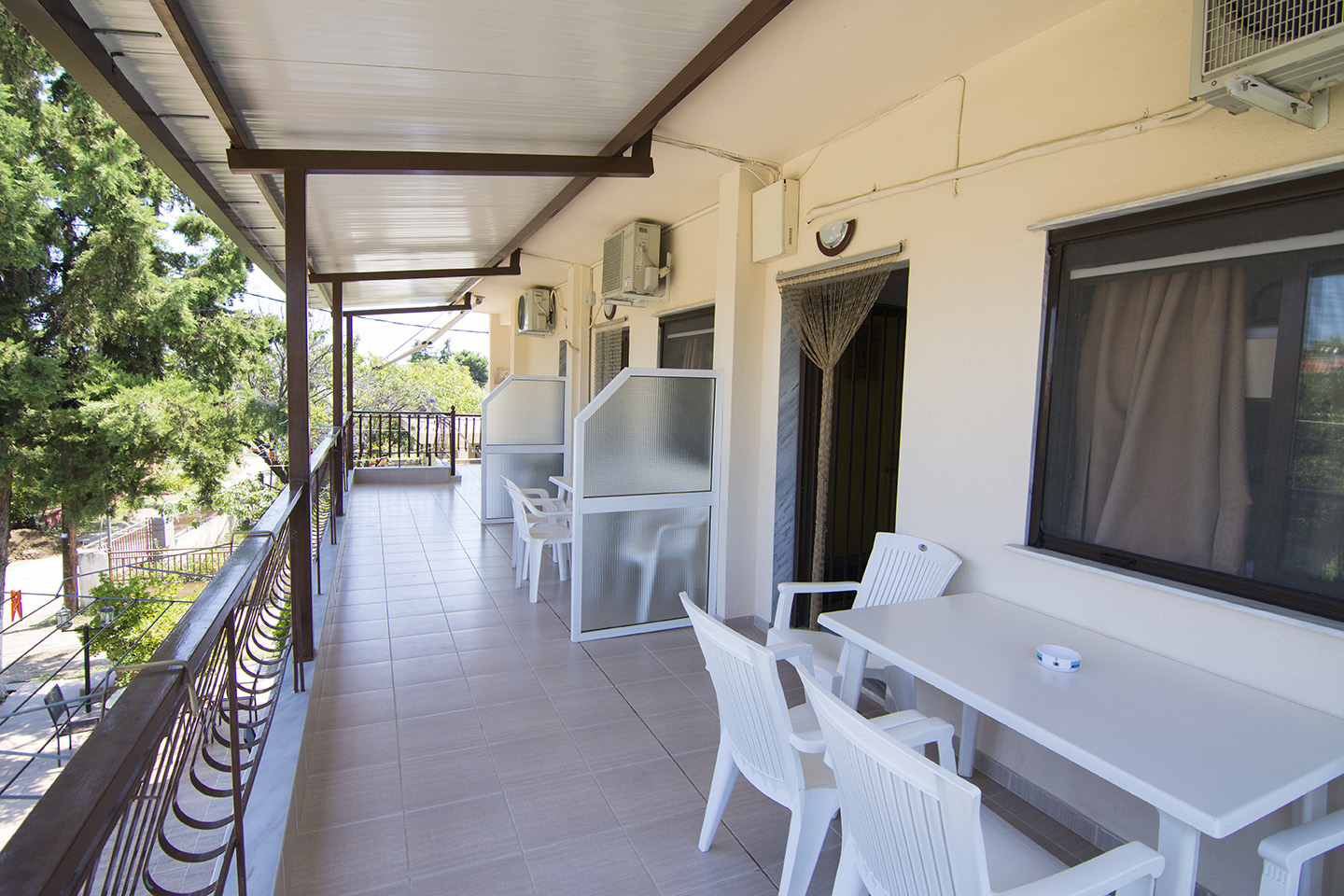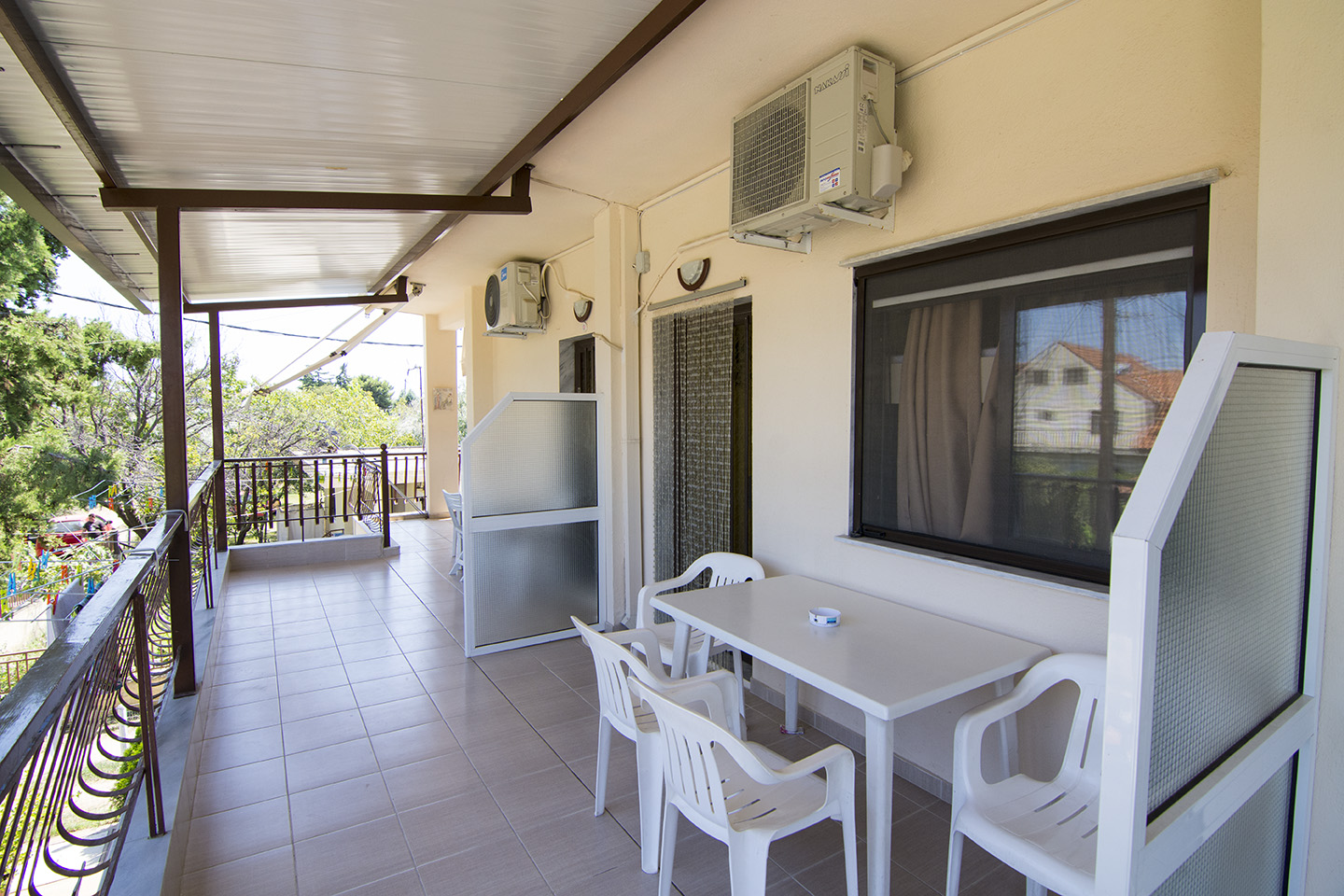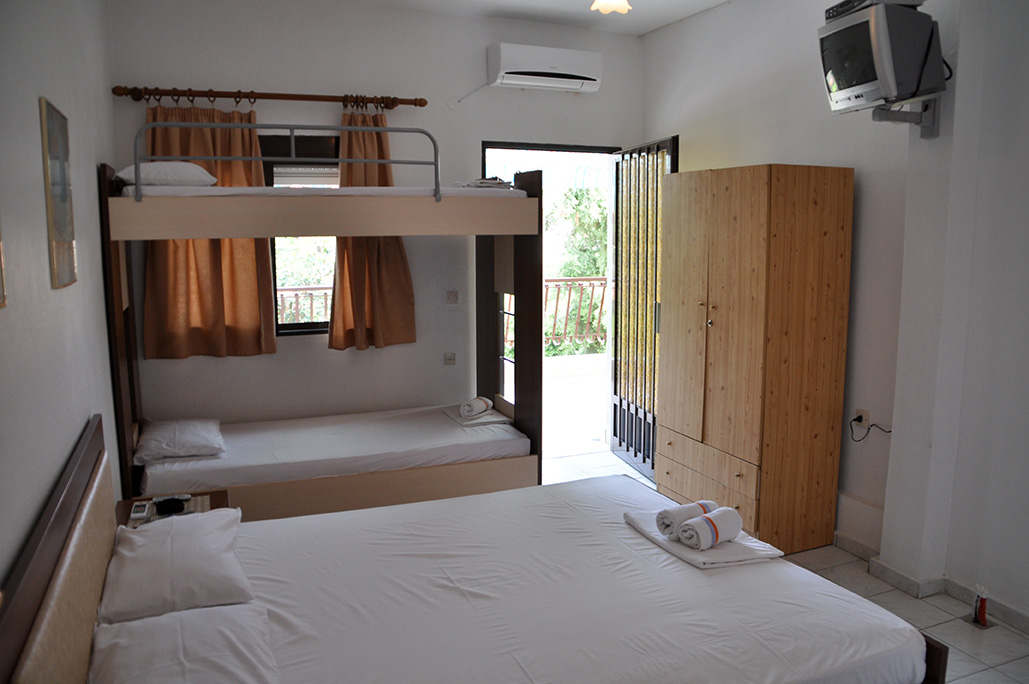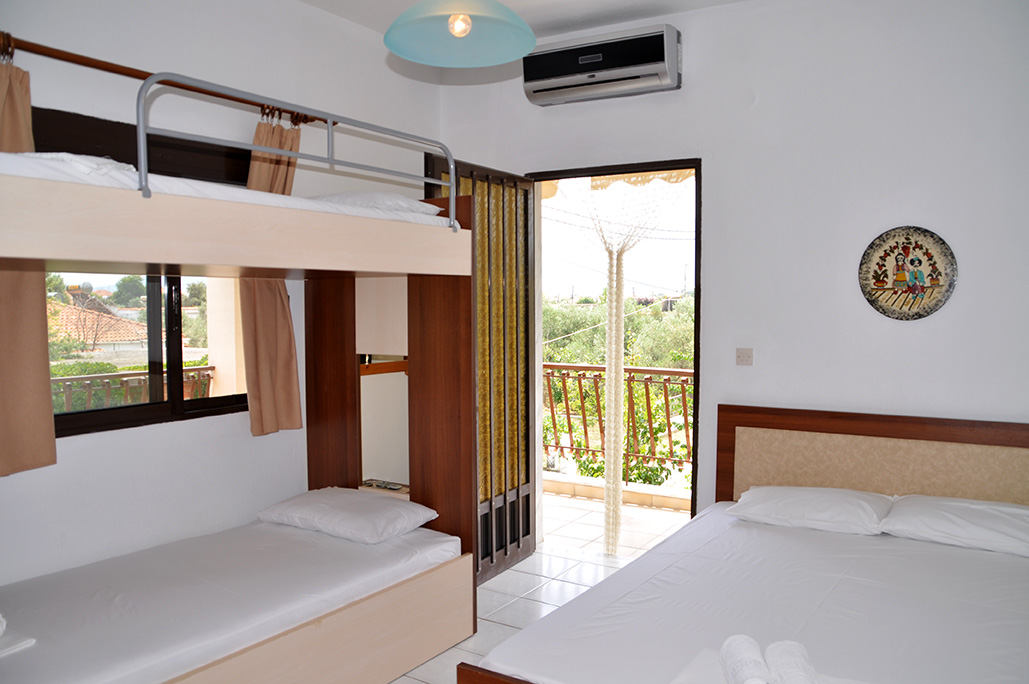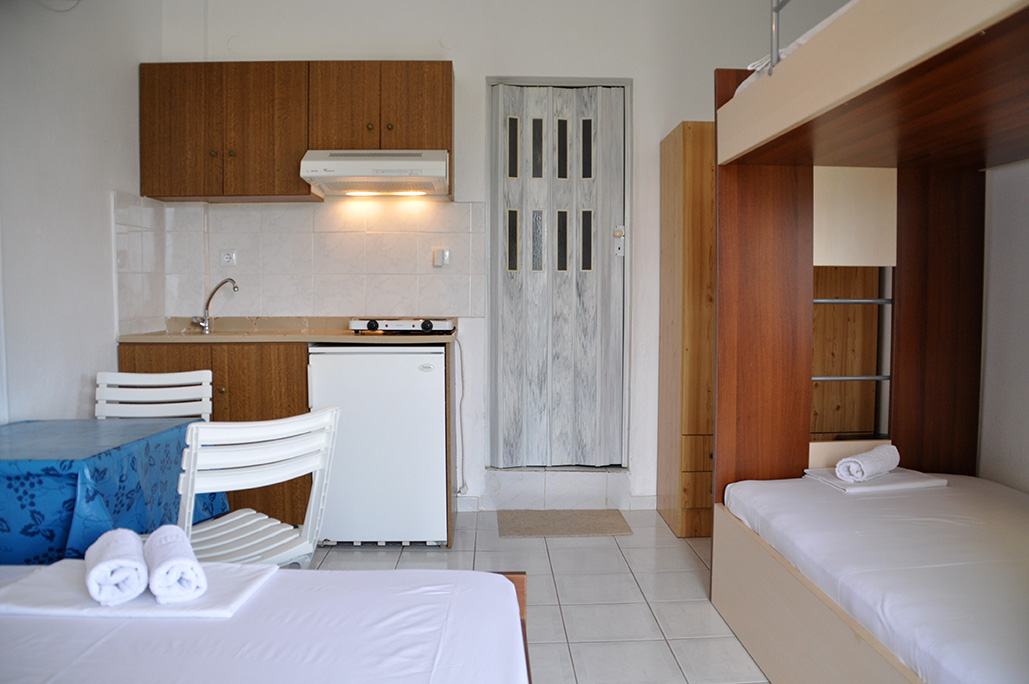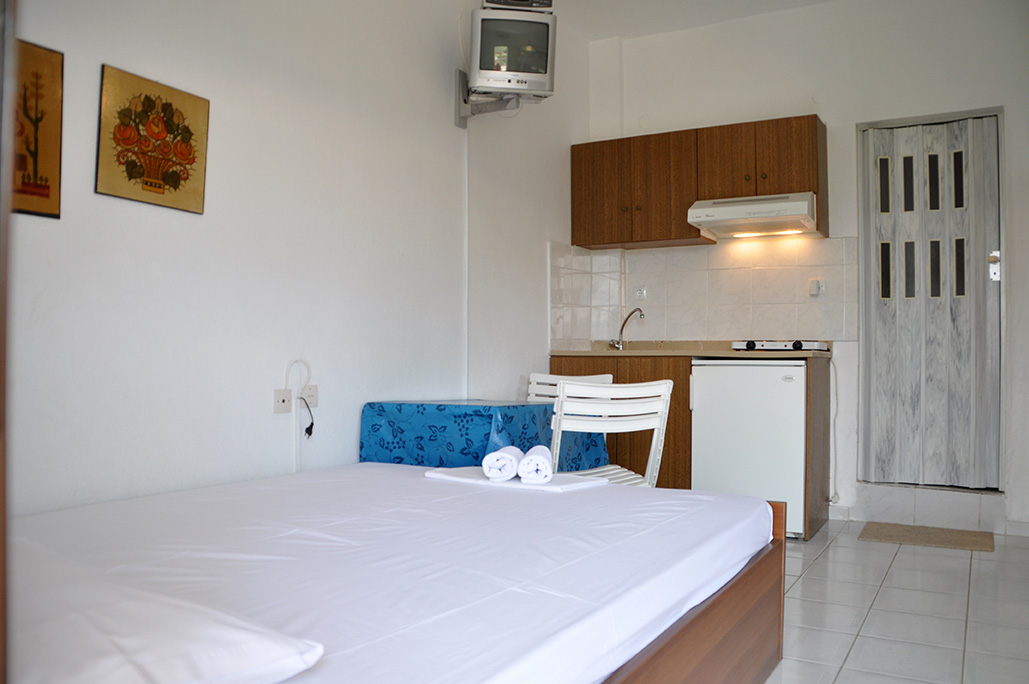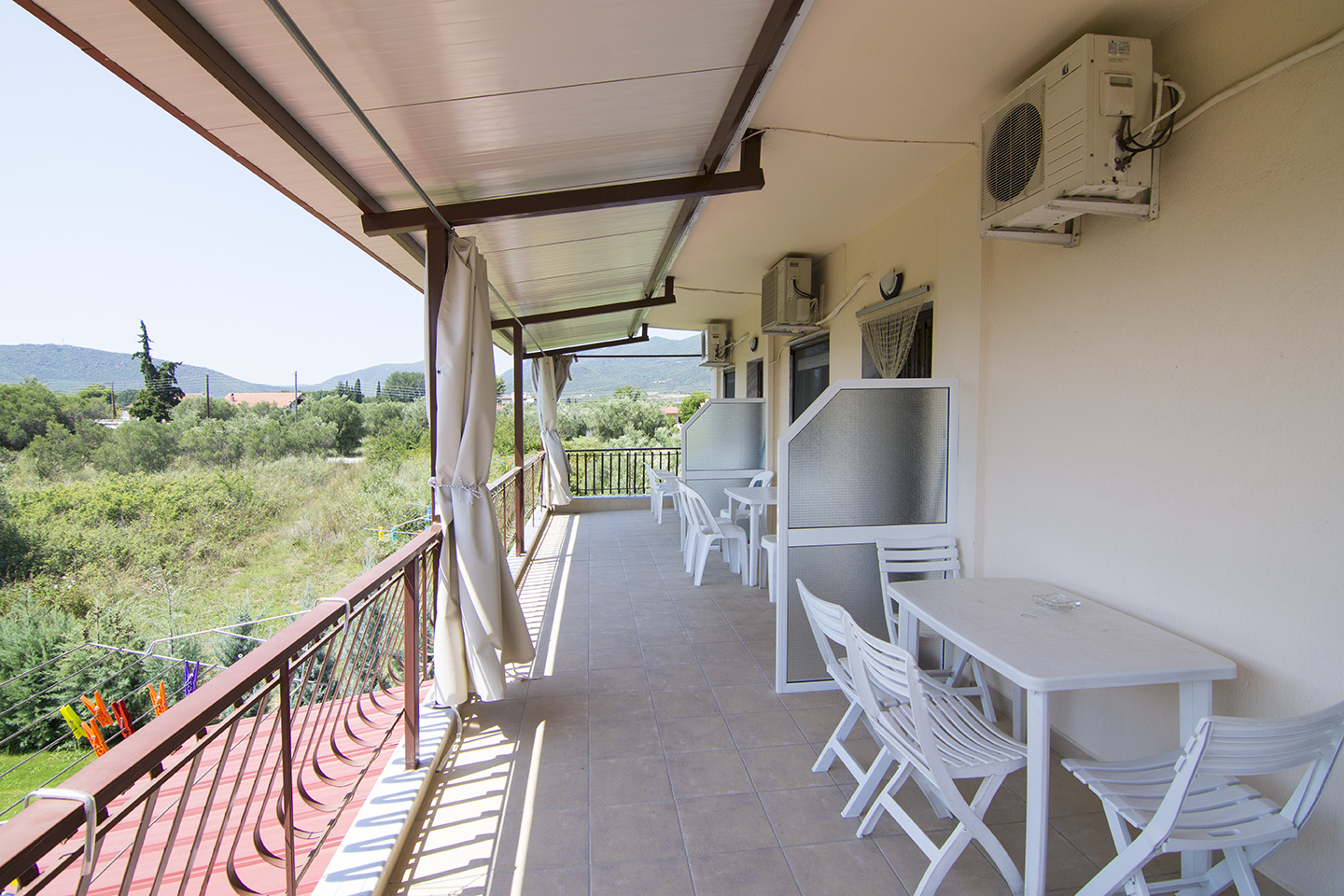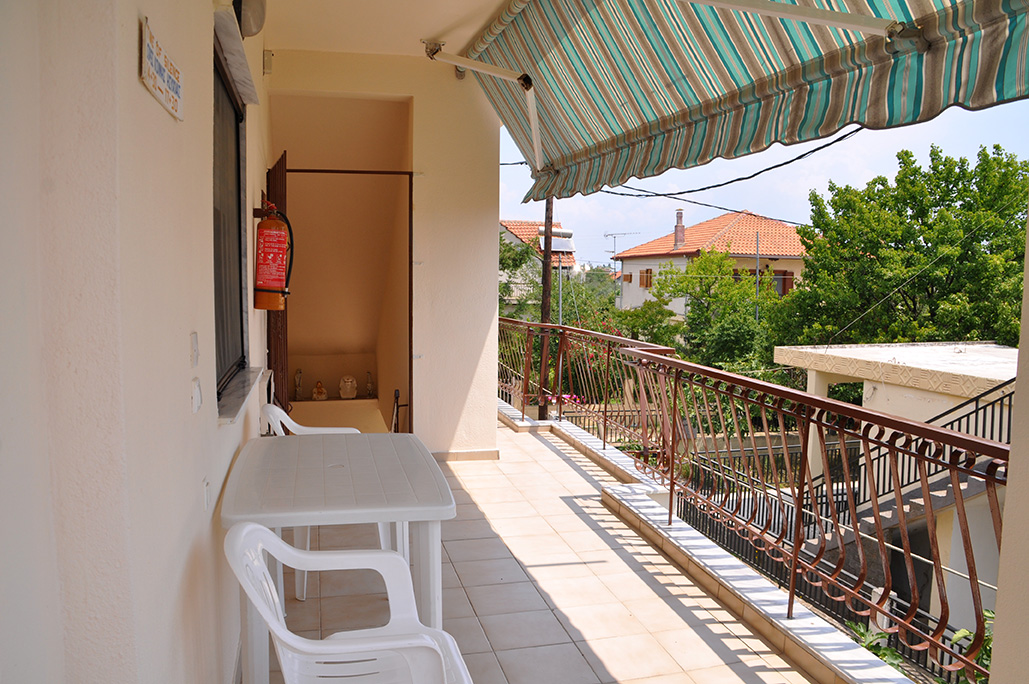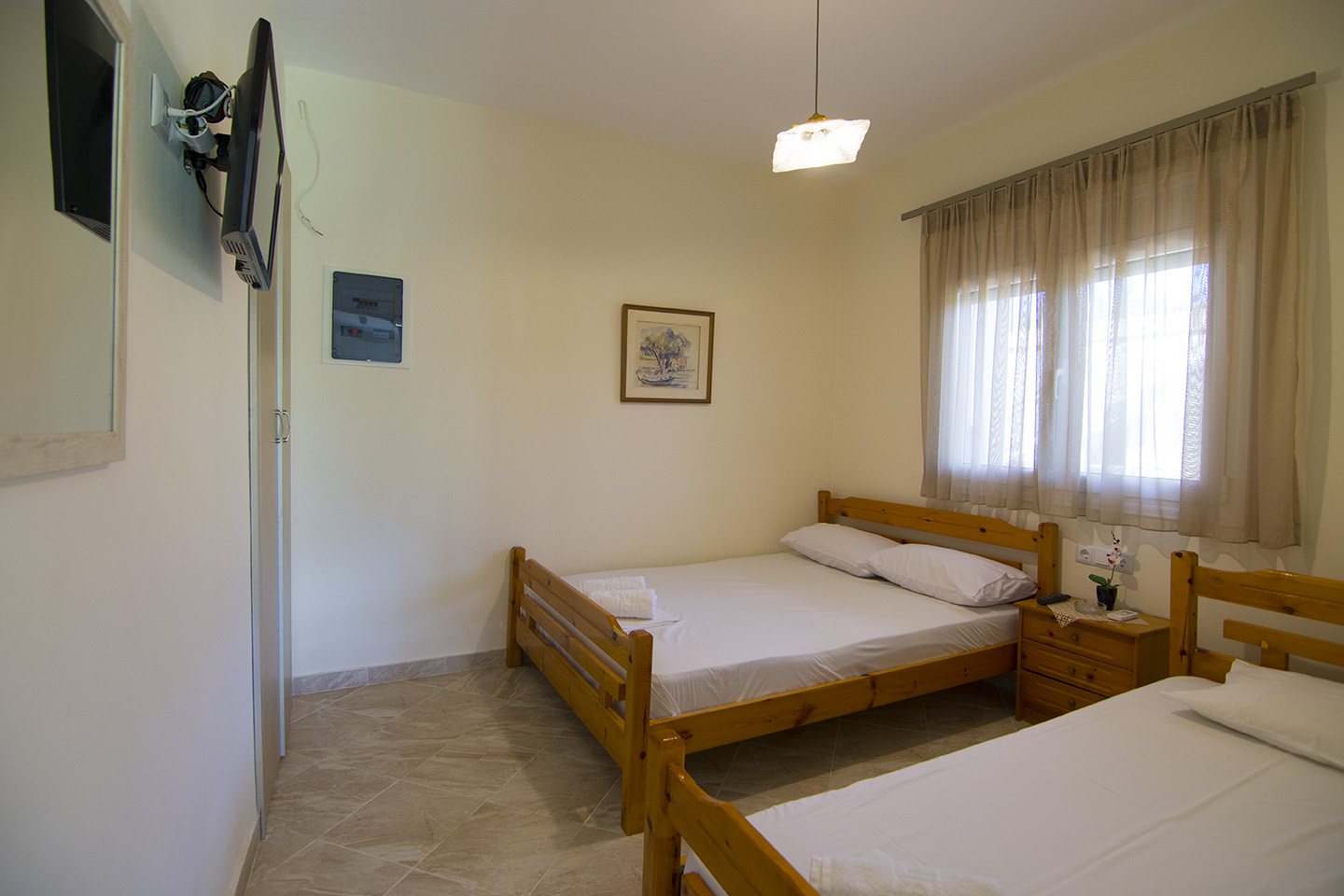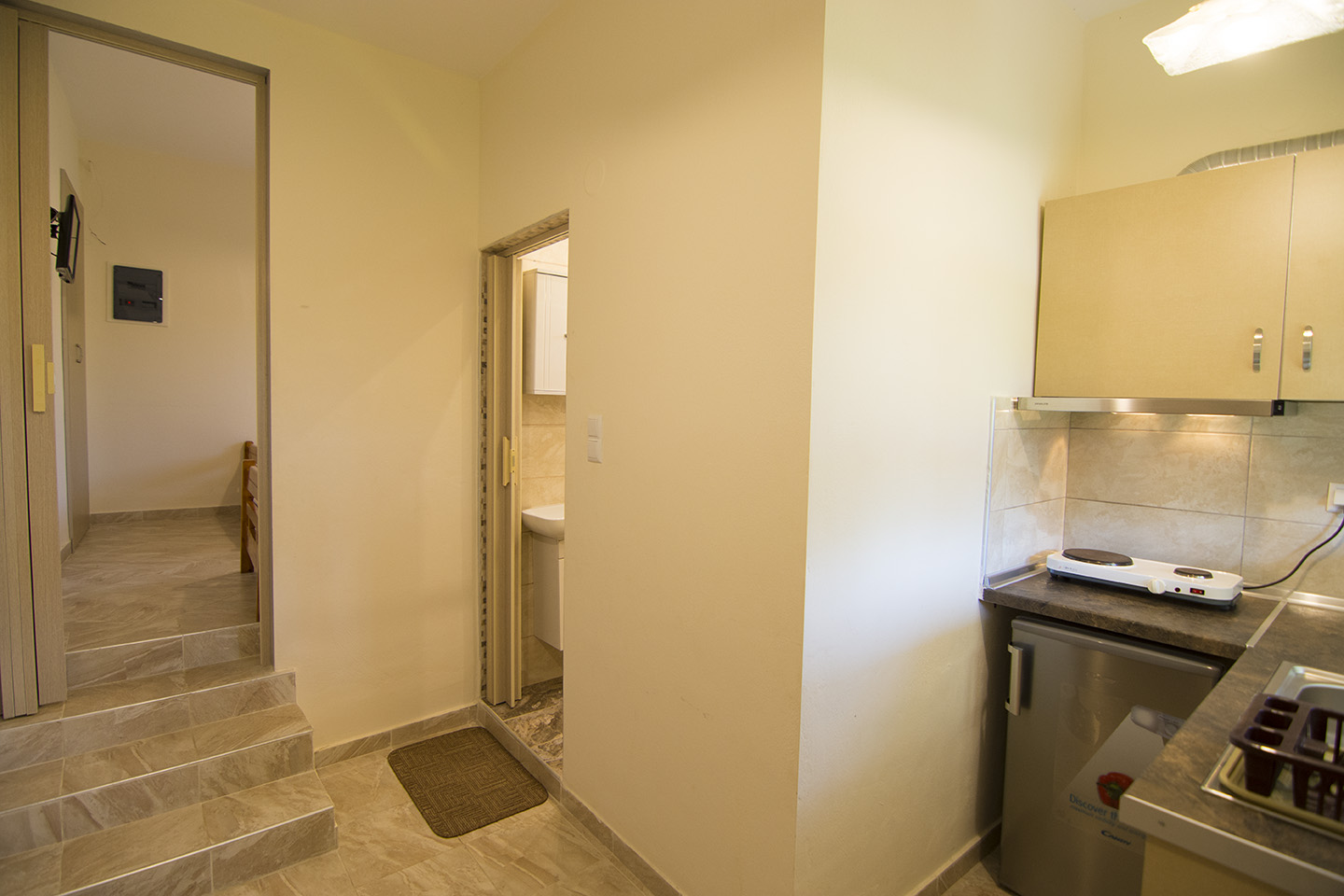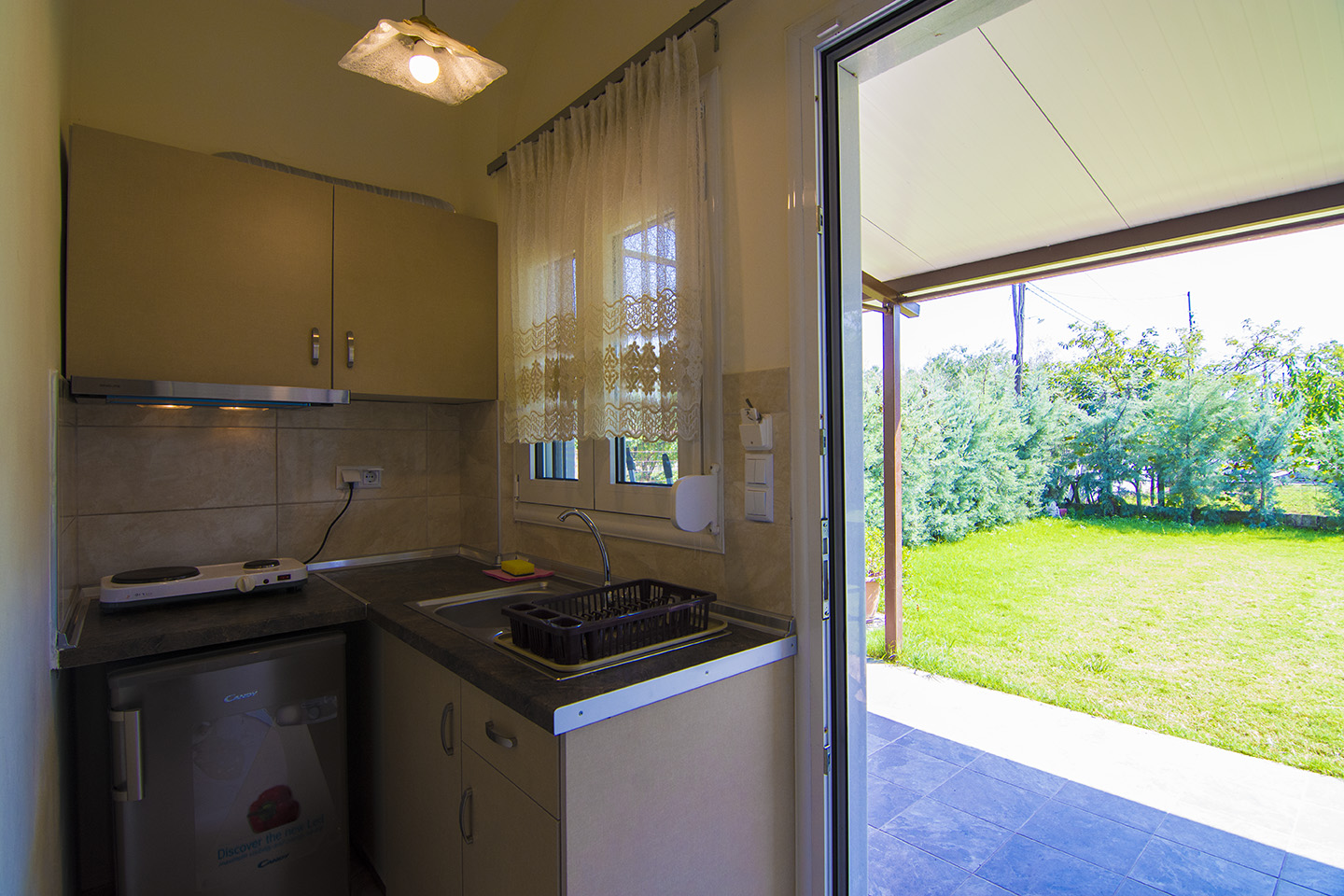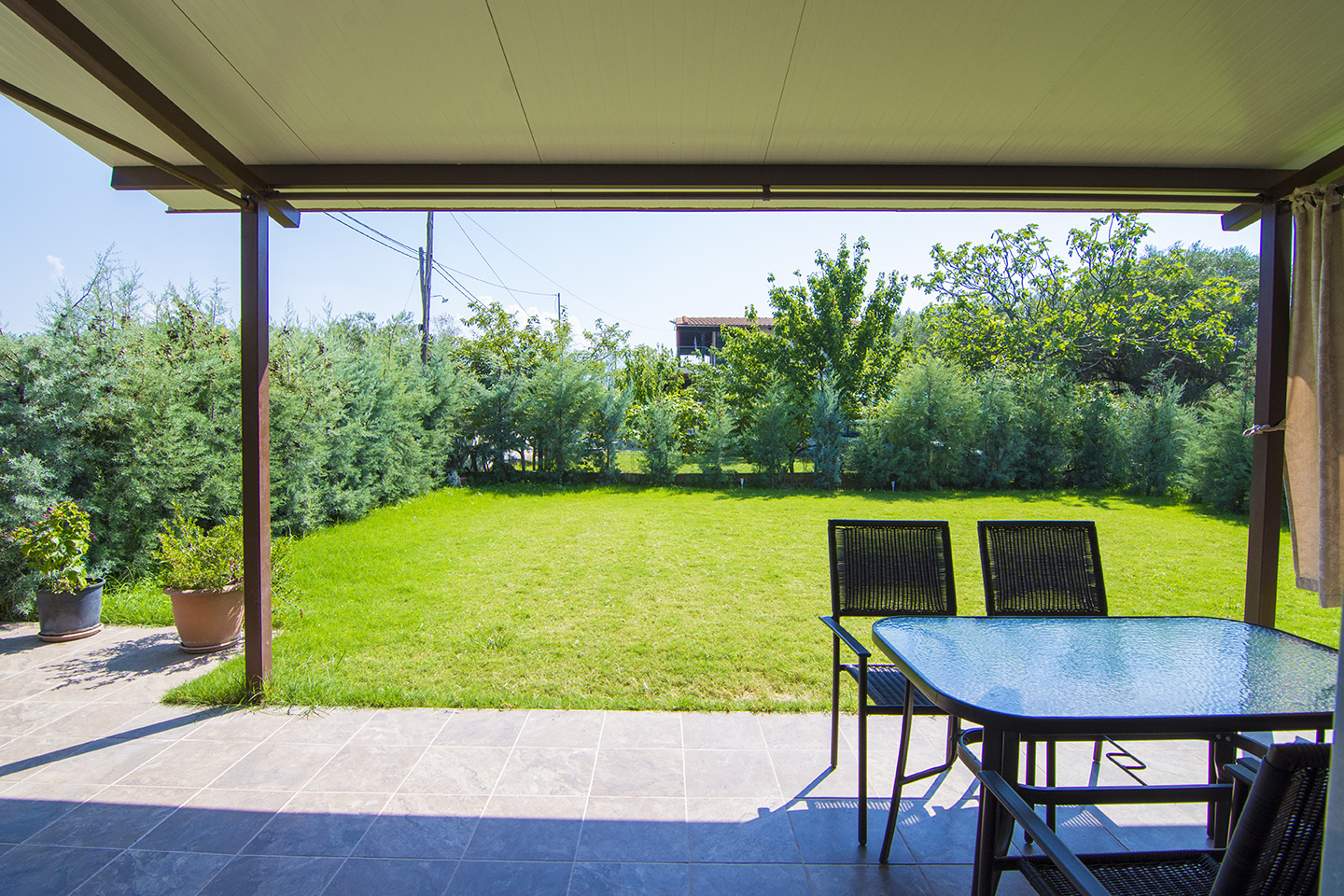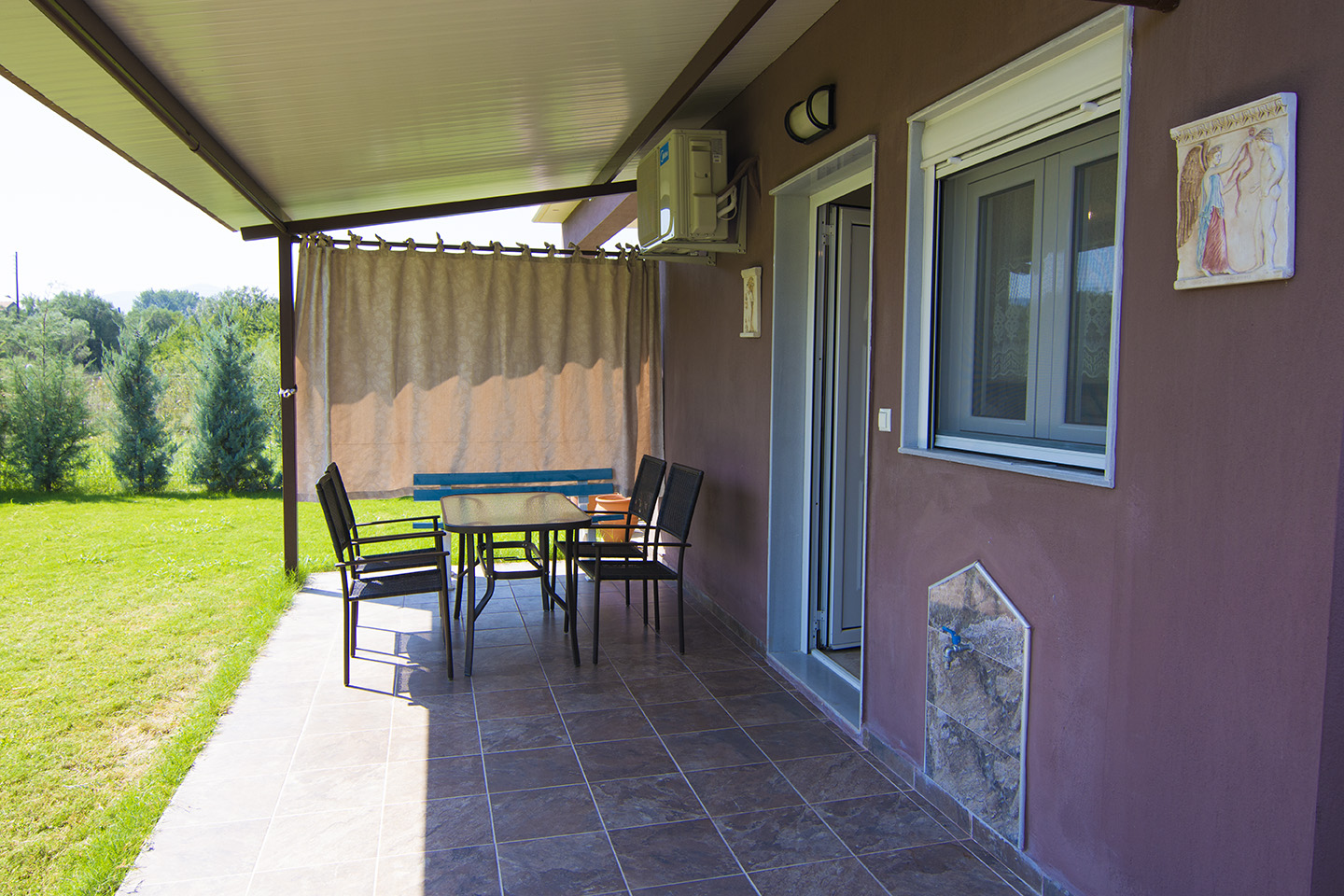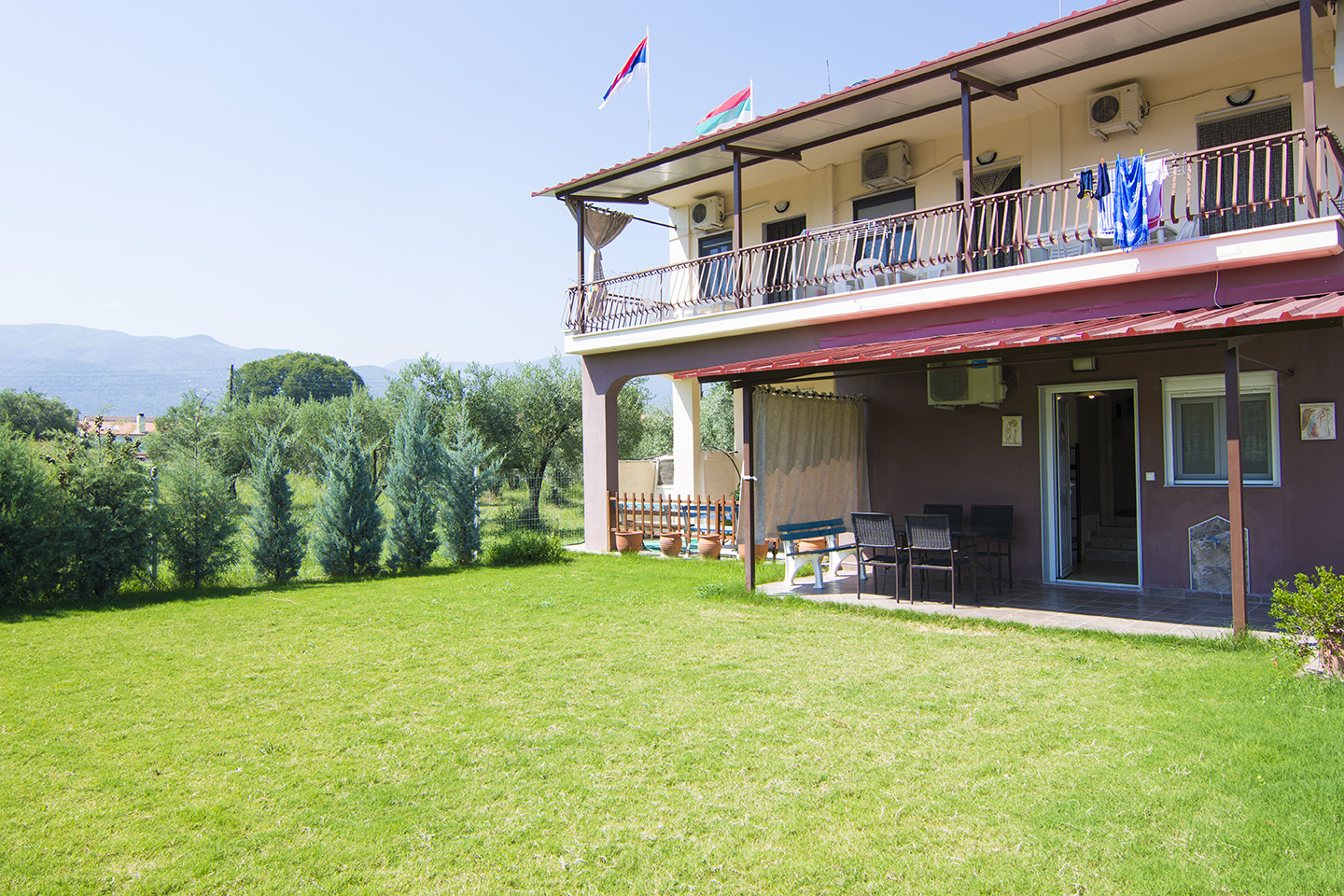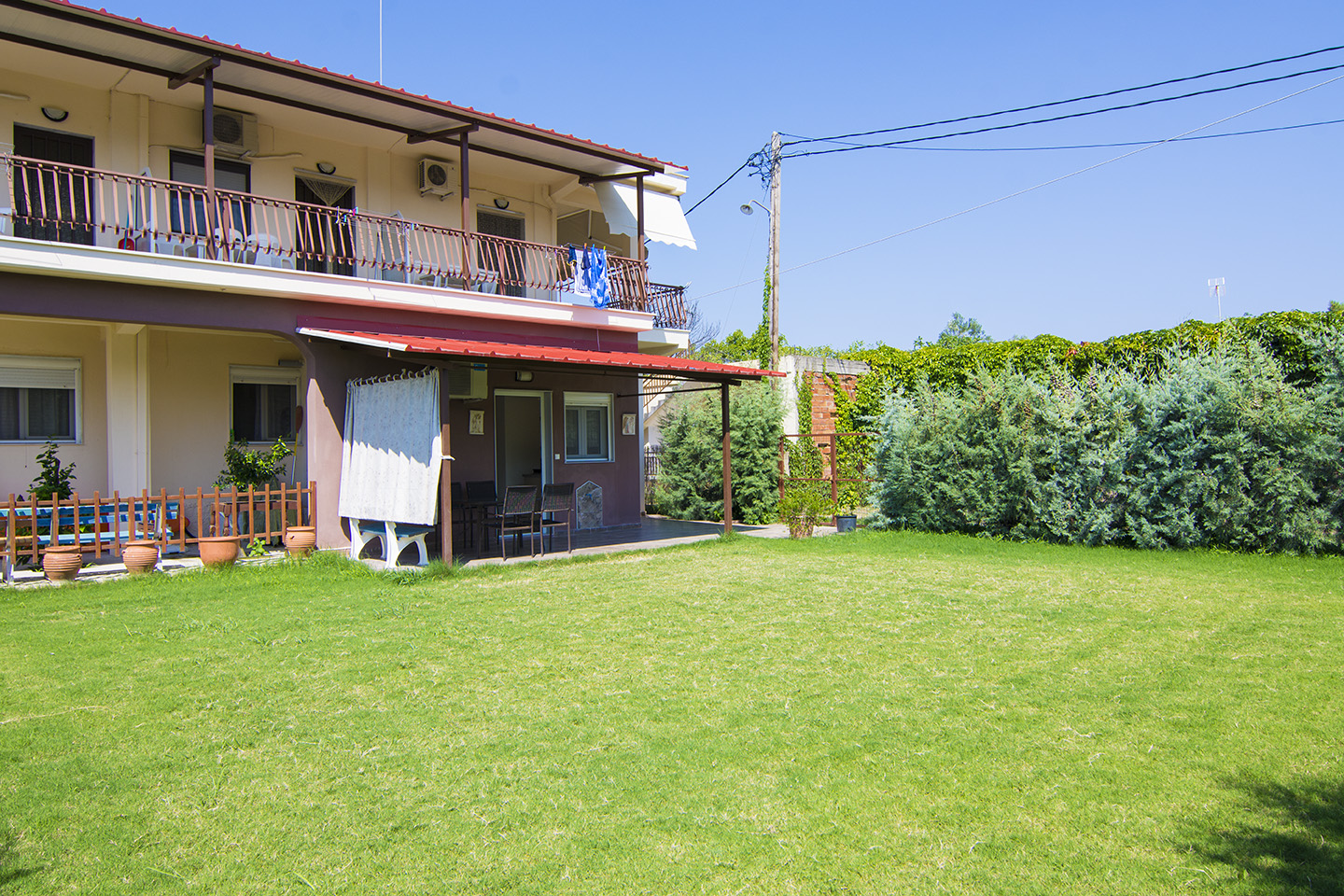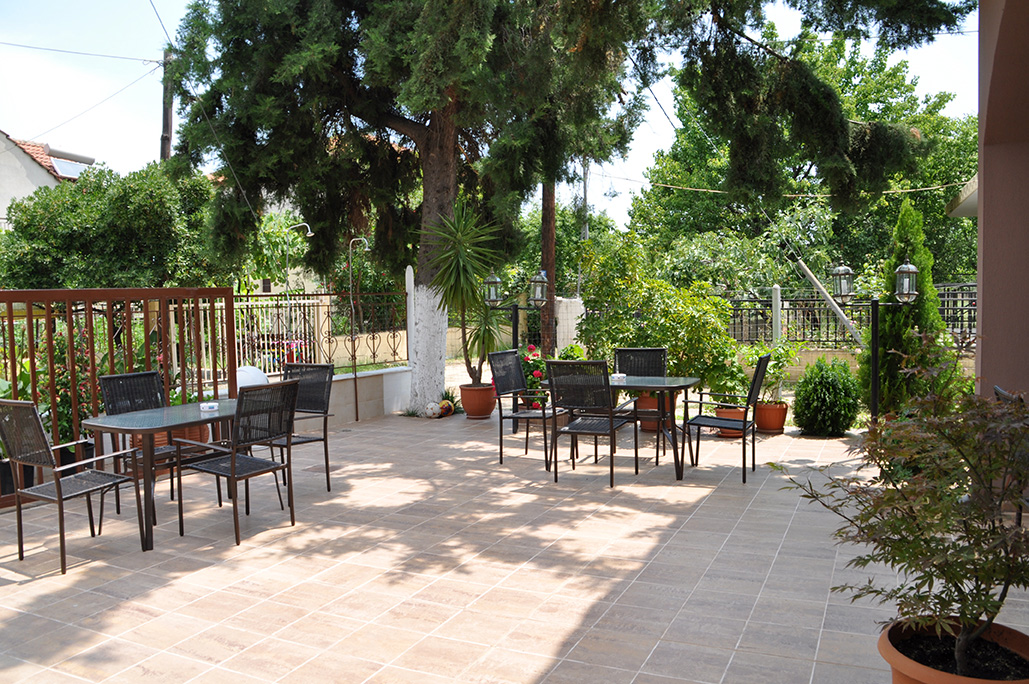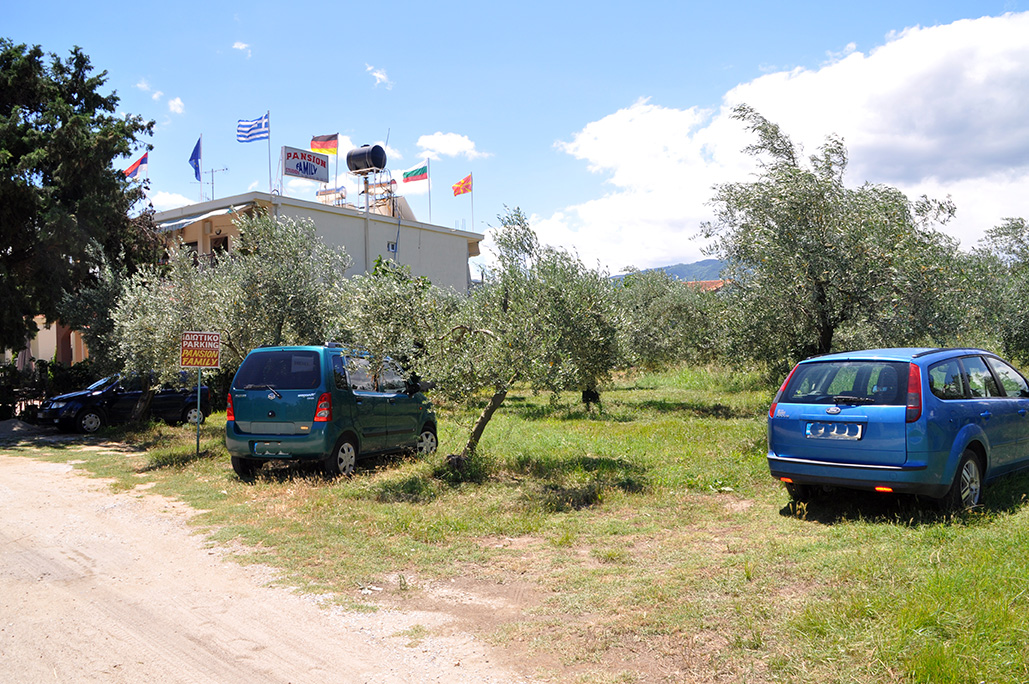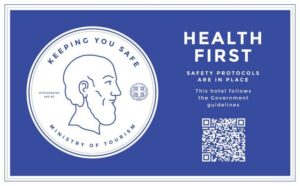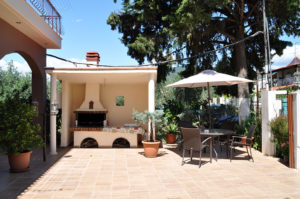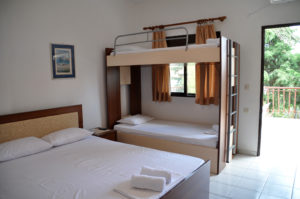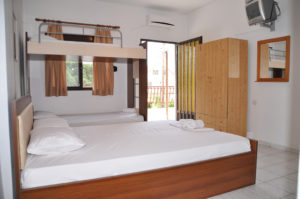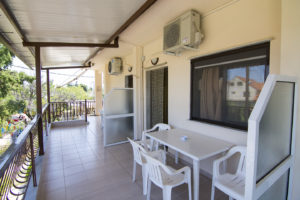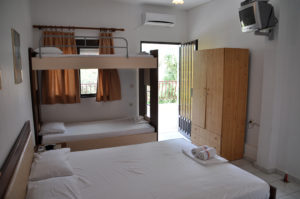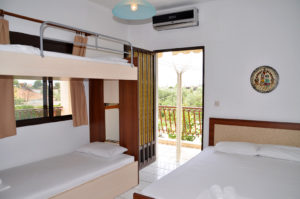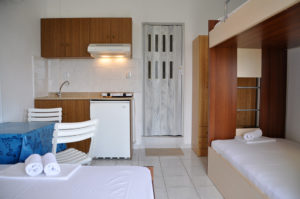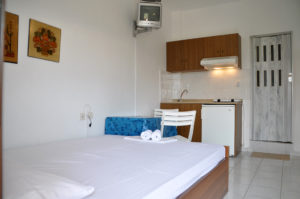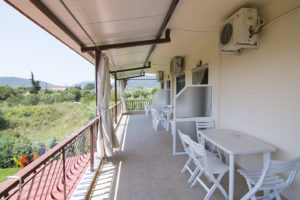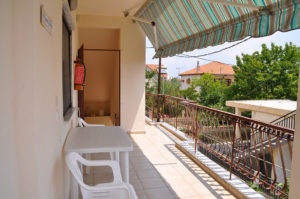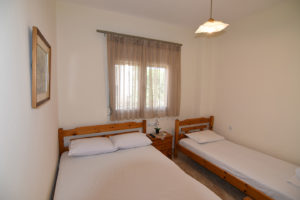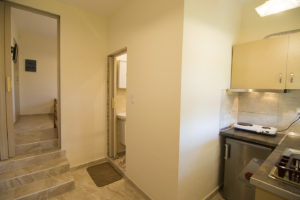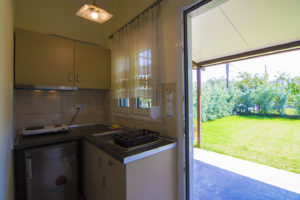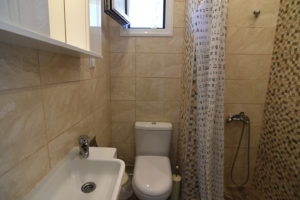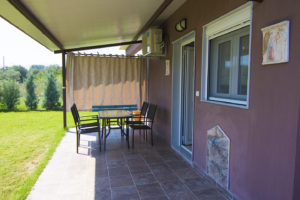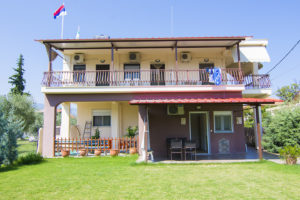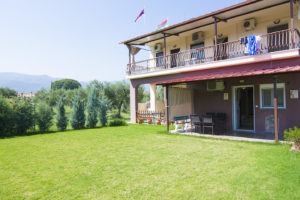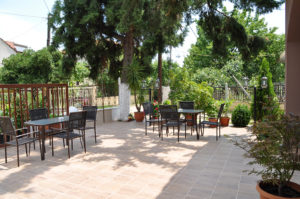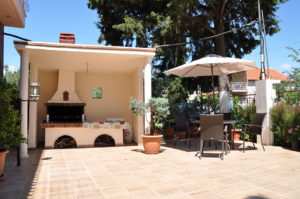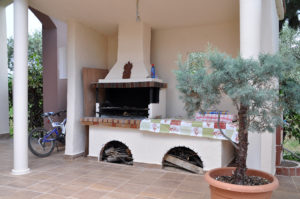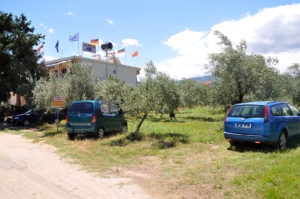 Accommodation Infos
Manager: Christos Pagonis

Winder Phone: +30 2310 651681

GNTO Registration: 0933Κ111Κ0380200
Visit Nea Vrasna
Accommodation Description
The studios Pansion Family have 22 years history in hospitality and include 6 studios and a spacious apartment available for rent to our guests.
The studios Pansion Familylocated in the seaside village of Nea Vrasna Thessaloniki, just 350 meters away from the sea and beautiful, well organized beach of the village and has all those facilities and amenities expected in a modern accommodation.
Our apartments provide comfortable accommodation, are ideal for families, couples or friends who want to enjoy an unforgettable summer holiday by the sea, at affordable prices always.
In Pansion Family we face our costumers like family!
The magnificent and quiet location and the short distance from the beach and other points of interest in town are several good reasons to visit us and enjoy your holiday as an enjoyable, relaxing experience.
Pansion Family on Google Street View