in Asprovalta
Introducing Our Members
Petalo Rooms
Welcome to Petalo Rooms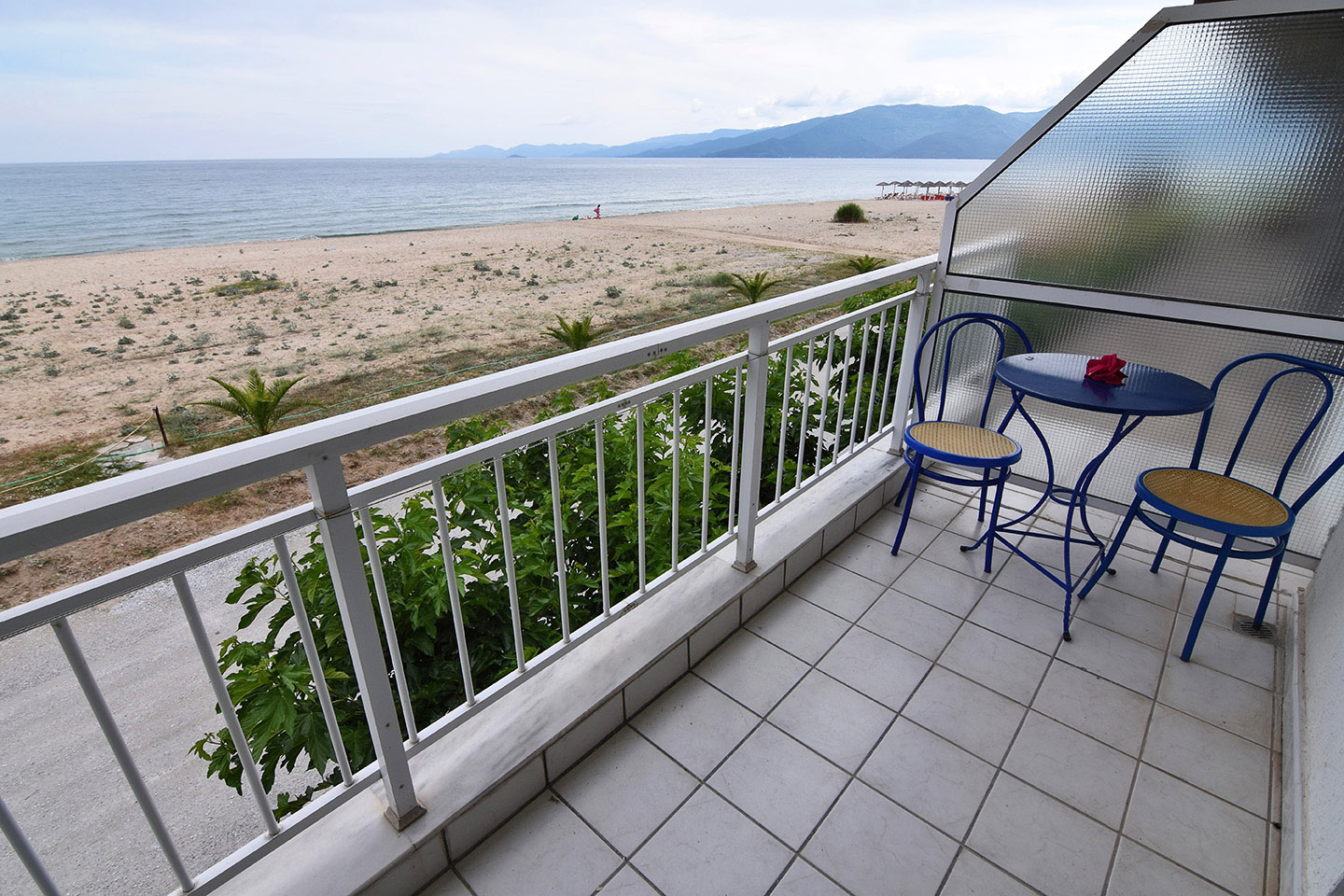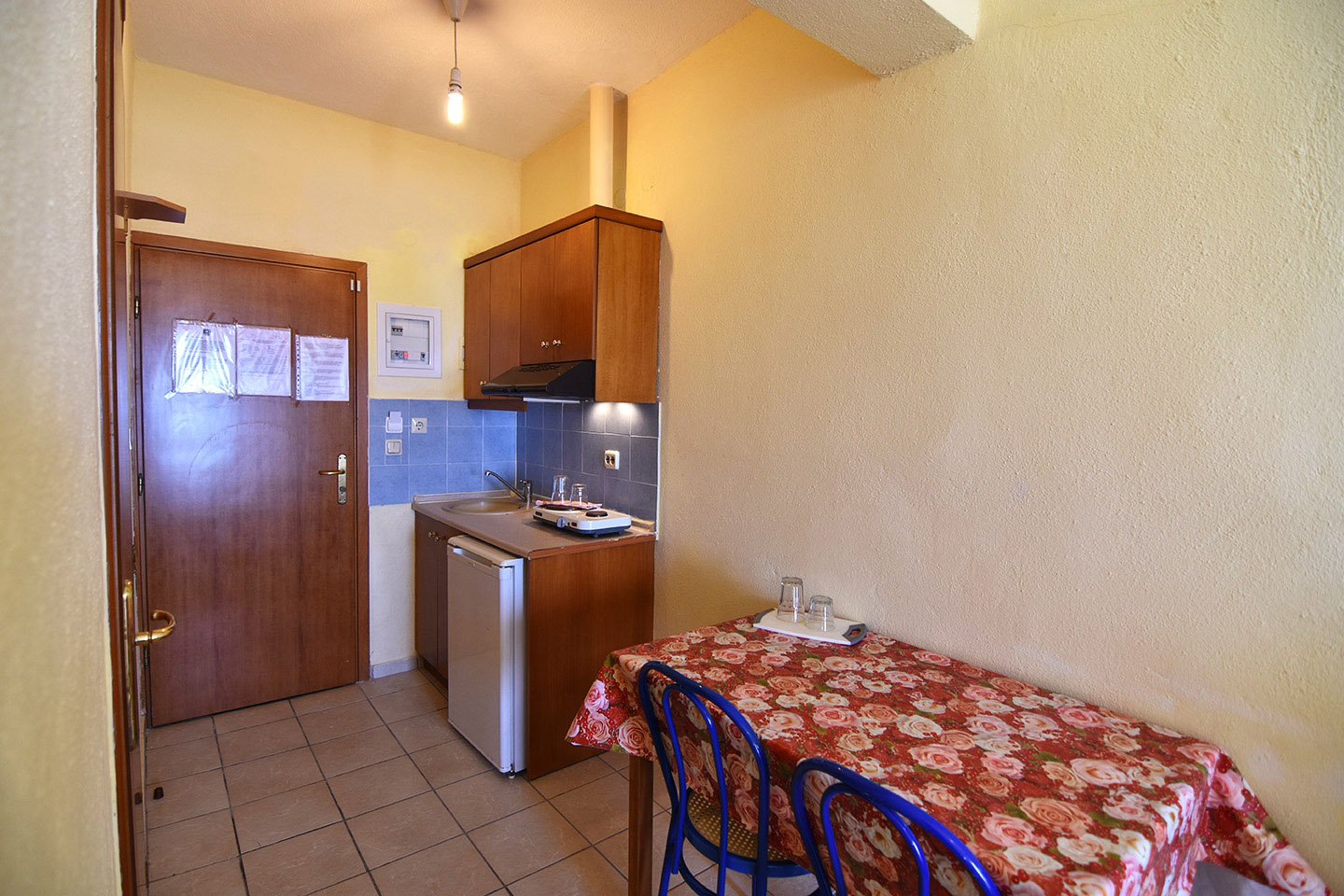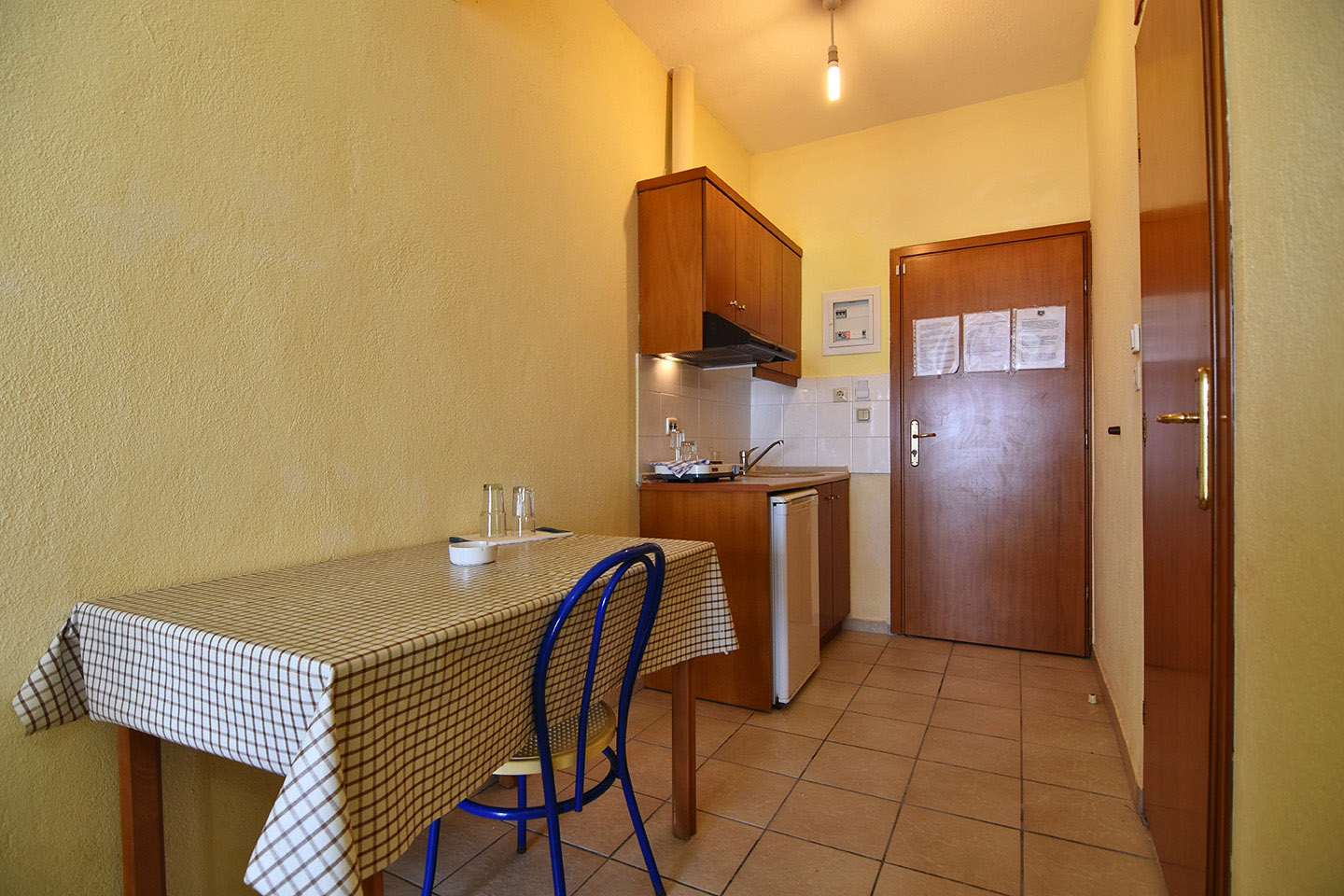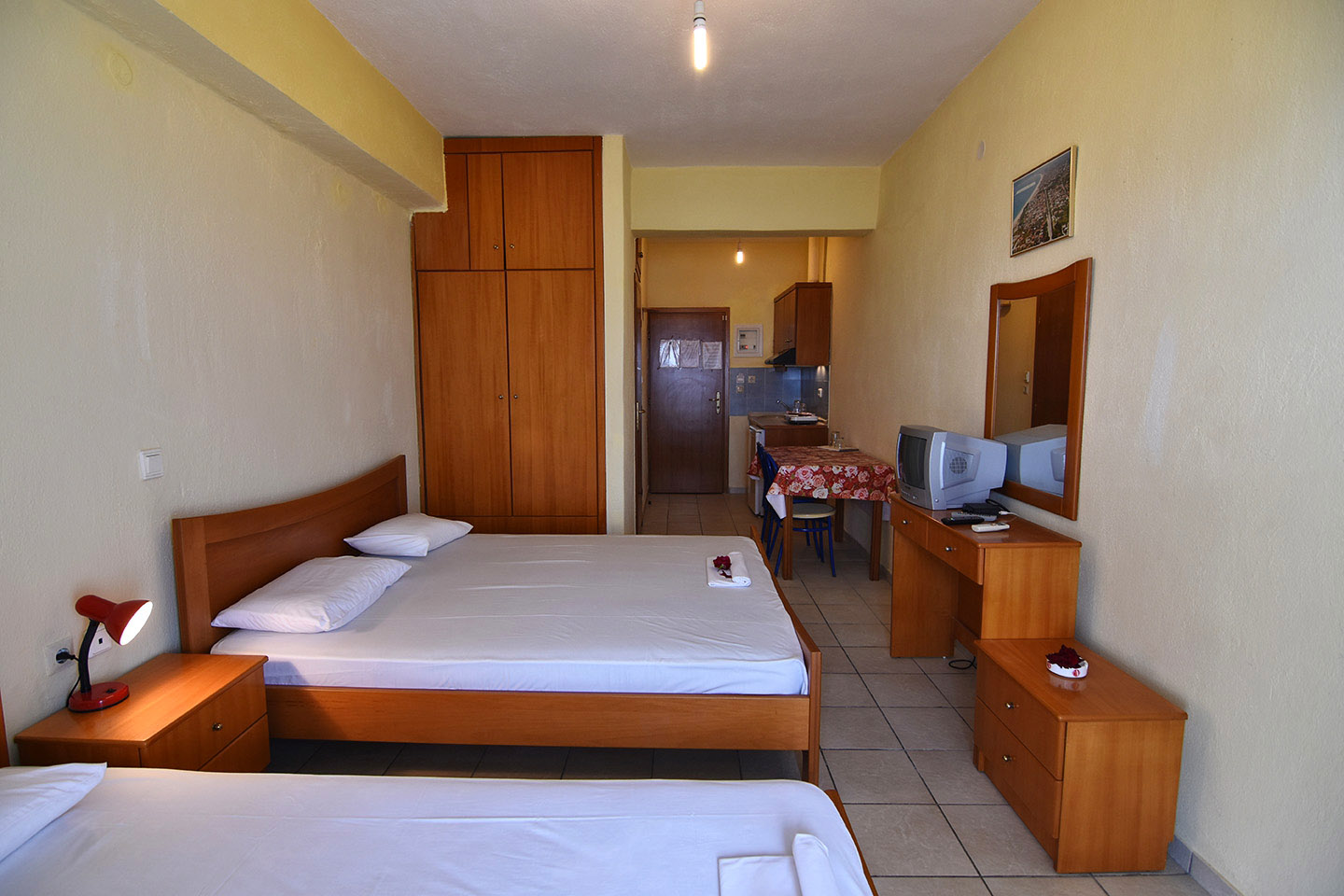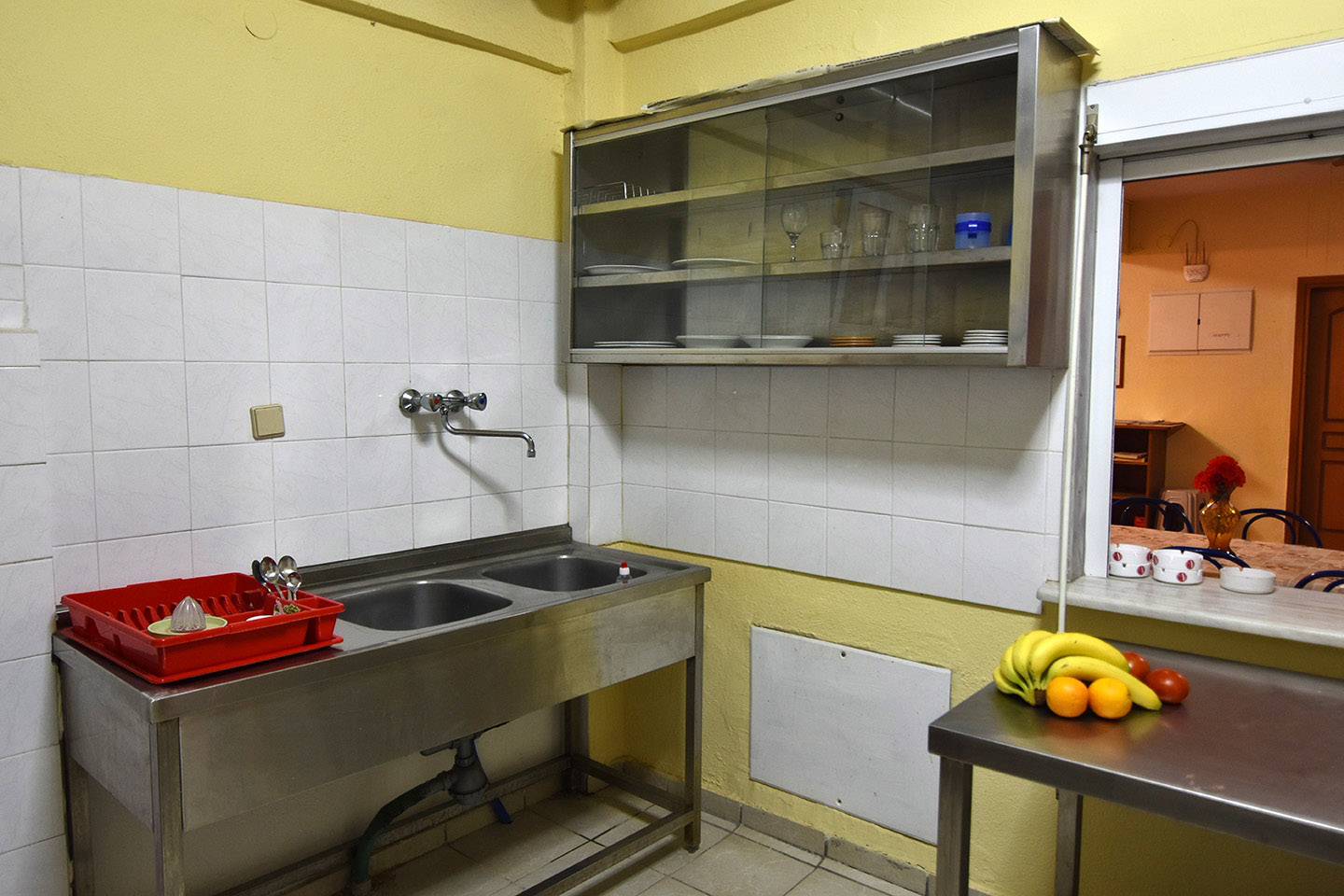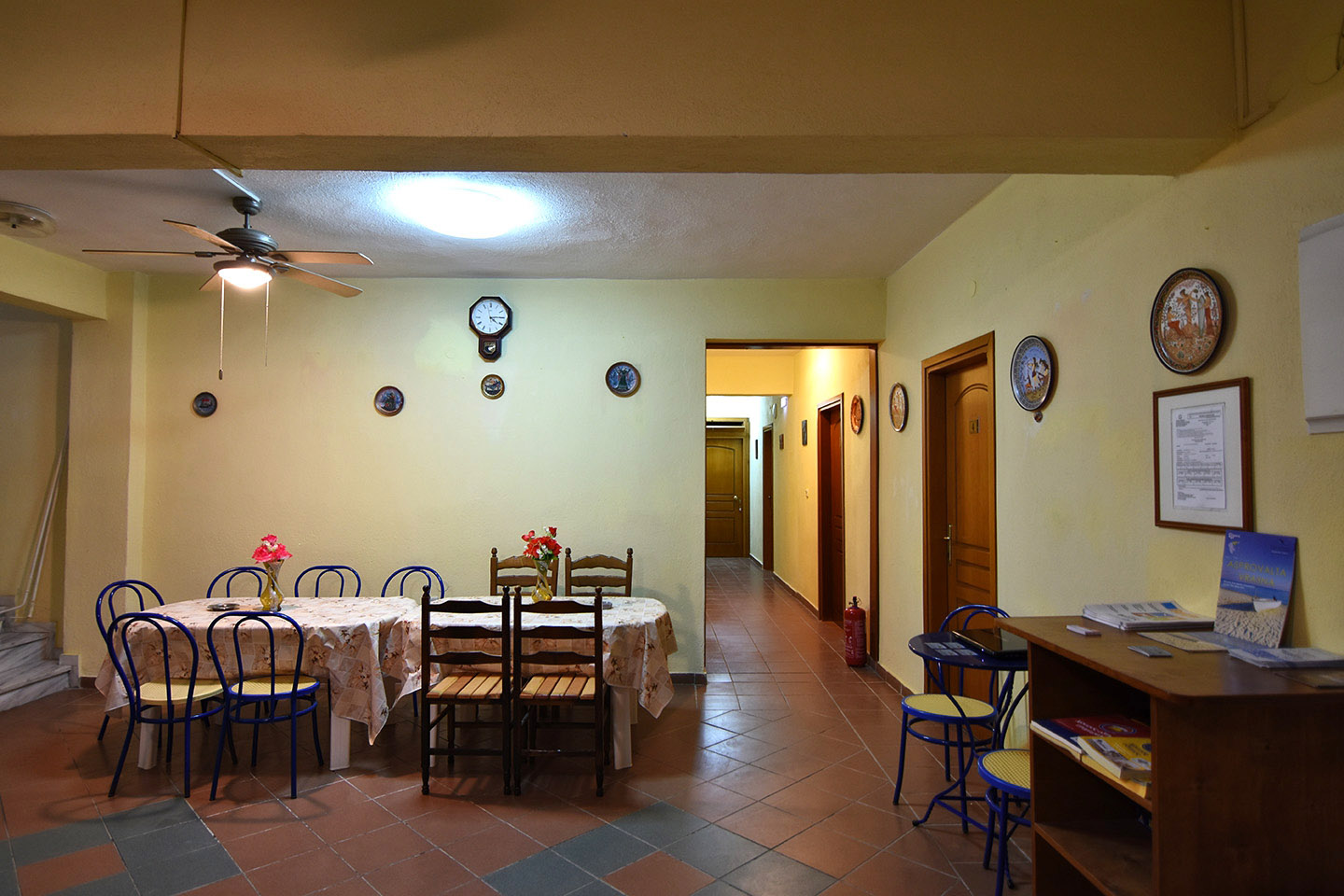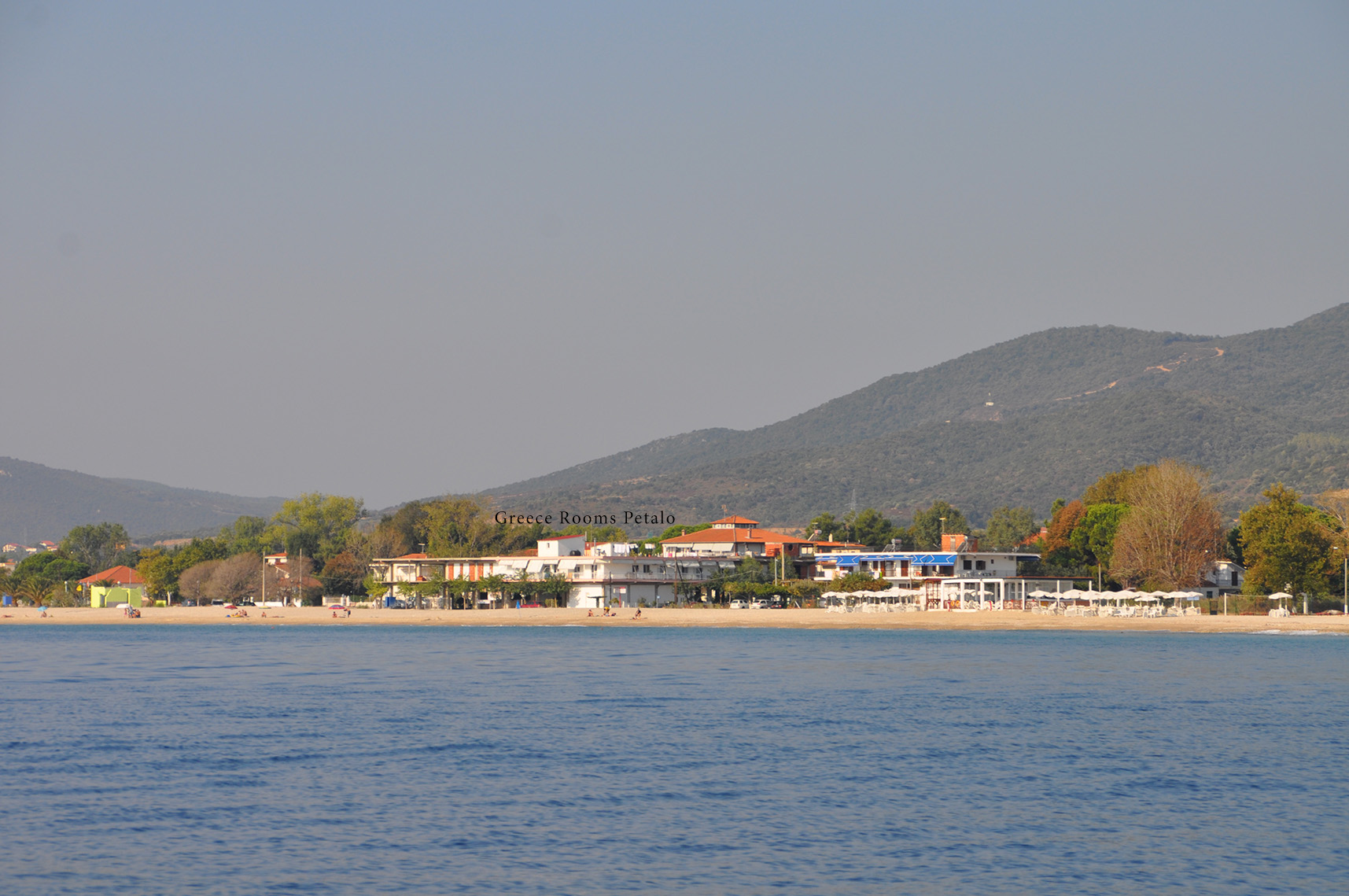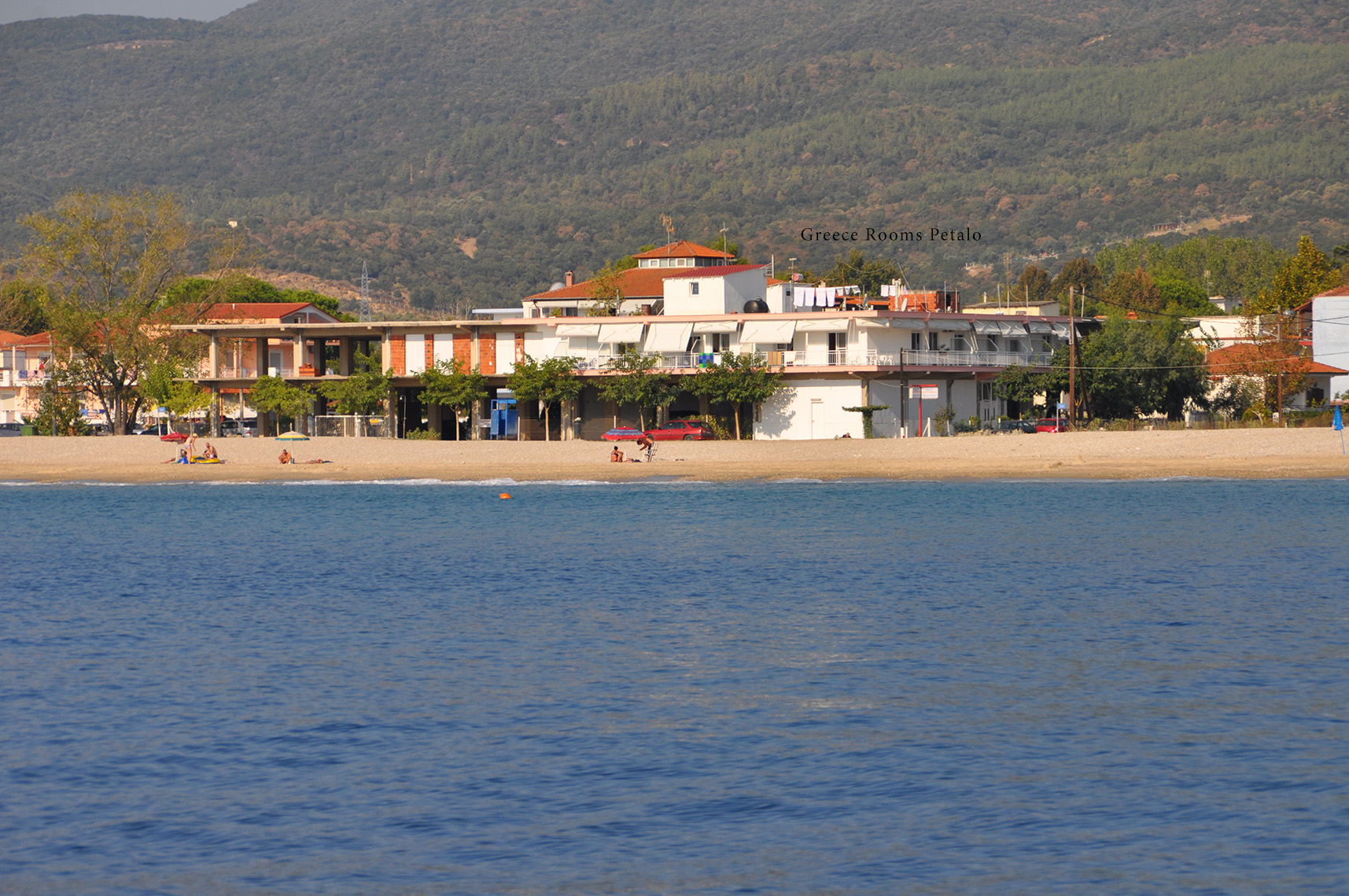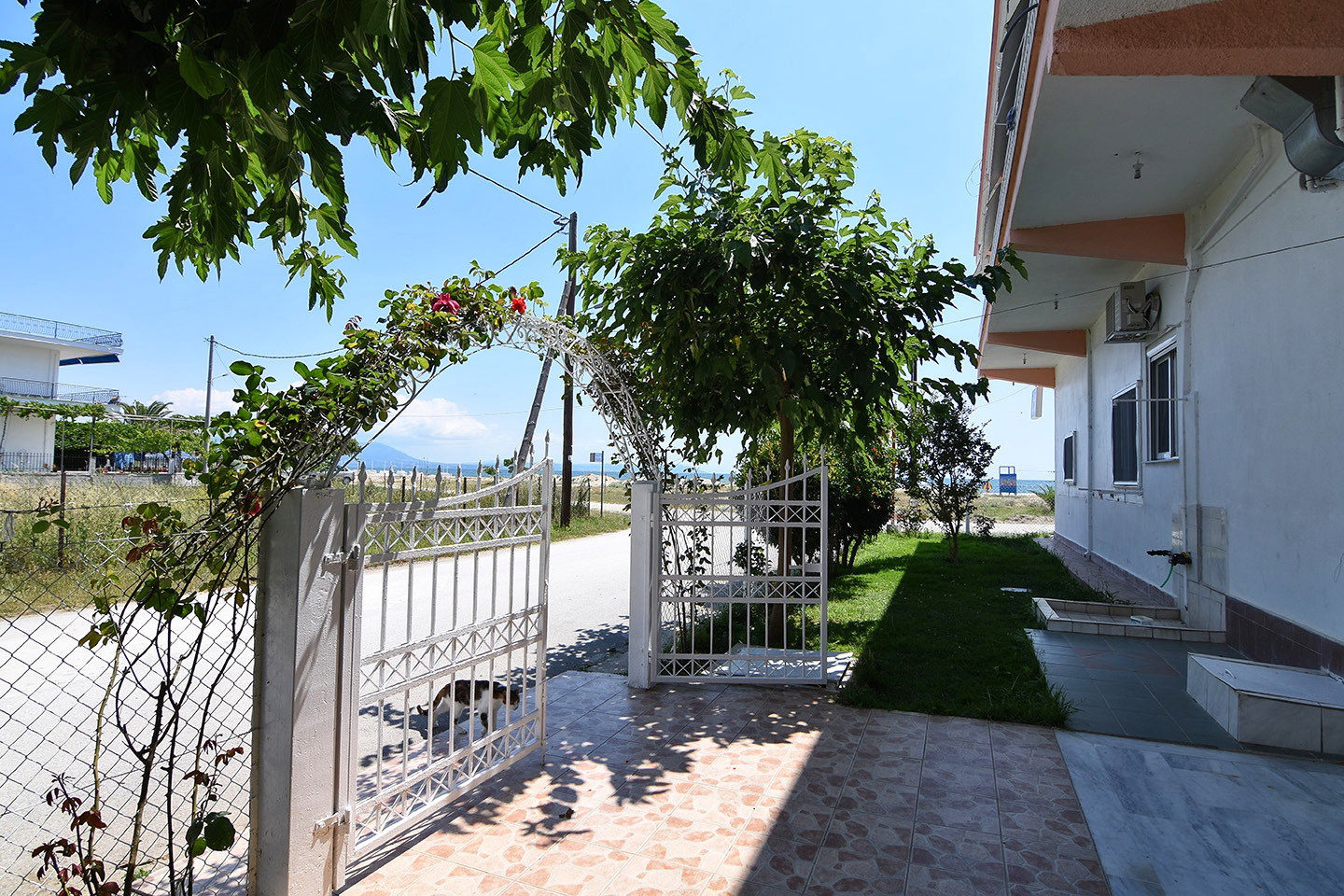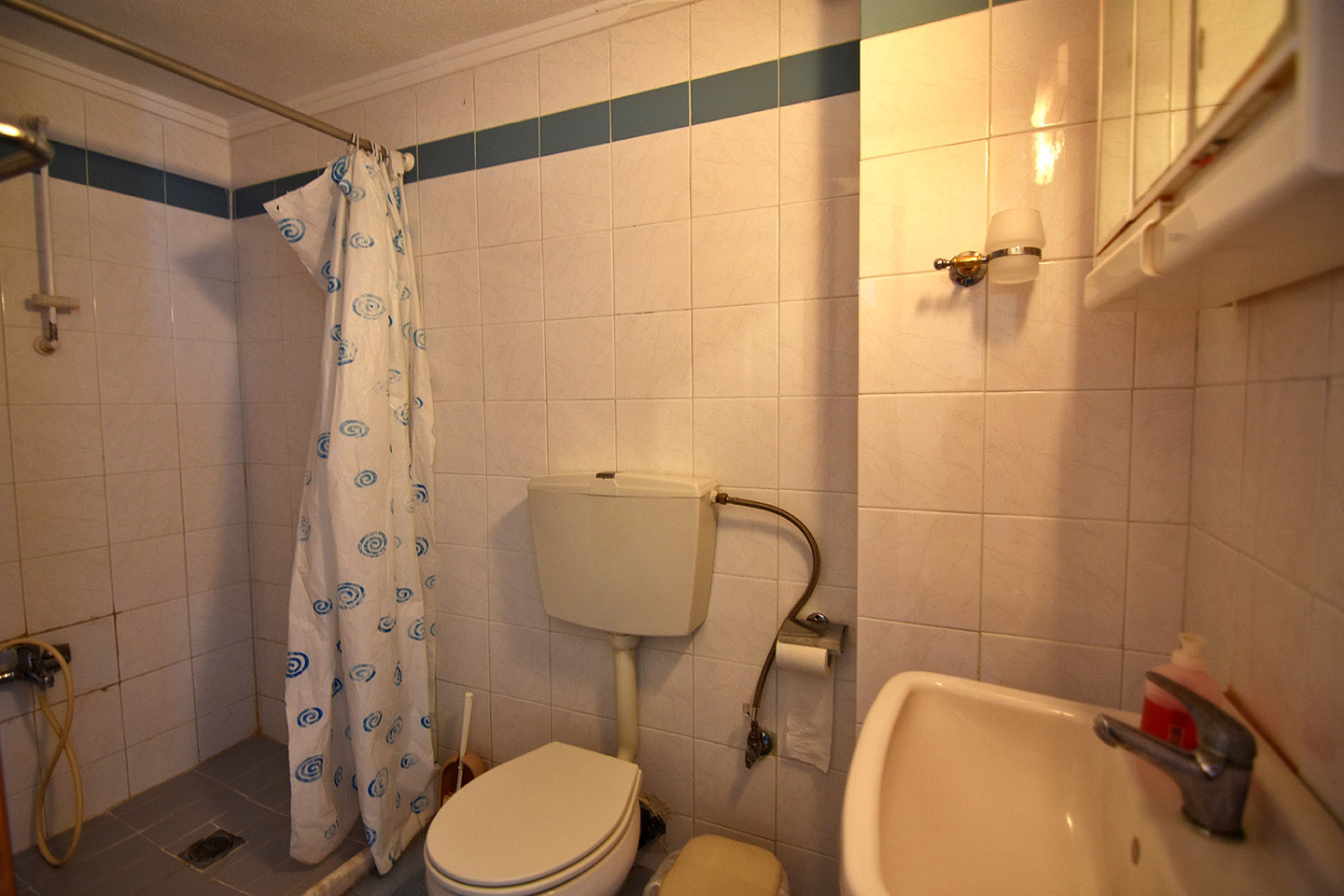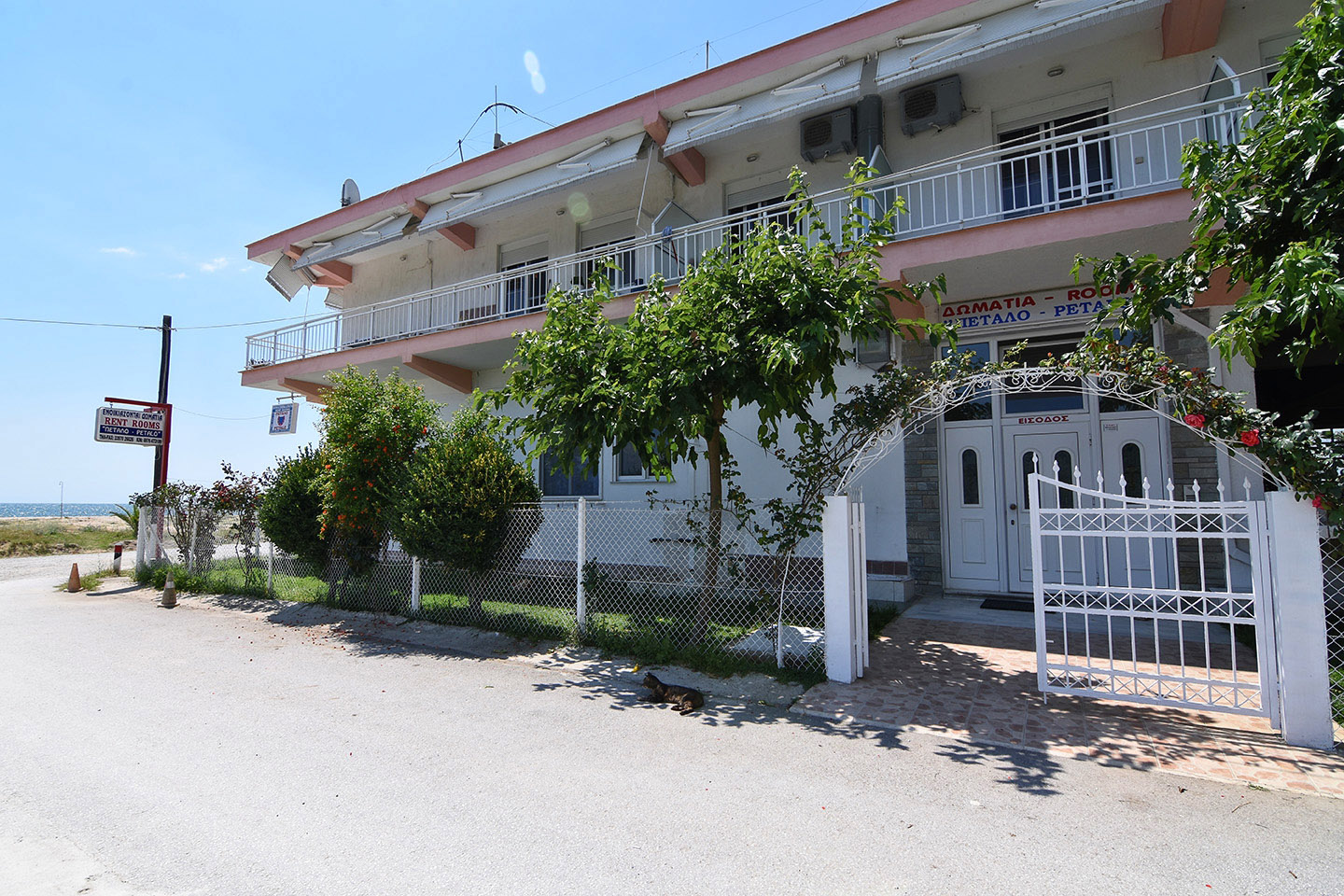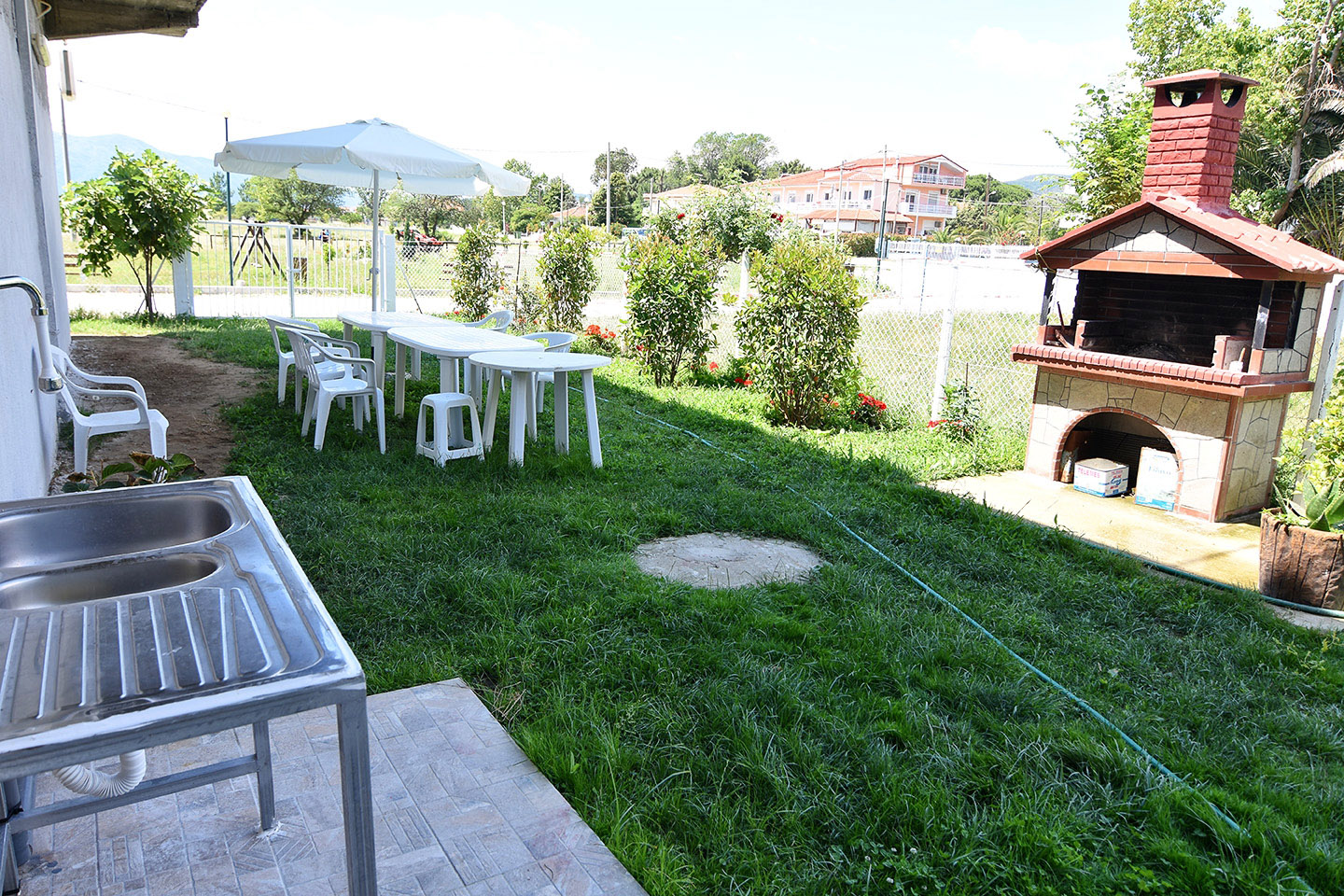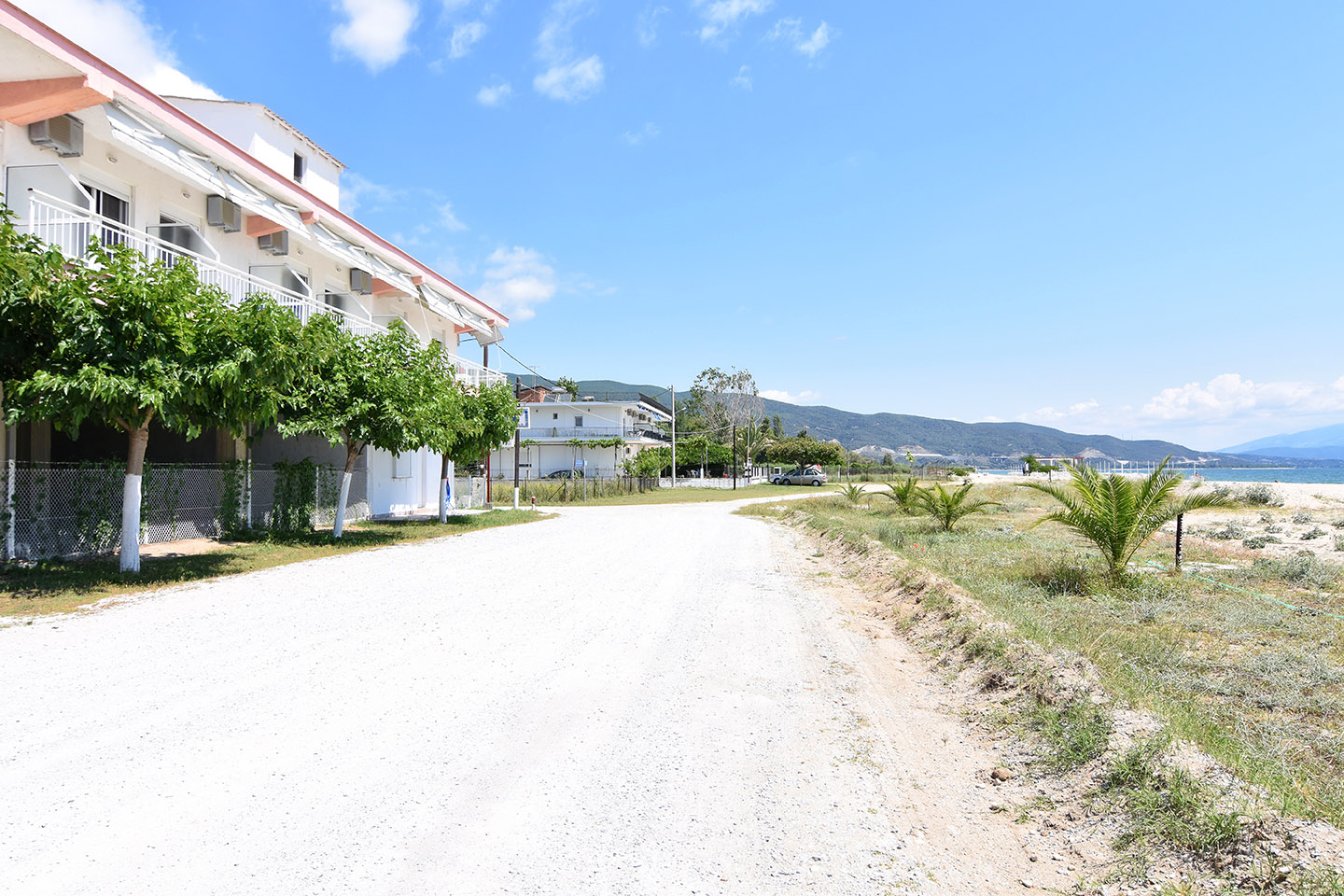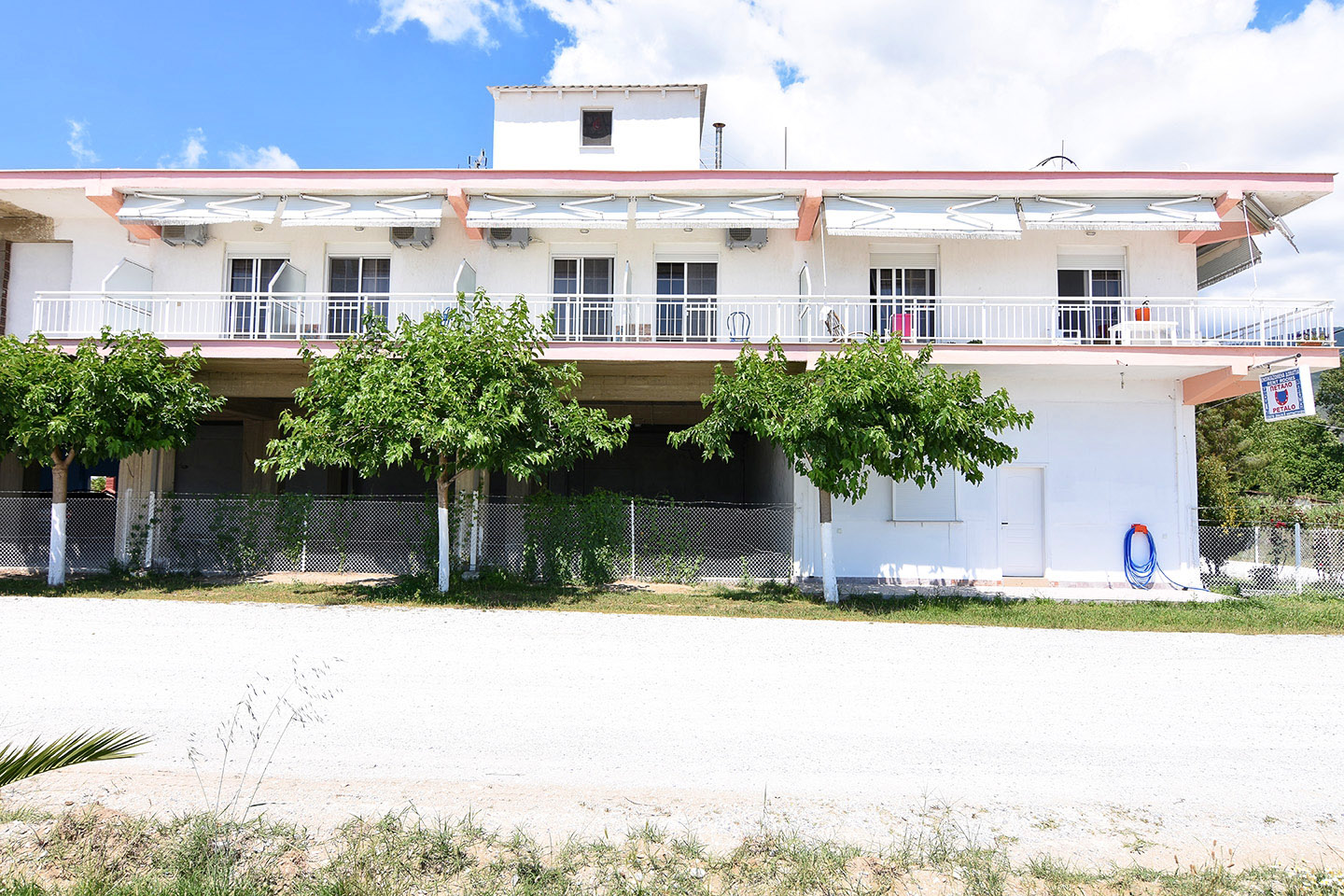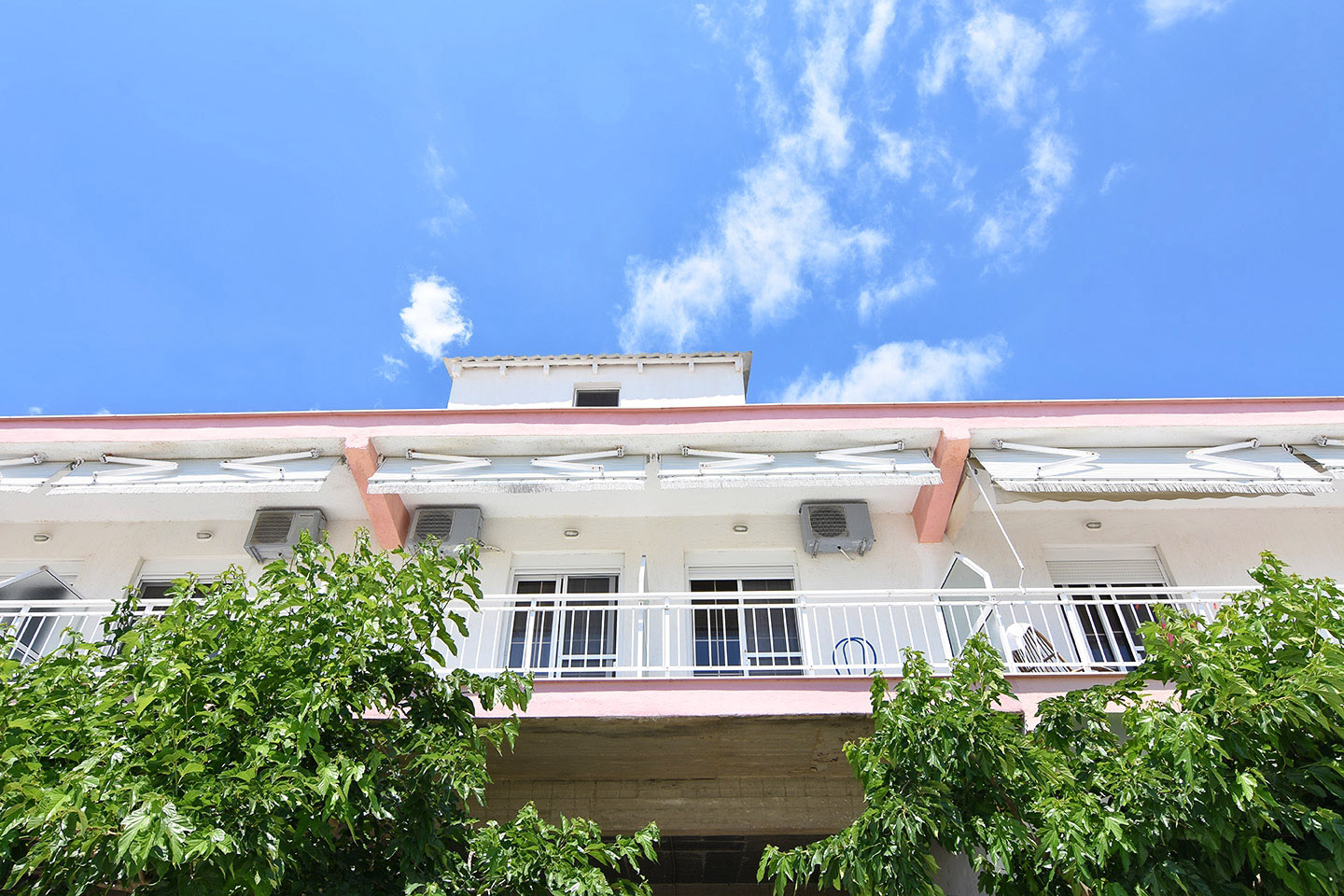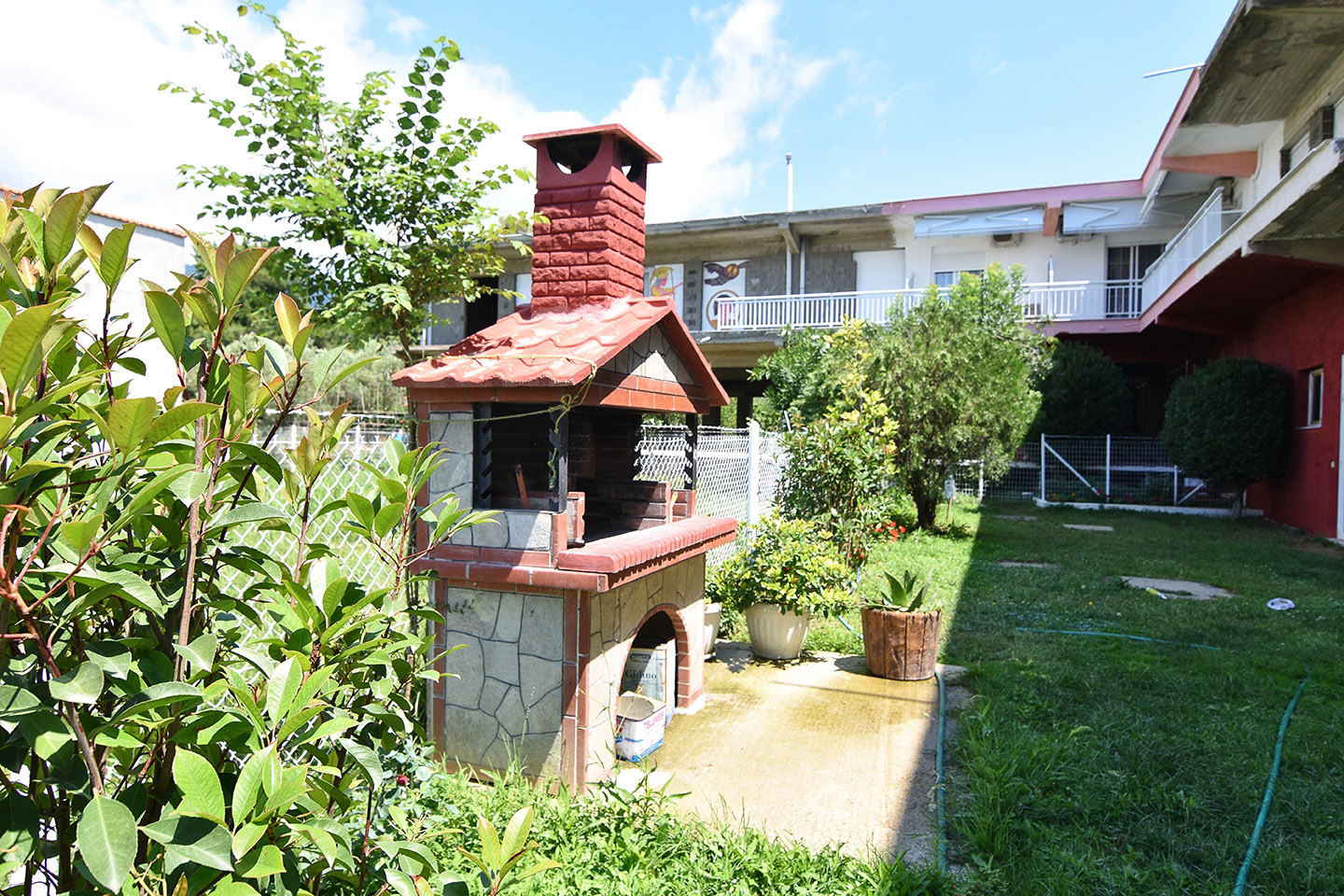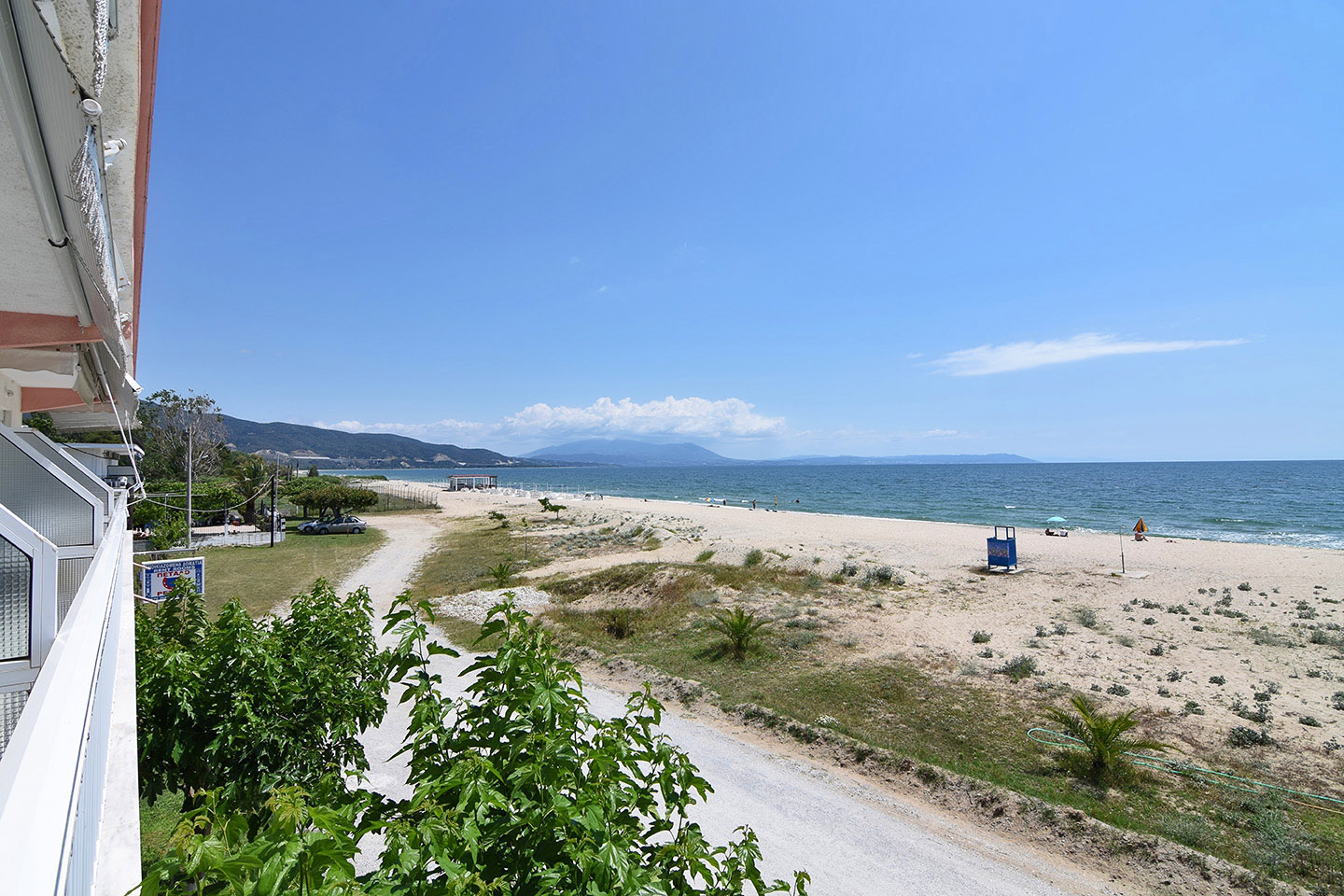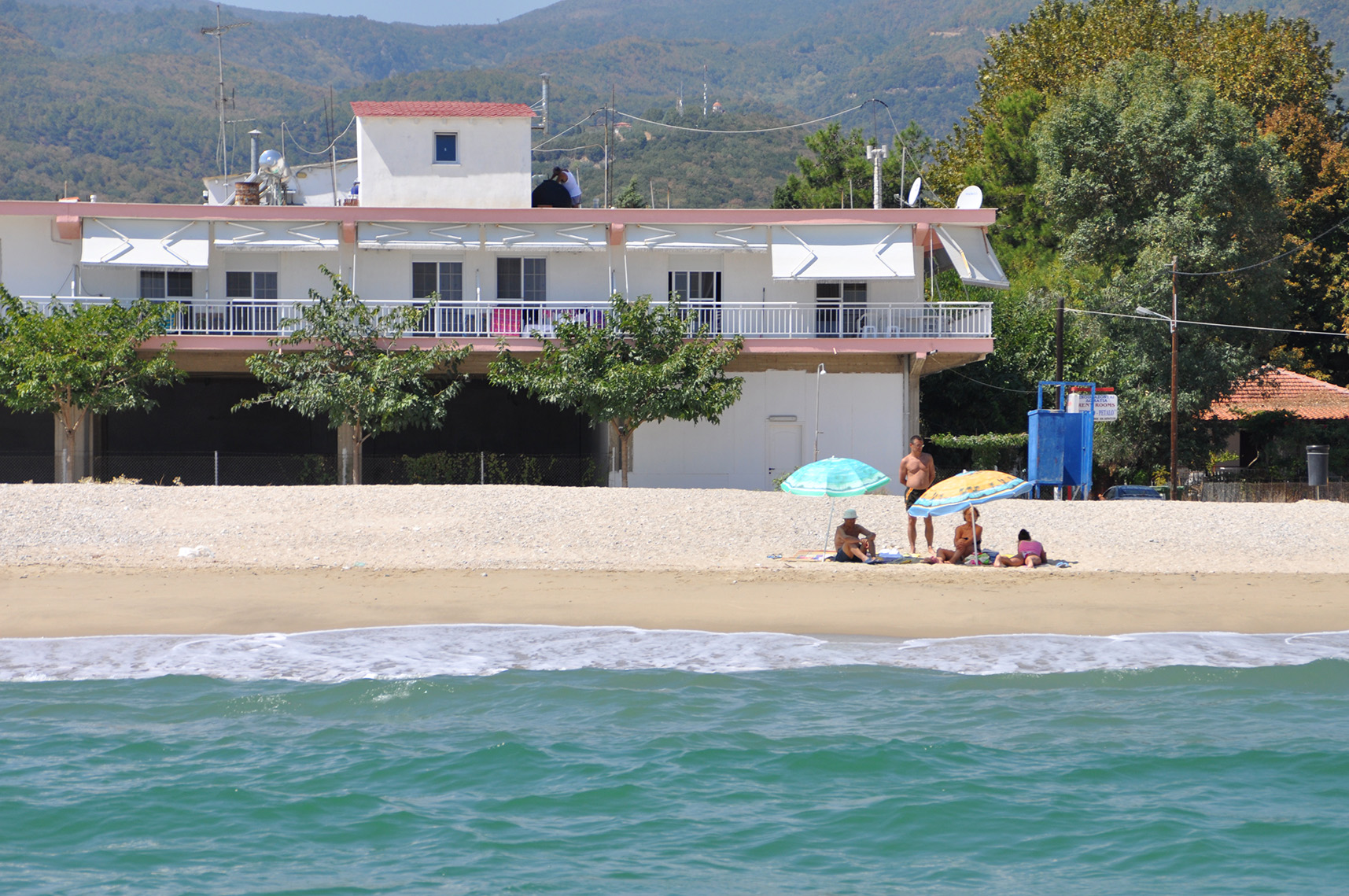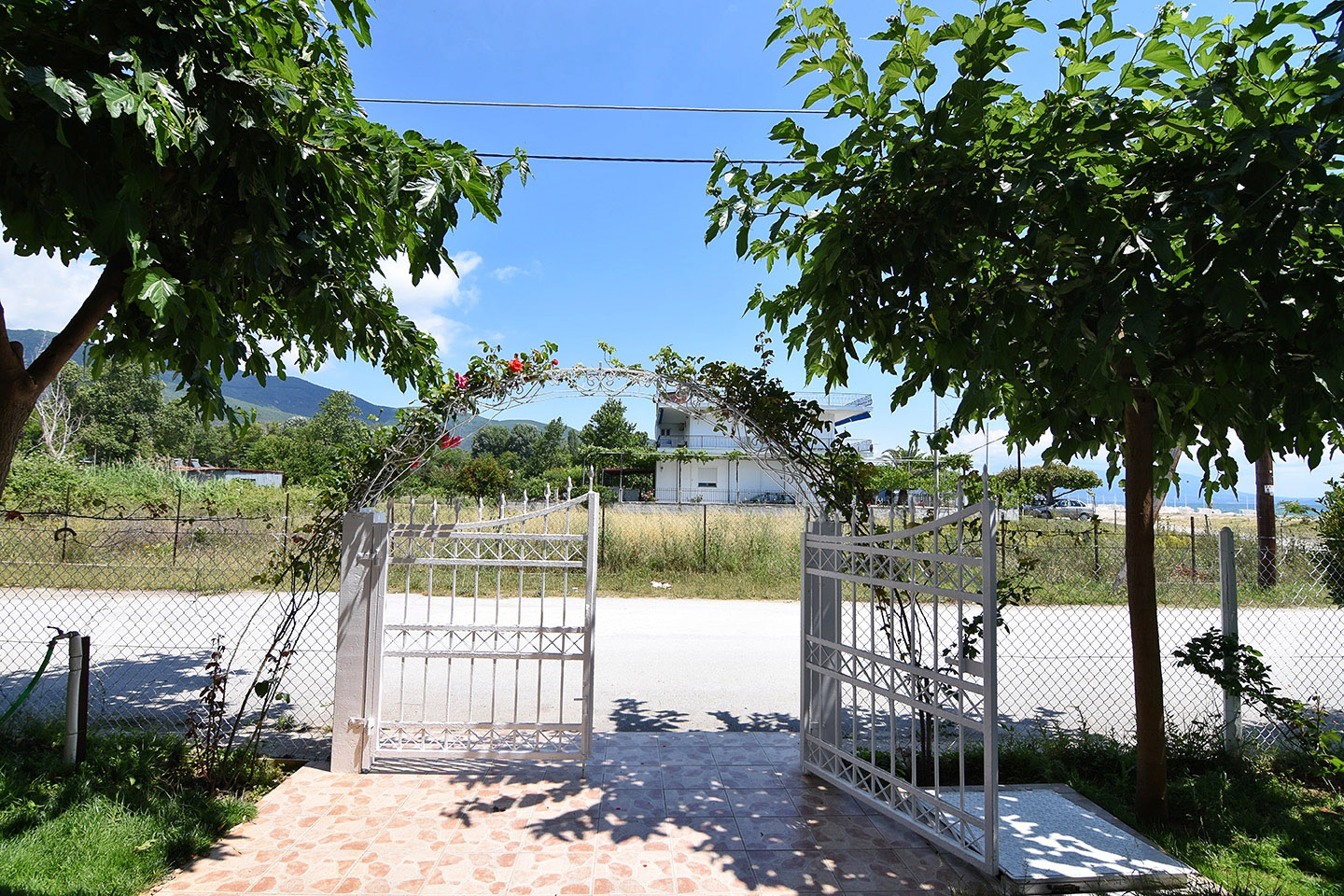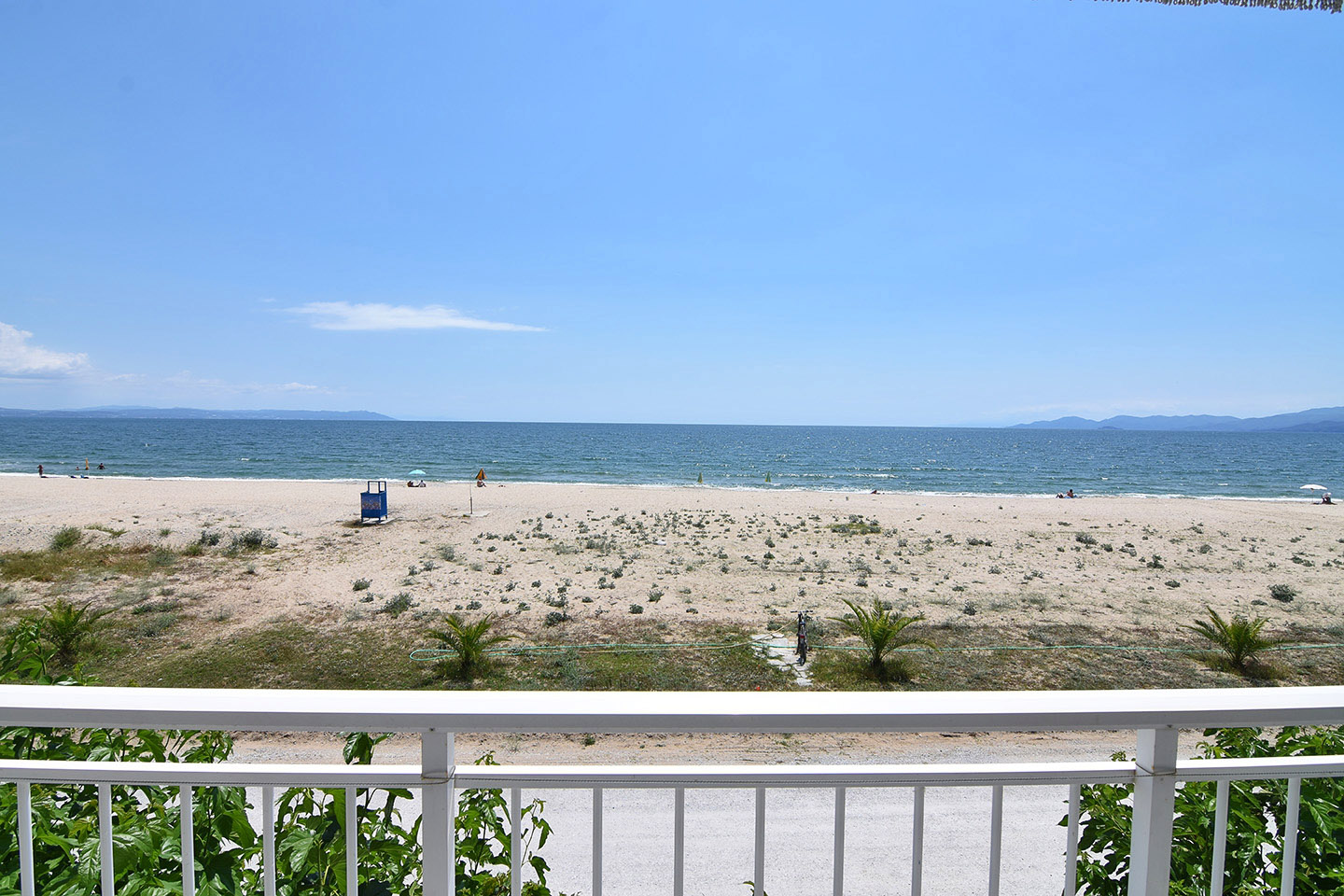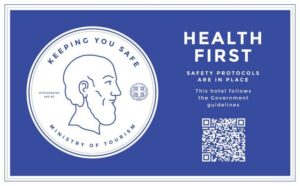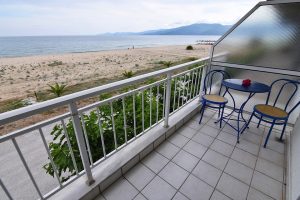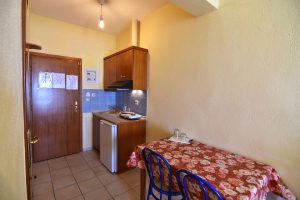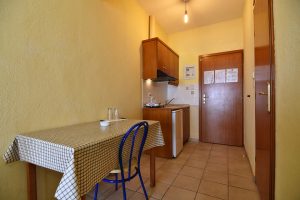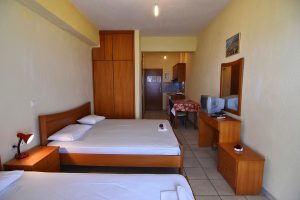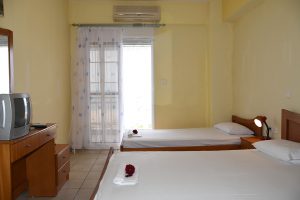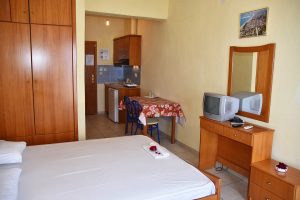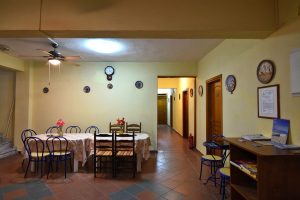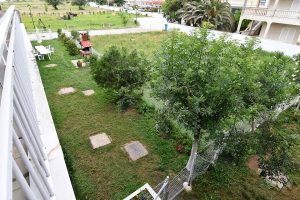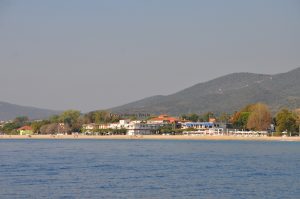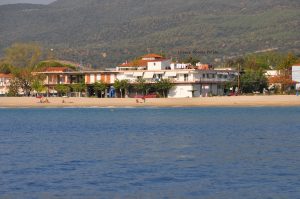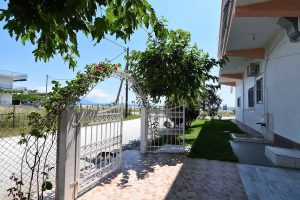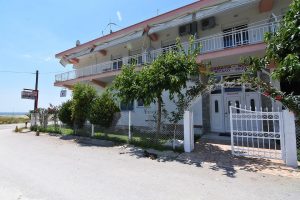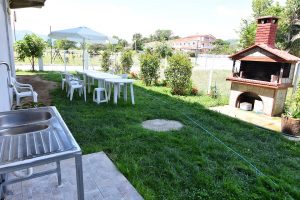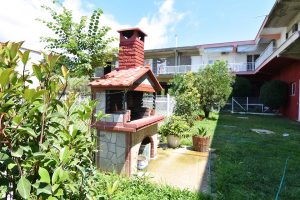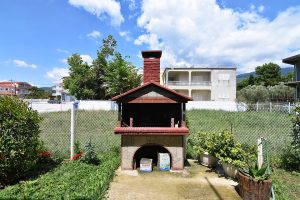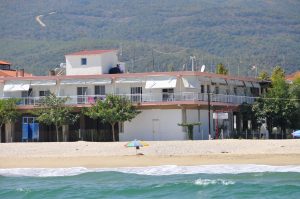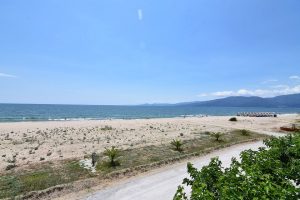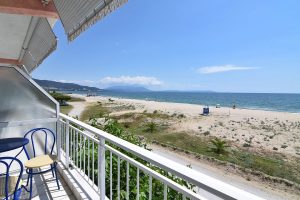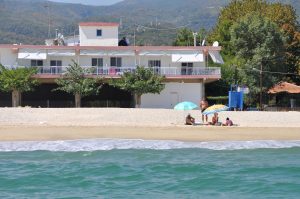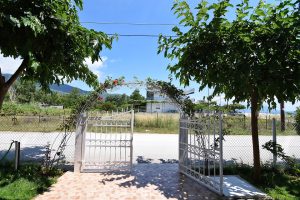 Accommodation Infos
Manager : Thodoris Papadopoulos

GNTO Registration: 0933K122K0455200
Visit Asprovalta
Accommodation Description
Petalo Rooms are located in Asprovalta, right on the sandy beach and the blue-green sea of Strymonikos bay.
Our rooms offer all necessary facilities for f amily summer holidays as they are thermo-insulated and sound-insulated designed and decorated to provide a calm environment to their visitors. Each room can accommodate 2-4 persons!
You will never forget the sight that you will enjoy from the balcony of your room: the sunrise in the morning and the moonrise in the afternoon. Petalo Rooms are the ideal accommodation for carefree family summer vacation.
Petalo Rooms on Google Street View