Welcome to Summer Dream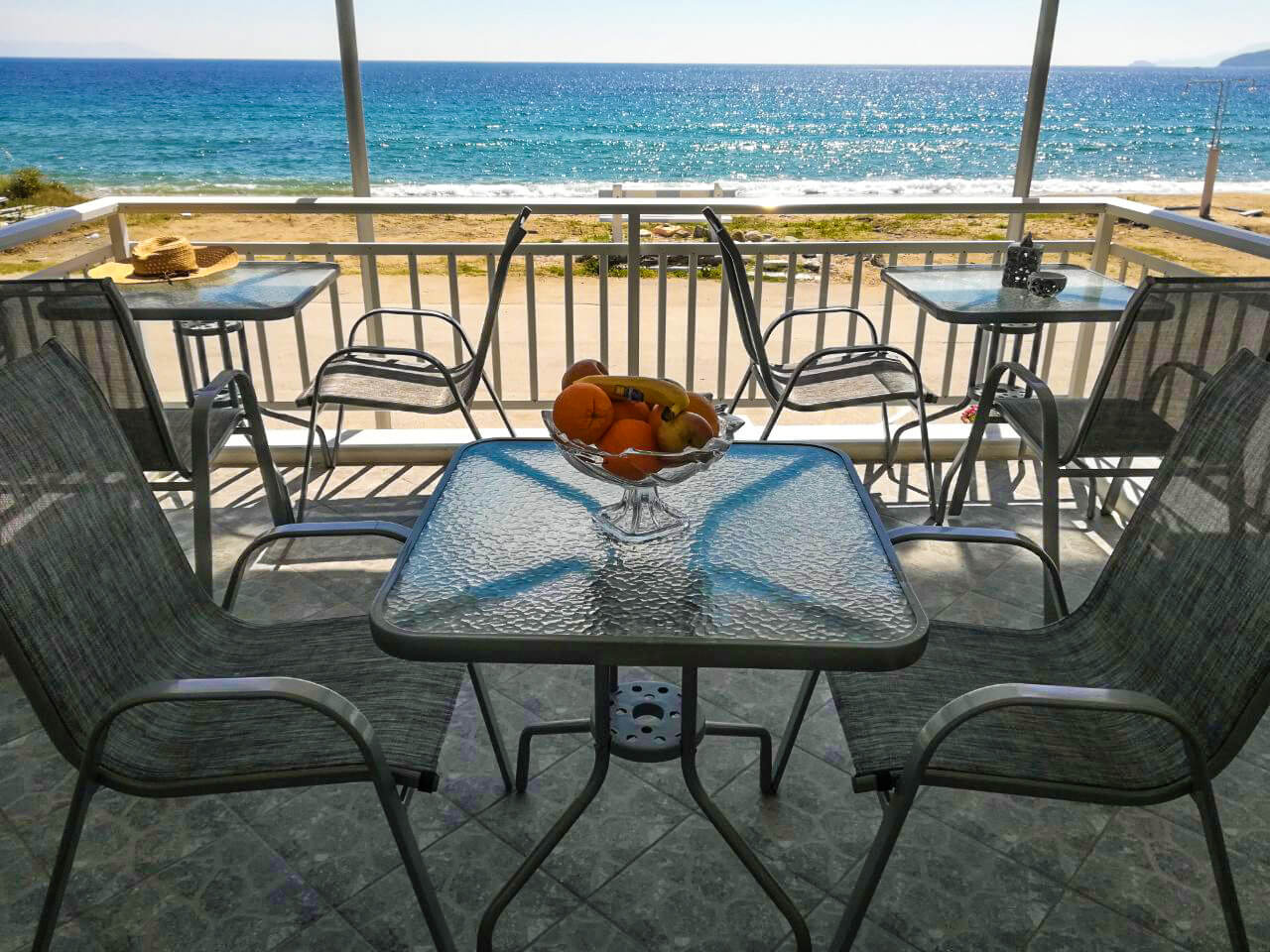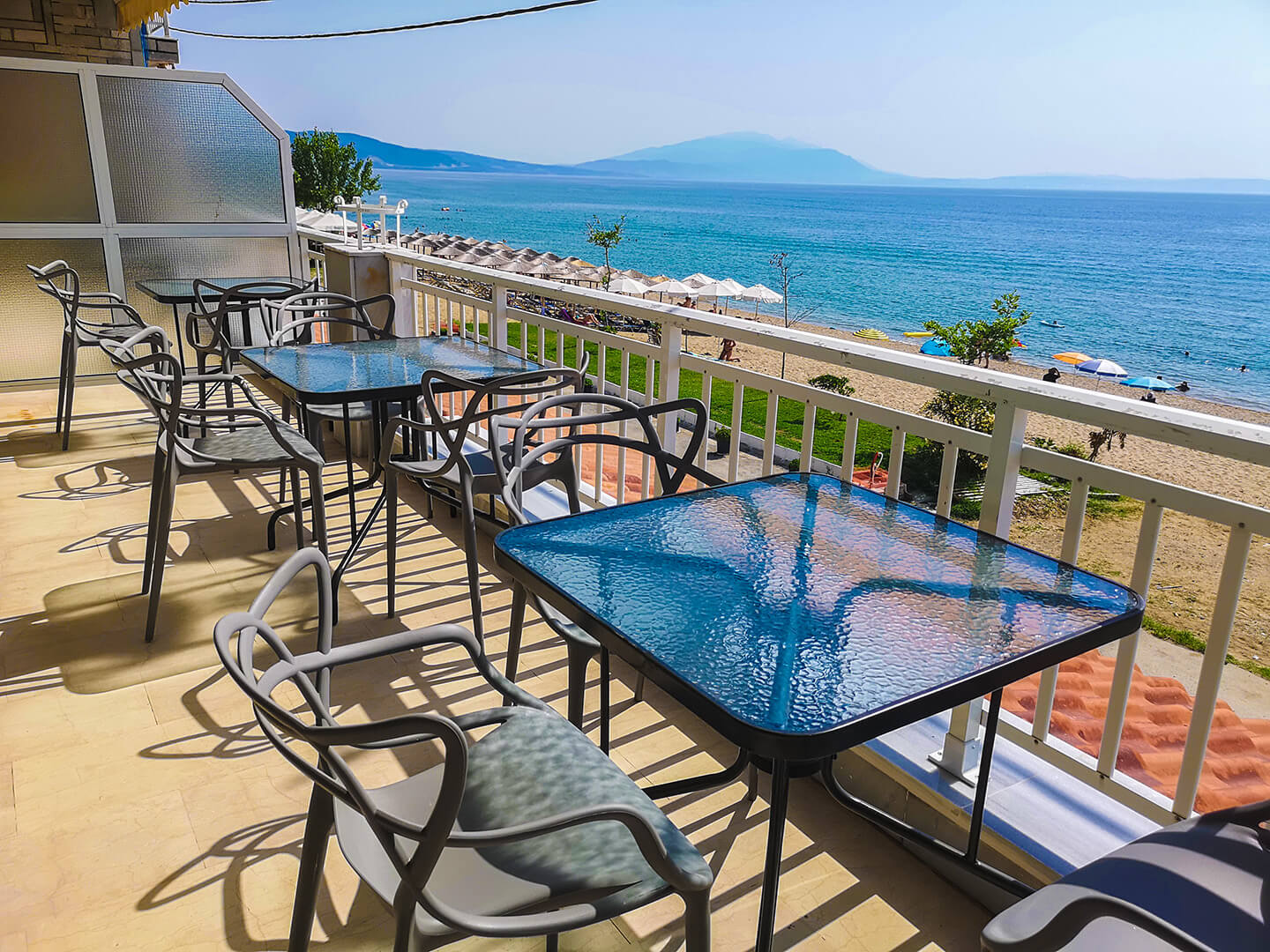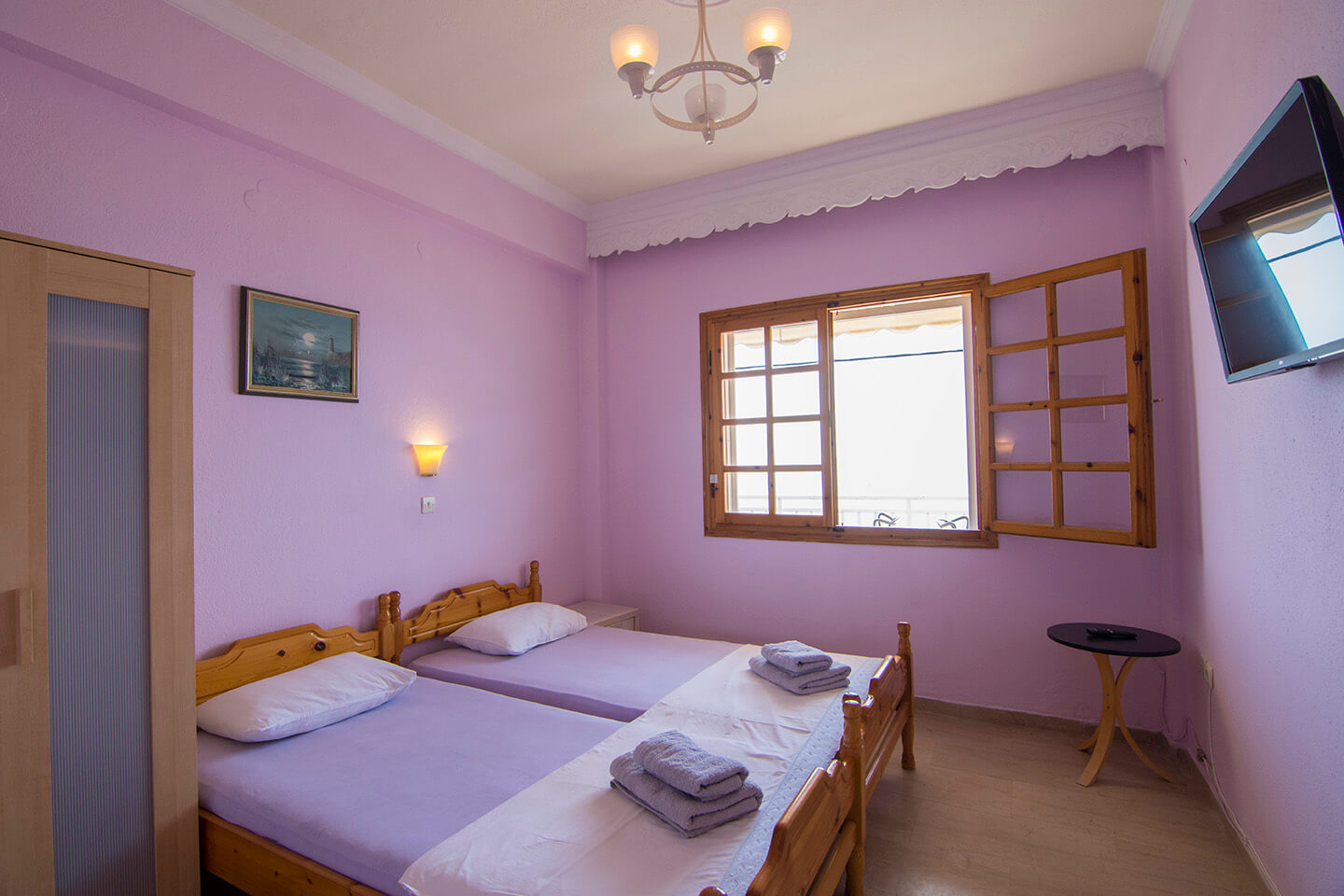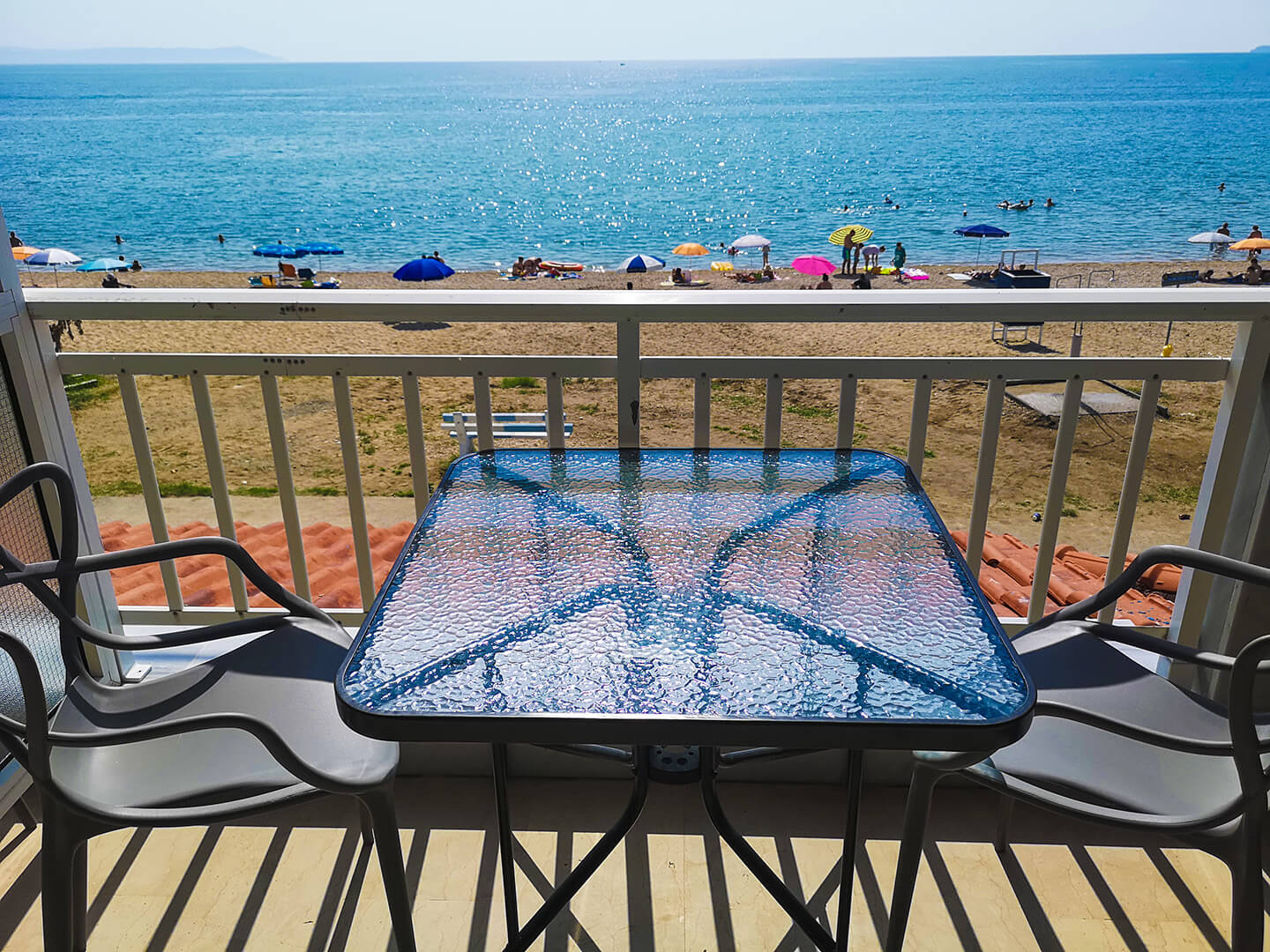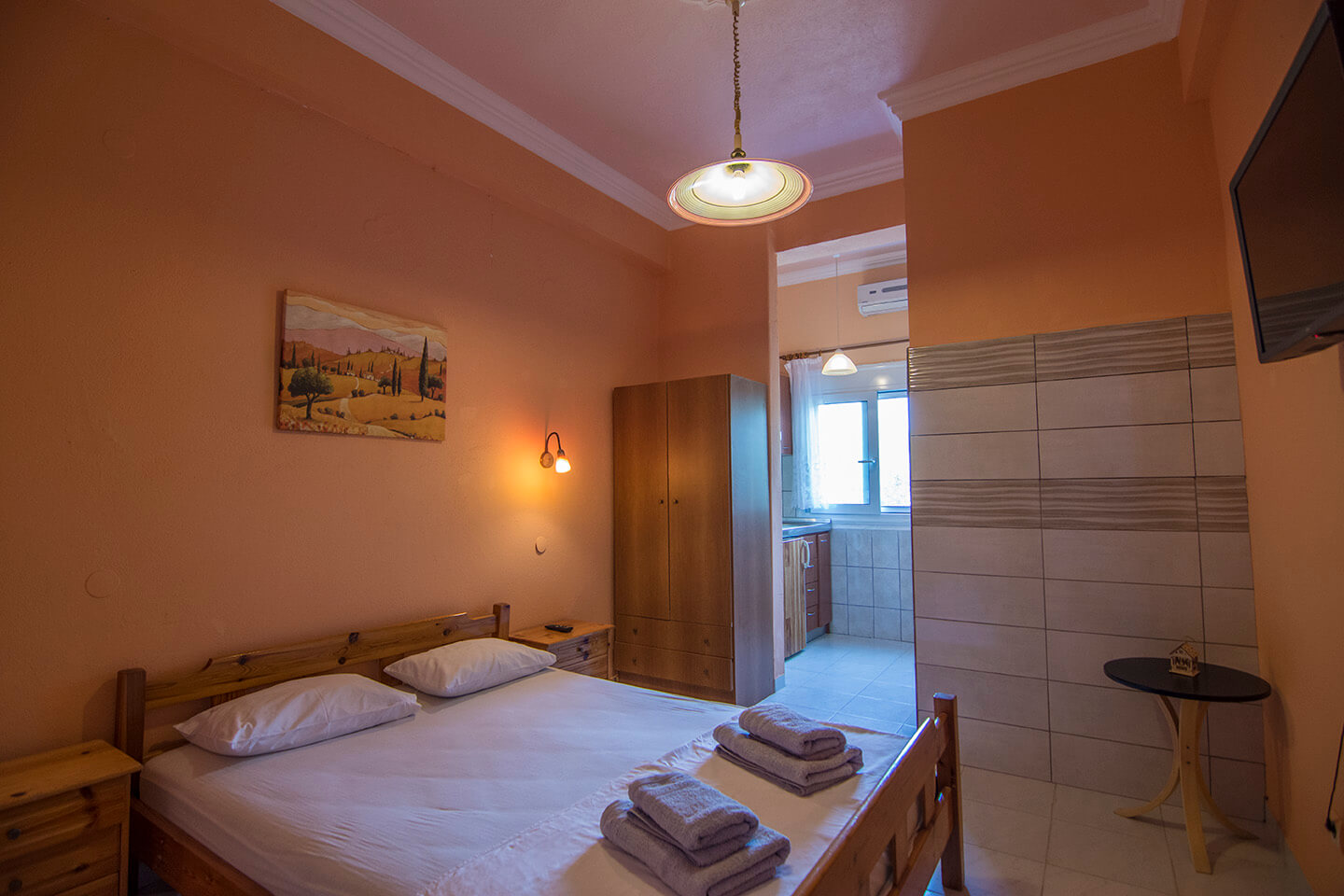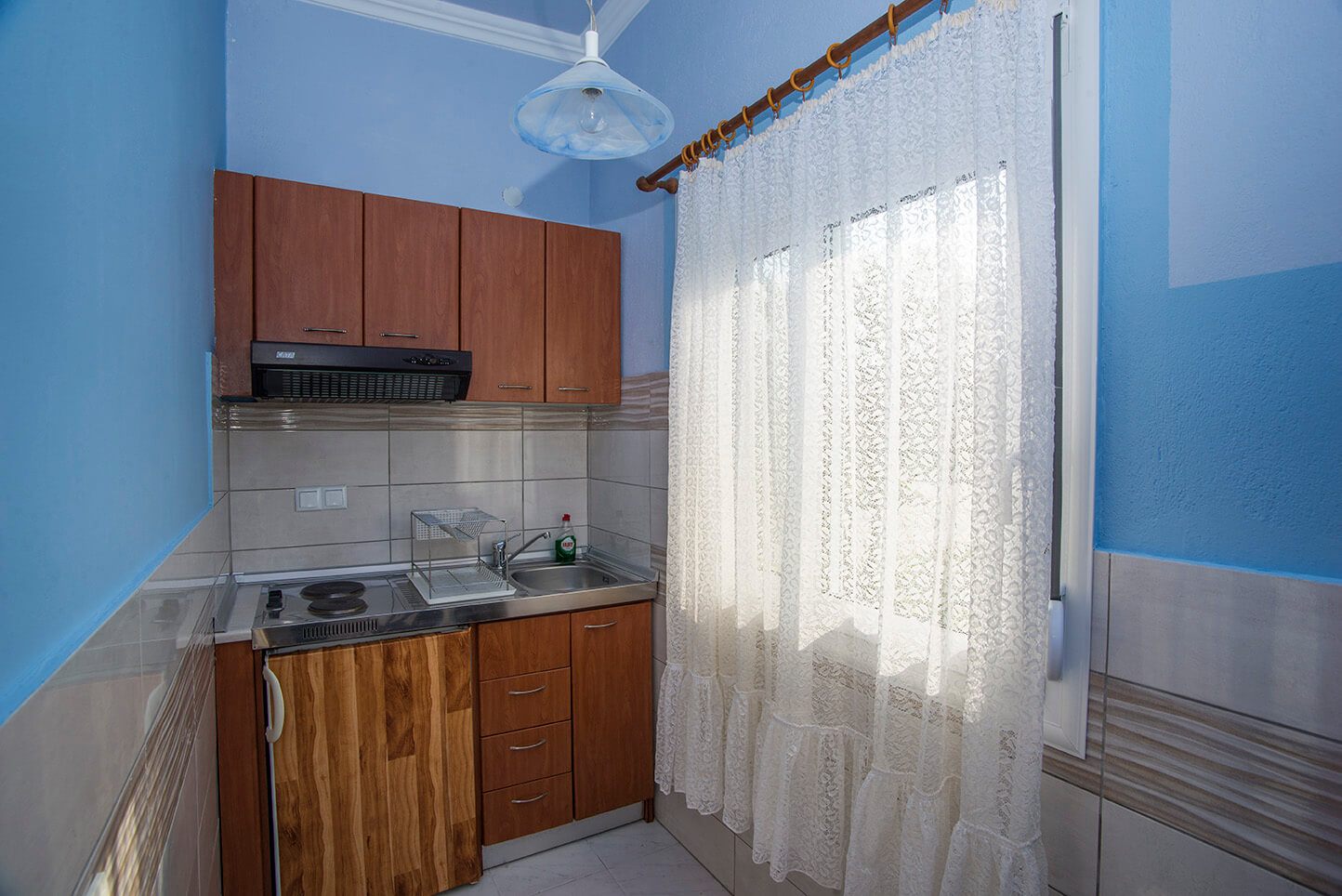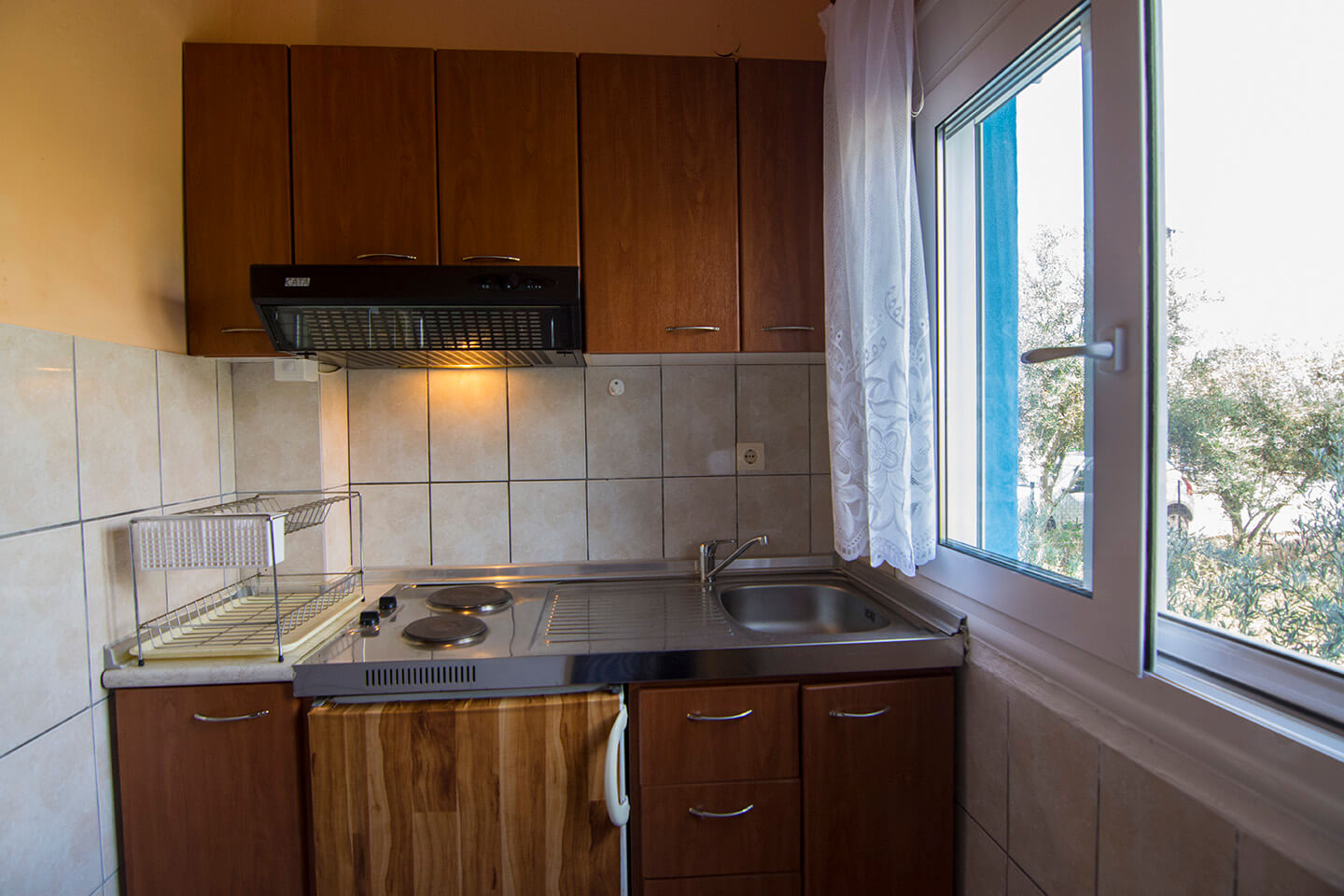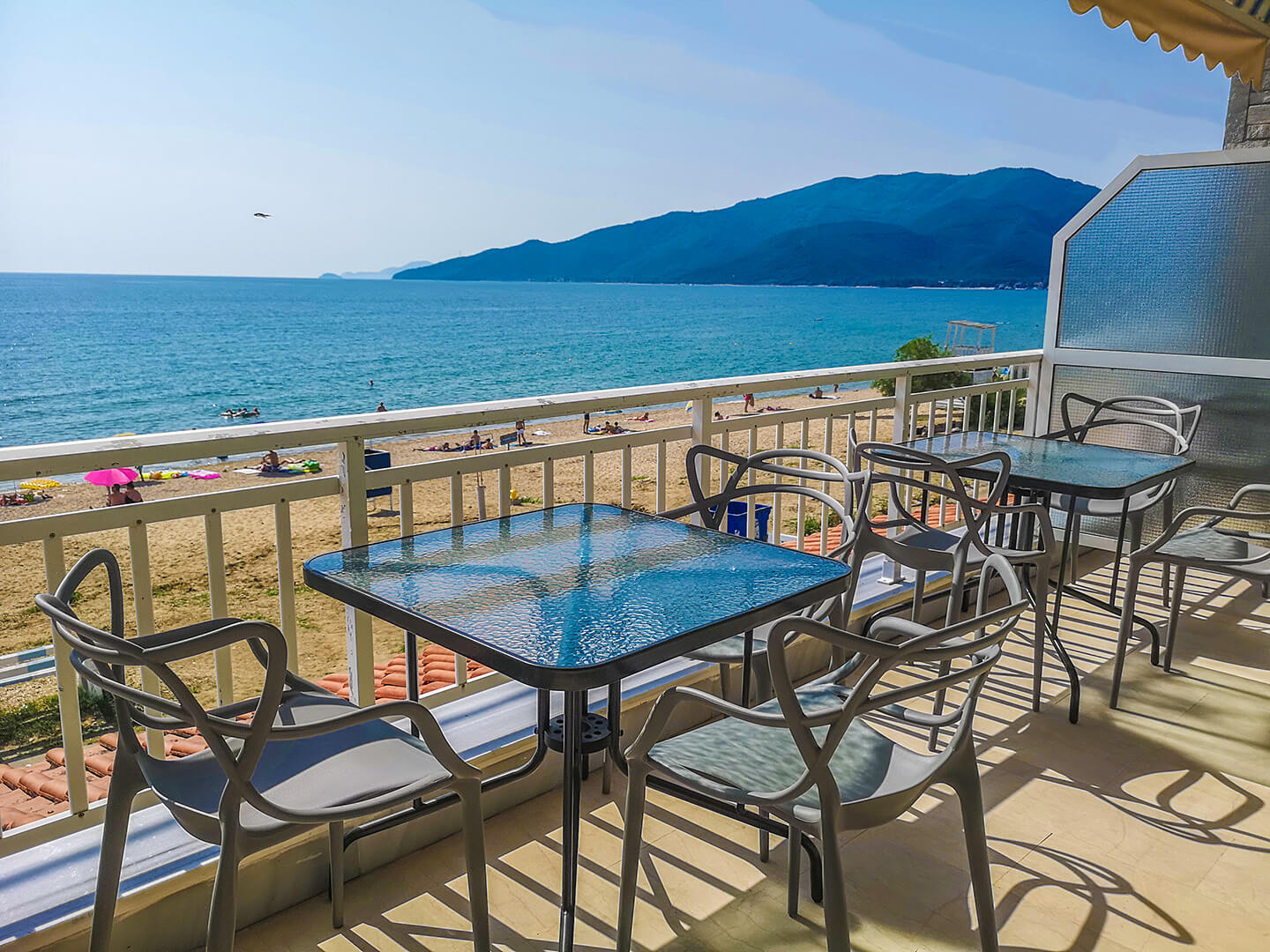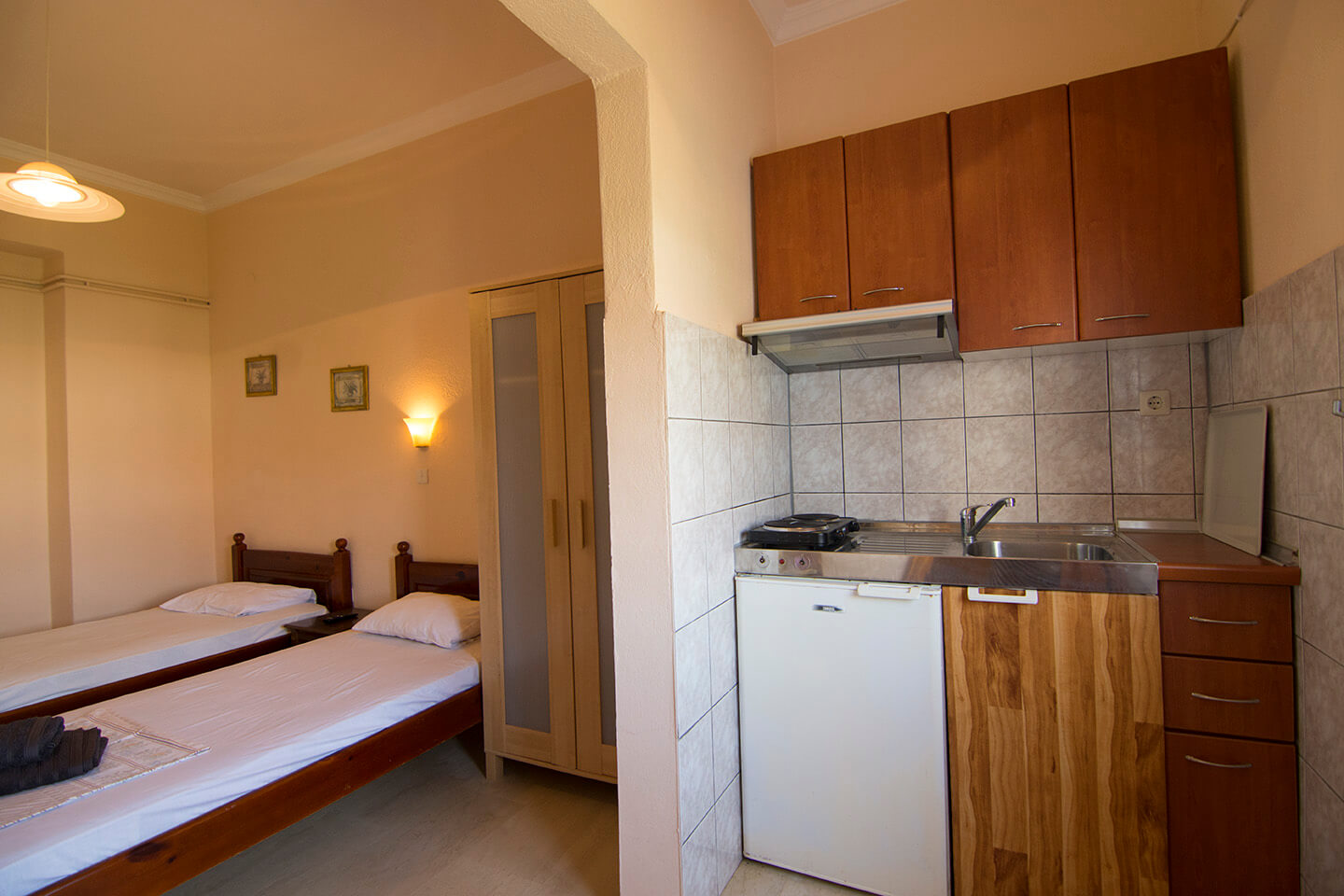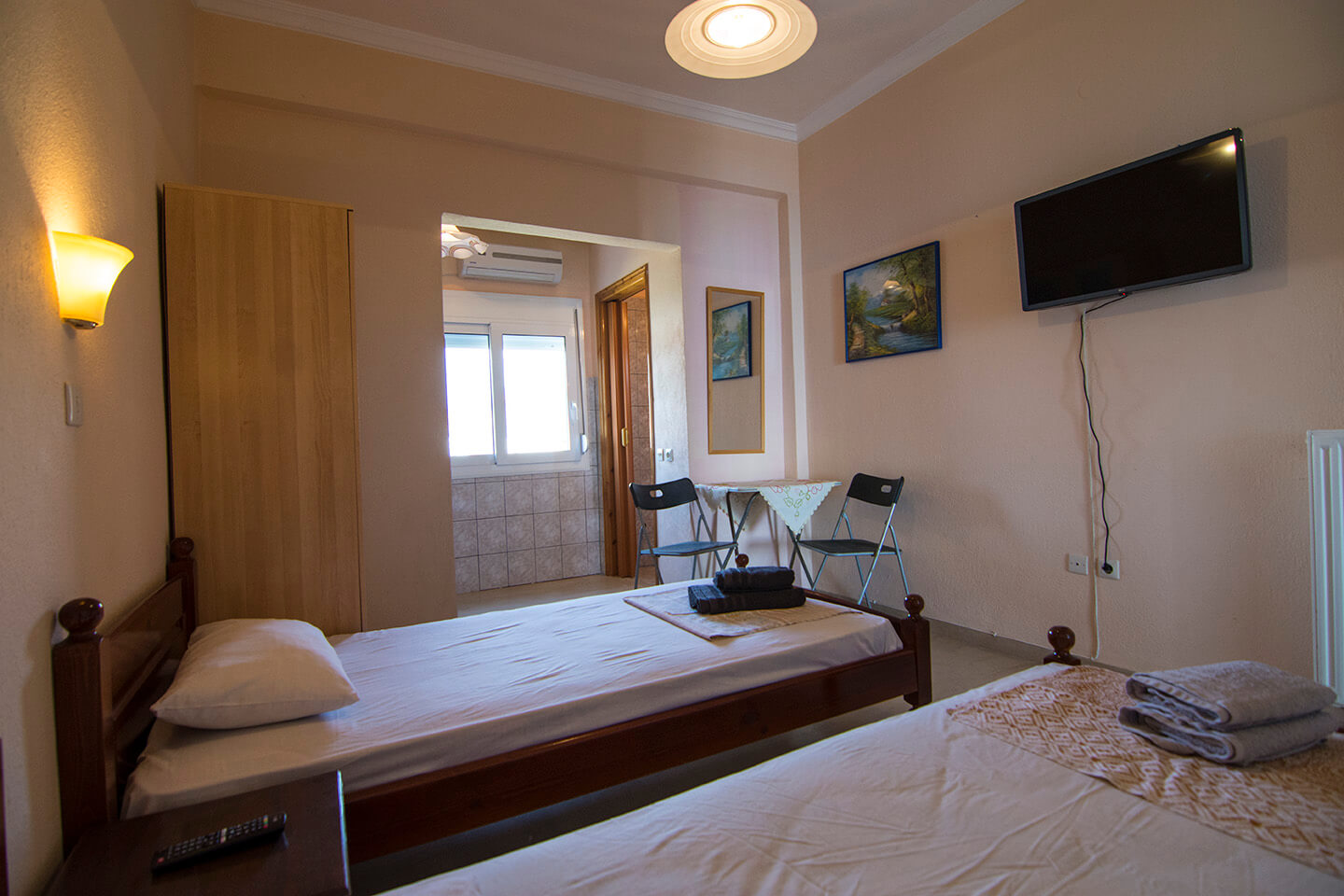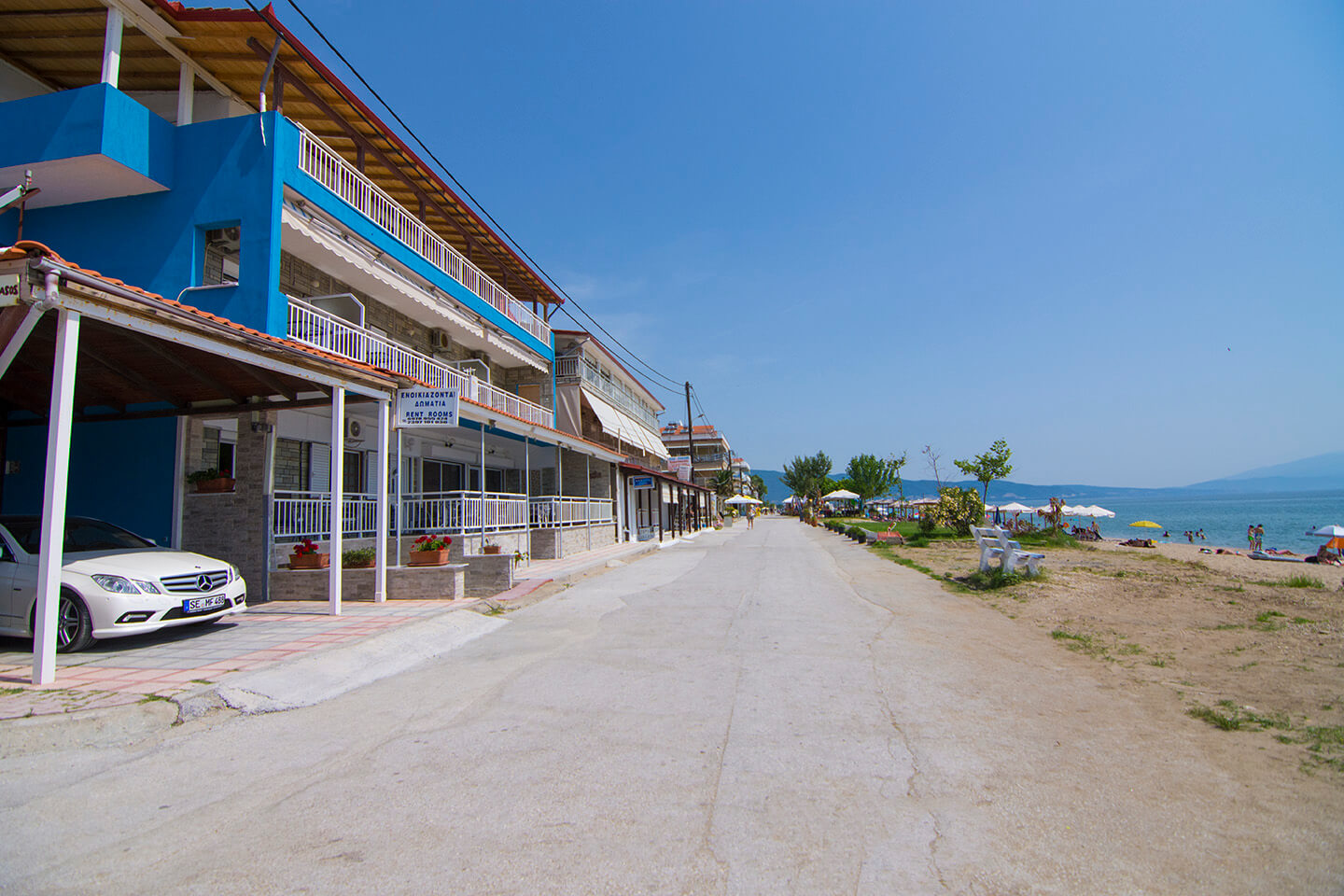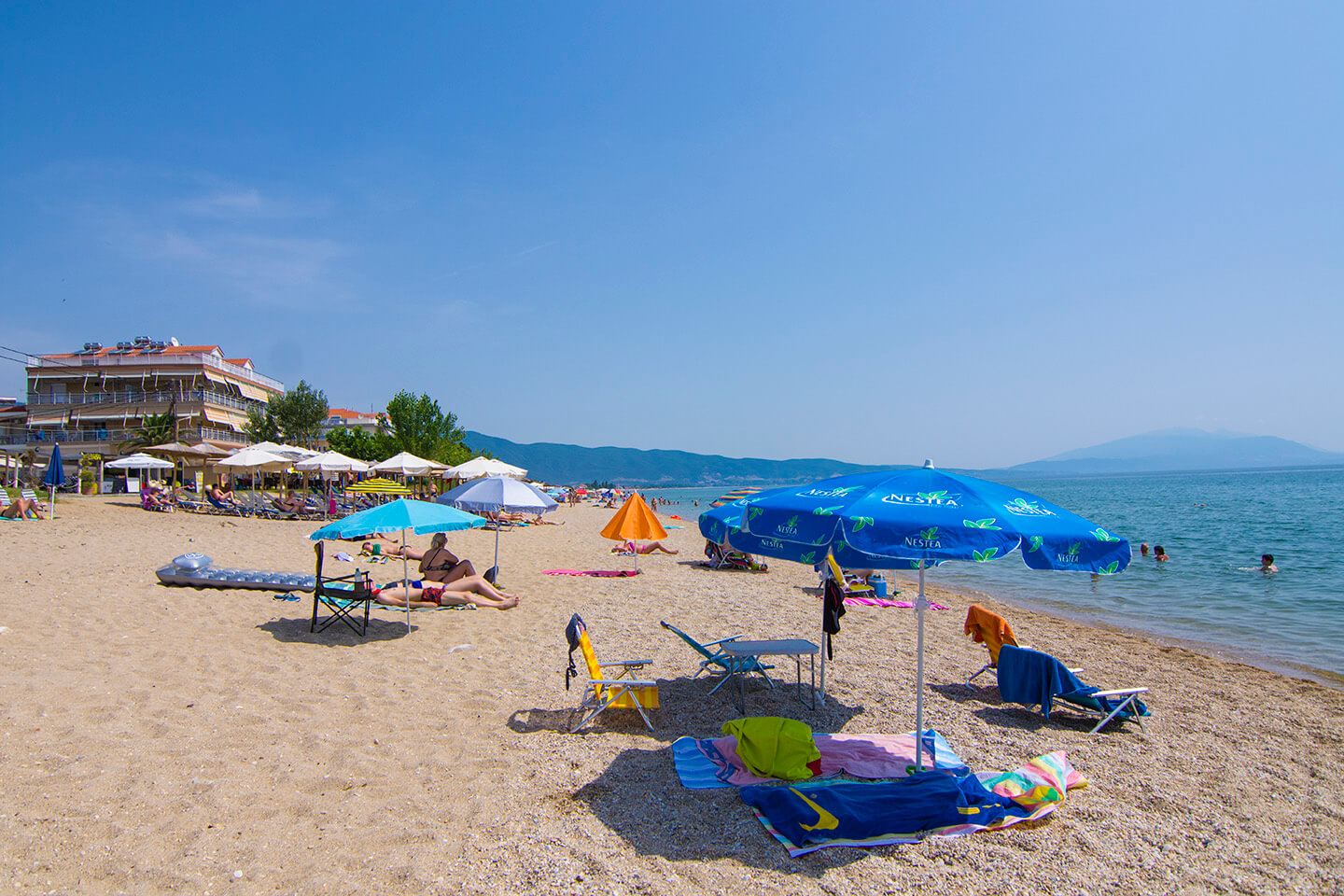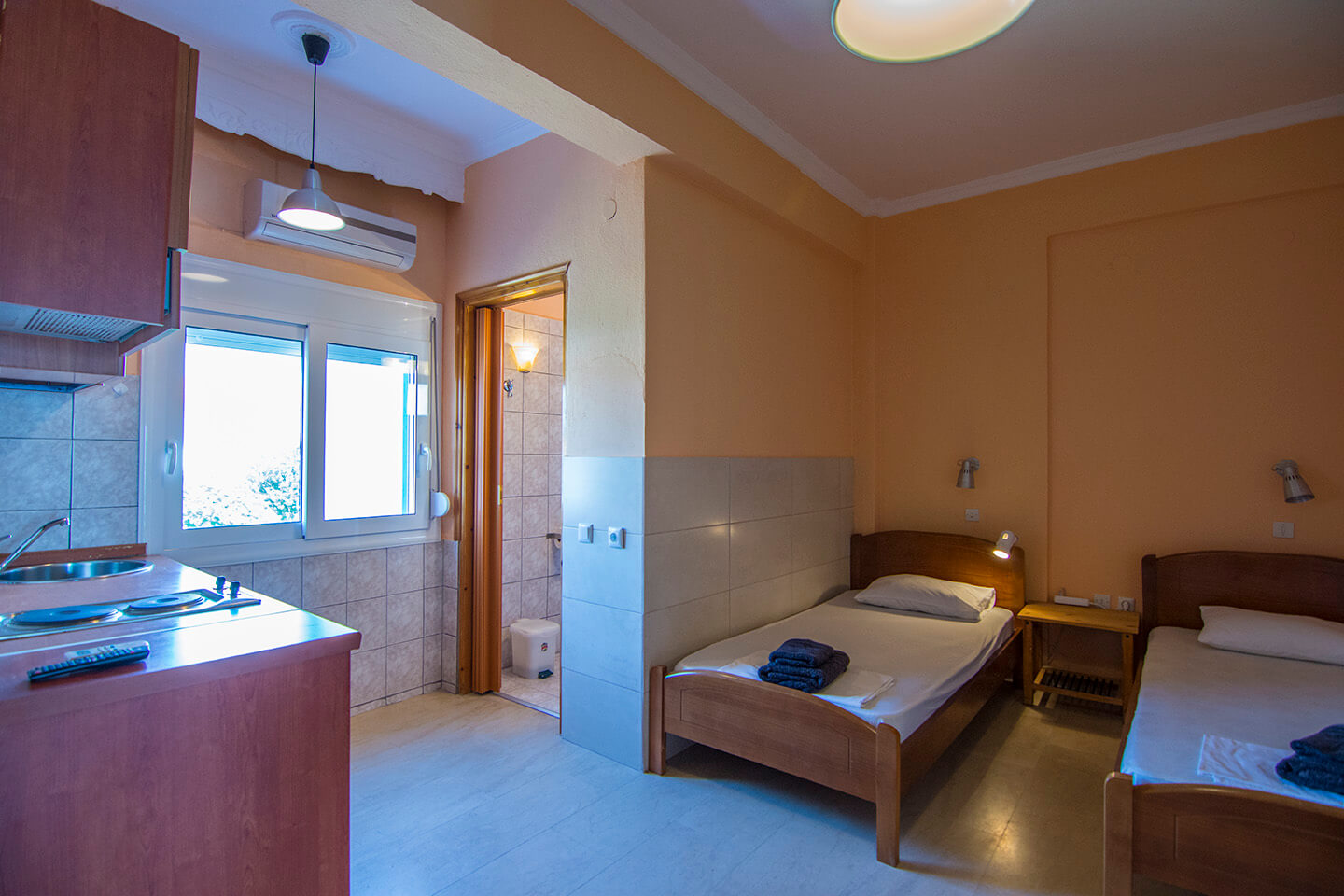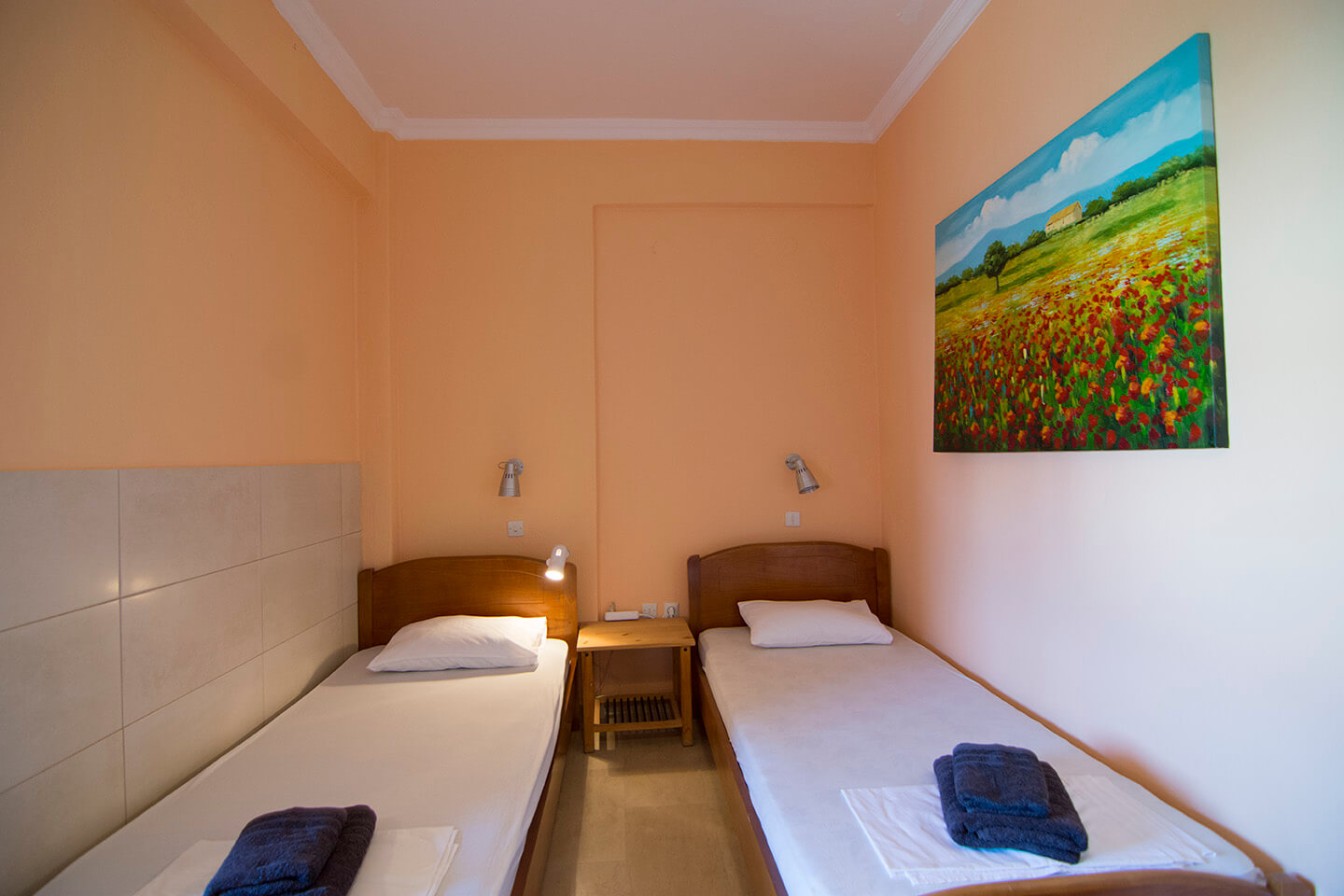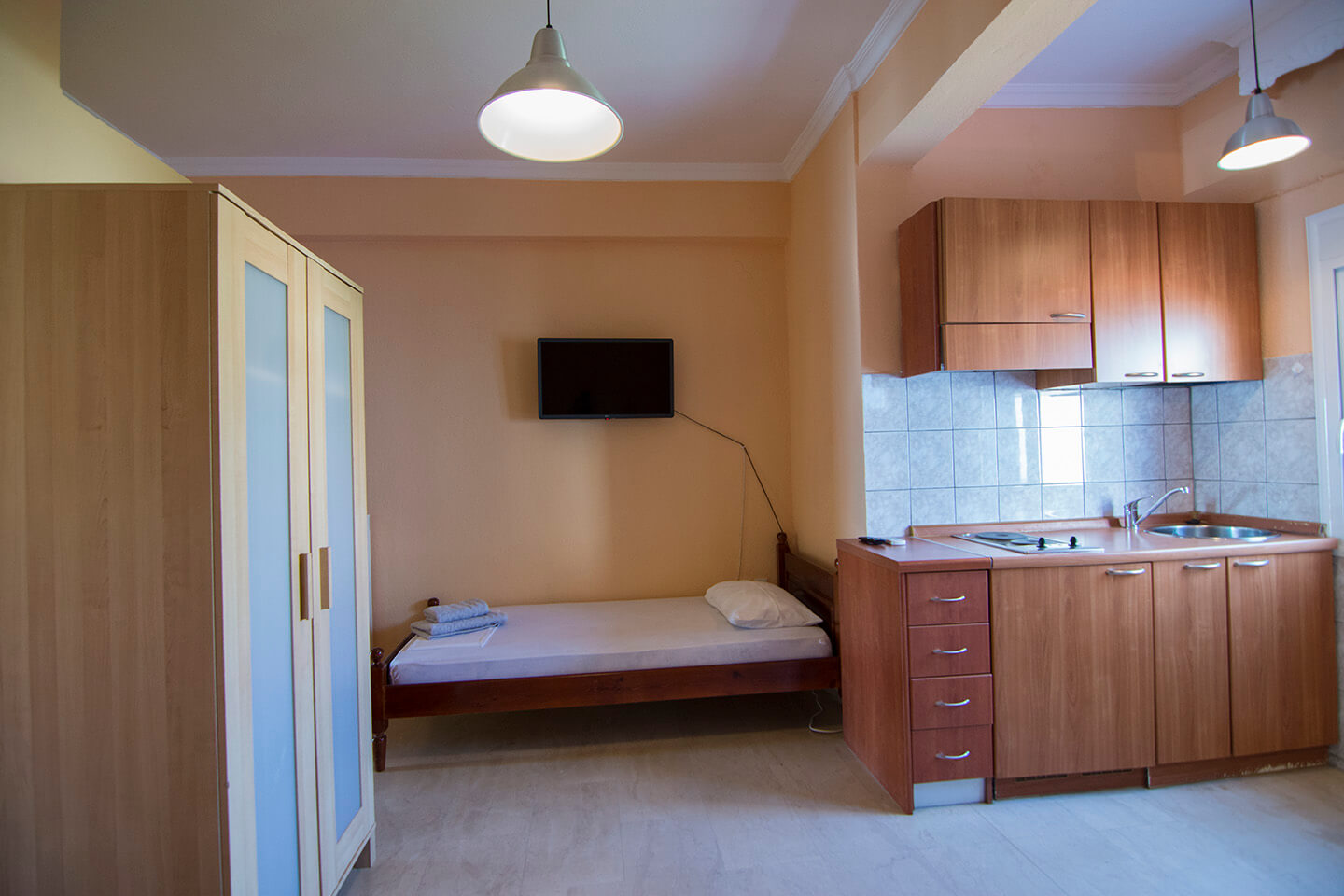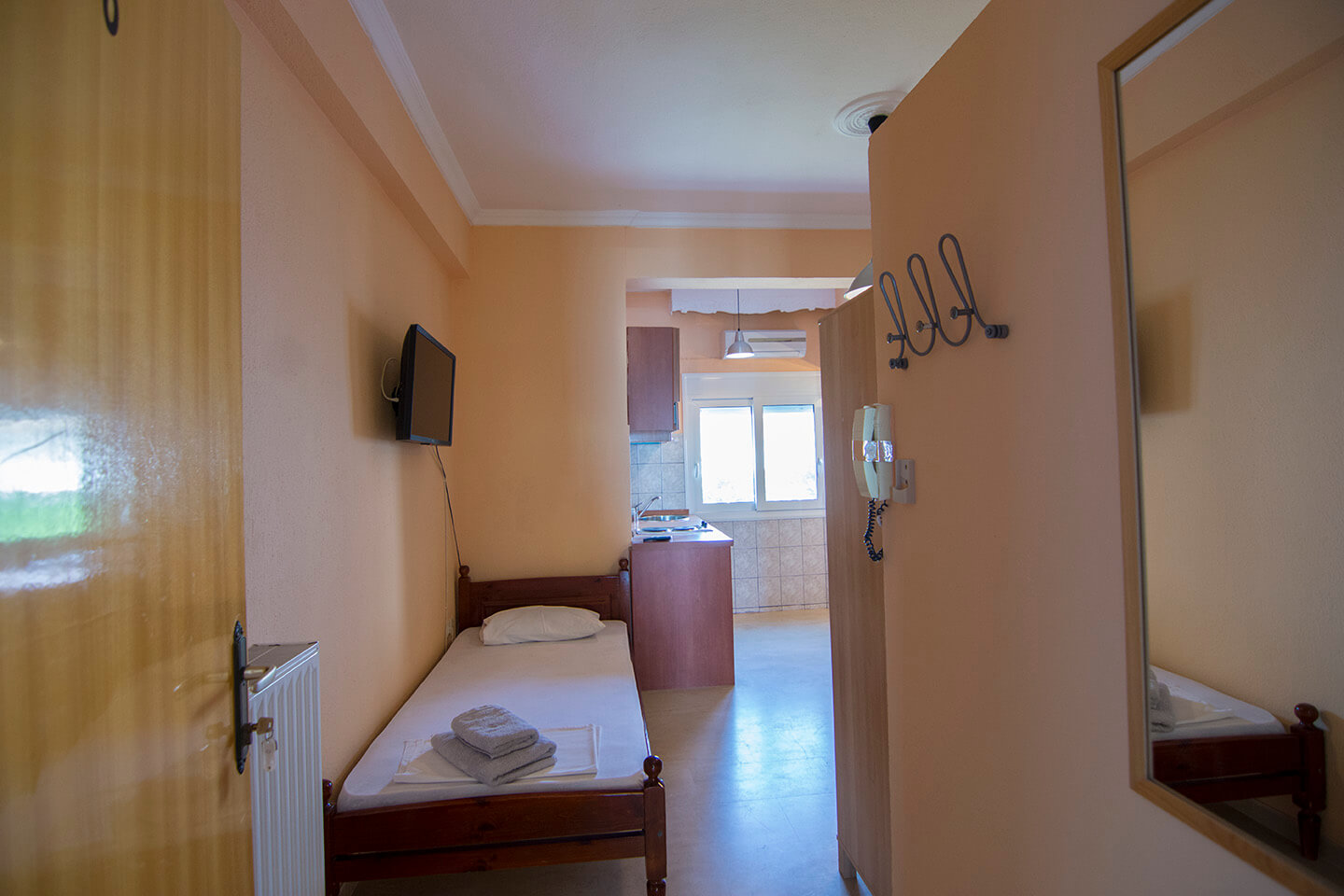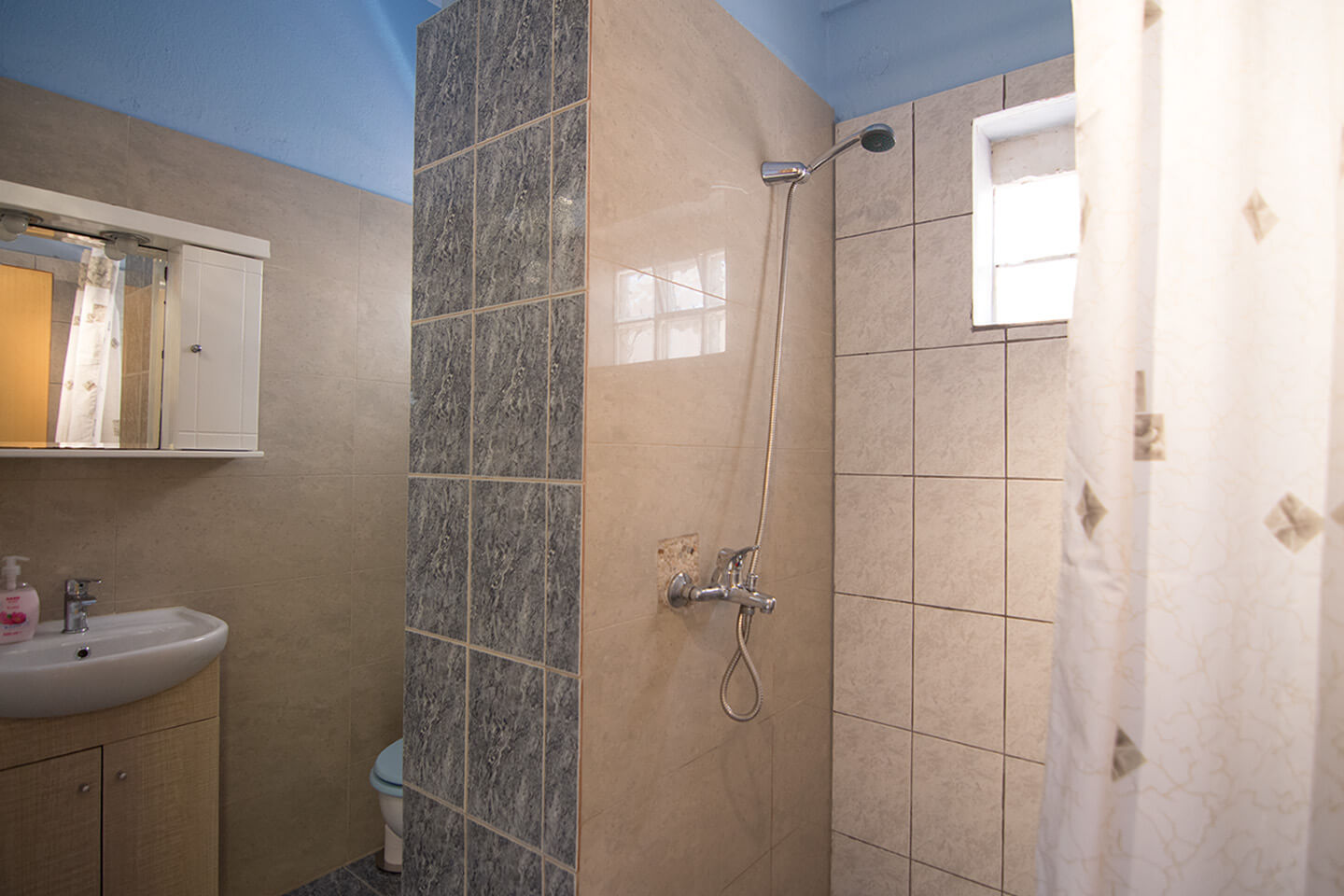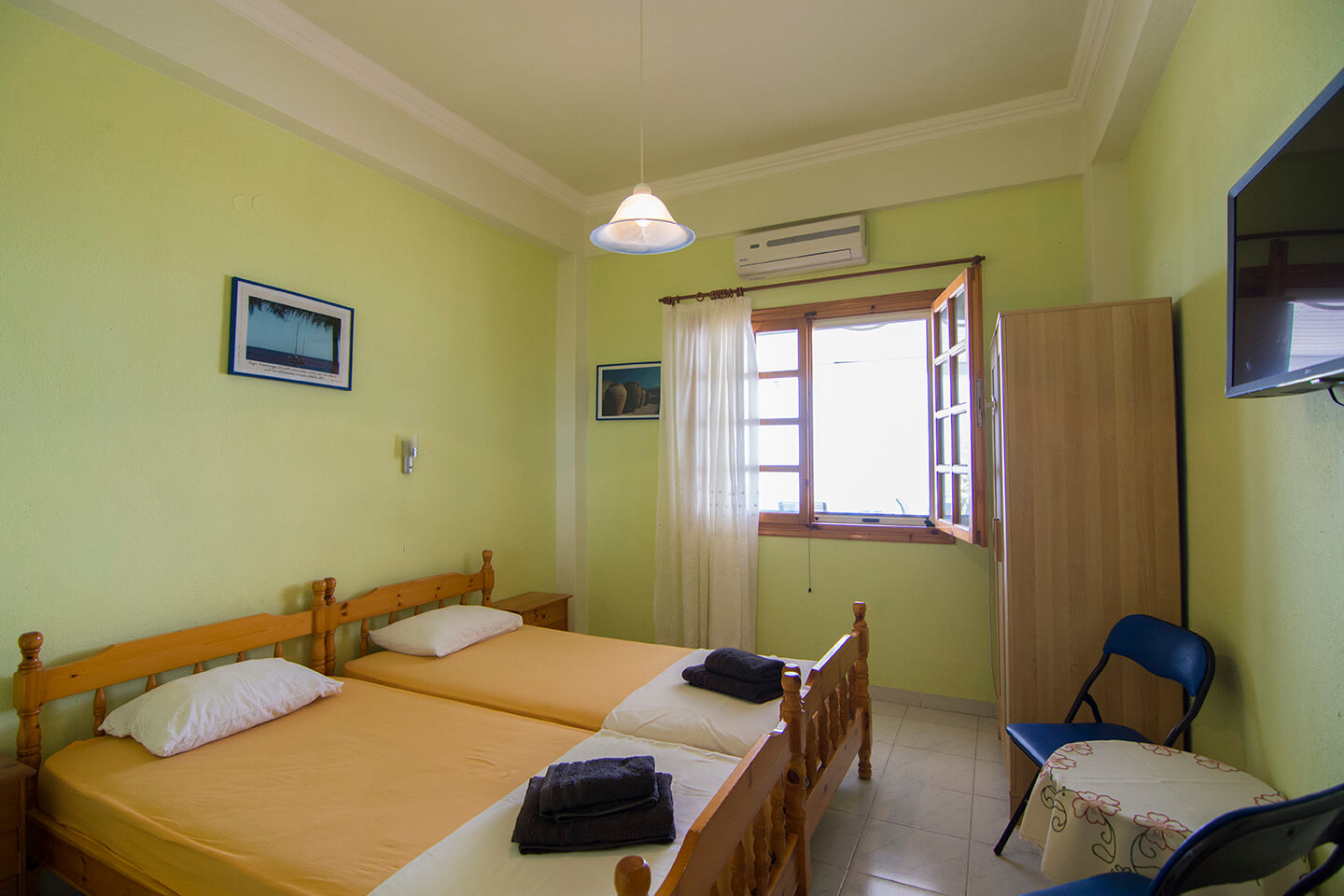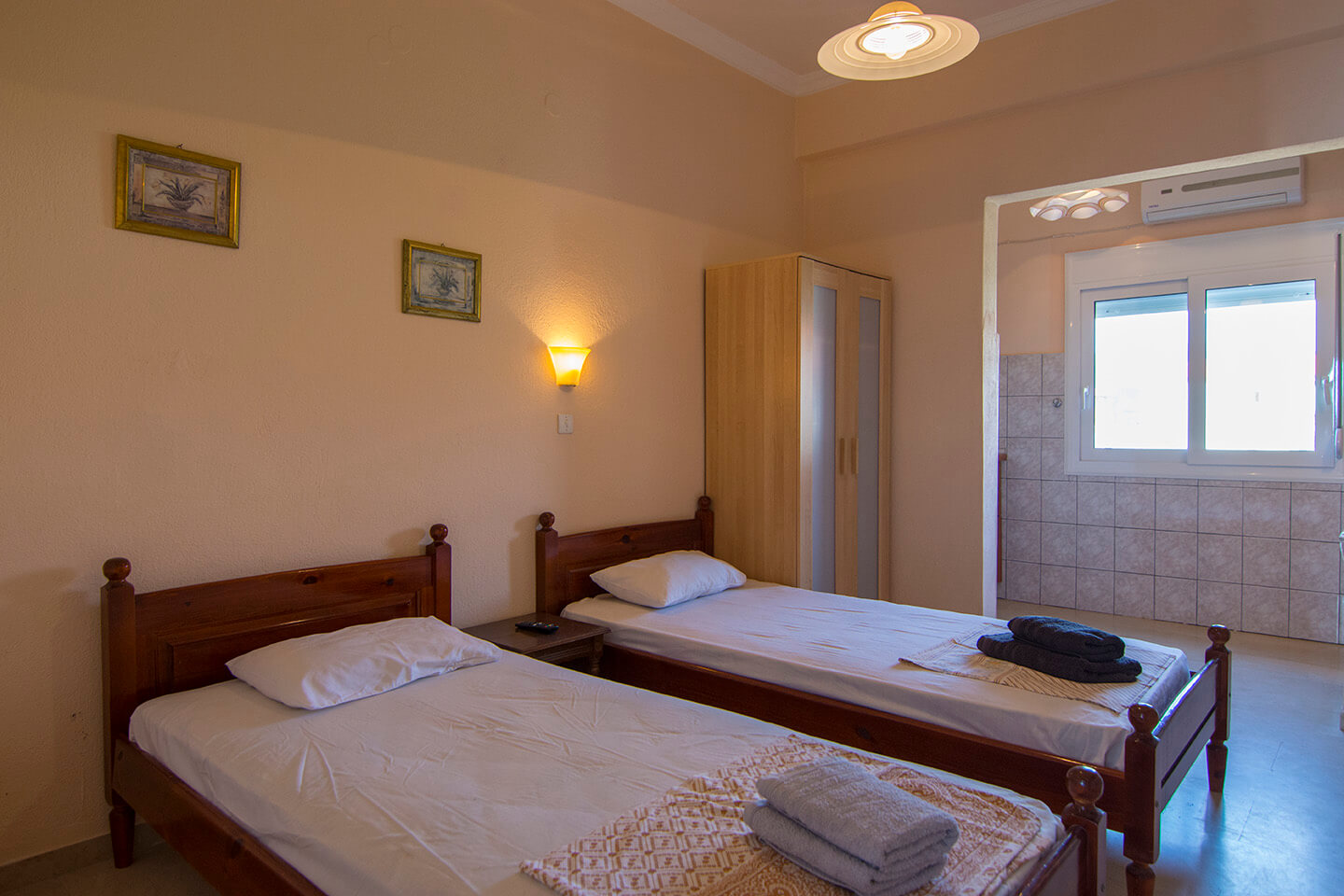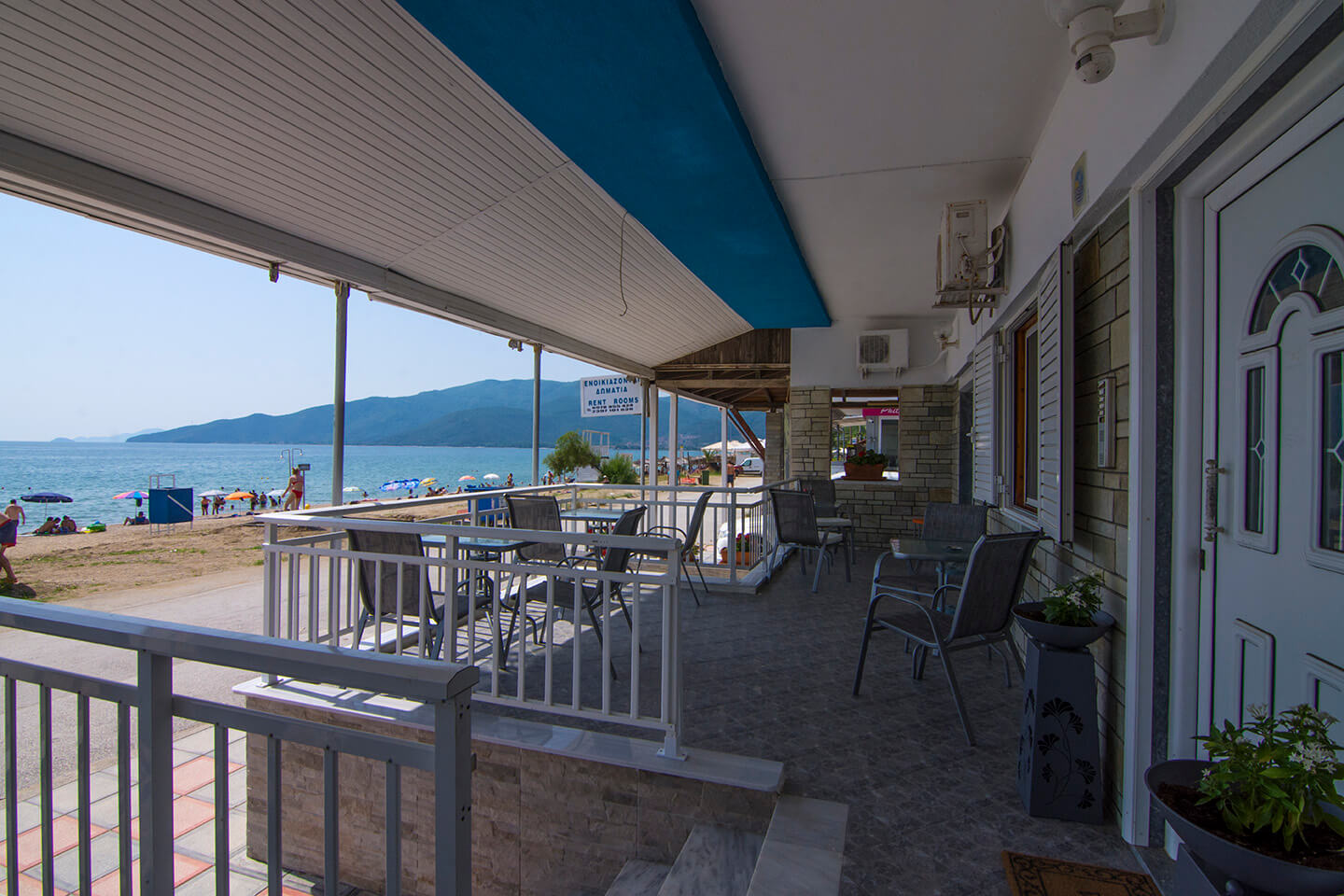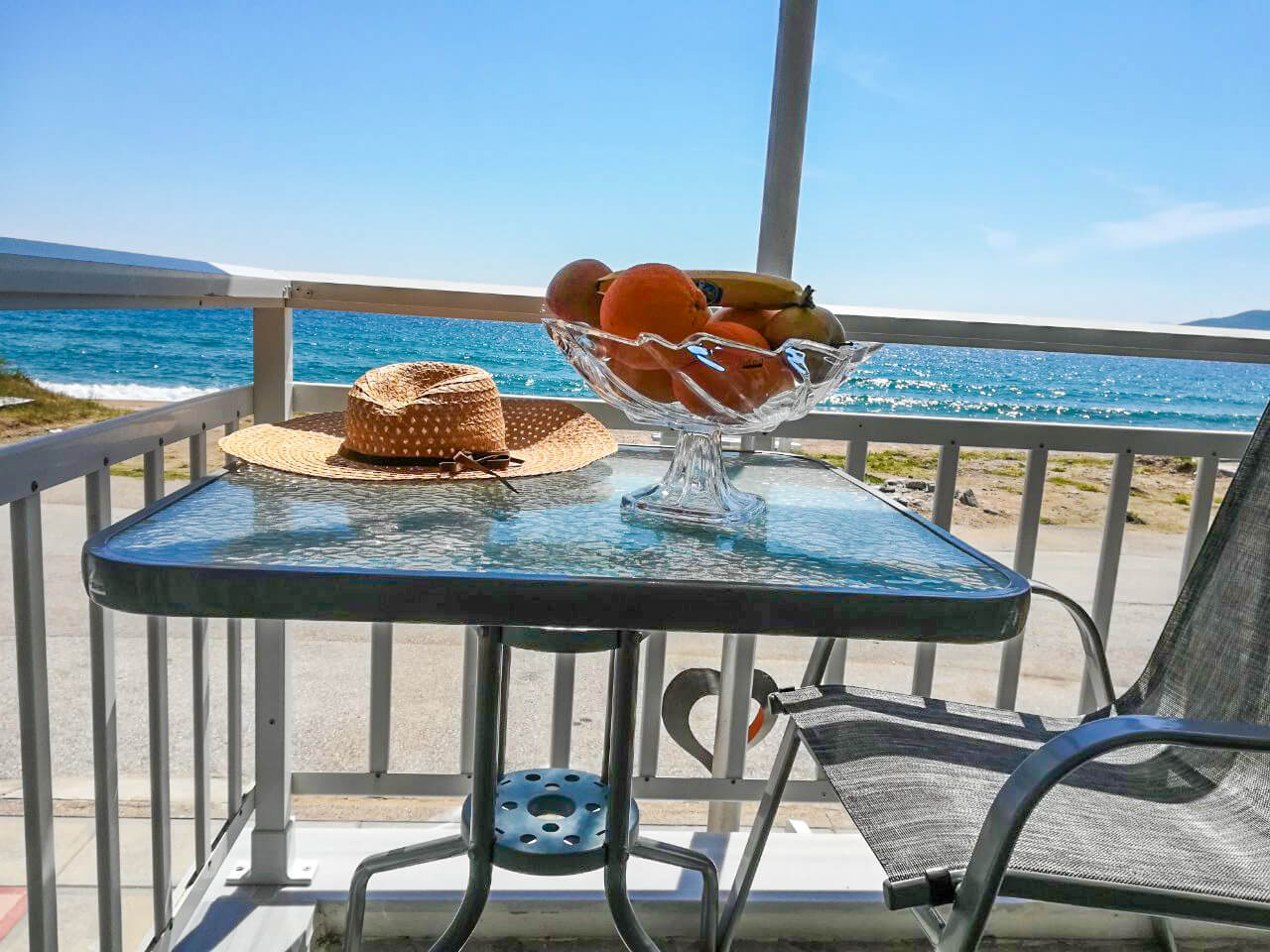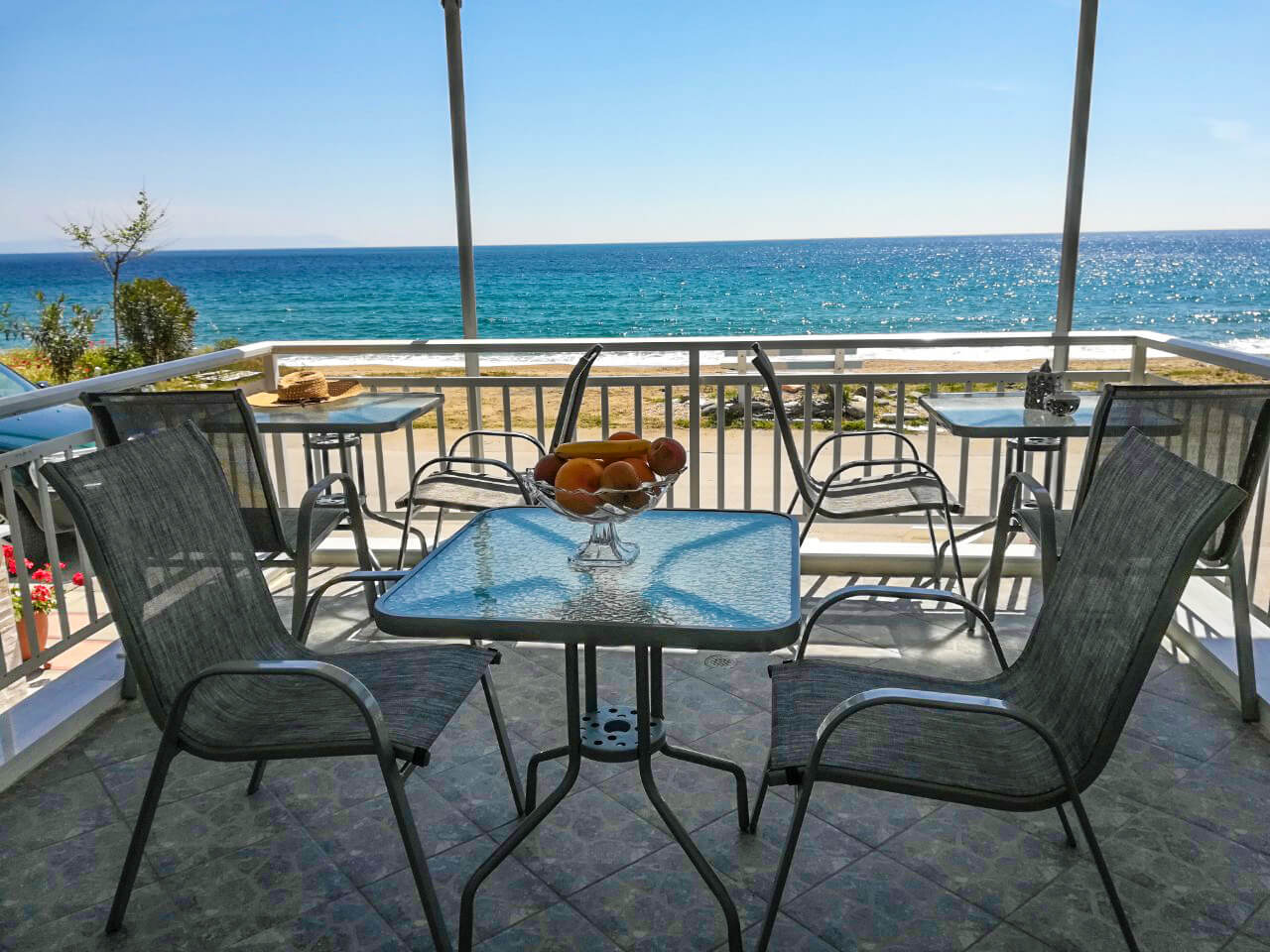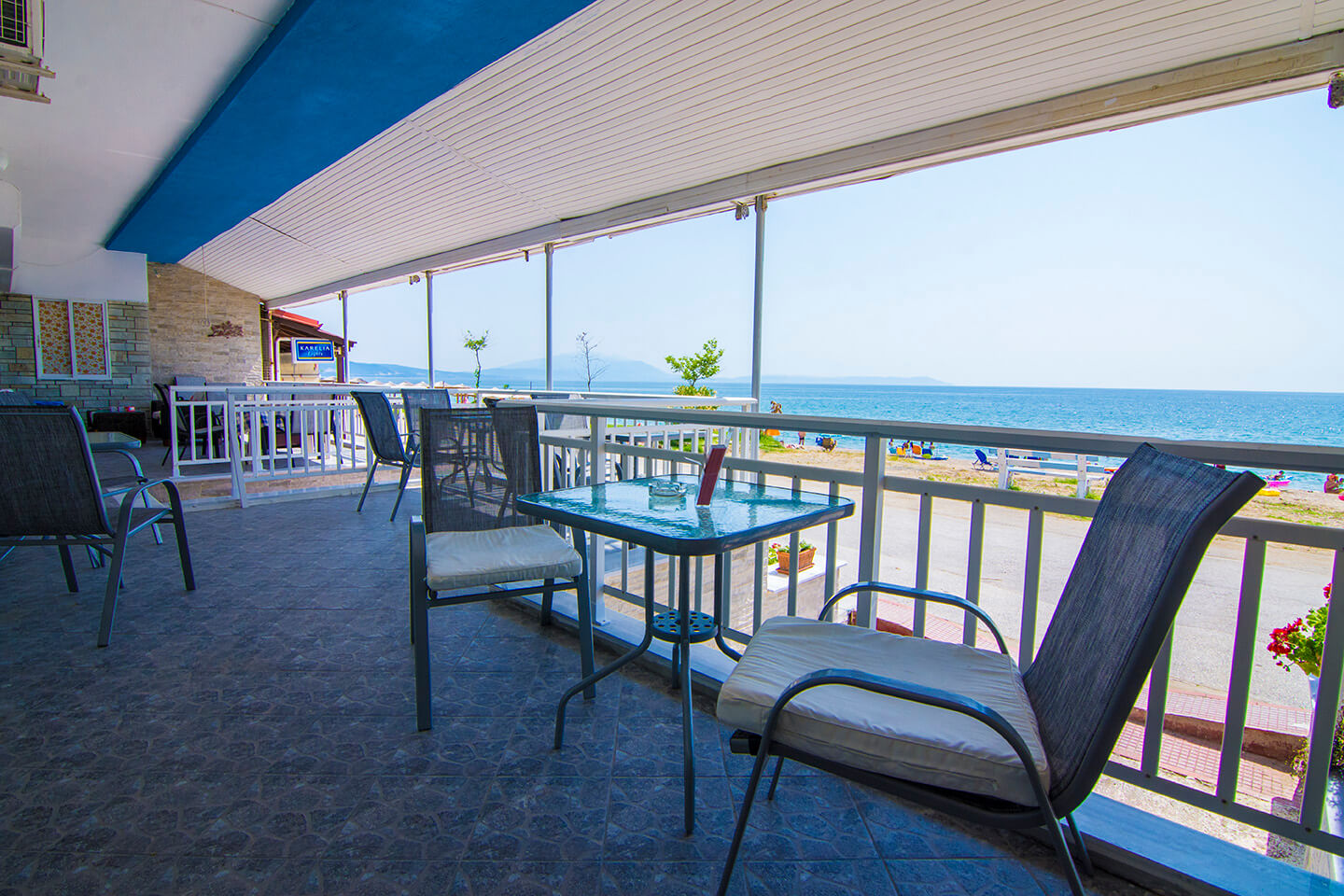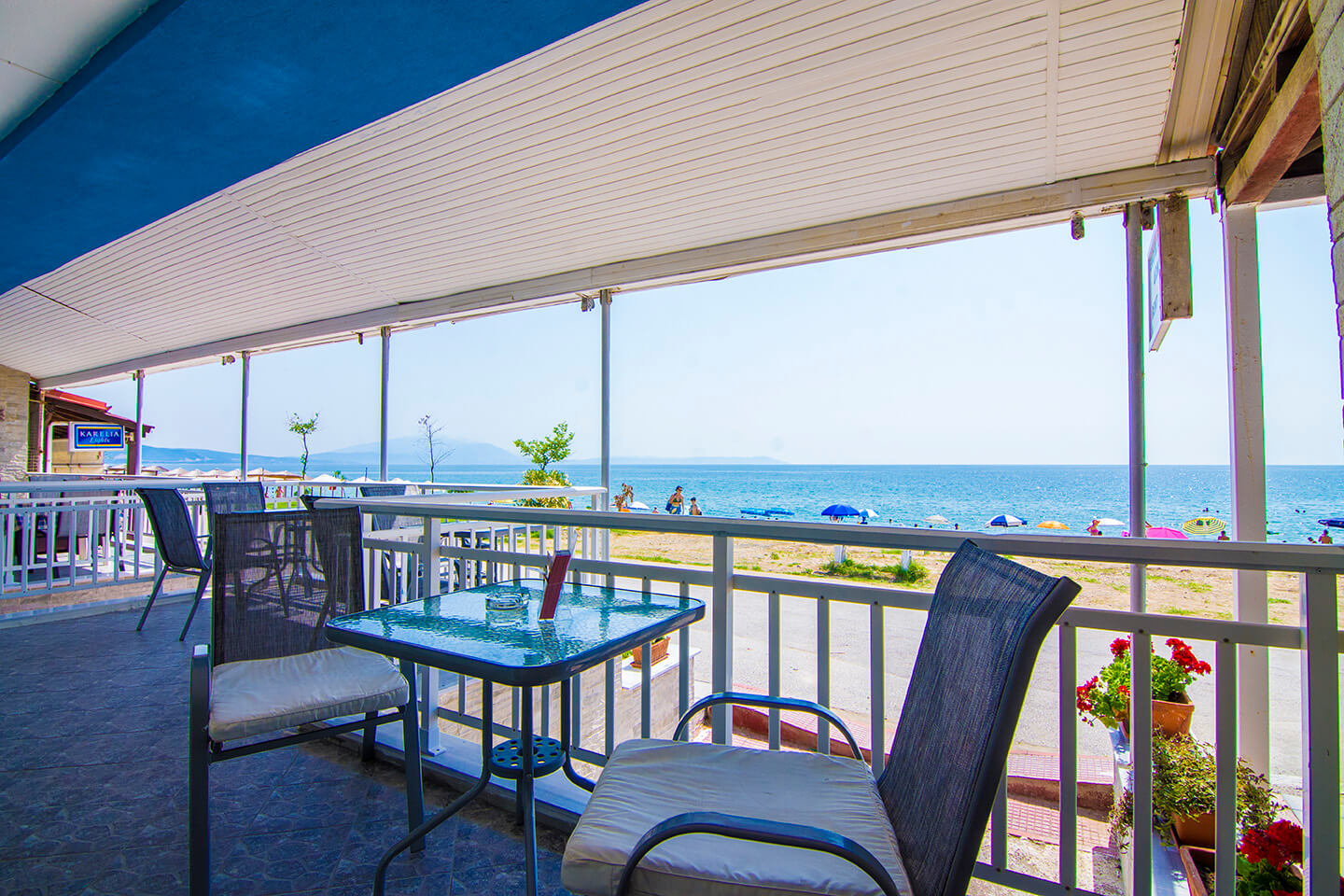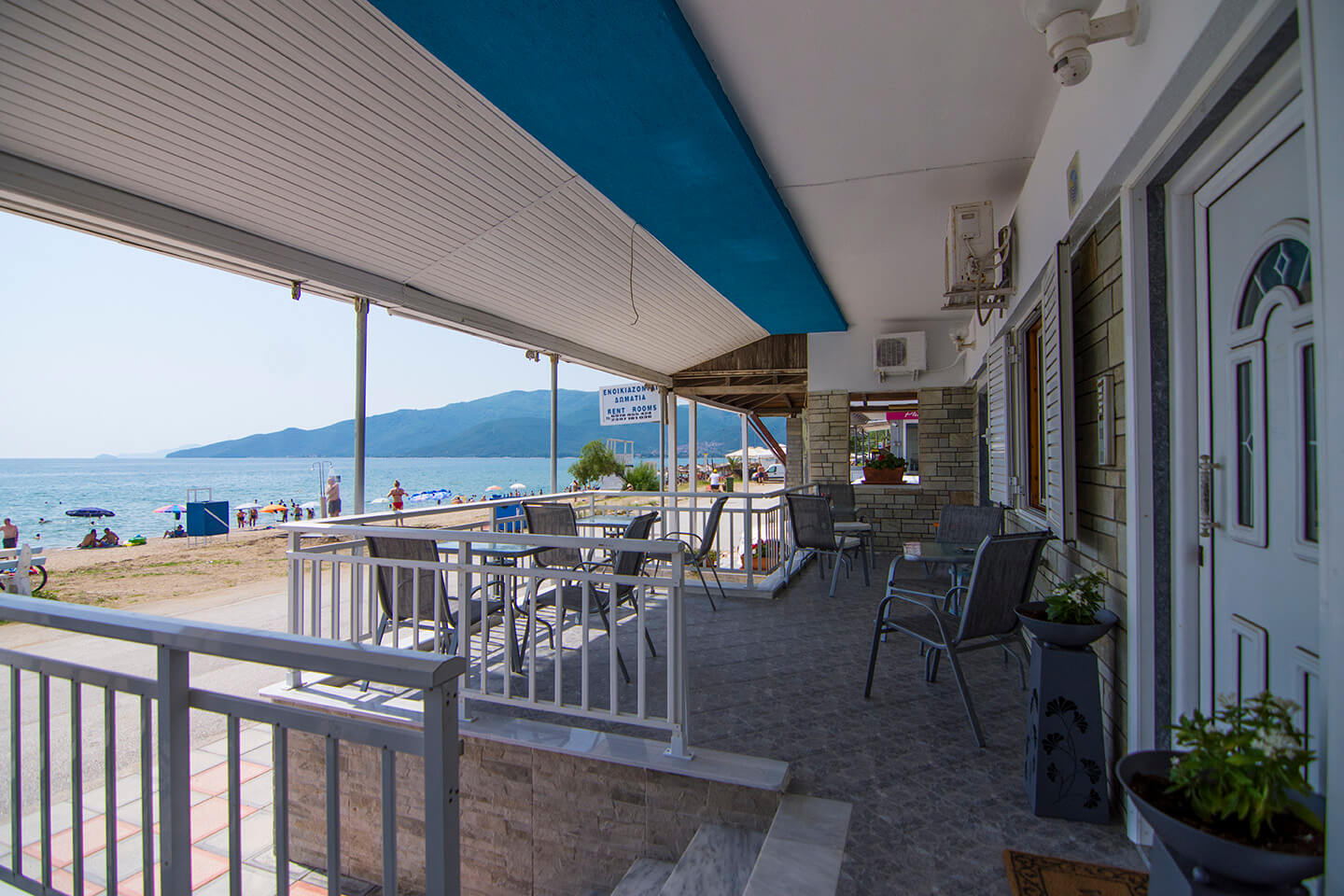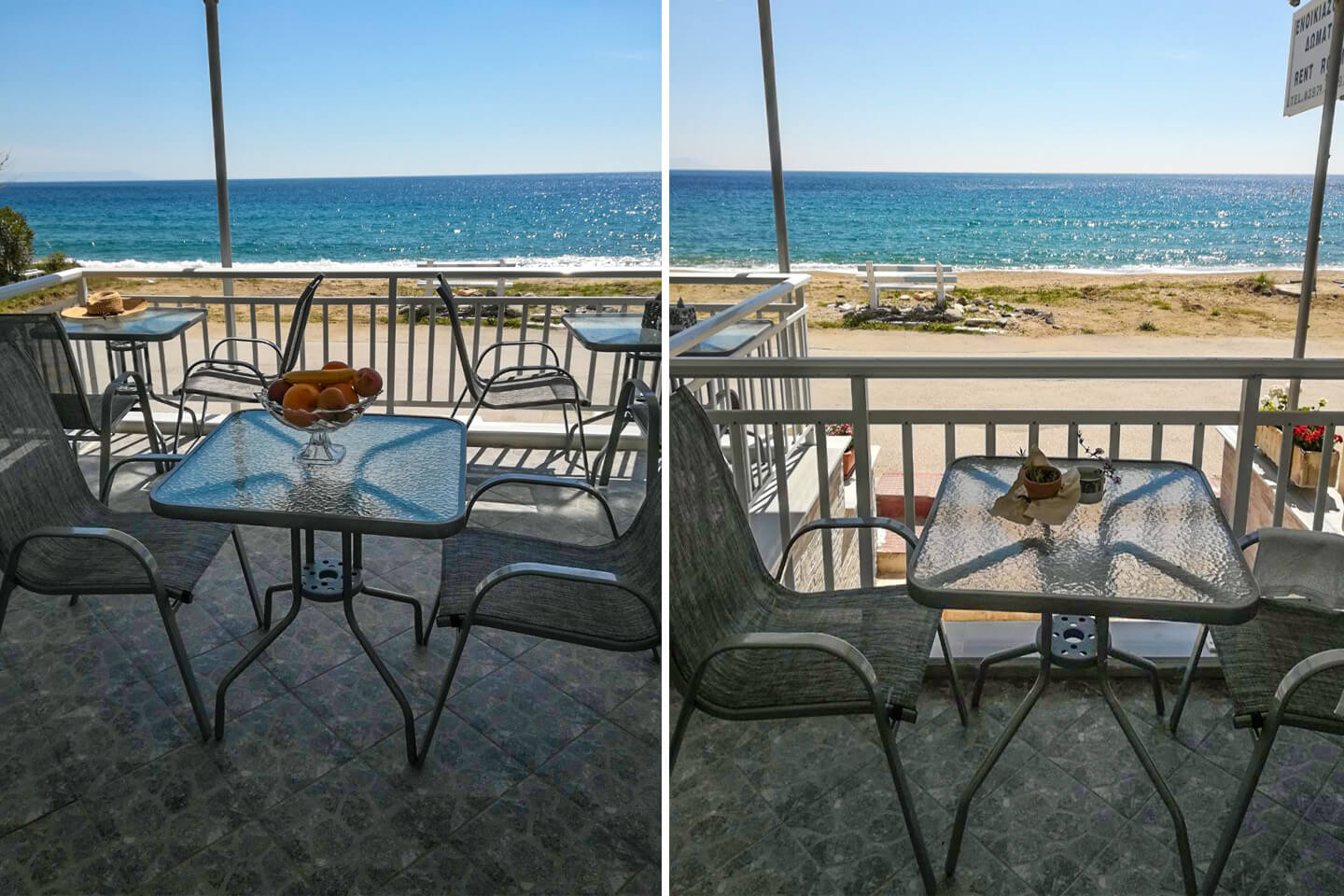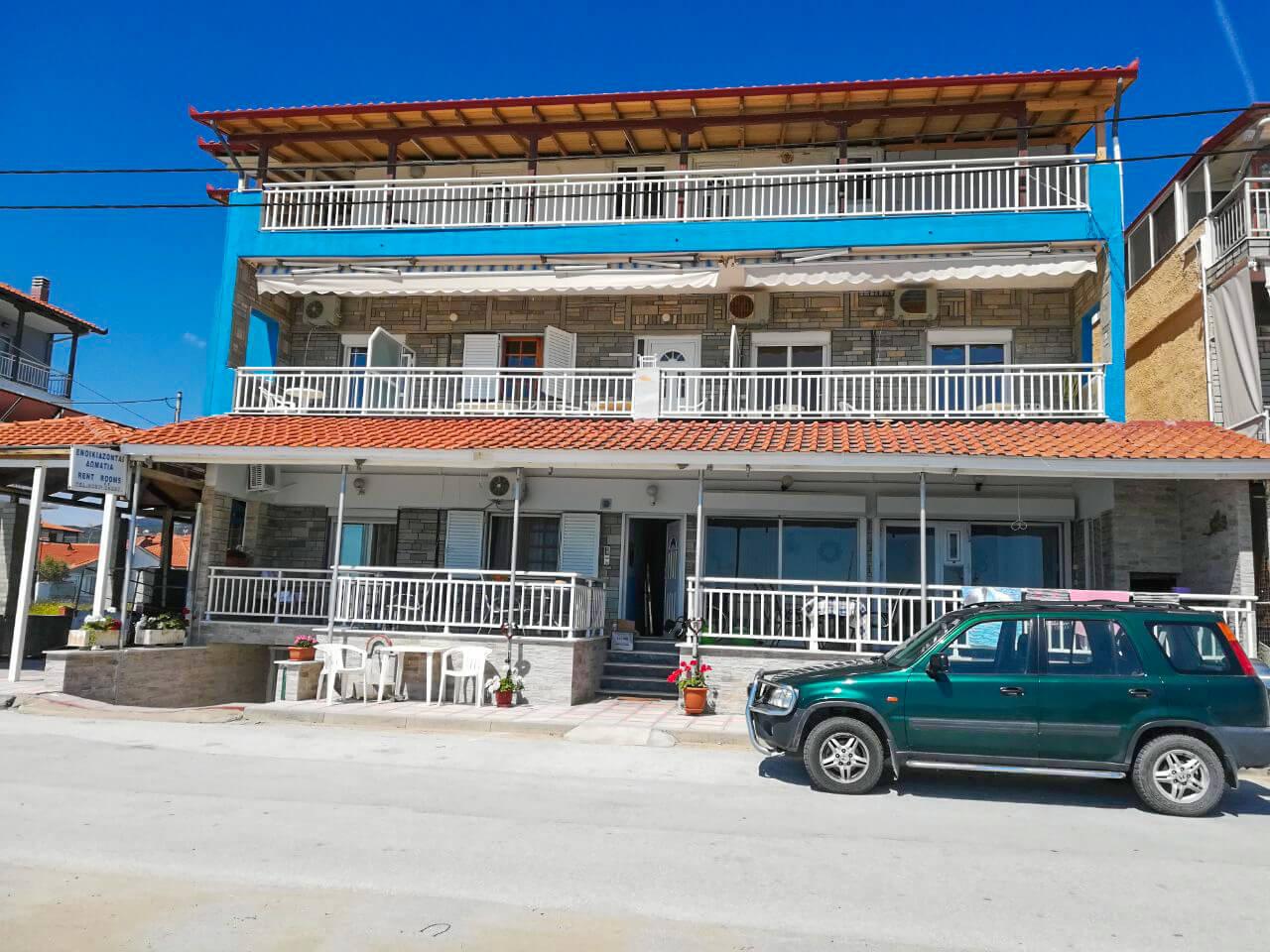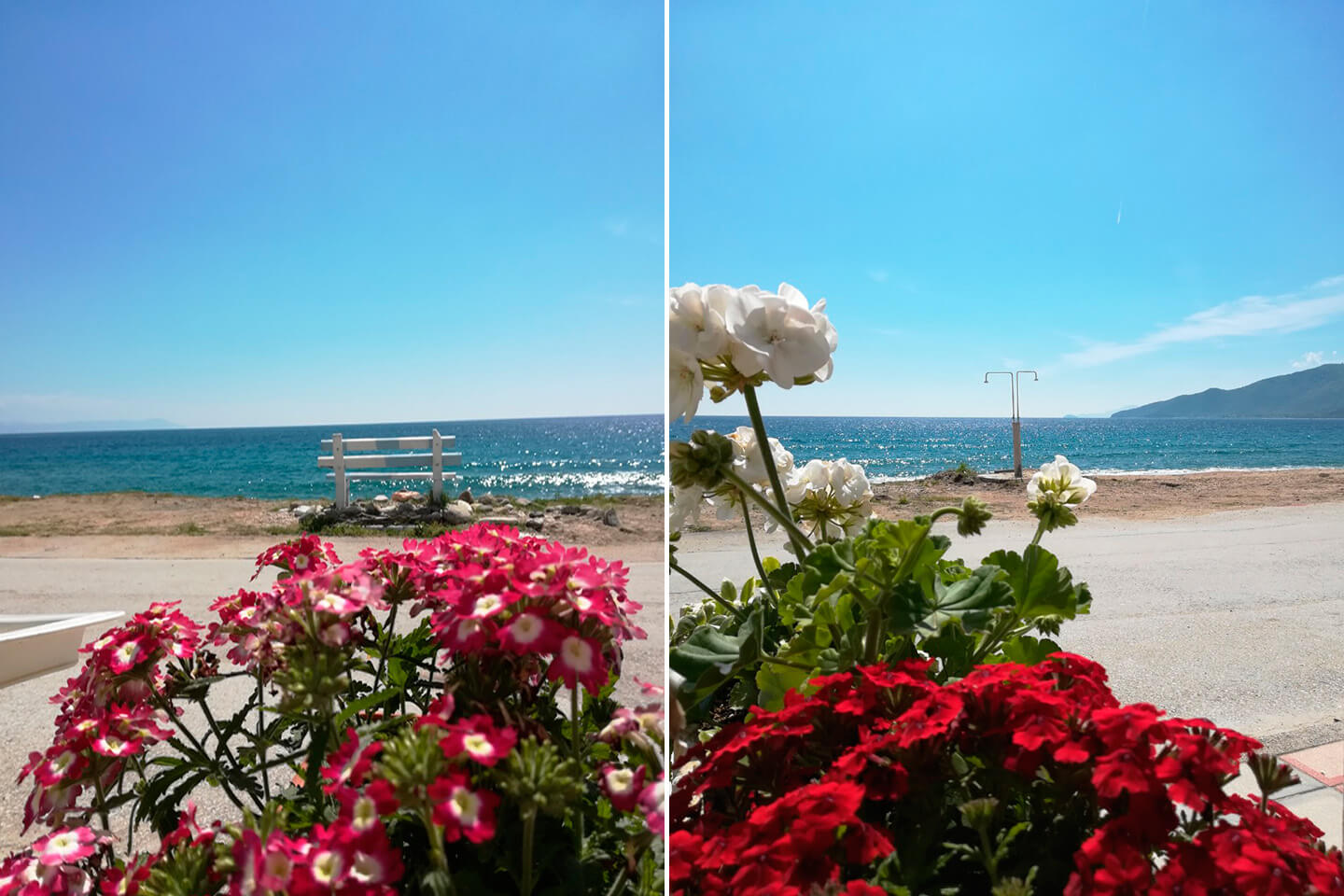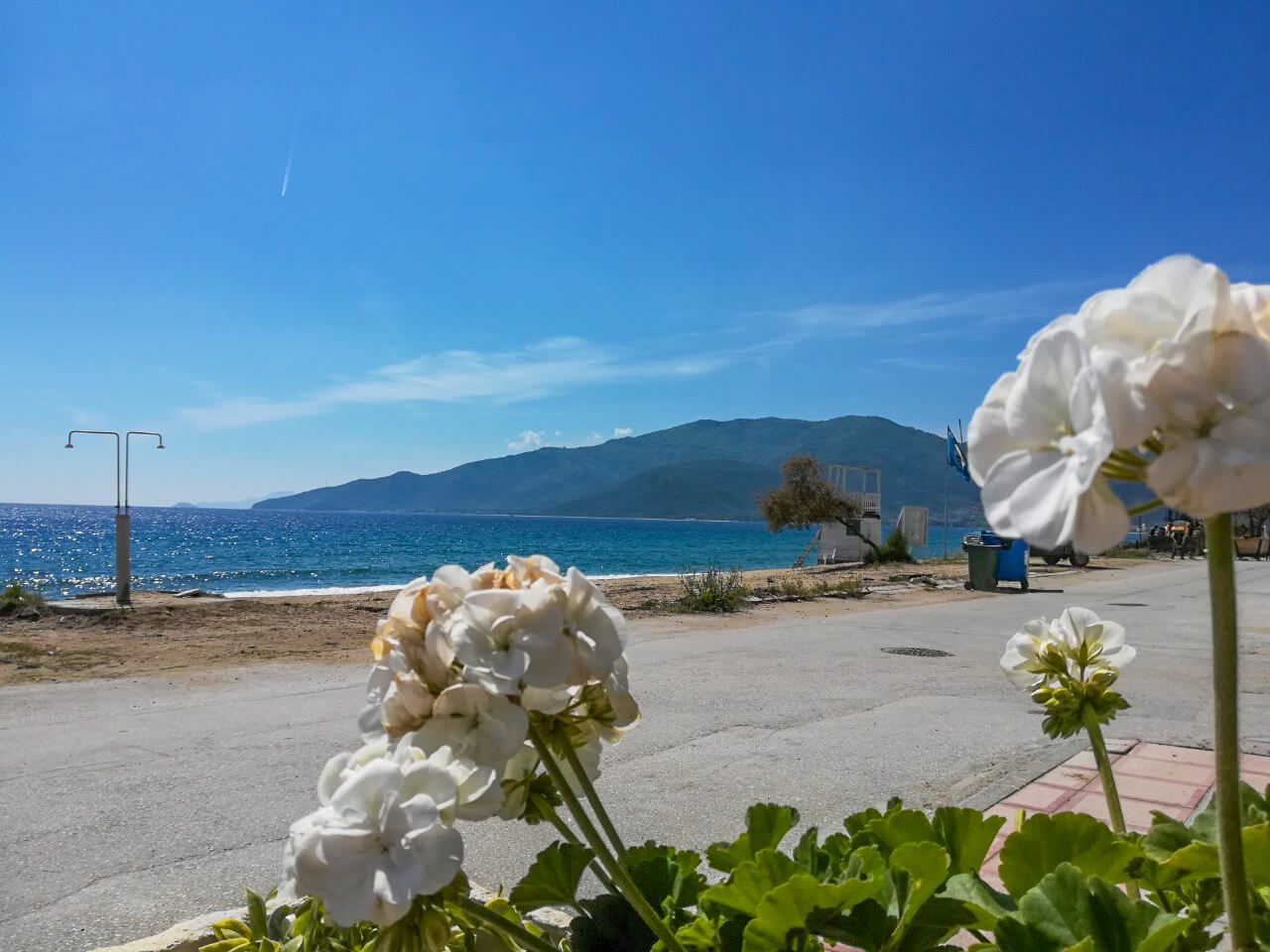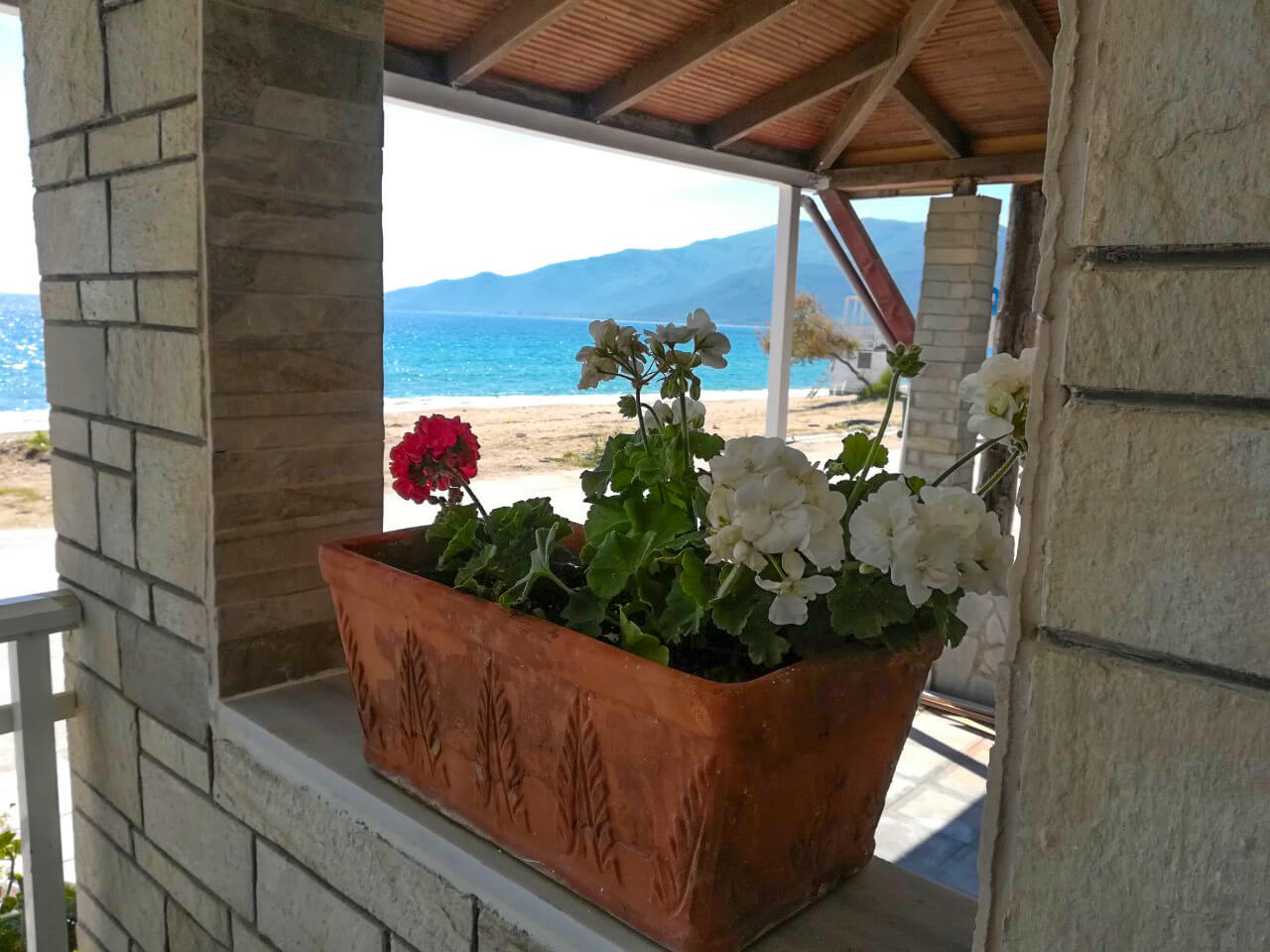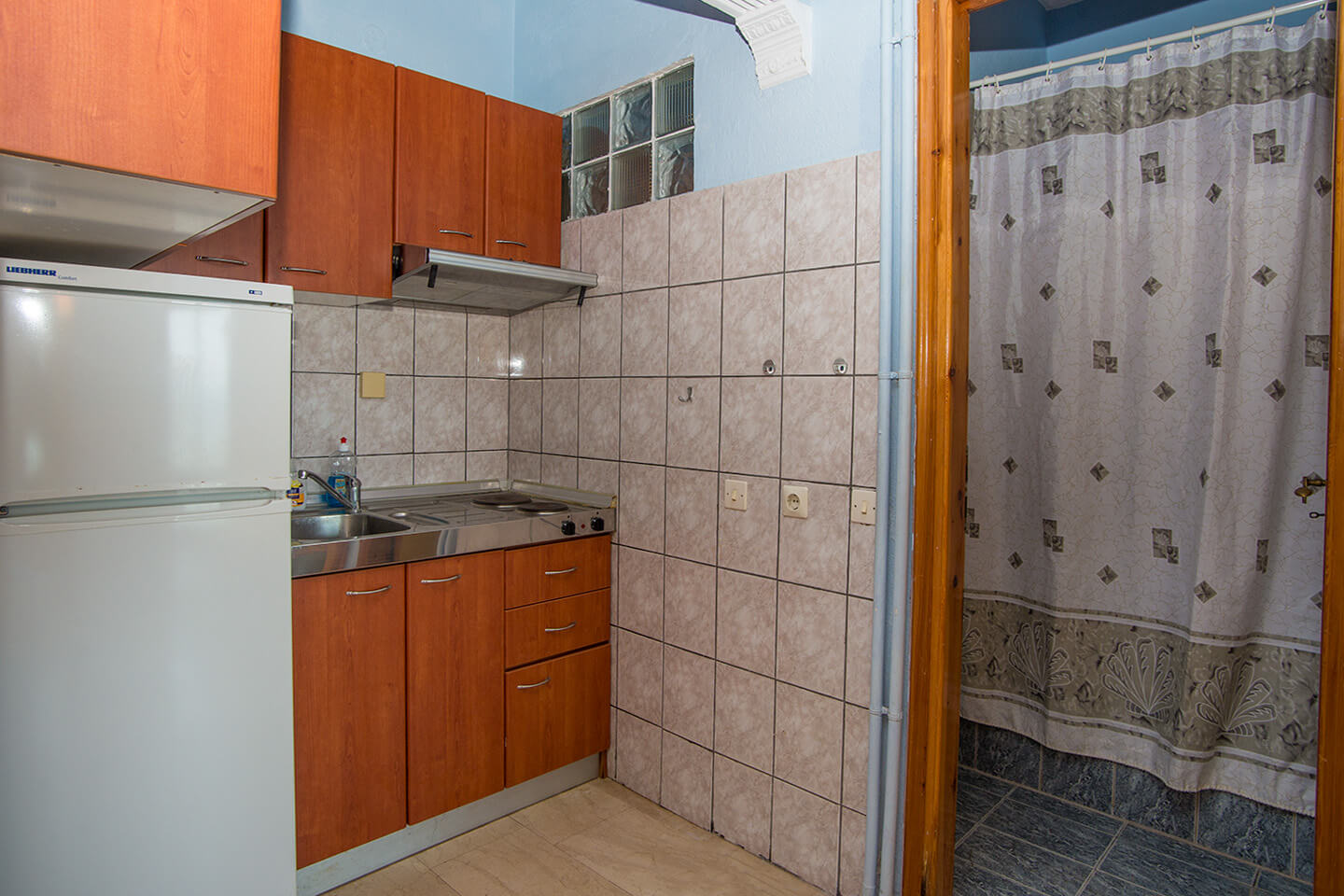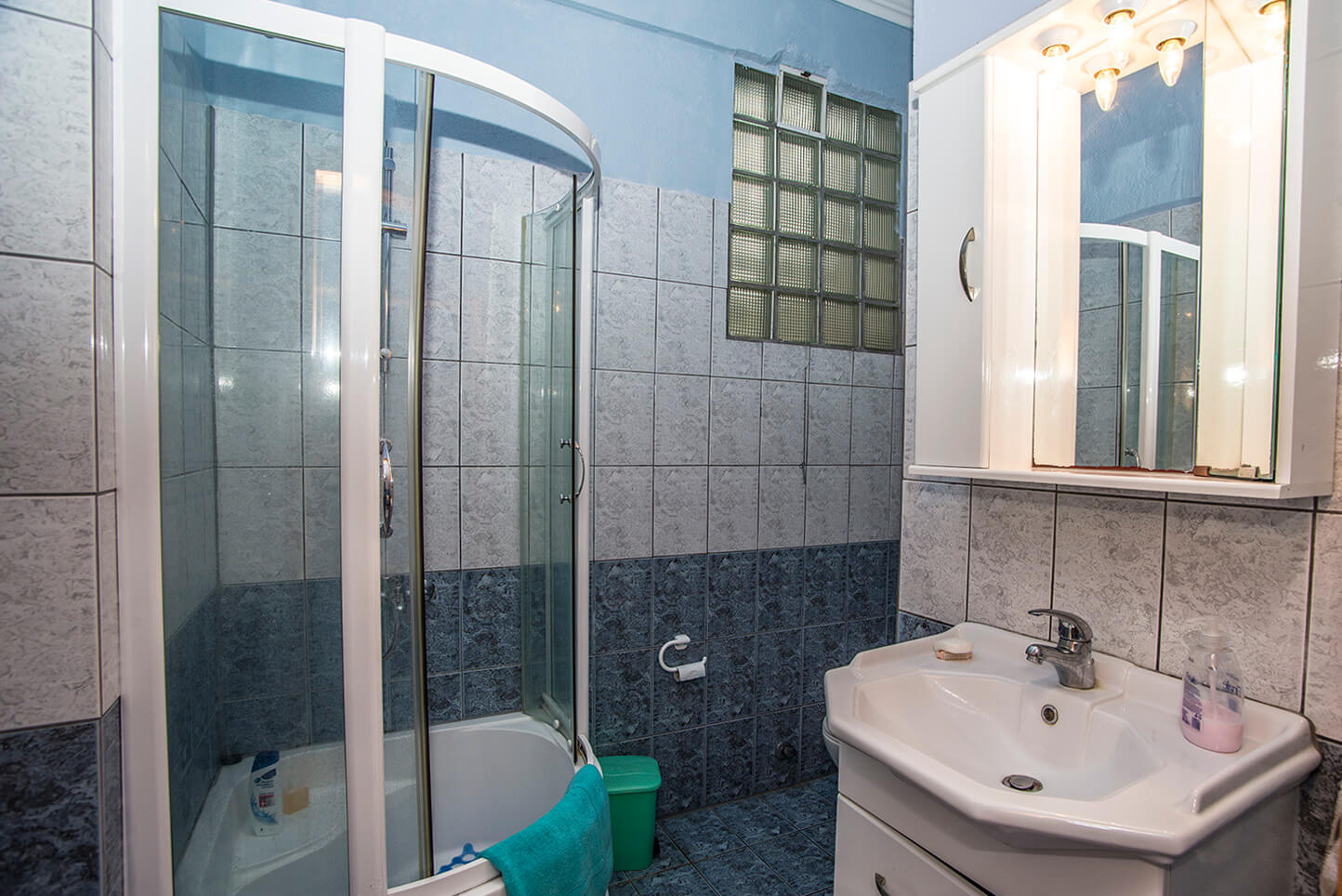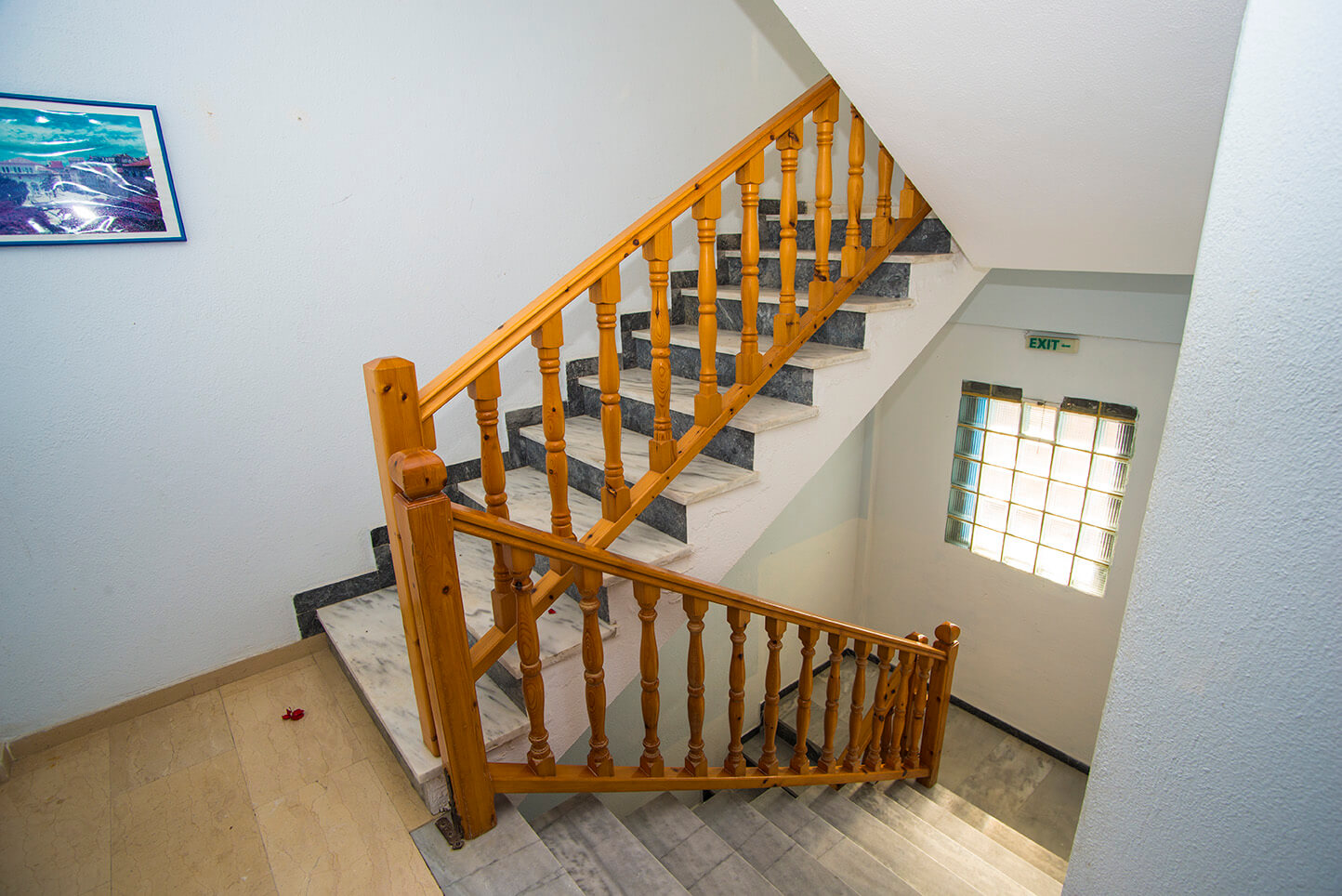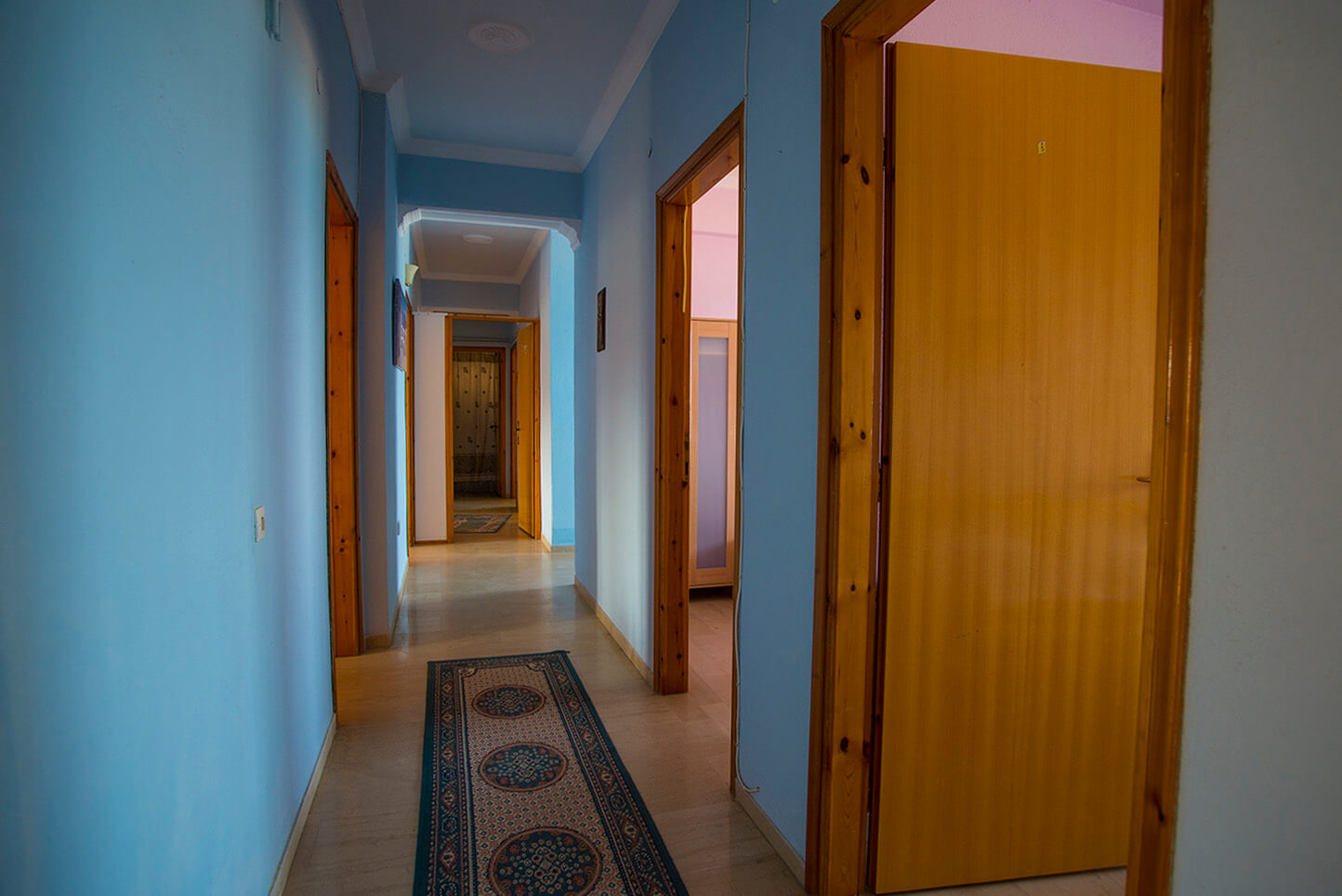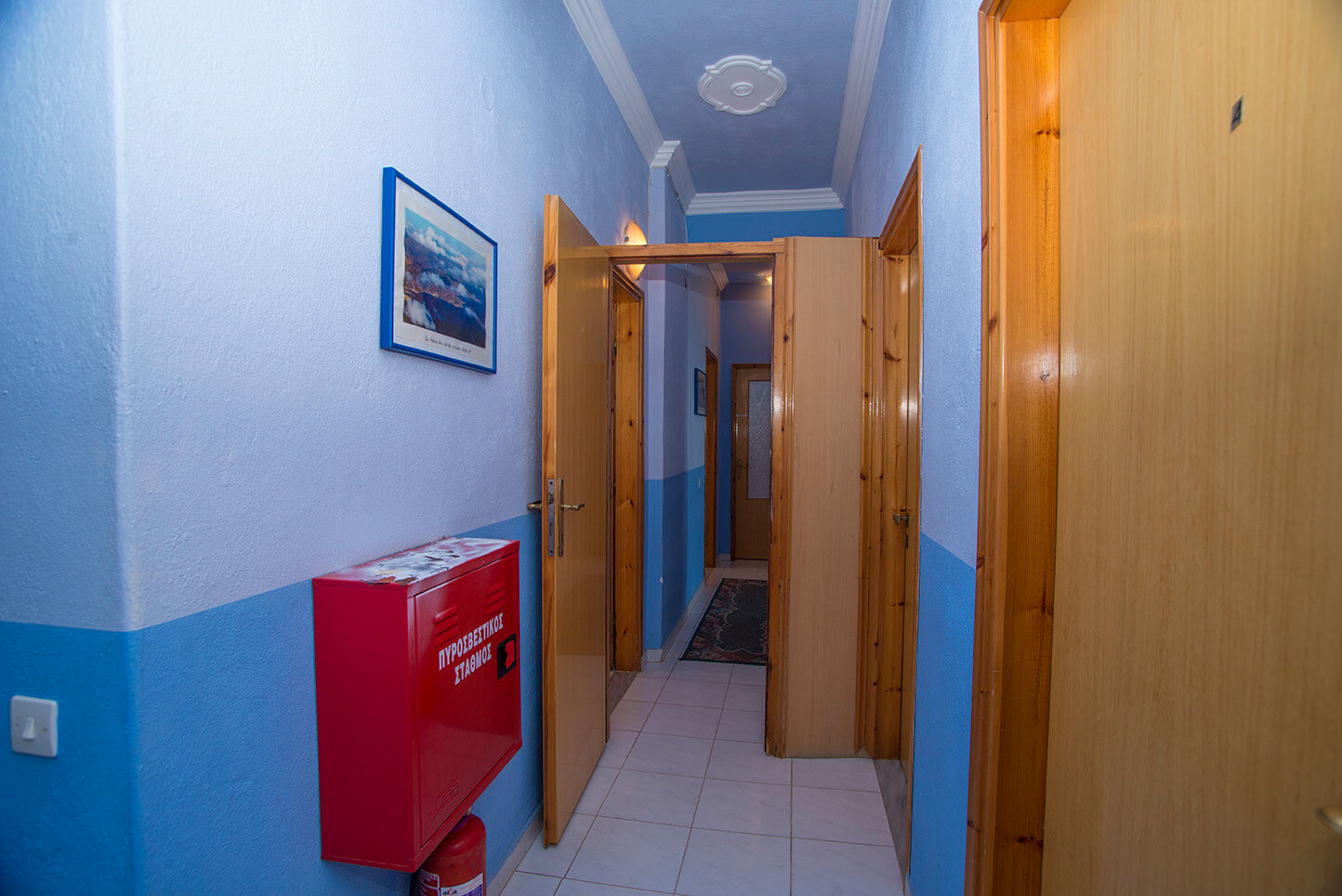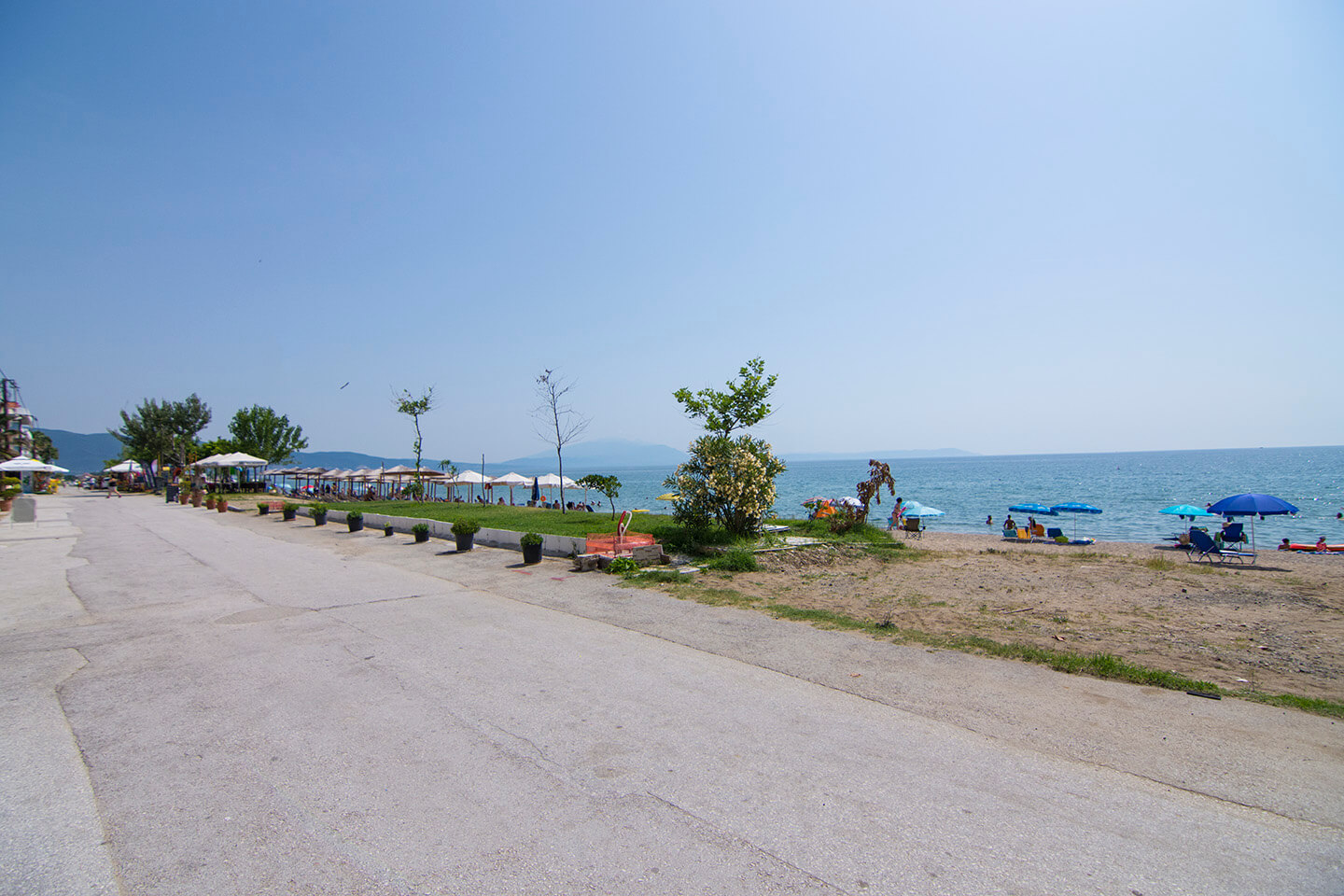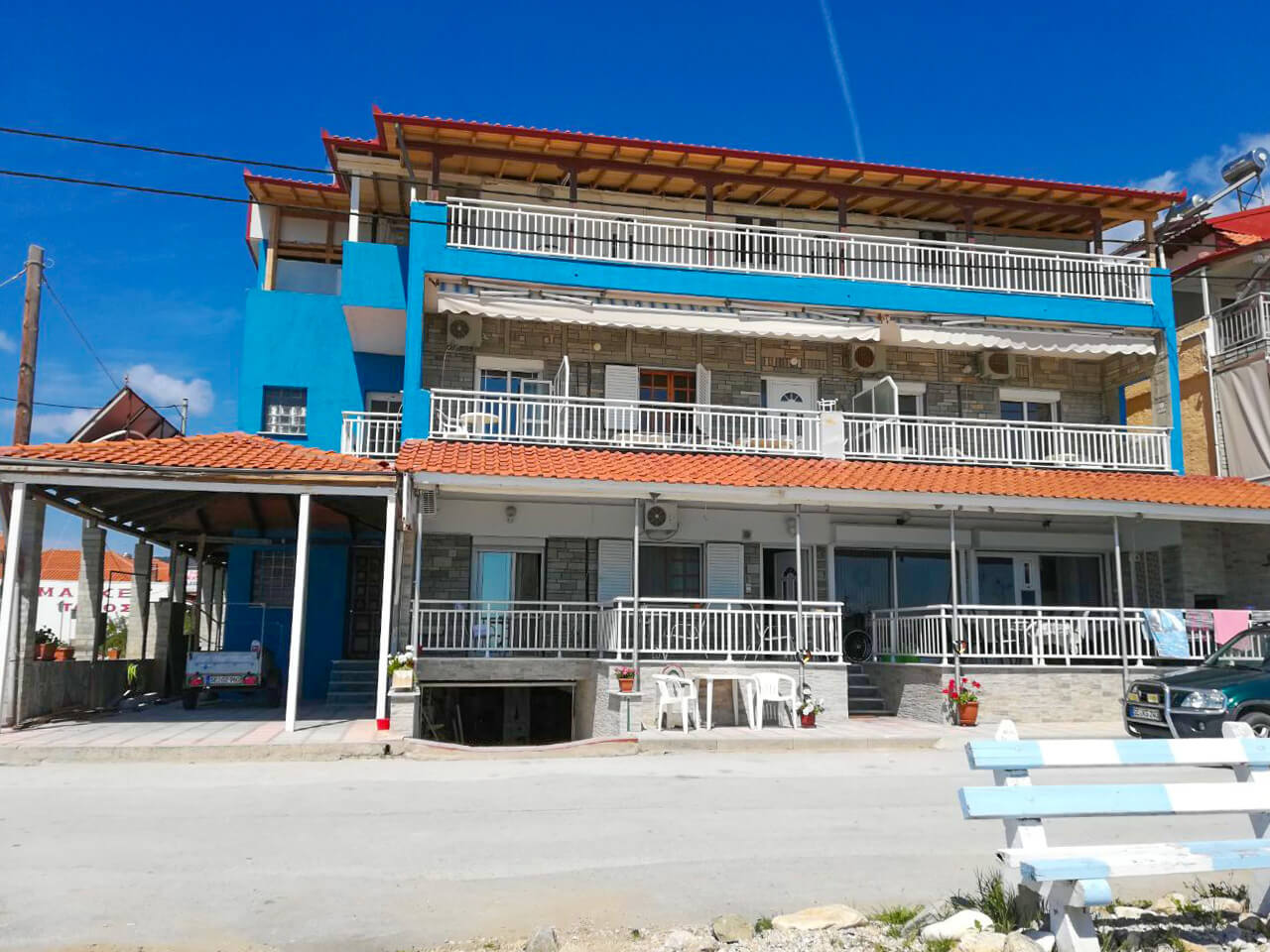 Accommodation Description
Summer, sun, holidays!
Summer Dream
We are a family-run house and welcome you to unforgettable vacations!
Located directly on the Aegean Sea with a direct, breathtaking view of the rising sun, you will live in clean and comfortable 1 or 2 room apartments with fully equipped kitchenettes and seating on  verandas flooded by the sun.
TVs and air conditioners are, of course, part of the furnishing.
An unforgettable and relaxed holiday awaits you!
Just 50m away is a small supermarket that meets all customer needs, with daily fresh bread and rolls.
On the seafront you will find restaurants, taverns, cafes, ouzeri and play facilities for children.
The adjoining villages are easily reachable by a walk along the beach.
We are happy to welcome you to our "Summer Dream"!
We speak German, English, Greek, Spanish and French.
You are welcome!