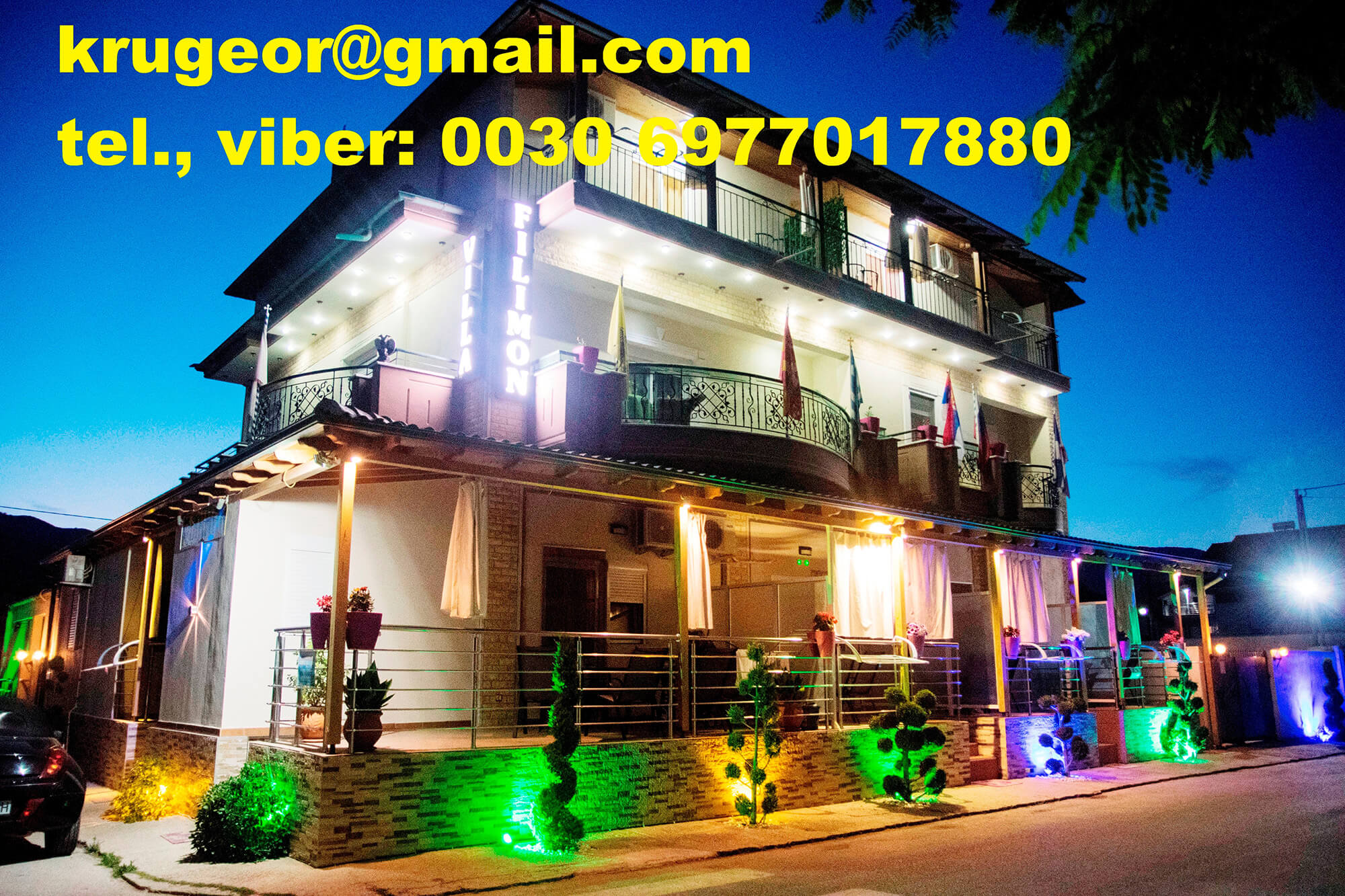 in Nea Vrasna
Introducing our Members
Villa Filimon
Welcome to Villa filimon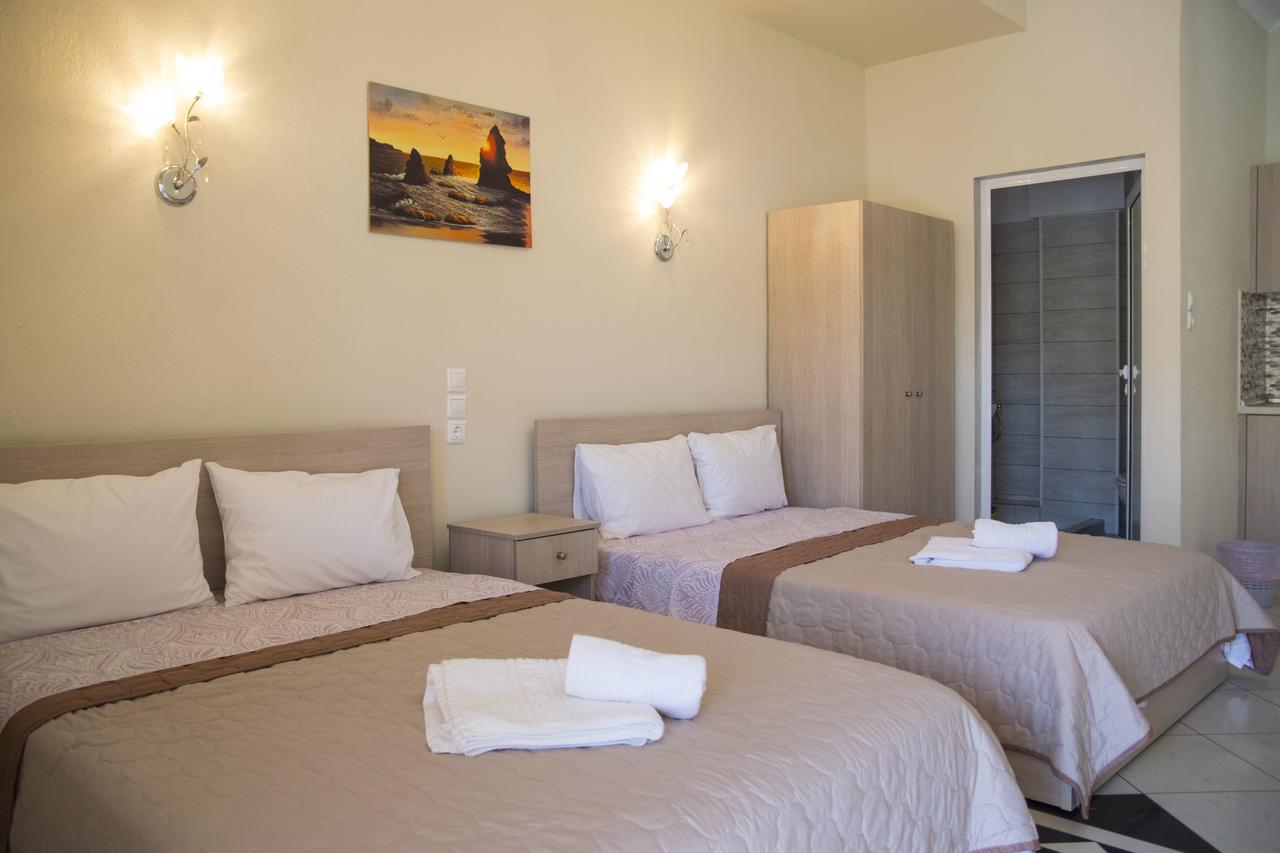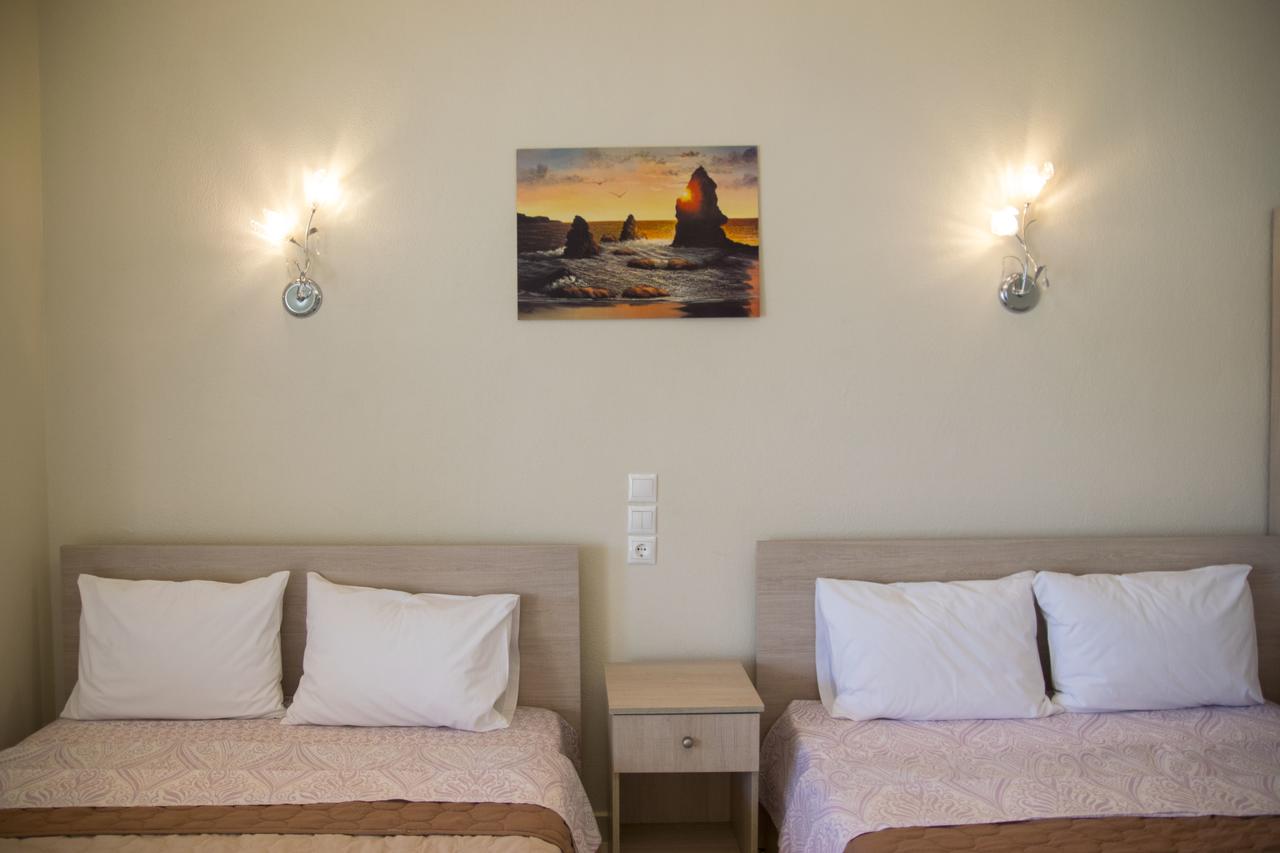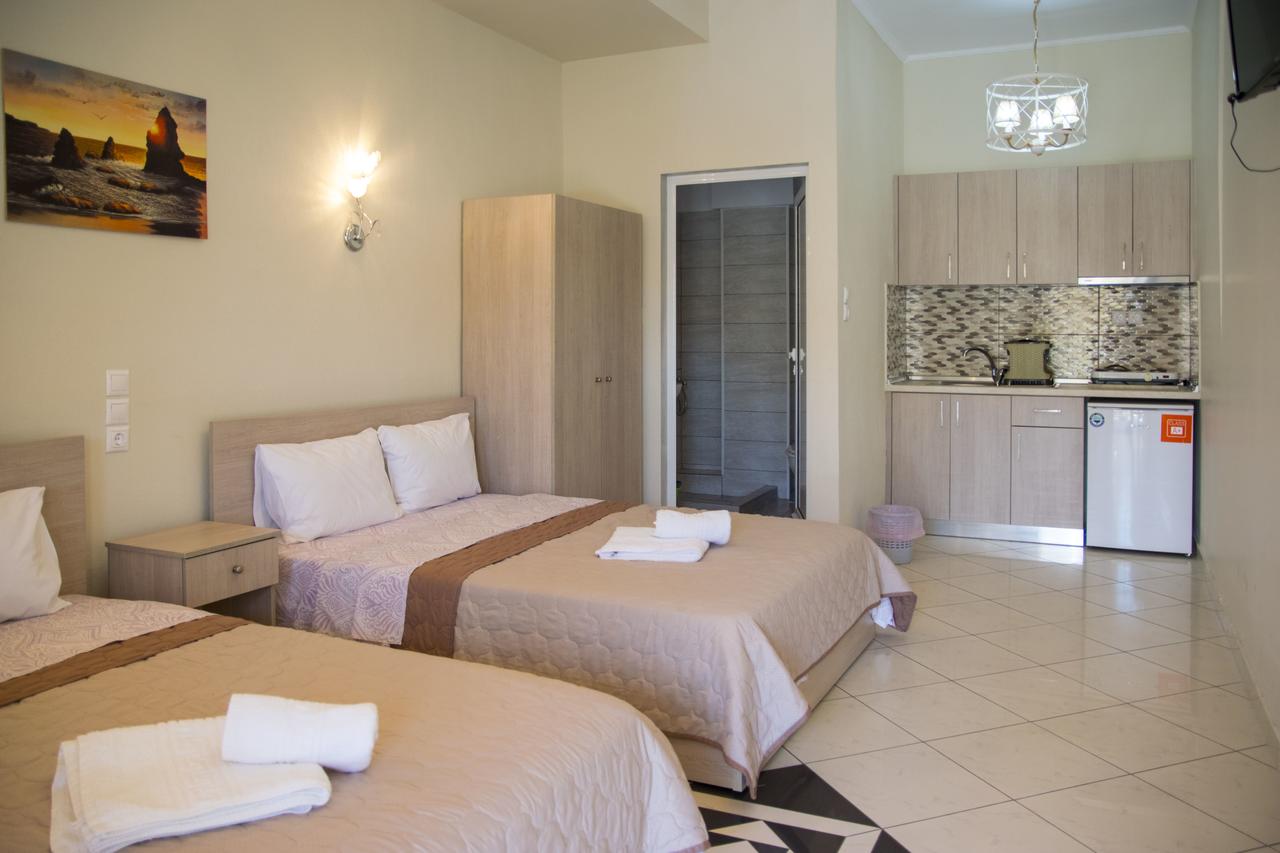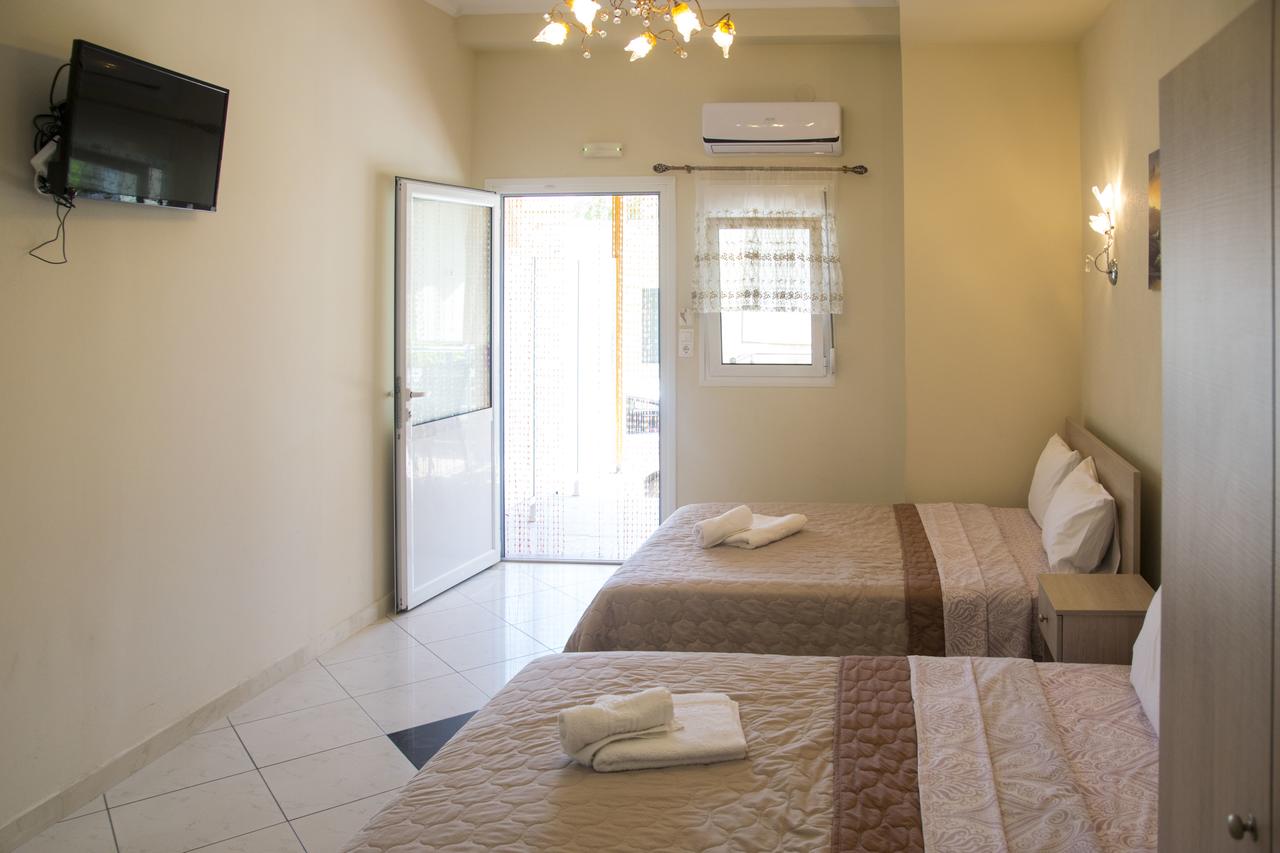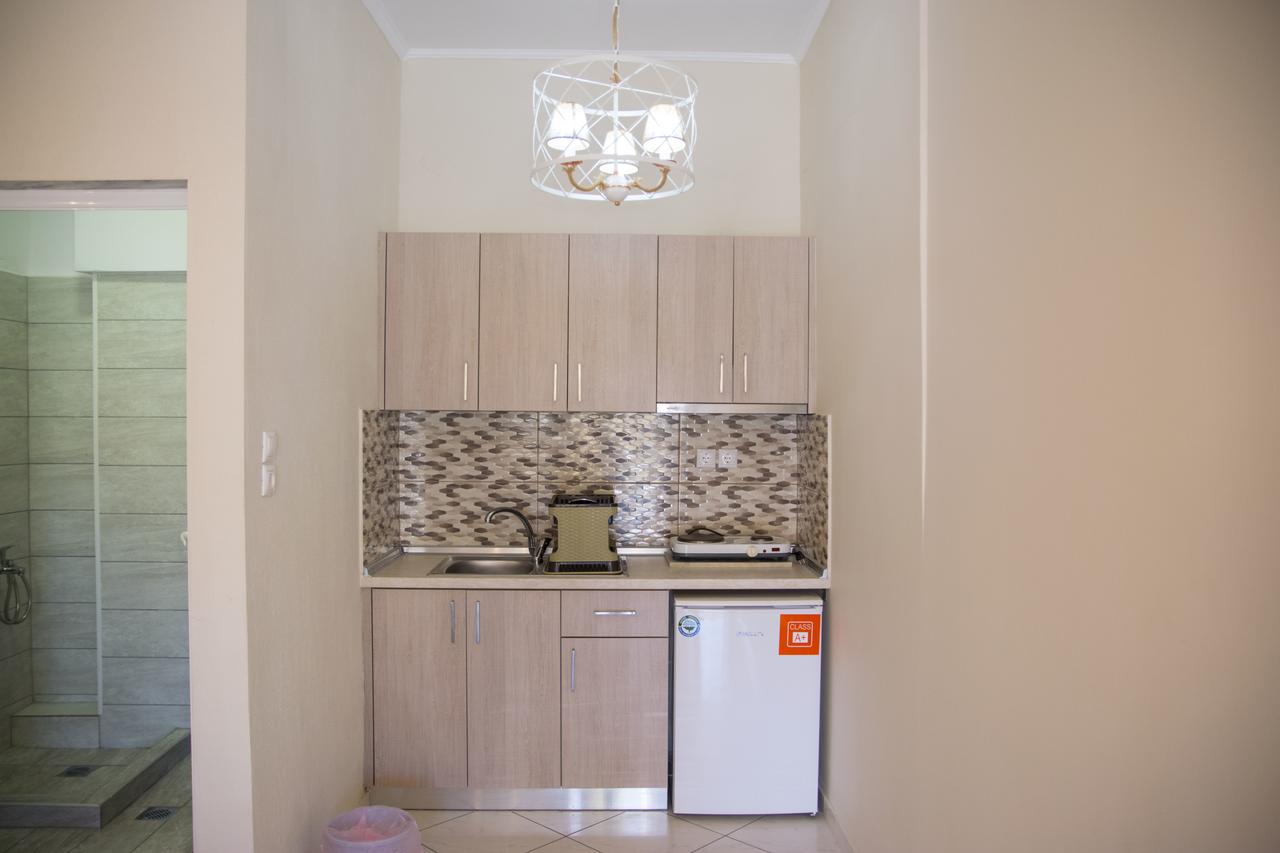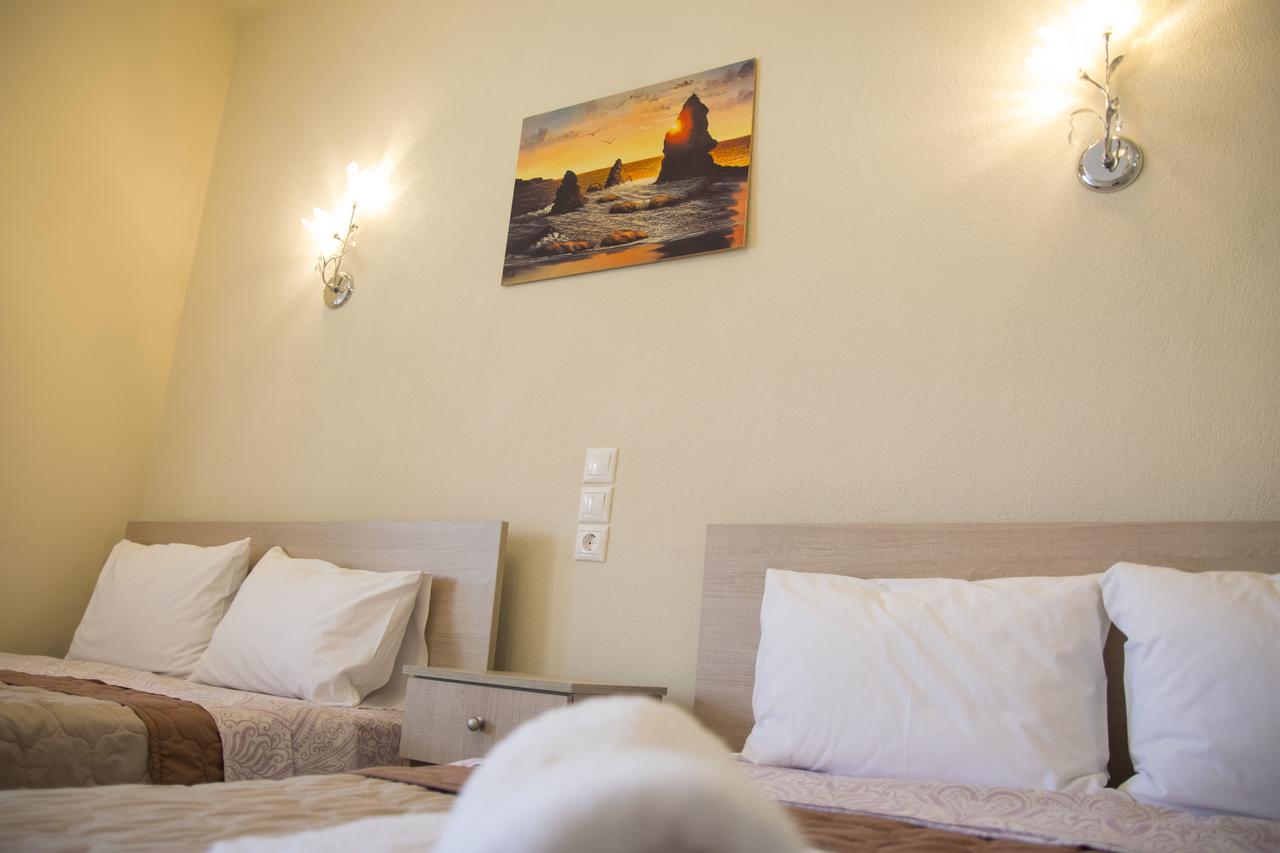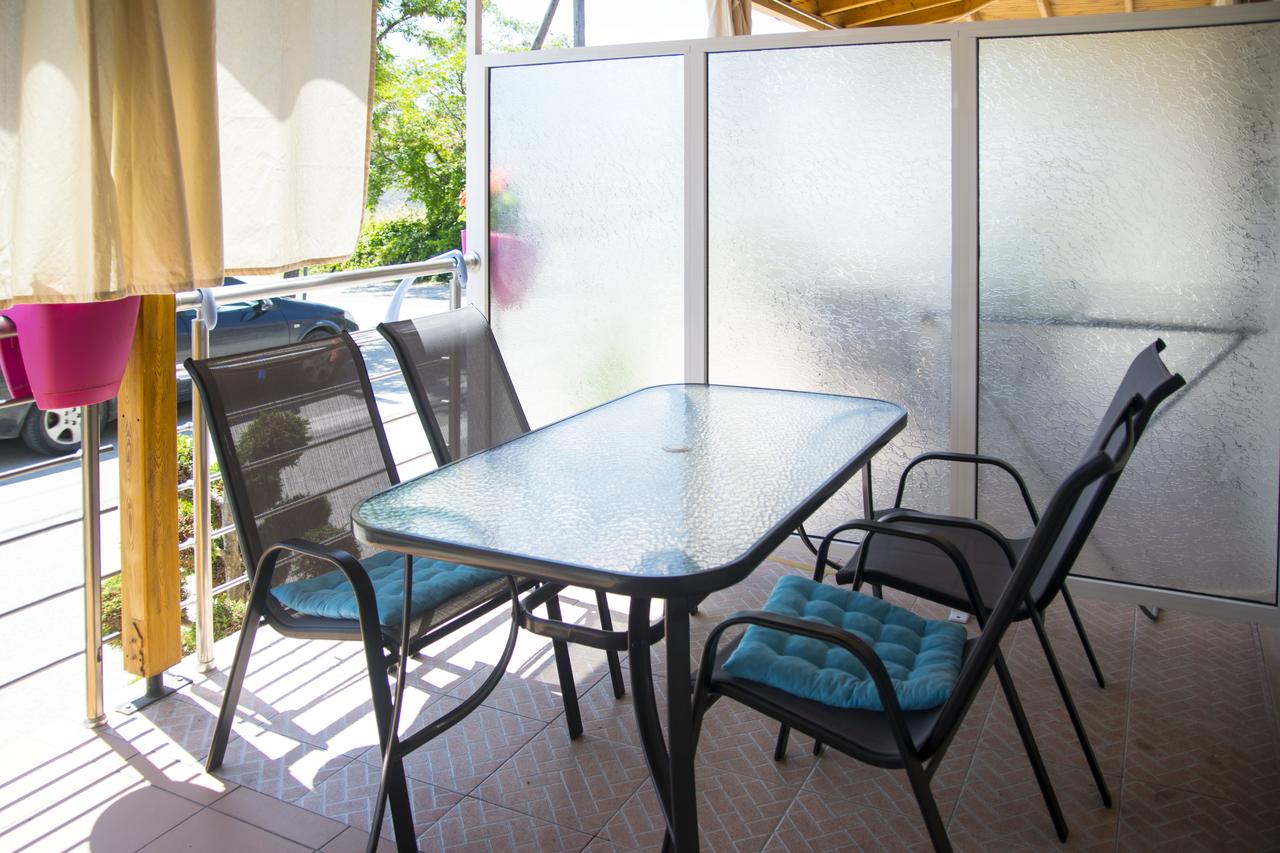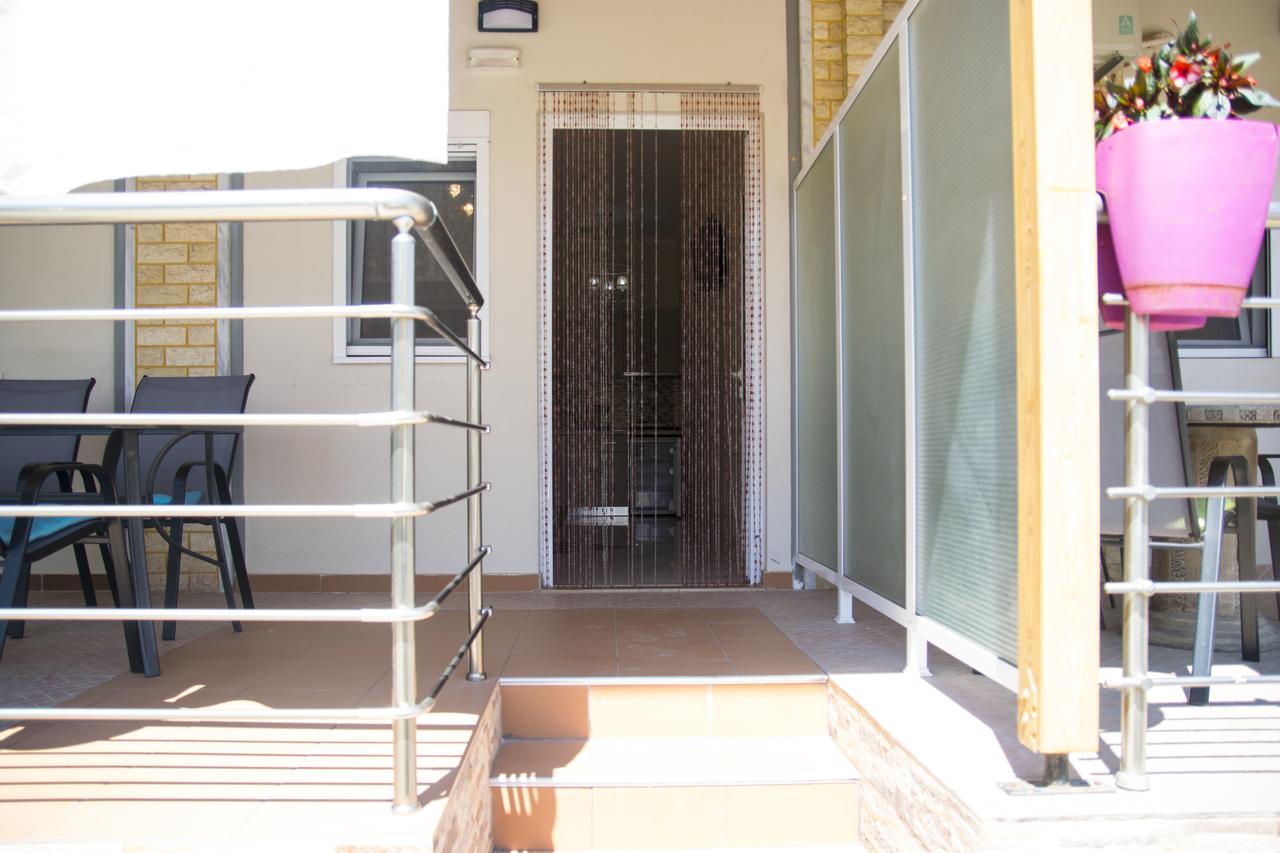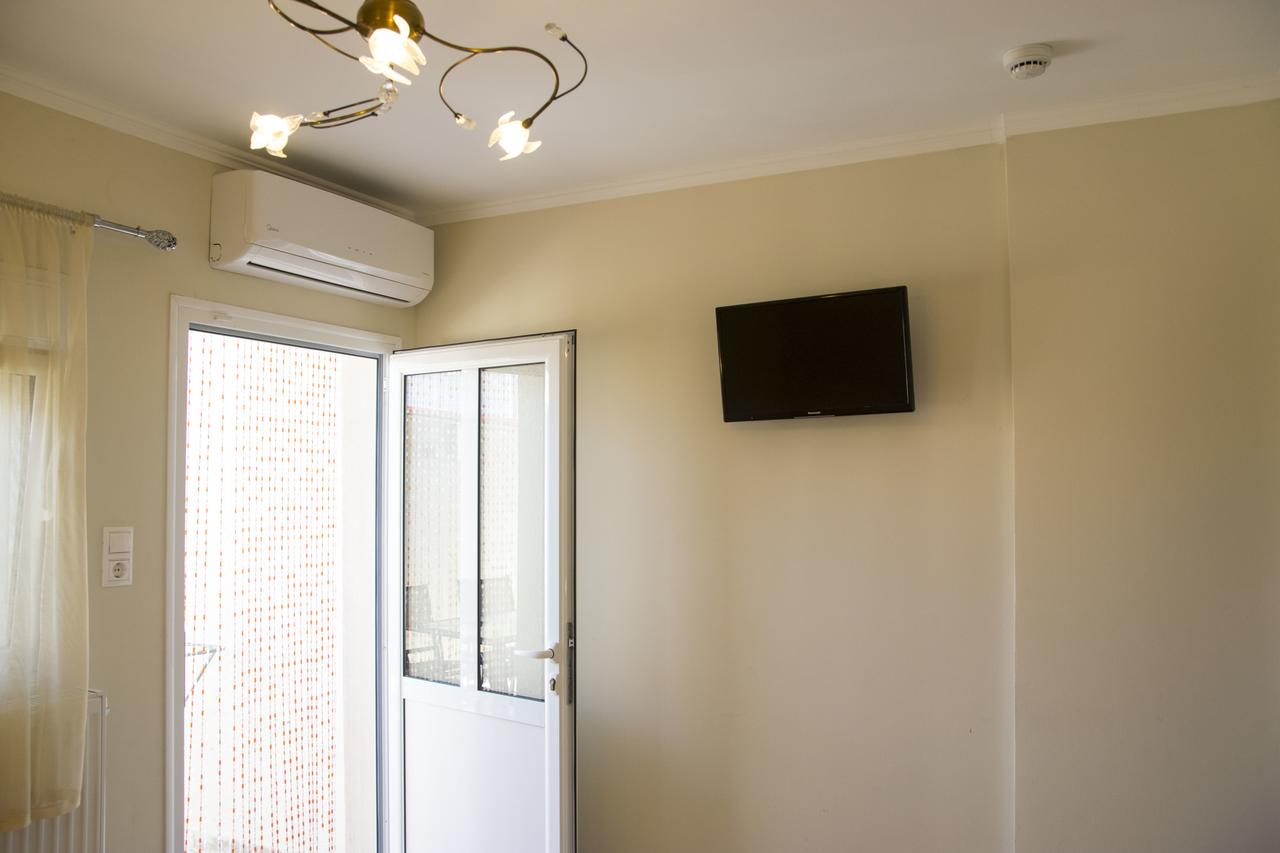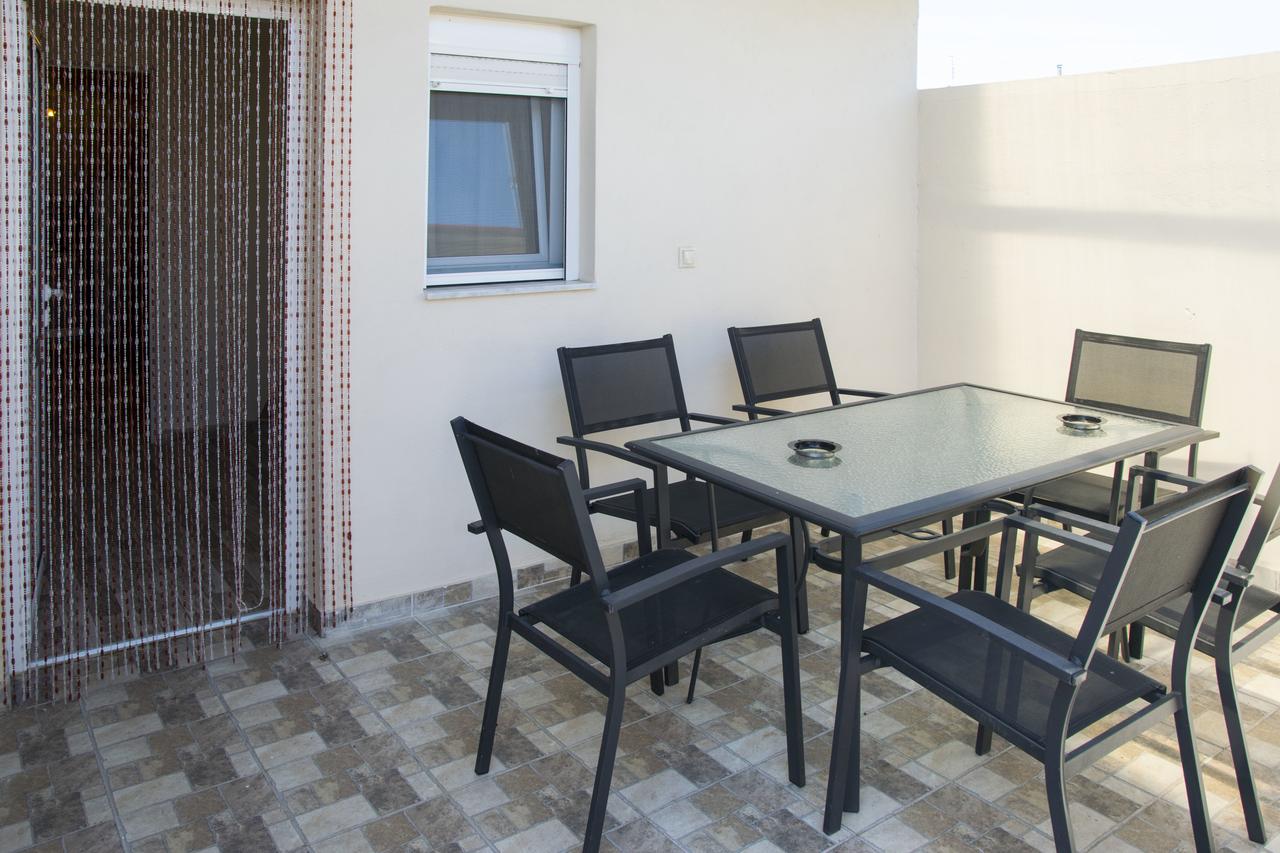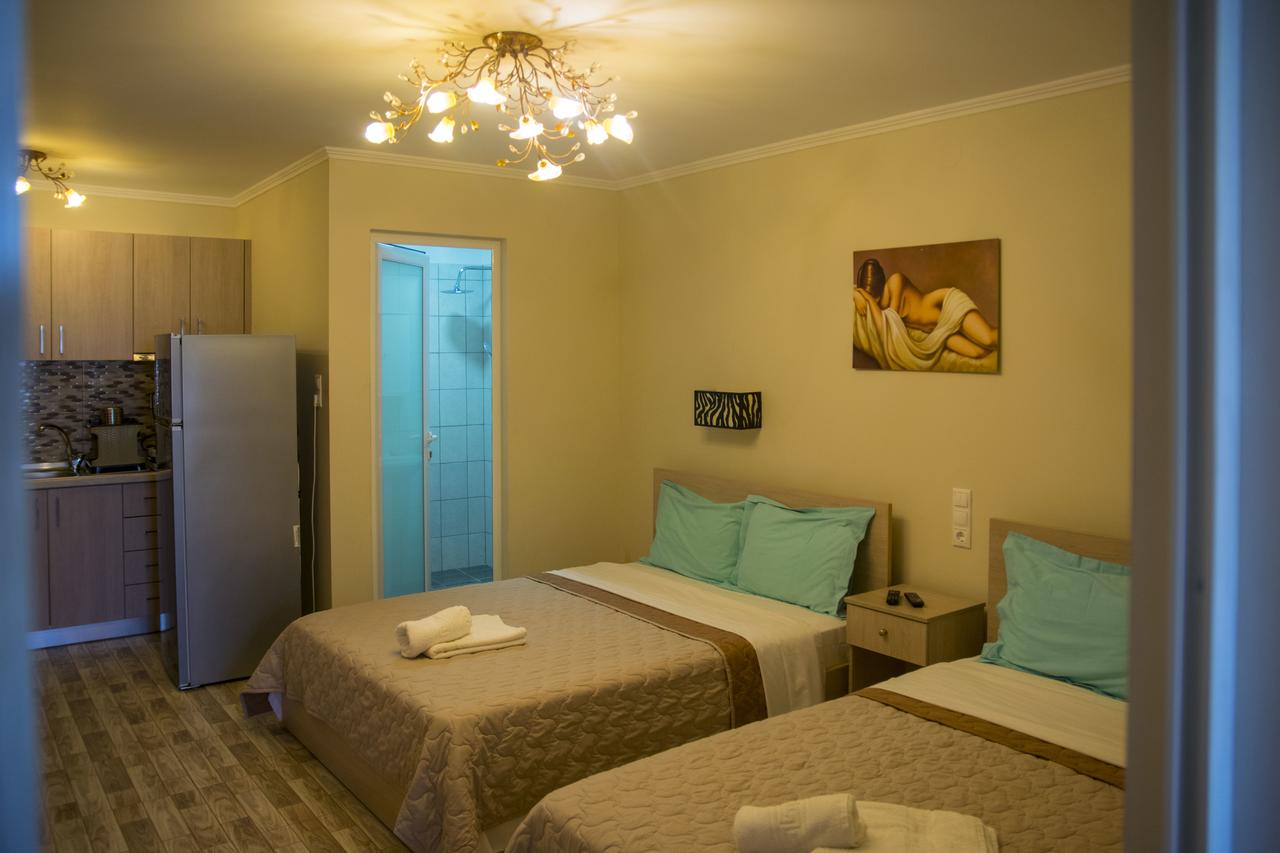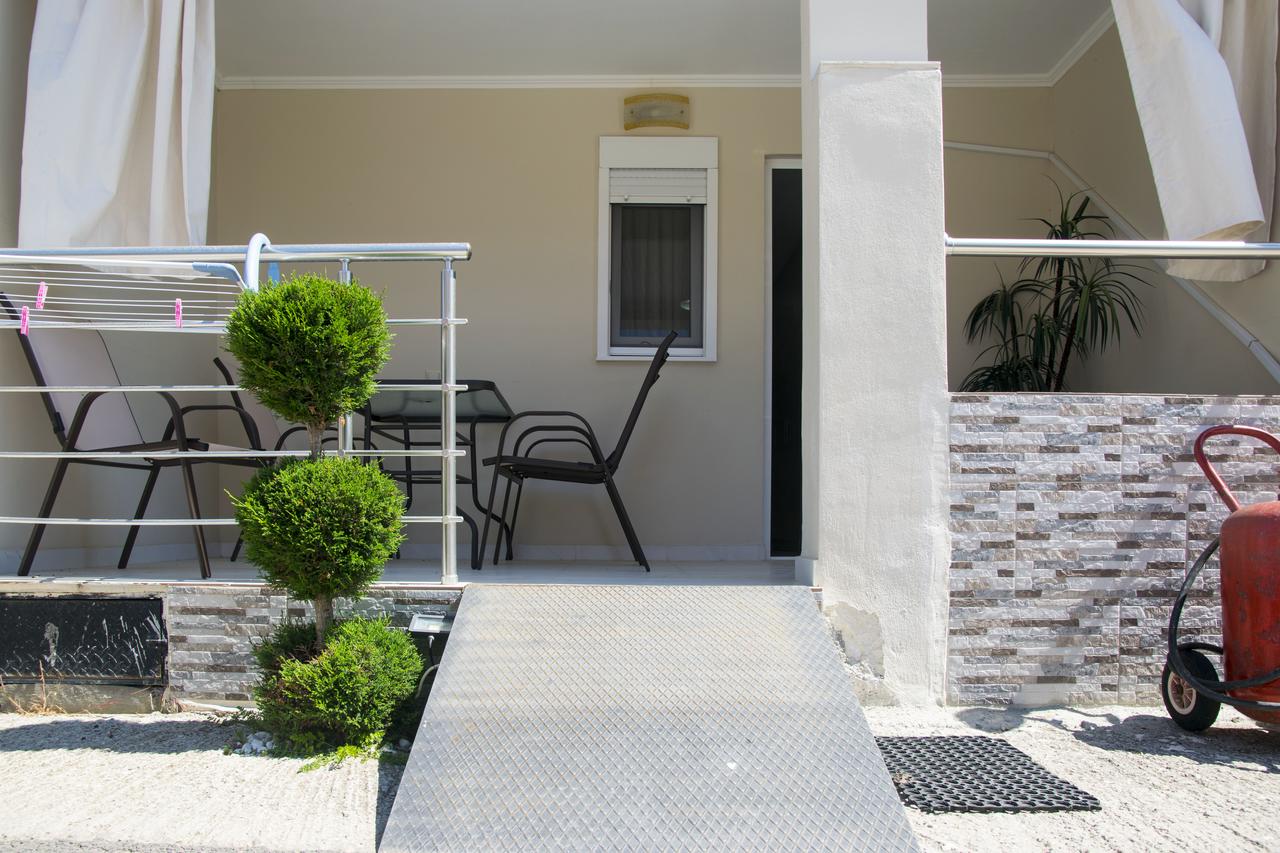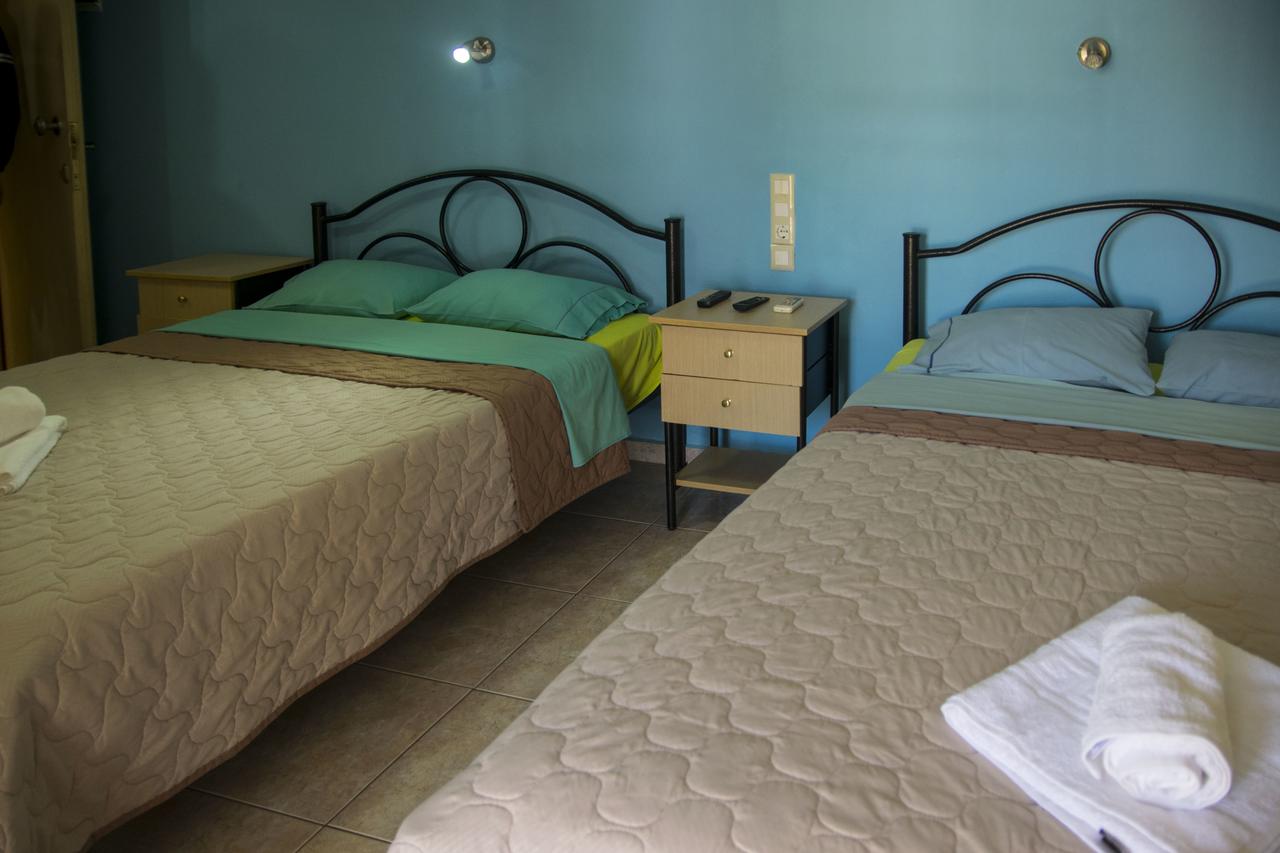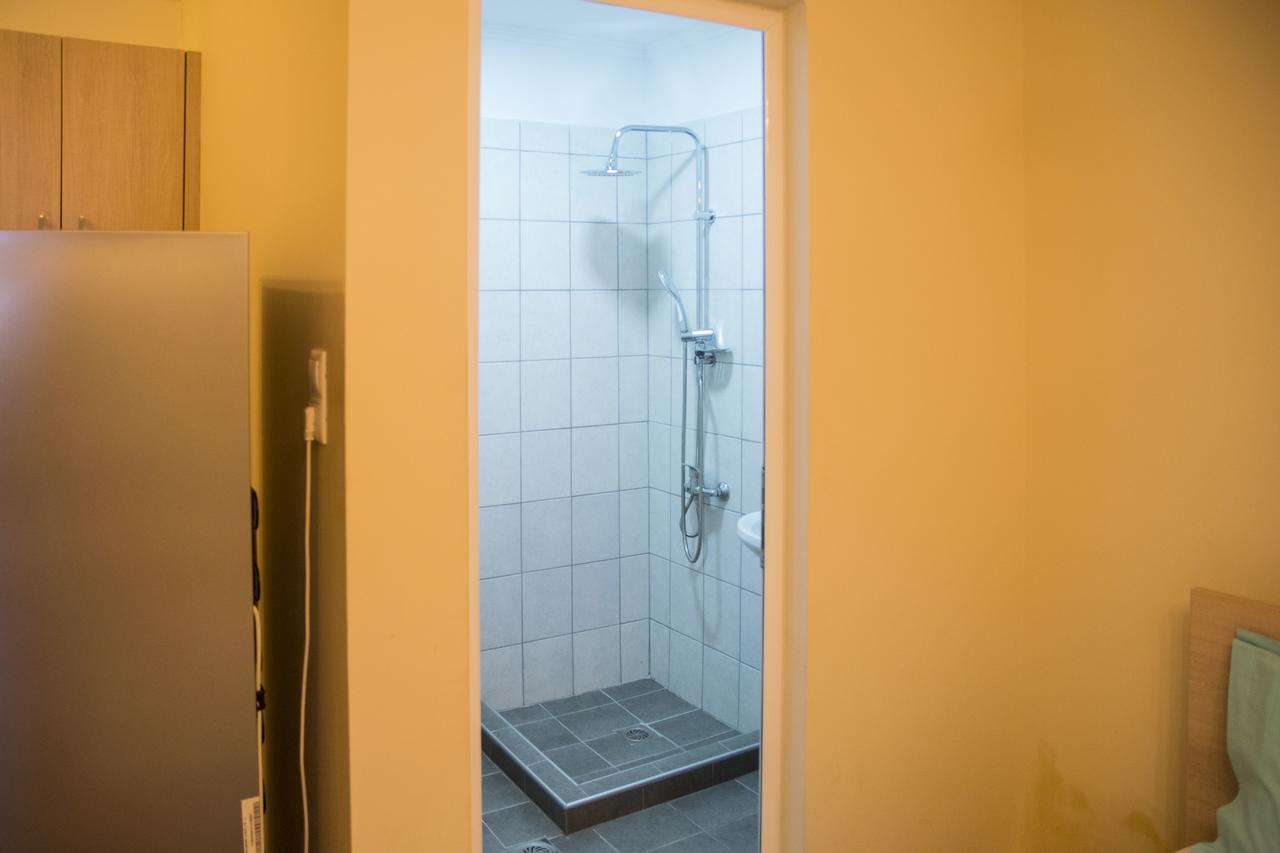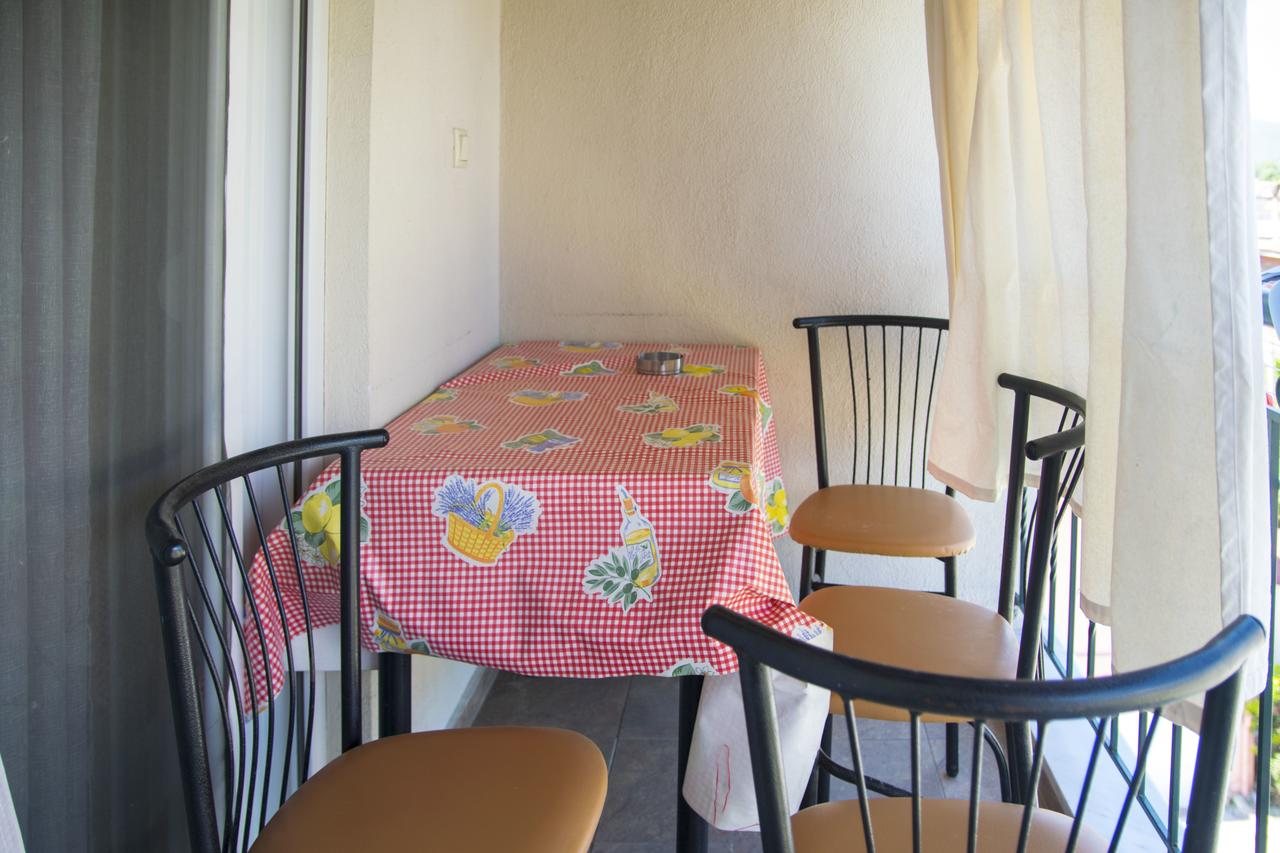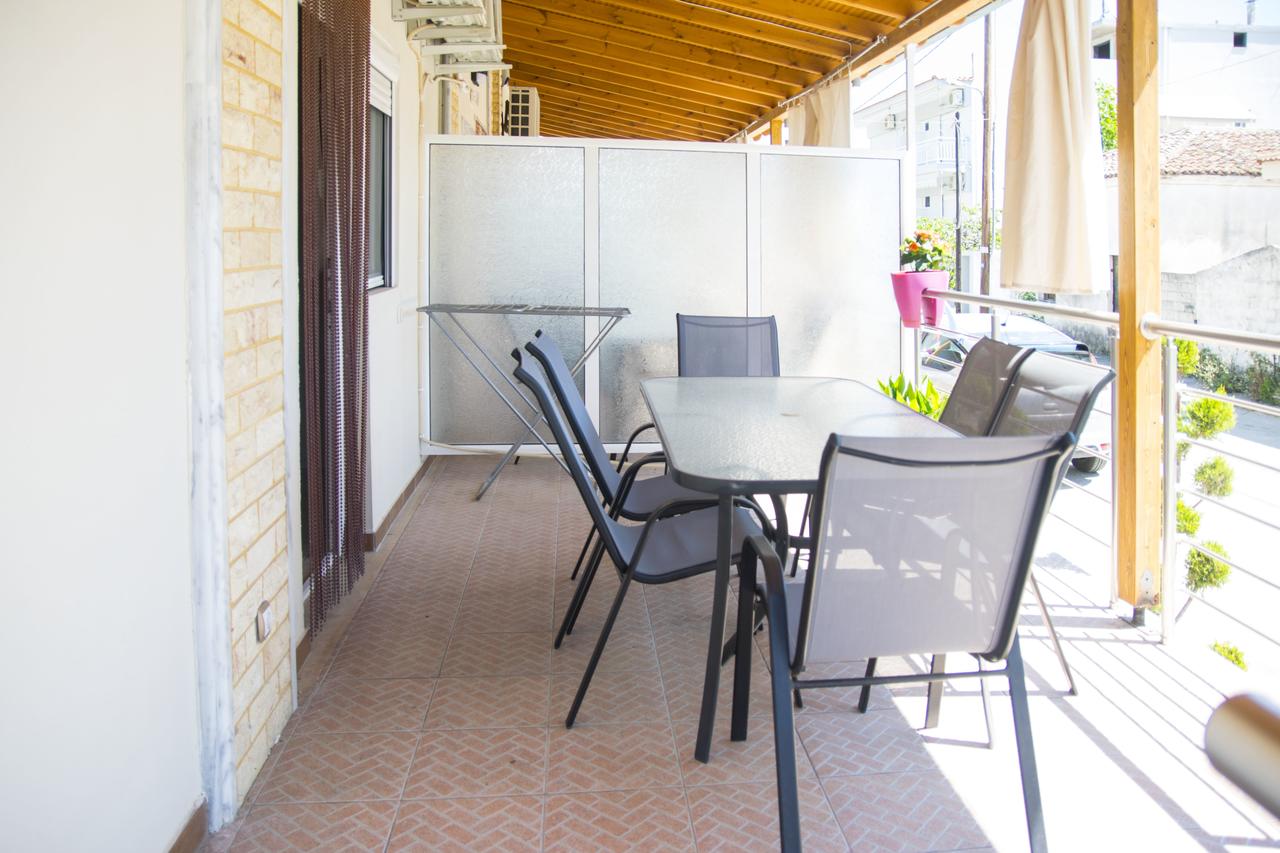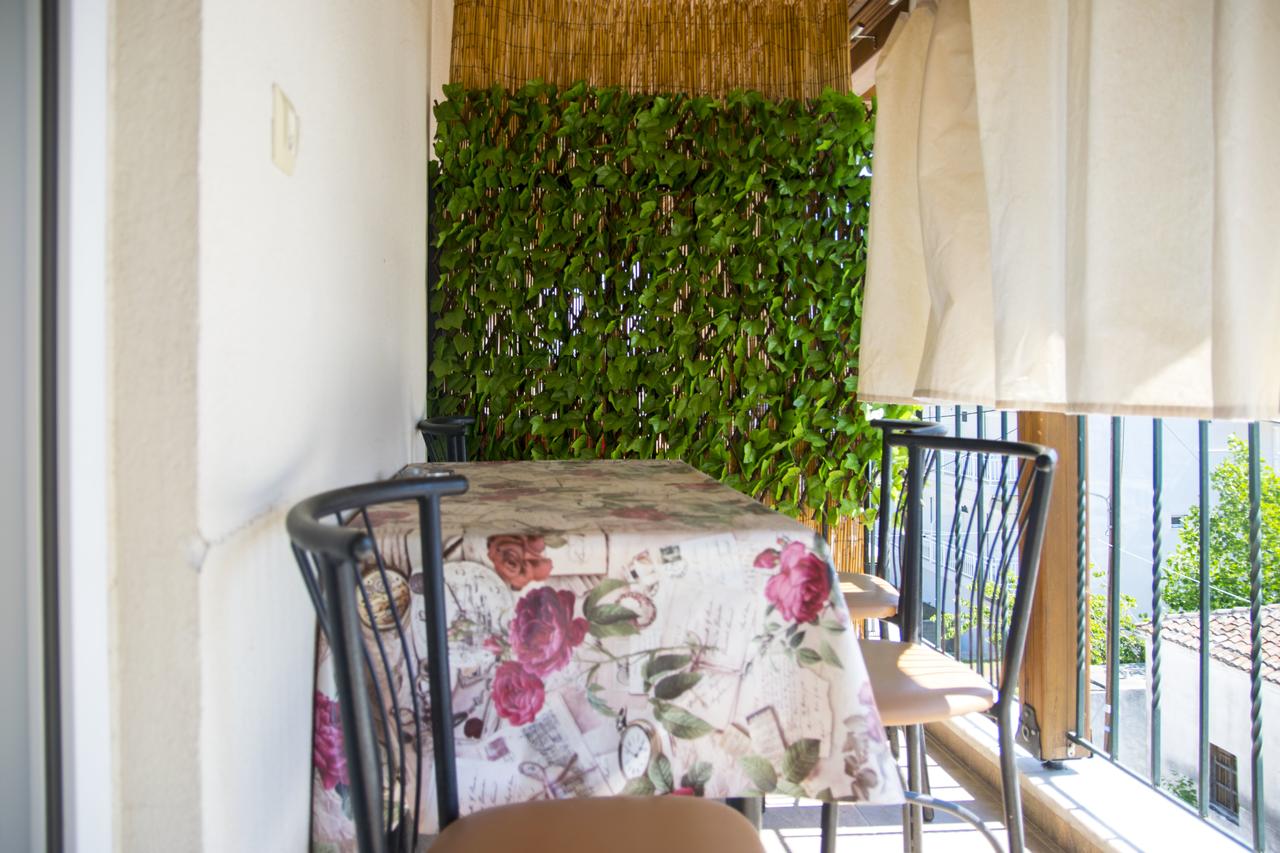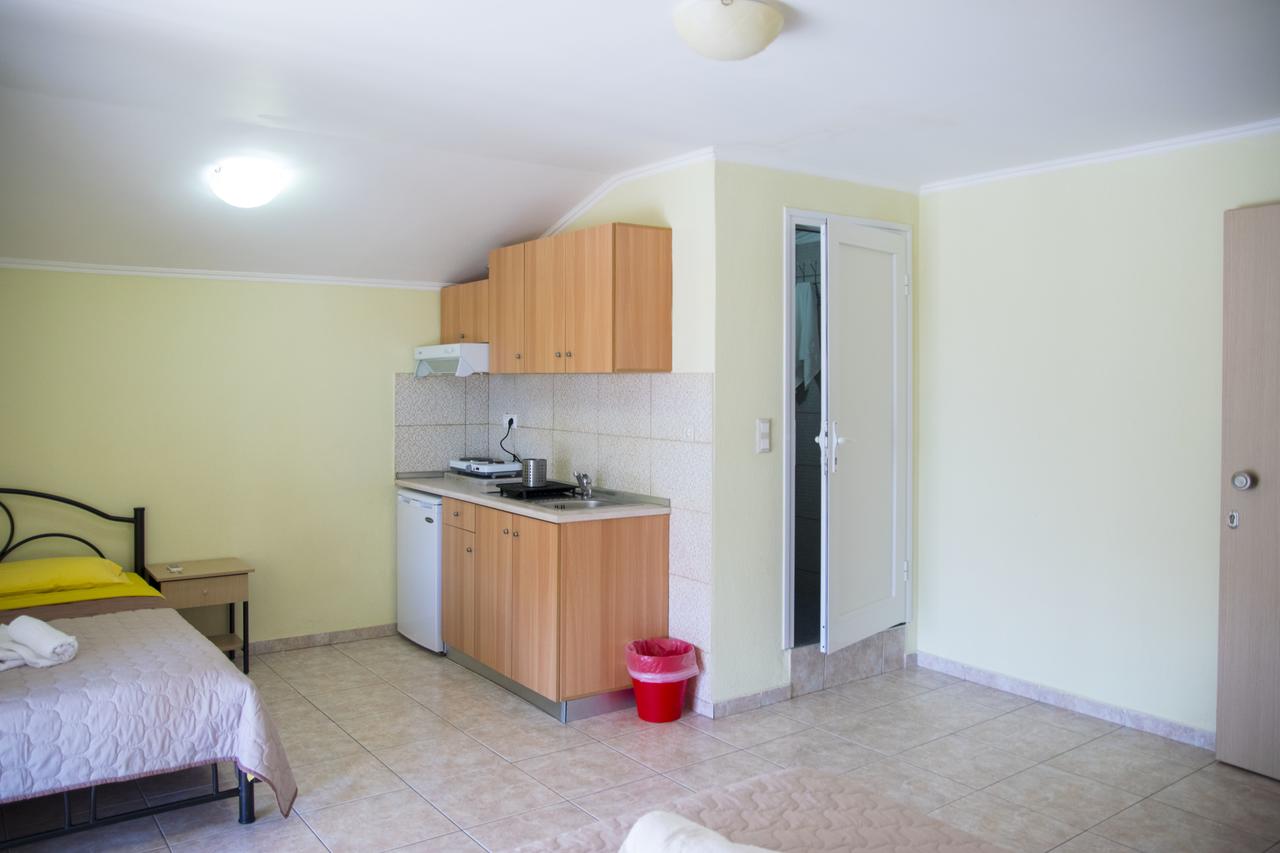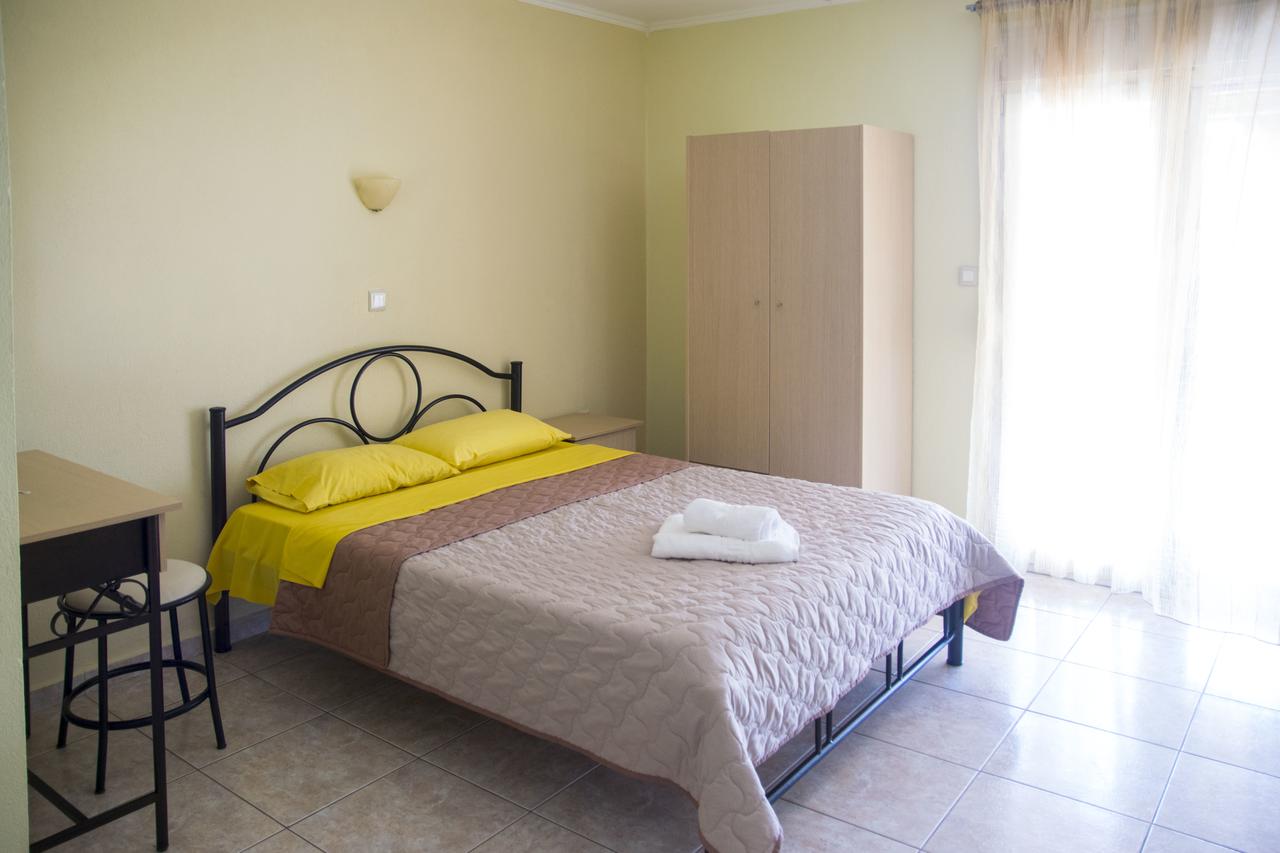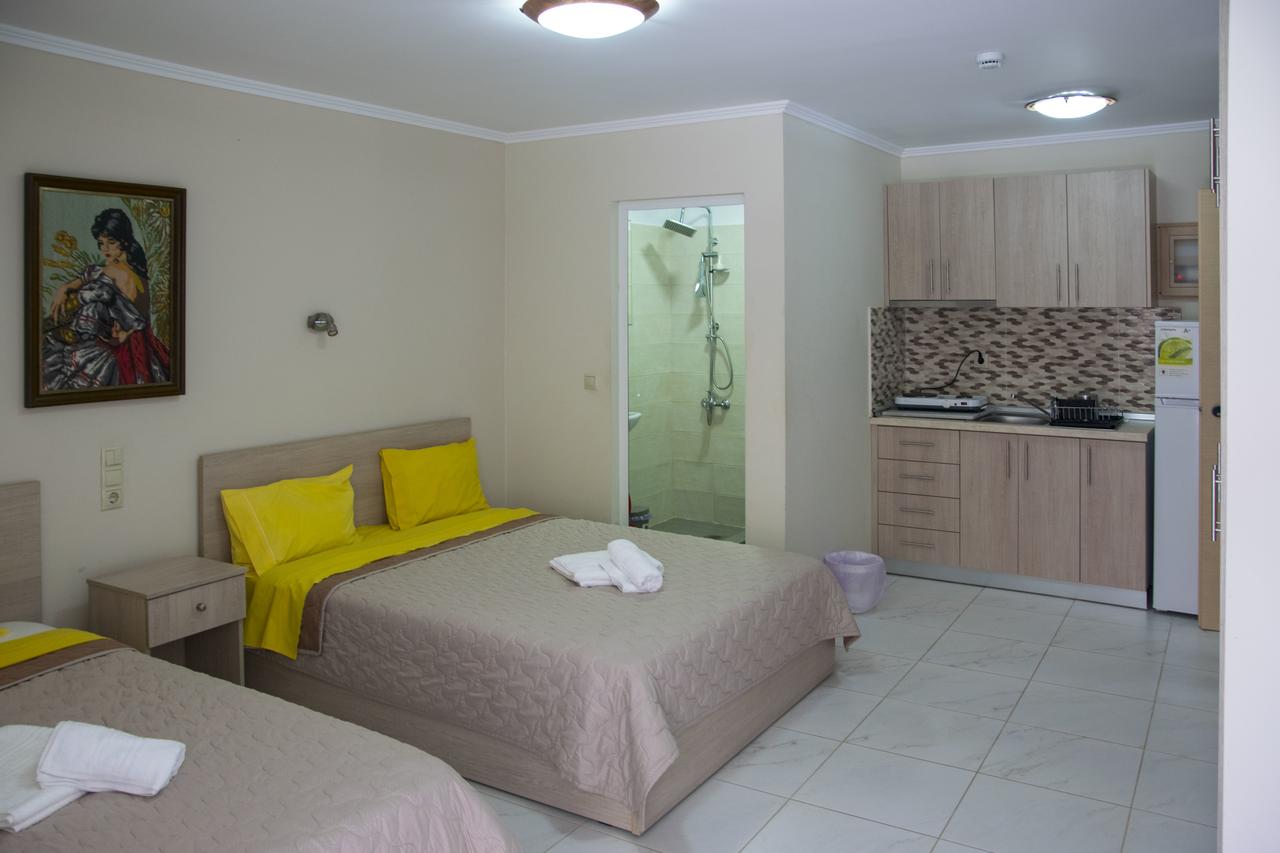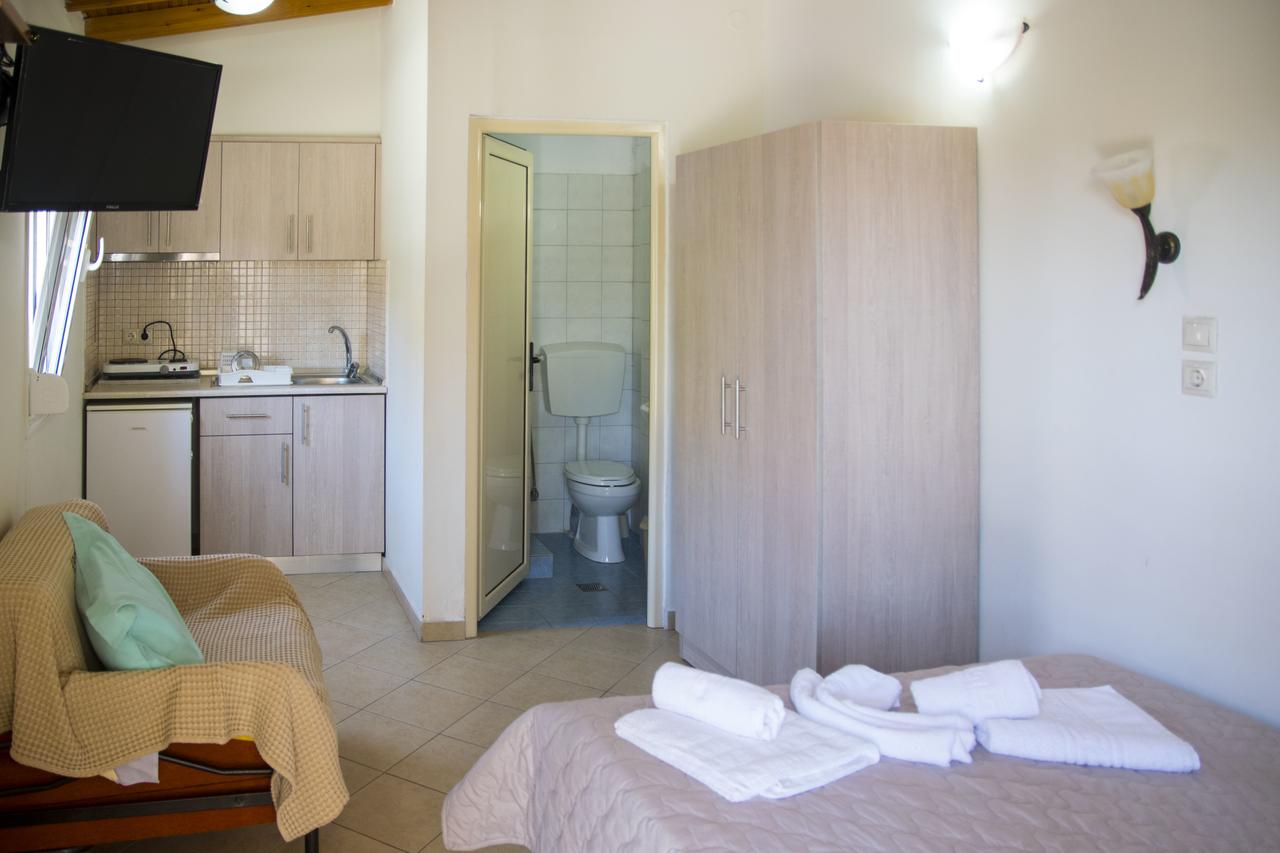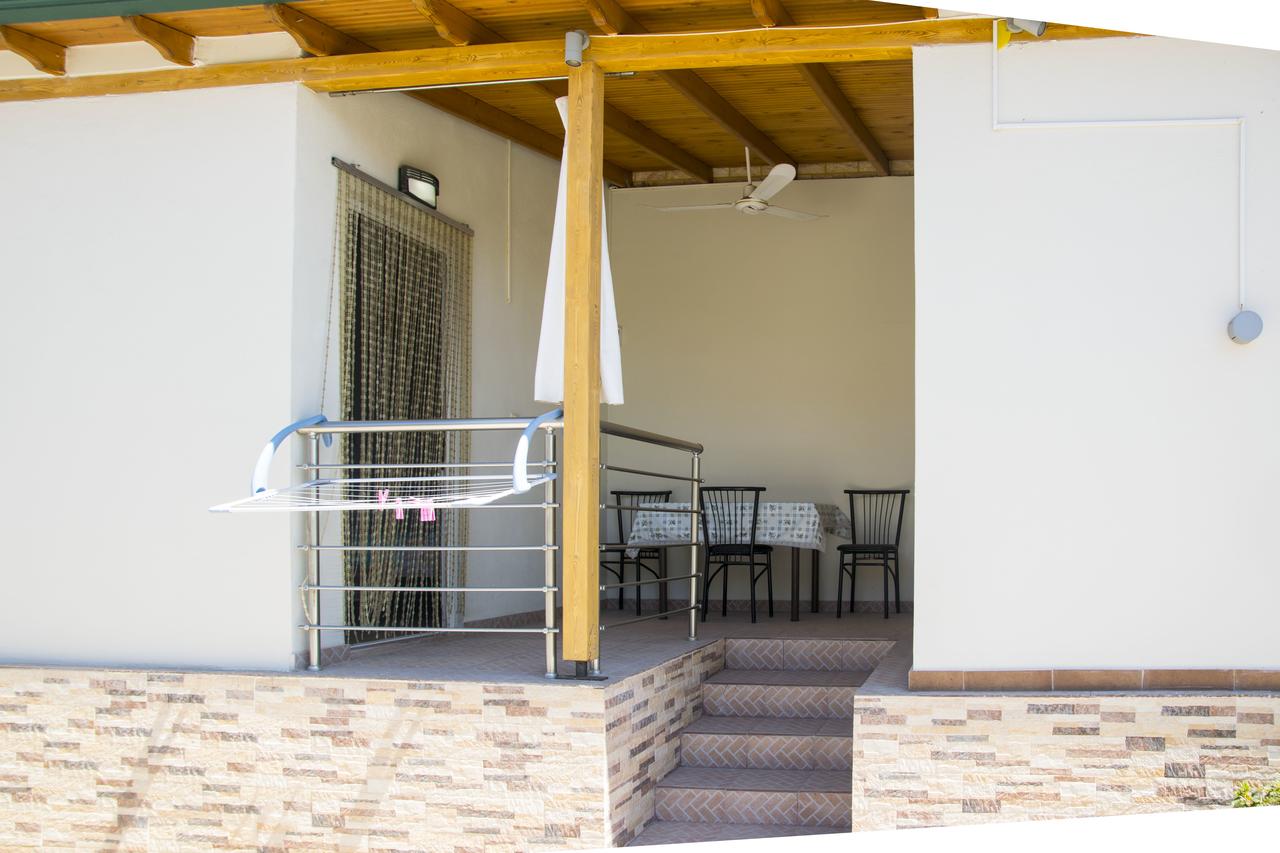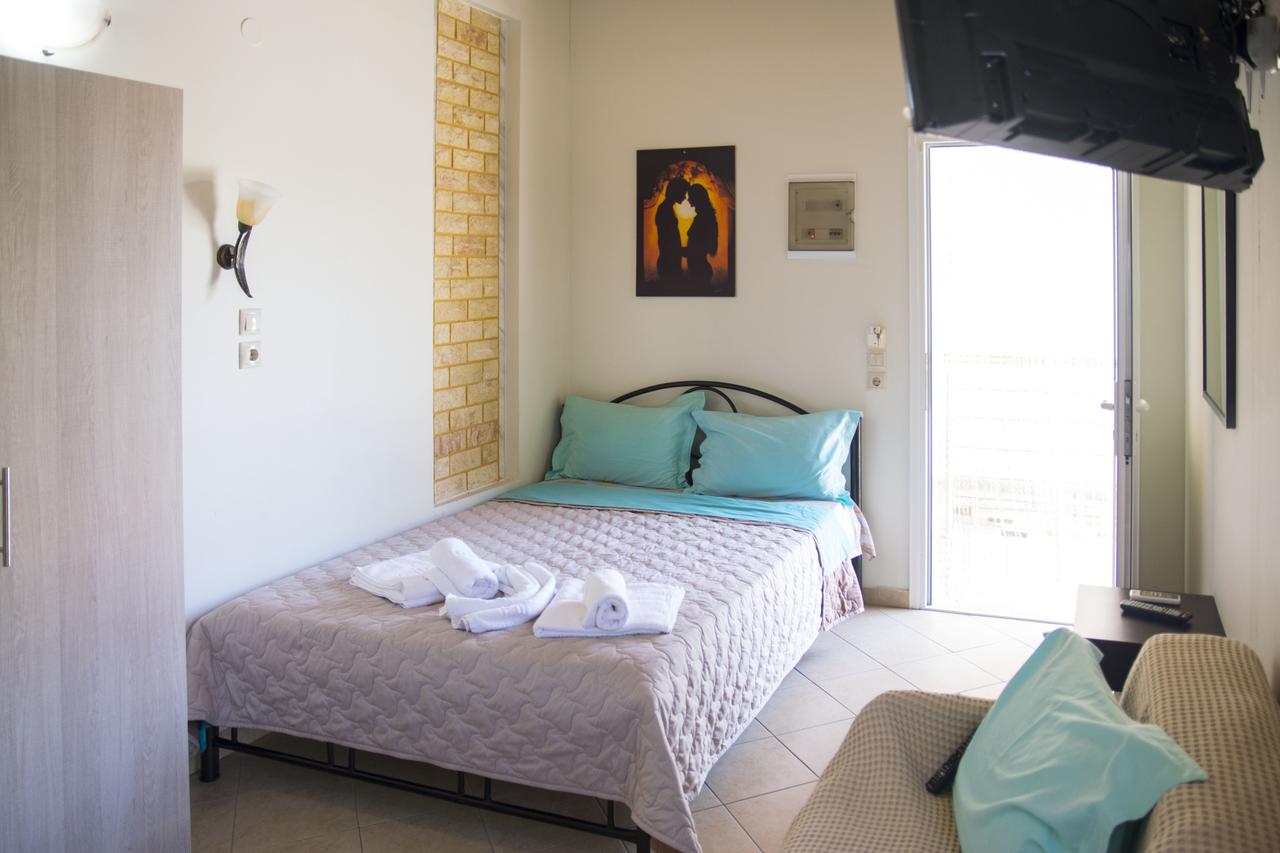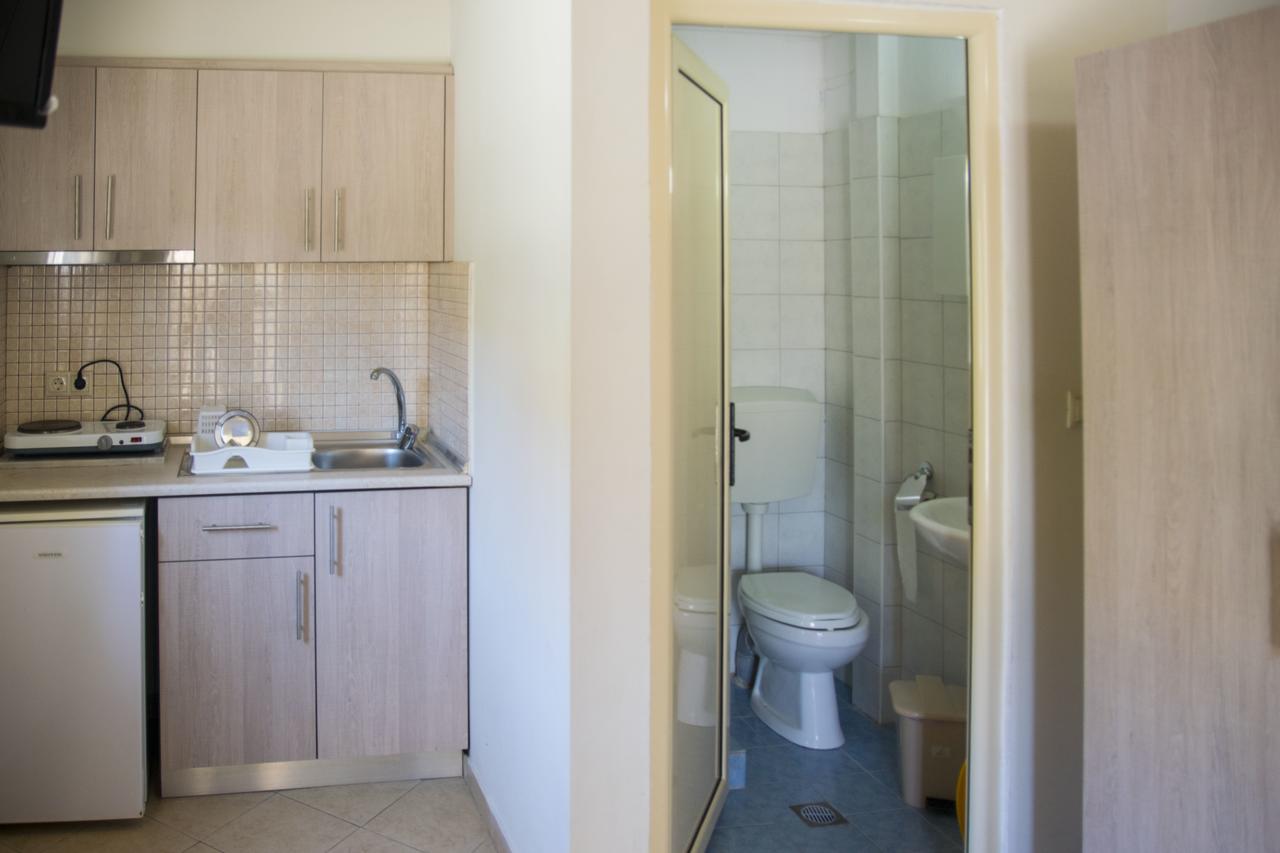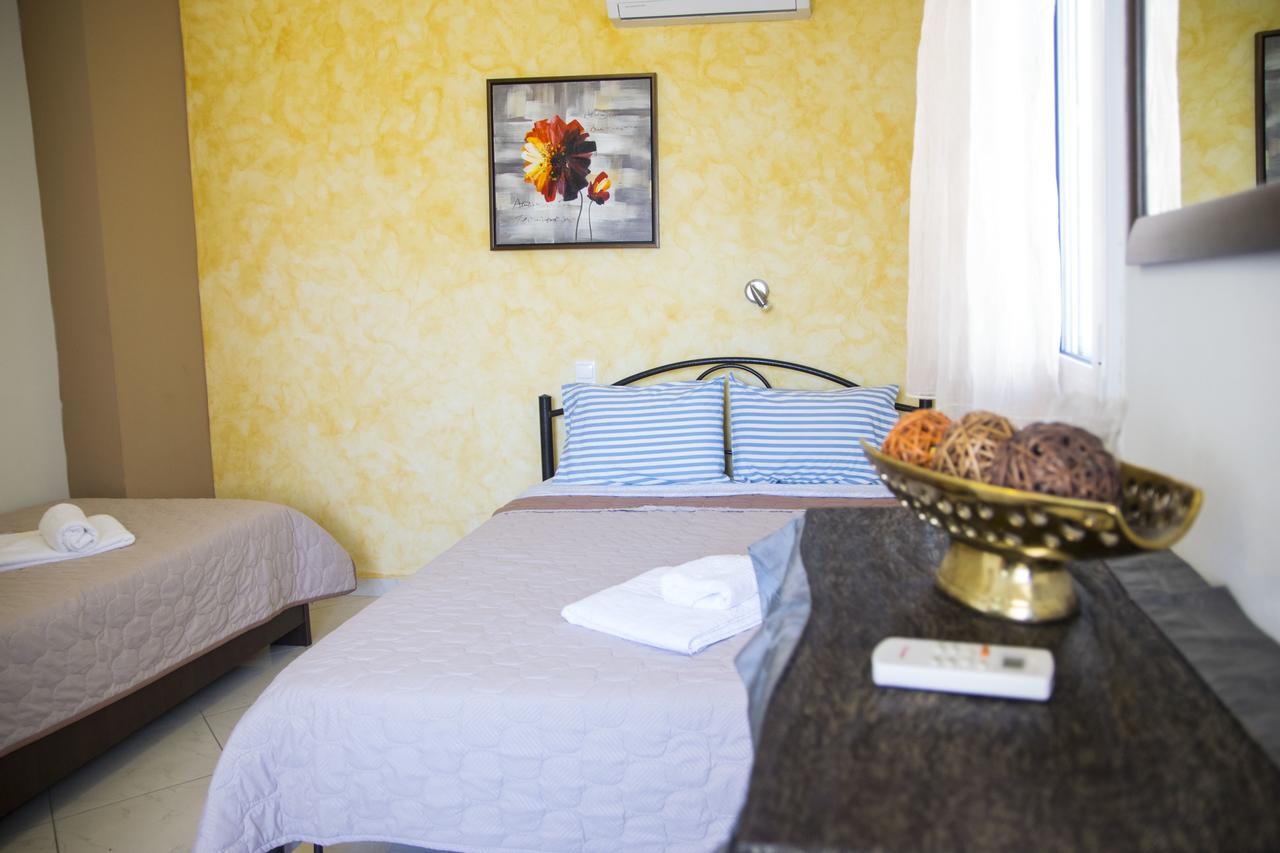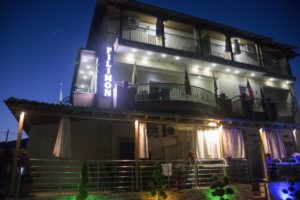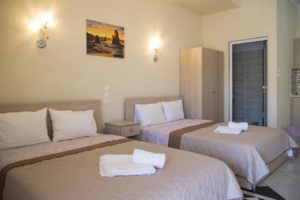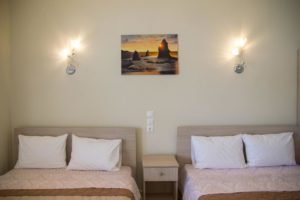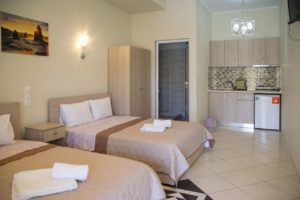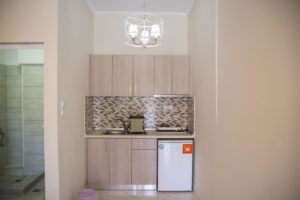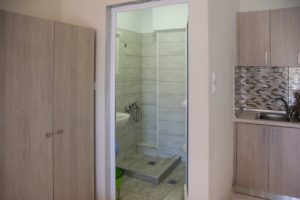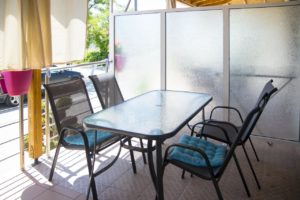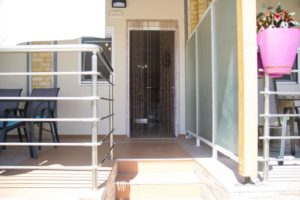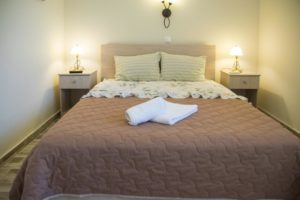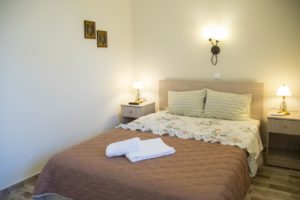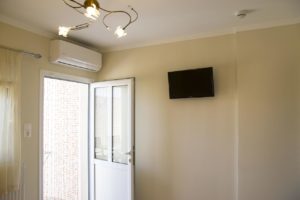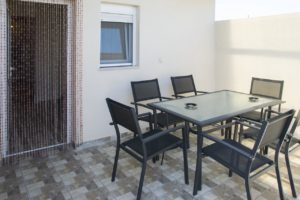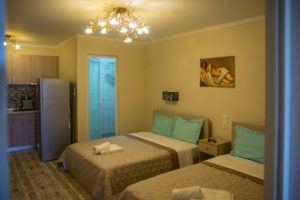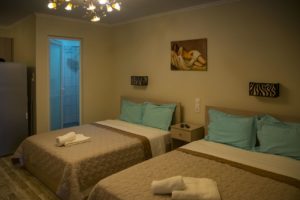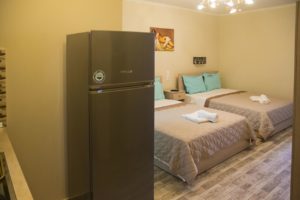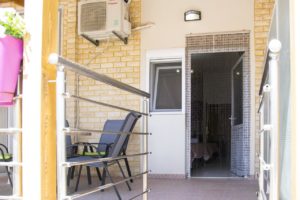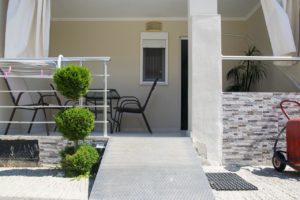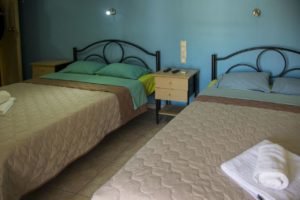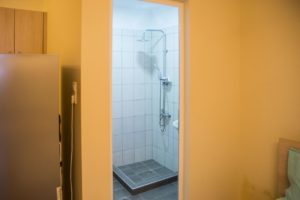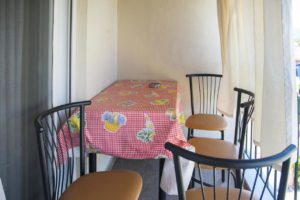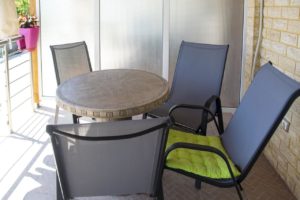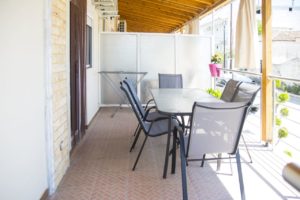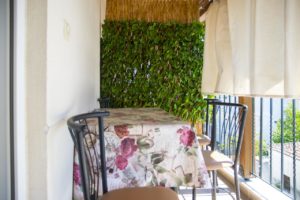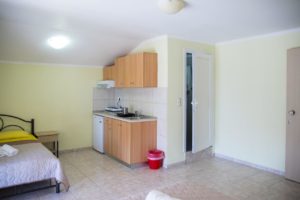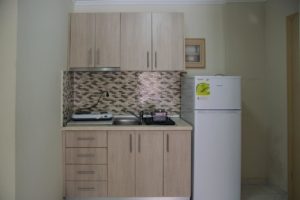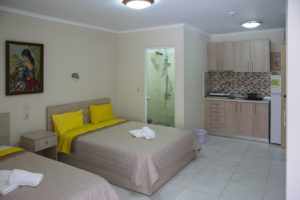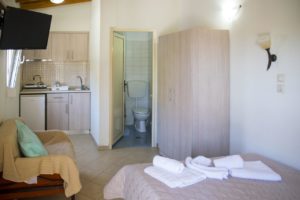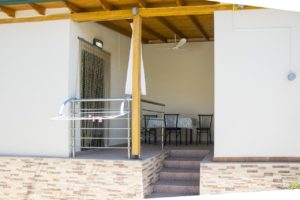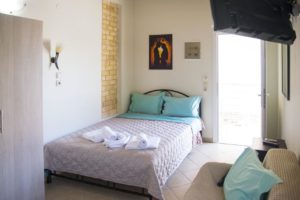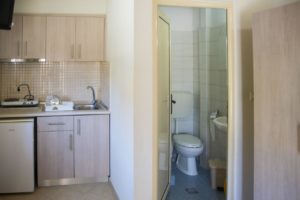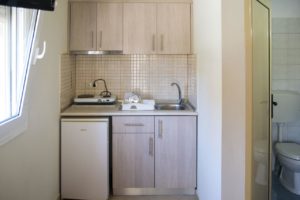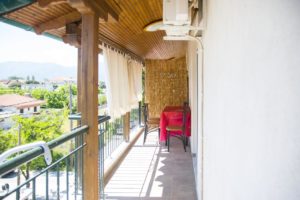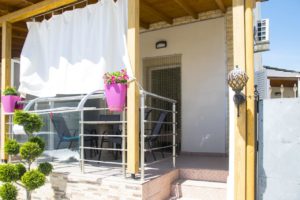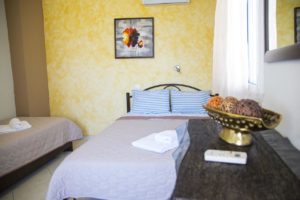 Accommodation Description
Villa Filimon is located in Nea Vrasna, only 250m away from the sea. It offers spacious and fully functional family-friendly rooms and apartments, that can accommodate up to 6 persons.
Each room provides the necessary facilities needed for relaxing summer vacations. Air conditioning, cable/satelite TV, fully equipped kitchen, large balconies and private bathroom are some of them. Our rooms are soundproof in order to keep you as much relaxing as possible.
You can use our free Wifi internet connection 24/7. In our garden you will find a BBQ grill that you can use in order to prepare your meal or dinner.
Finally, you can park your car in the nearby strreets of Villa Filimon with no extra charge.
Villa Filimon is the ideal family accommodation for your summer vacations in Nea Vrasna.
Upper floors accessible by stairs only
Villa Filimon on Google Street View