Welcome to Villa Nikos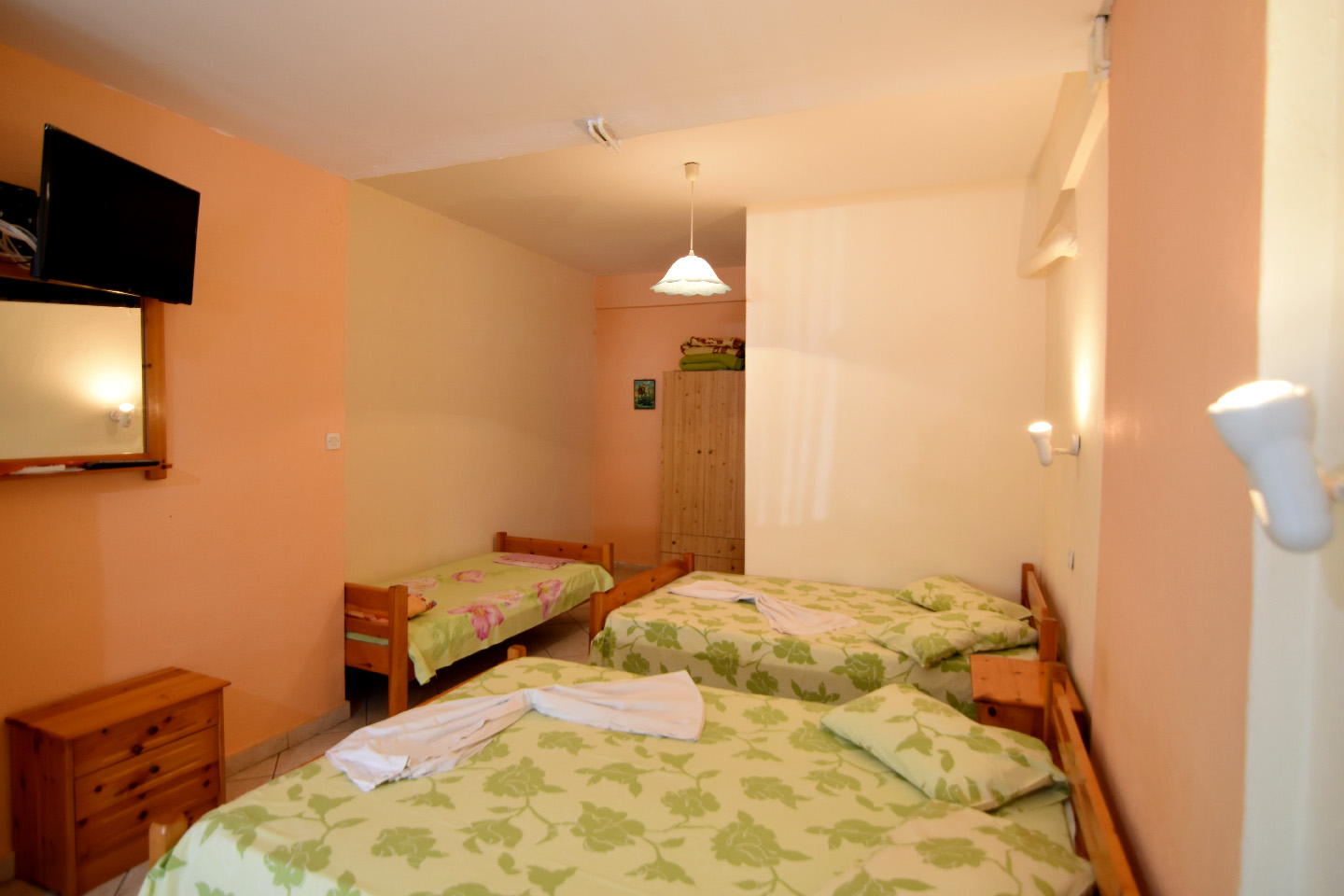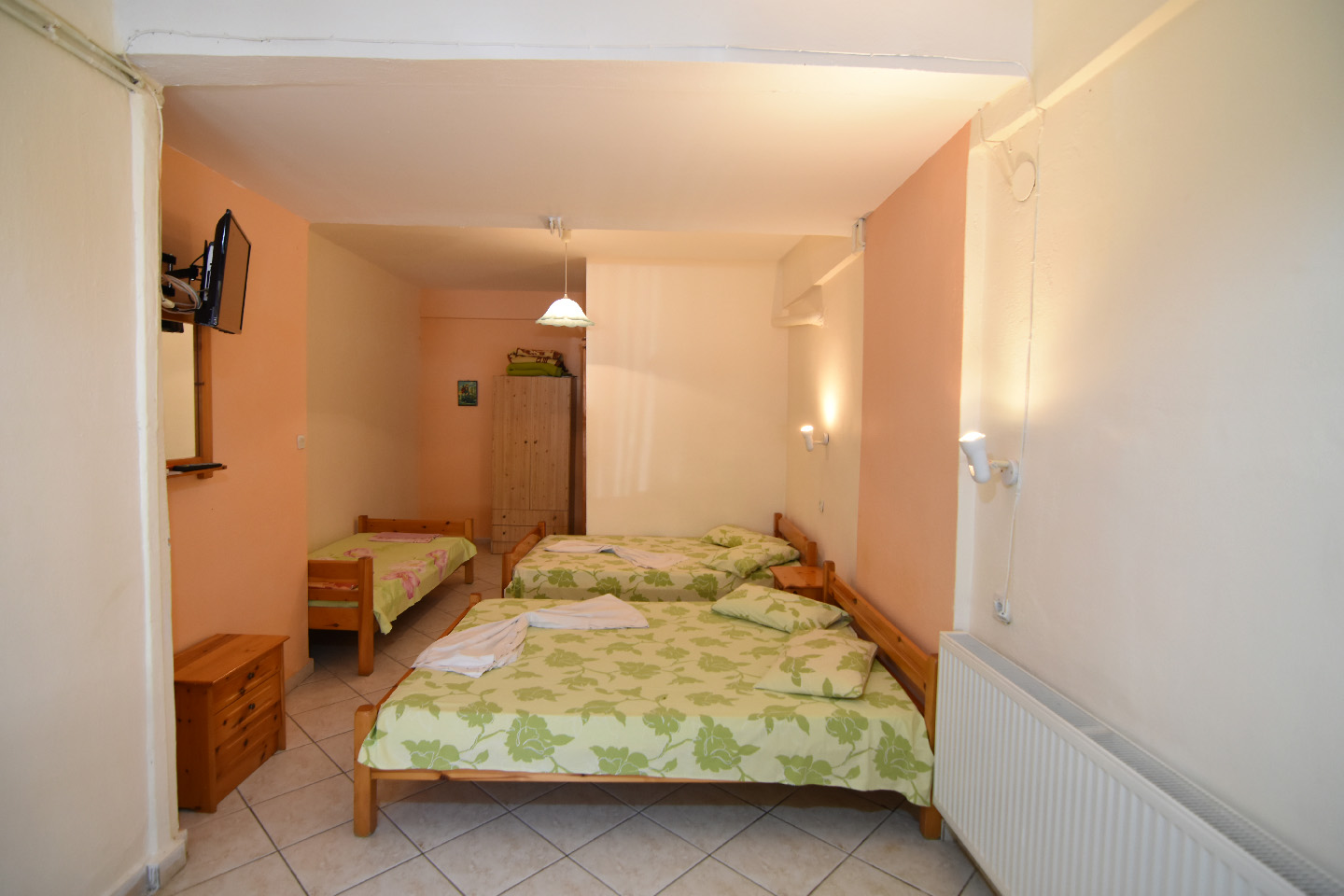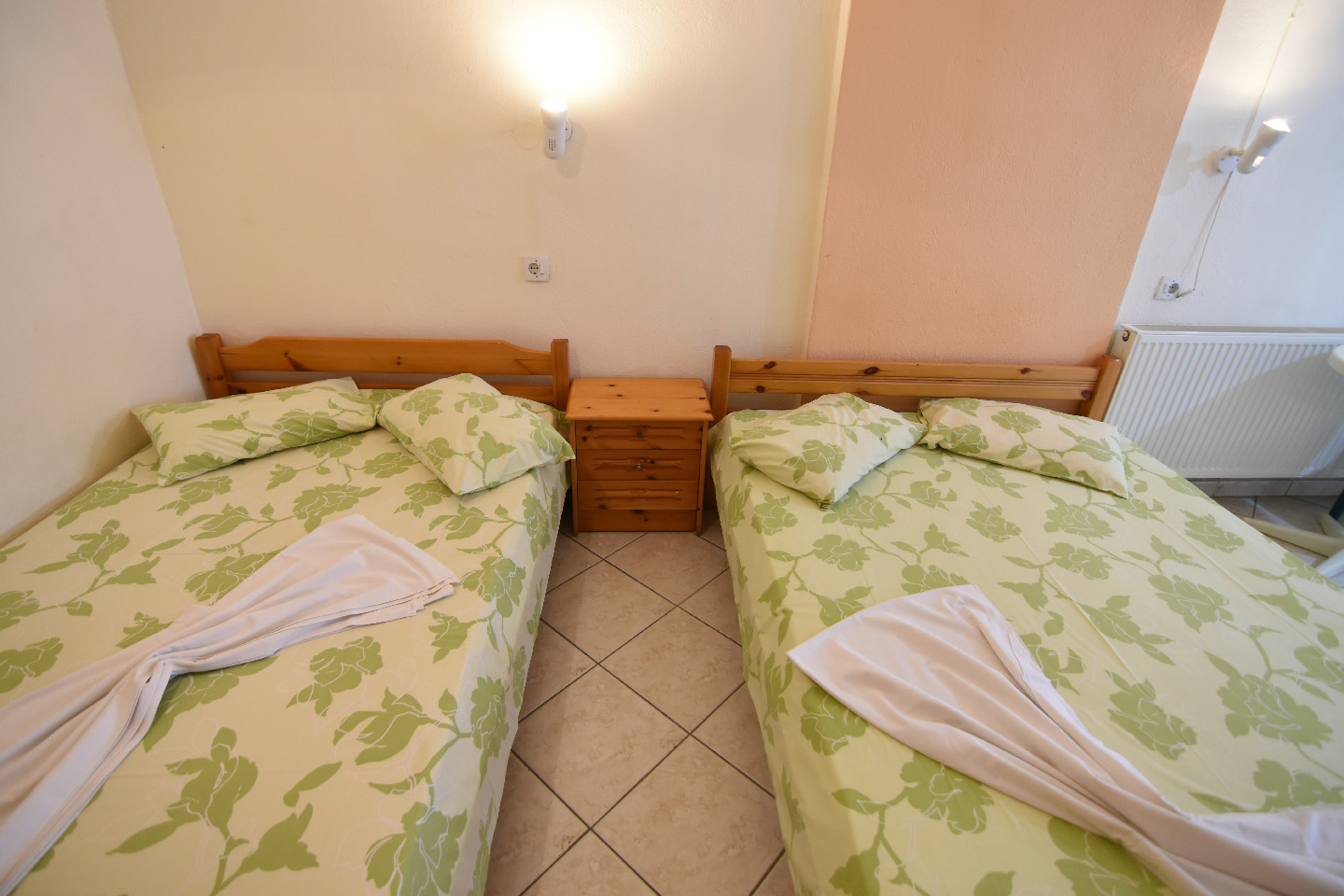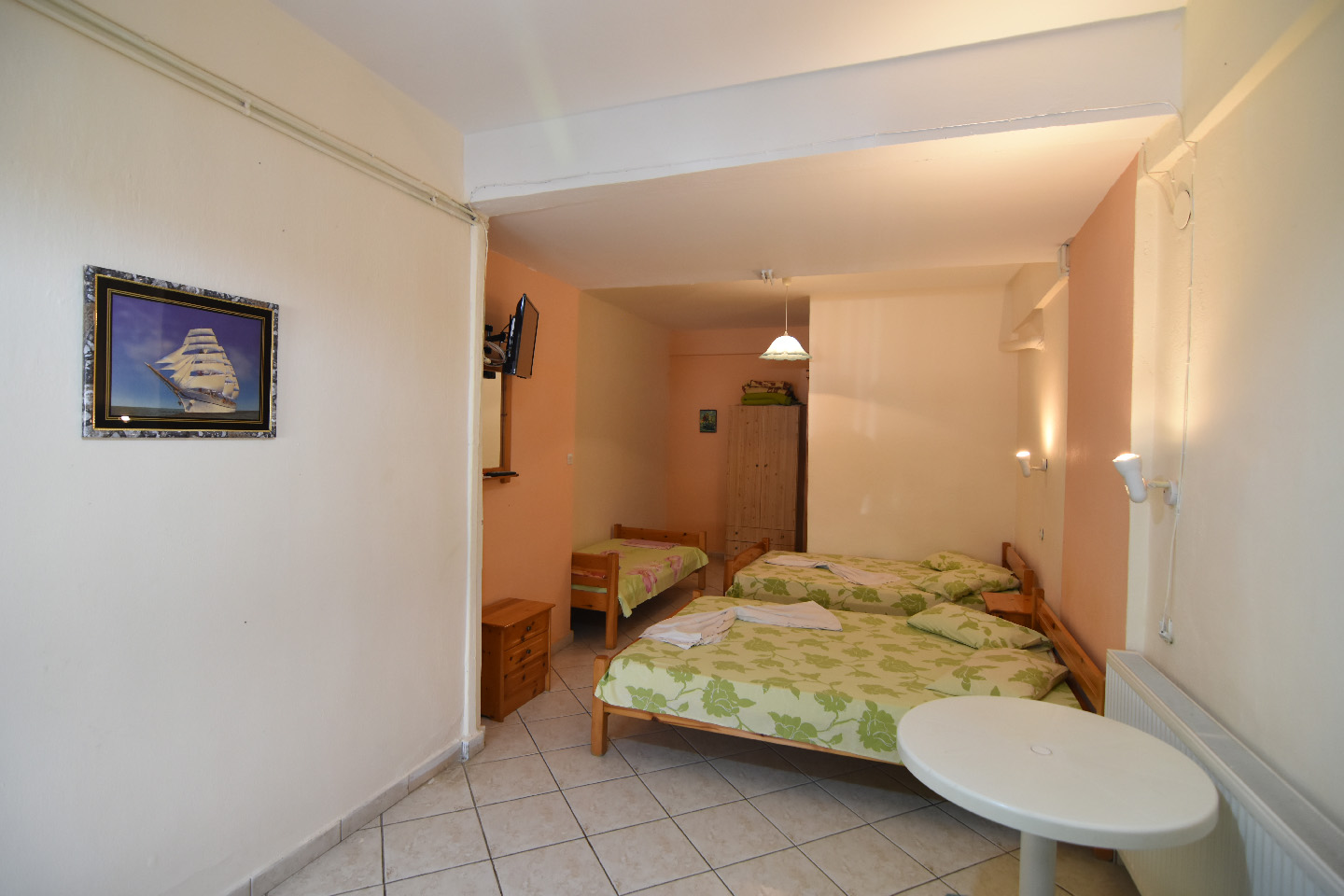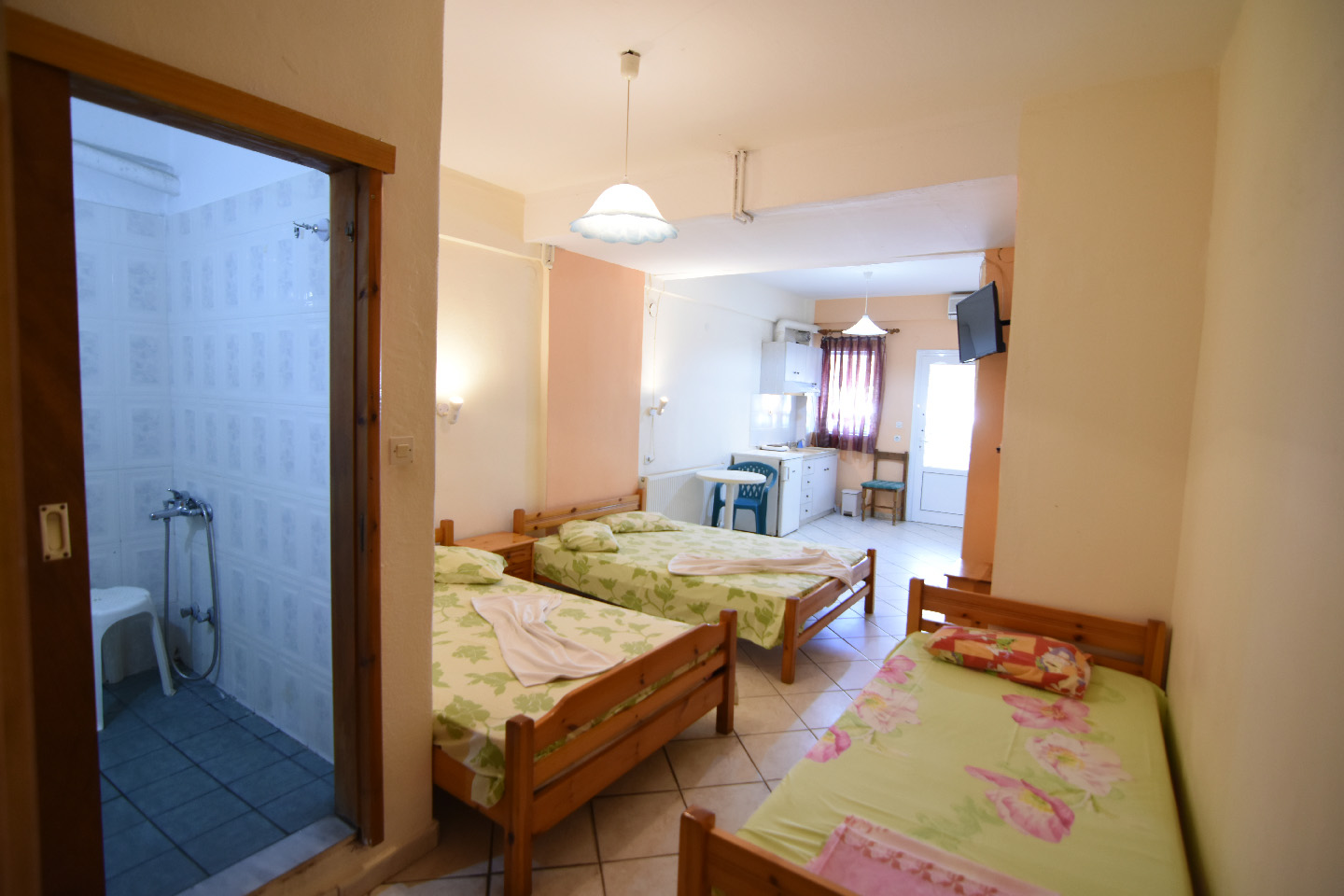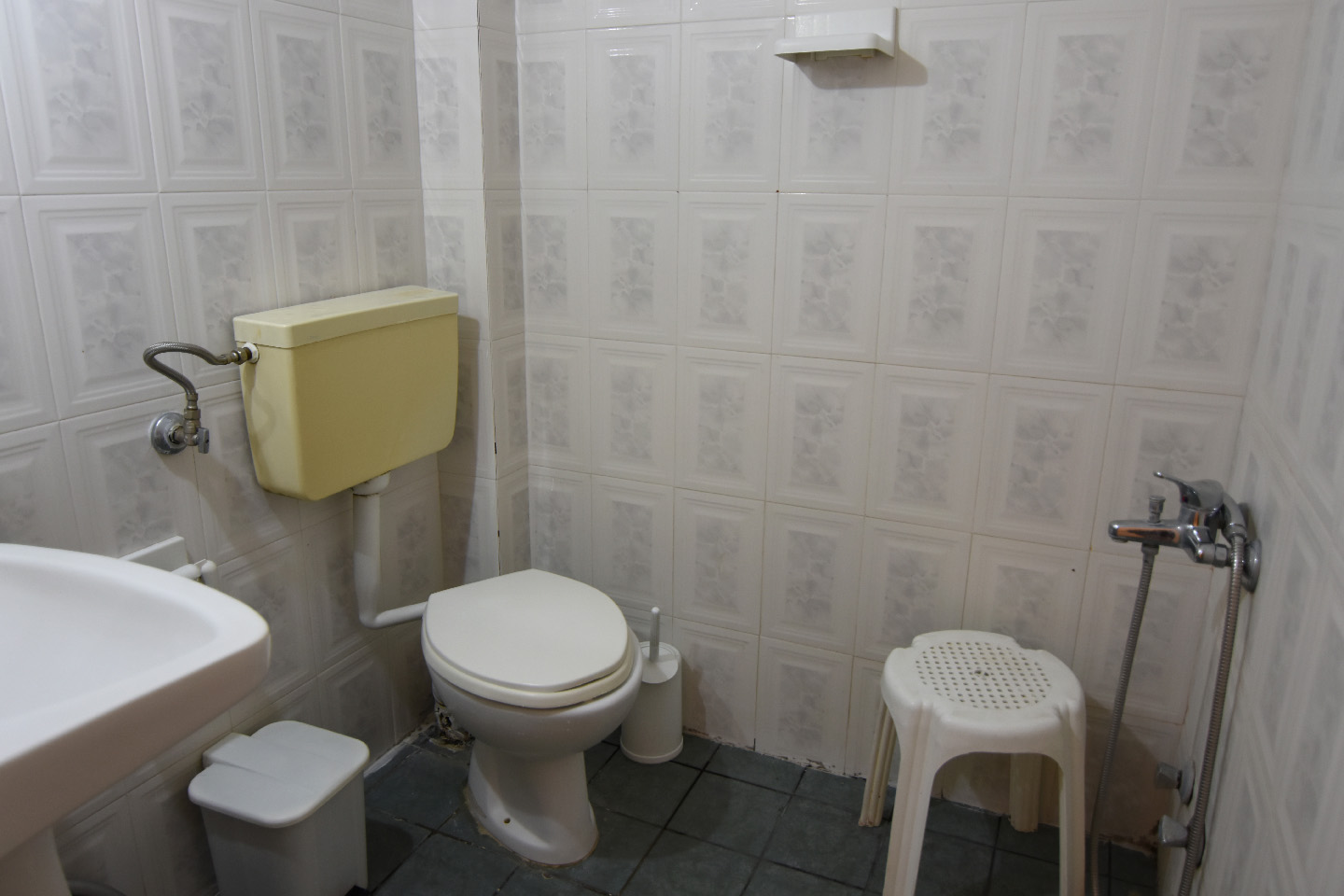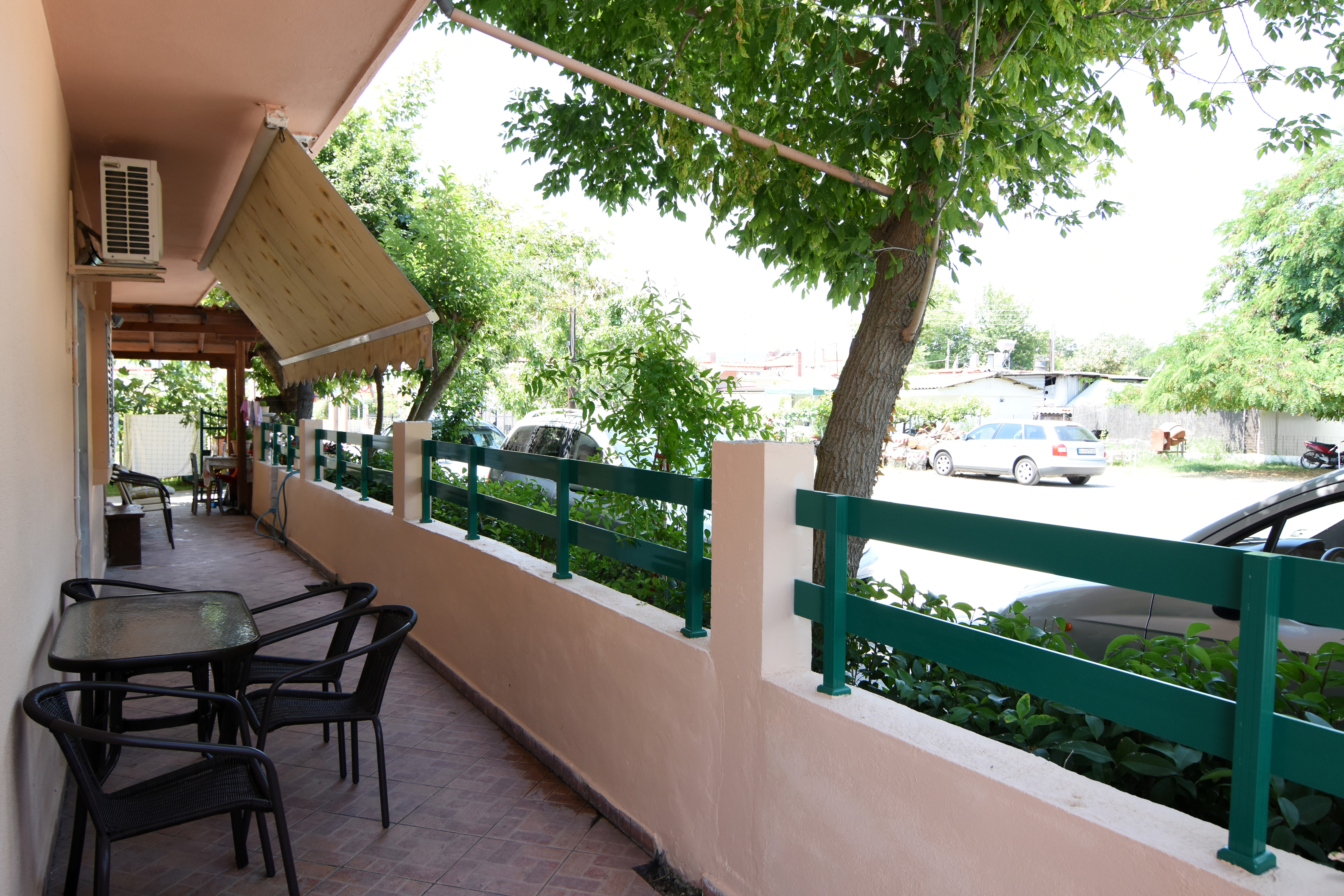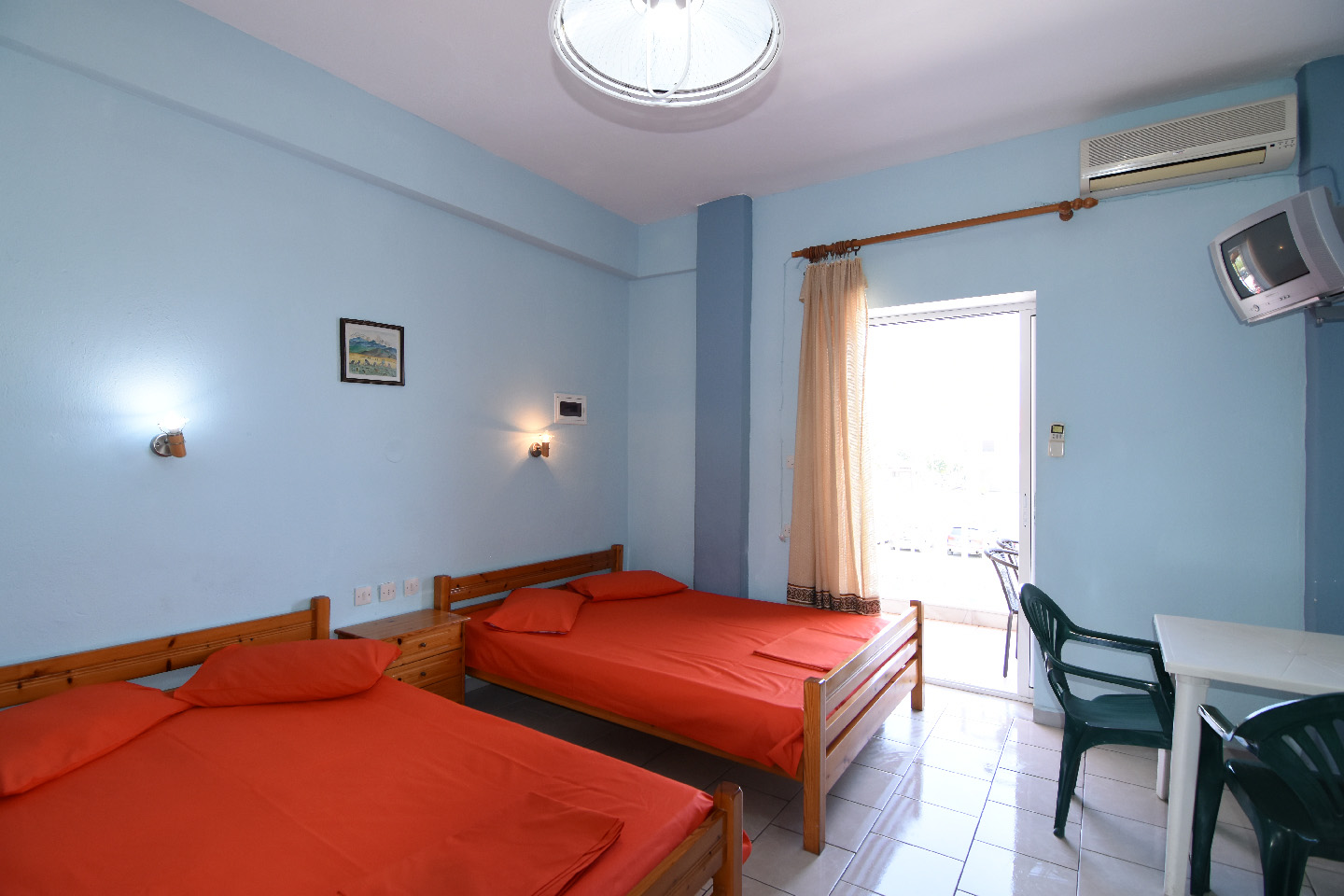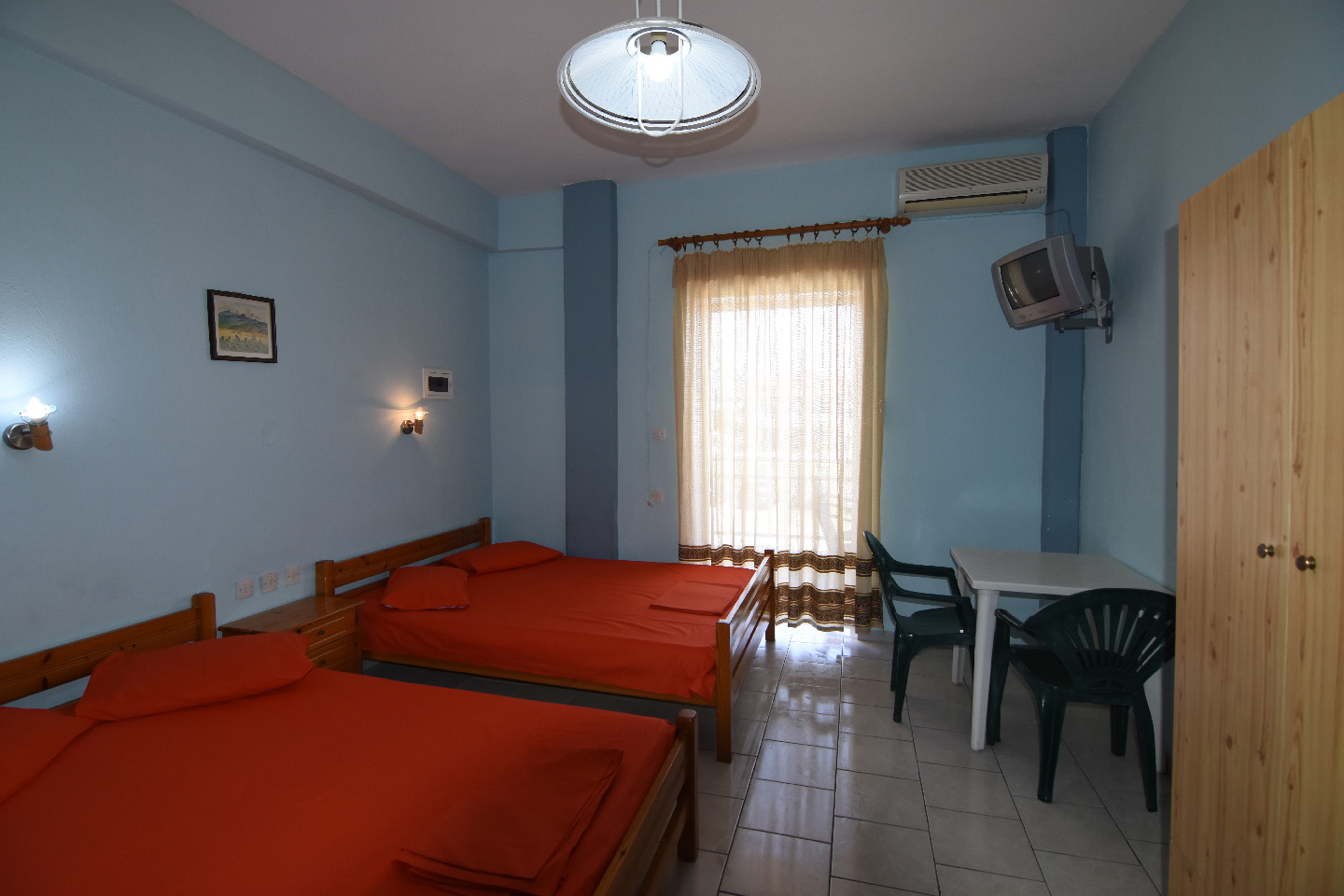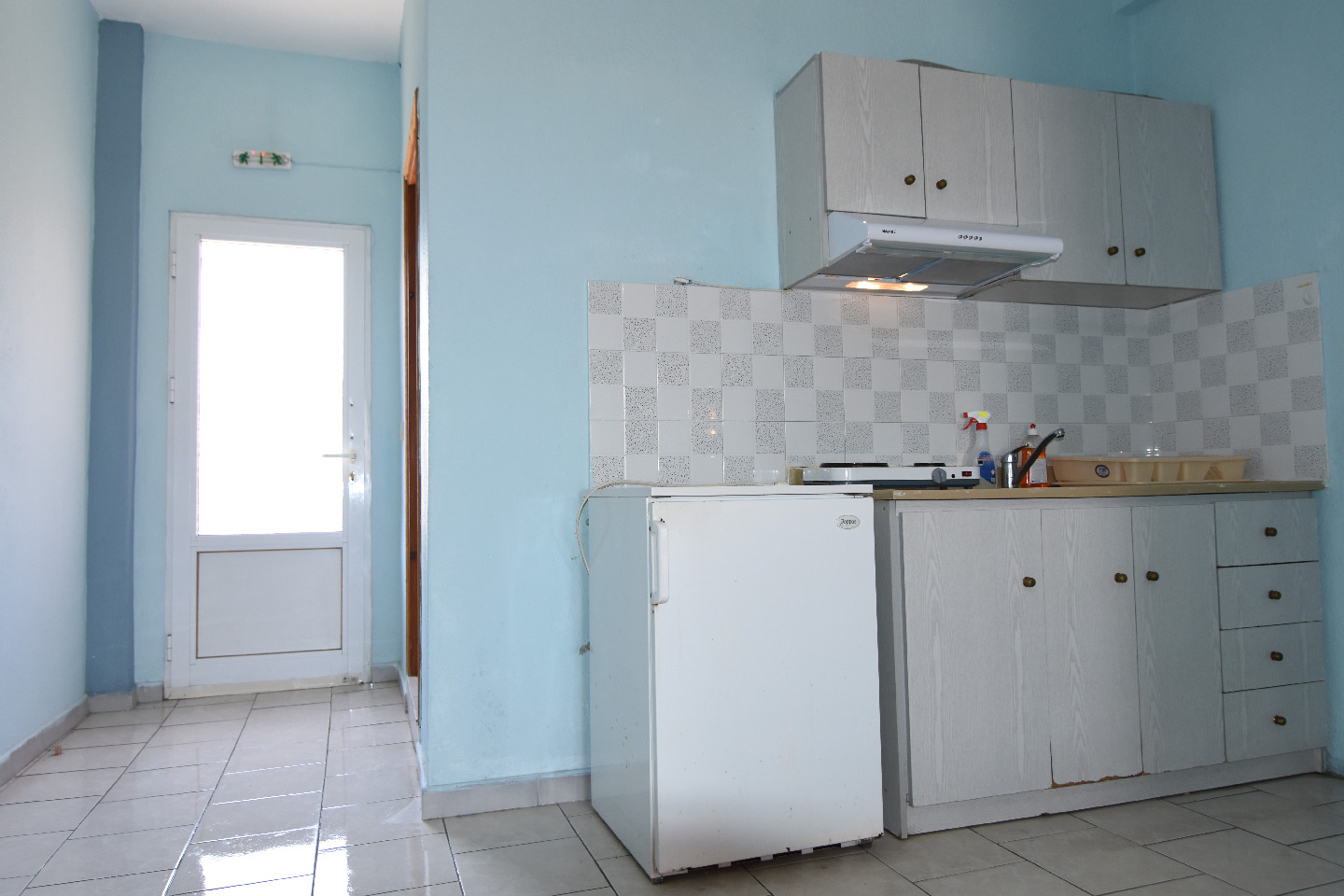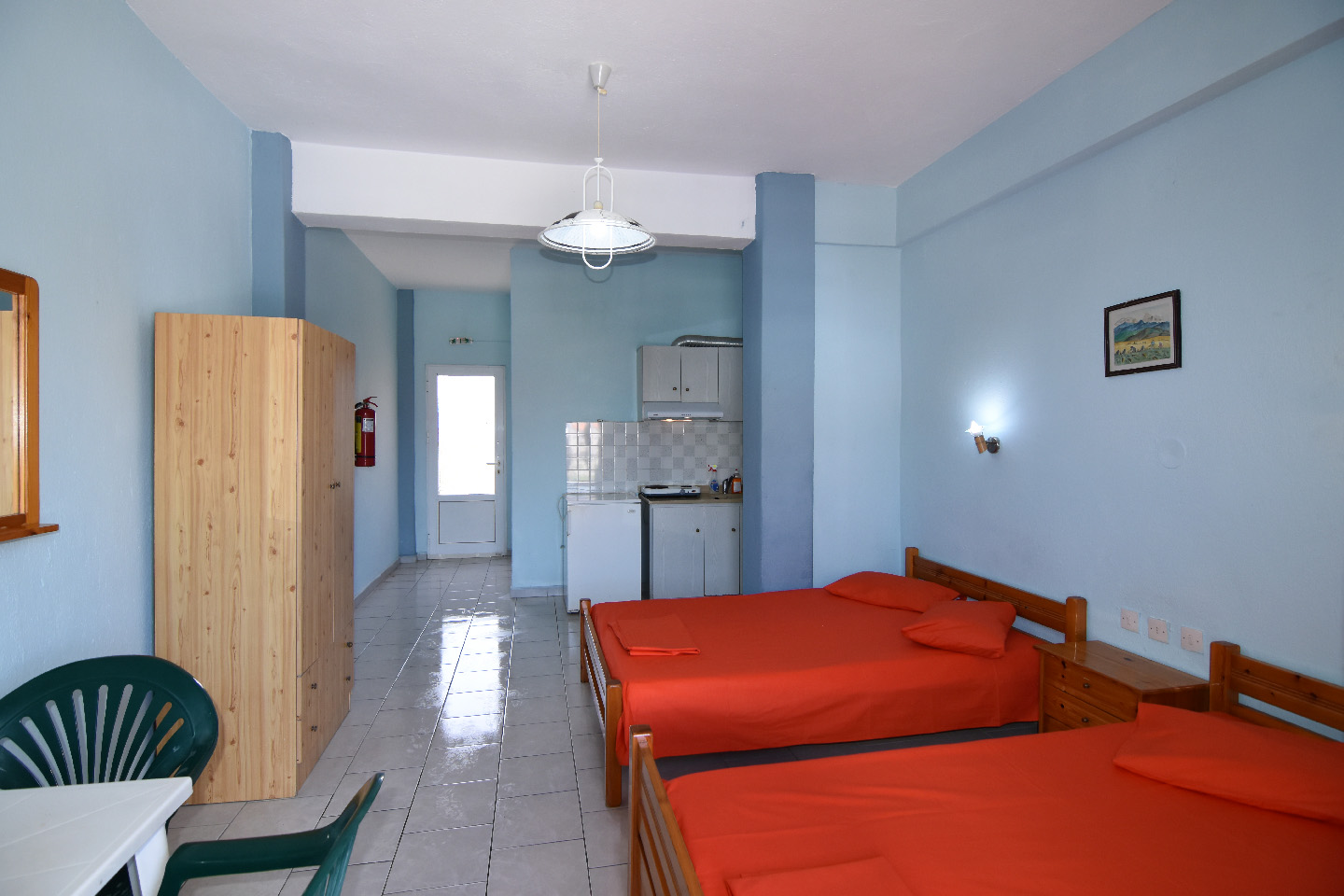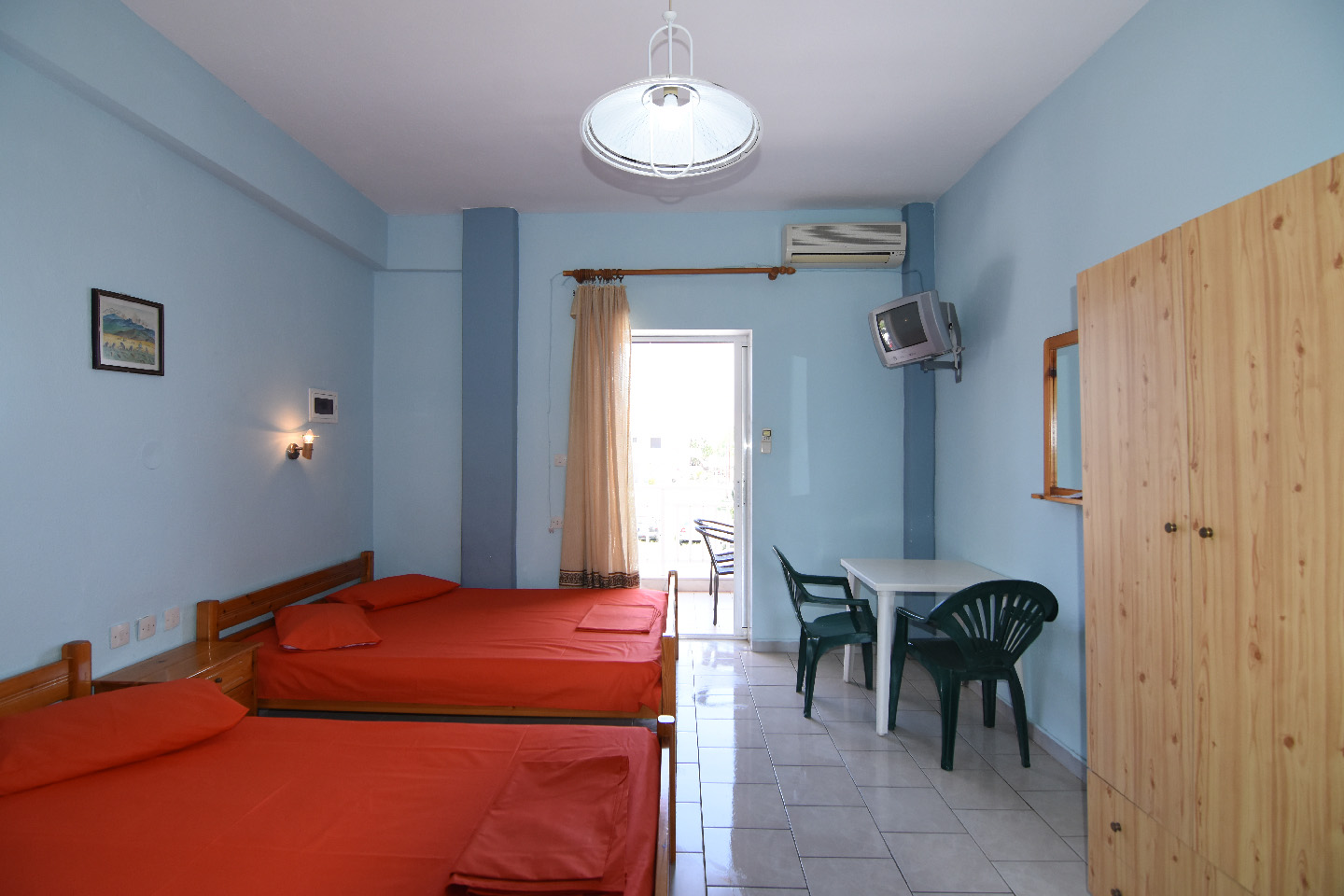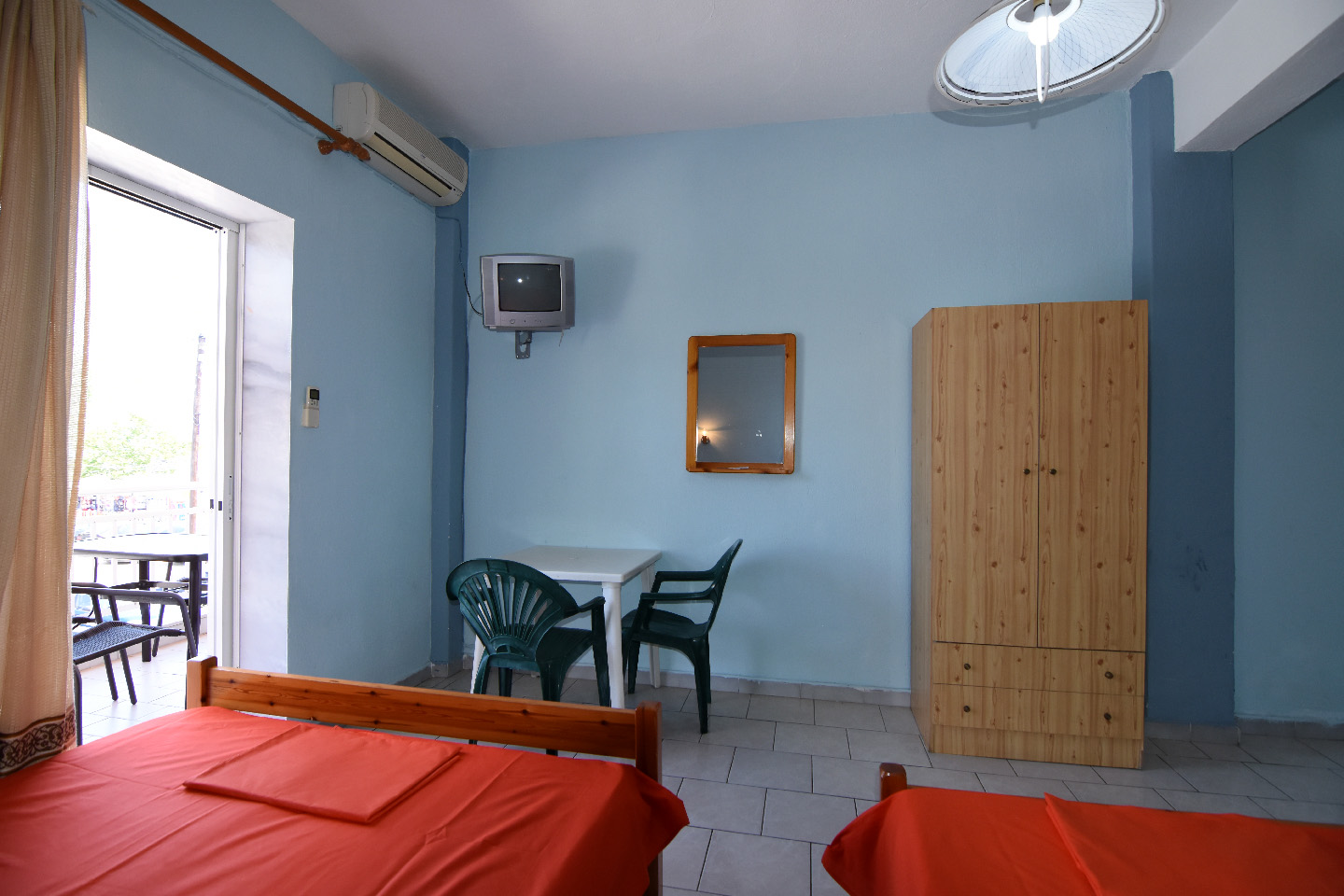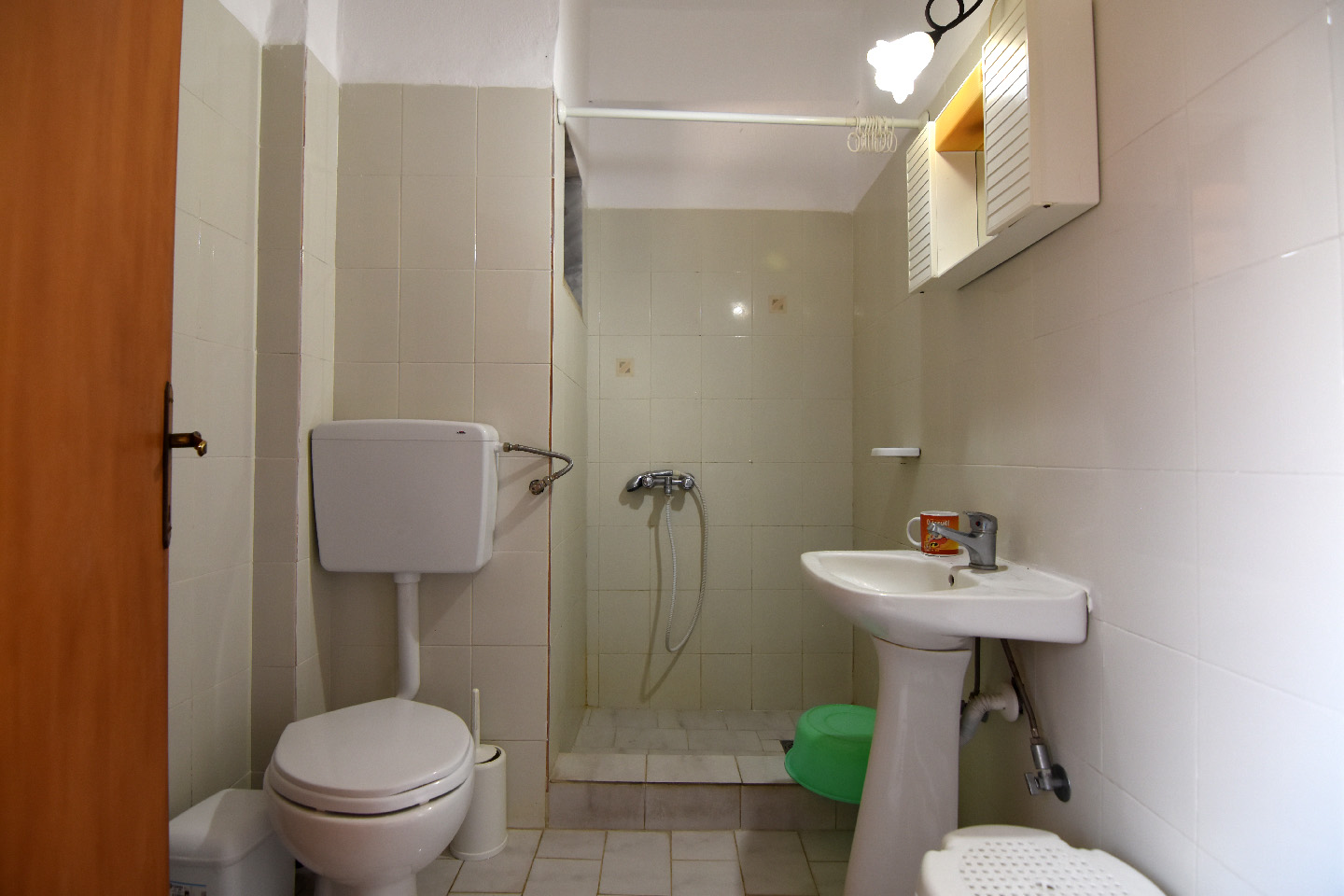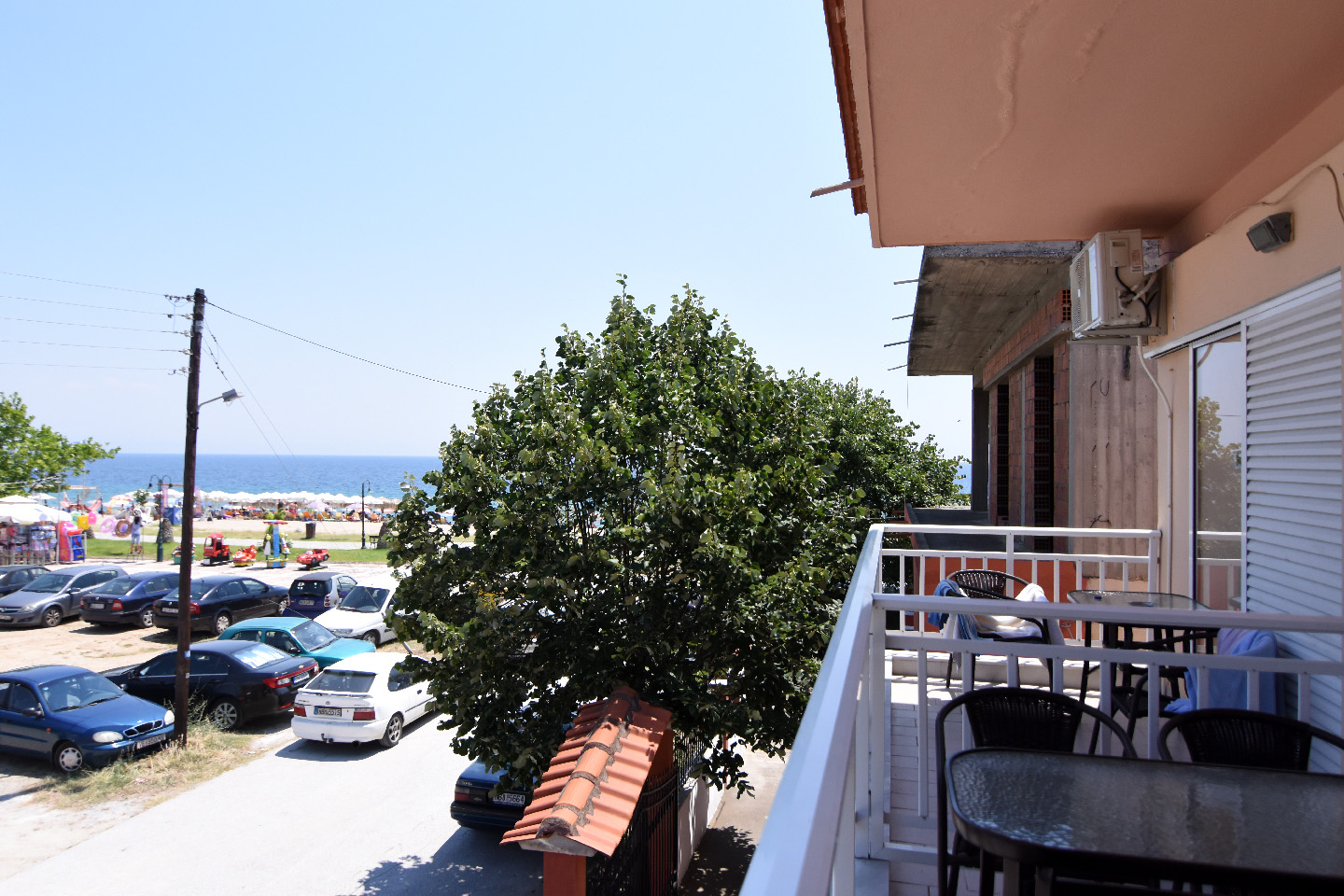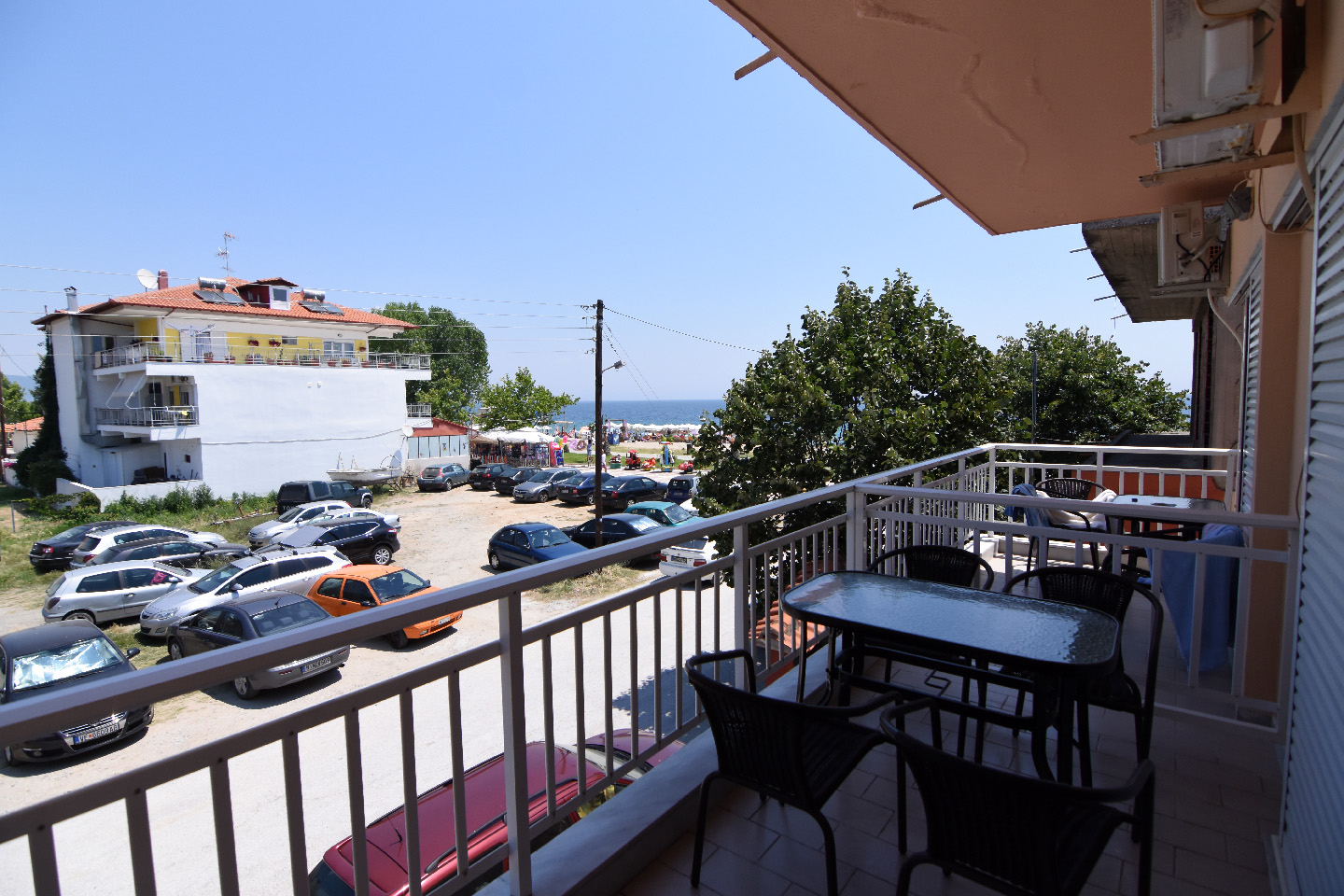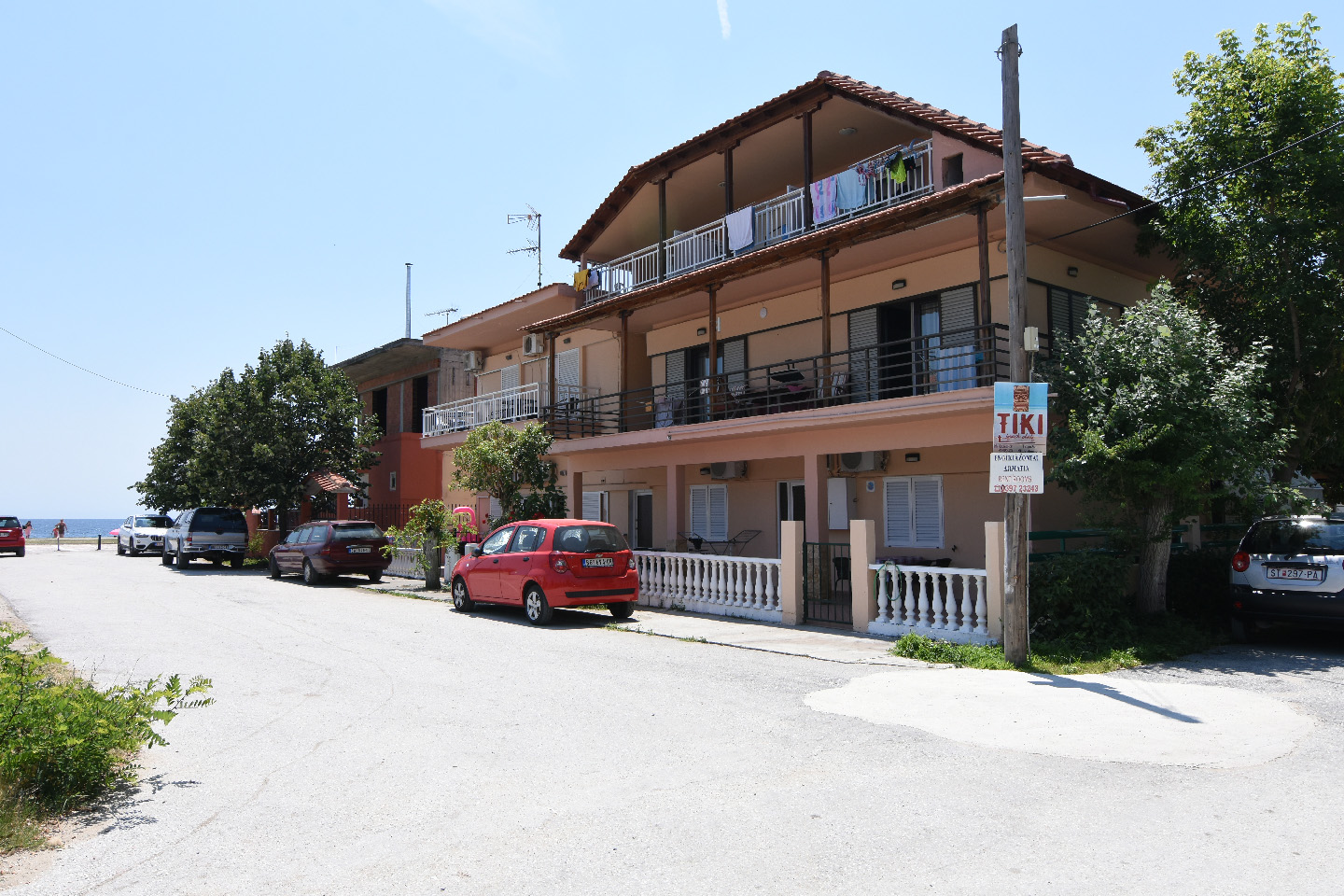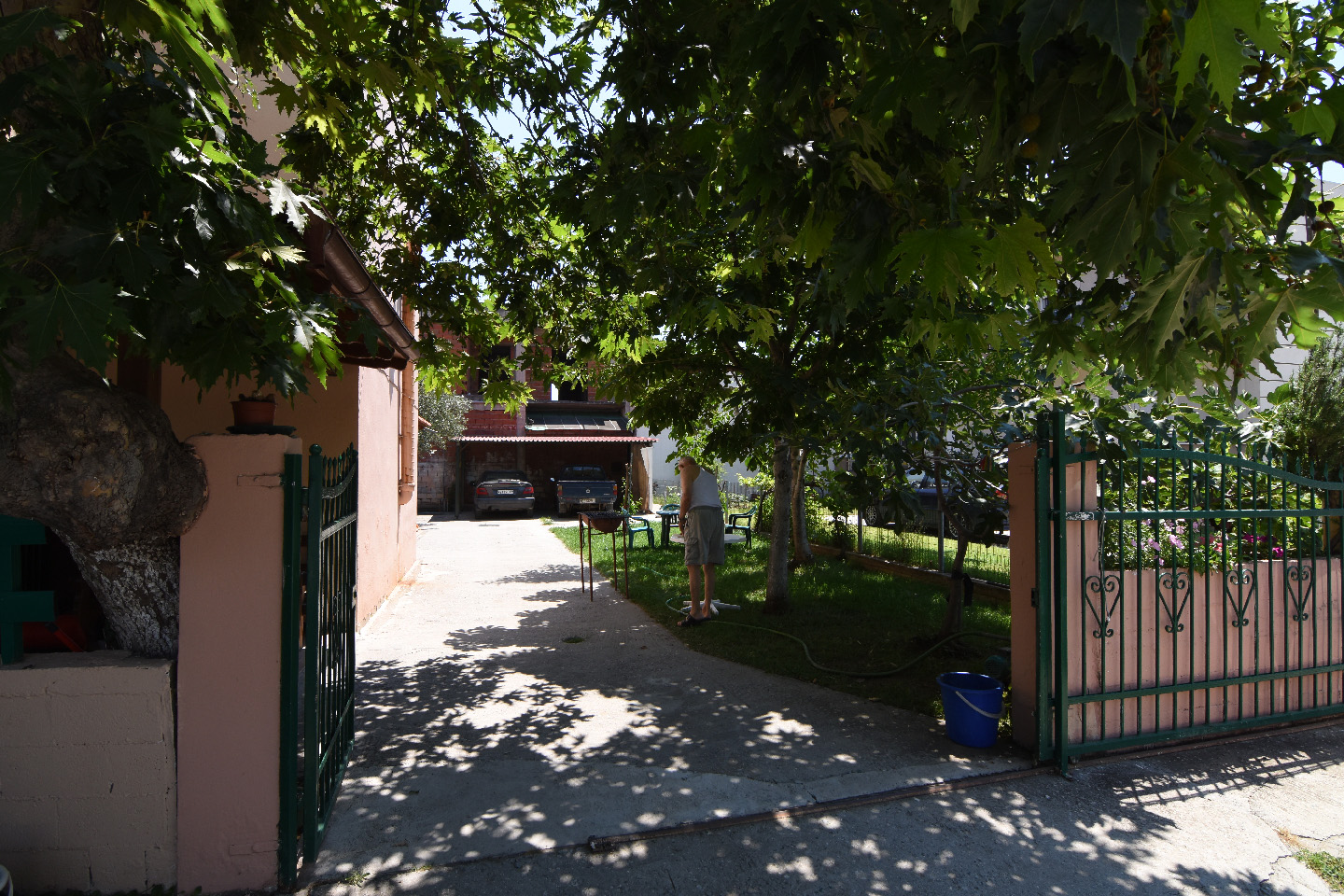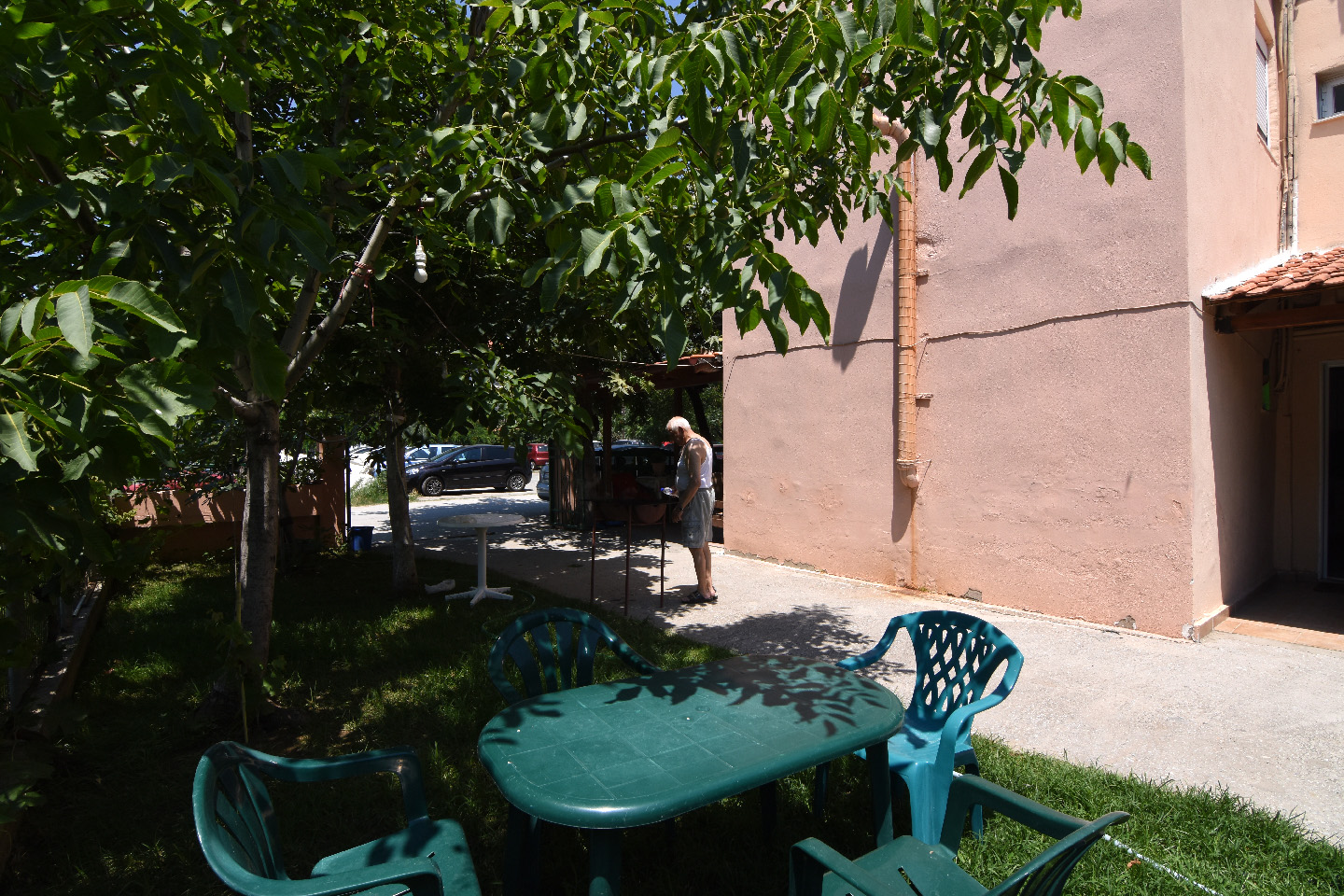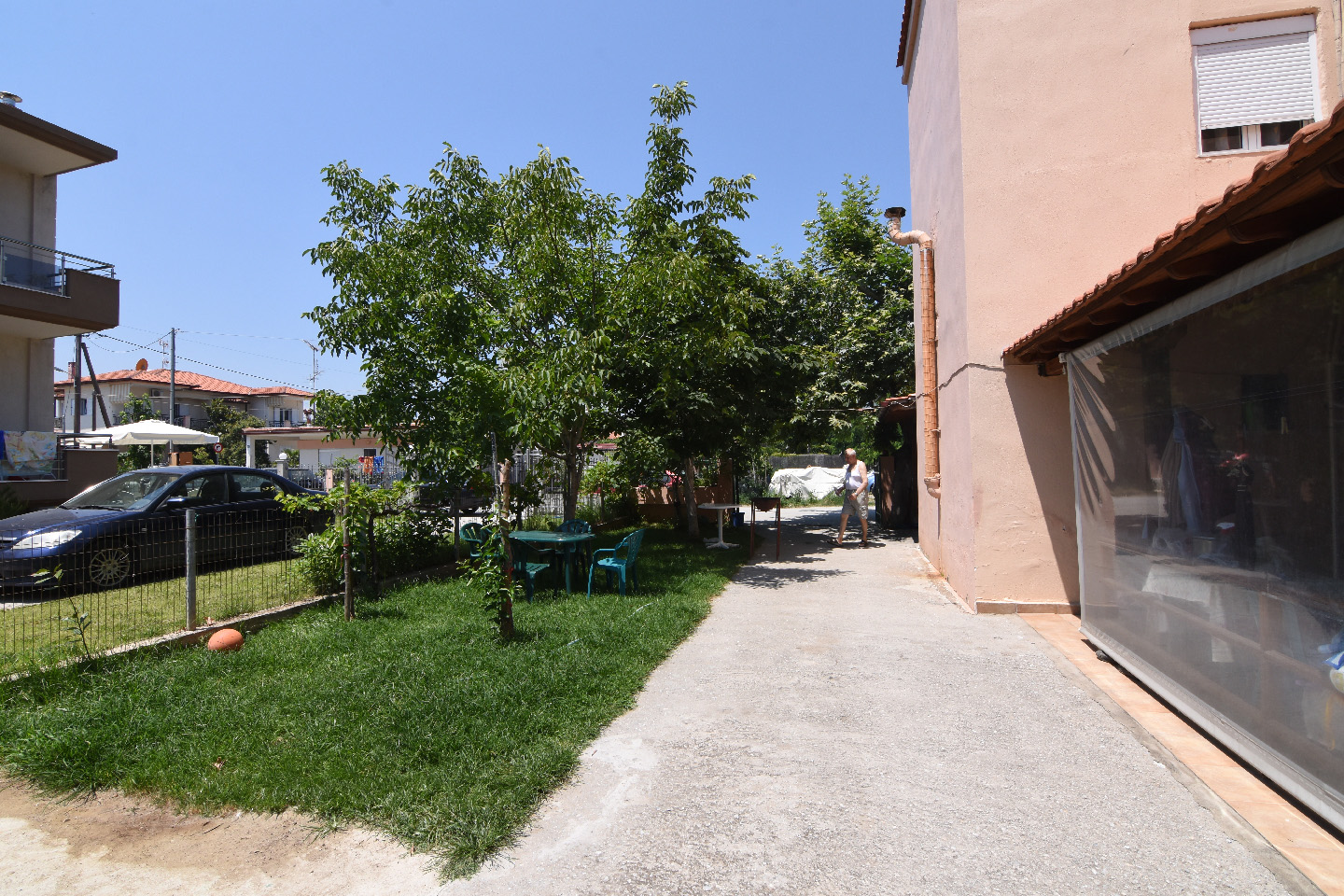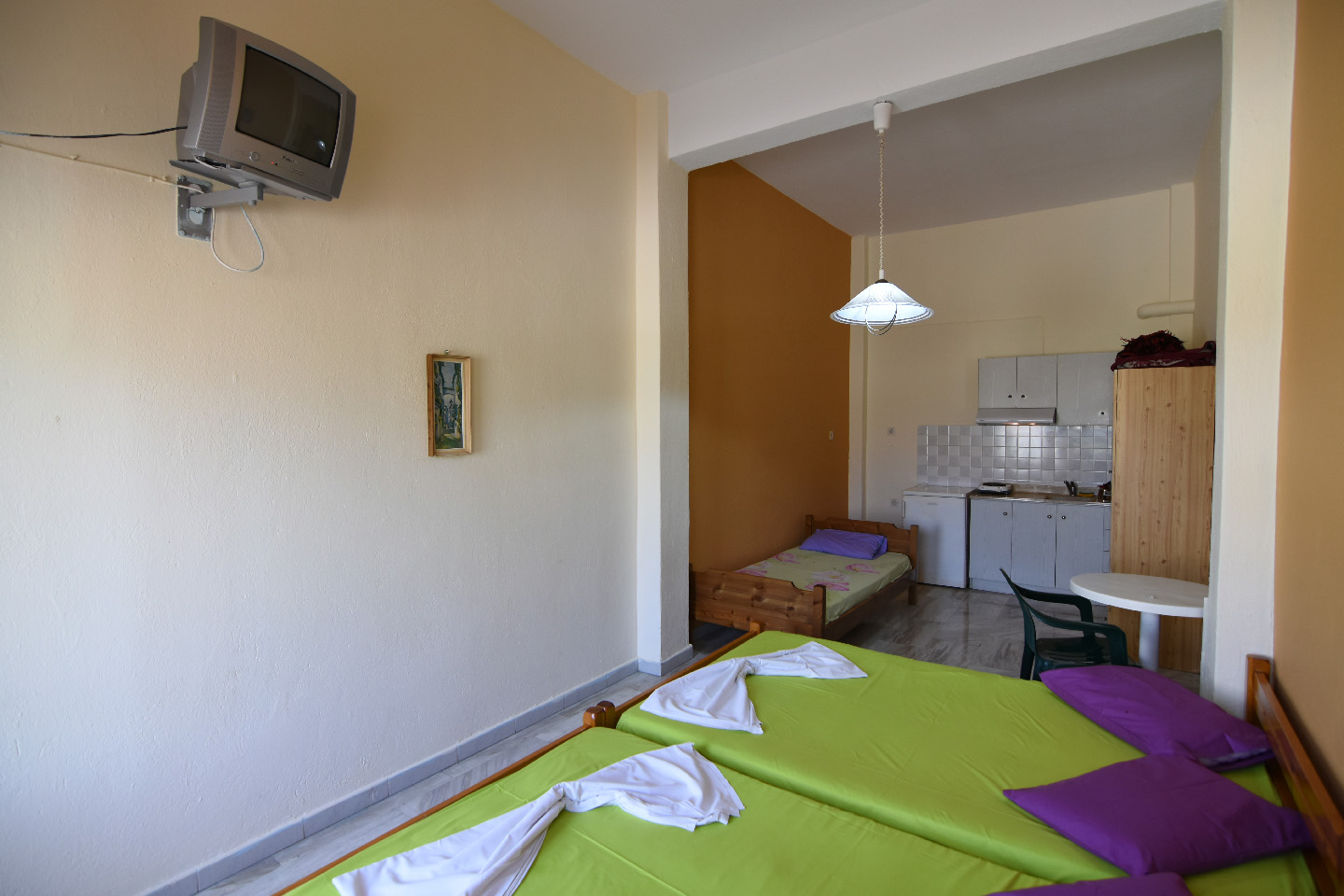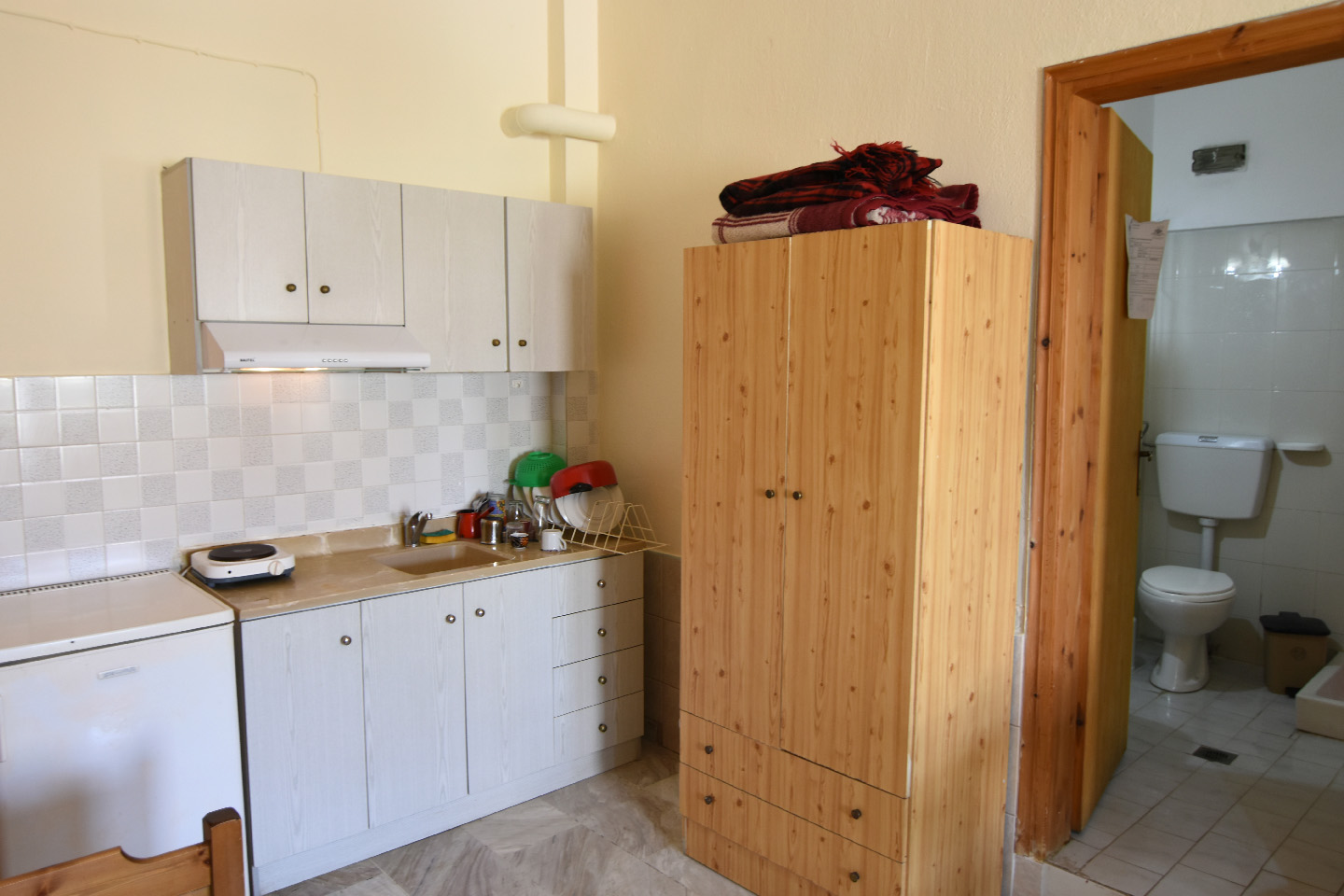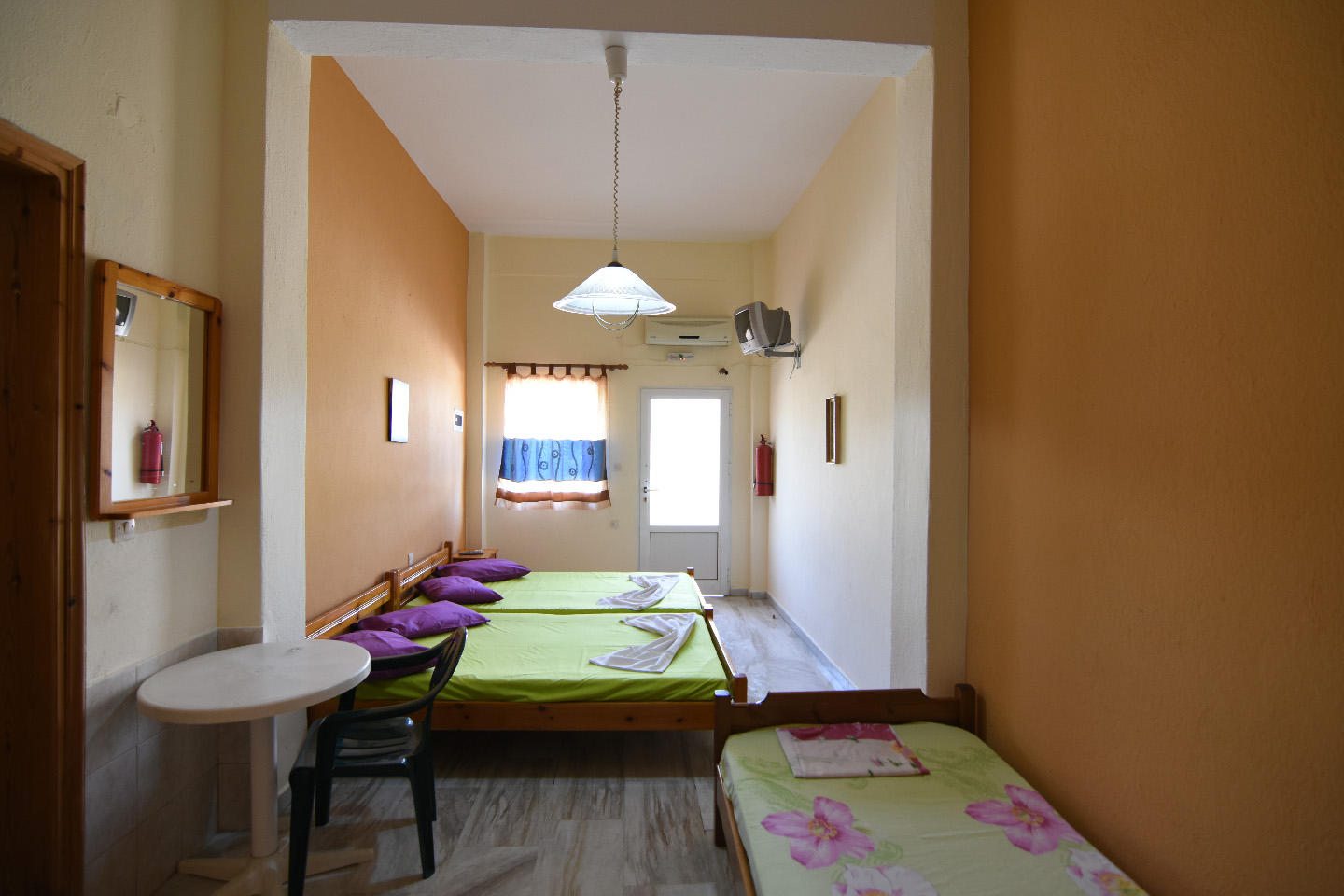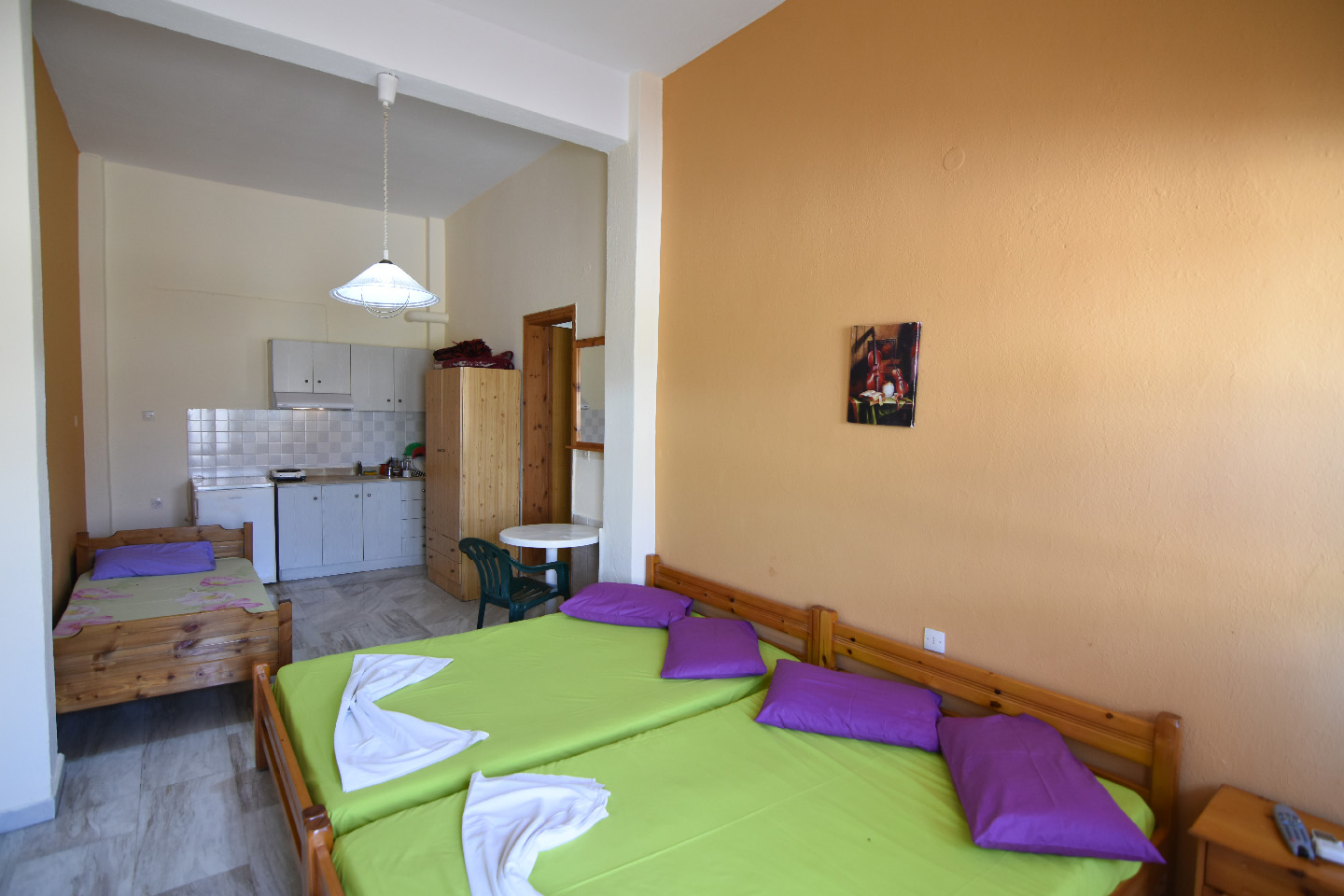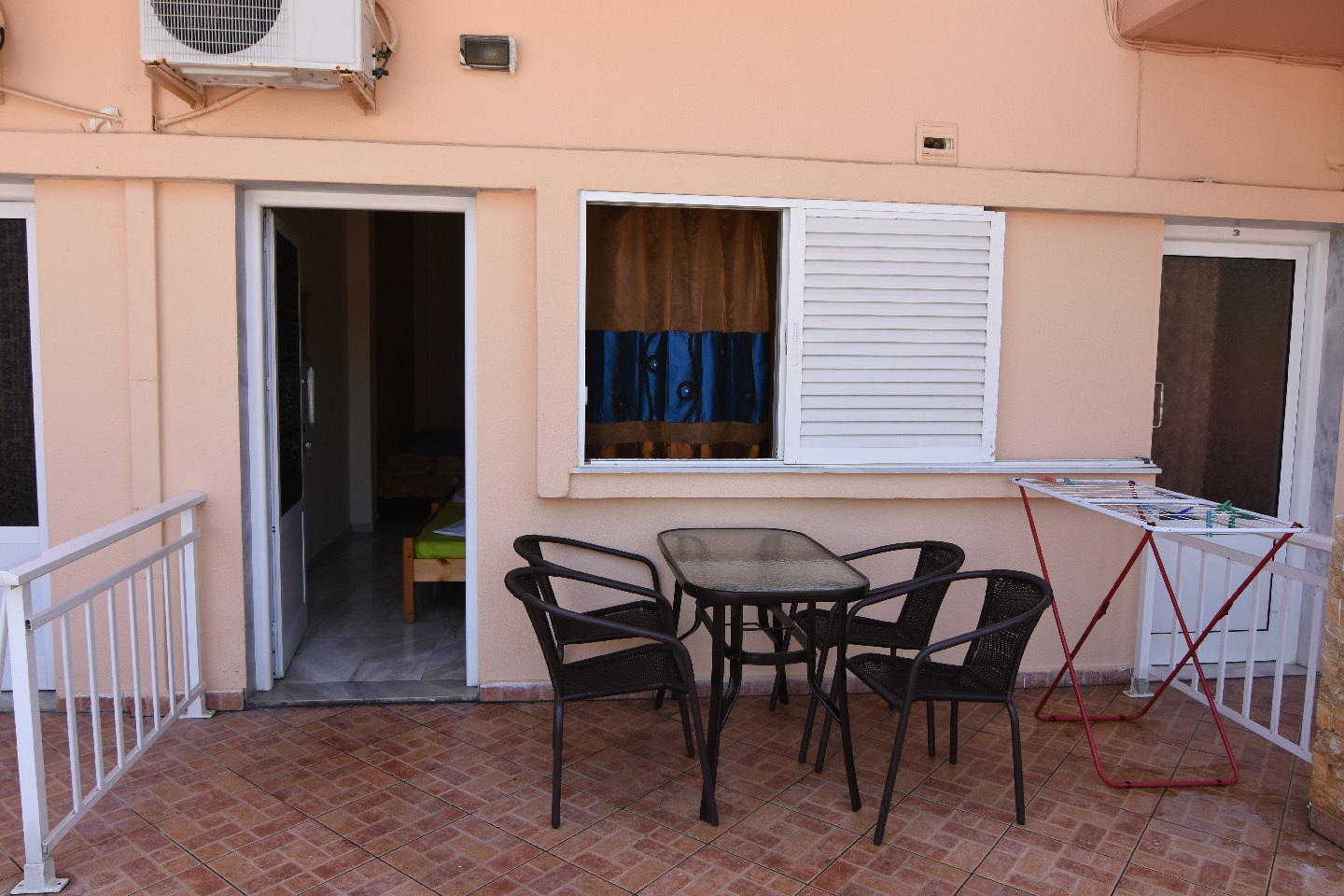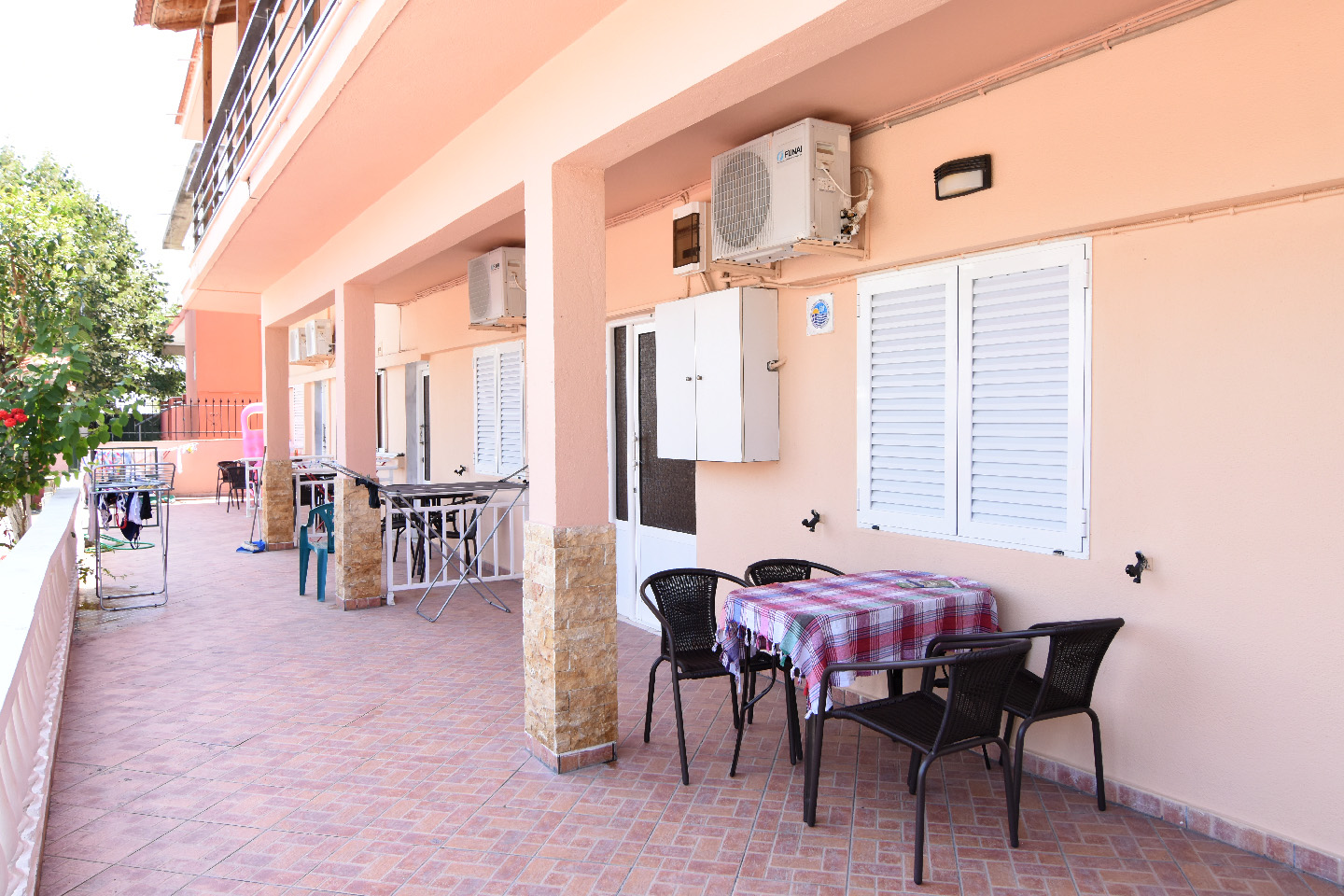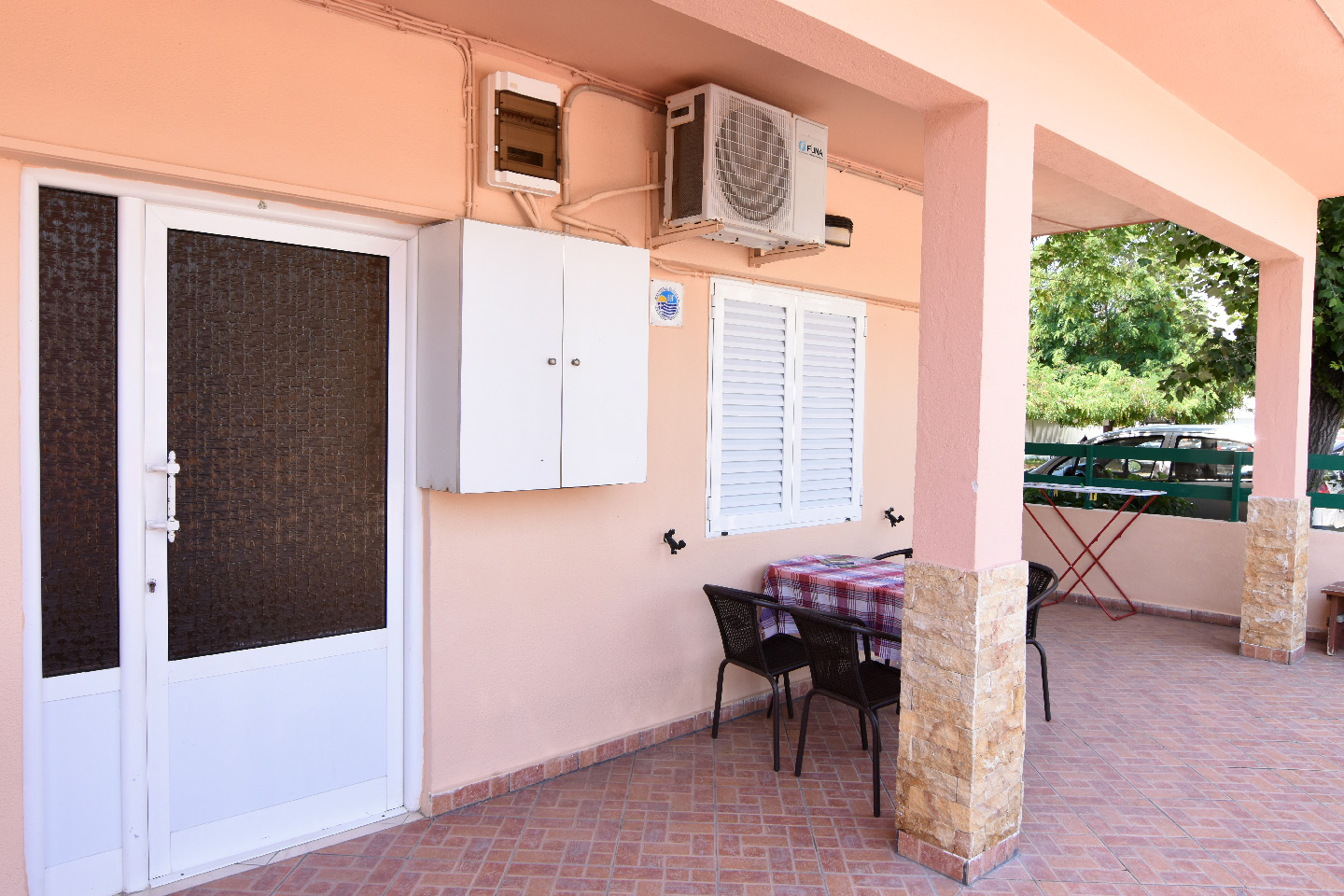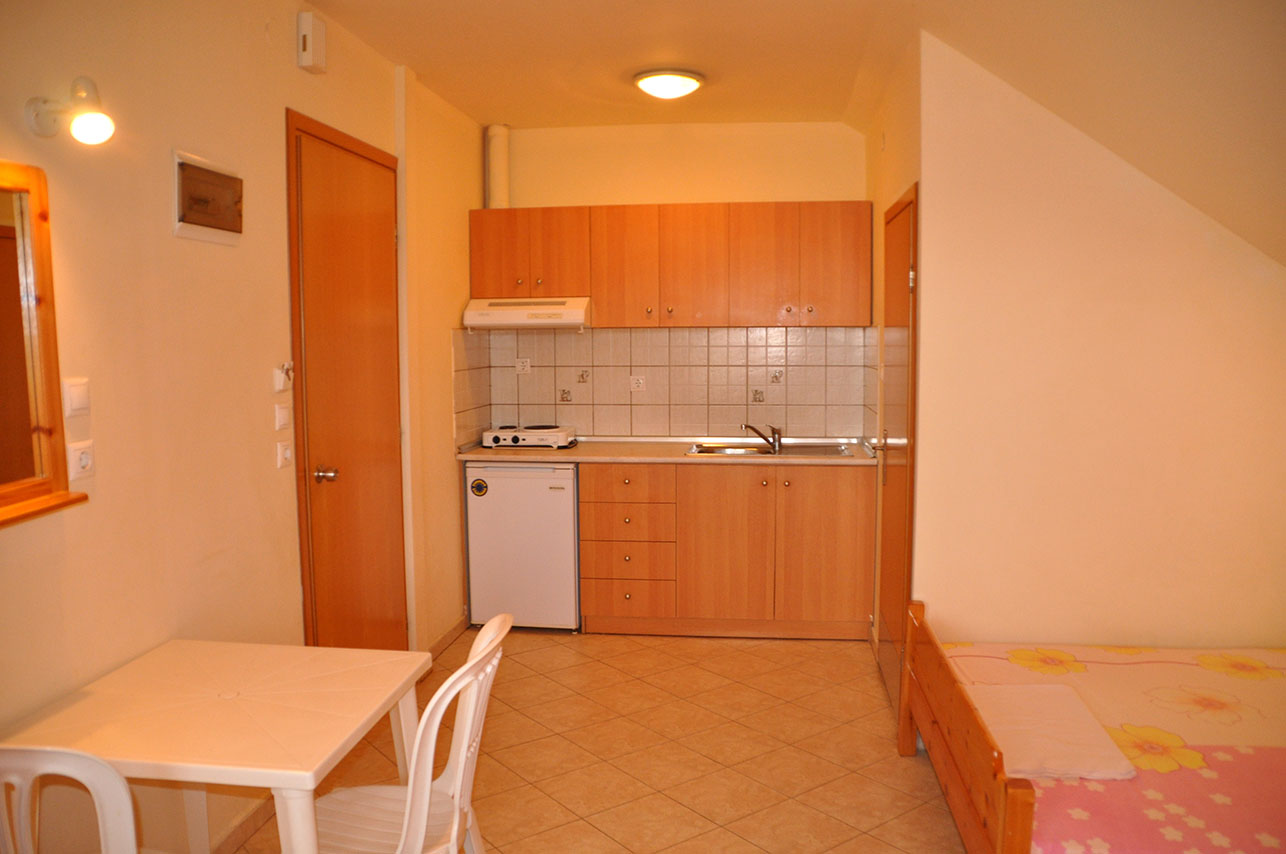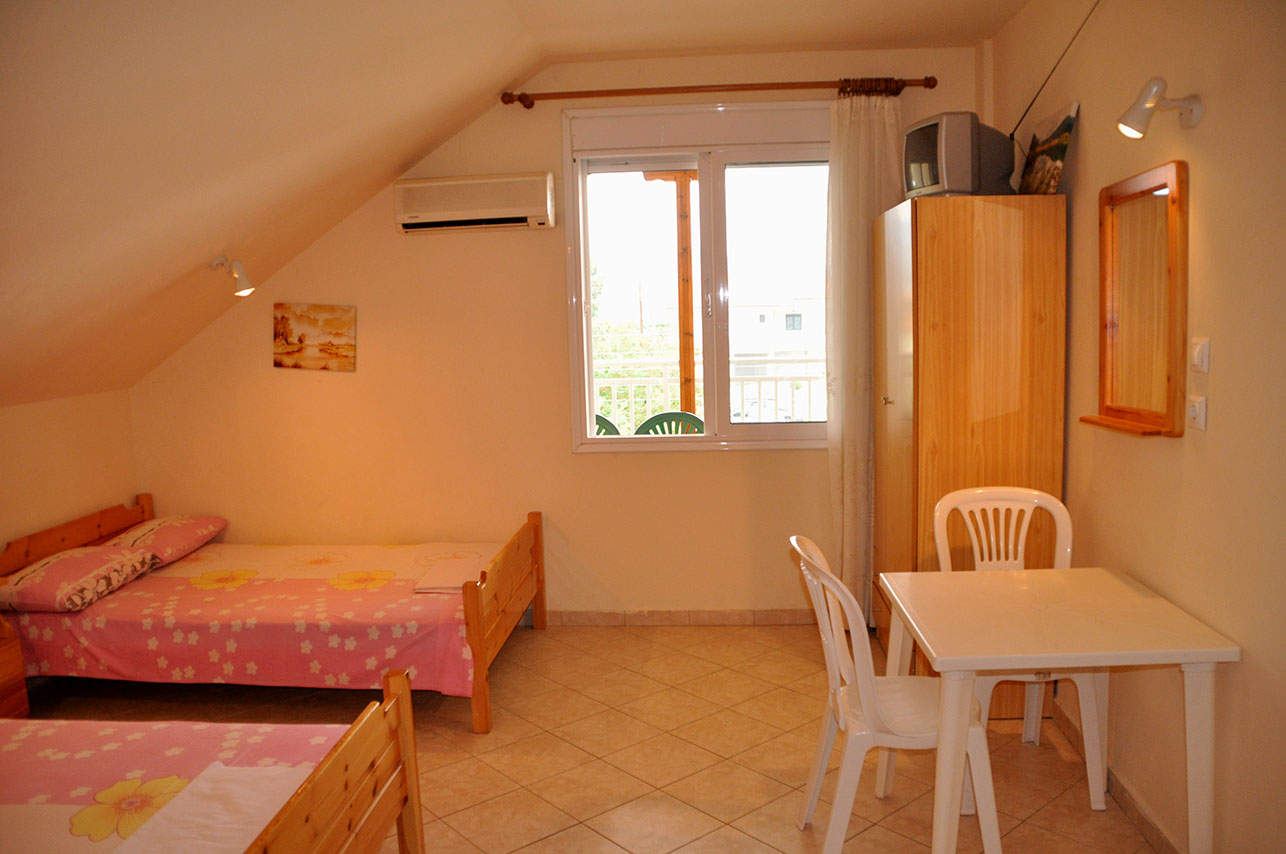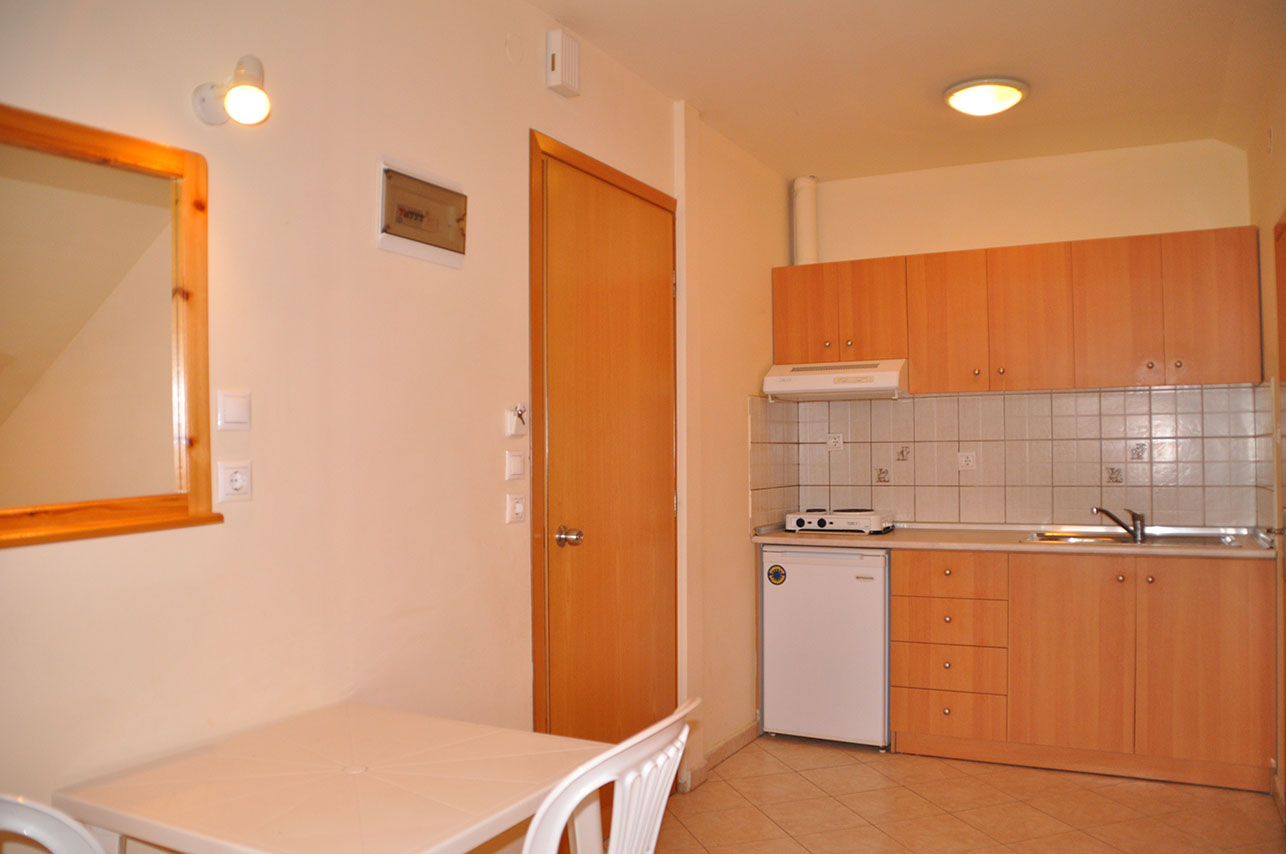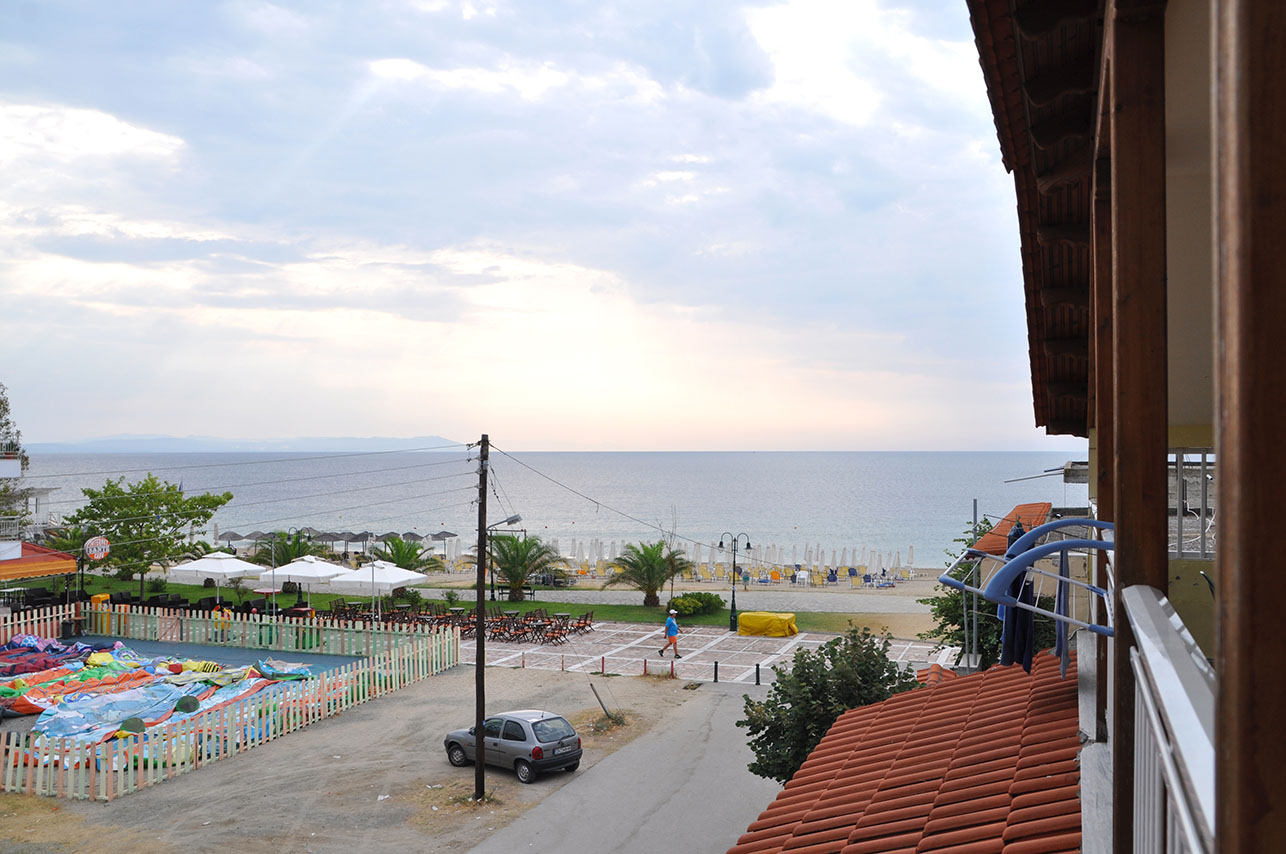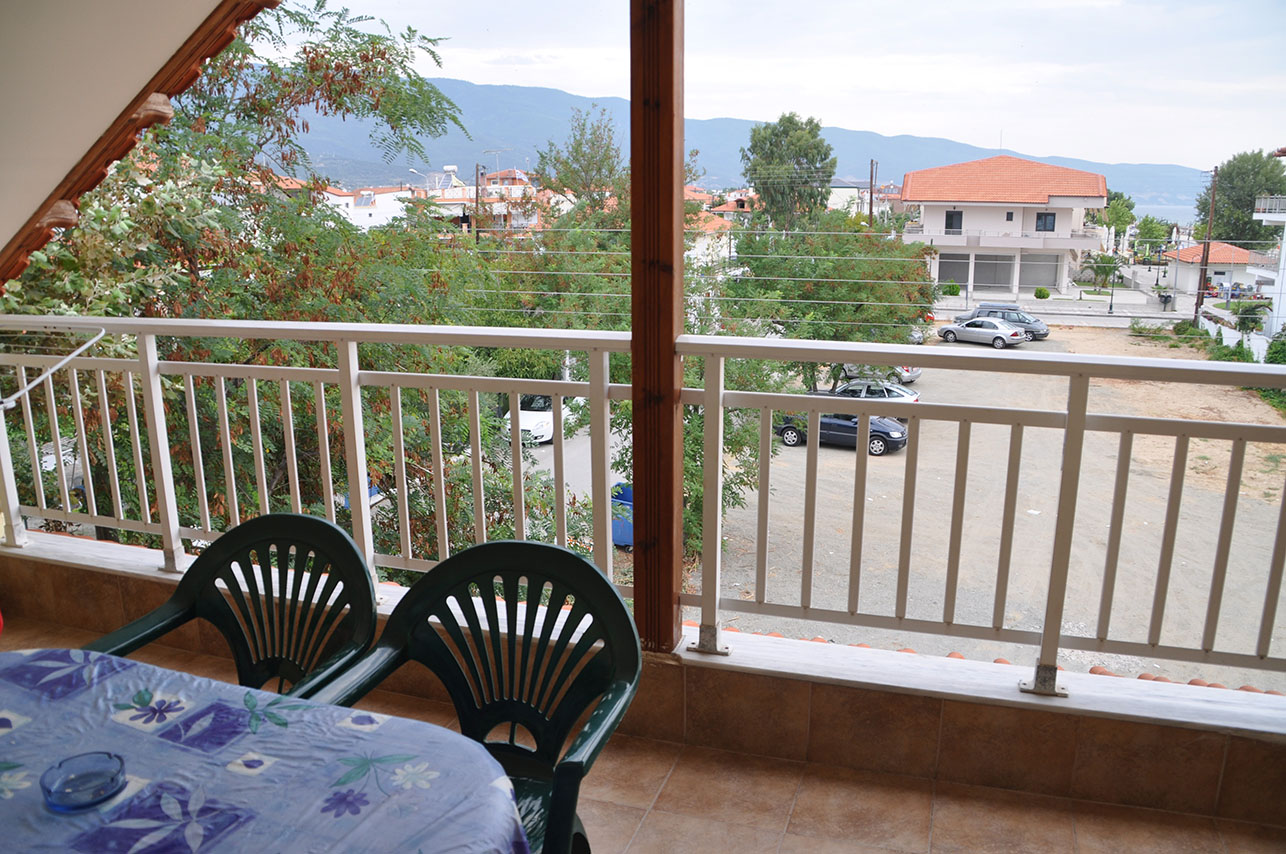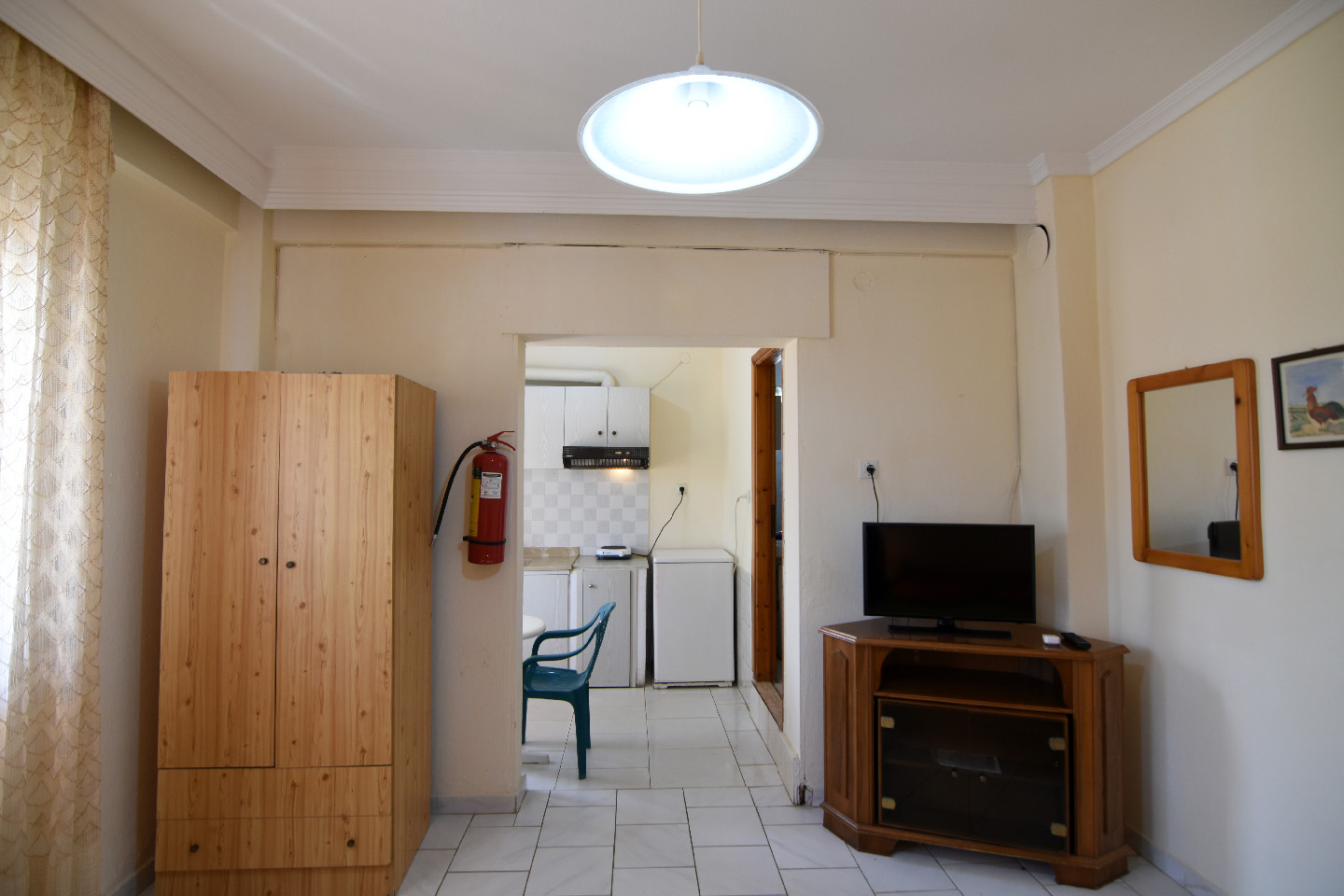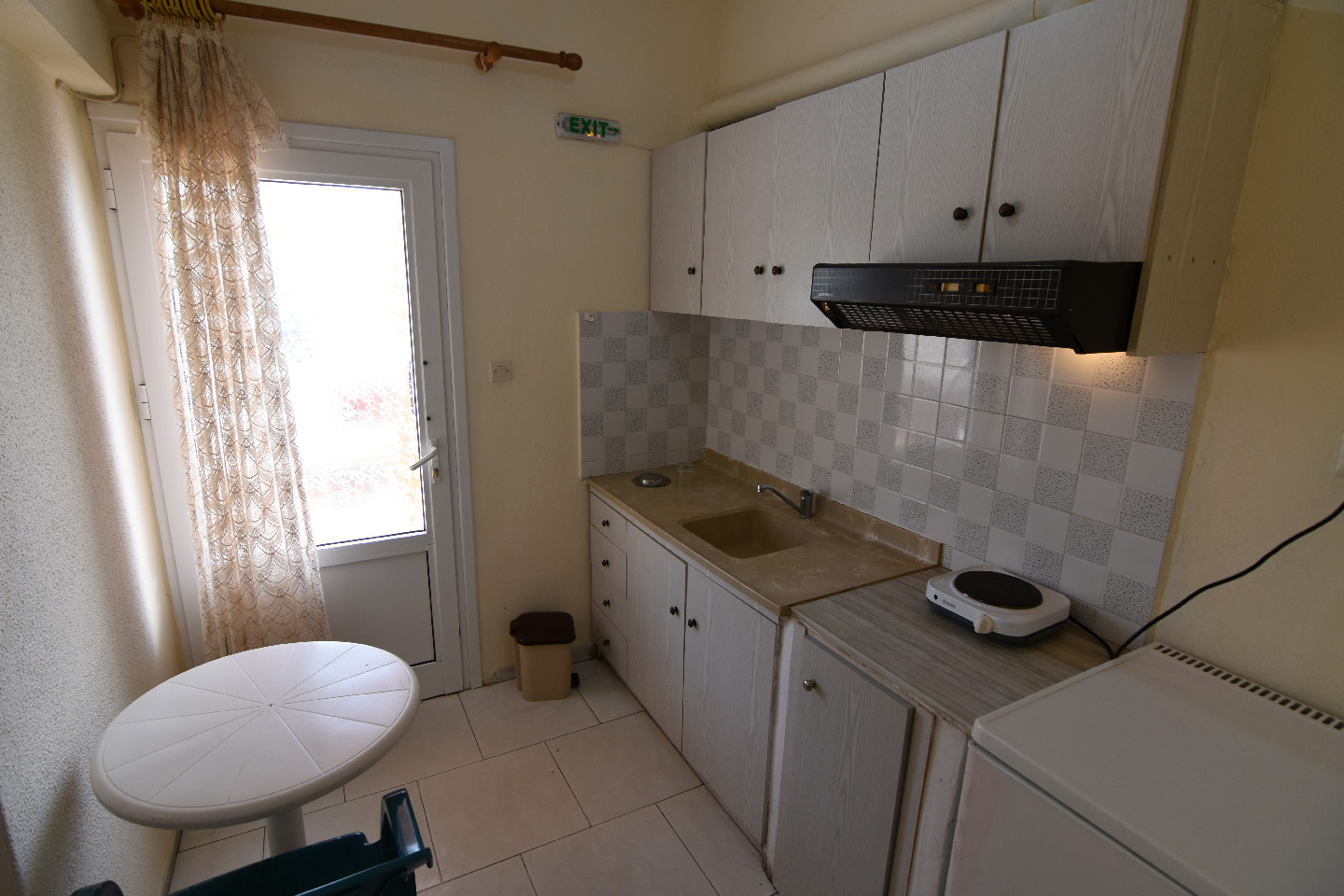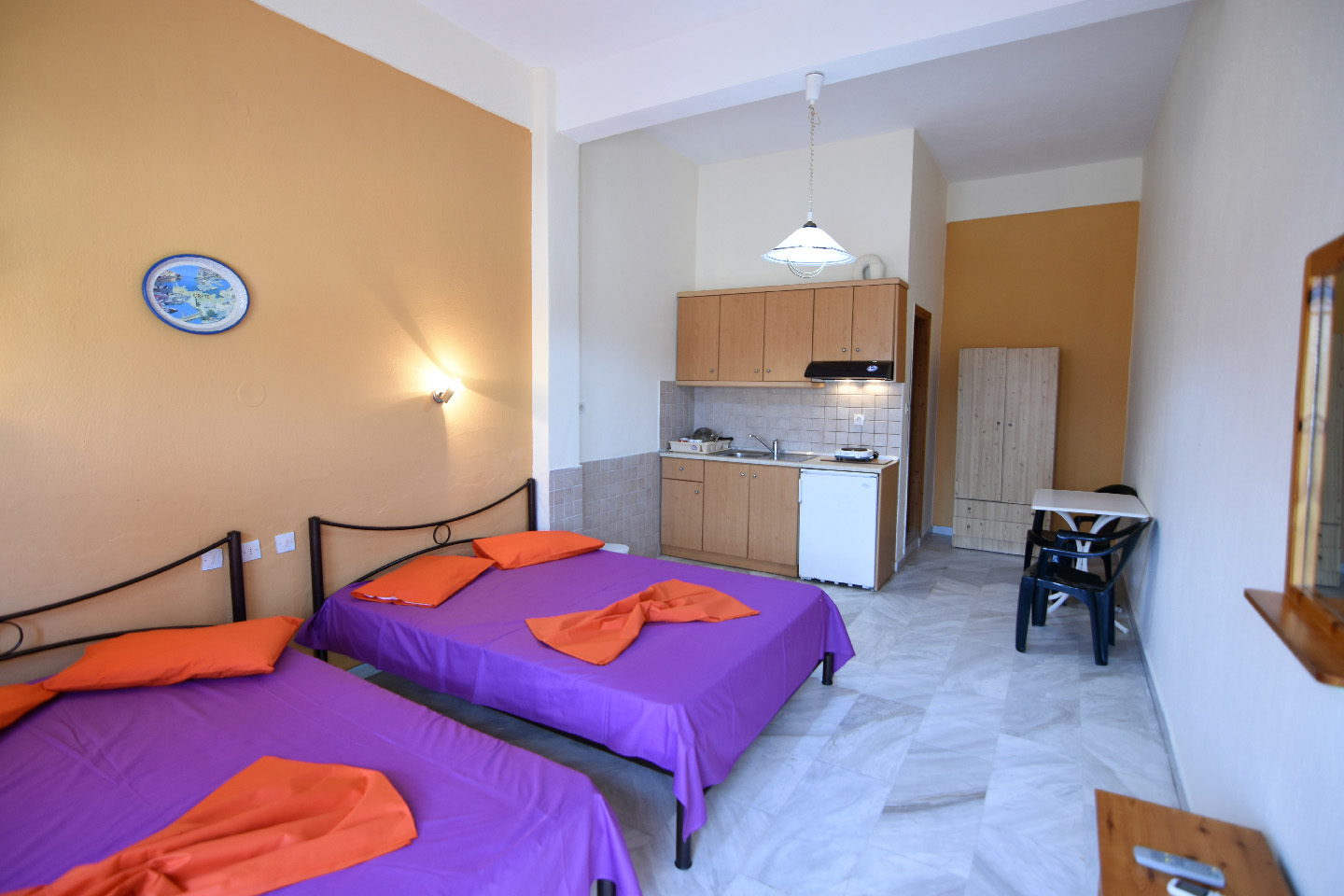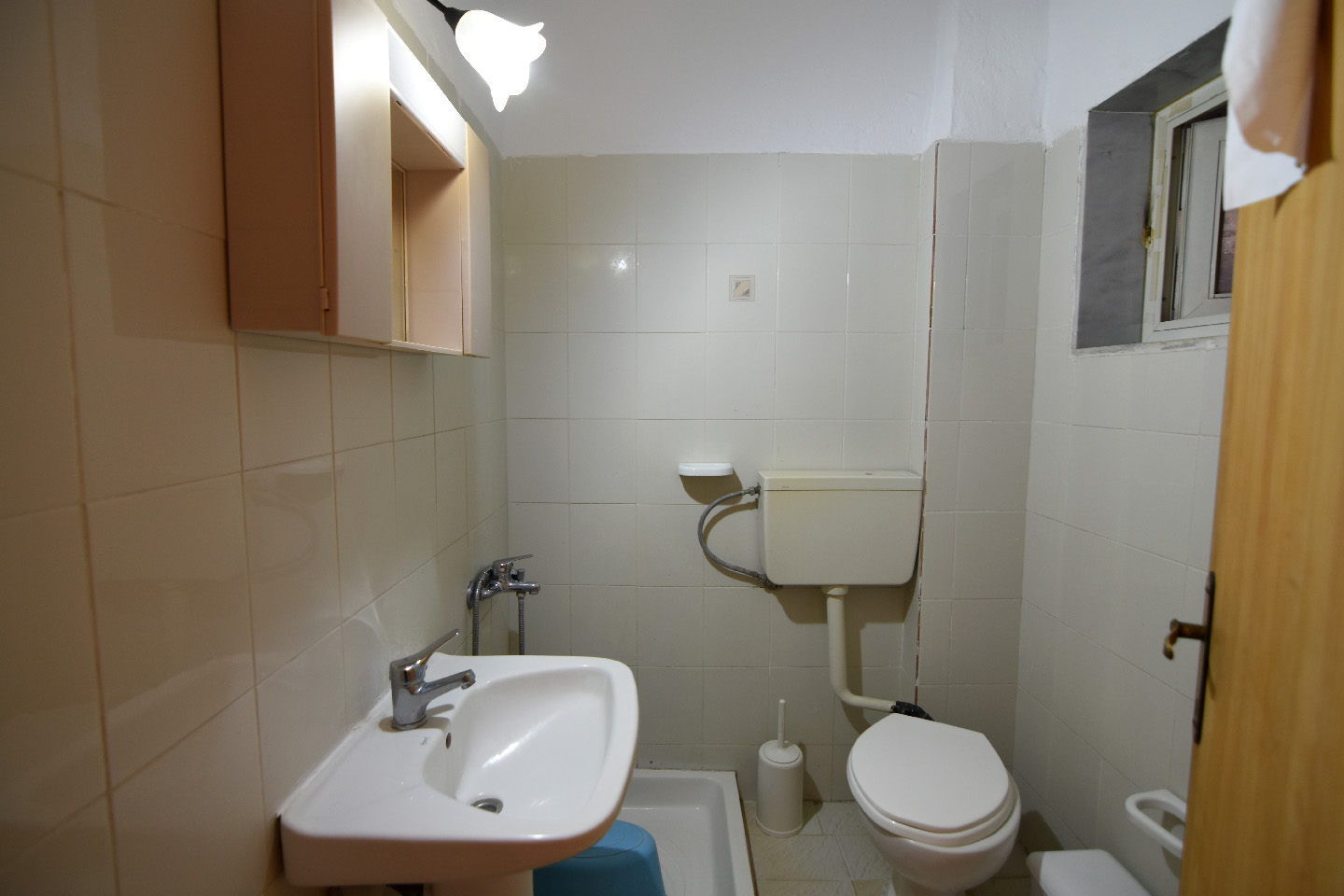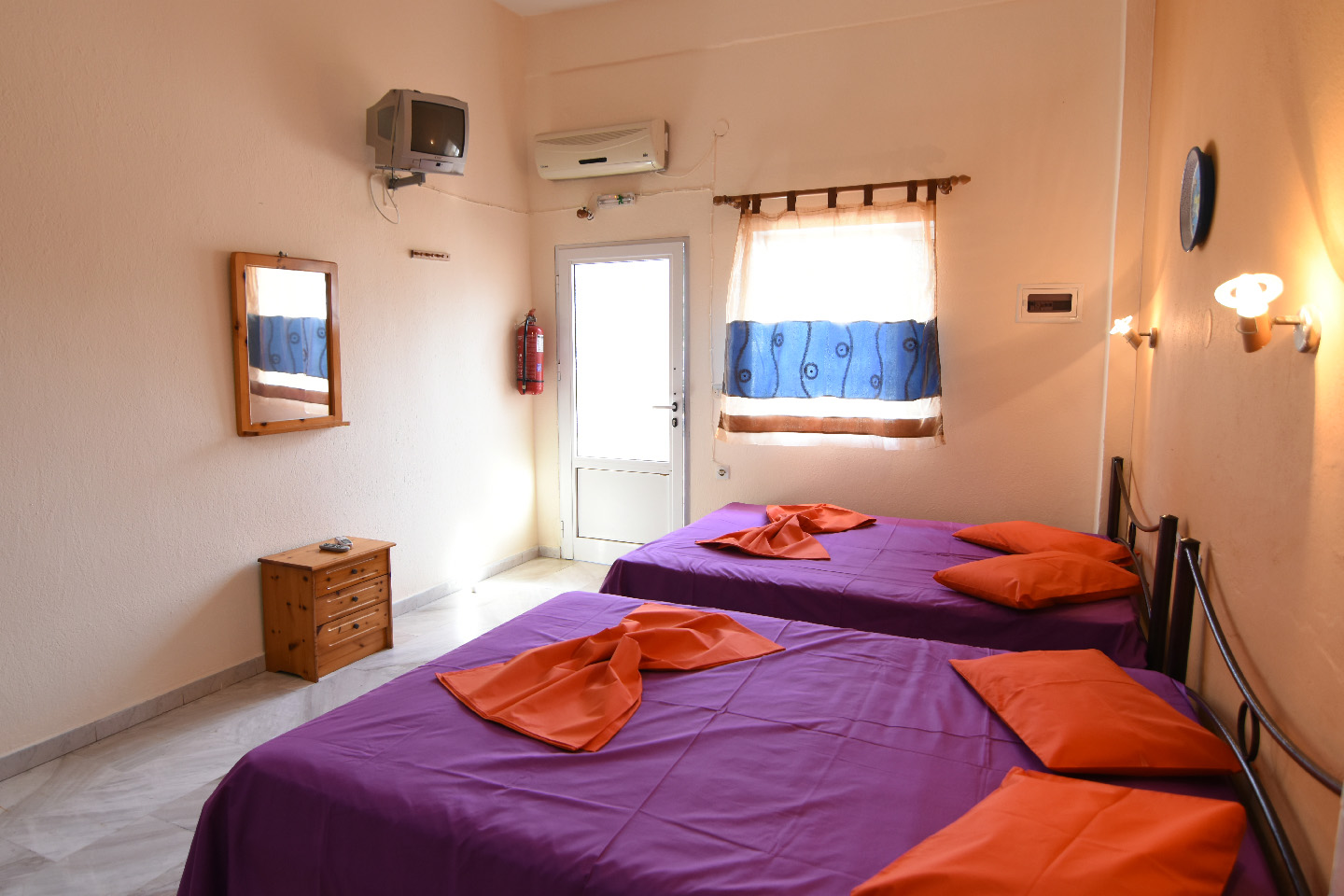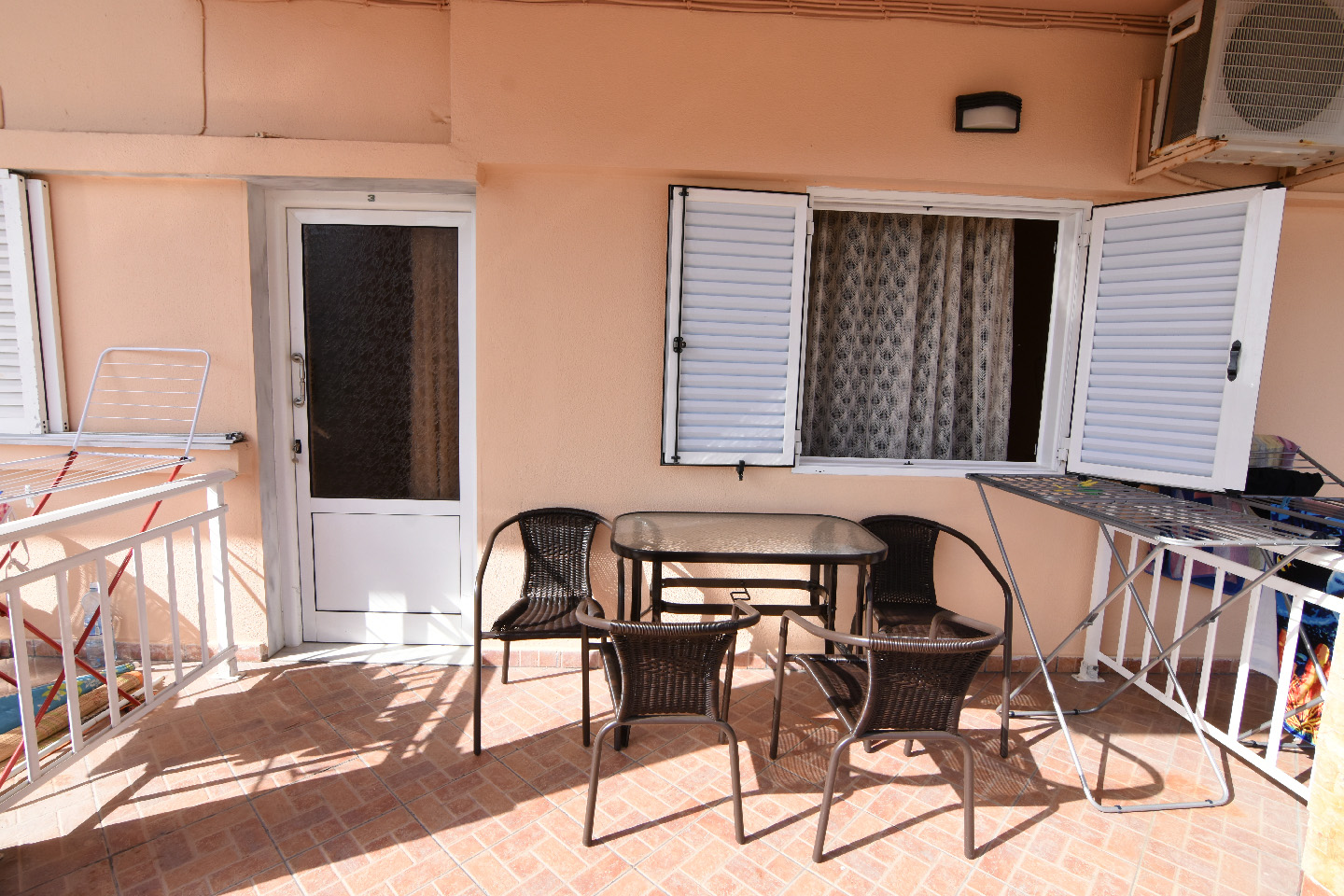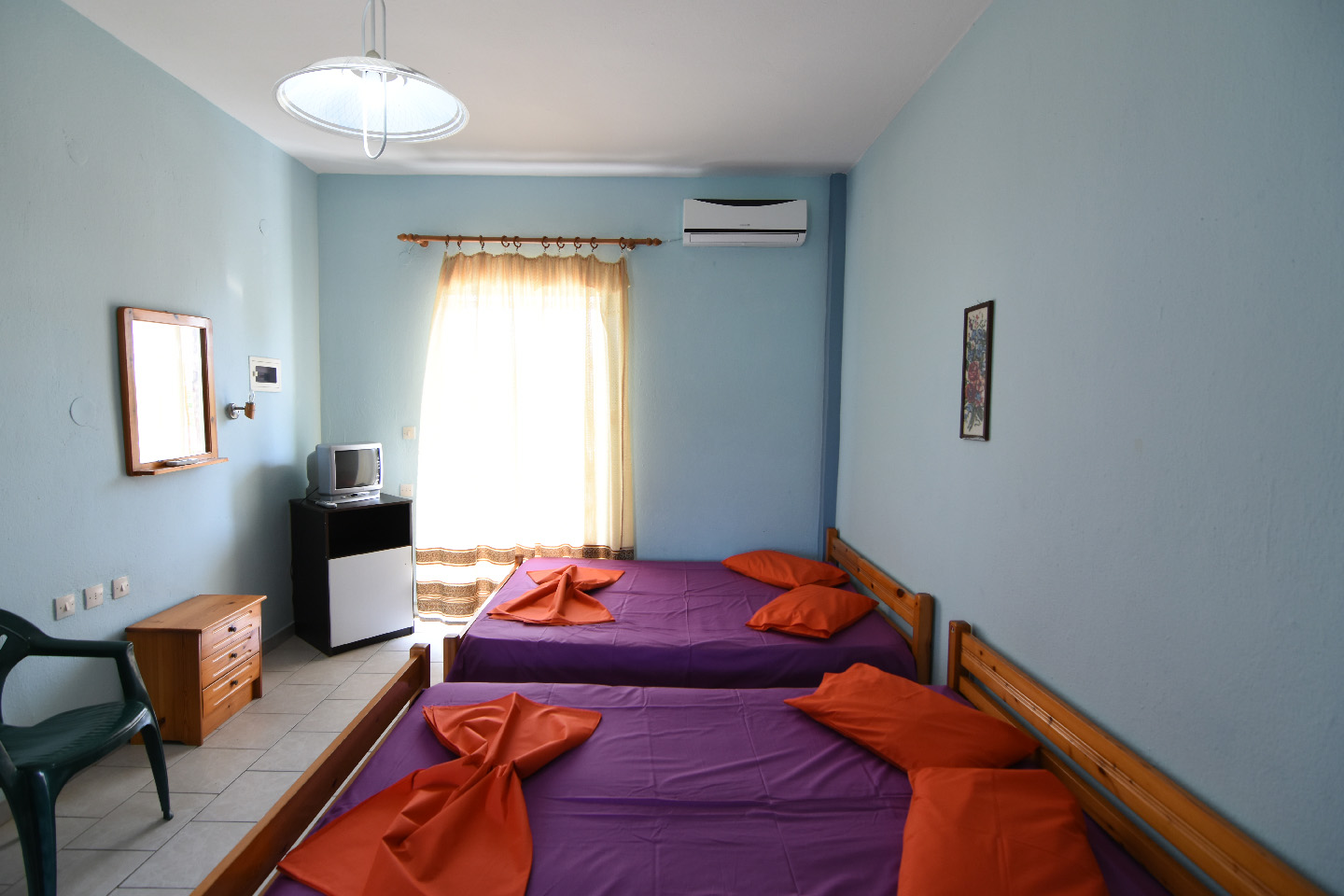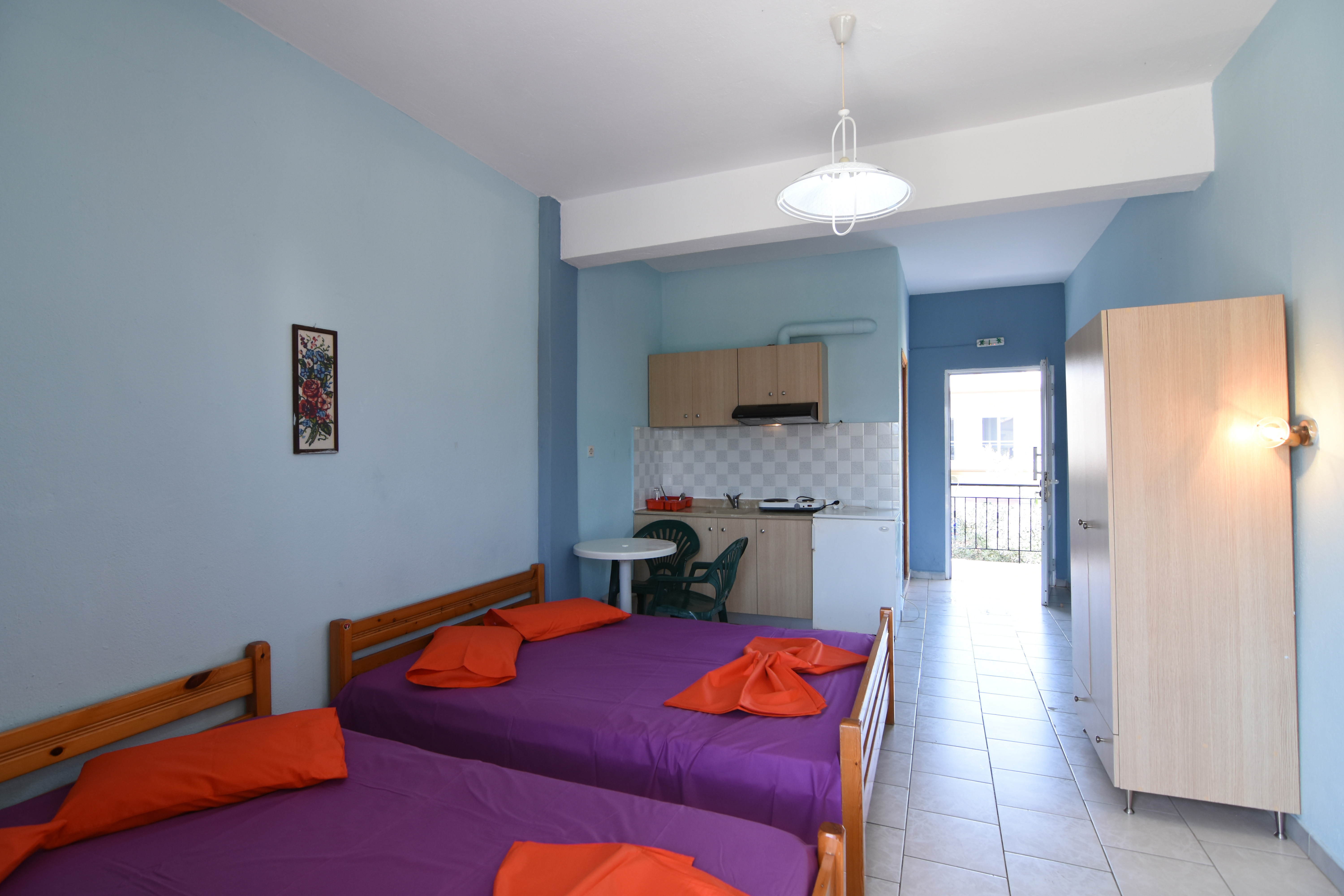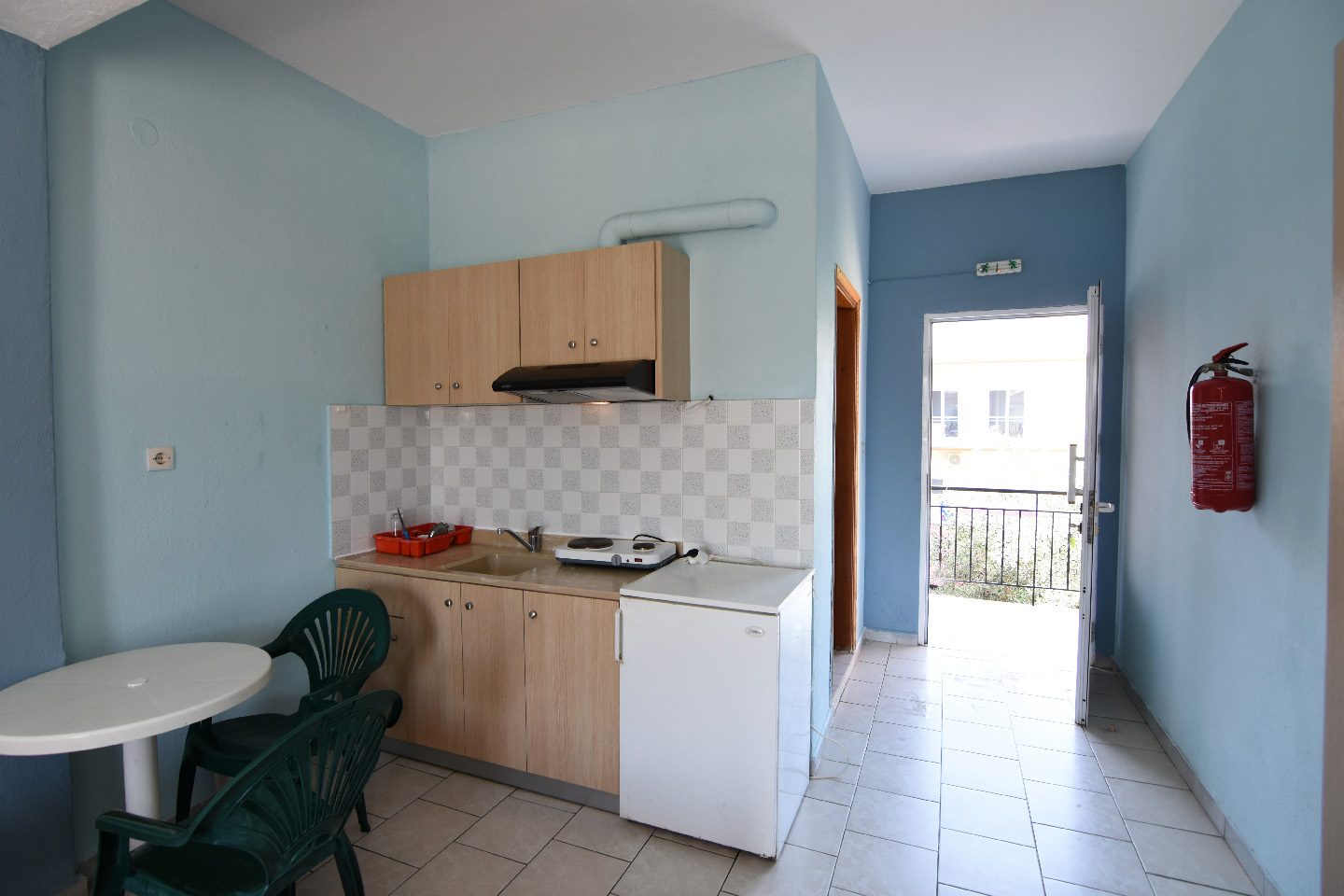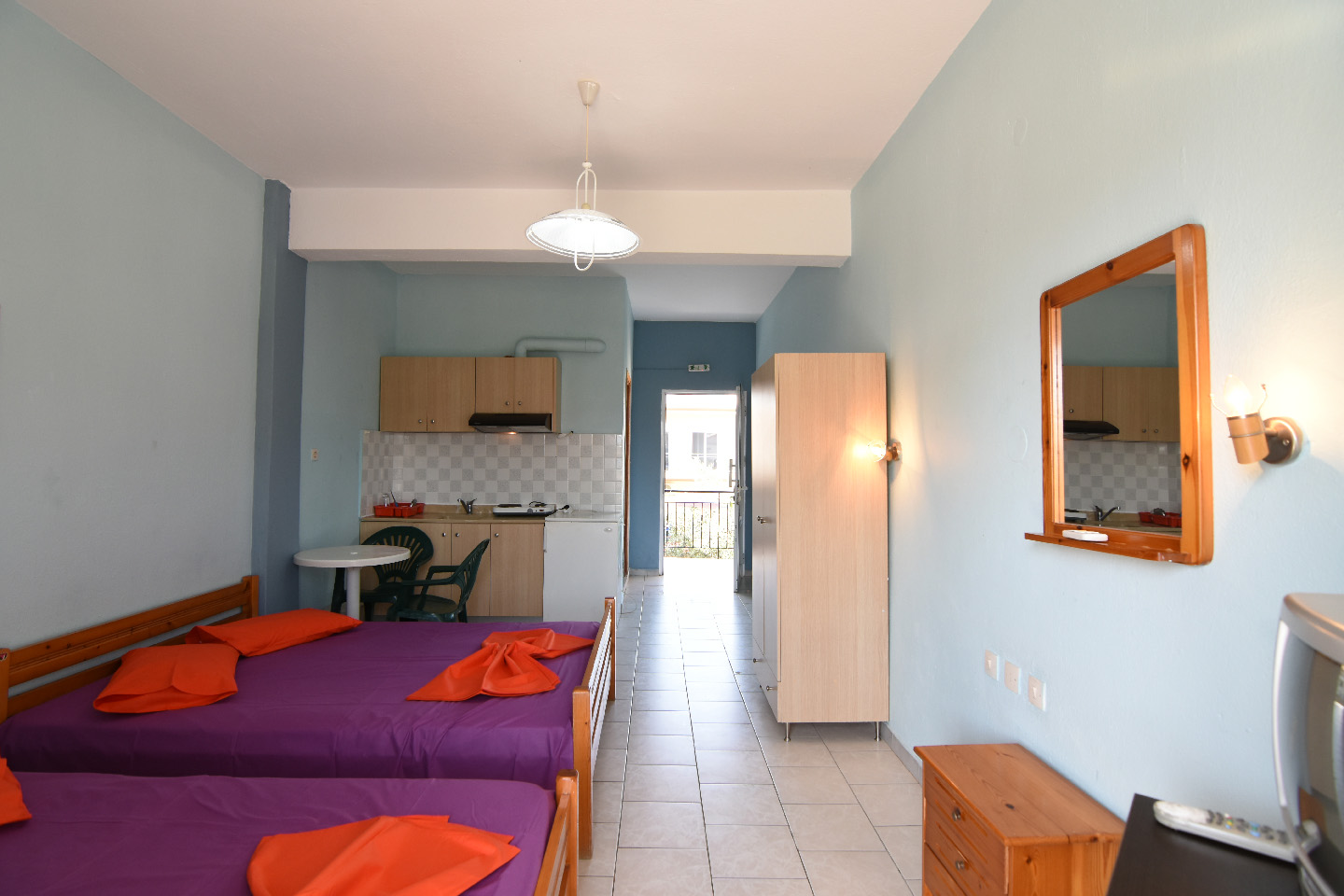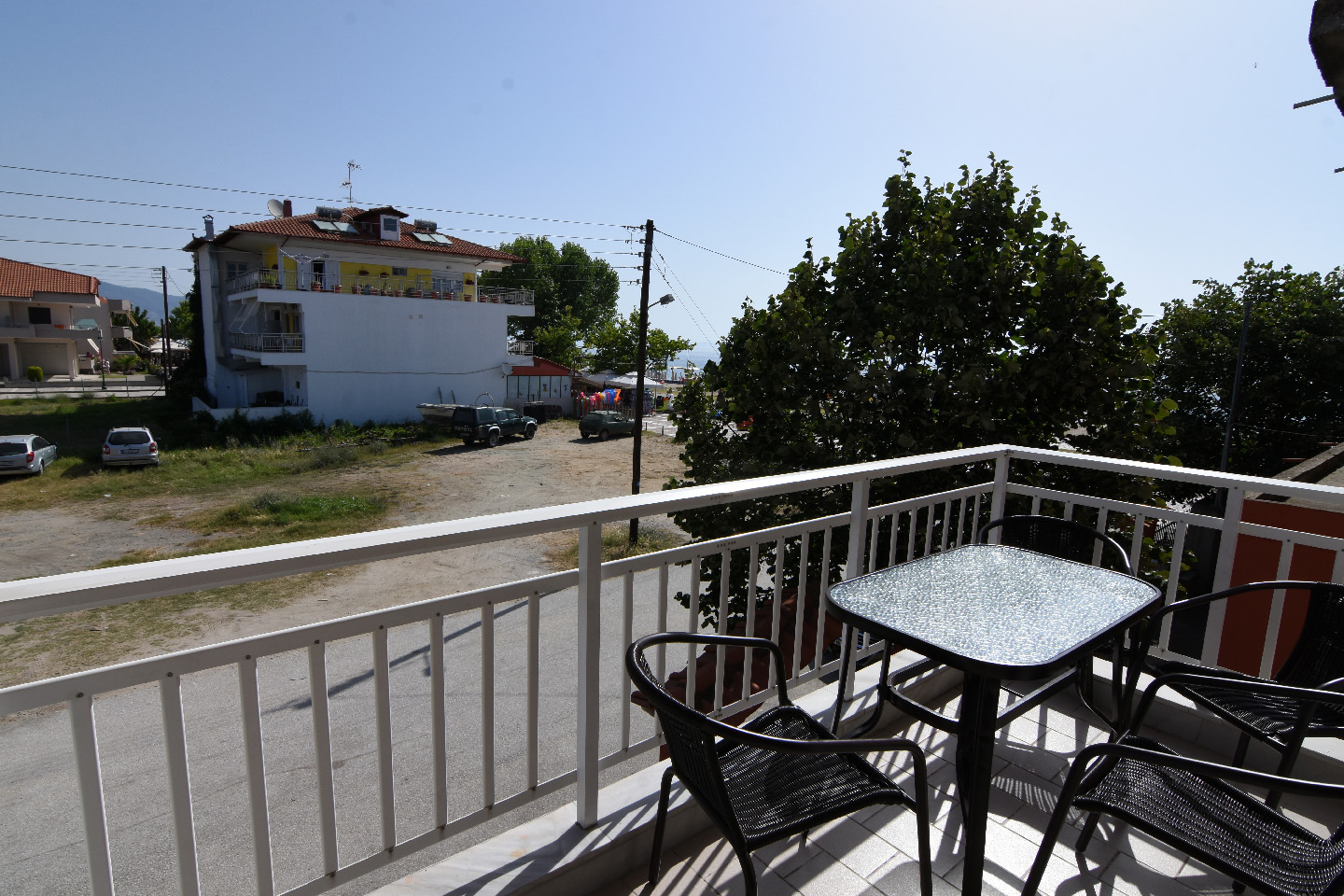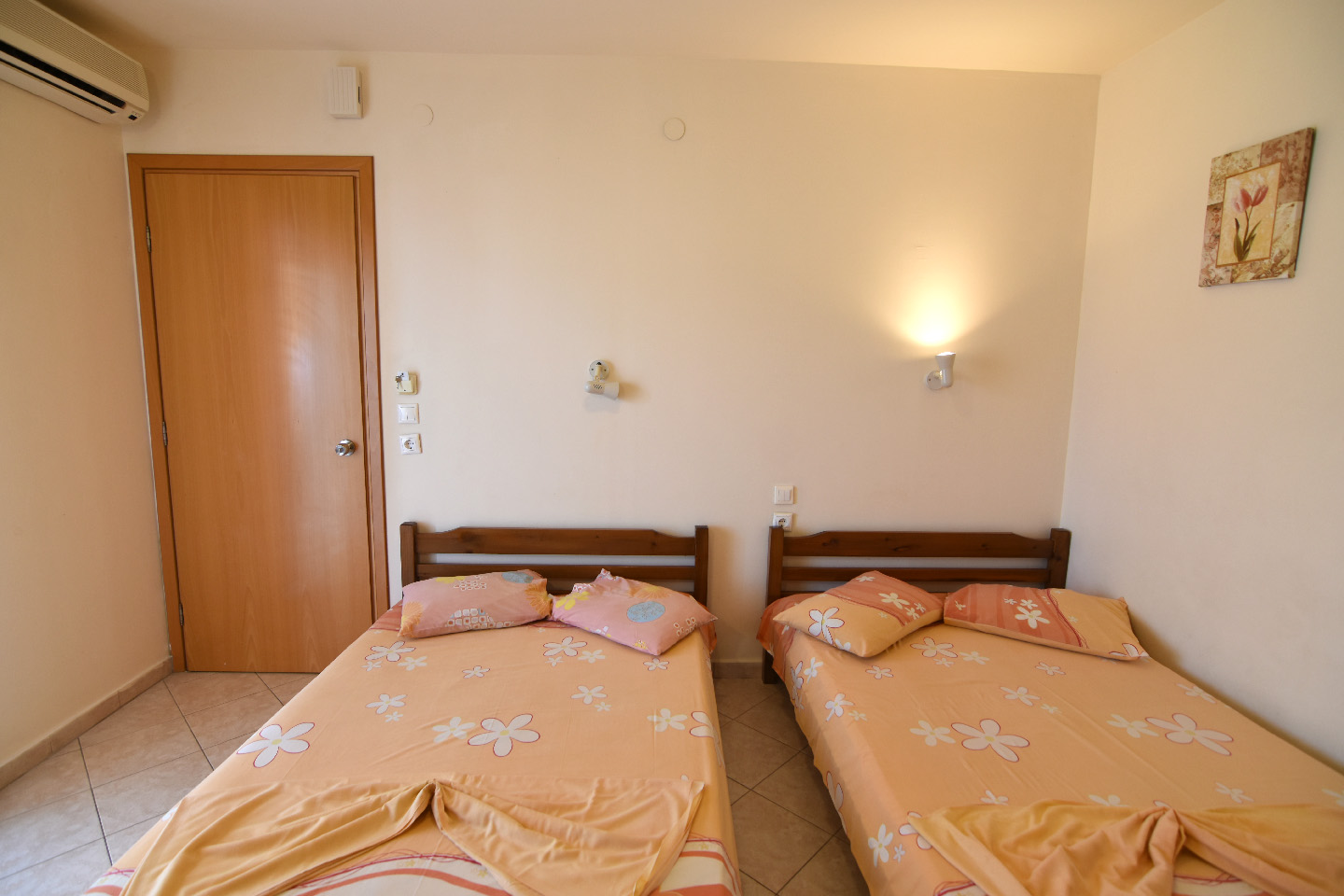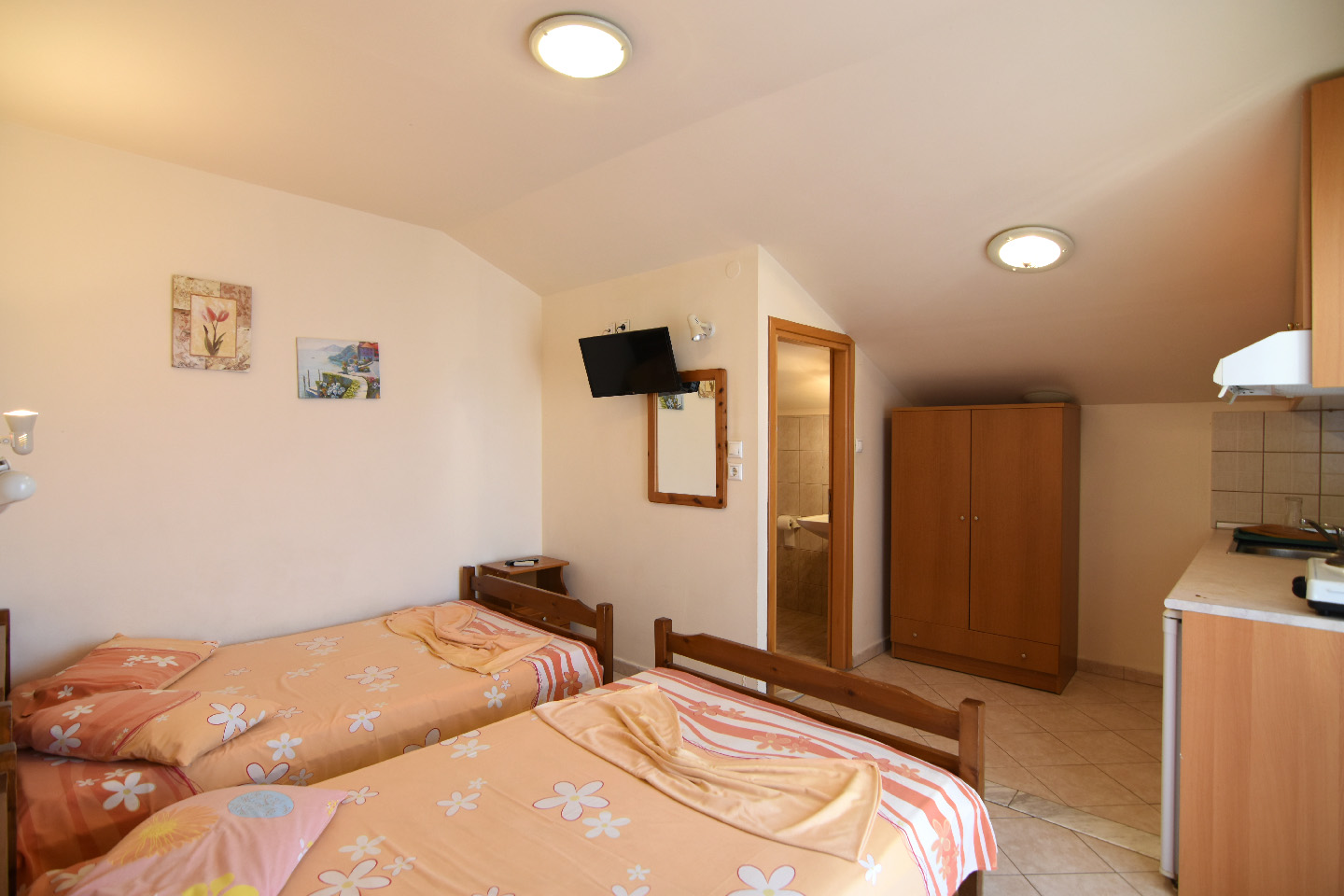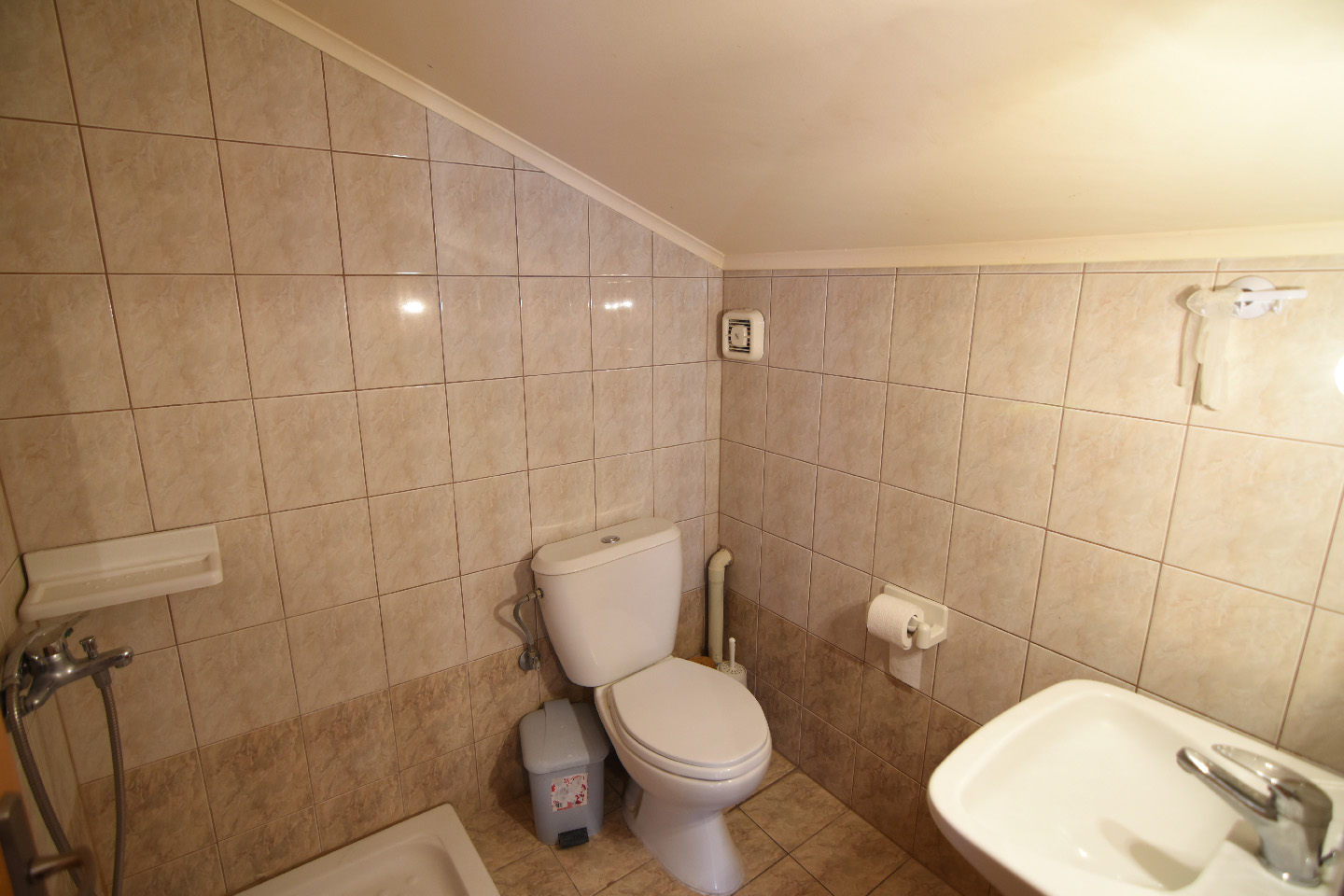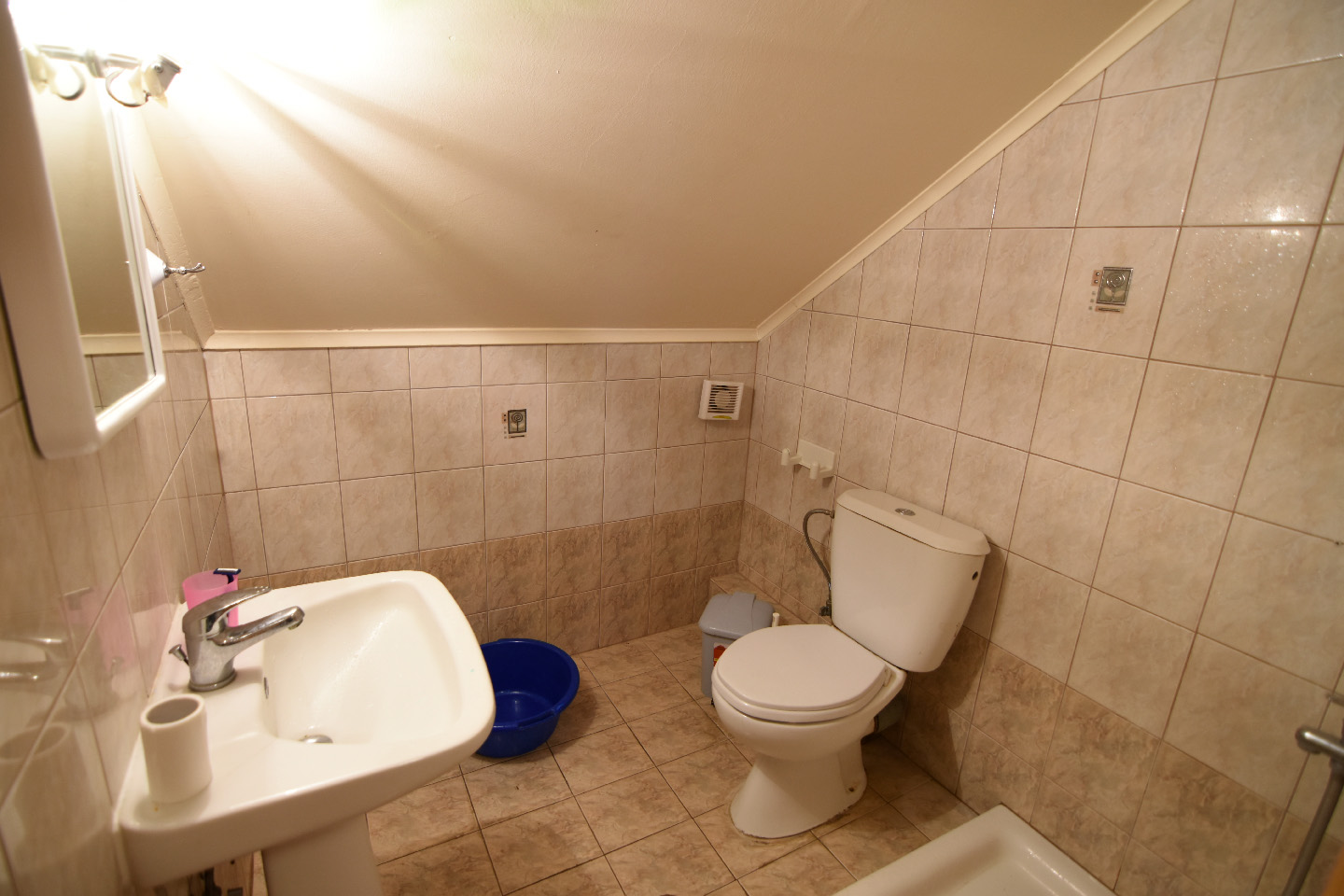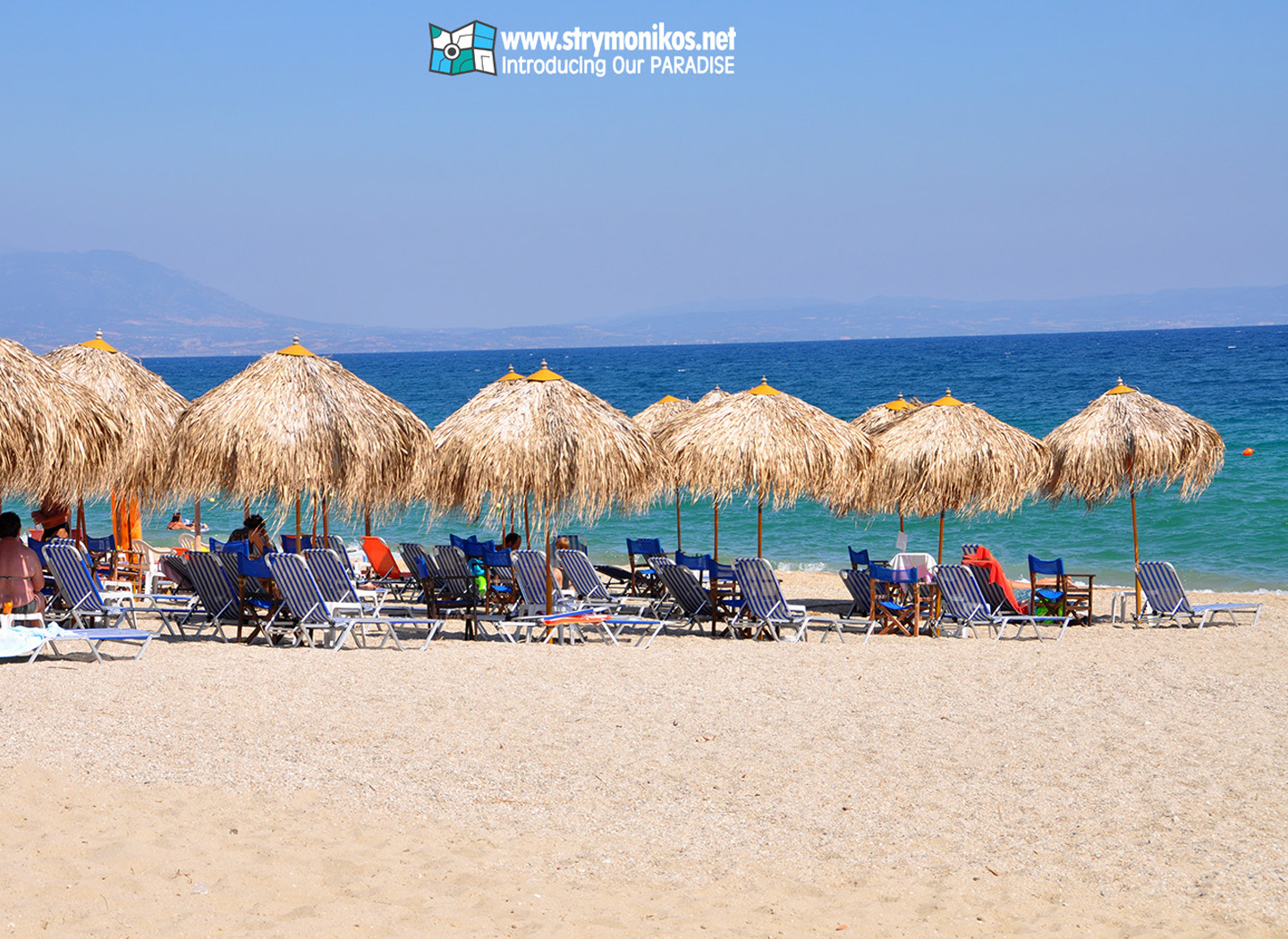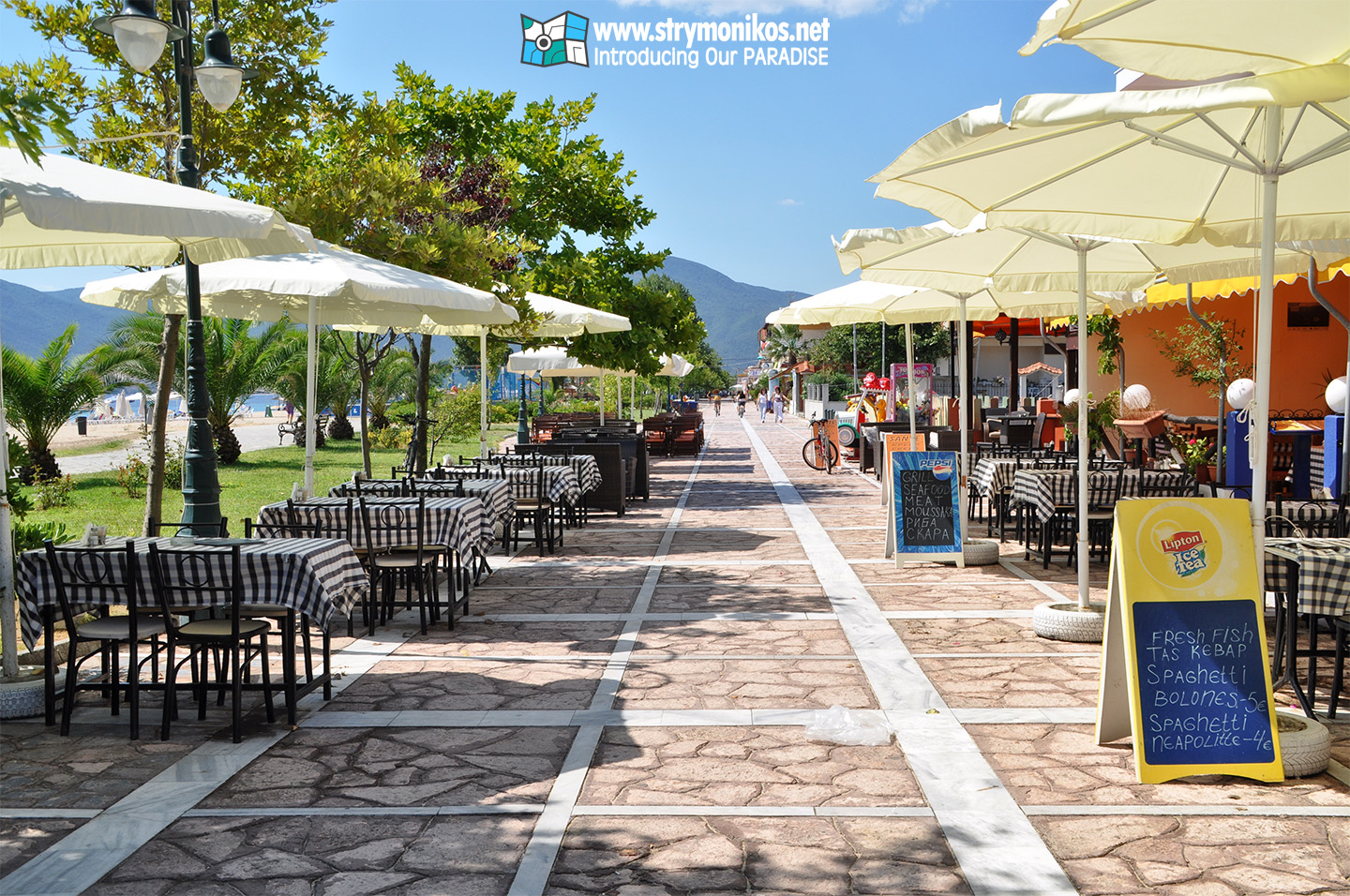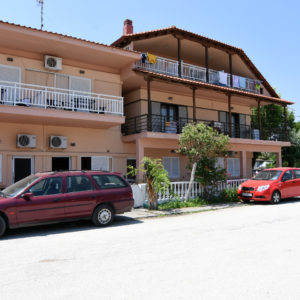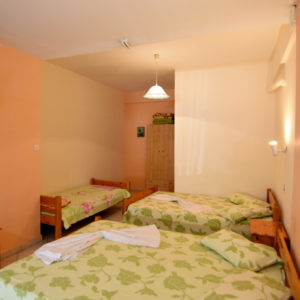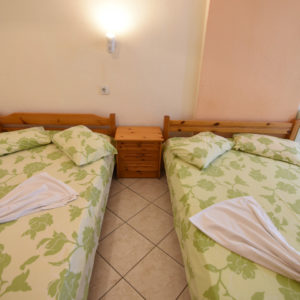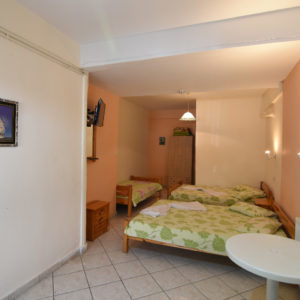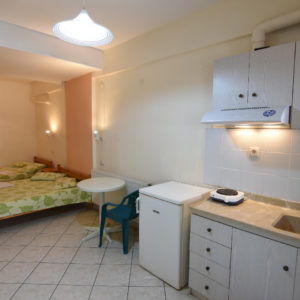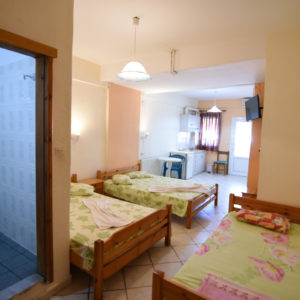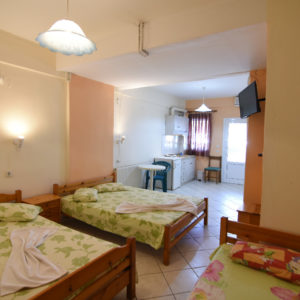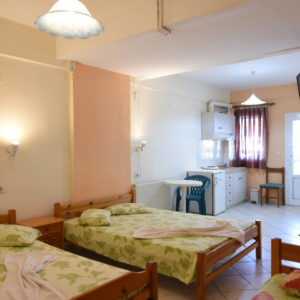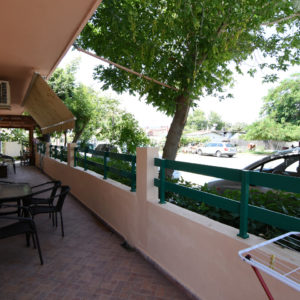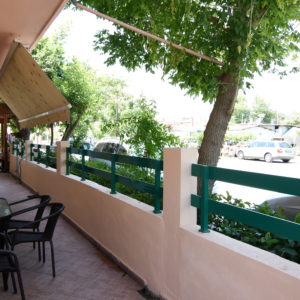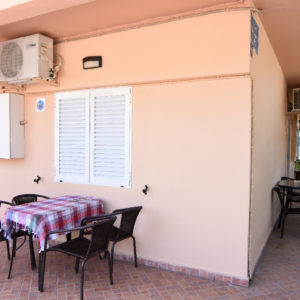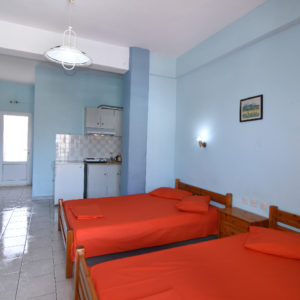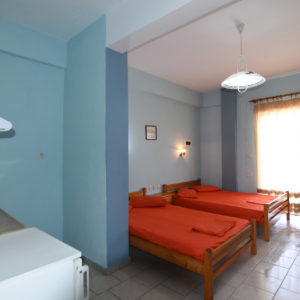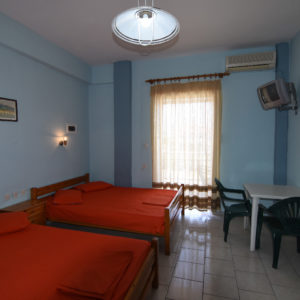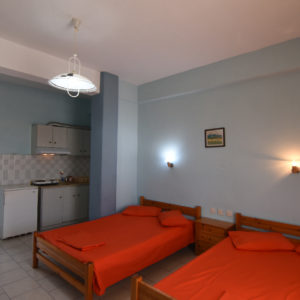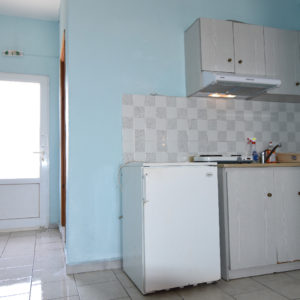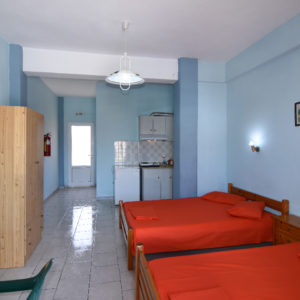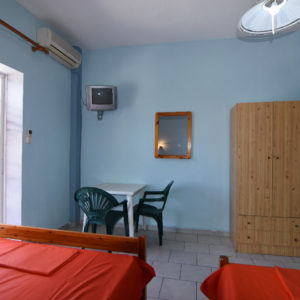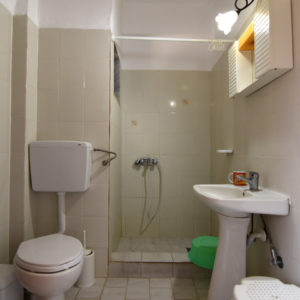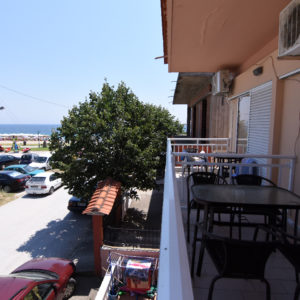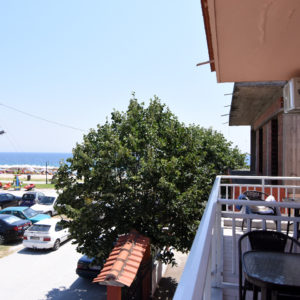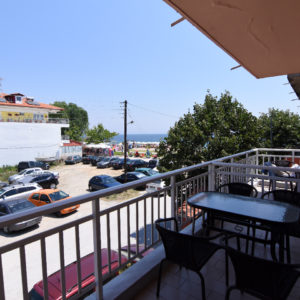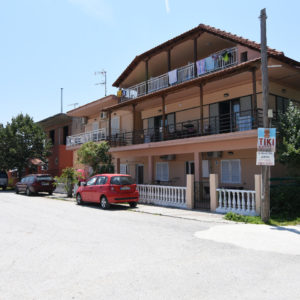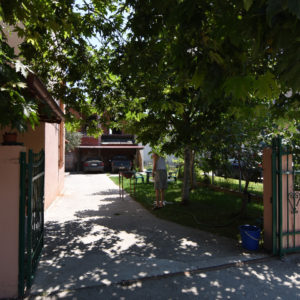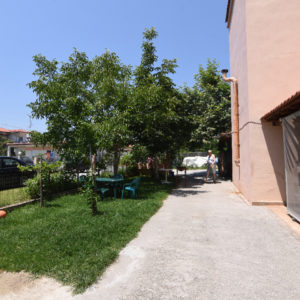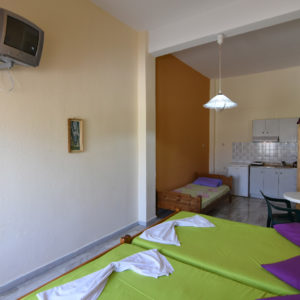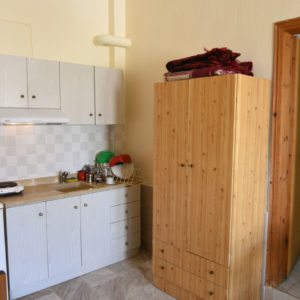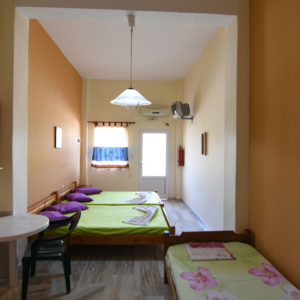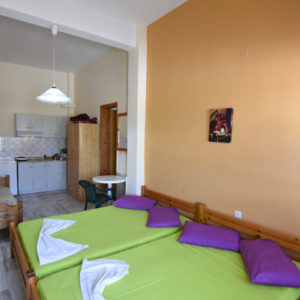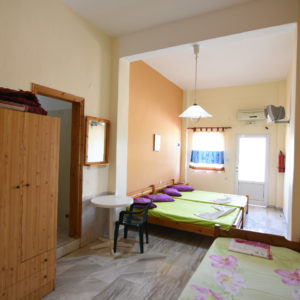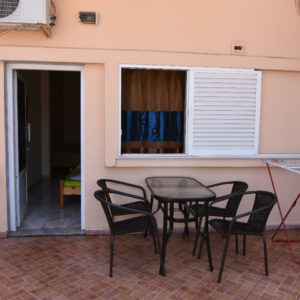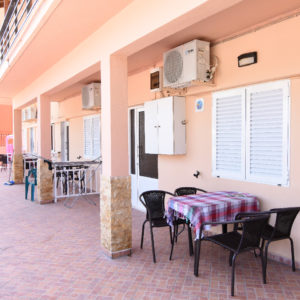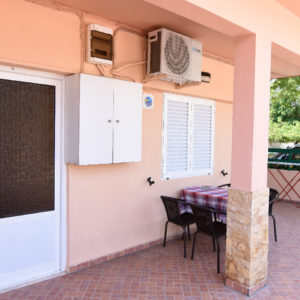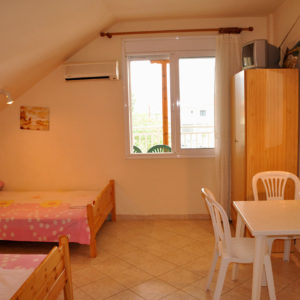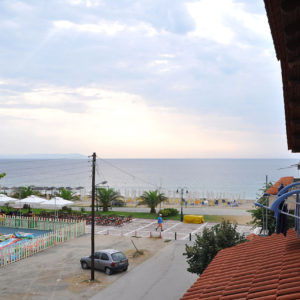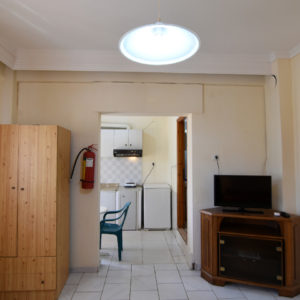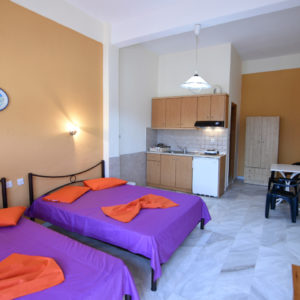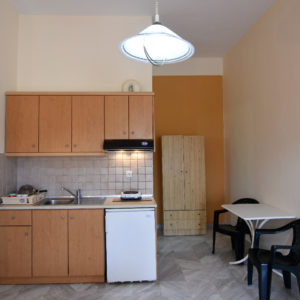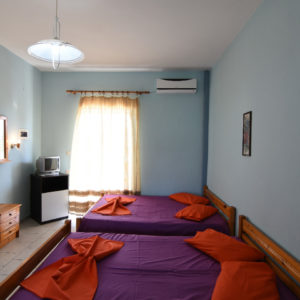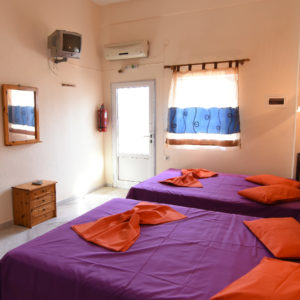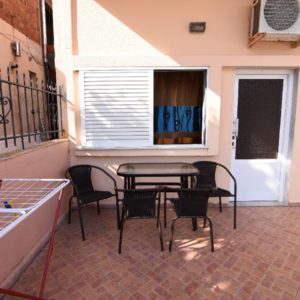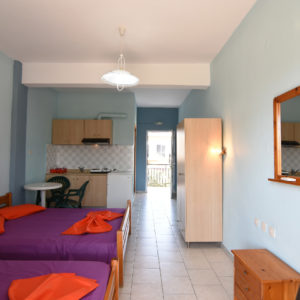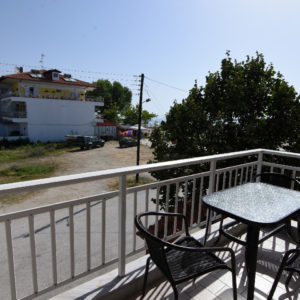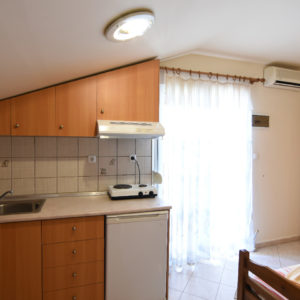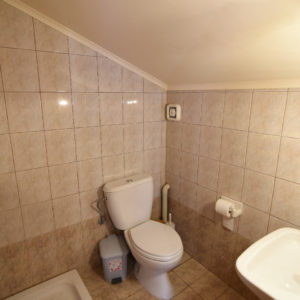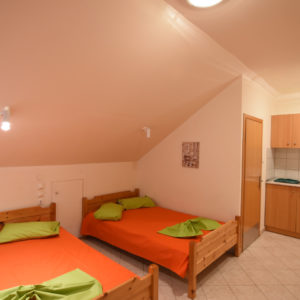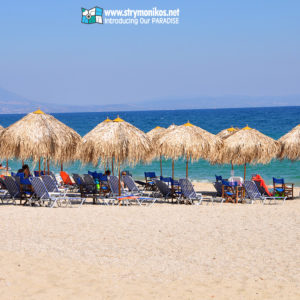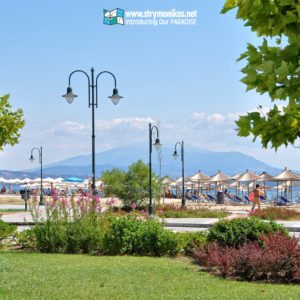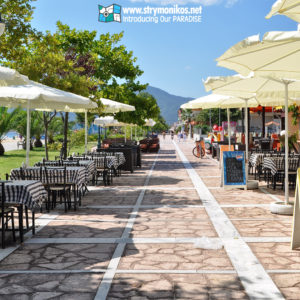 Accommodation Infos
Manager: Anastasia Kiparissi

GNTO Registration: 0933Κ121Κ0366200
Visit Nea Vrasna
Accommodation Description
Villa Nikos is located only 15m away from the pedestrian zone and 25m away from the beach of Nea Vrasna and is an ideal accommodation for your summer holidays.
Villa Nikos is suited to achieve the needs of a carefree summer escape, especially for families with children.
Villa Nikos offers 9 rooms for 4 people and 2 rooms for 6 people, neatly decorated, with a fully equipped kitchen, air conditioning, TV and free wireless internet. Each room has its own wc / shower with hot water 24/7.
Choose Villa Nikos and live an unforgettable summer in the tourist resort of Nea Vrasna.
Villa Nikos on Google Street View