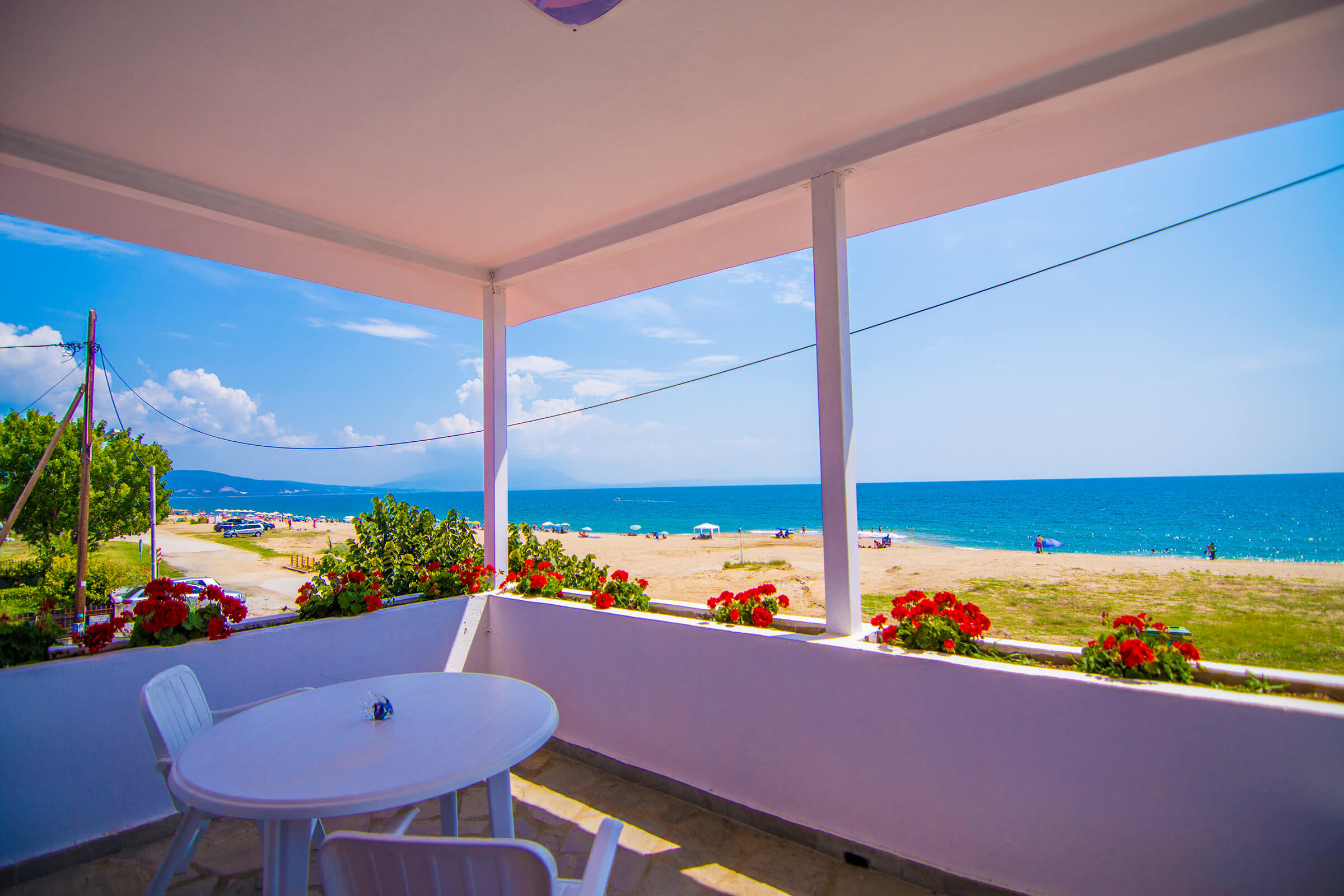 in Nea Vrasna
Introducing Our Members
Zoe & Efi
Villas On The Beach
Welcome to Zoe & Efi Villas On The Beach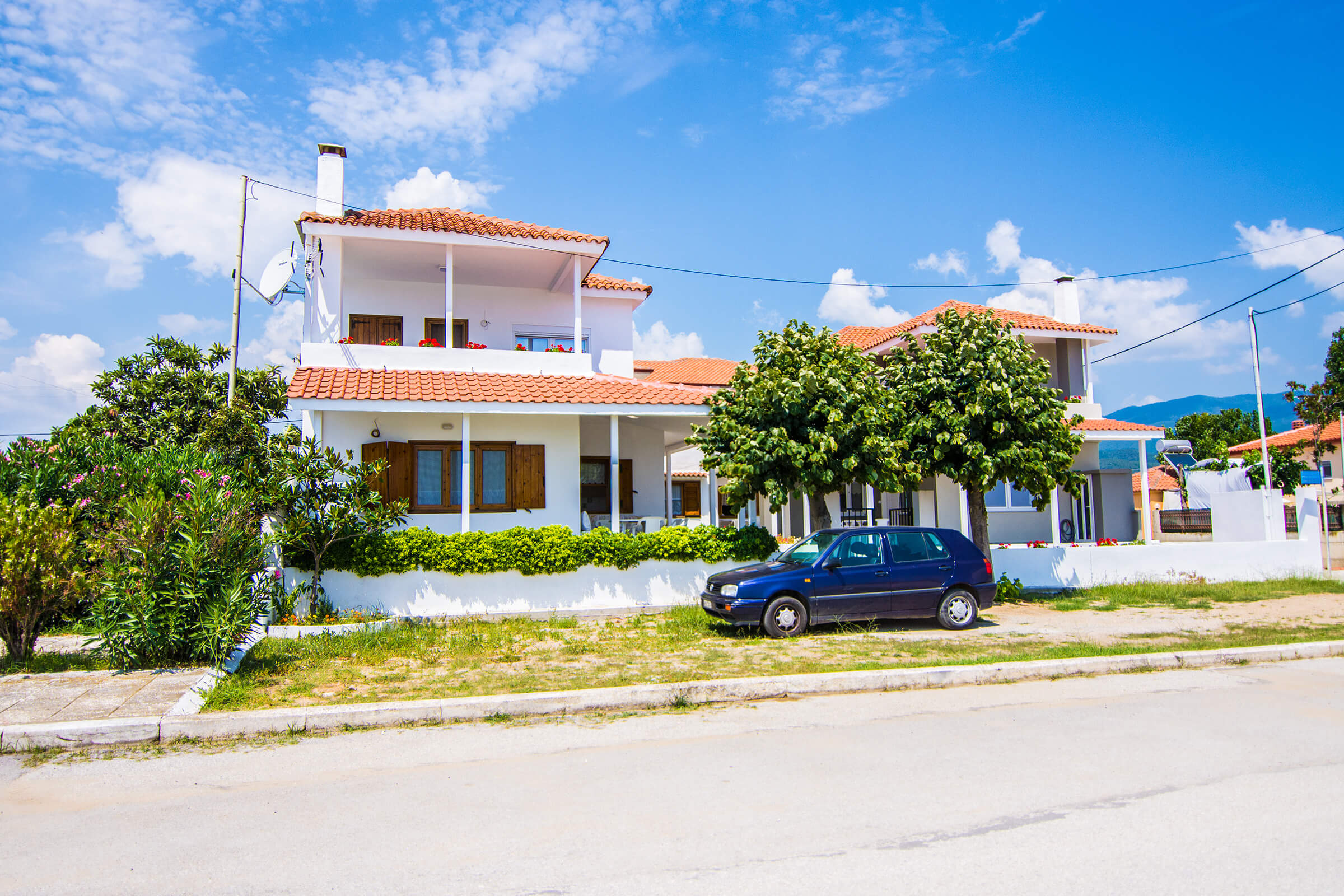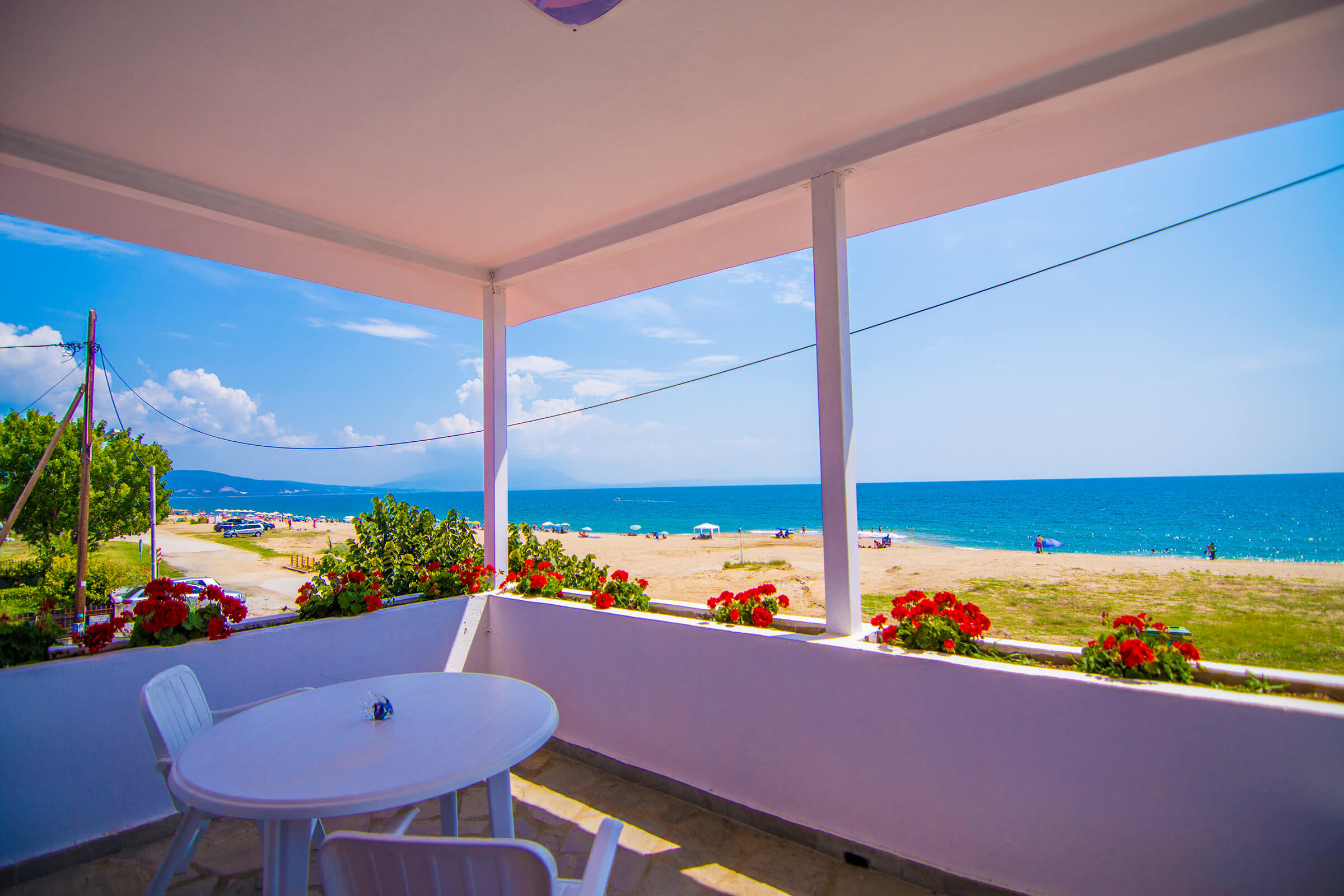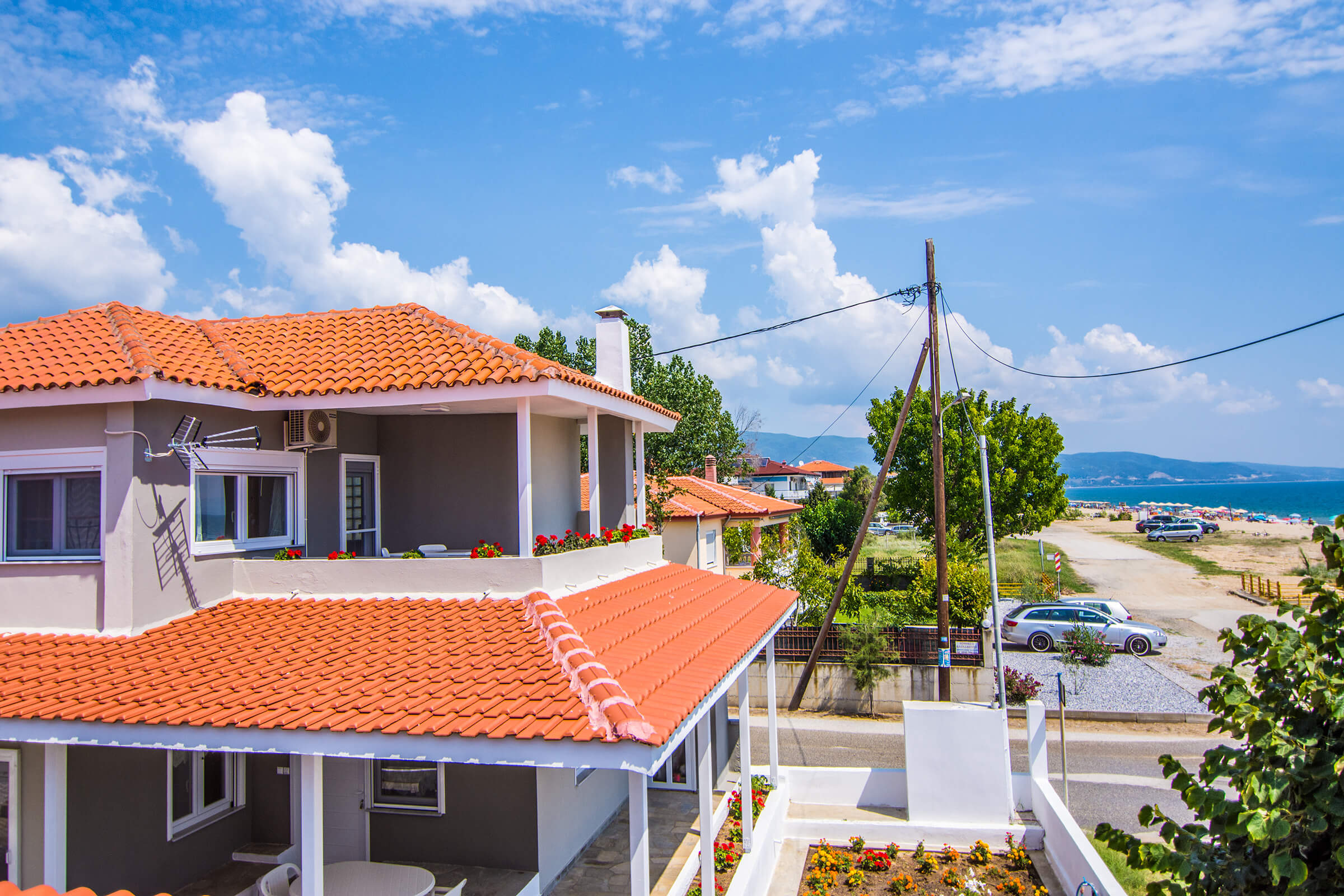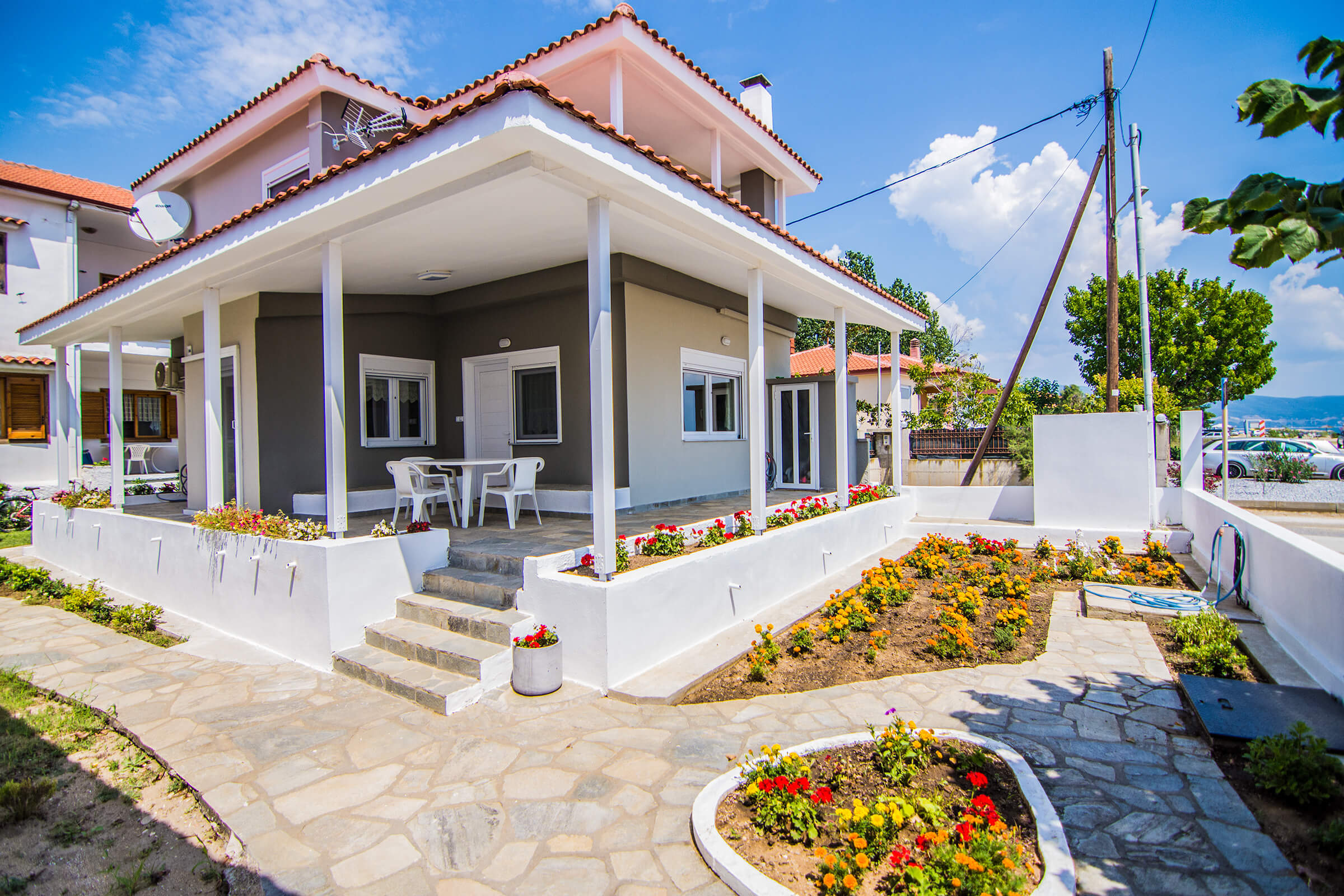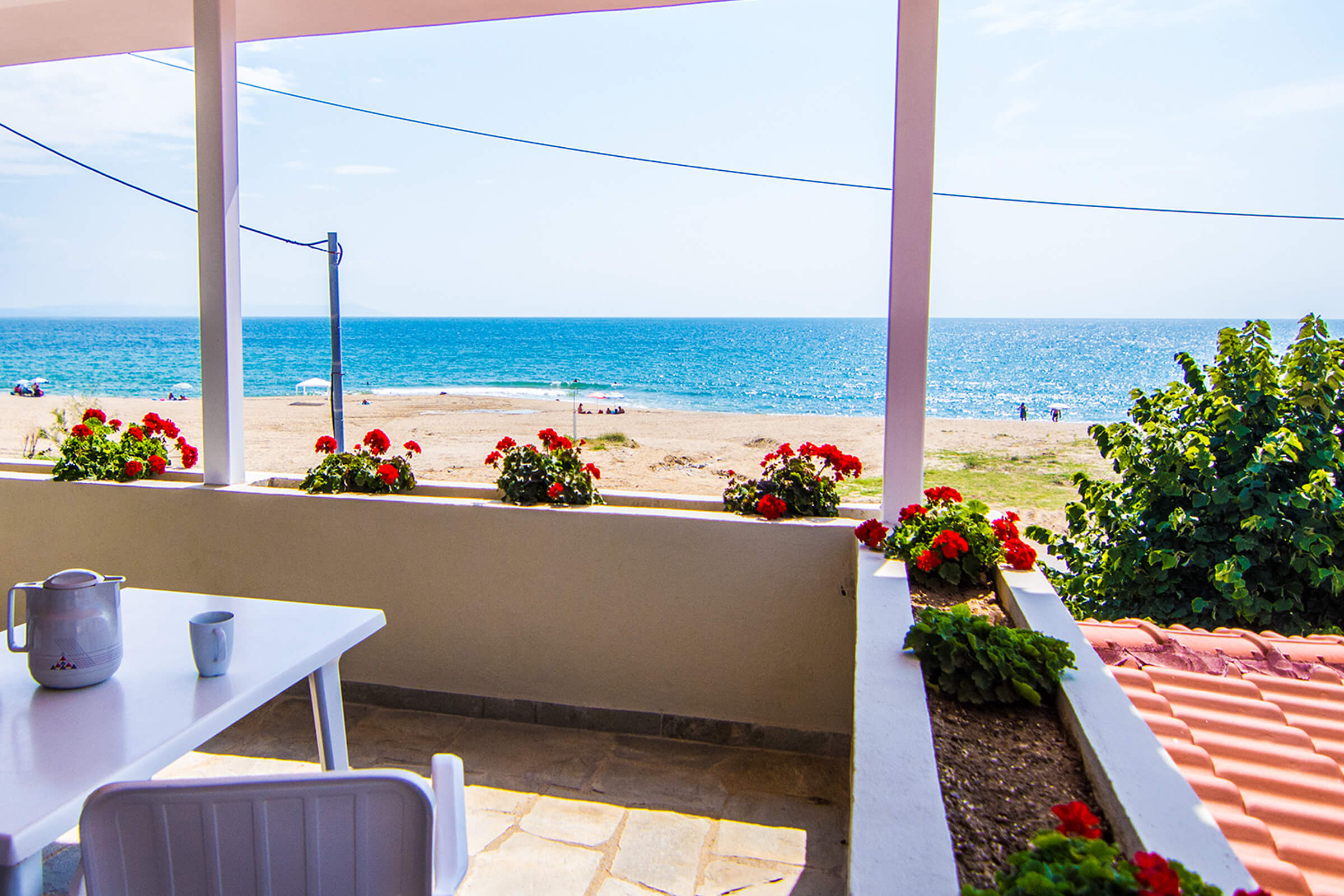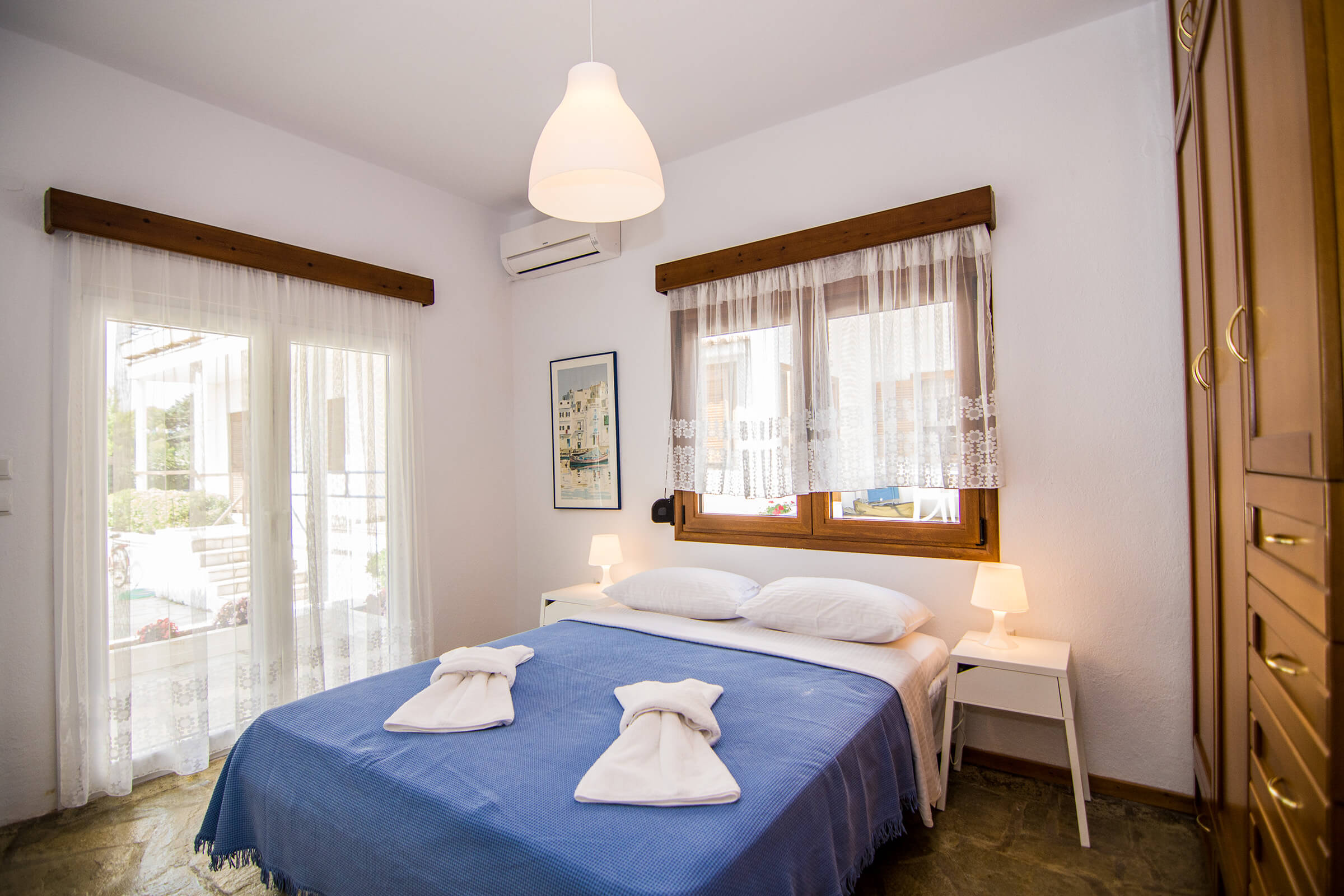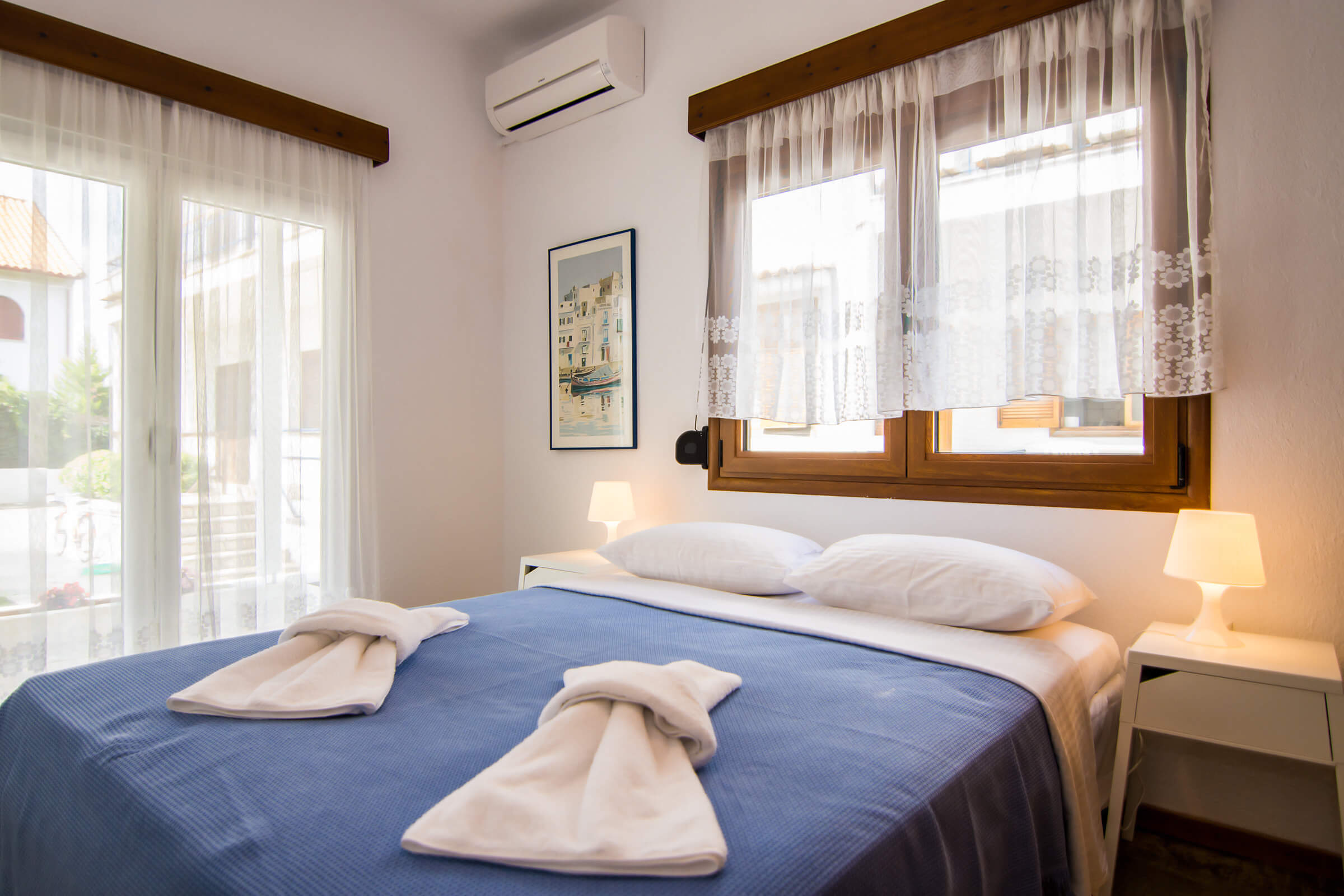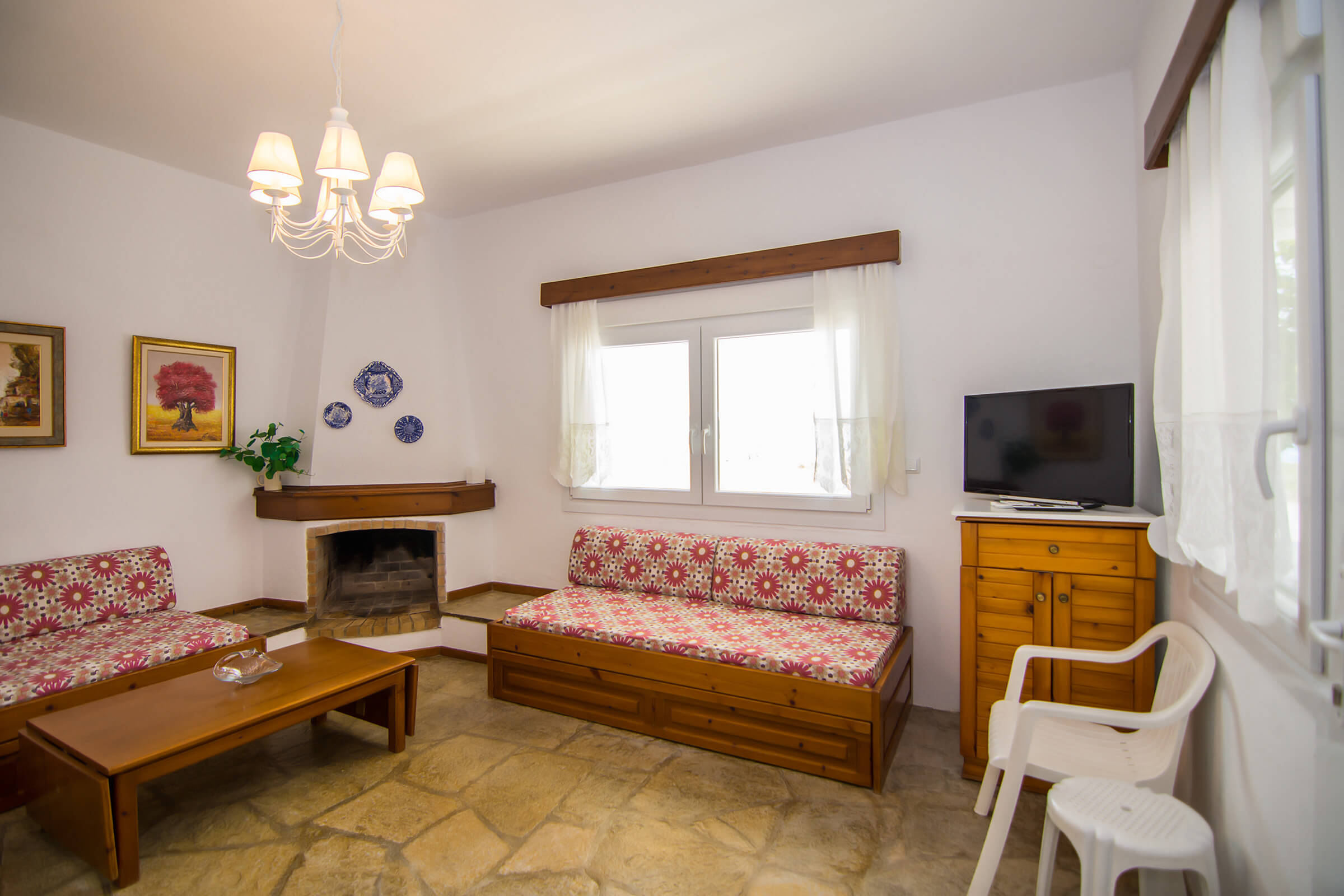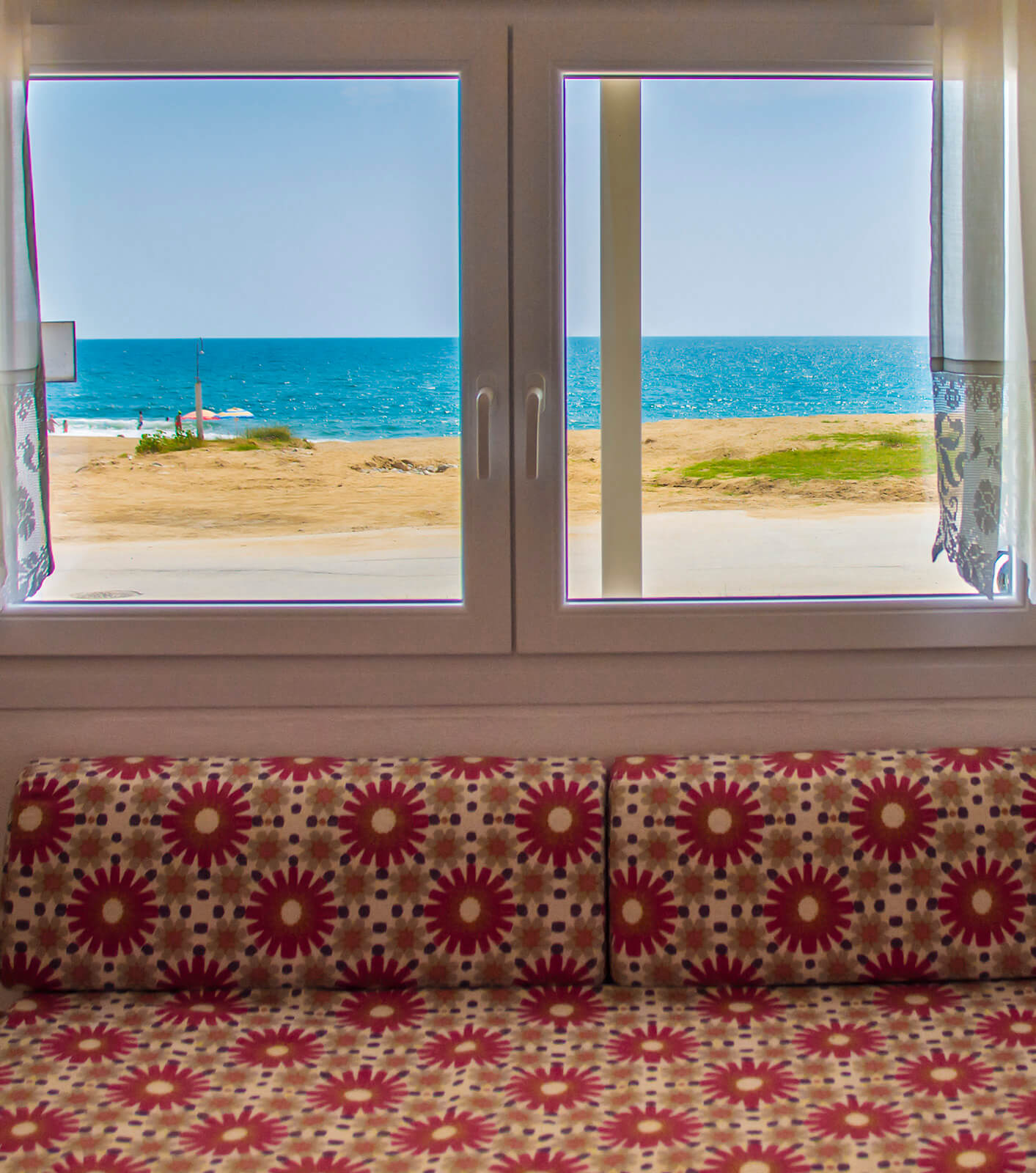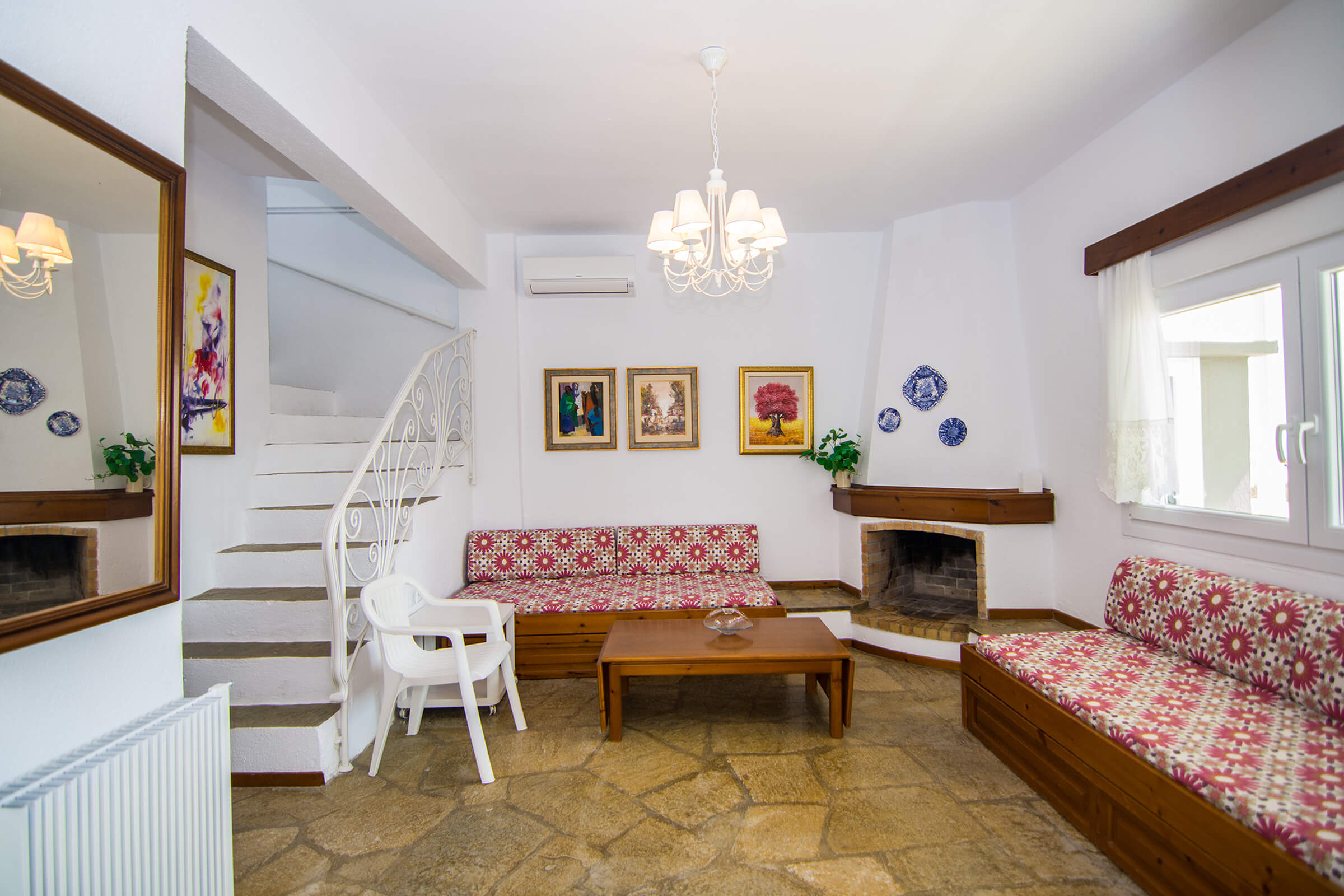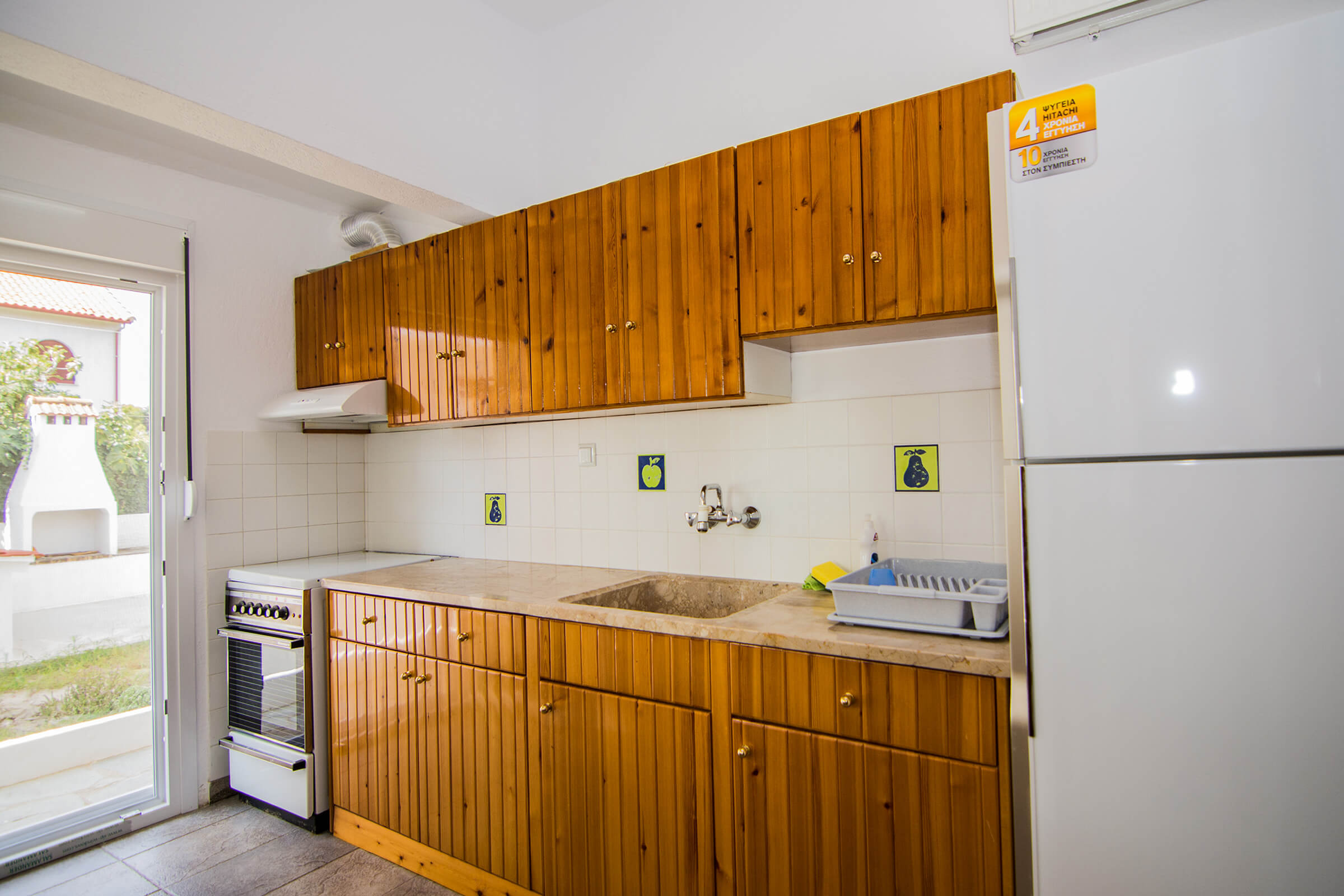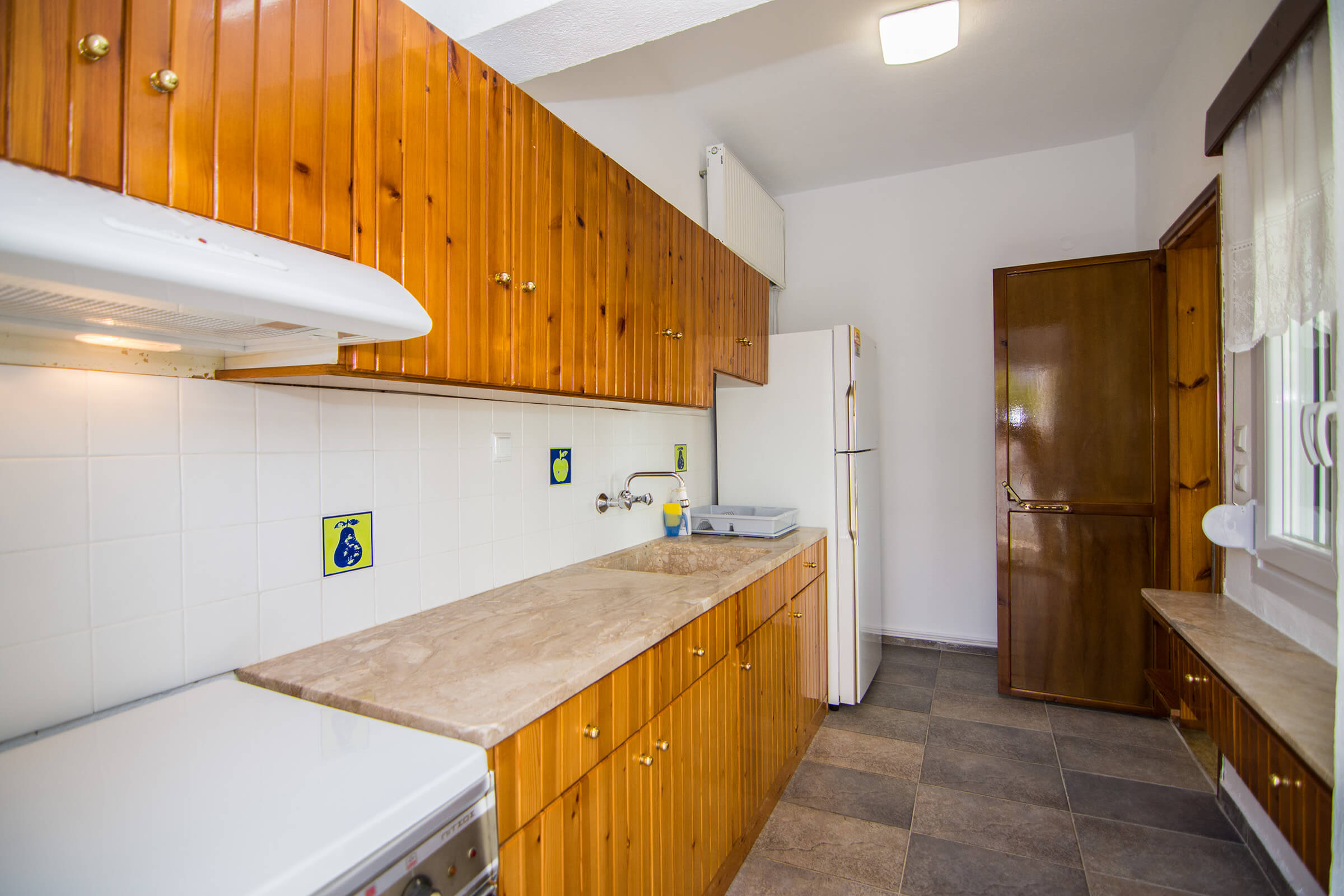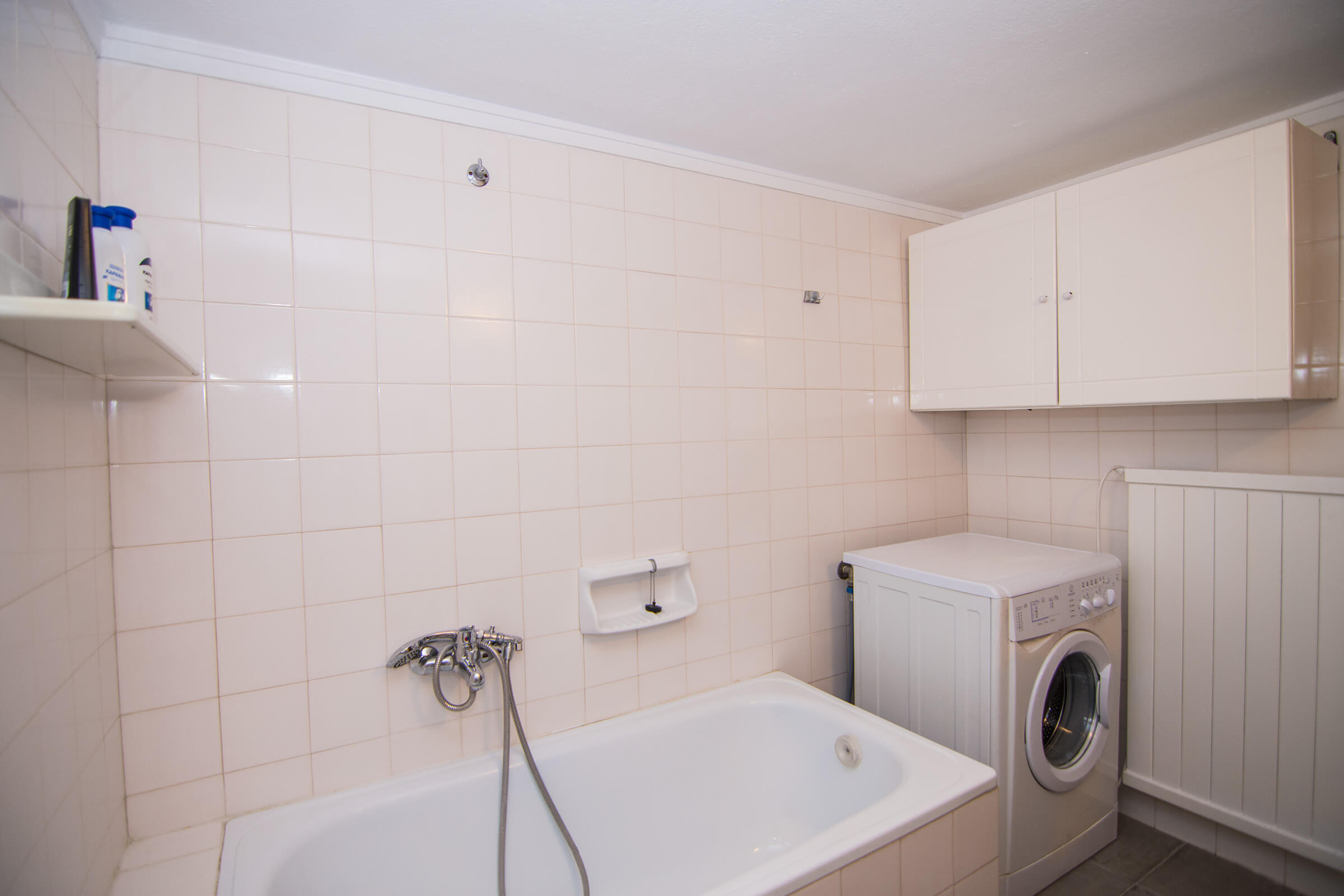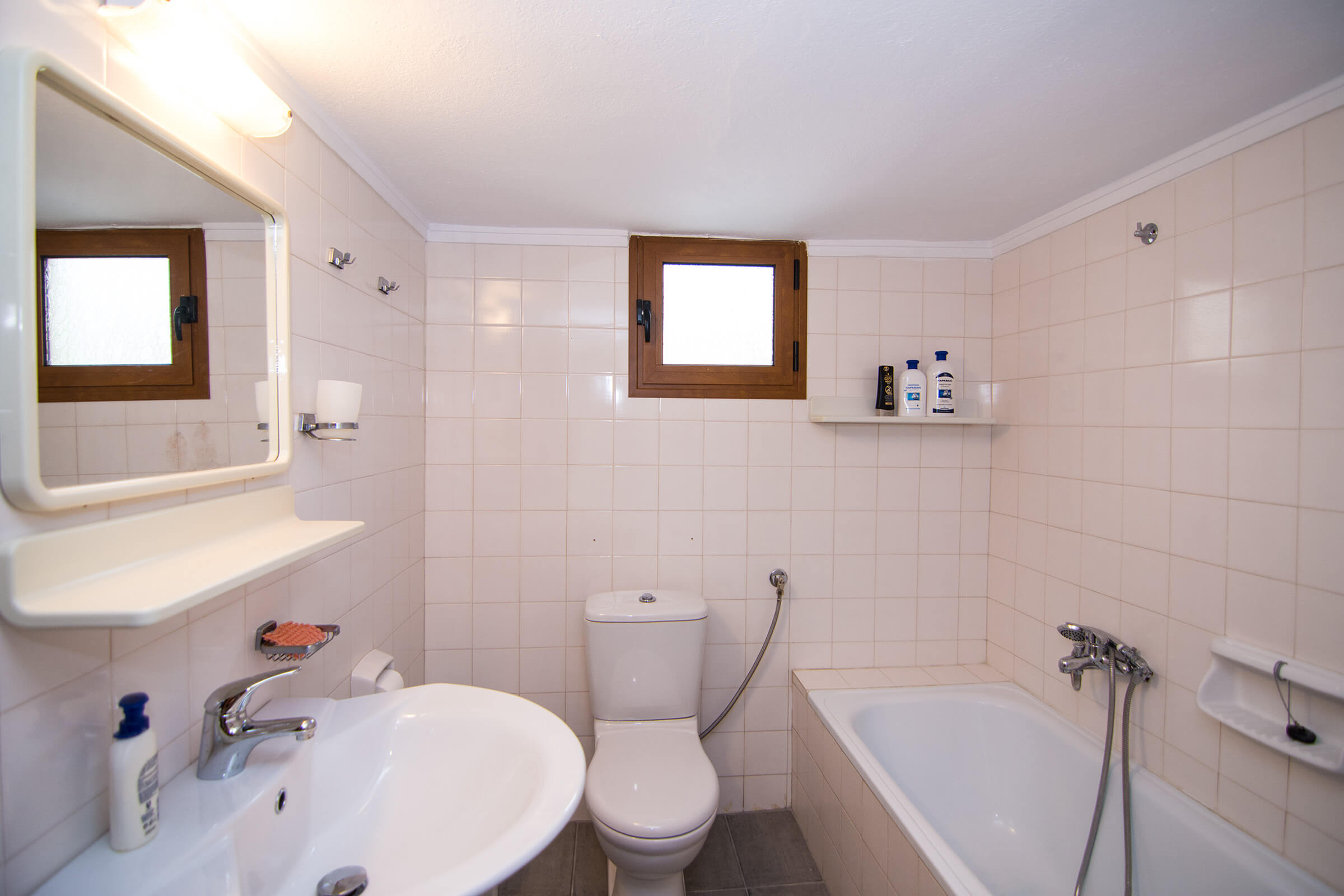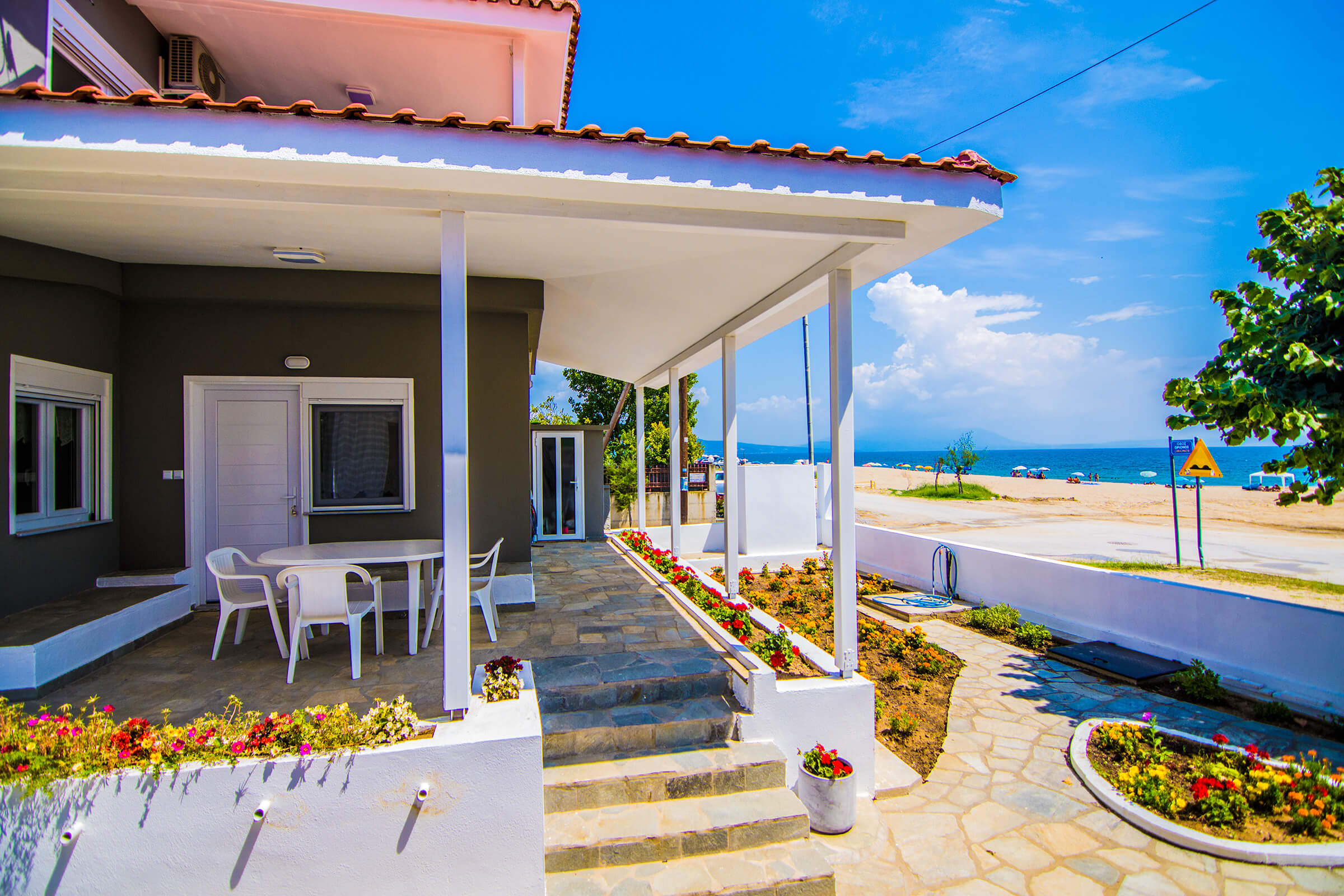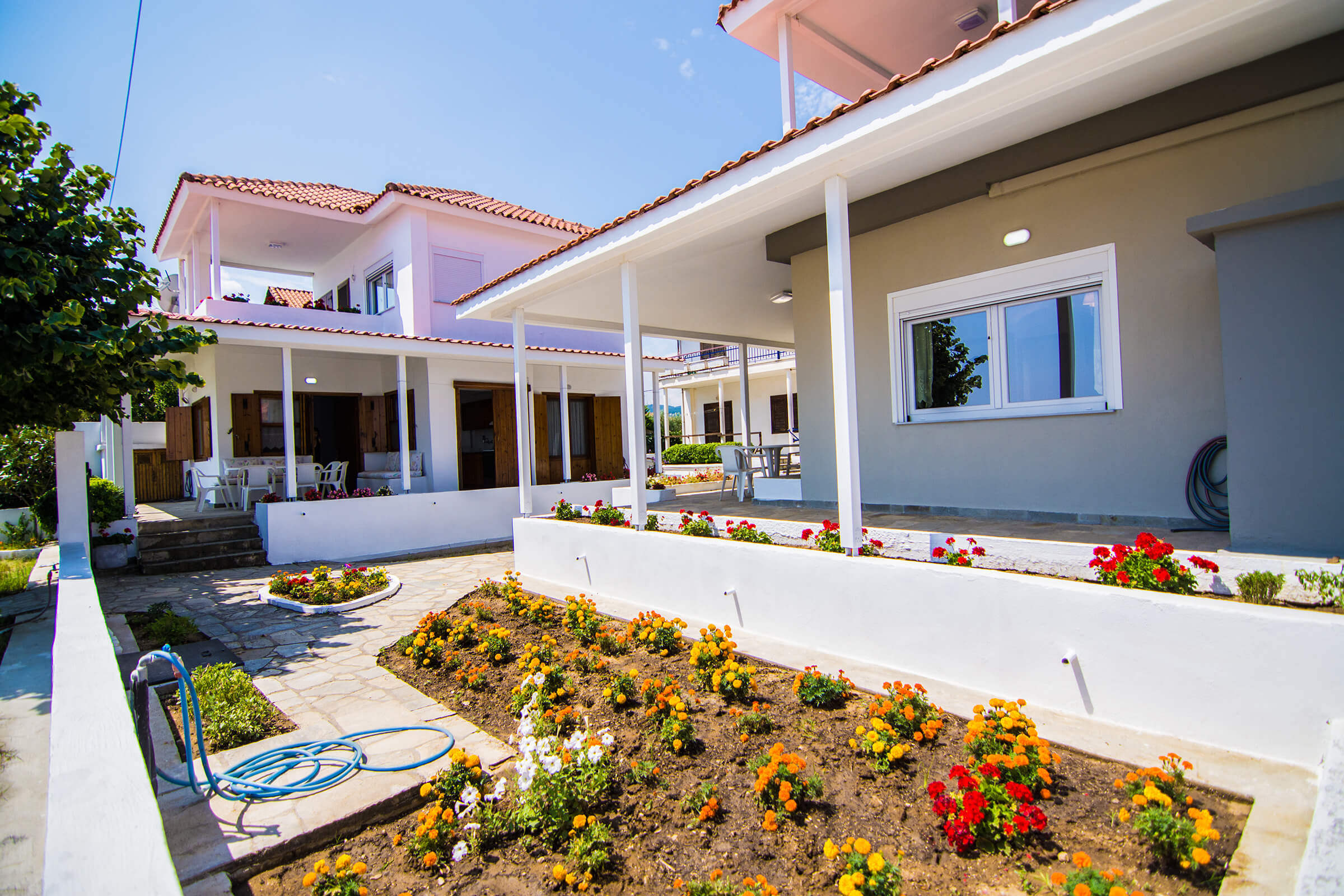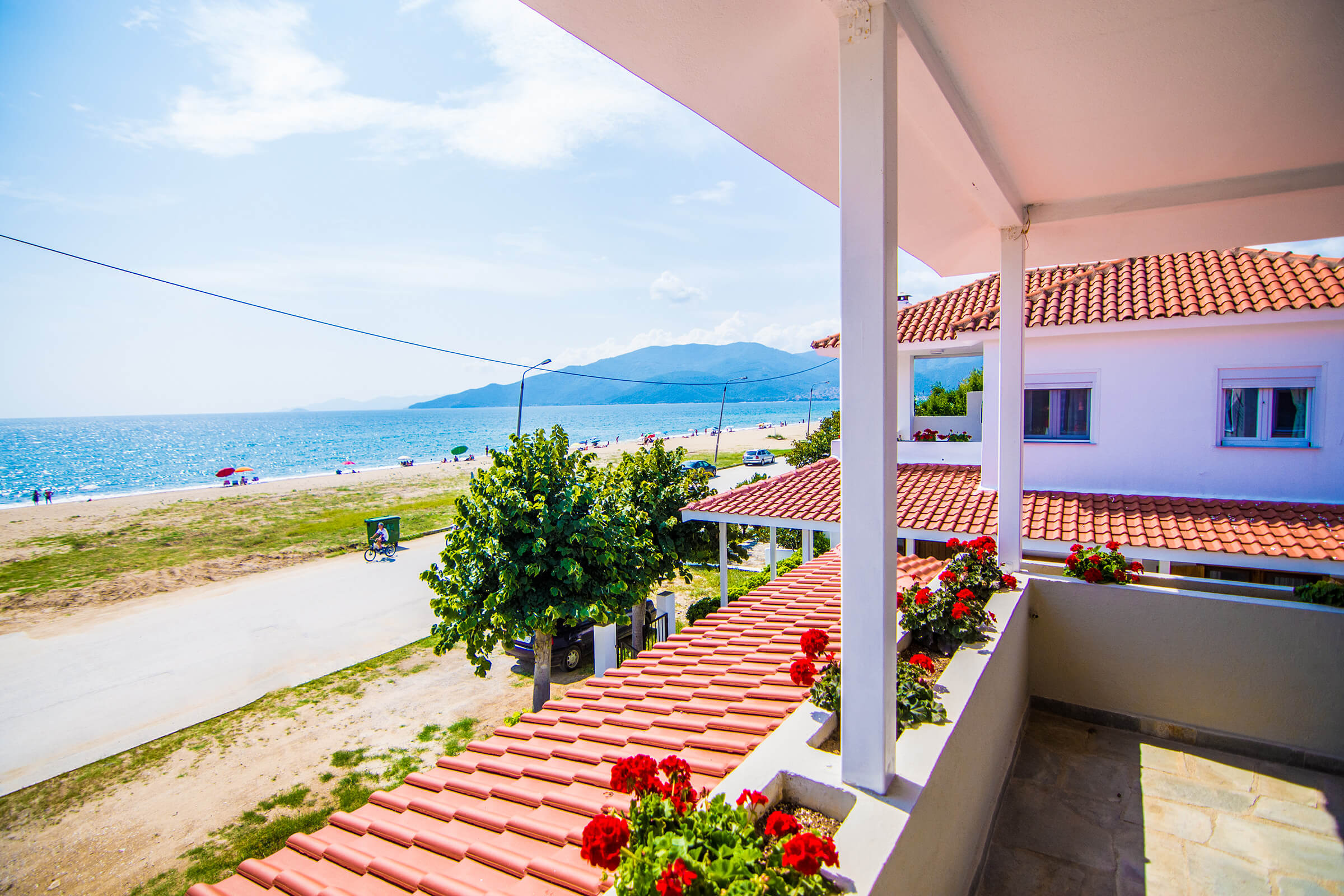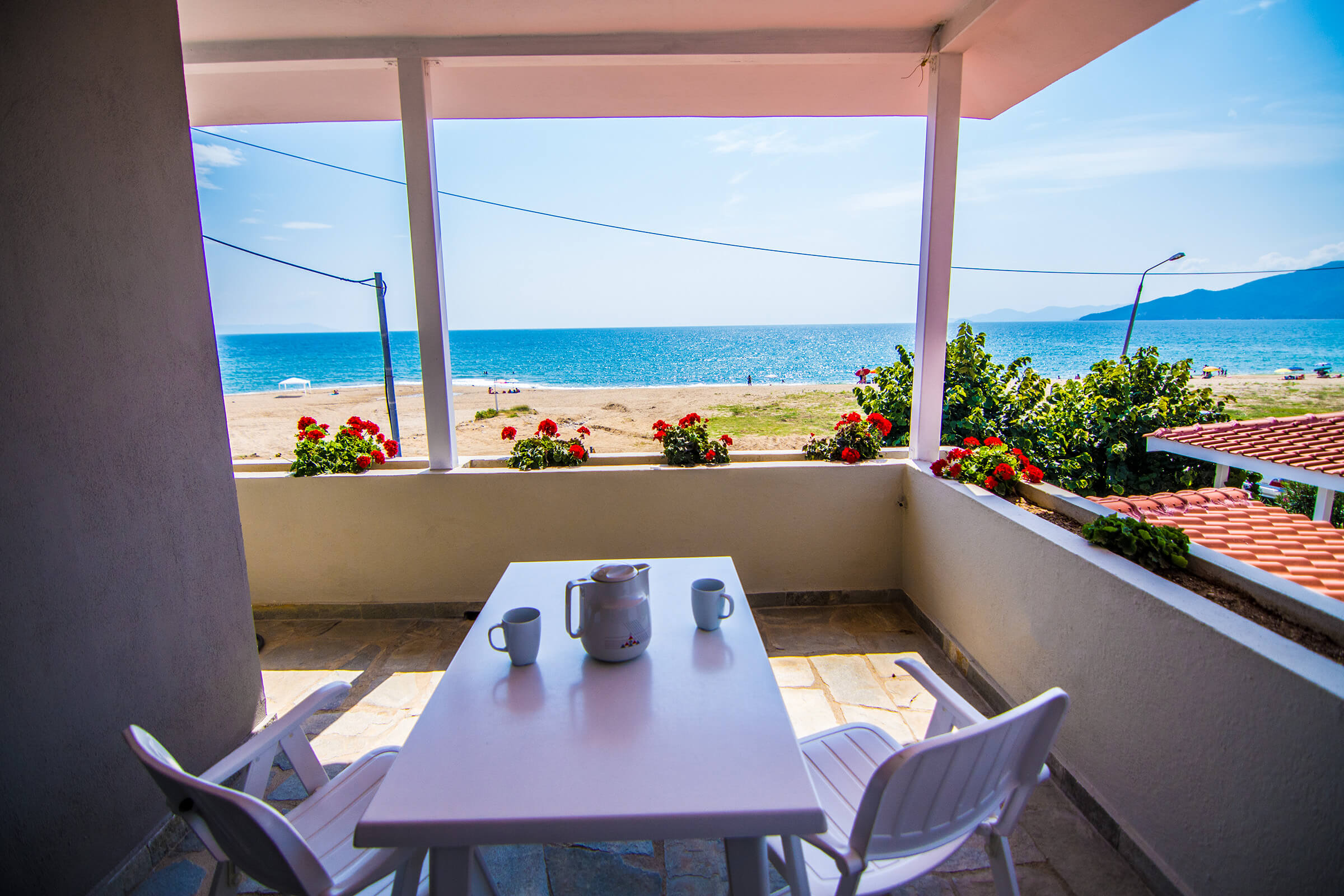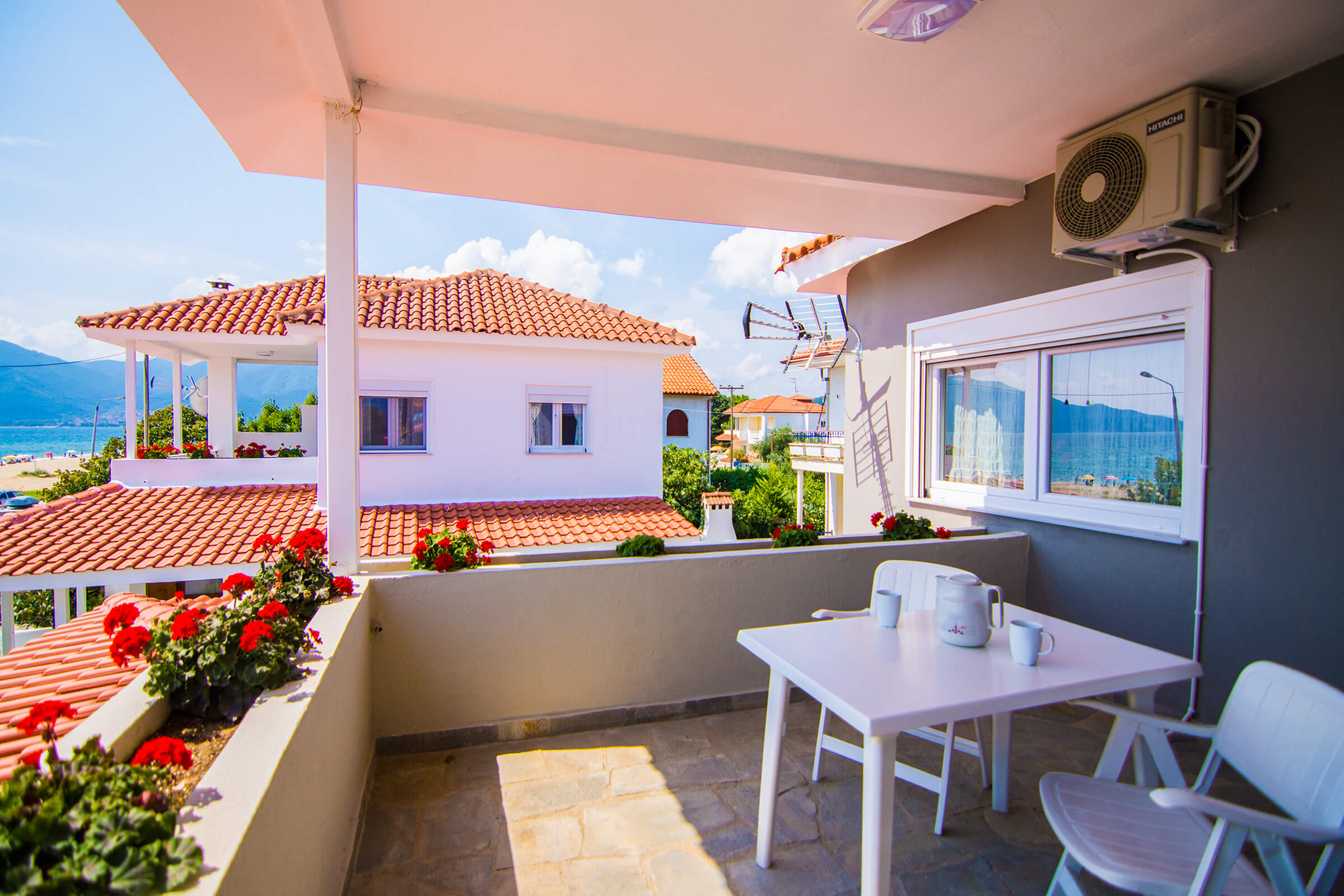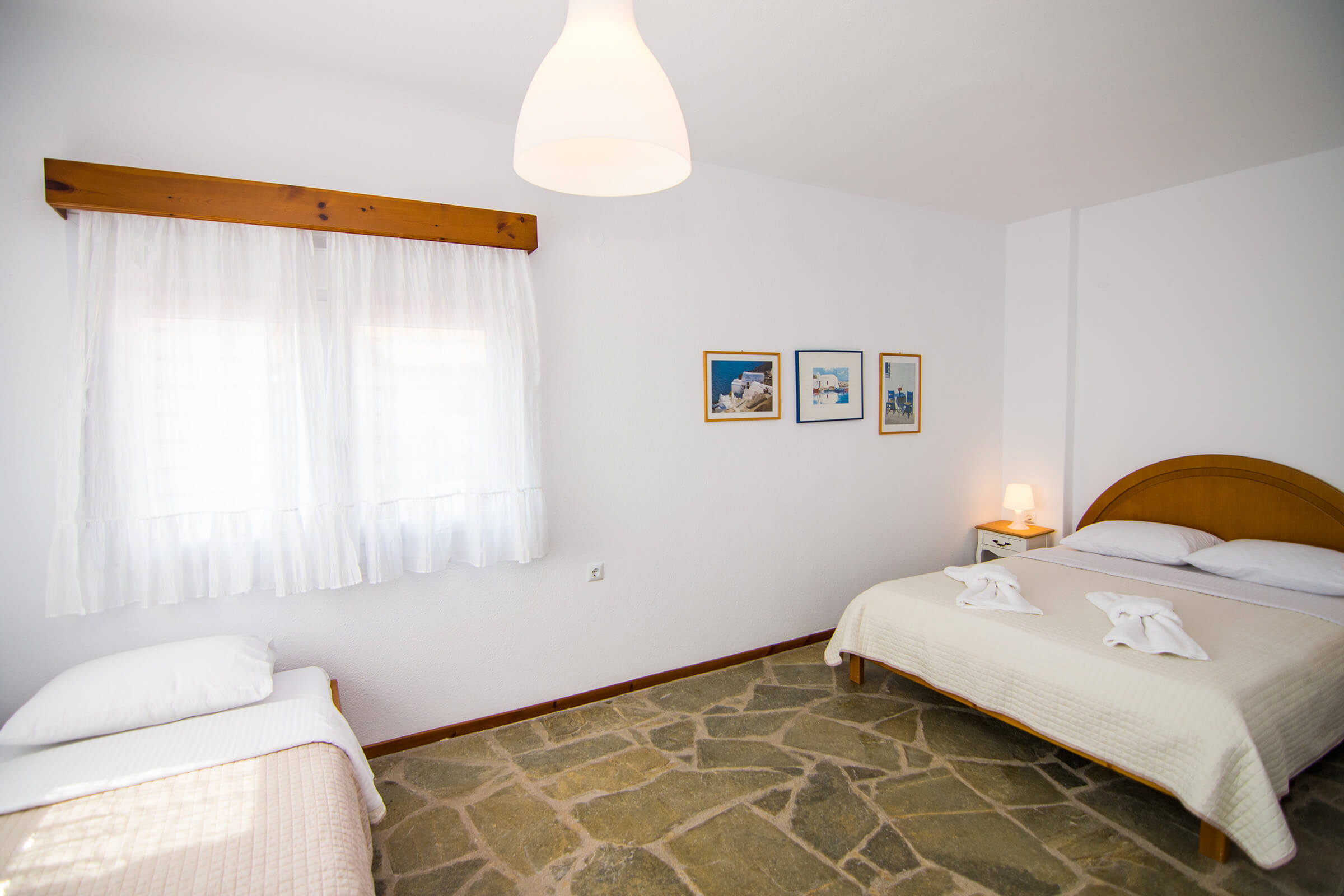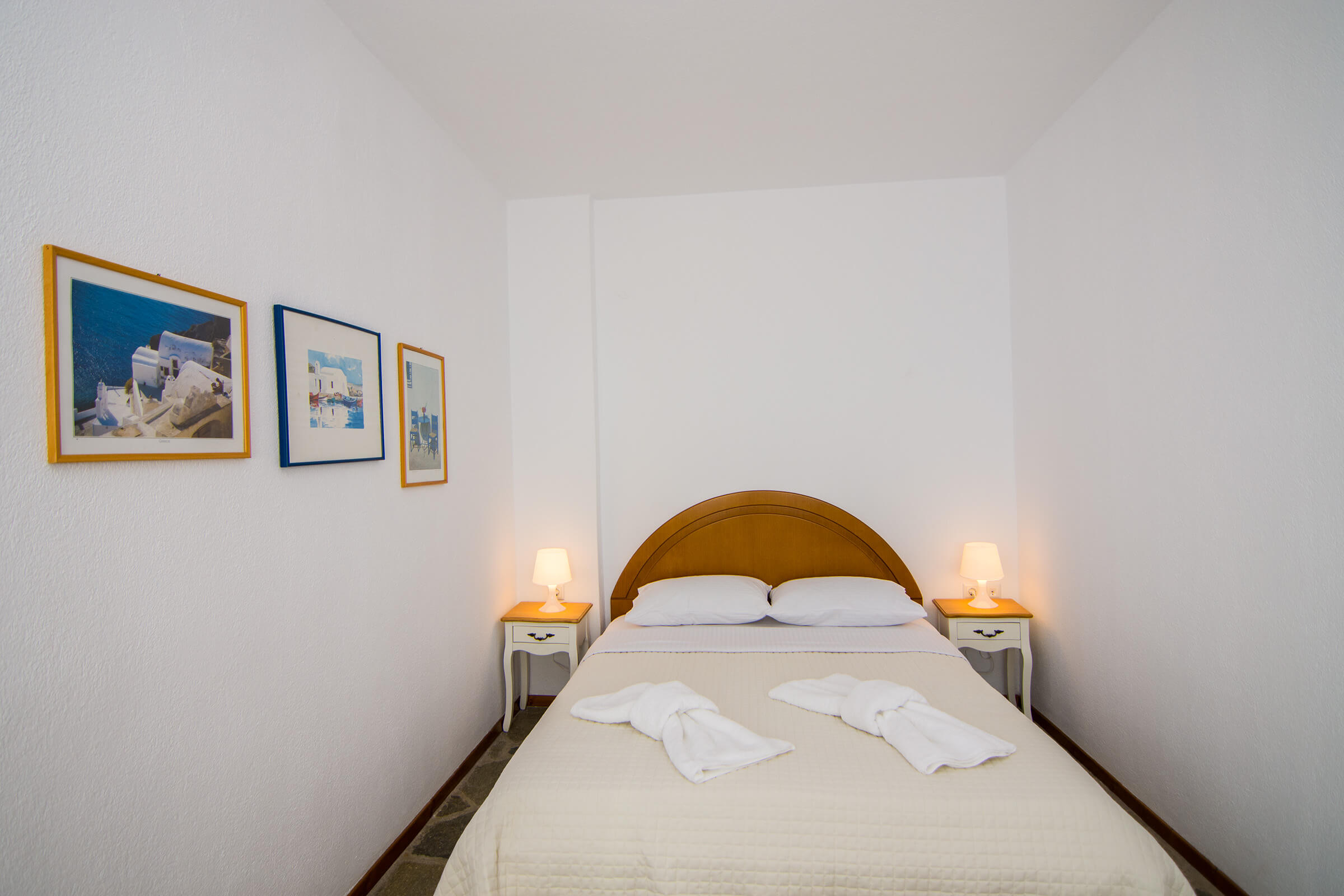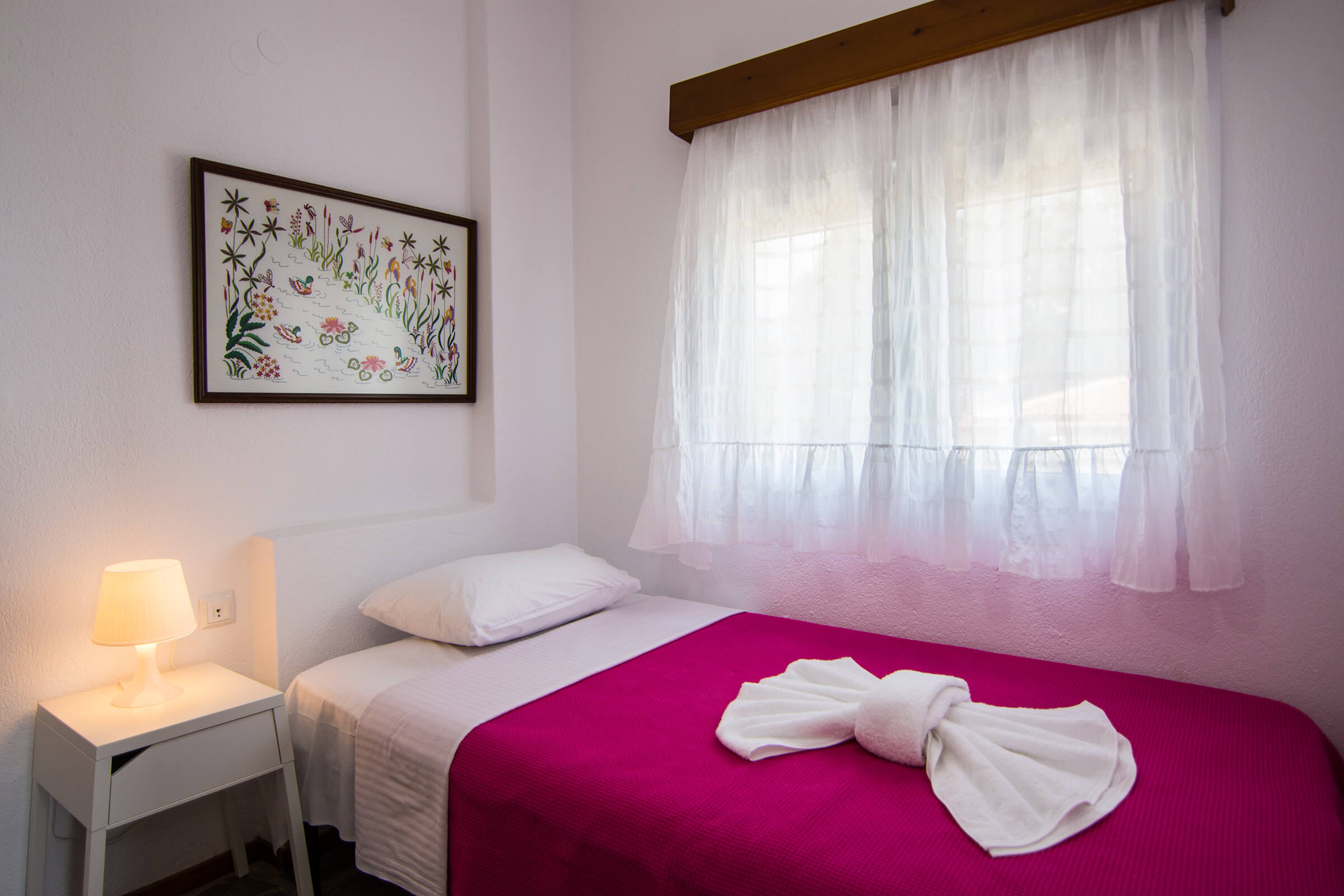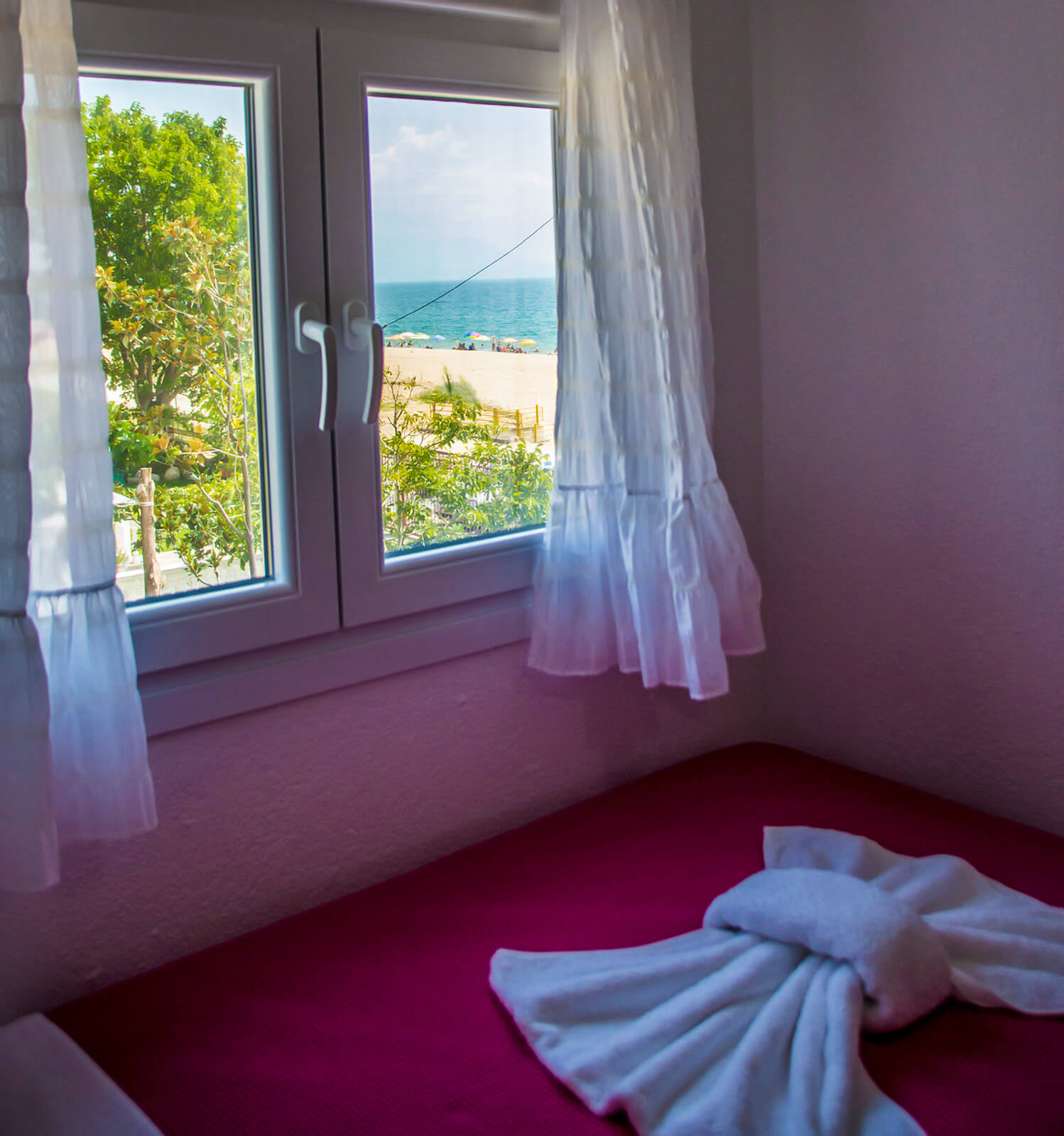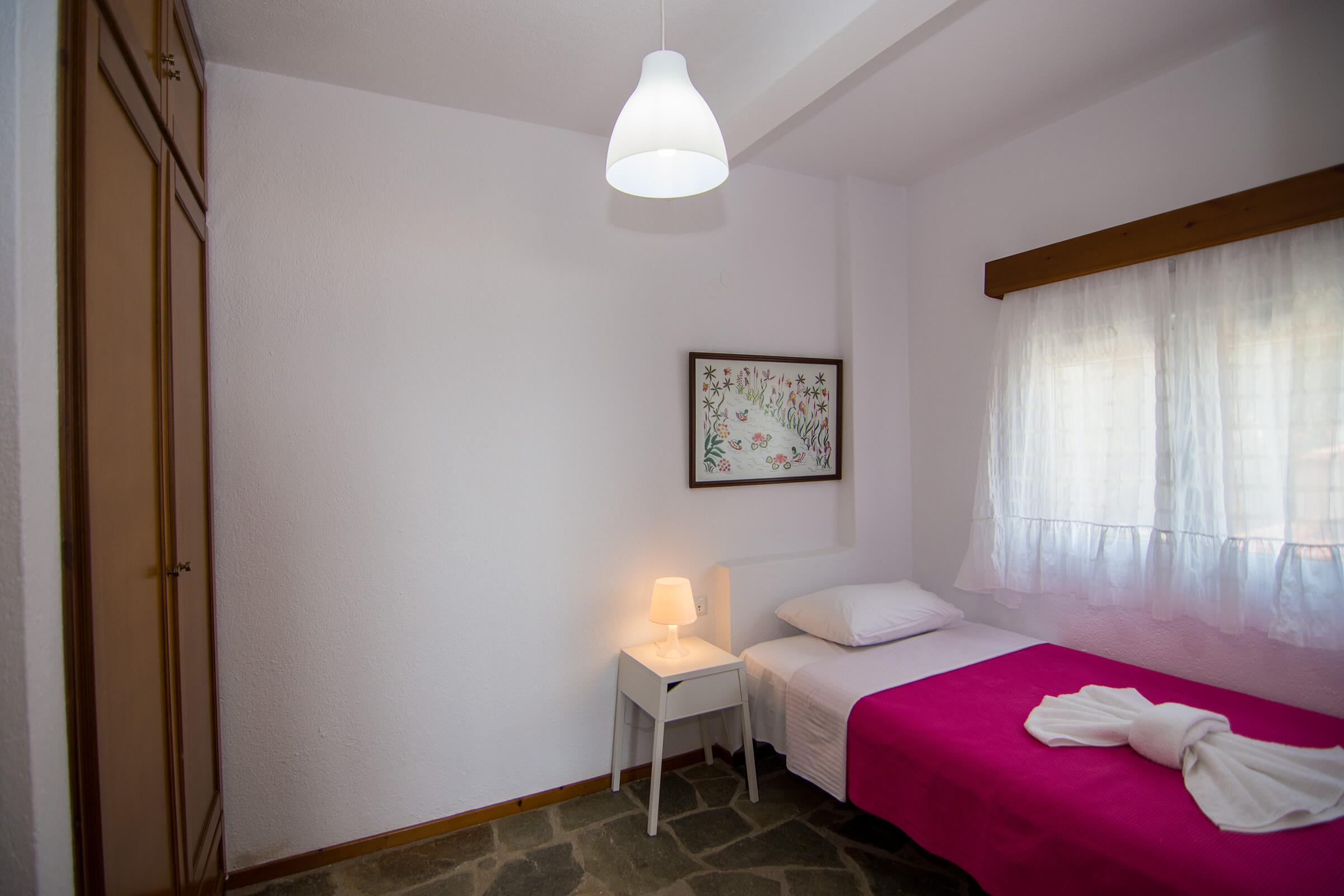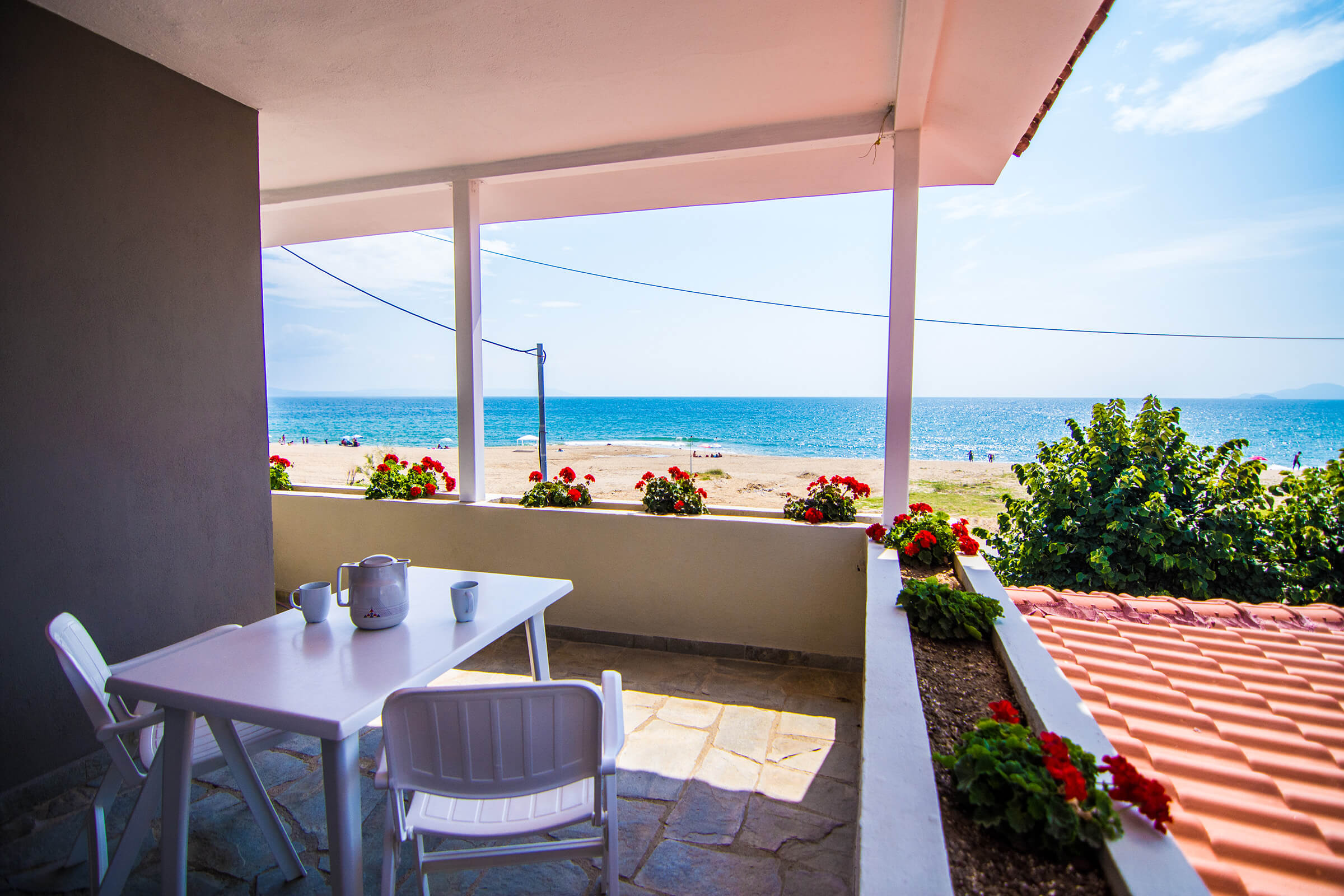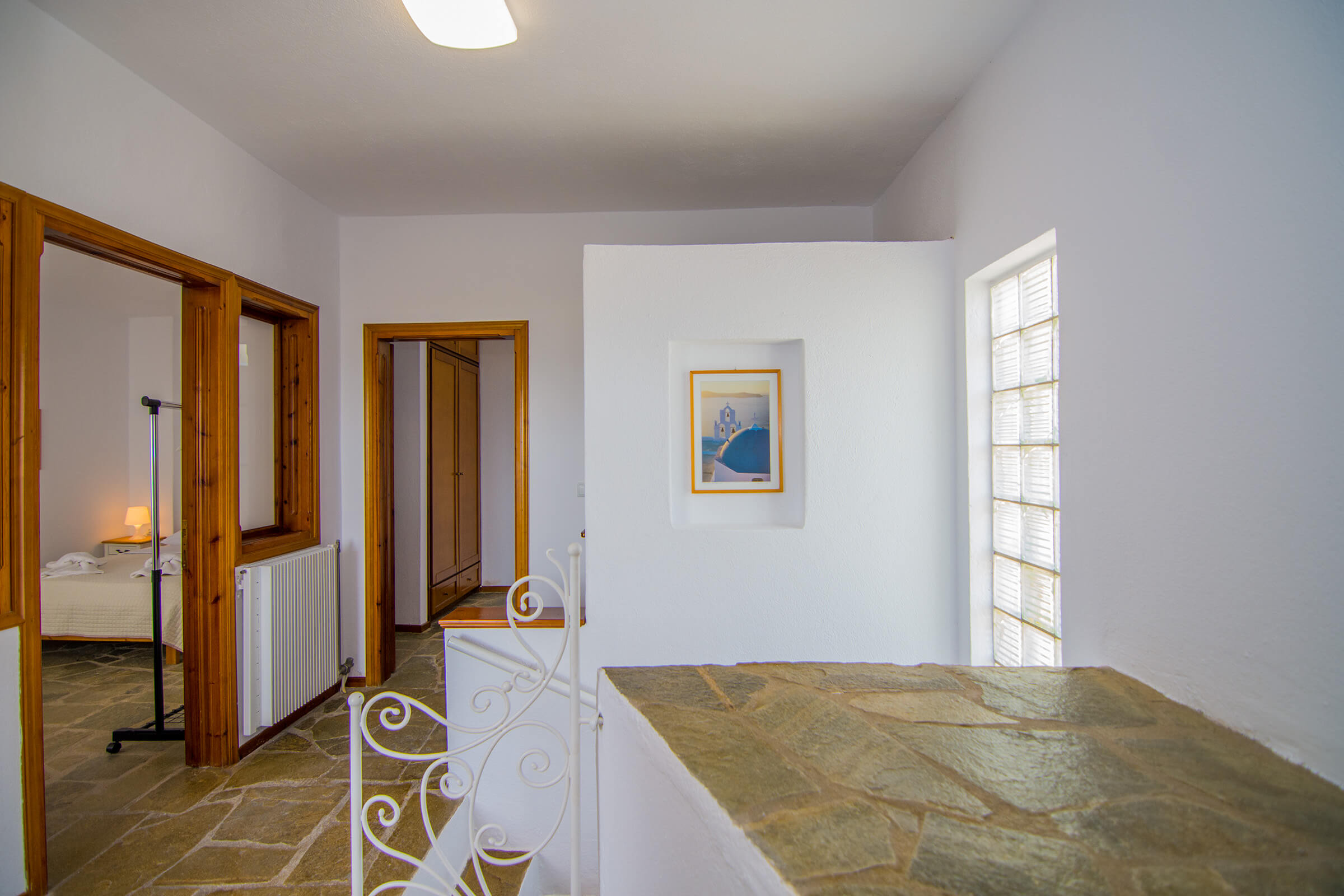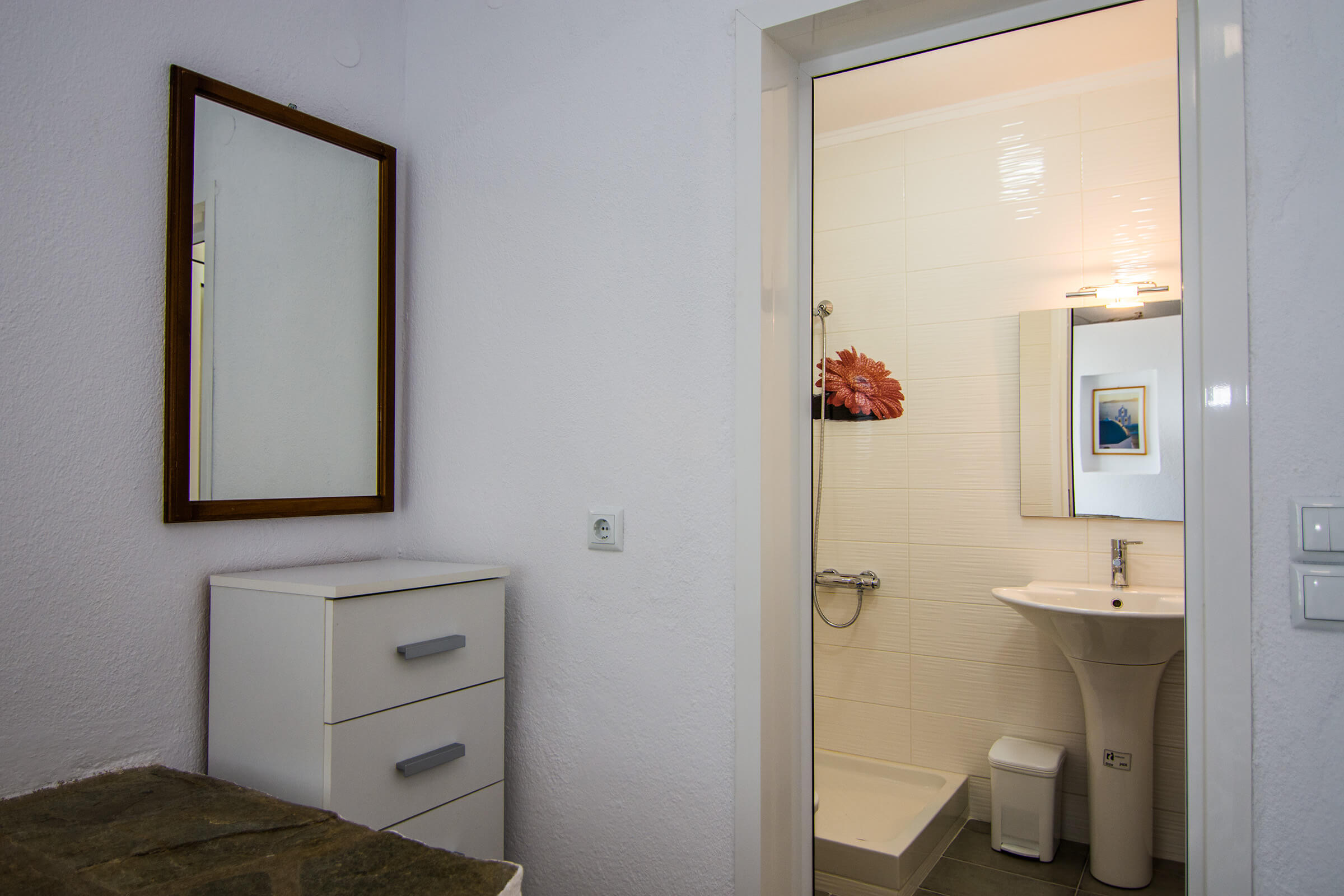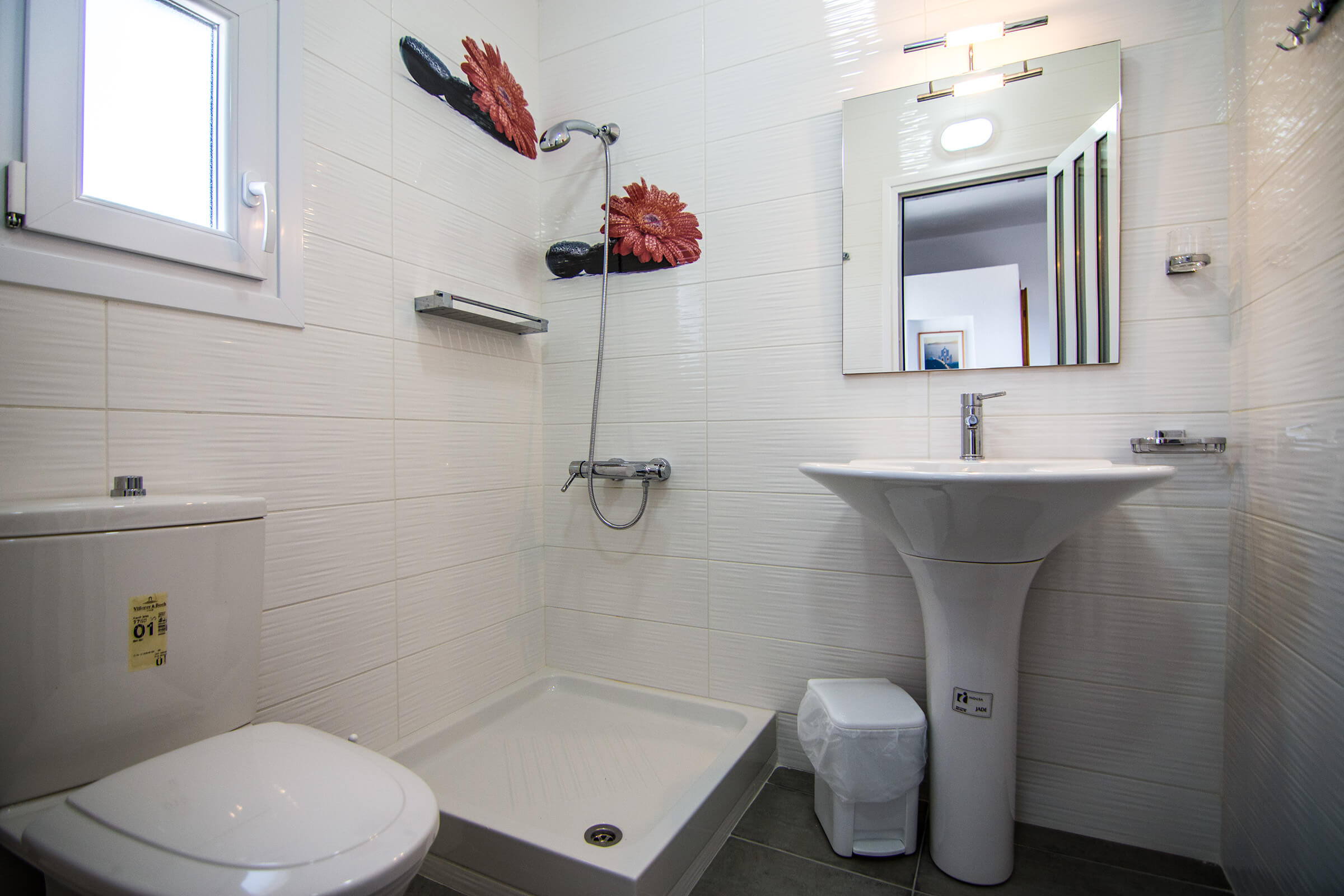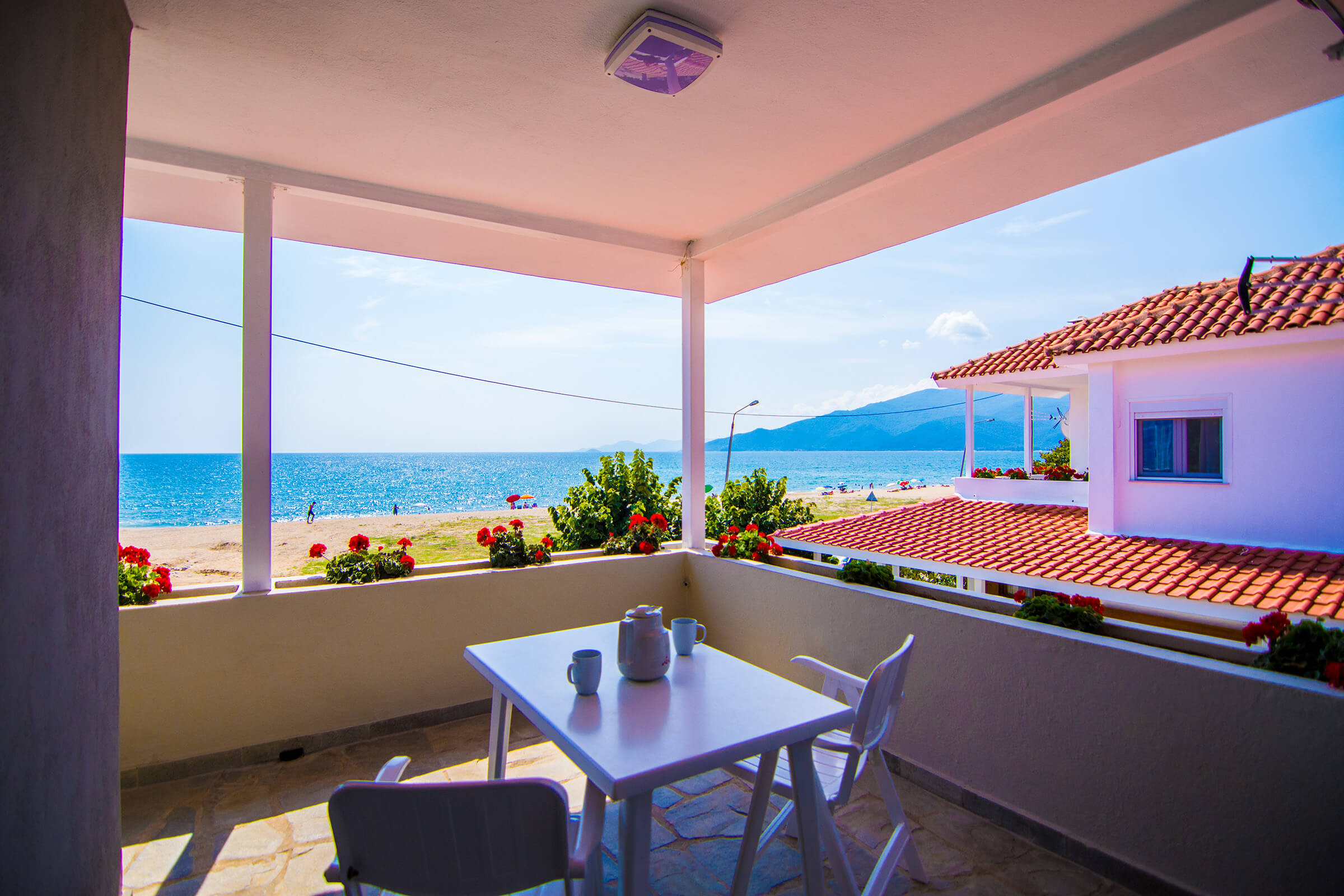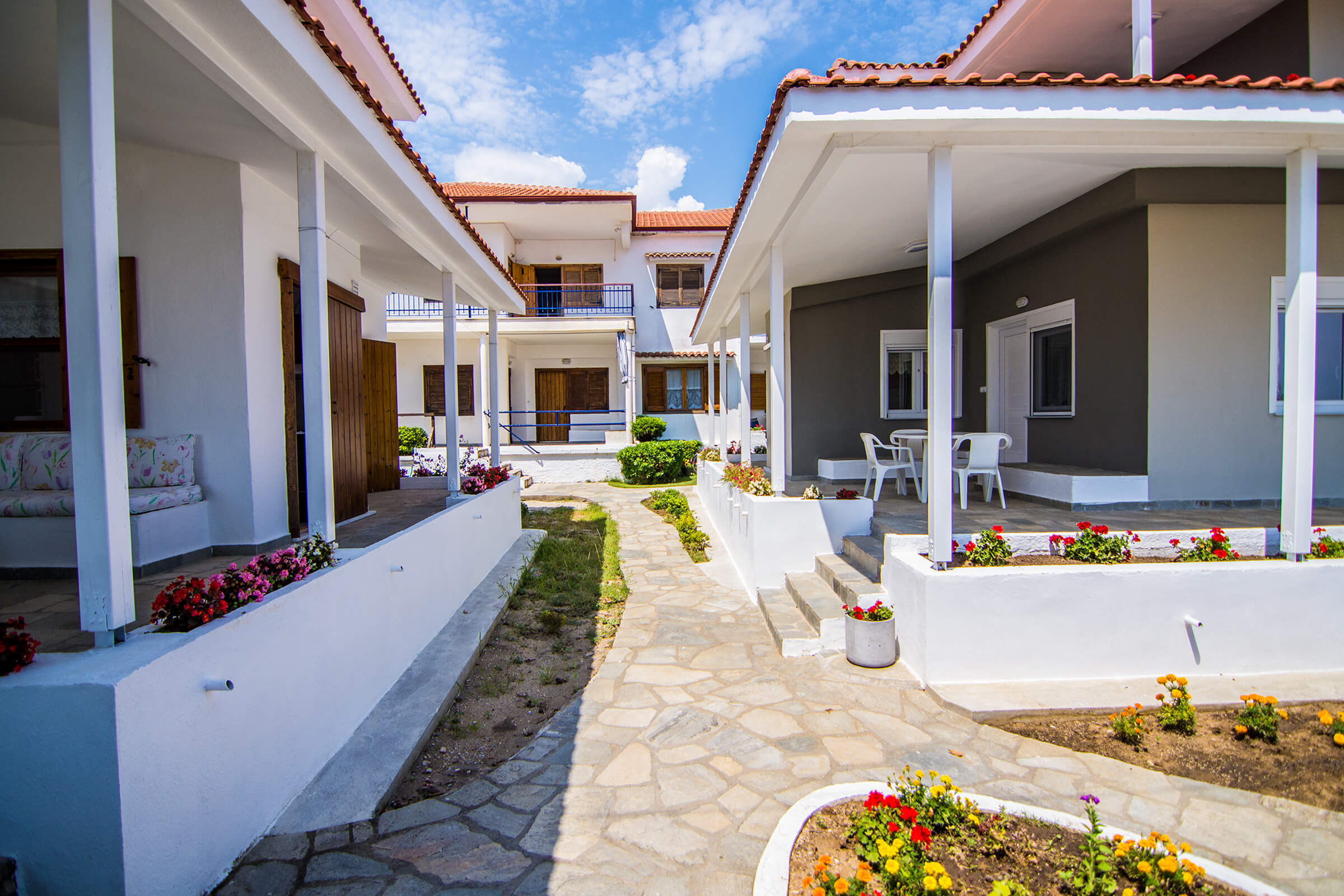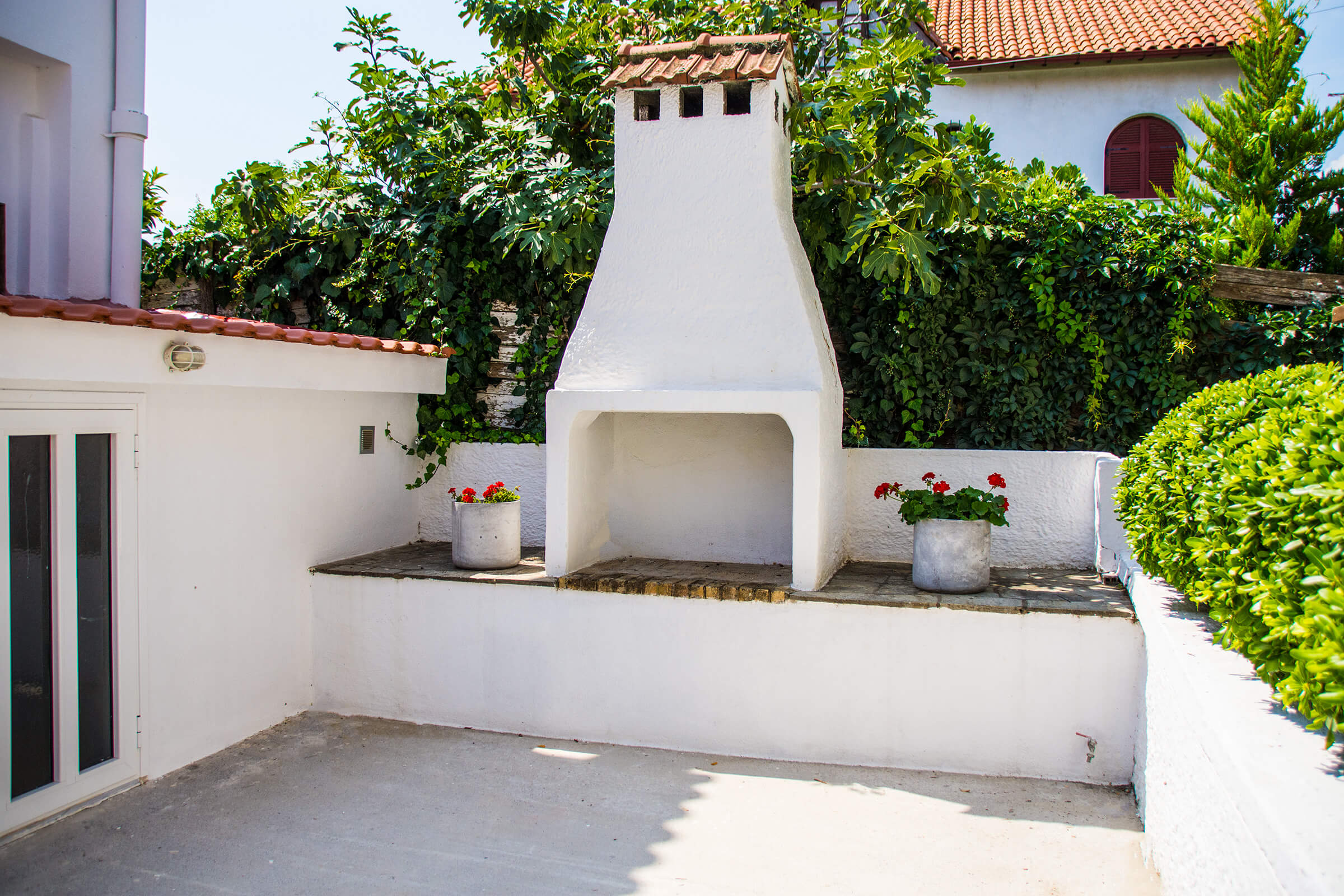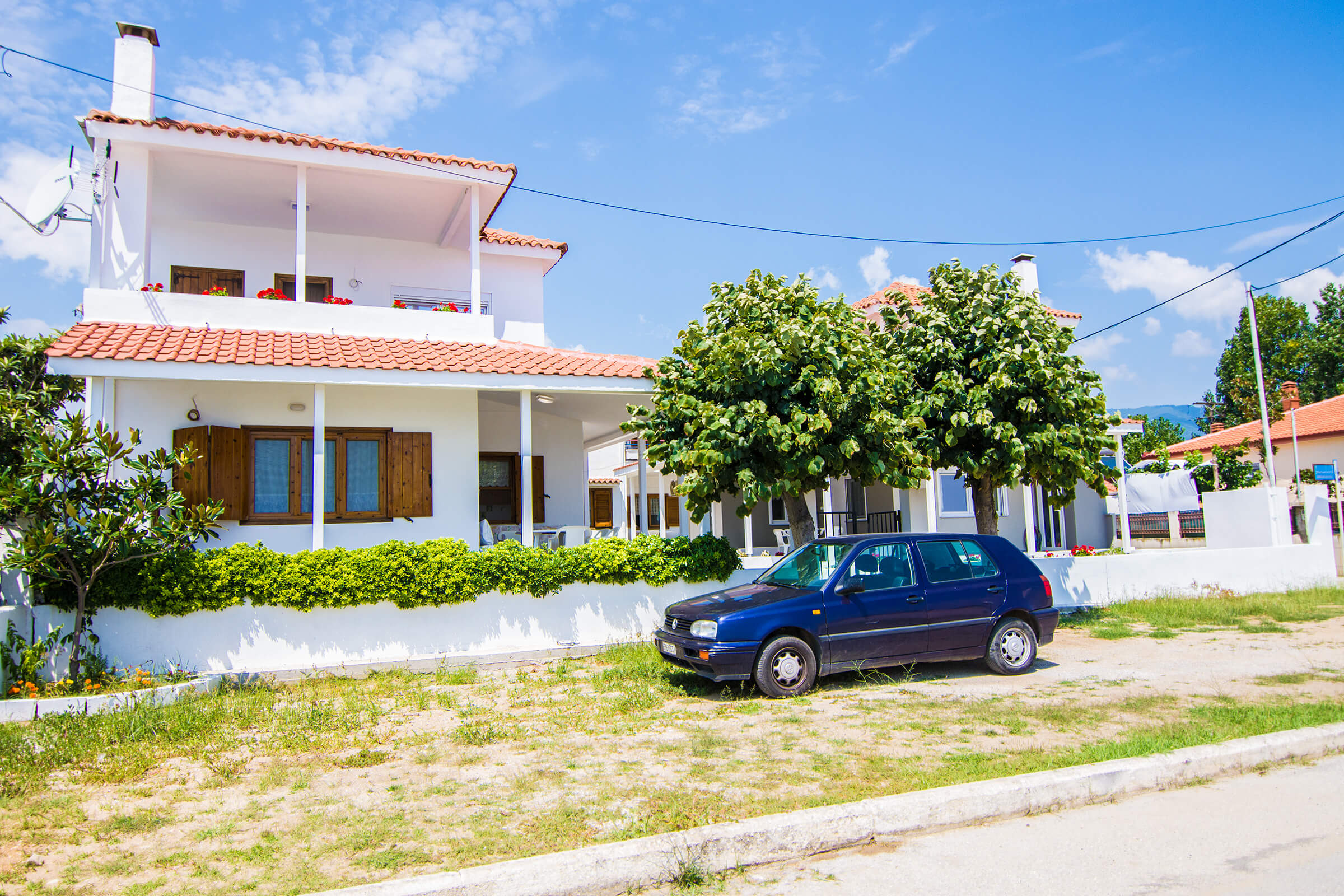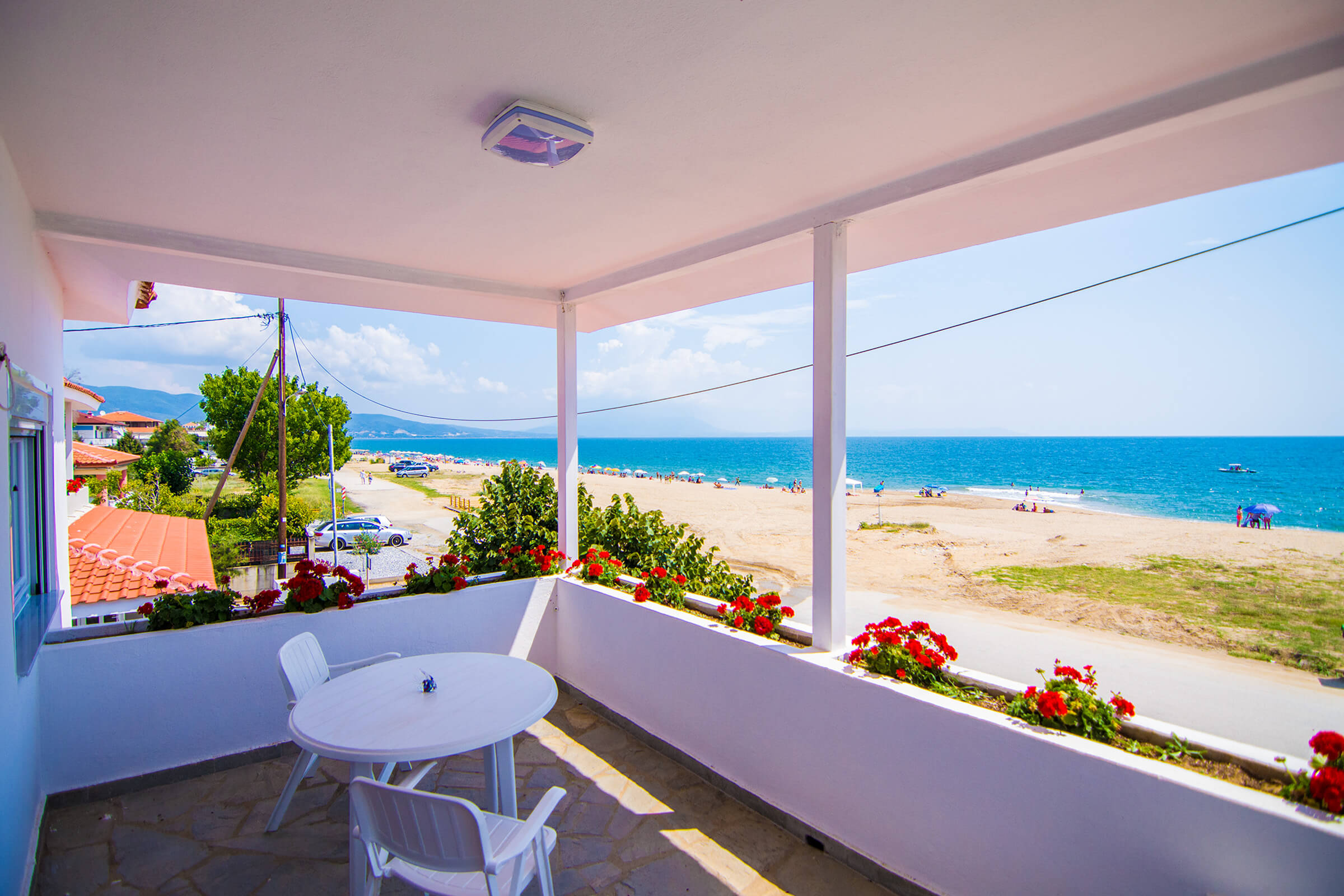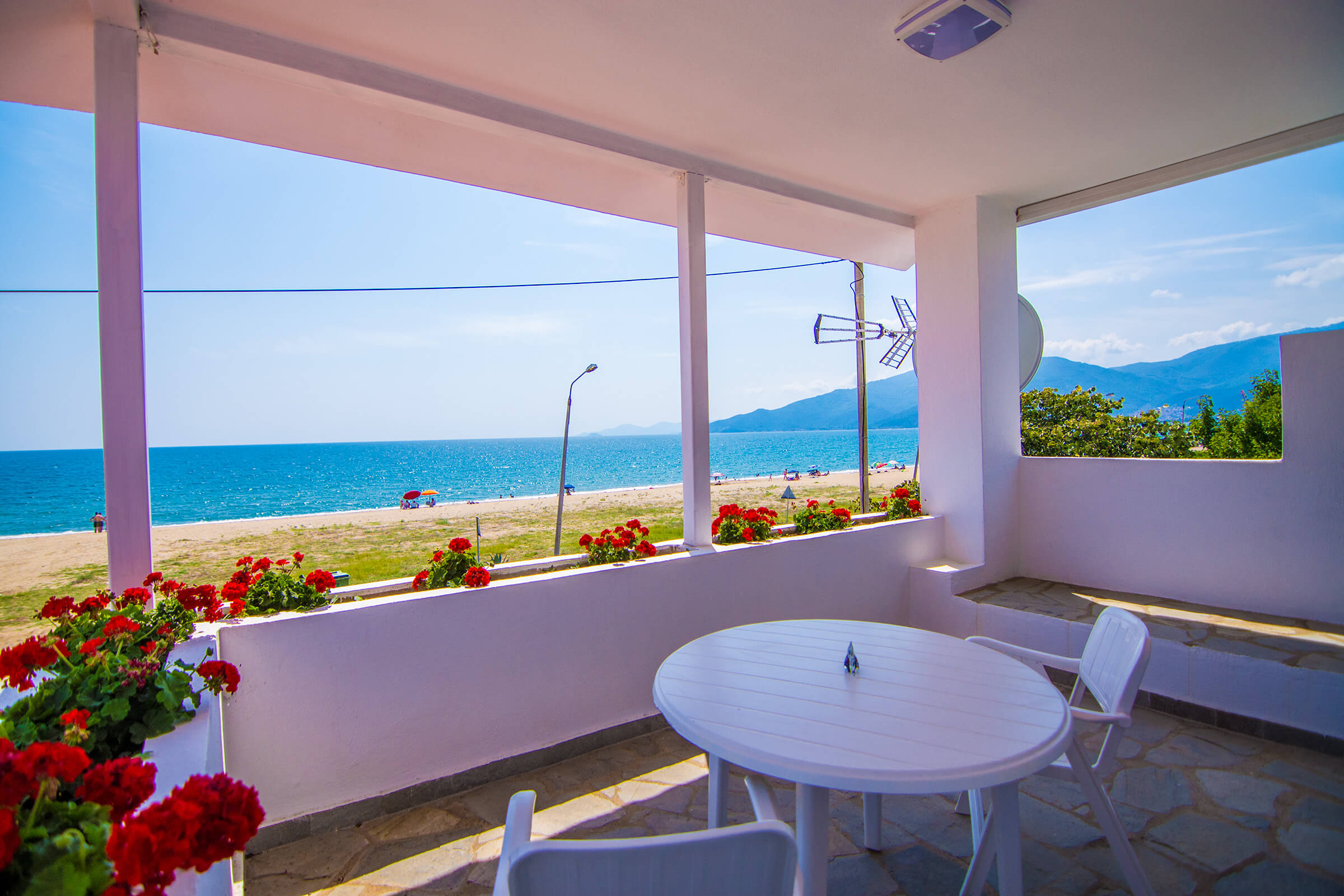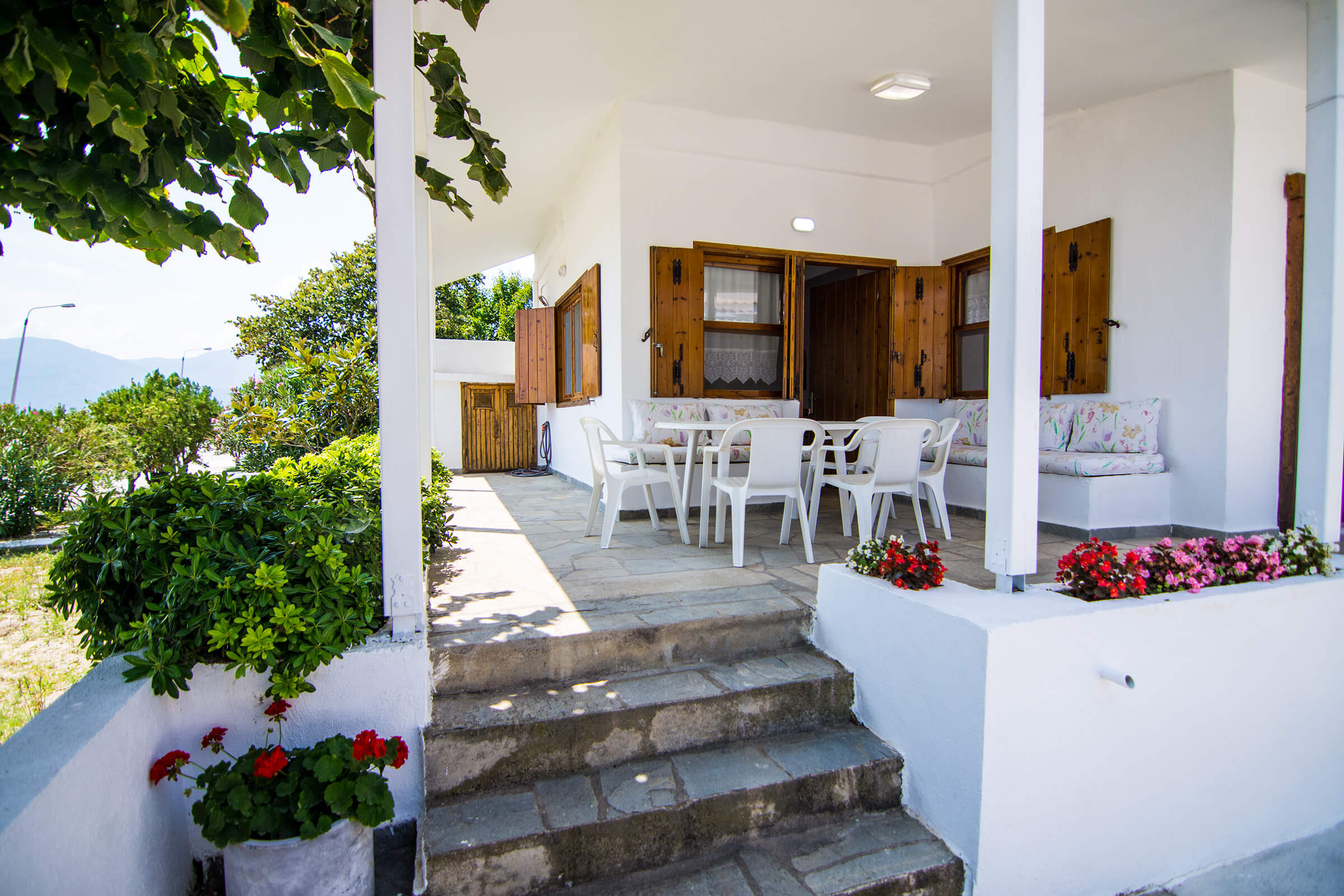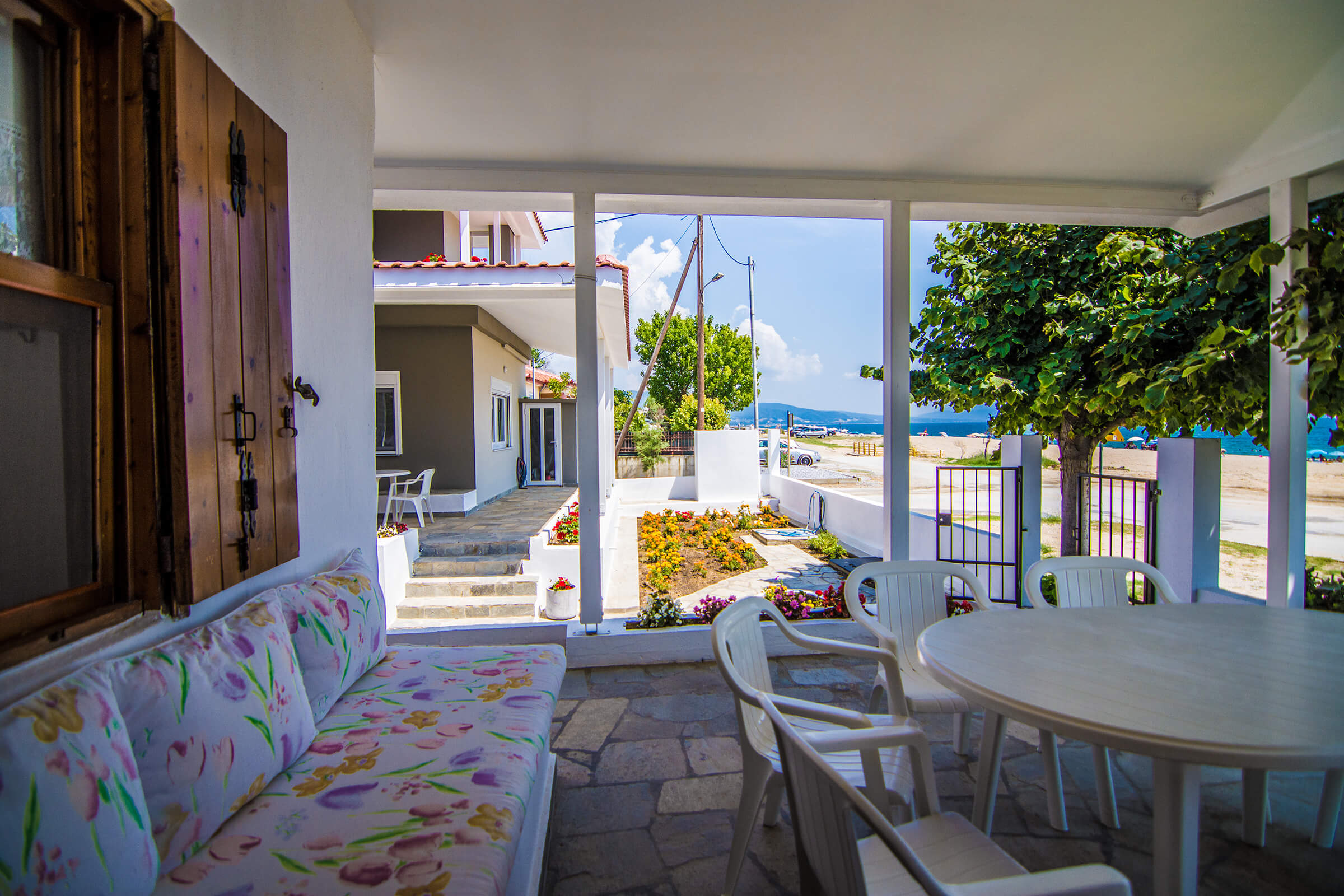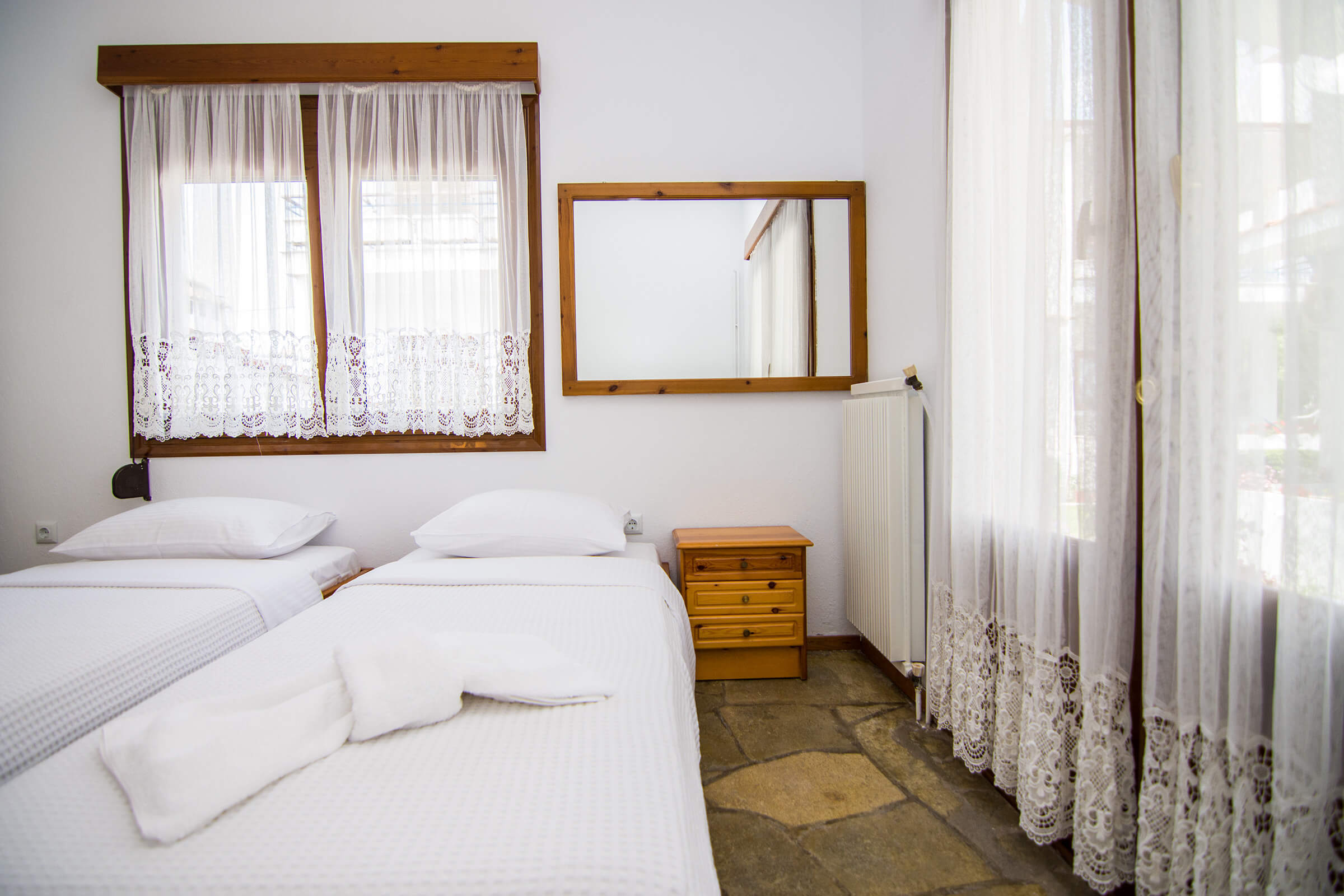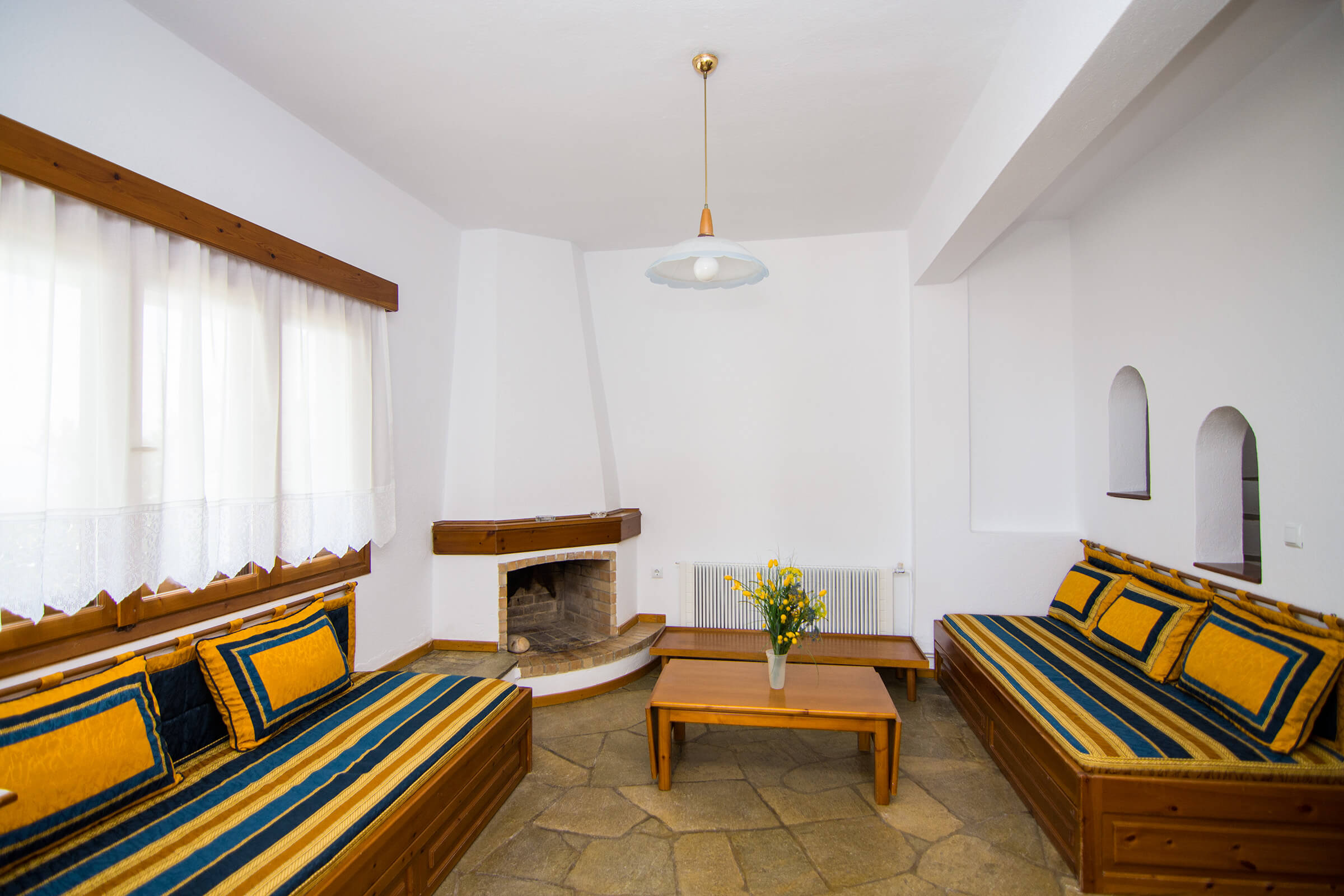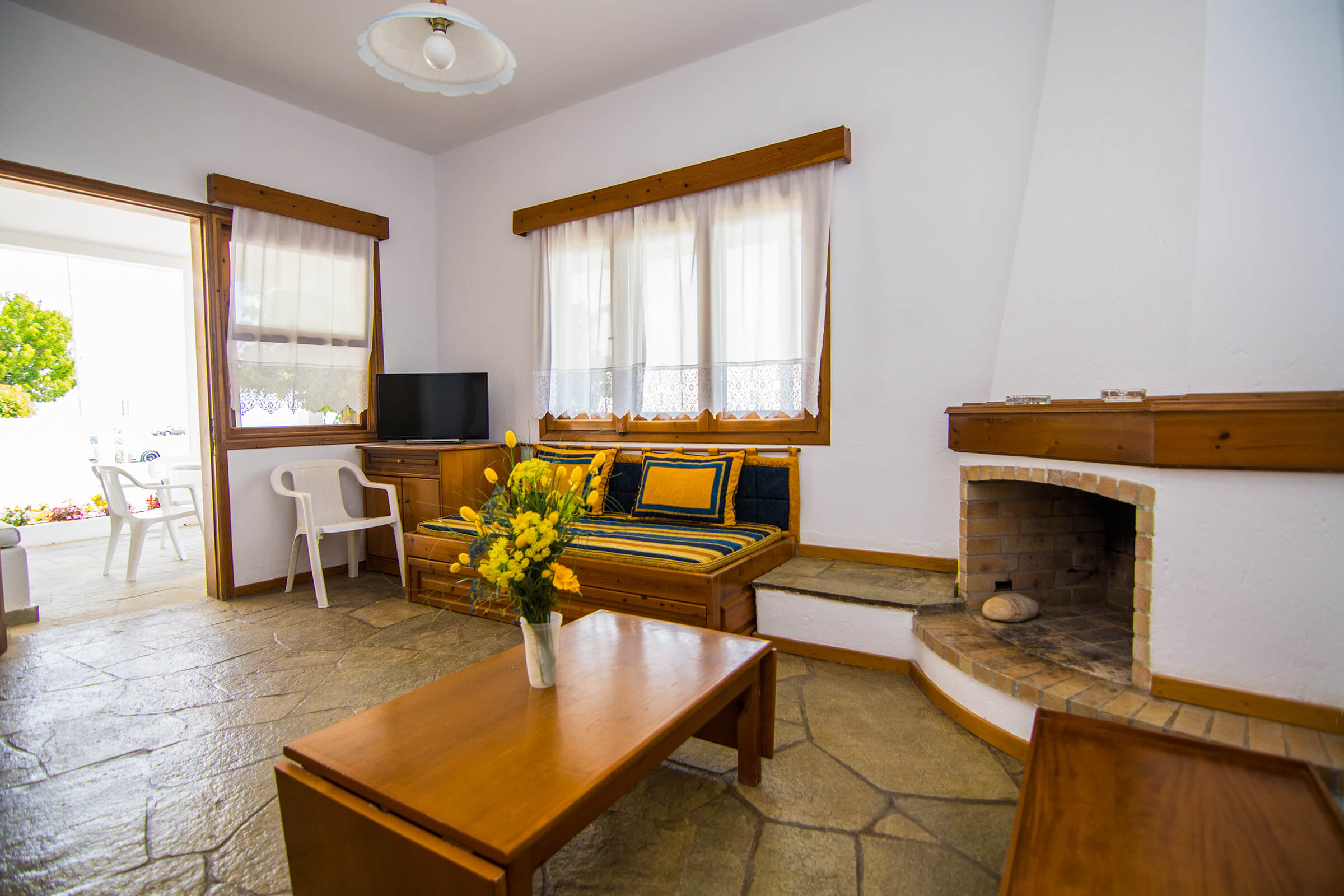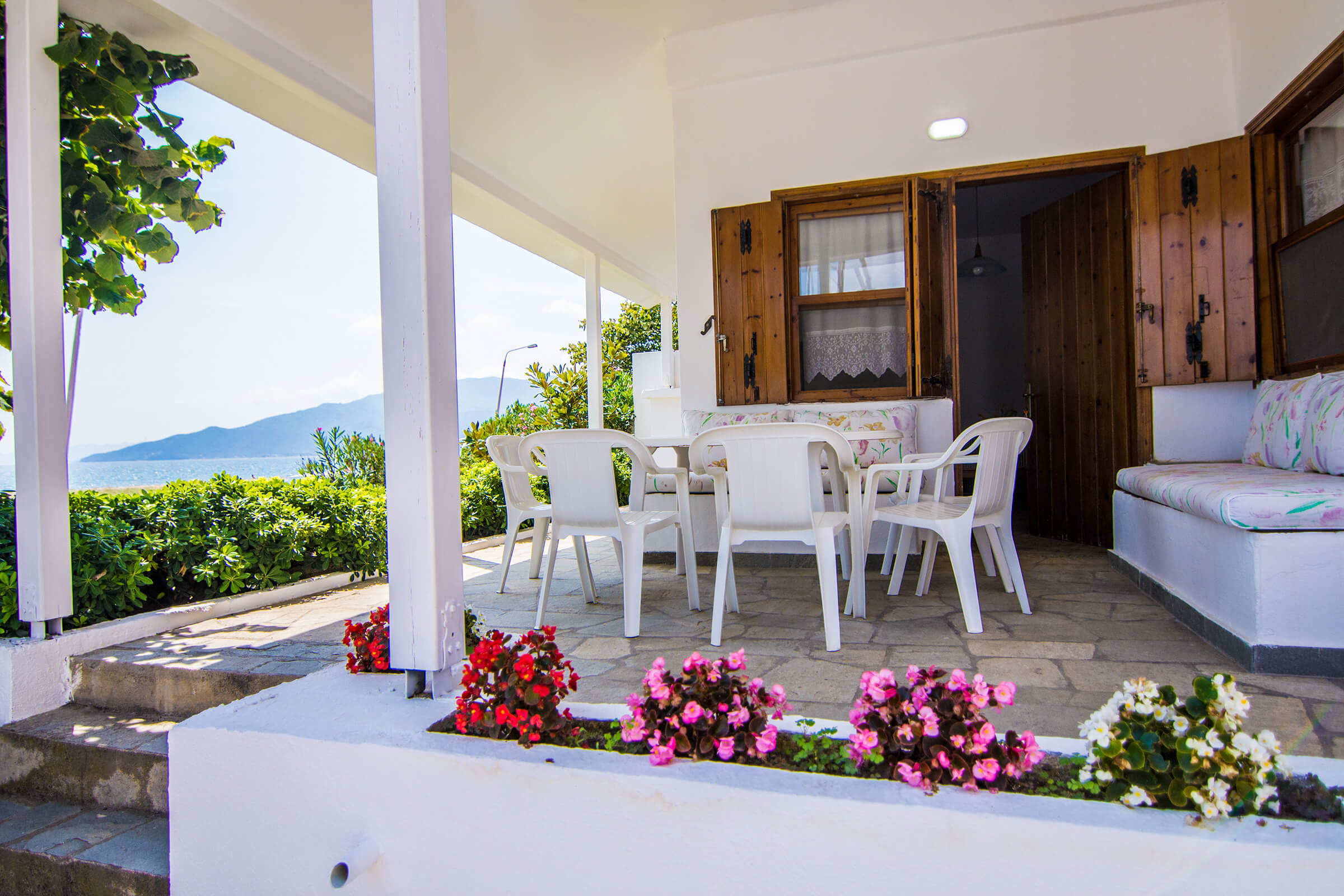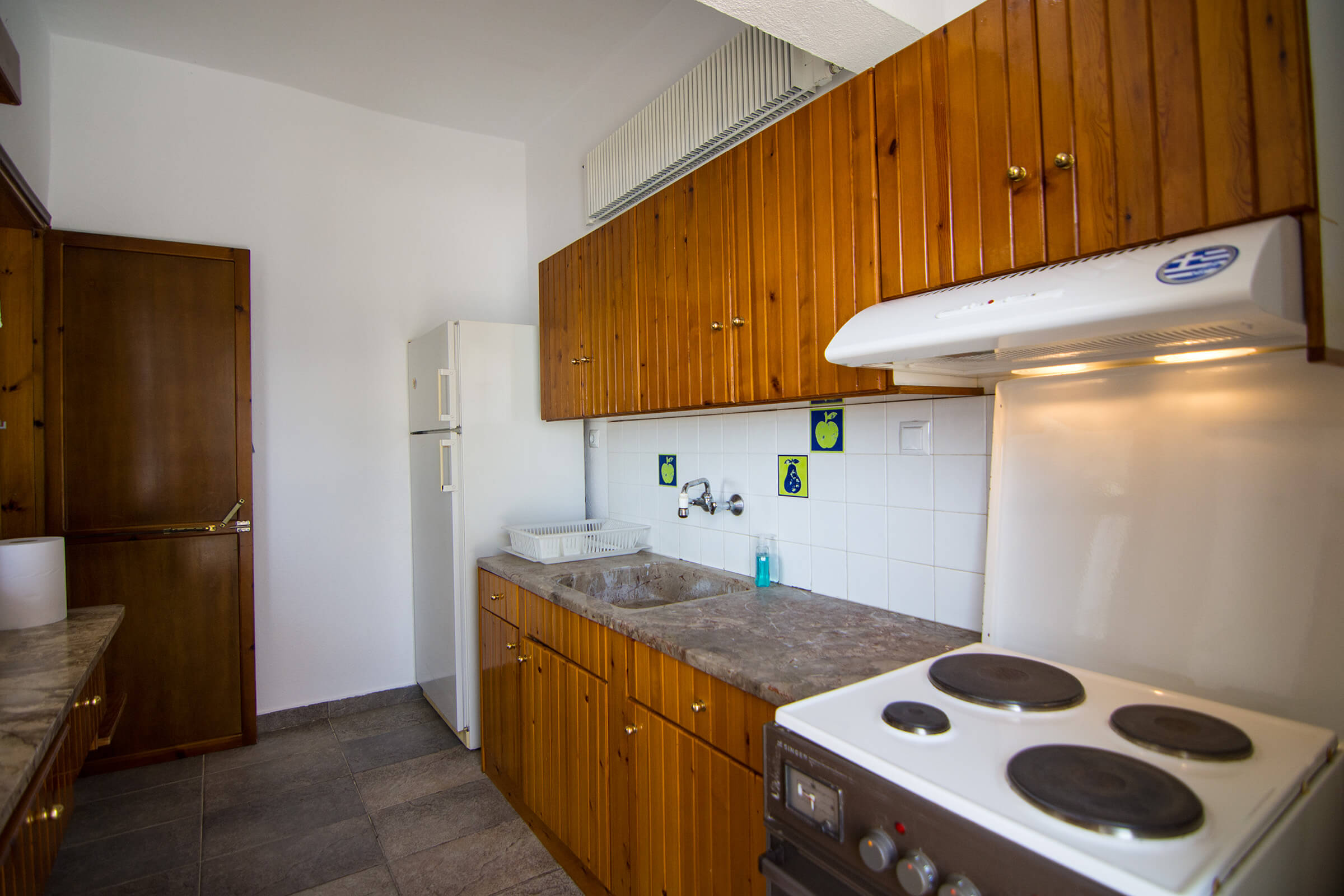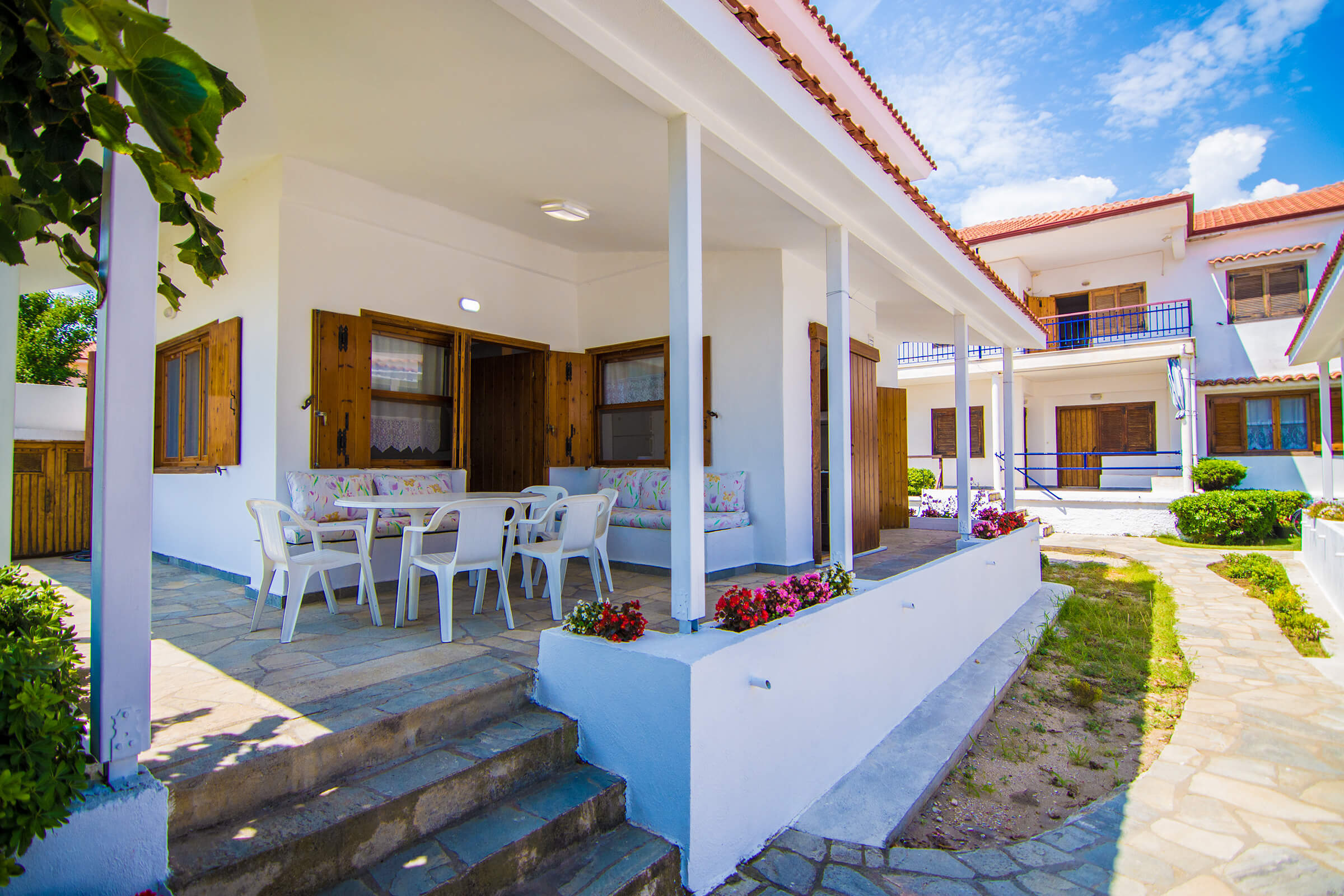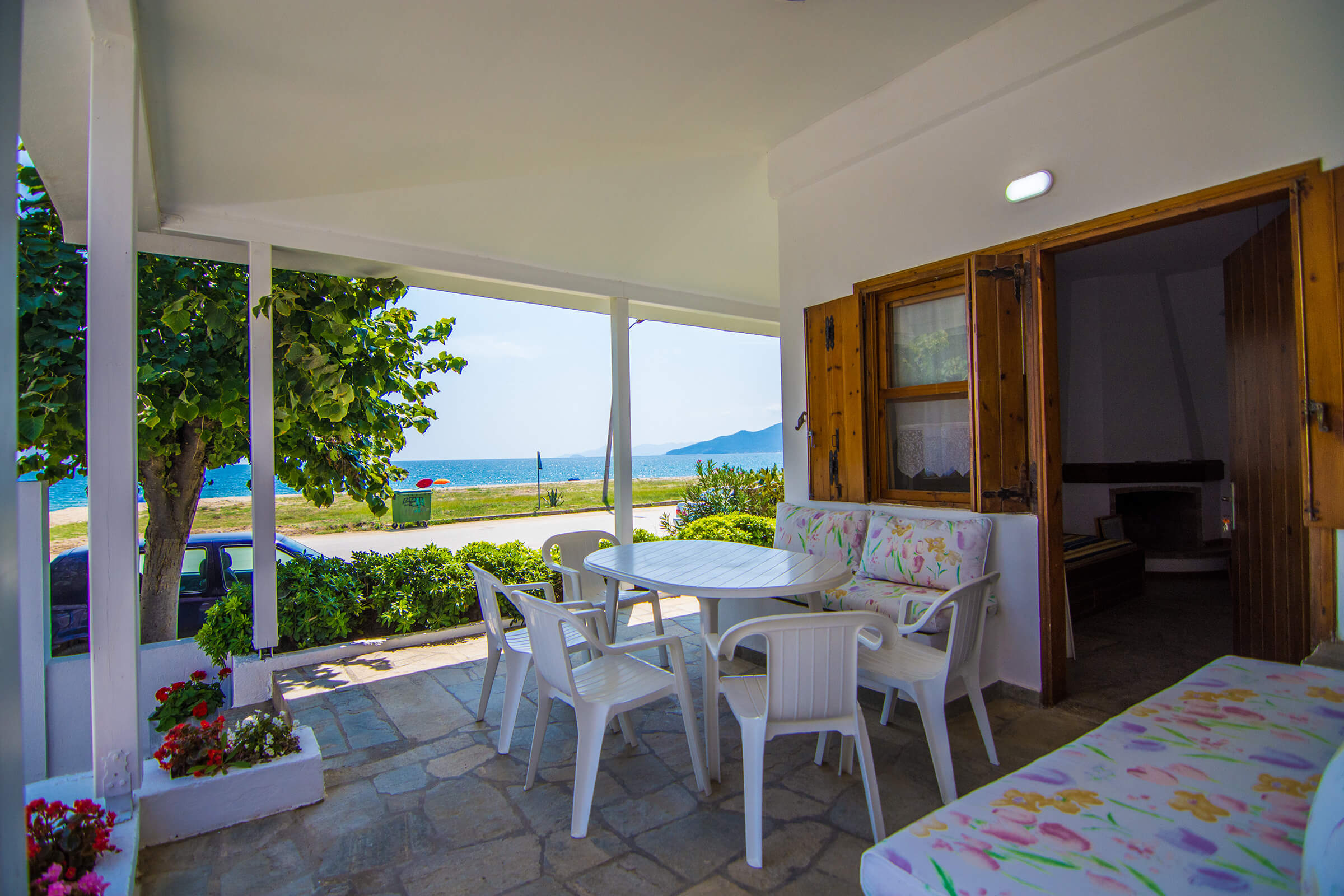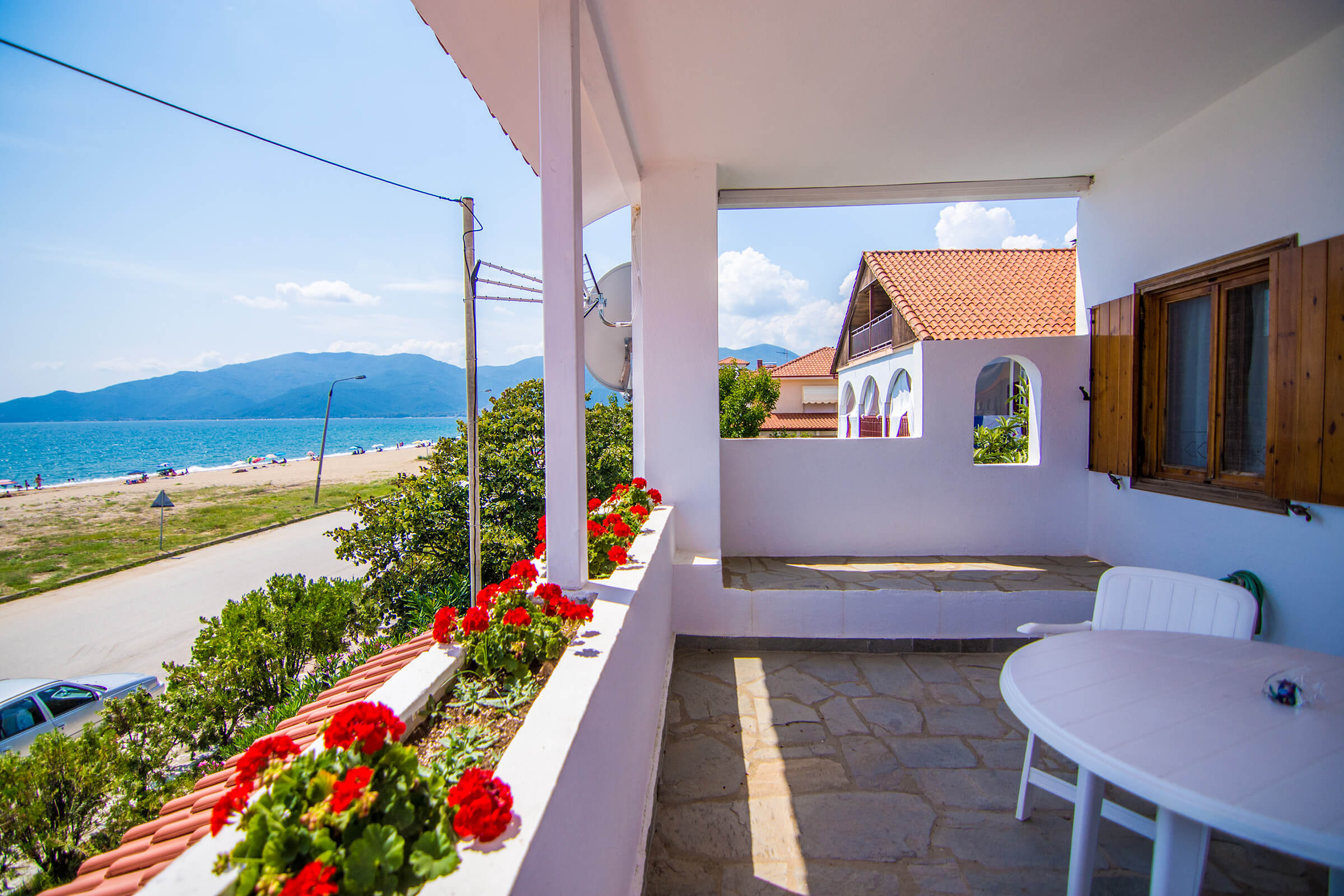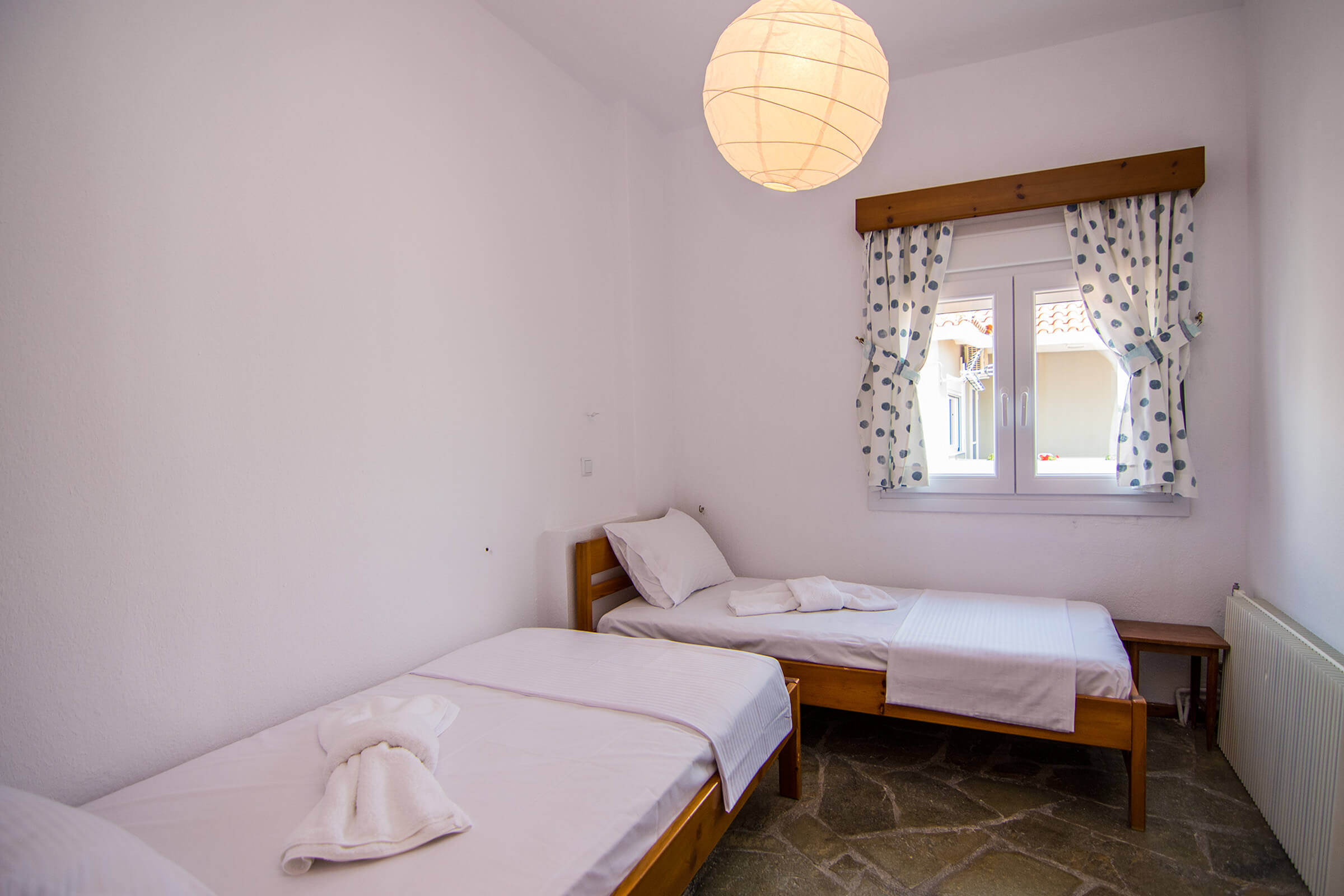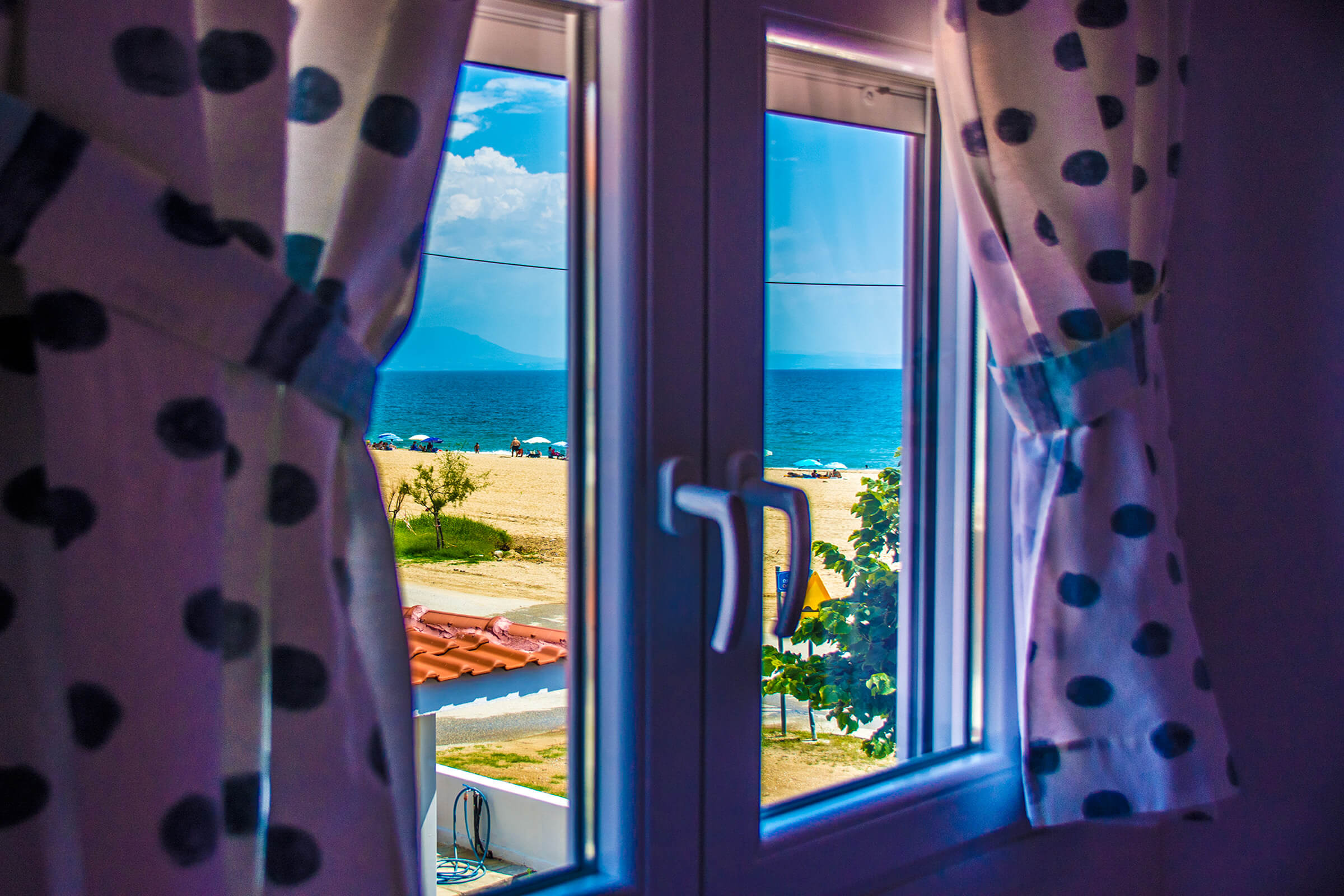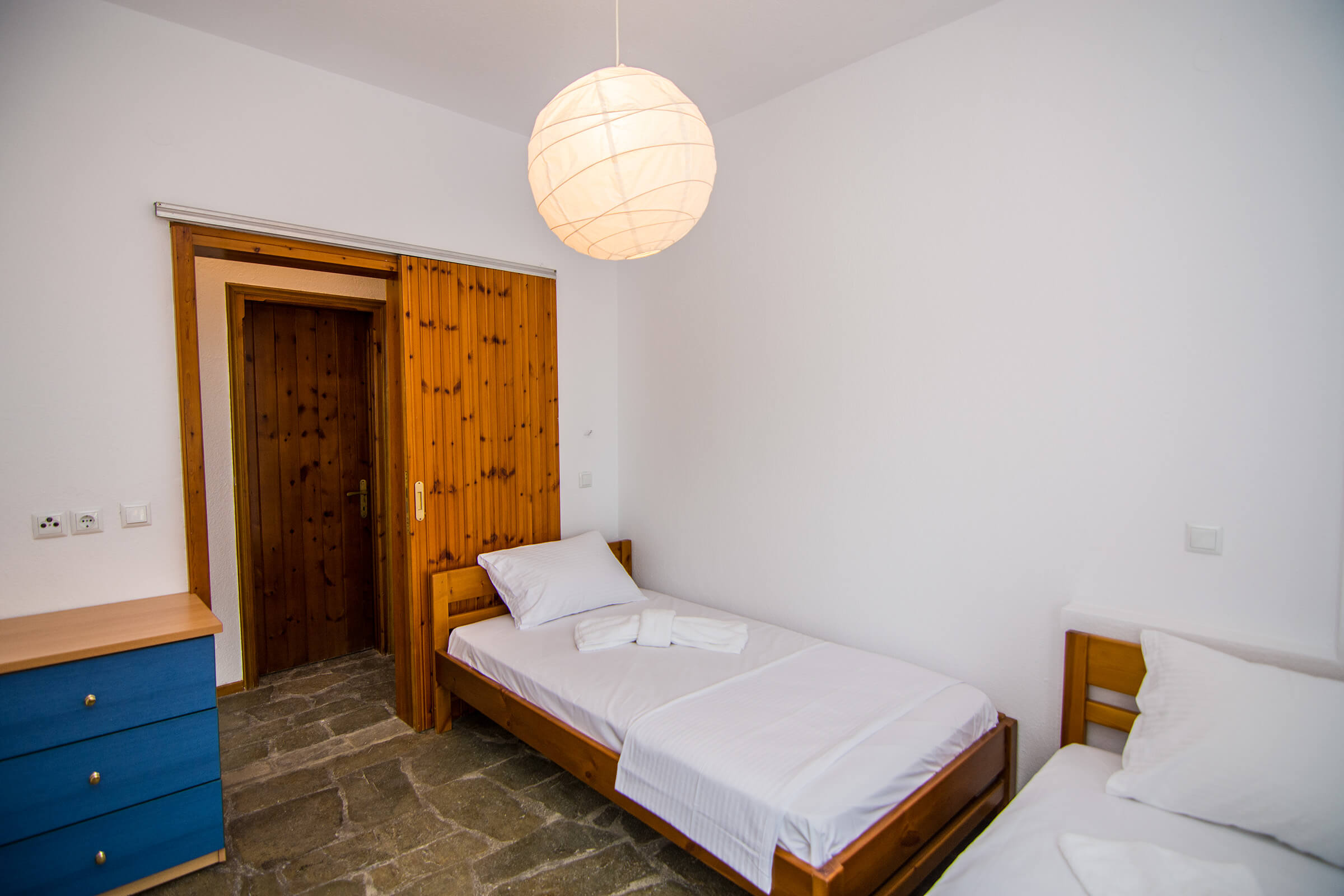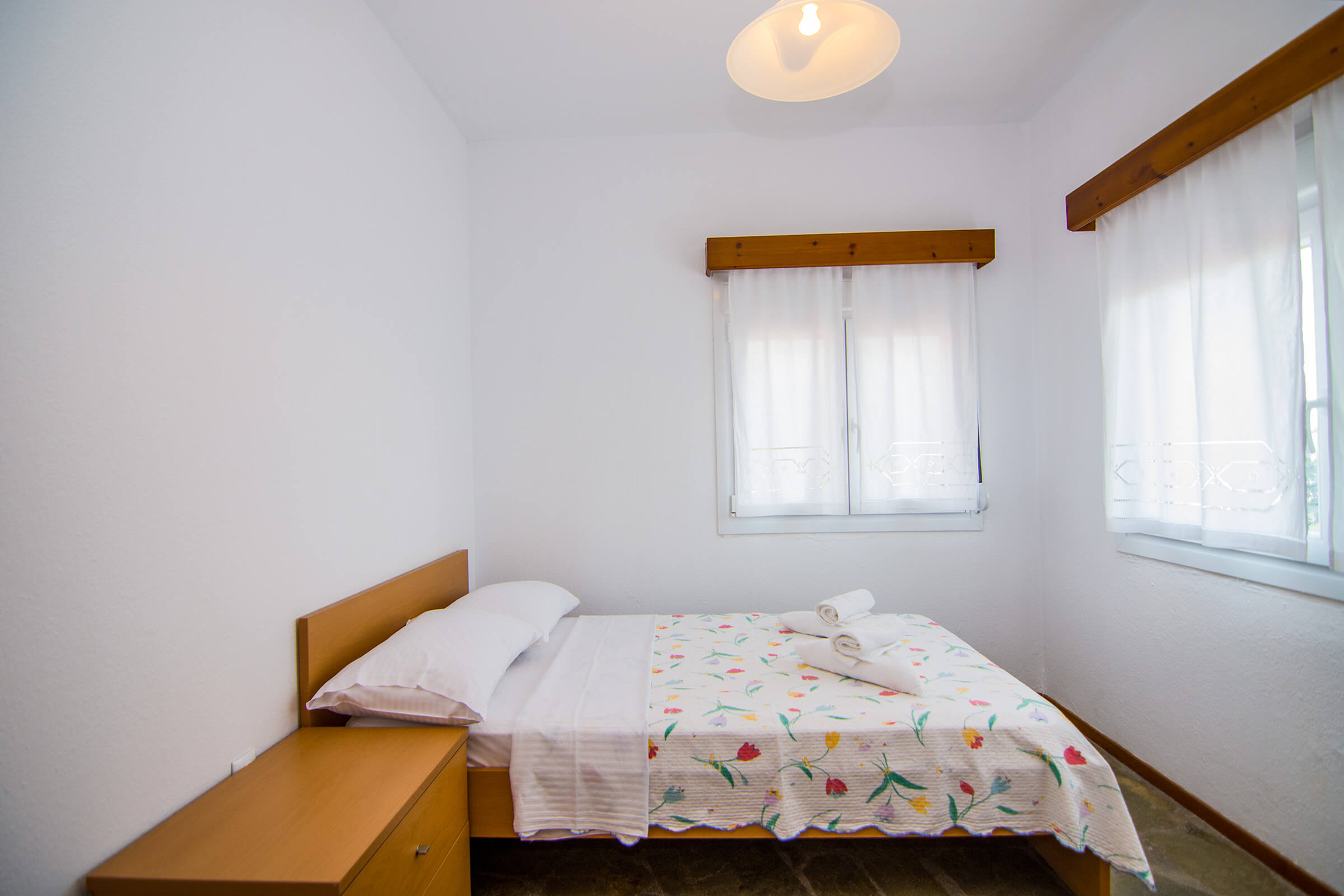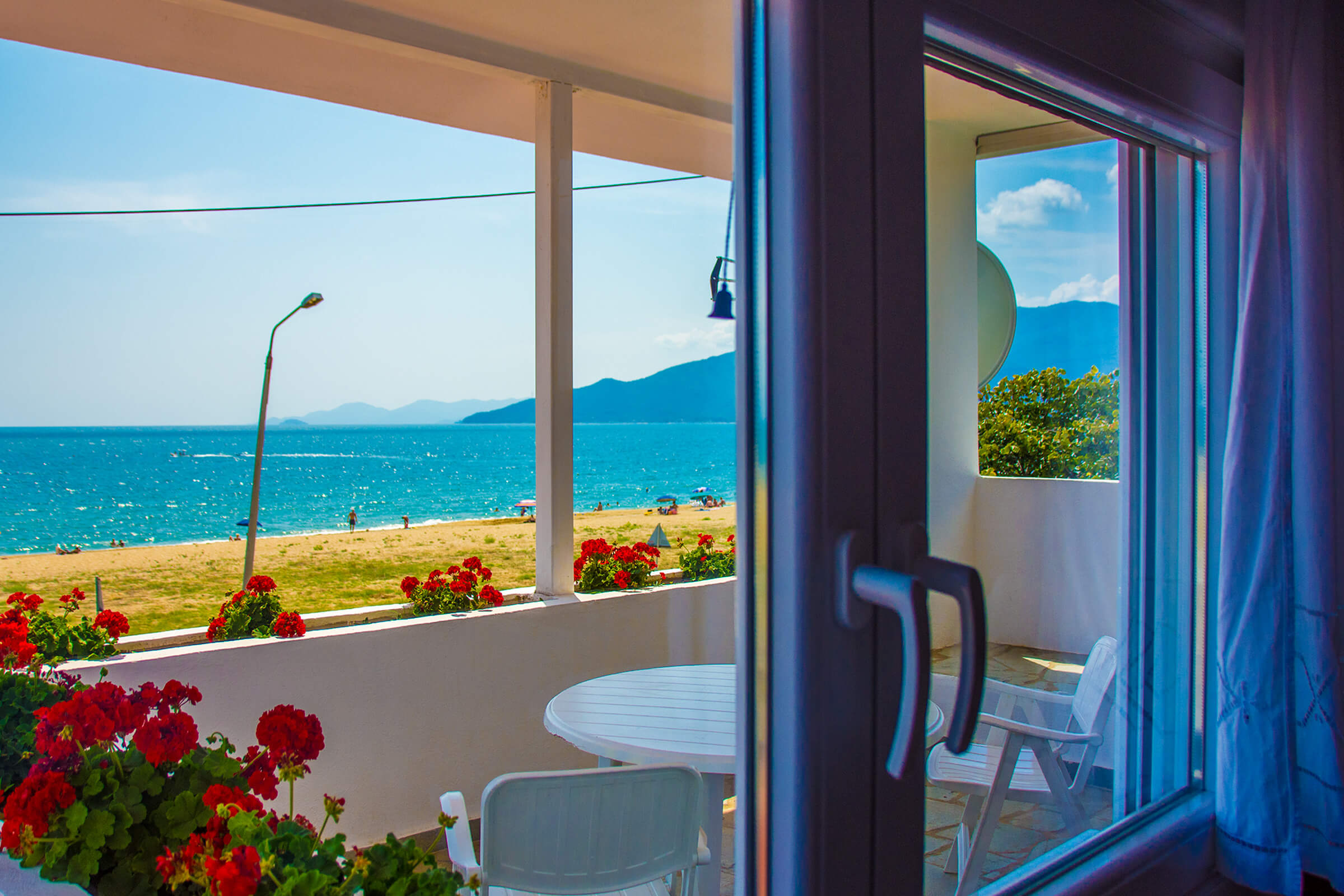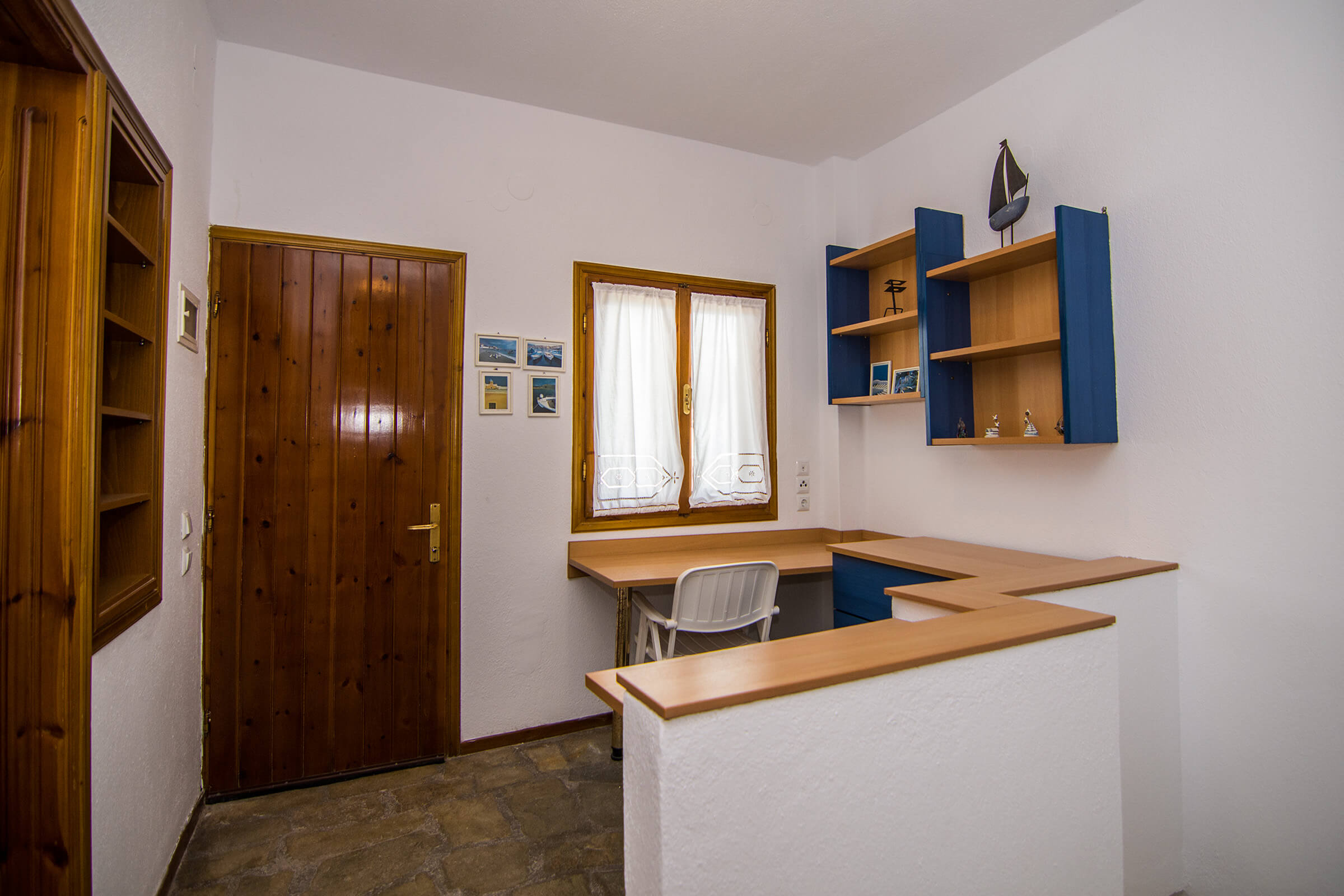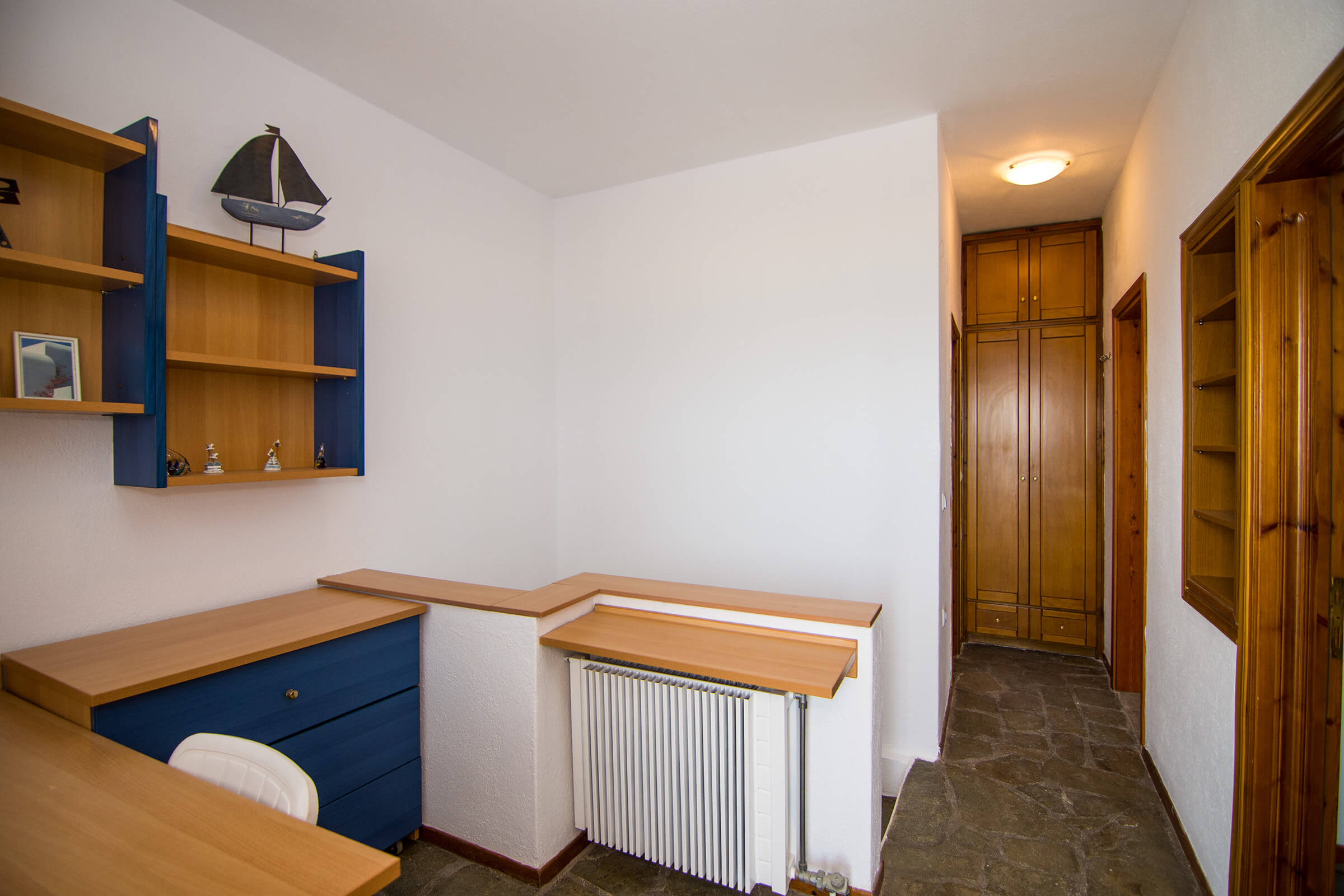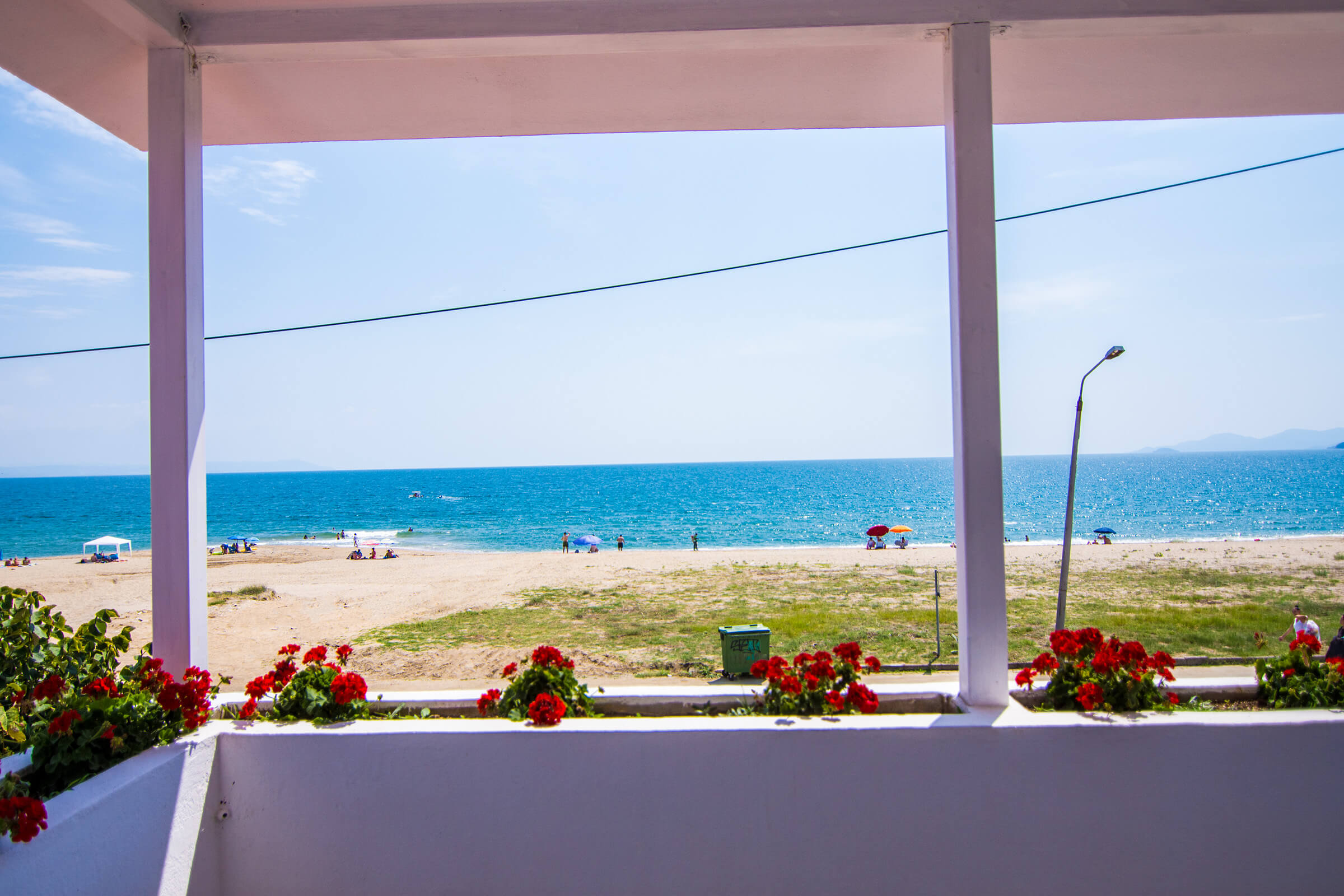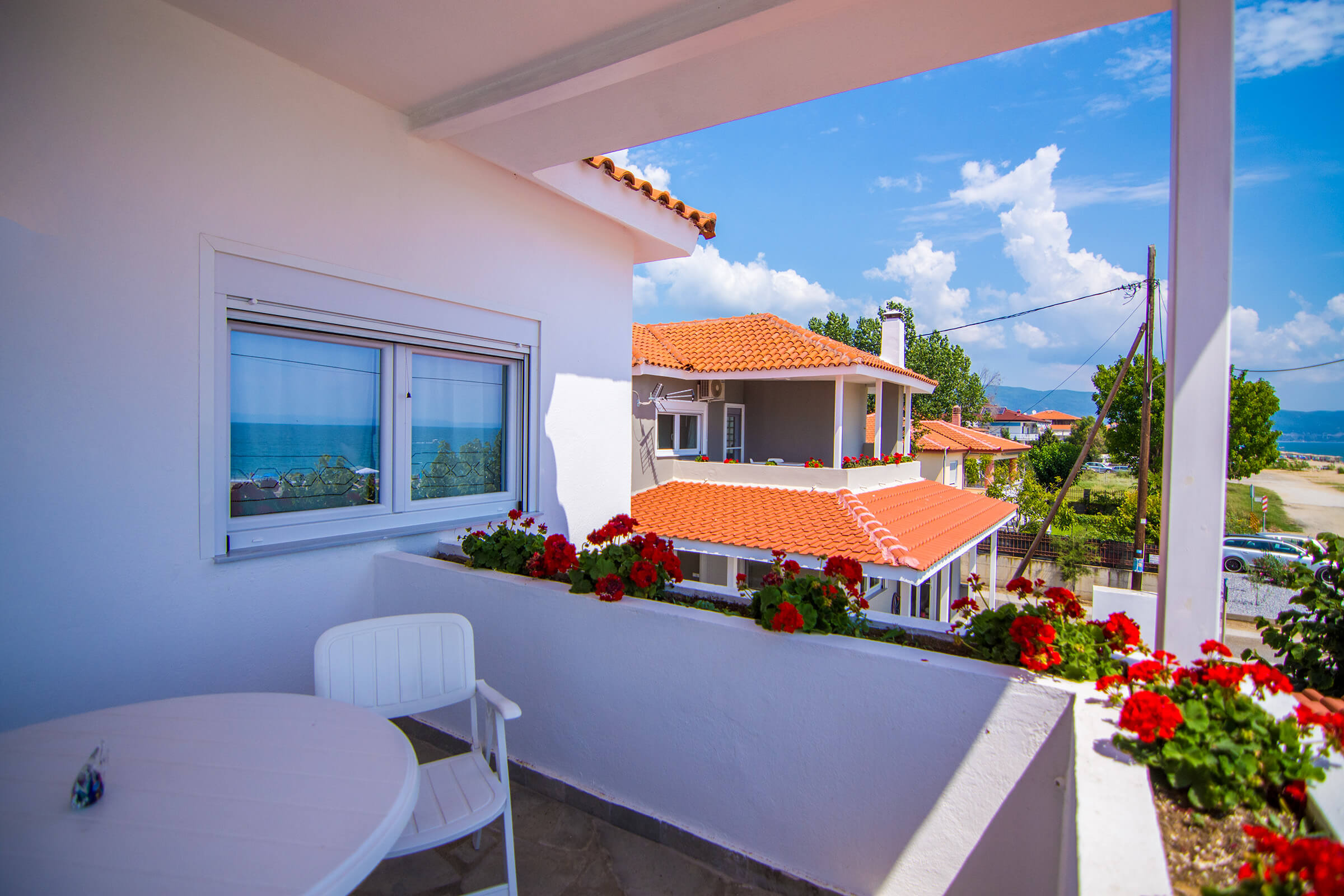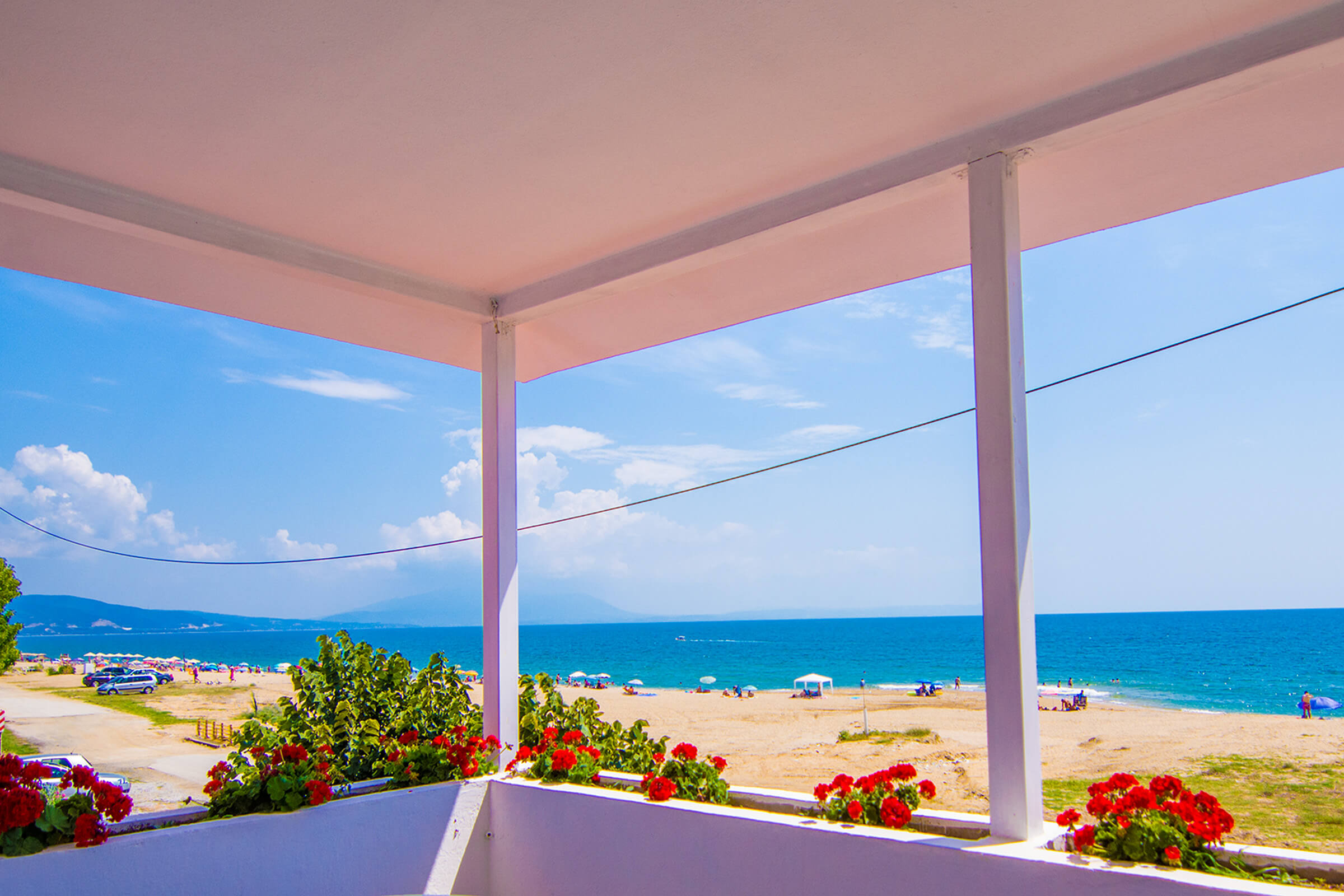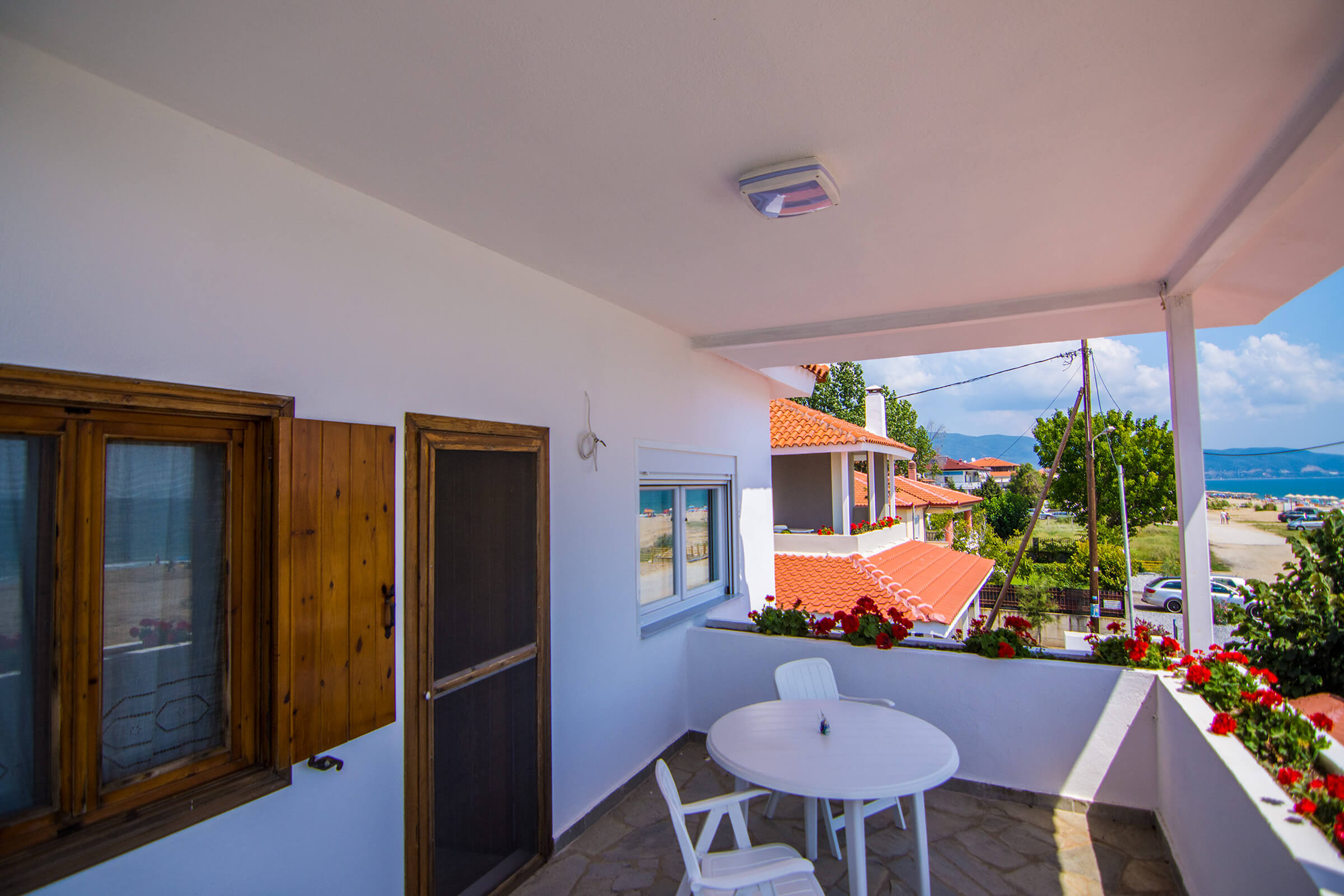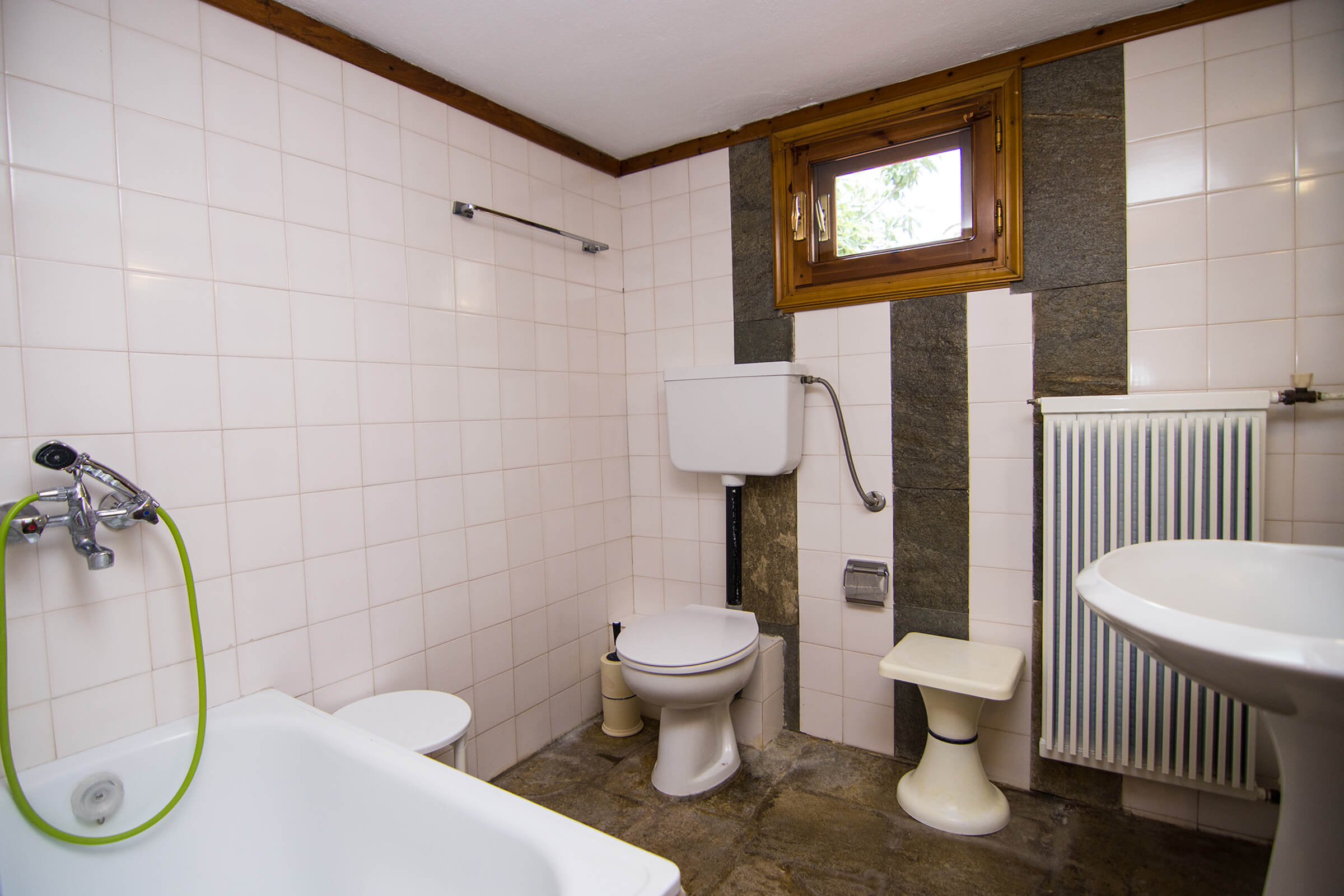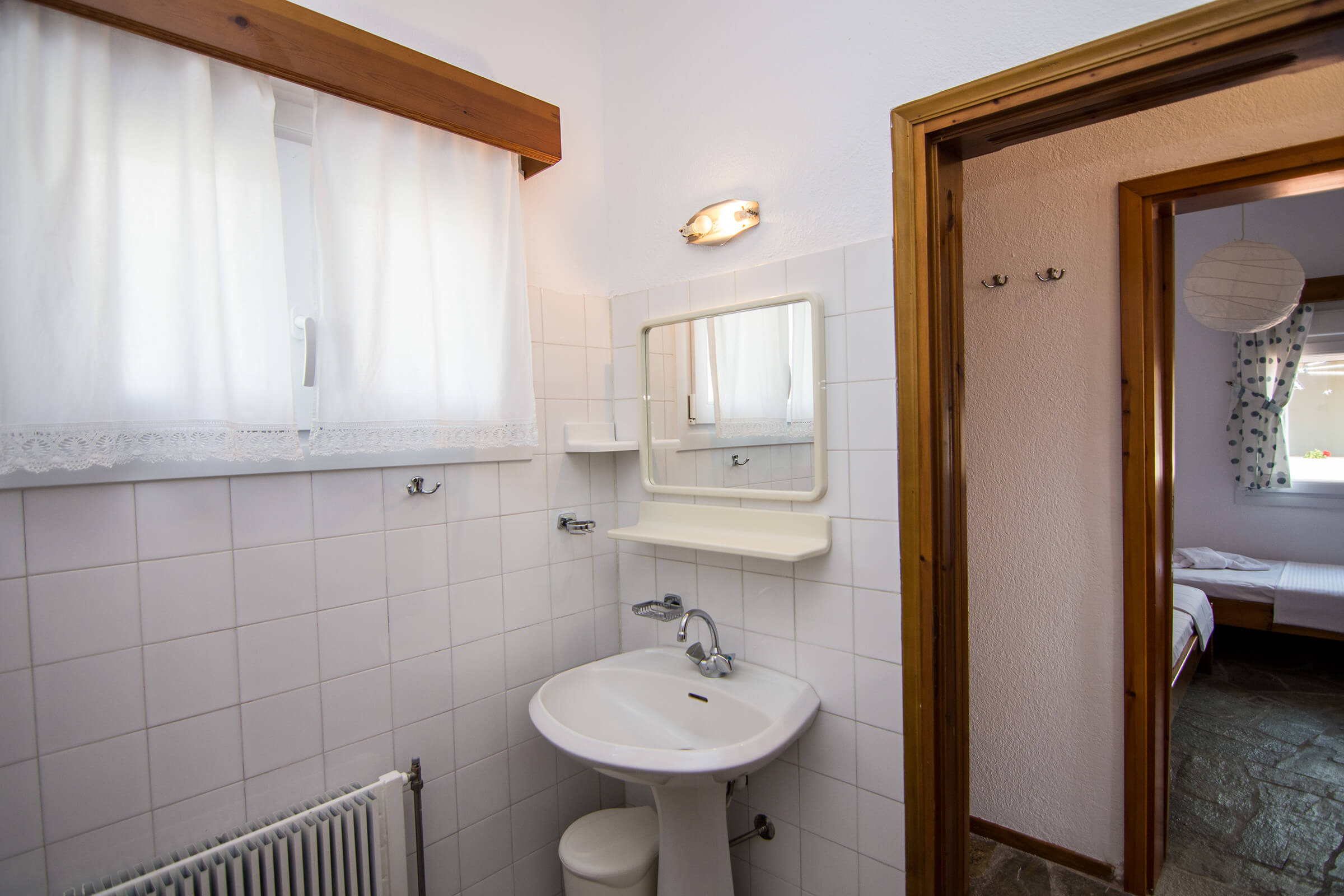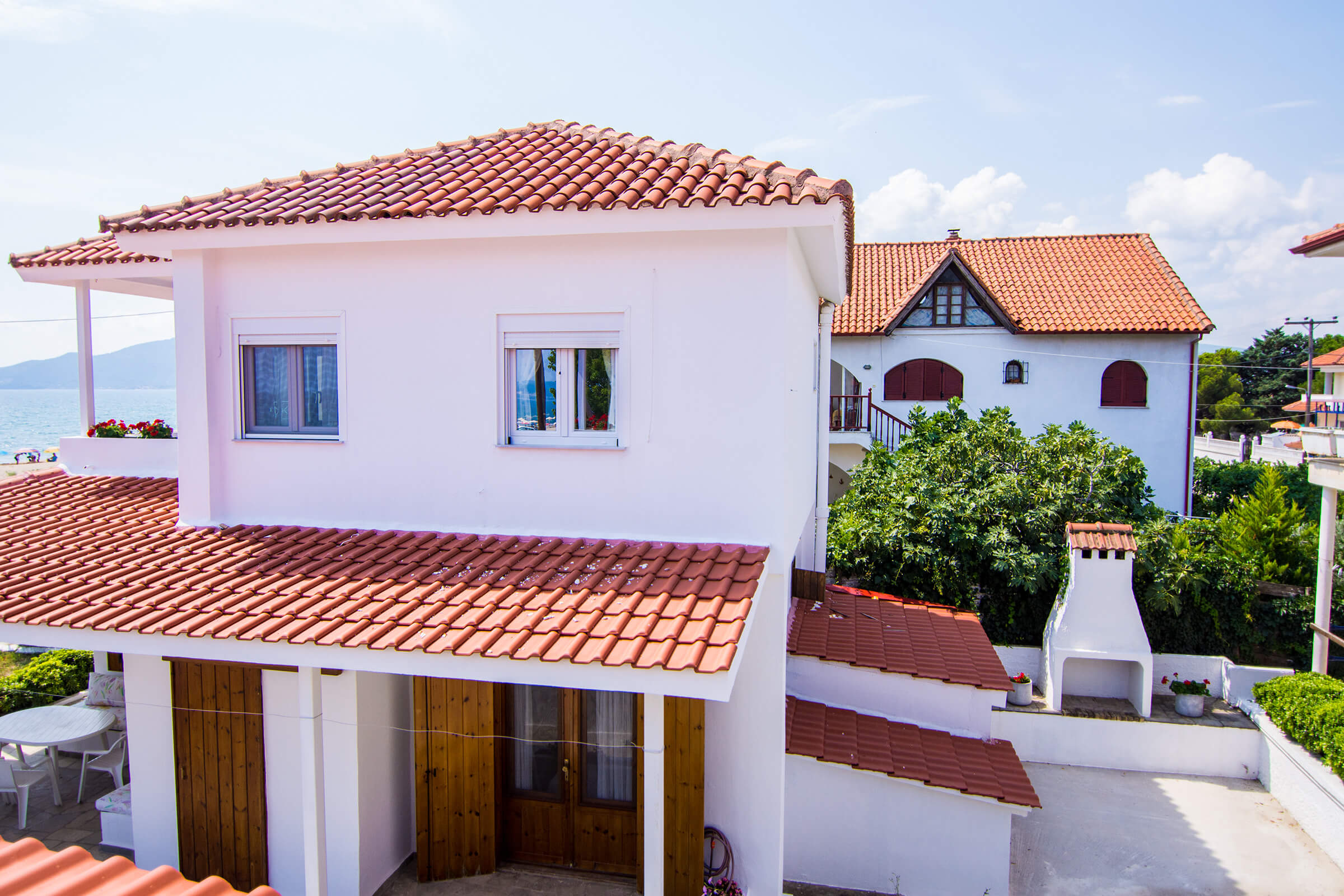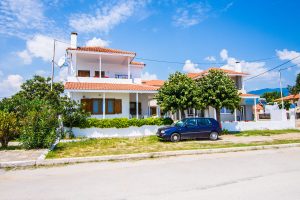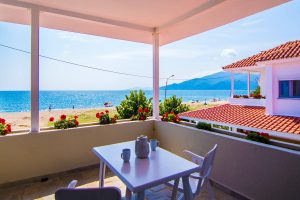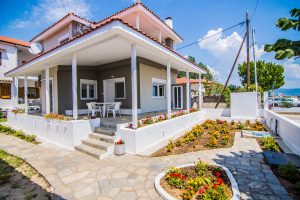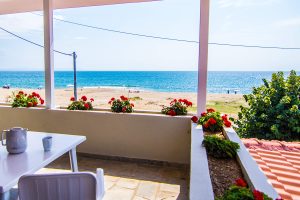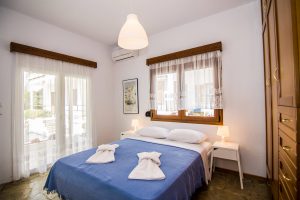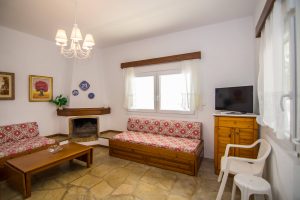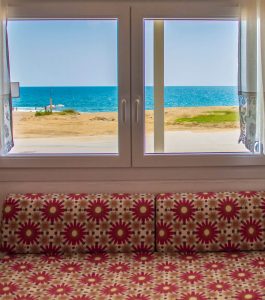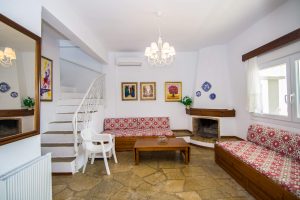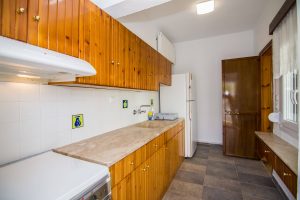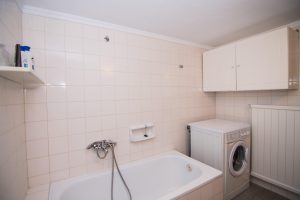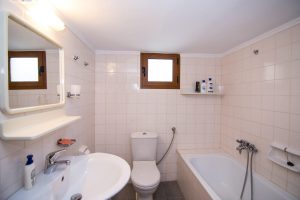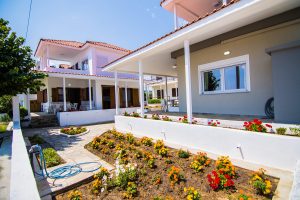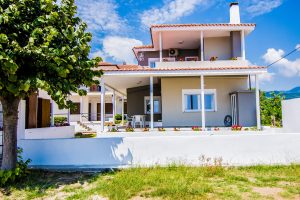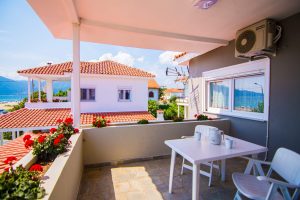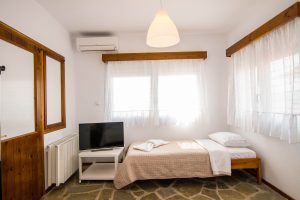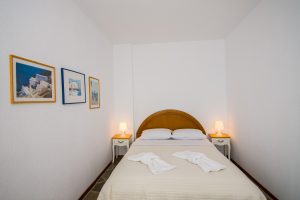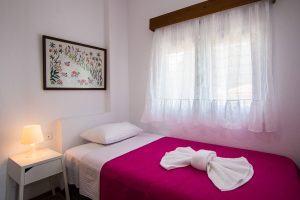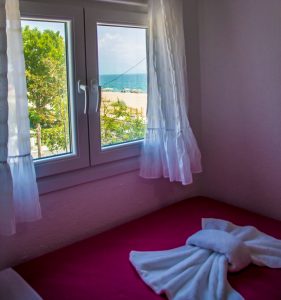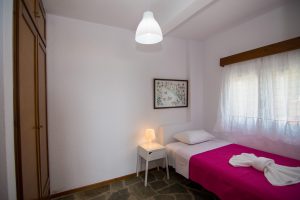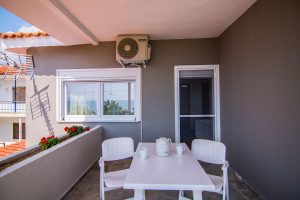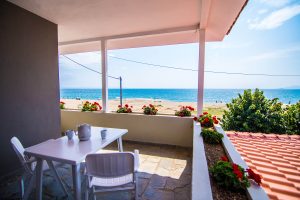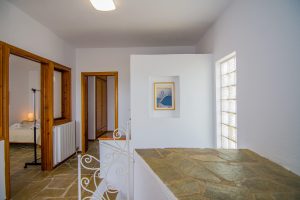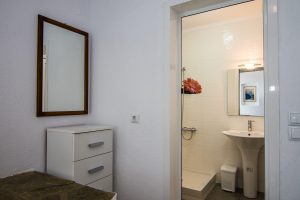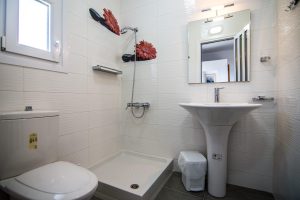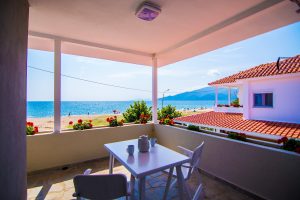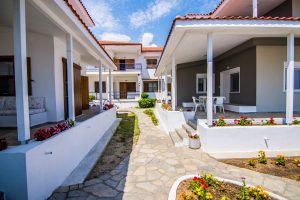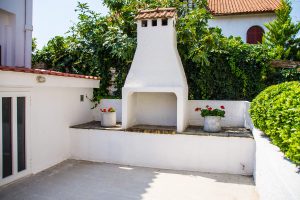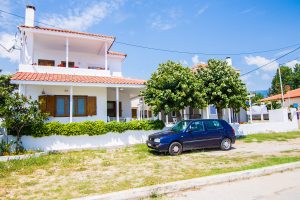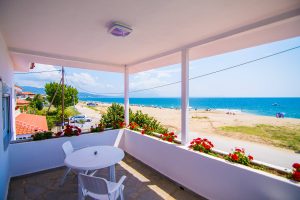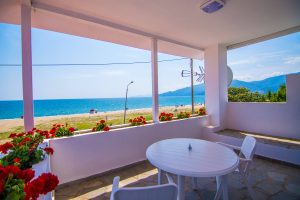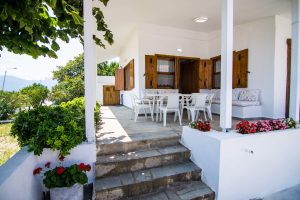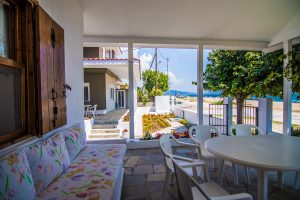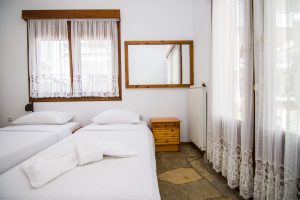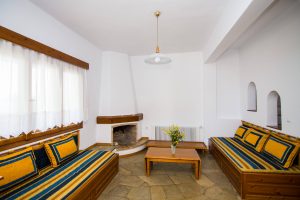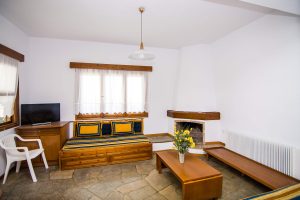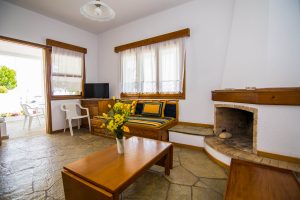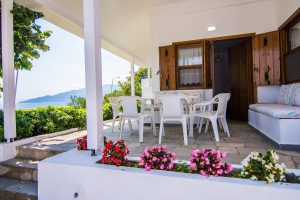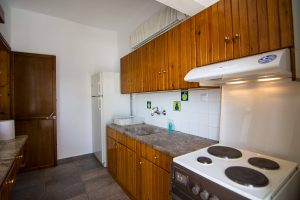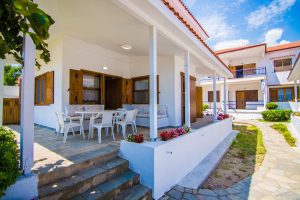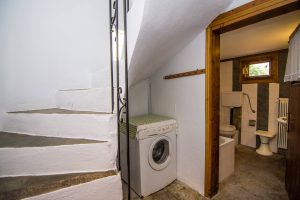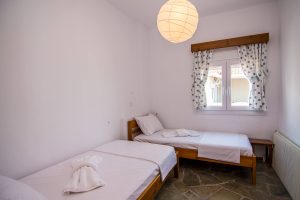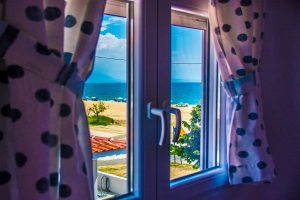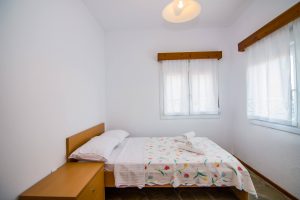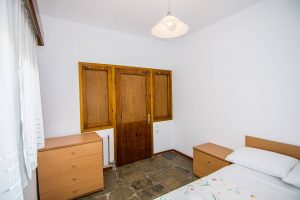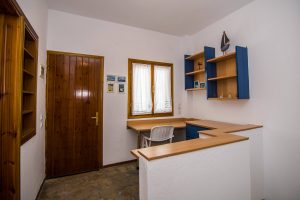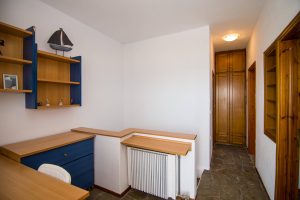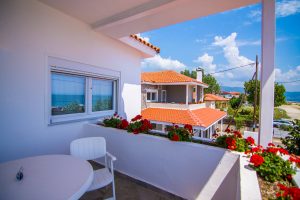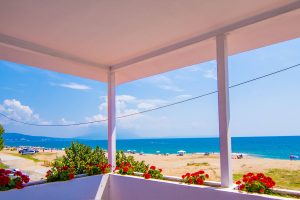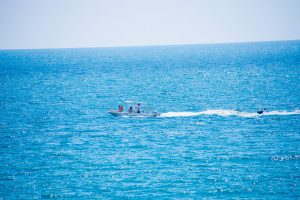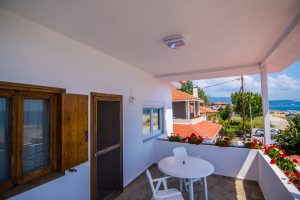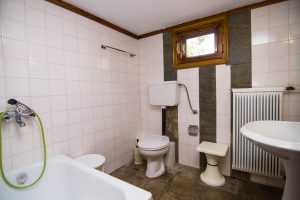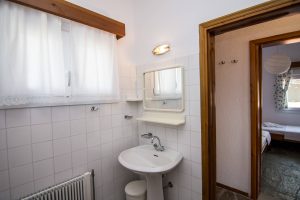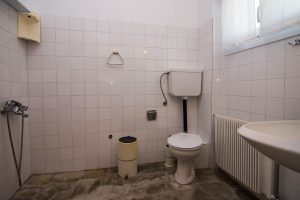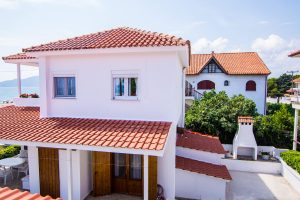 Accommodation Infos
Zoe's Villa Owner: Zoe Papadopoulou

Efi's Villa Owner: Efi Kostoglou

License number Zoe's:
00000482514

License number Efi's: 00000482310
Visit Nea Vrasna
Accommodation Description
Zoe & Efi Villas on The Beach, are located in Nea Vrasna, right next to the beach. They consist of 2 floors and can accommodate up to 10 people, each of them.
In our Villas you will find all the conveniences of a normal house, such as electric oven, family fridge, washing machine, iron, ironing board, hair dryer, large wardrobes, bathrooms with bathtubs and shower.
Of course you will find the comforts needed for a comfortable stay, such as air conditioning / heating, wireless internet, LCD TV with satellite channels and 24/7 hot water.
The facility that you will surely enjoy is the spacious shady balconies on each floor, equipped with outdoor furniture. Try to enjoy the sunrise. The experience will be unforgettable. Excellent sea views, also, provide all the windows of each villa, which are equipped with mosquito screens.
Between the two houses you will find a communal garden with a barbecue to use whenever you want. Finally, private parking is available right in front of the Houses.
Zoe & Efi Villas on the Beach are an ideal place for a carefree summer vacation.