Welcome to Athanasiadis Studios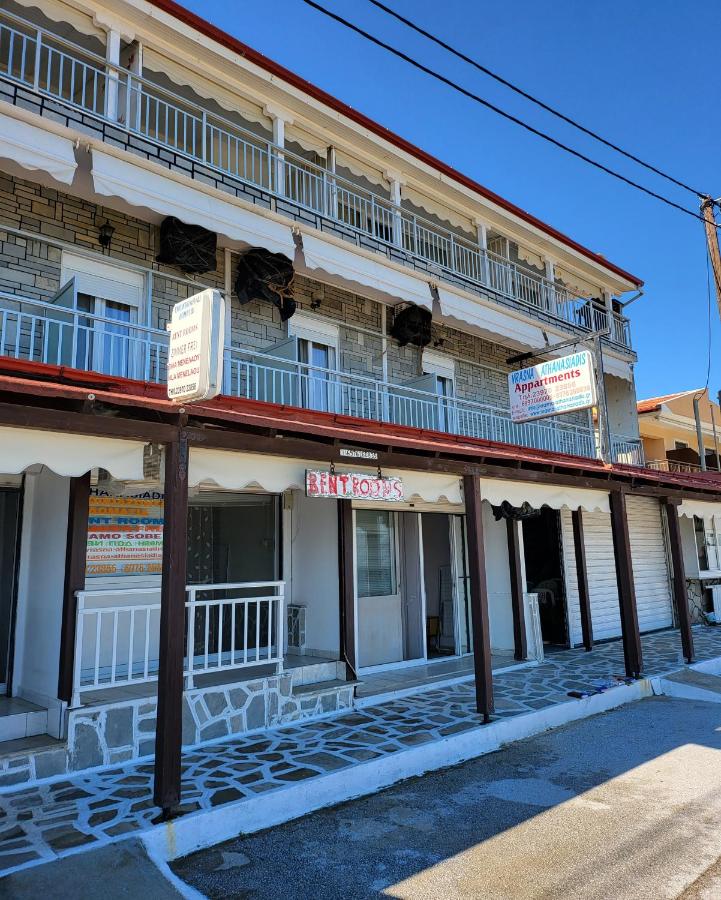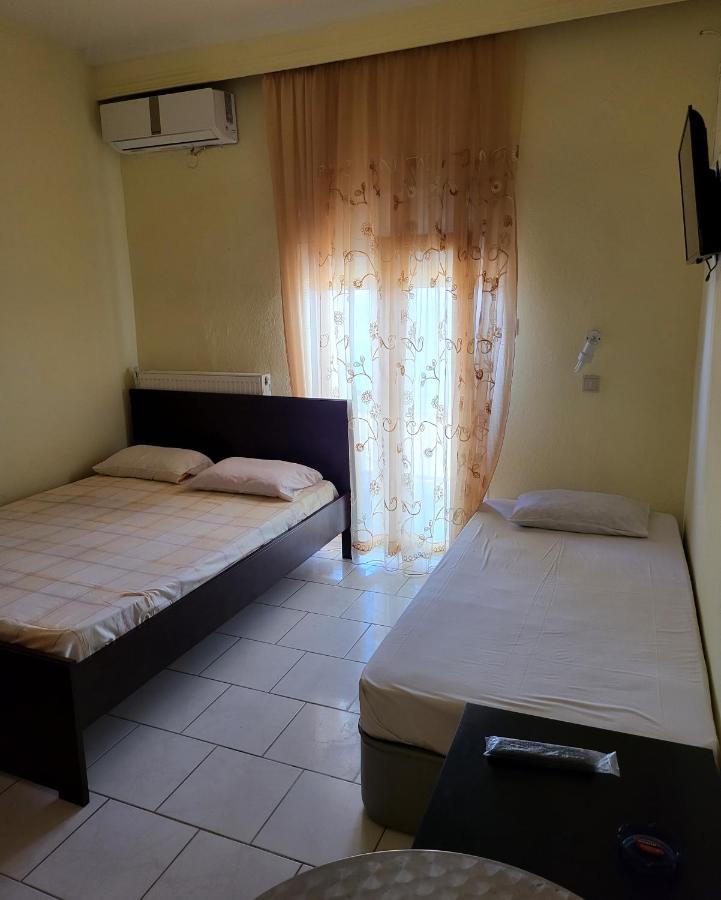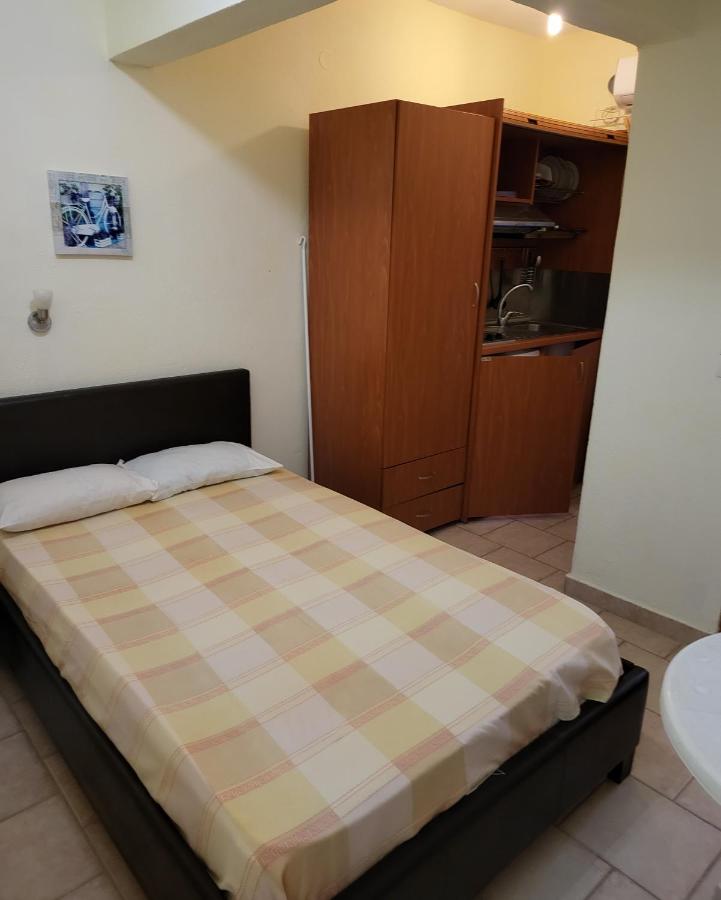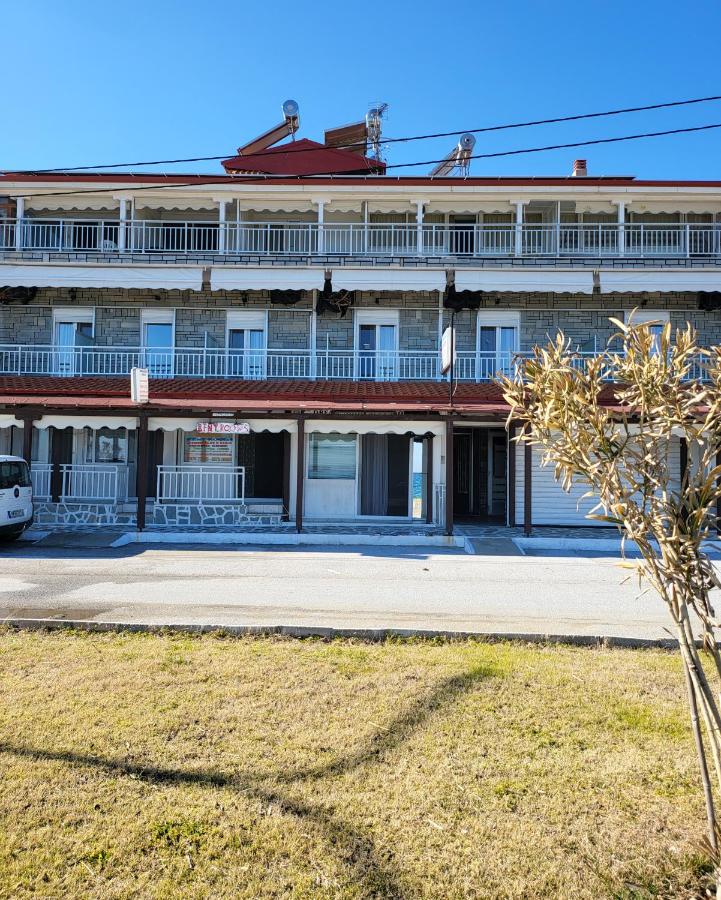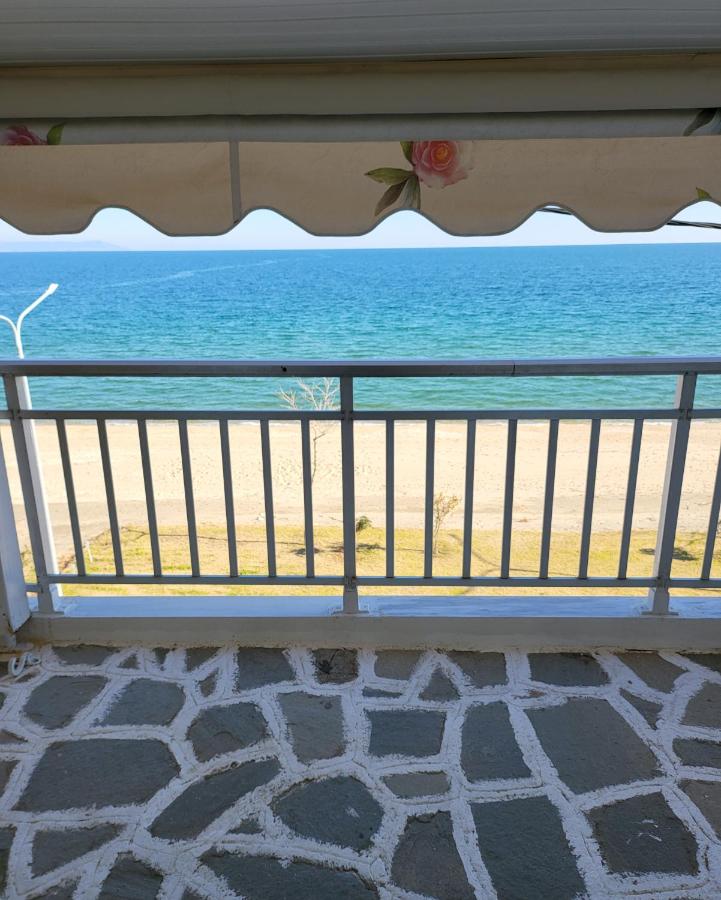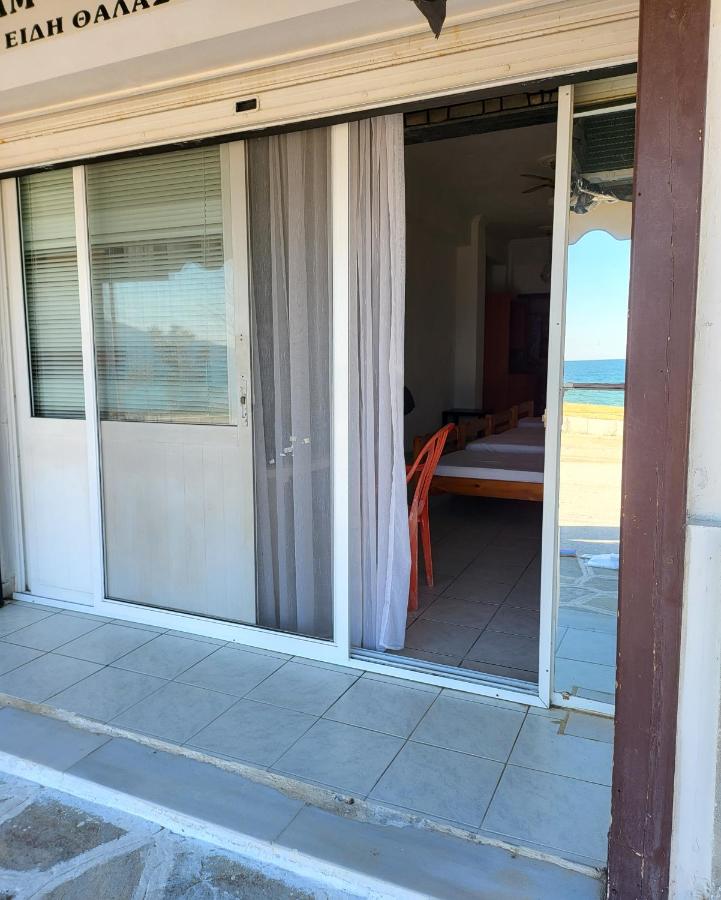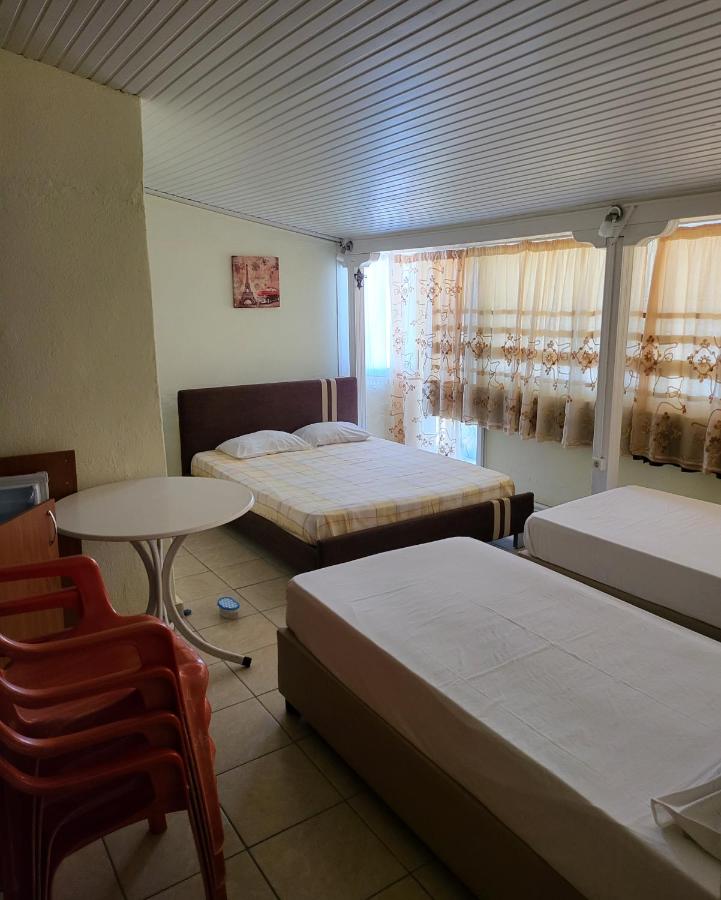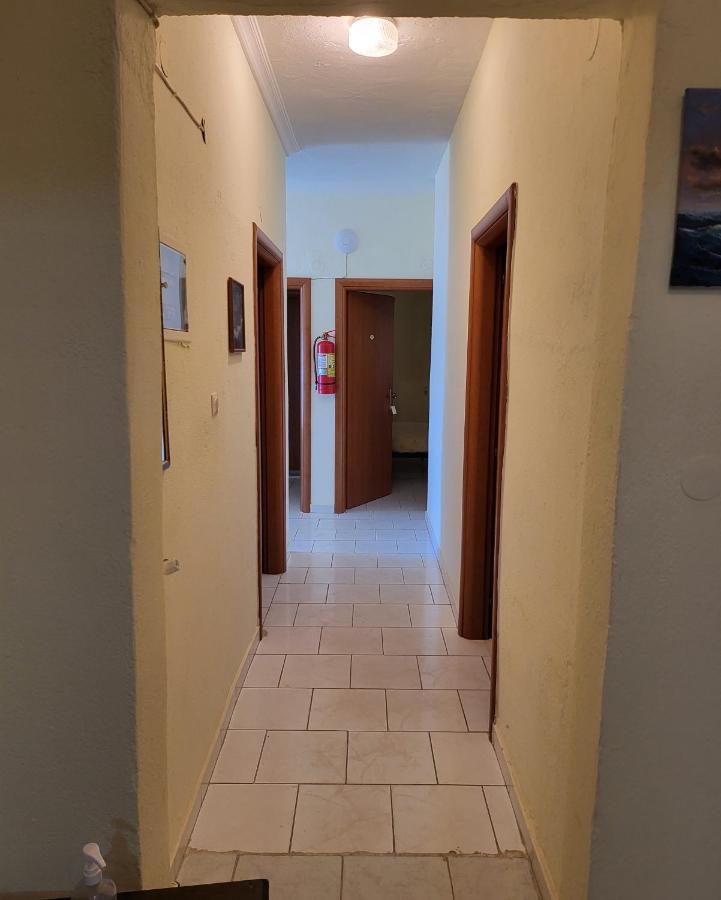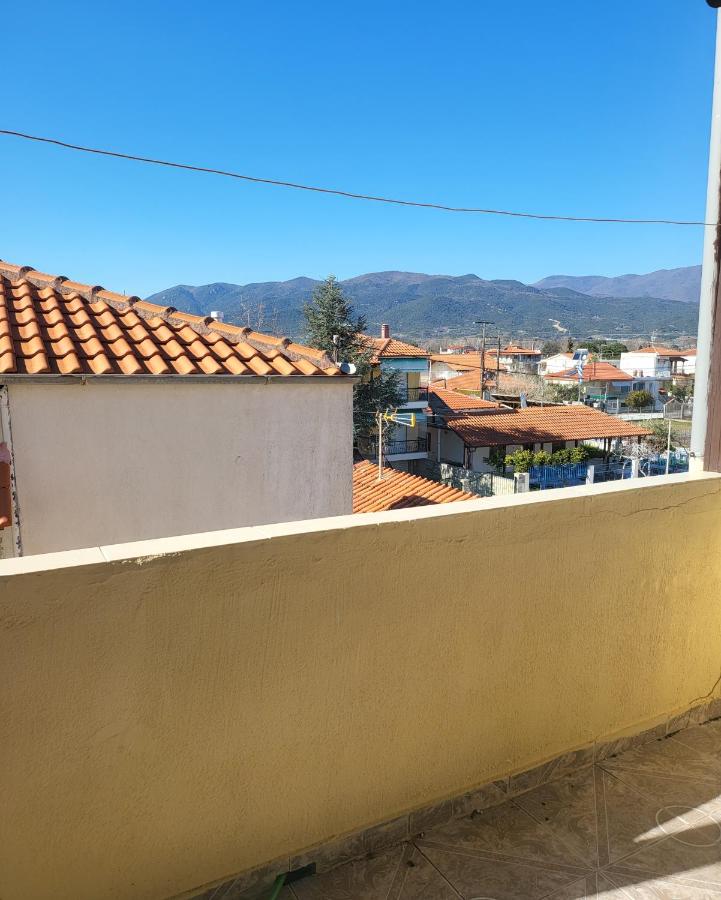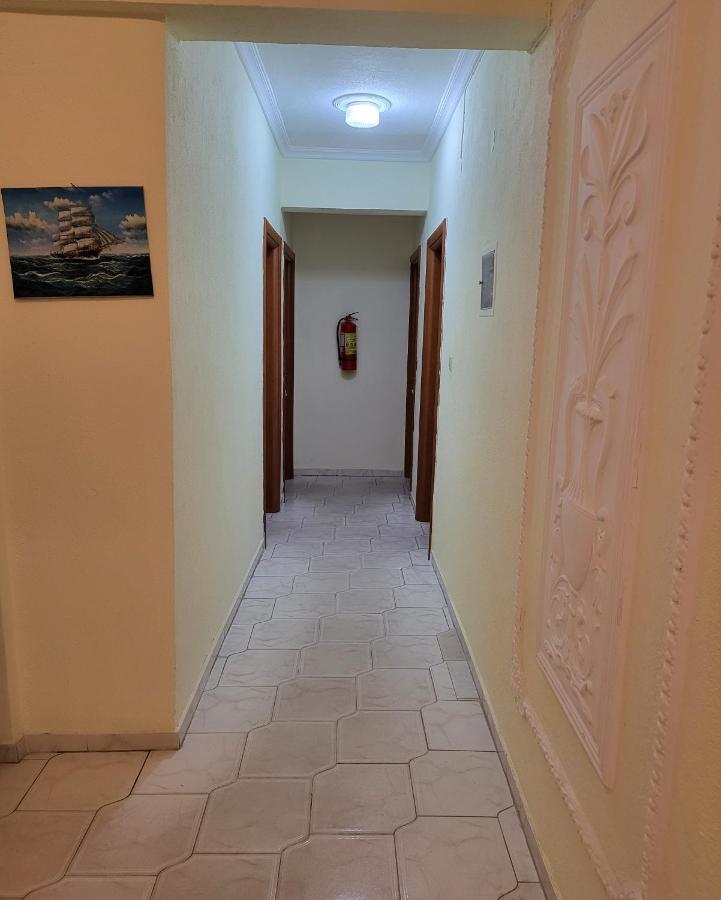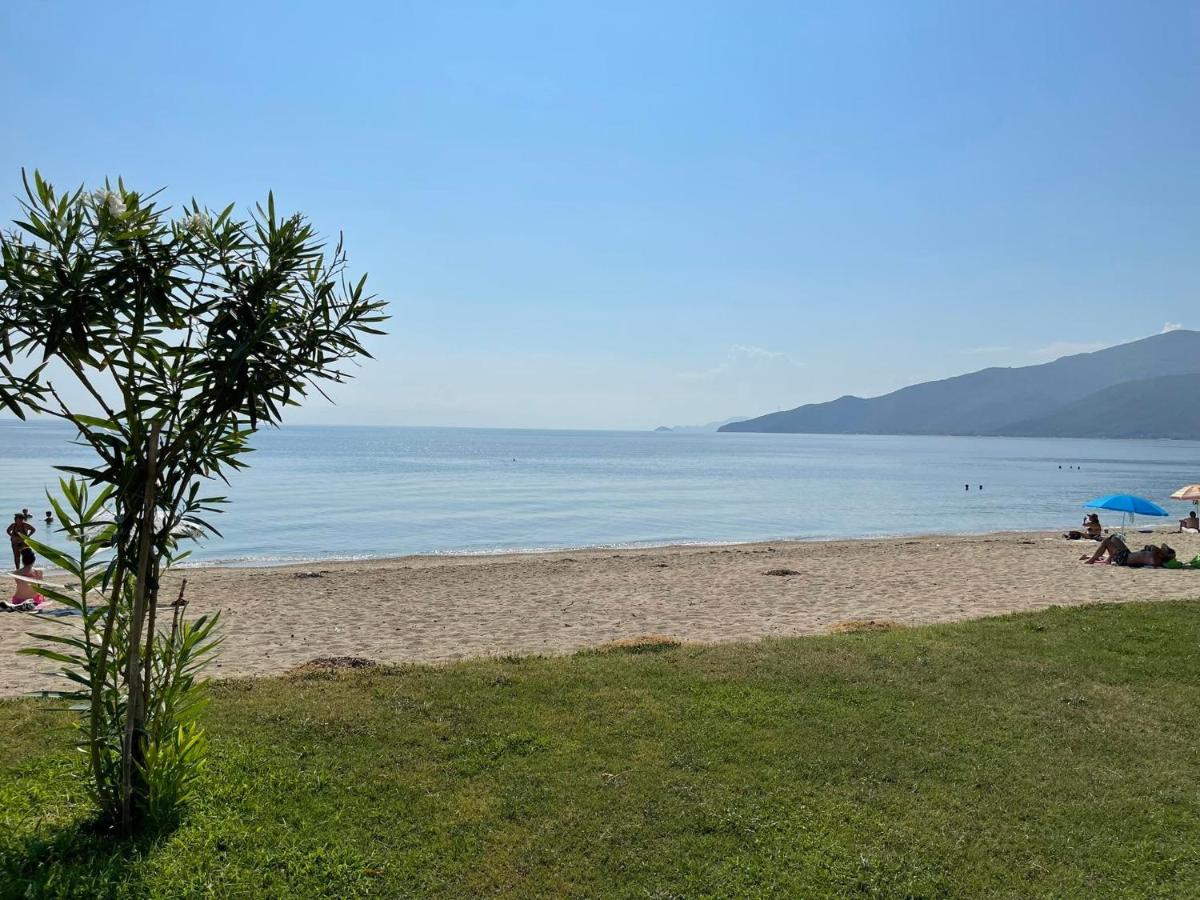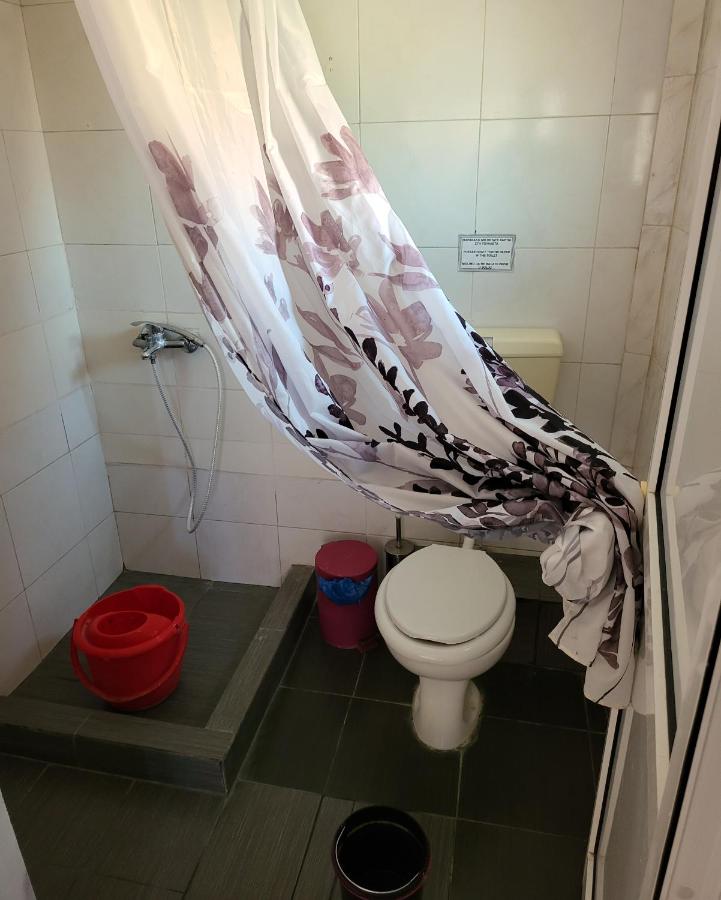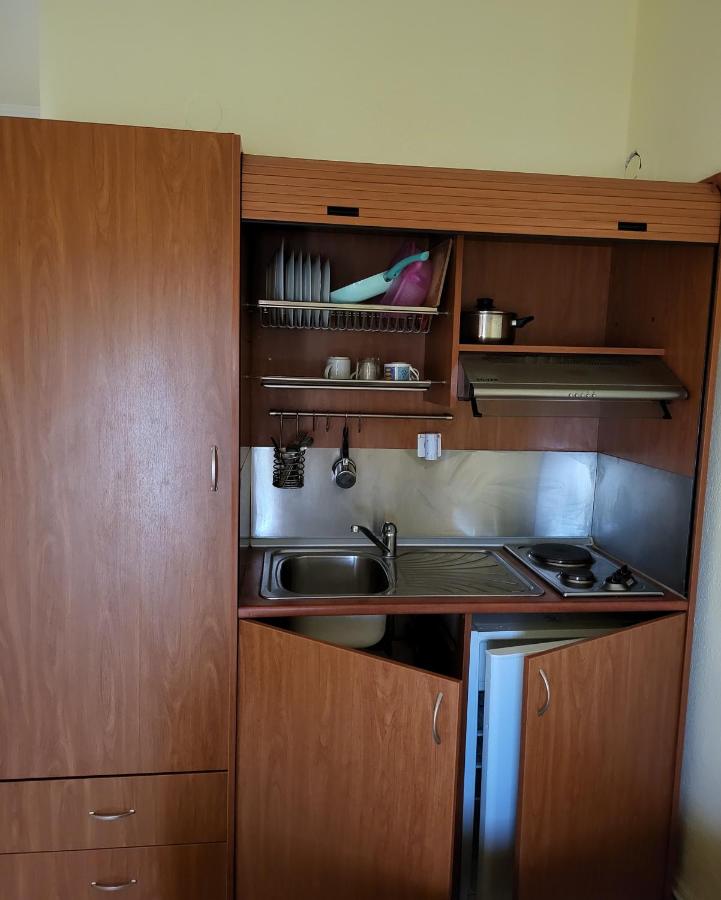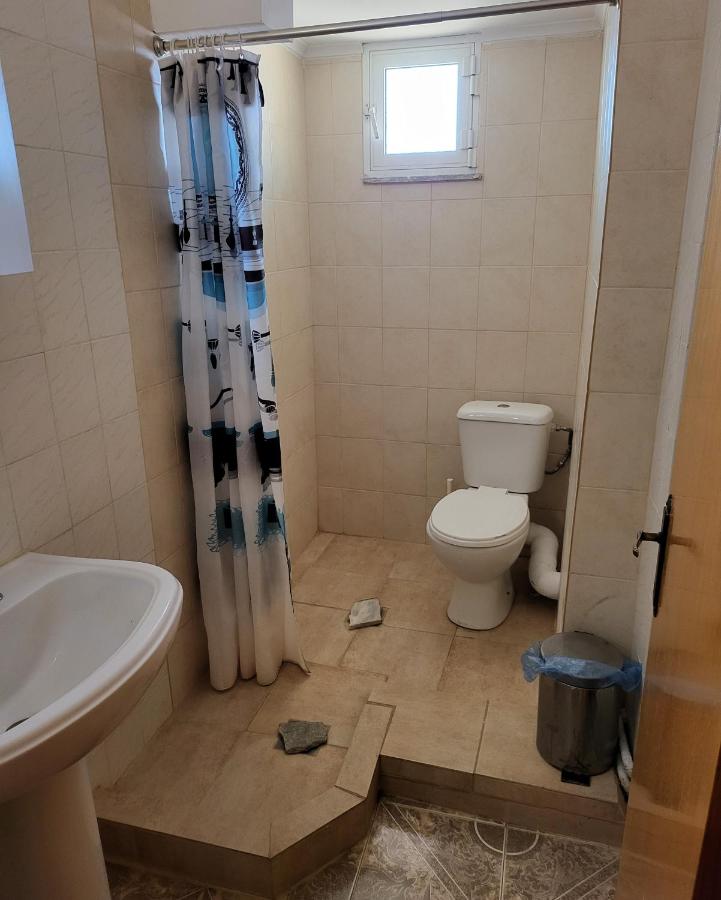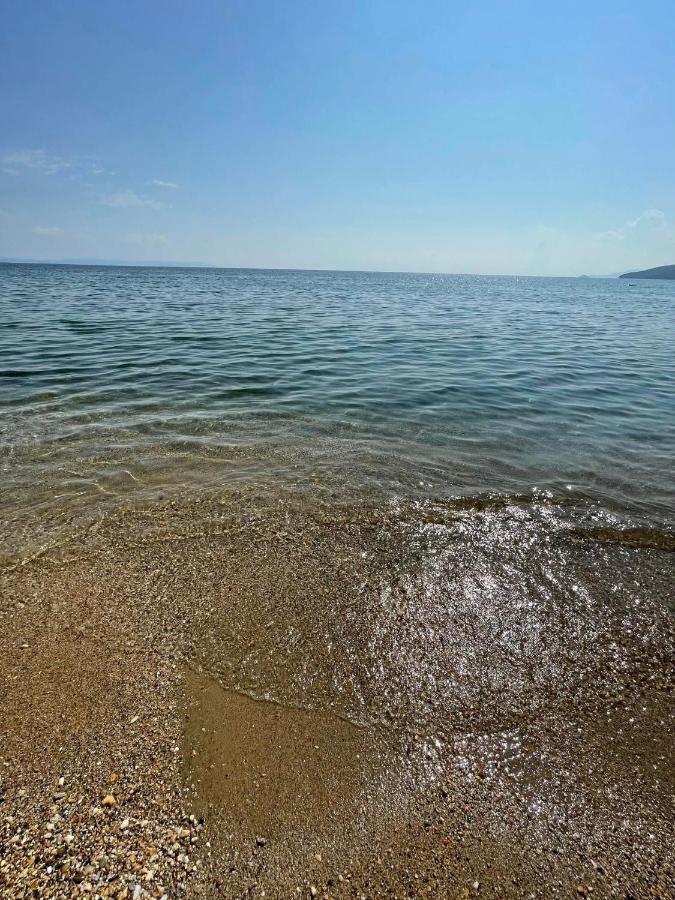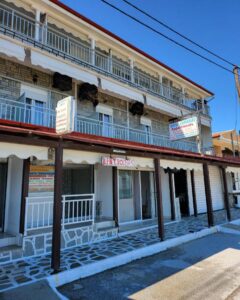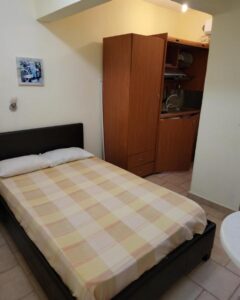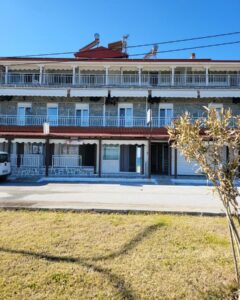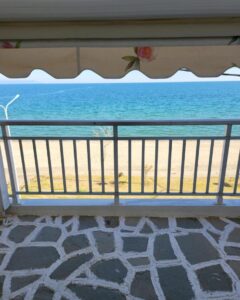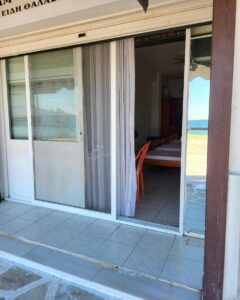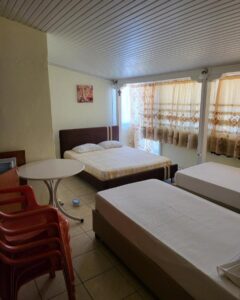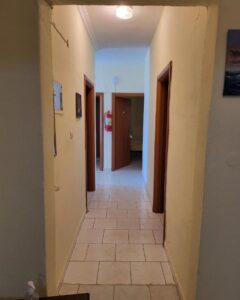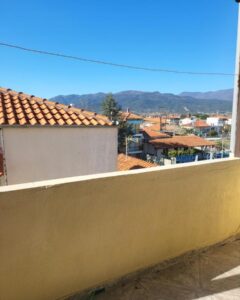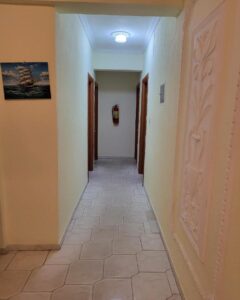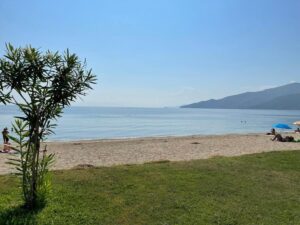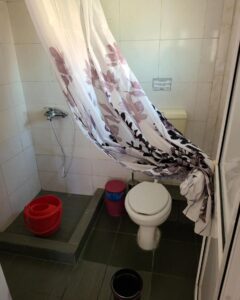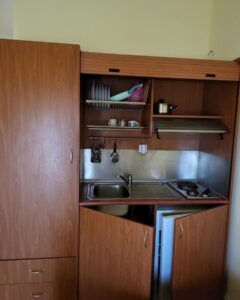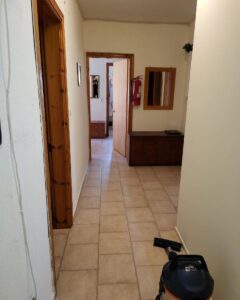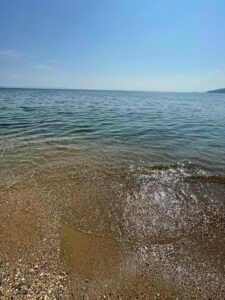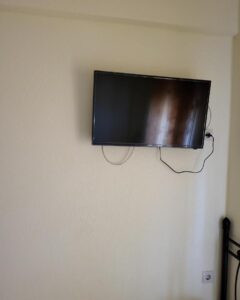 Accommodation Description
Athanasiadis Studios is located in Vrasna Beach of Strymonikos Gulf. It has been working for more than 30 years and every summer we have plenty of happy customers. So what are you waiting for?
Our rooms are at the forefront of Vrasna beach at a distance of 10 m. from the sea. The building has 18 rooms of 30 m2 each.
​The beach in Vrasna is simply amazing where water is not too high with numerous umbrelas where you can sit and enjoy you cold drink! Also it has fine sand and a length of 3 kilometres. Has several points of showers and sun loungers as well as easy access to the shops of the region.
Vrasna Beach is located between Aprovalta and Stavros(3km distance). In both places you can find place to eat, drink, party or even walk in the pedestrian streets.
What are you waiting for? Book your stay right now!
Linen/towels with extra charge
Private balcony with tents
Parking on nearby streets
Athanasiadis Studios on Google Street View