Welcome to Villa Amalia Sun Beach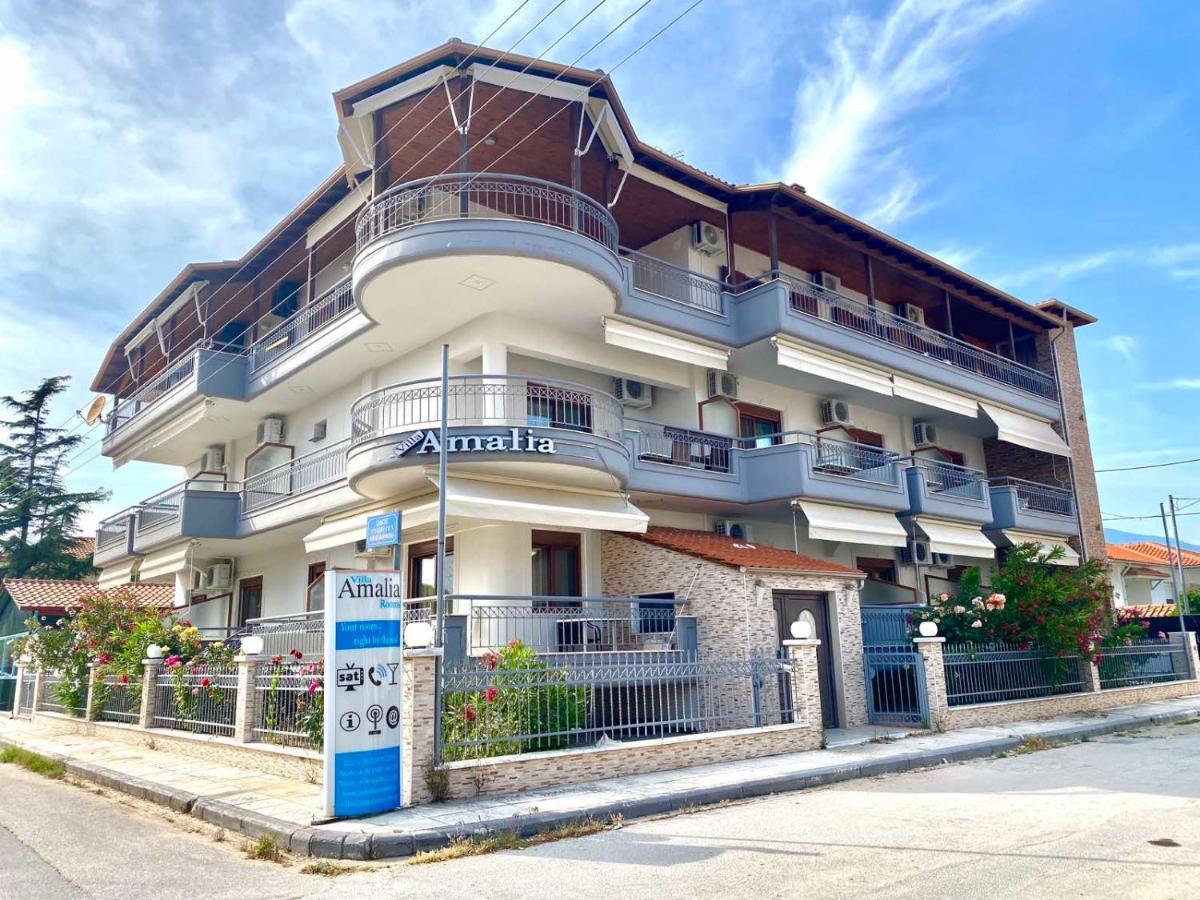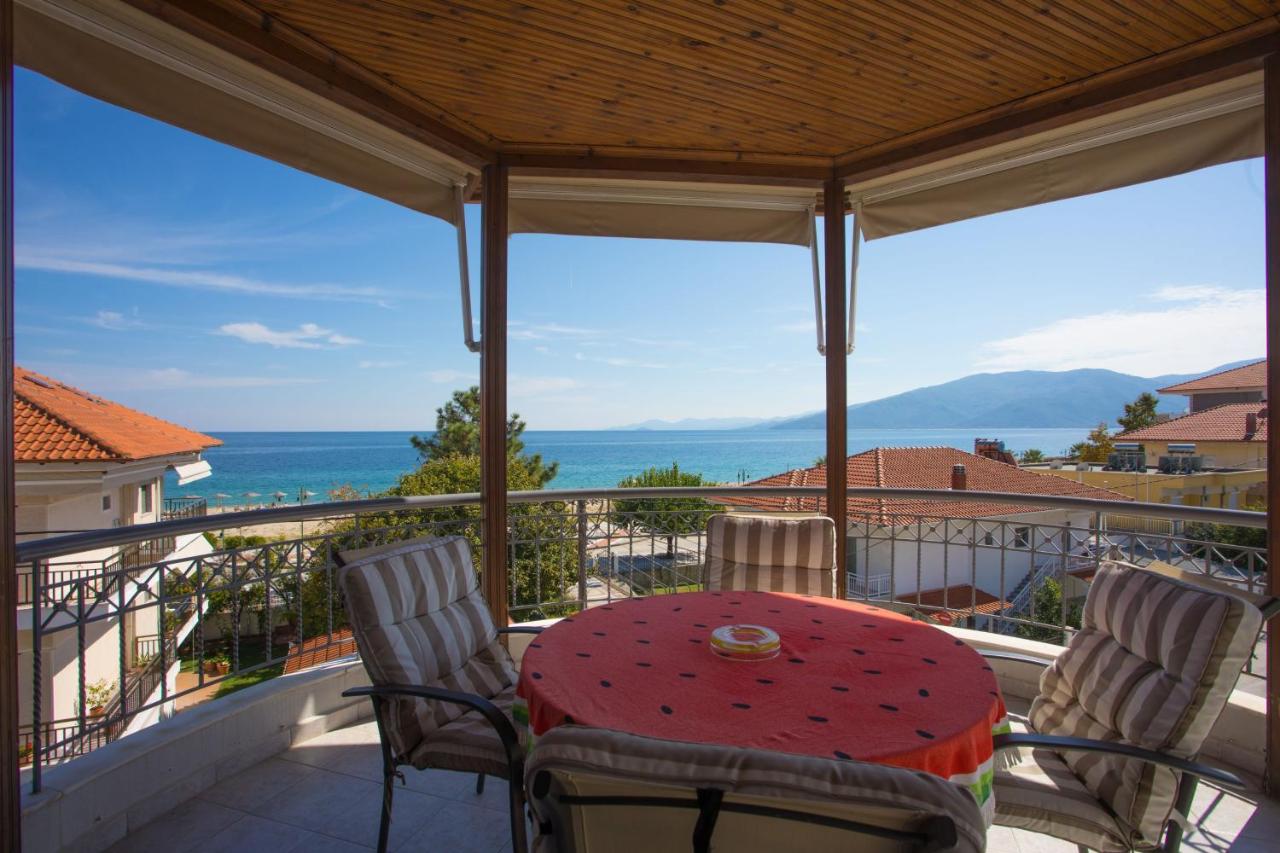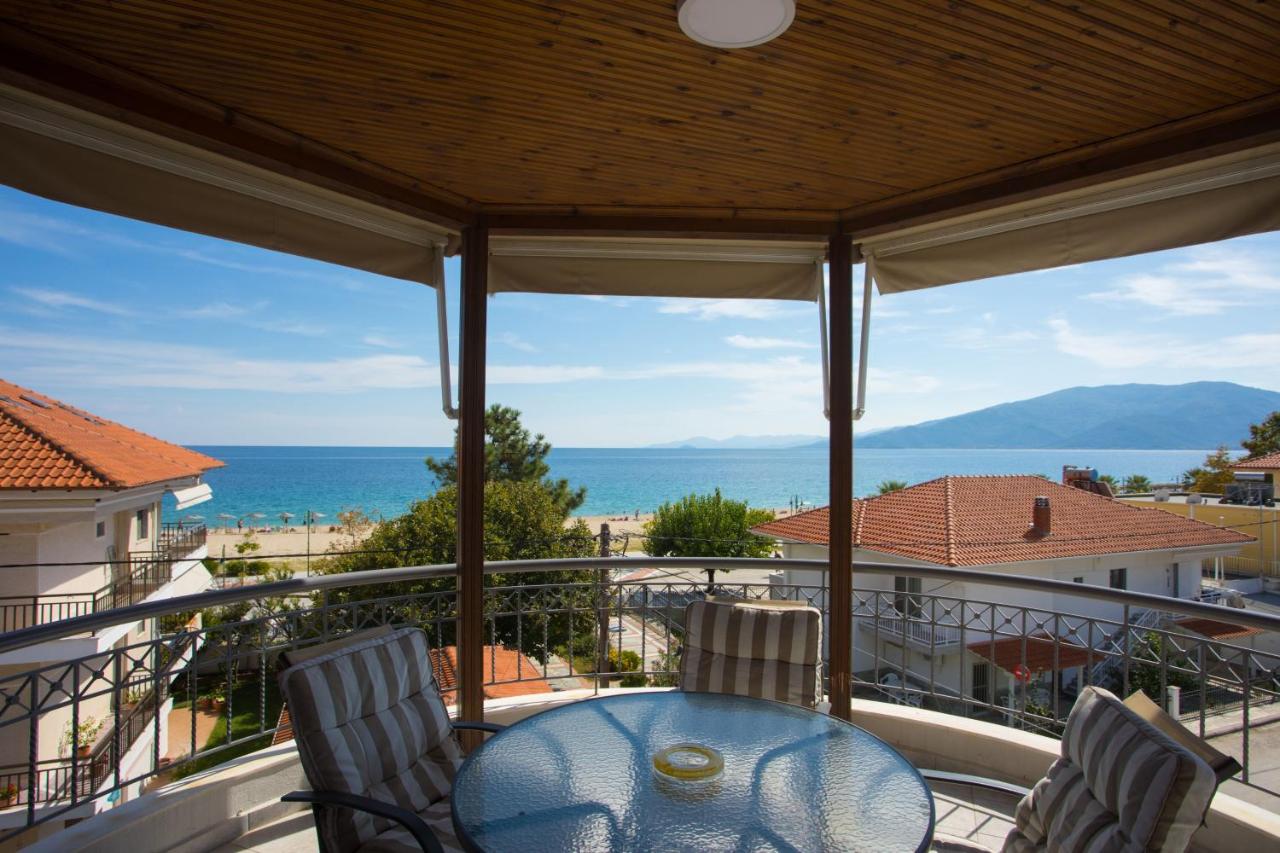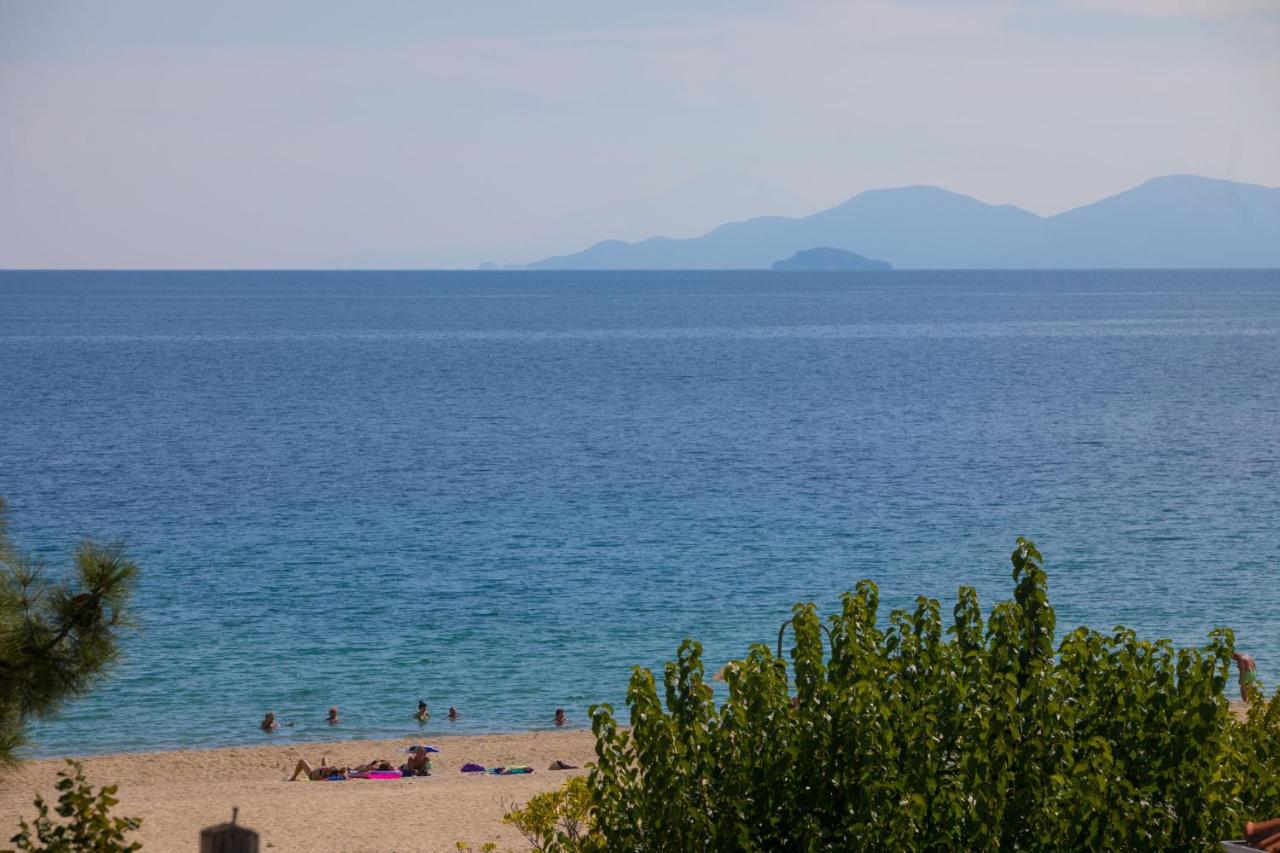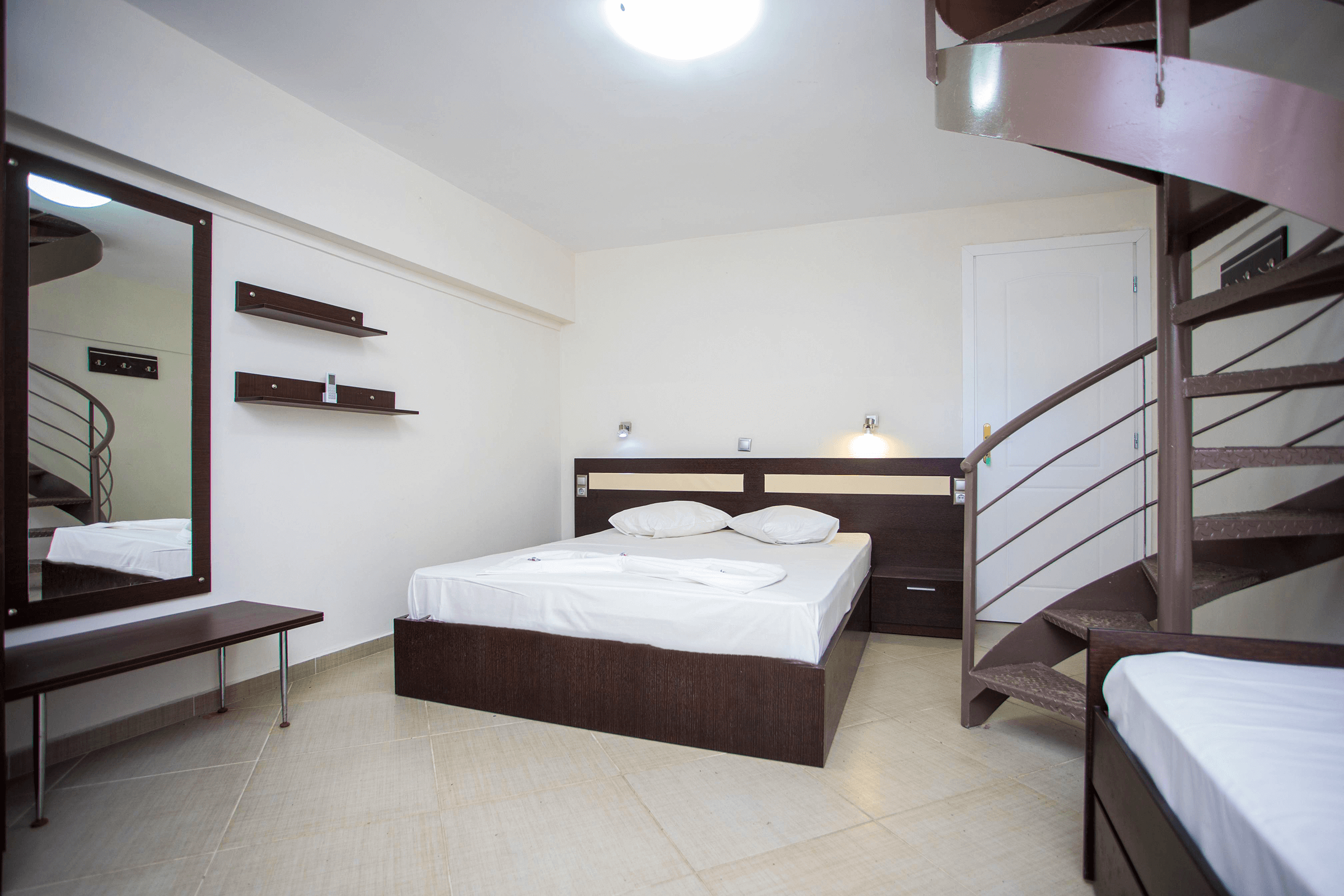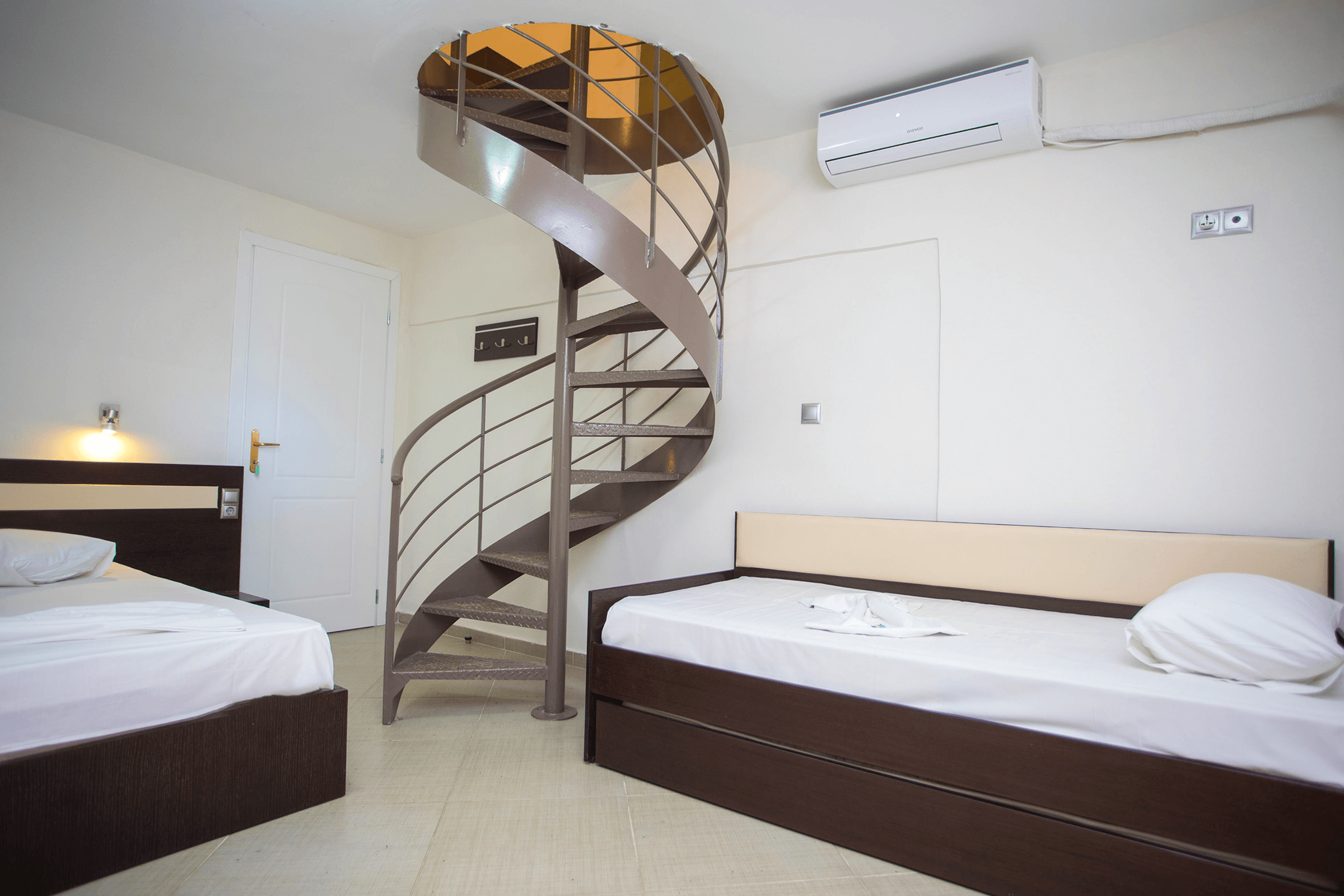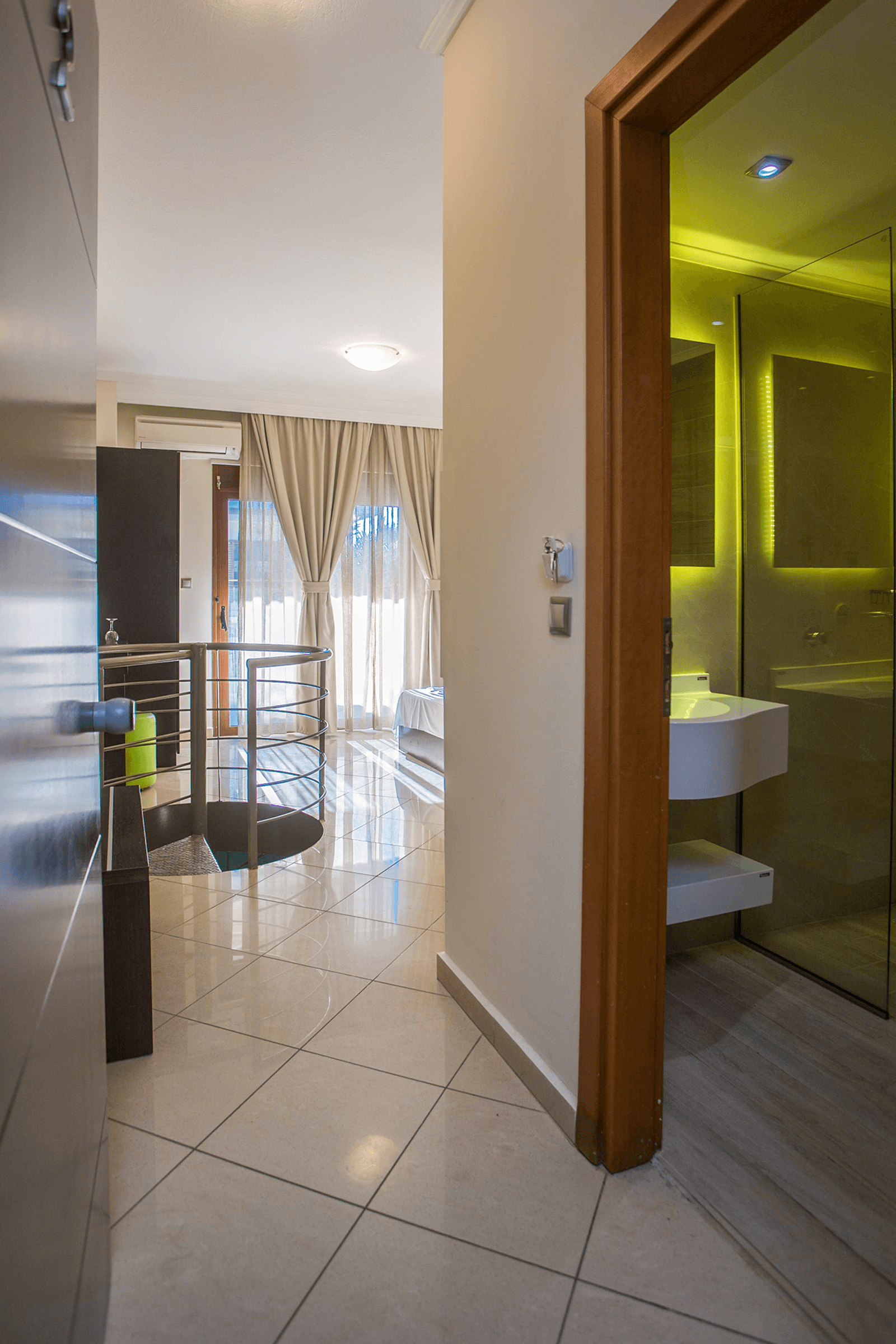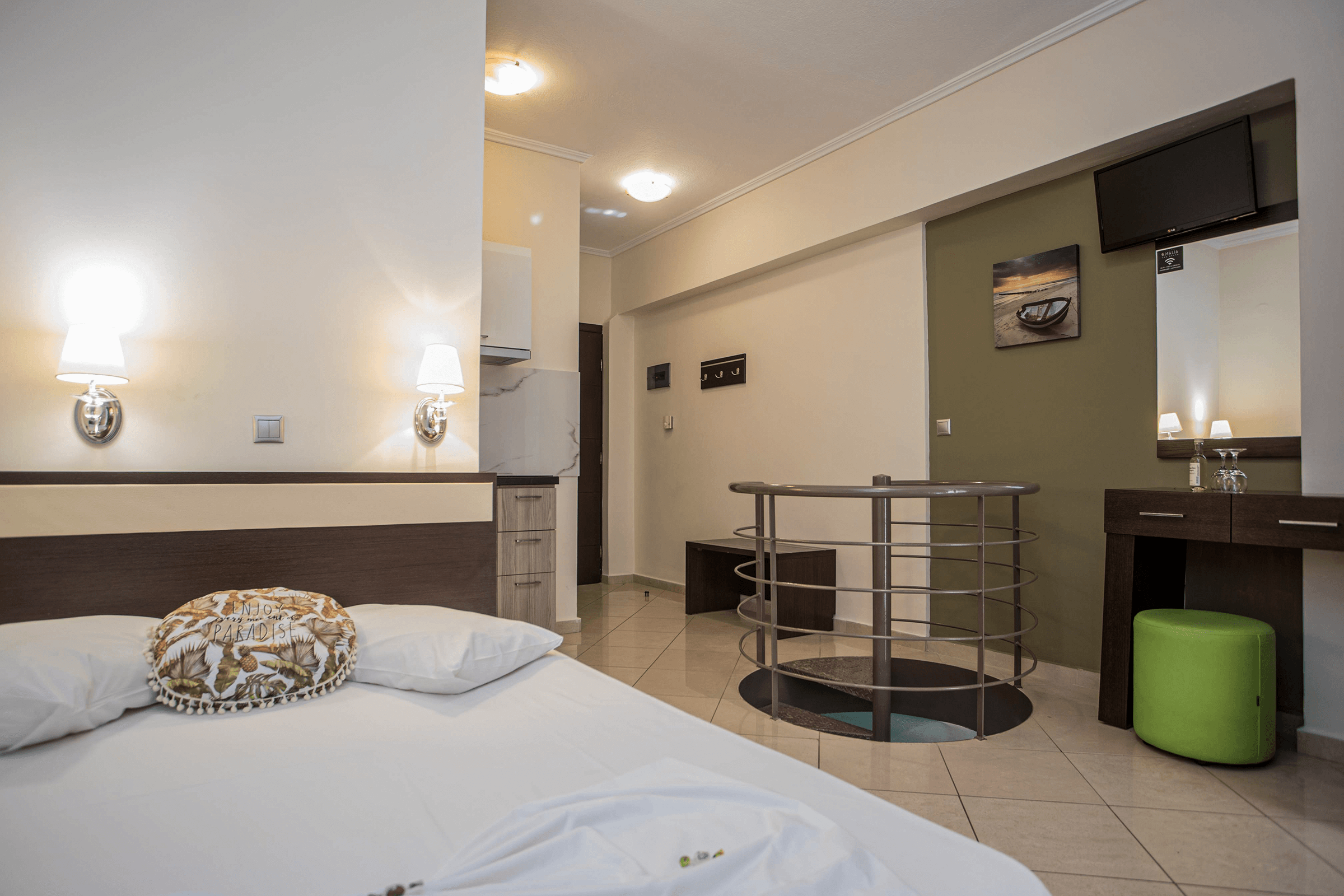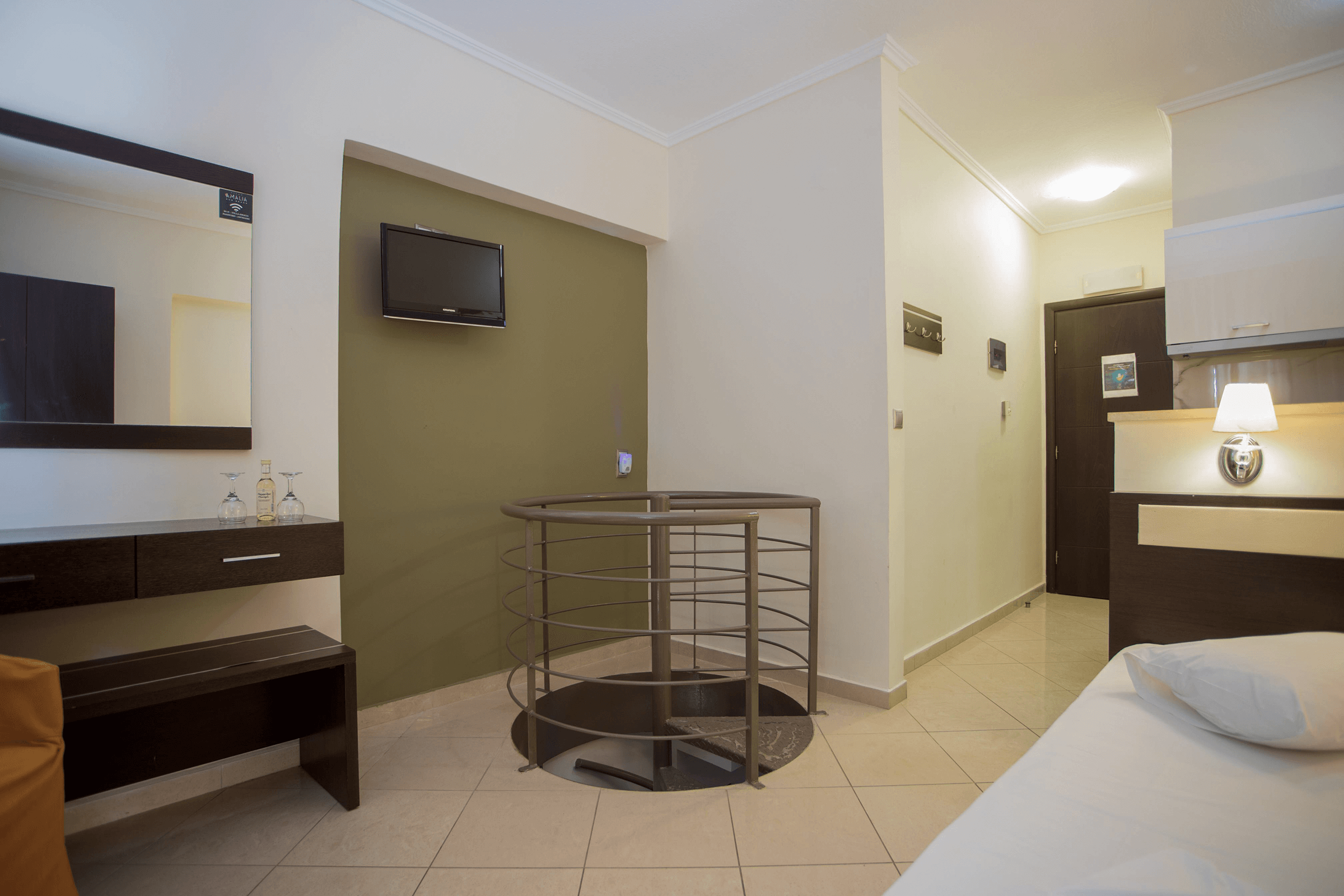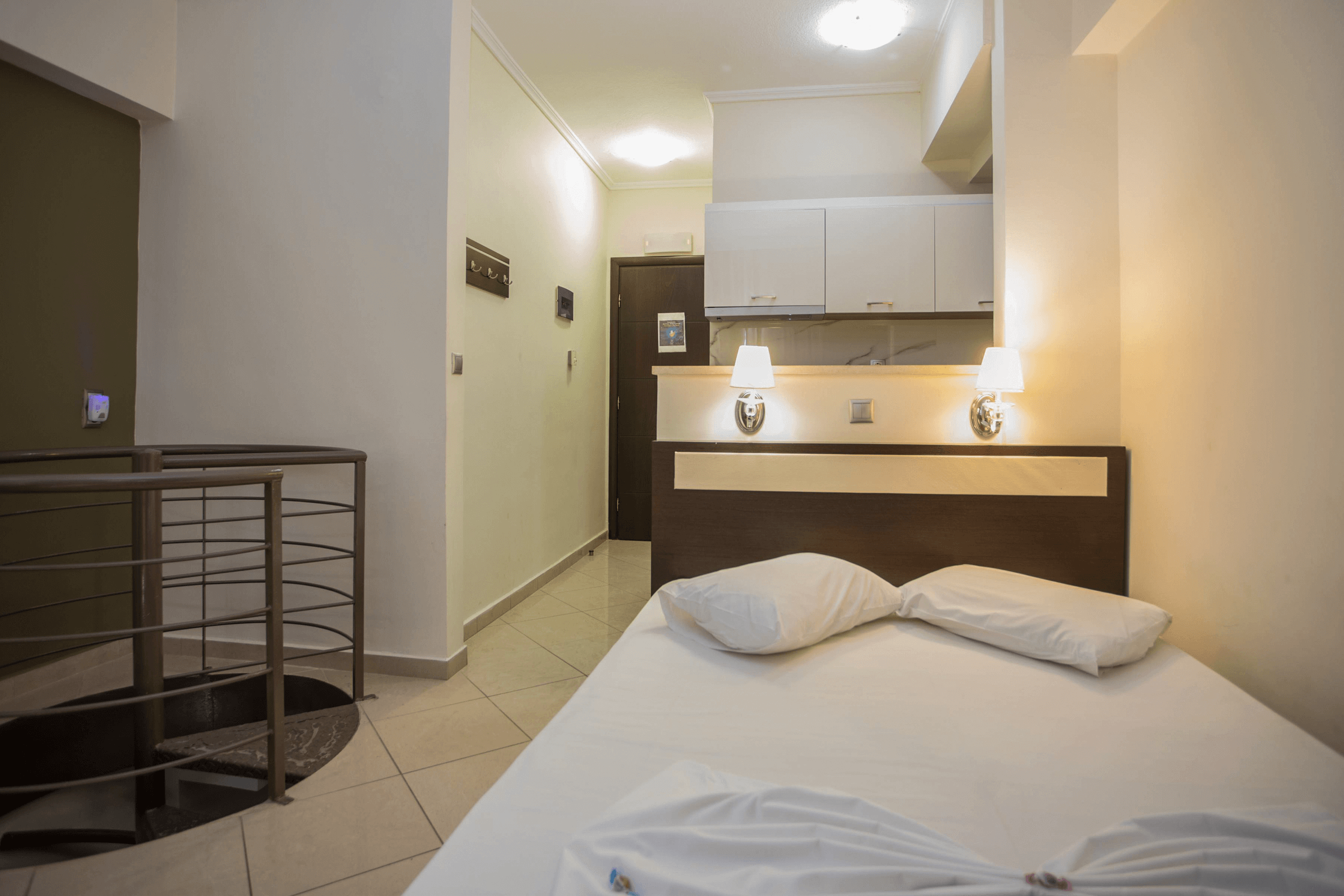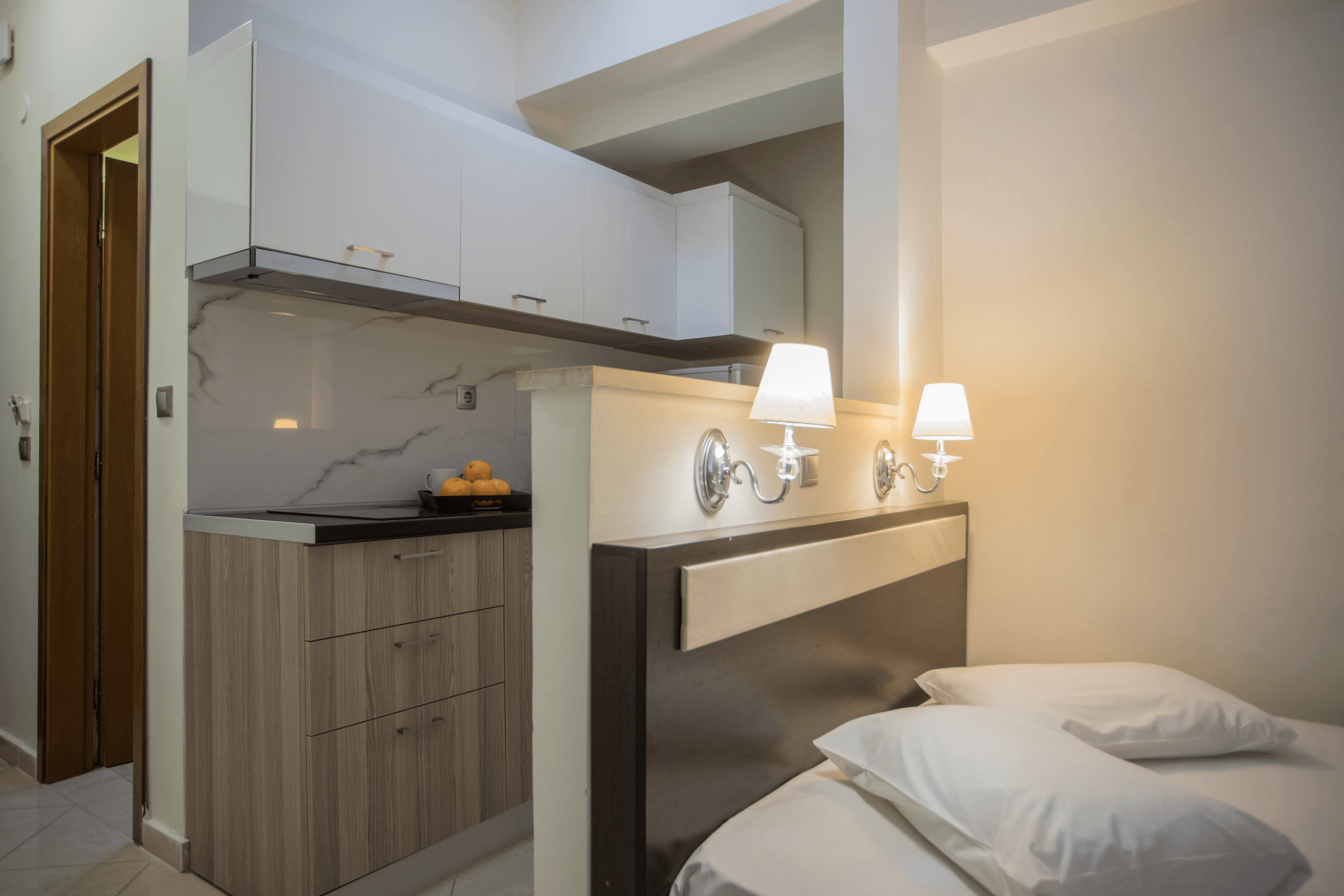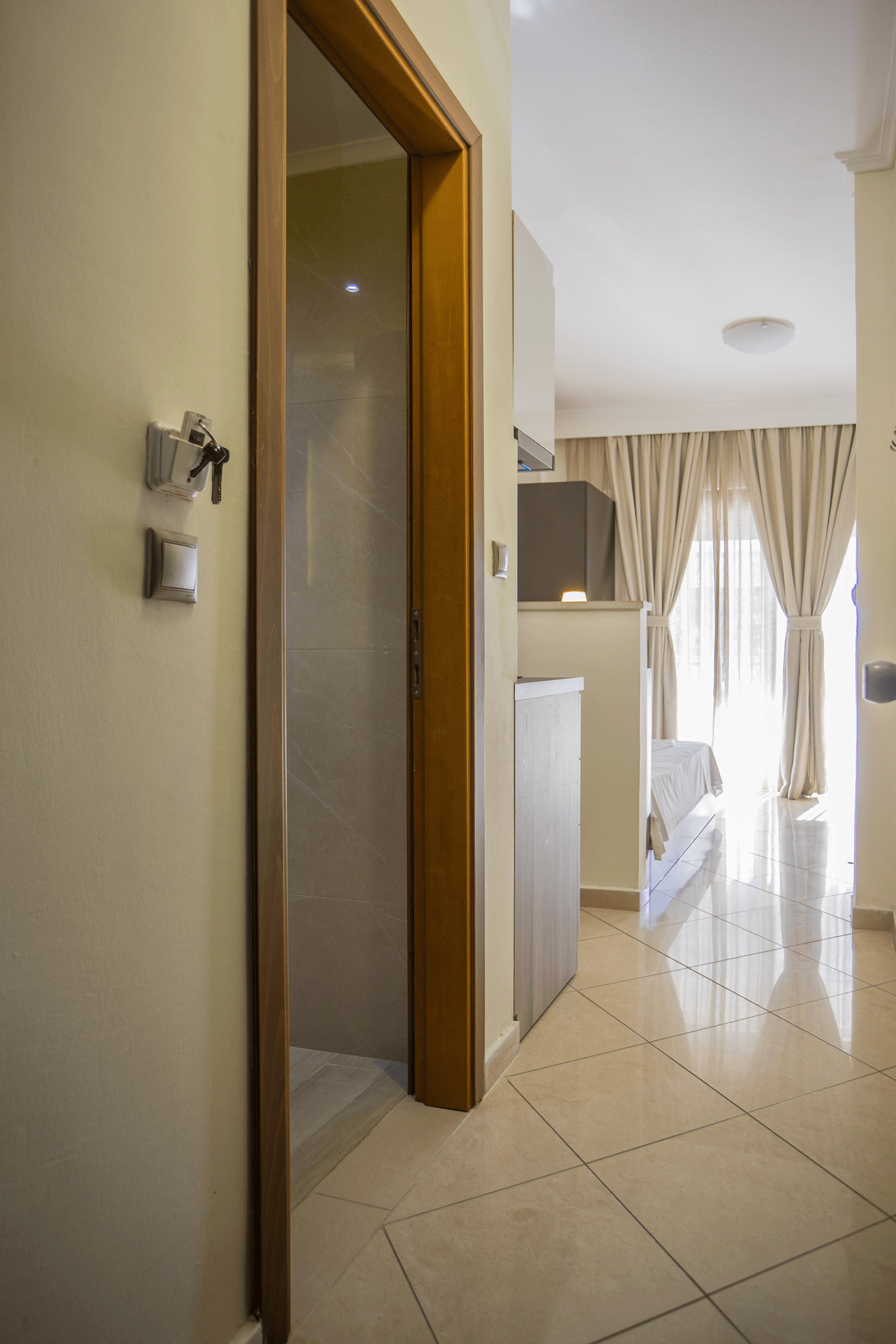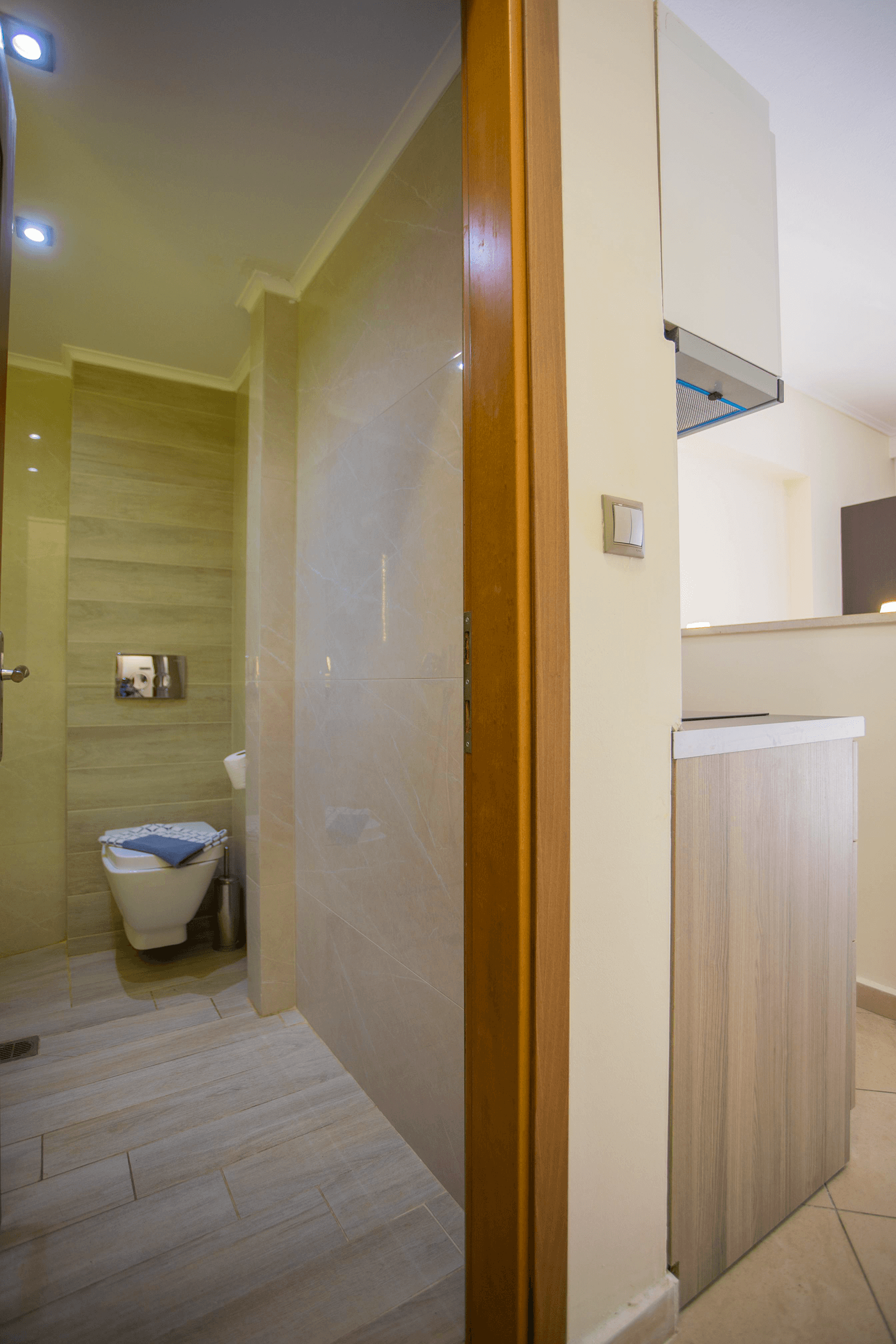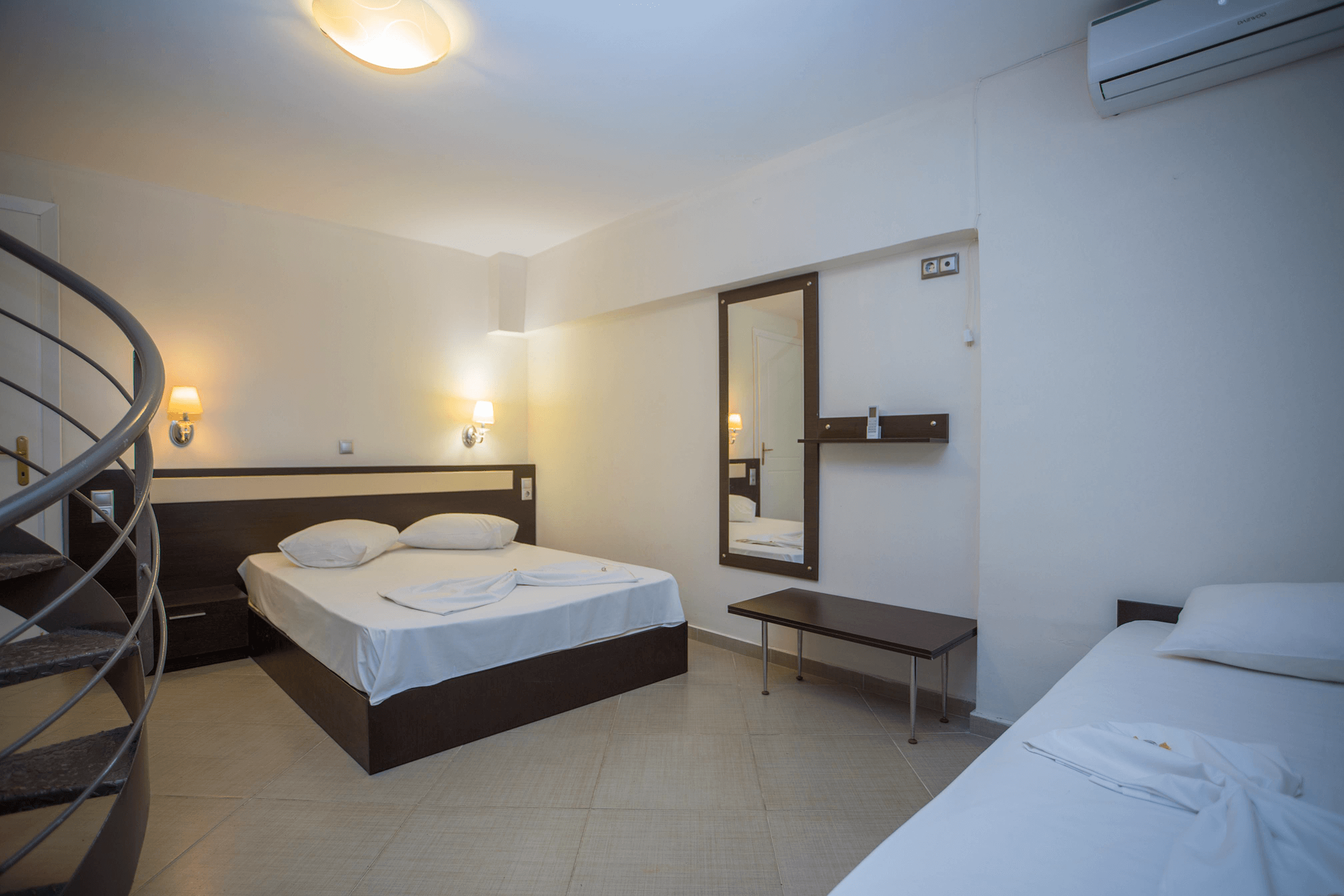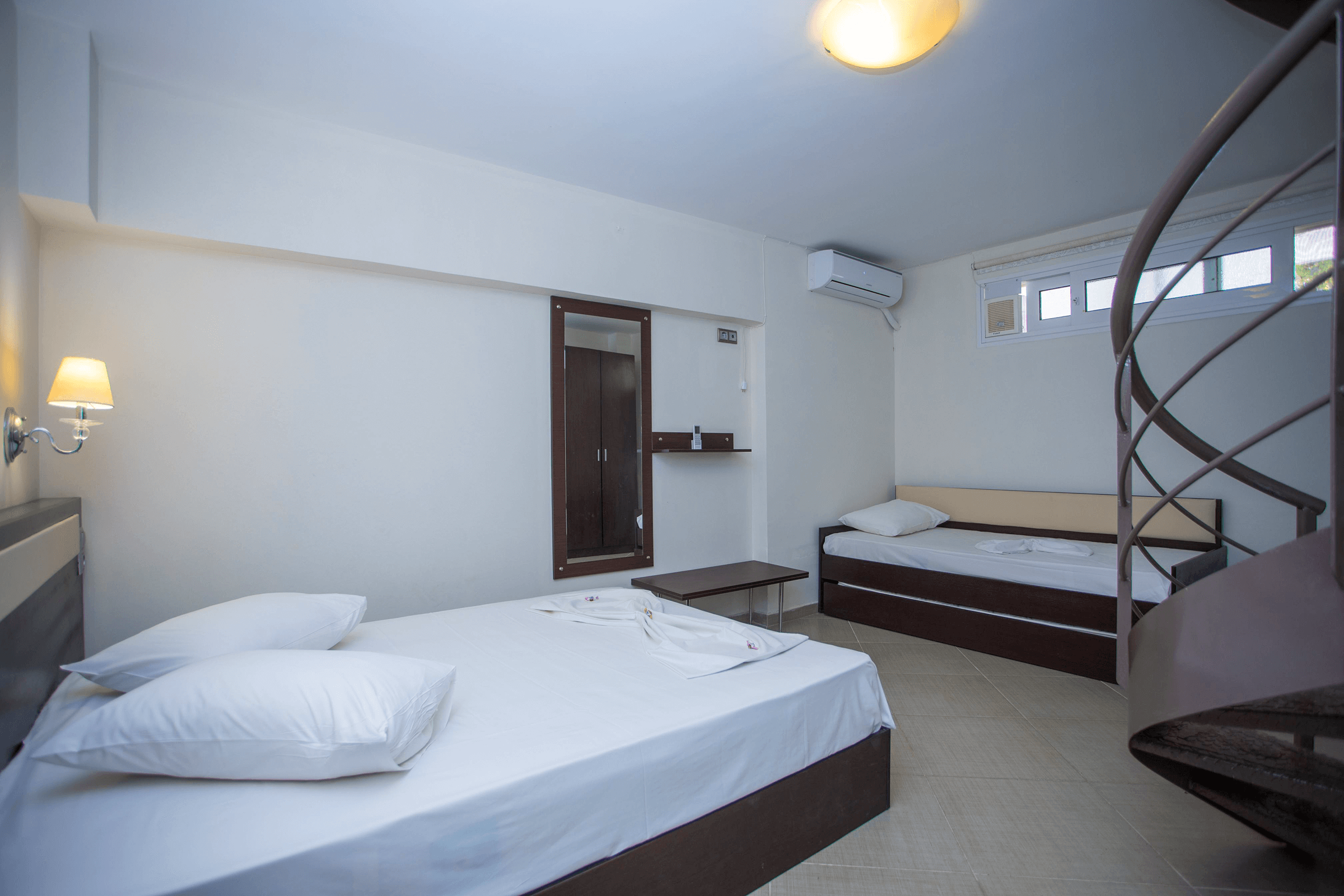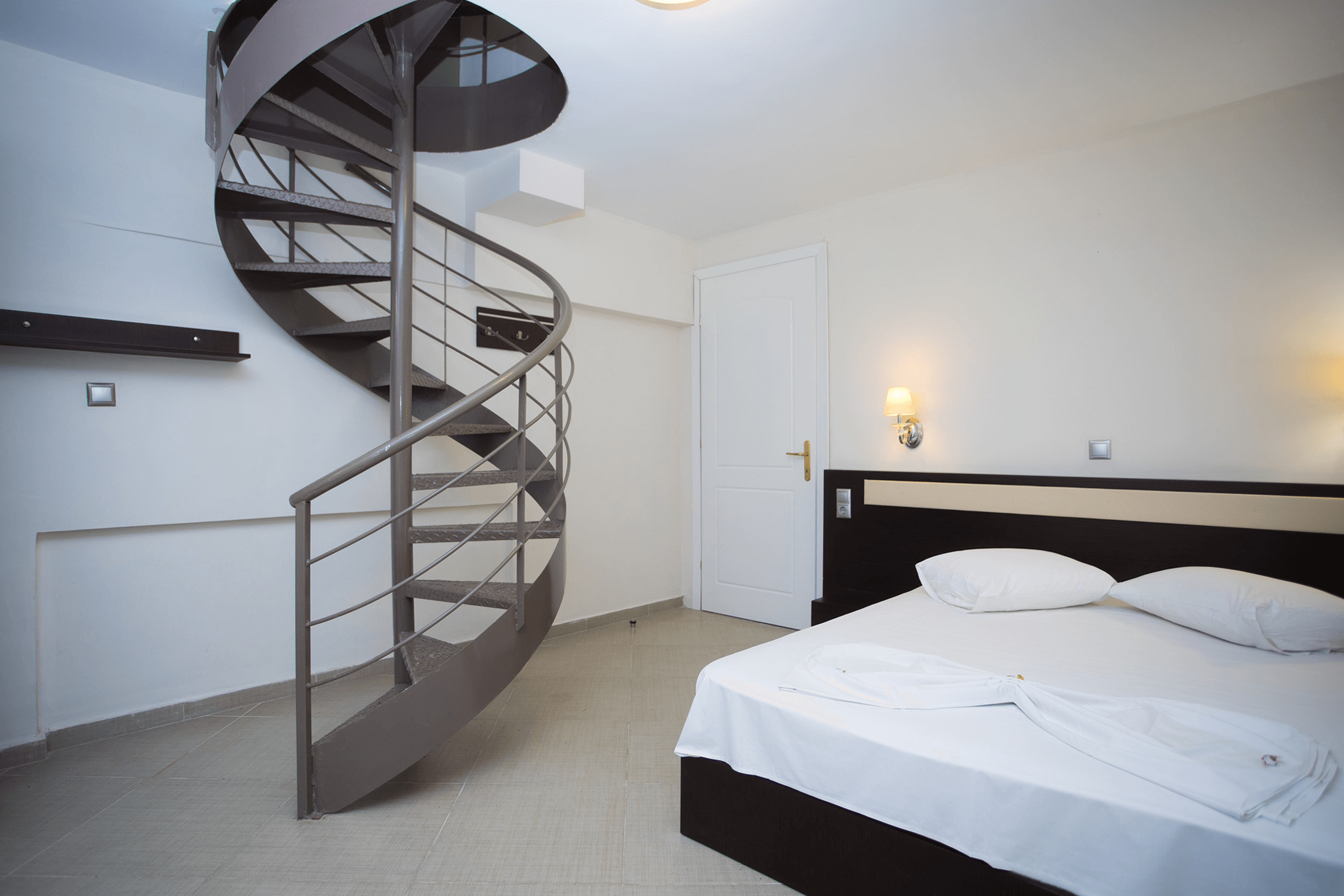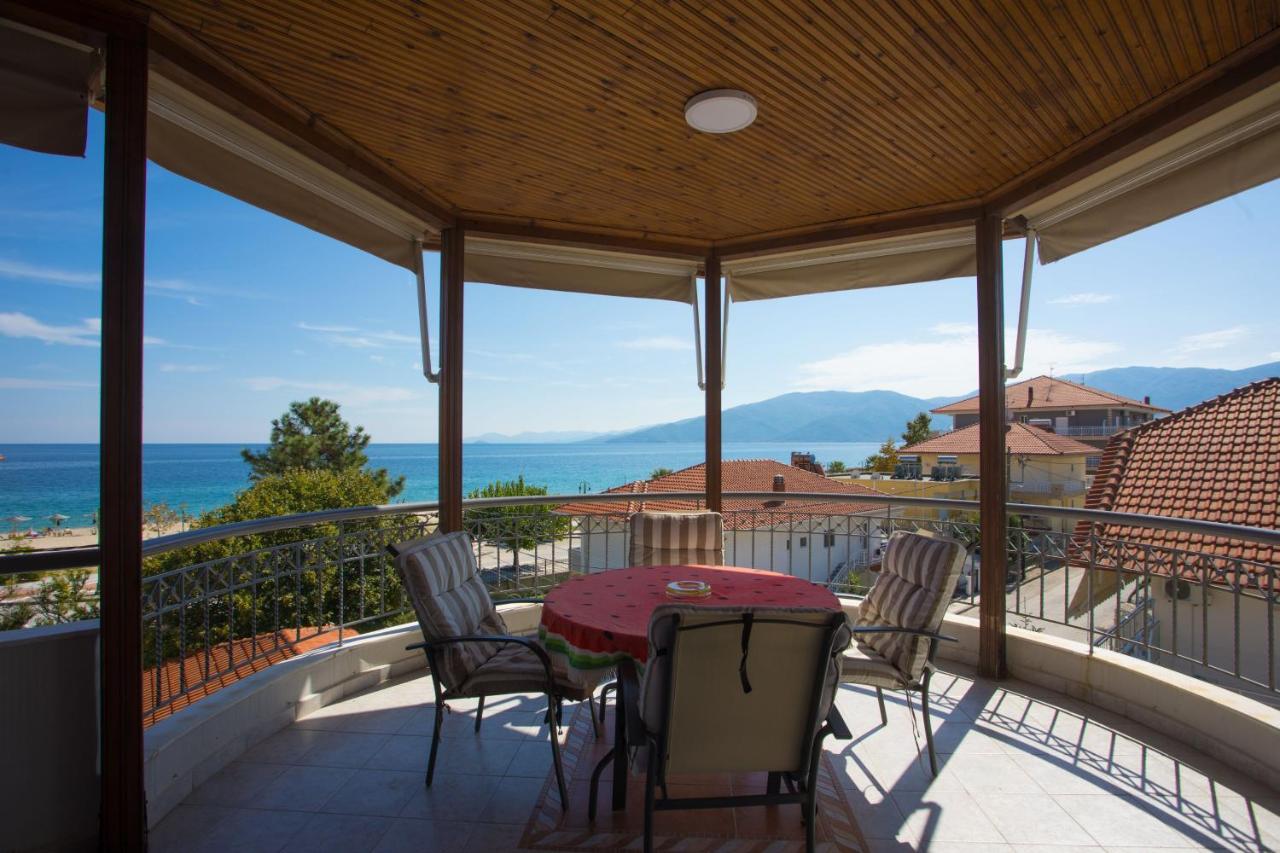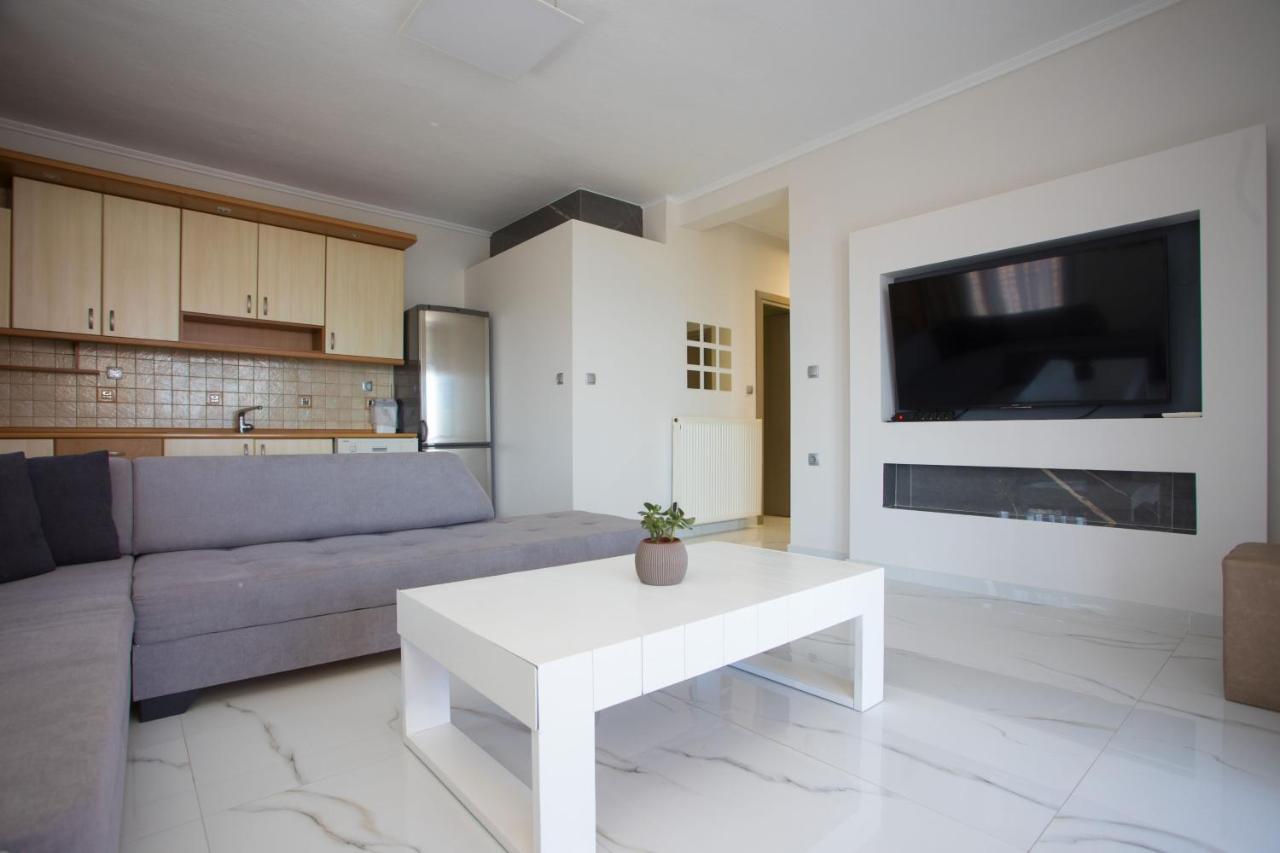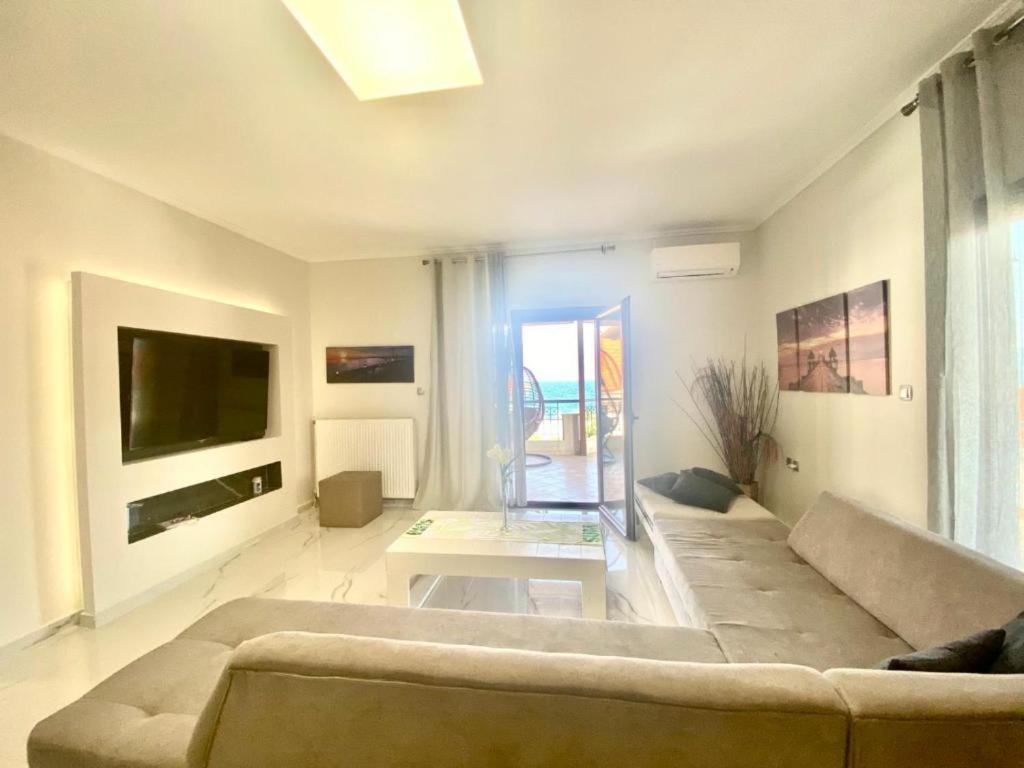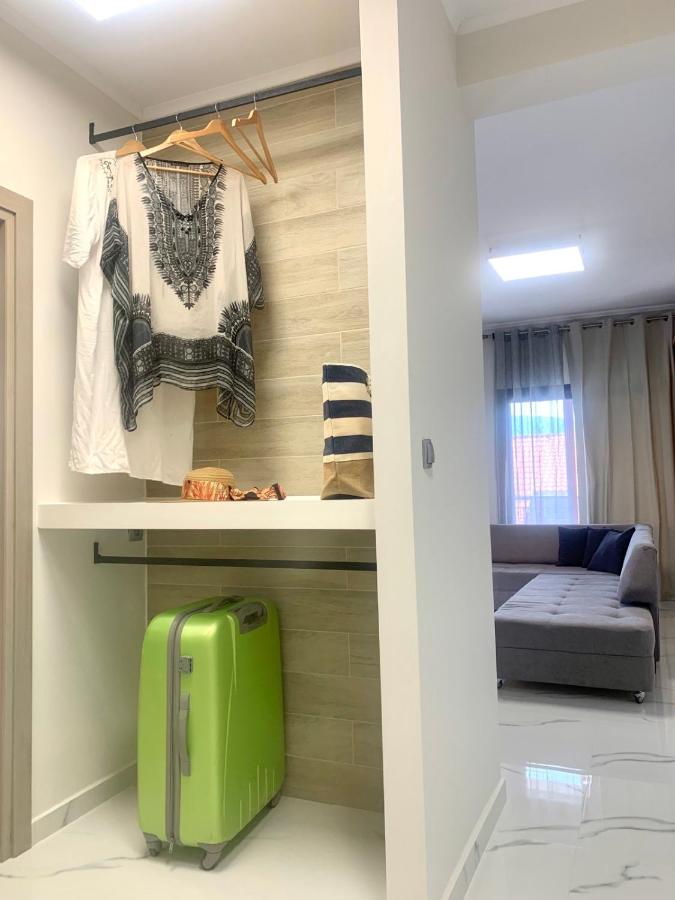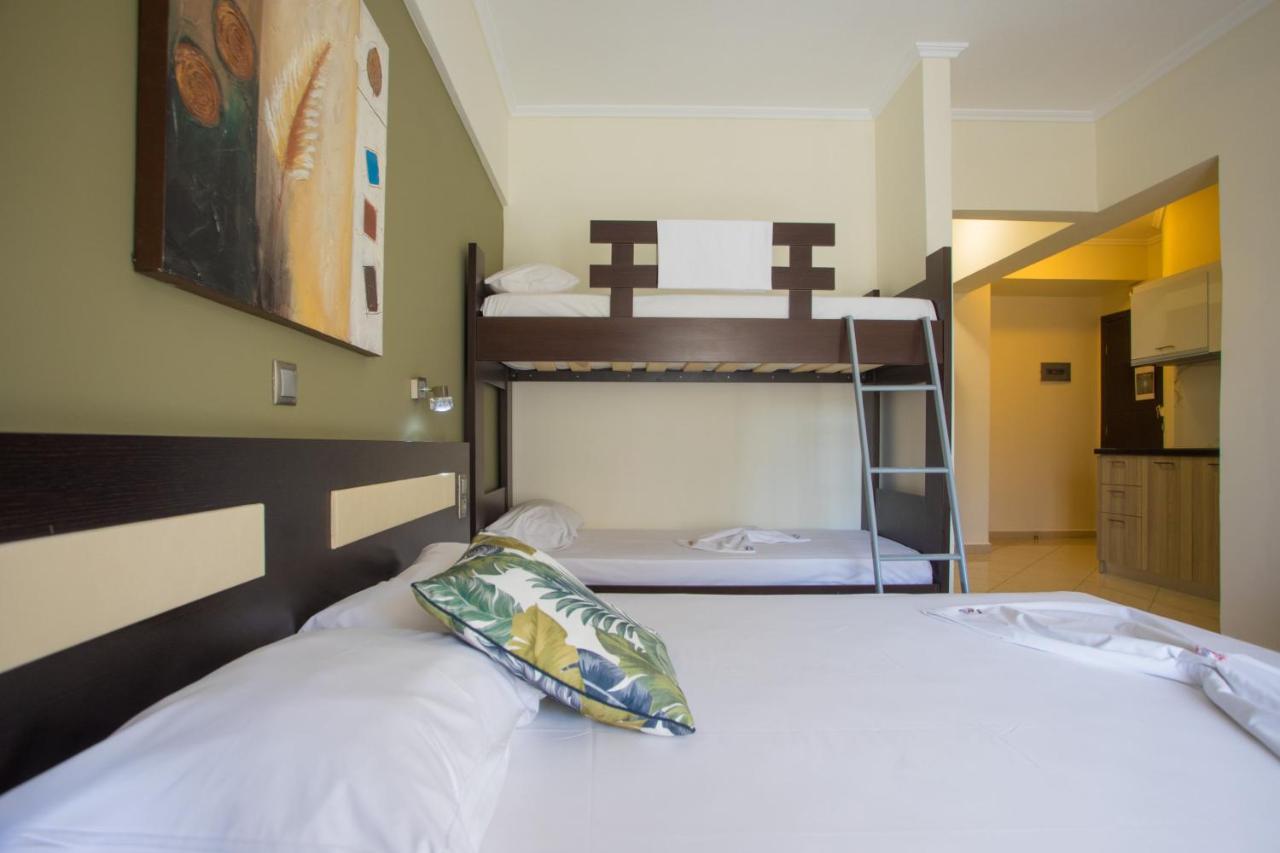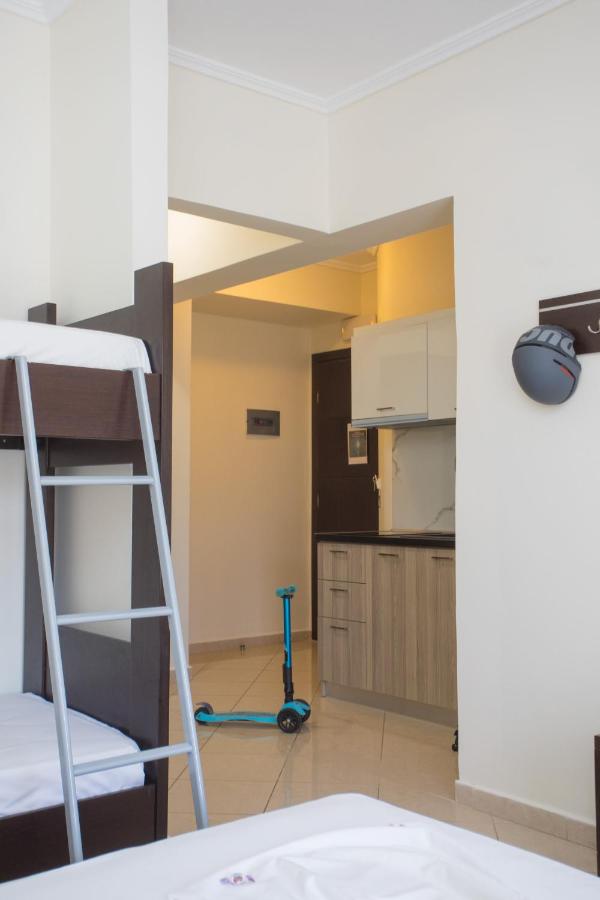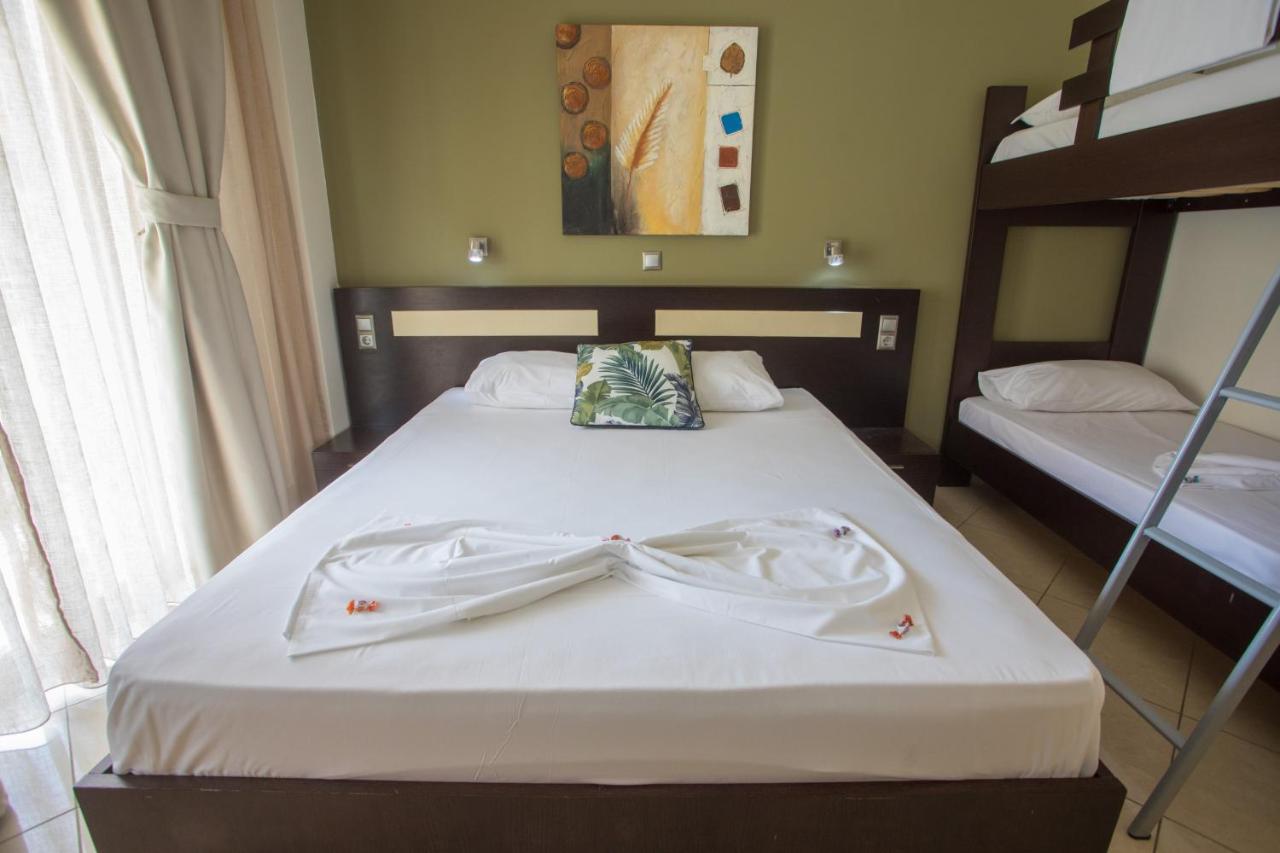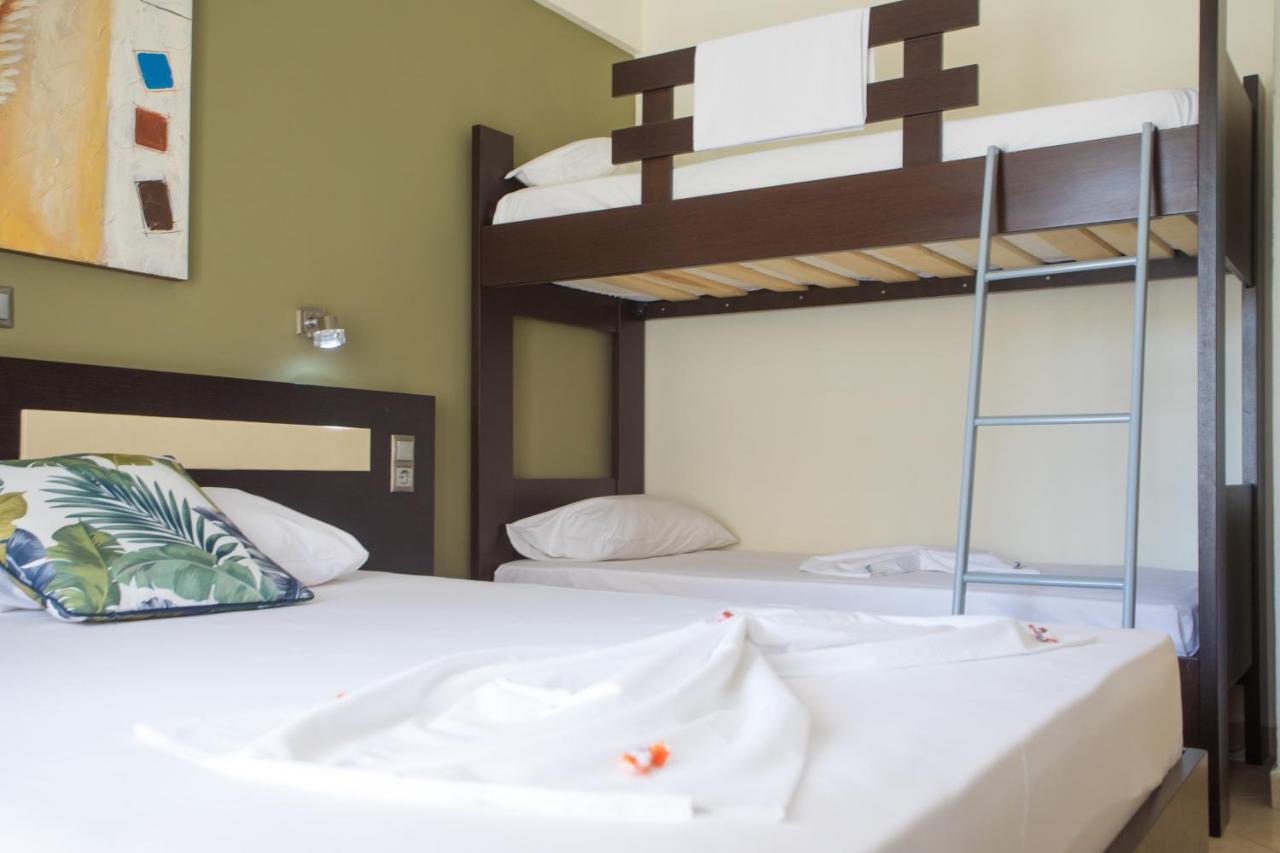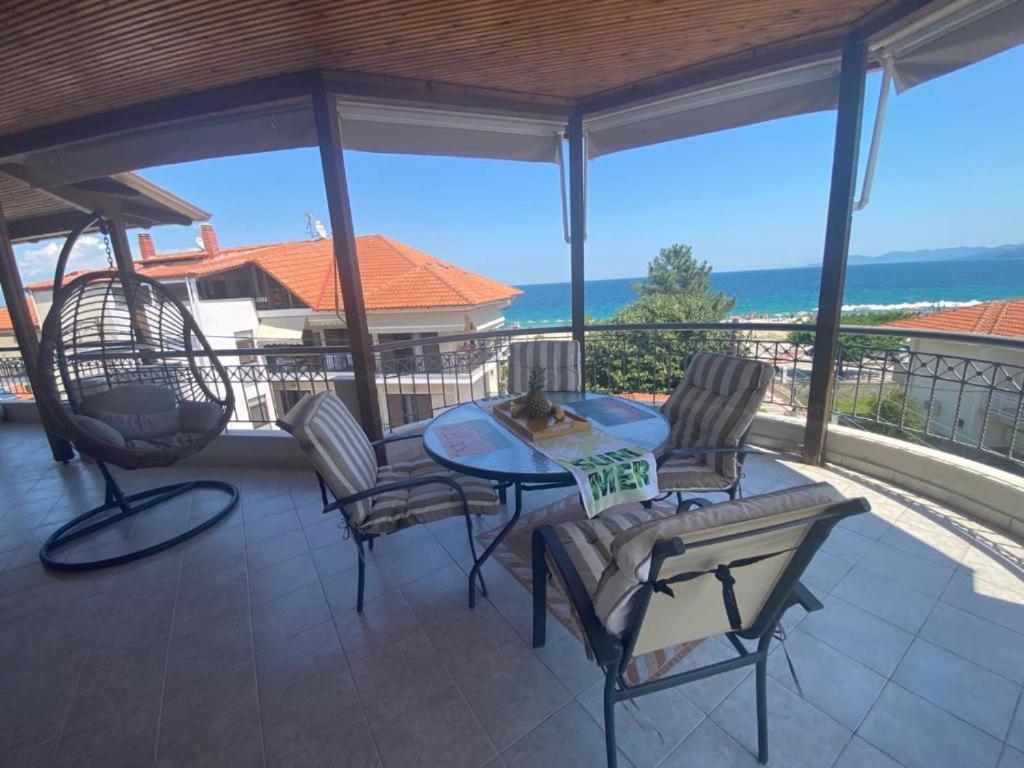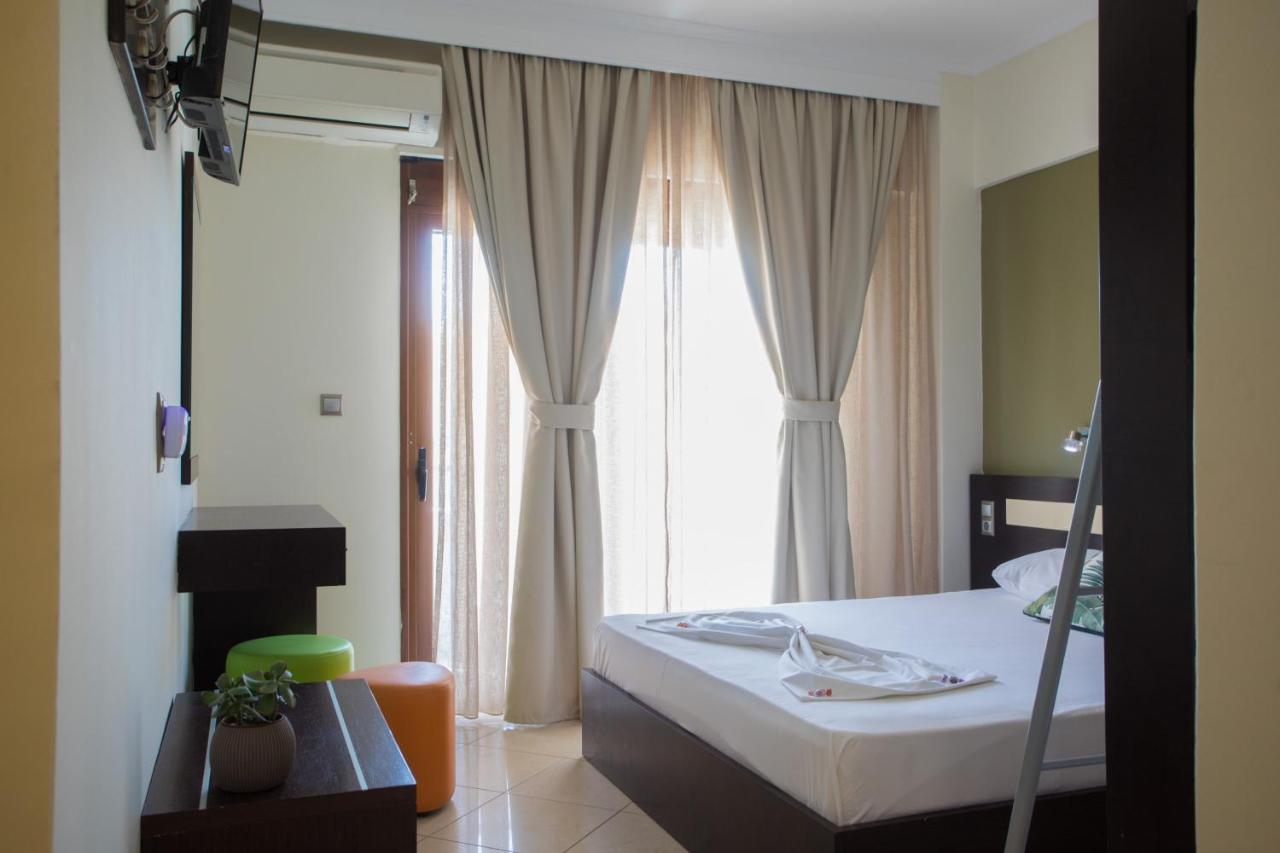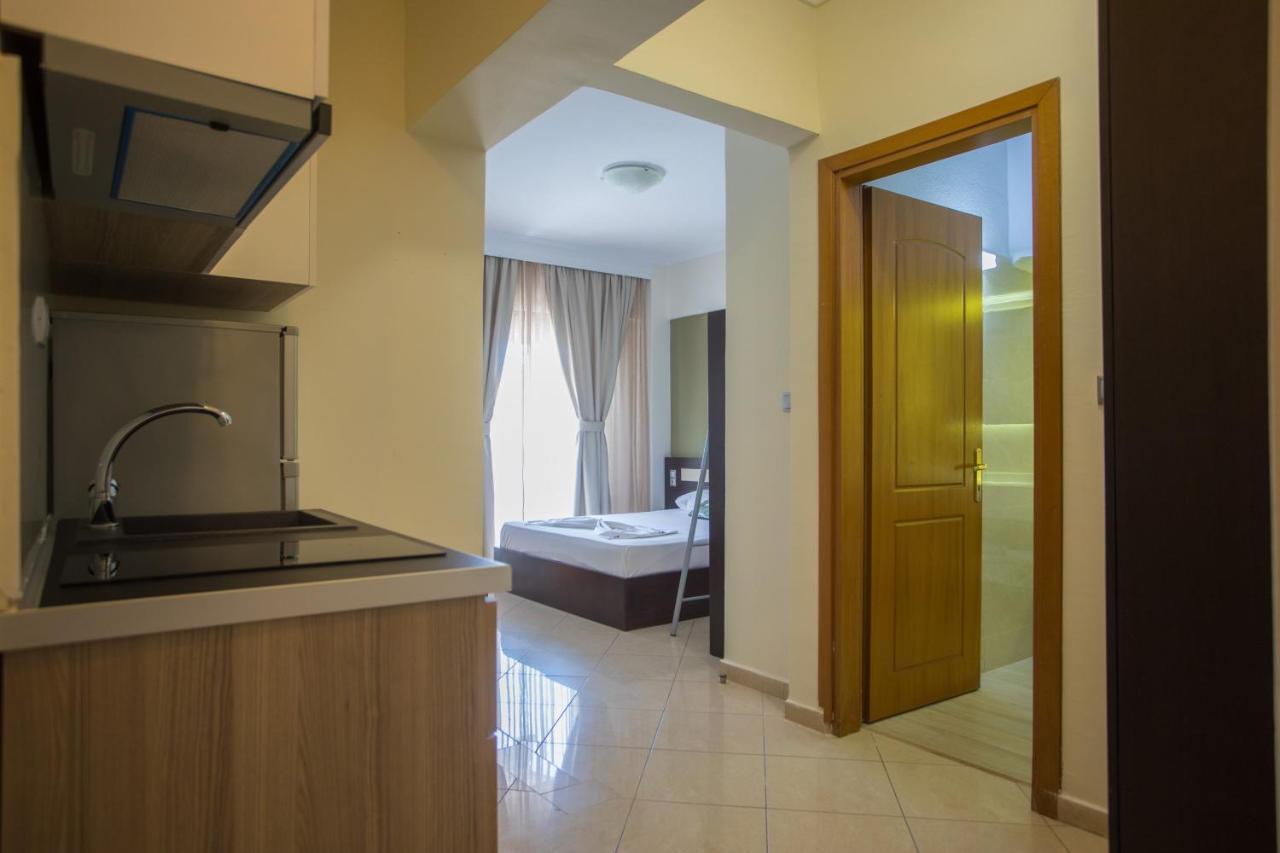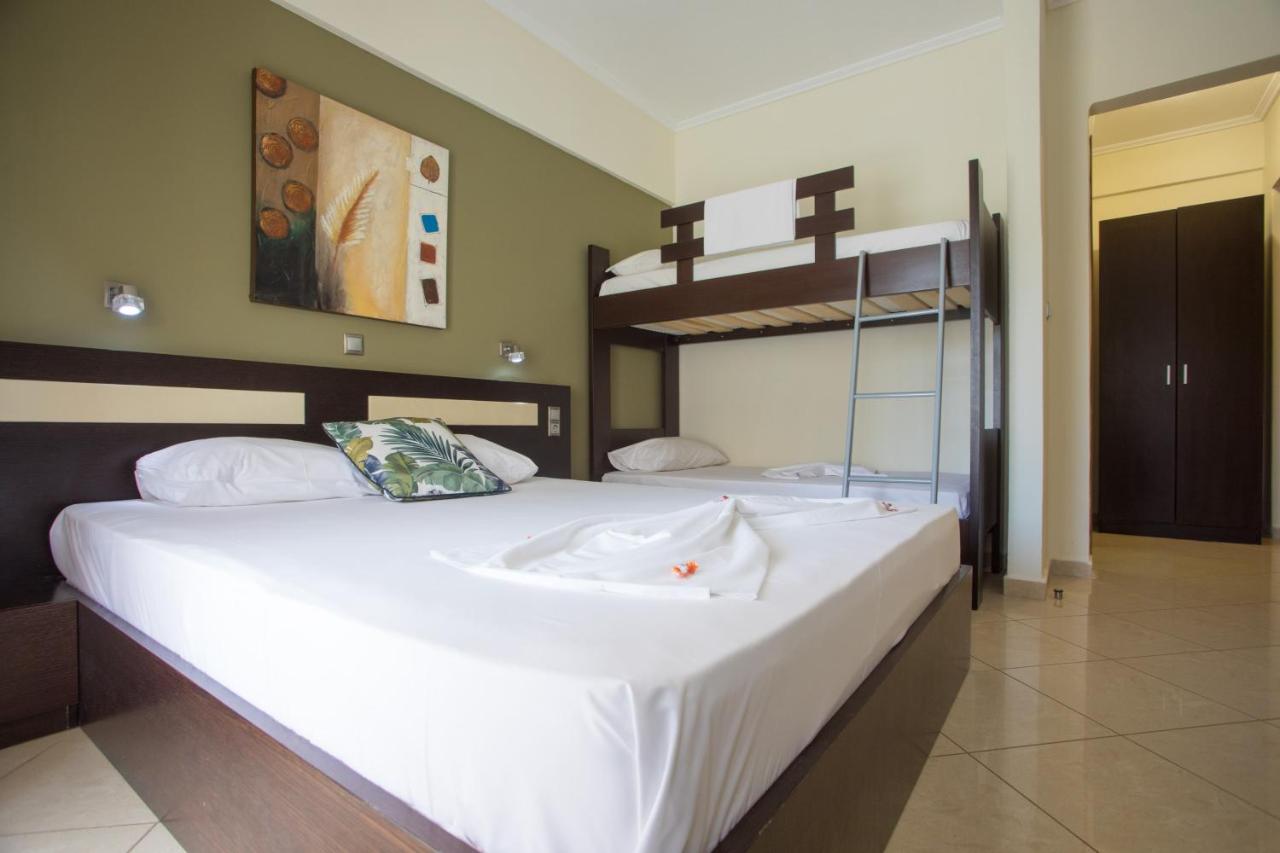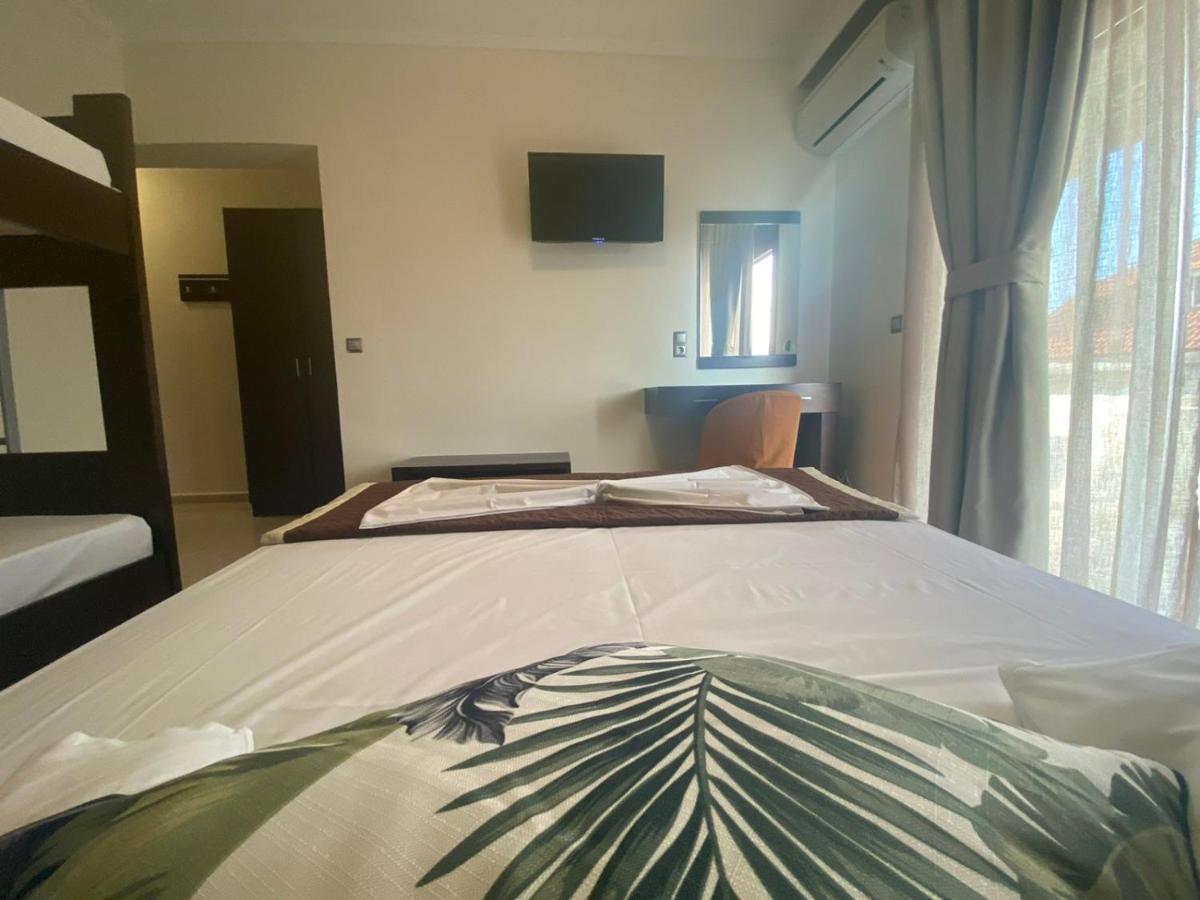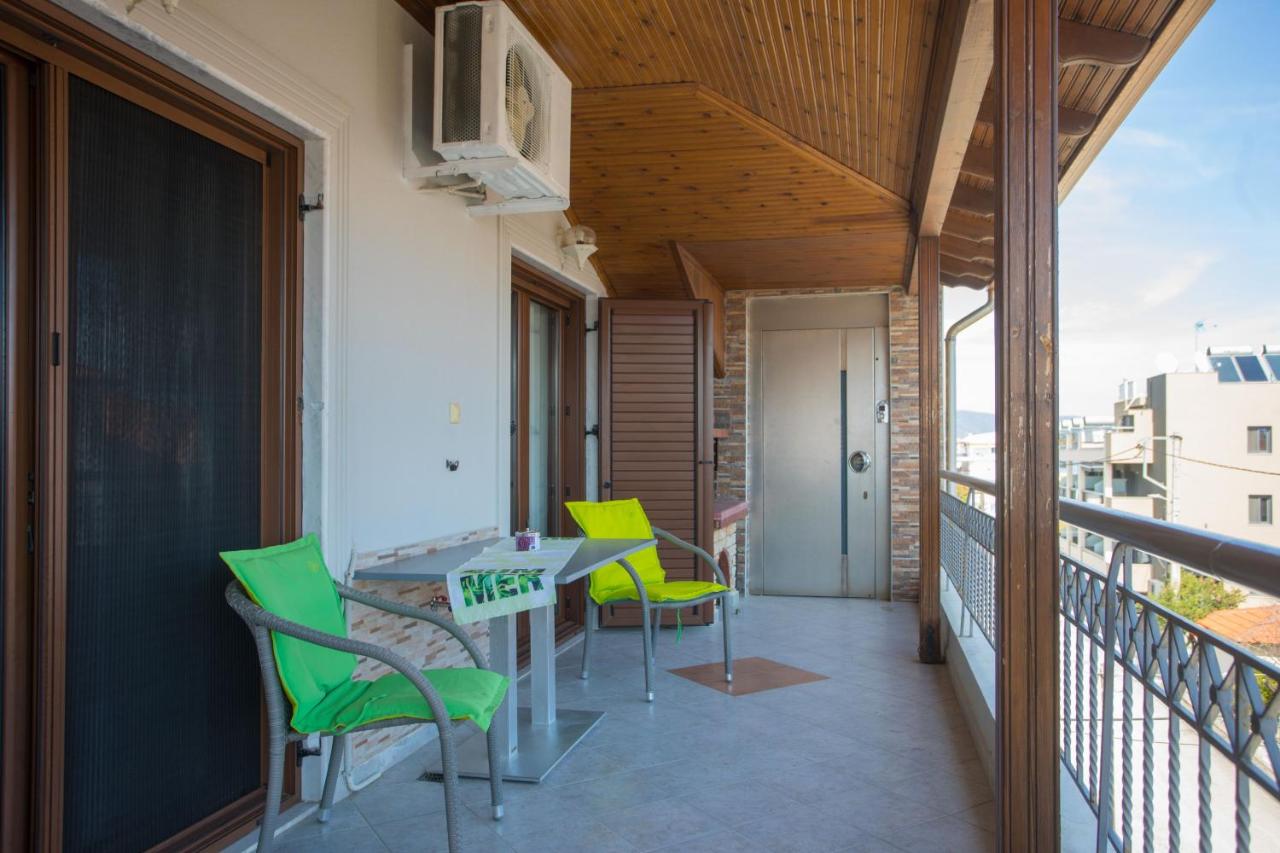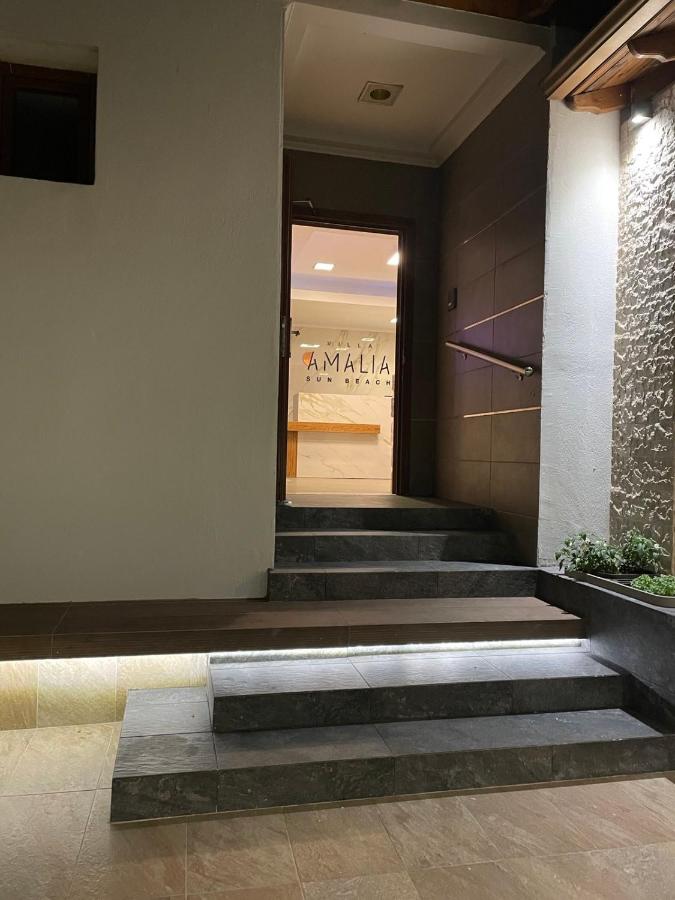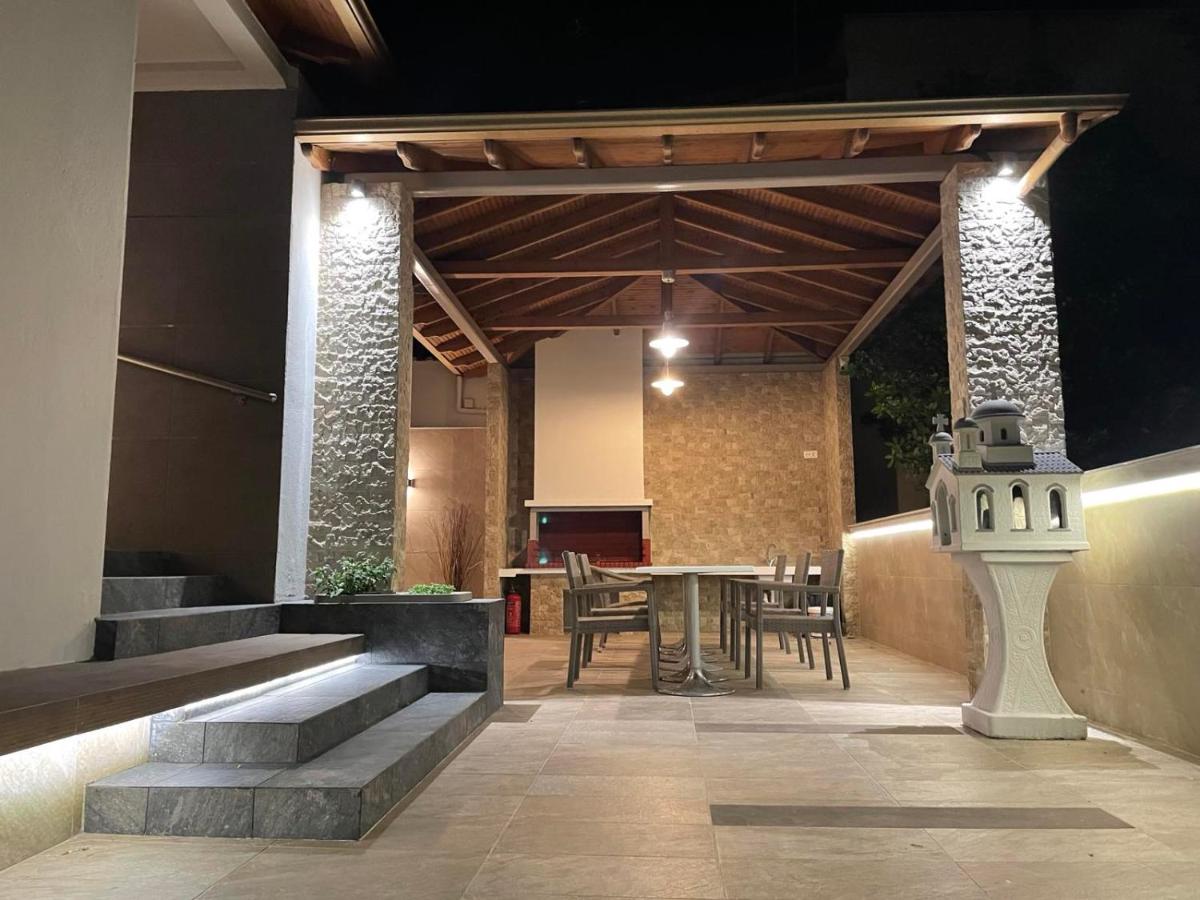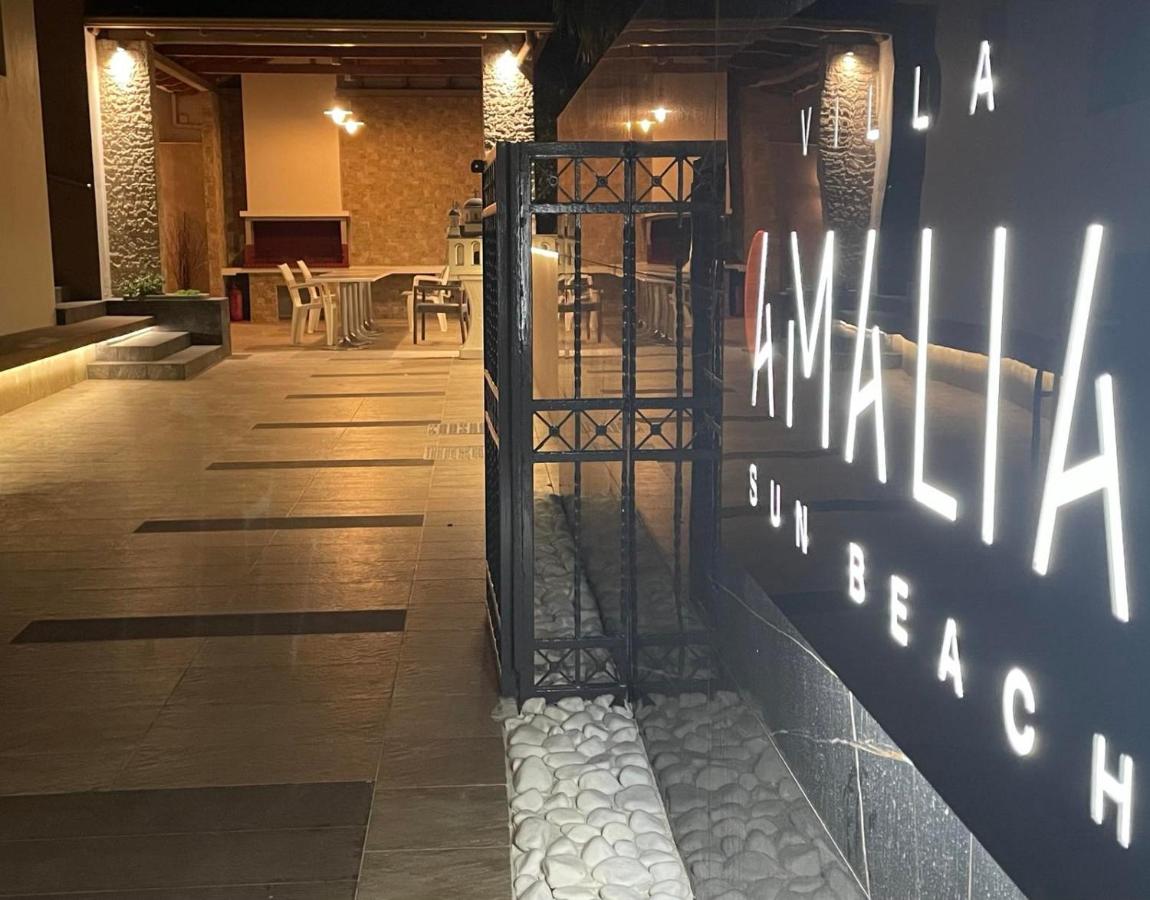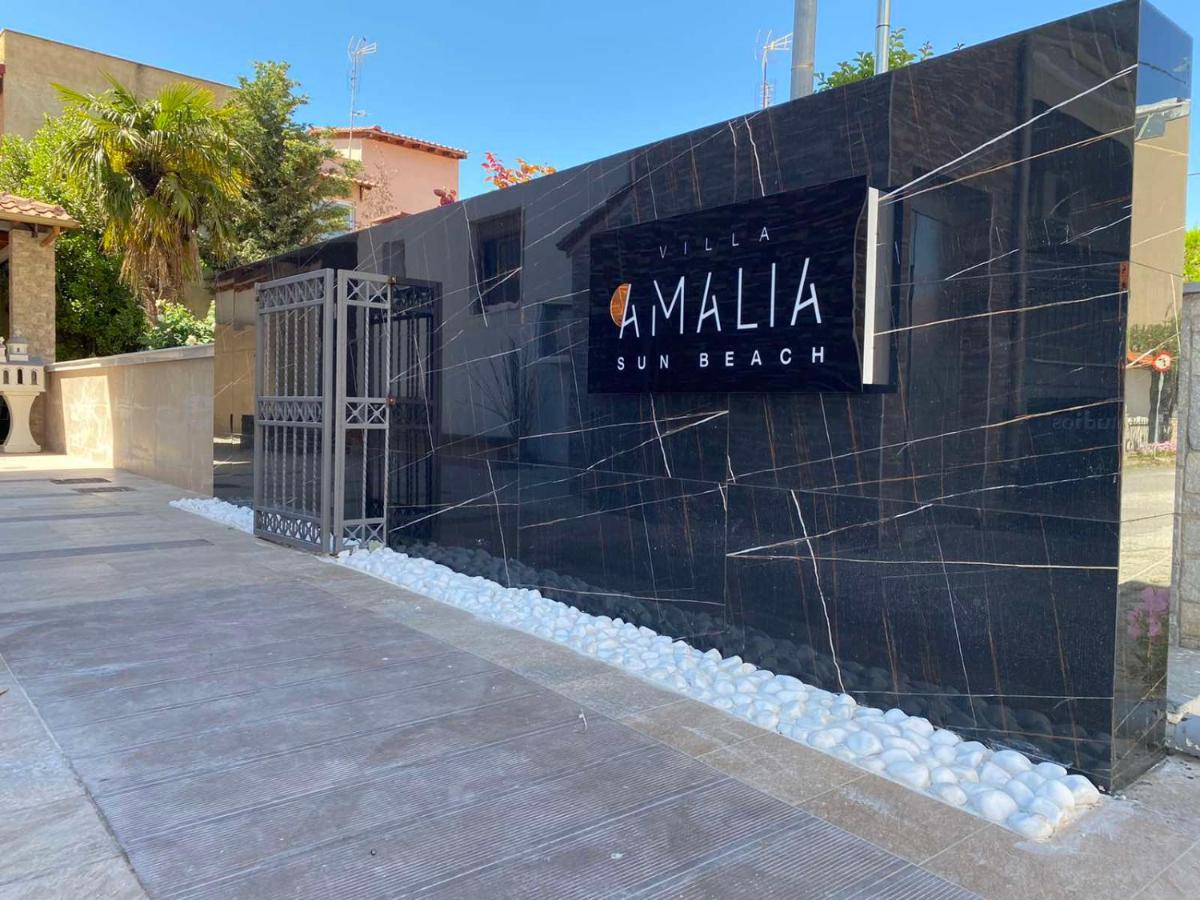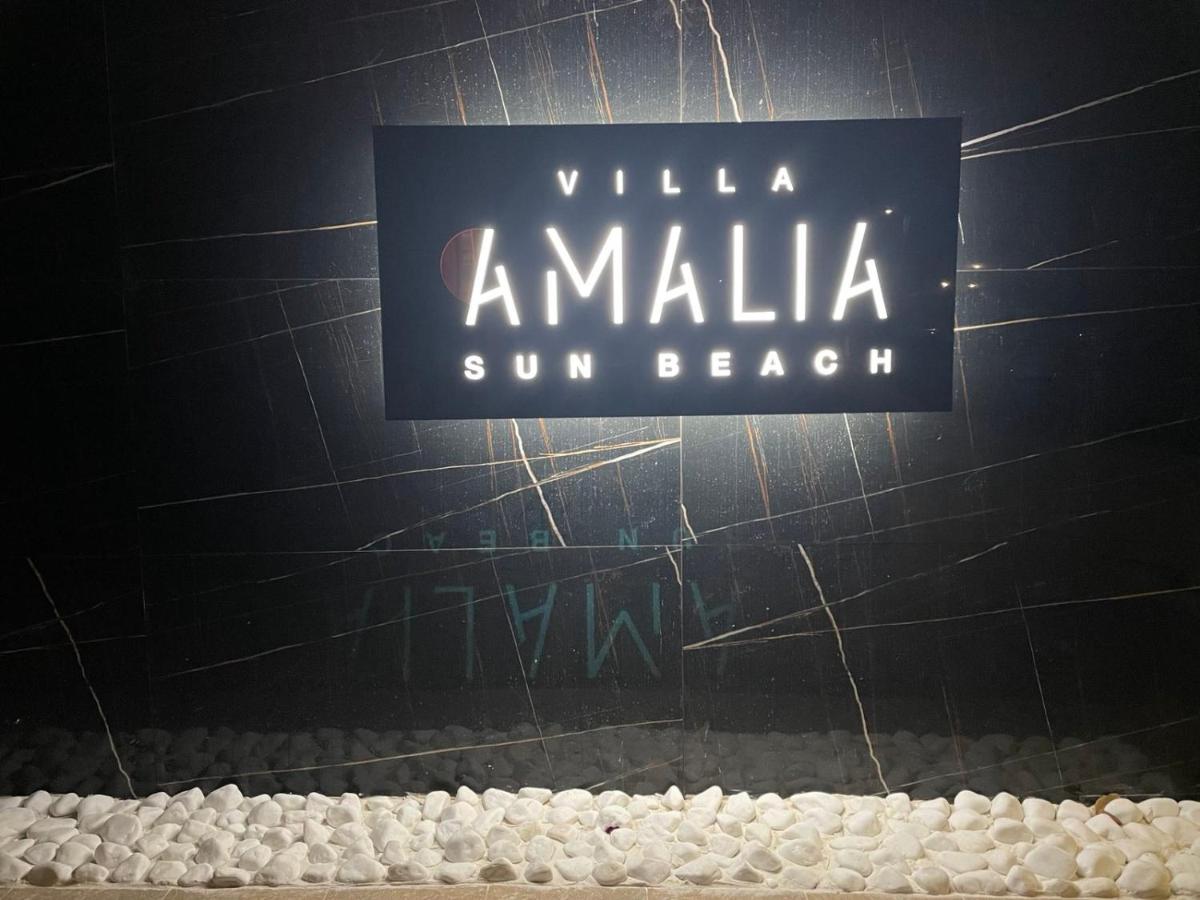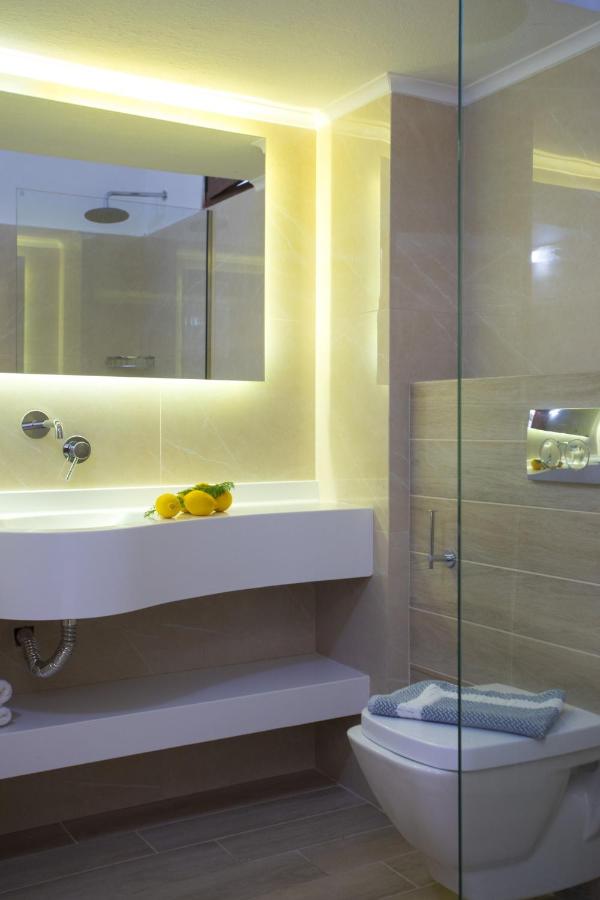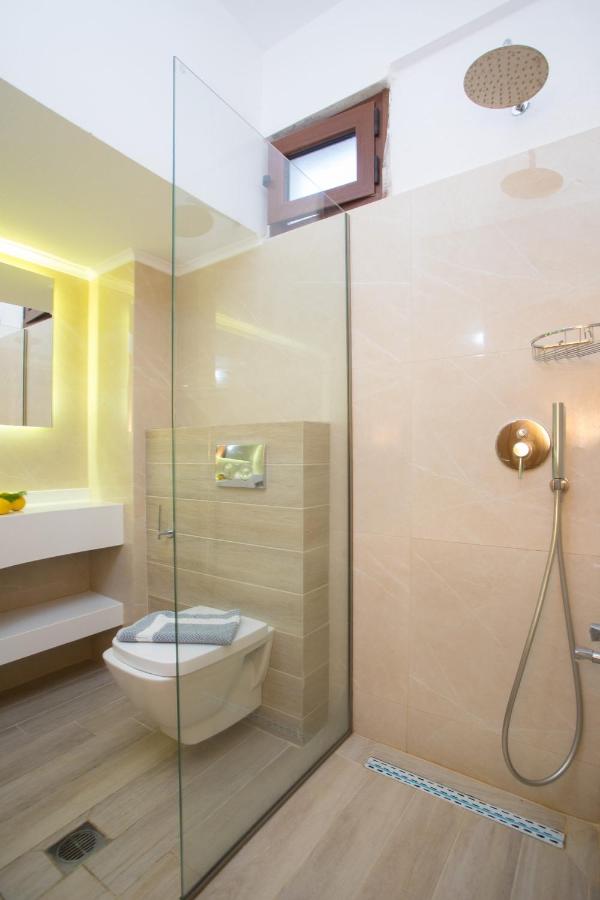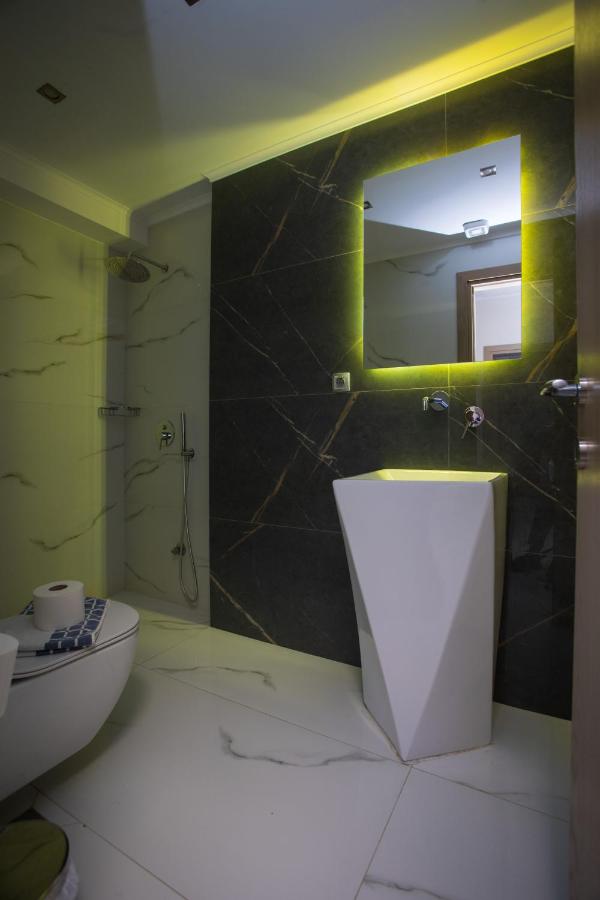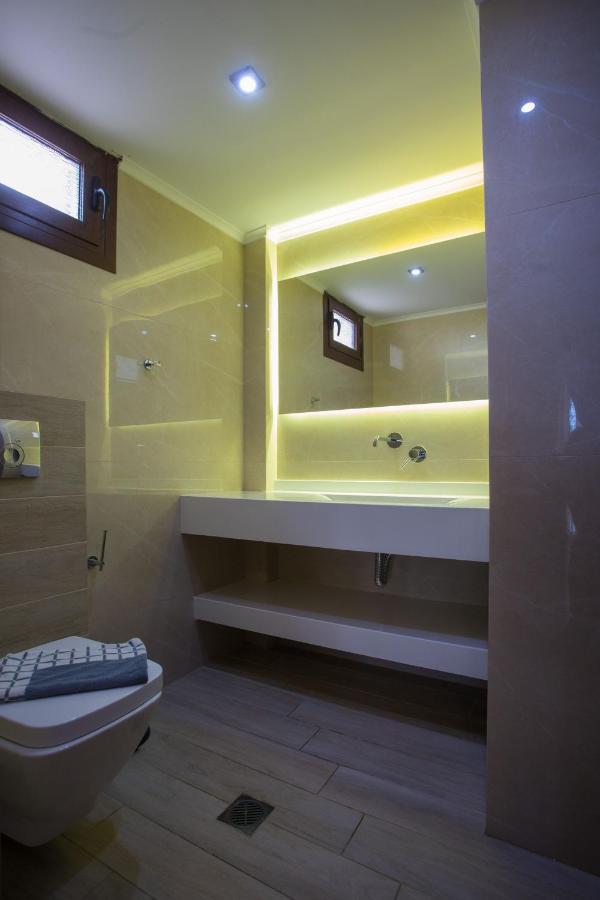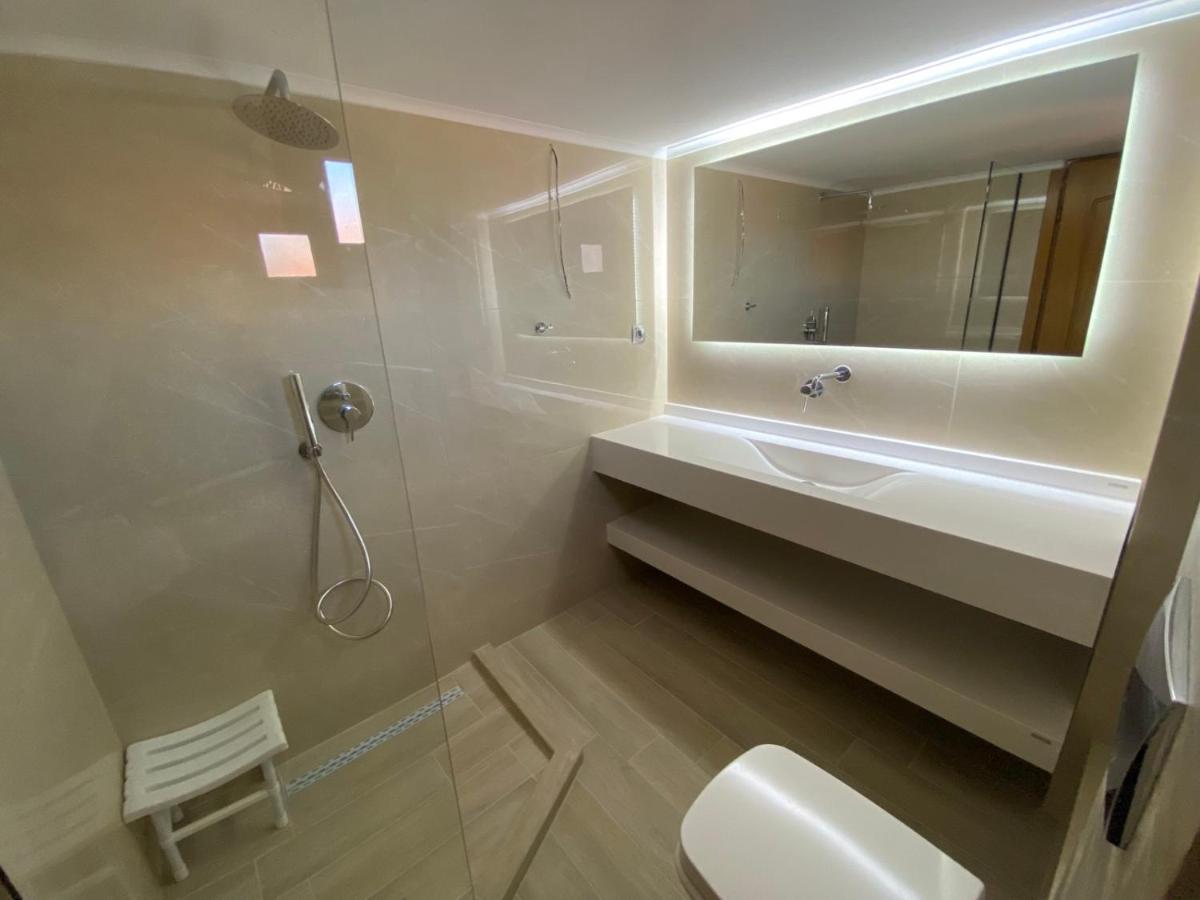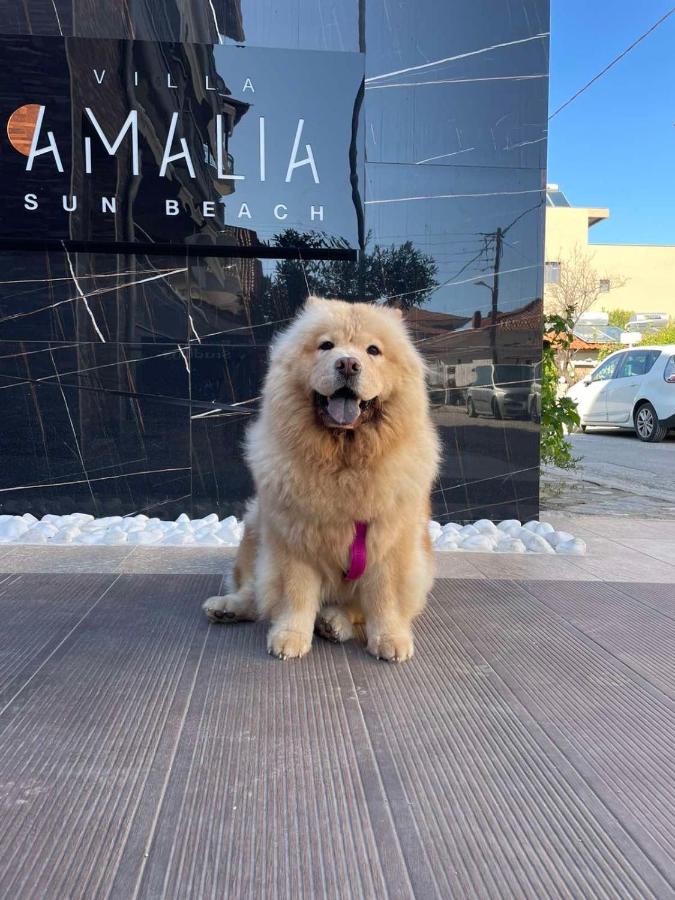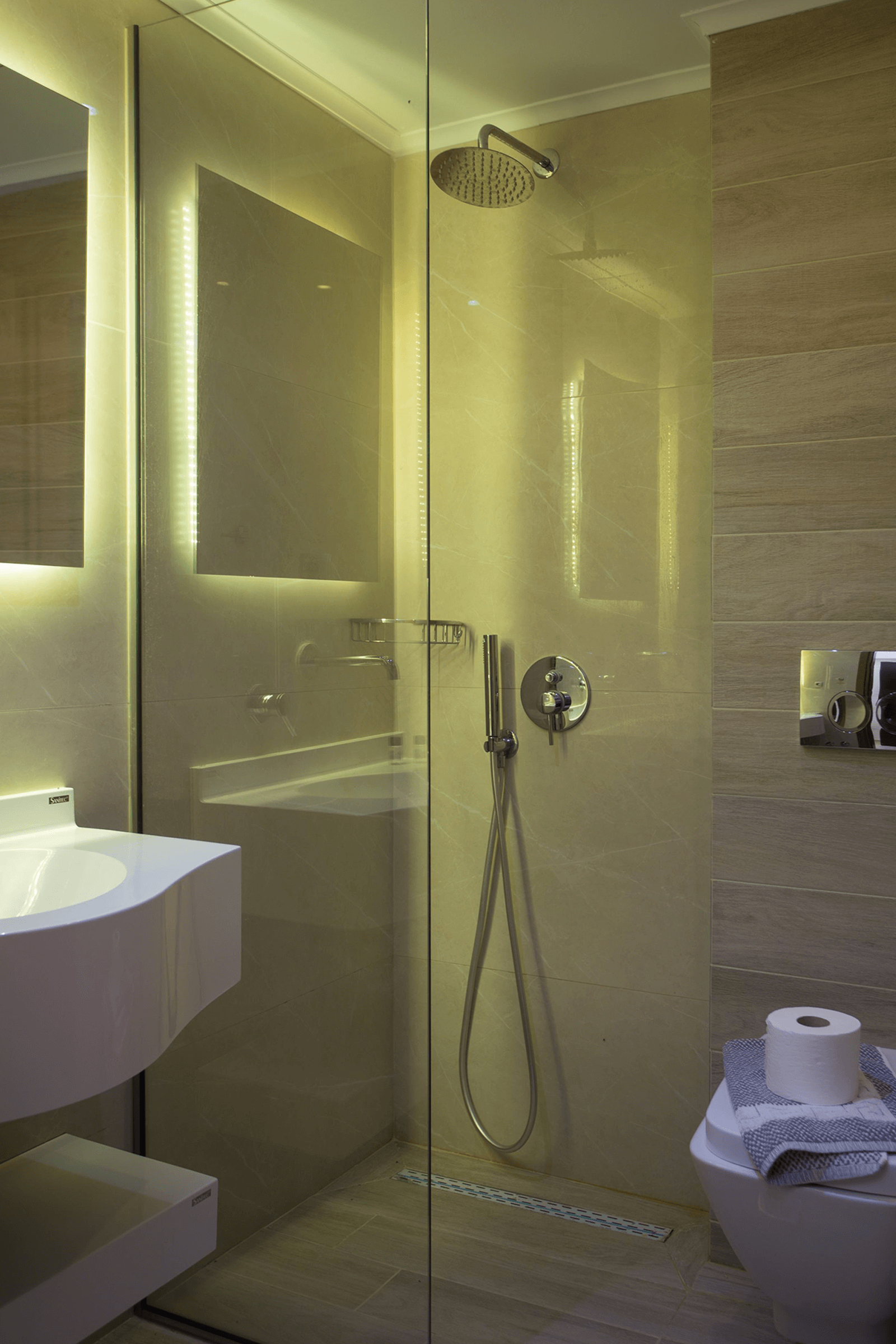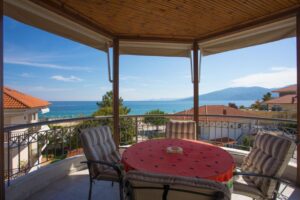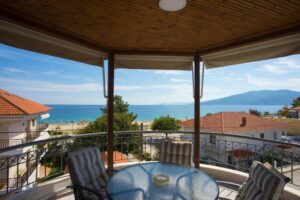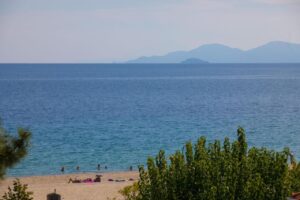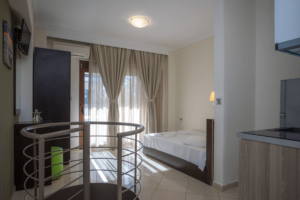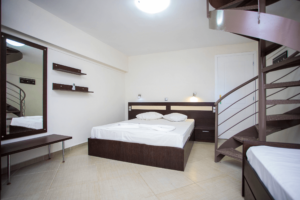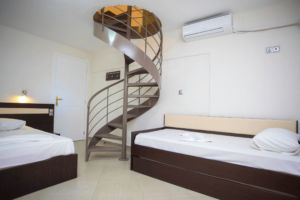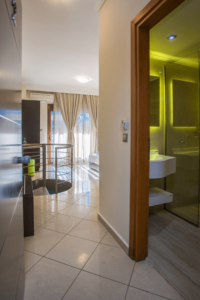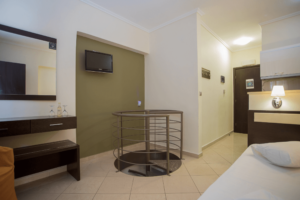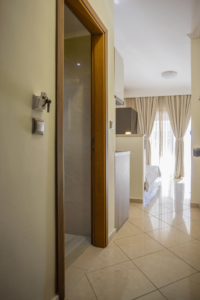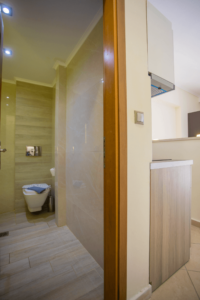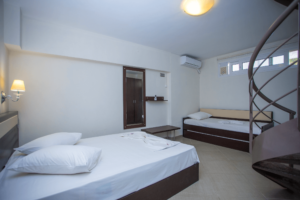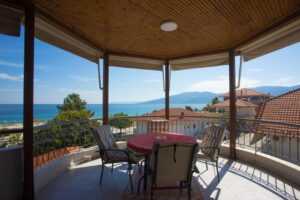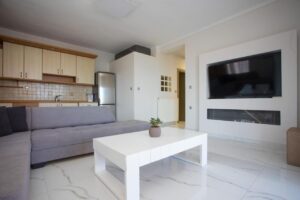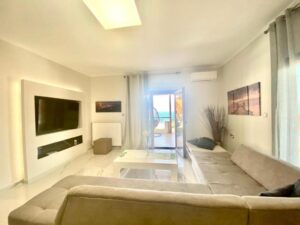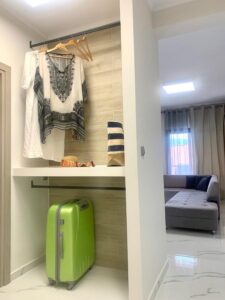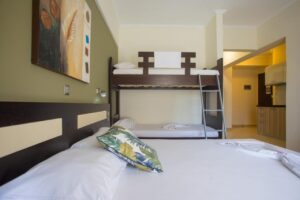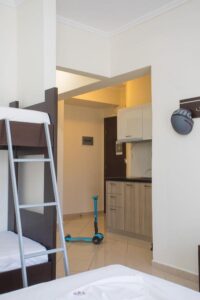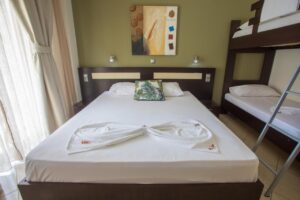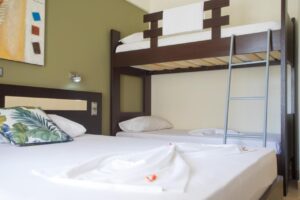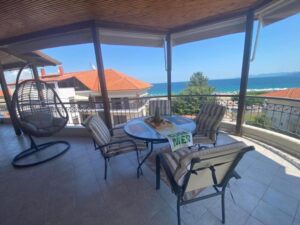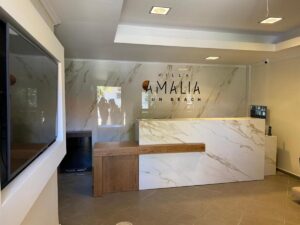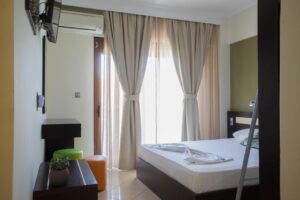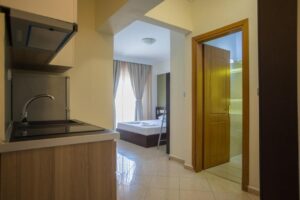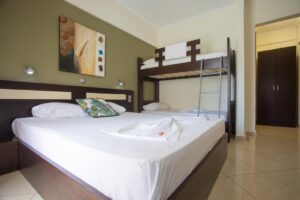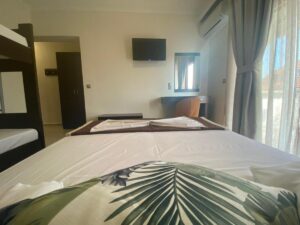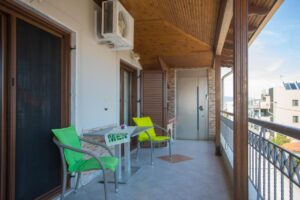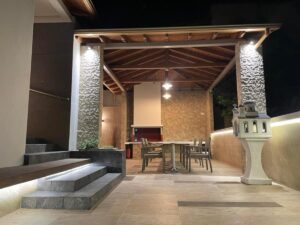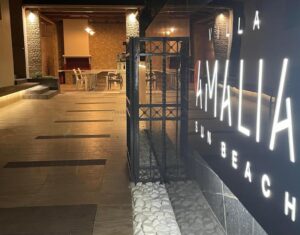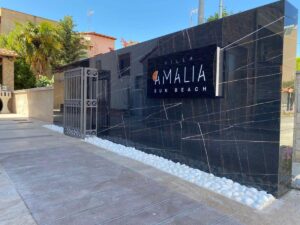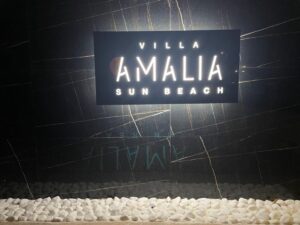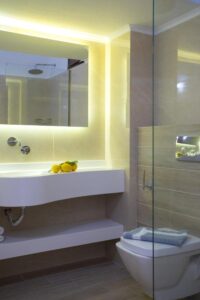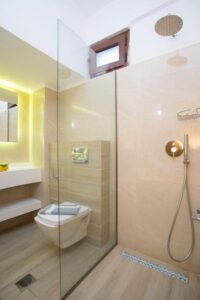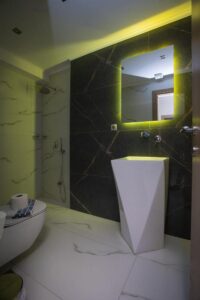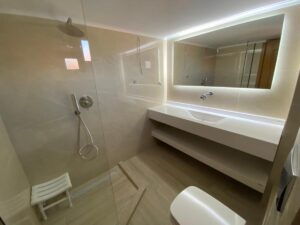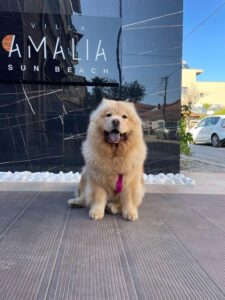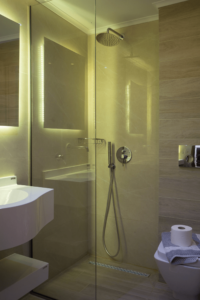 Accommodation Description
Villa Amalia Sun Beach, lies in the heart of Nea Vrasna and offers a set of quality services creating the ideal conditions for a carefree and enjoyable summer vacation.
Villa Amalia Sun Beach is located 5m from the pedestrian street and 50m from the sandy beach of Nea Vrasna. Its studios, apartments and suites are decorated with modern aesthetics and simplicity and are equipped with all the amenities of a modern accommodation.
Each room, apartment and suite comes with air conditioning, fully equipped kitchen with fridge, kettle and coffee maker, satellite TV, private bathroom with shower or bathtub and free toiletries, private balcony with sea view.
Free internet access is available throughout the facility, while access to the floor of Villa Amalia Sun Beach is also via an elevator.
Villa Amalia Sun Beach offers a modern tourist service desinged to meet the needs of your family.
Flat TV / Satelite Channels
5m from the pedestrian zone
Villa Amalia Sun Beach on Google Maps