Welcome to Elia Luxury Apartments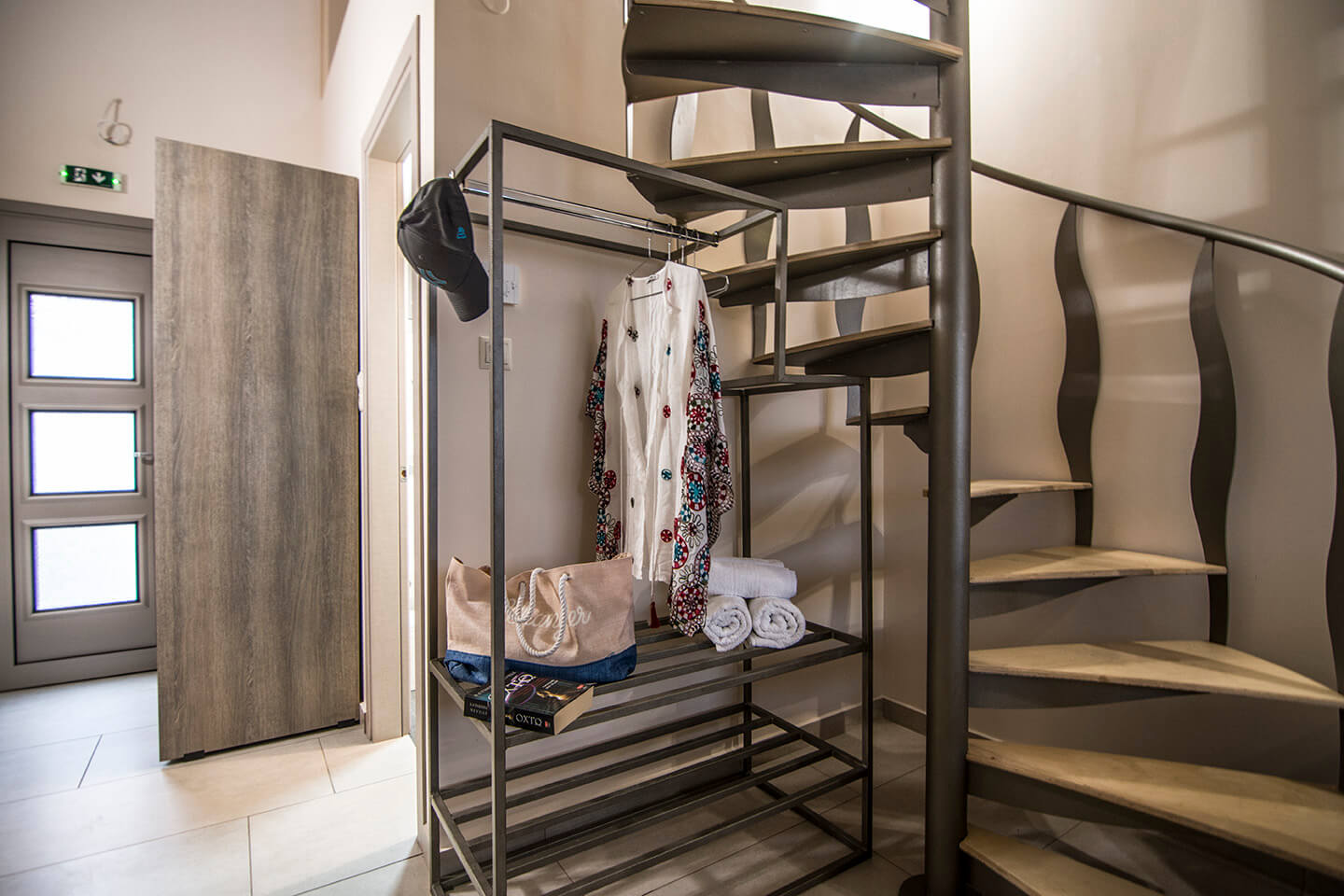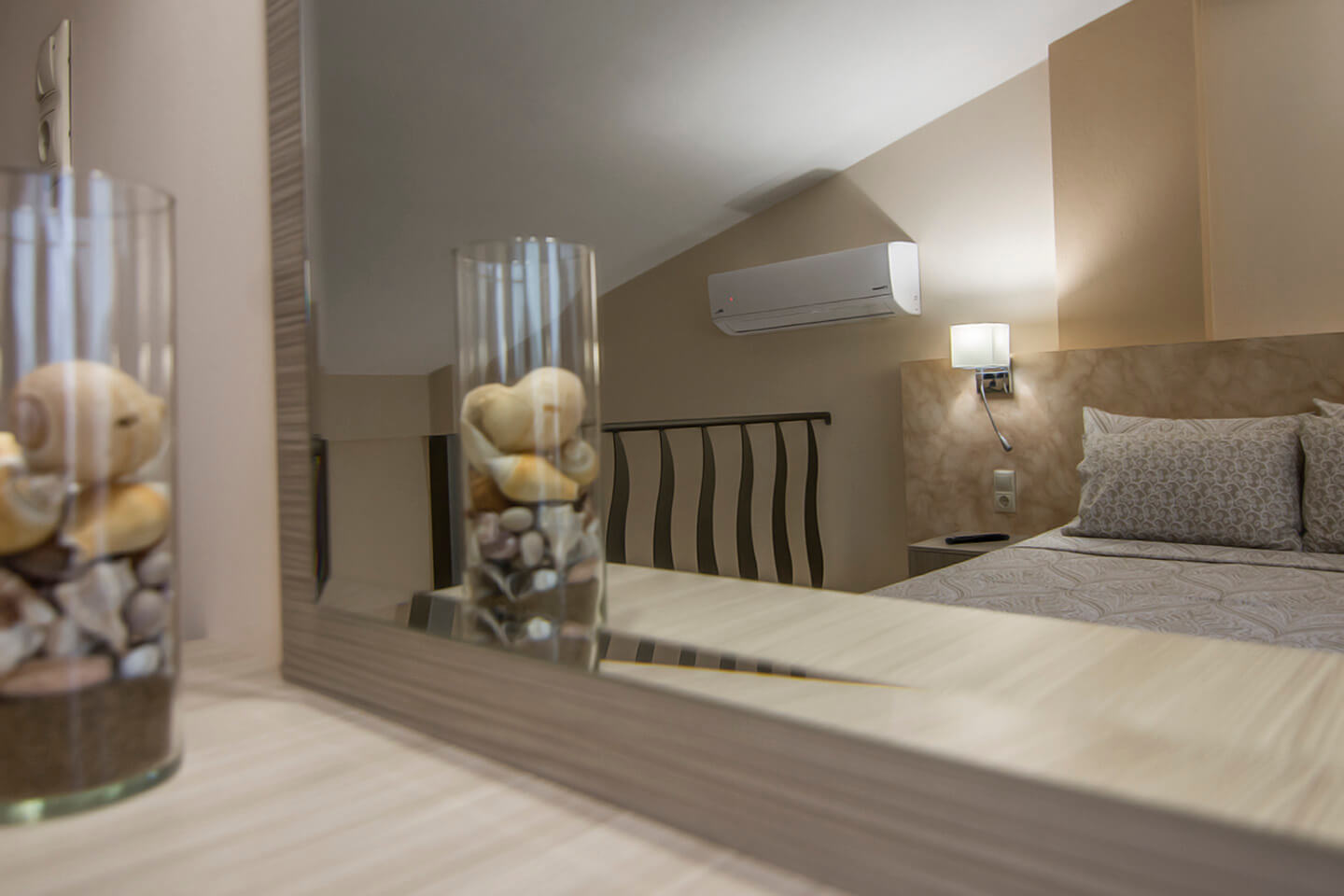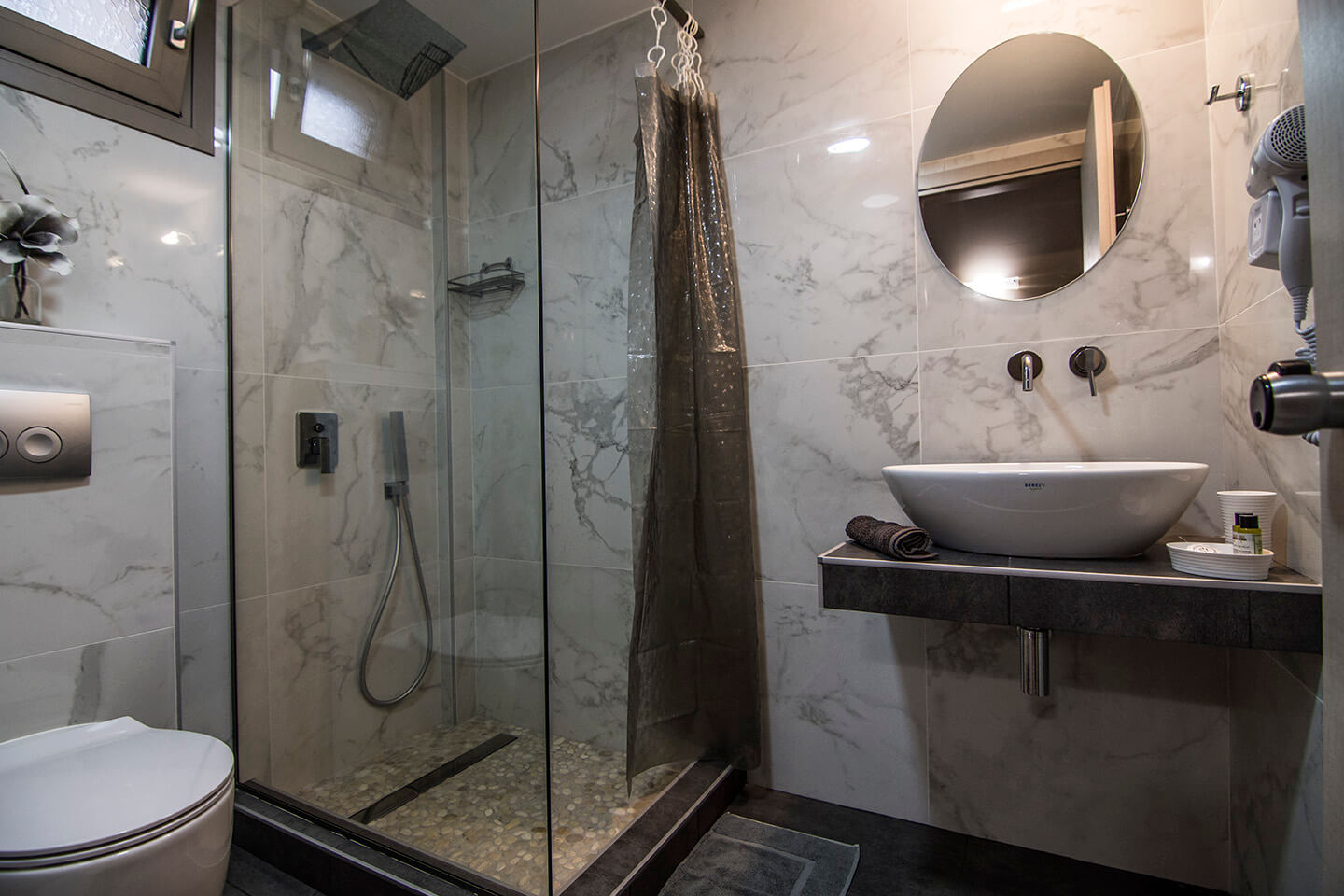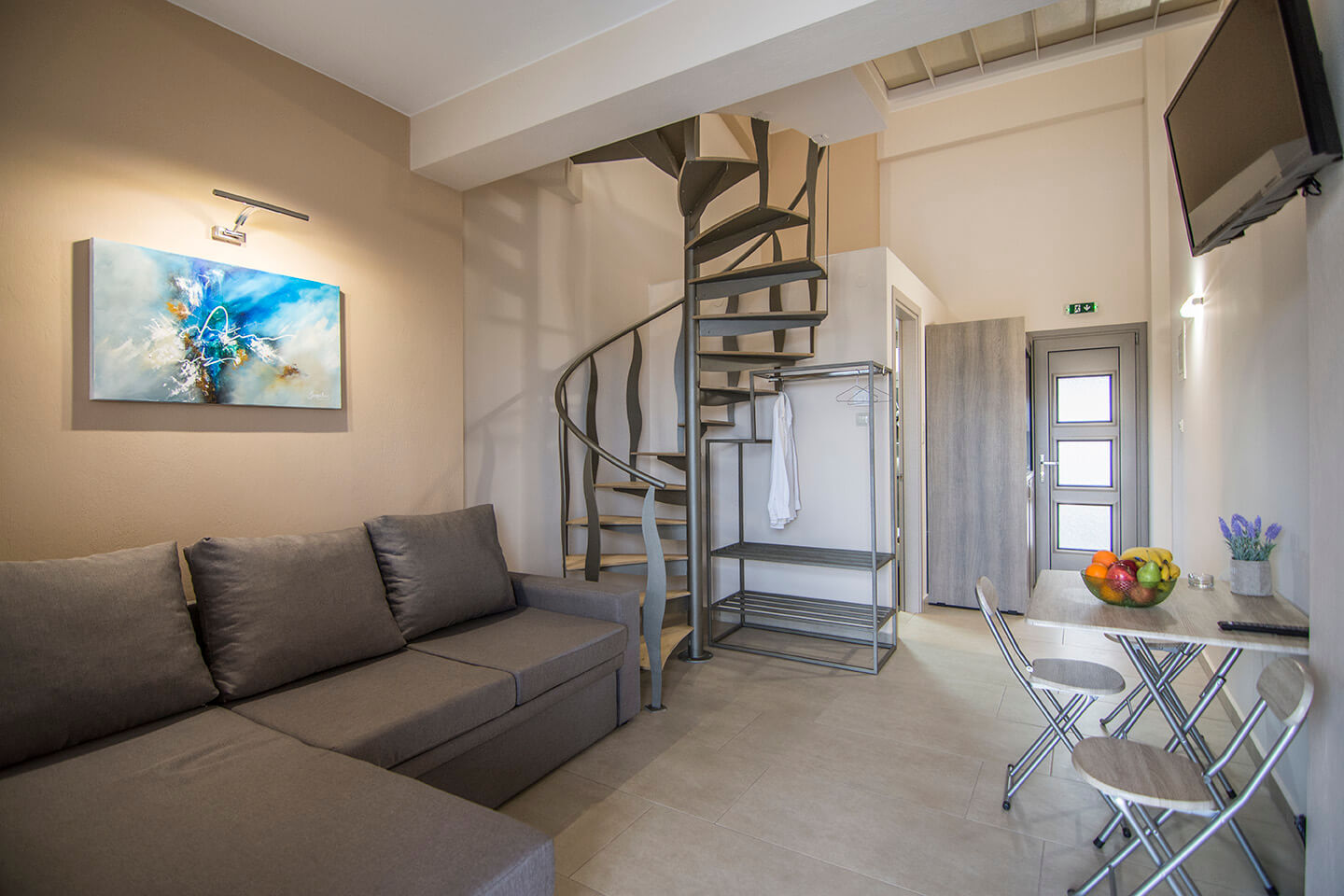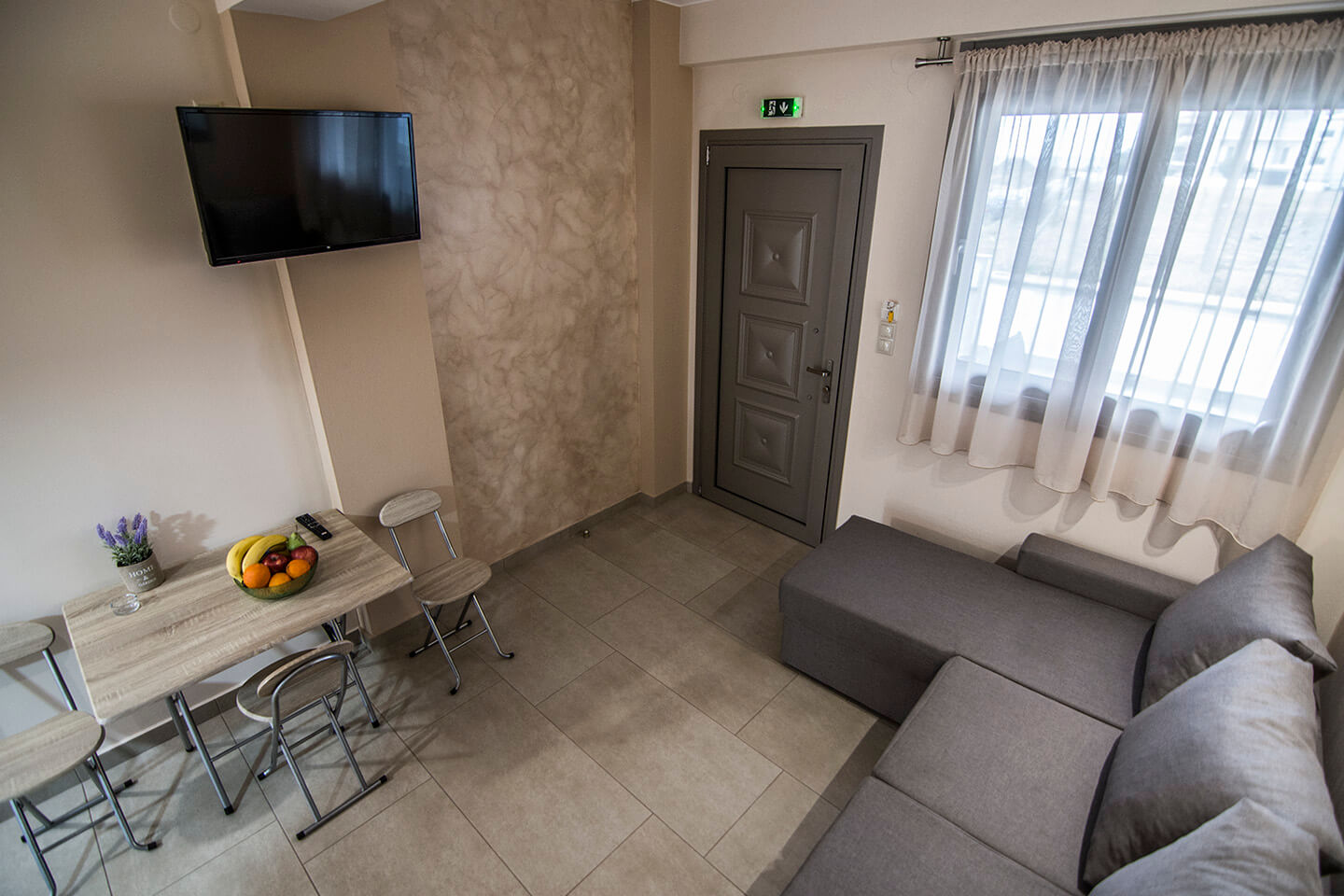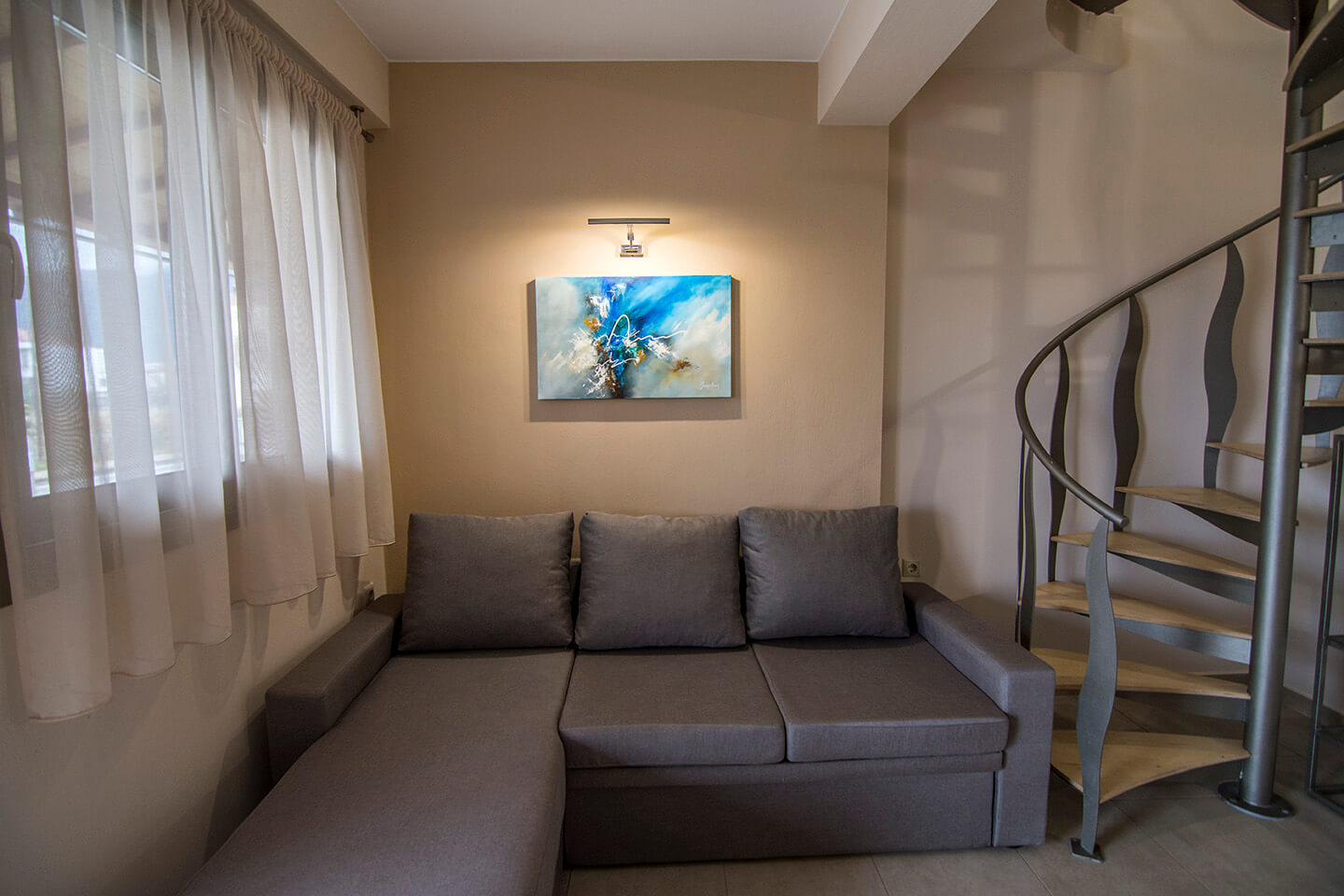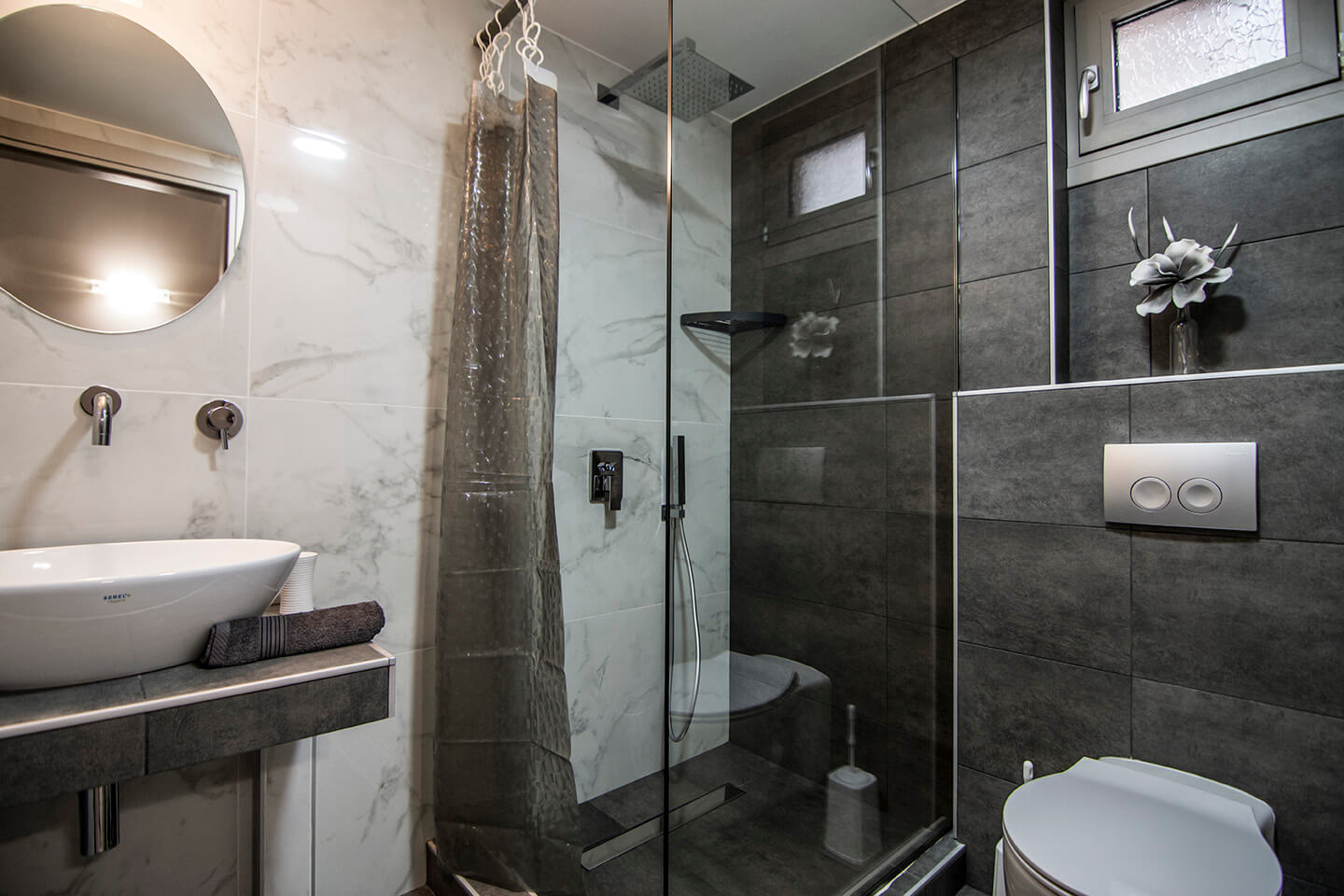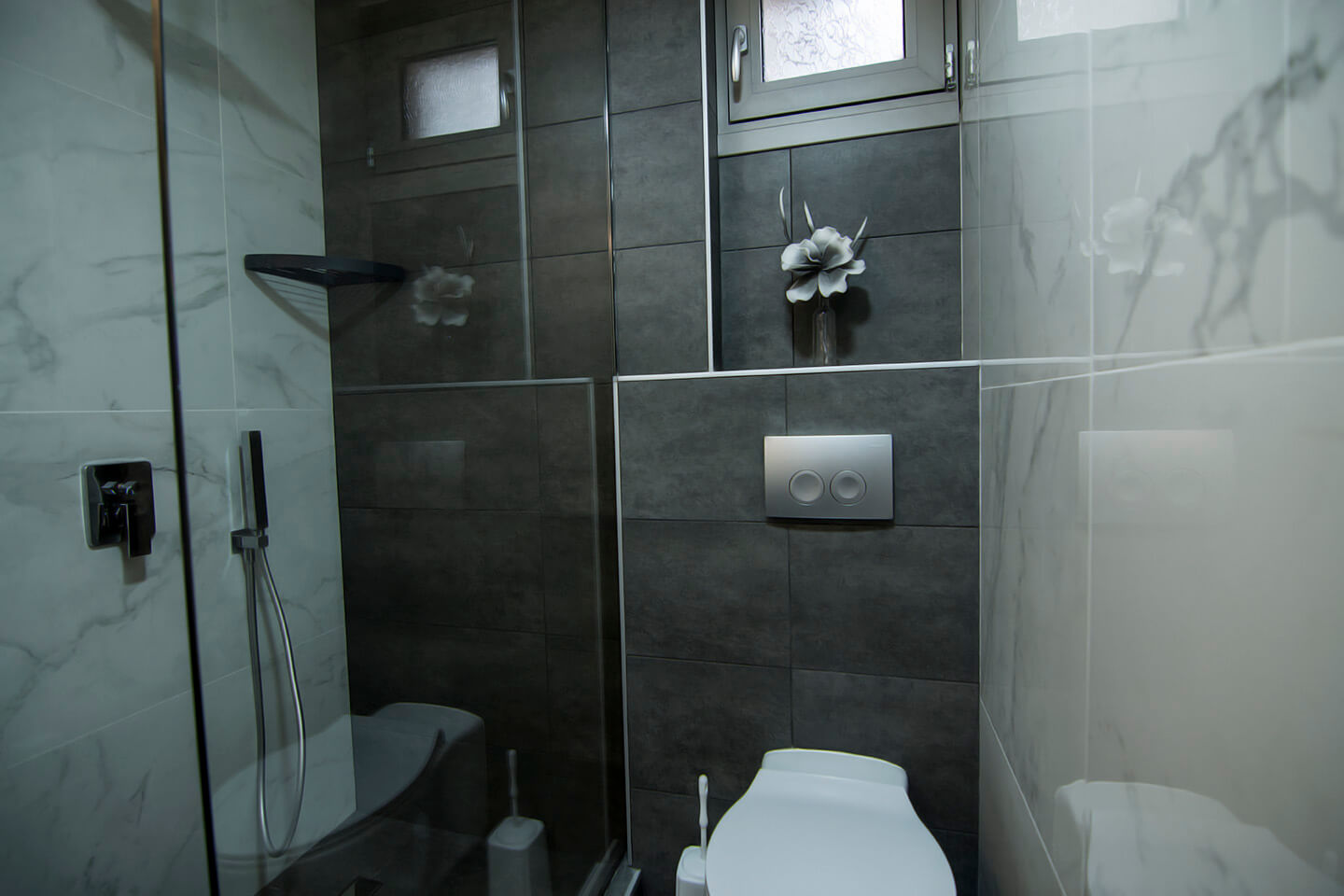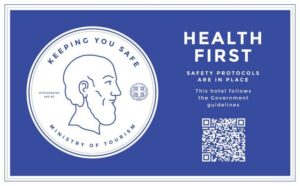 Accommodation Description
Situated on the West Beach of Stavros, Elia Luxury Apartments consists of 6 Luxurious Apartments.
The Earthly colors of Elia Luxury Apartments in combination with :
spacious living rooms
comfort beds
fully equipped kitchen
outdoor dining area at Balconies
only 150m from the beach
ideal location in Stavros
are certainly guarantee you a relaxing and a memorable holiday with your loved ones!
Elia Luxury Apartments opened in June 2018 and has already stolen the hearts of its guests!
It welcomes tourists all year round.
Upper floors accessible by stairs only