Welcome to Apartments Katarina Haus 1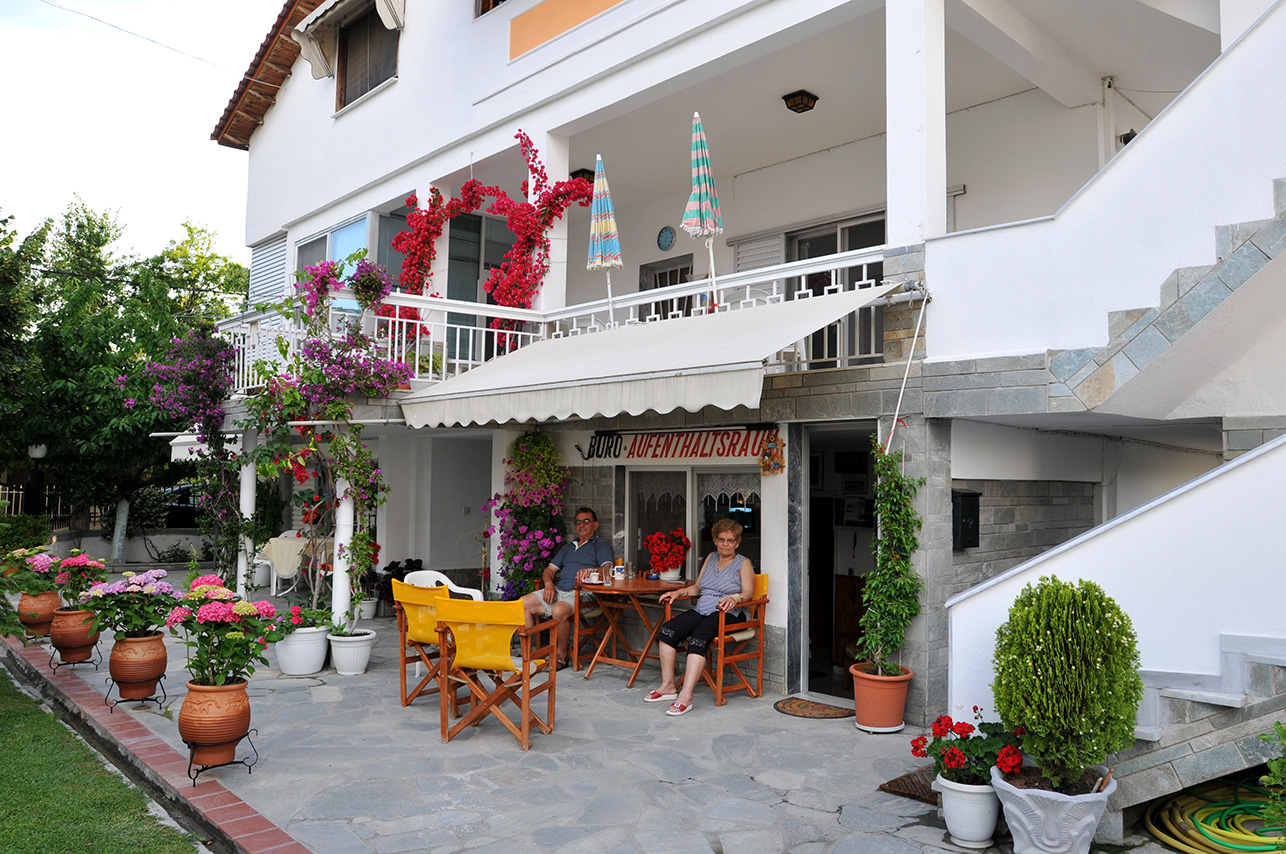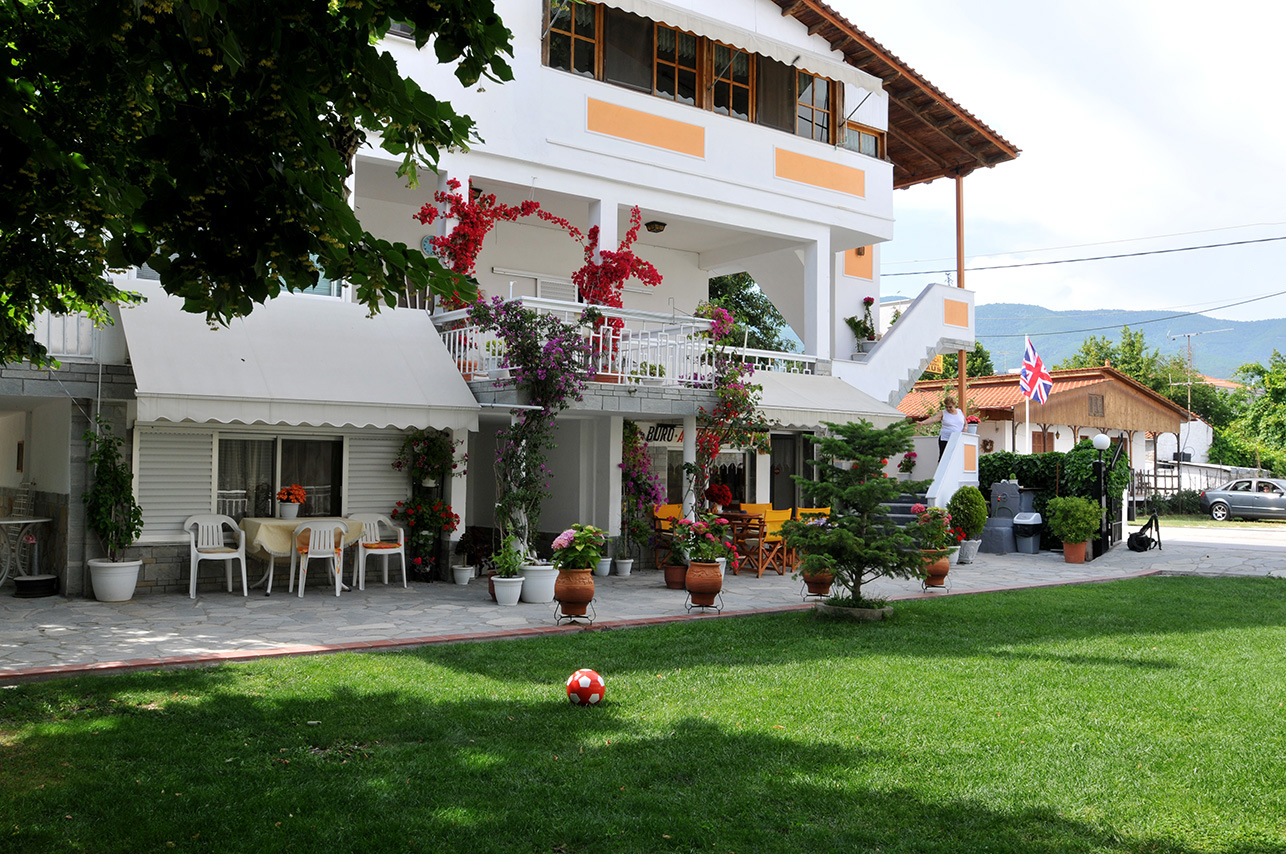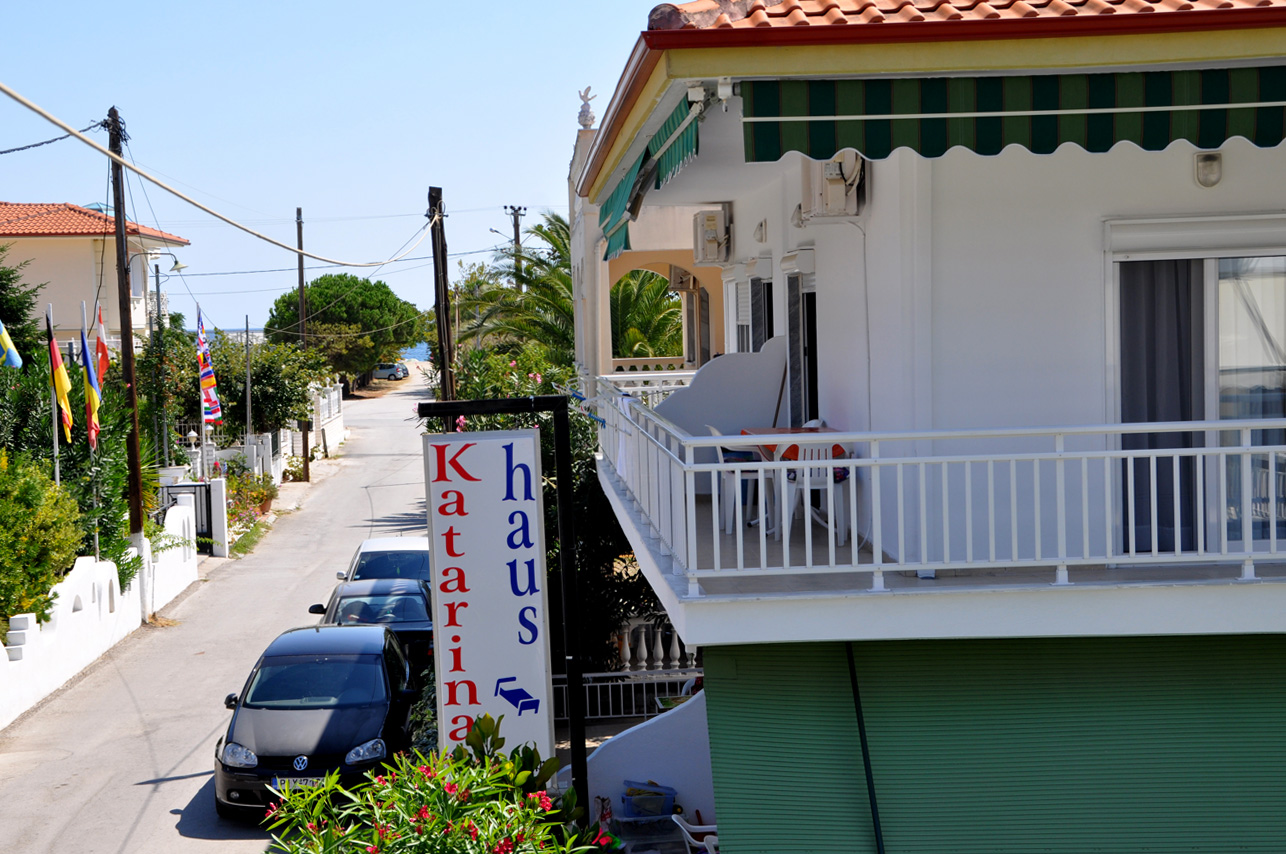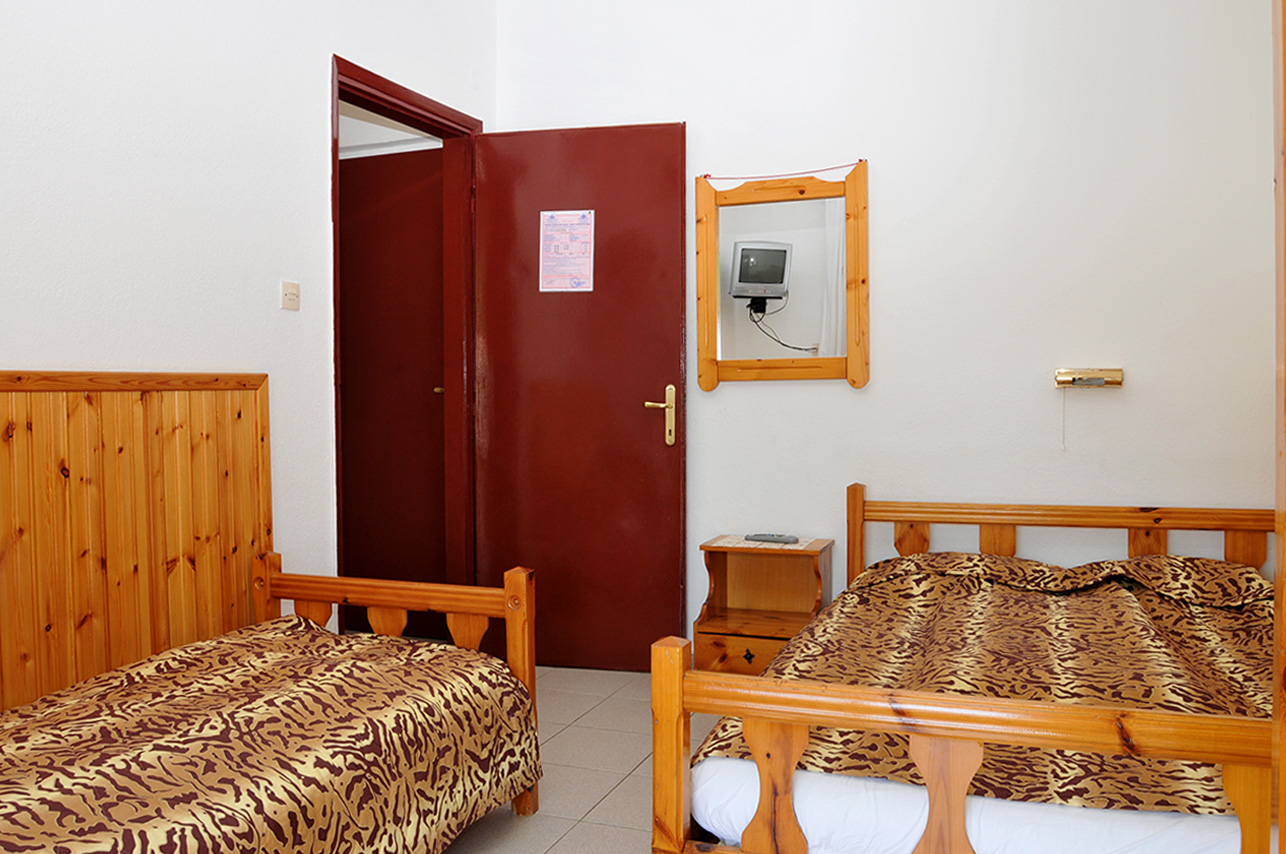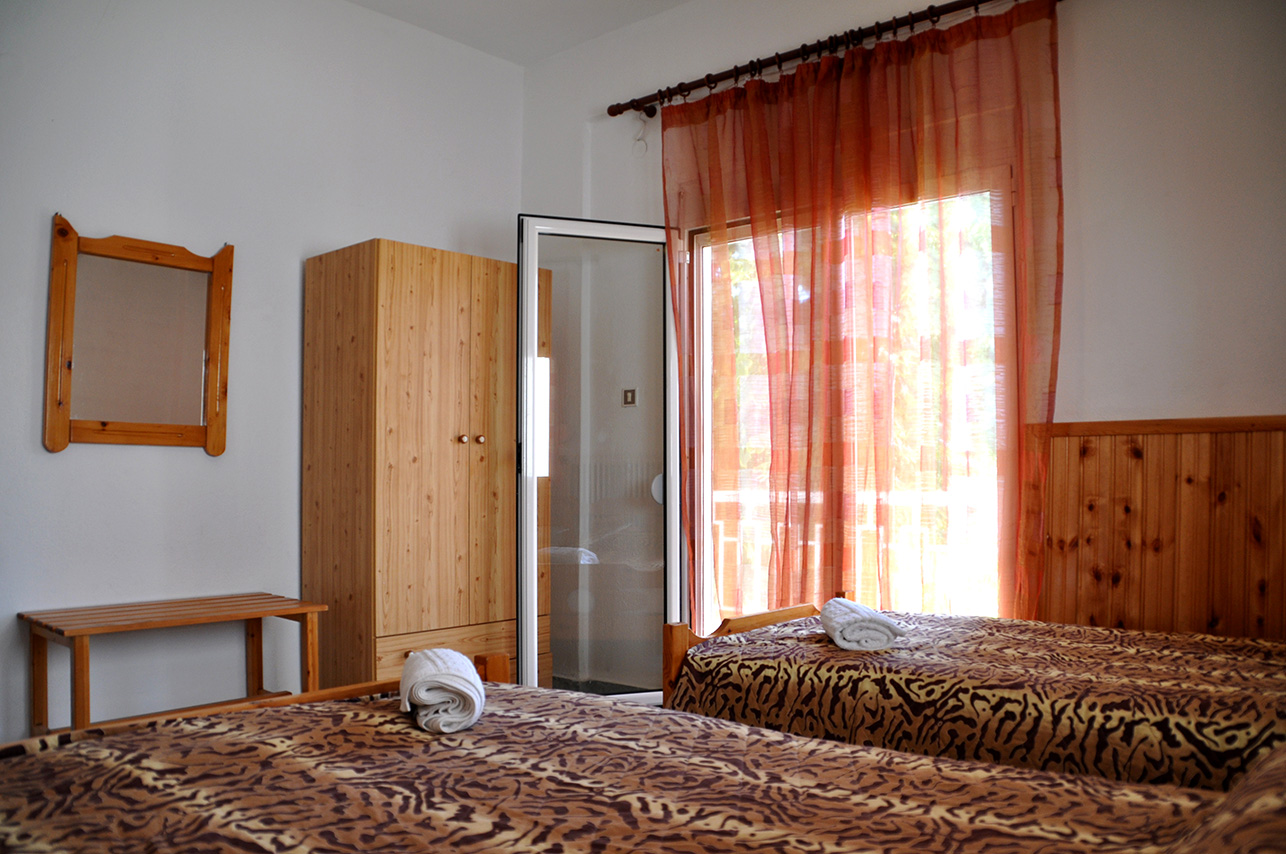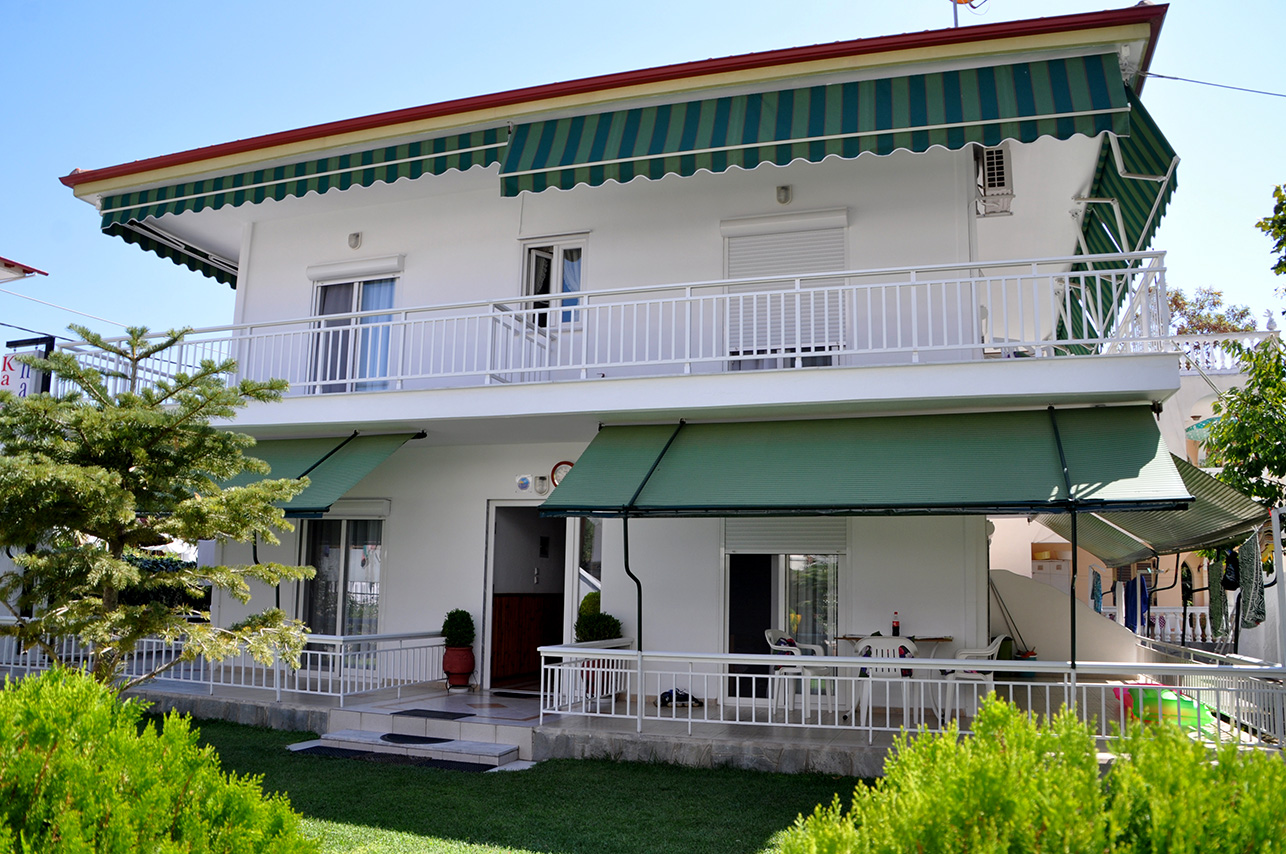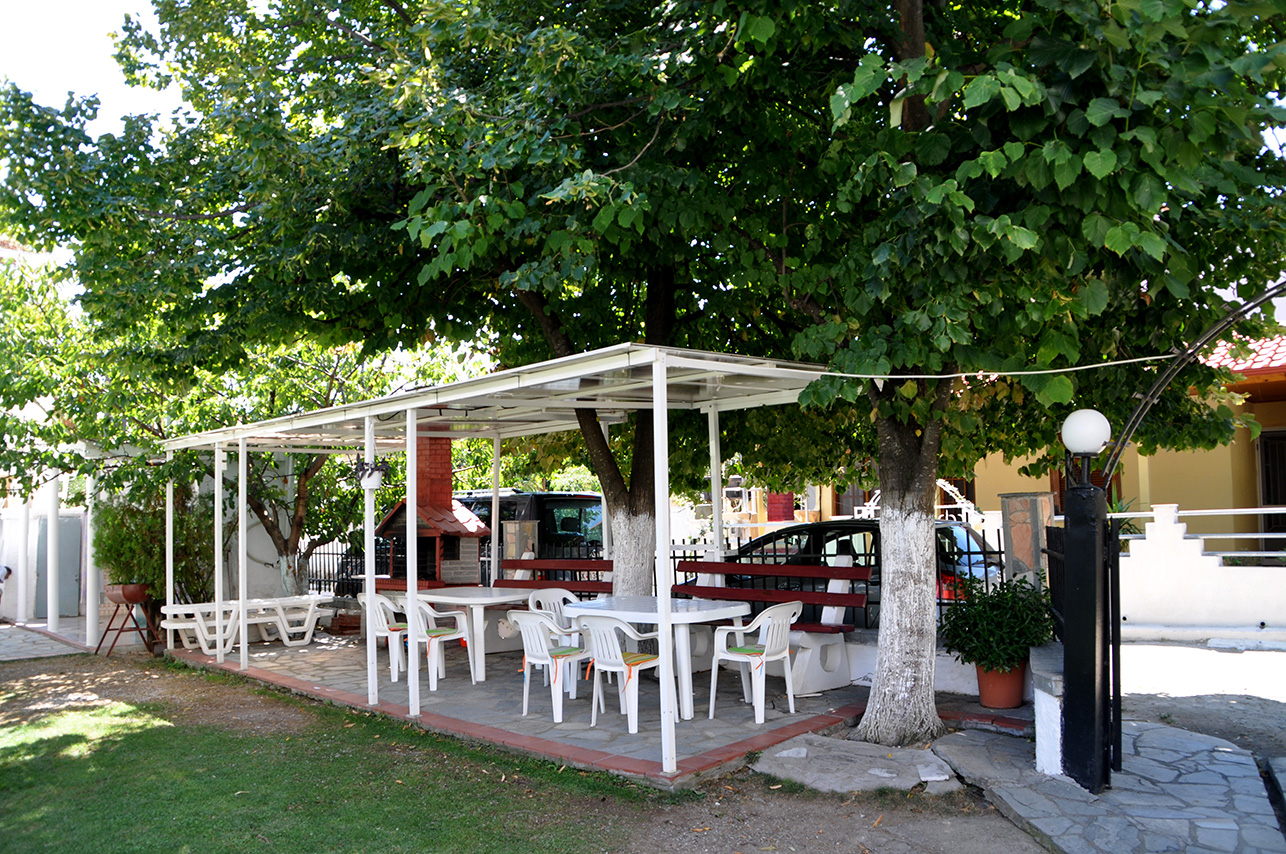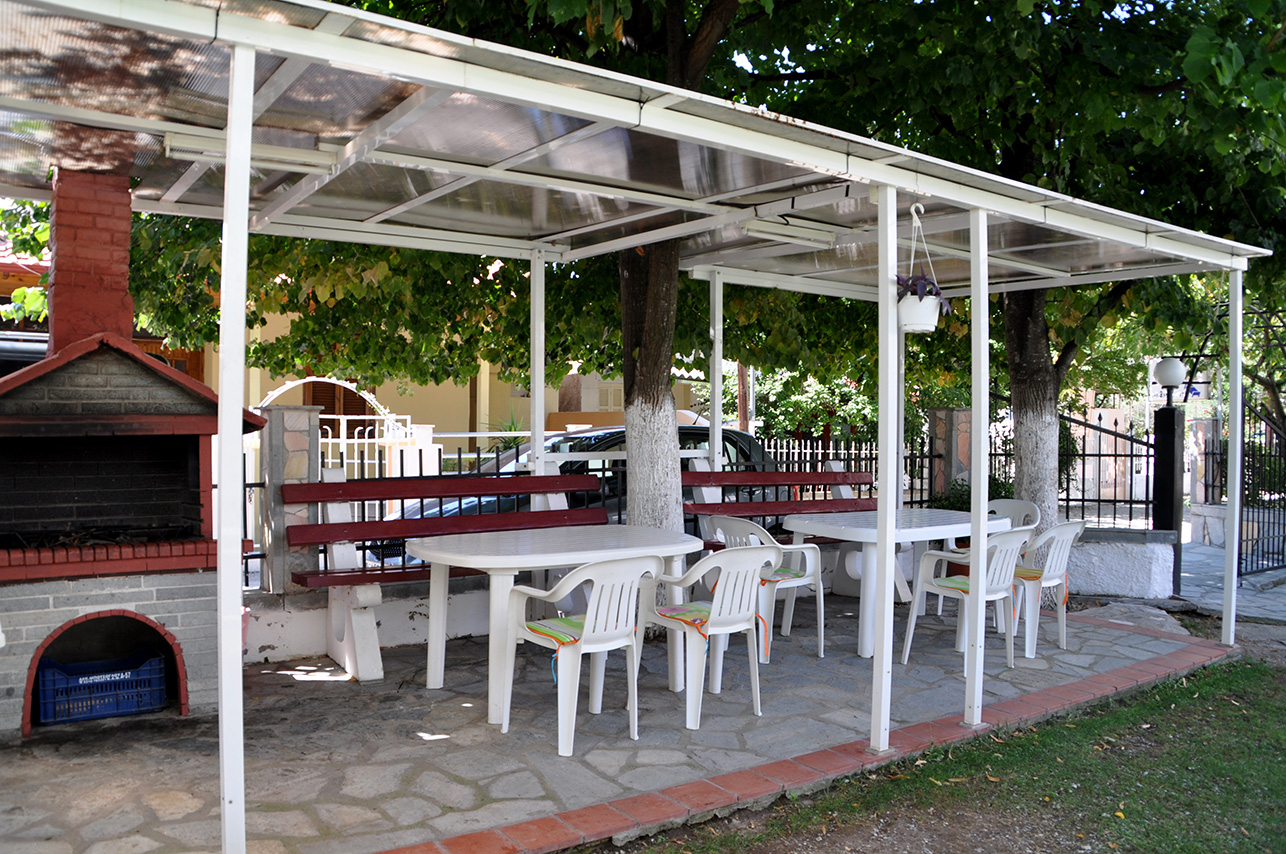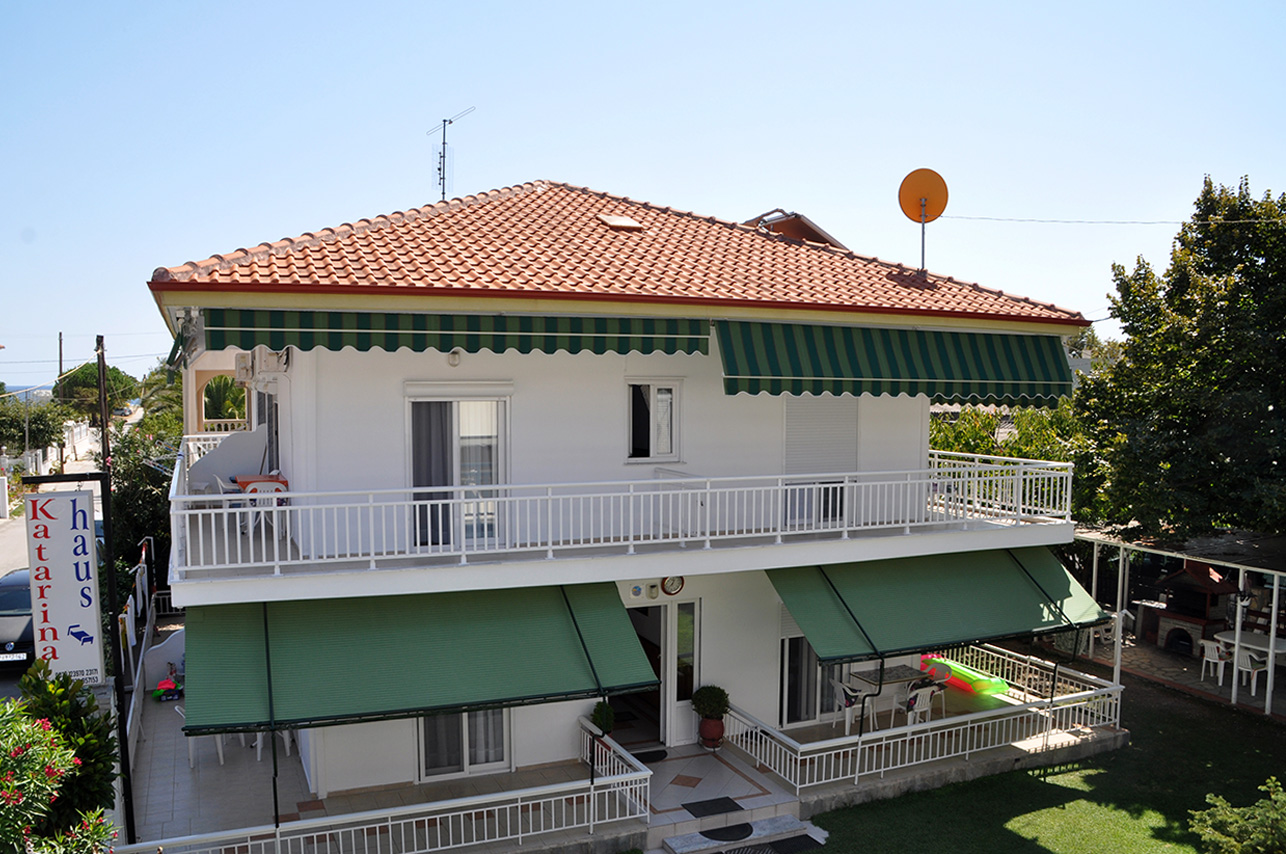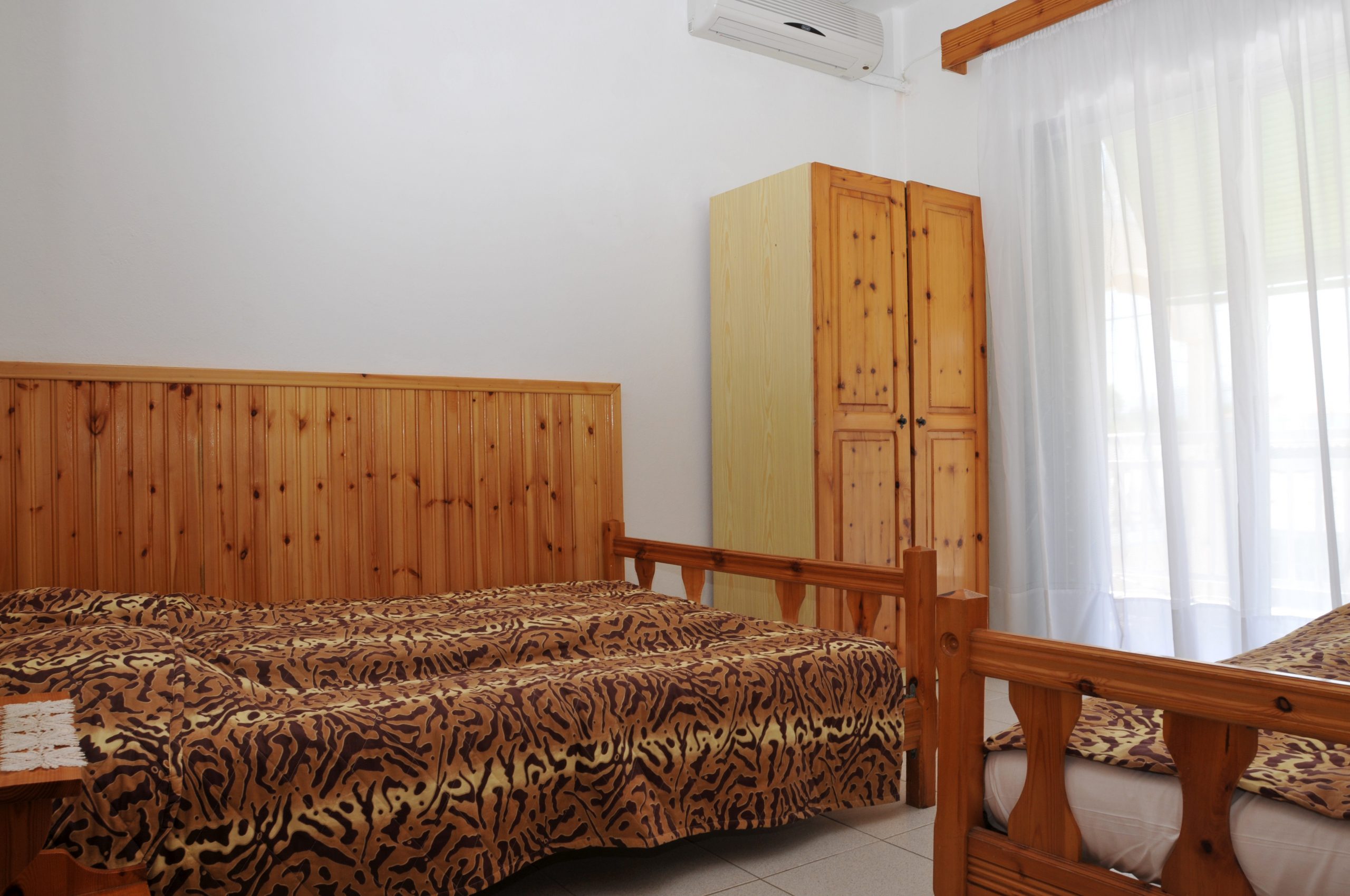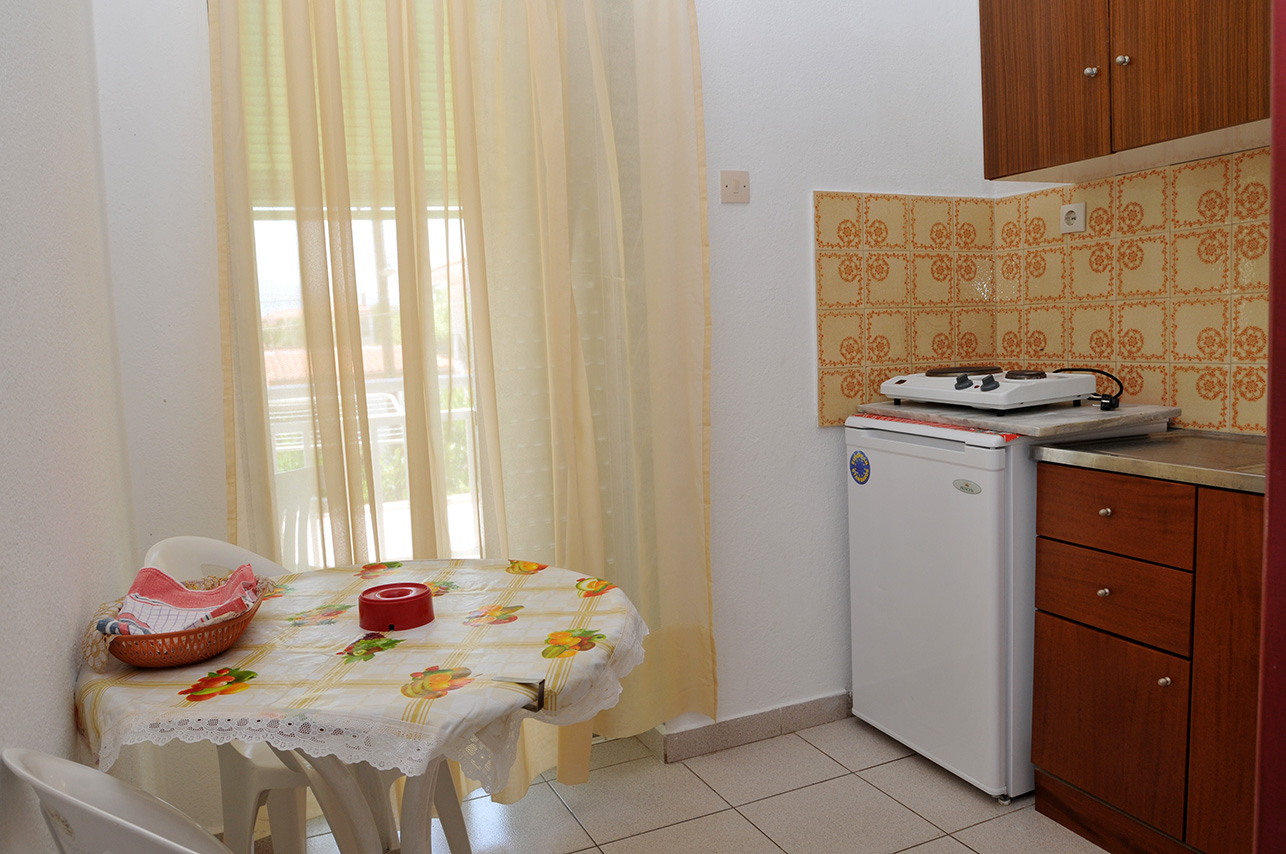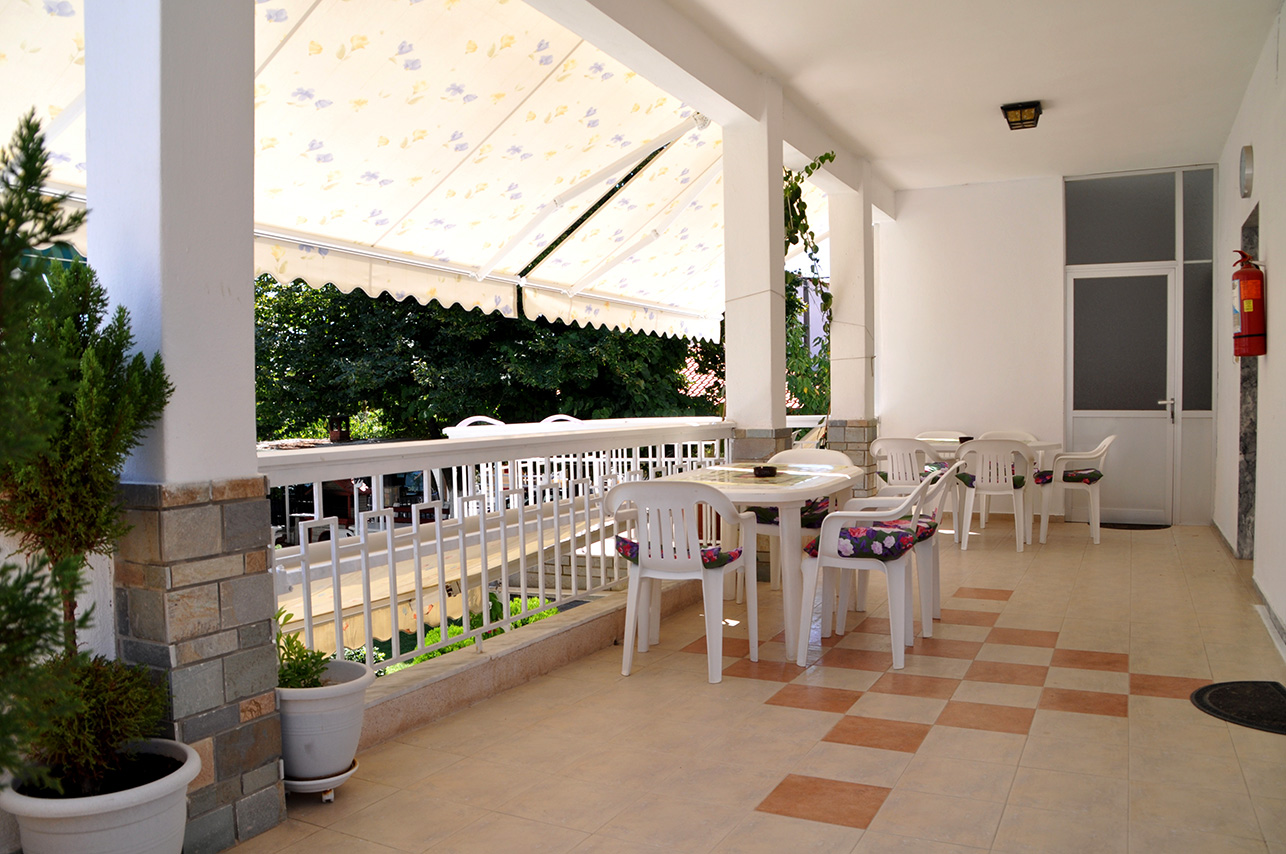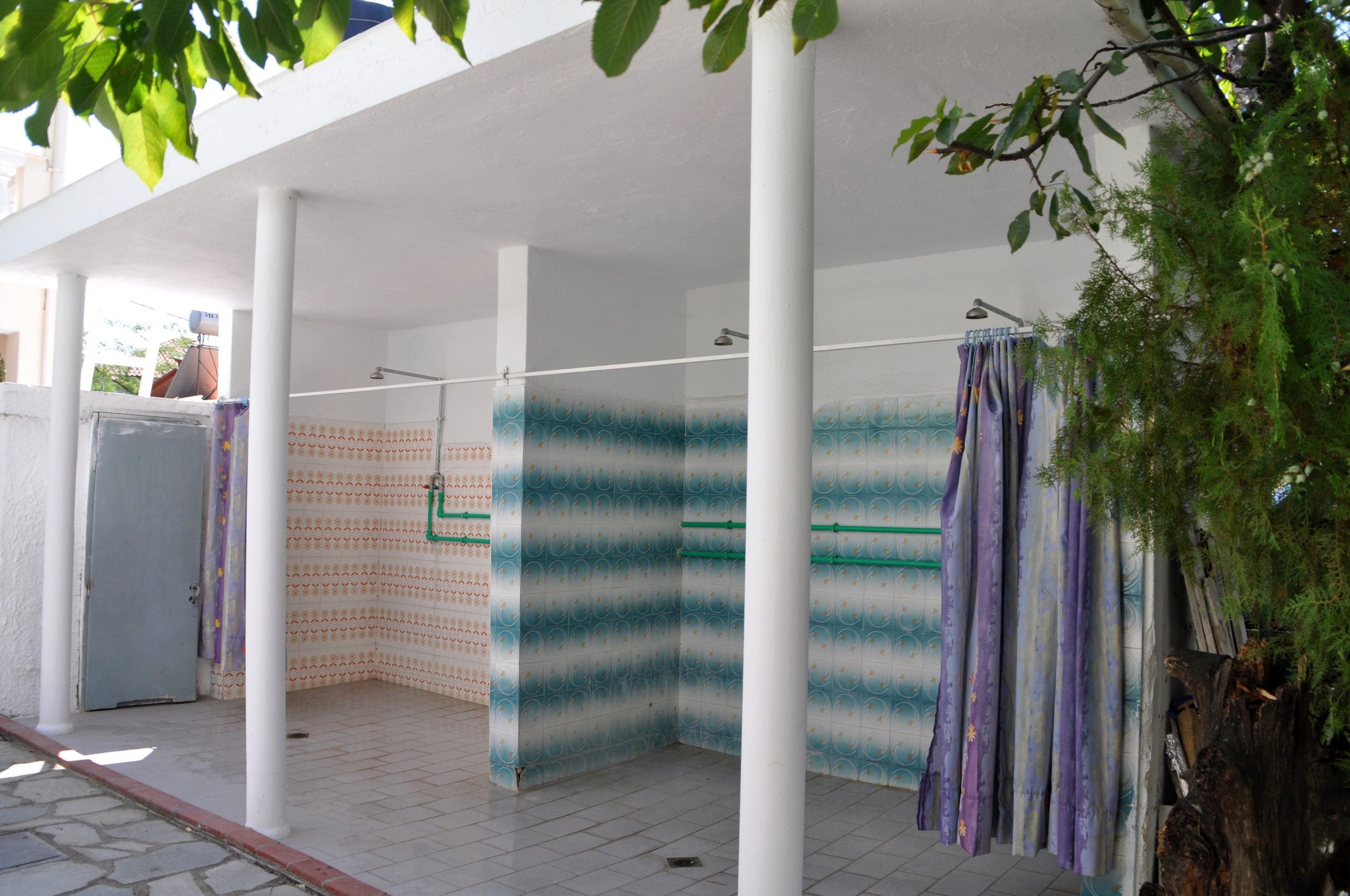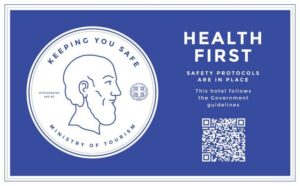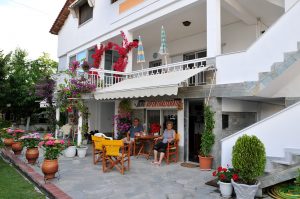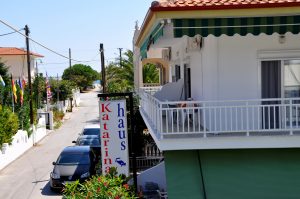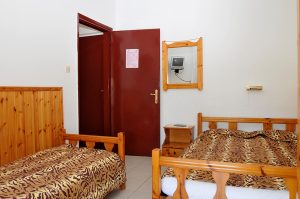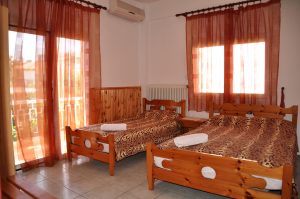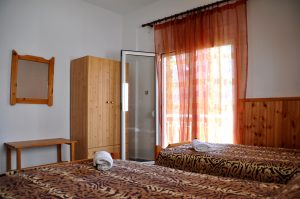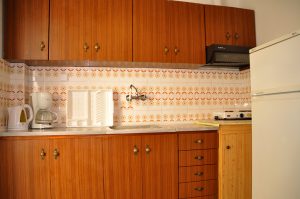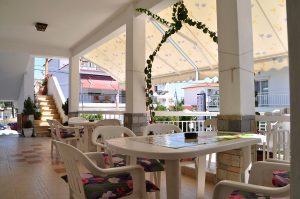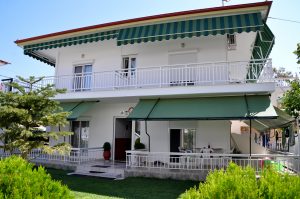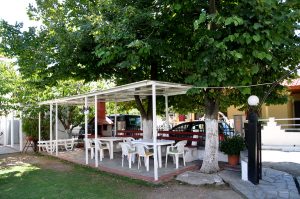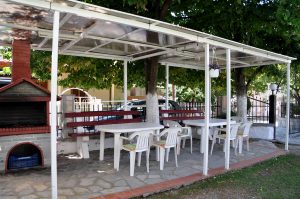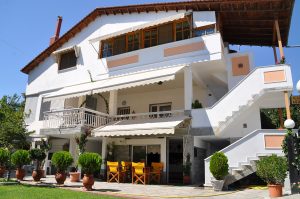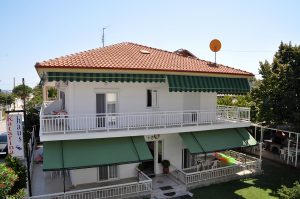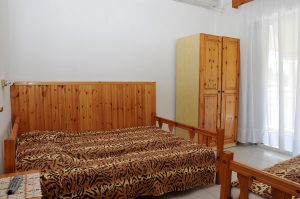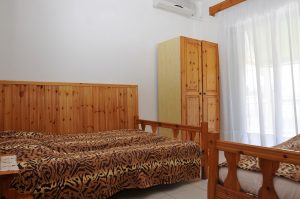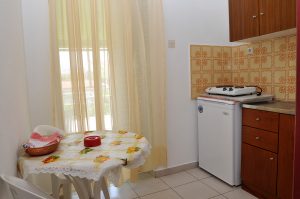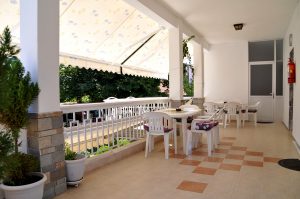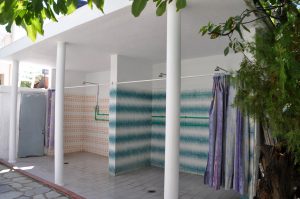 Accommodation Infos
Manager: Katerina Tsitaoglou

GNTO Registration: 0933K122K0312600
Visit Asprovalta
Accommodation Description
Katarina Haus 1 apartments, in Asprovalta Thessaloniki, is a solid value in tourism for more than four decades. It was among the first tourist establishments opened its doors in the area of Strymonikos Bay.
Once you arrive at Katarina Haus 1, you will be amazed by the large, lush and shady garden. The garden is dominated by two large lime trees and bougainvilleas. There, little children can play safely and comfortably, while the whole family can enjoy lunch or dinner. You can use our barbecue facility as it is free for our guests.
The two buildings of our unit, welcomes you with 10 triple and quadruple rooms and apartments. Our rooms have all the facilities of pleaseant vacations. Air conditioning, free wifi access, spacious balconies, hot water 24/7 and insect screens on windows.
The owner, ms. Katerina and mr. Thanassis are always present, smiling and eager to serve you.
Choose Katarina Haus 1 as the location of your summer vacation and enjoy the experience accumulated over the past 40 years.
Katarina Haus 1 on Google Street View