Welcome to George Laz Rooms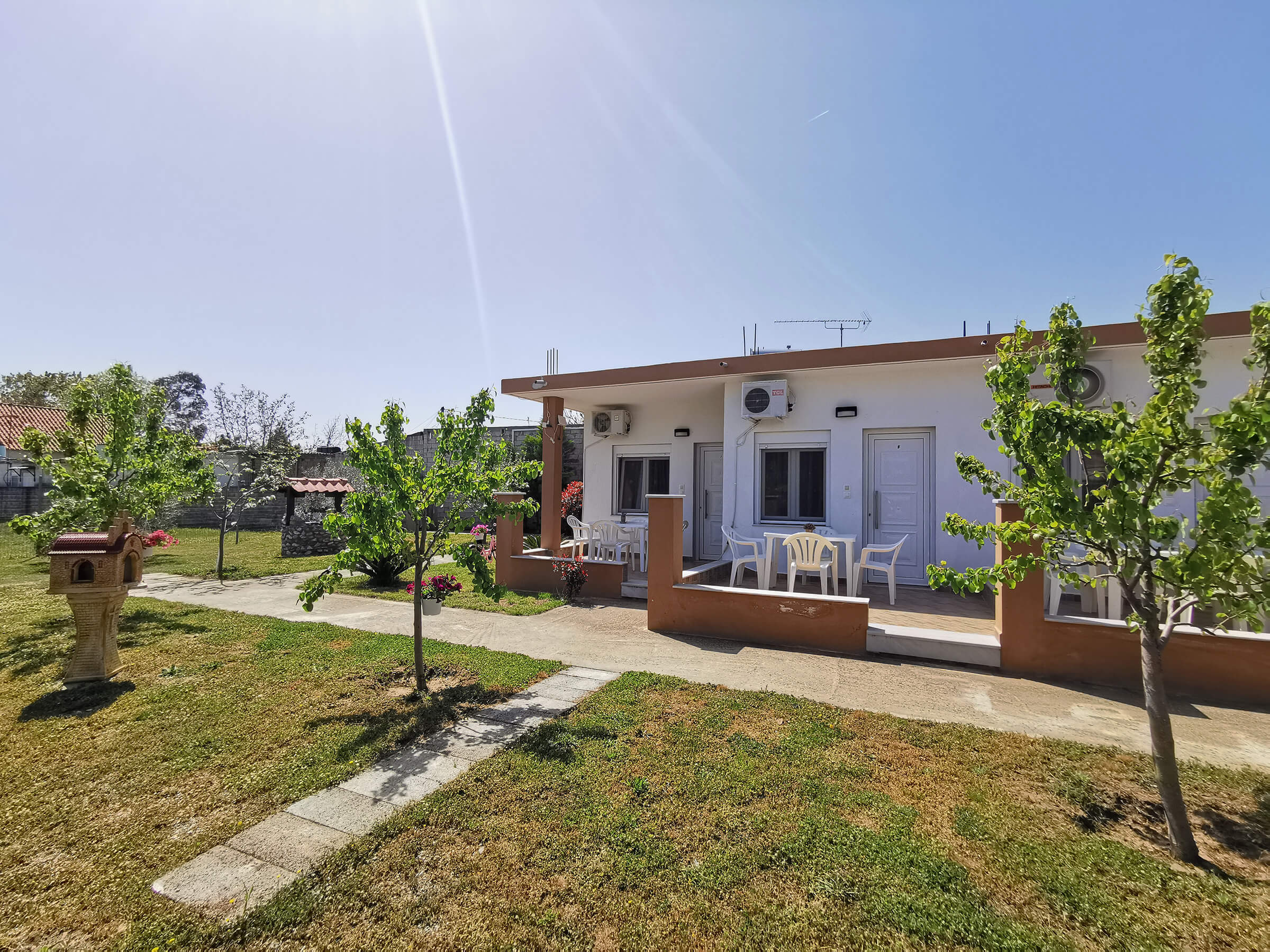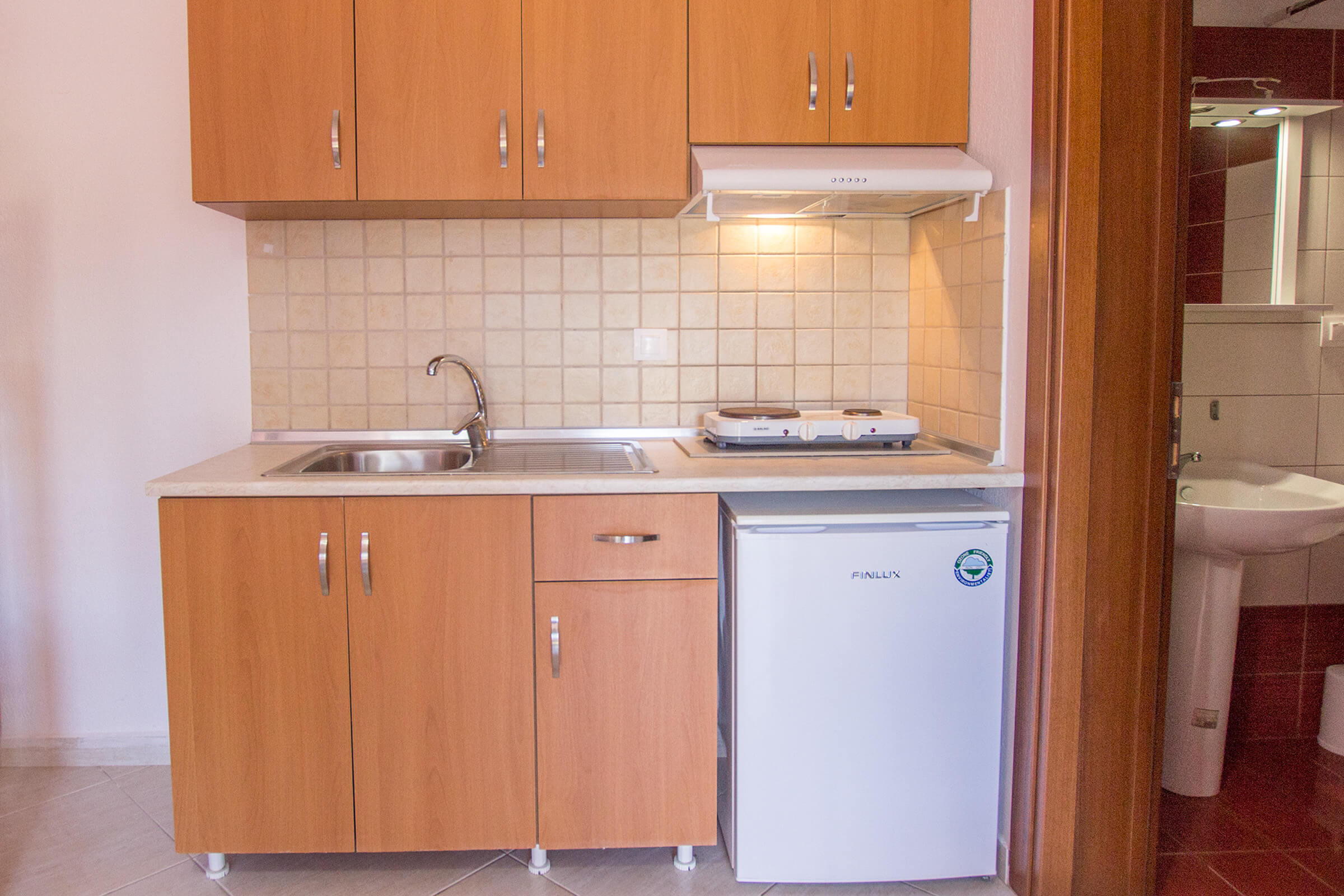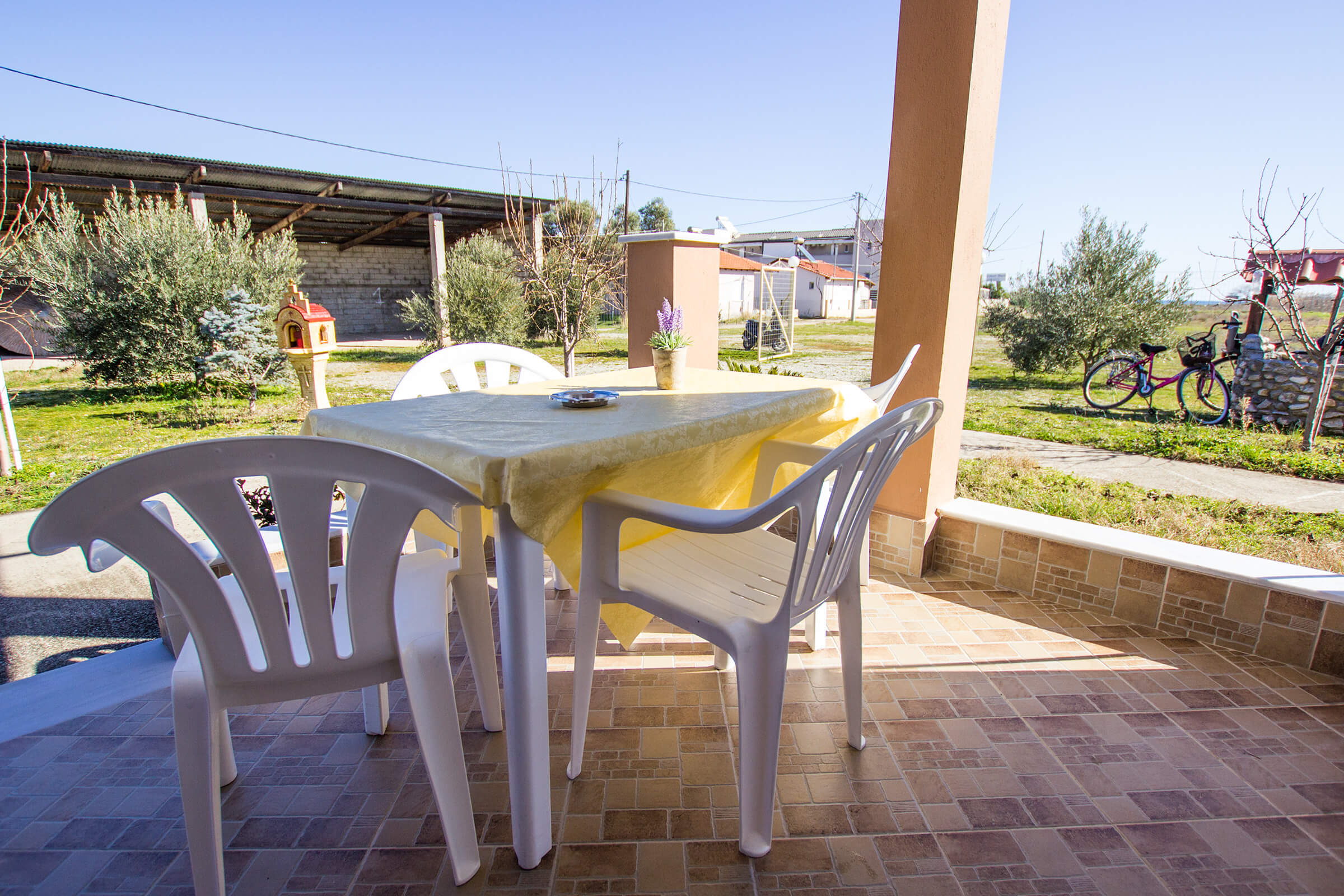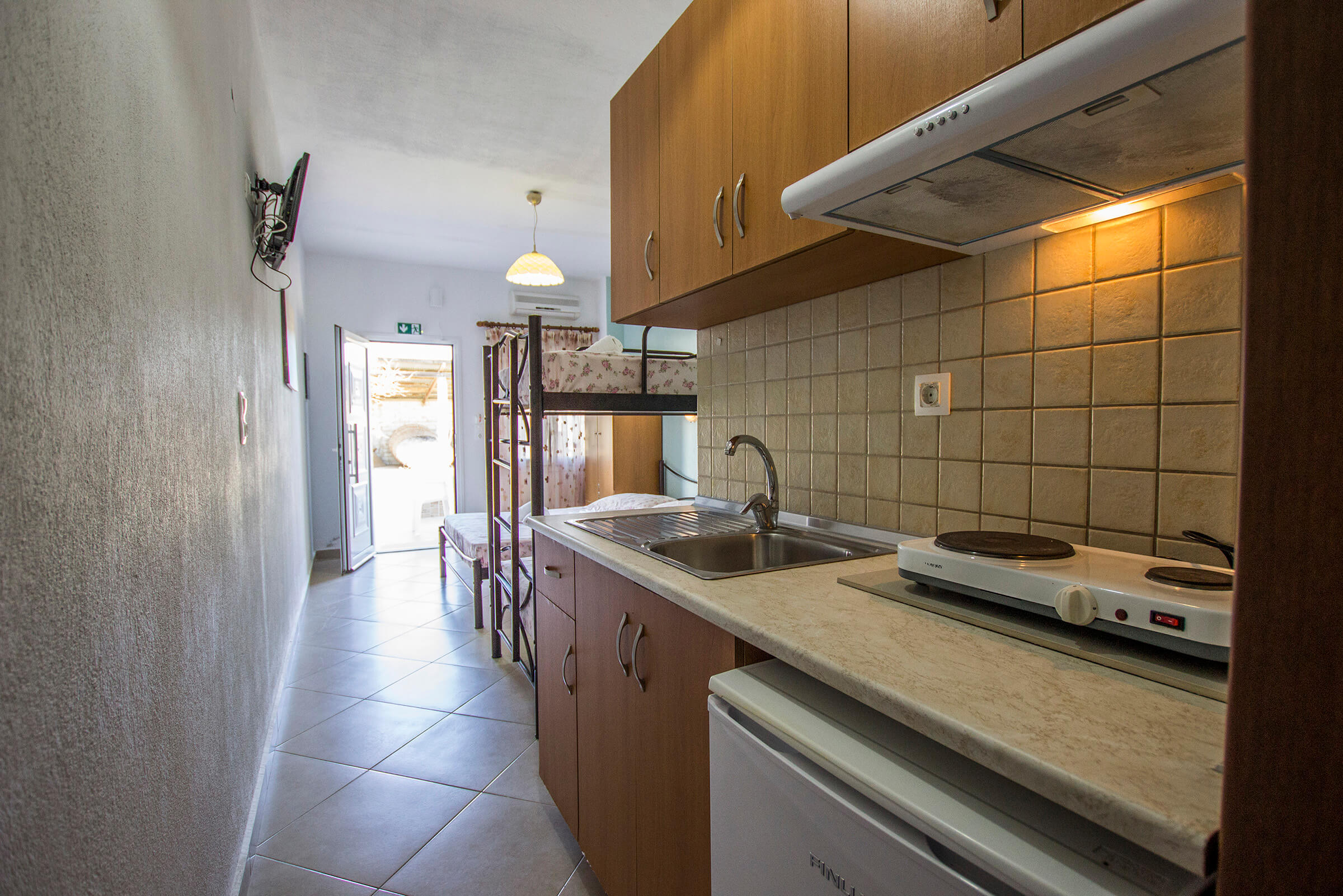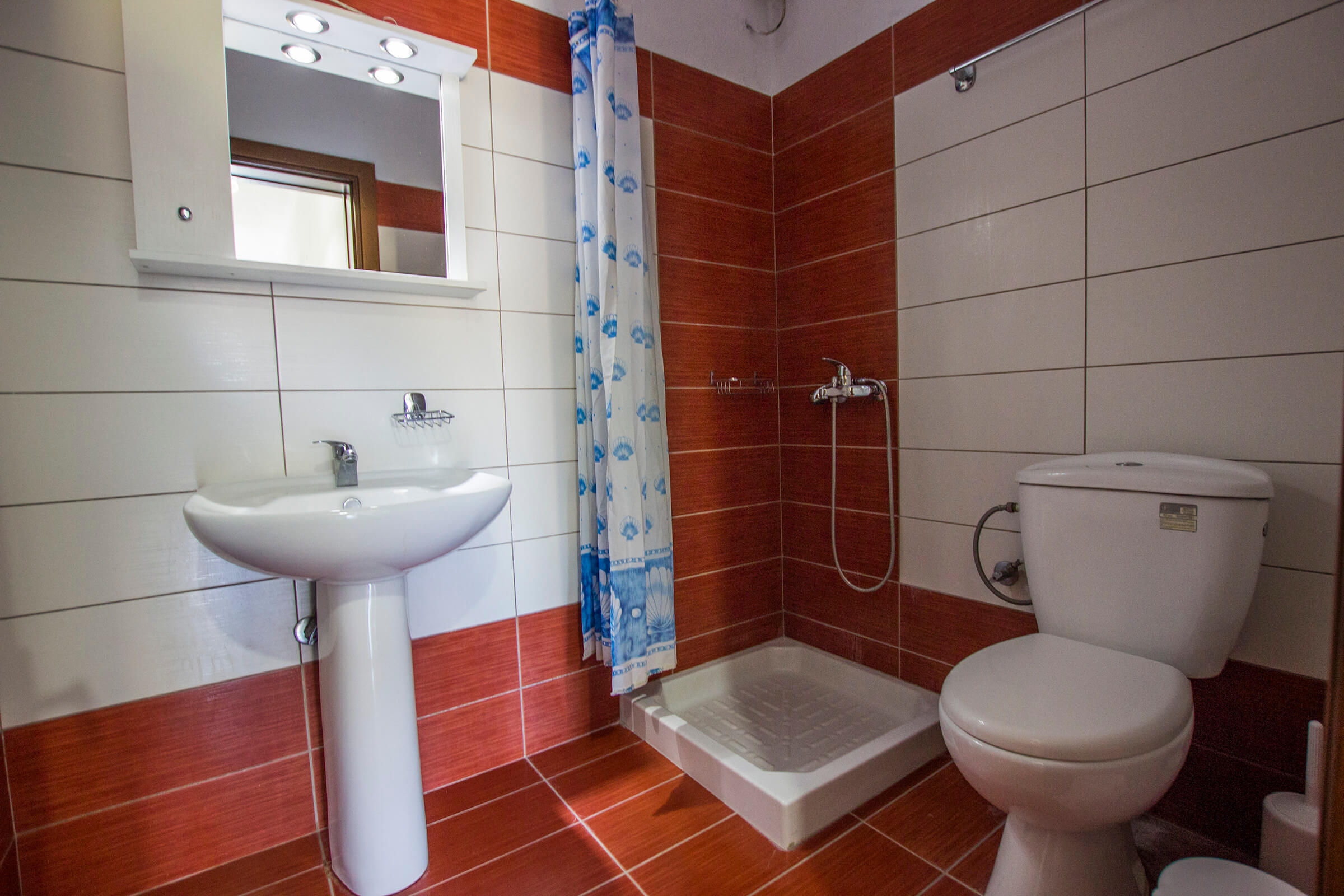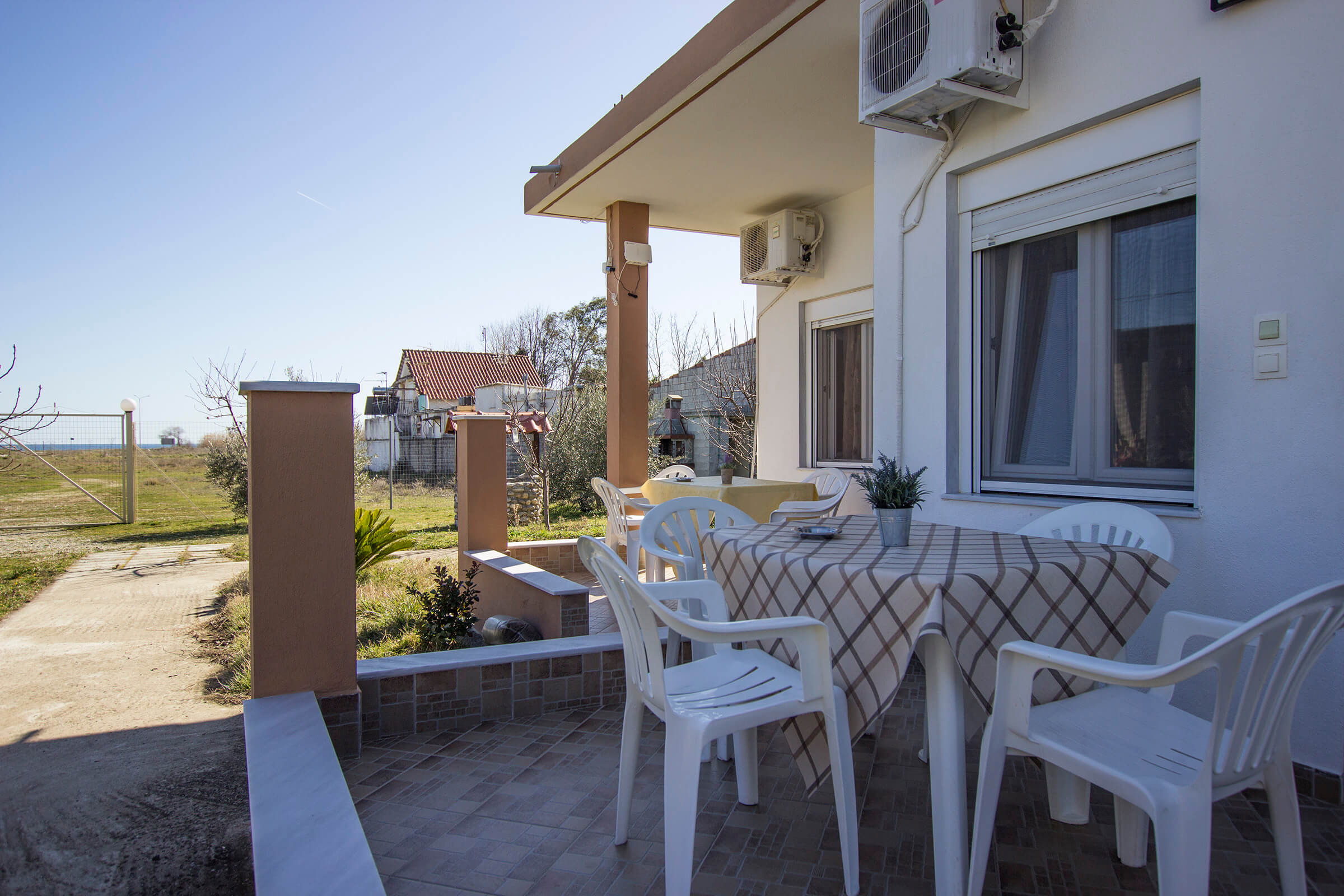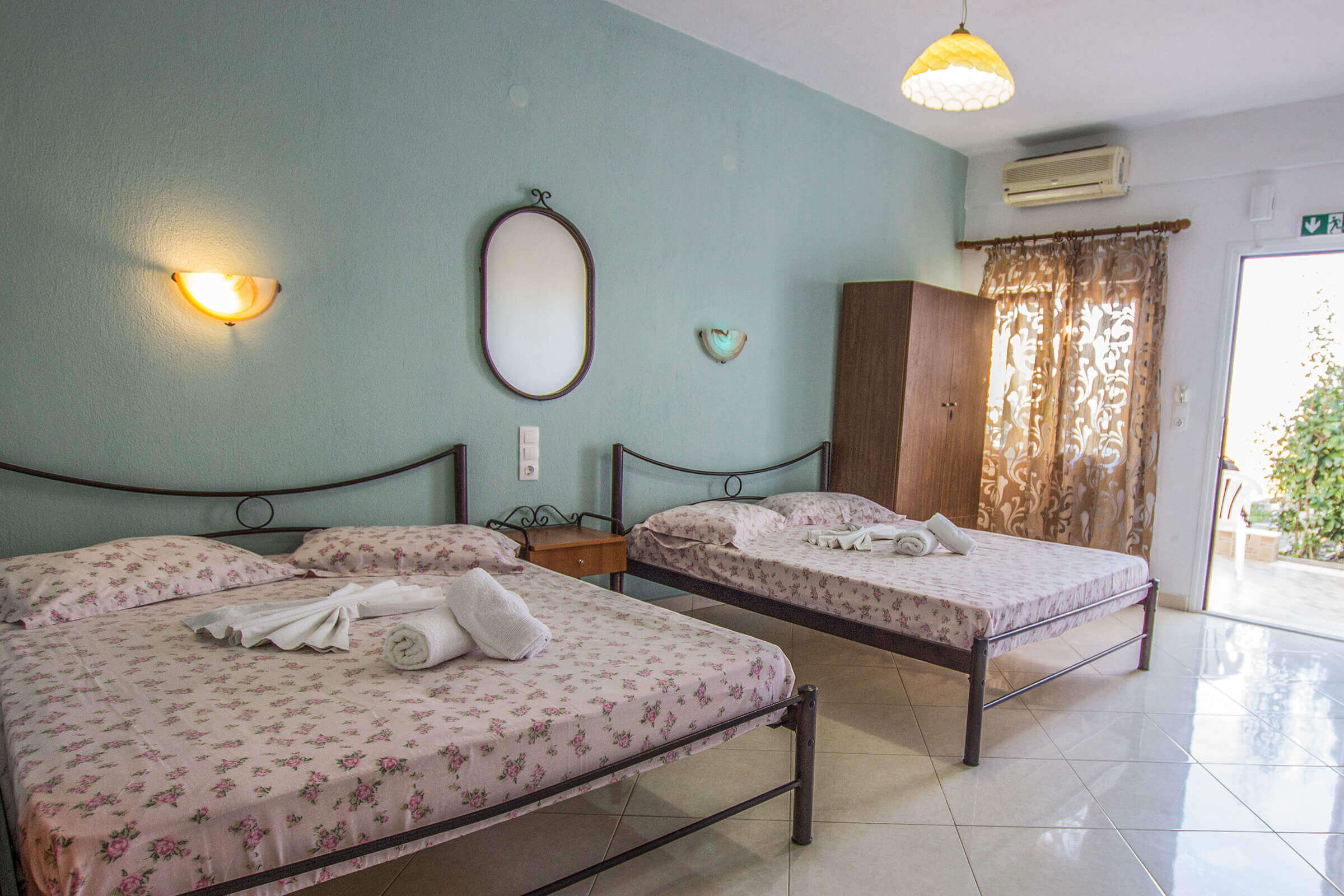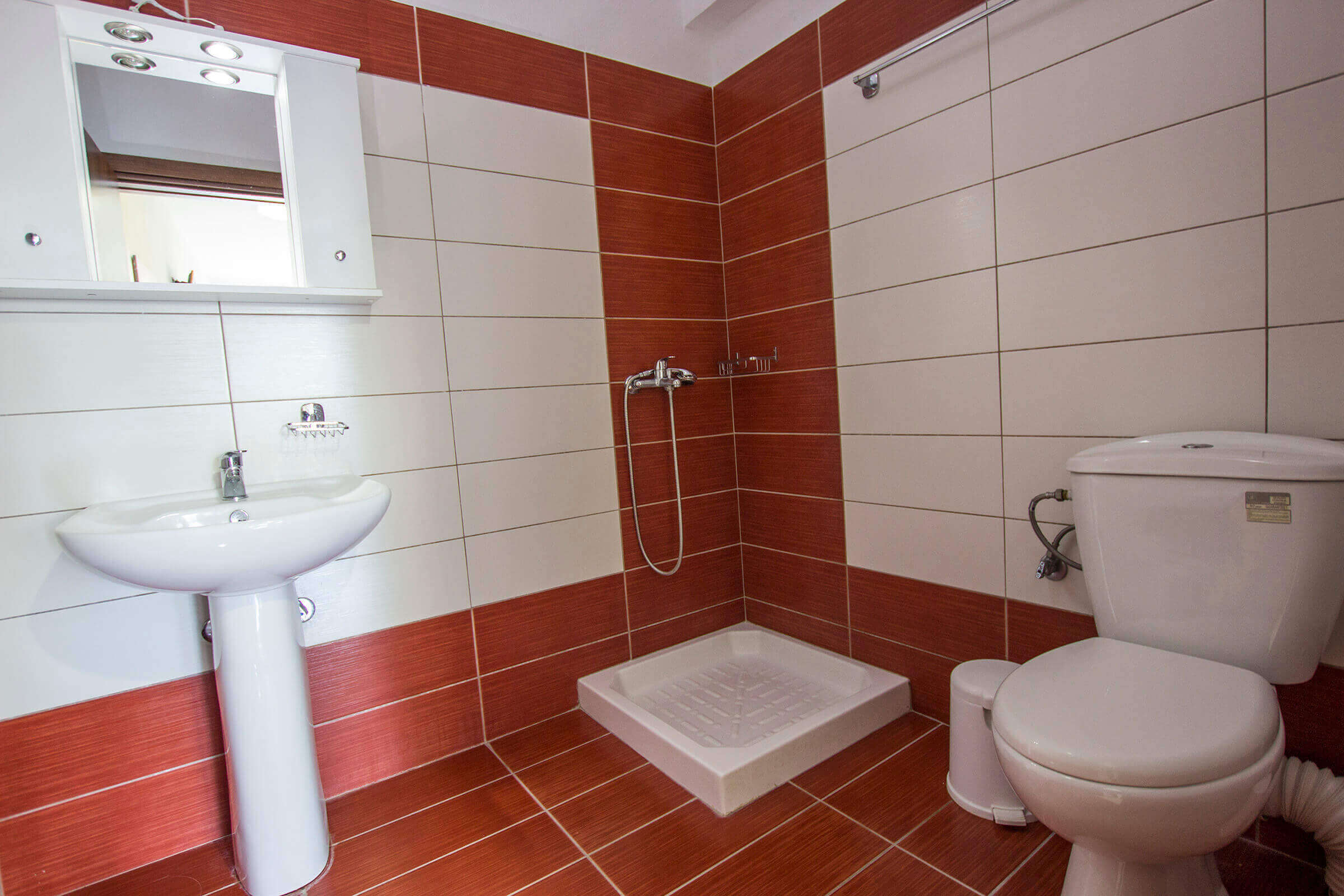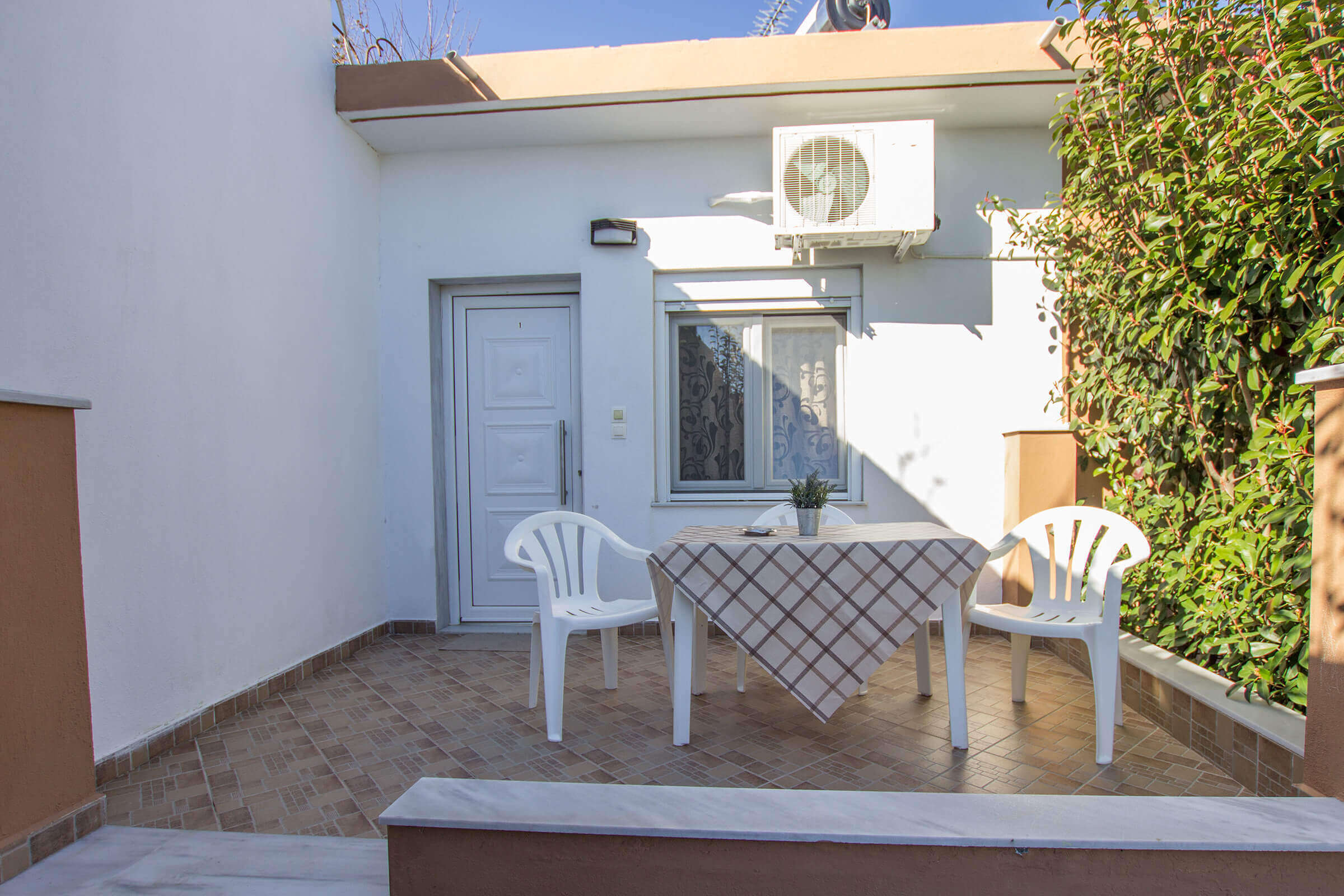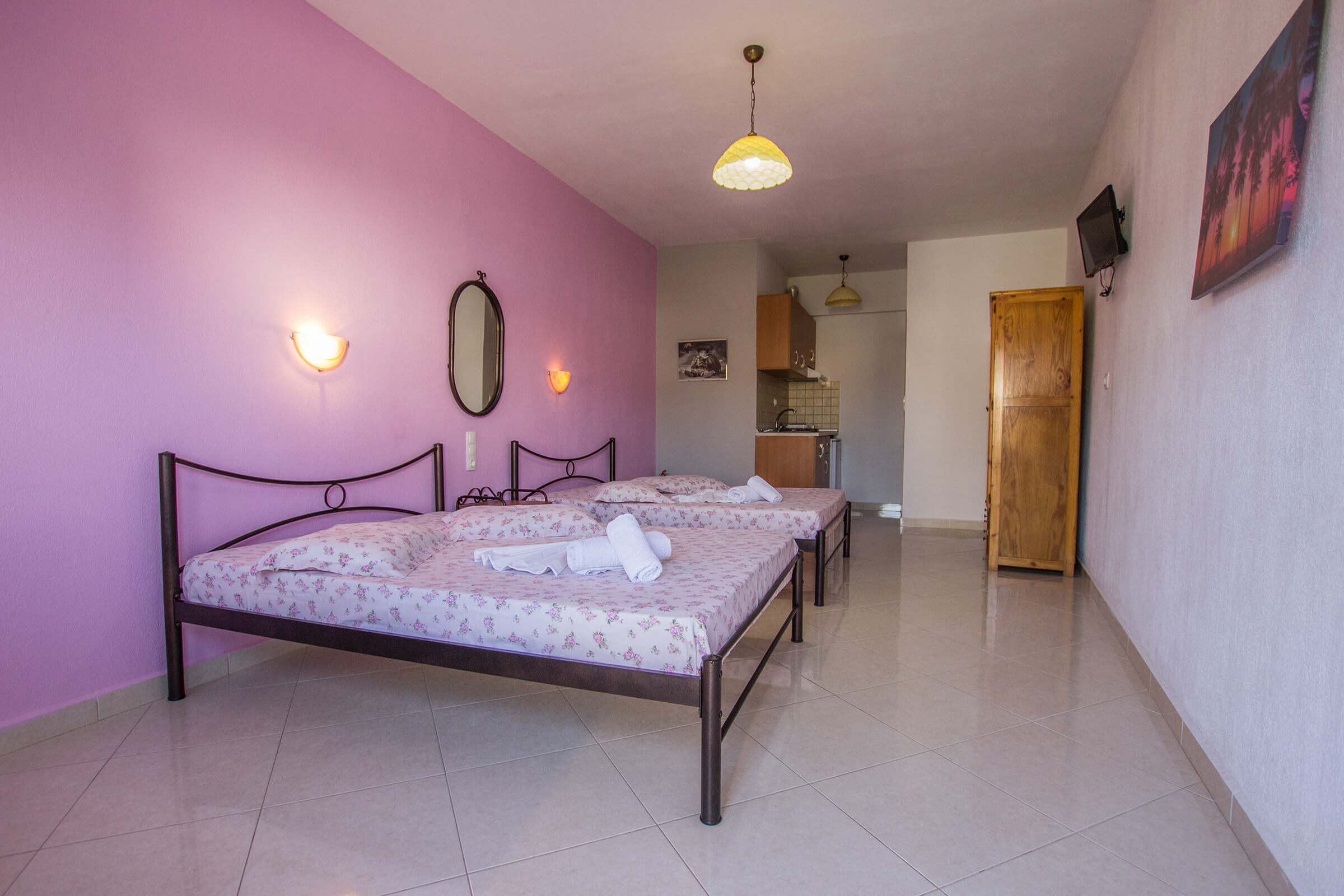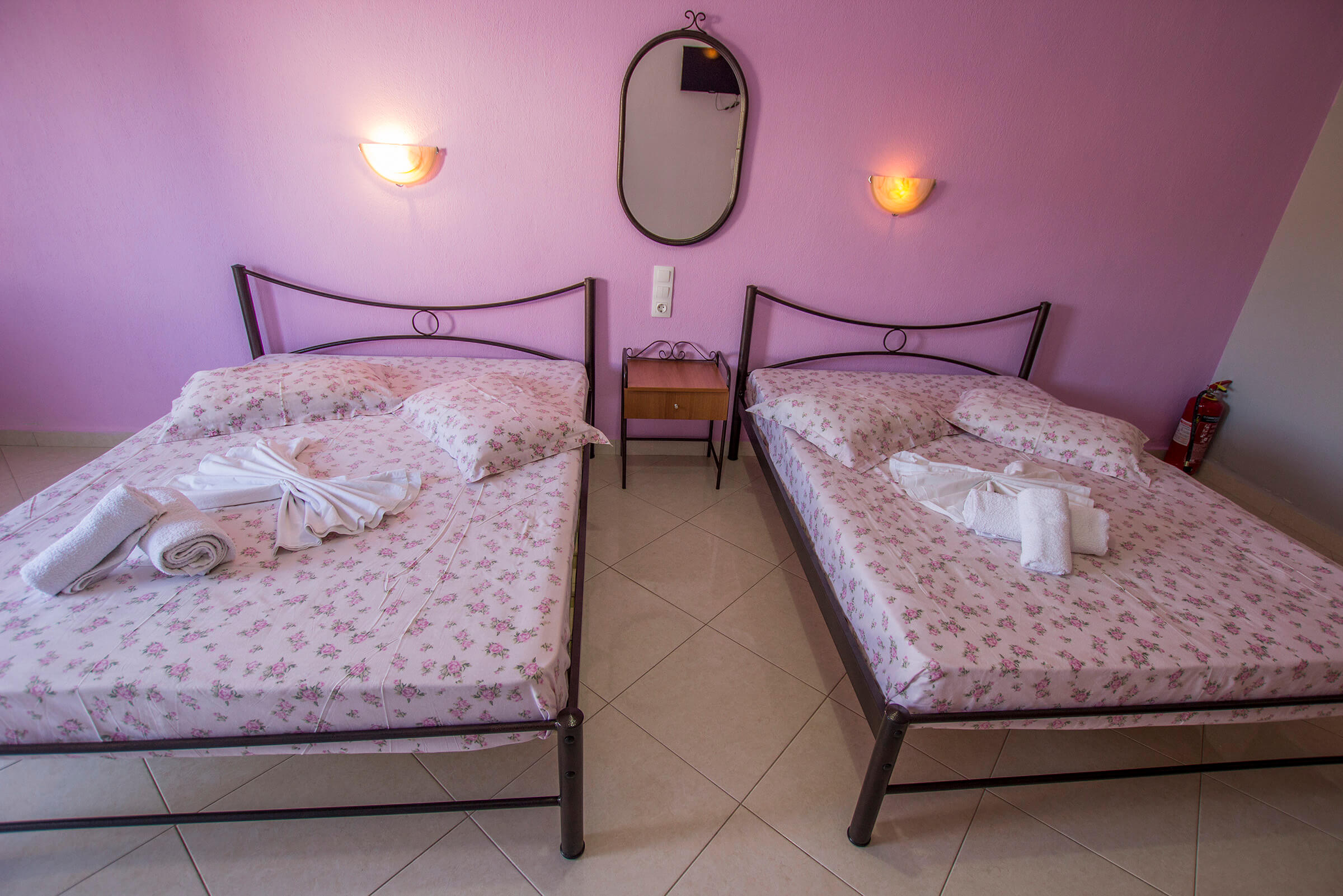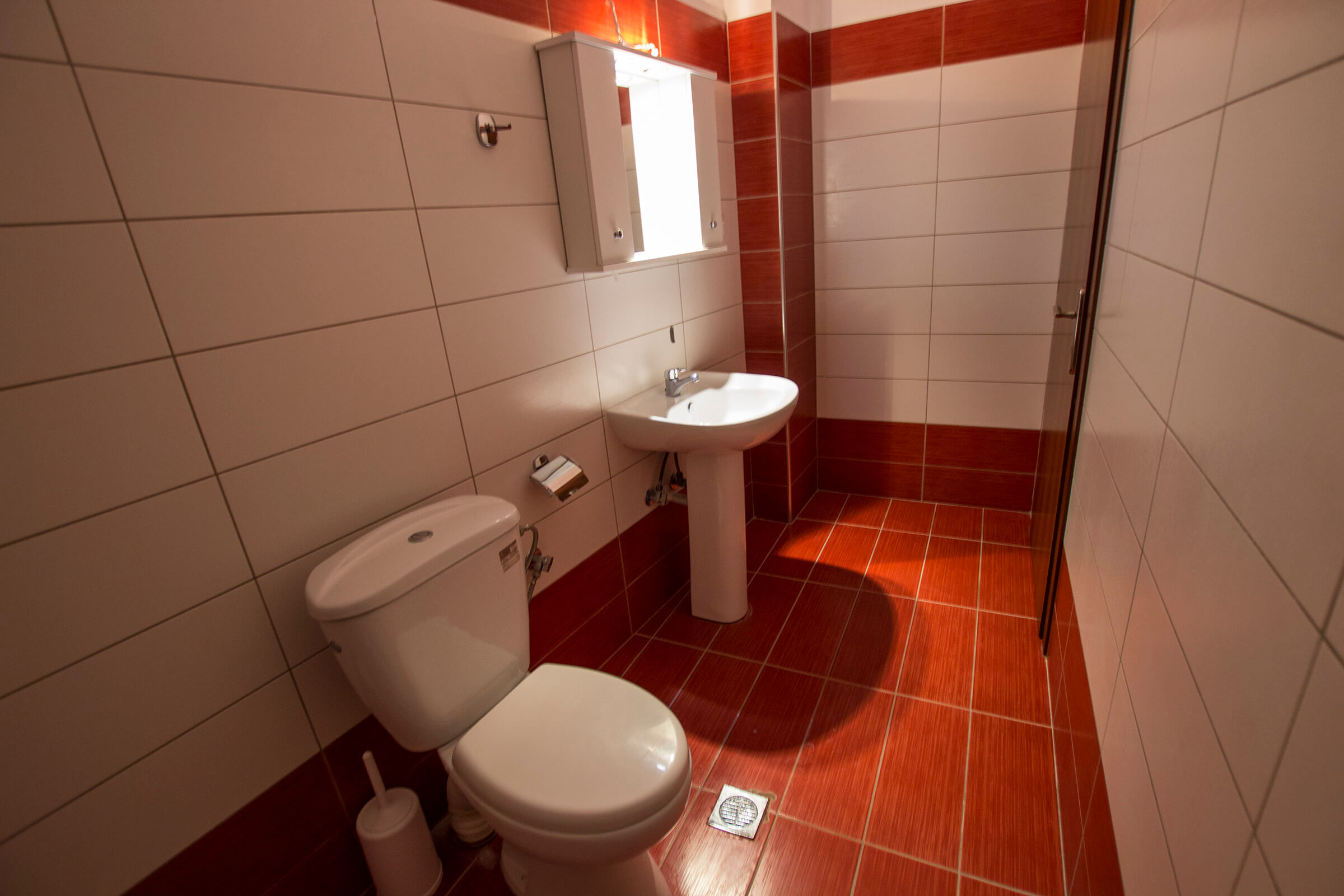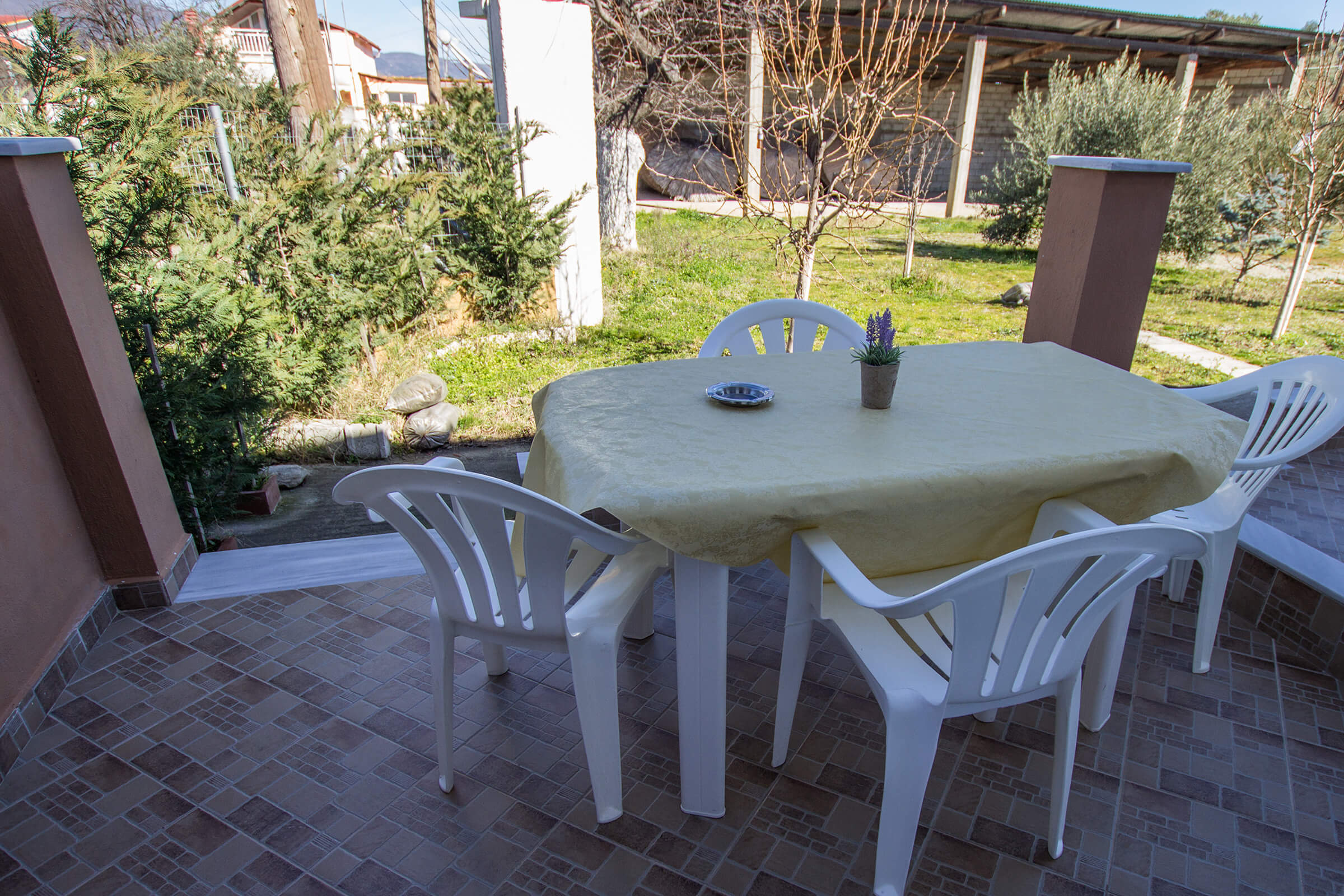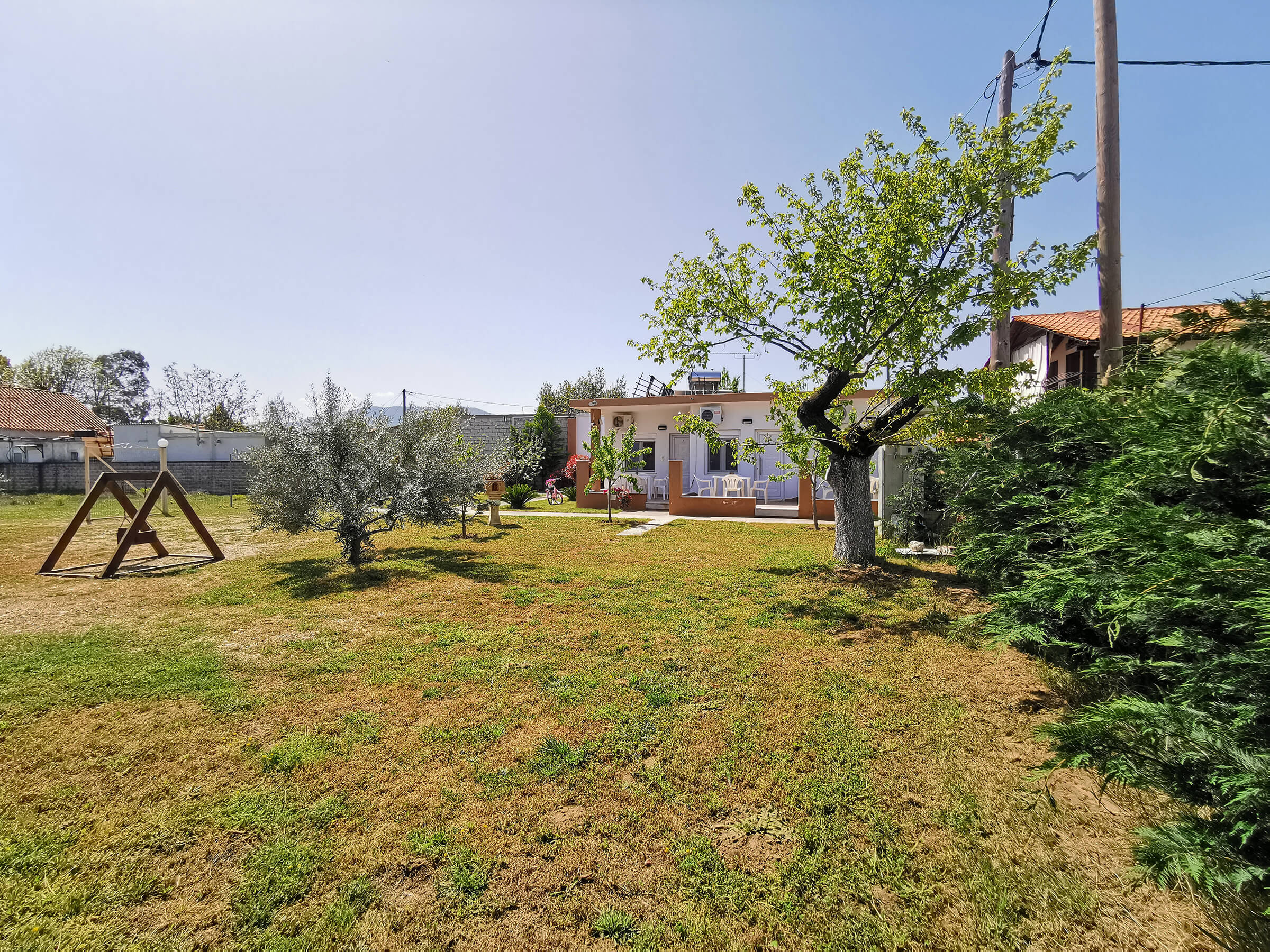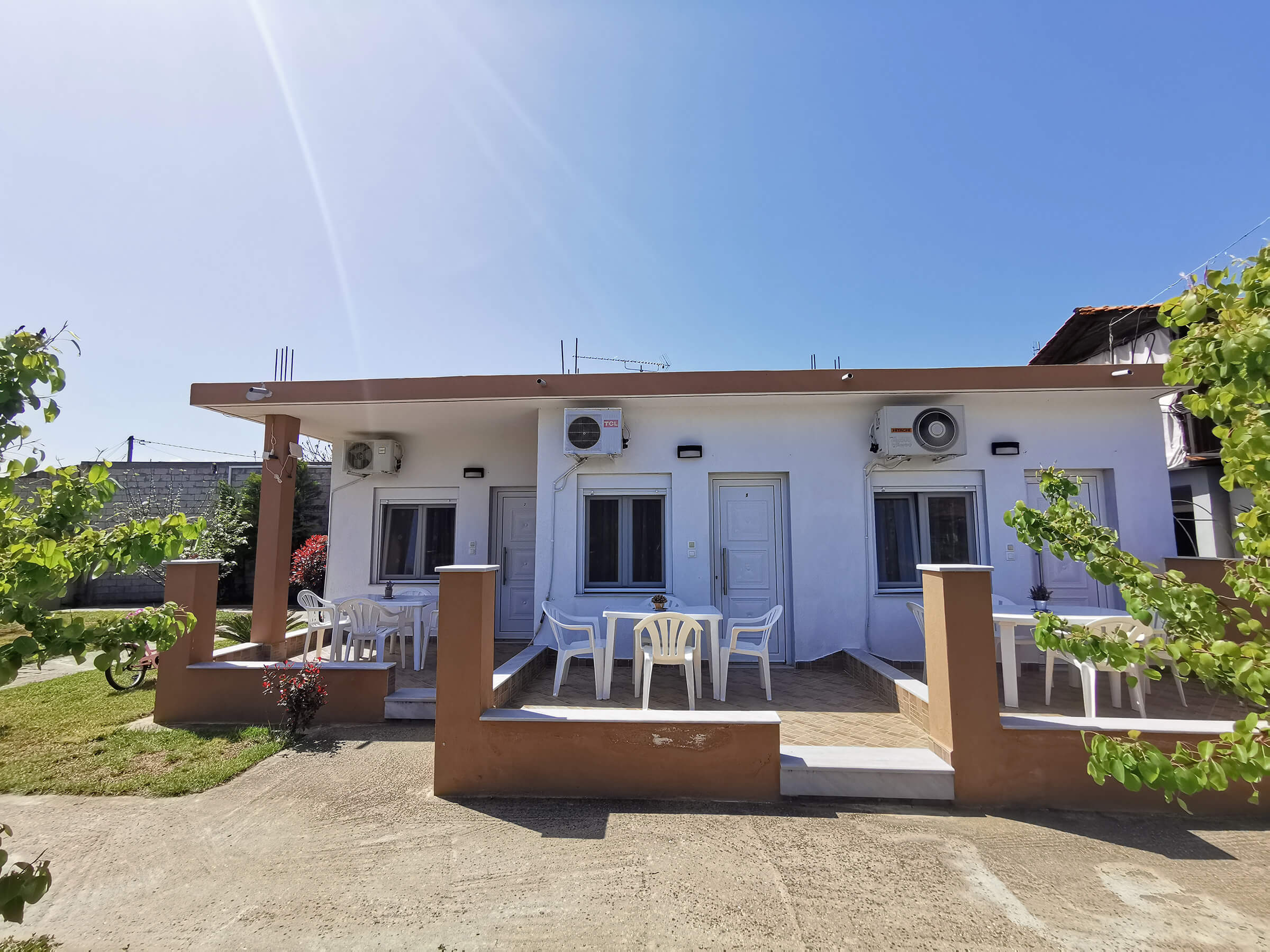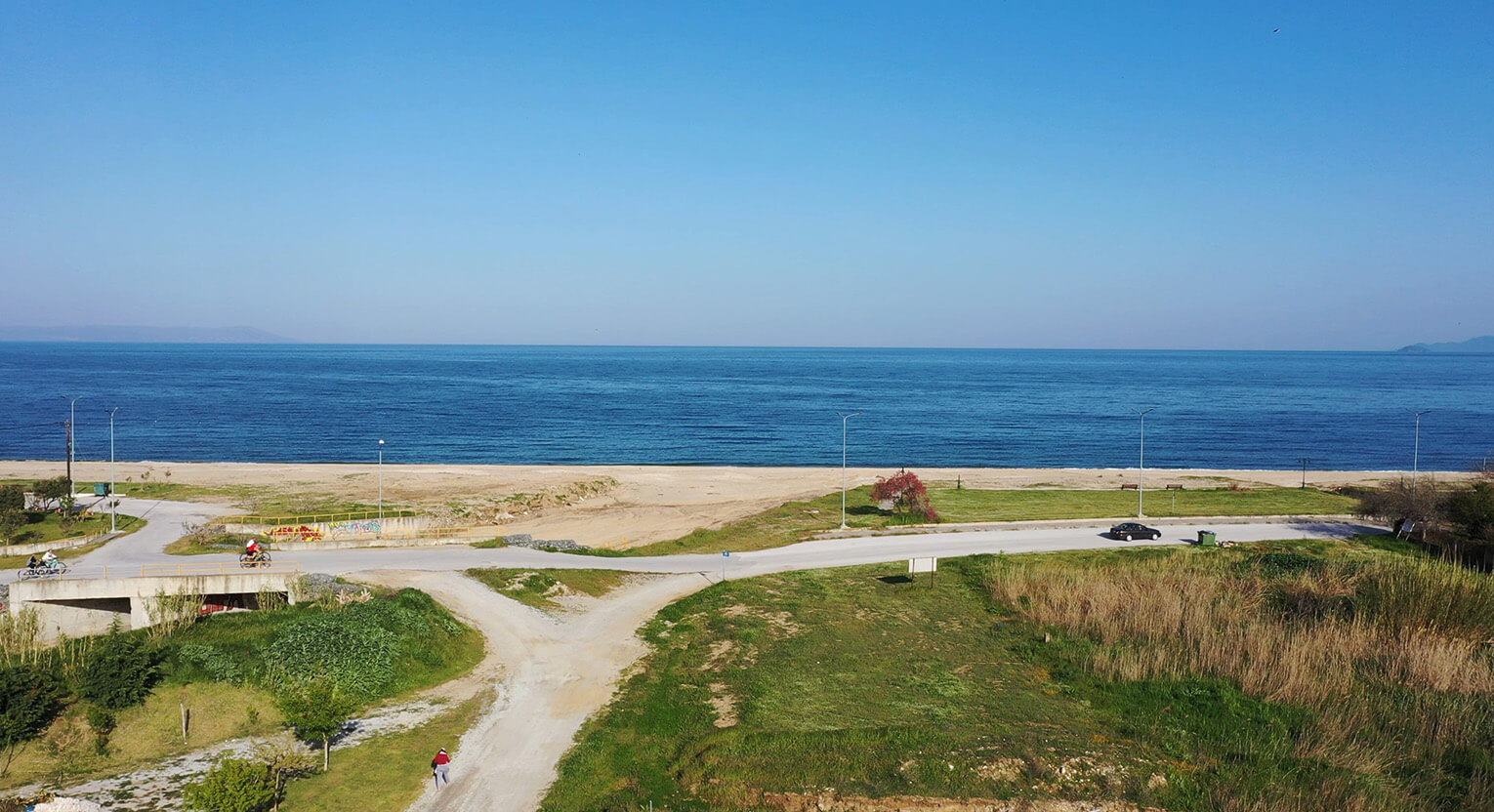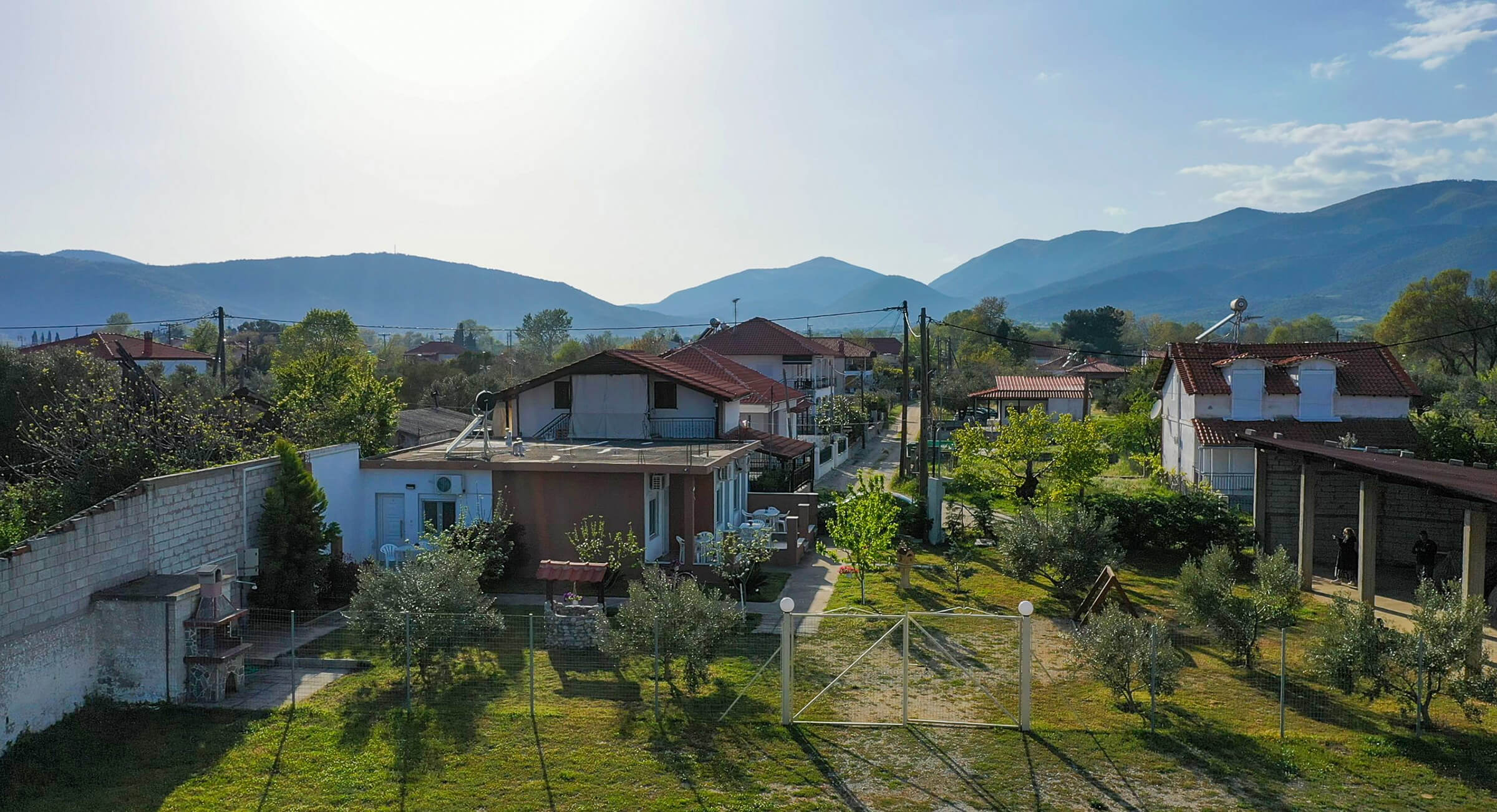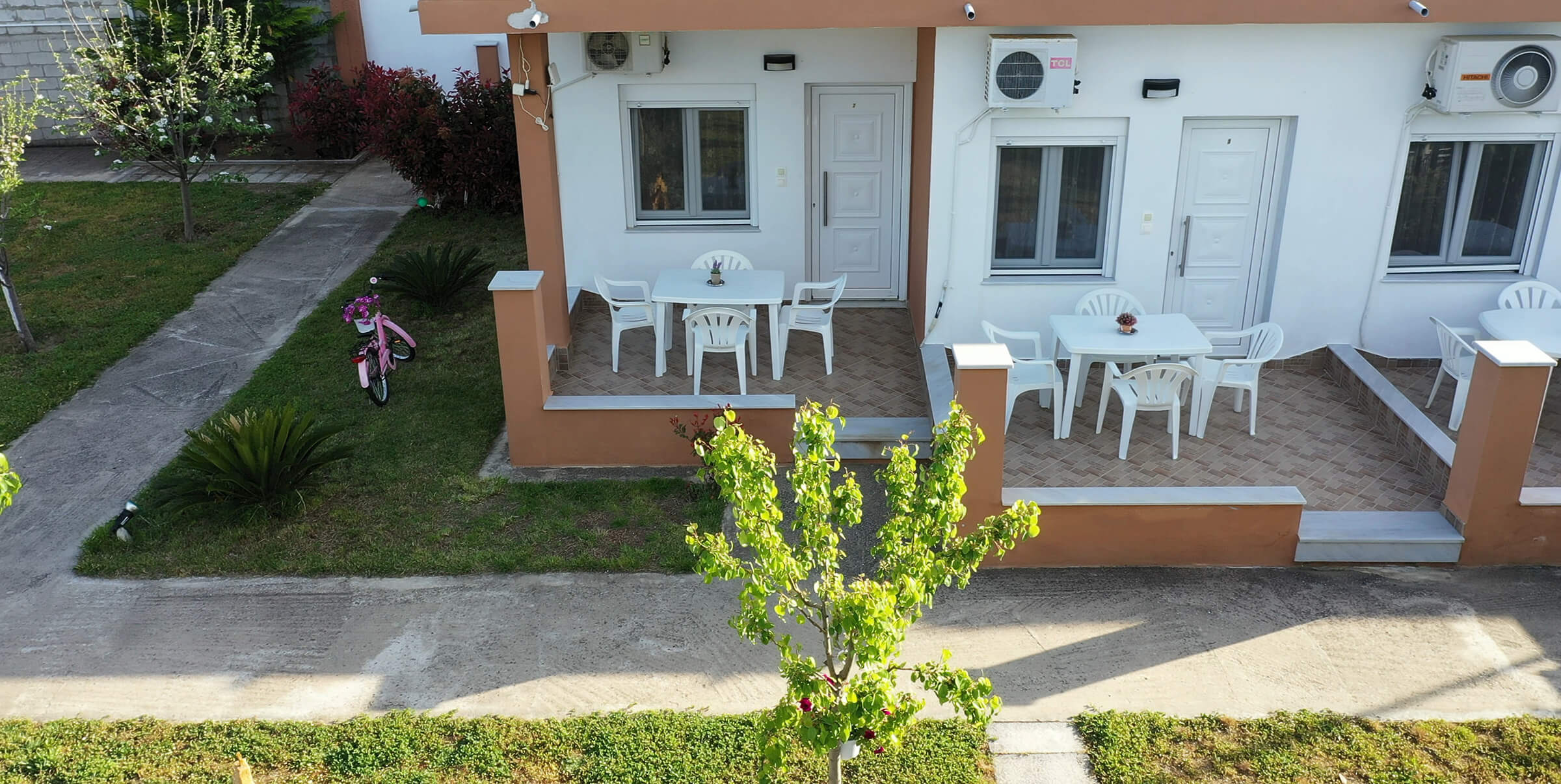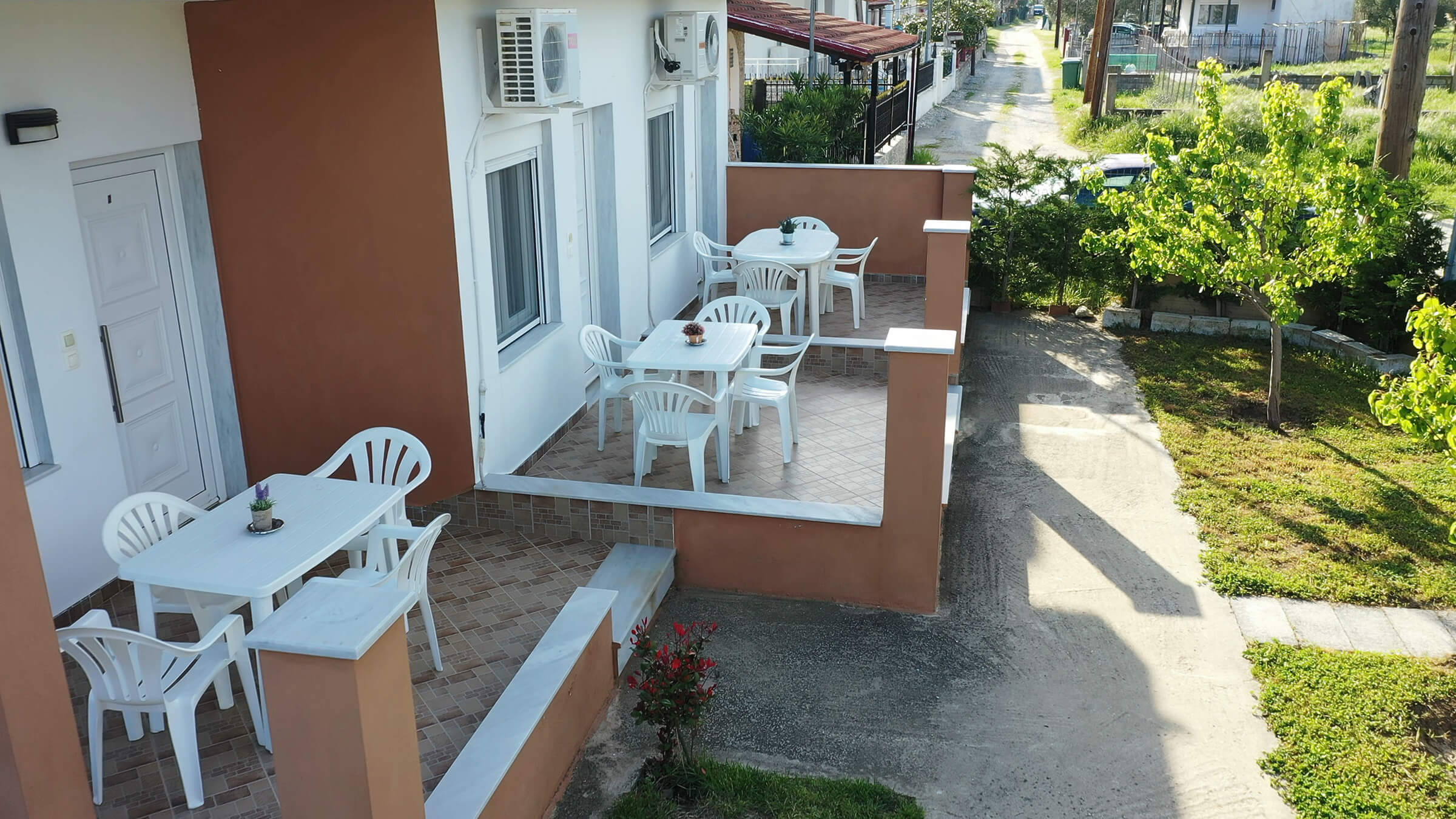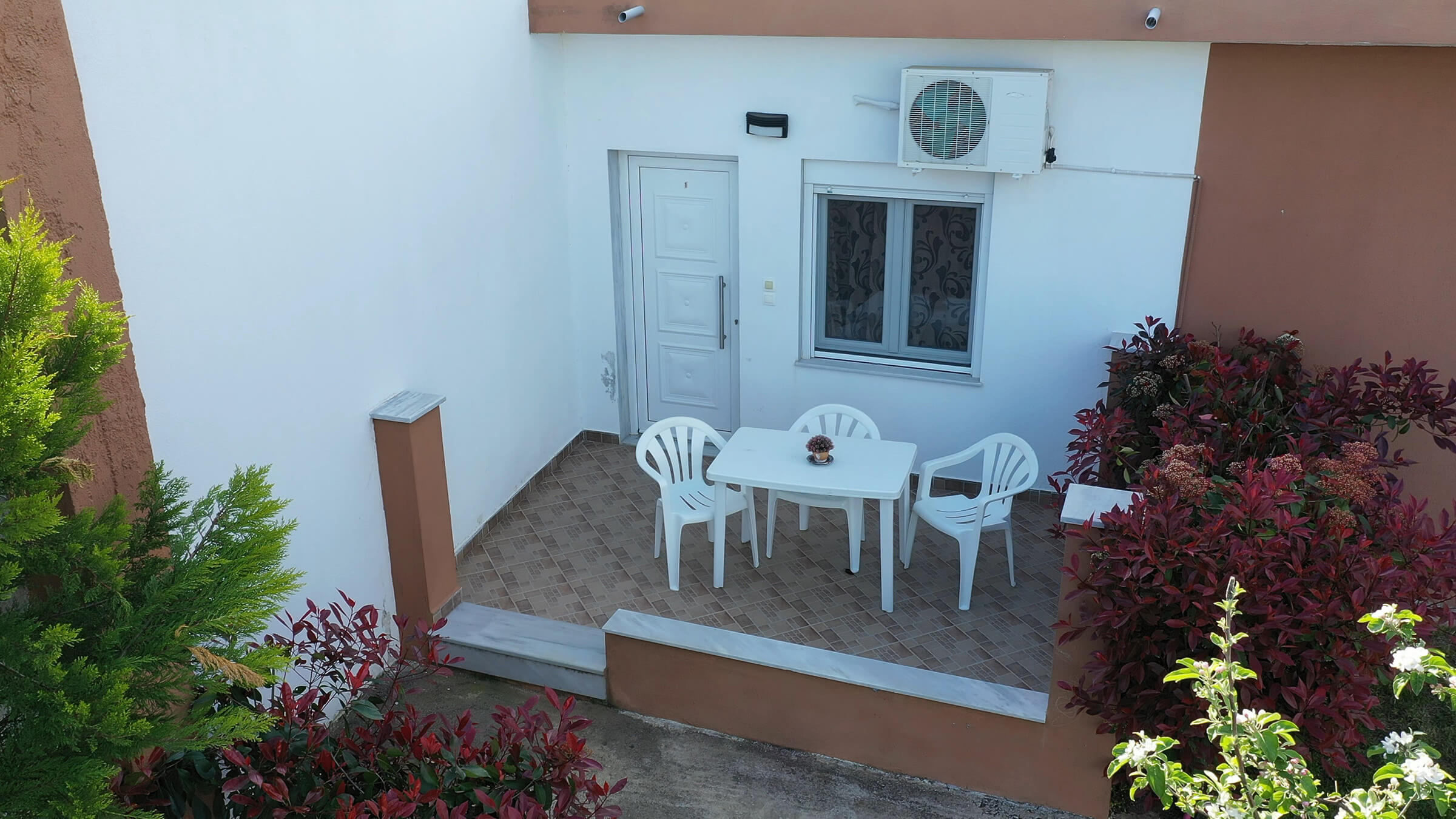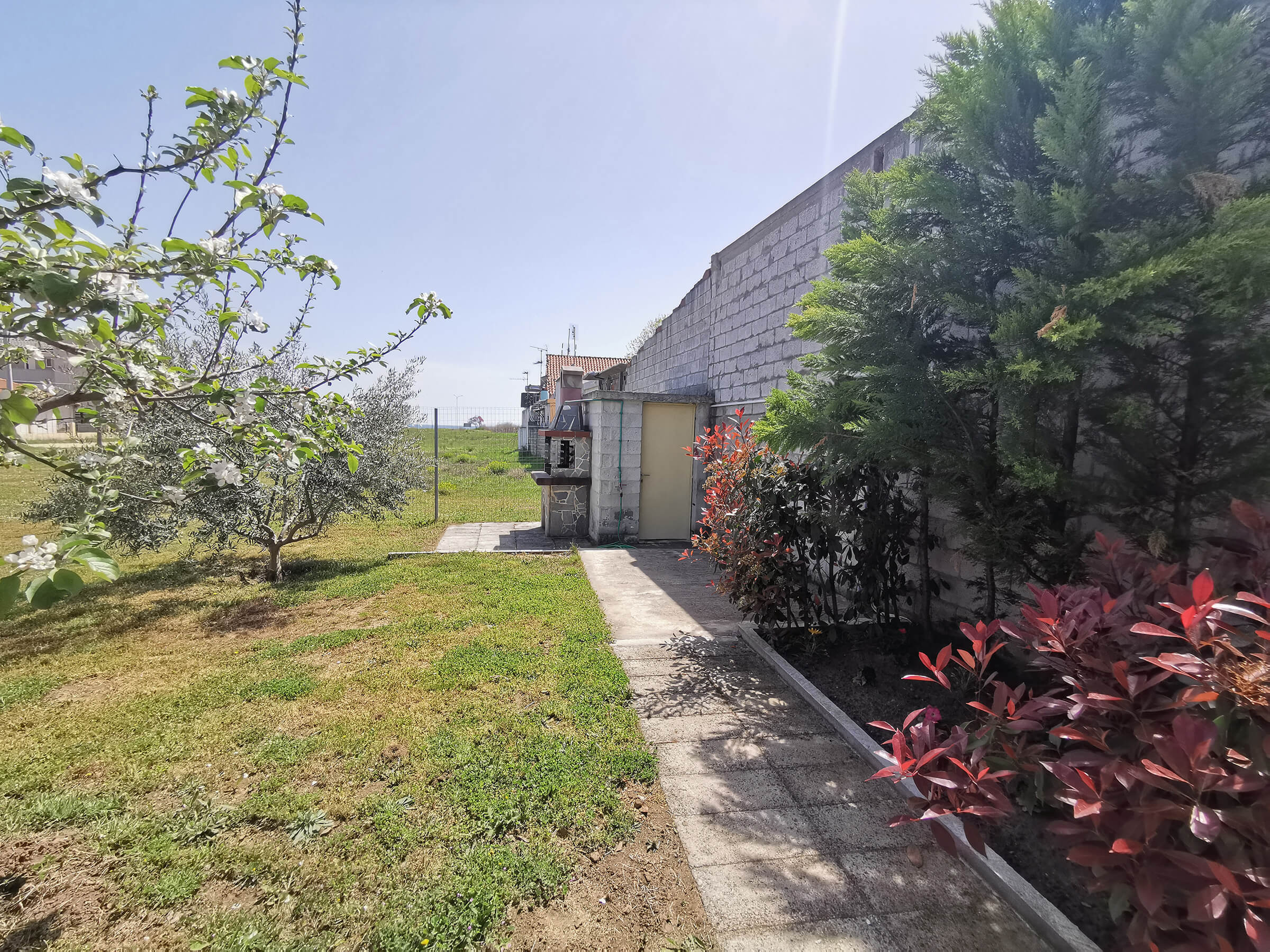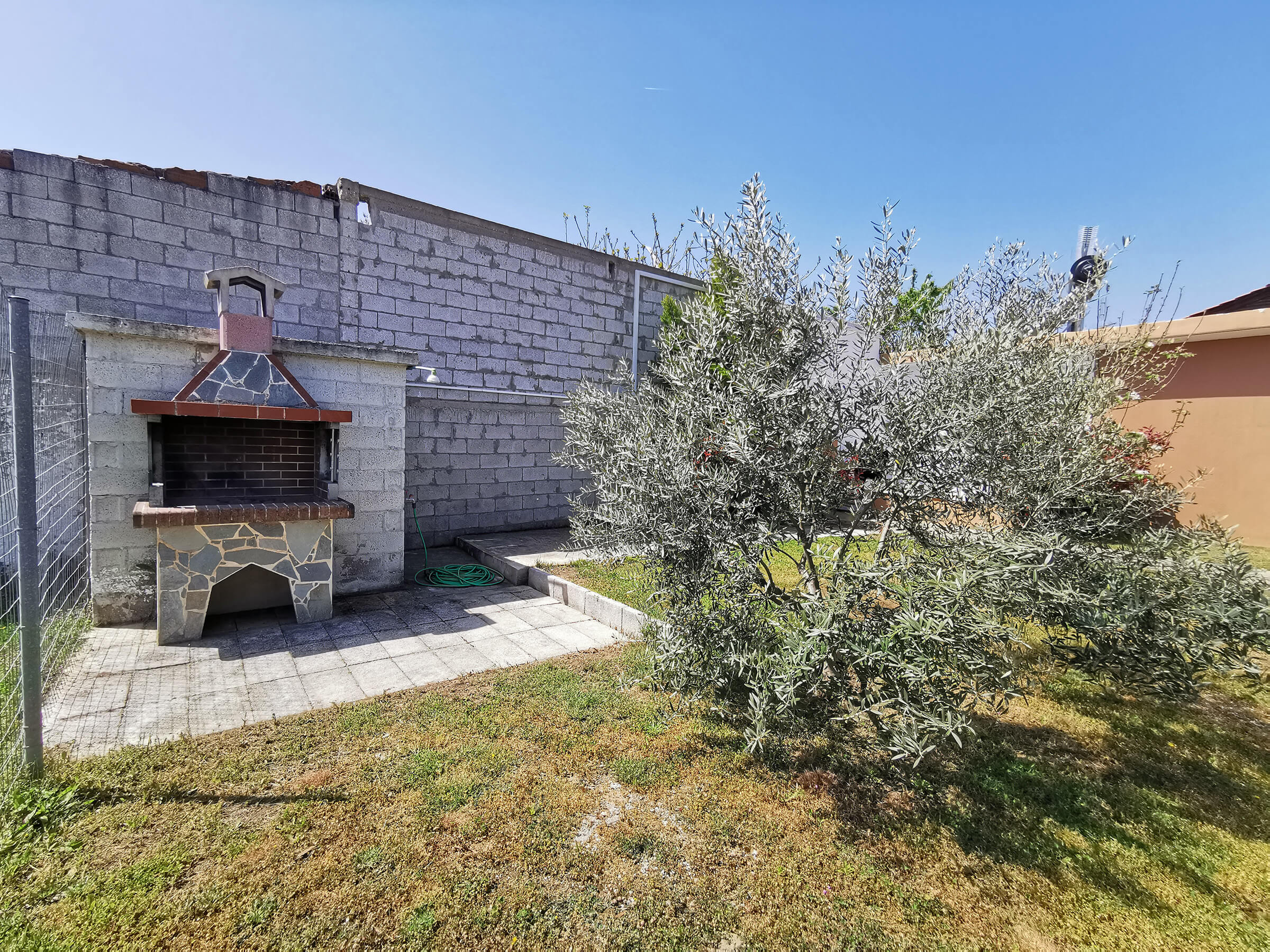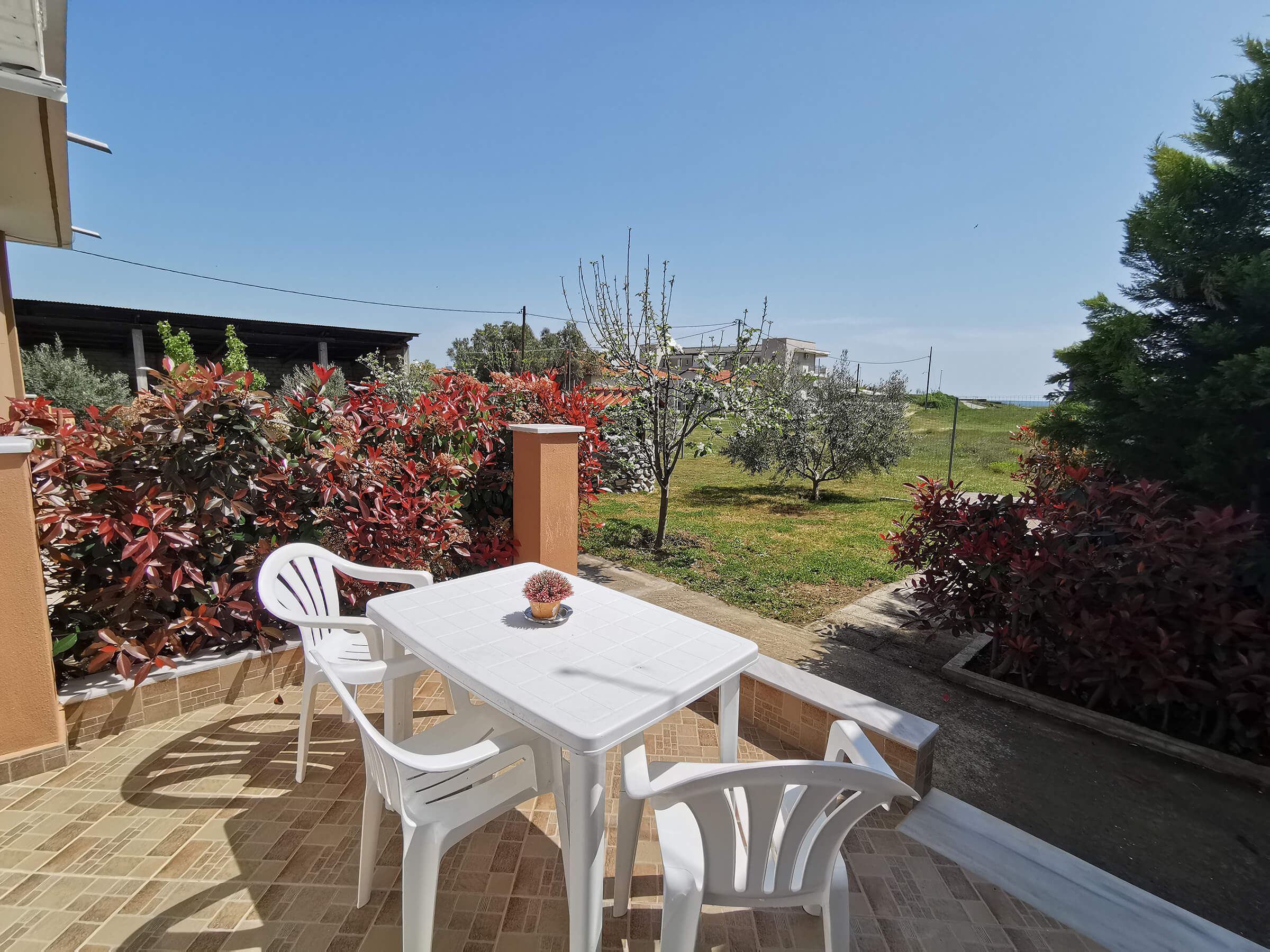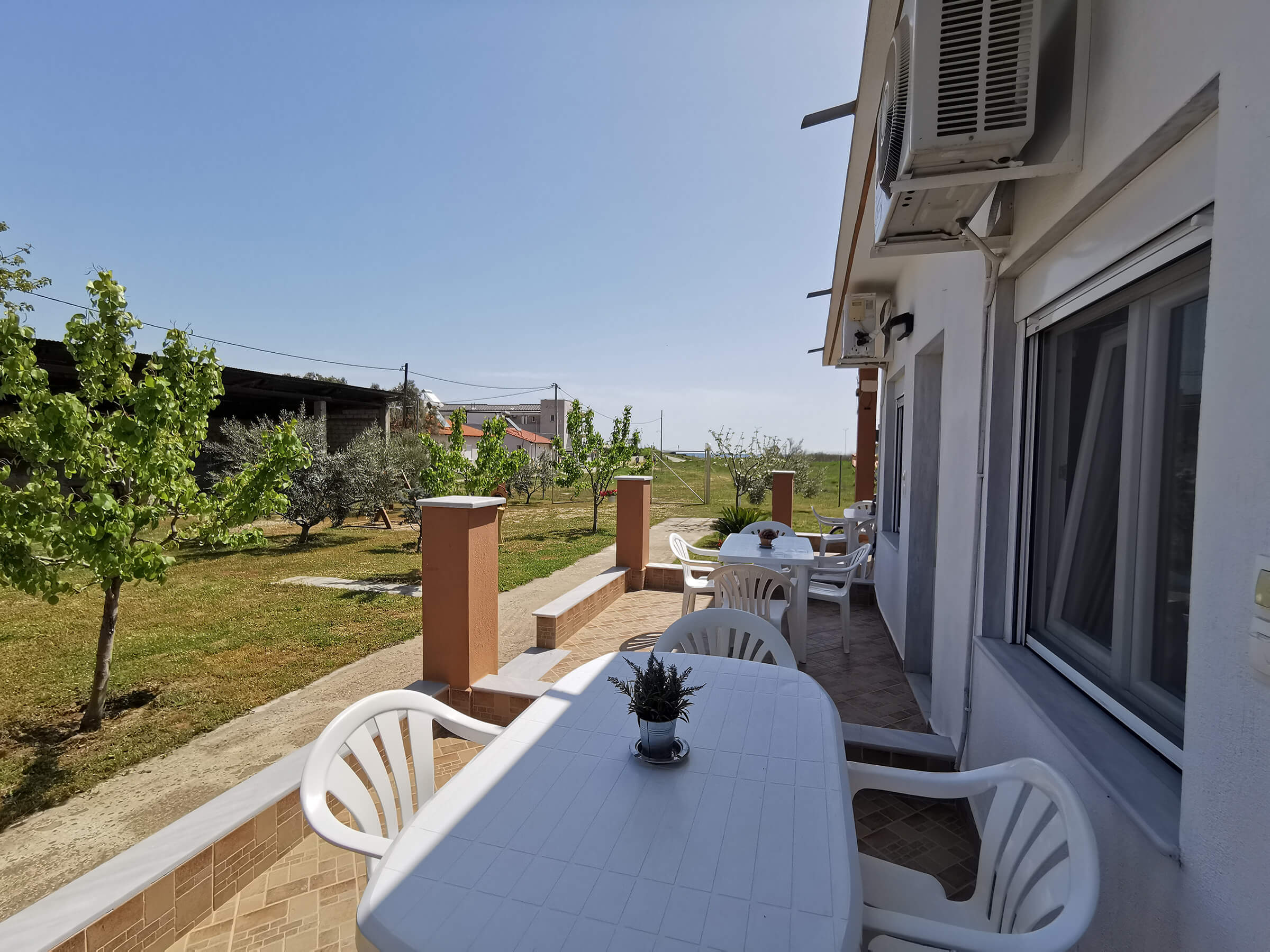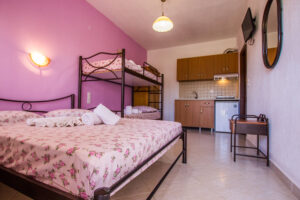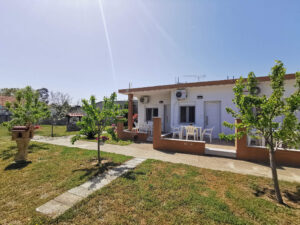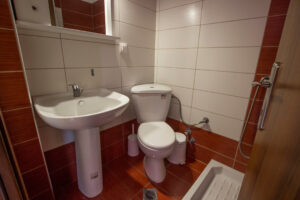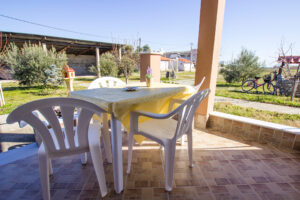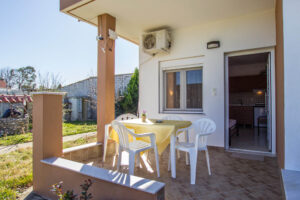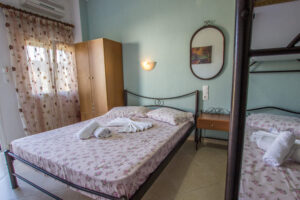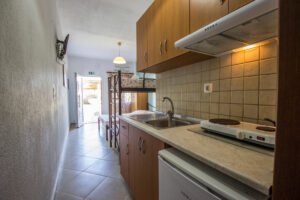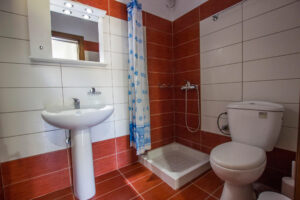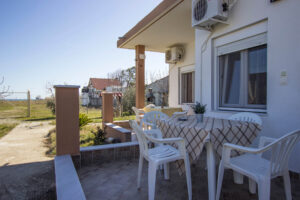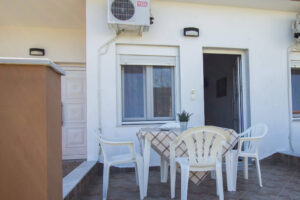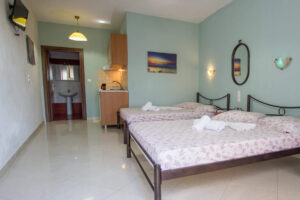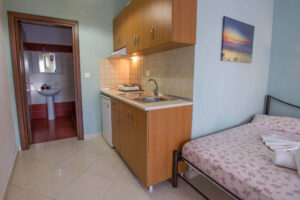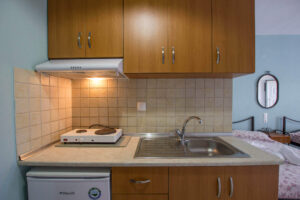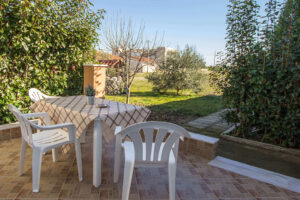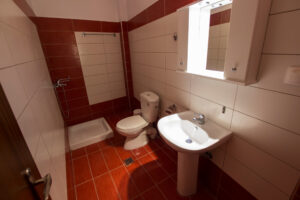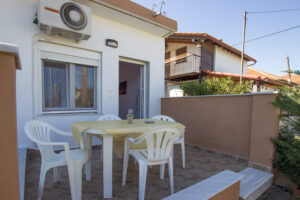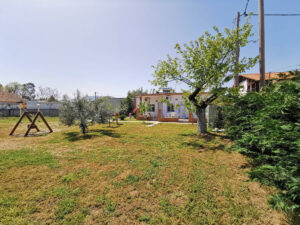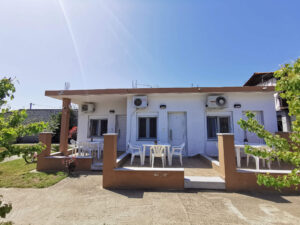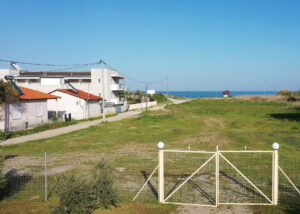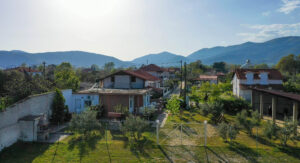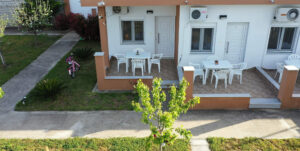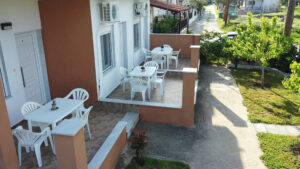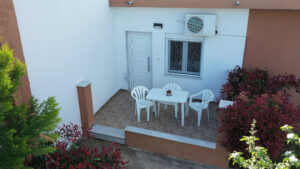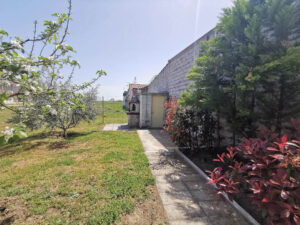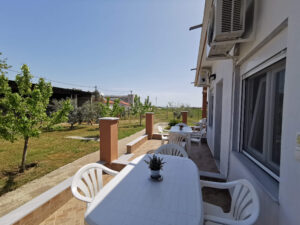 Accommodation Description
George Laz Rooms are located in Vrasna Beach, only 150m away from the beach (2 minutes walking distance), in the area of Strymonikos Bay, 80klm away from Thessaloniki.
George Laz Rooms are proud to be a family owned accommodation that's why we know how to make a family feel like home. Let us know what will make your stay special and we'll do our best to make it happen.
We wish to provide you with all the necessary services and amenities to enjoy your summer vacations and feel at home at the same time.
Get in touch with us to arrange the details of your staying.
Transfer from and to Airport
George Laz Rooms on Google Street View in Vrasna Beach