Welcome to Hotel Rihios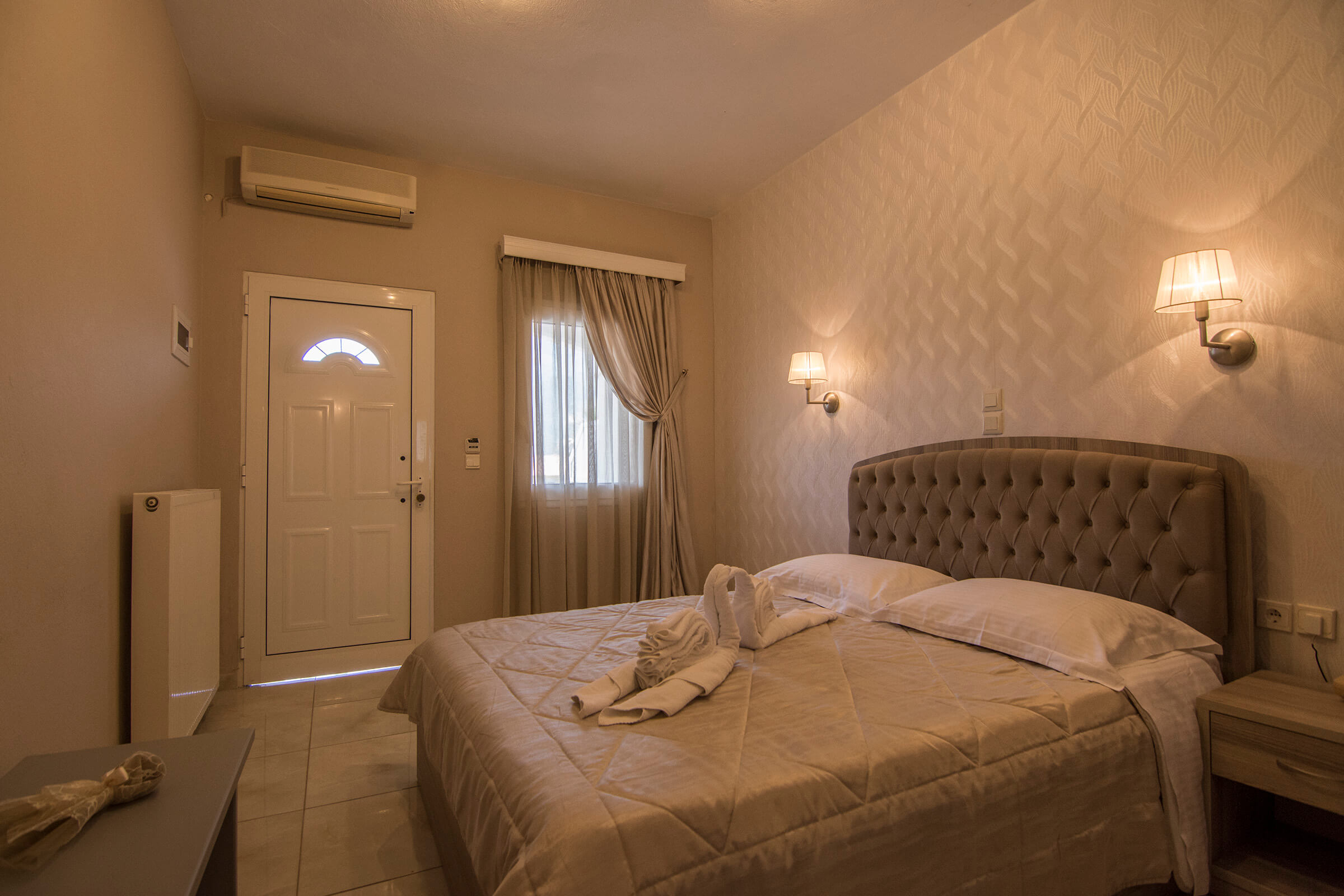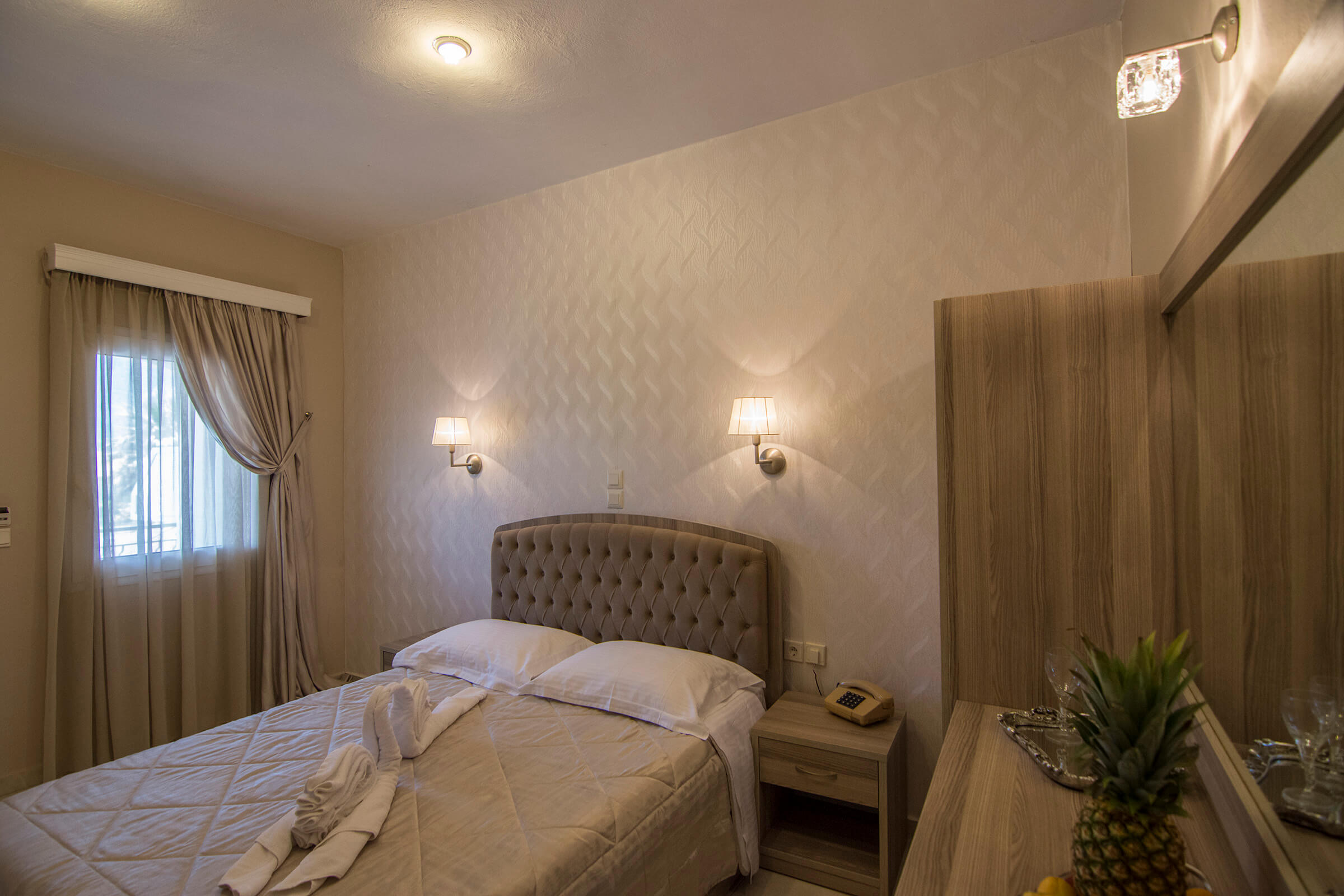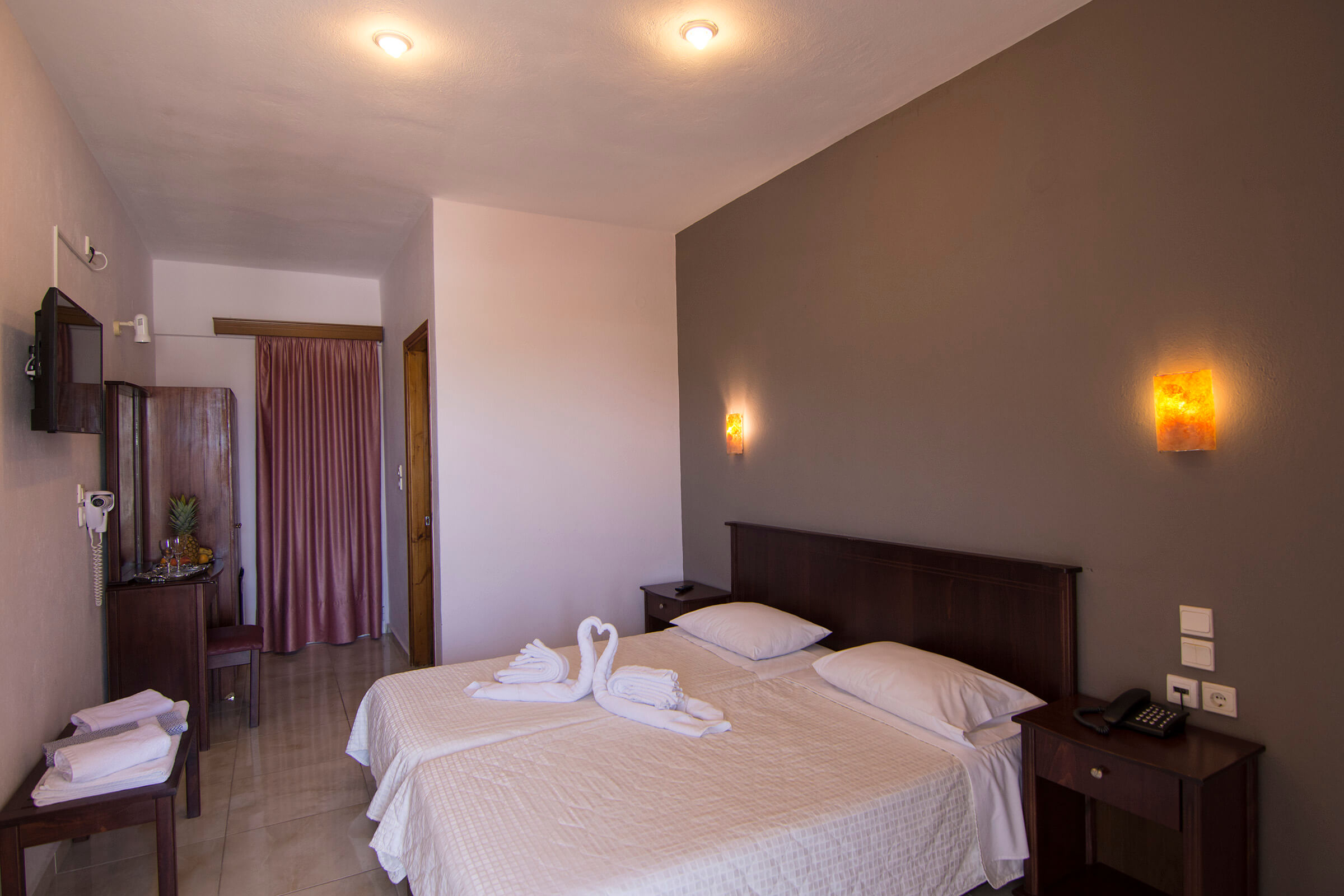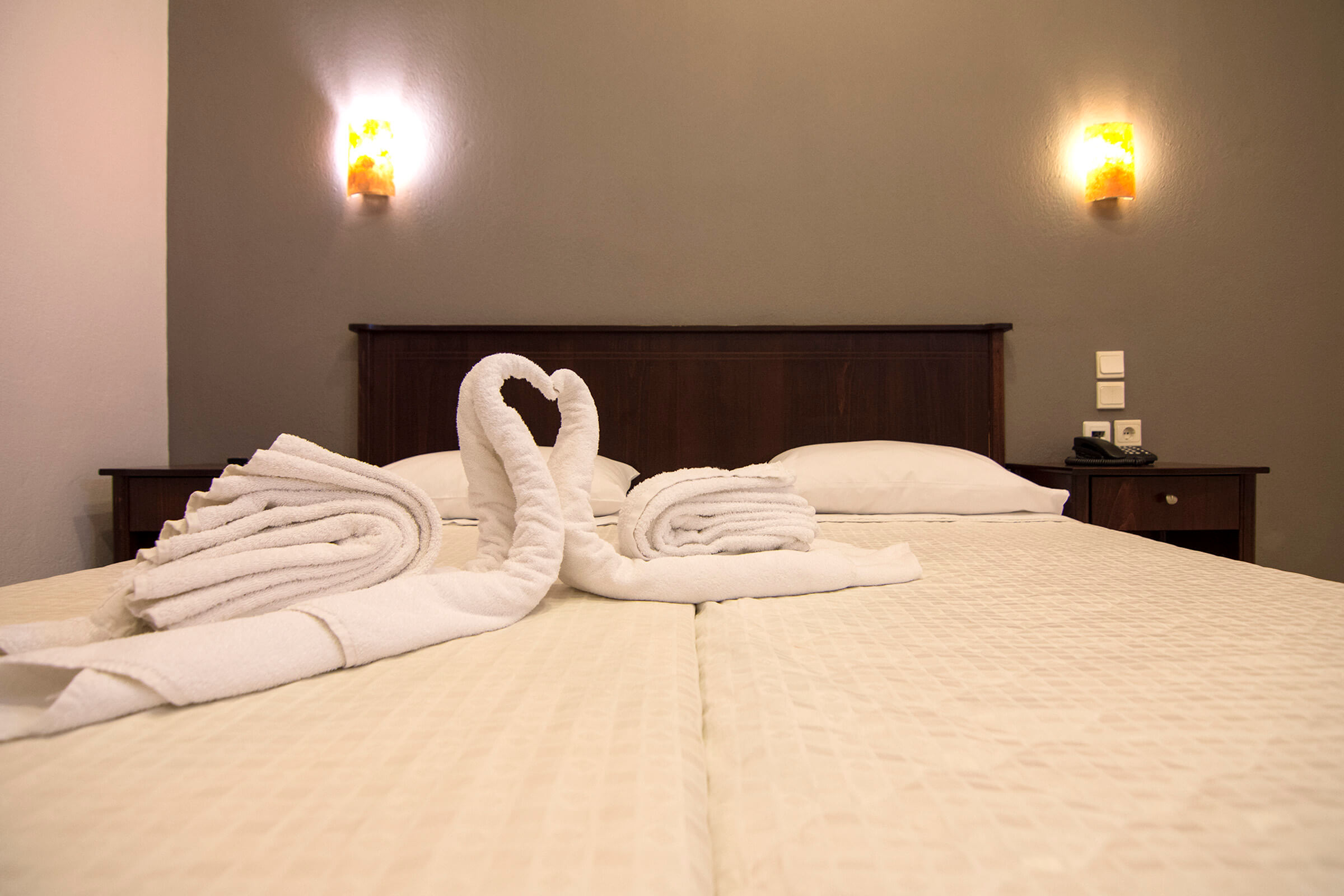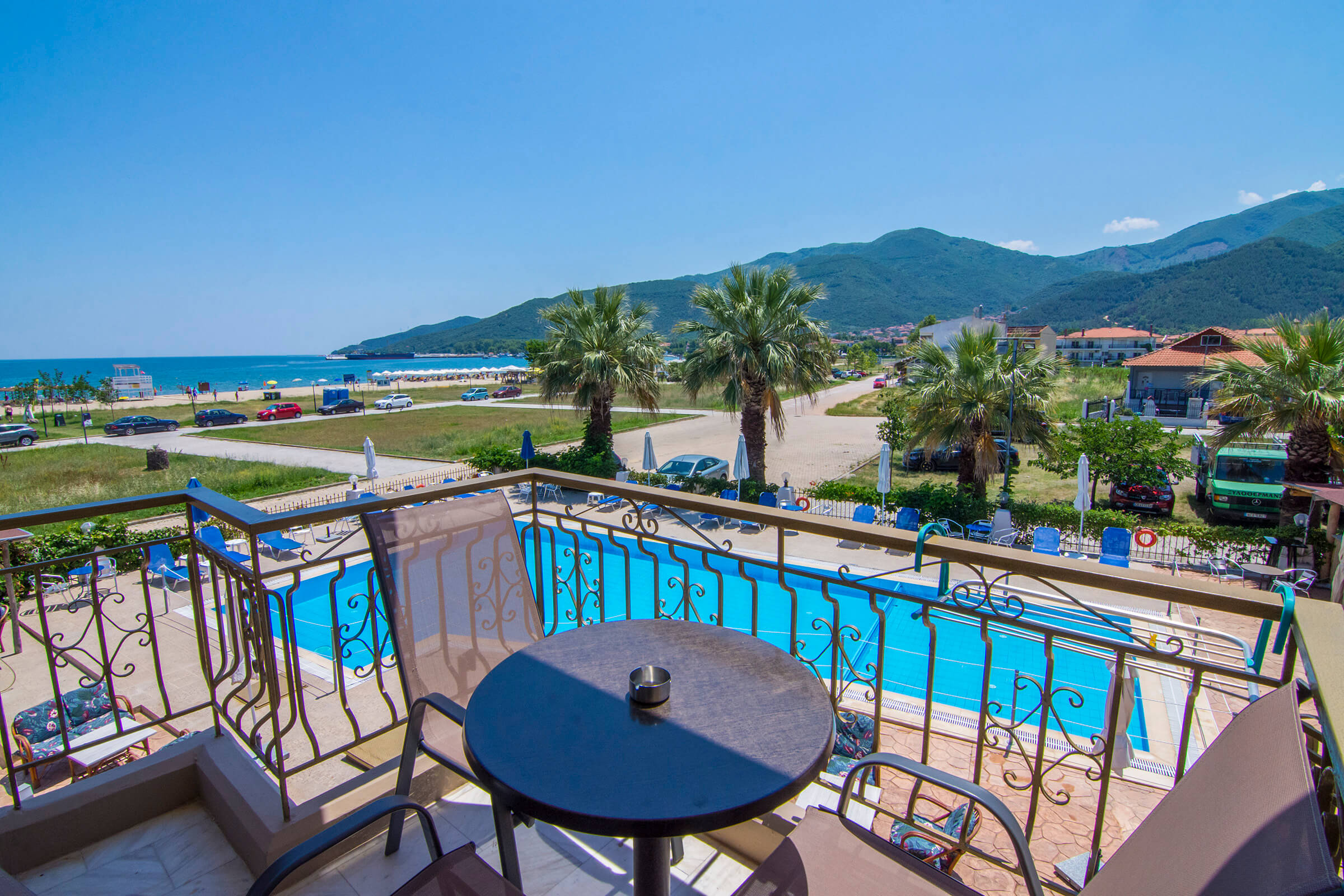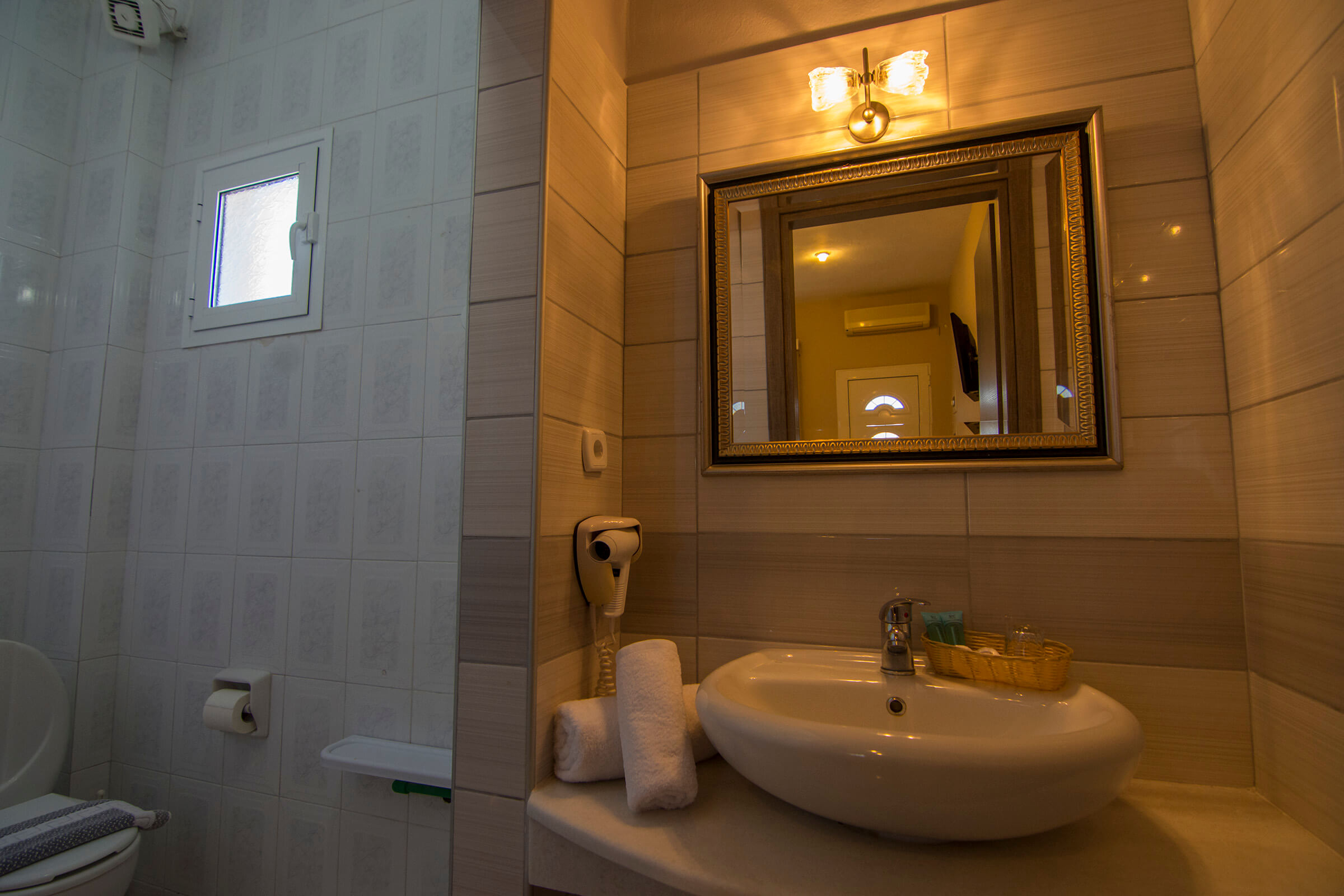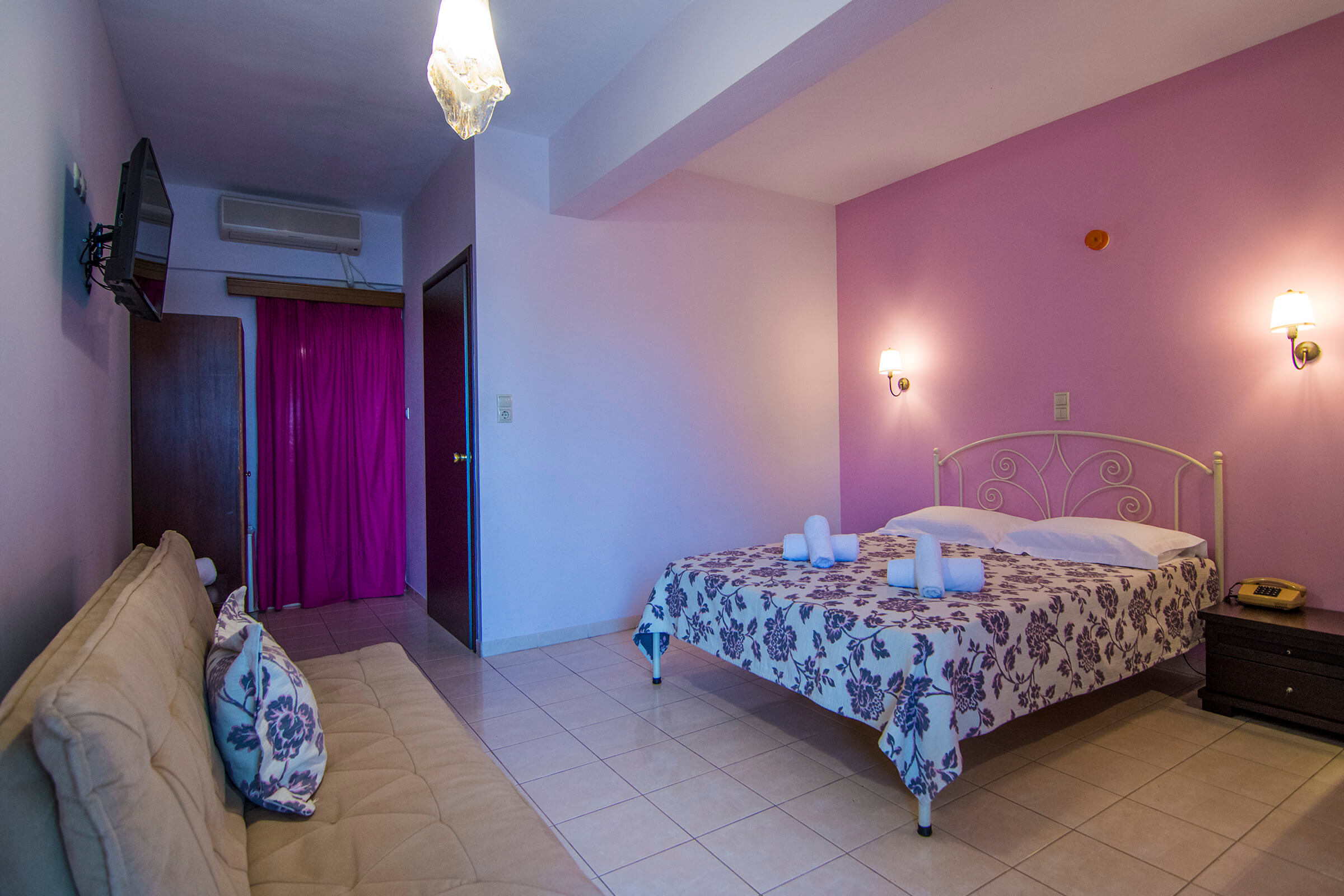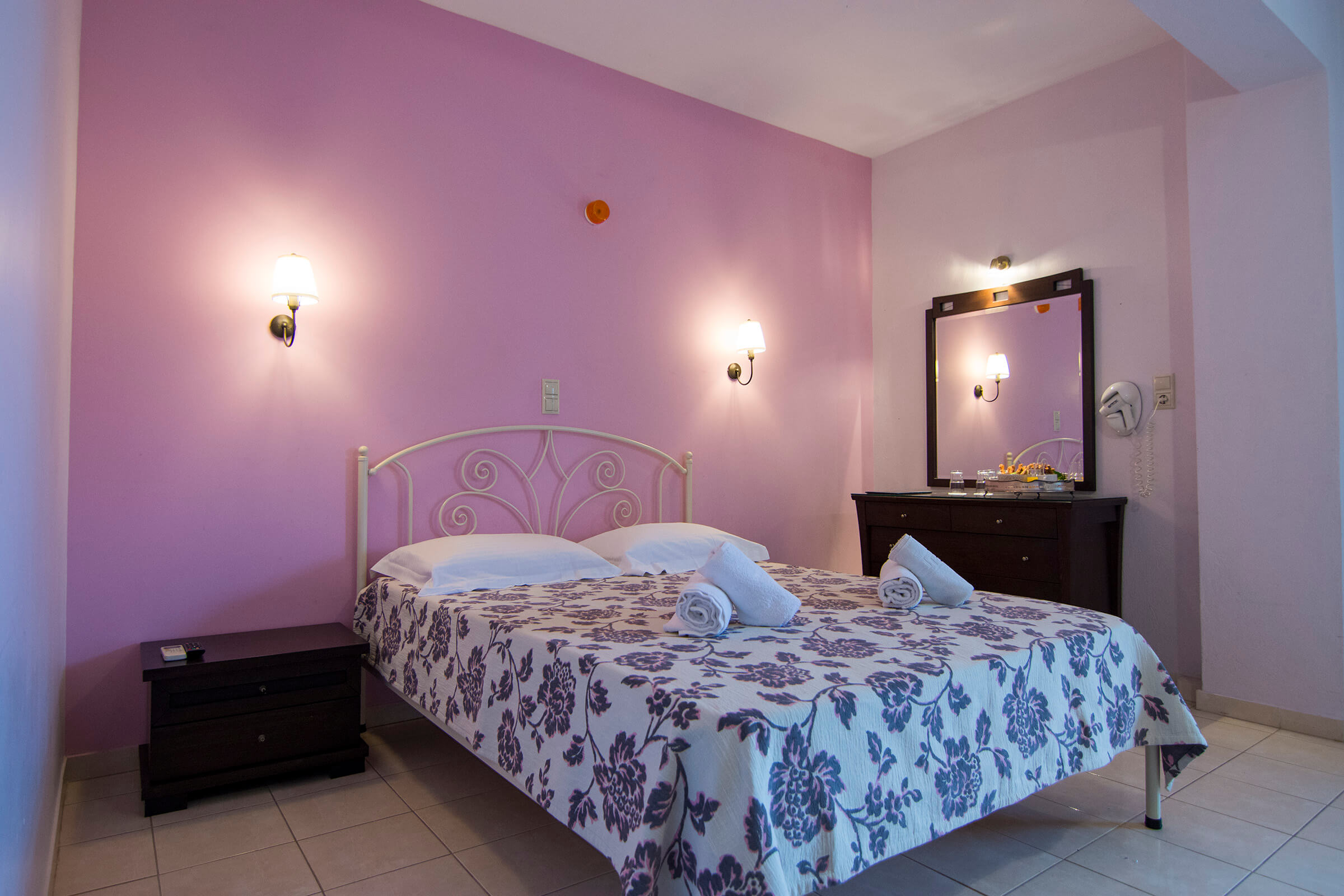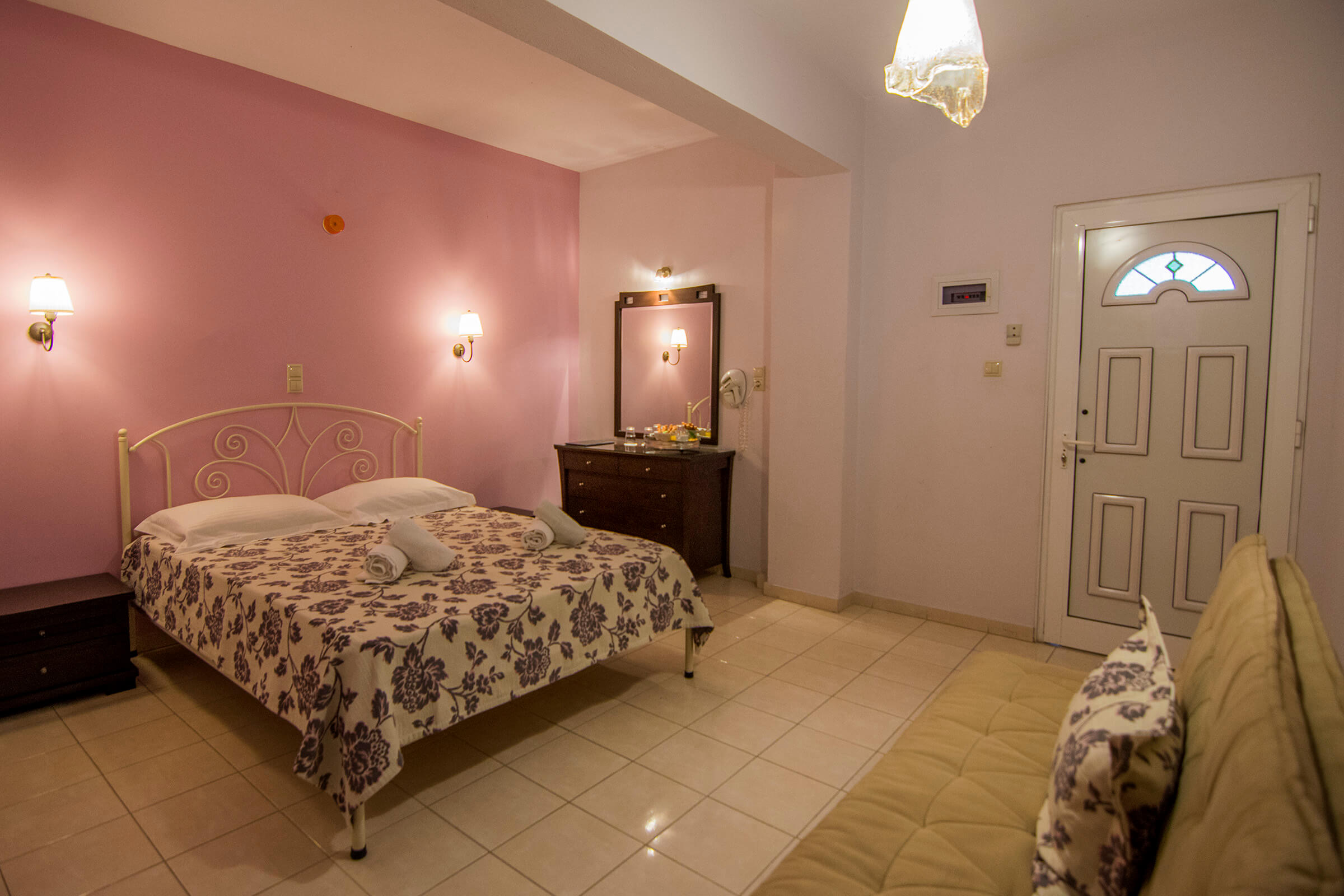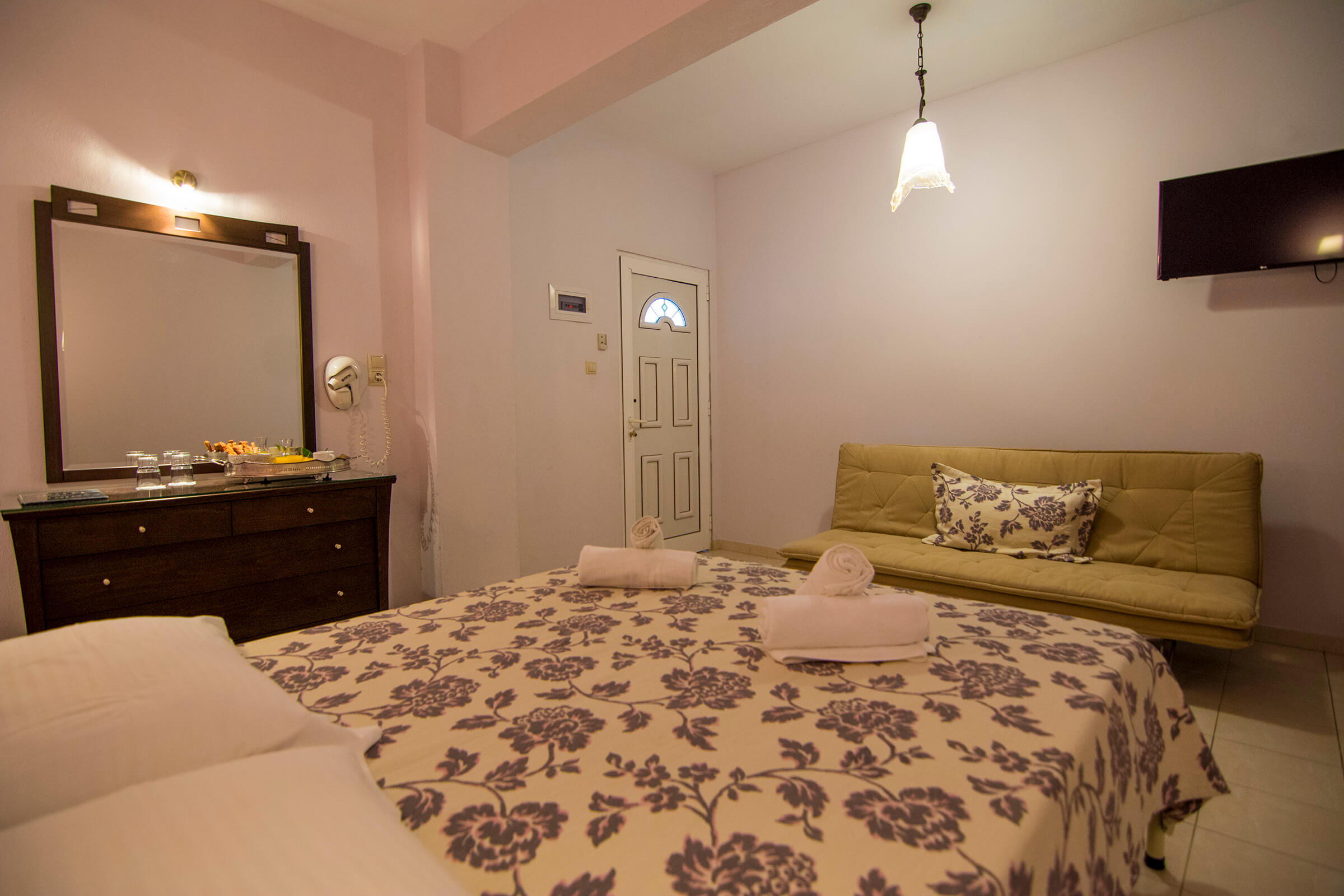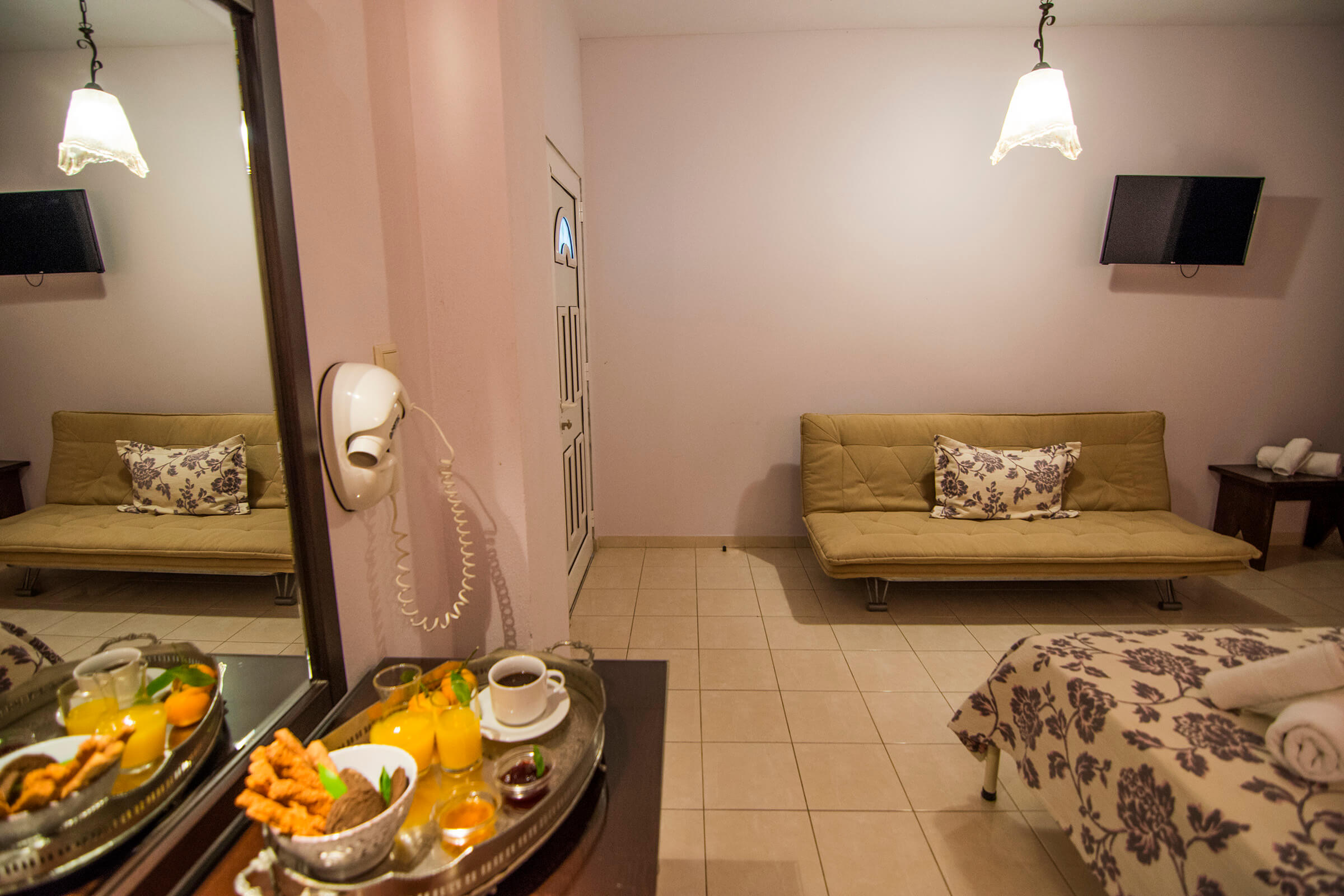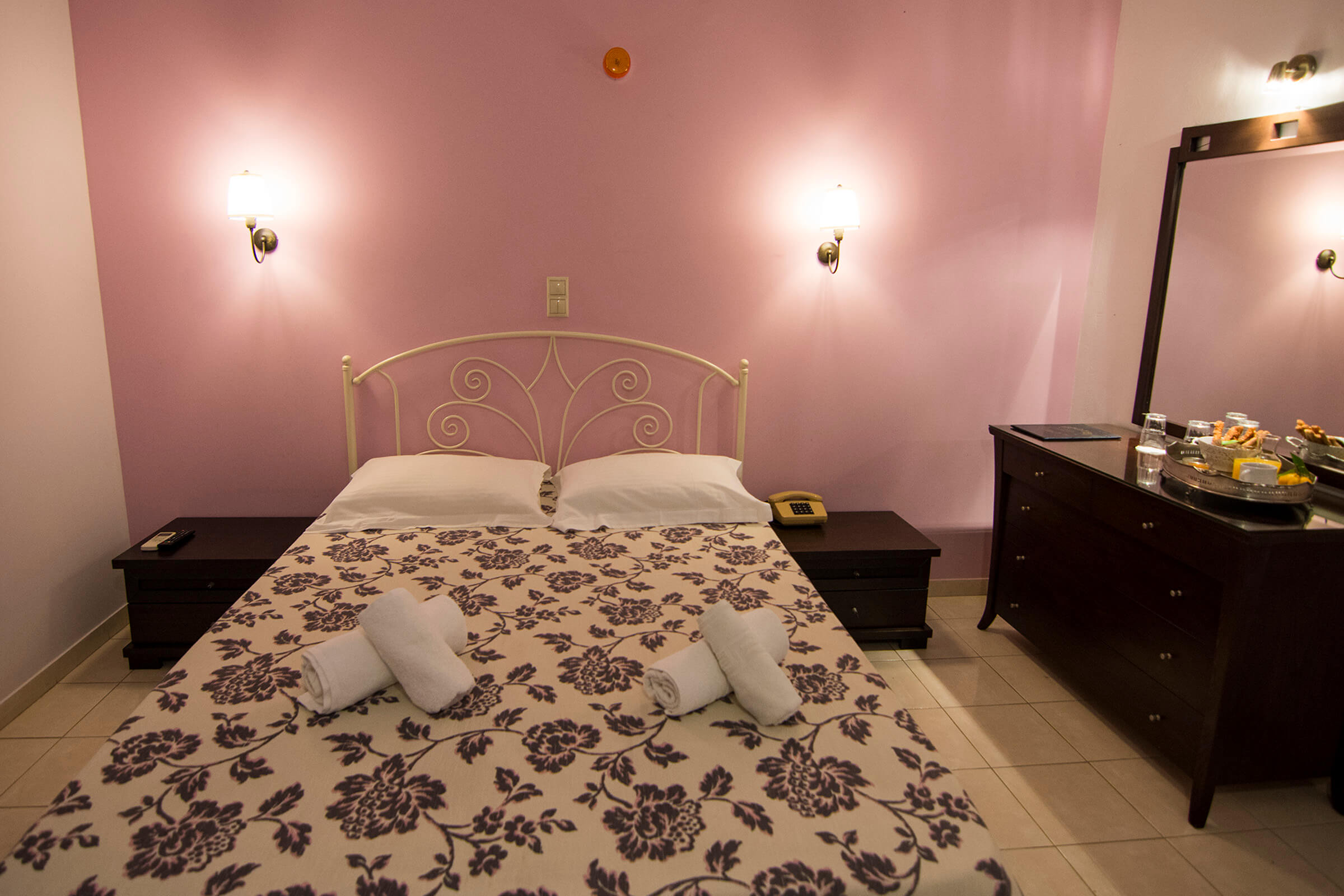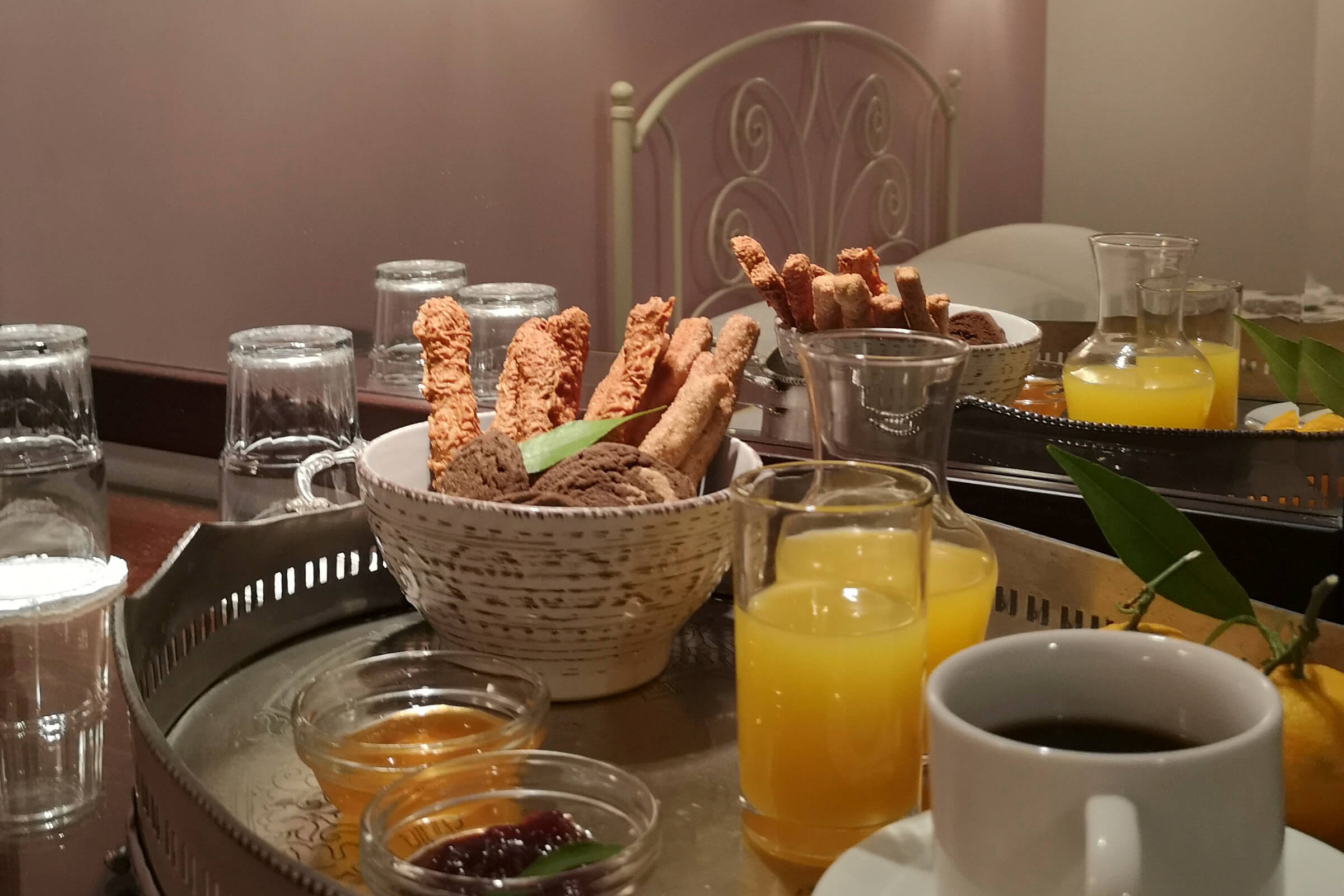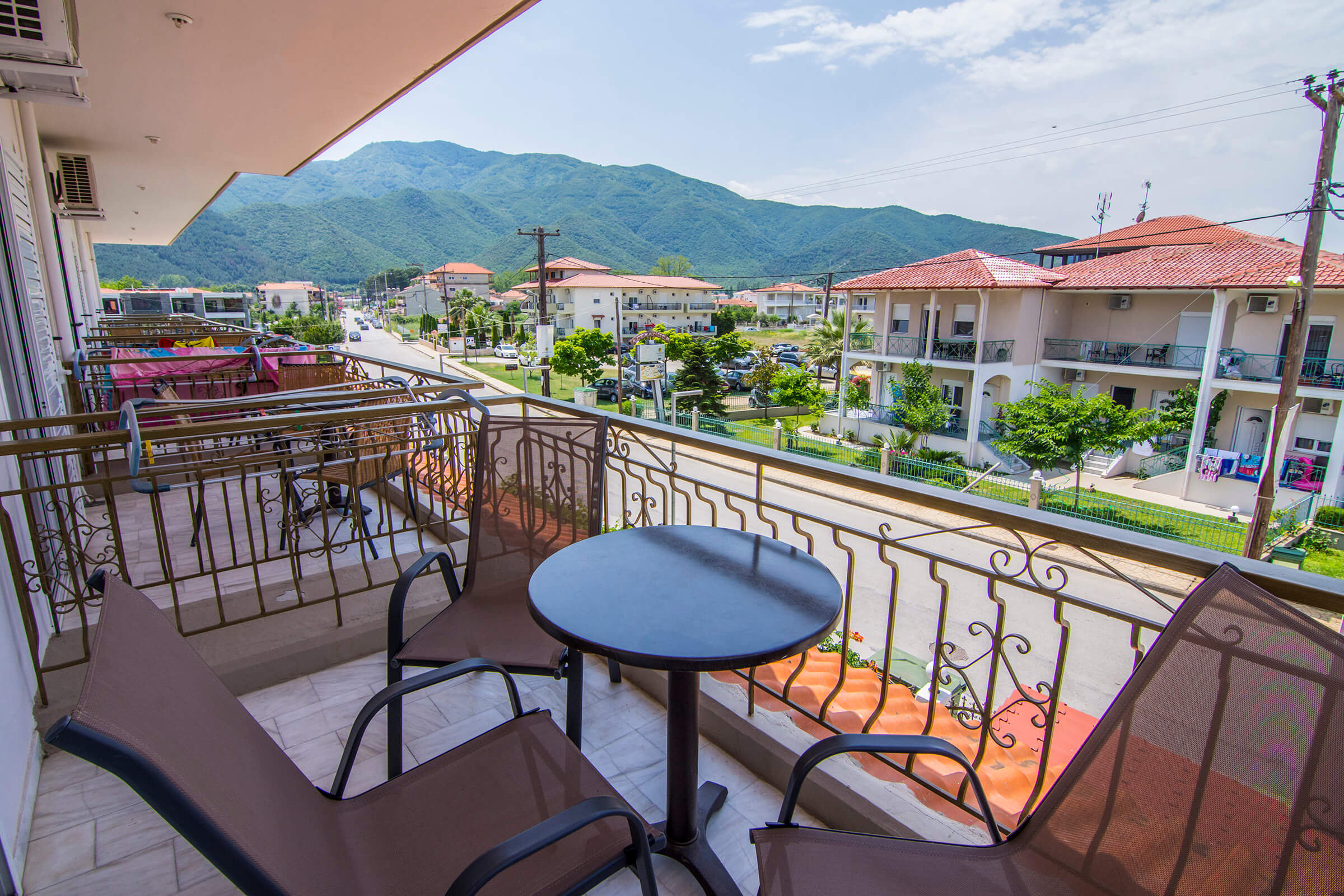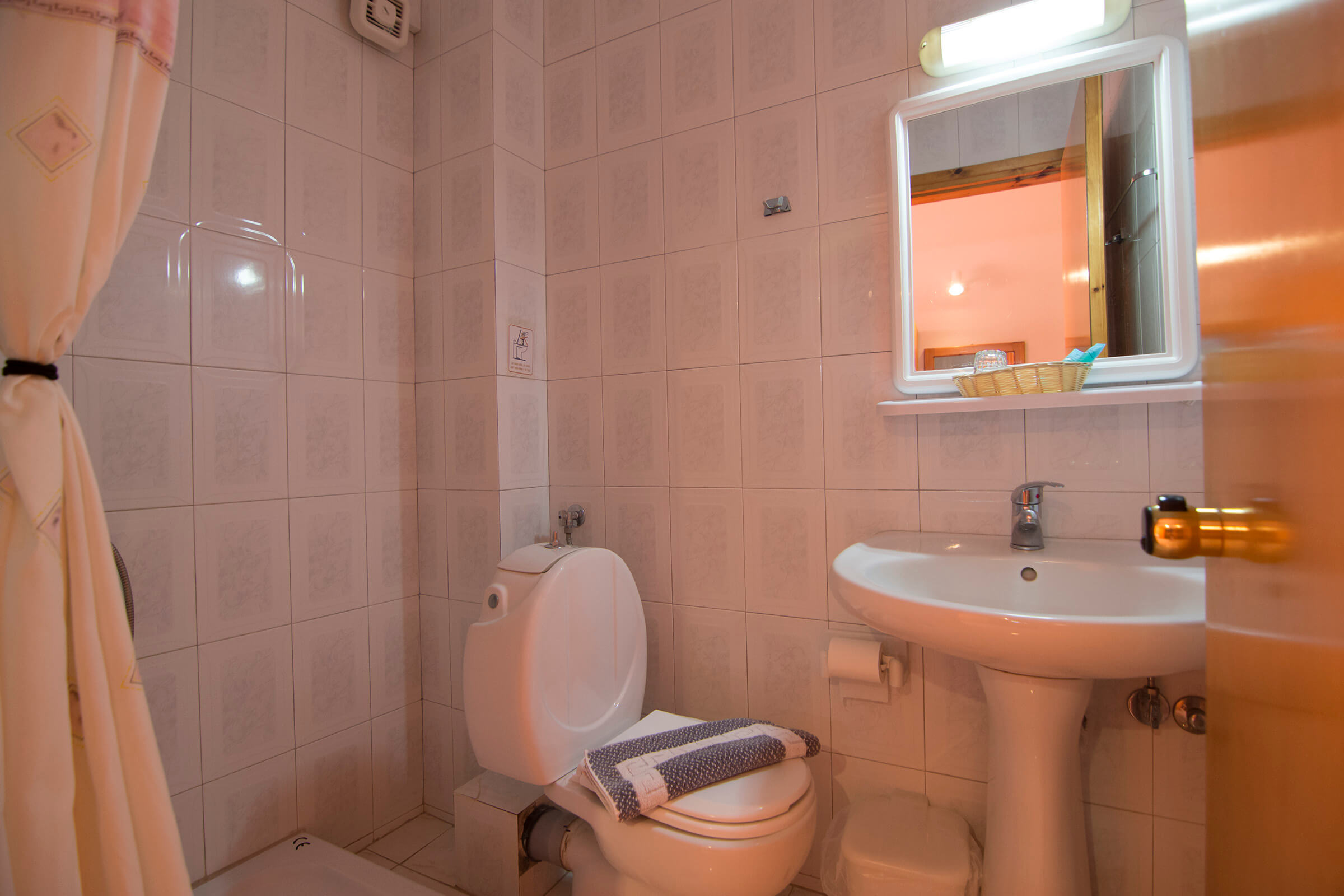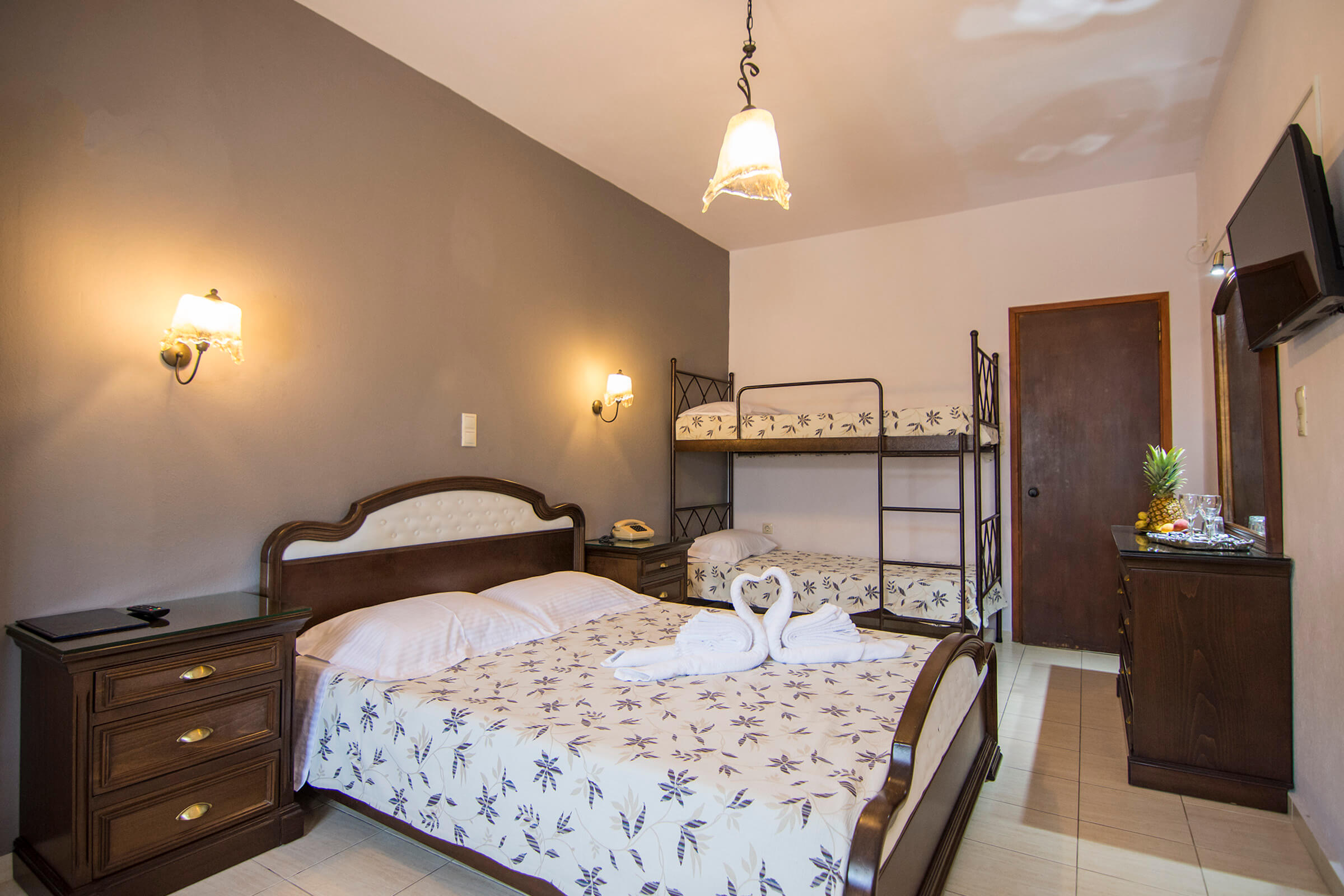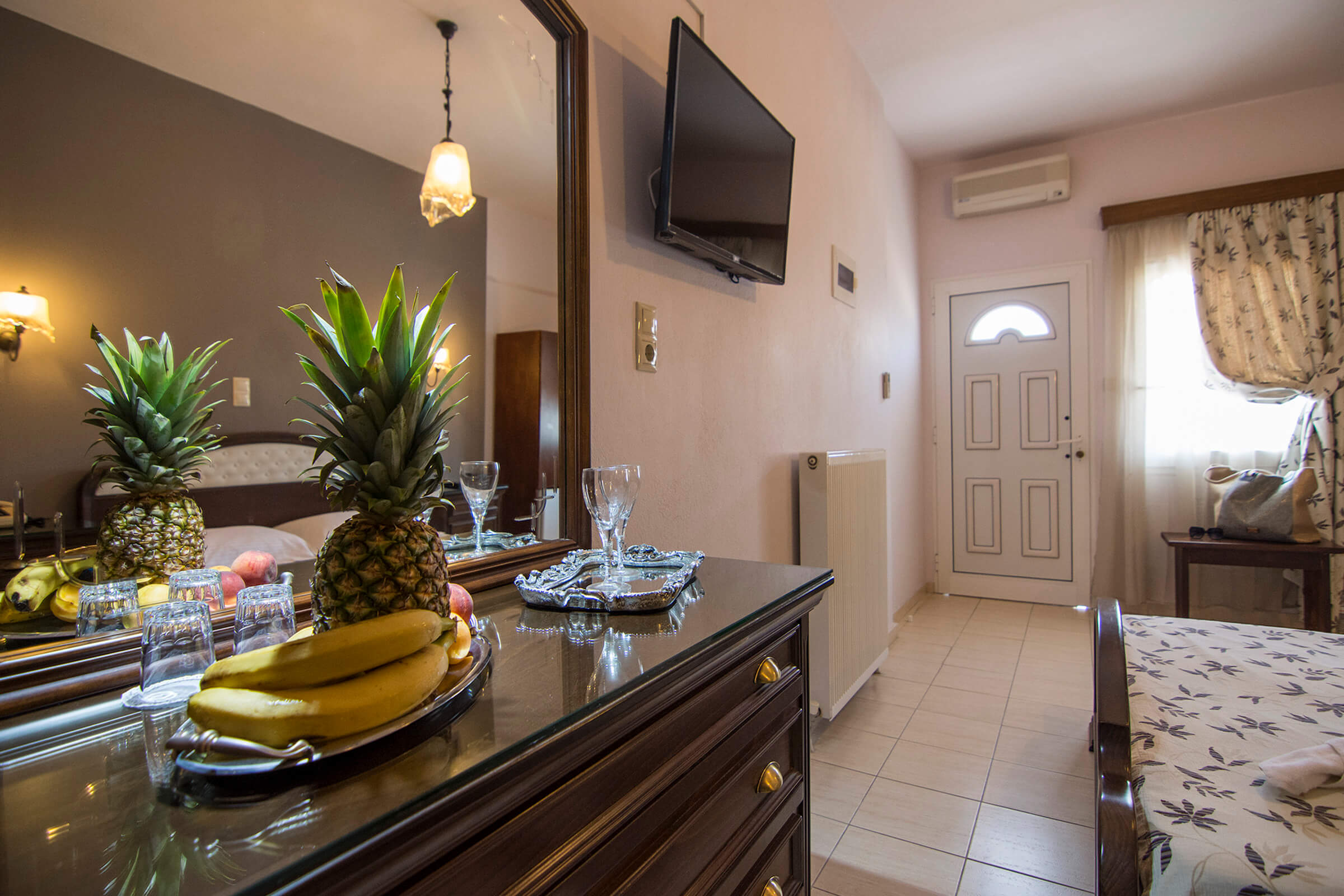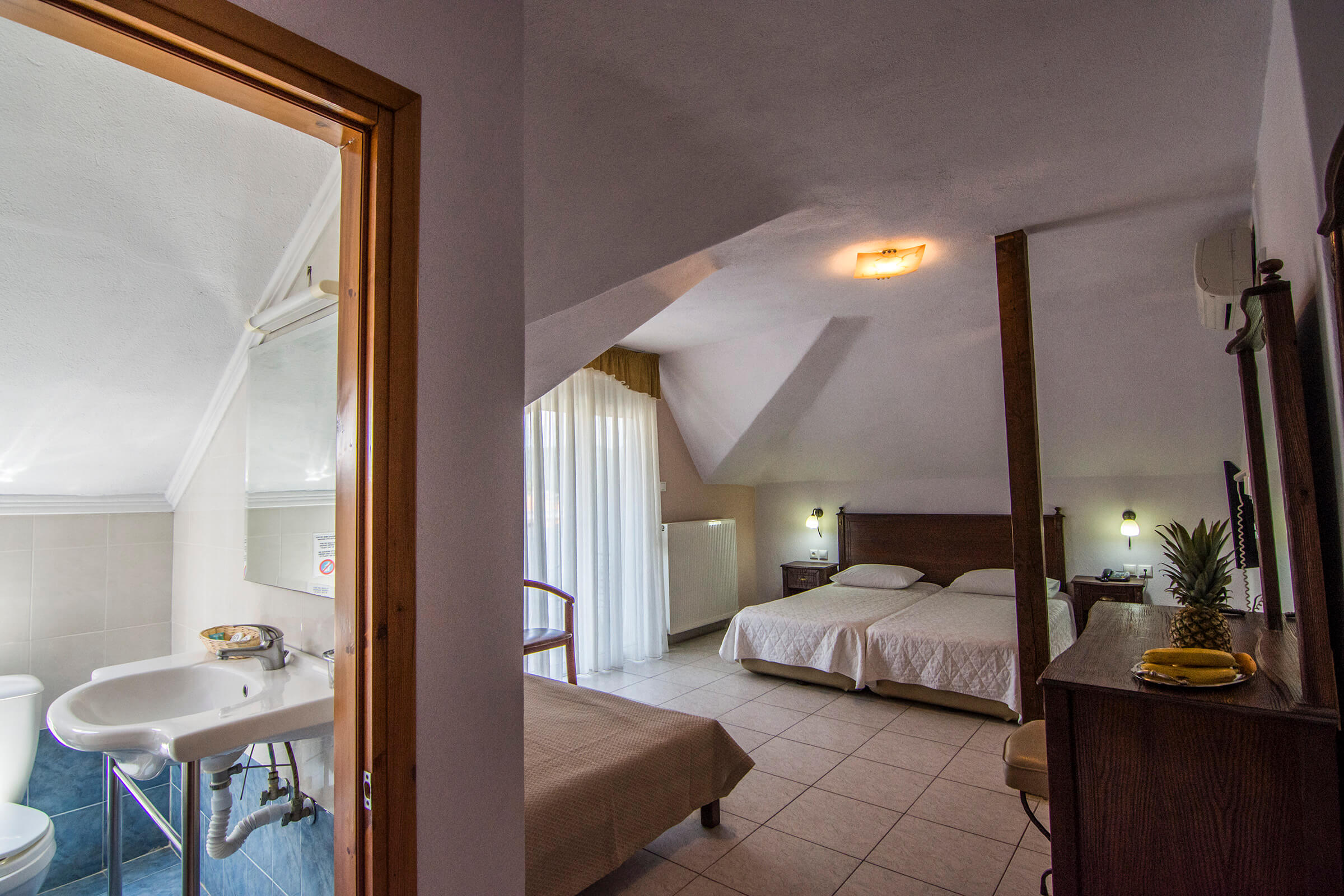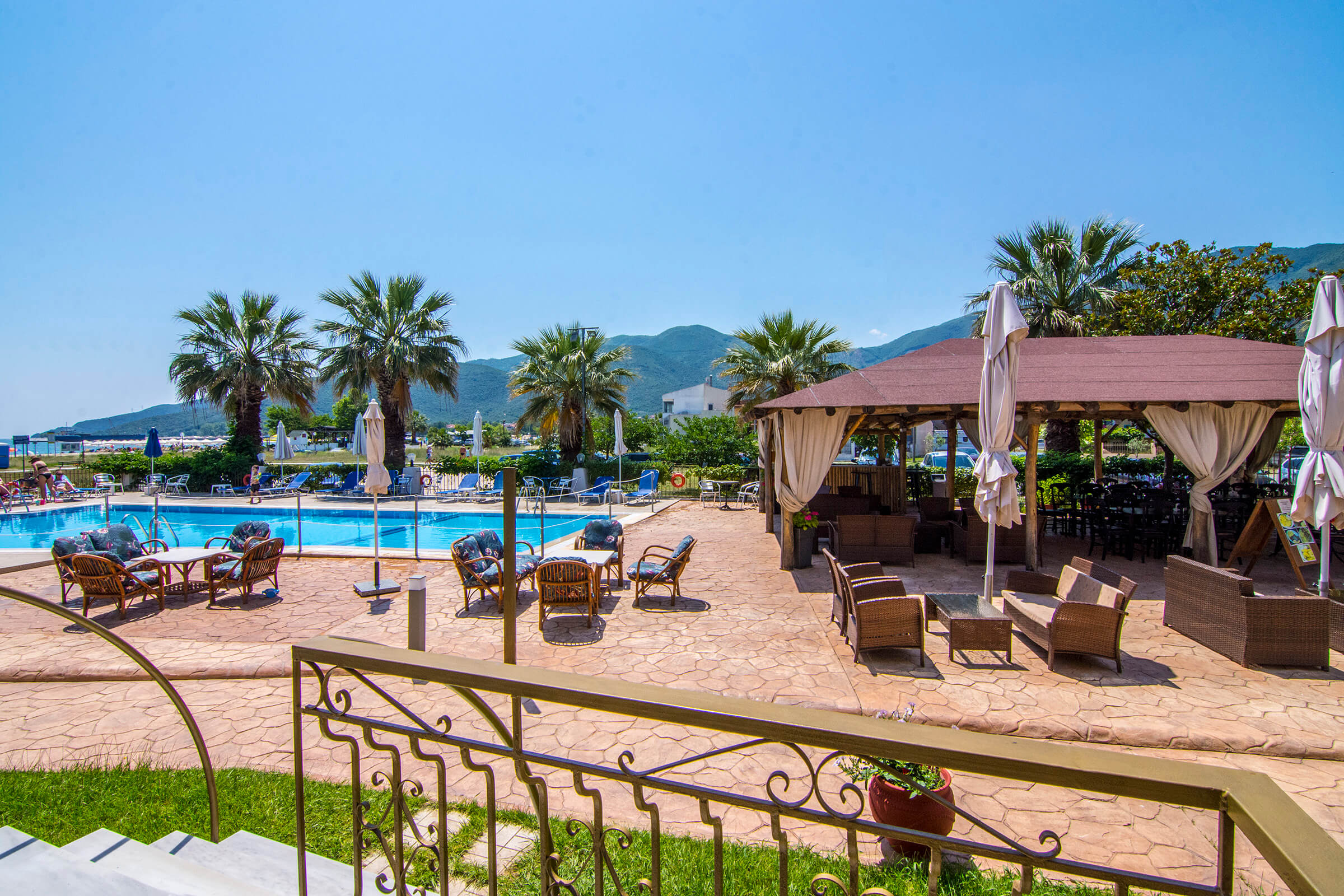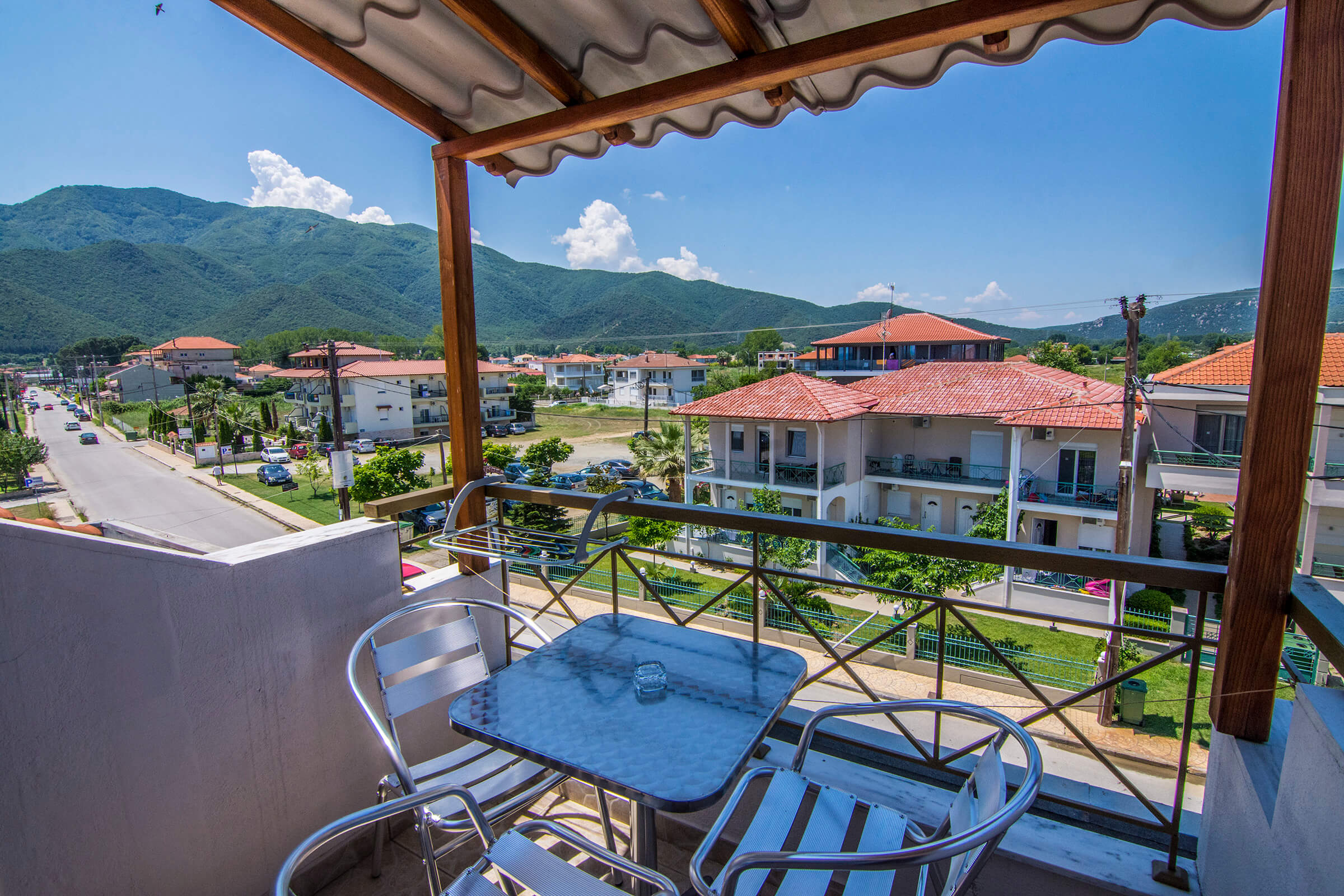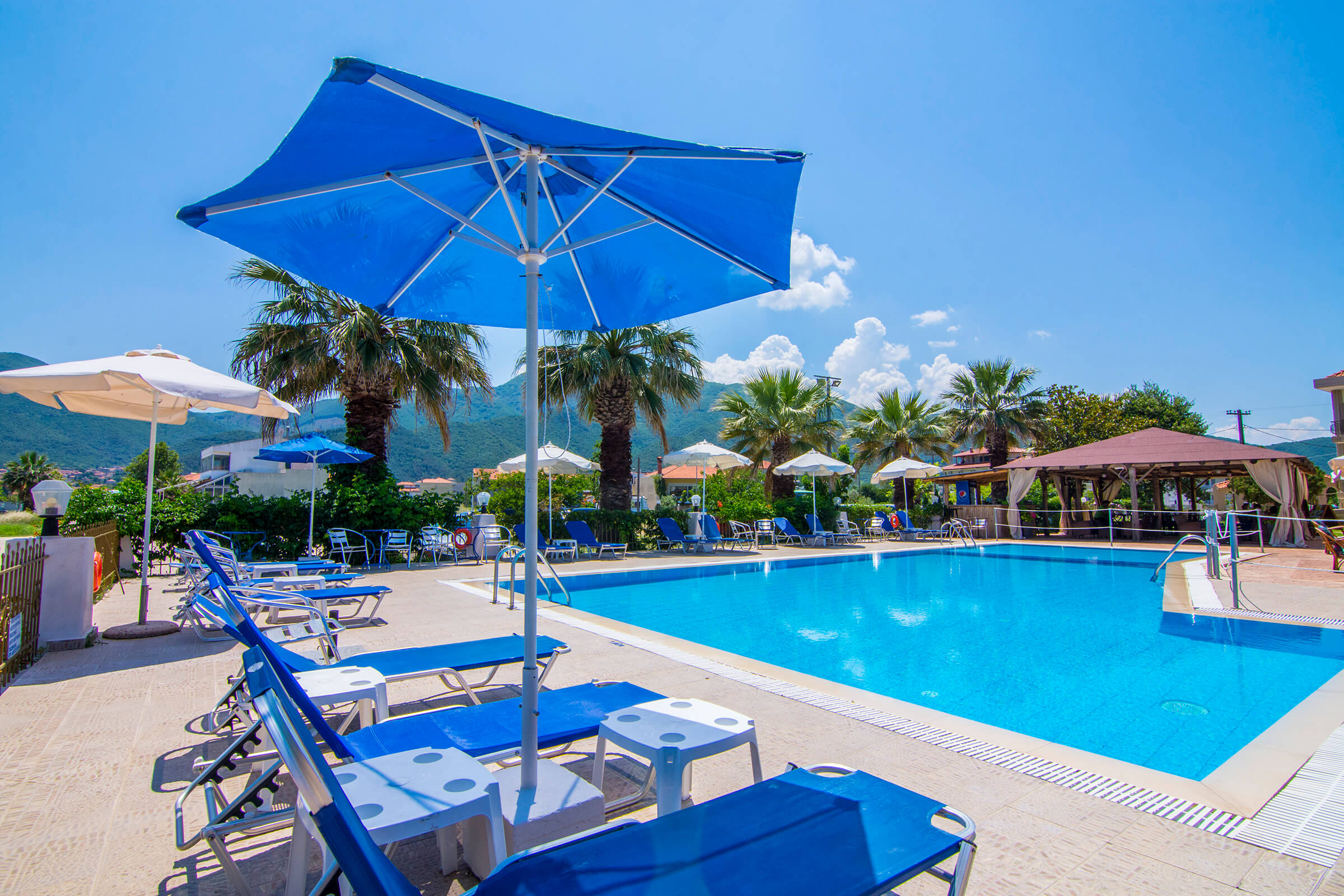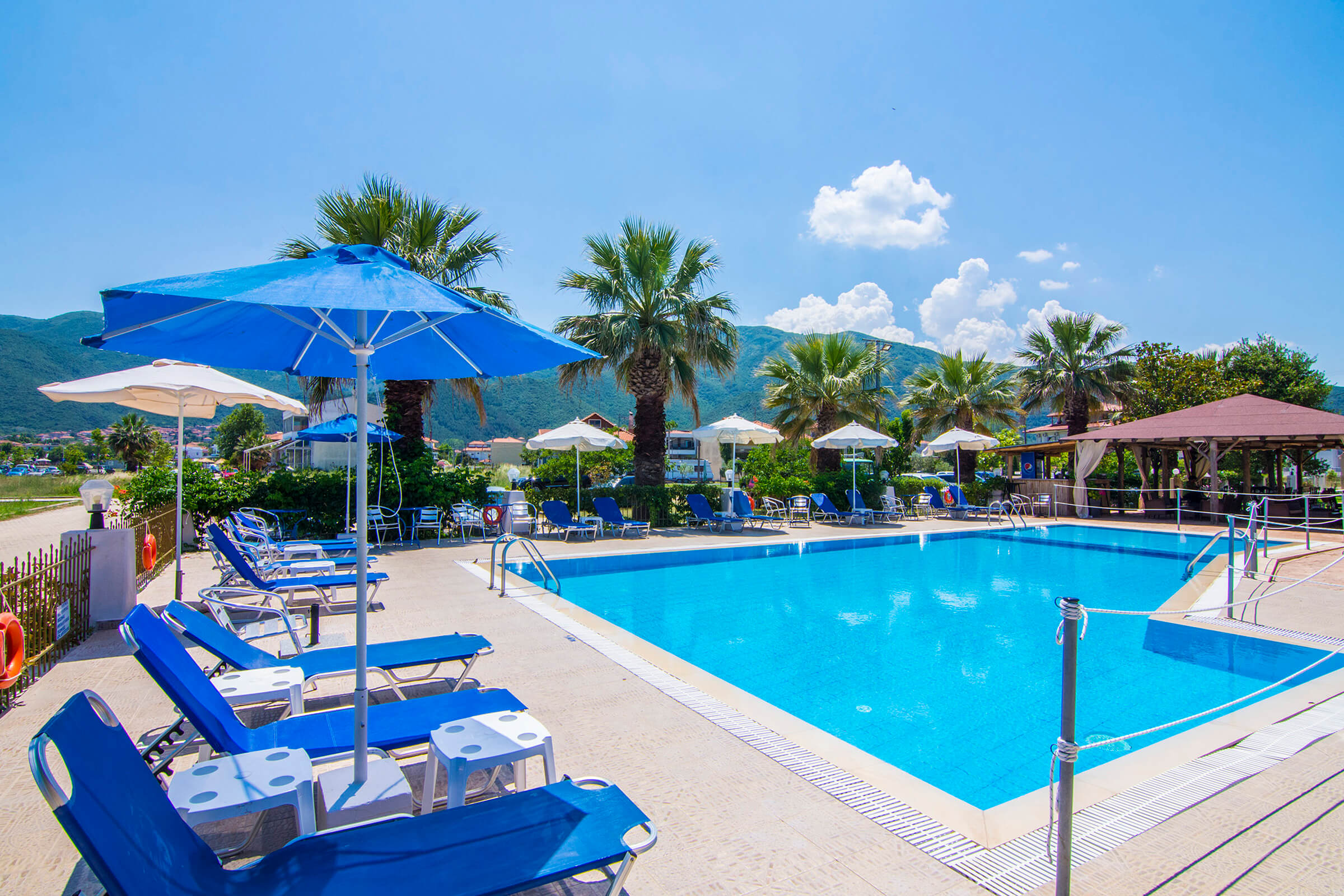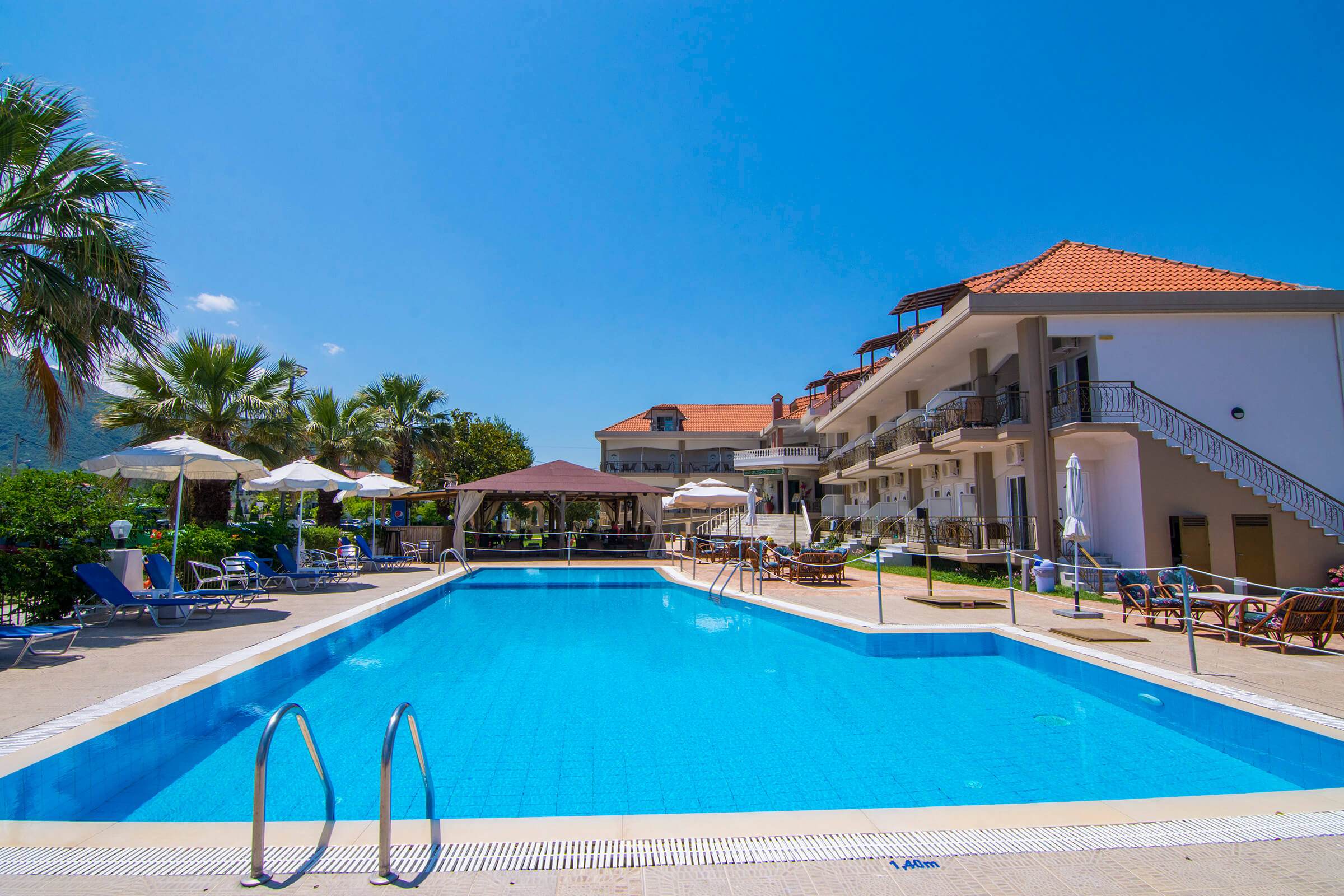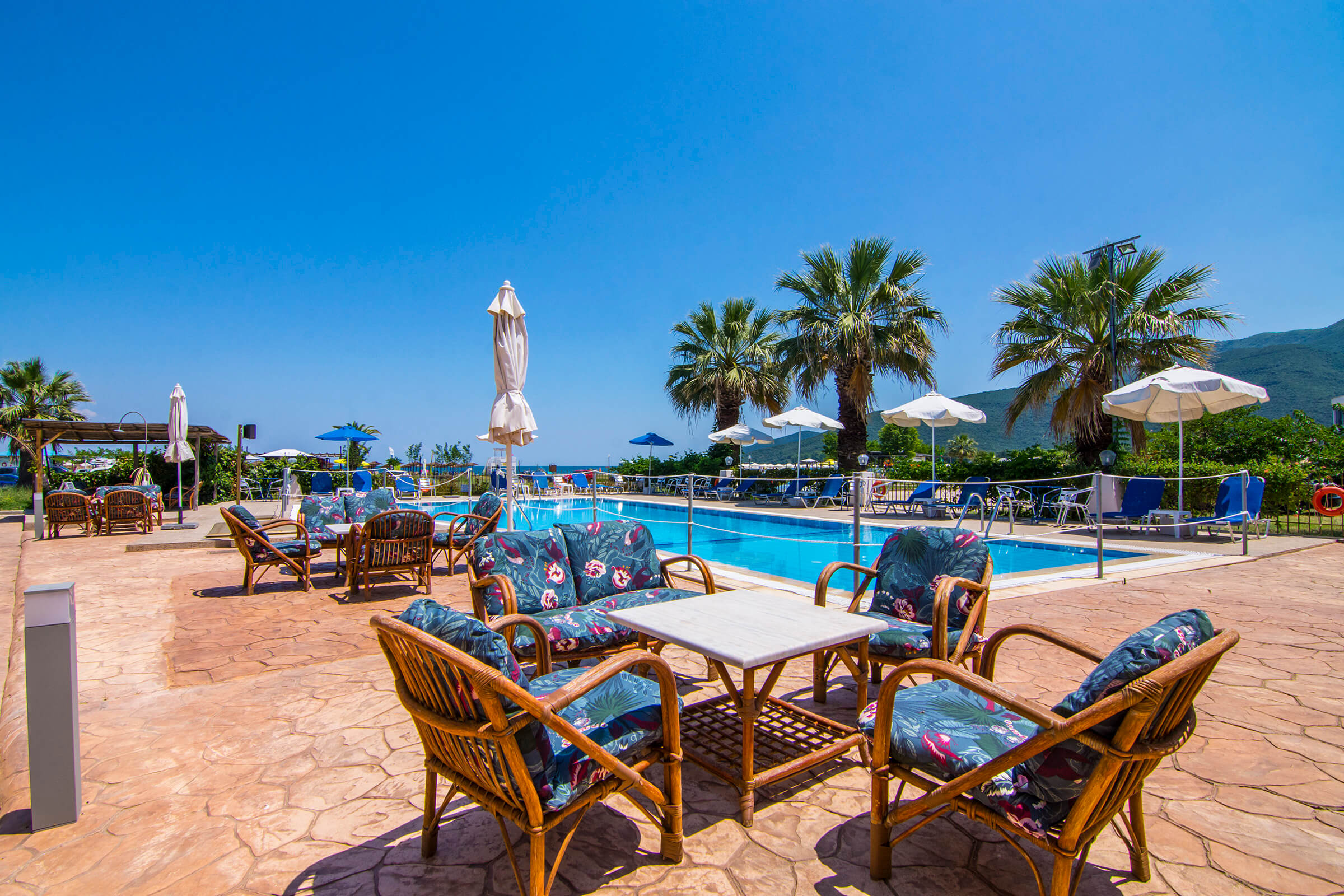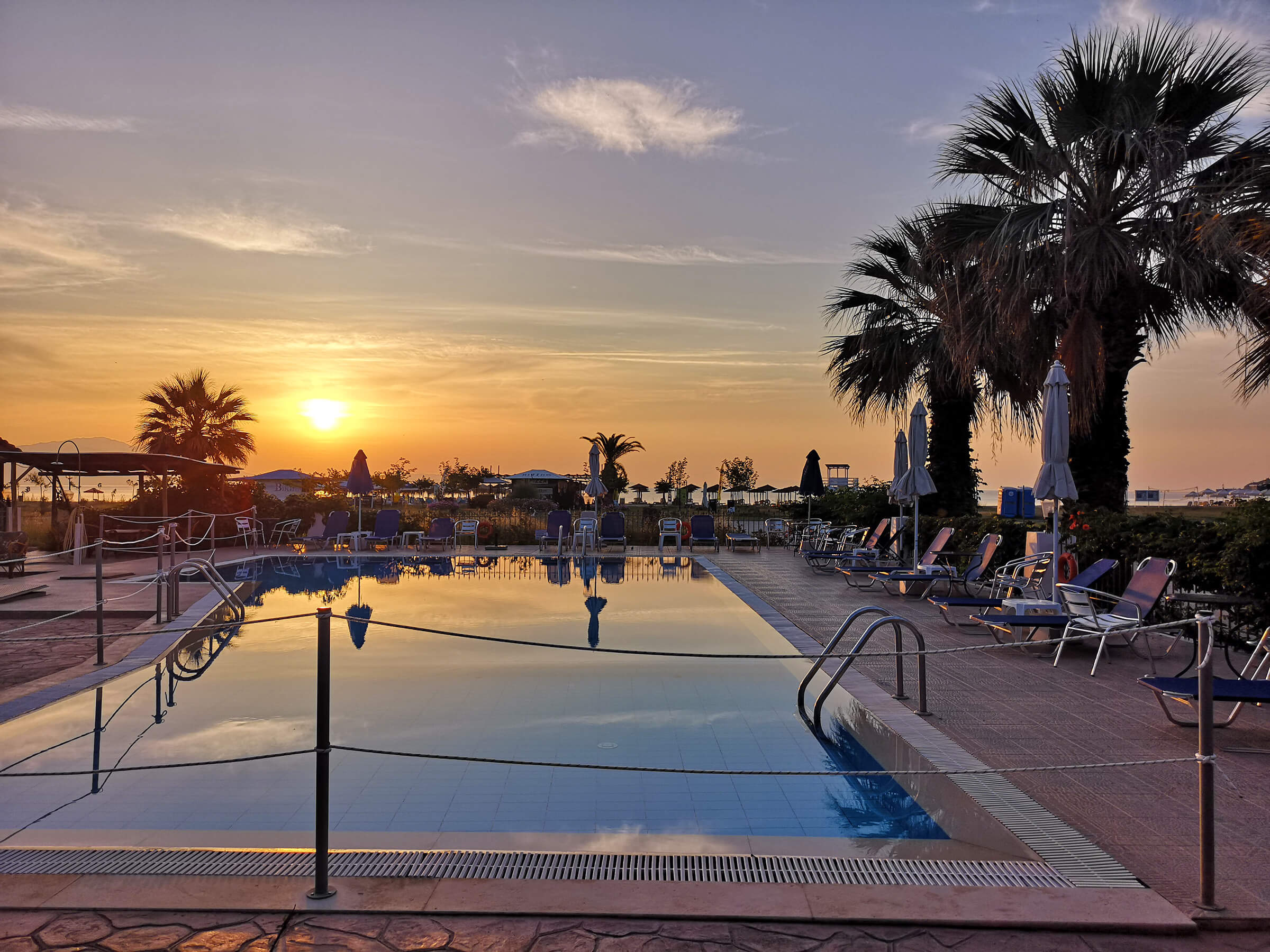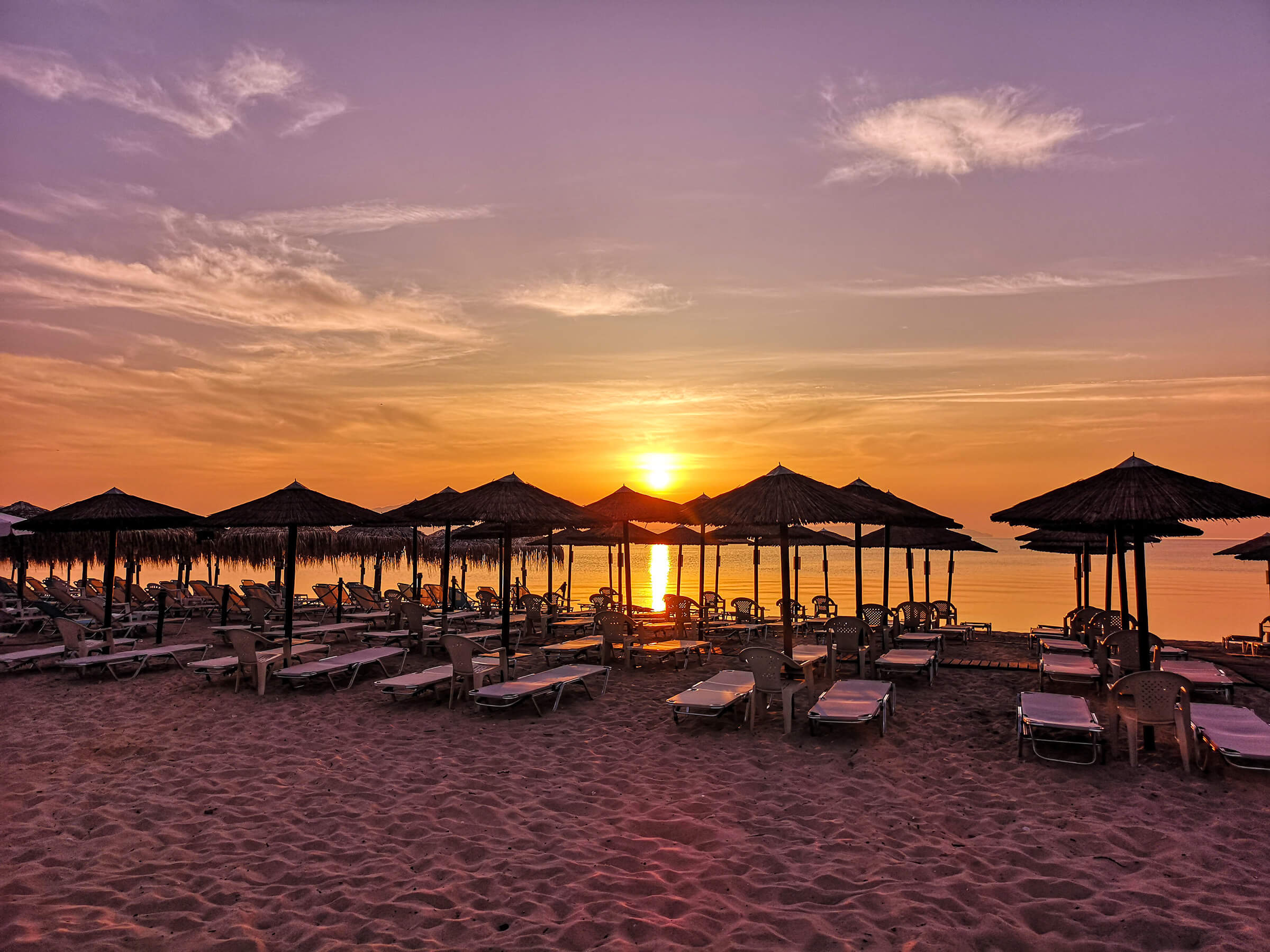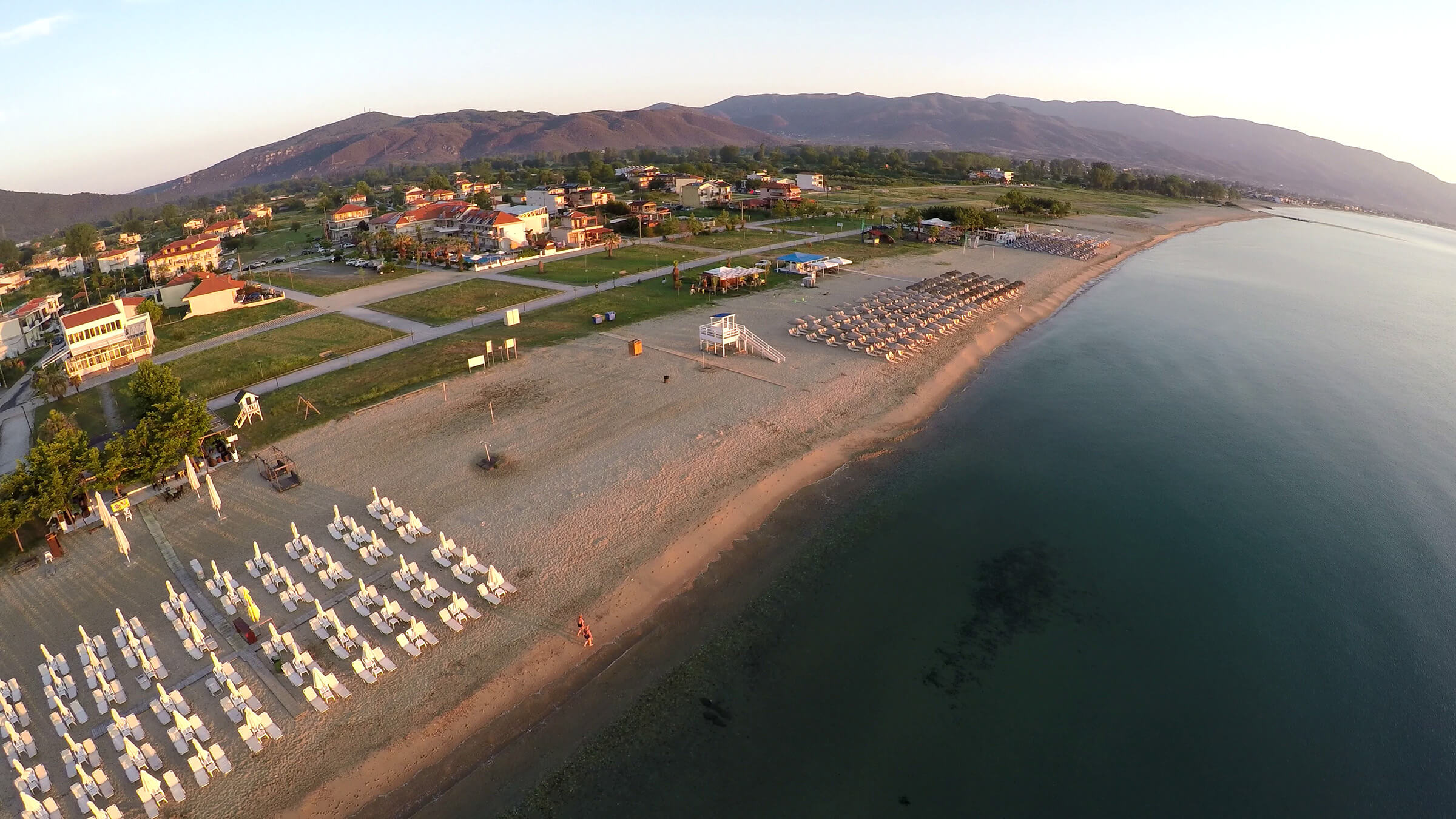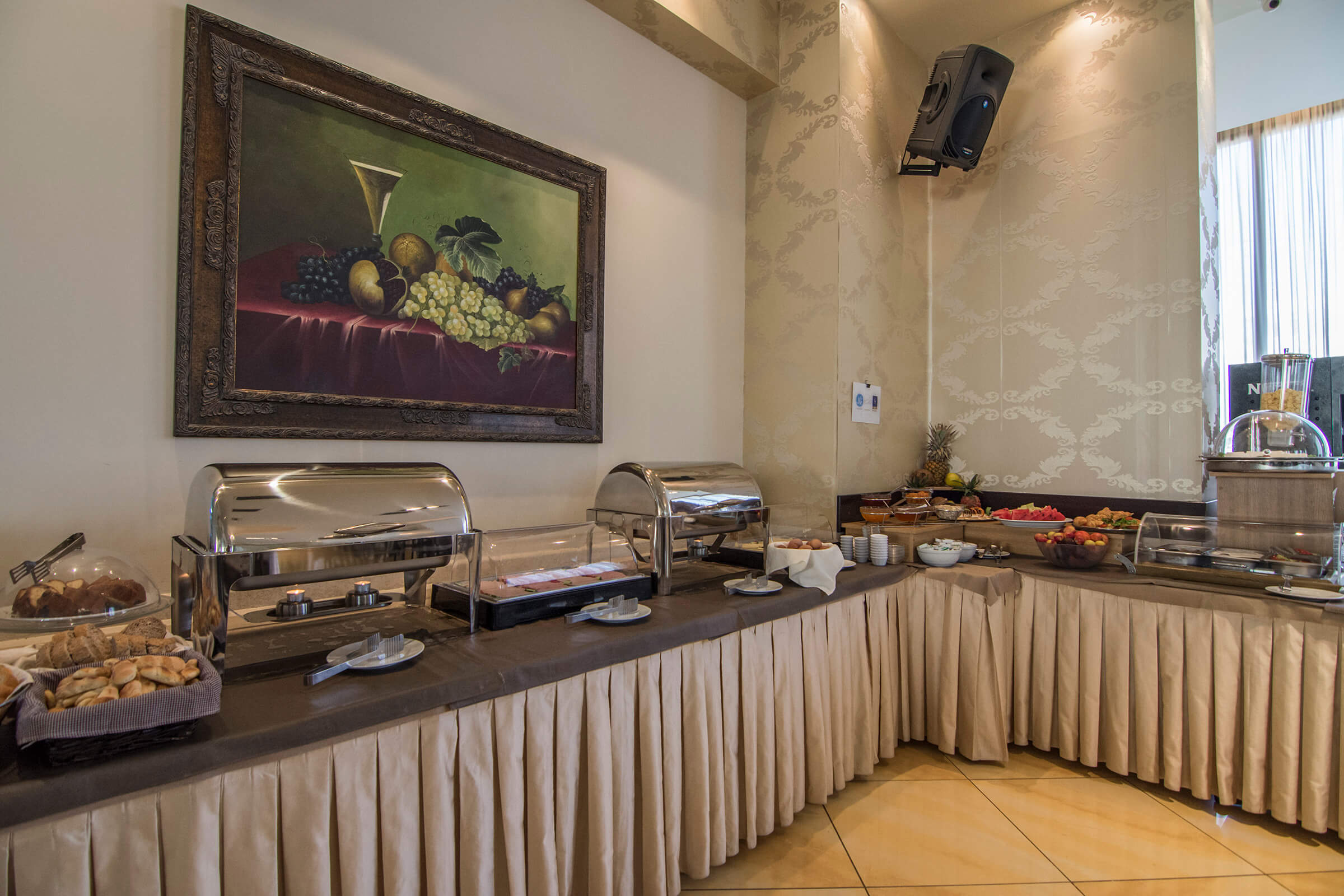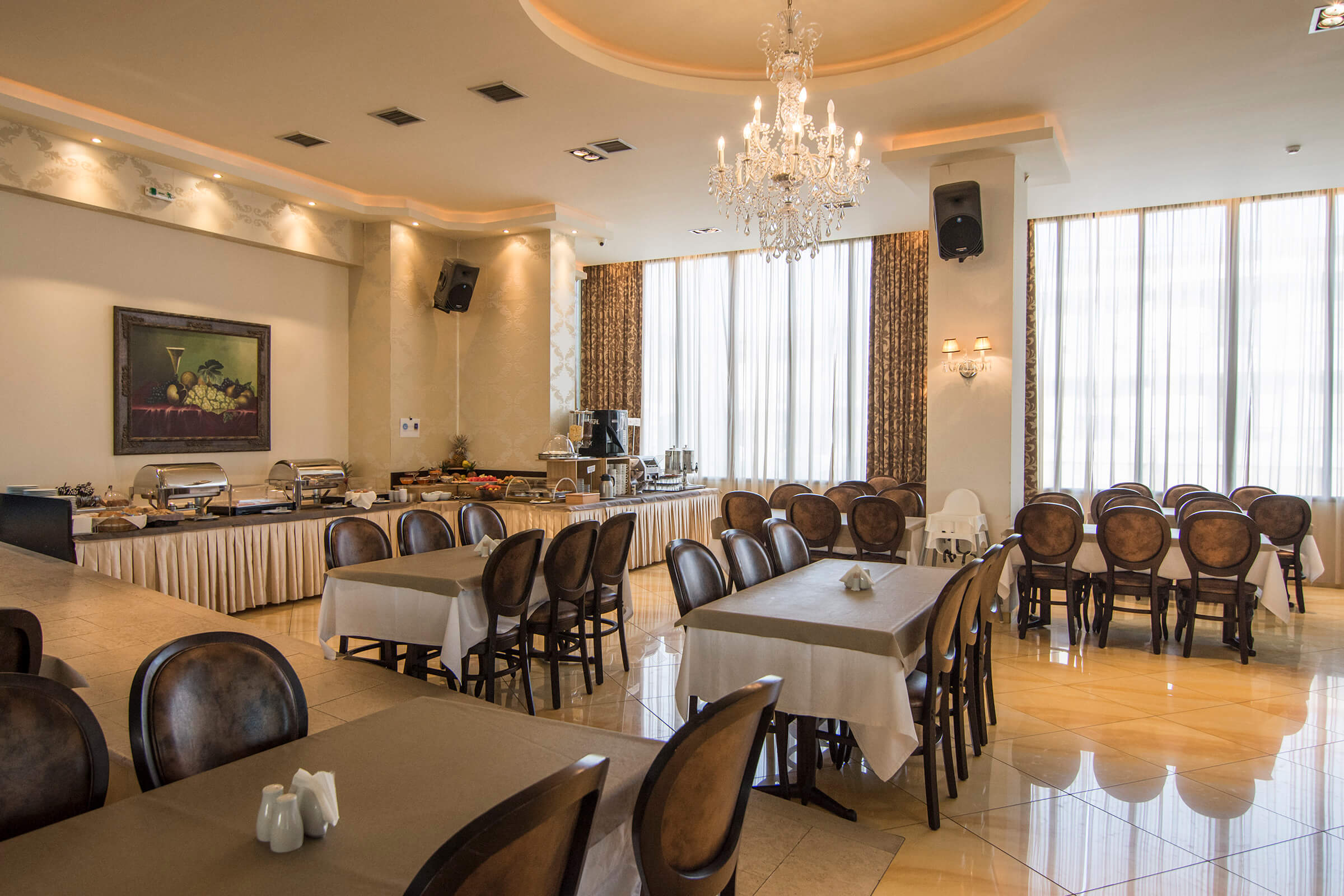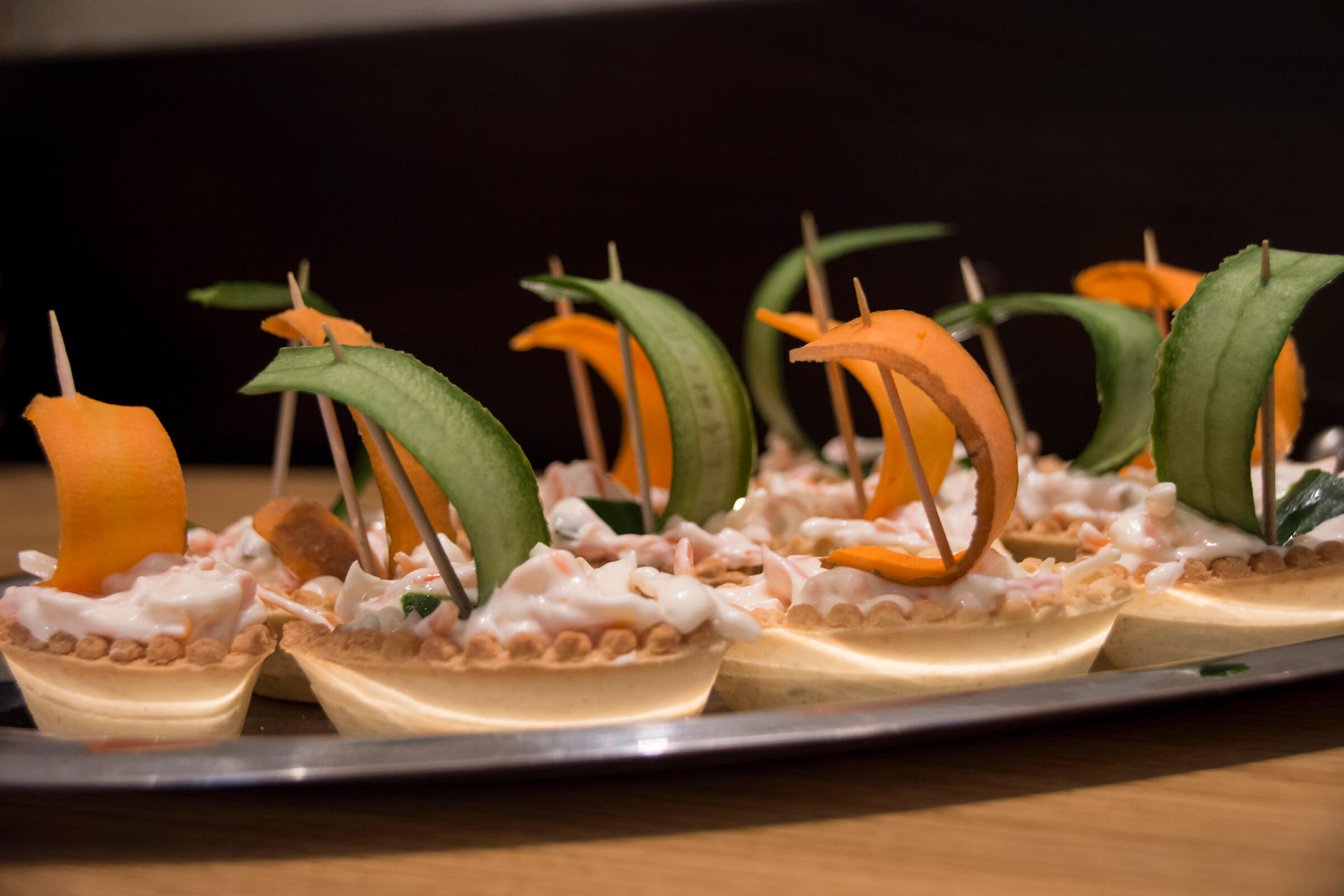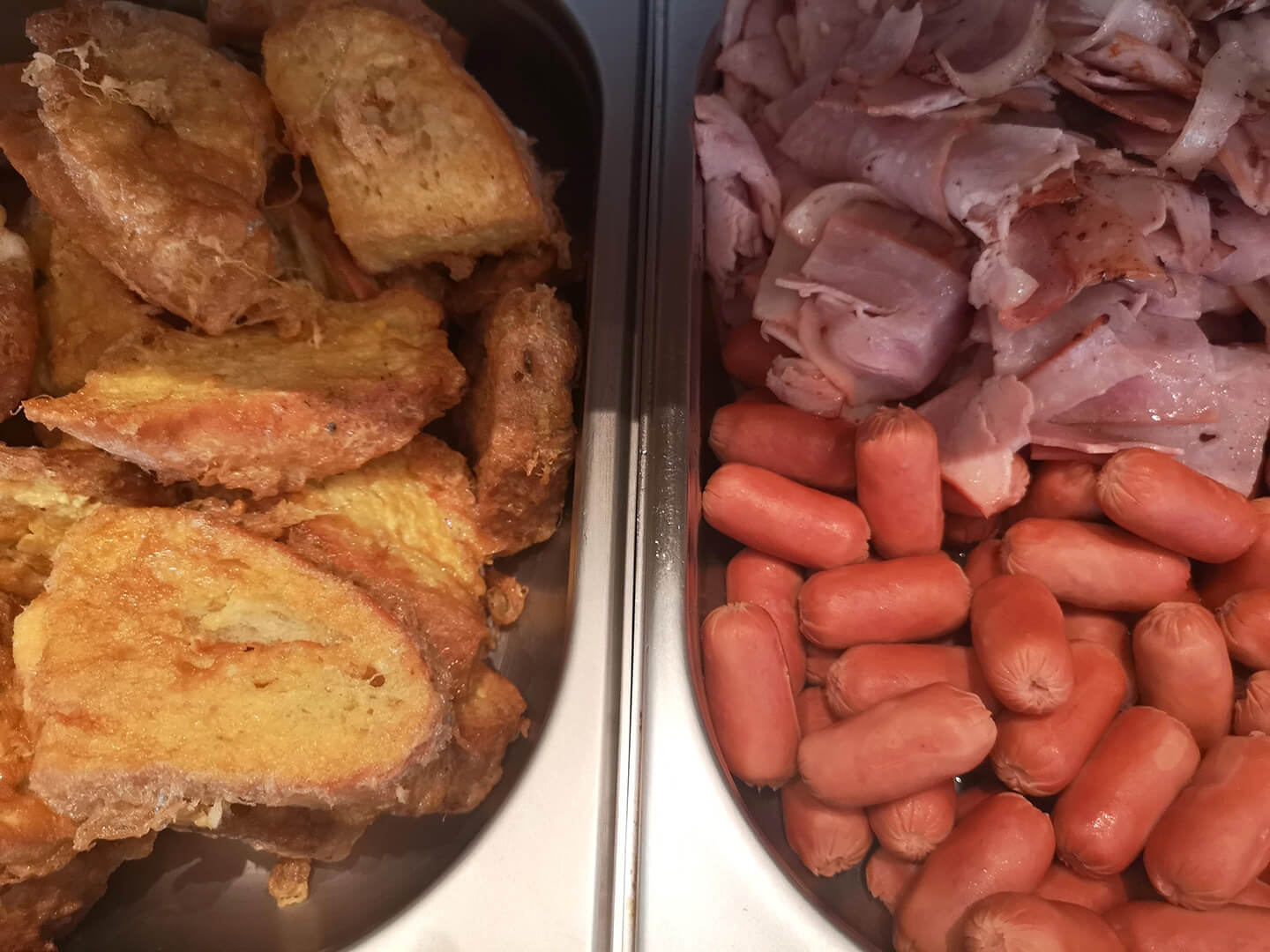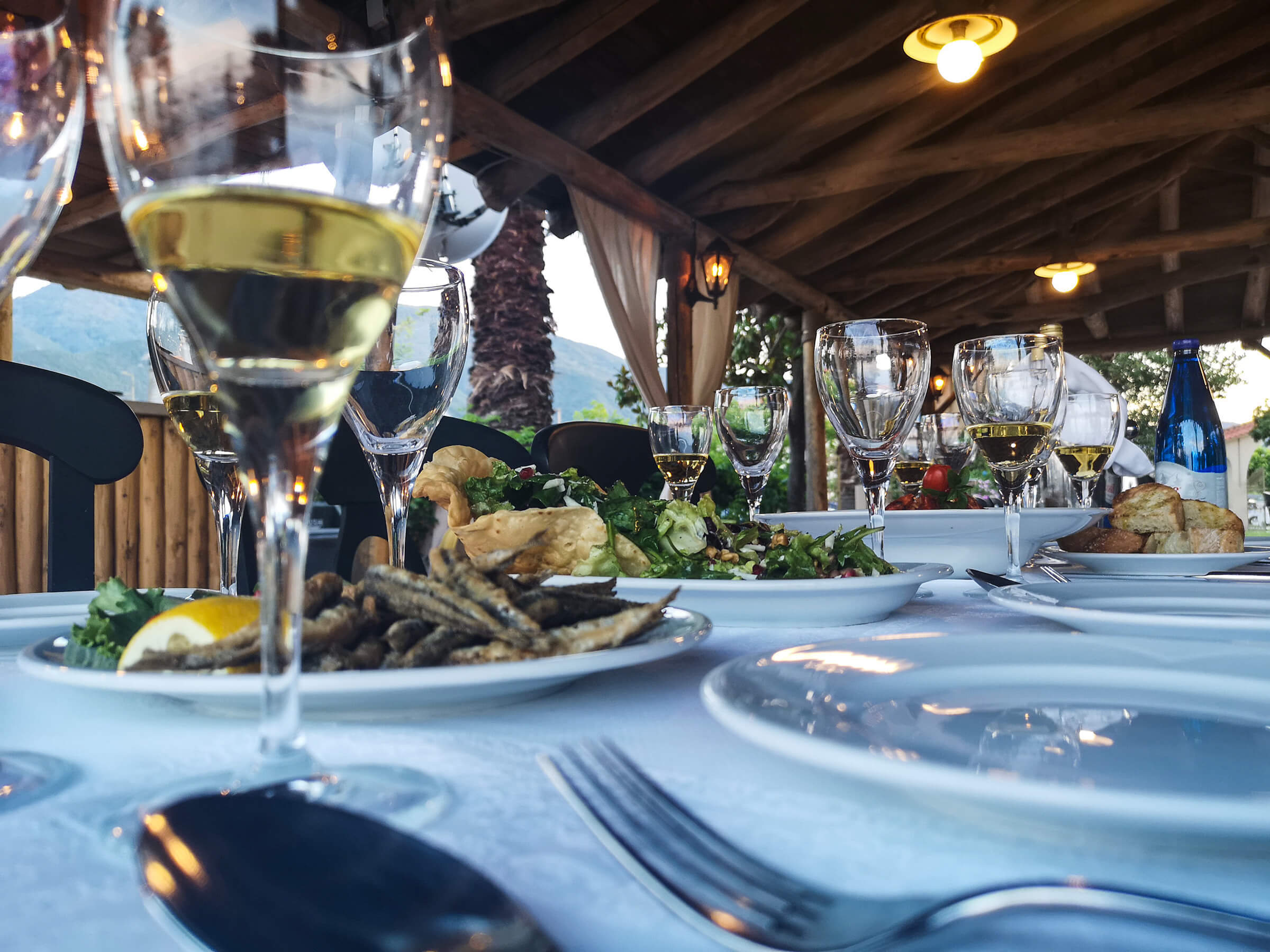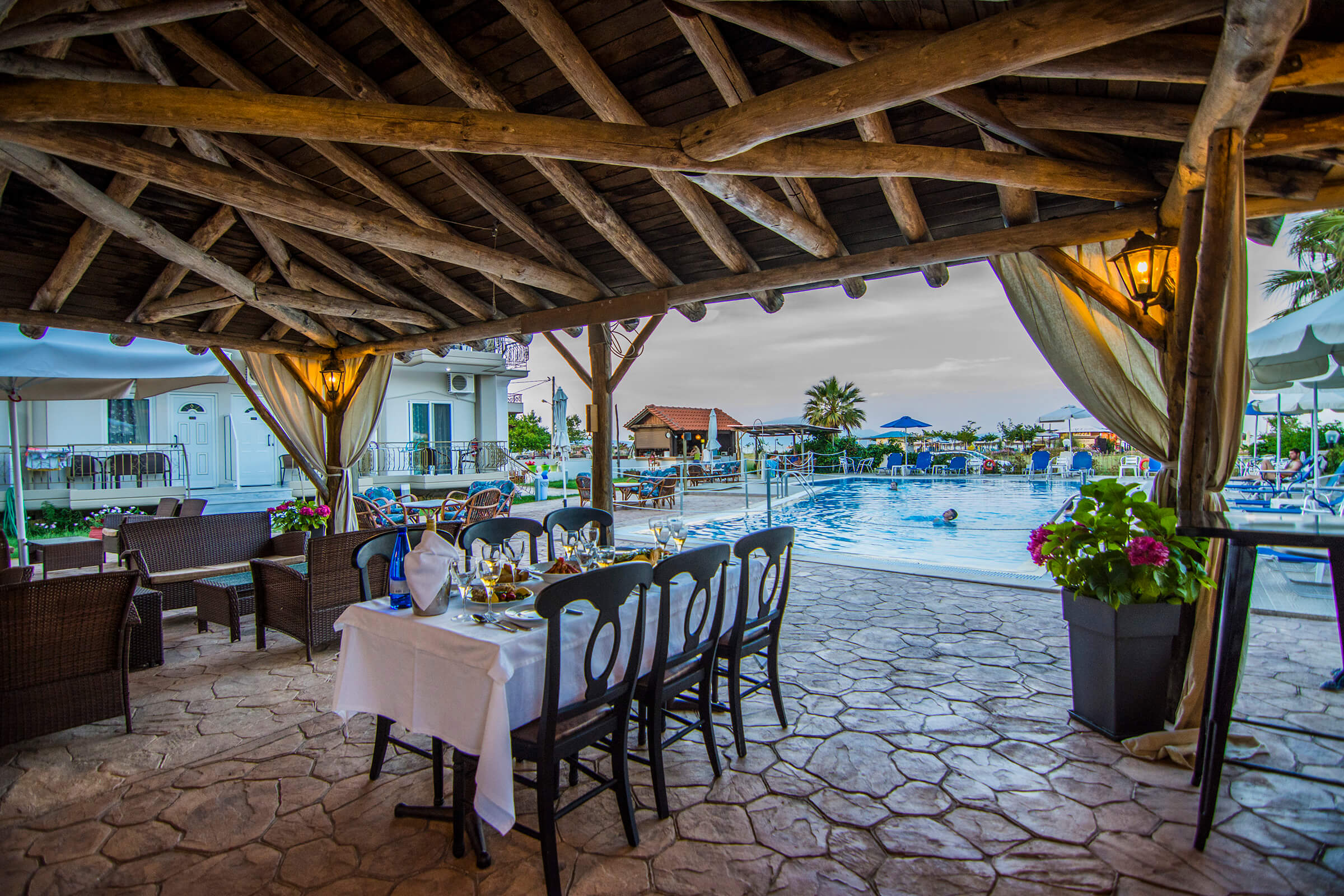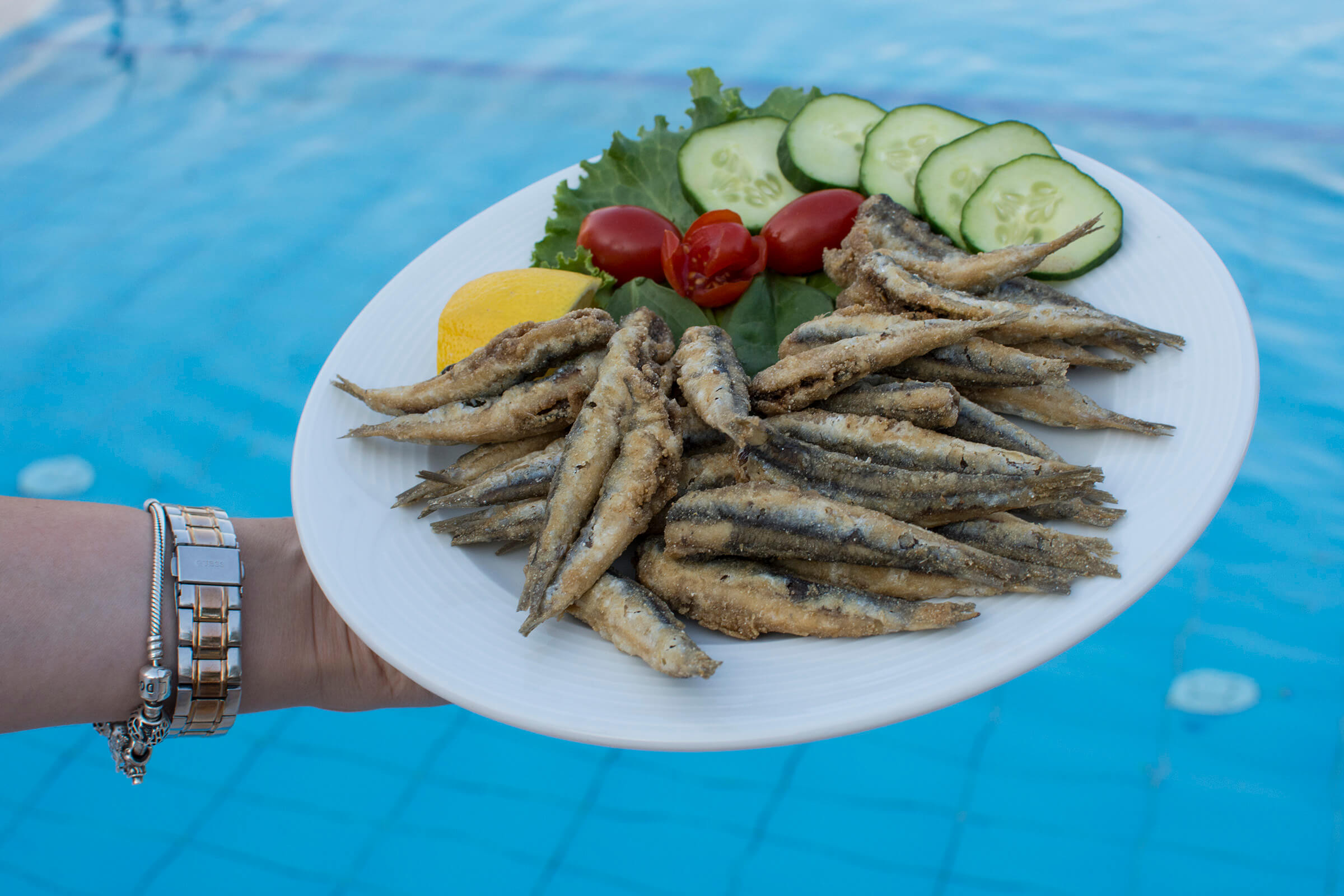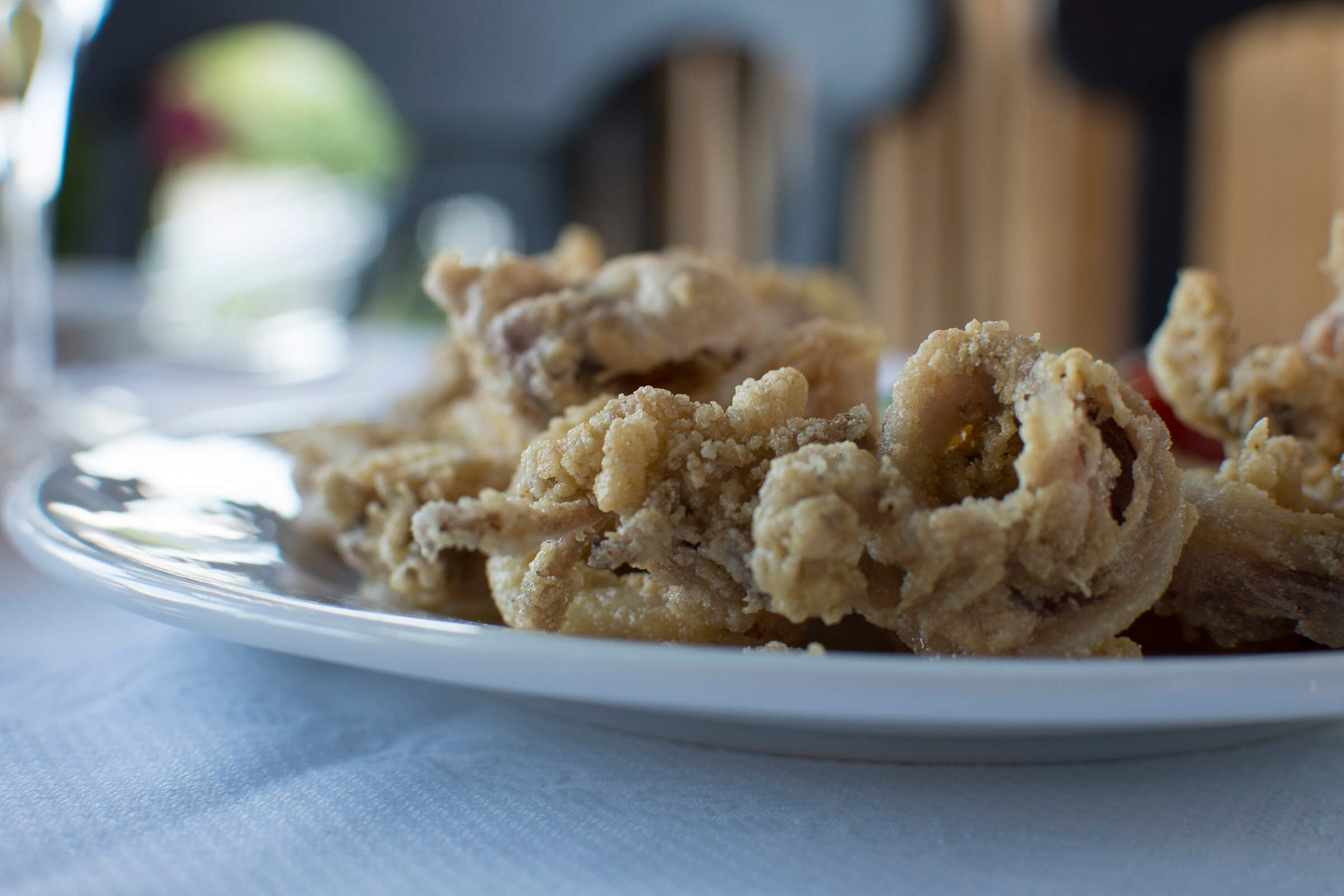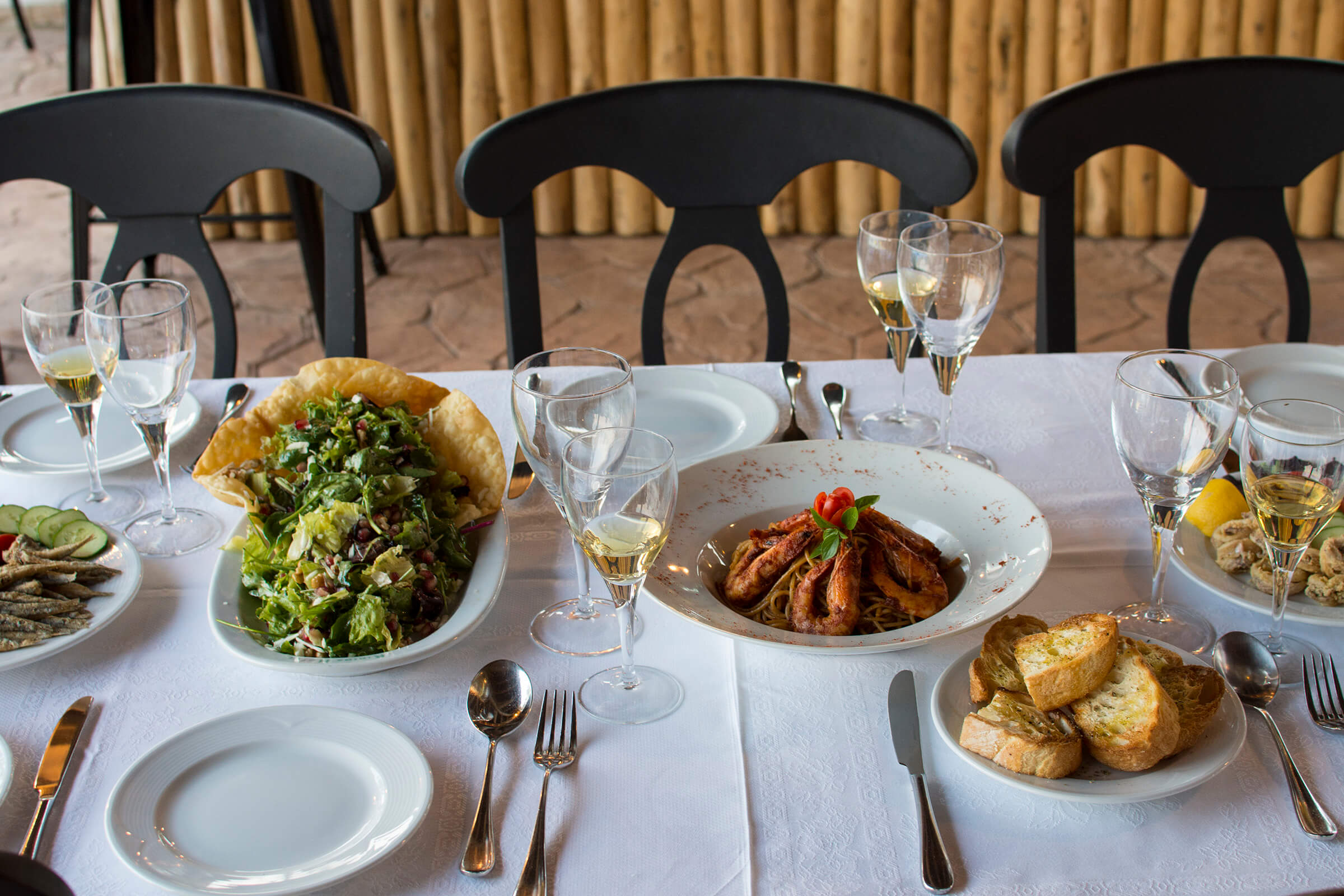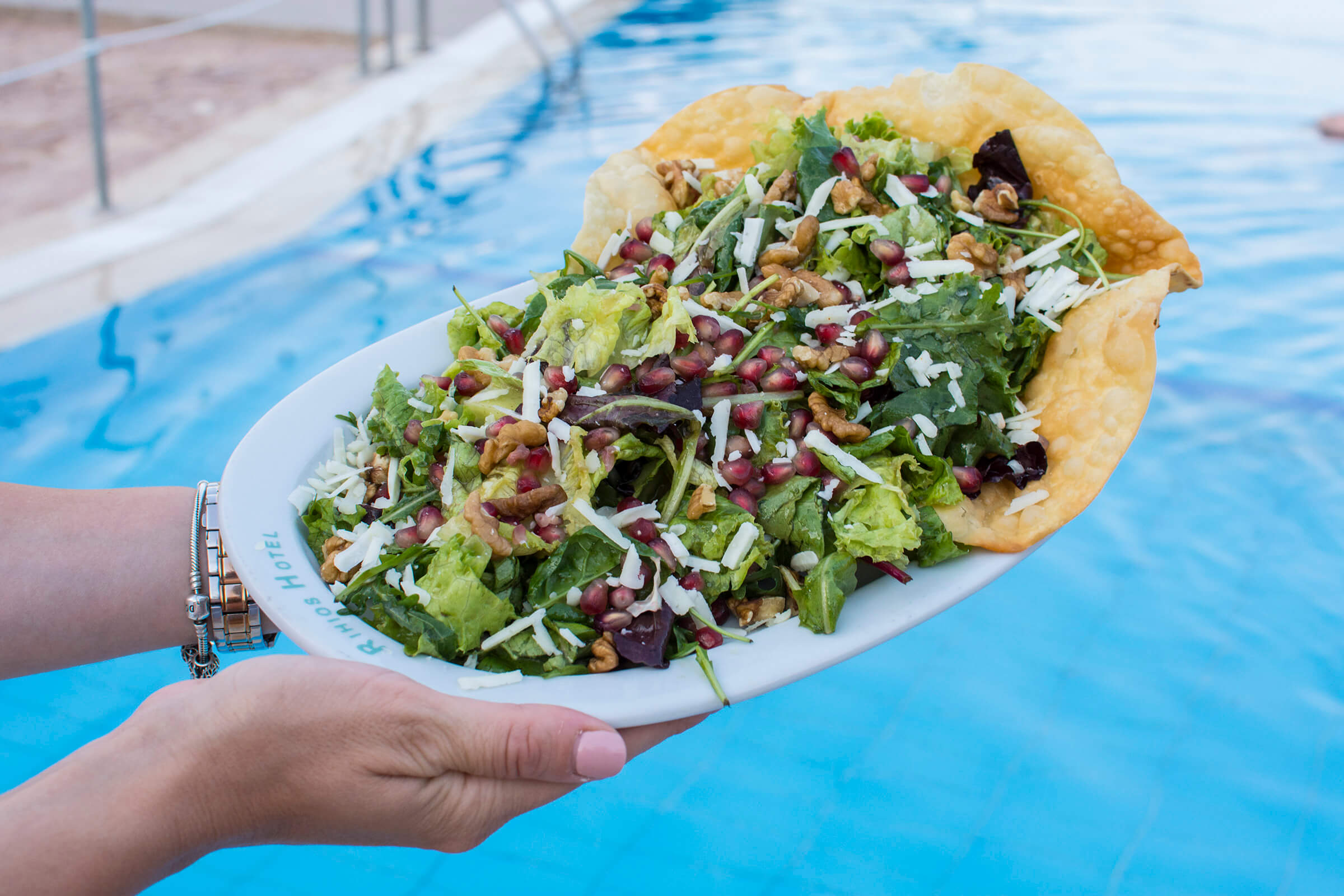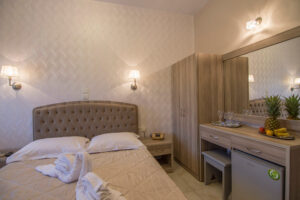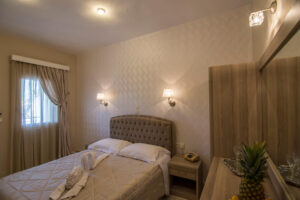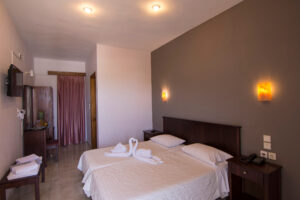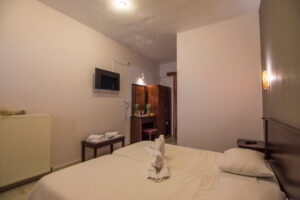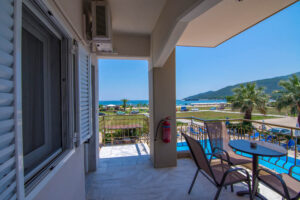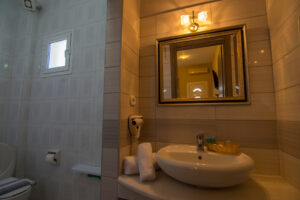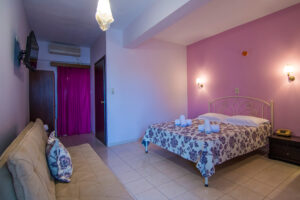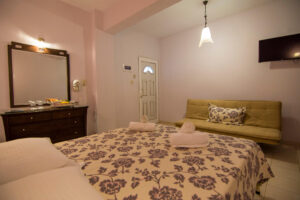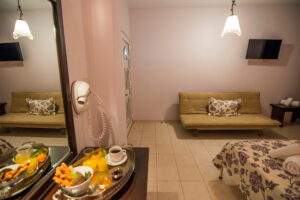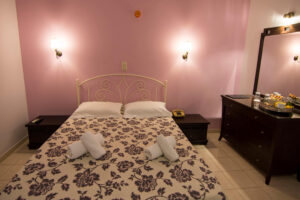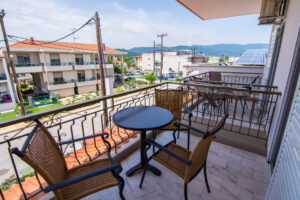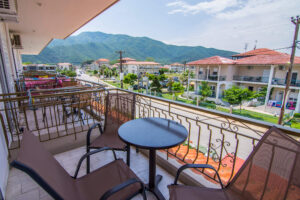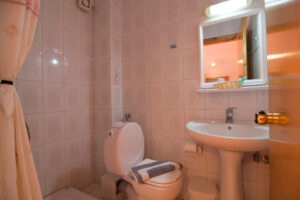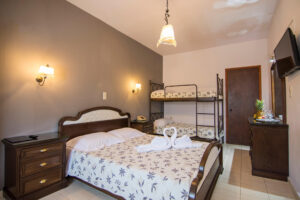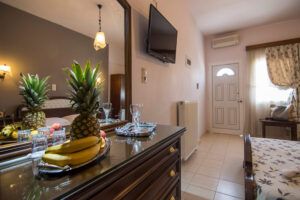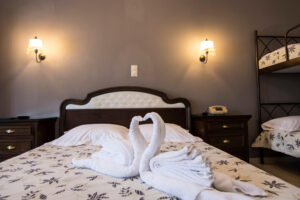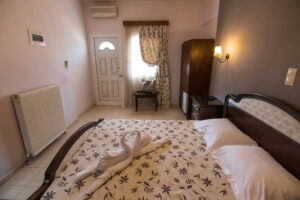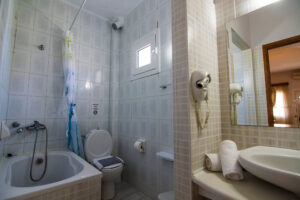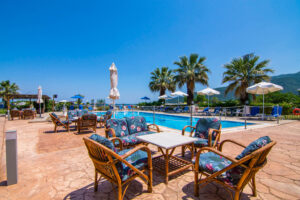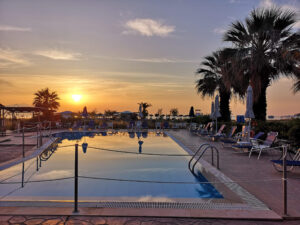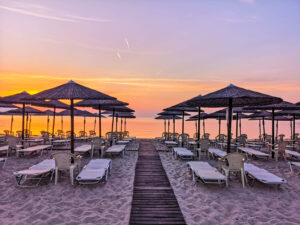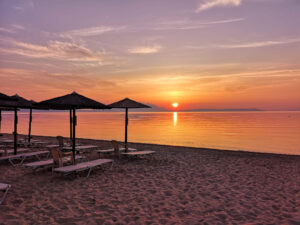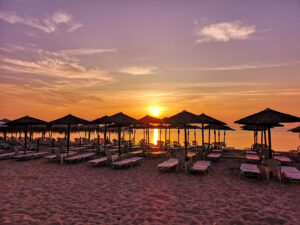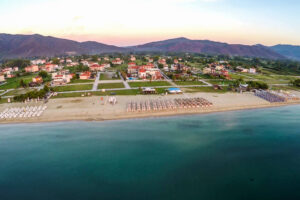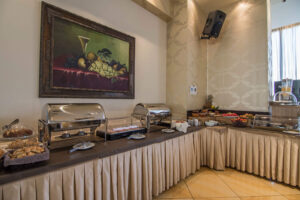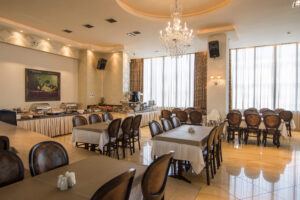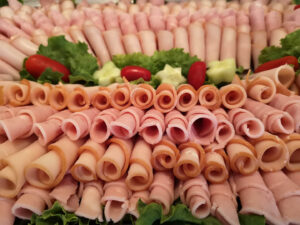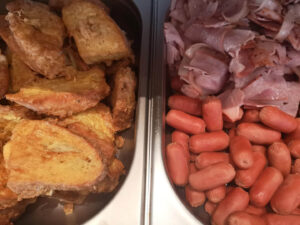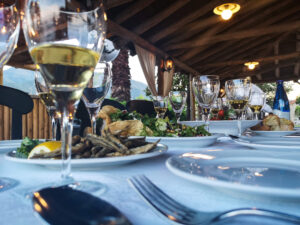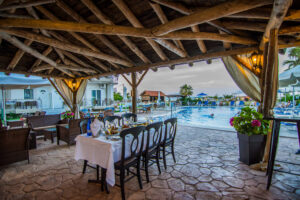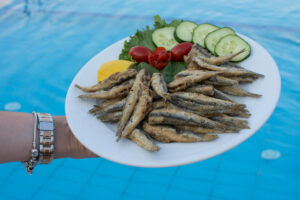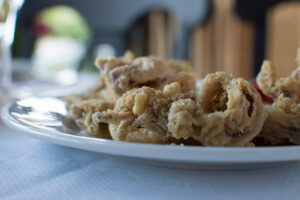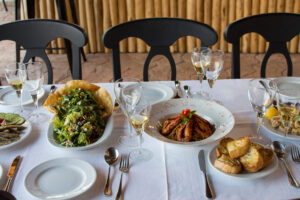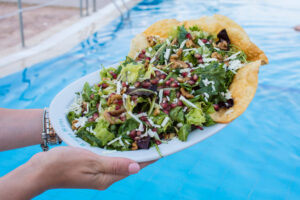 Accommodation Infos
Manager: Georgios Theologakis

License Number: 1013242018
Pool License Number: 1254708 (ver.1)
Visit Stavros
Accommodation Description
Hotel Rihios enjoys a great location on the west coast of Stavros. It offers a unique setting, combining a panoramic view of the blue sea and the surrounding mountains.
It' s only a 10-minute walk away from the center of Stavros and 50 meters from the beach. It takes about 1 hour to get to our hotel from Thessaloniki and Kavala airports.
The rooms of Hotel Rihios are ready to accommodate from 1 to 4 persons. Each room provides our guests with all the modern comforts of a tourist accommodation as they provide air conditioning, fridge, TV and telephone.
Connecting to the internet, at Hotel Rihios, is free of charge in all areas.
From the furnished balcony of each room, the view of the pool, the sea and/or the mountain is breathtaking.
Breakfast, that is served daily from 08:00 until 10:00, is based on pure ingredients, our breakfast is characterized by a wide variety of savory and sweet flavors. At the restaurant, next to the pool, your meal or dinner is served on a daily basis.
The organized beach is just a few steps away and right in front from Hotel Rihios. There, you can enjoy endless hours of fun and relaxation under your umbrella. The sea is really shallow and safe for children and adults who don't know swimming.
Hotel Rihios is the ideal destination for each visitor who wants to combine relaxation with the intense pace of a tourist resort.
Facilities for disabled guests
650m away from the center
Hotel Rihios on Google Street View