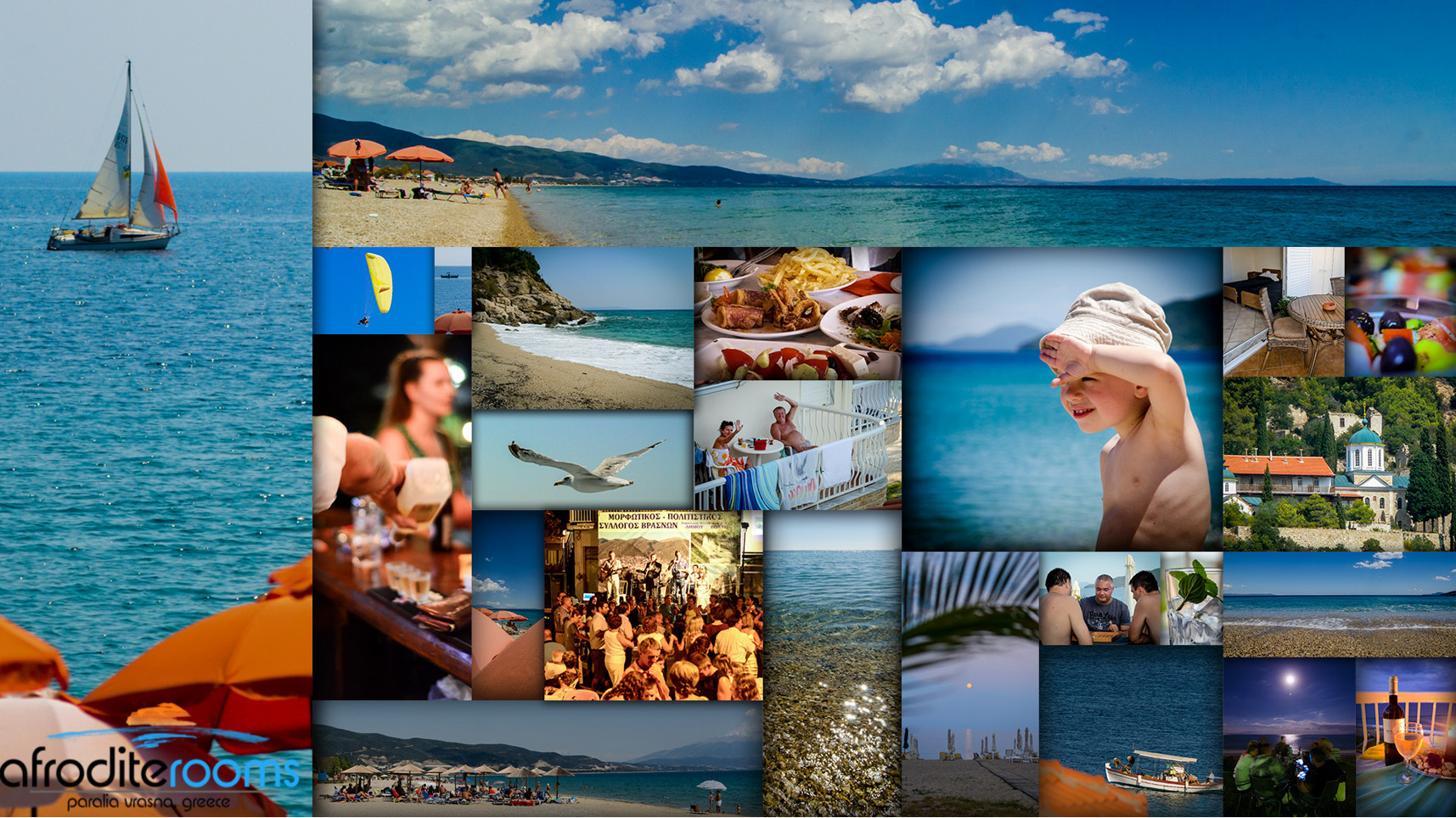 in Vrasna Beach
Introducing Our Members
Afrodite Rooms
Welcome to Afrodite Rooms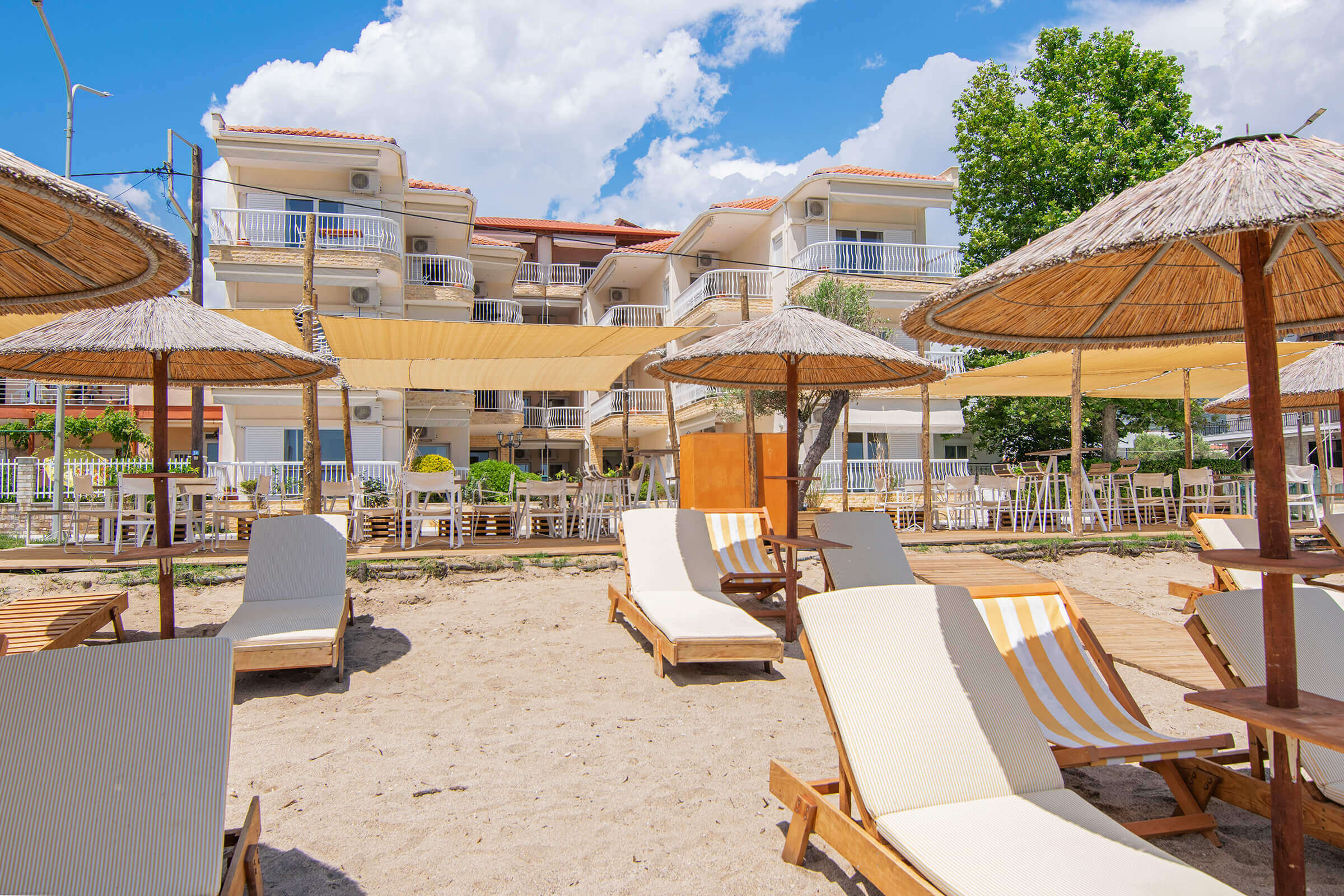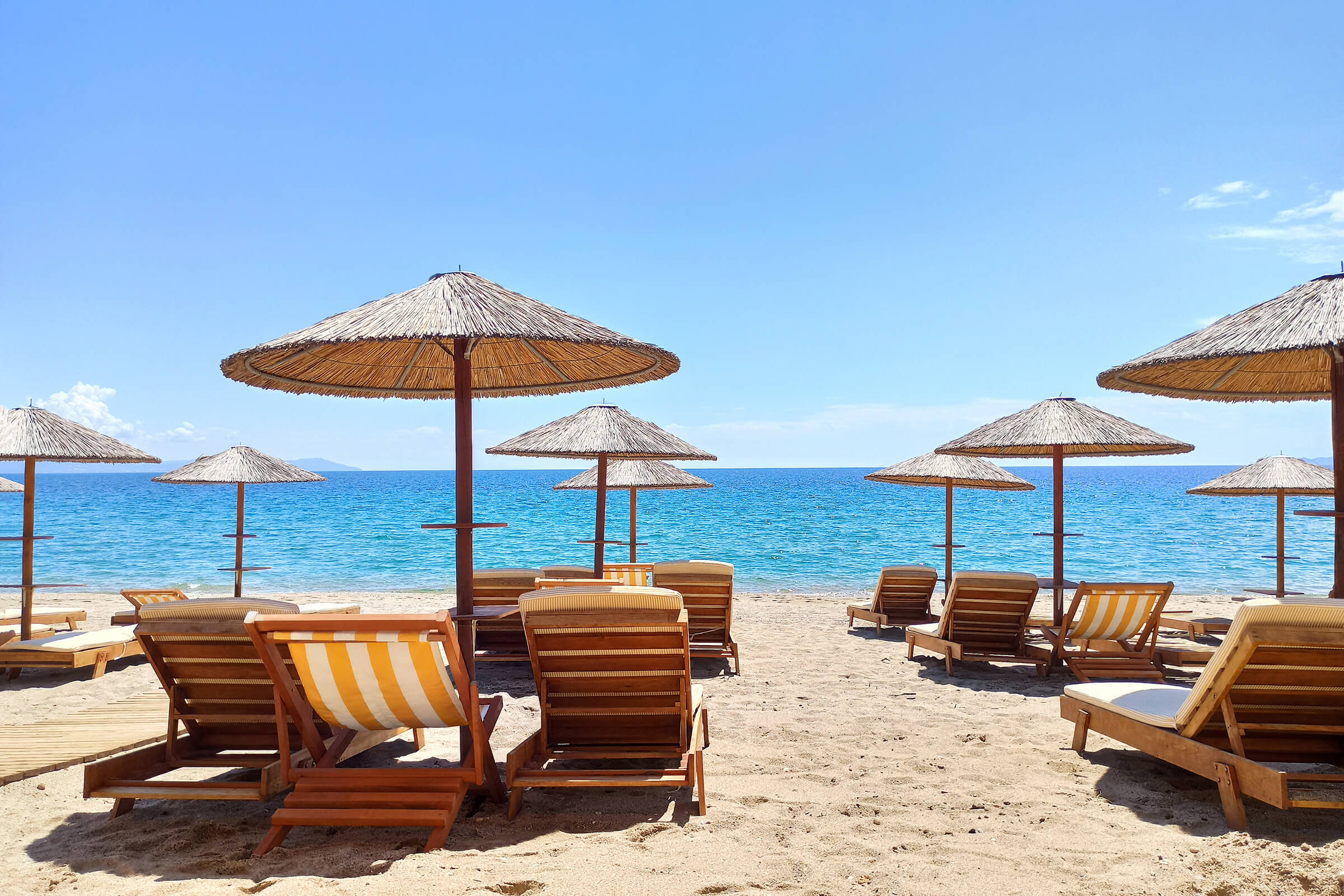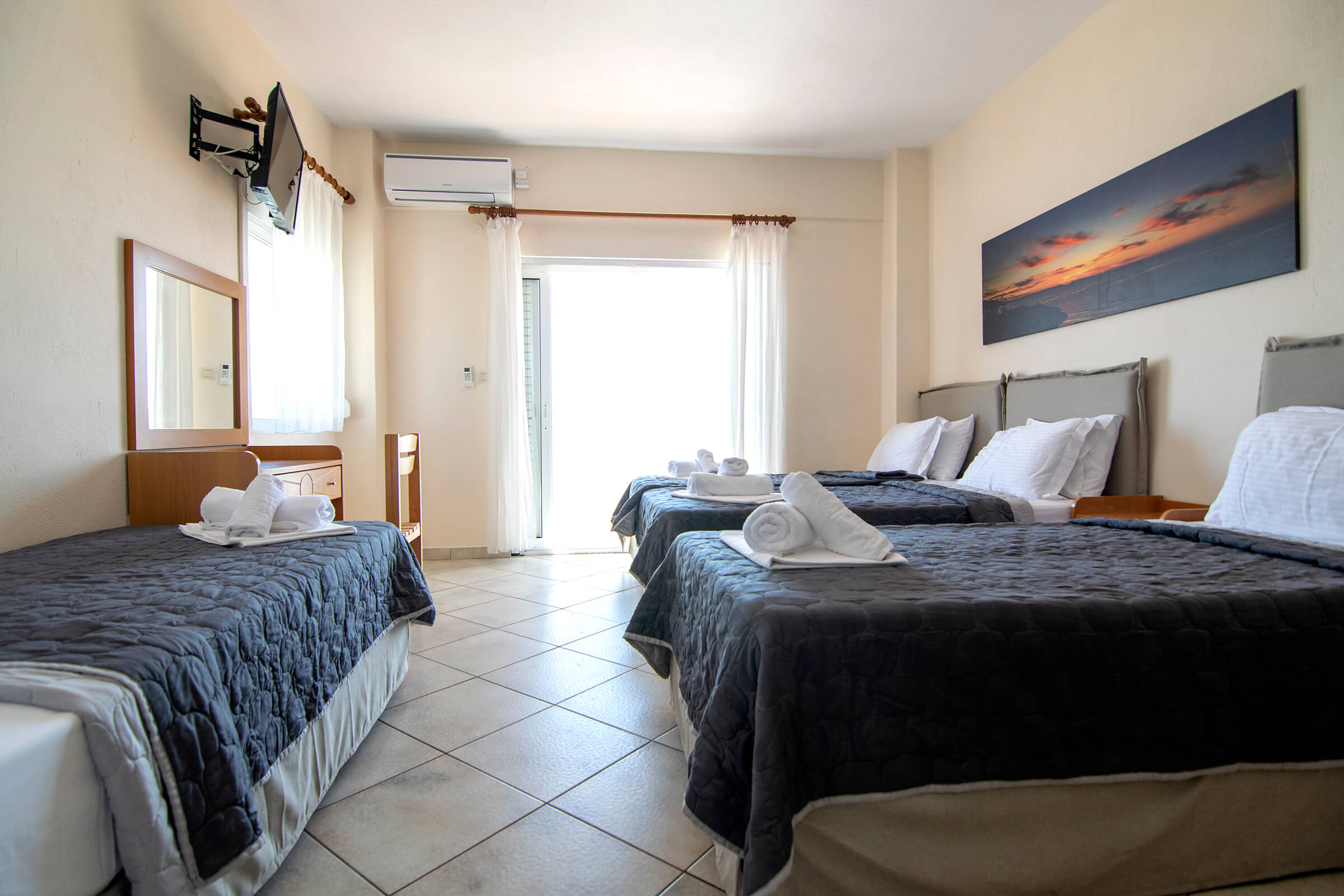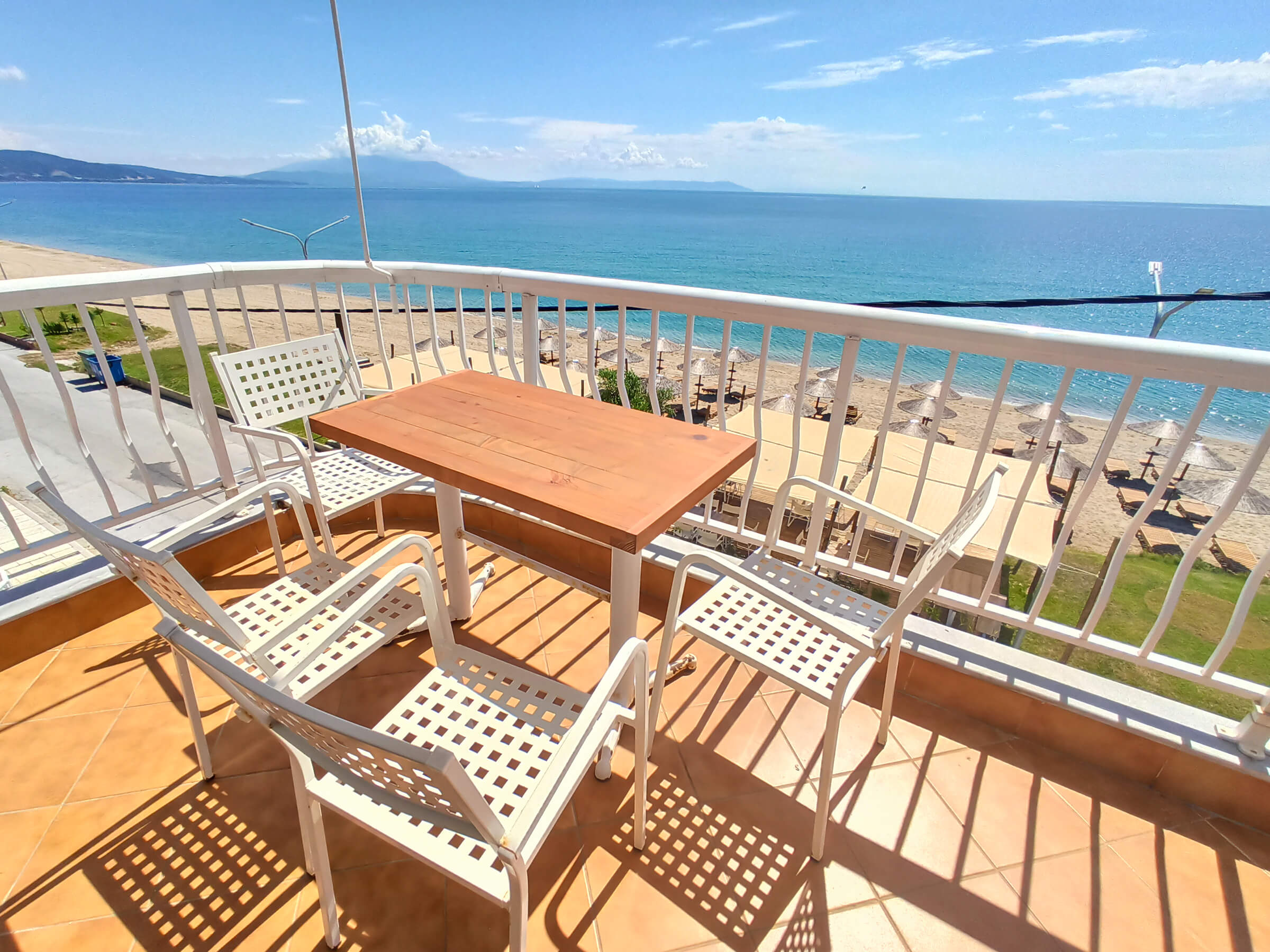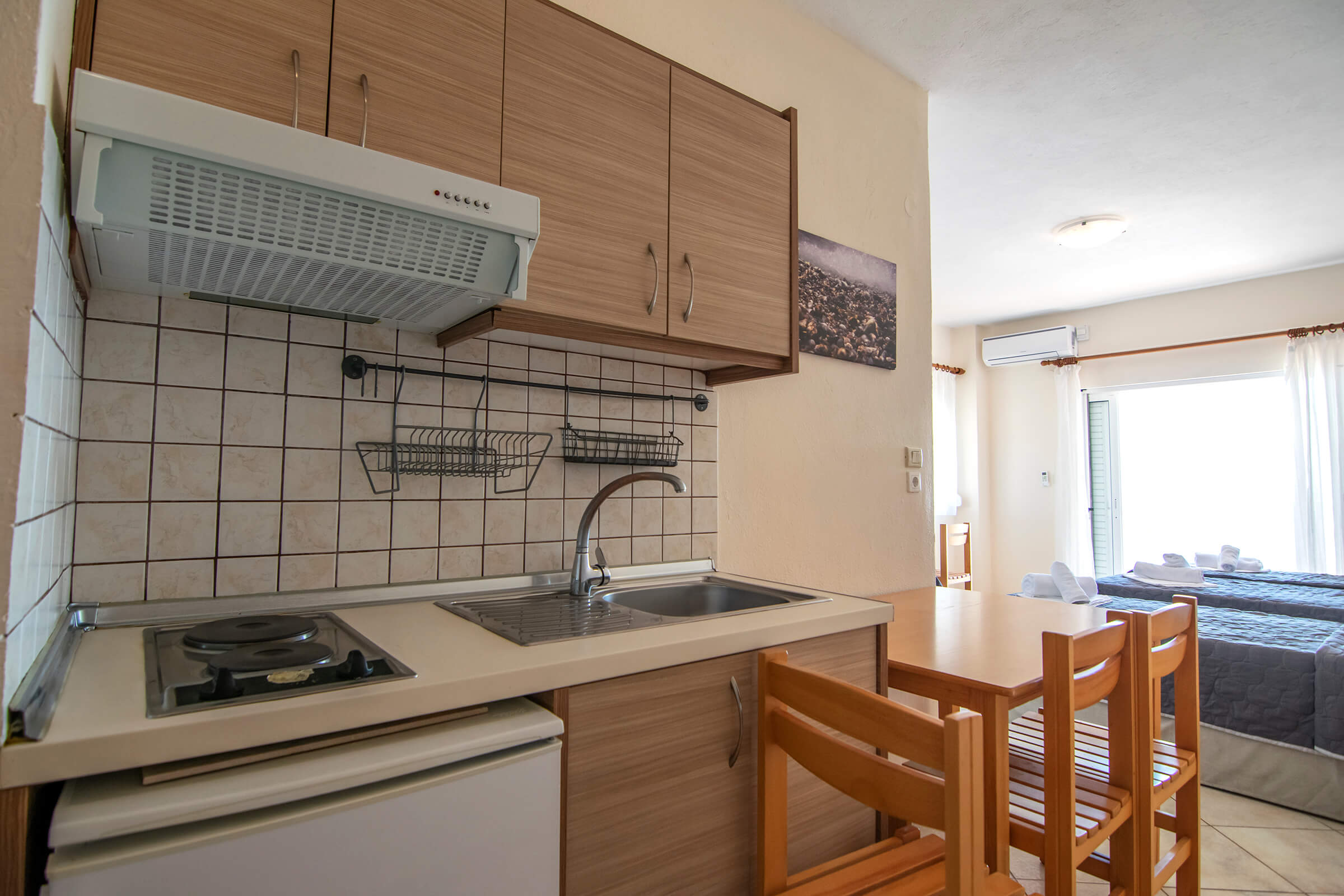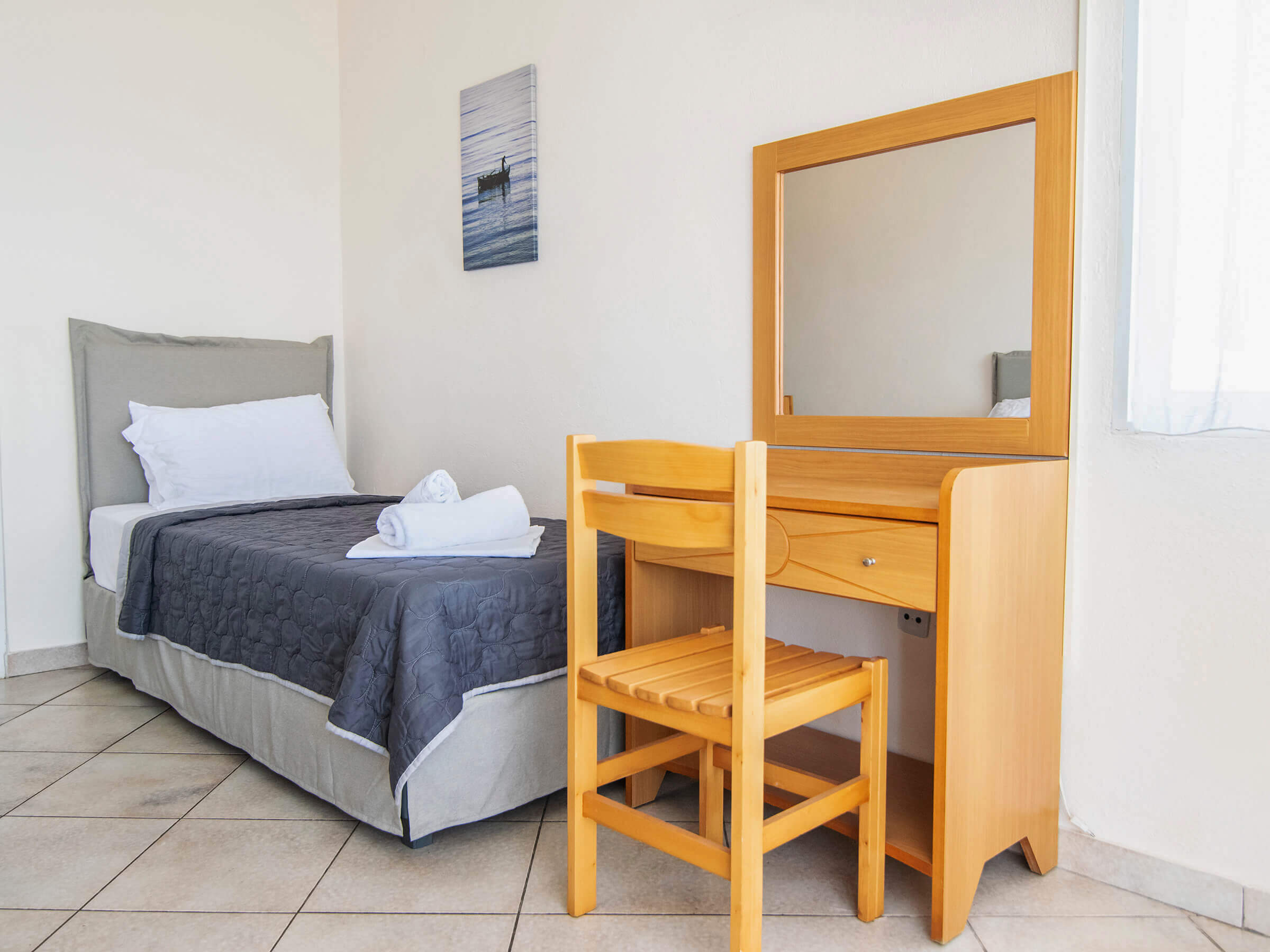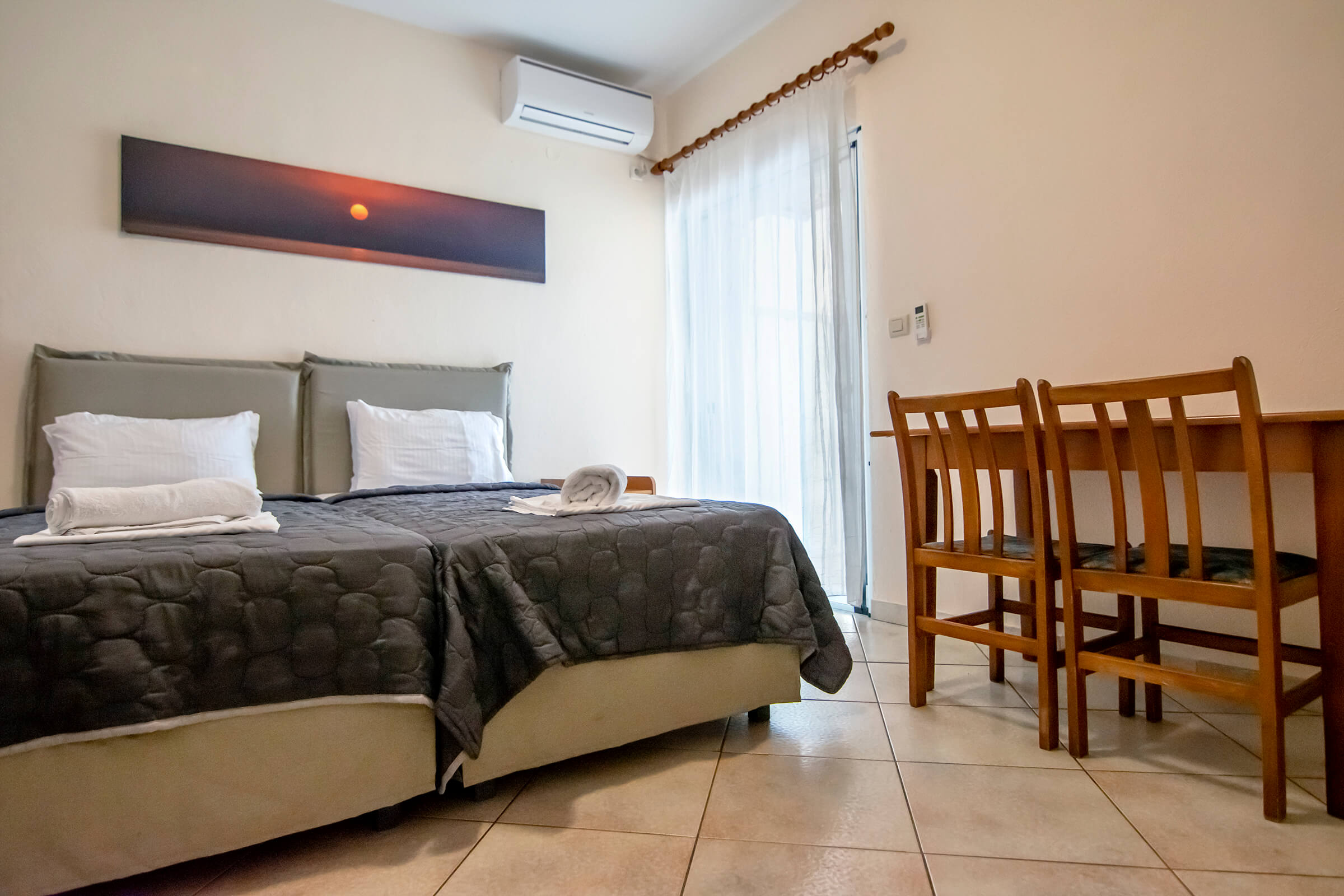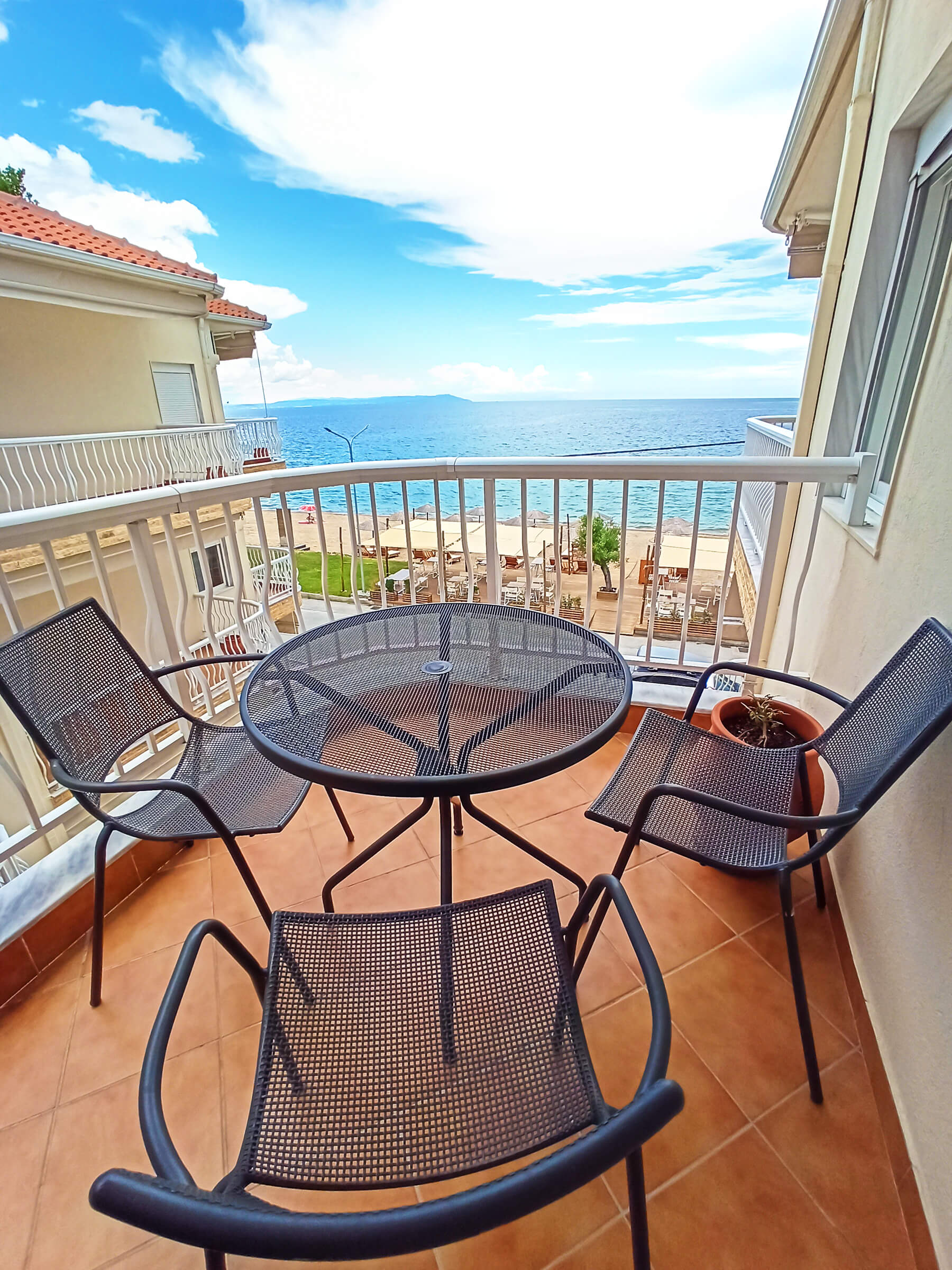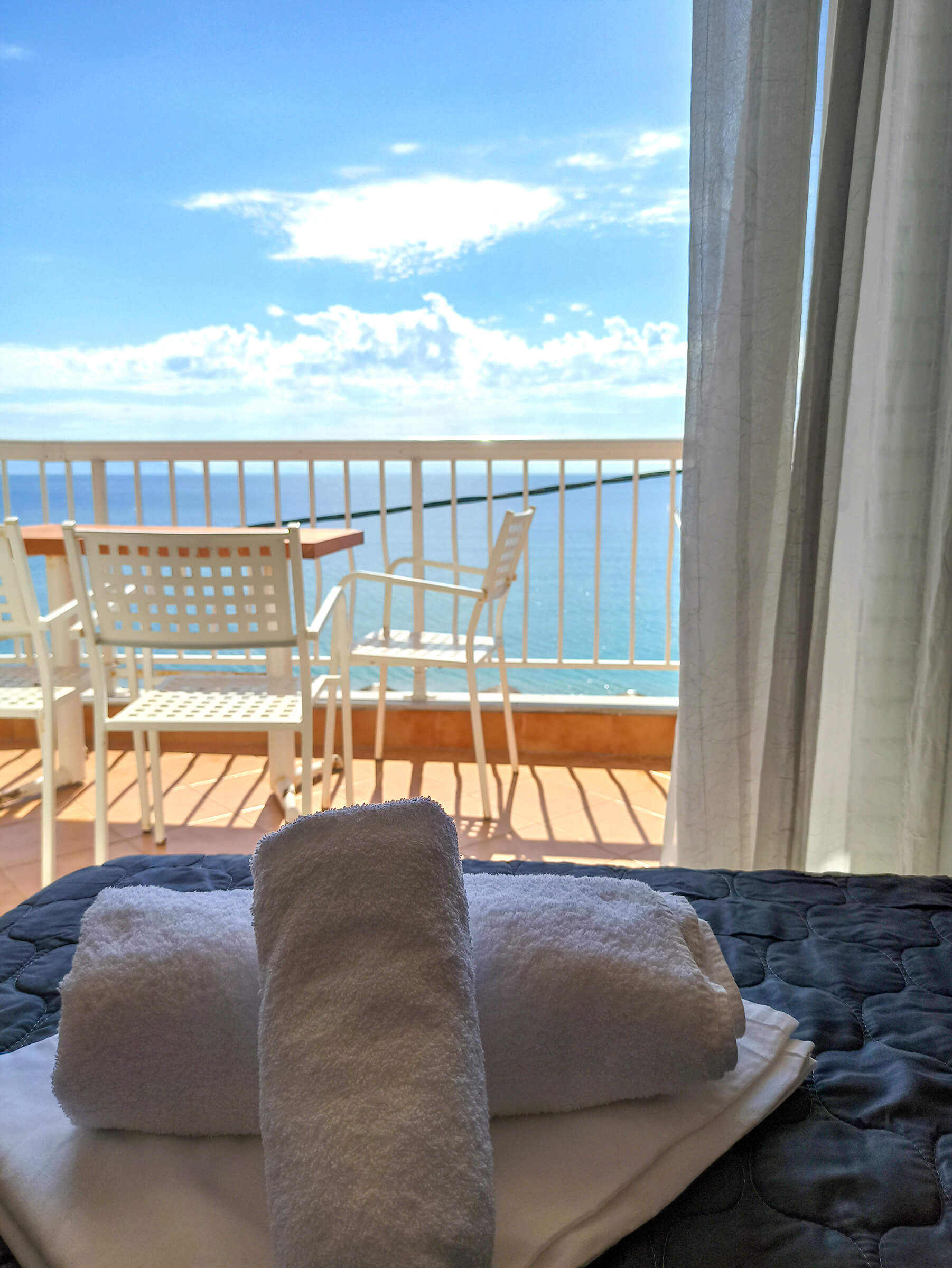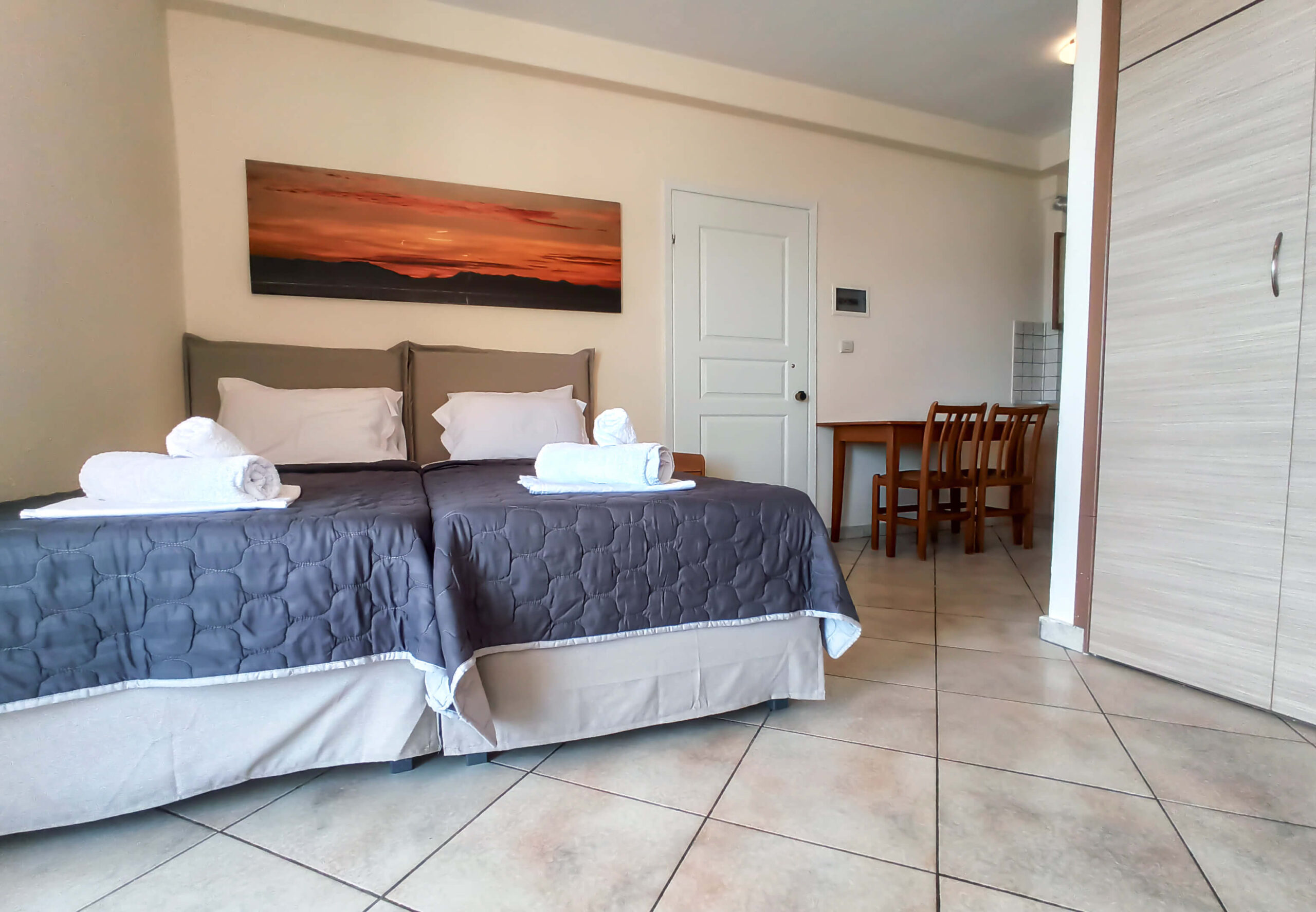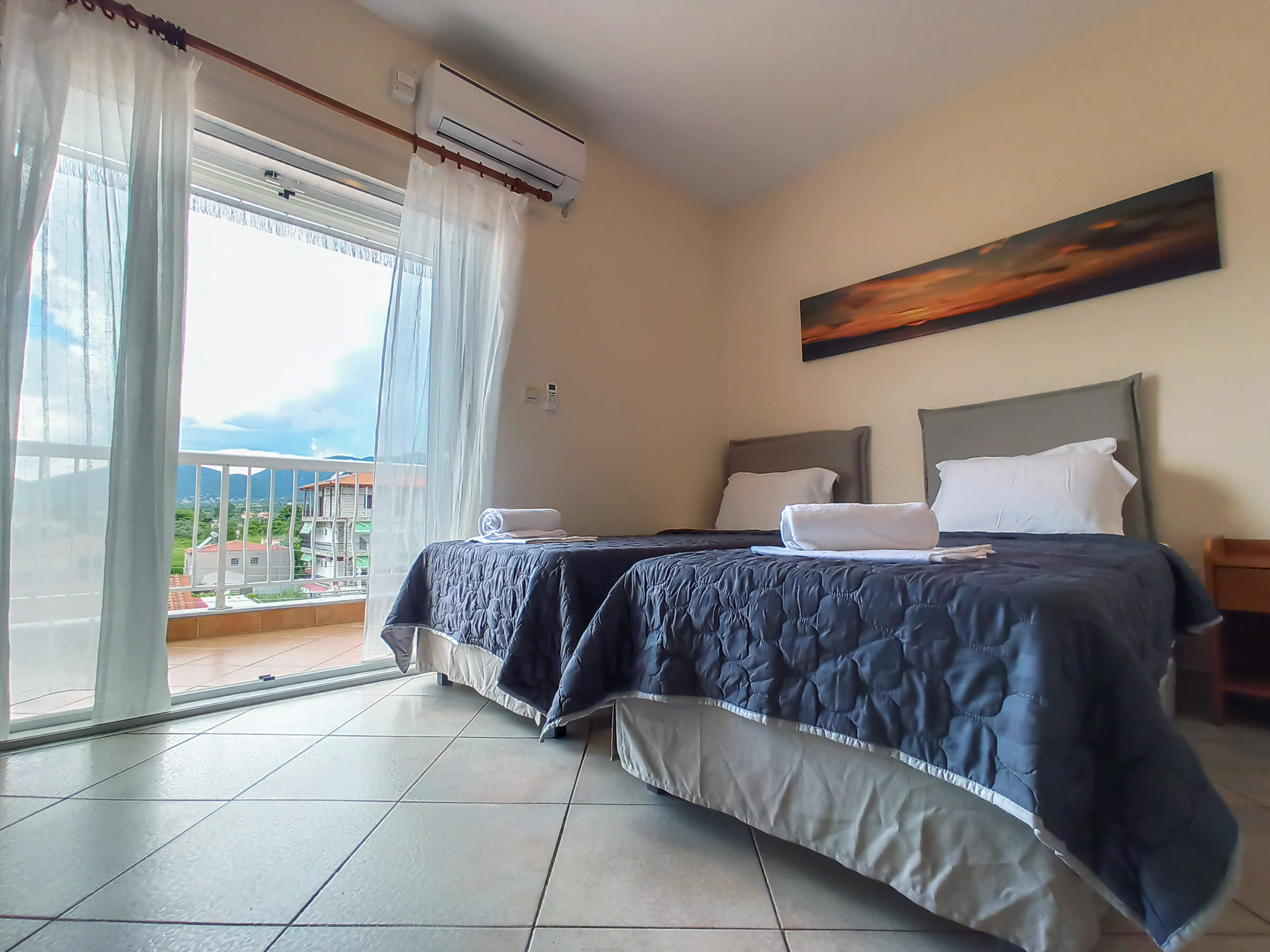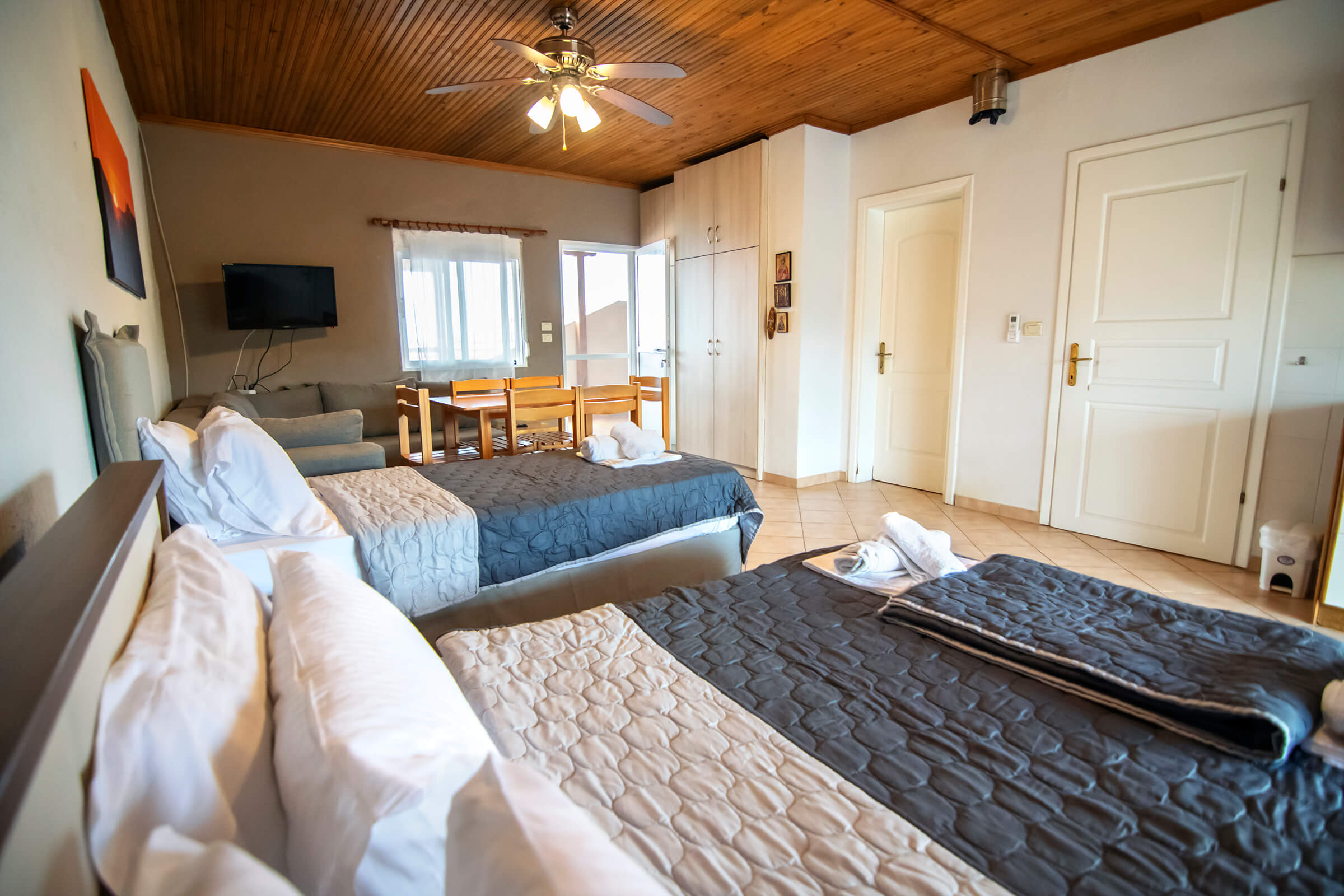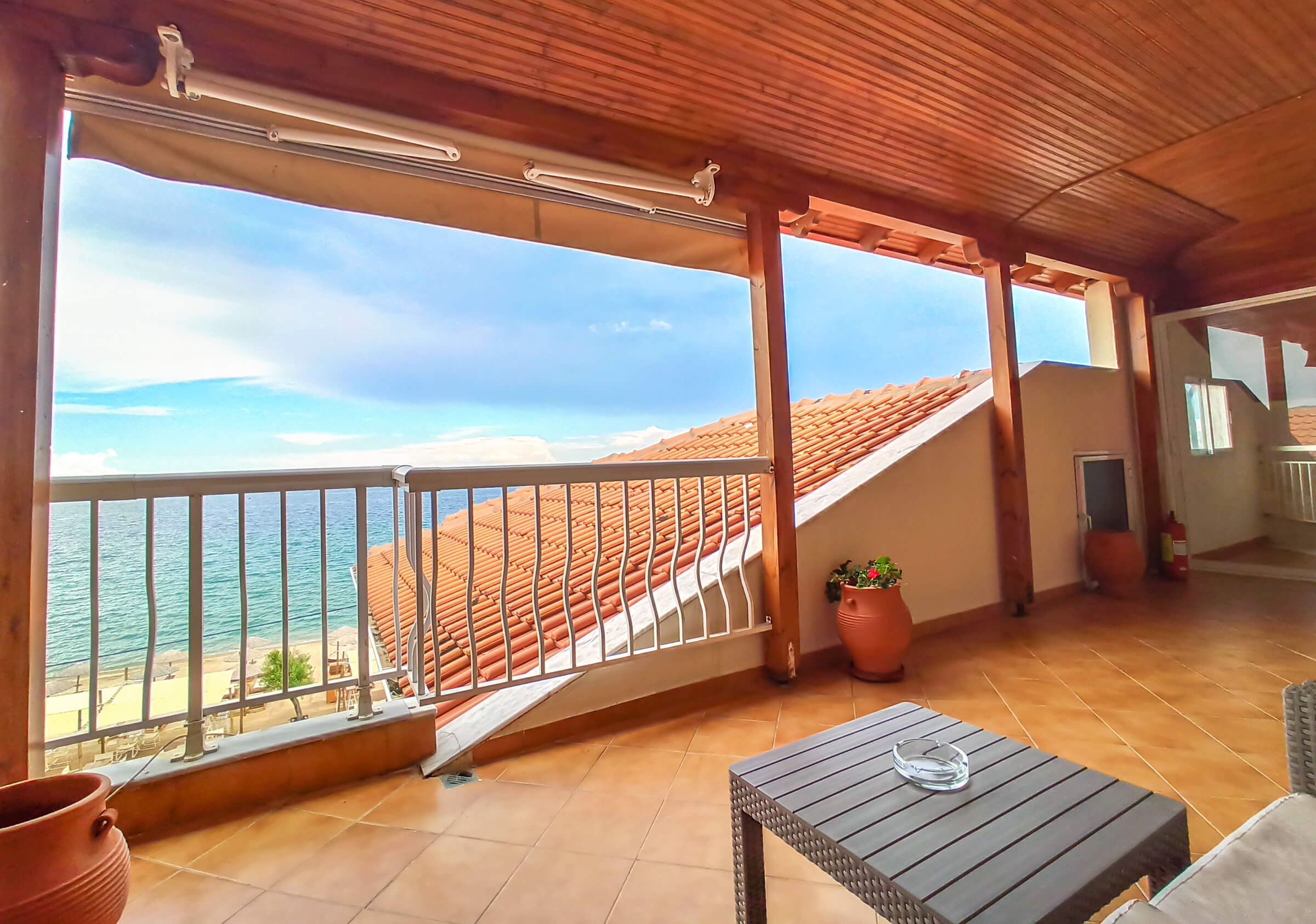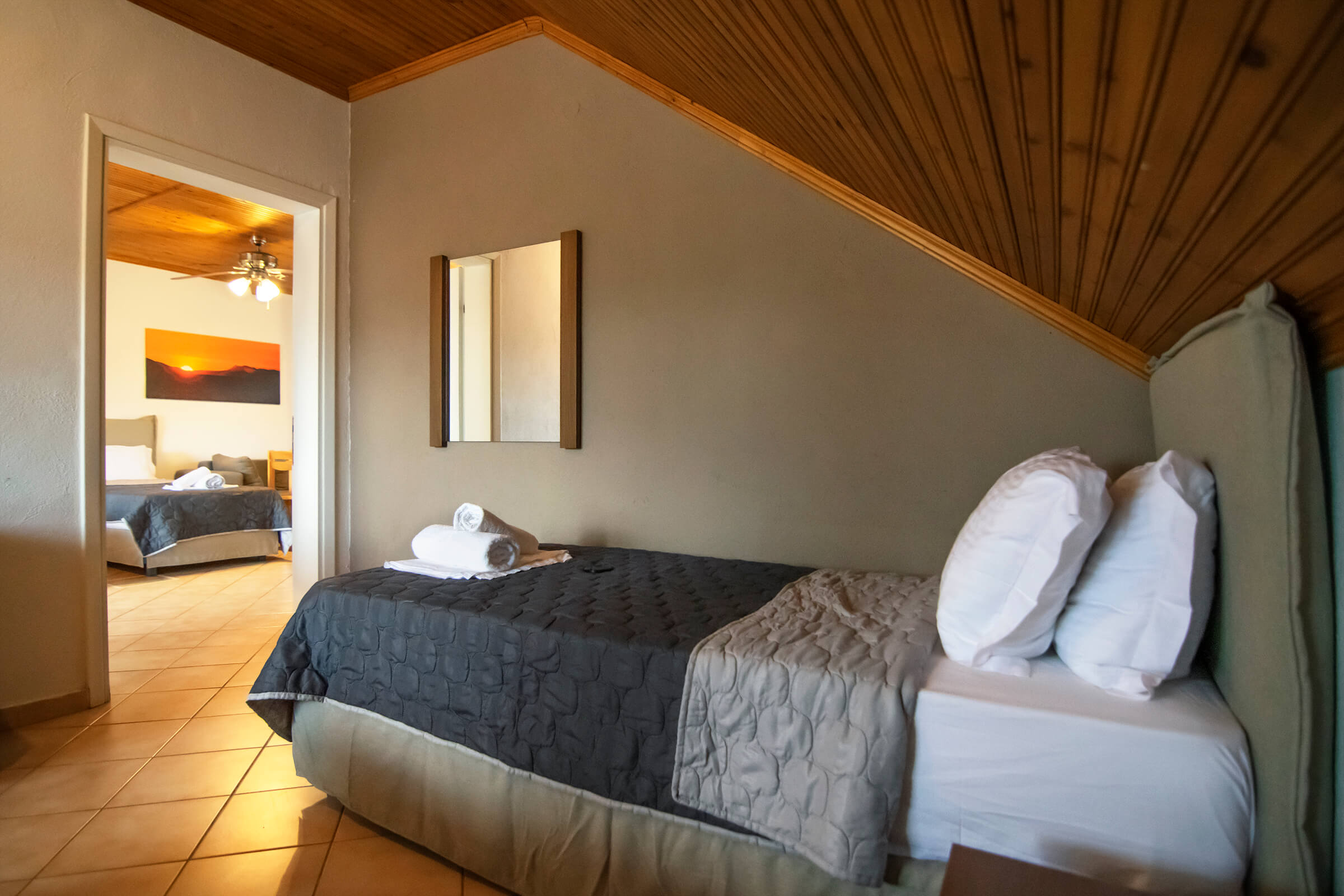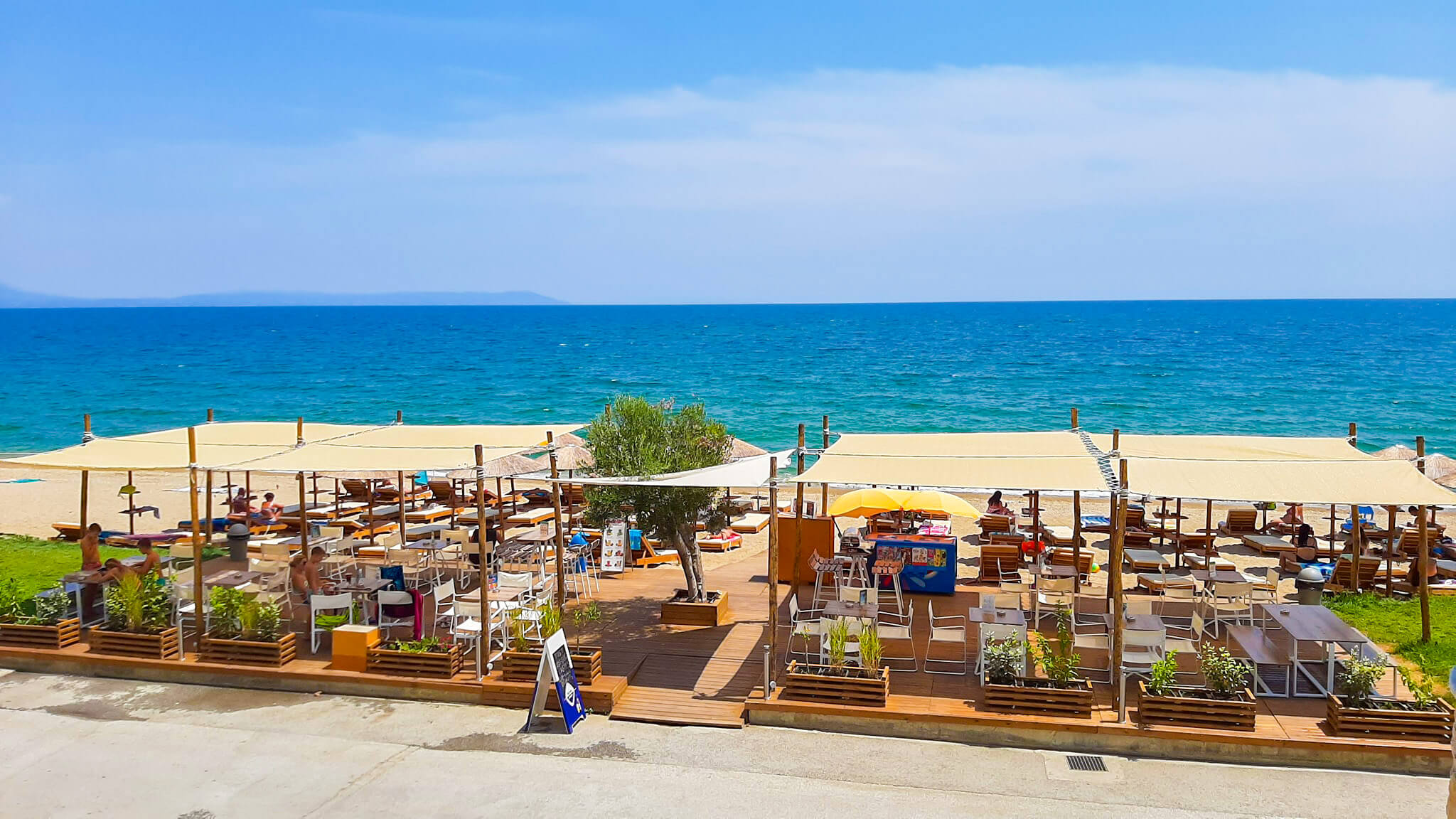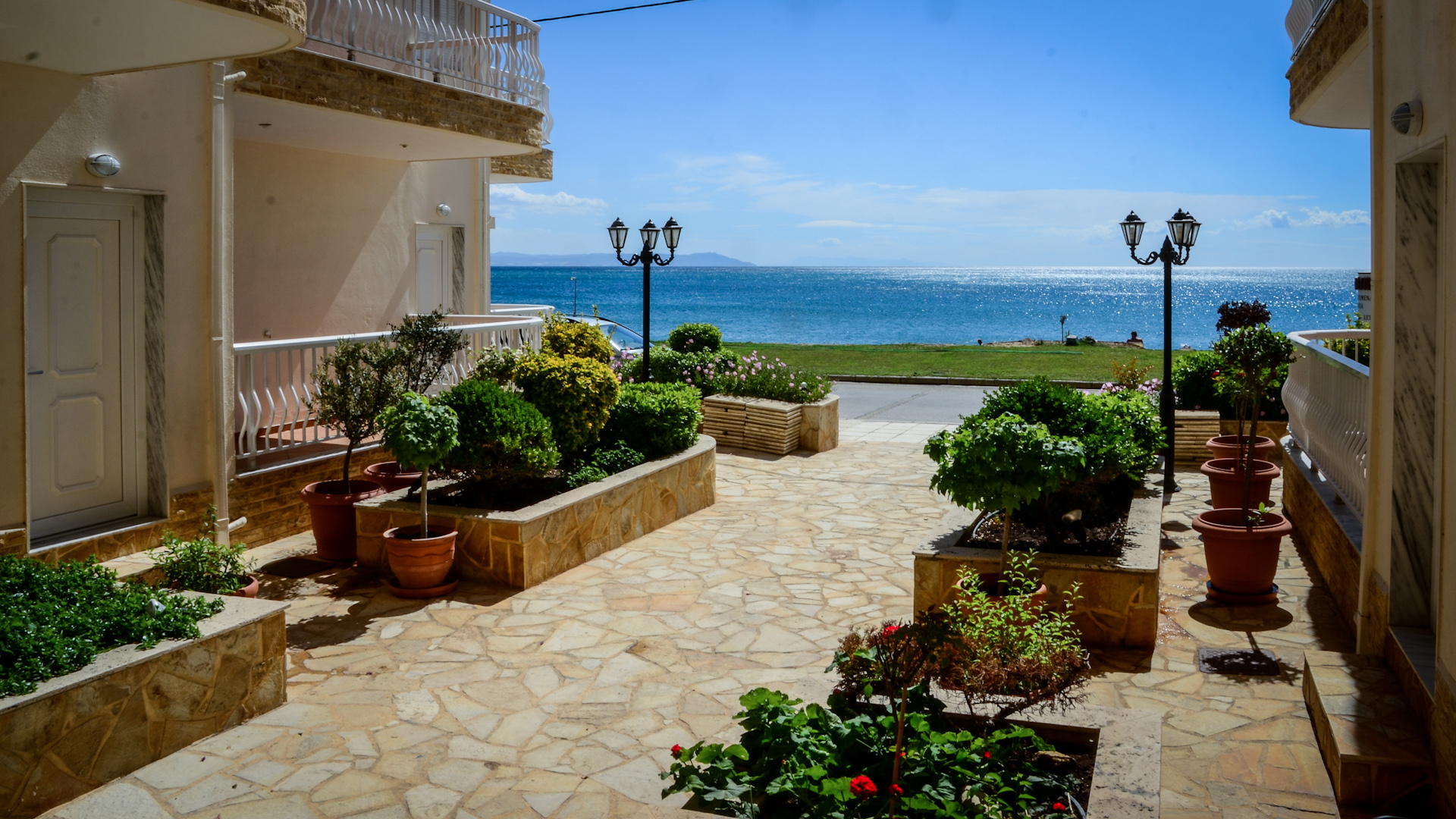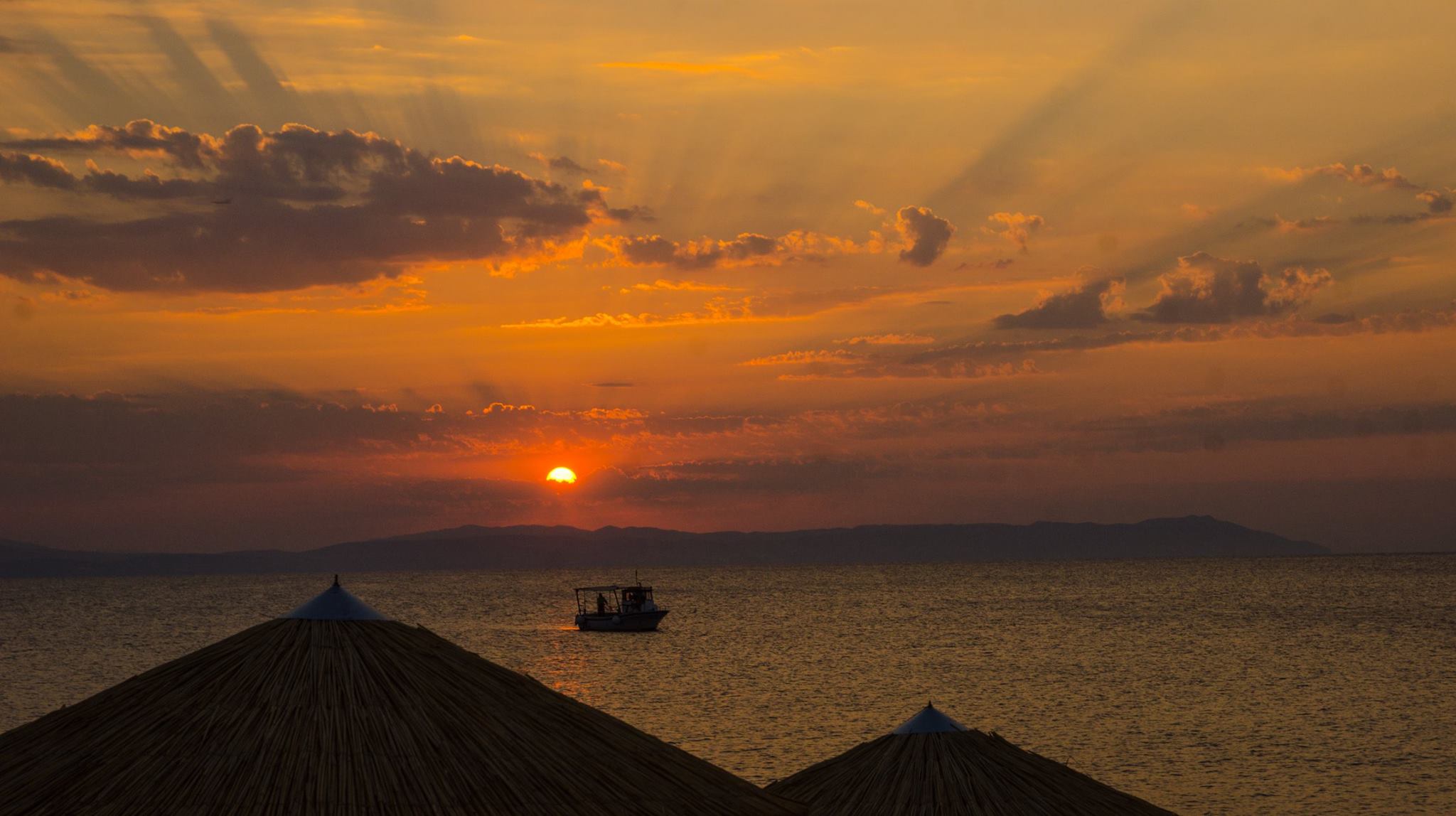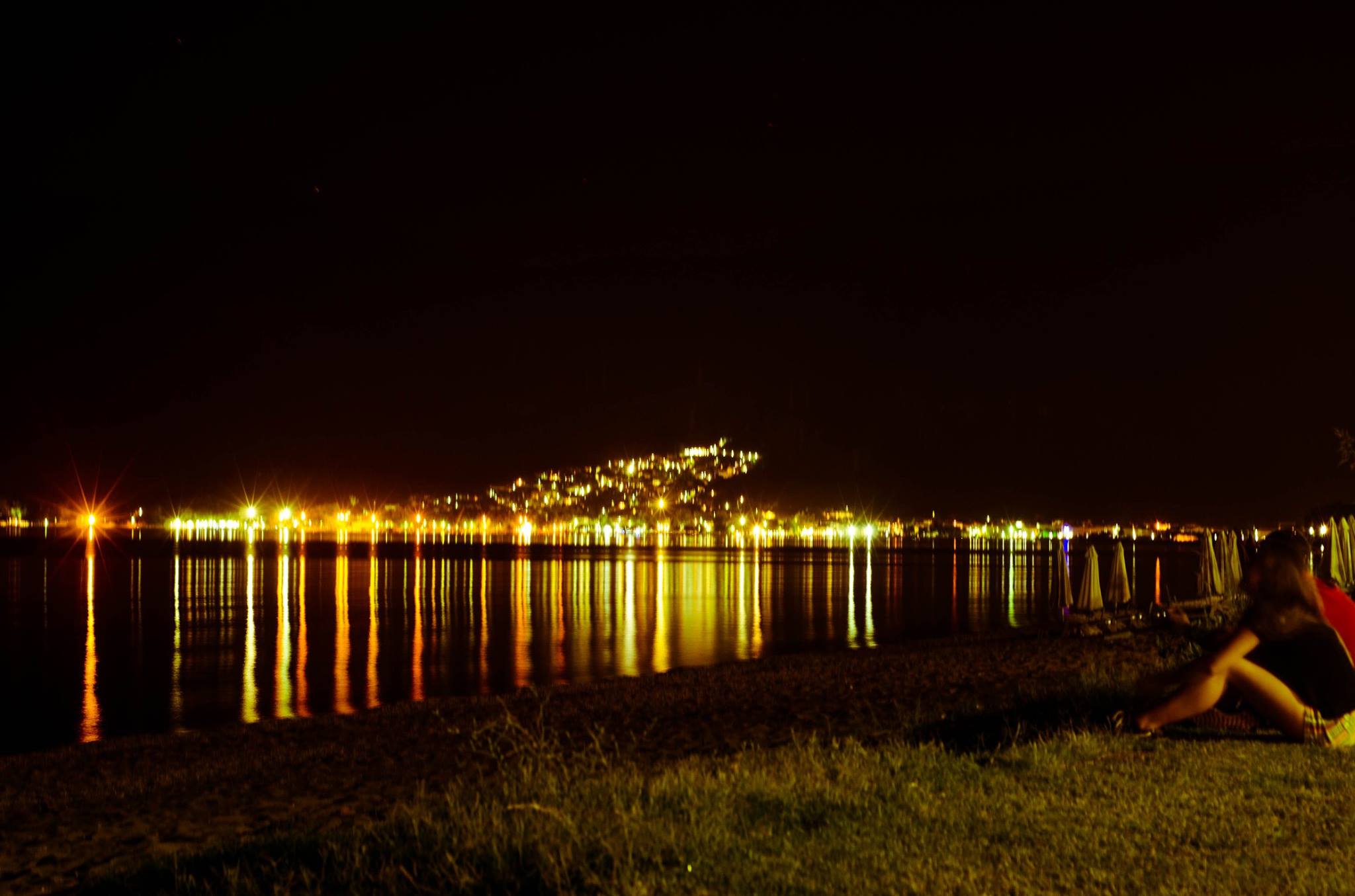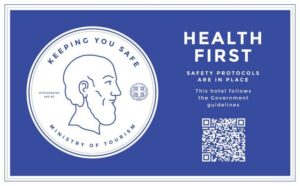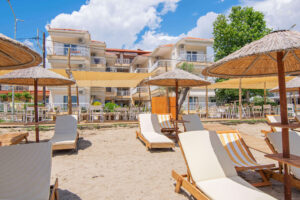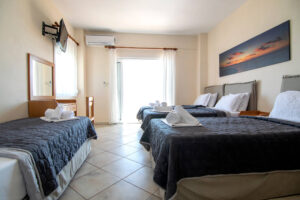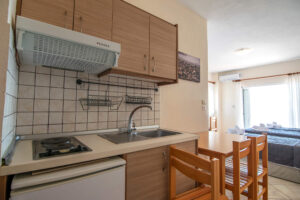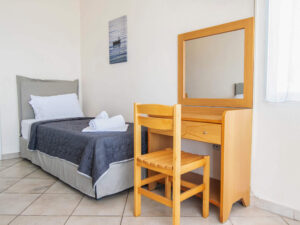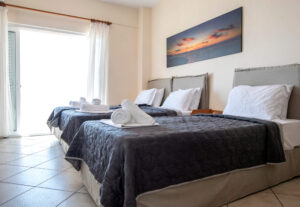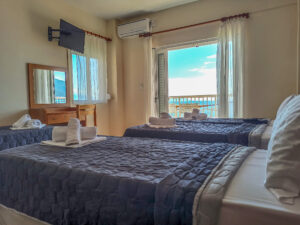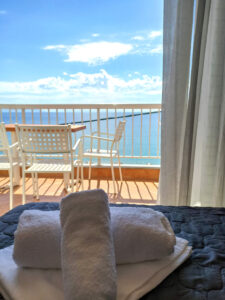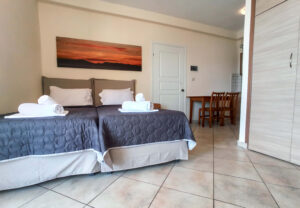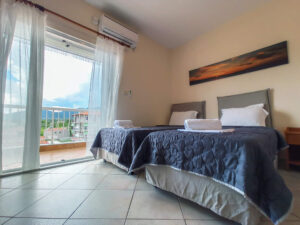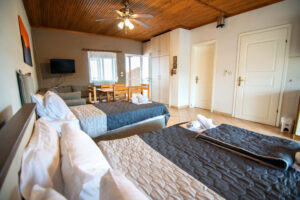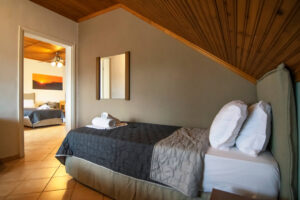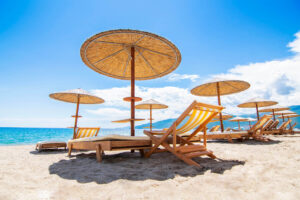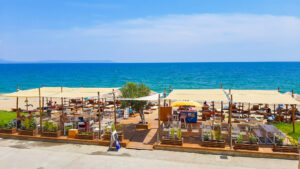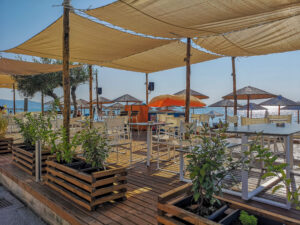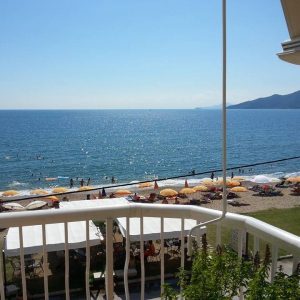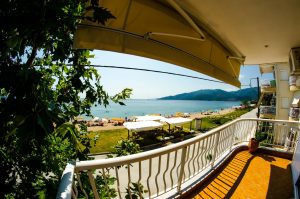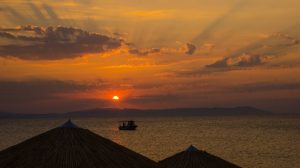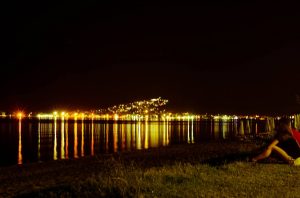 Accommodation Infos
GNTO Registration: 0933K122K002784901, 0933K122K002764901, 0933K122K002754901
Visit Vrasna Beach
Accommodation Description
The Afrodite Rooms is a family owned business with years of experience in hospitality. Right on the seafront, in the splendid Vrasna Beach, which is awarded with the Blue Flag, our guests can enjoy their stay in a friendly environment.
Our apartments are configured with backbone the functionality and the cleanliness, fully equipped kitchen, dining table, wardrobe, and all the esential for a pleasant and affordable holiday.
Just in front of our unit (5 meters), our organized beach allows you to enjoy the sea without any locomotion.
With cafe, soft drinks, snacks, wireless network (wifi), umbrellas, deckchairs and a beach awarded with a Blue Flag, it is certain that the days of your holiday will be relaxing and ideal.
Afrodite Rooms on Google Street View