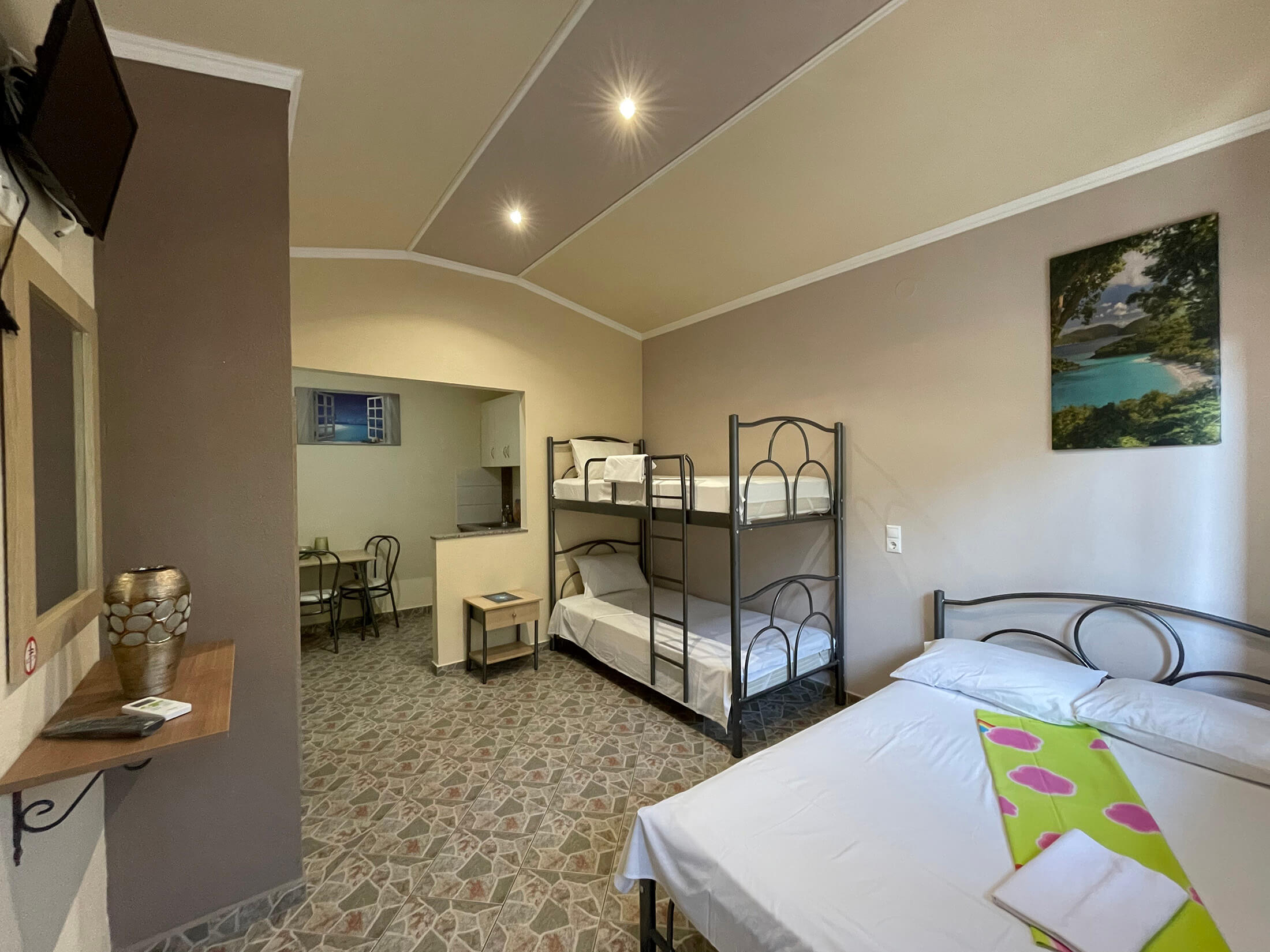 in Nea Vrasna
Introducing Our Members
Lafazanis I Rooms
Welcome to Lafazanis I Rooms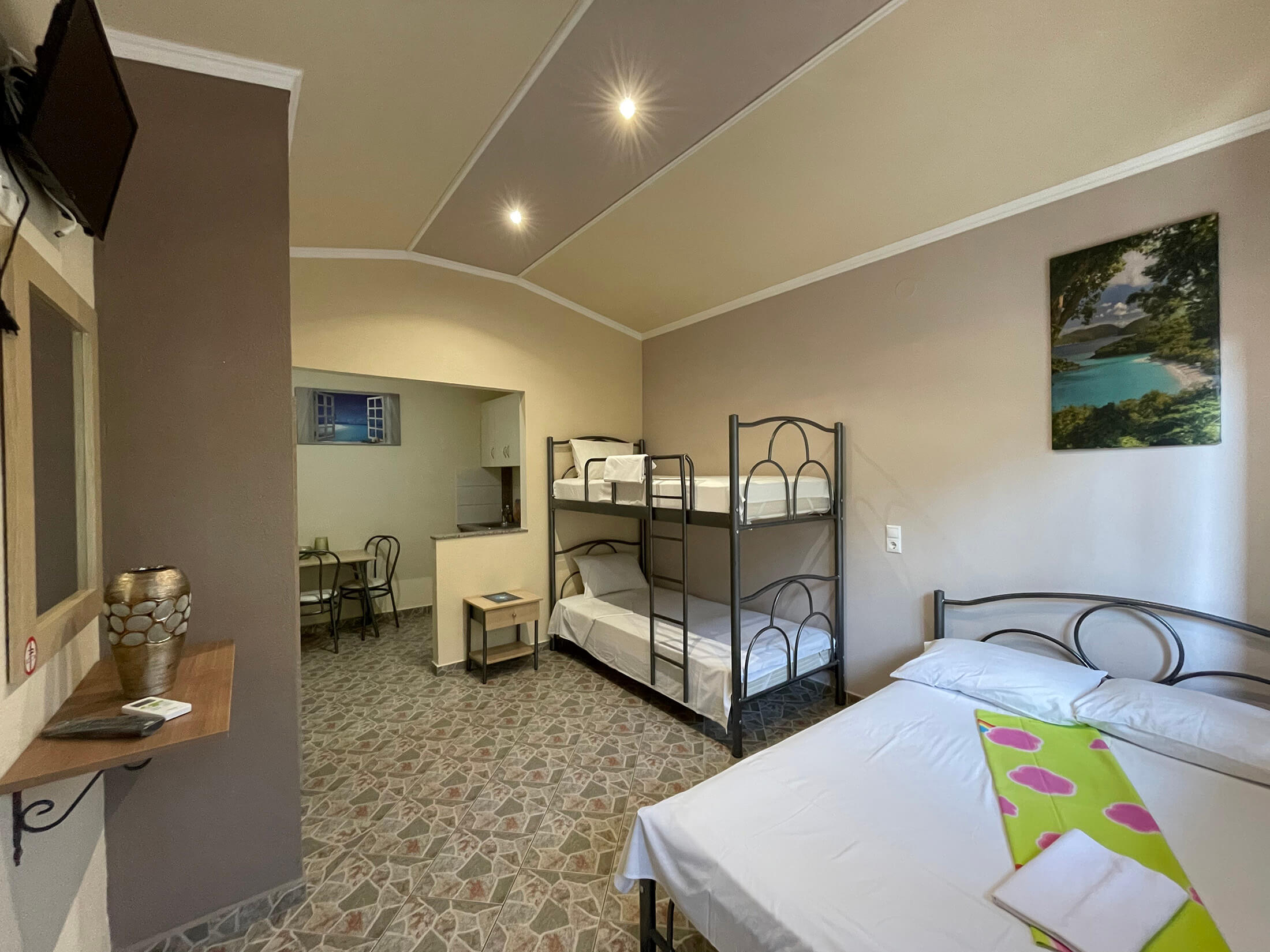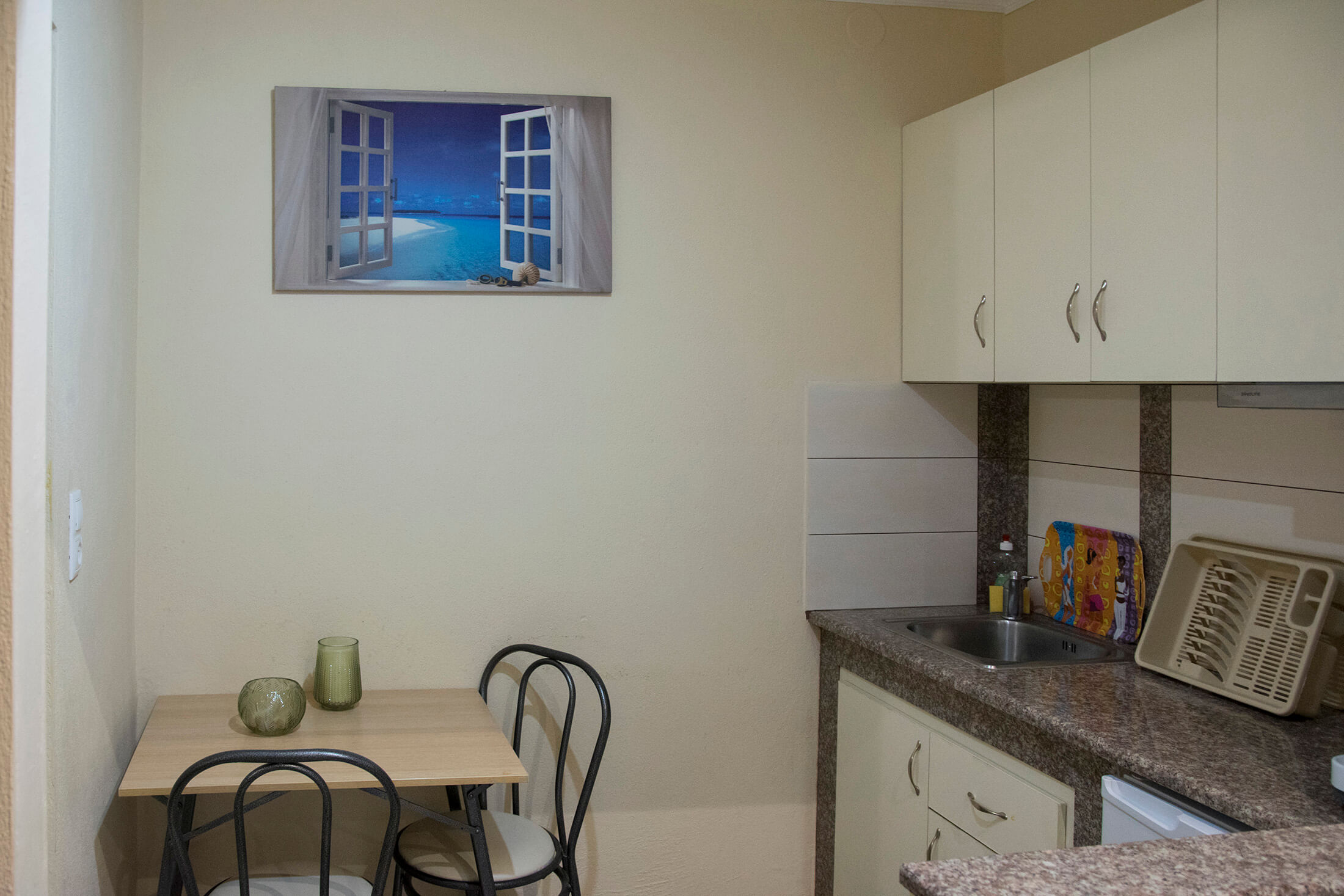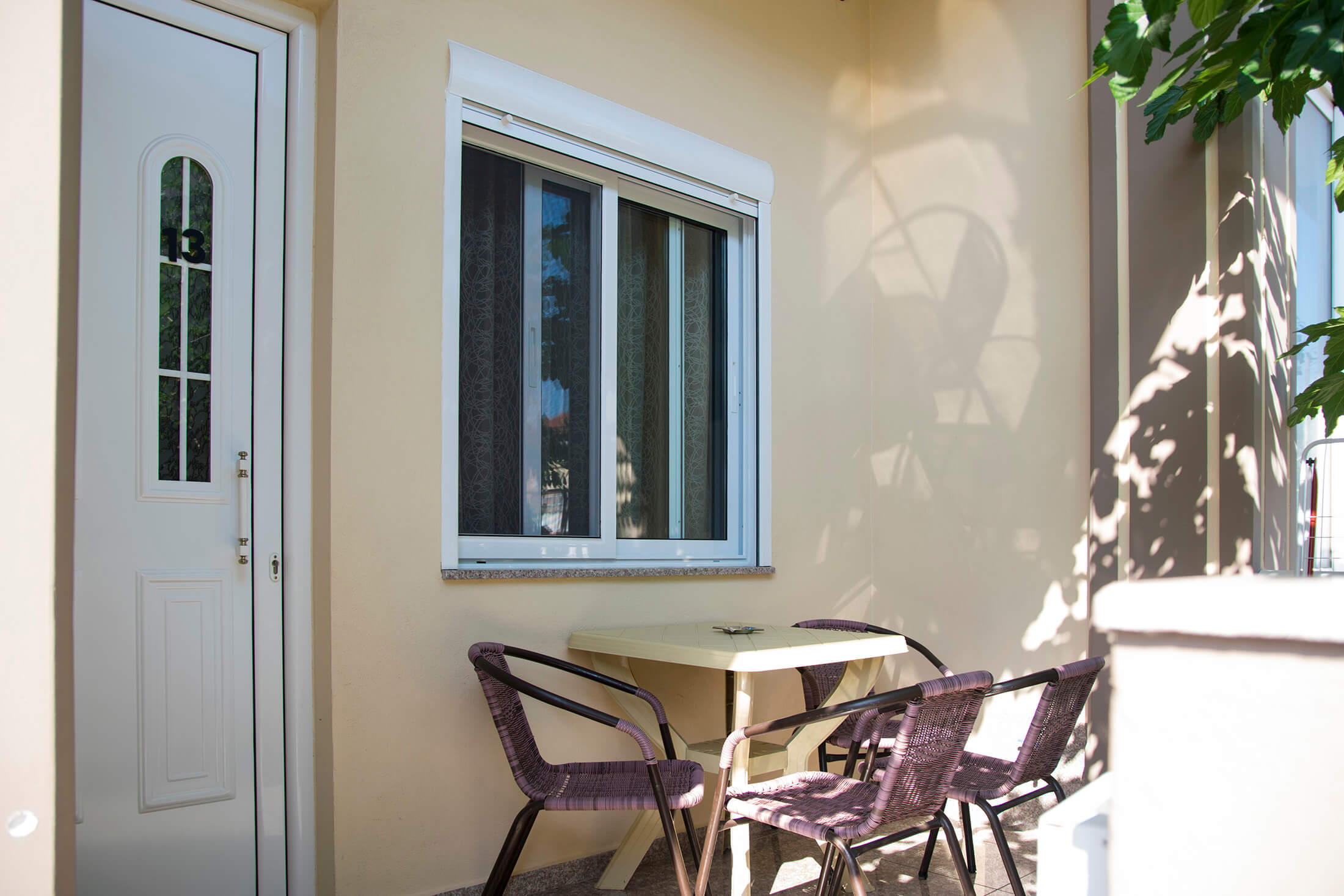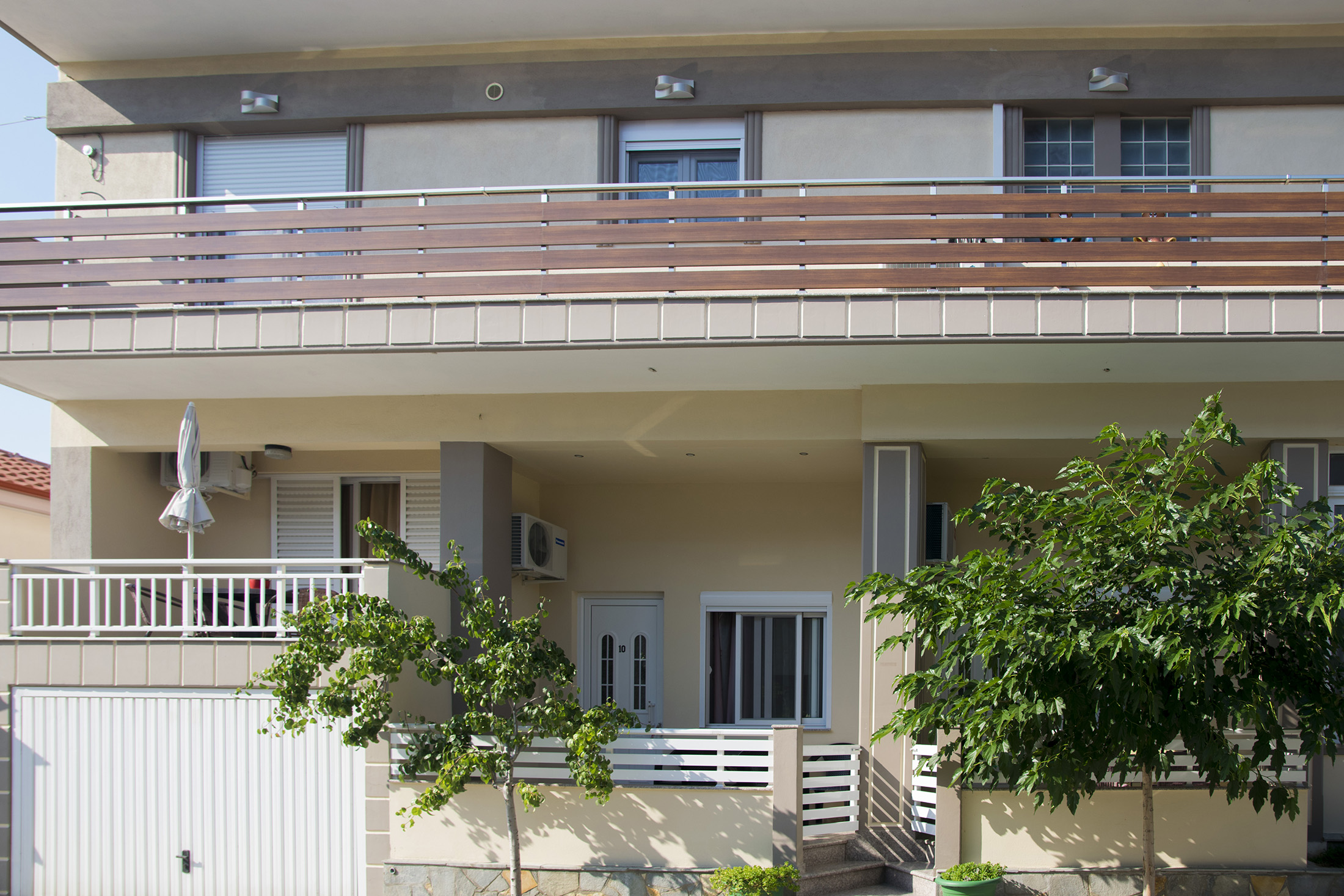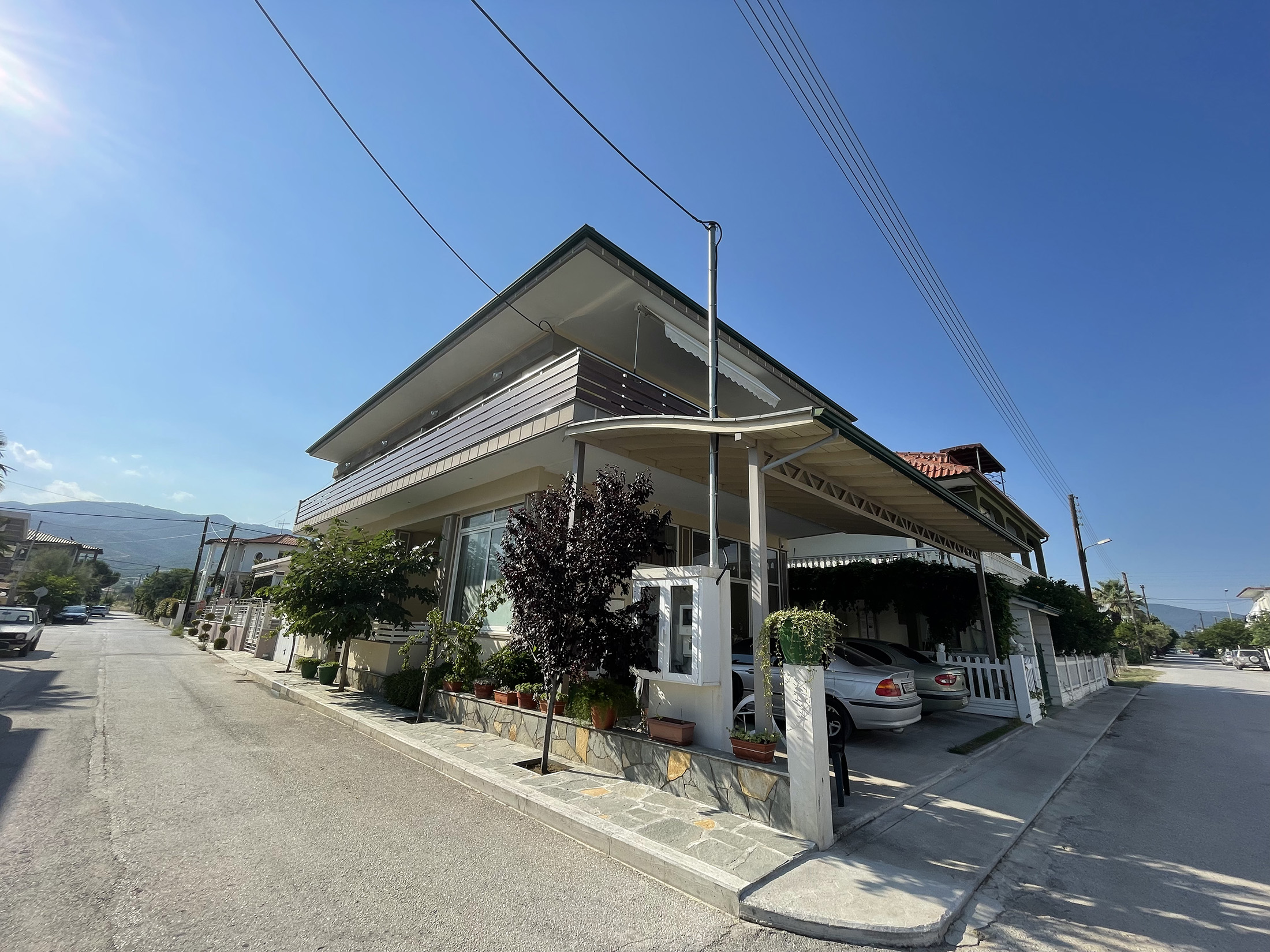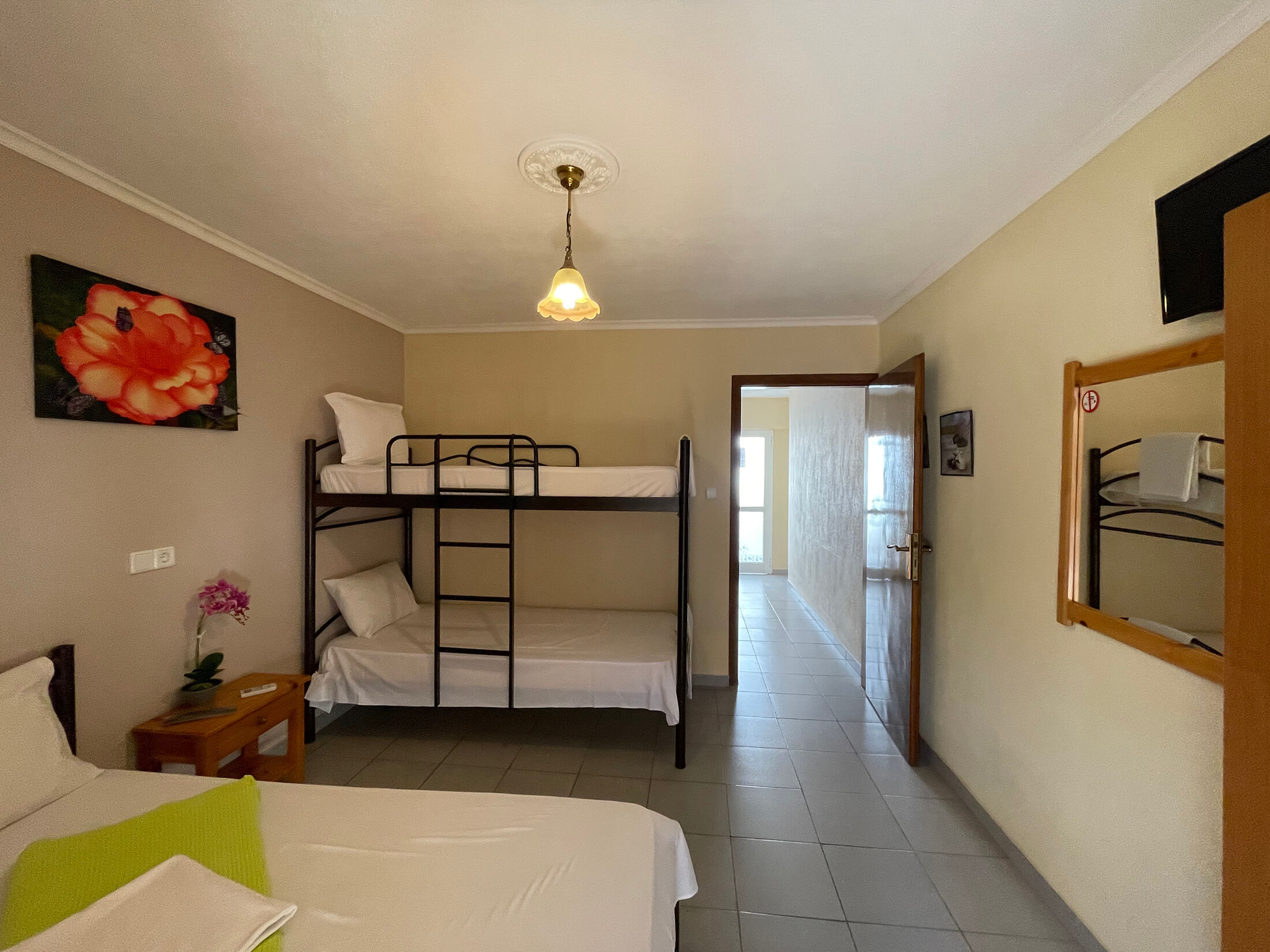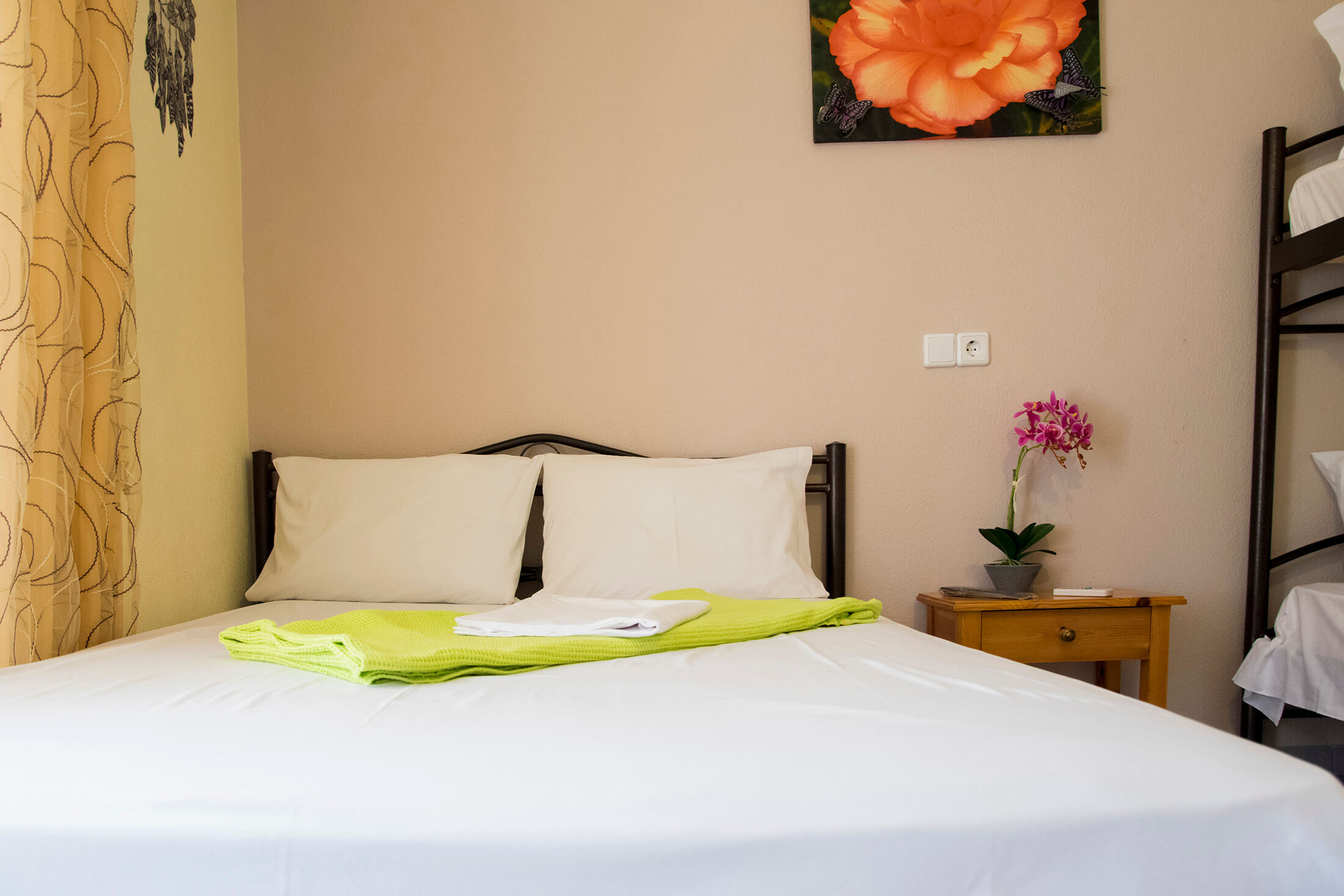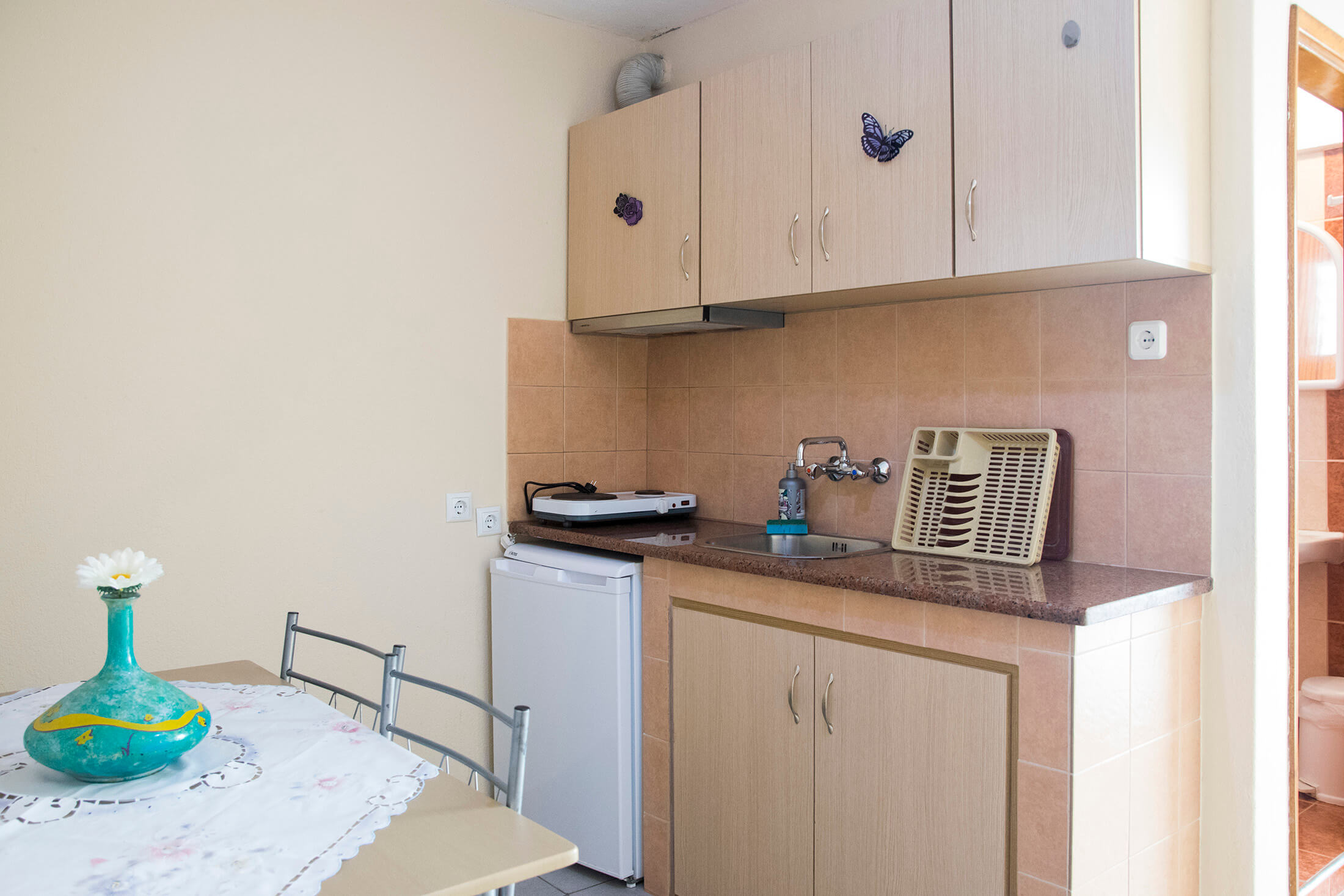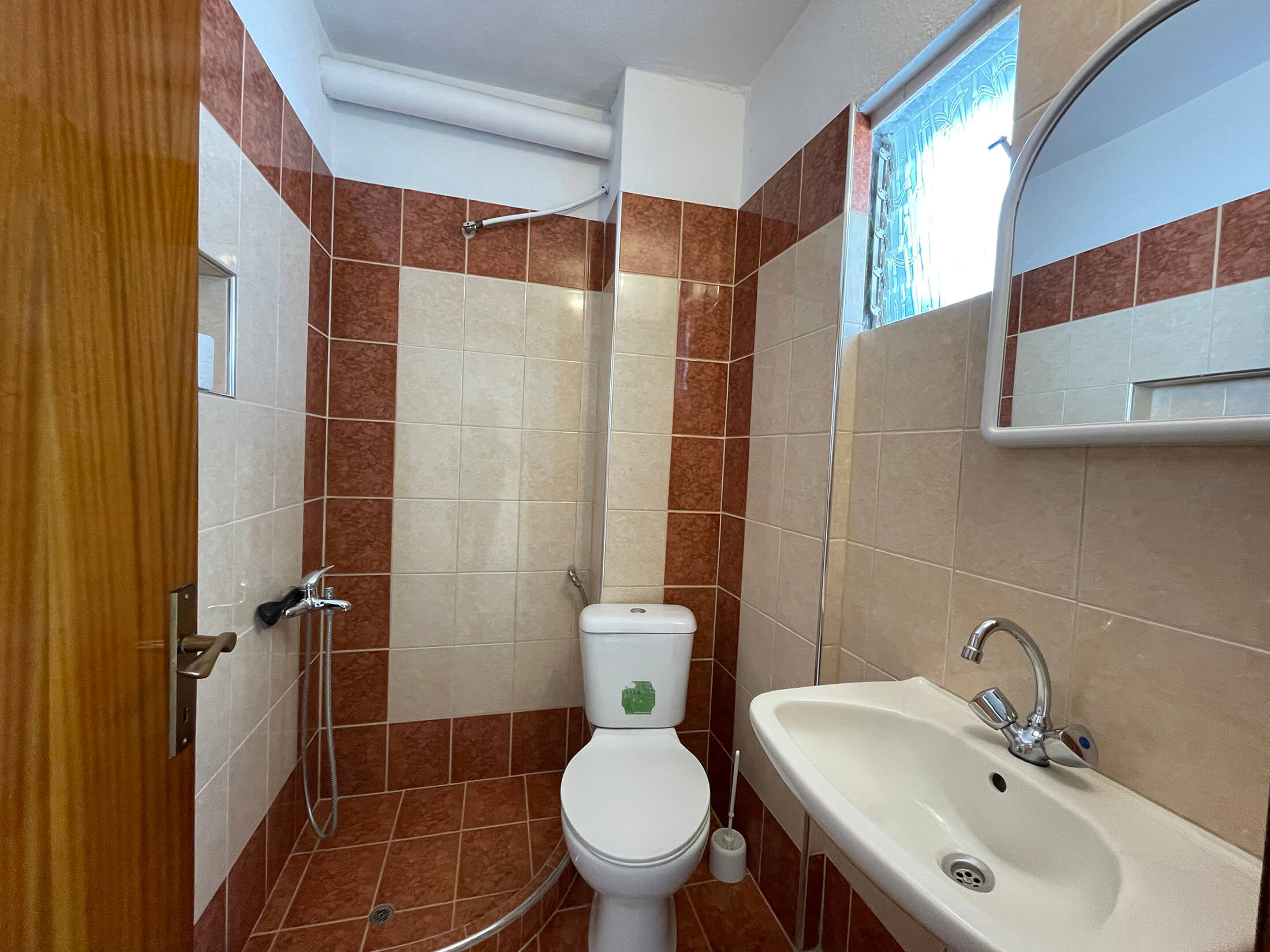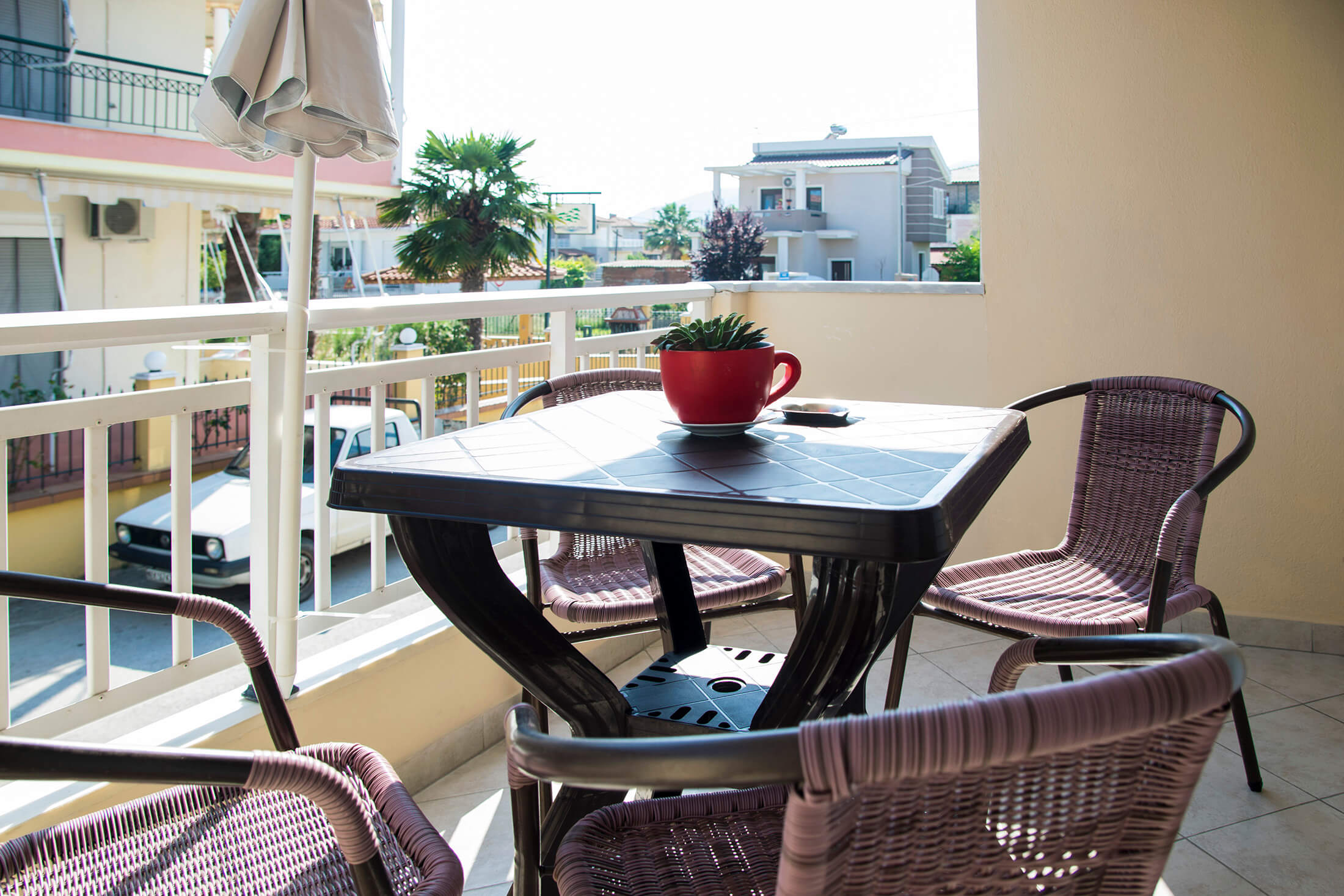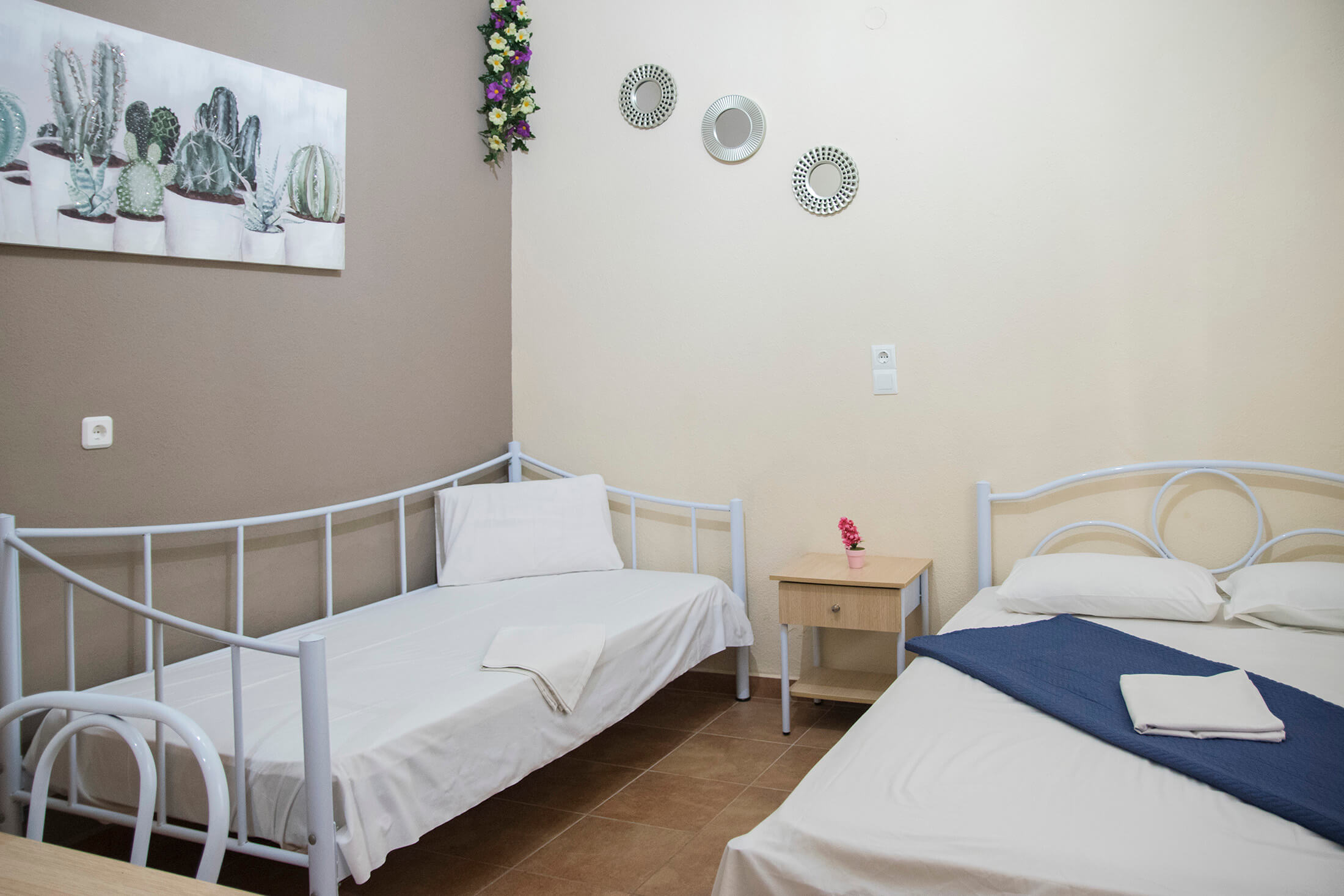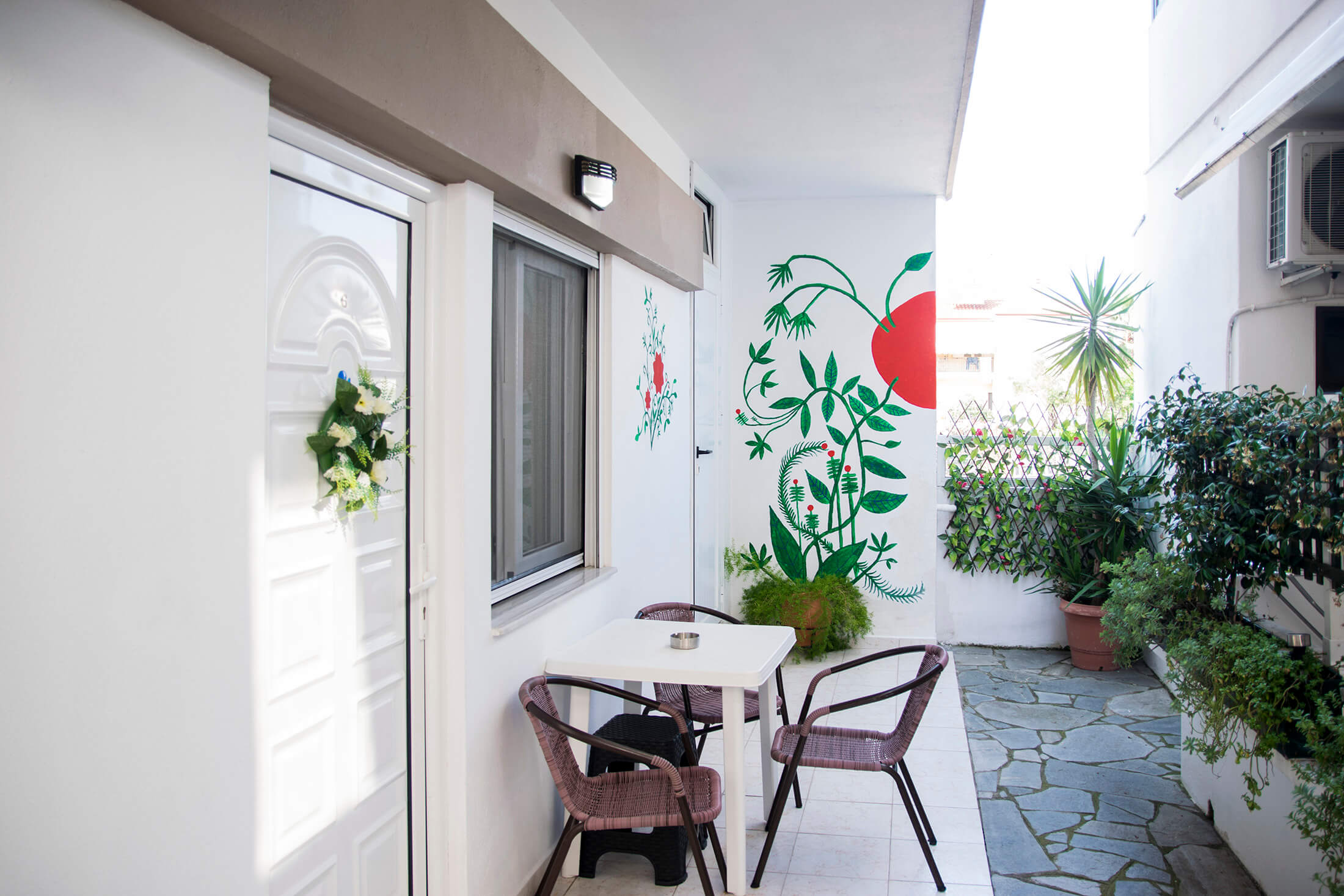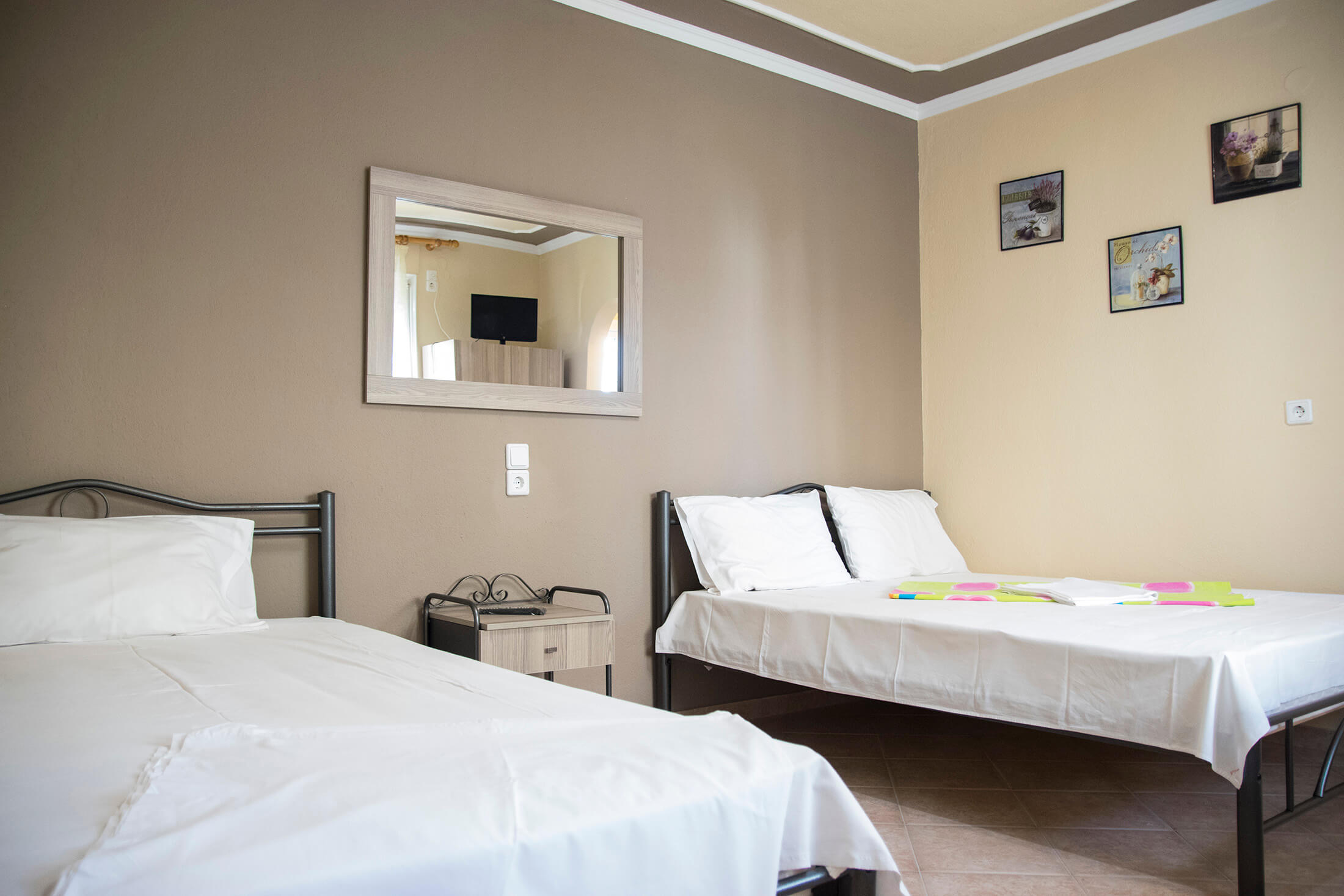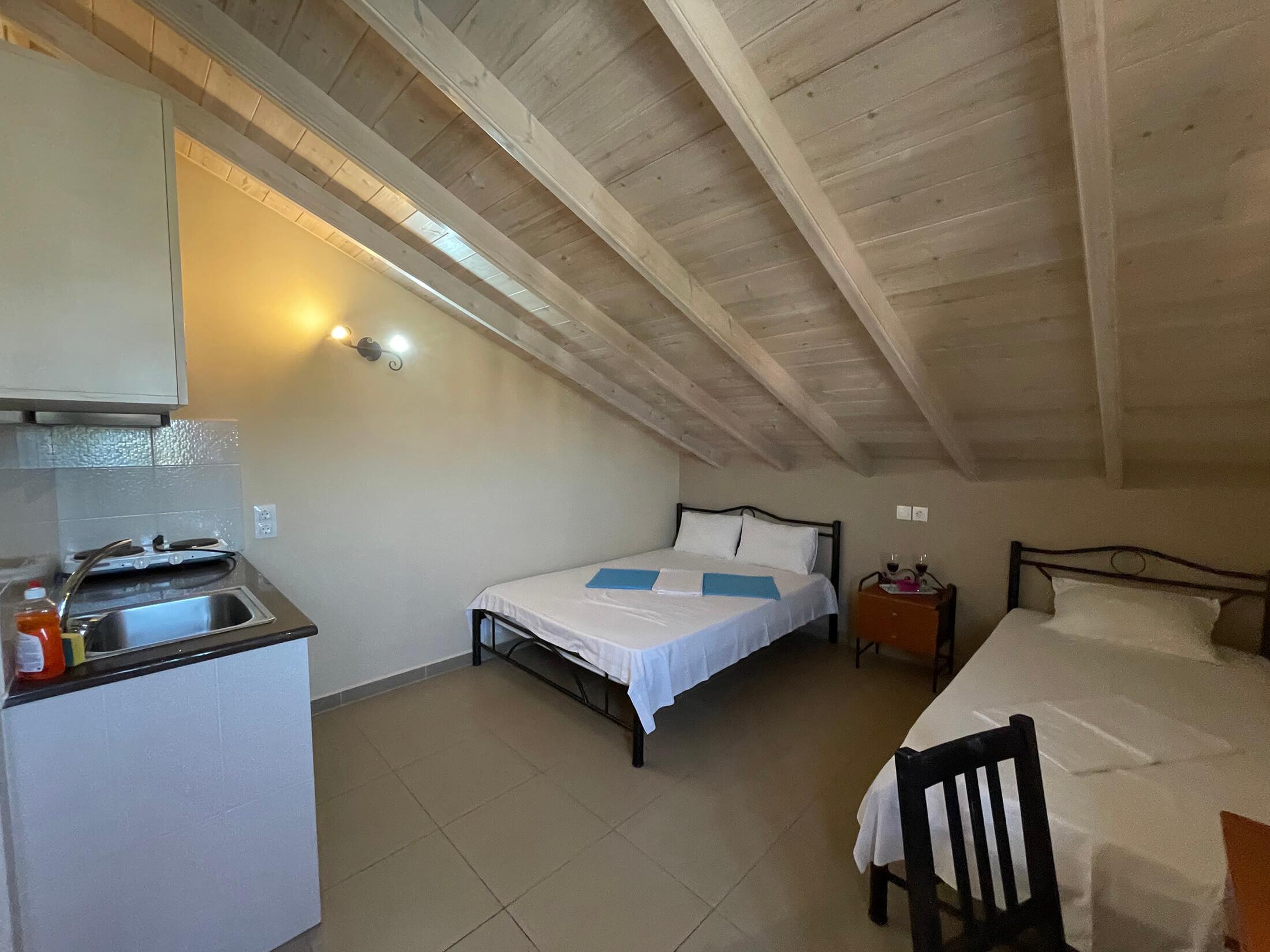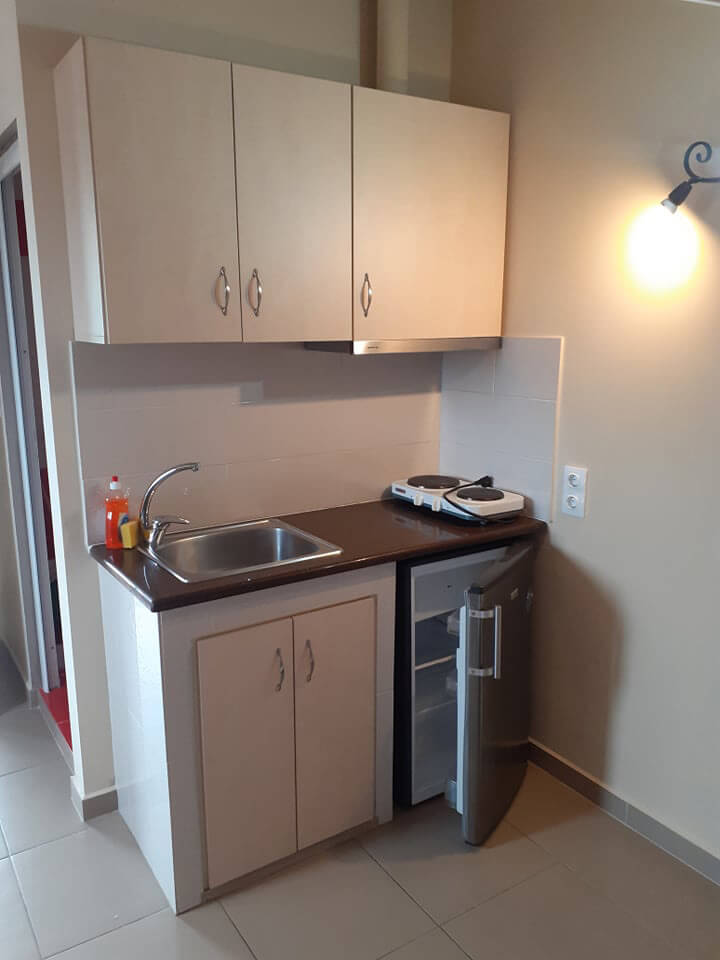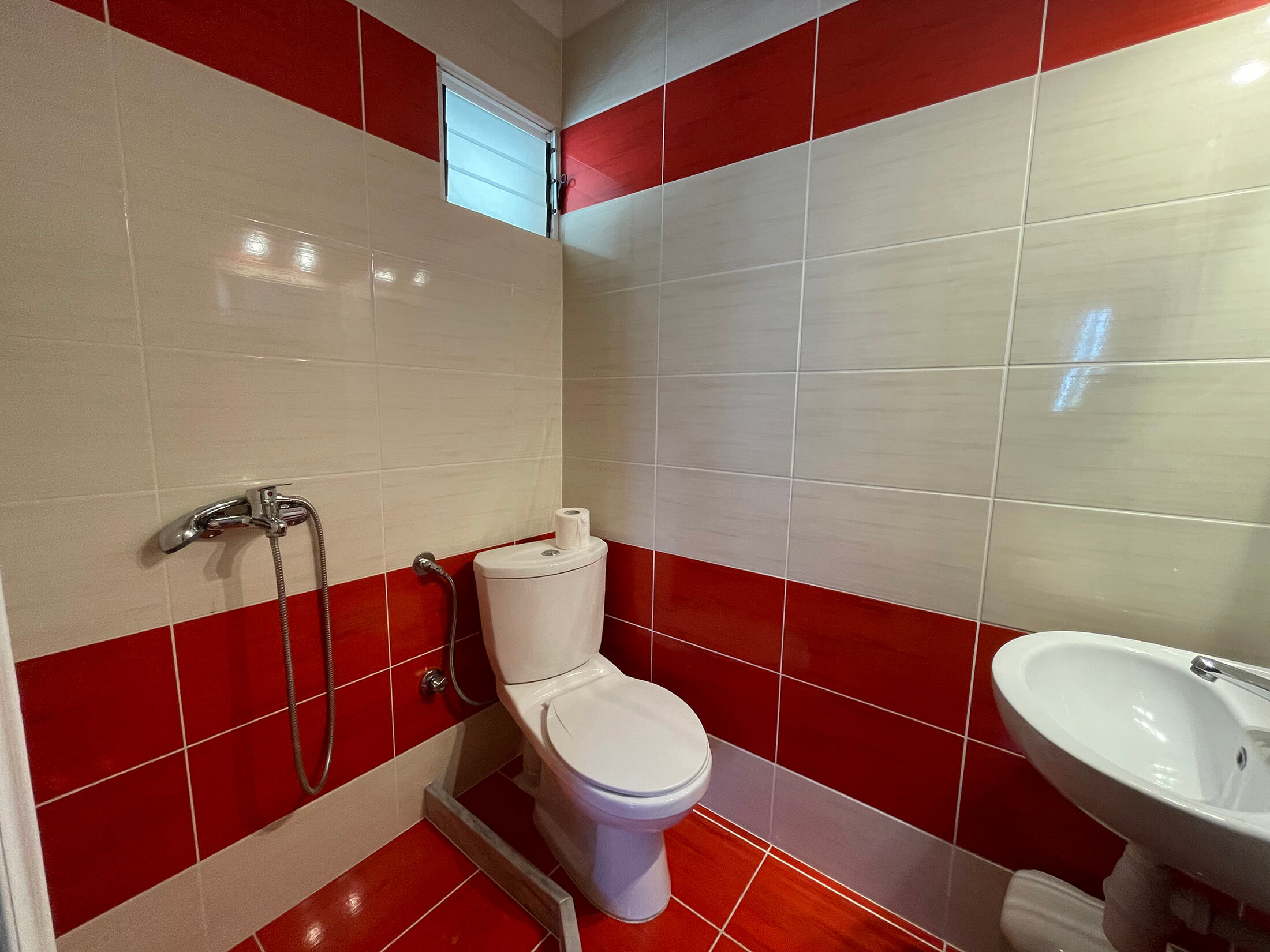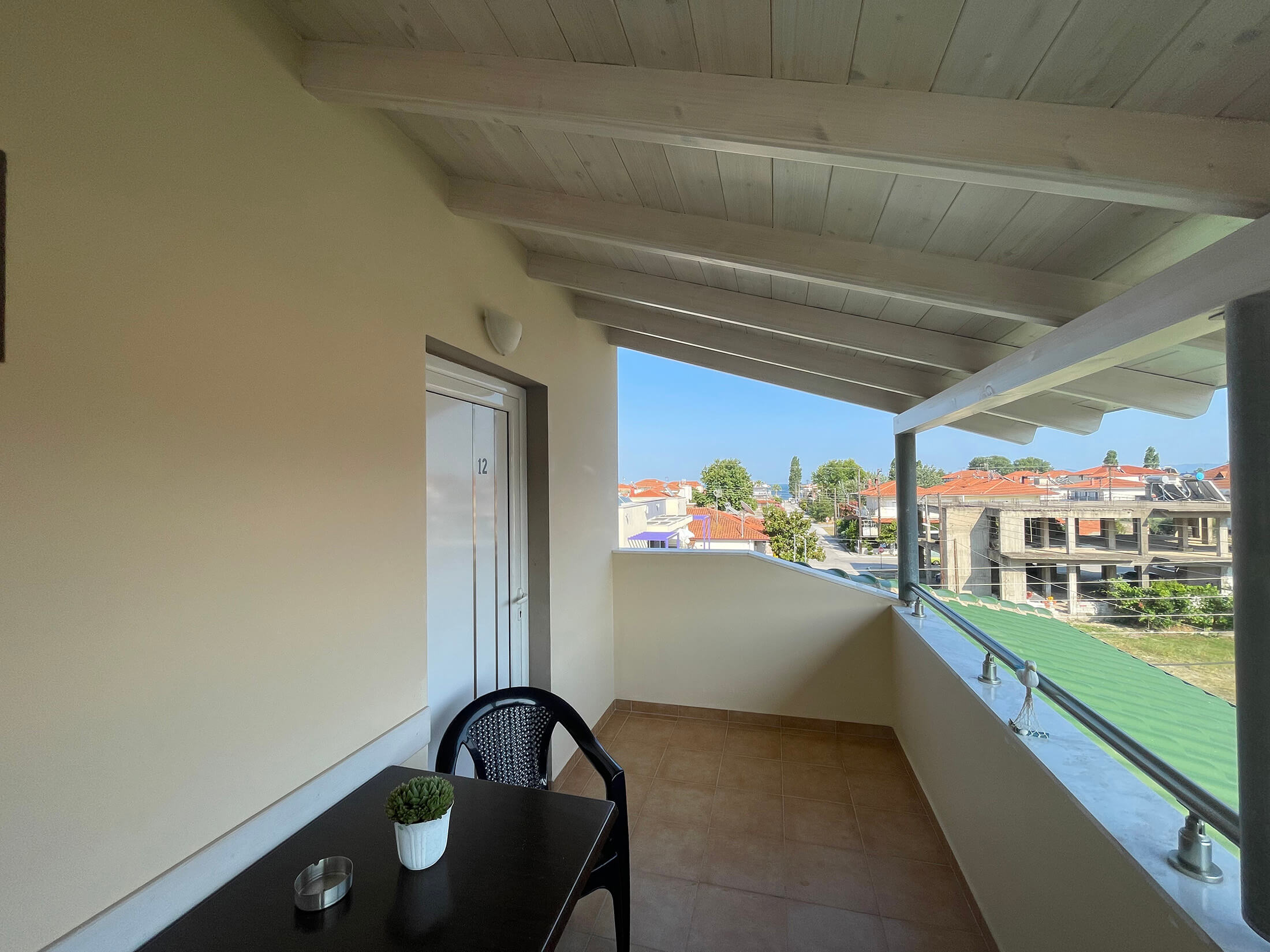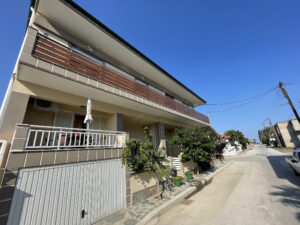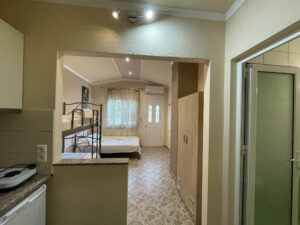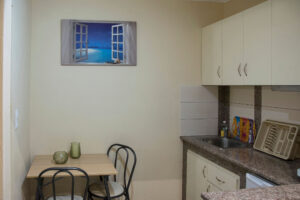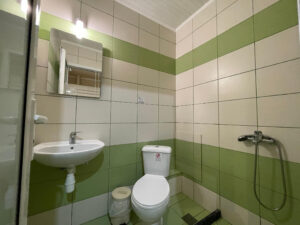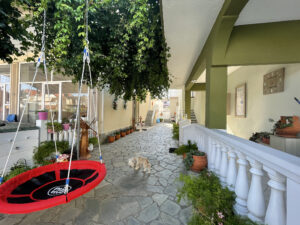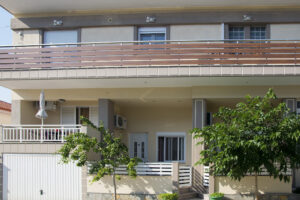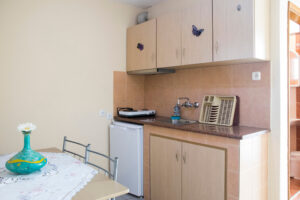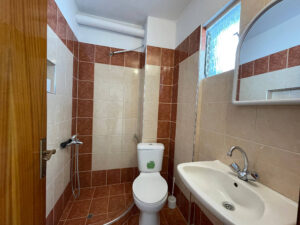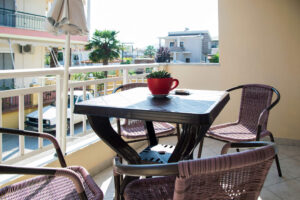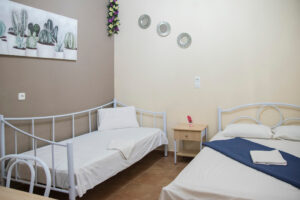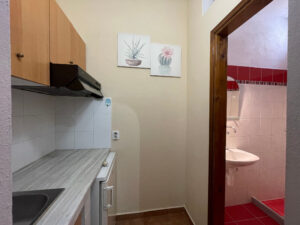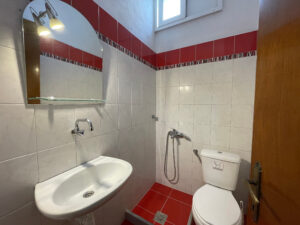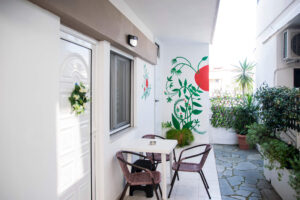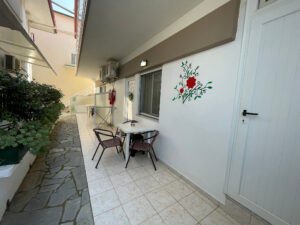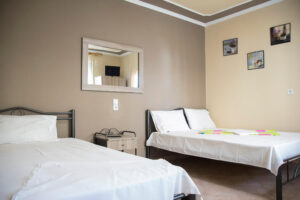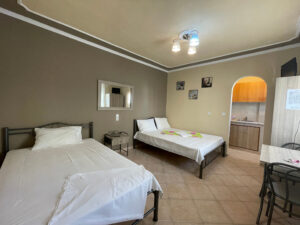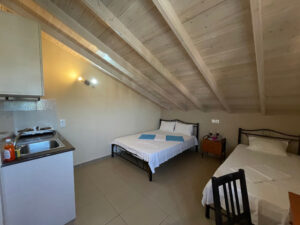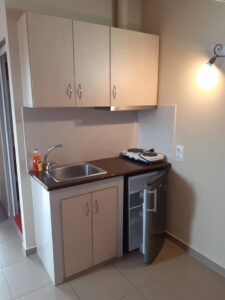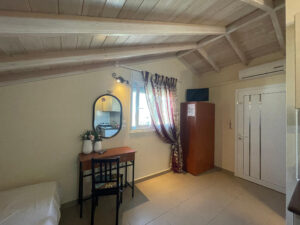 Accommodation Description
Lafazanis I rooms, located in Nea Vrasna and only 240m away from the pedestrian zone and the beach of Nea Vrasna.
Our rooms are equipped with all the necessary amenities needed for your relaxing summer holidays.
Each room has a fully equipped kitchen, private wc/shower with hot water, private balcony, air condition and flat tv.
And ofcource free access to the internet!
We will be happy to accommodate you and your family to our rooms.
Lafazanis I Rooms on Google Street View