Welcome to Villa Smerlado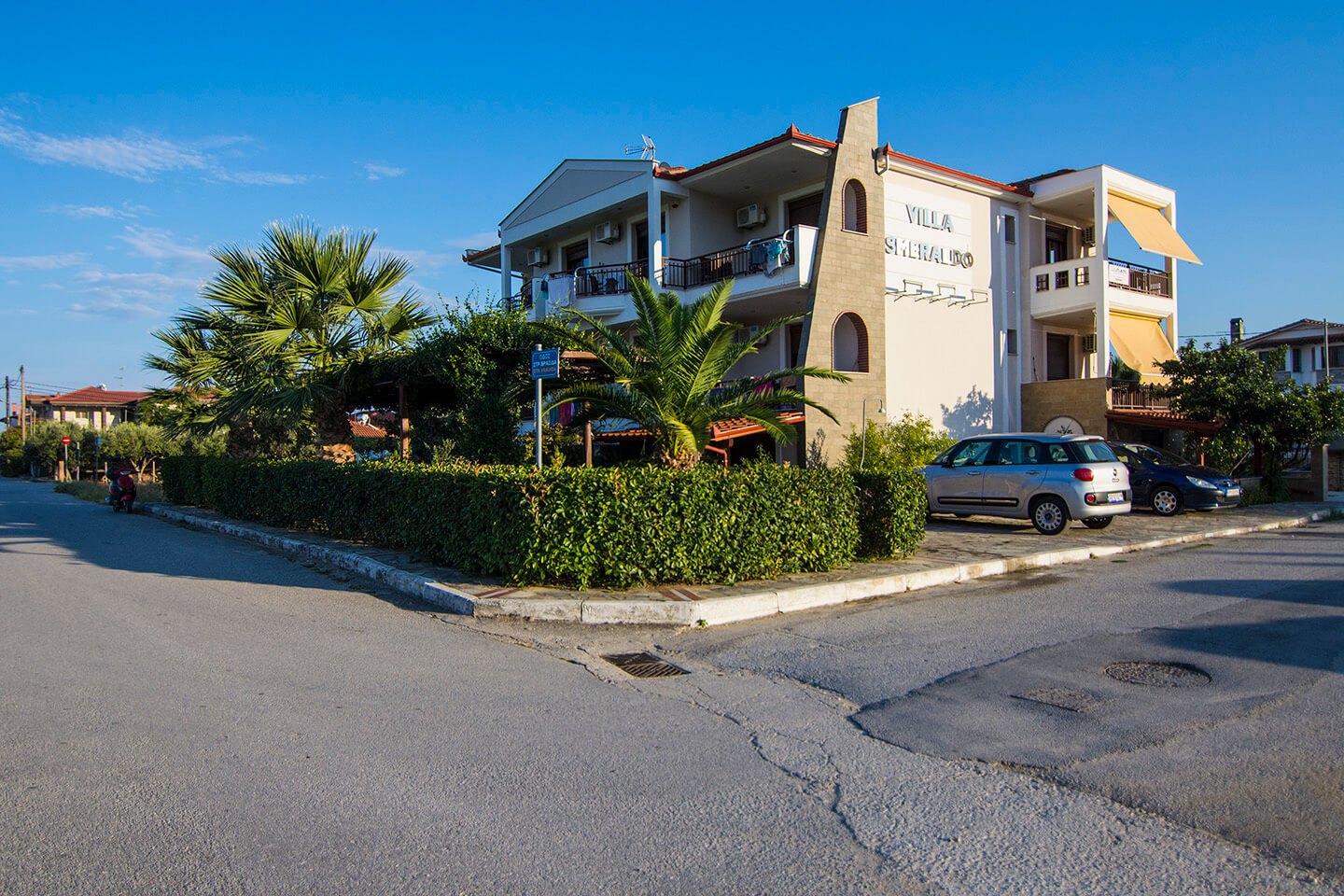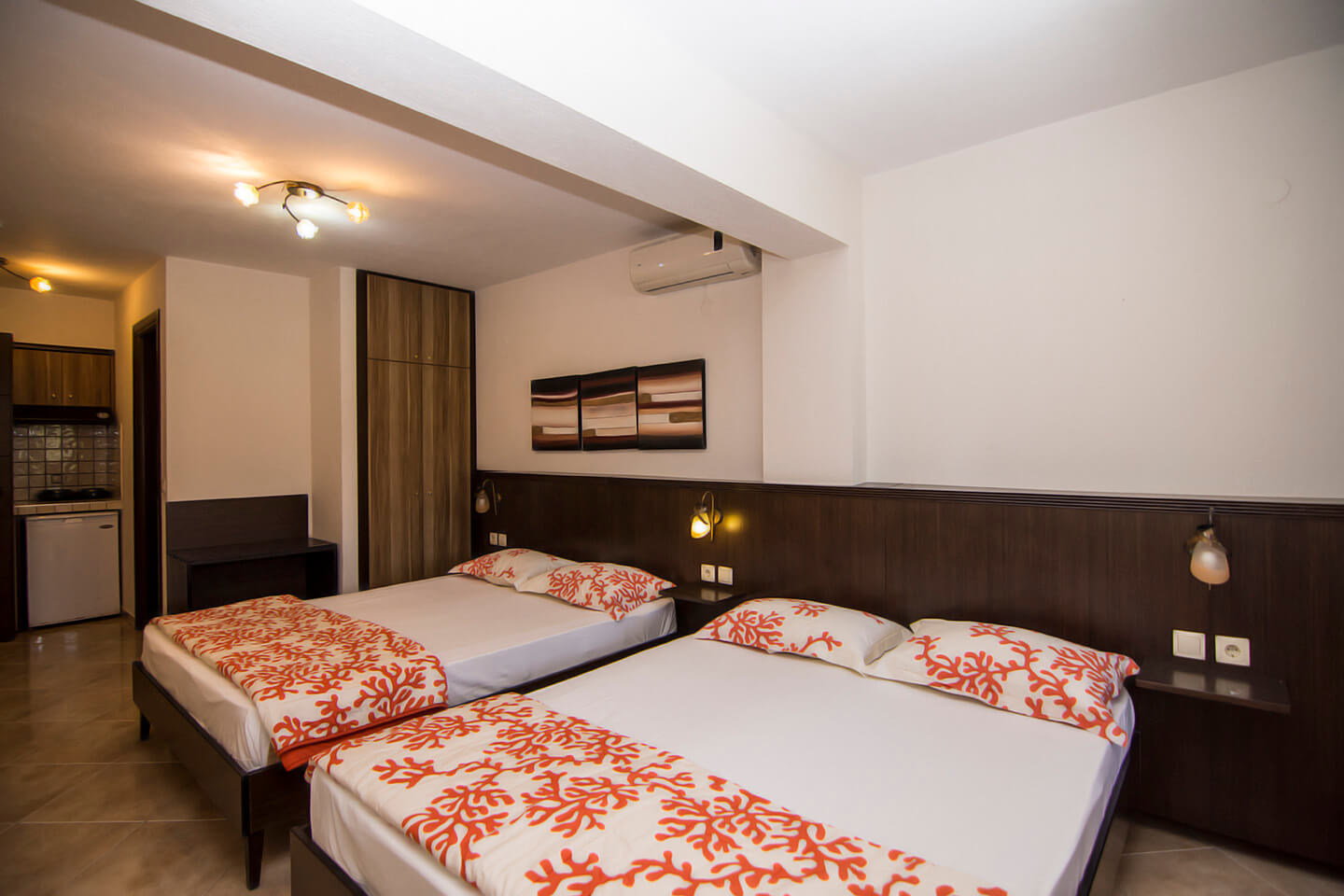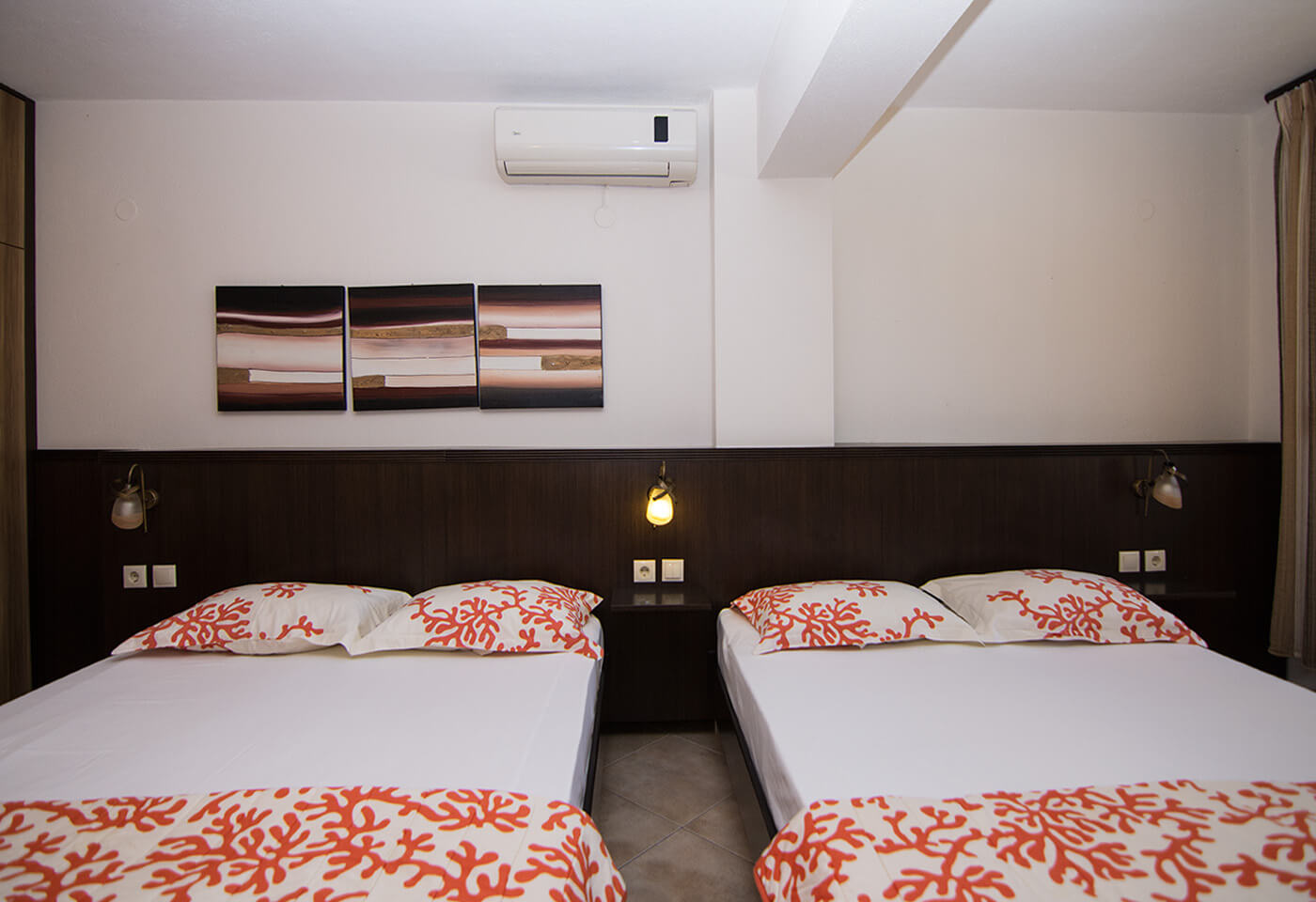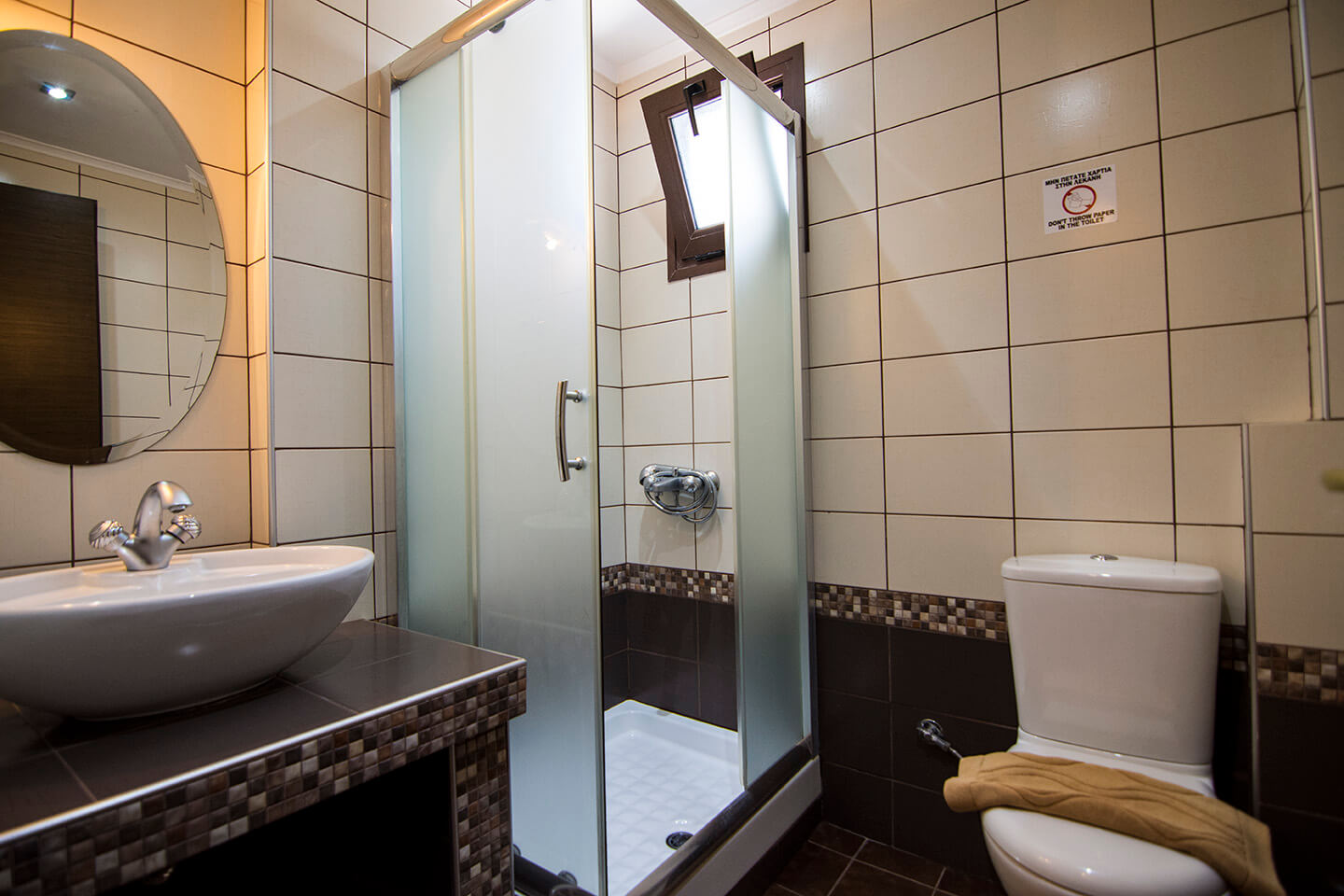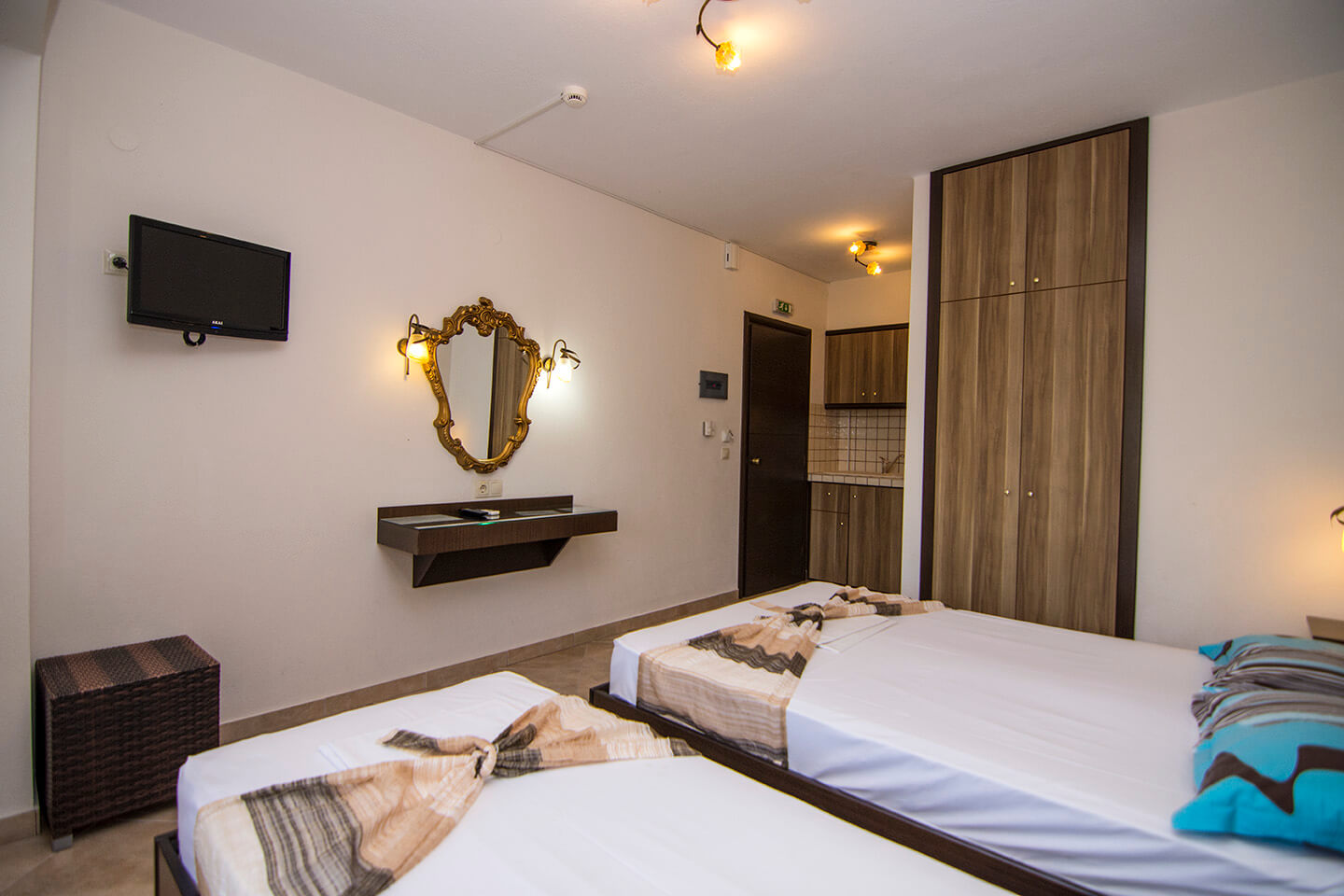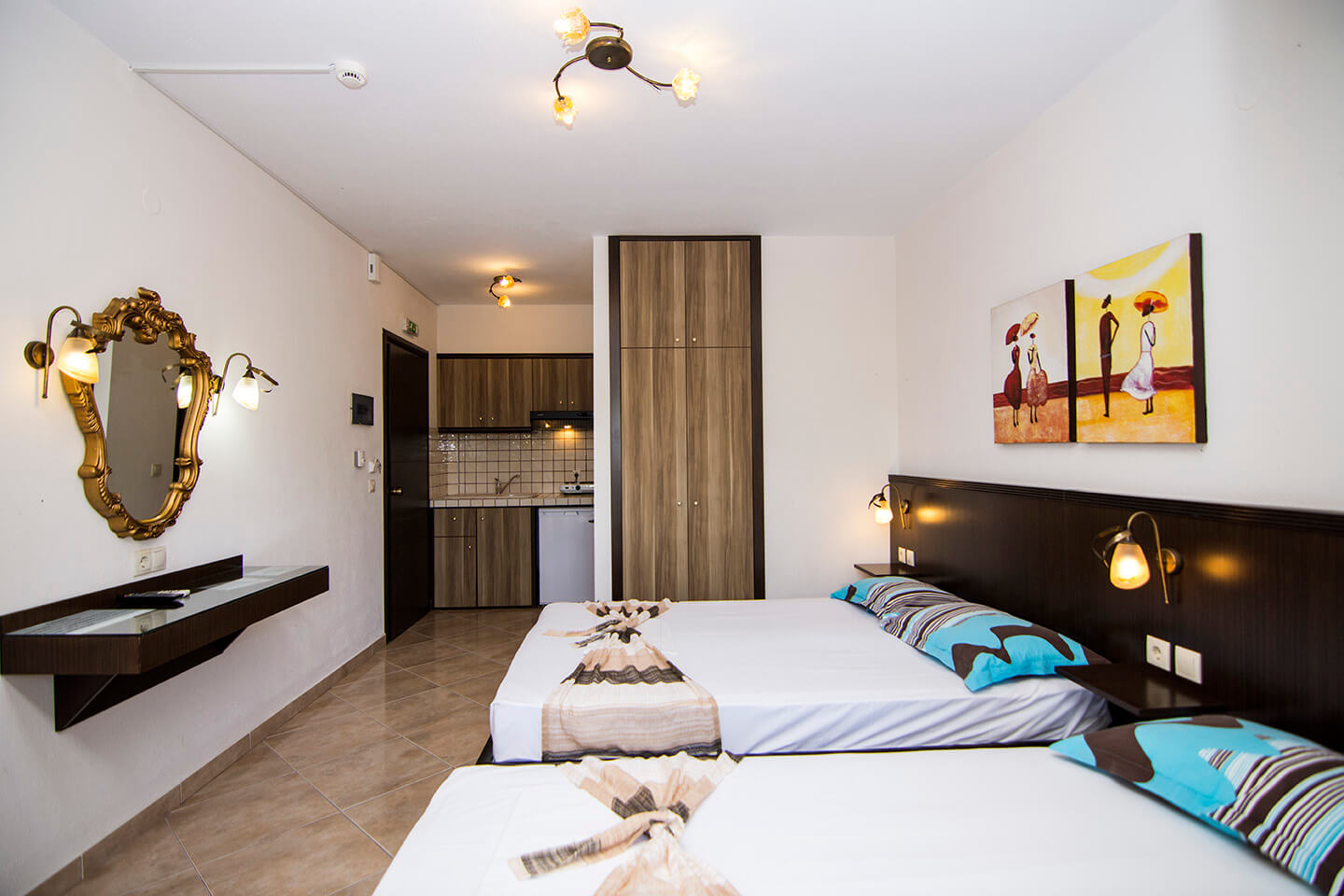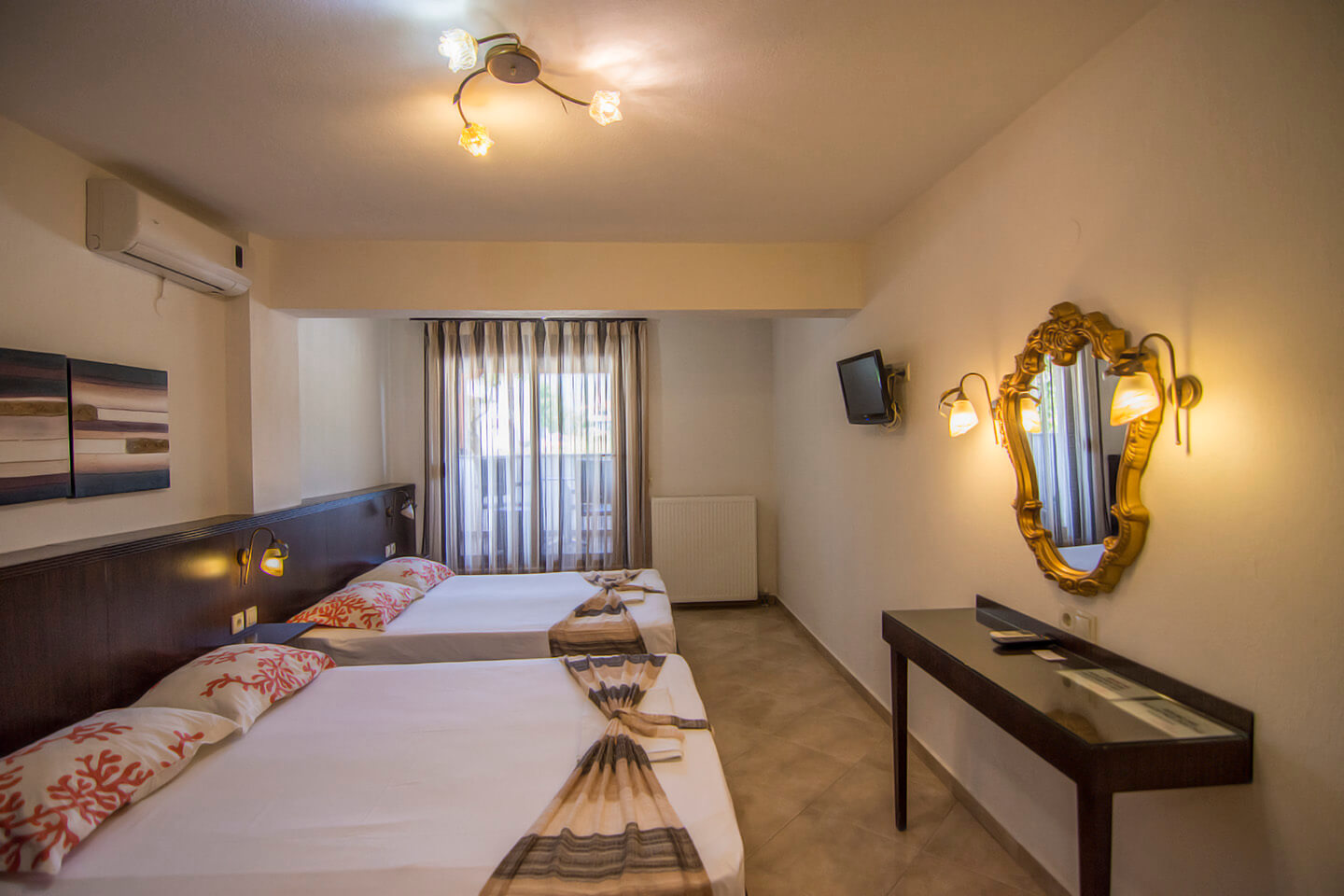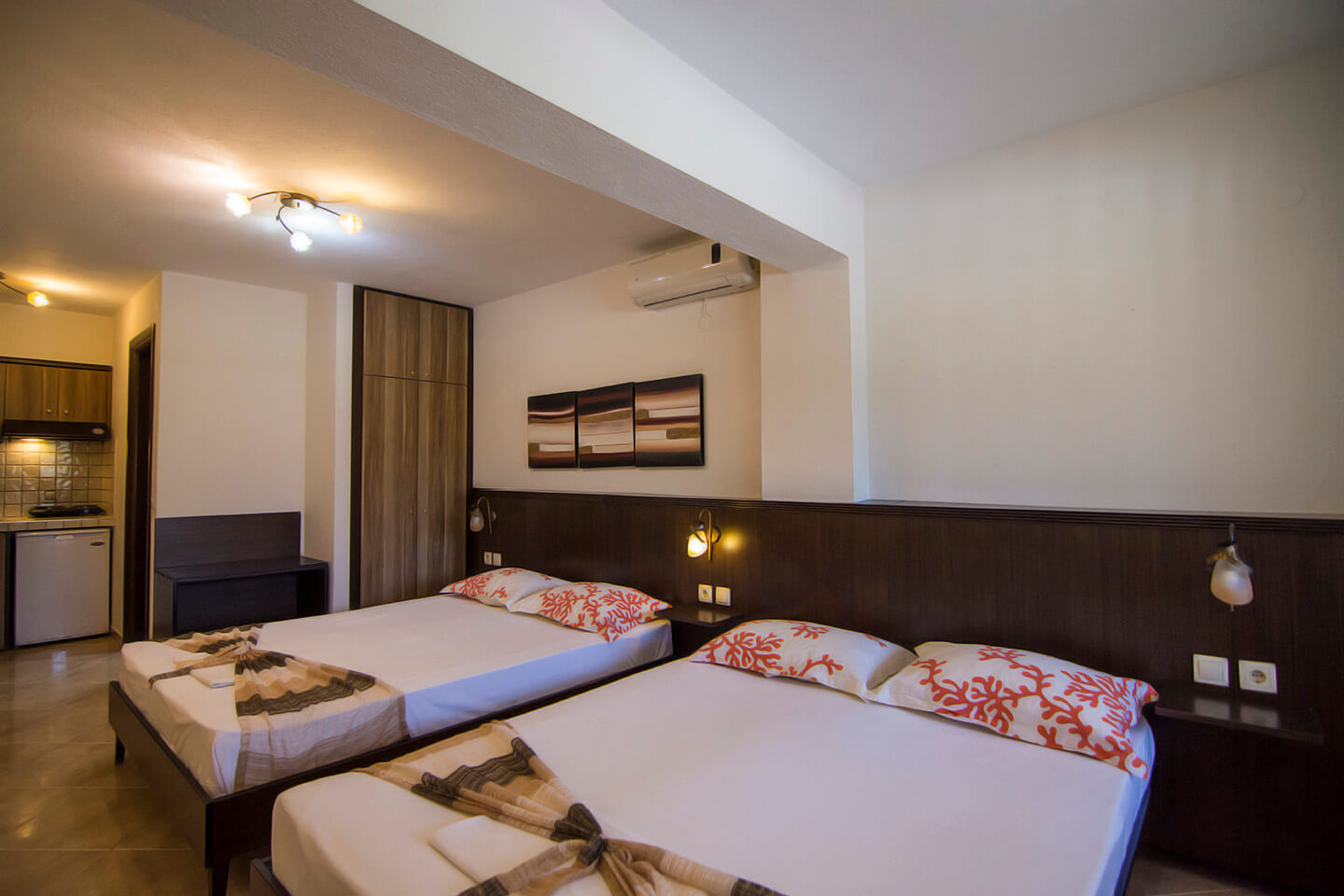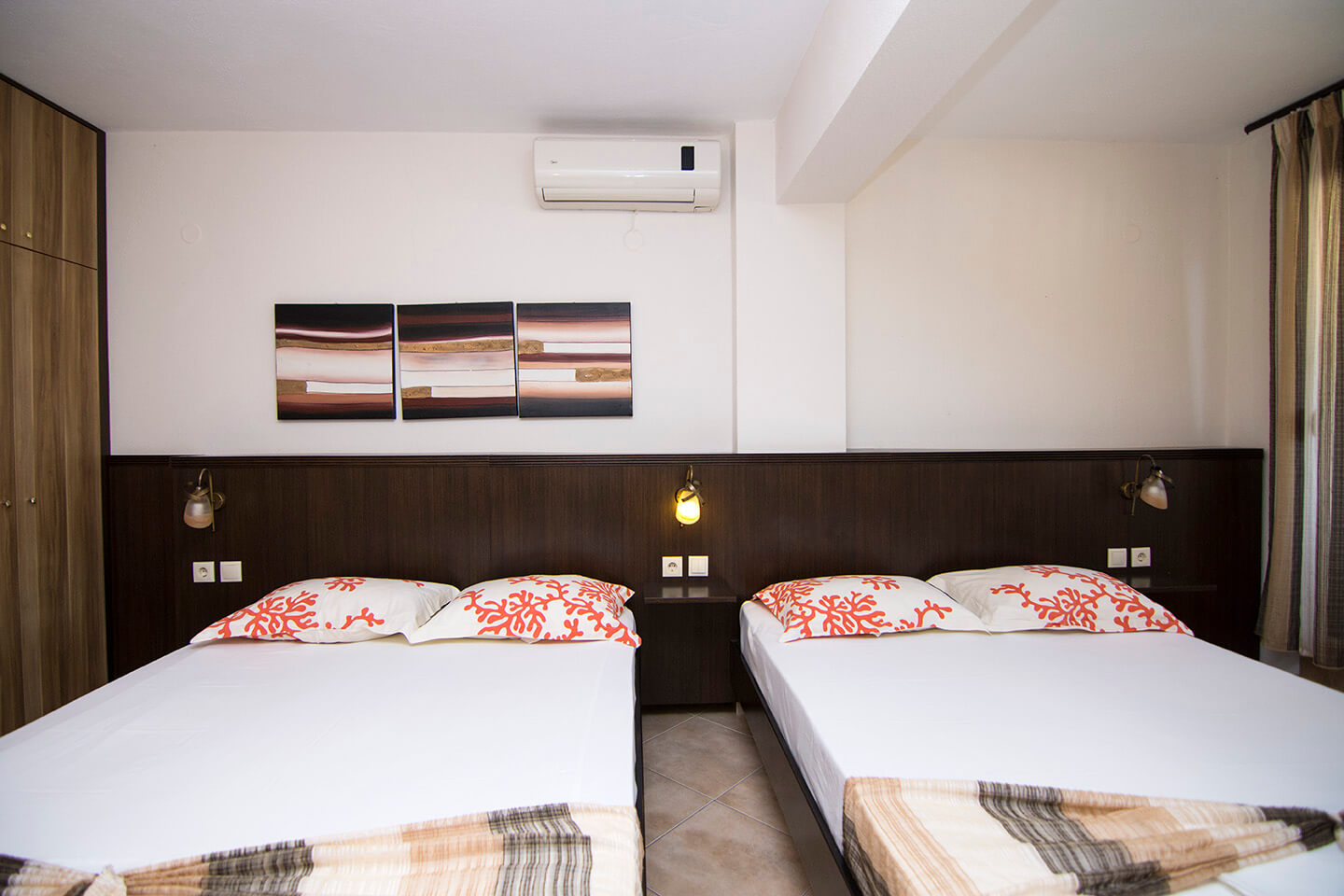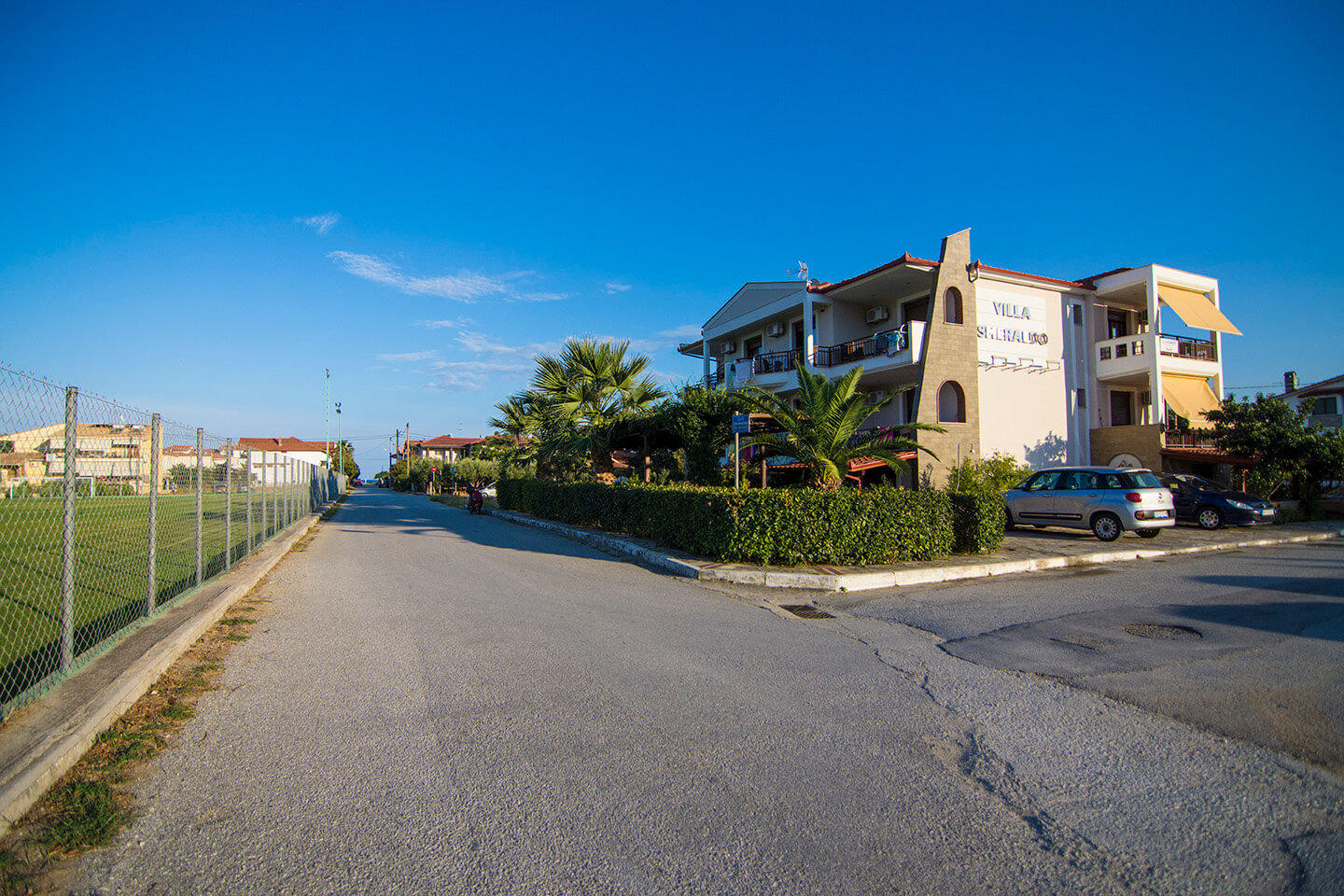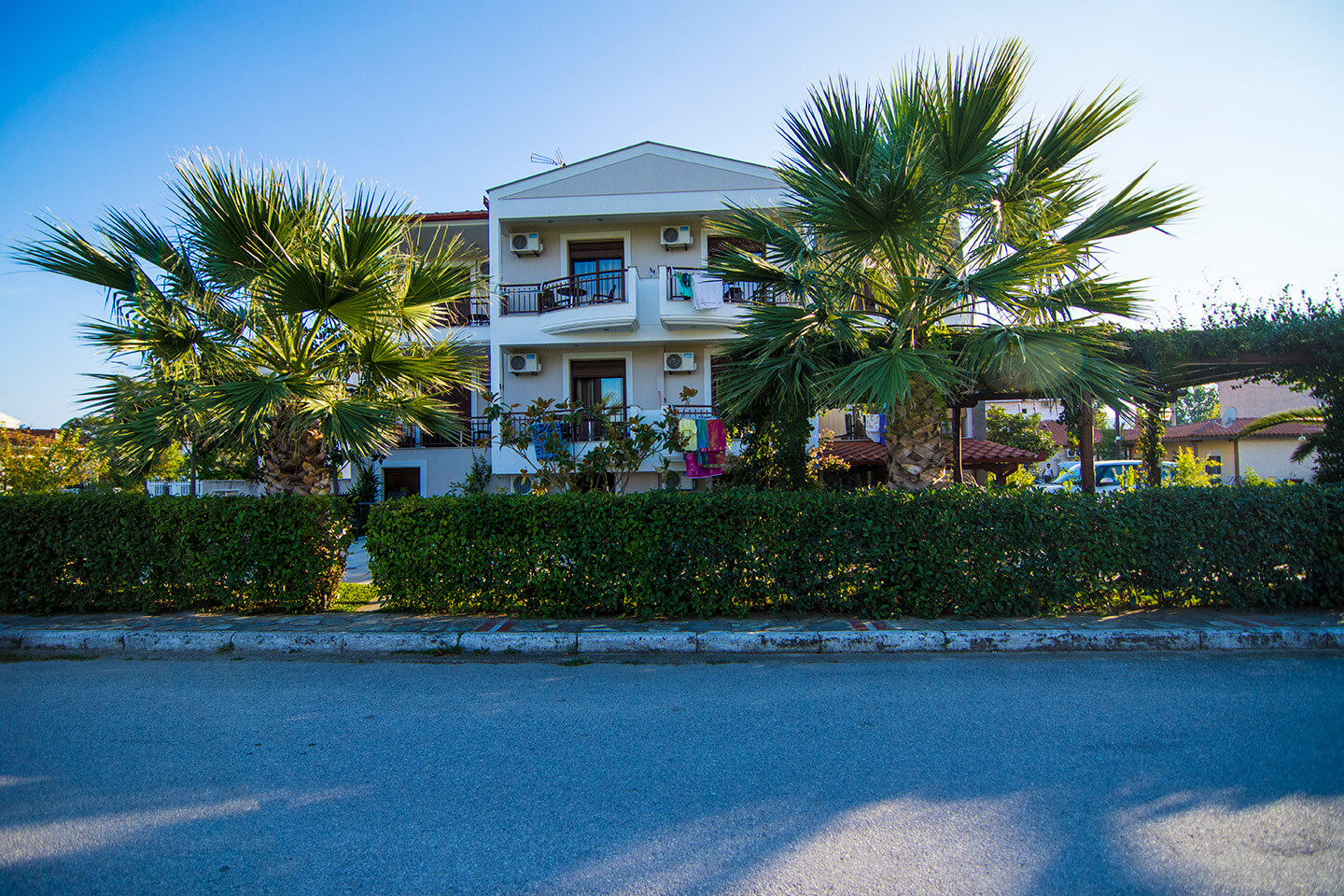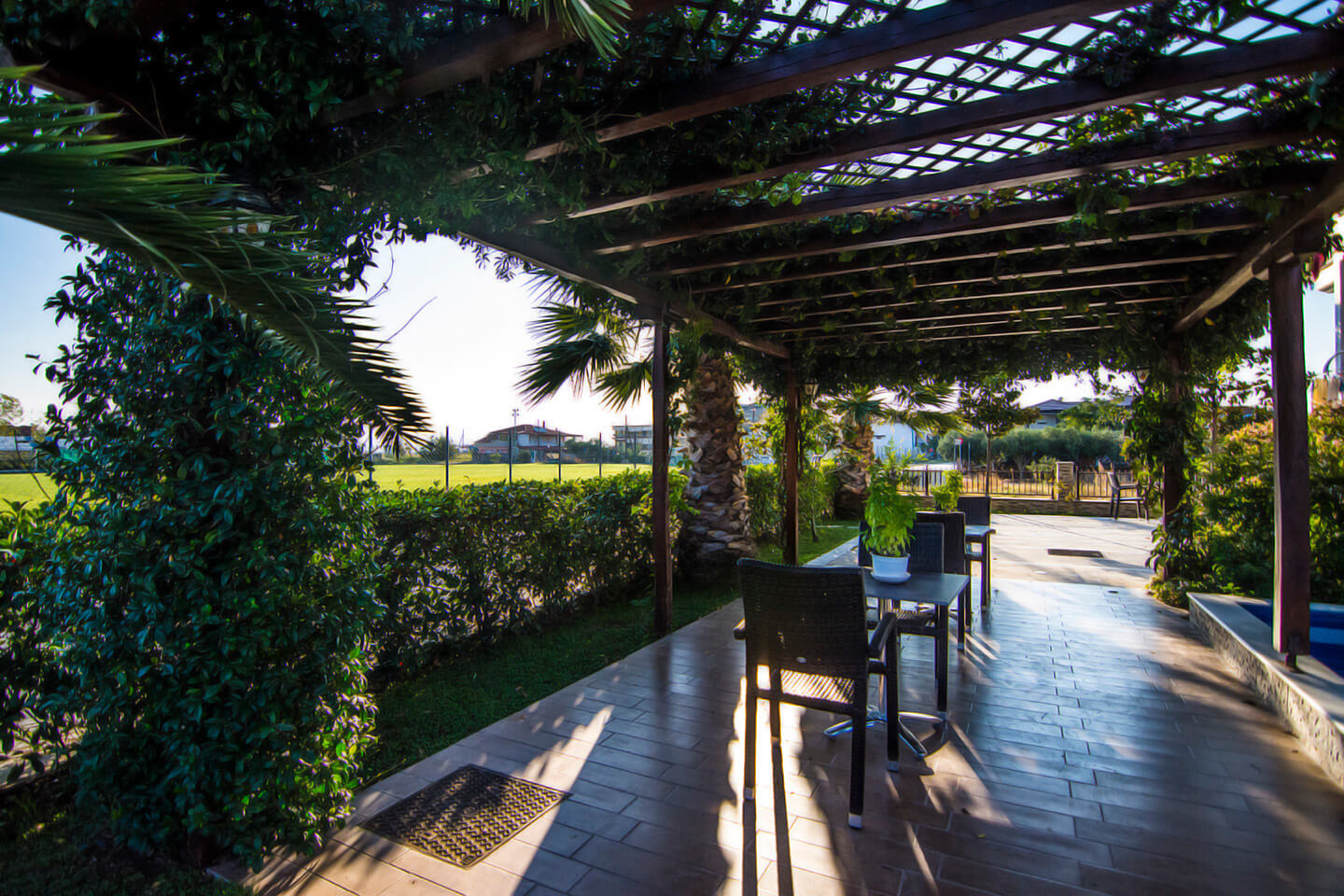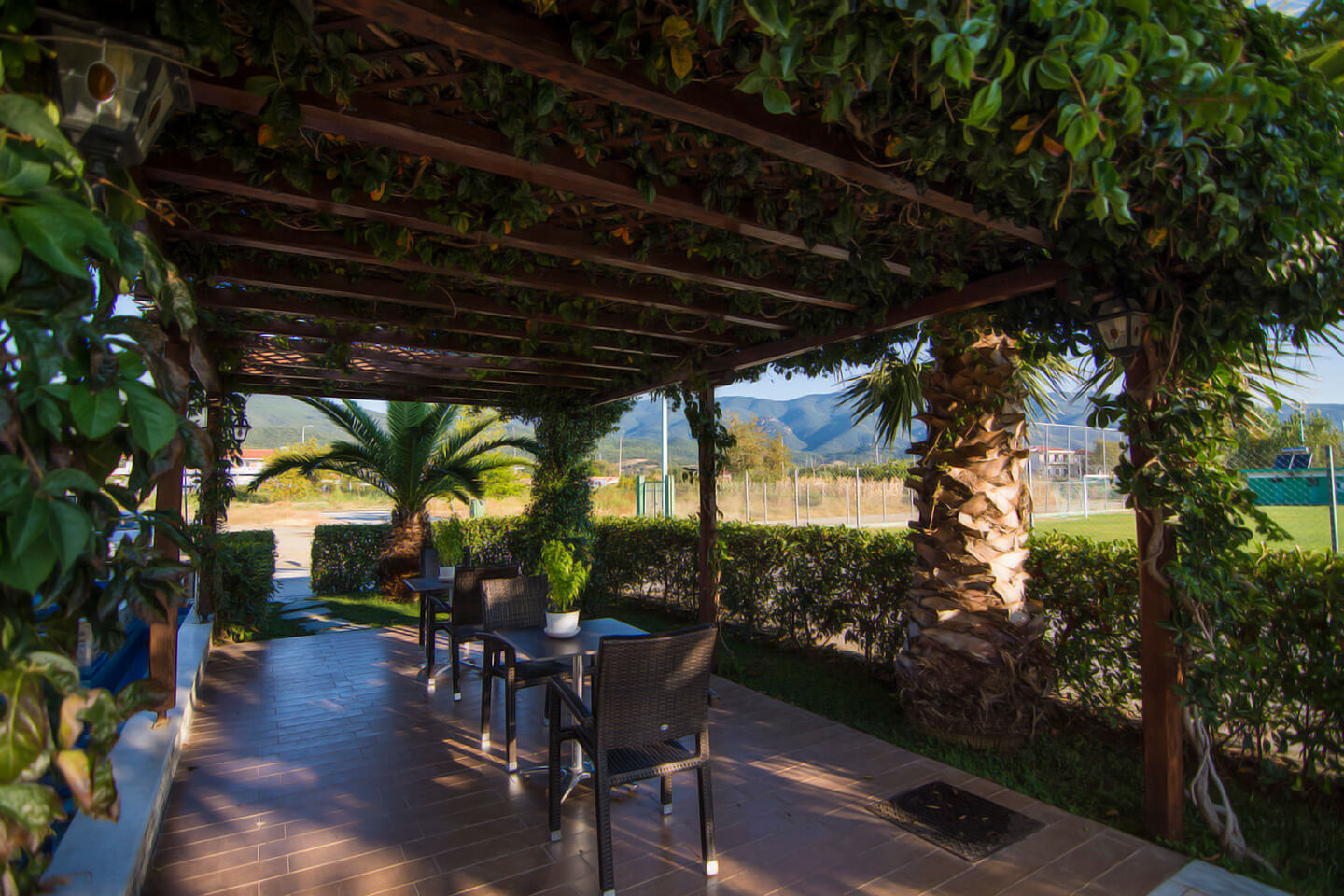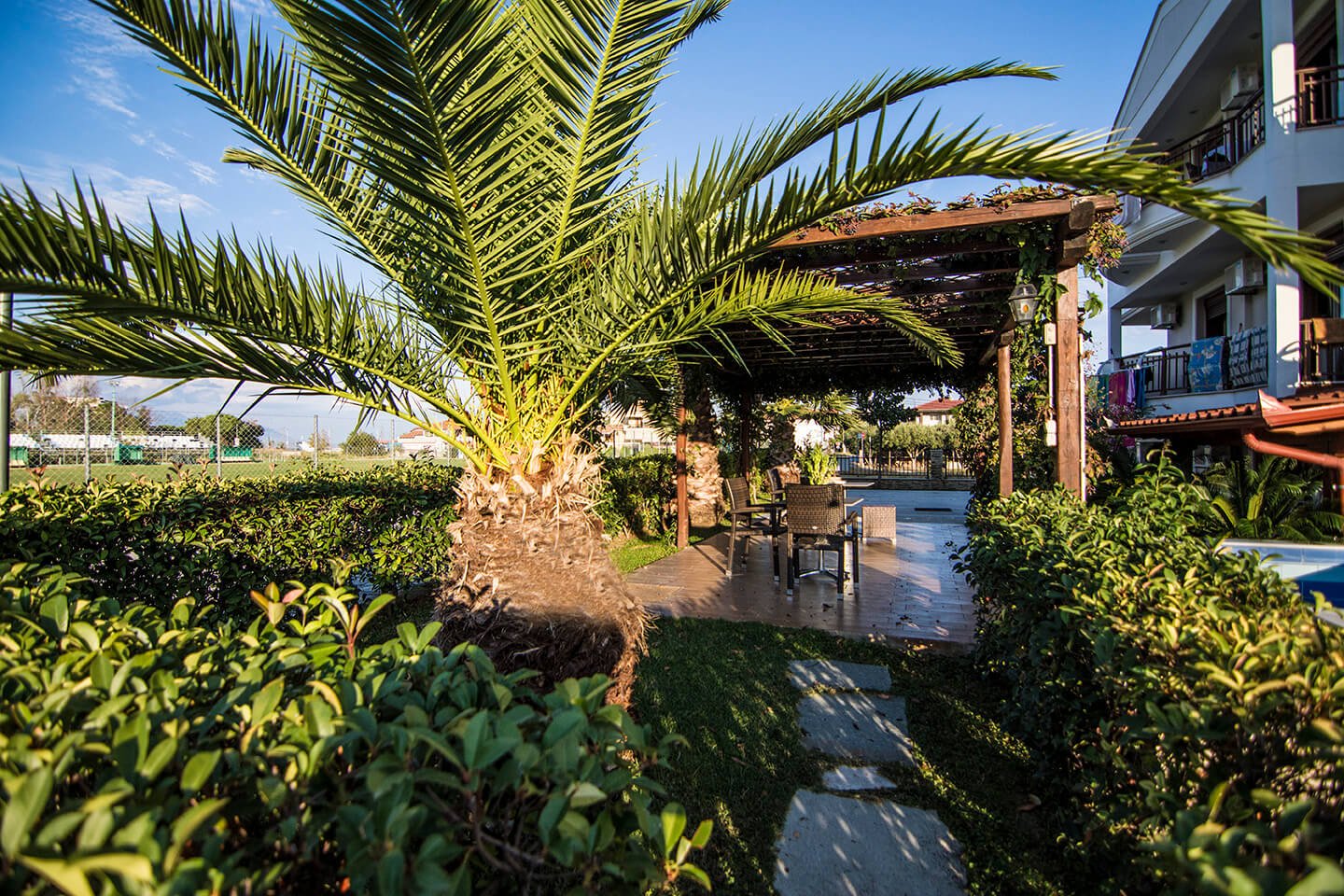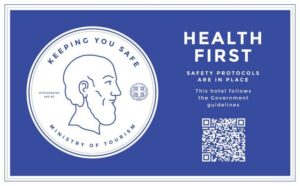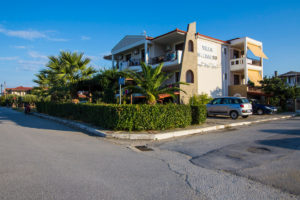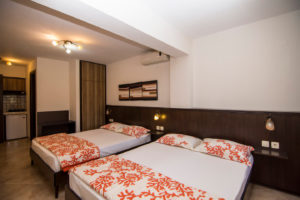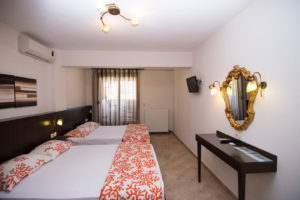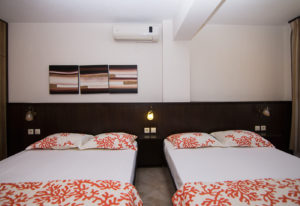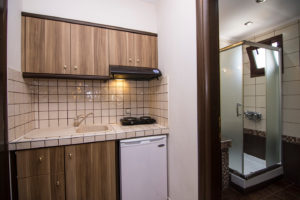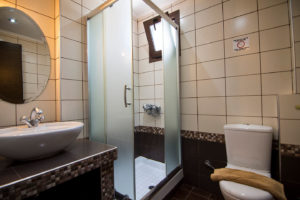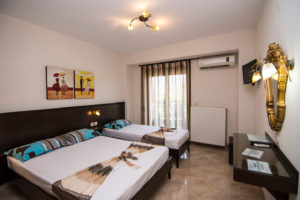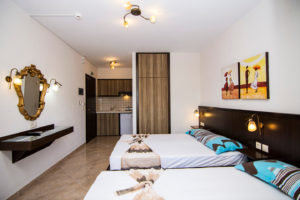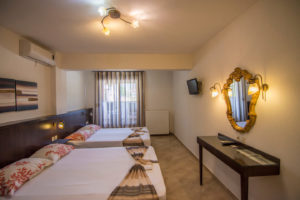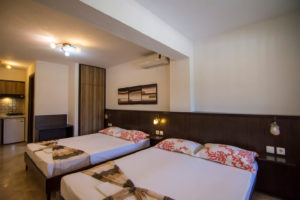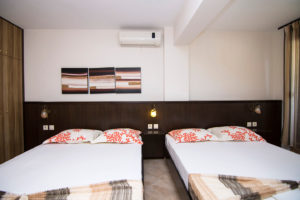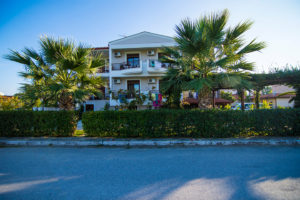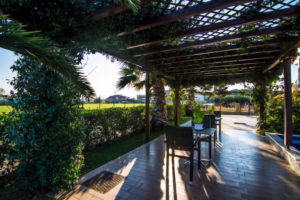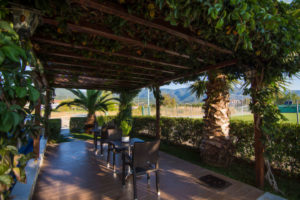 Accommodation Description
Villa Smeraldo is a new, sophisticated tourist facility built in 2010 in Nea Vrasna, only  100 meters away from the beach. It consists of thirteen (13) double, triple and quad rooms, designed with a neoclassical aesthetic to offer all the amenities that our guests want.
In Cafe – Bar of Villa Smeraldo you start your day by tasting your breakfast and enjoying your coffee. In the evening, the outside cafe is waiting for you to relax tasting a cold beer or beverage of your choice.
Villa Smeraldo is an exceptional choice for your summer vacations.
Villa Smeraldo on Google Street View