How to Book Your Accommodation
Browse our website and find the resort and the accommodation that suites your needs
Here is our 4 step guide on how to book your accommodation via Strymonikos Online
Choose the resort of your vacations
First things first! Choose the resort according to your needs.
Asprovalta, Nea Vrasna, Stavros and Vrasna Beach have their own characteristis. Decide and take the next step.
In order to help you with your decision here are some excellent snapshots from our resorts. Follow the links and discover more about the resort you preffer.
Choose your accommodation
Now it's time to check for your accommodation. You want your accommodation to be as closest to the sea or to have some extra facilities like a pool? Maybe you want to have a great garden with a gazebo, a barbecue and a safe playground for your children?
We tried to present the facilities of our members in such a way to be easily understood by our visitors and help them decide: Full screen photos to highlight the specific features of each accommodation, a google map and a google street view to check the exact spot of the accomodation and ofcource the full list of the facilities that each accommodation offers.
To help you with your desicion, here is a full list of our accommodations, in alphabetical order.
Fill in the BOOK NOW Form
Next to each accommodations photo gallery you will find a BOOK NOW form. Fill all the required fields with your details, and keep in mind to:
Double Check your email address. If you type your email incorrectly, you will have no reply on your inbox.
It's ok if you are not sure about the exact dates of your arrival. Just be sure to mention it in the Details of your booking query area, so the owner can offer you a solution with available dates.
Don't hesitate to ask the owners anything you need about your staying in their accommodation. Simply fill in the  "Details of your booking query" area.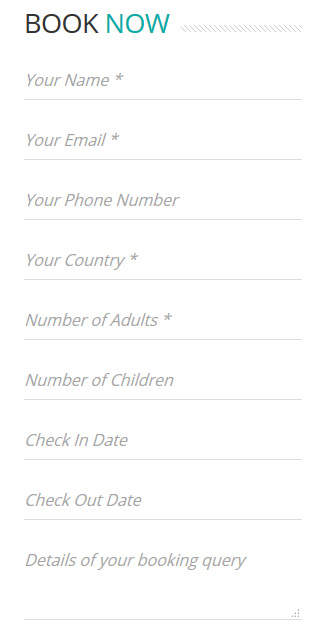 Click on SEND REQUEST button
Click on the SEND REQUEST button and an email with your details will be sent to the owner of the accommodation you choose.
Most of the owners will reply within the next 24 hours from your request.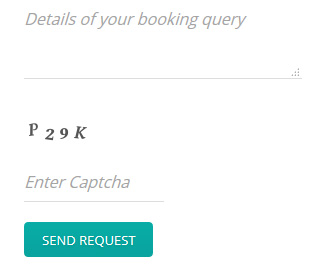 Questions before or after your Request
Why should i reserve an accommodation thru Strymonikos Online?
We live in the area of Strymonikos Bay and each detail we provide on our website is 99% accurate. We love our job, we love our summer resorts and we are willing to give you the best hints you need to decide about your vacation in our paradise.
Furthermore, we know the owners of our accommodation for many years now. Strymonikos Online is up since the summer of 2005 and most of the owners are with us since then. We know these accommodations, we have visit them many times, we took most of their presentation photographs, we designed most of their websites.
We are online most of the day time. Most of the messages sent to us thru our chat, or thru our Facebook Page are replied minutes later.
Our services are provided to you 100% free.
Finally, thru Strymonikos Online, several thousand guests have found accommodation in the area of Strymonikos Bay.
Is there a deposit i have to pay to make the reservation?
Yes. Usually most accommodation owners want a small deposit in advance.
This is a standard procedure to guarantee to both you and the owner that you will arrive at the exact date you agreed and that the room you paid for is free at your disposal for the same dates.
I send a request to an accommodation but i get no answer. What can i do?
First of all check your Spam or Junk folder of your email cause often incoming emails ends up there. If the owners email is there then move it to your inbox.
If you have no answer after 2 or 3 days you can send your request again. You can also use the phone numbers provided by the owner to get in touch with them.
Finally you can get in touch with us (thru our website's contact form or thru our Facebook Page) and we will forward your query to them.