Welcome to Pansion Electra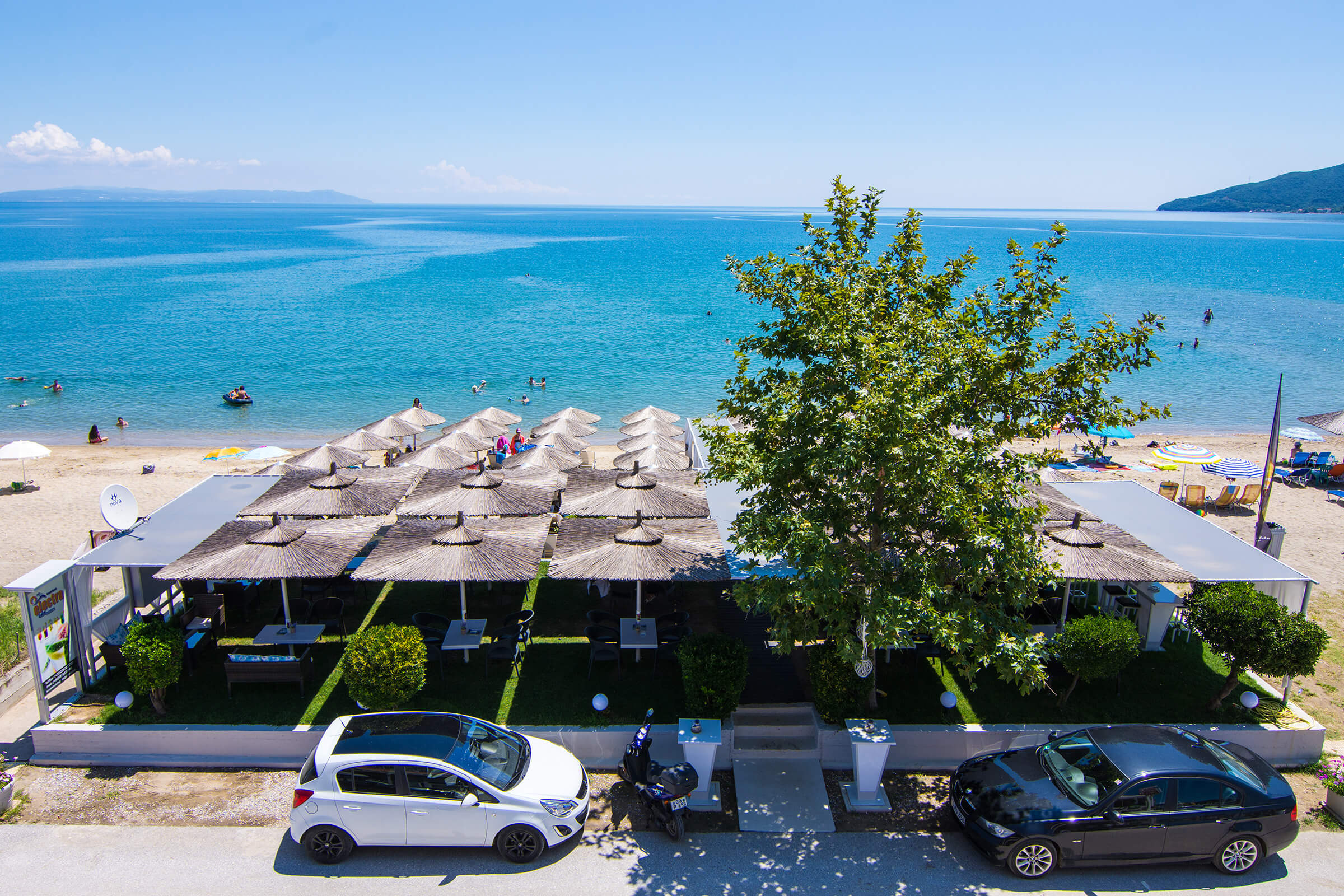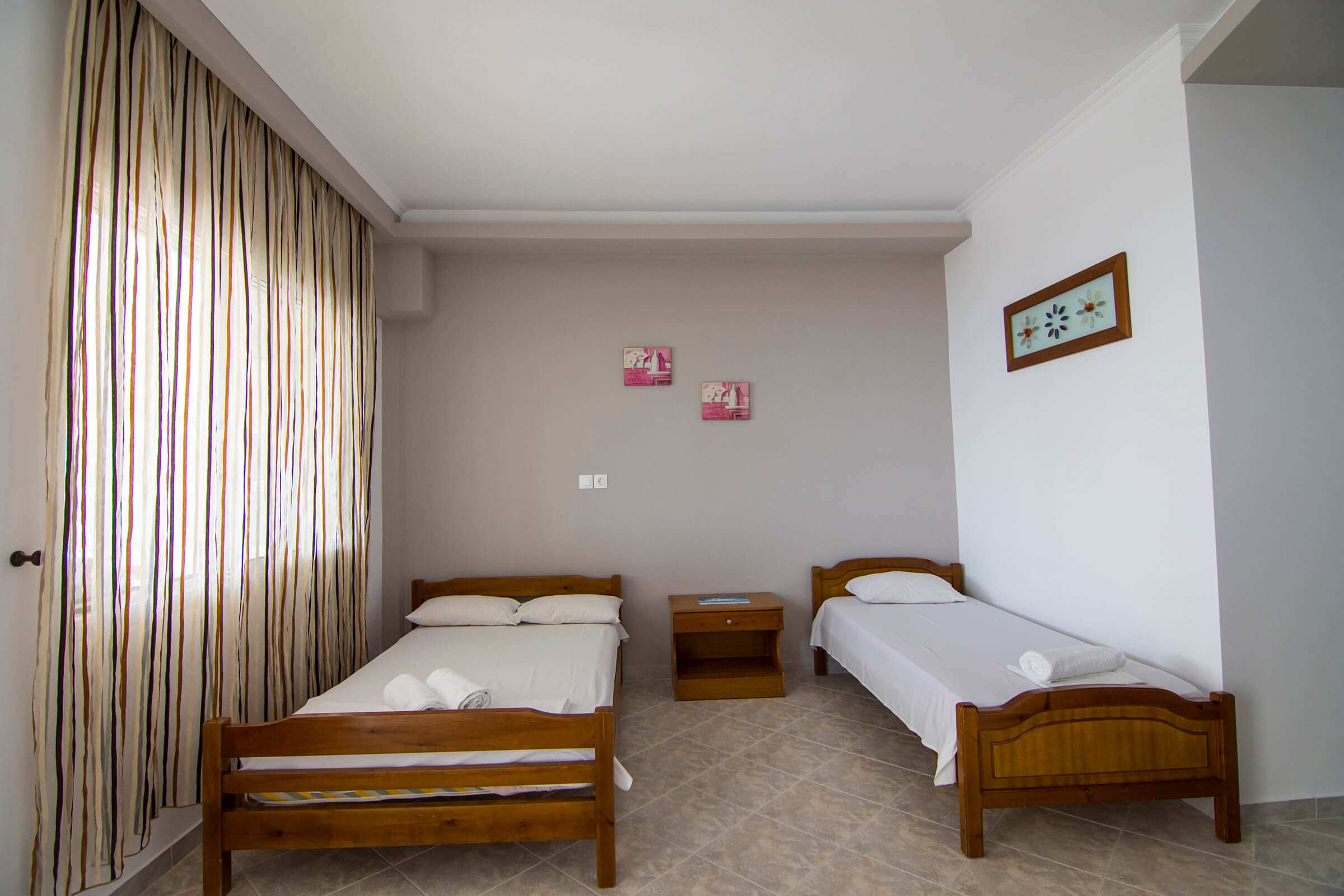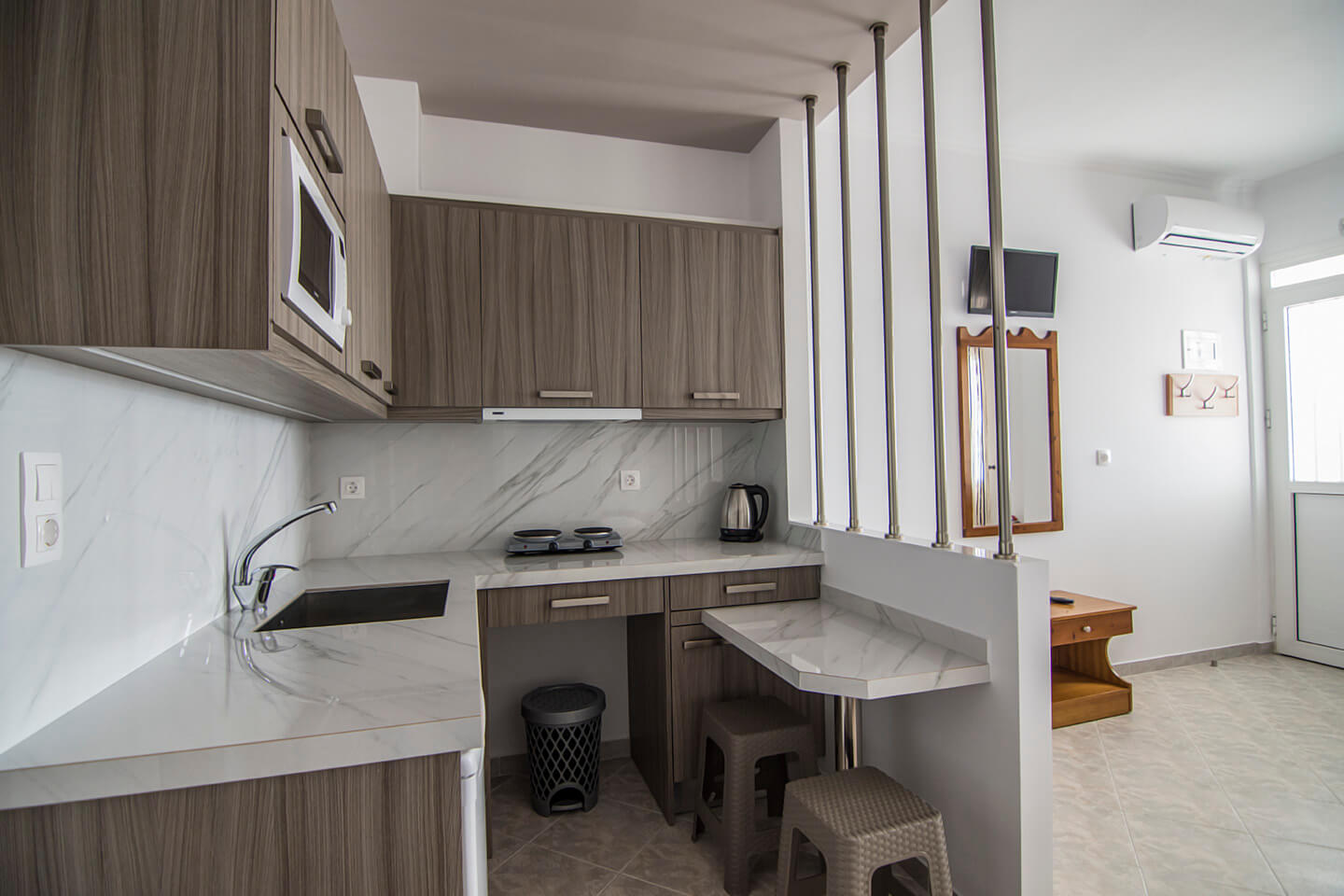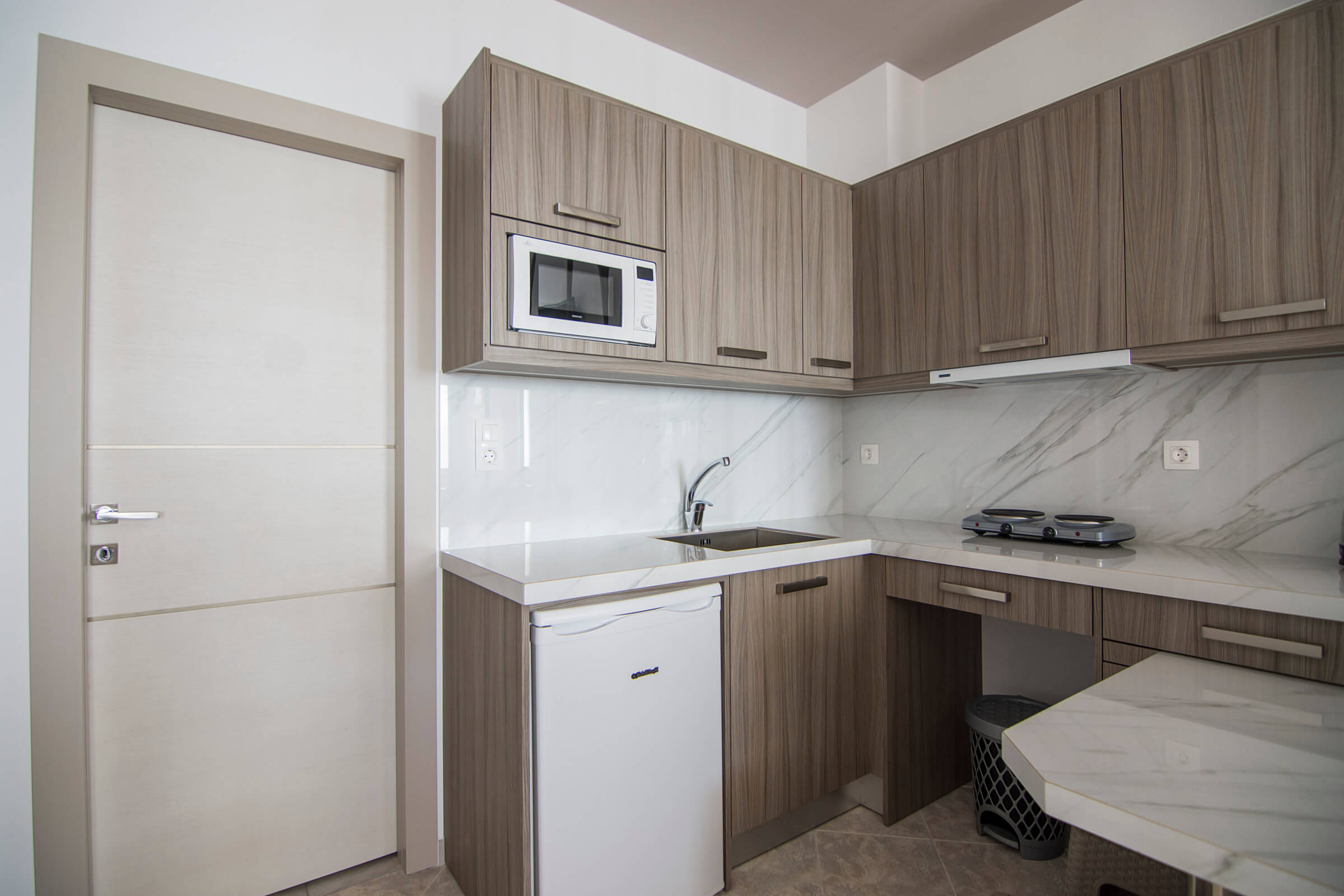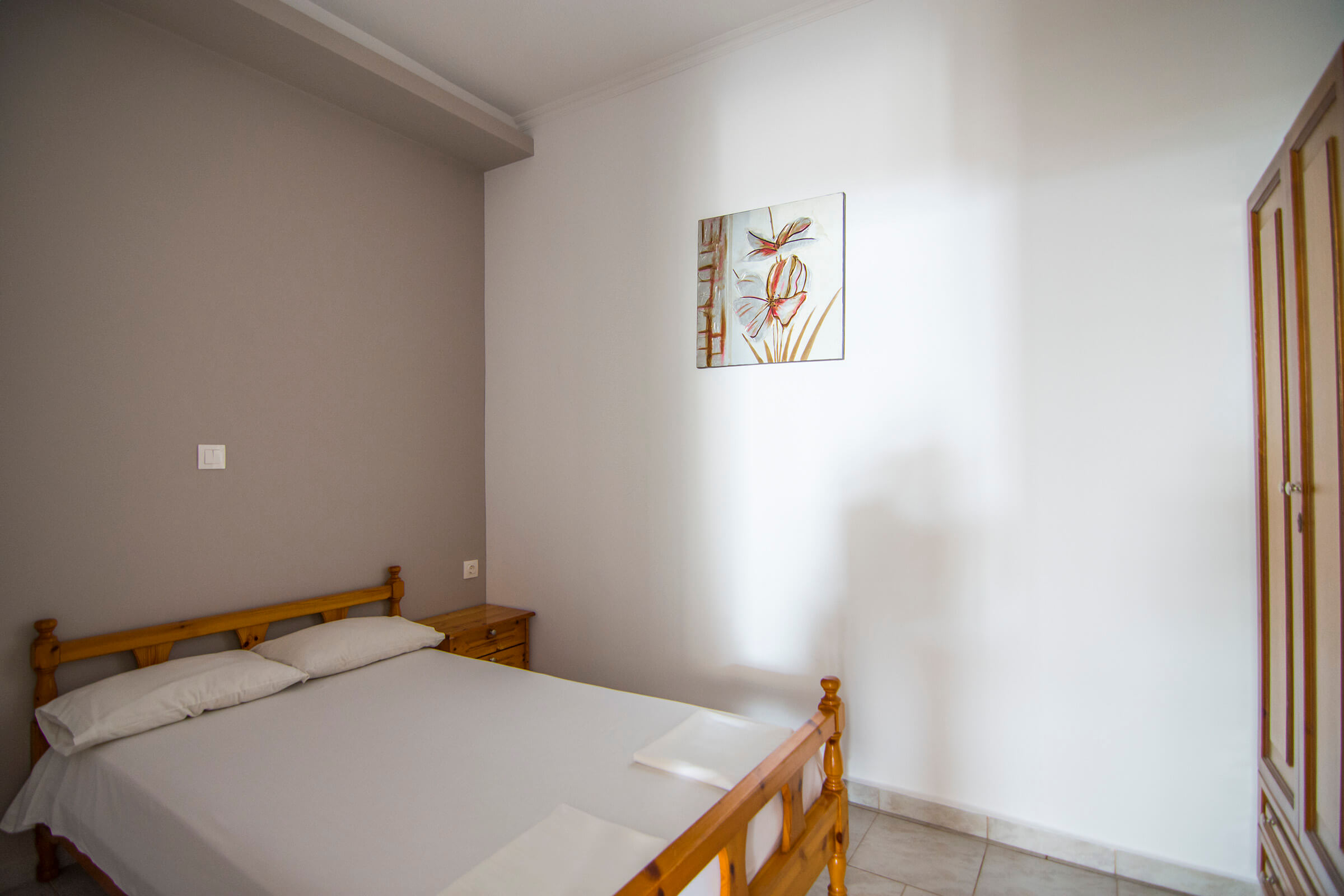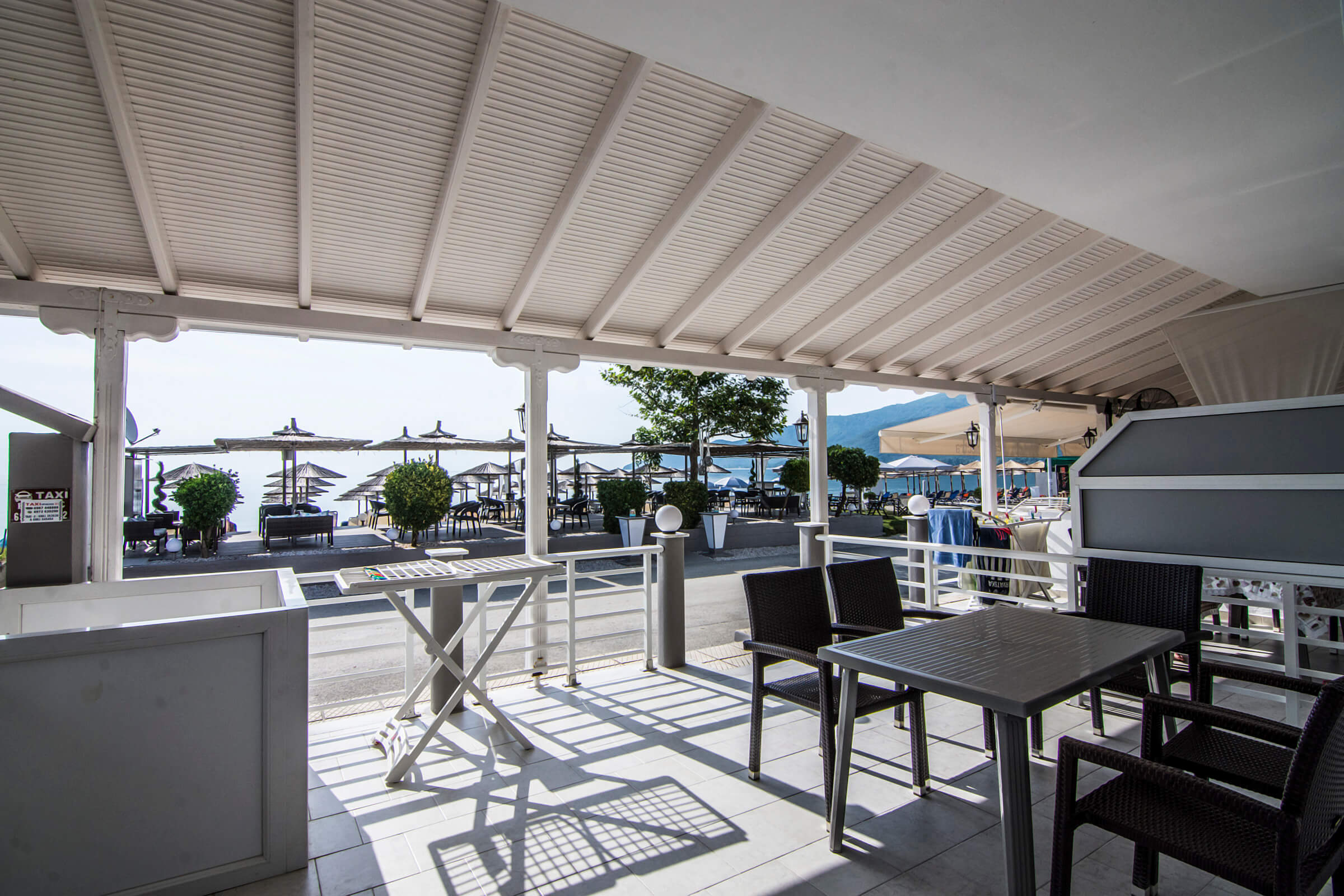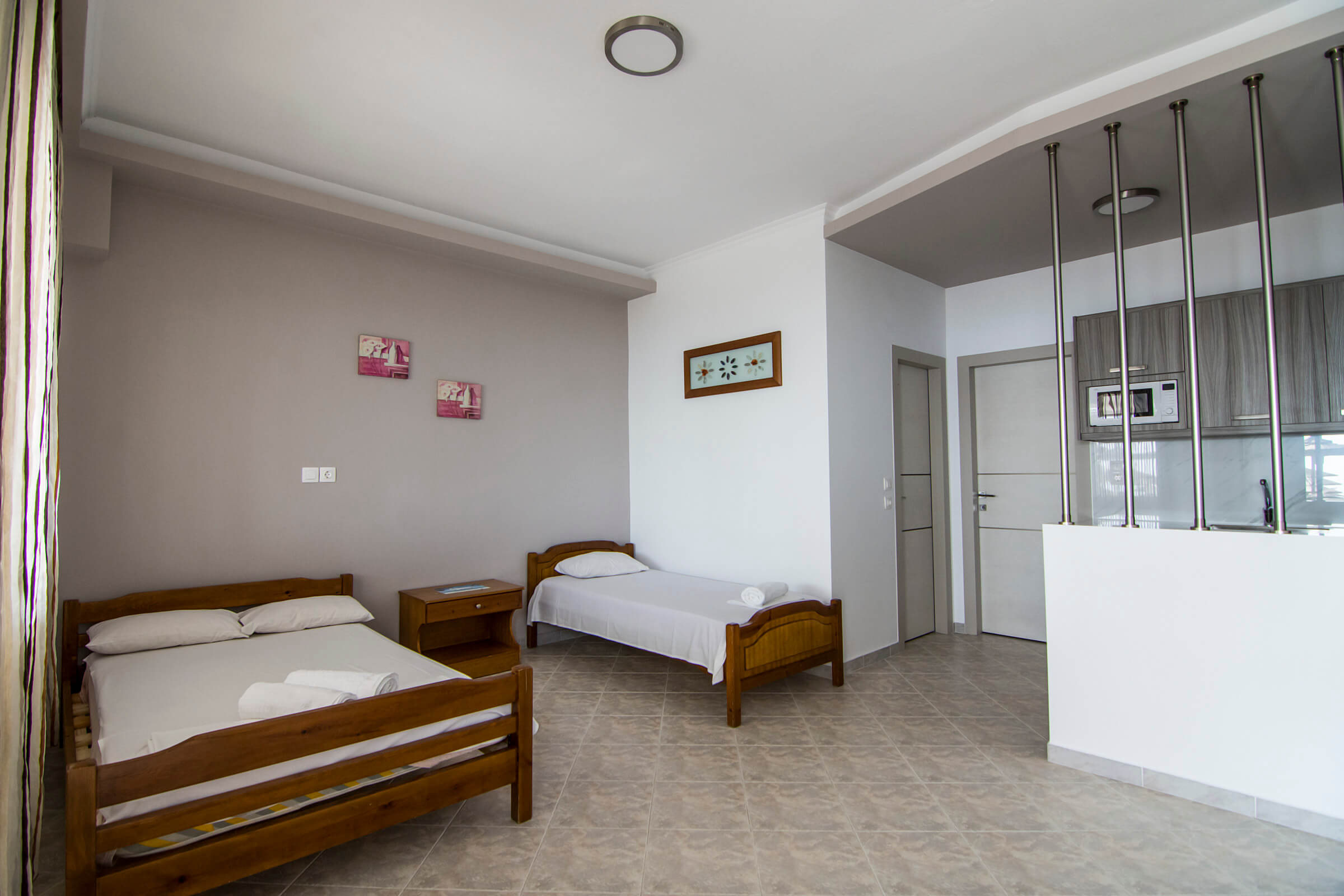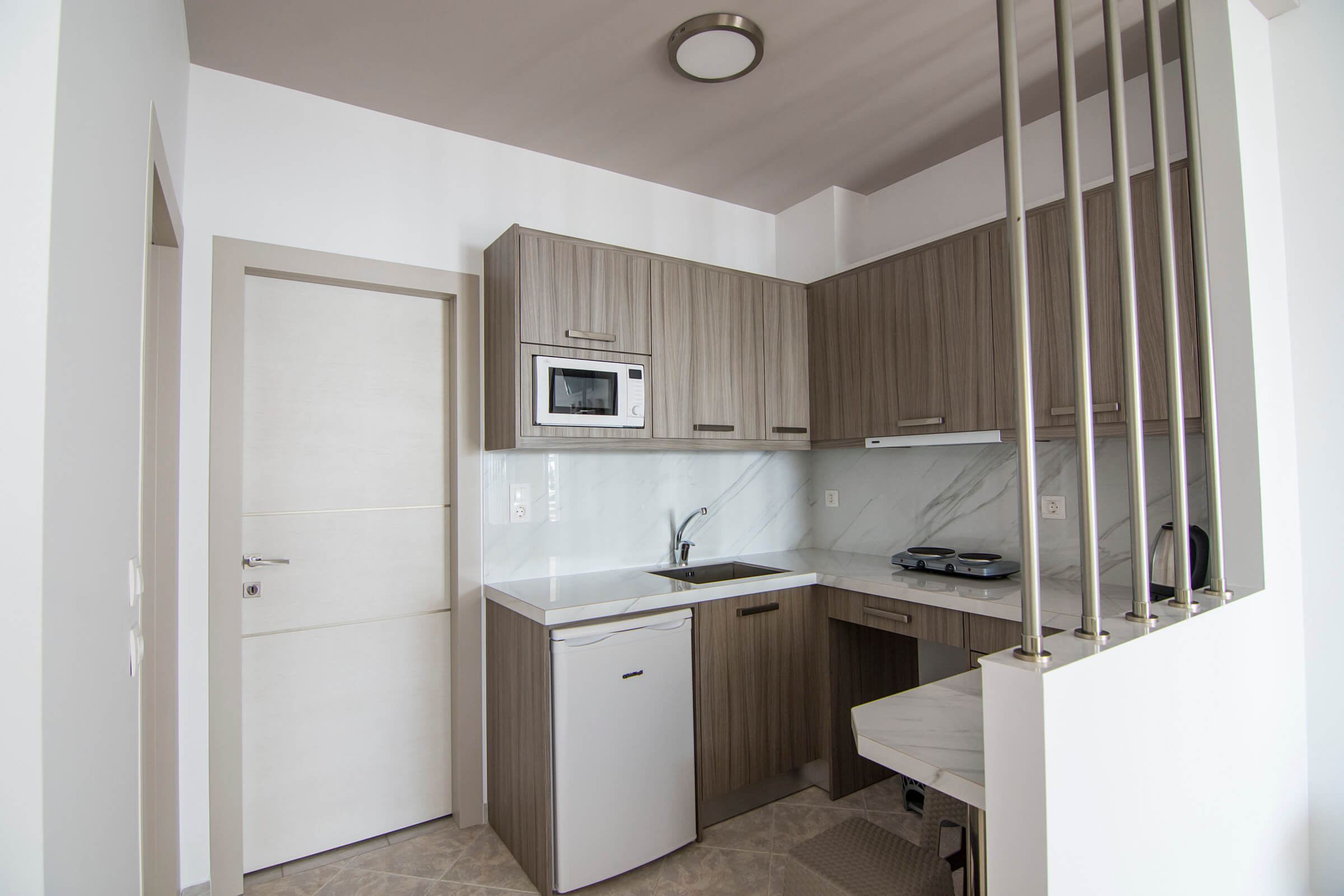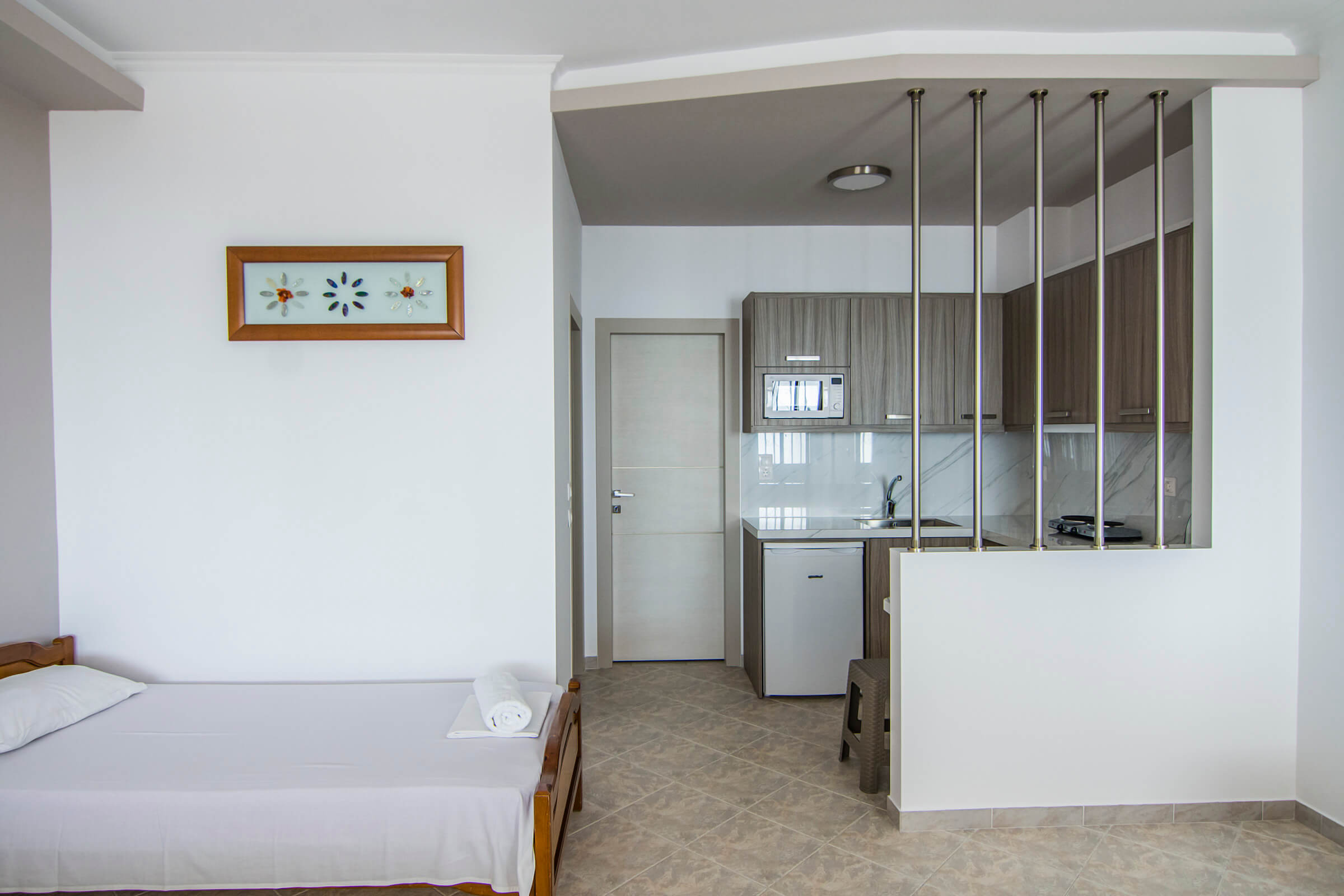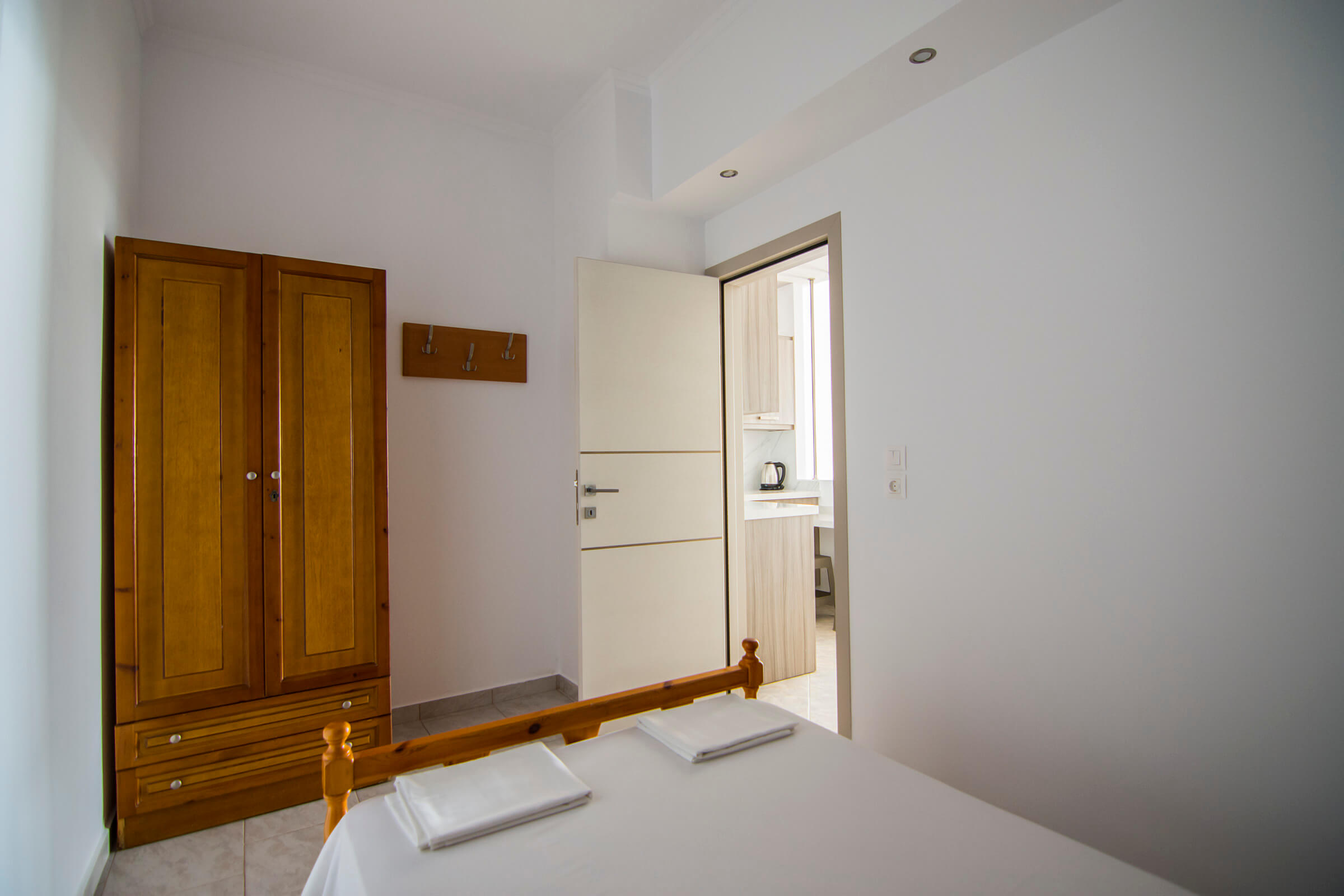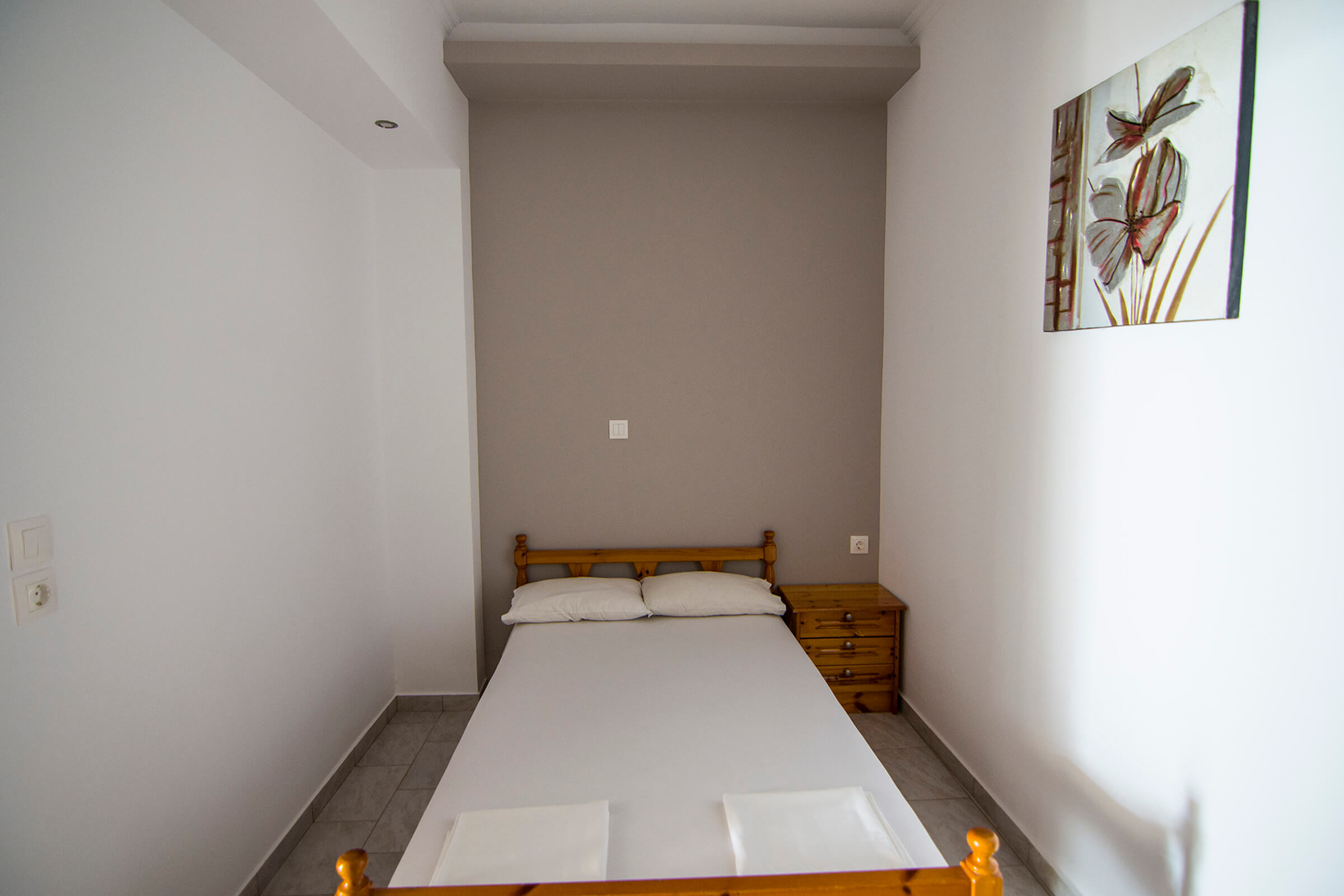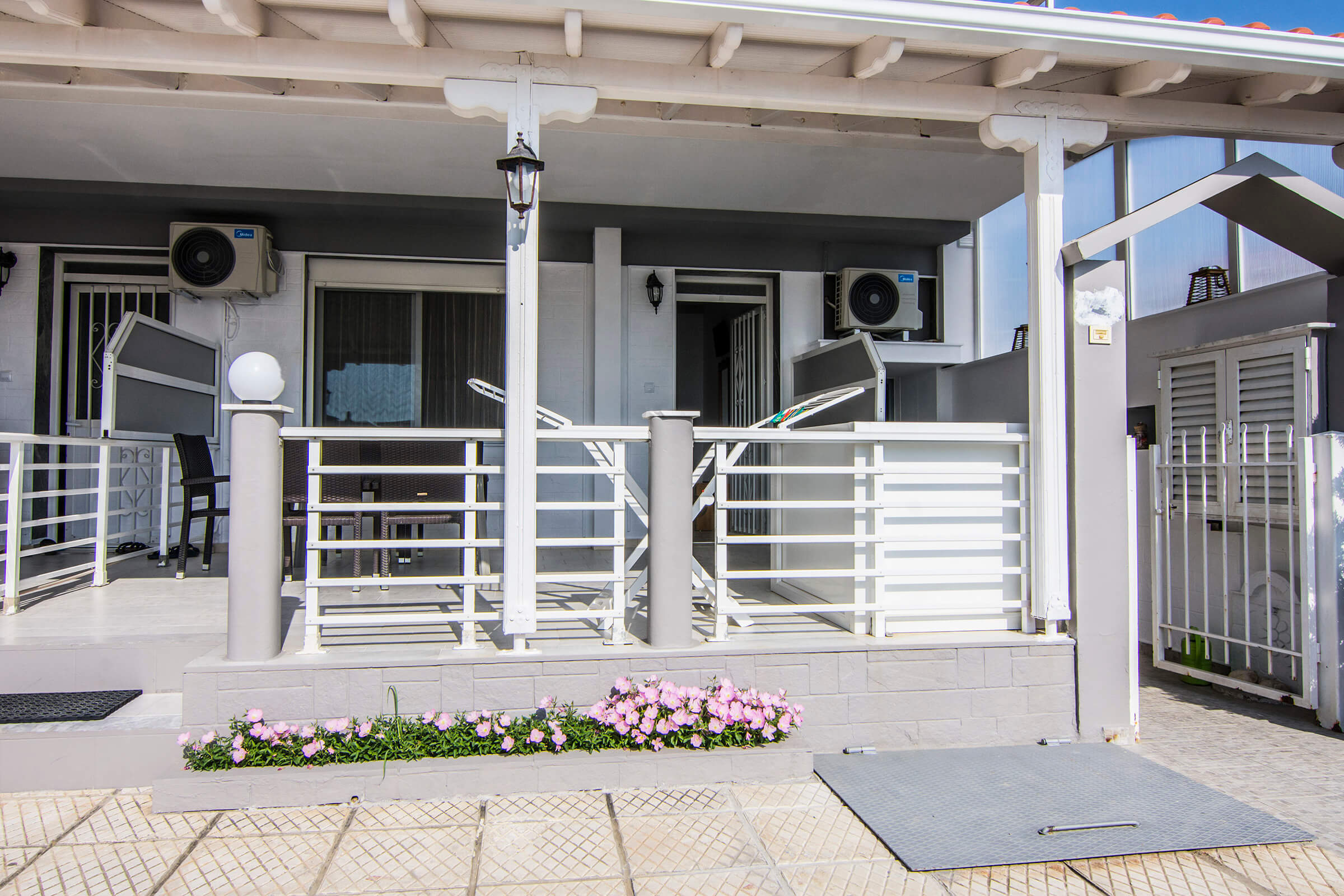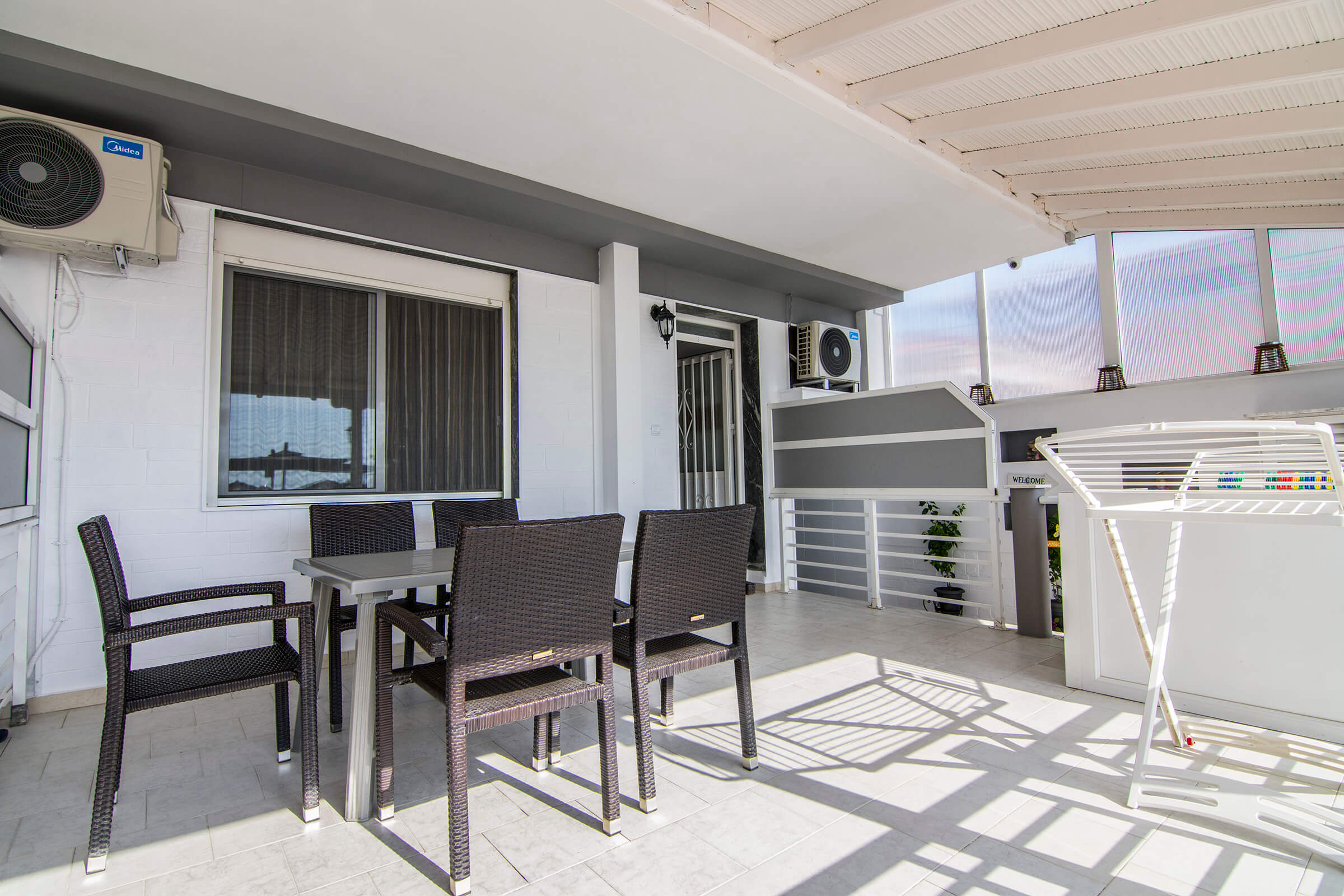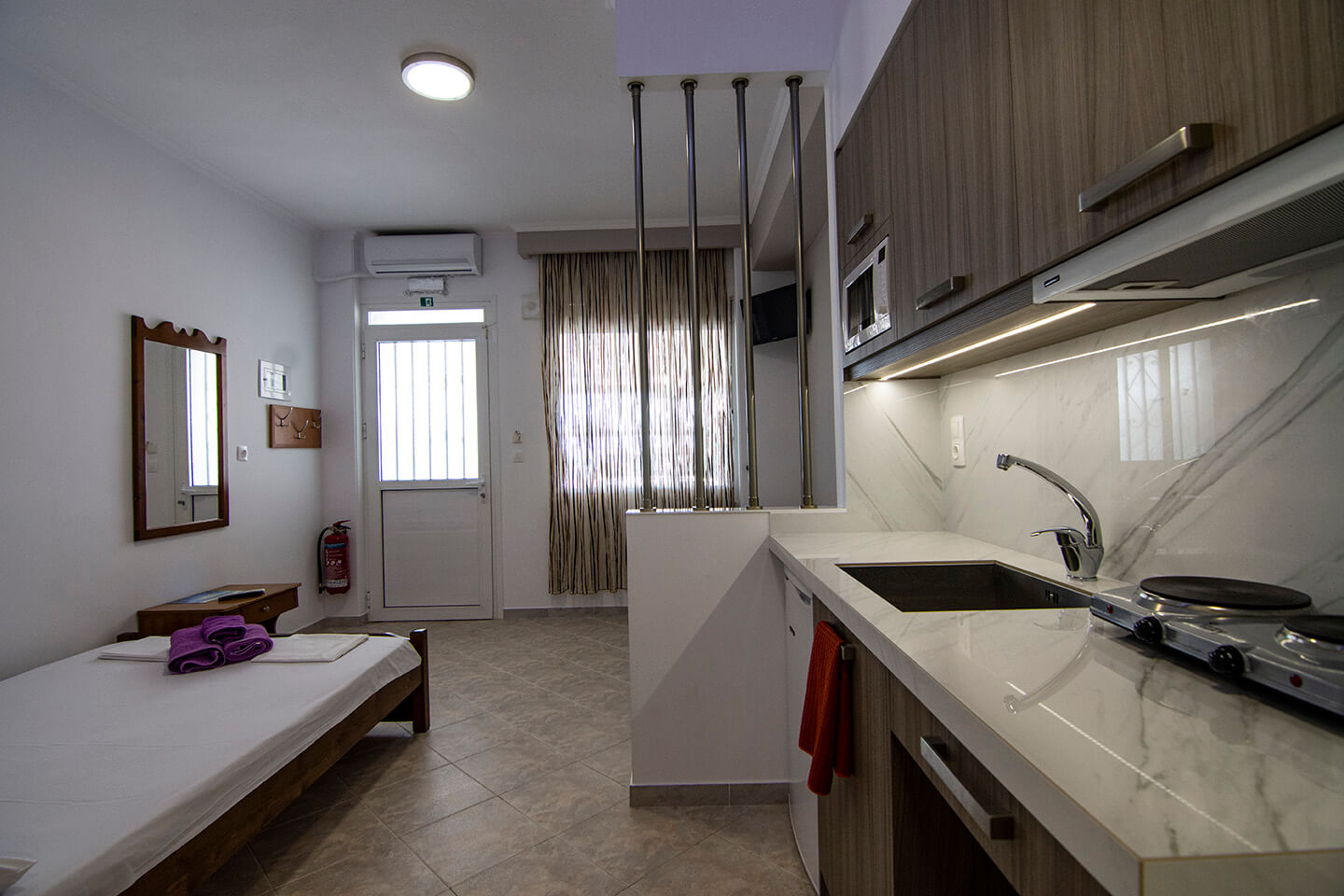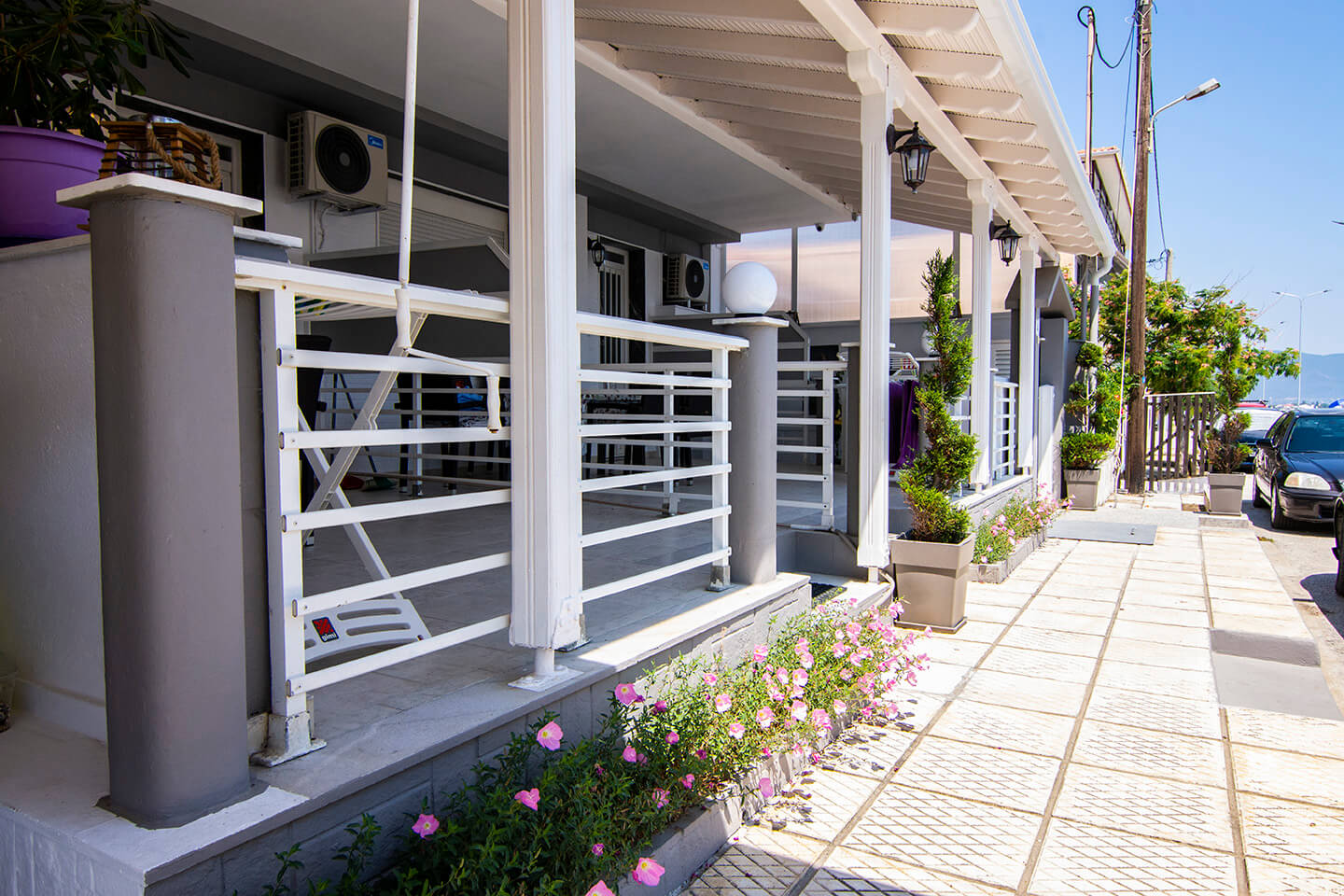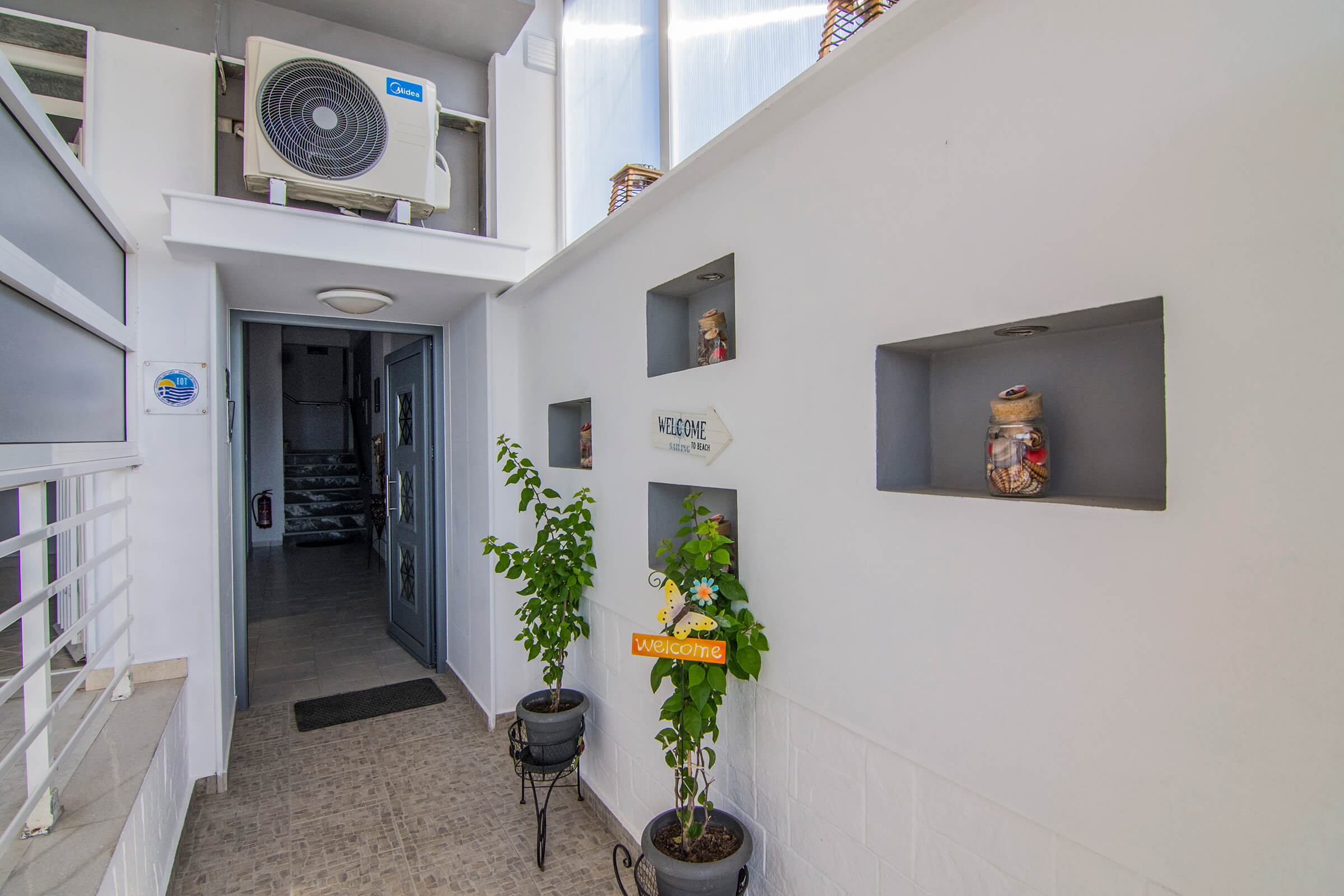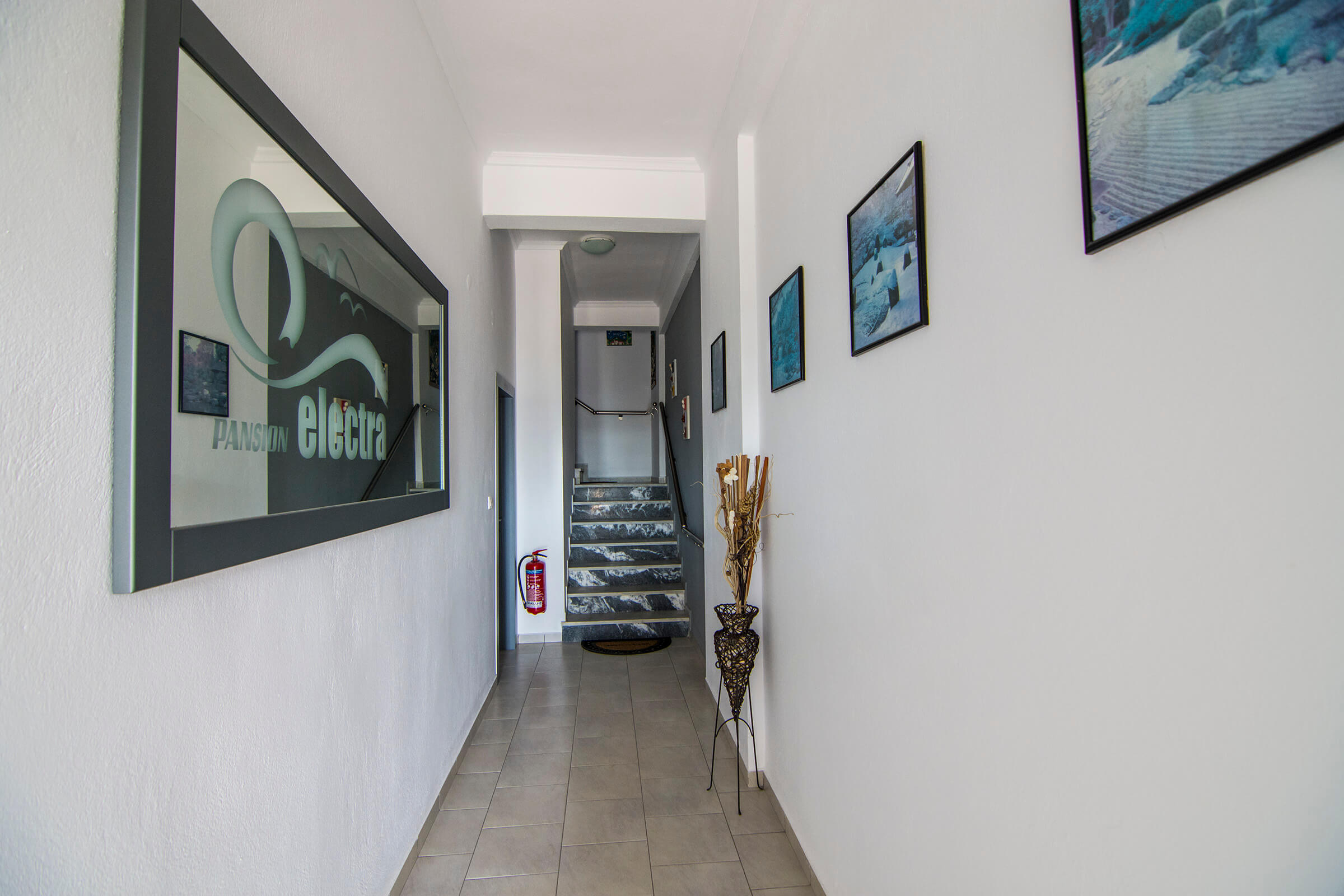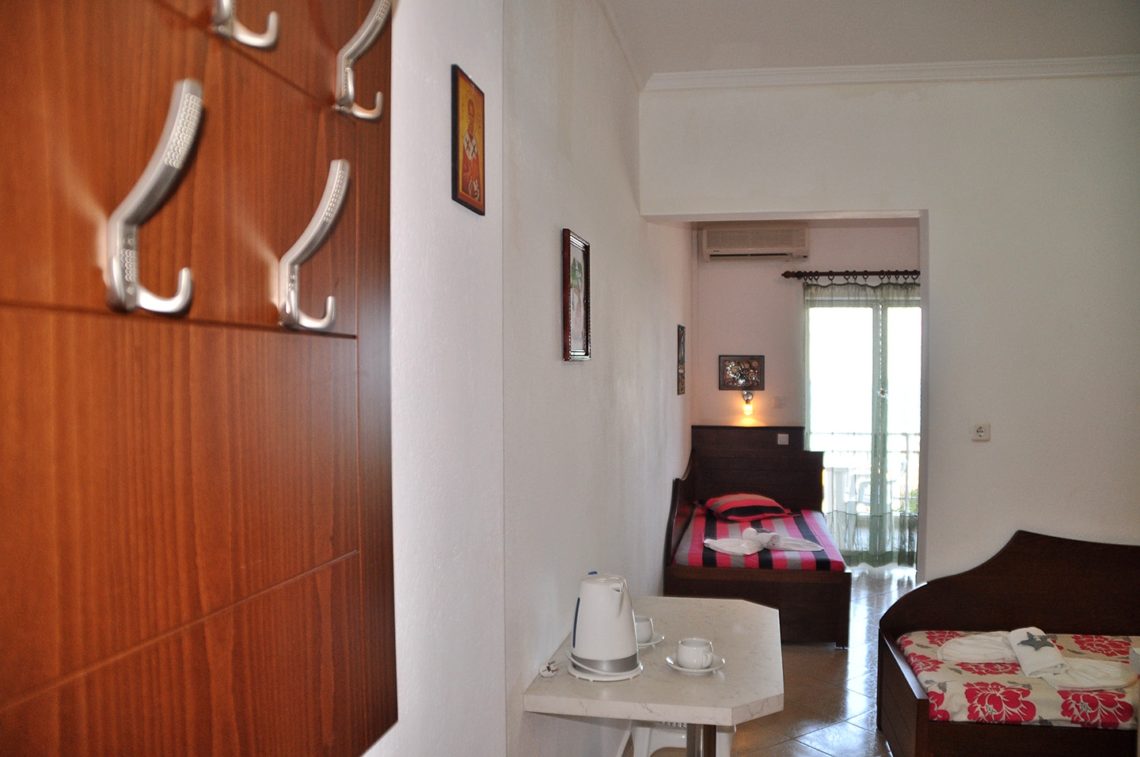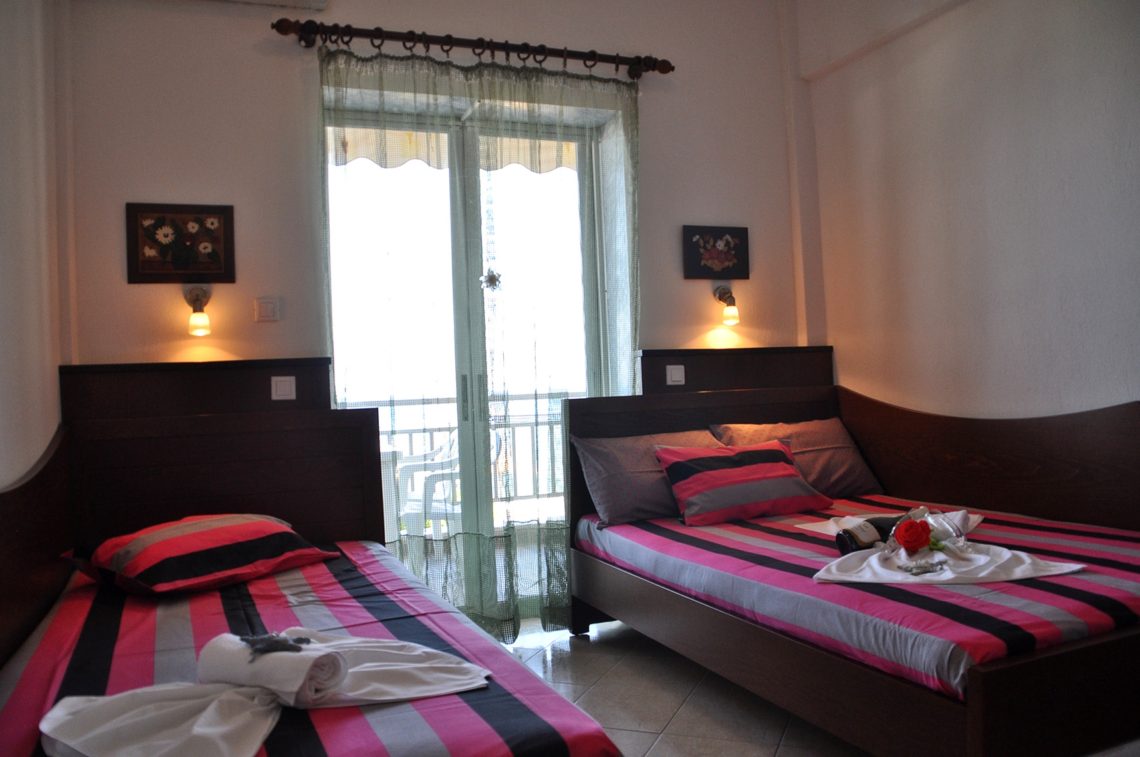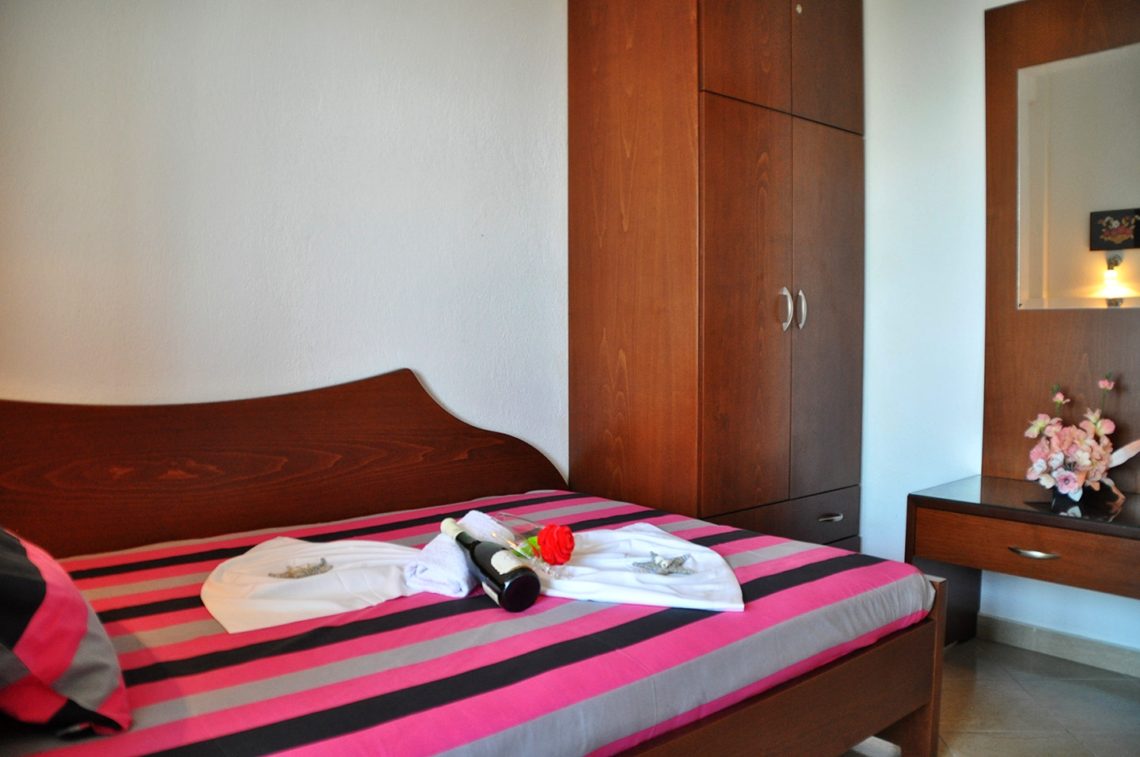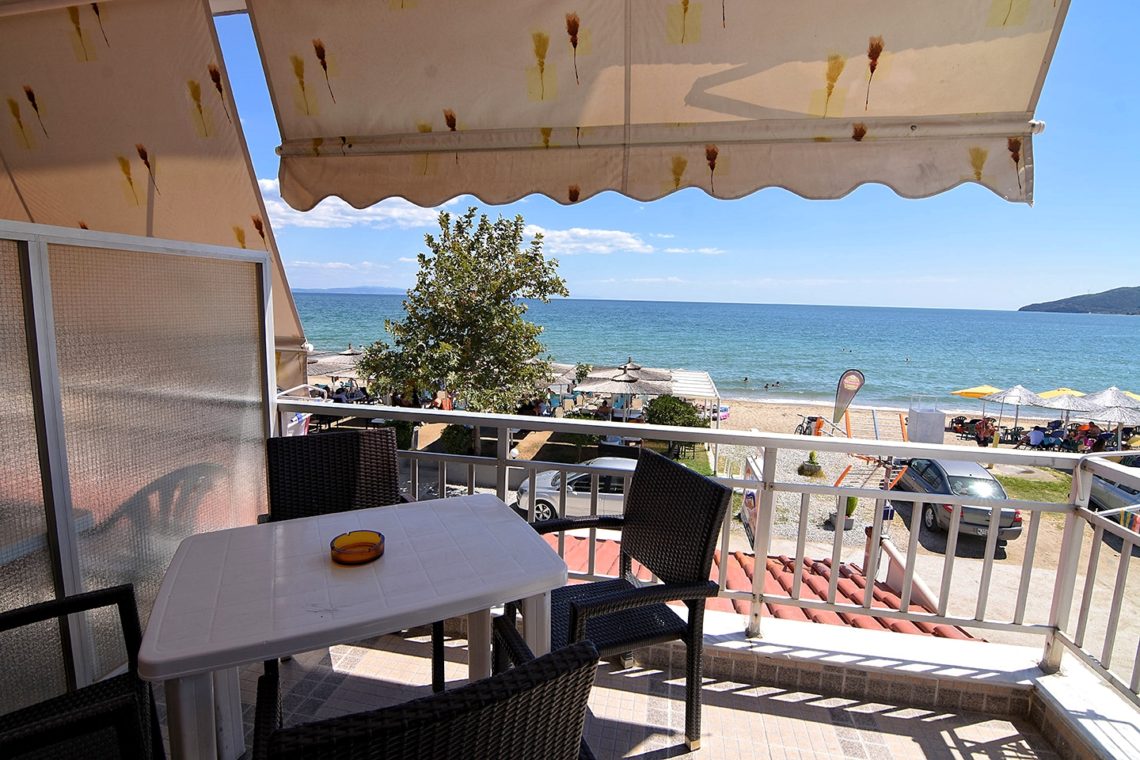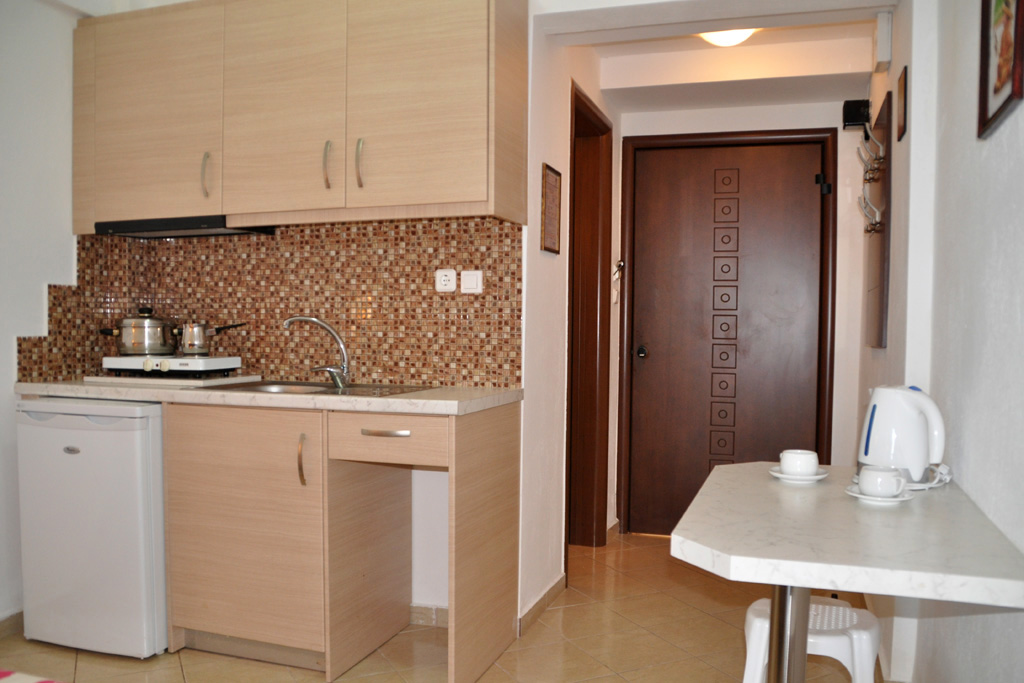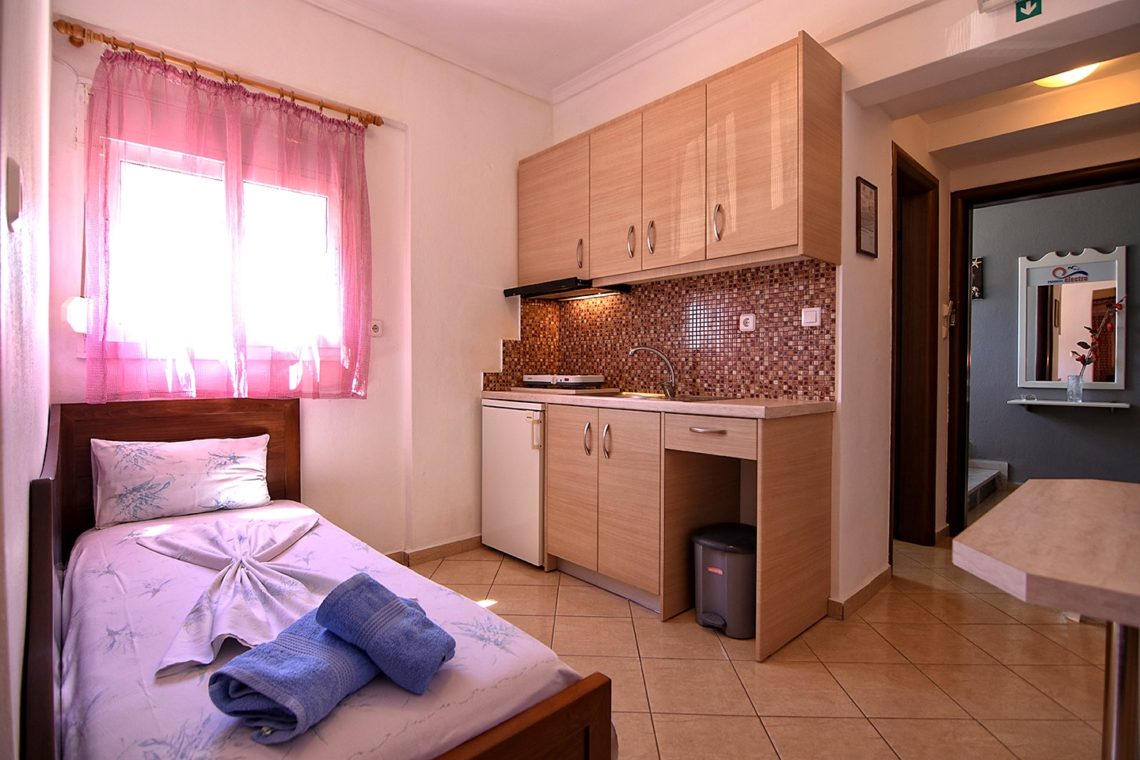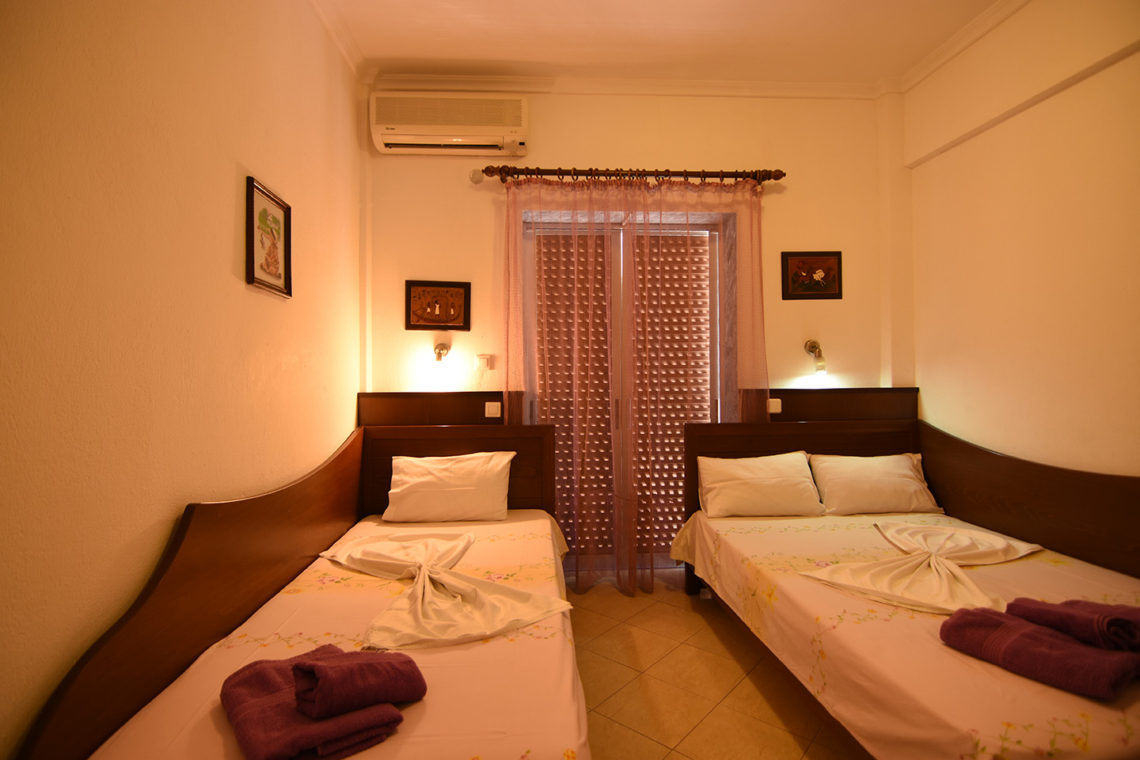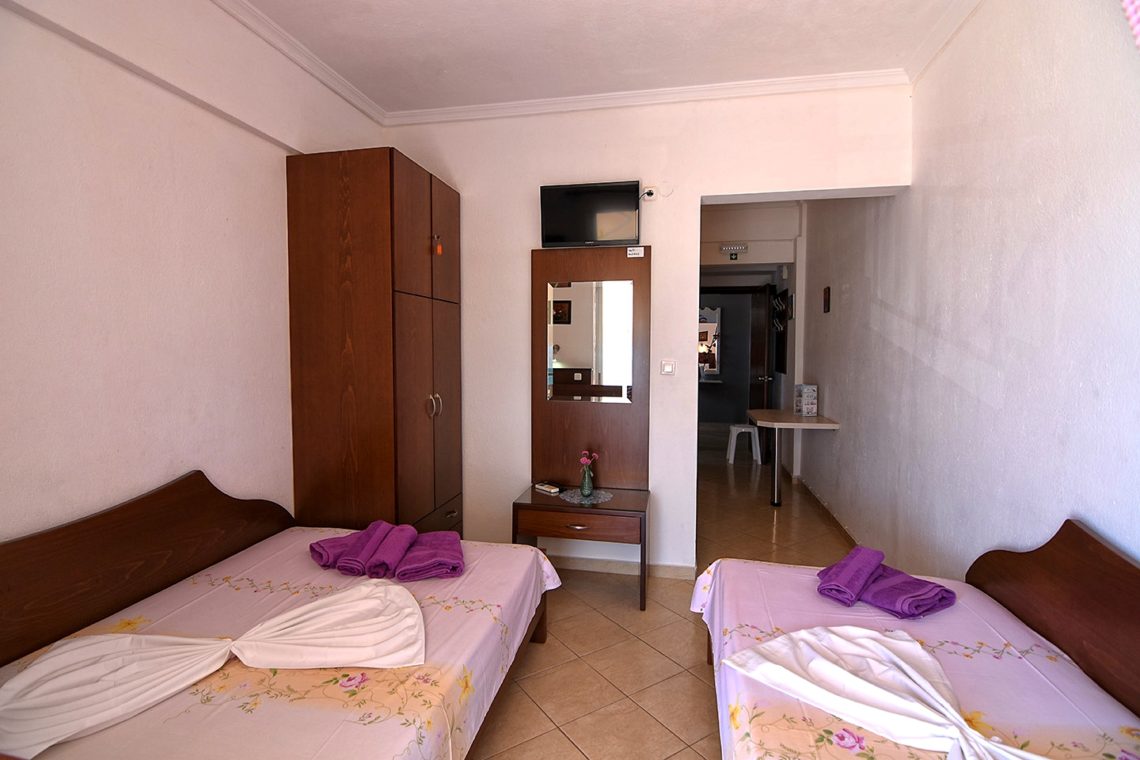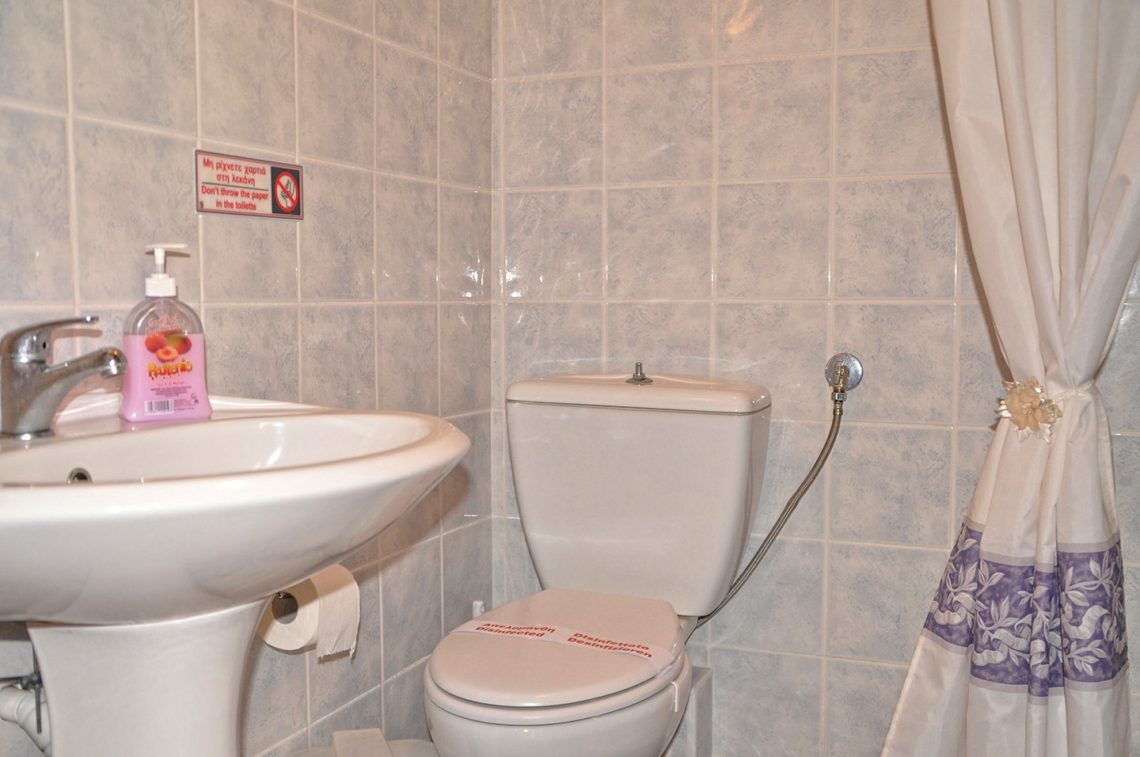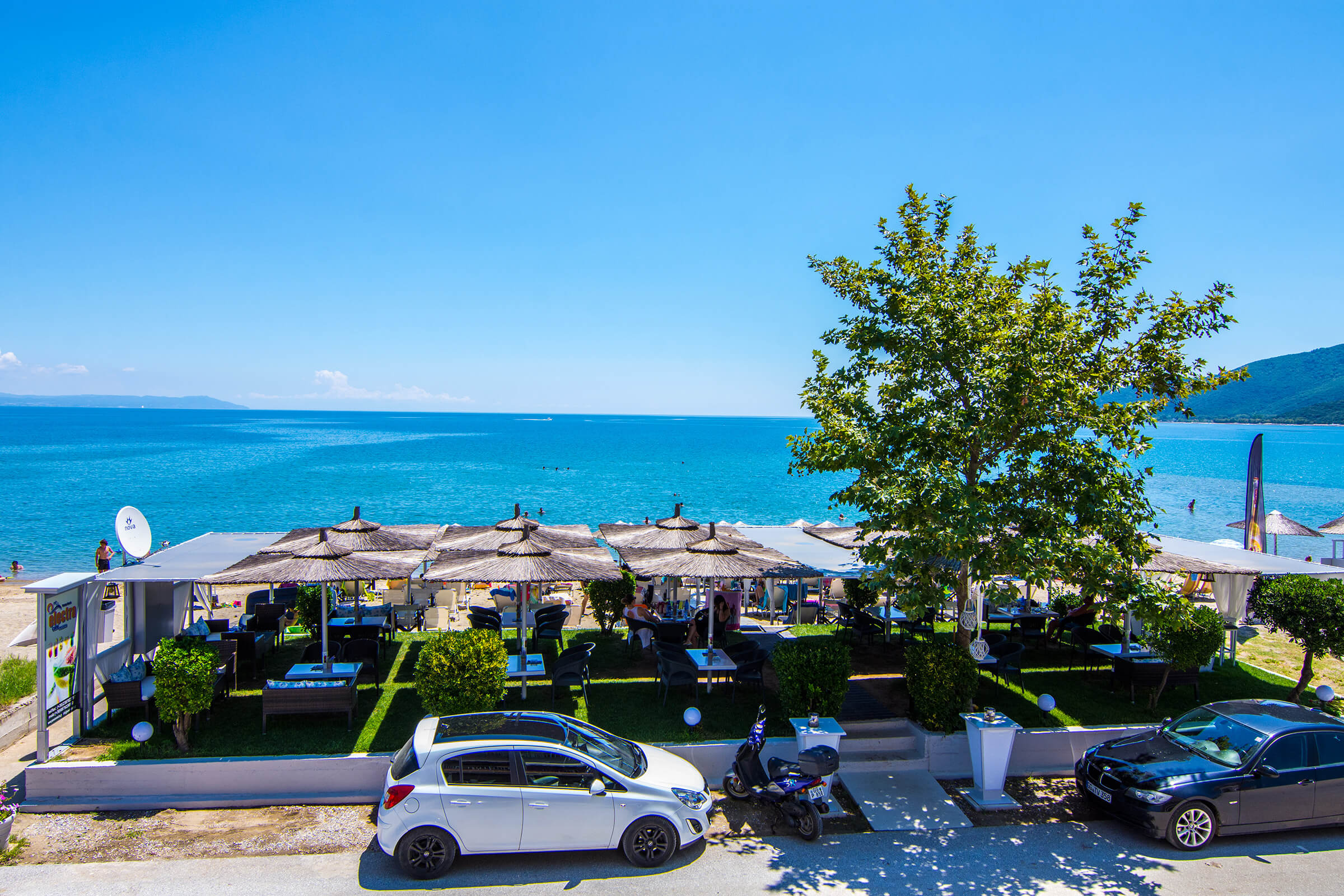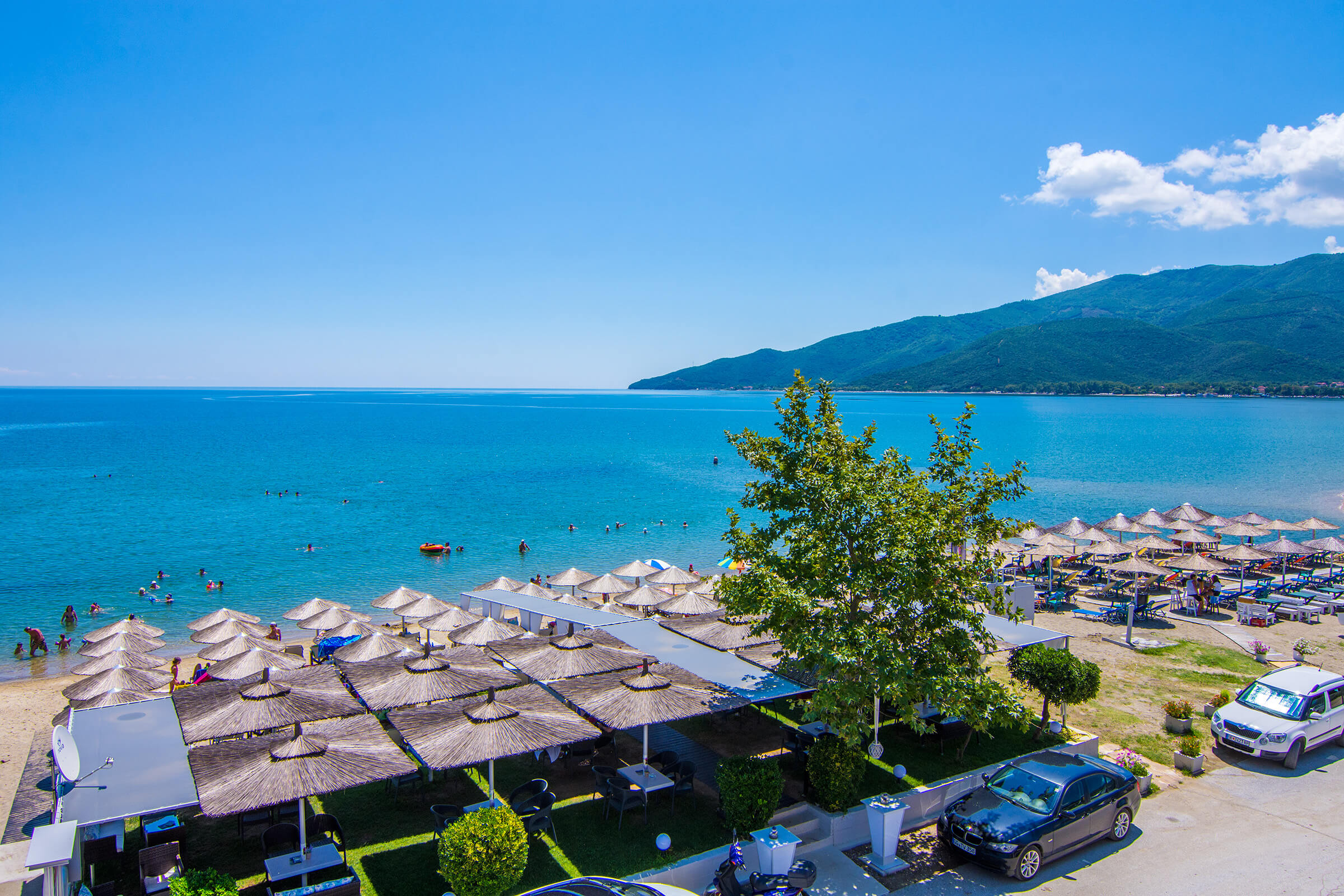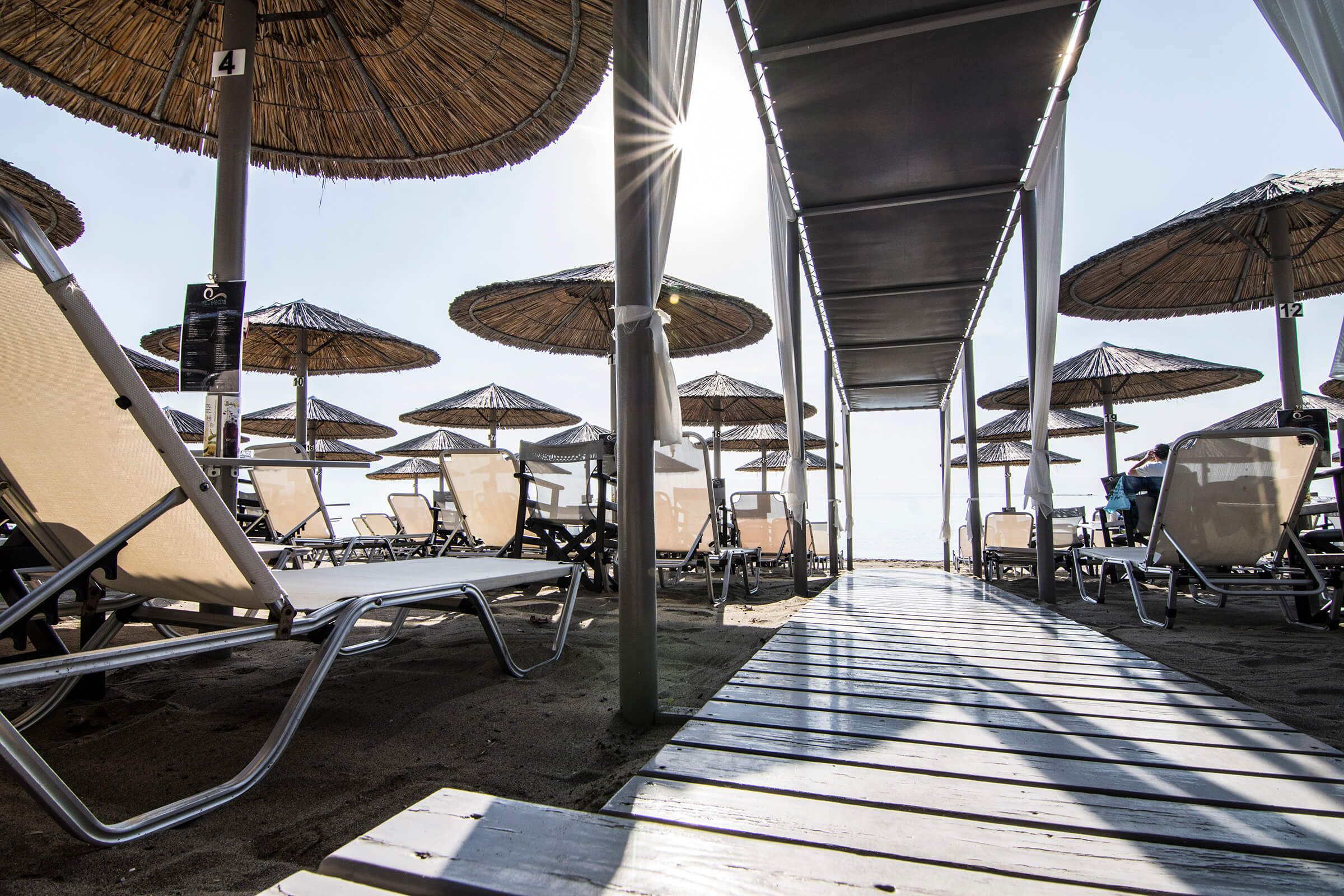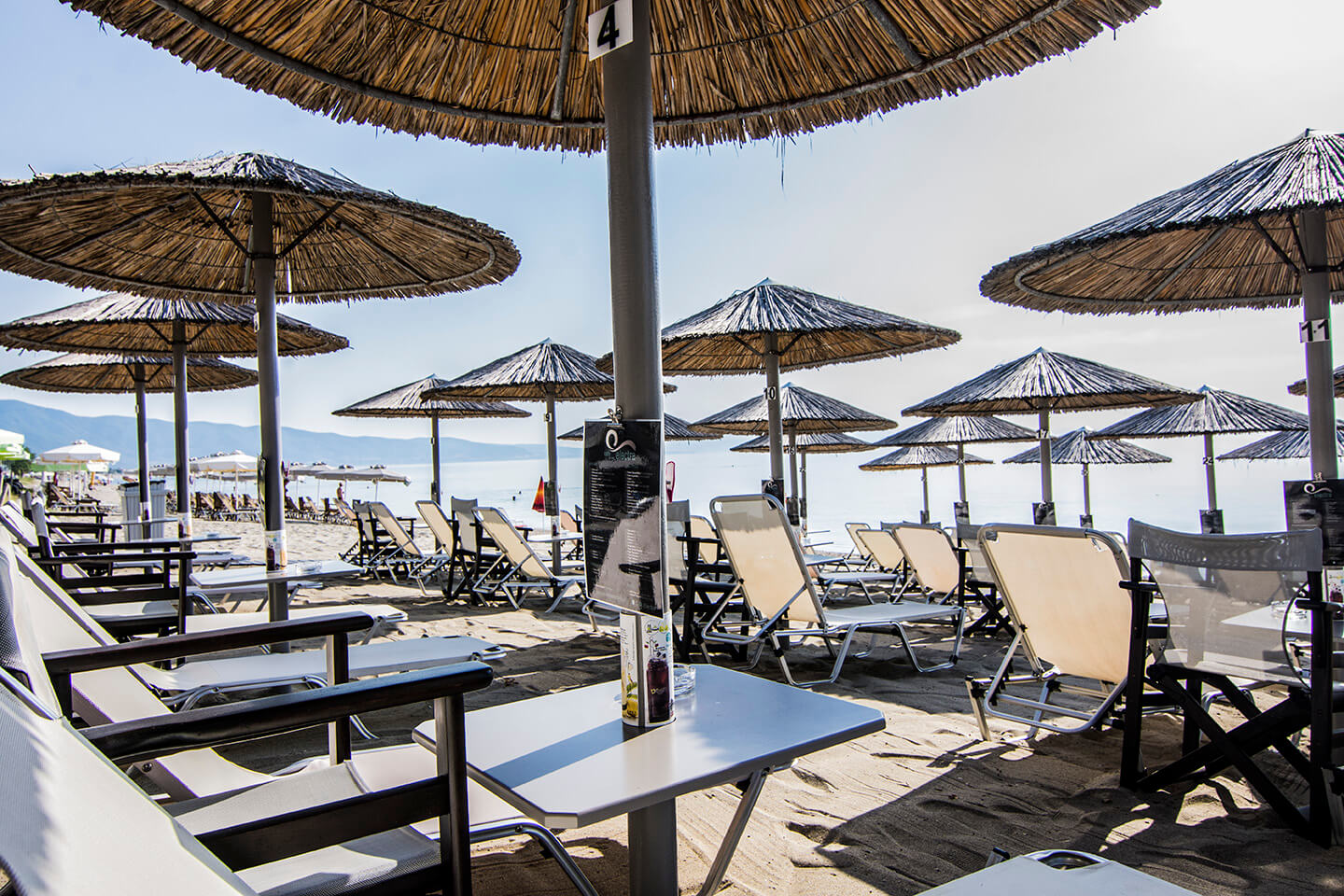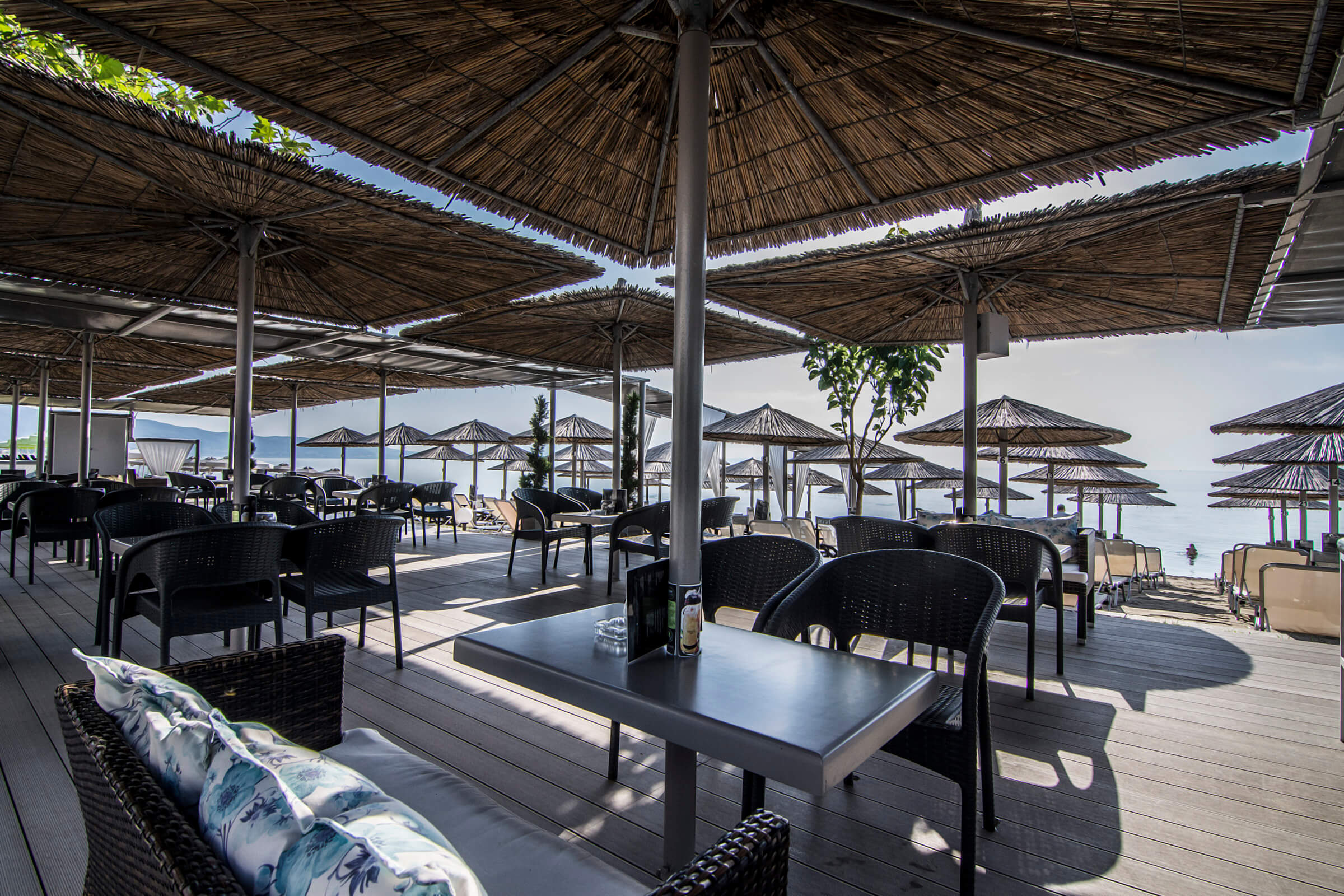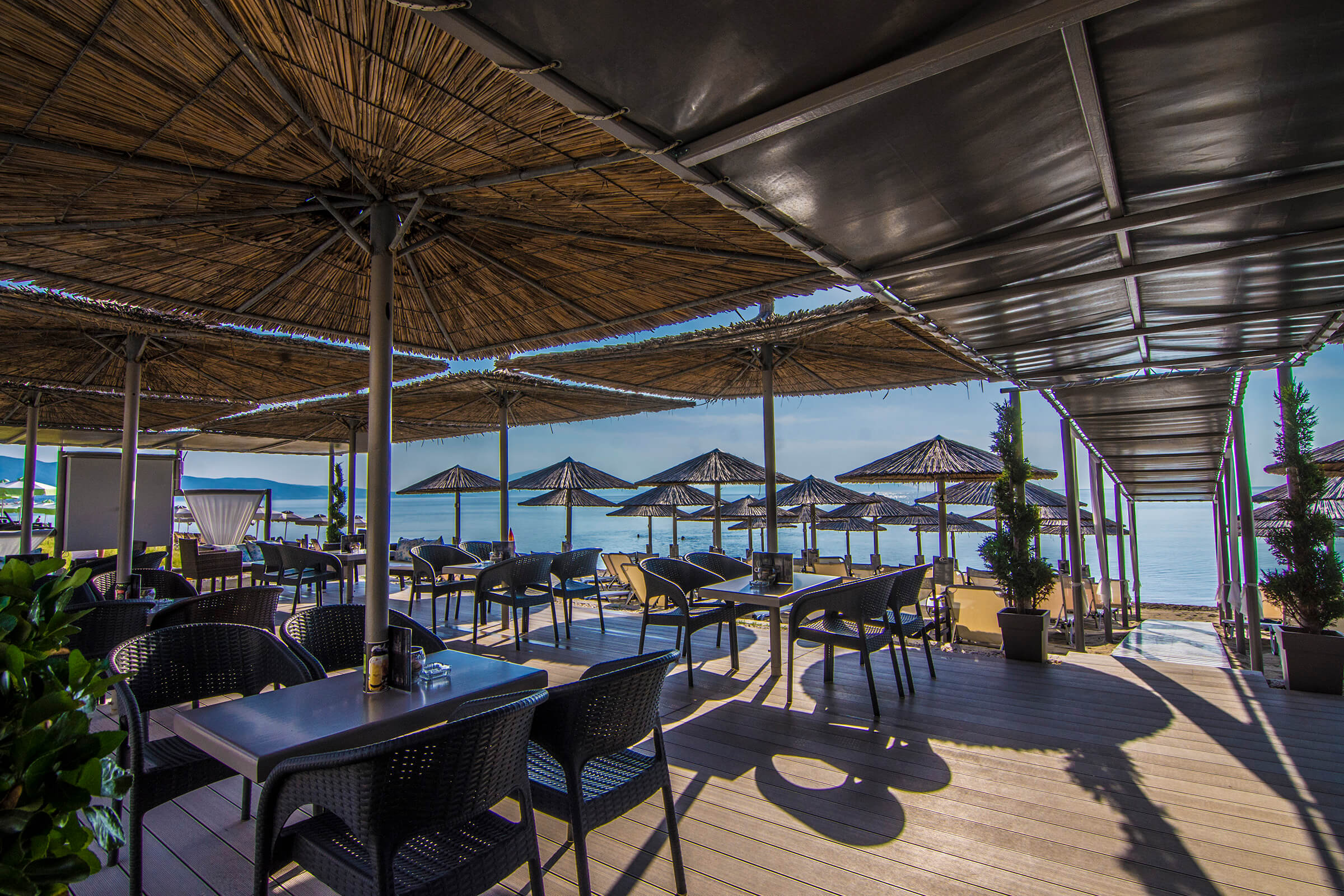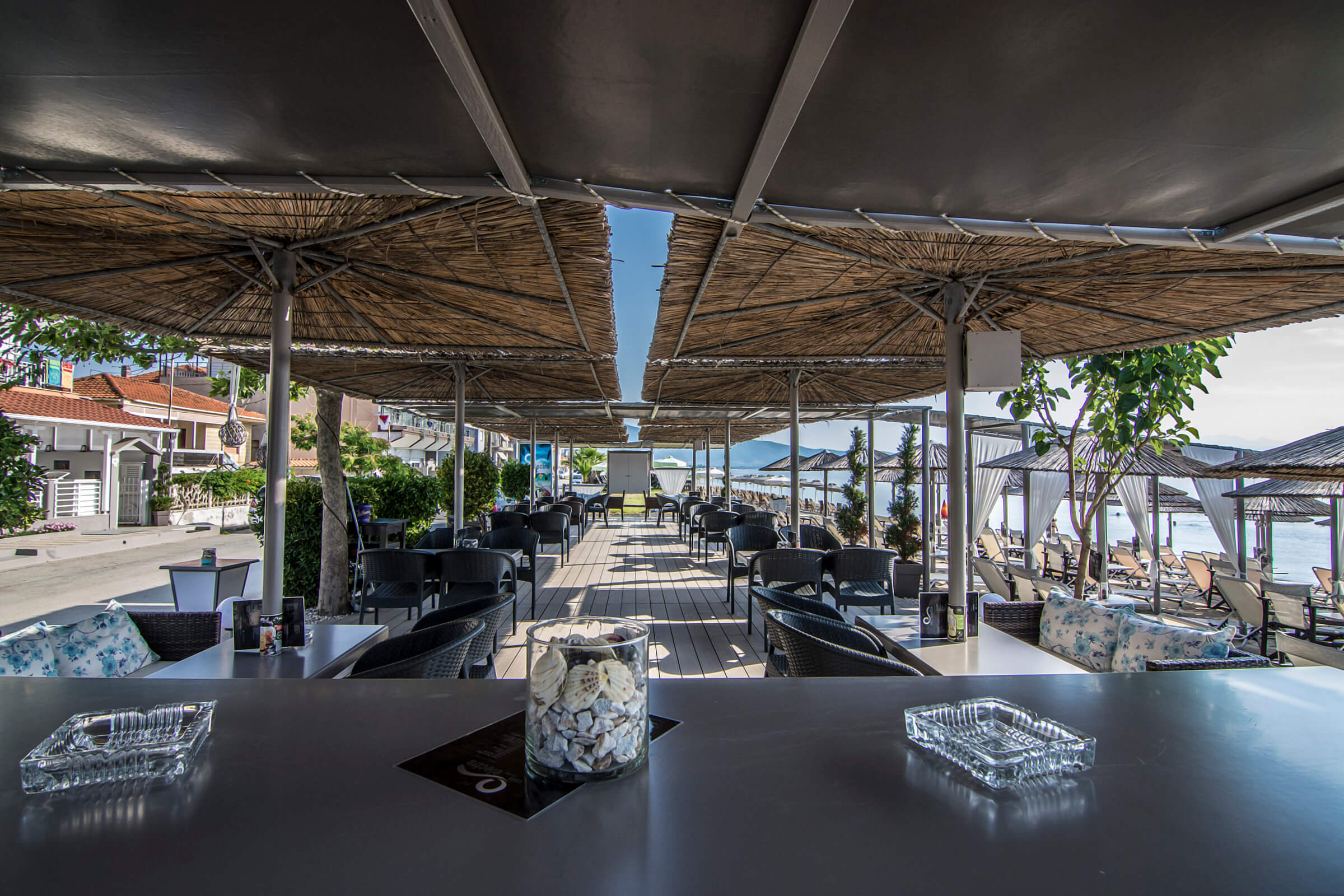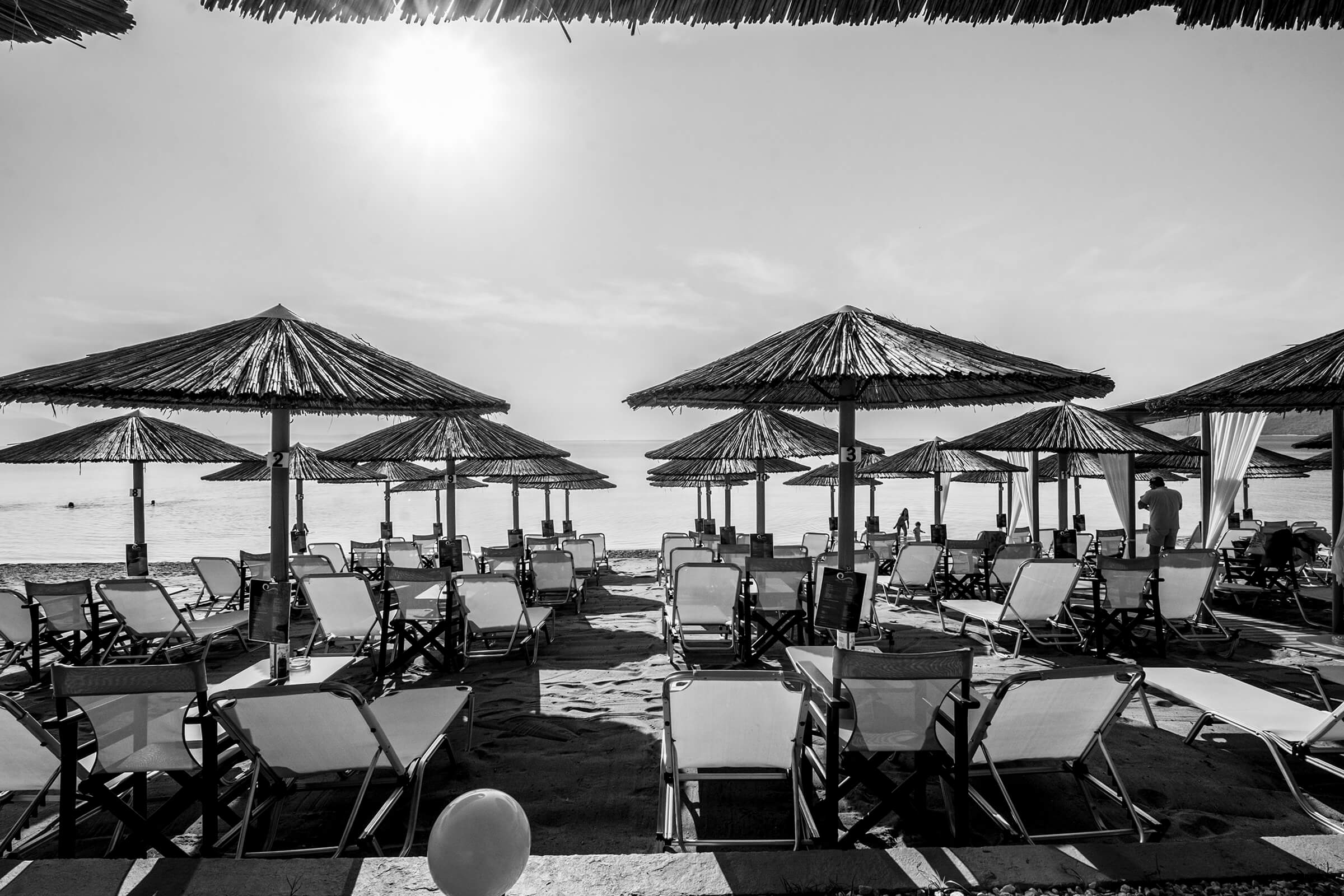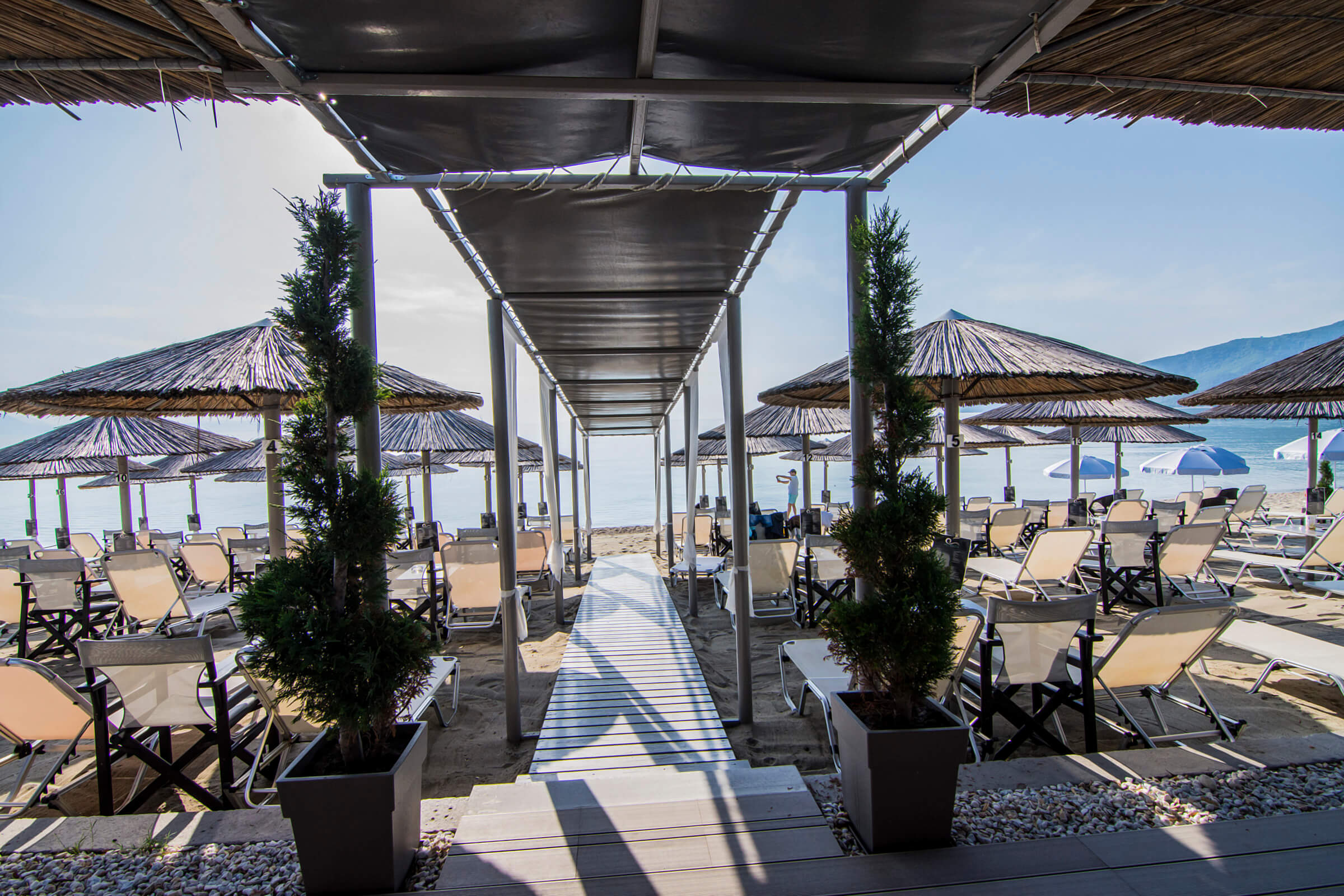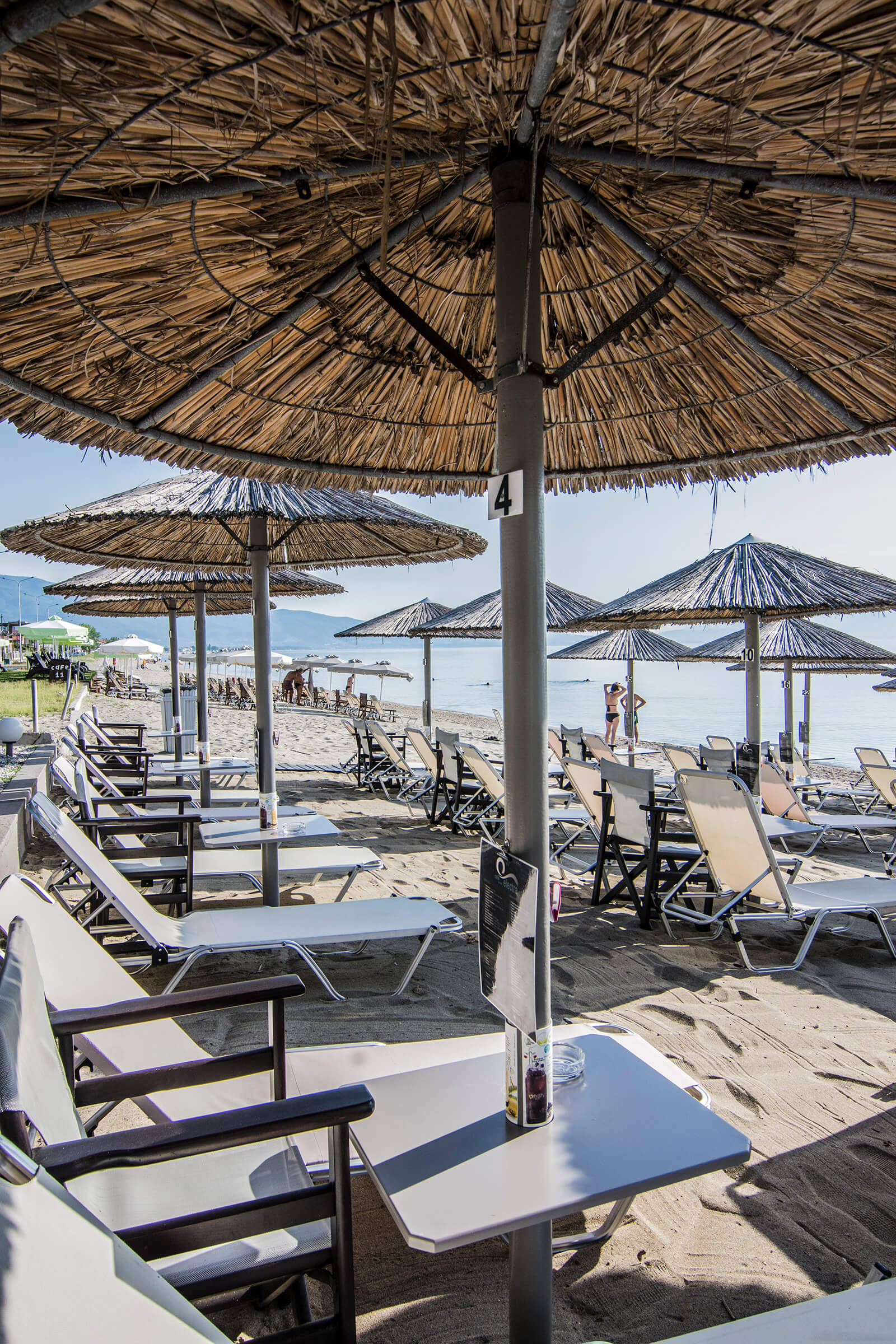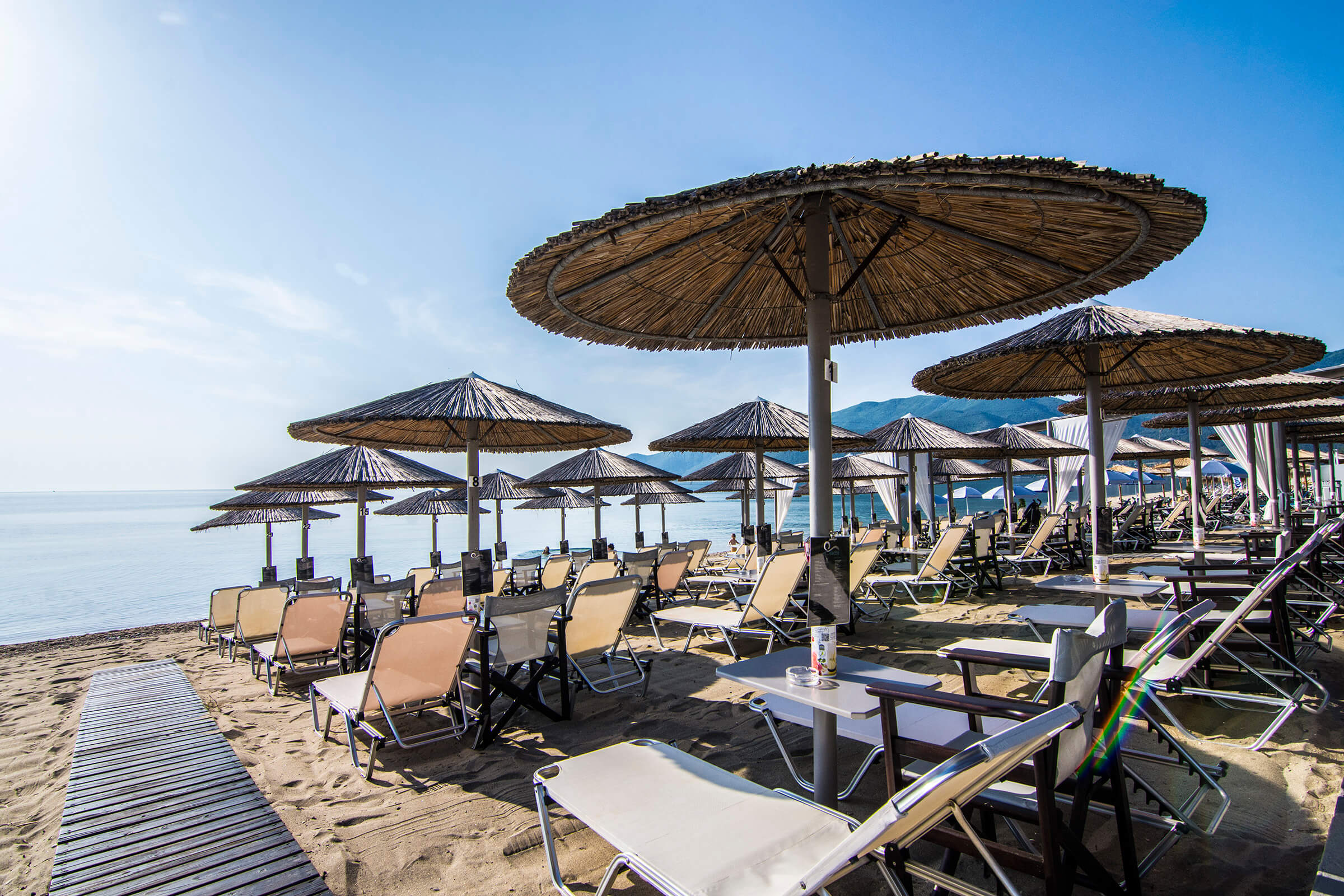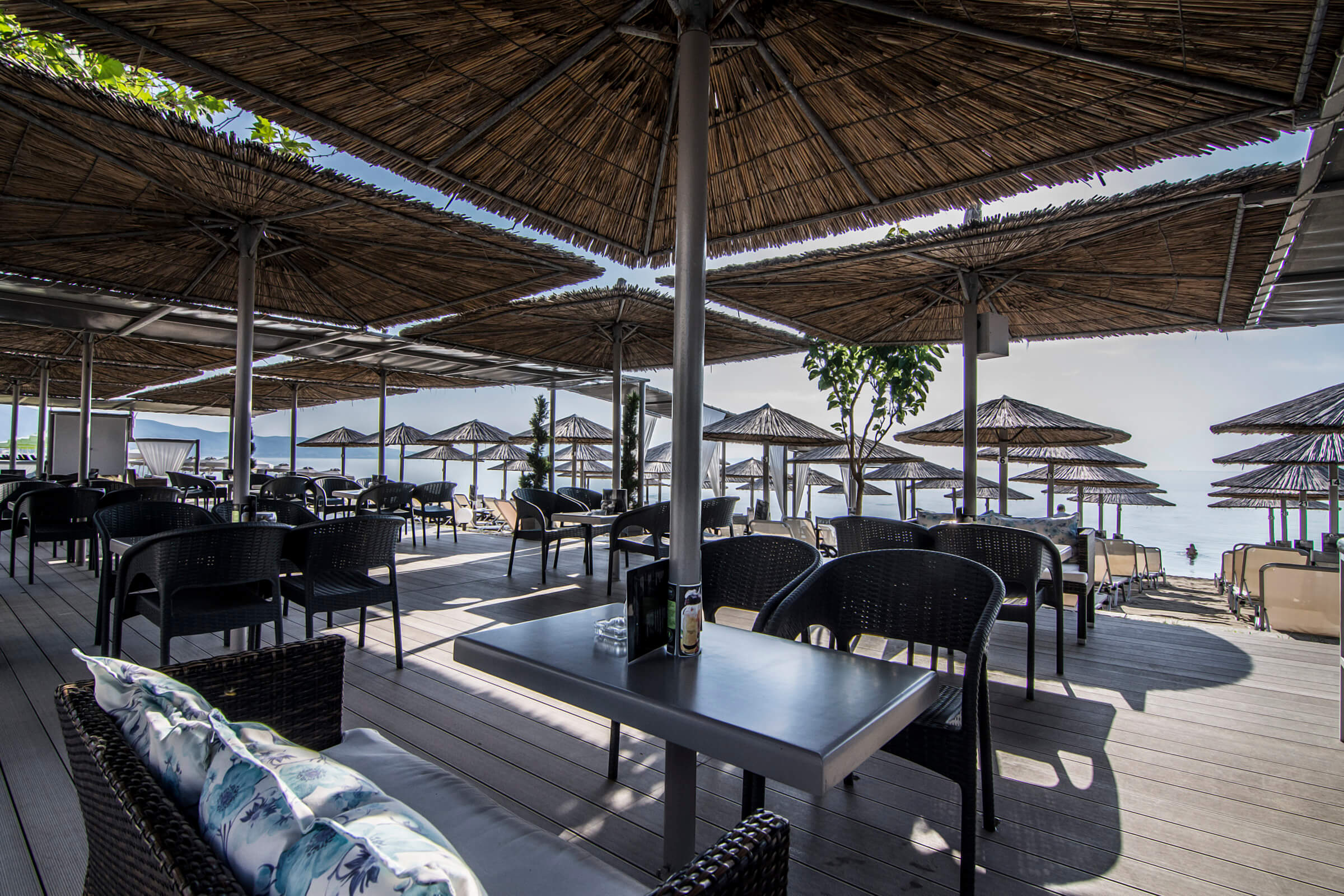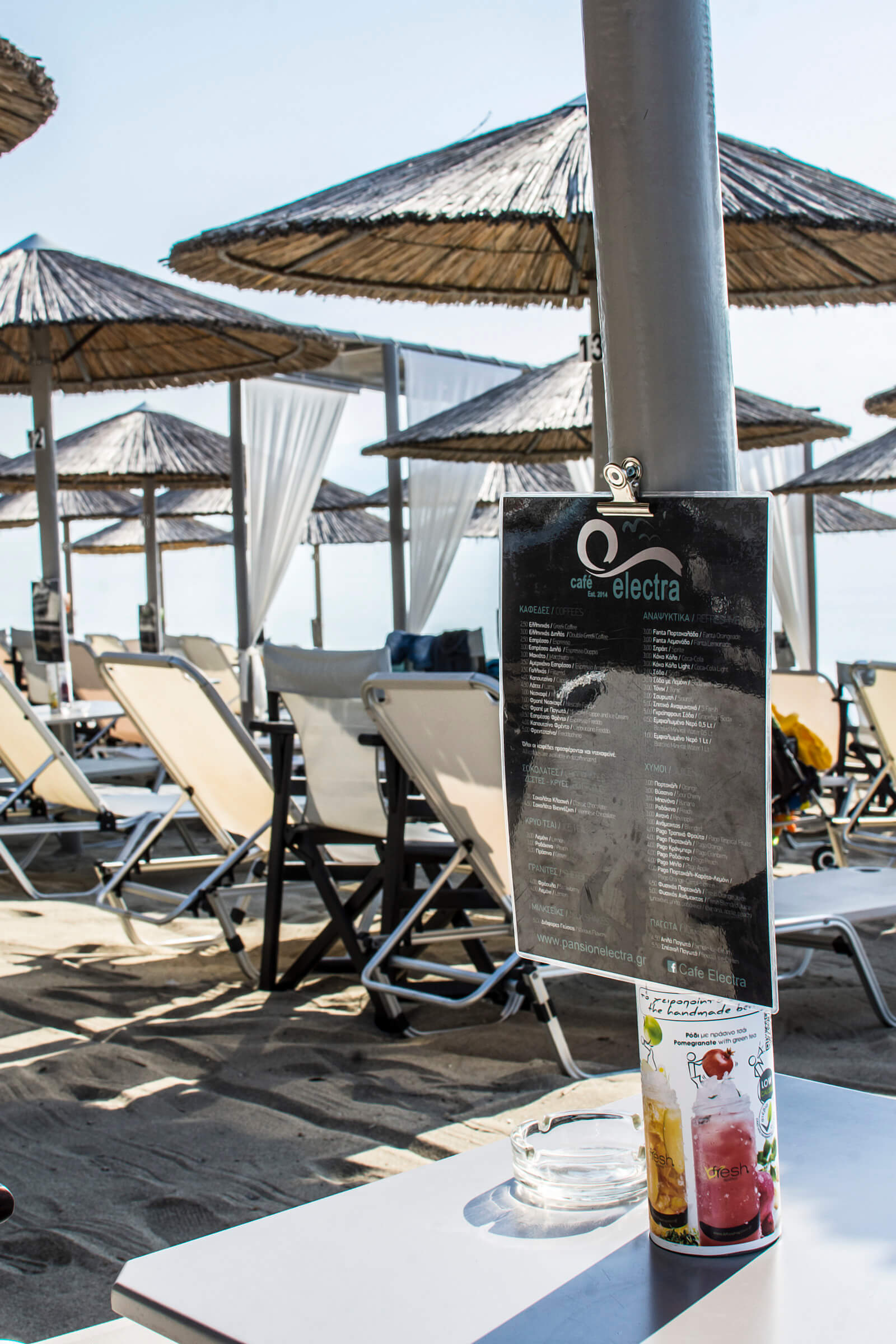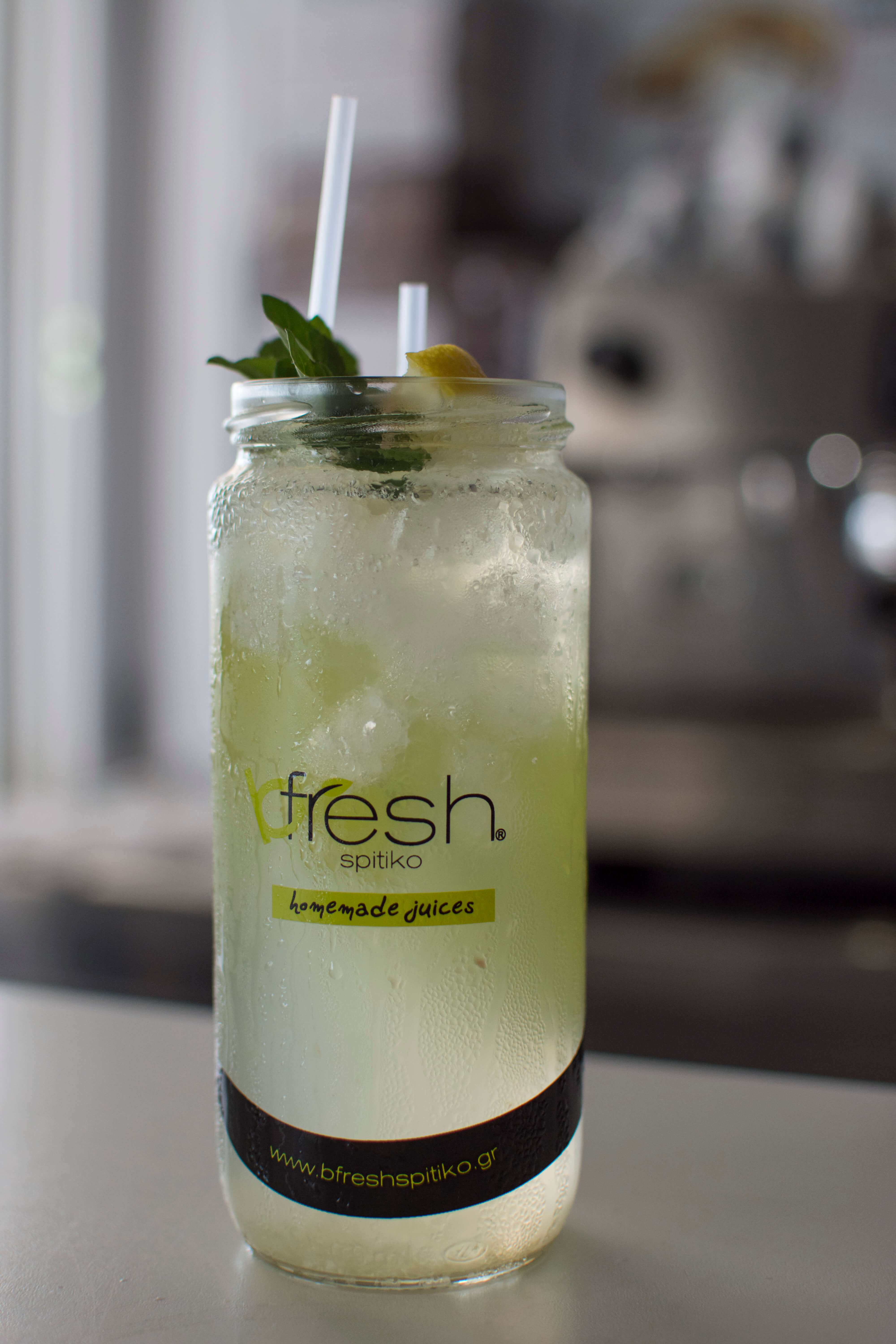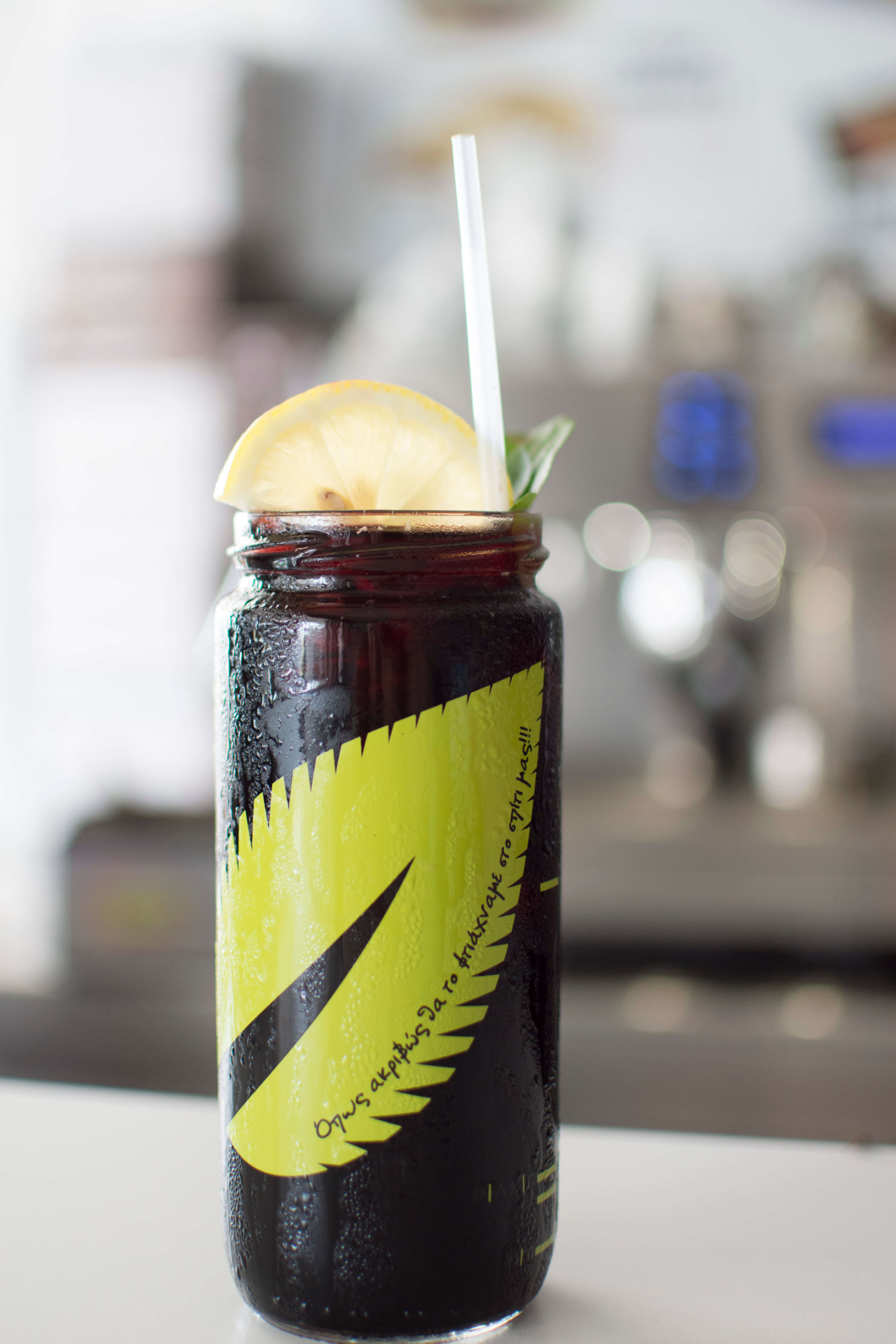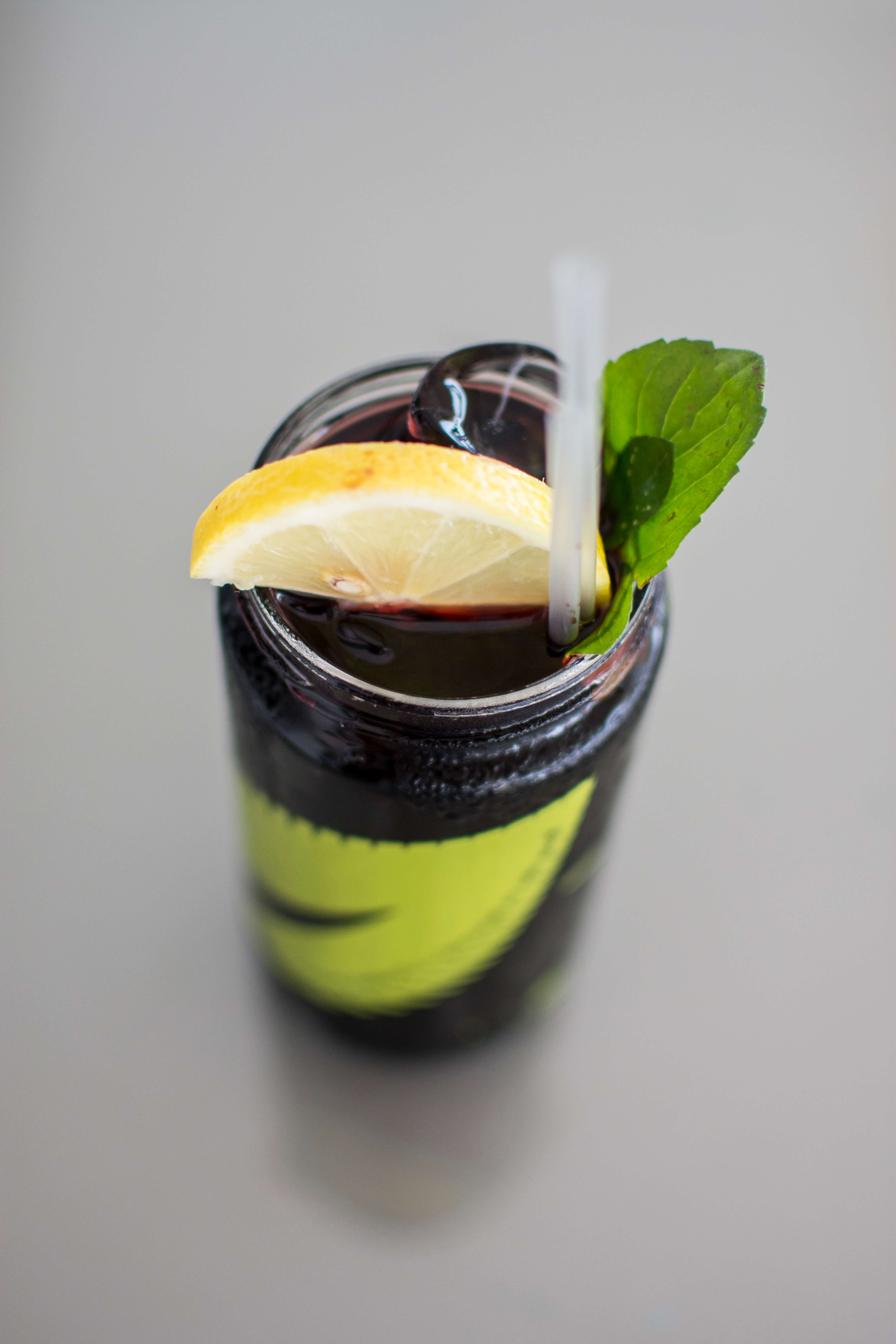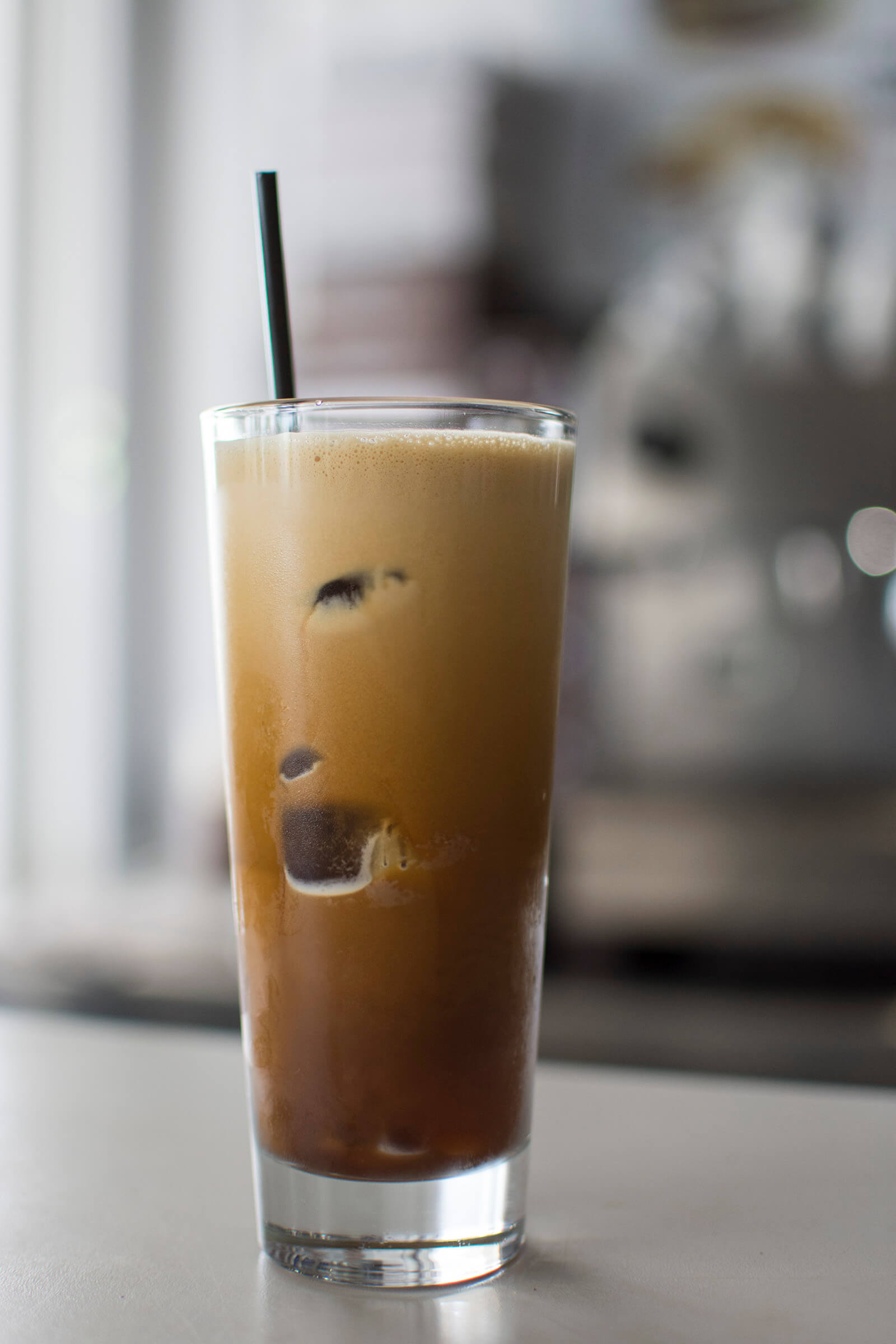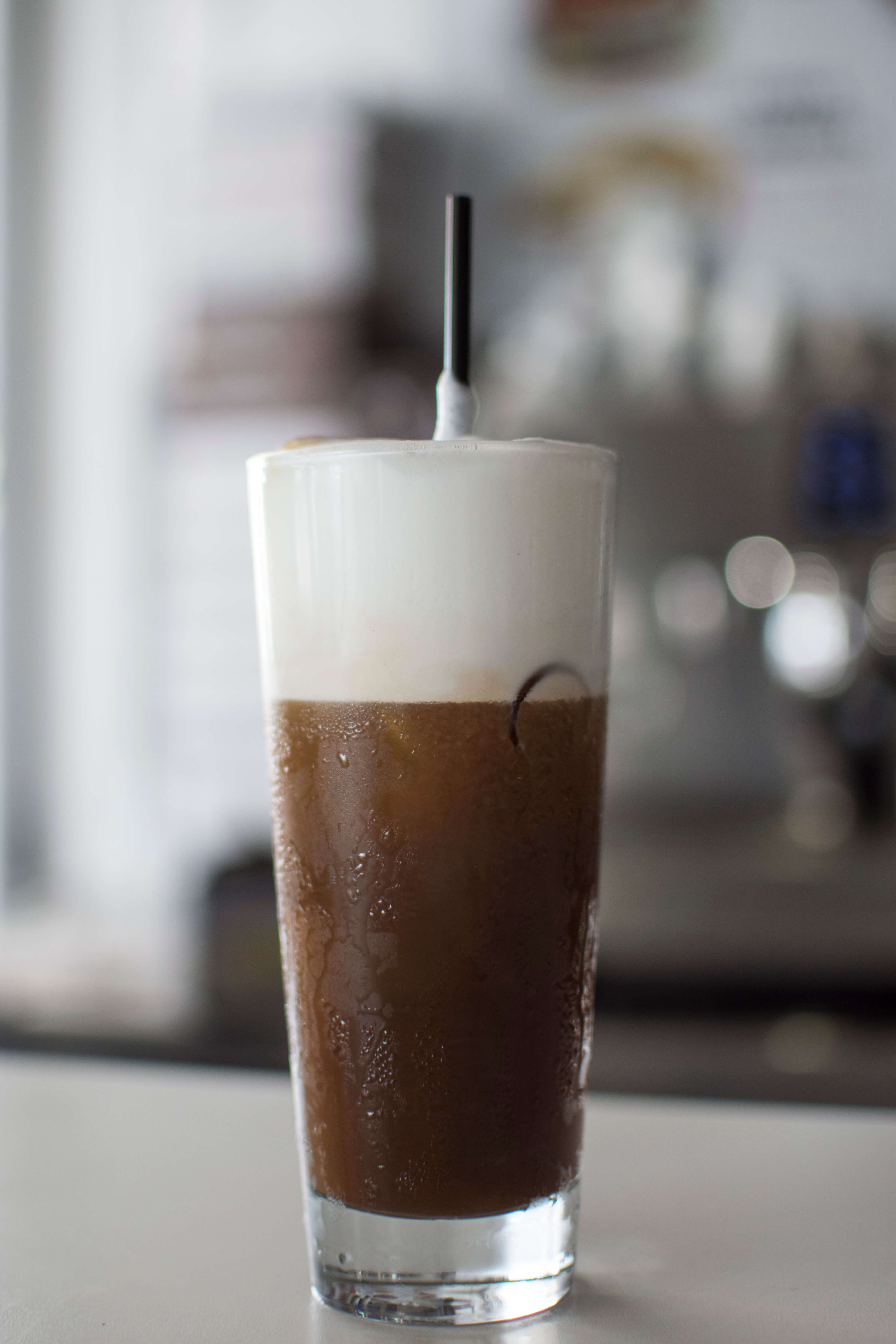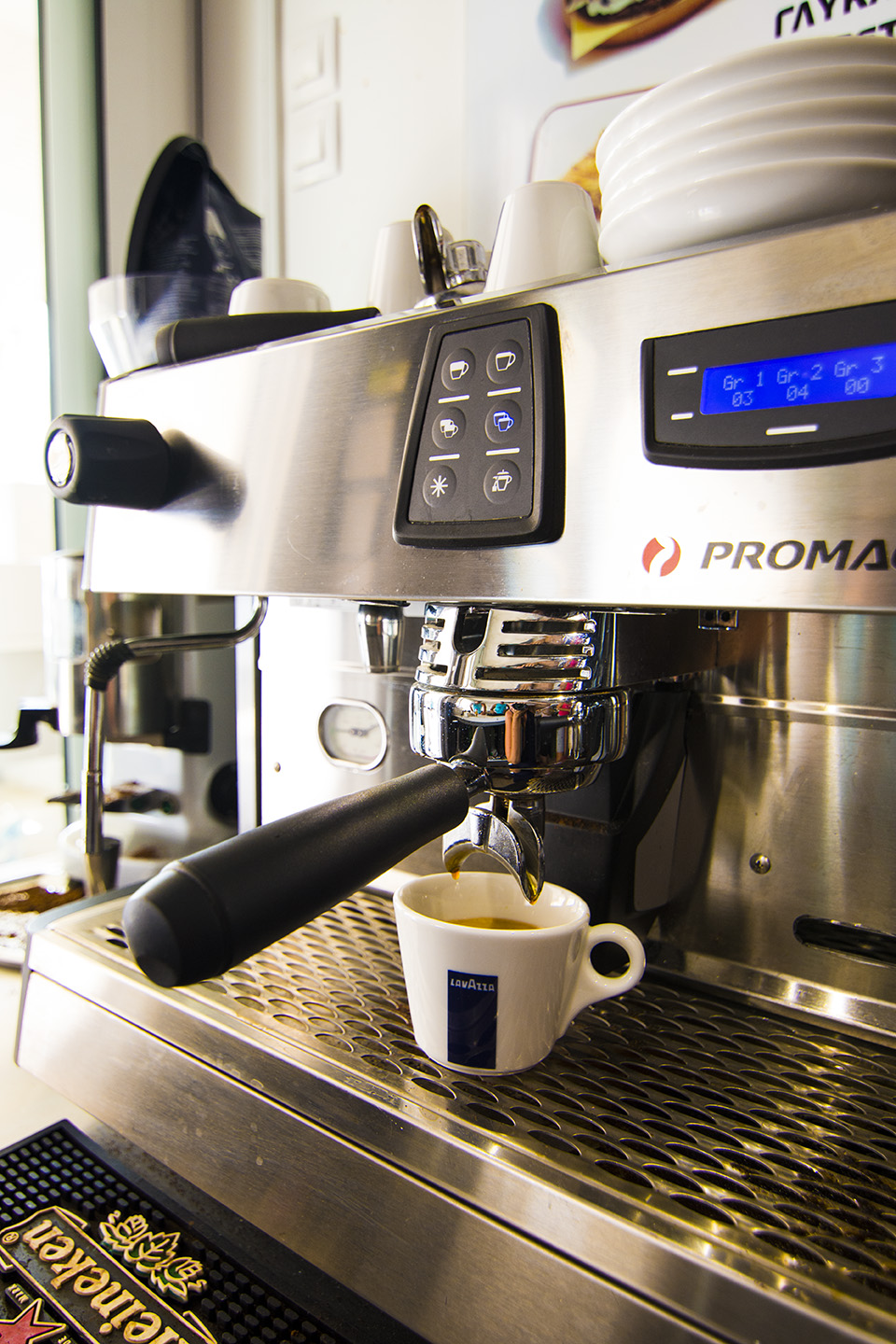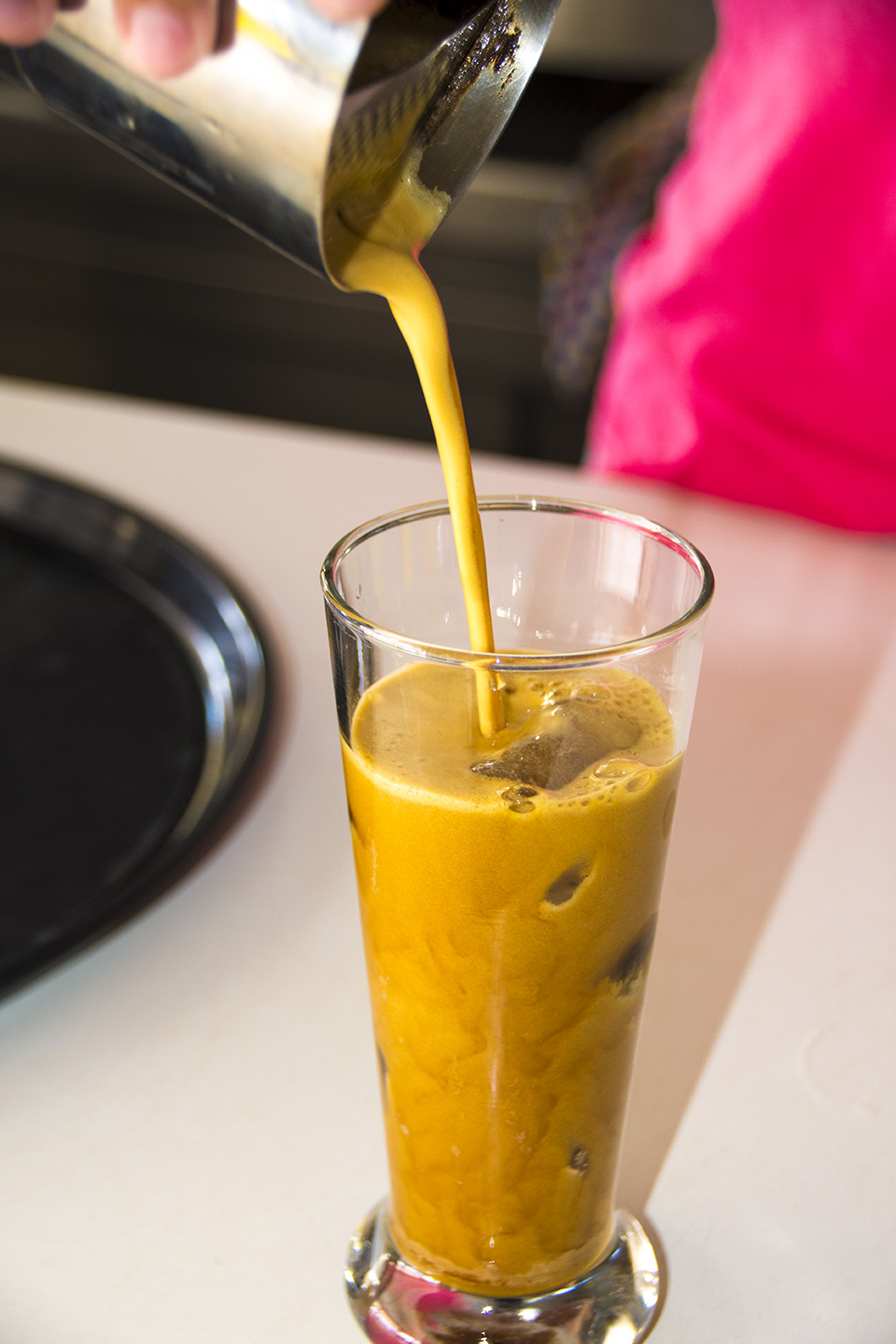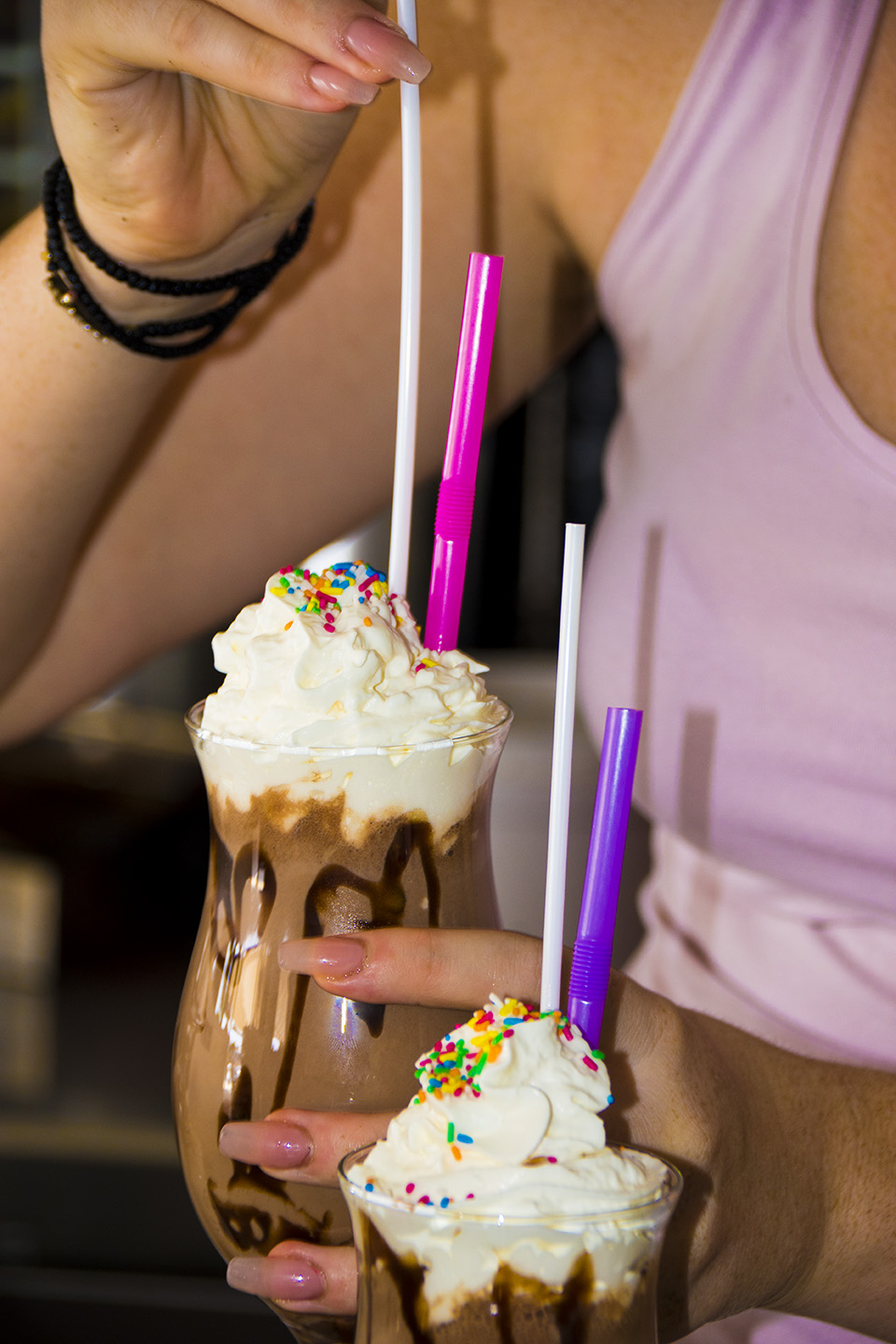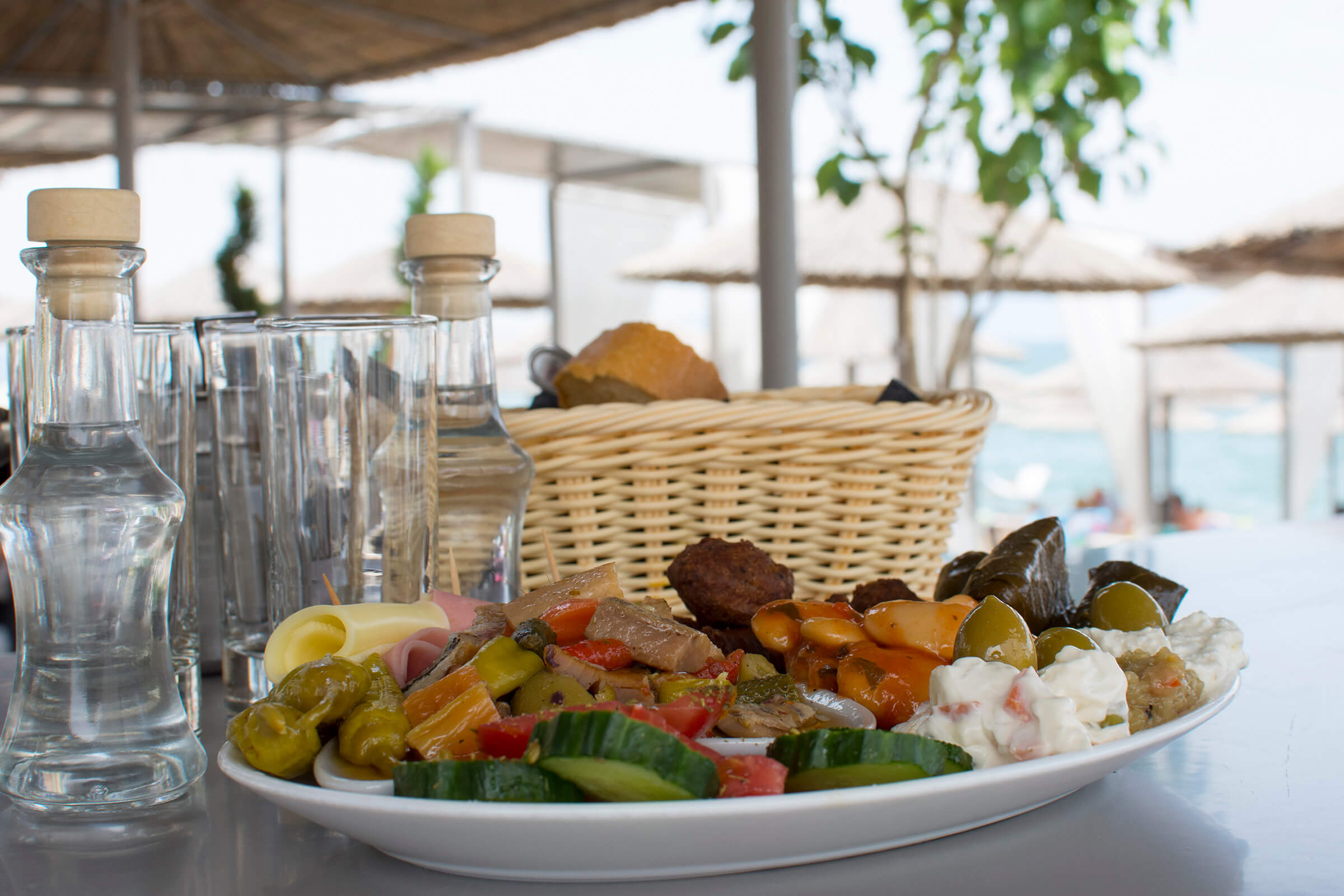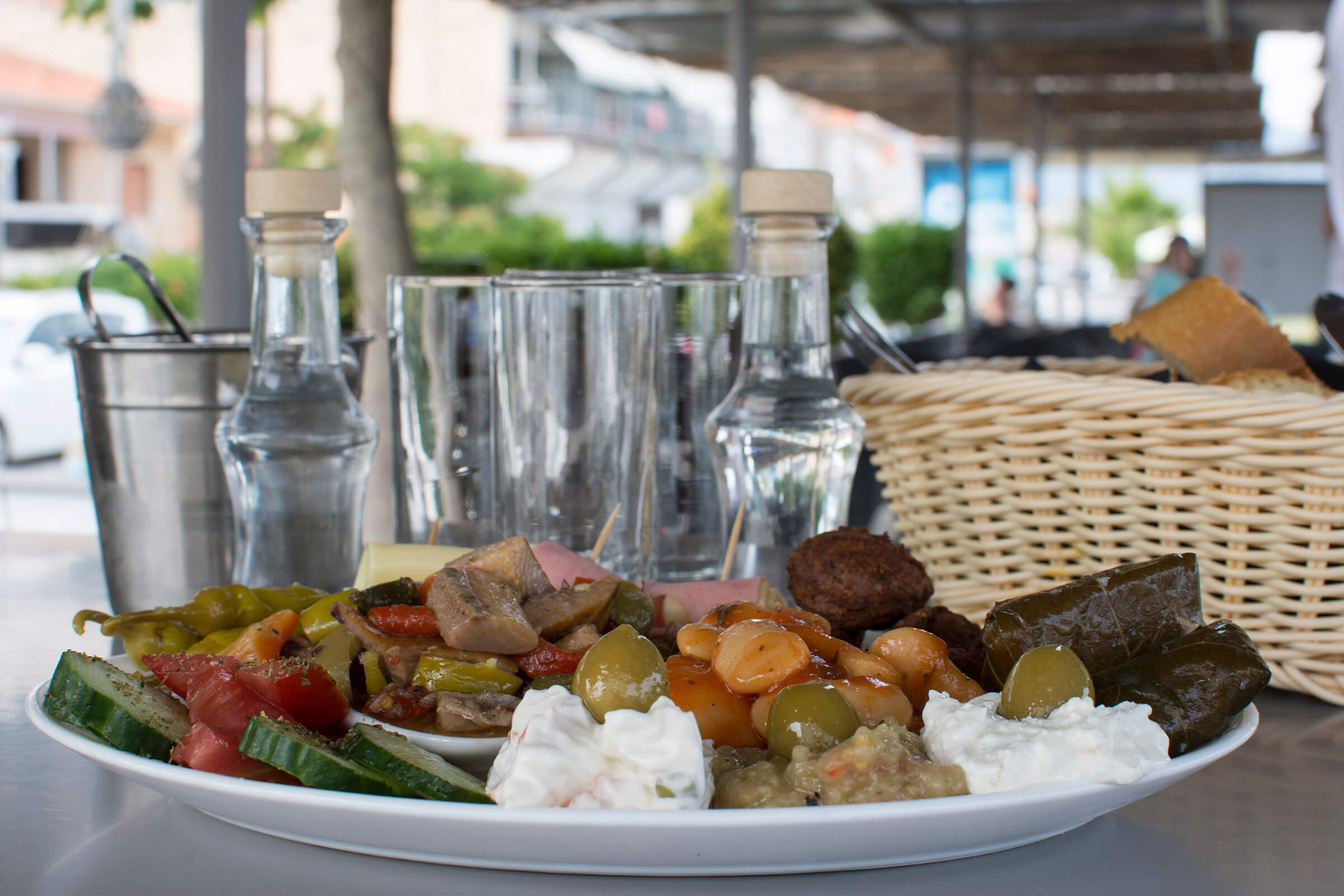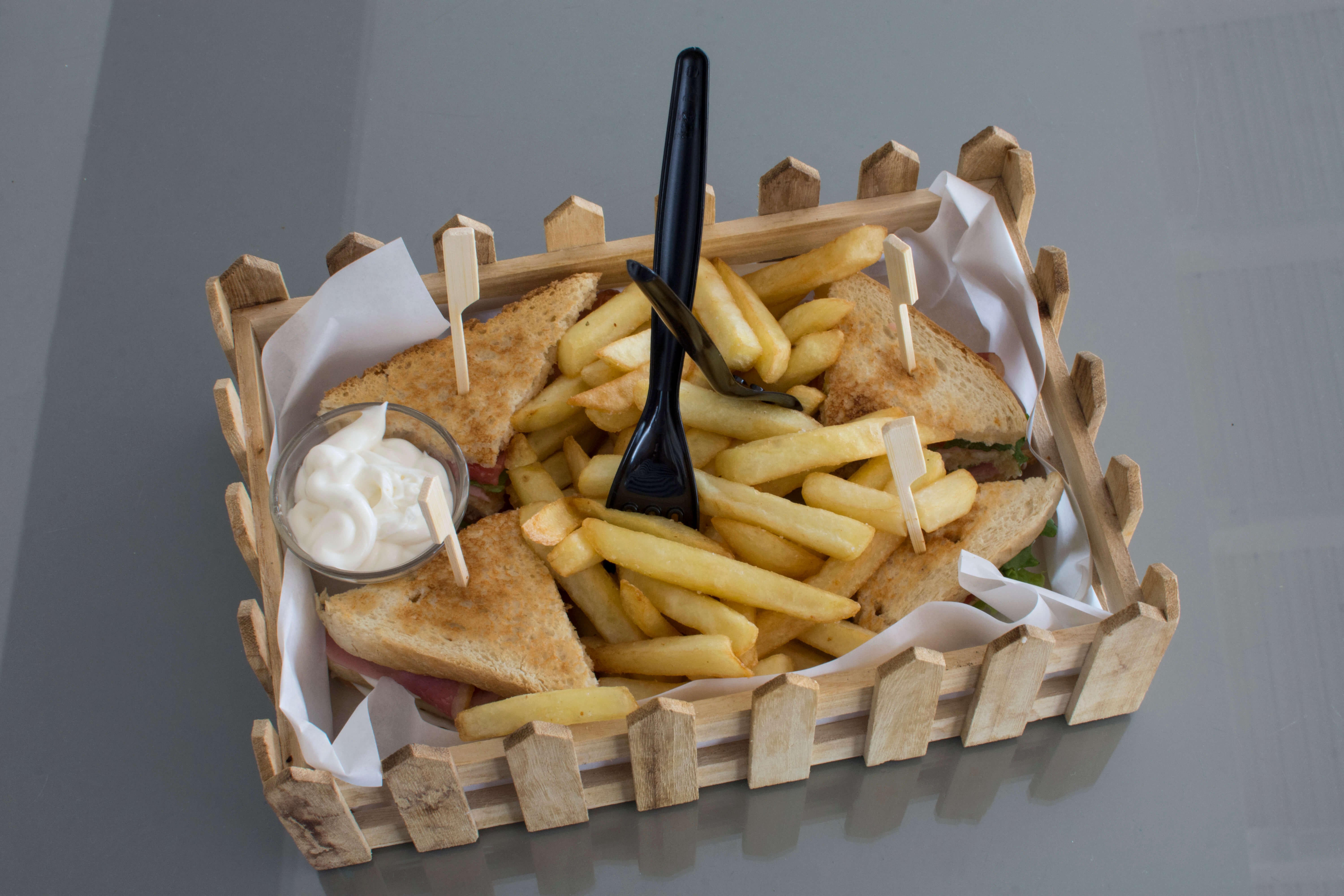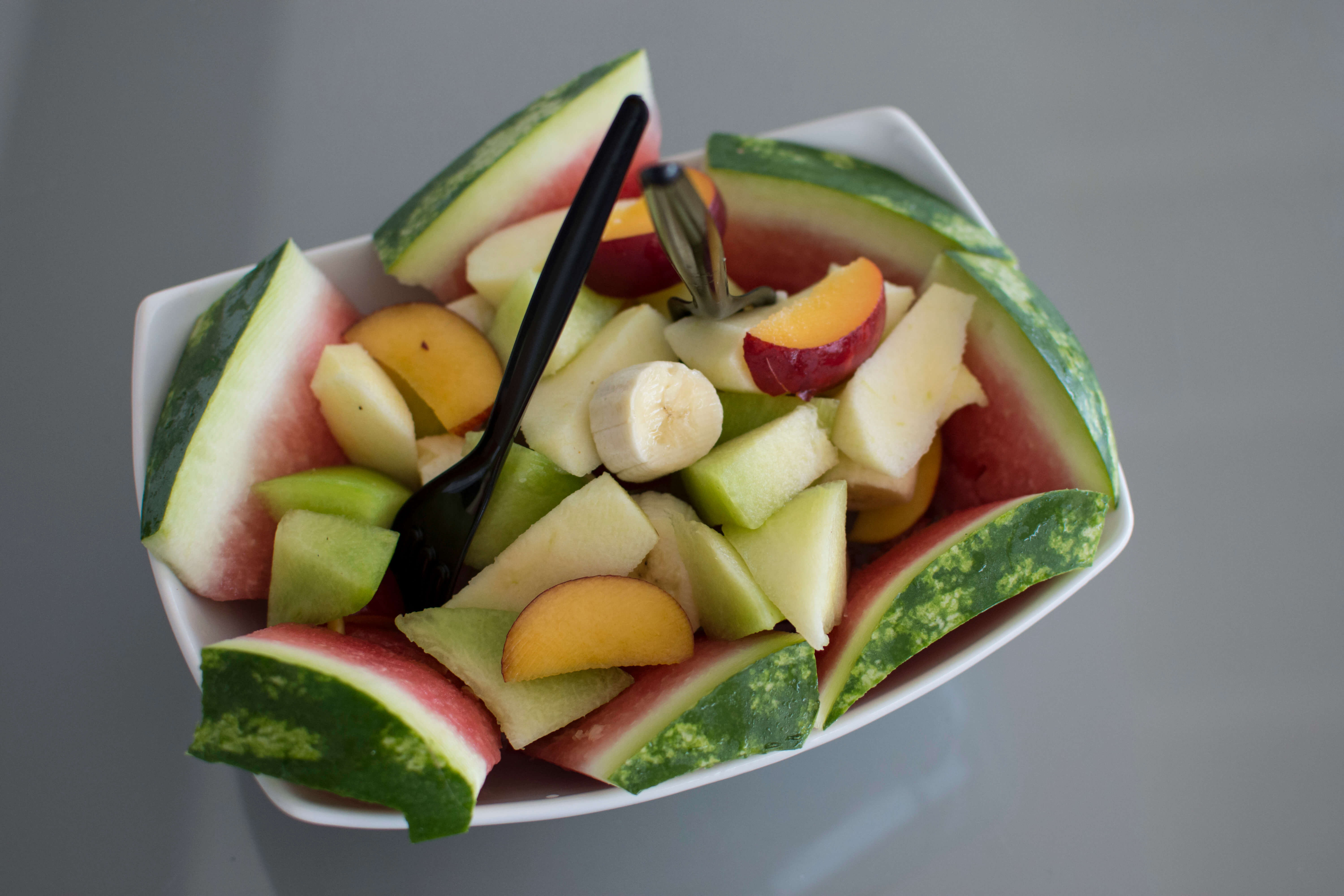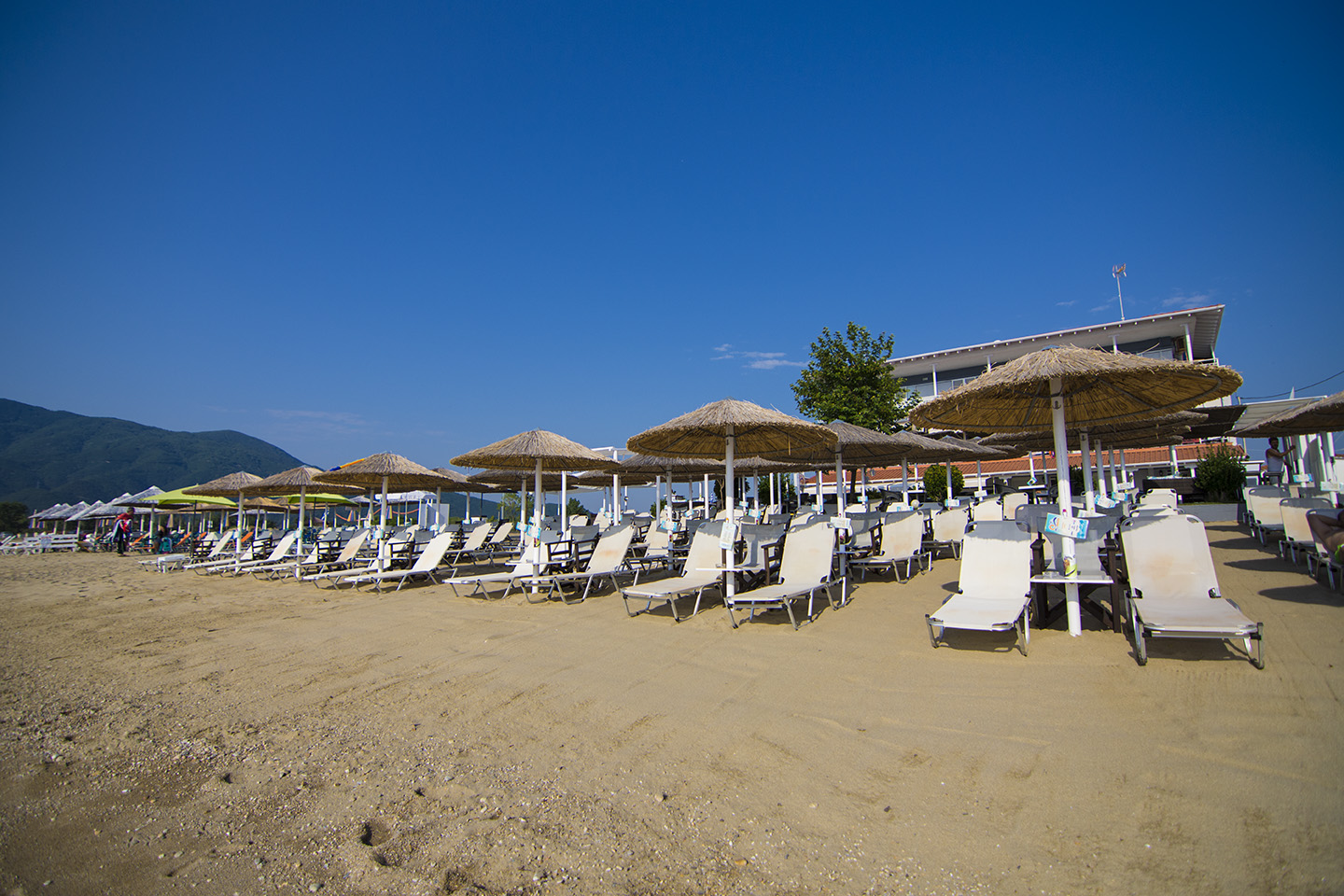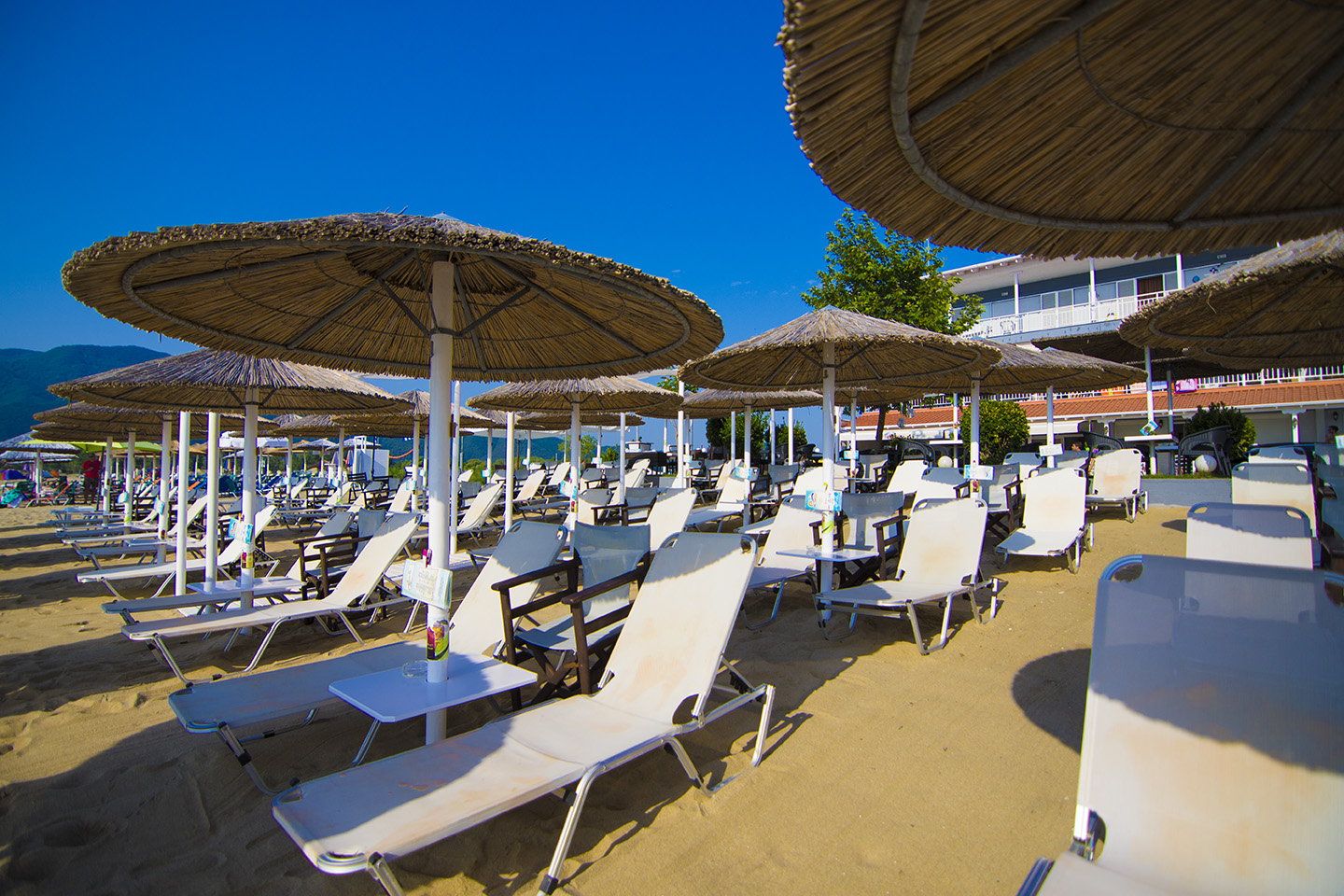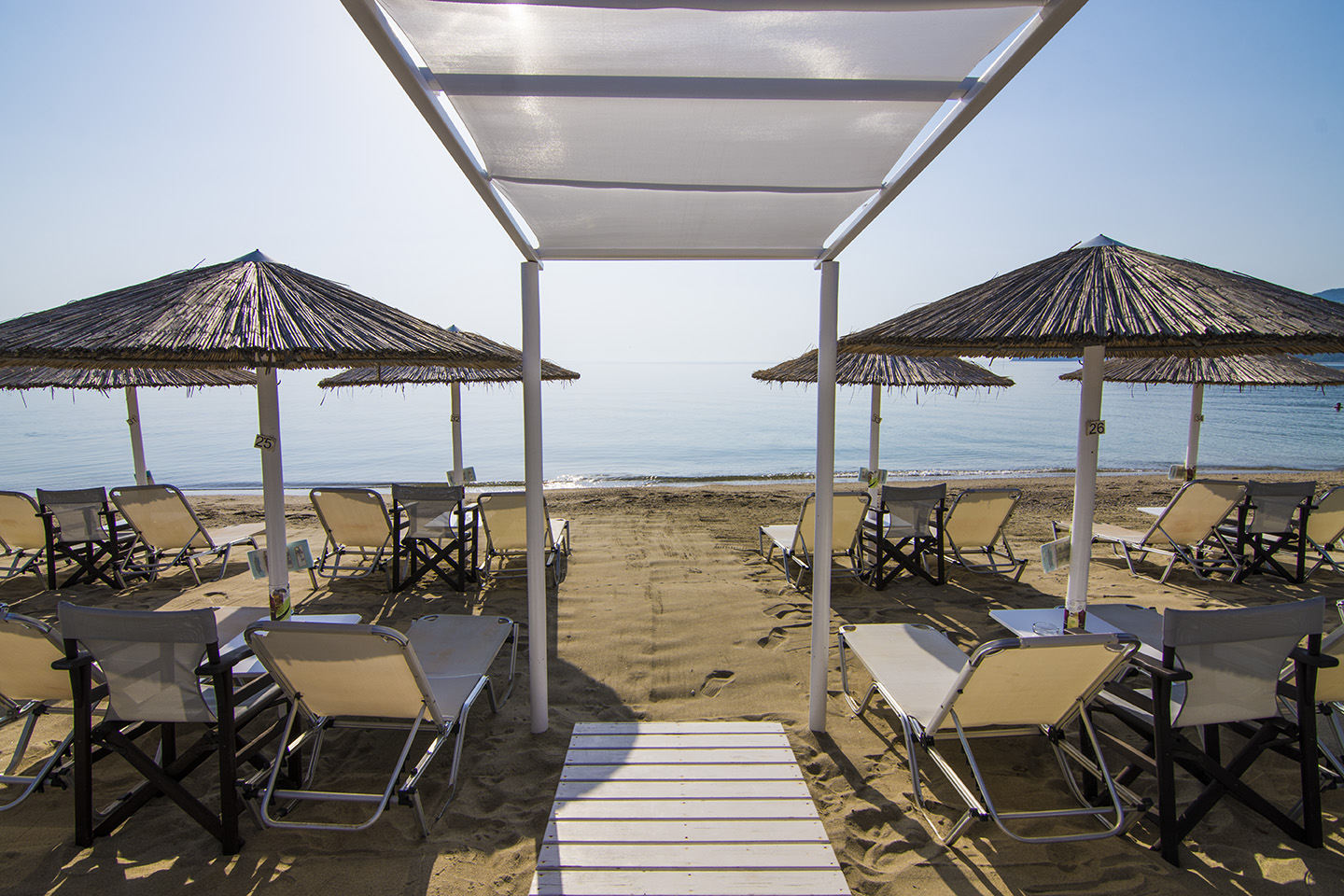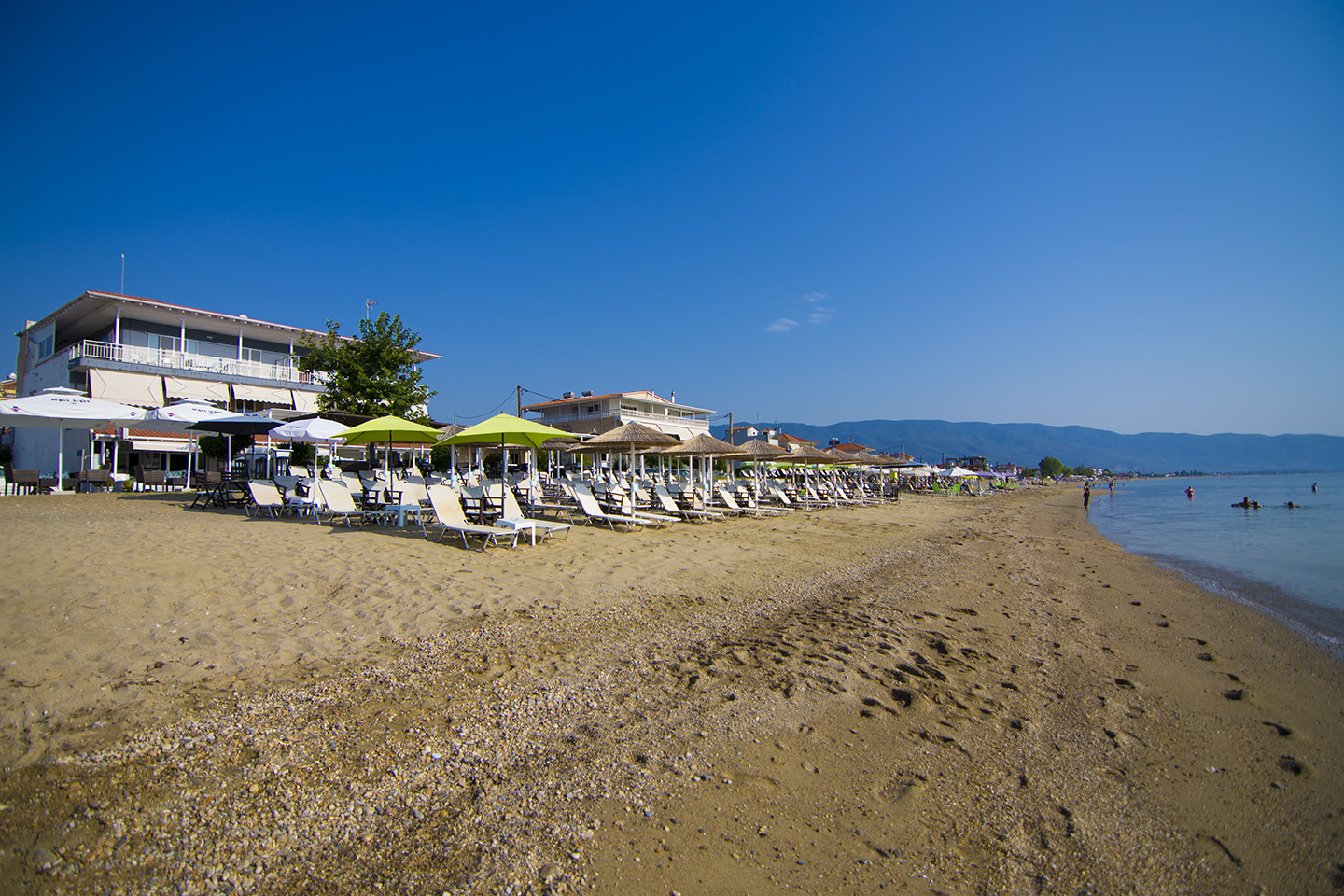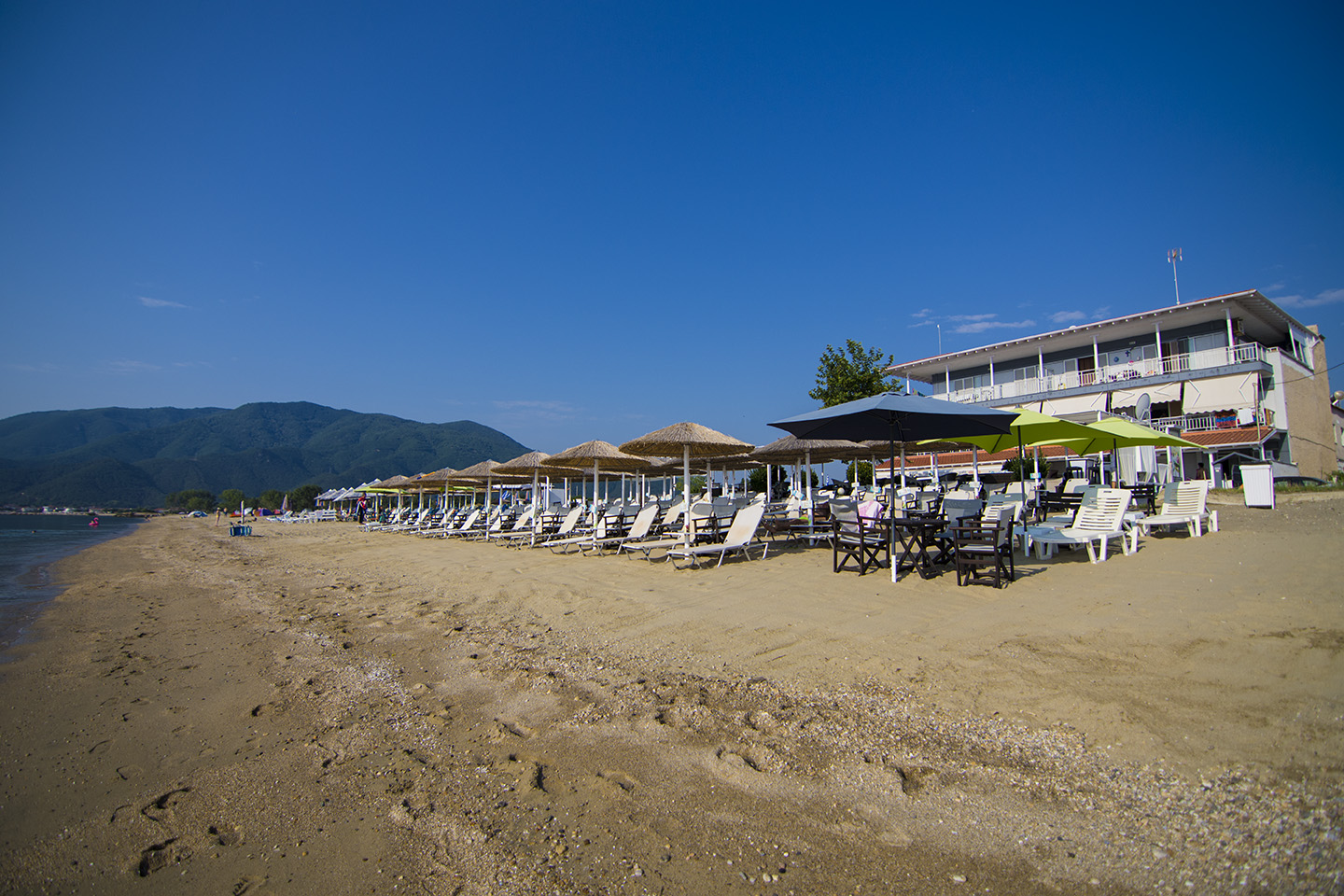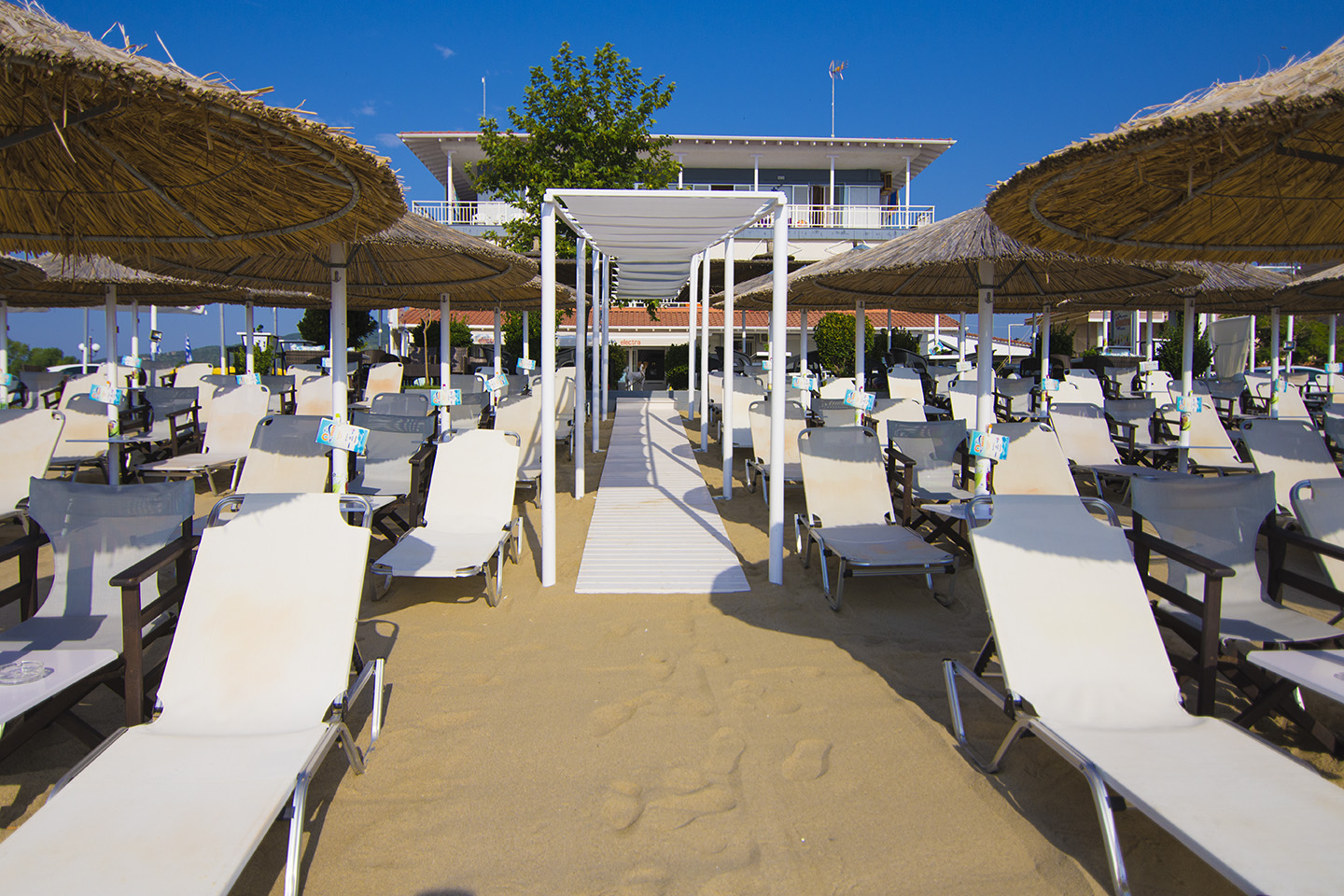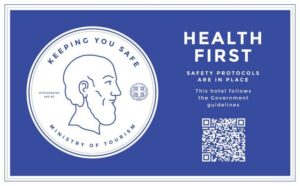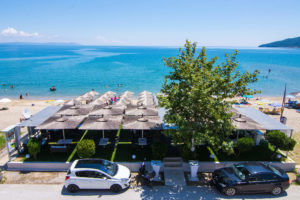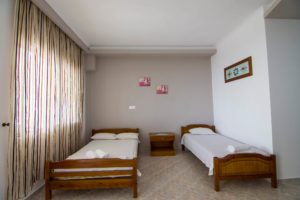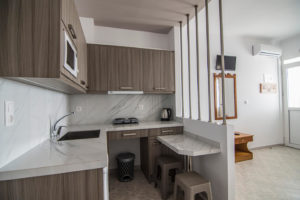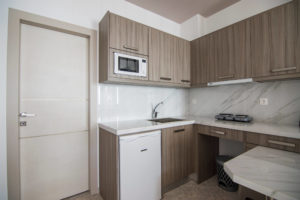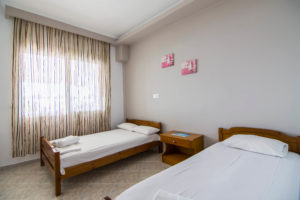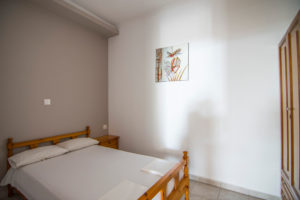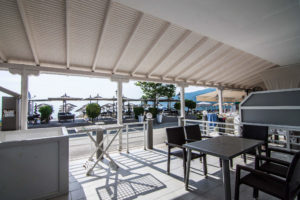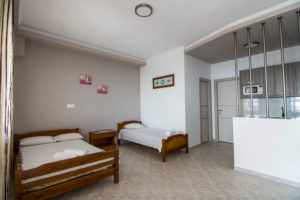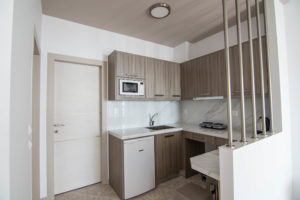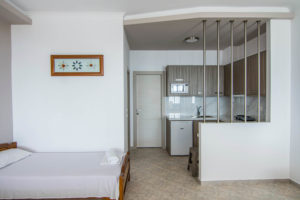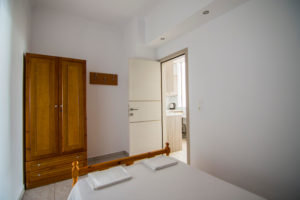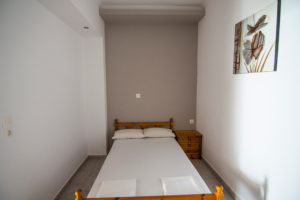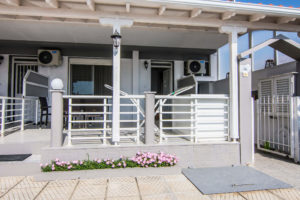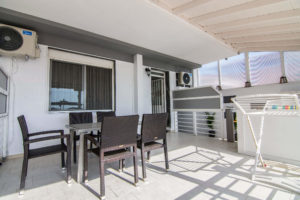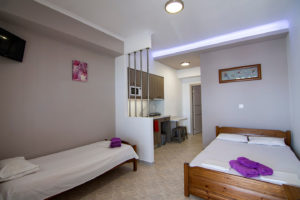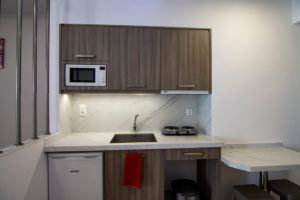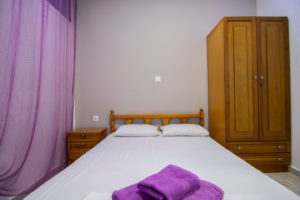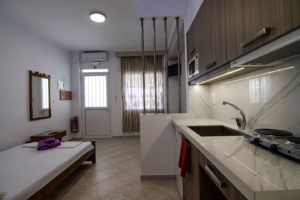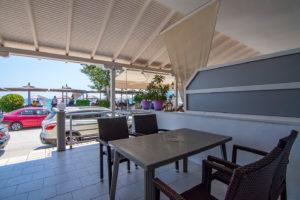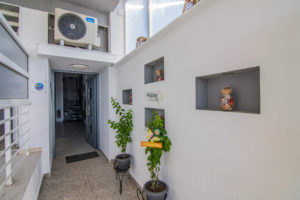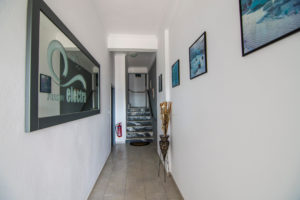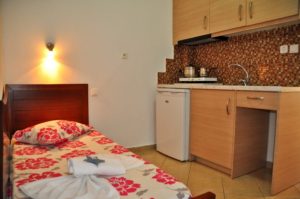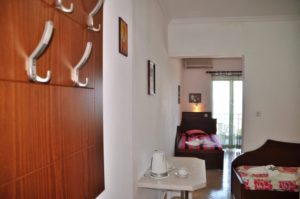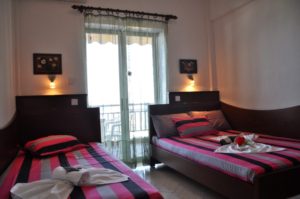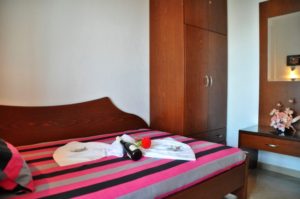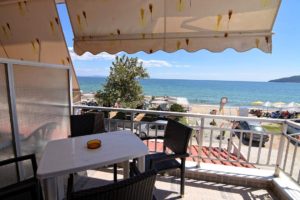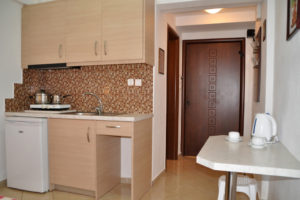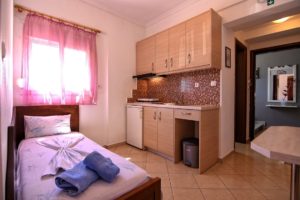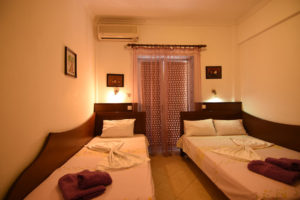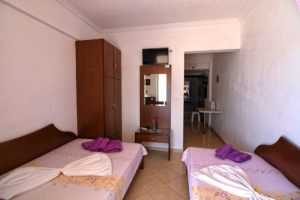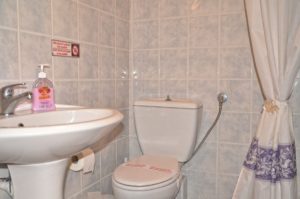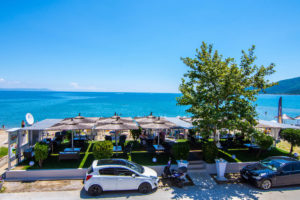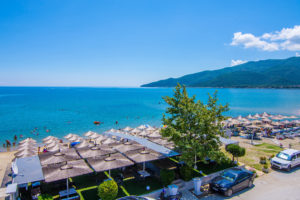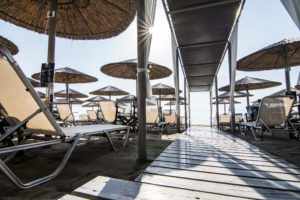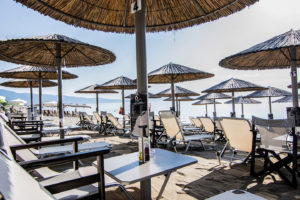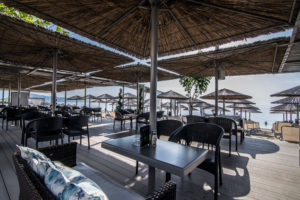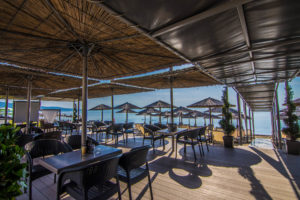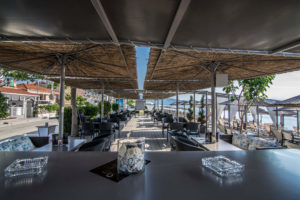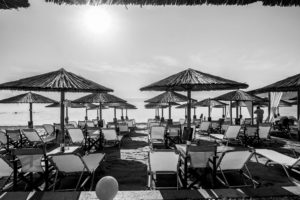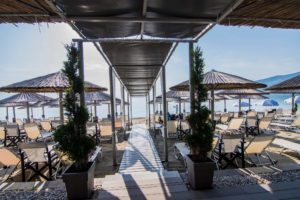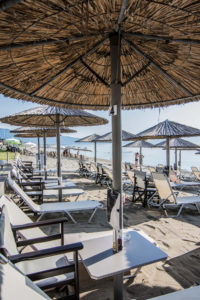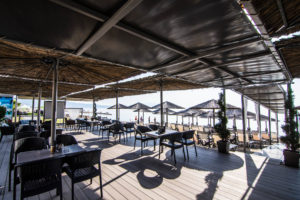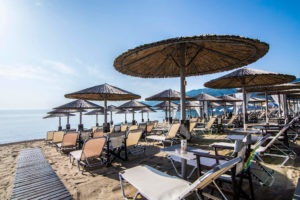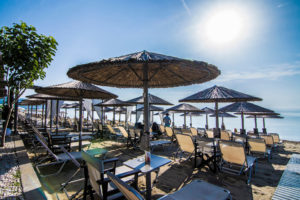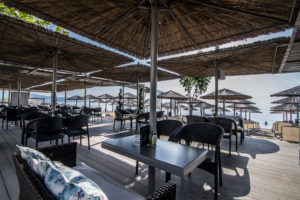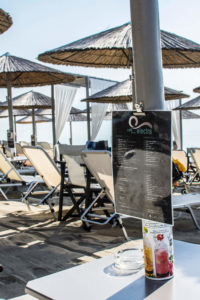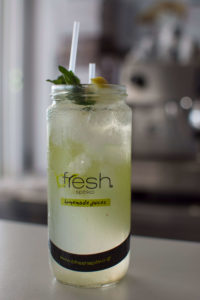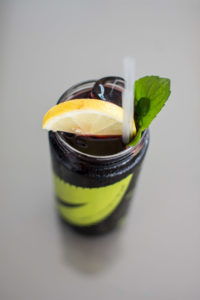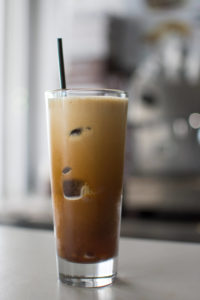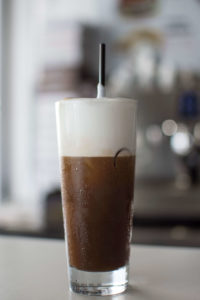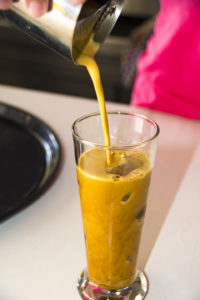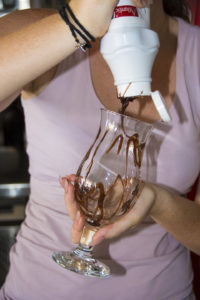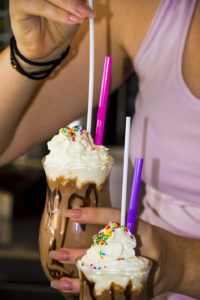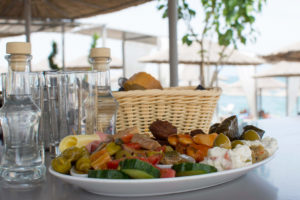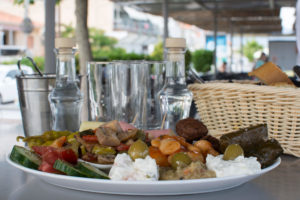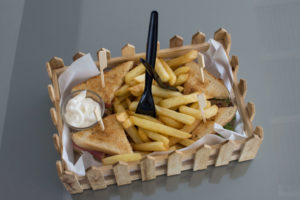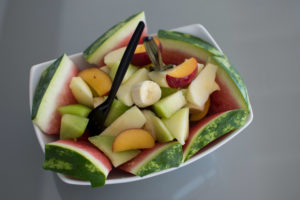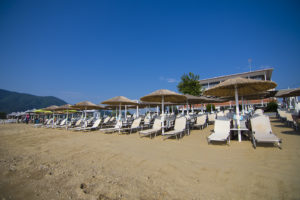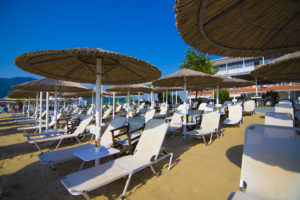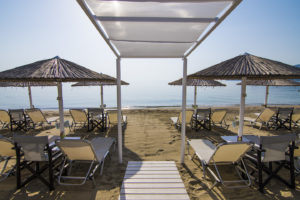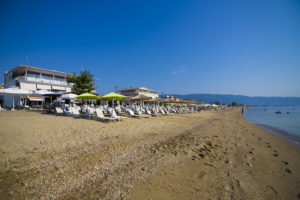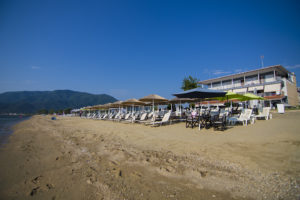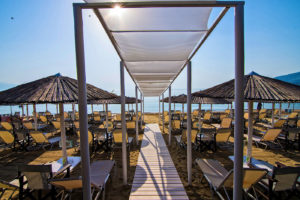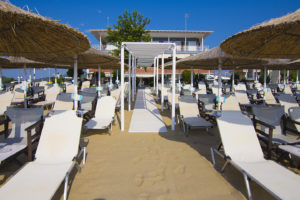 Accommodation Infos
Tel: +30 23970 23797, +30 2310 763309
GNTO Registration: 0933K122K0311500
Visit Vrasna Beach
Accommodation Description
In Pansion Electra you can spend your dream vacation, breathing the sea breeze of Strymonikos bay, relishing the villages of Stavros and Ano Stavros lying at the foot of Mount Holomontas.
Our intent to create a welcoming and friendly environment for our guests is reflected in every part of our pansion. The spacious two-room apartments, furnished with a modern aesthetic, the daily maid service and our constant presence are the main reasons put us in the heart of our visitors.
Choose us and will guarantee for your carefree holidays!!!
On the way to Pansion Electra on Google Street View