Welcome to Studios Alexandra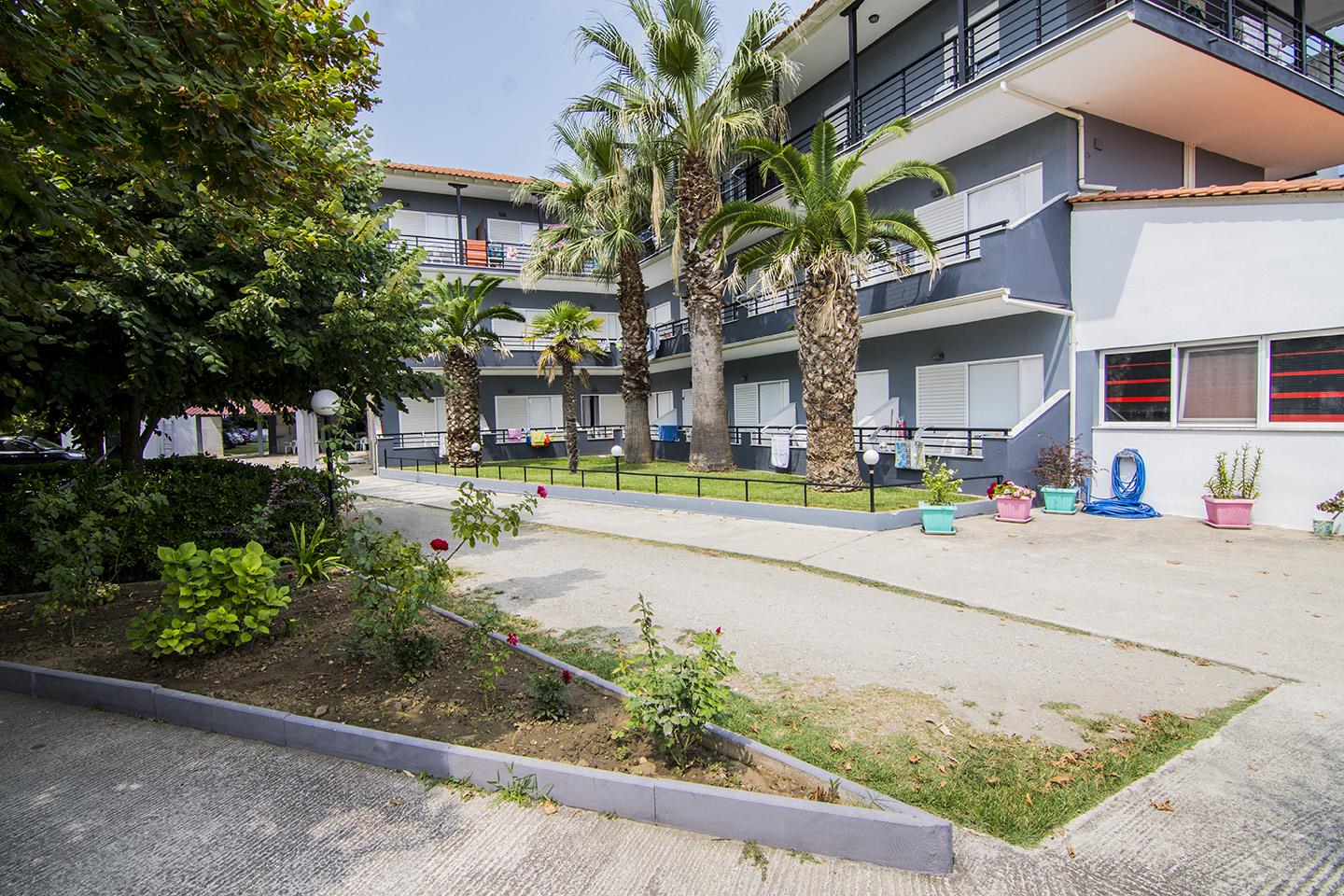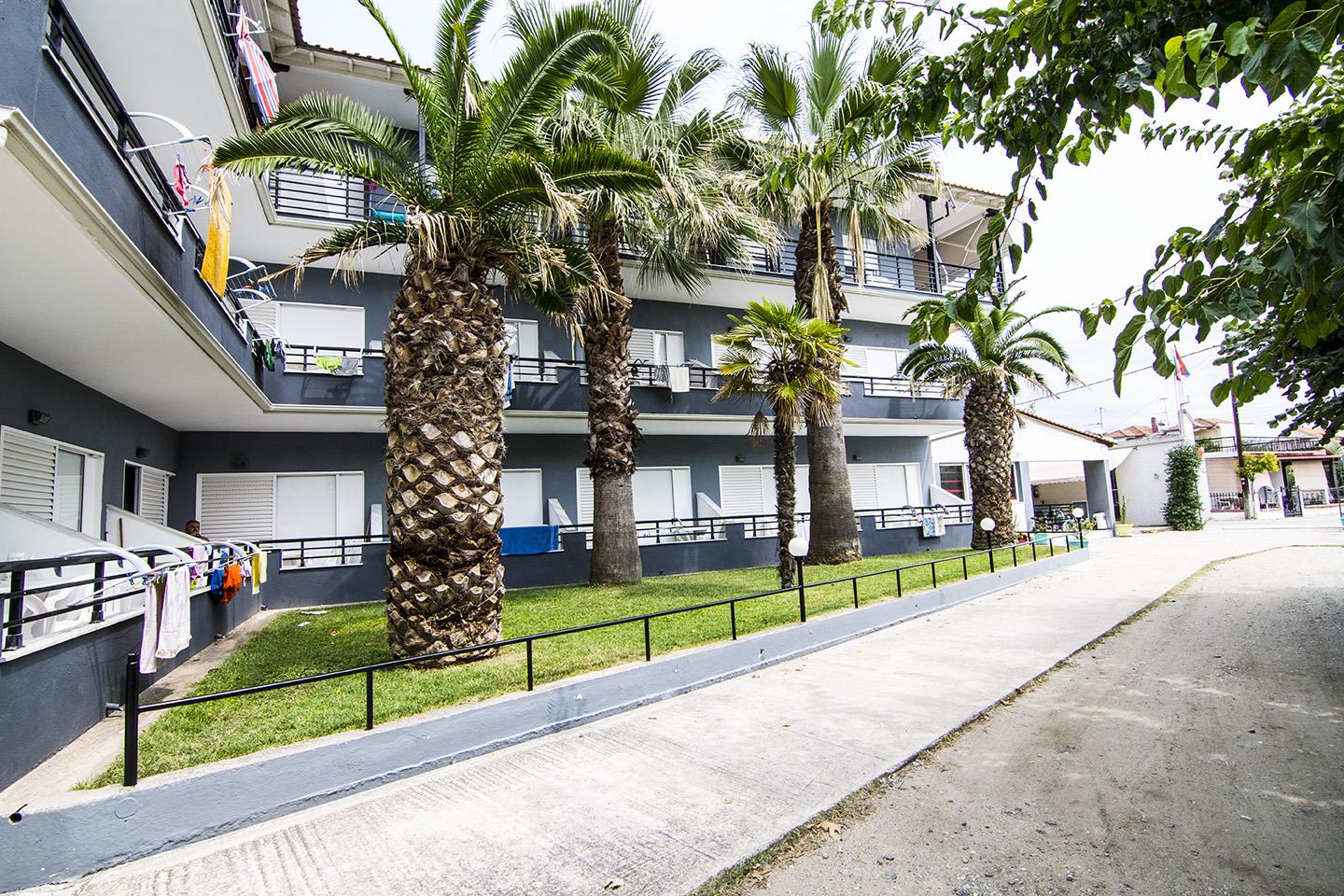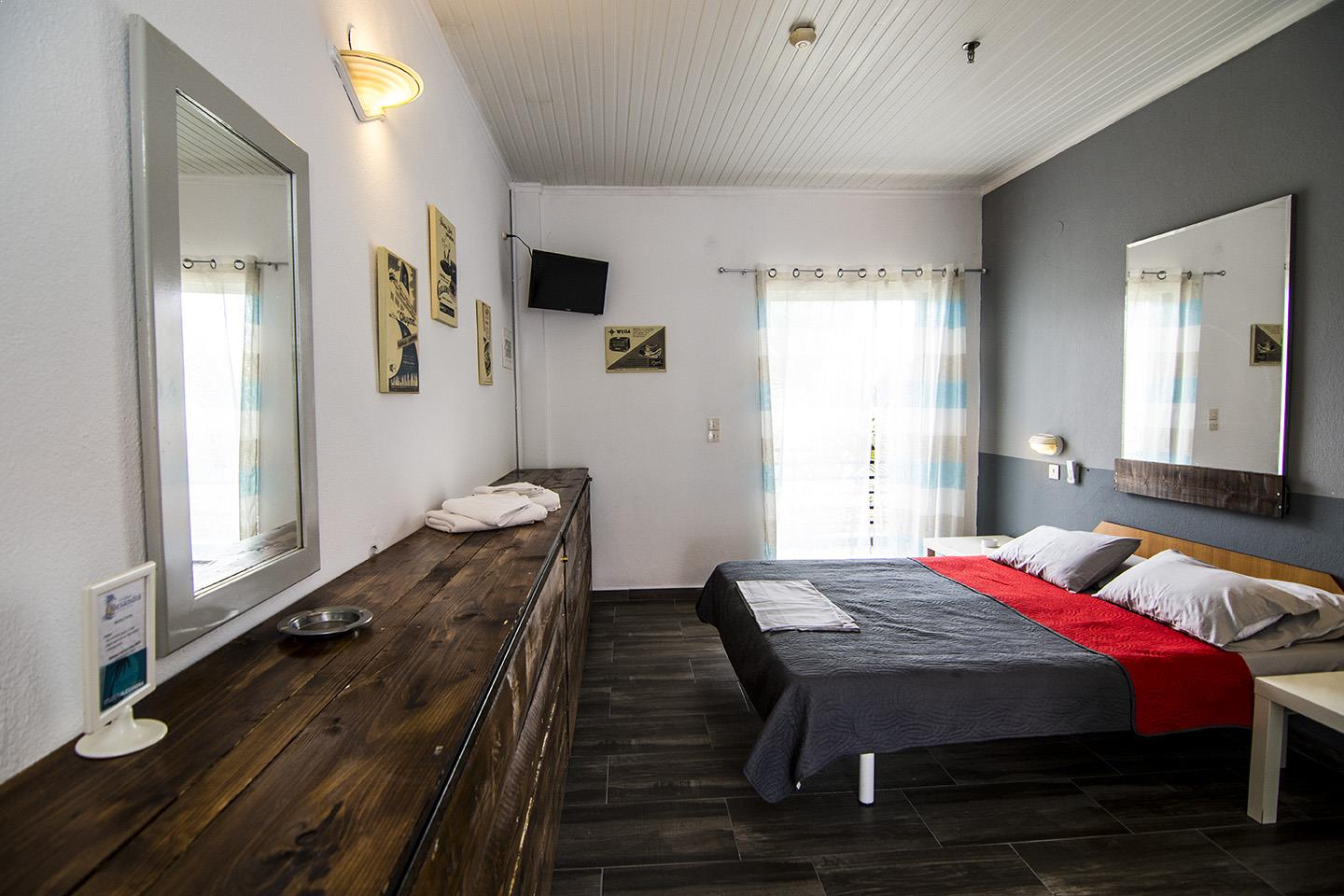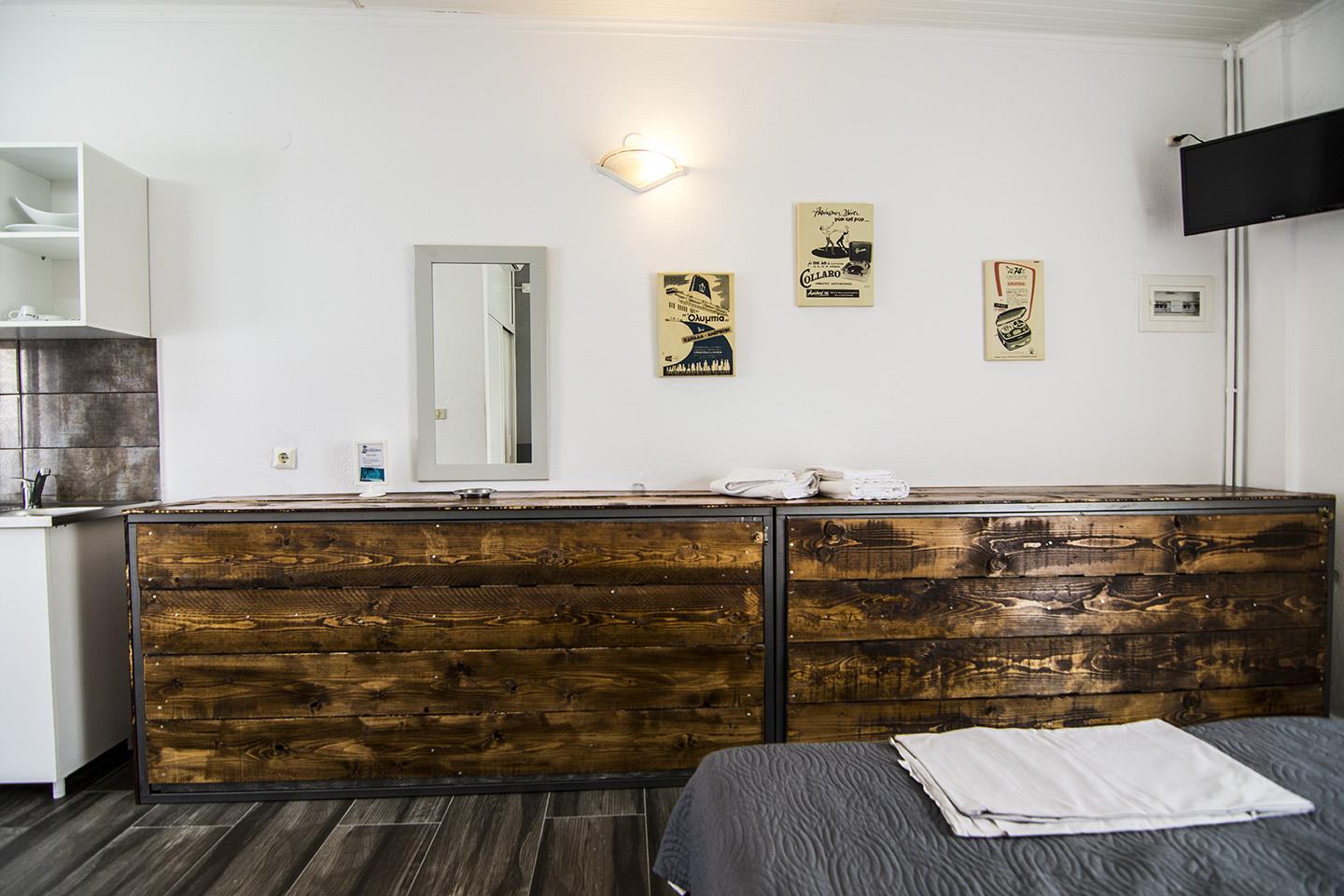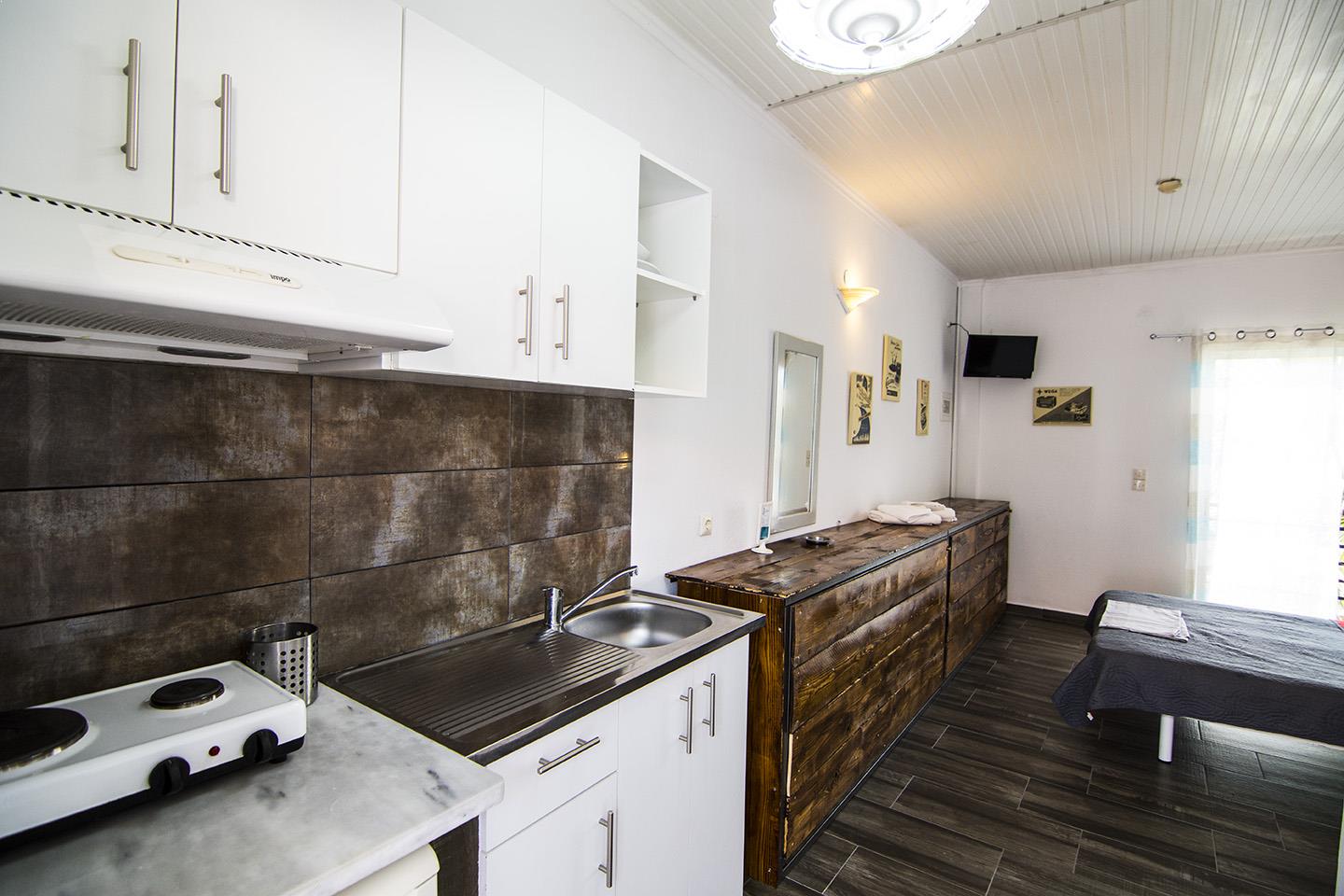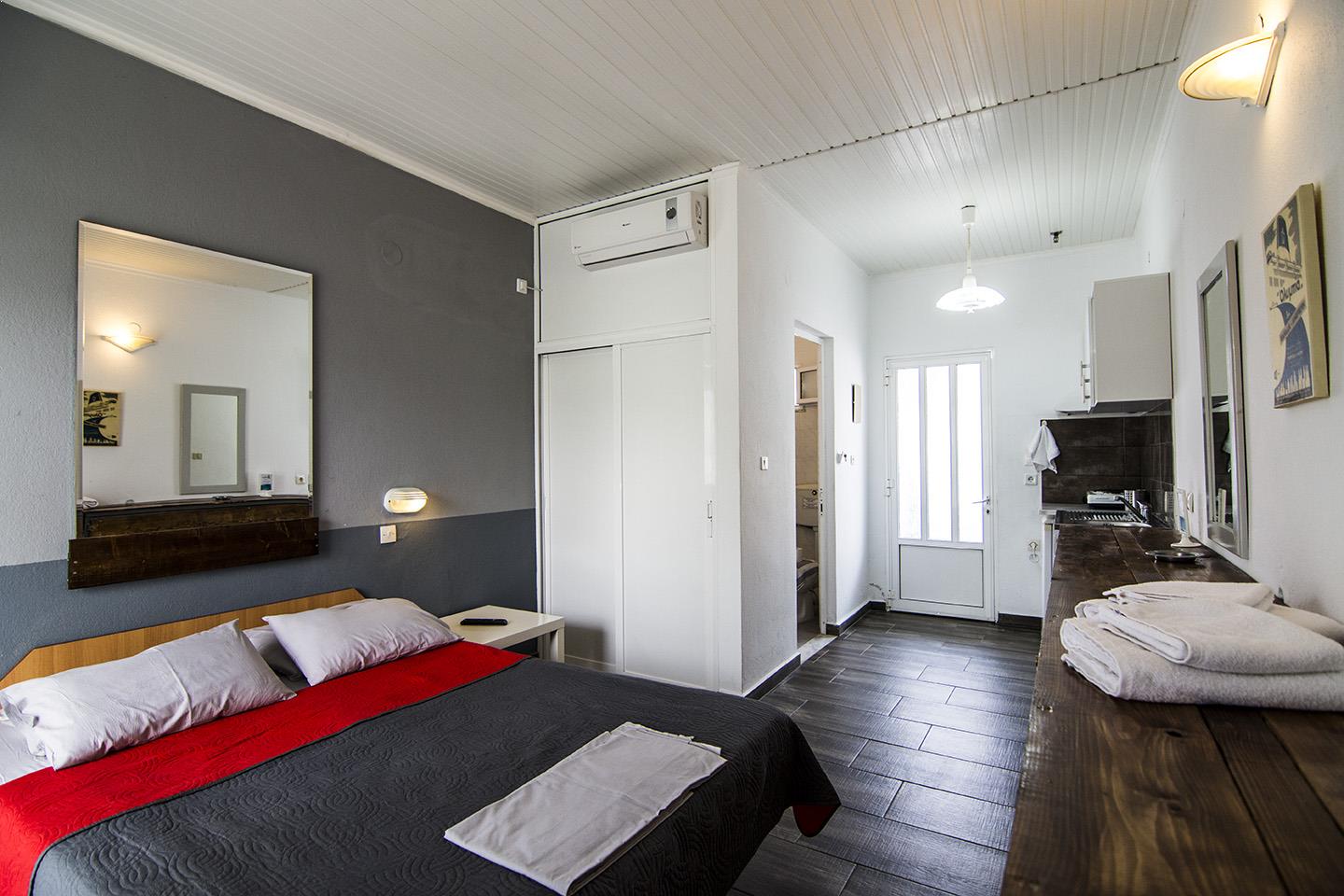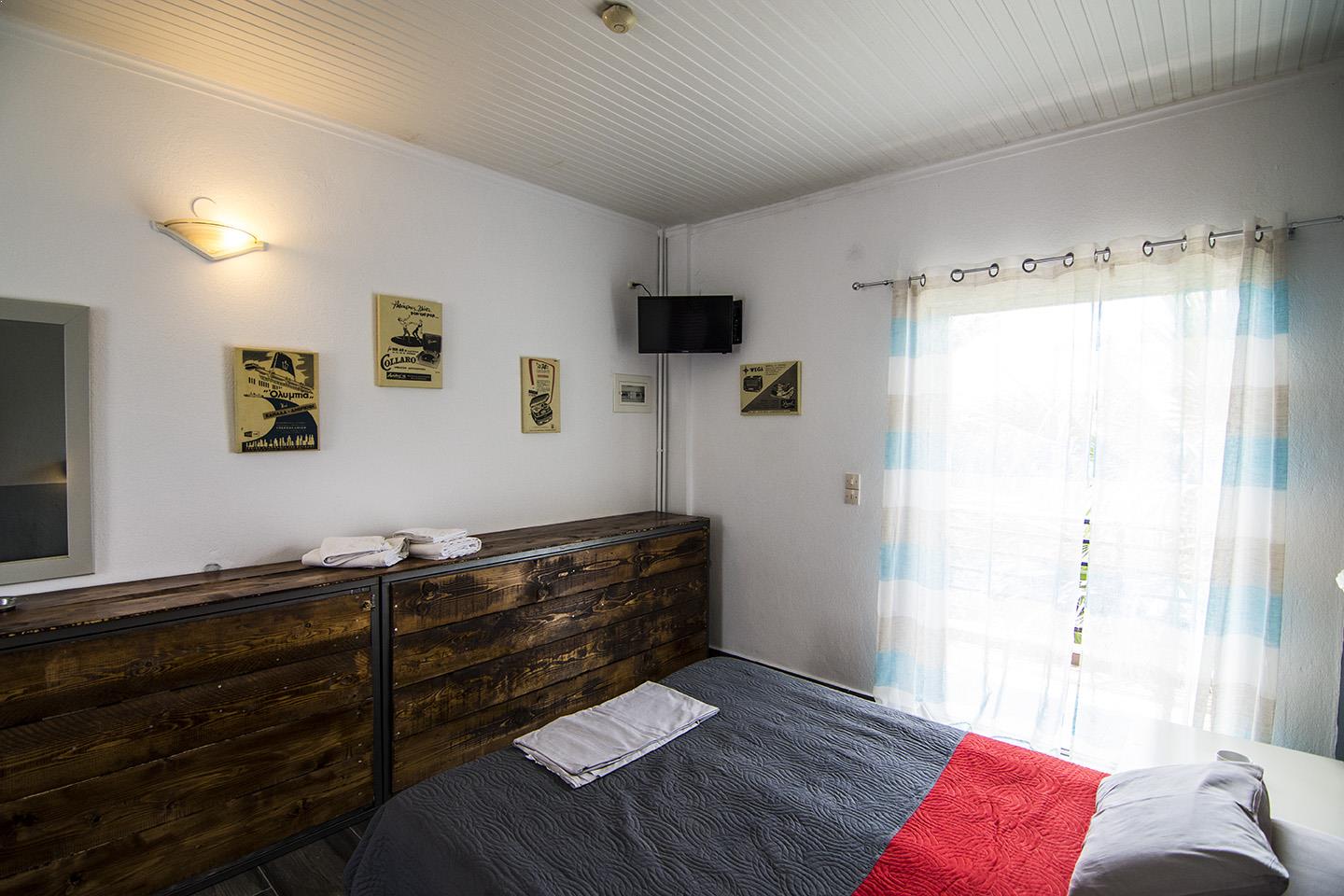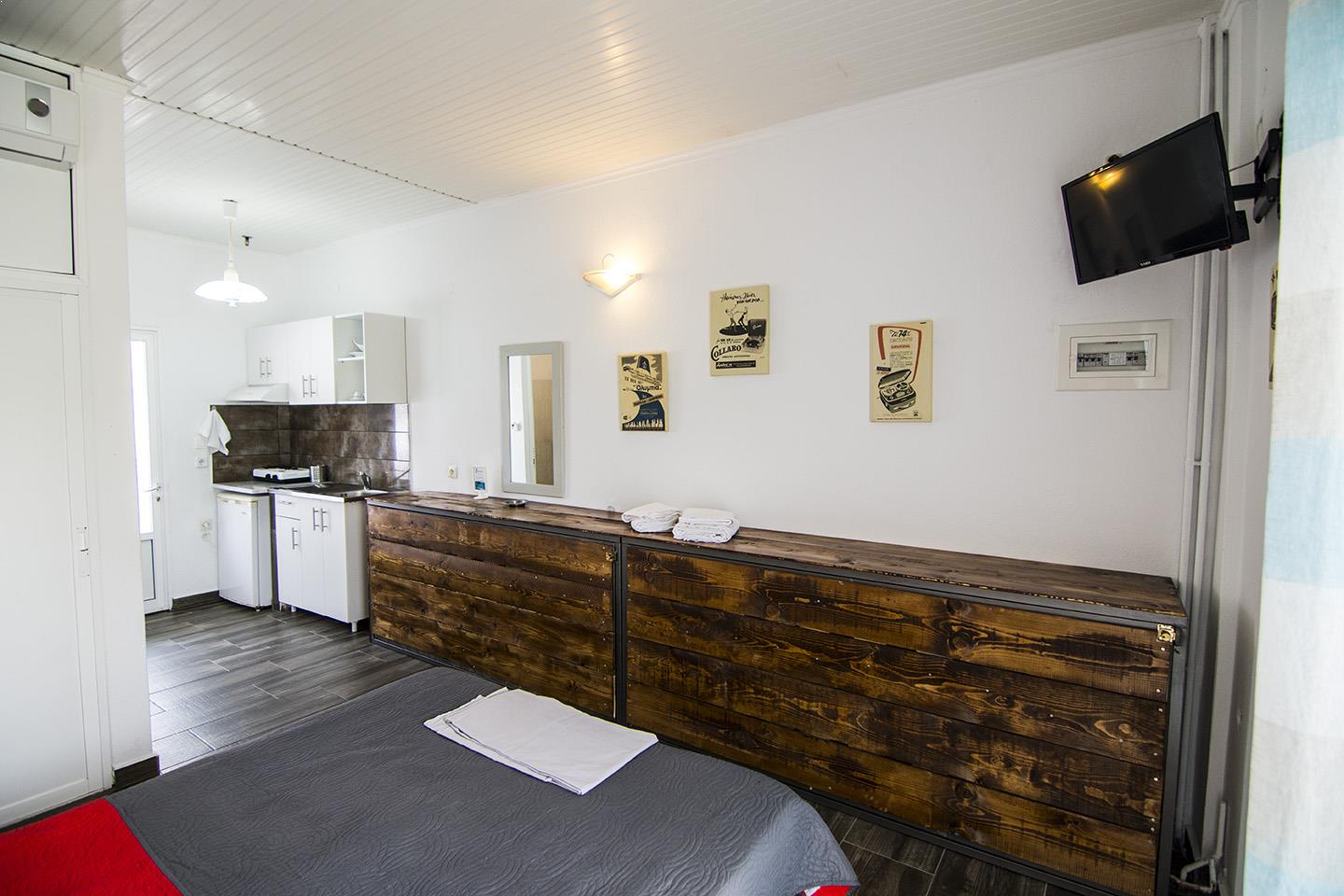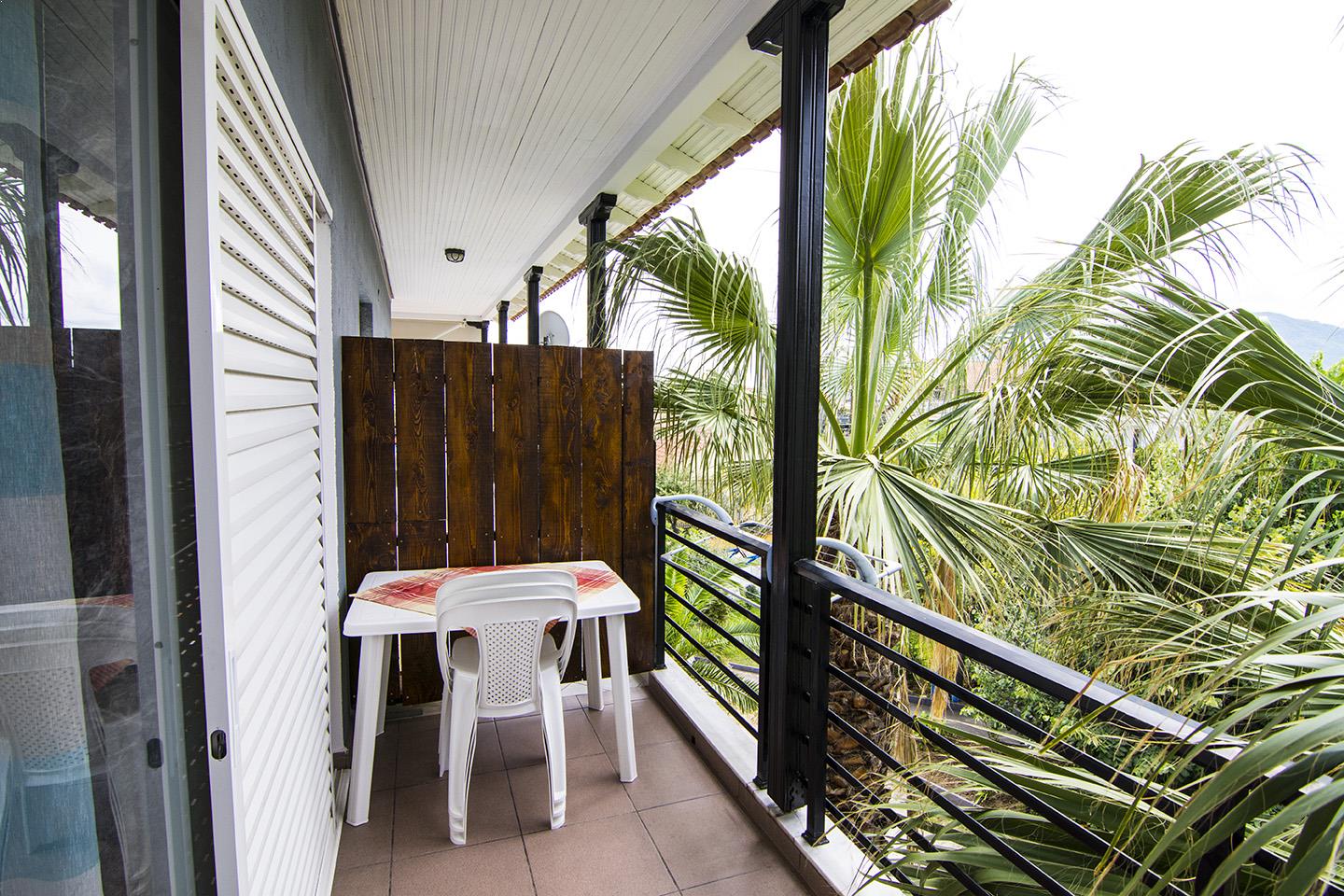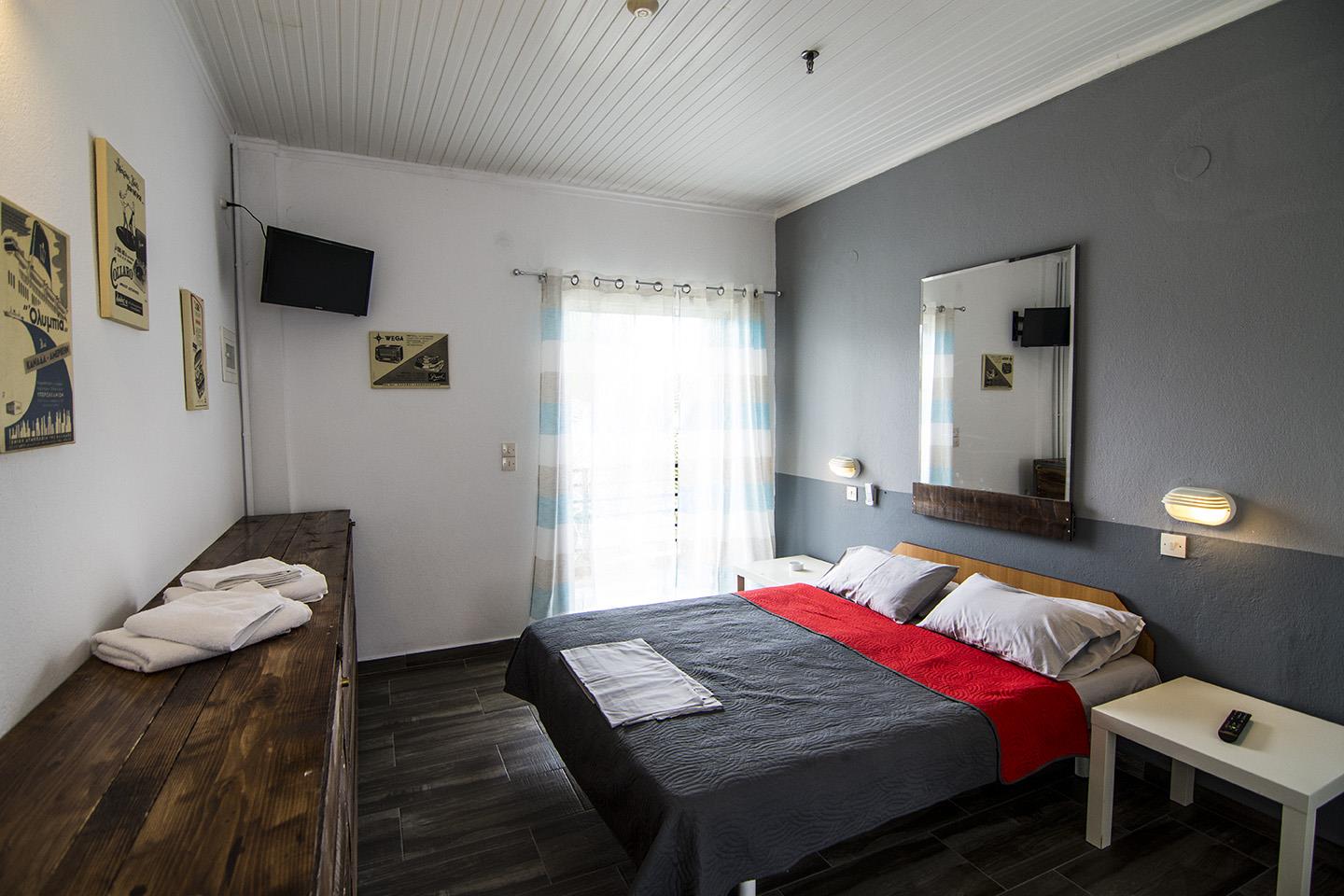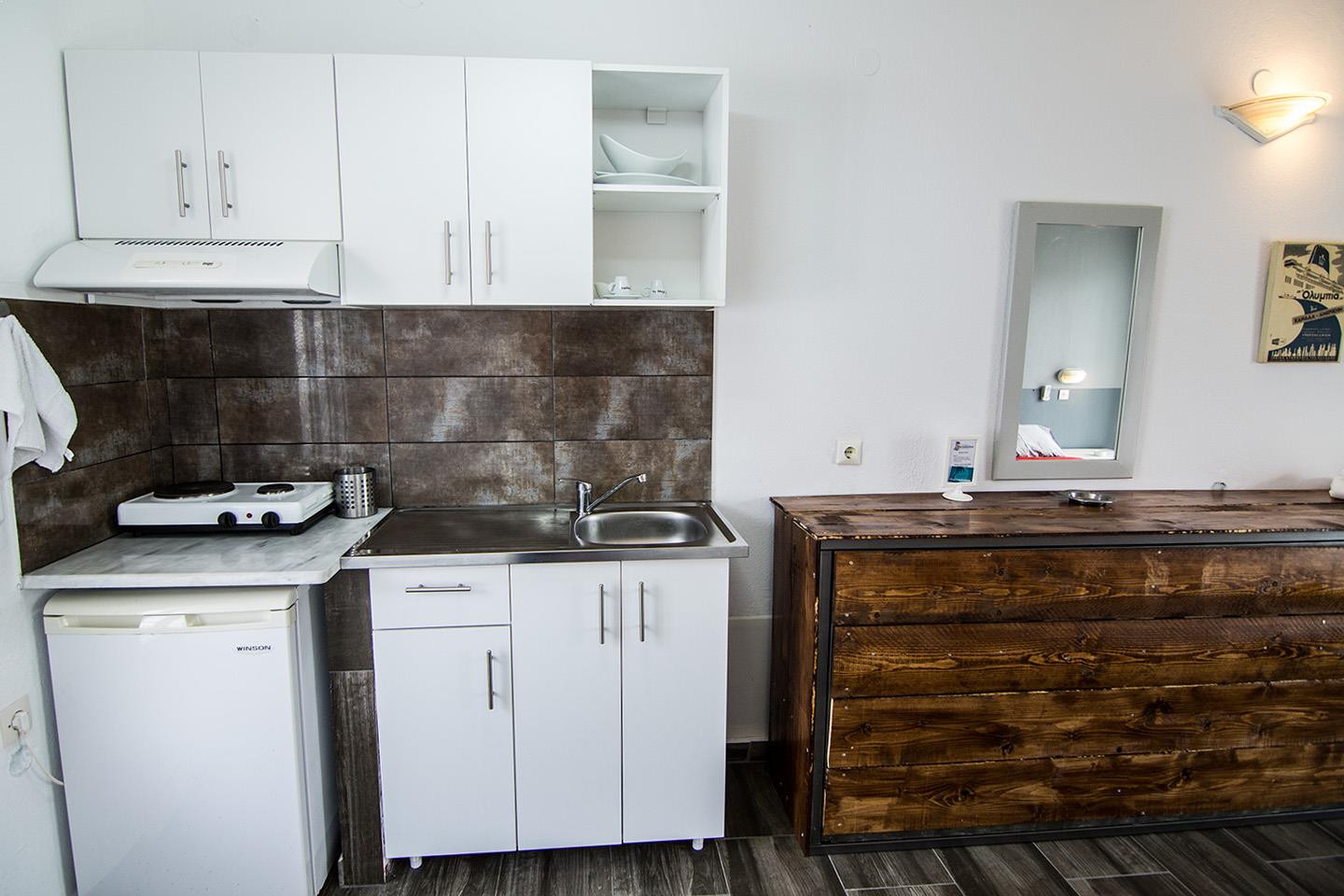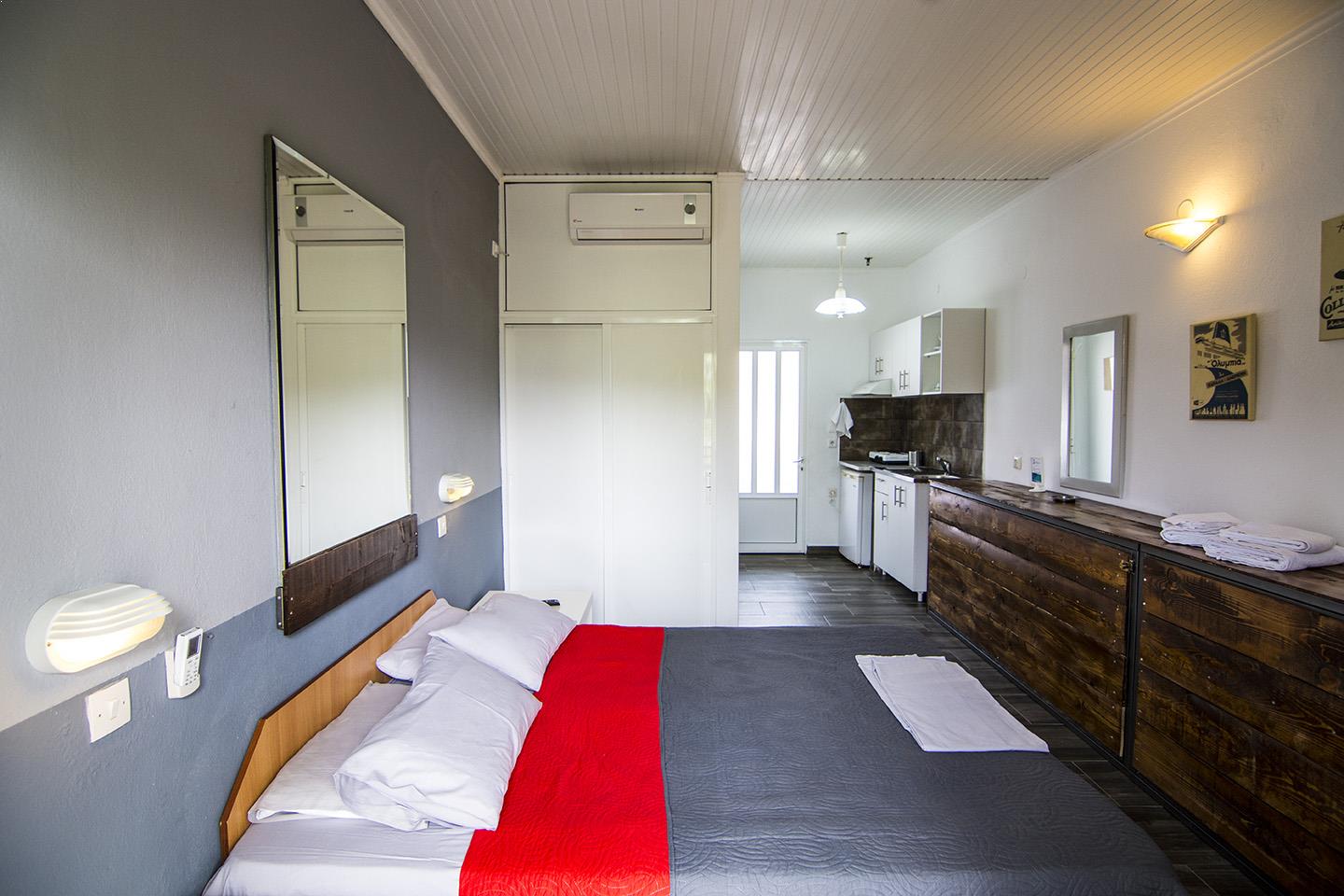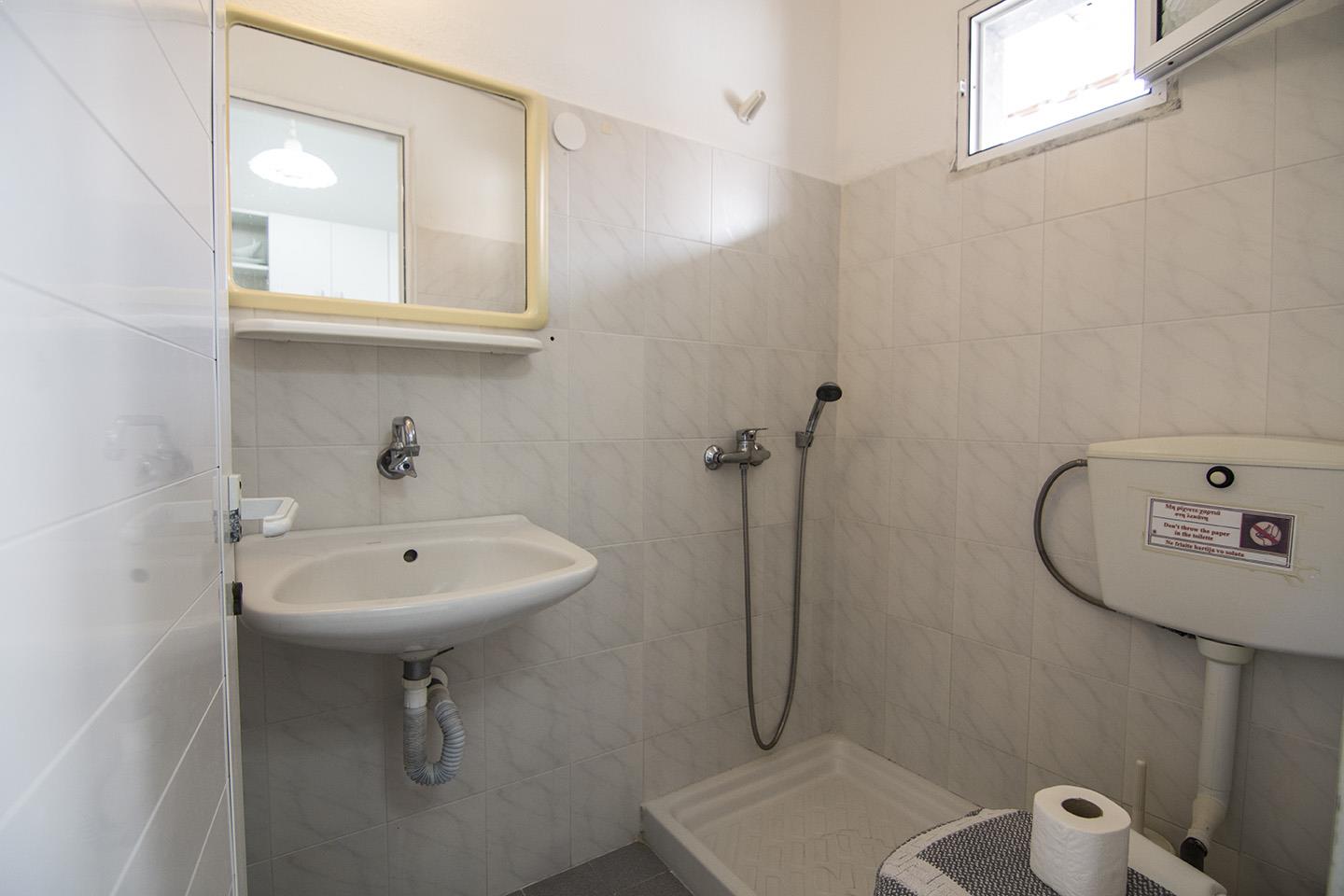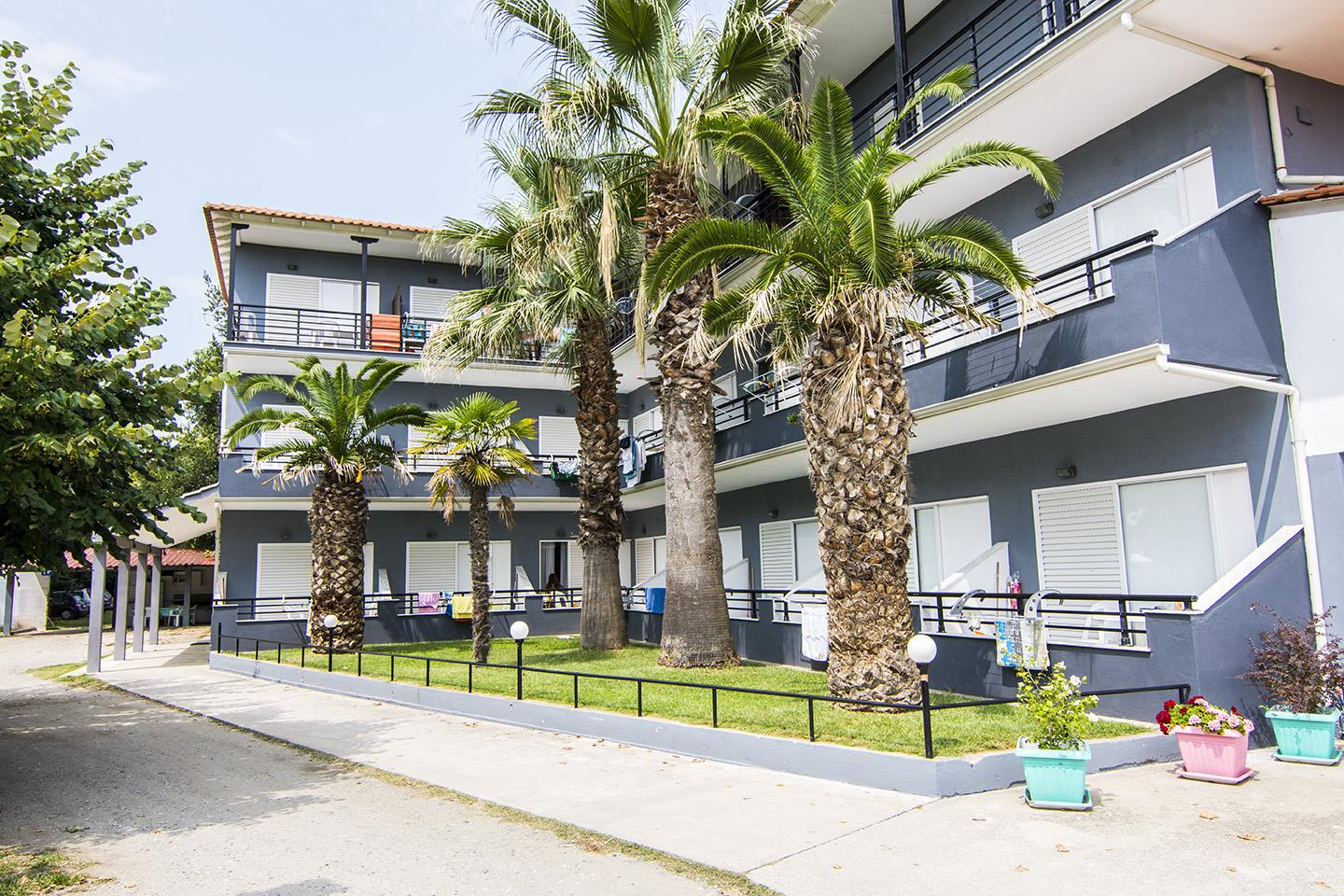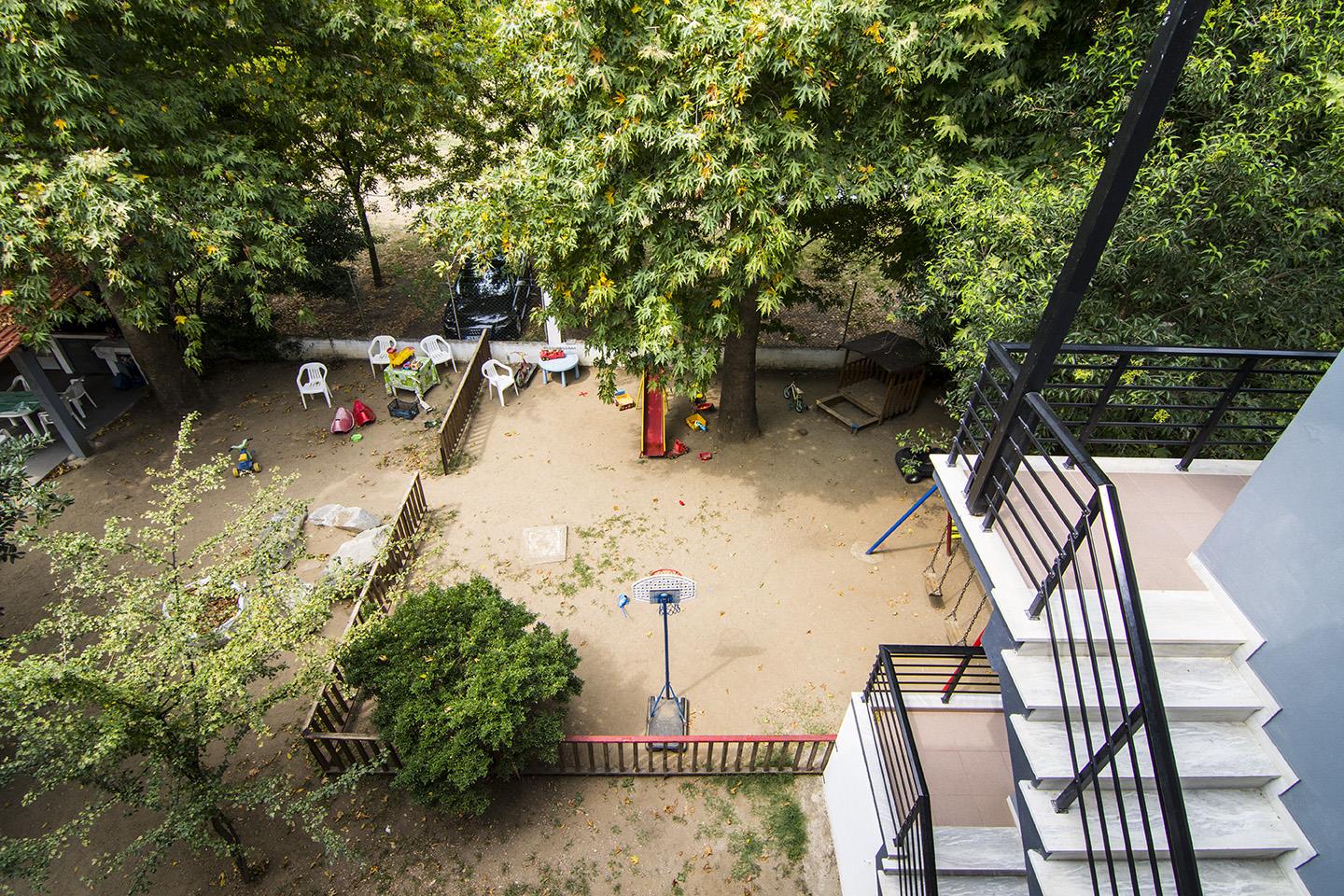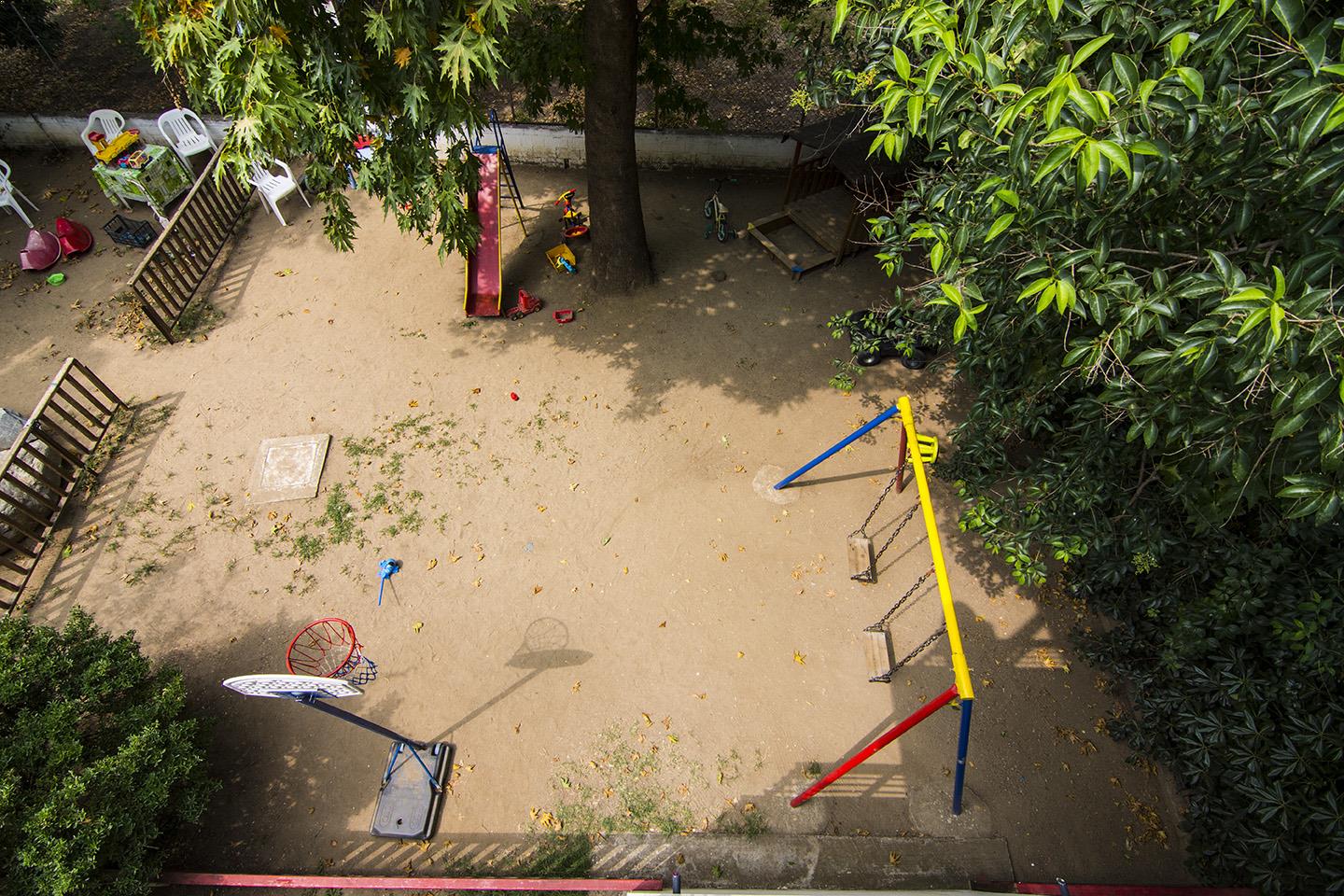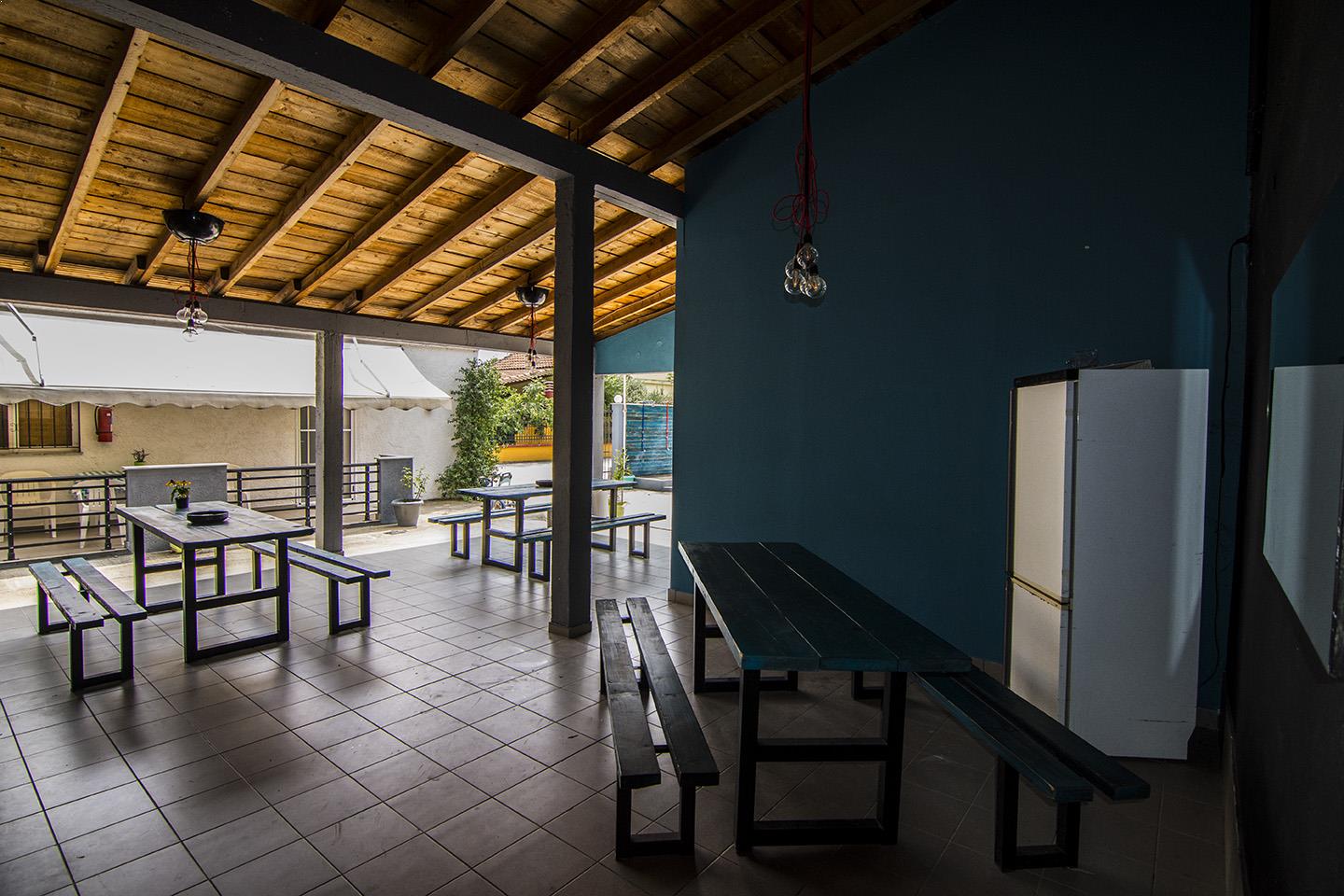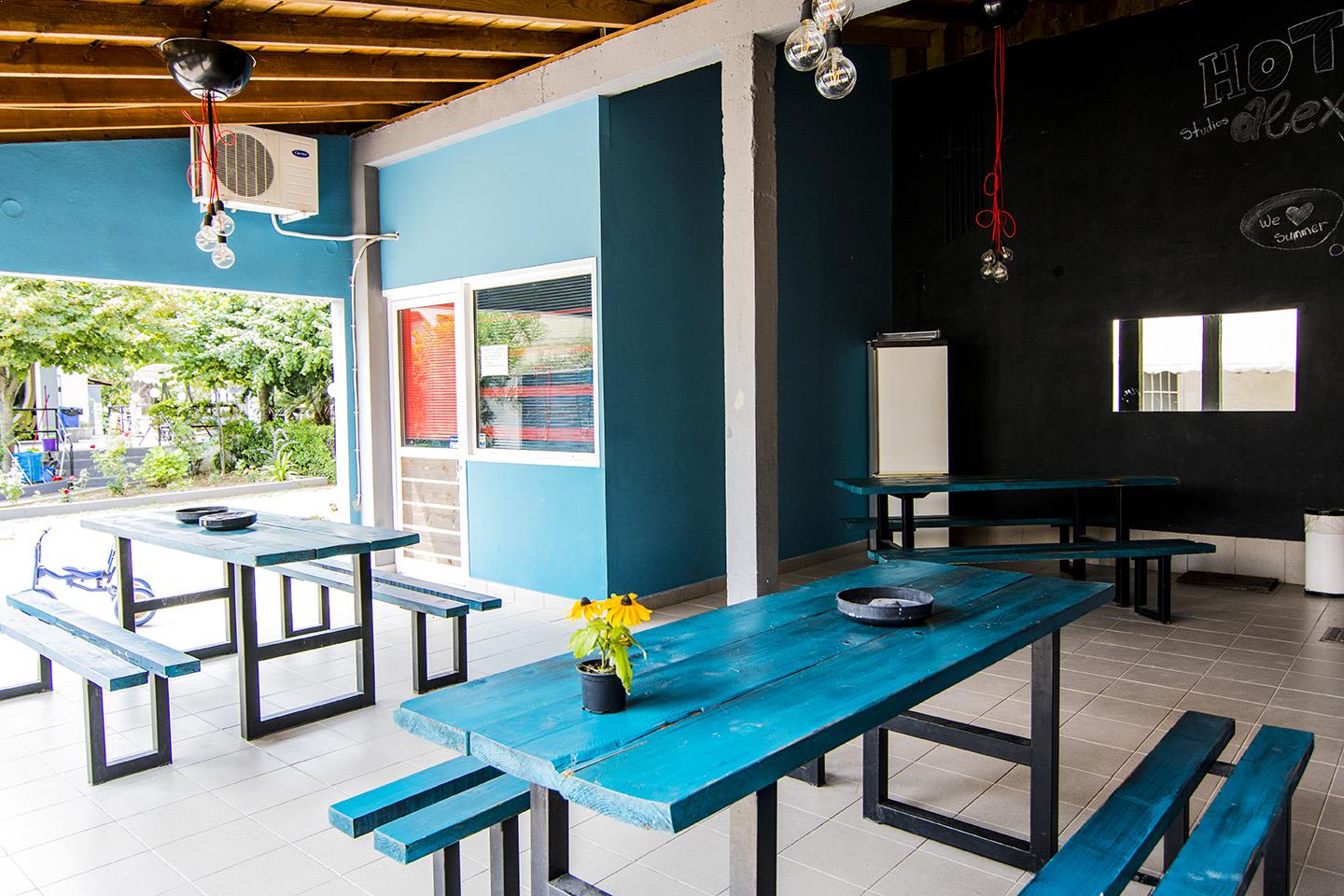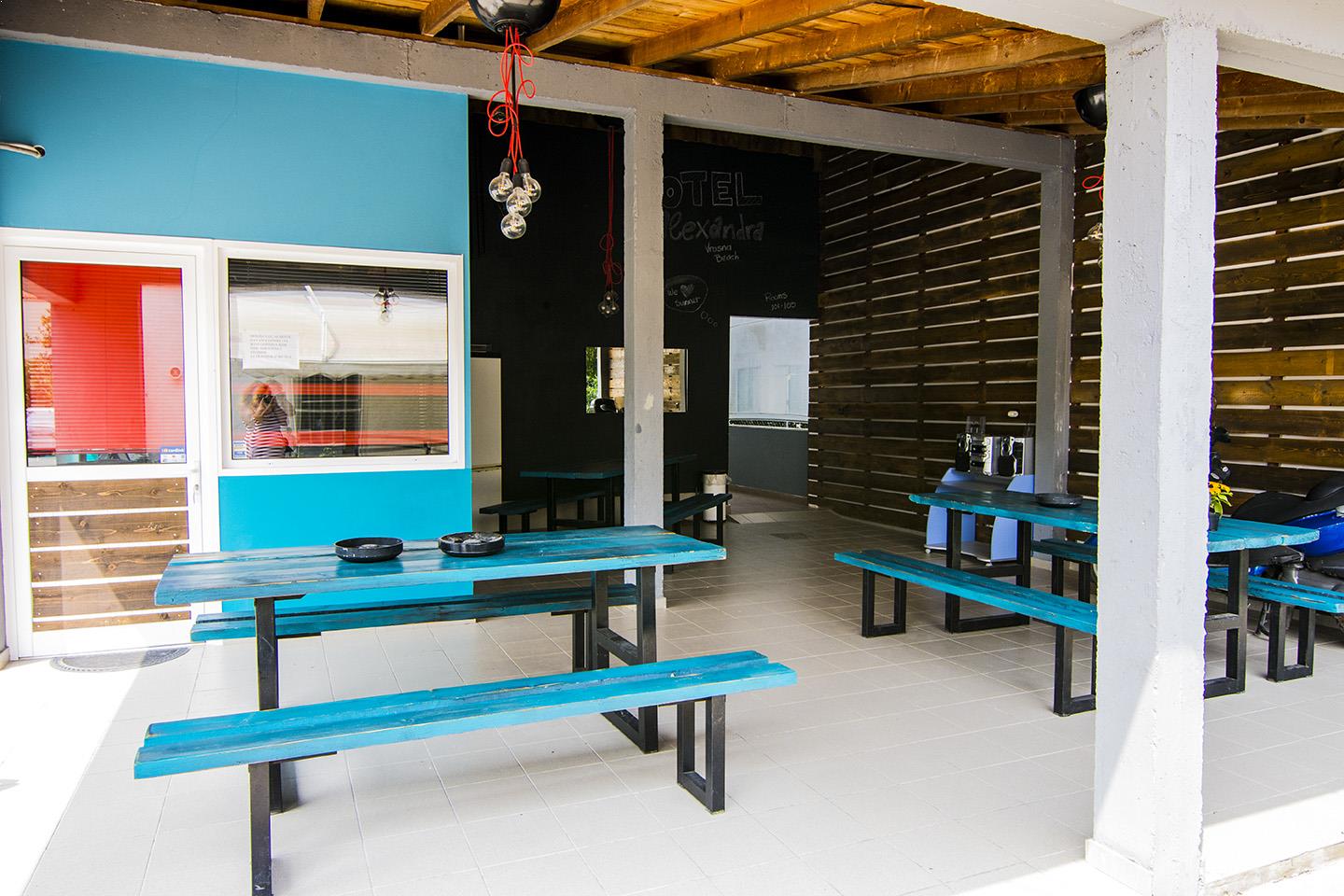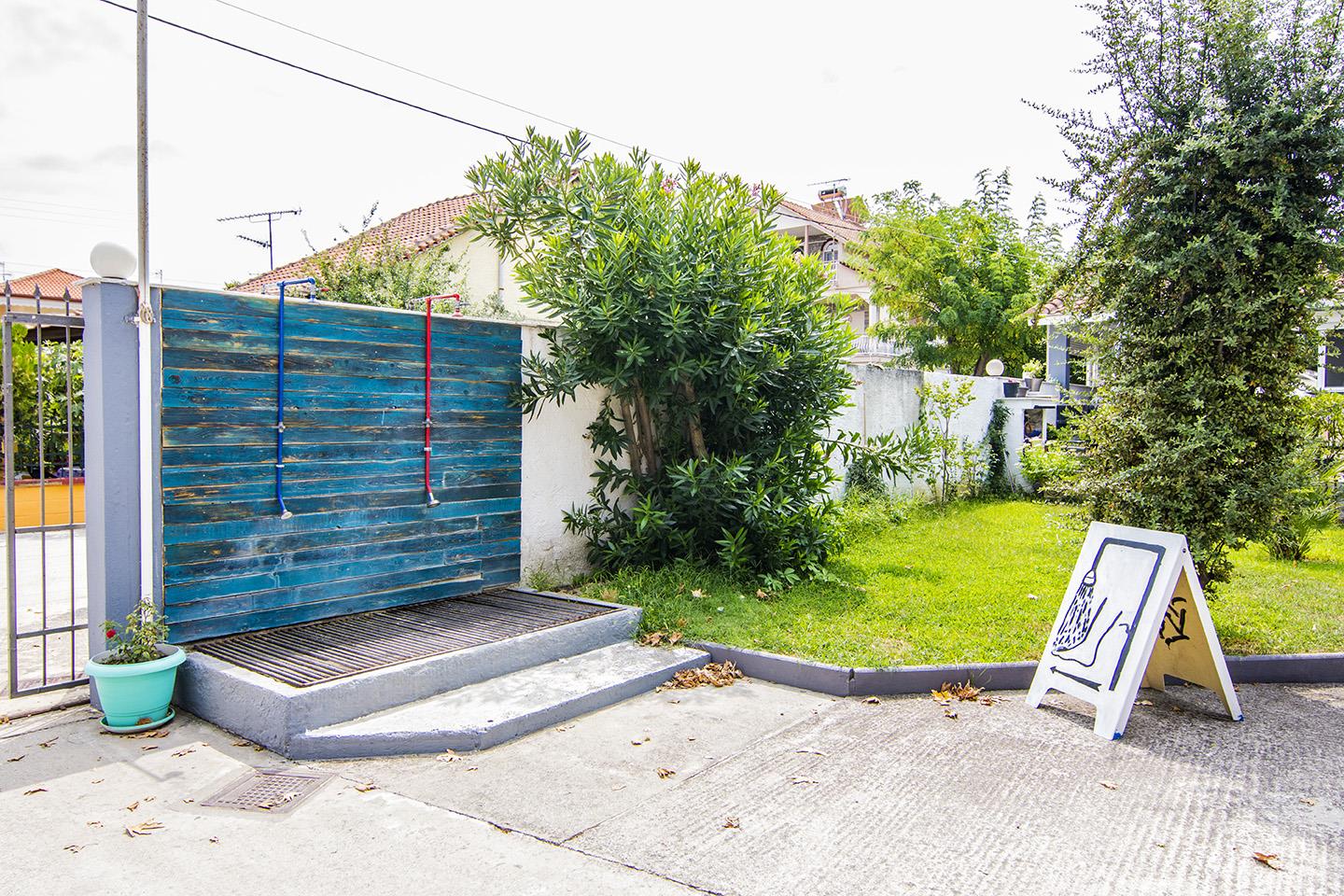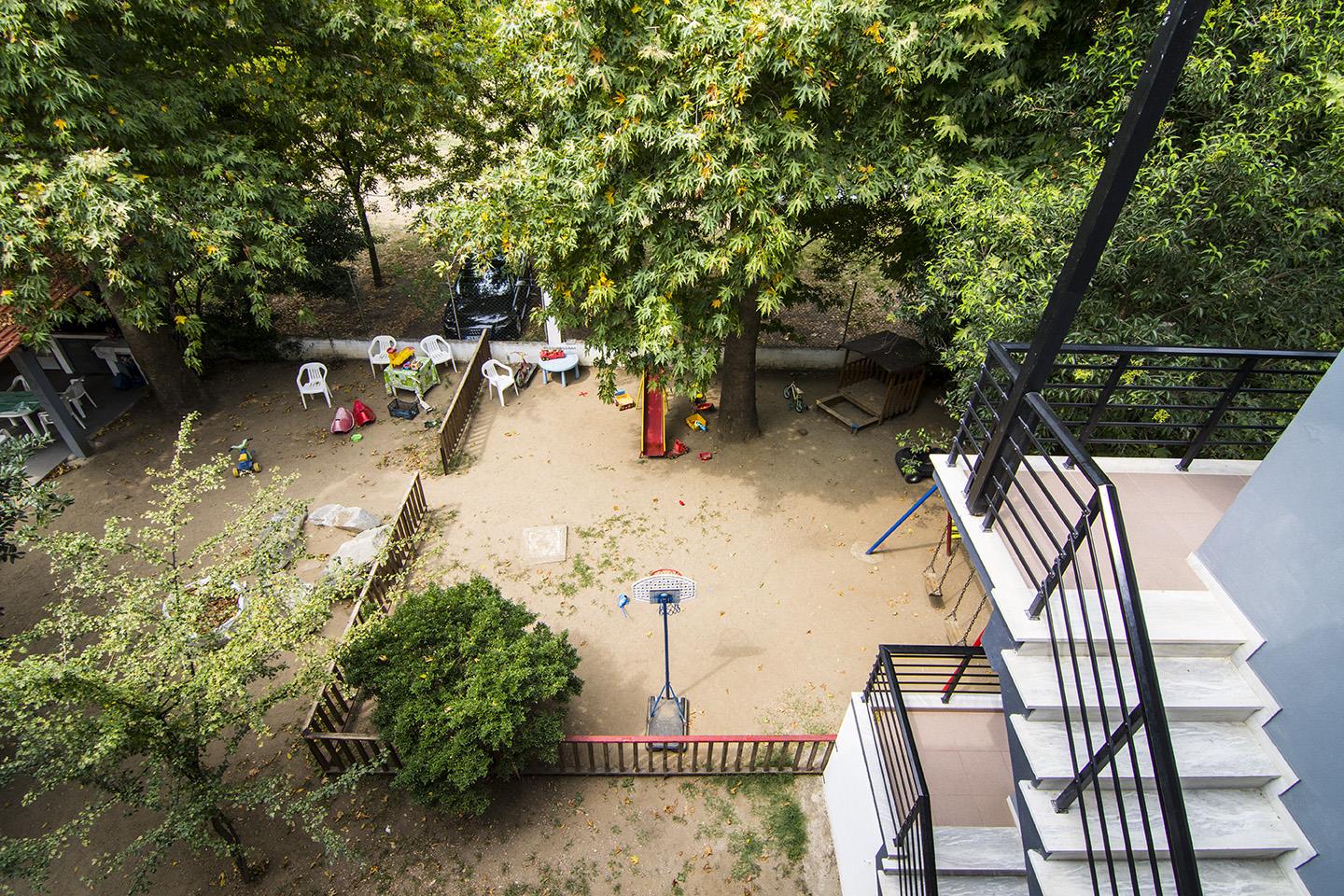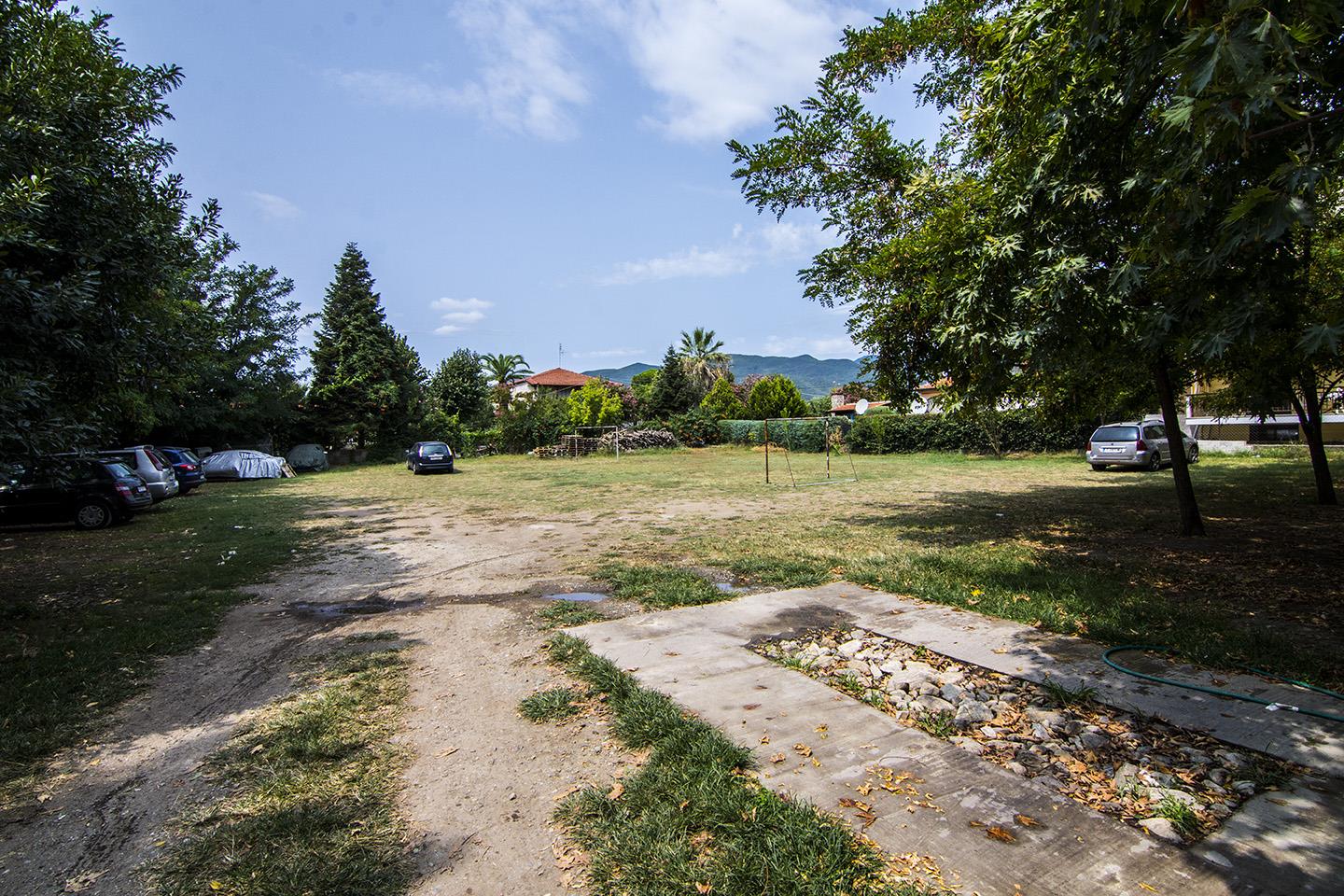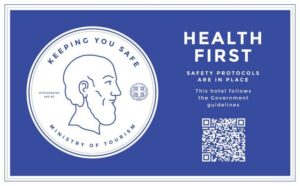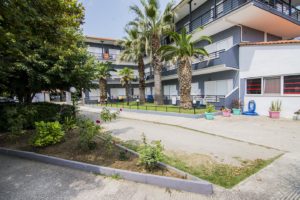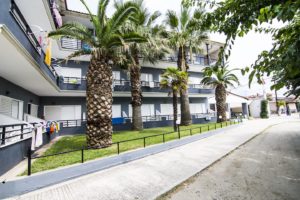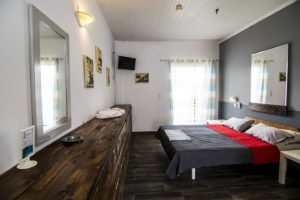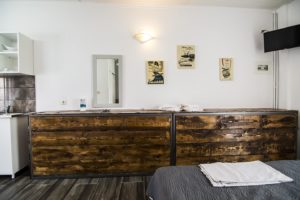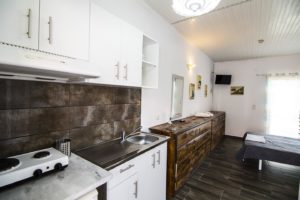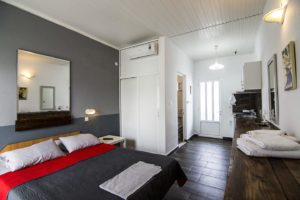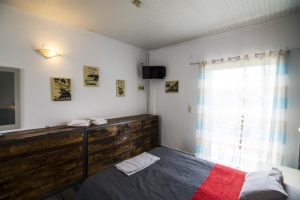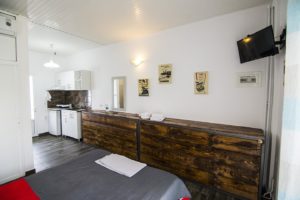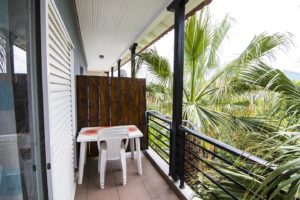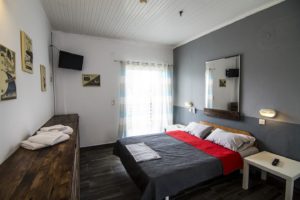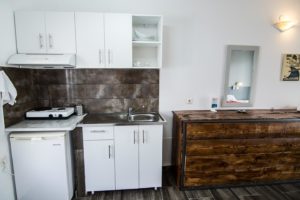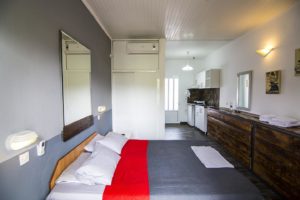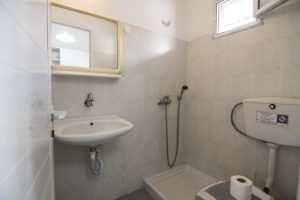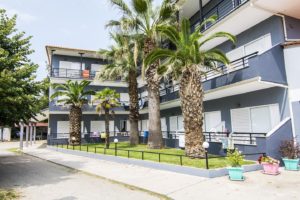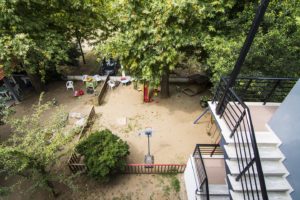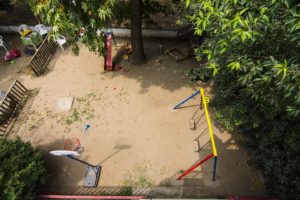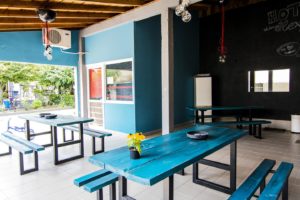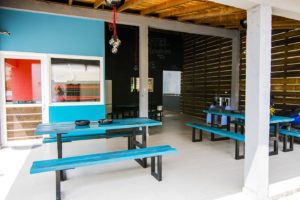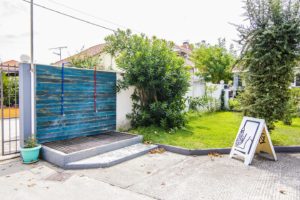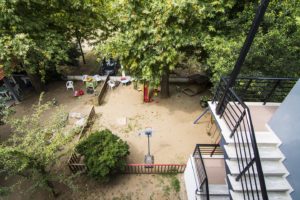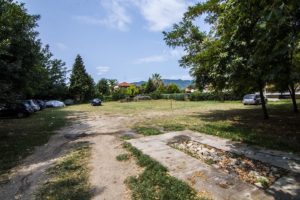 Accommodation Infos
Manager: Marianna & Giorgos Sapounas

Tel: +30 23970 27229, +30 23970 21828
Cell: +30 6948374446, 6944854185

Fax: +30 23970 27229, +30 23970 21828

Visit Vrasna Beach
Accommodation Description
Τhe owners of Studios Alexandra, warmly welcome all guests to our friendly atmosphere and ofcourse our well known Greek traditional hospitality. Studios Alexandra have been built to cover your family holiday needs by offering modern and convenient comforts that will make you feel right at home.
The attentive services , combined with the outstanding location of our unit in the tourist resort of Vrasna Beach, ensure privacy along with an easy access to the beach and the center of the village. The nearby "quaint" villages with the rich natural, cultural and archaeological heritage of the region, make Studios Alexandra the ideal destination for a remarkable, carefree vacation.
The rooms of Studios Alexandra are well designed, sunny but cool, spacious and functional as well as overlooking the sea and the magnificent large garden that's breathtaken due to the colours and sweet scents of the flowers and trees.
Our unit is surrounded by large common spaces where its guests can be entertained by watching T.V., chatting with other guests, playing board games or surfing in the internet. Two grills are also waiting for you to barbecue and just enjoy yourselves out in nature.
For our younger guests we have created a playground with a basketball court and a 5×5 football court, well fenced and safe for lighthearted game, that  are always available.
Finally, there is always a 24/7 presence in our facilities with staff members that speak two languages (Greek-English) who are ready to attend  your  needs at all times.
Studios Alexandra, a tourist paradise, are waiting for you!!!
Recreation Area with Saτ. TV and fridge
Fenced facilities for child safety
On the way to Studios Alexandra on Google Street View