Welcome to Philoxenia's SEAcret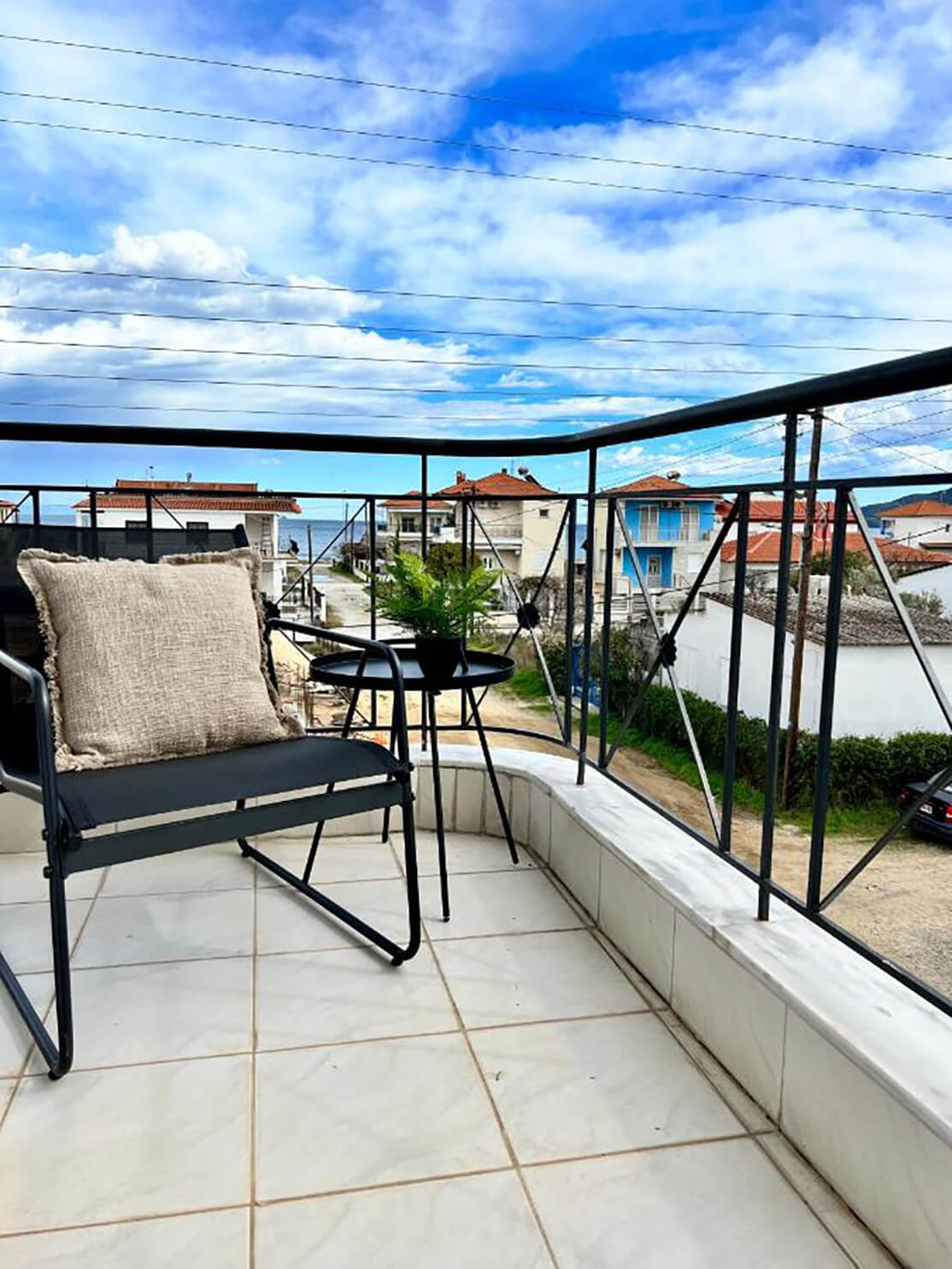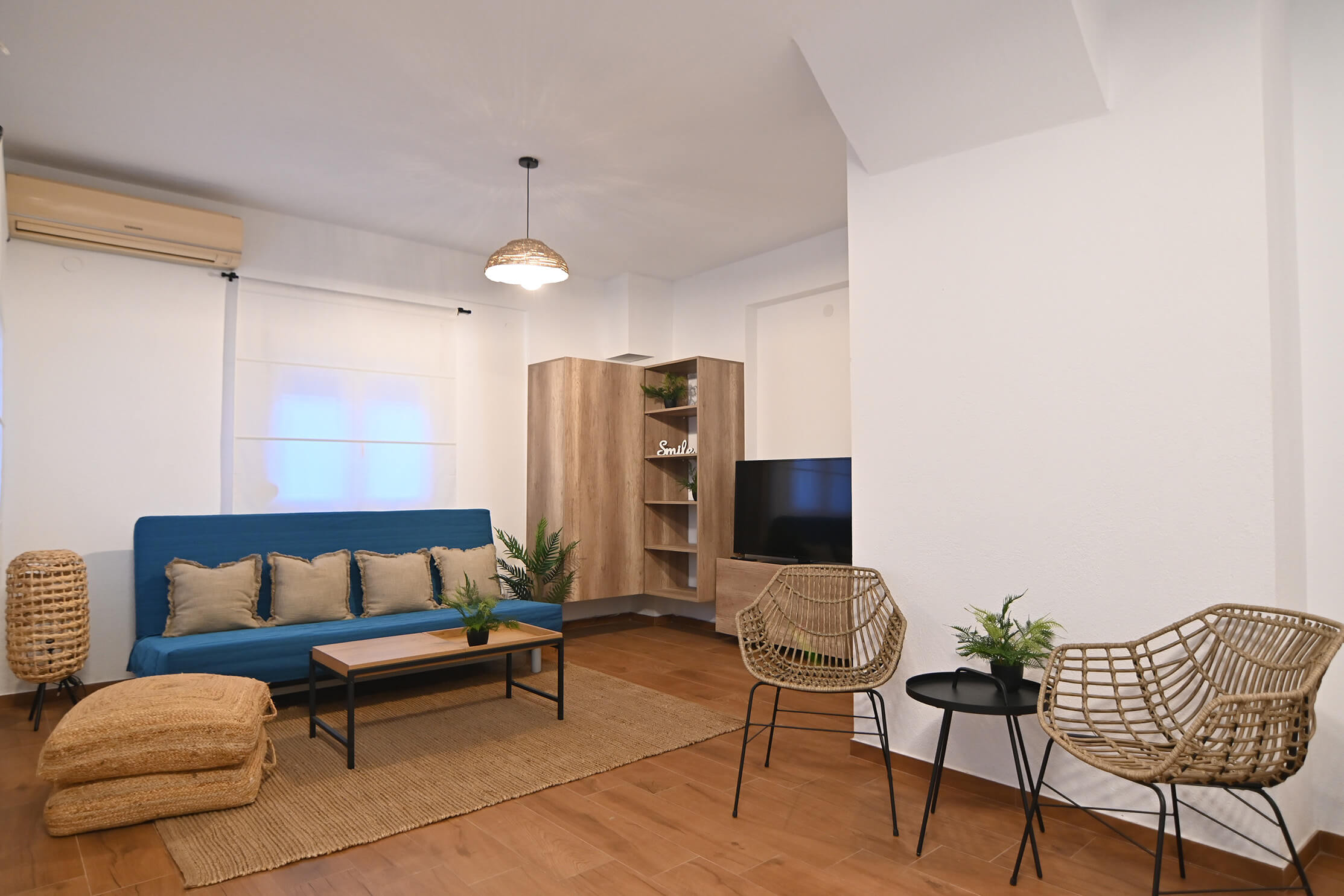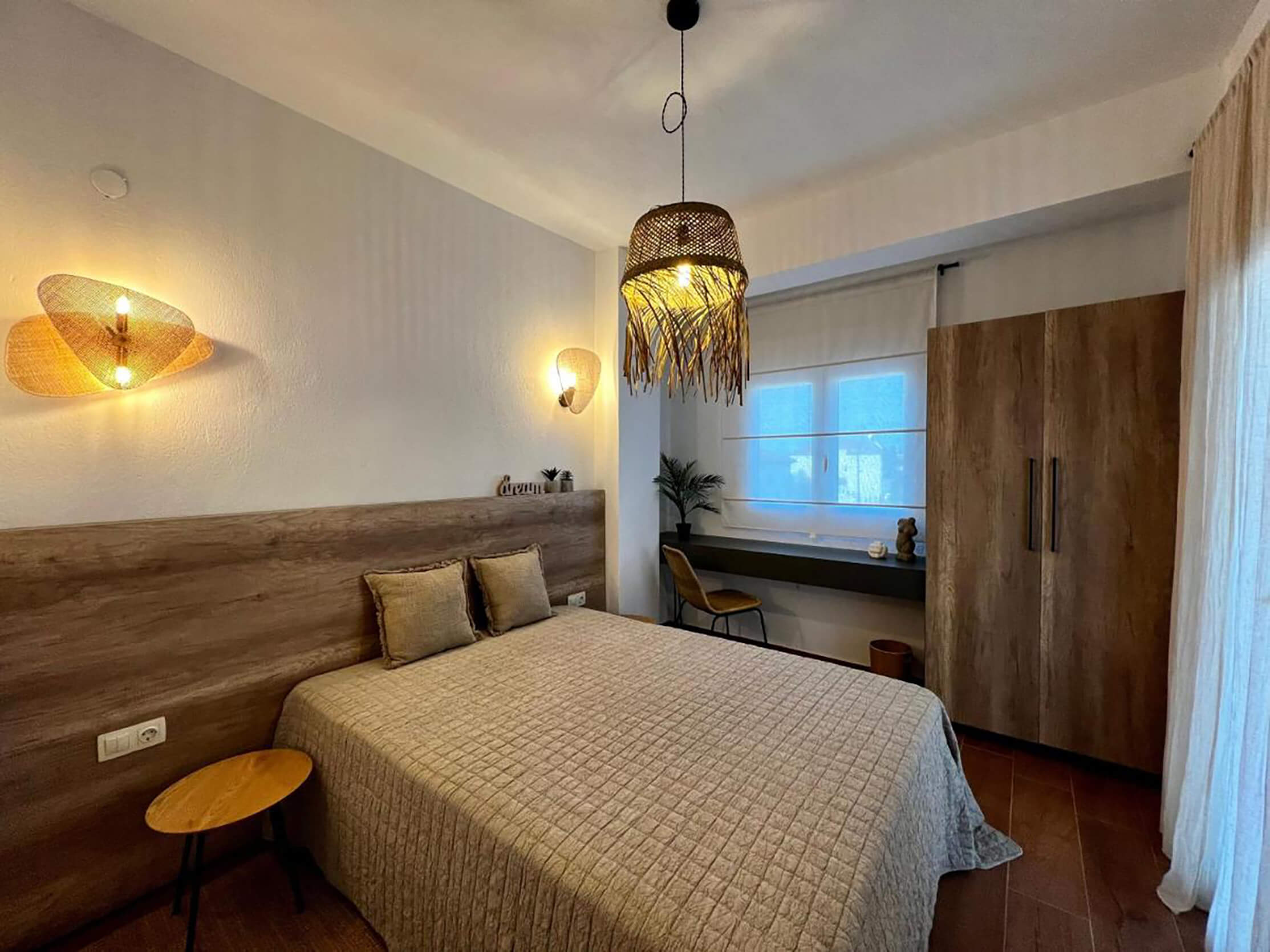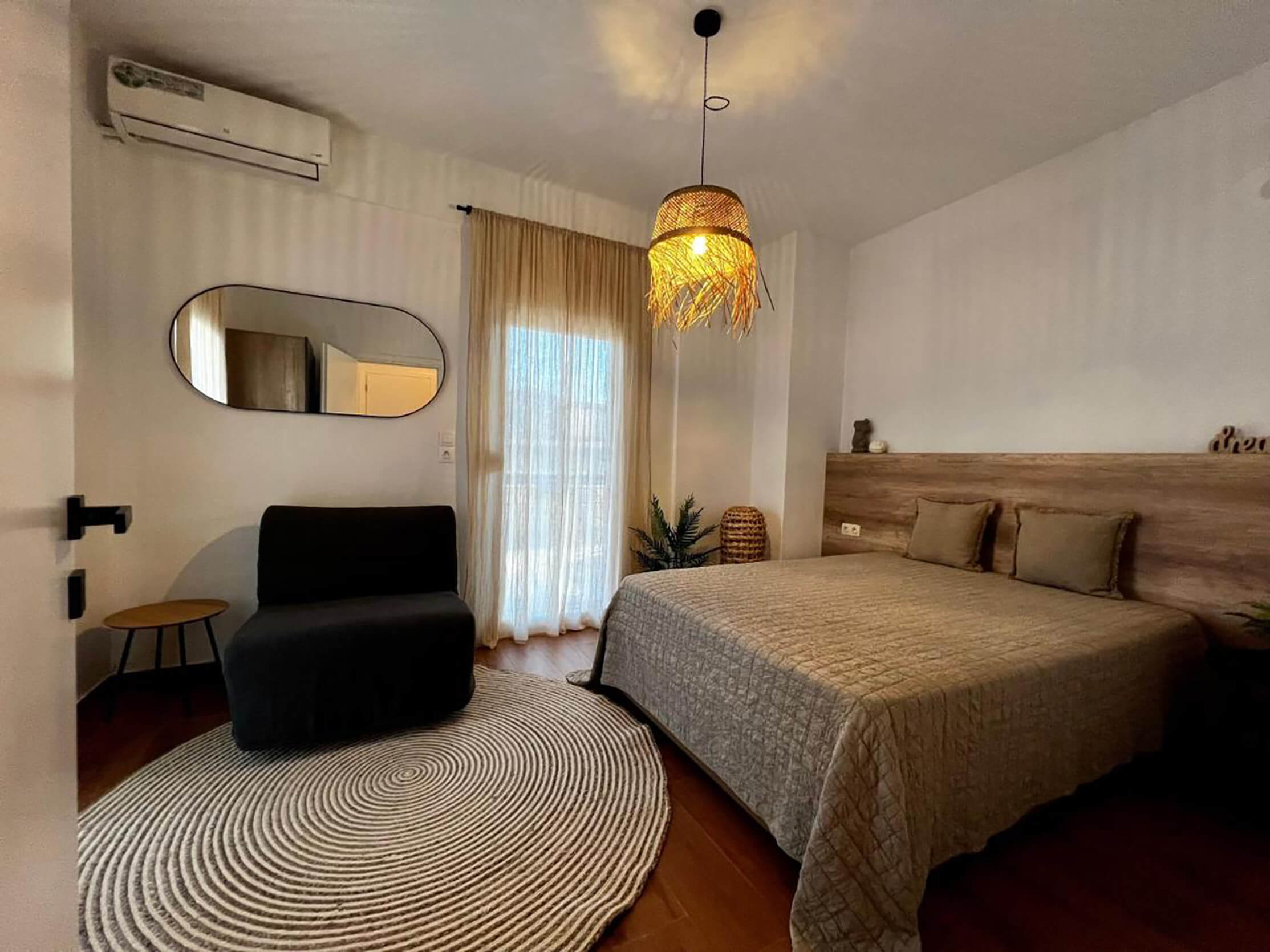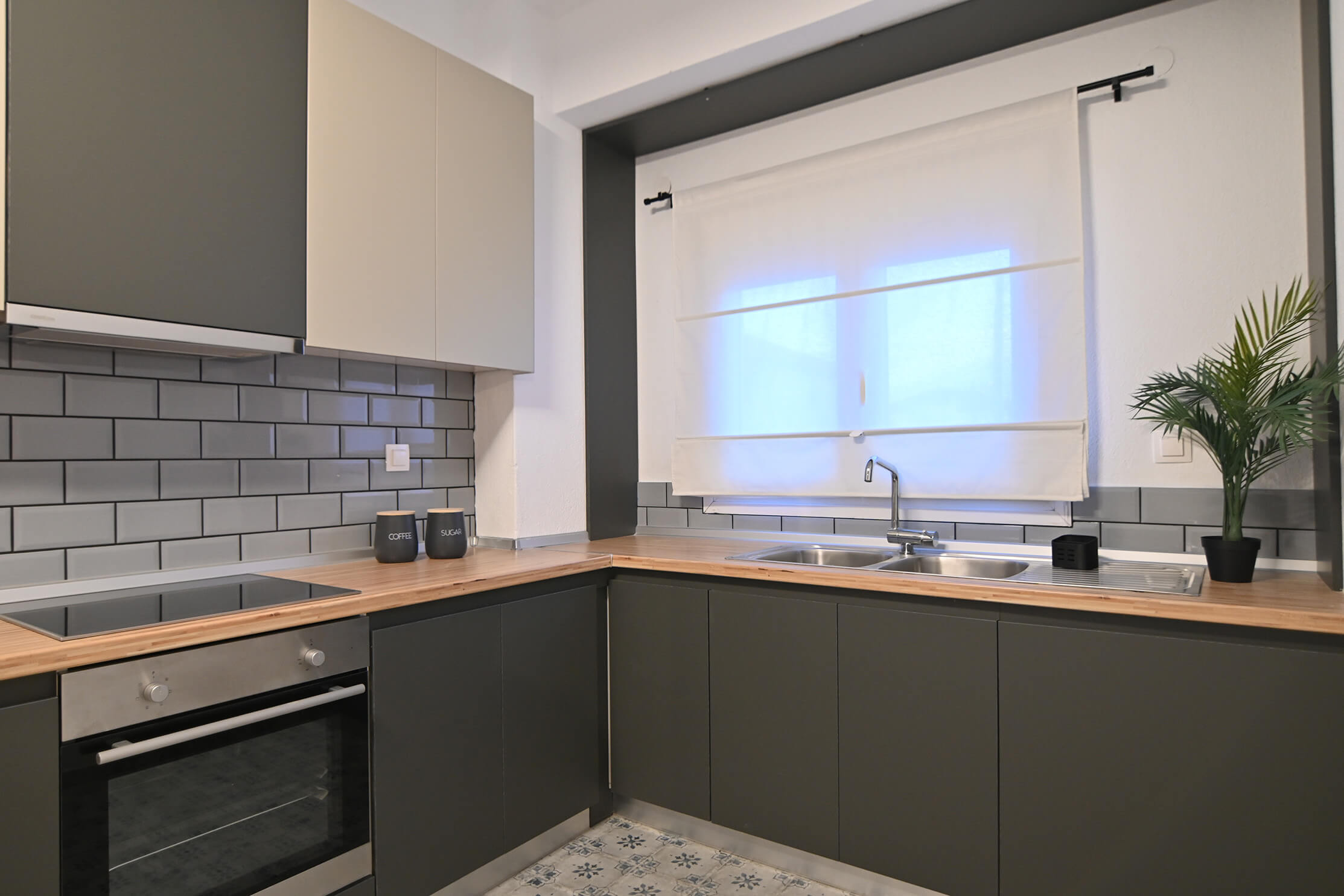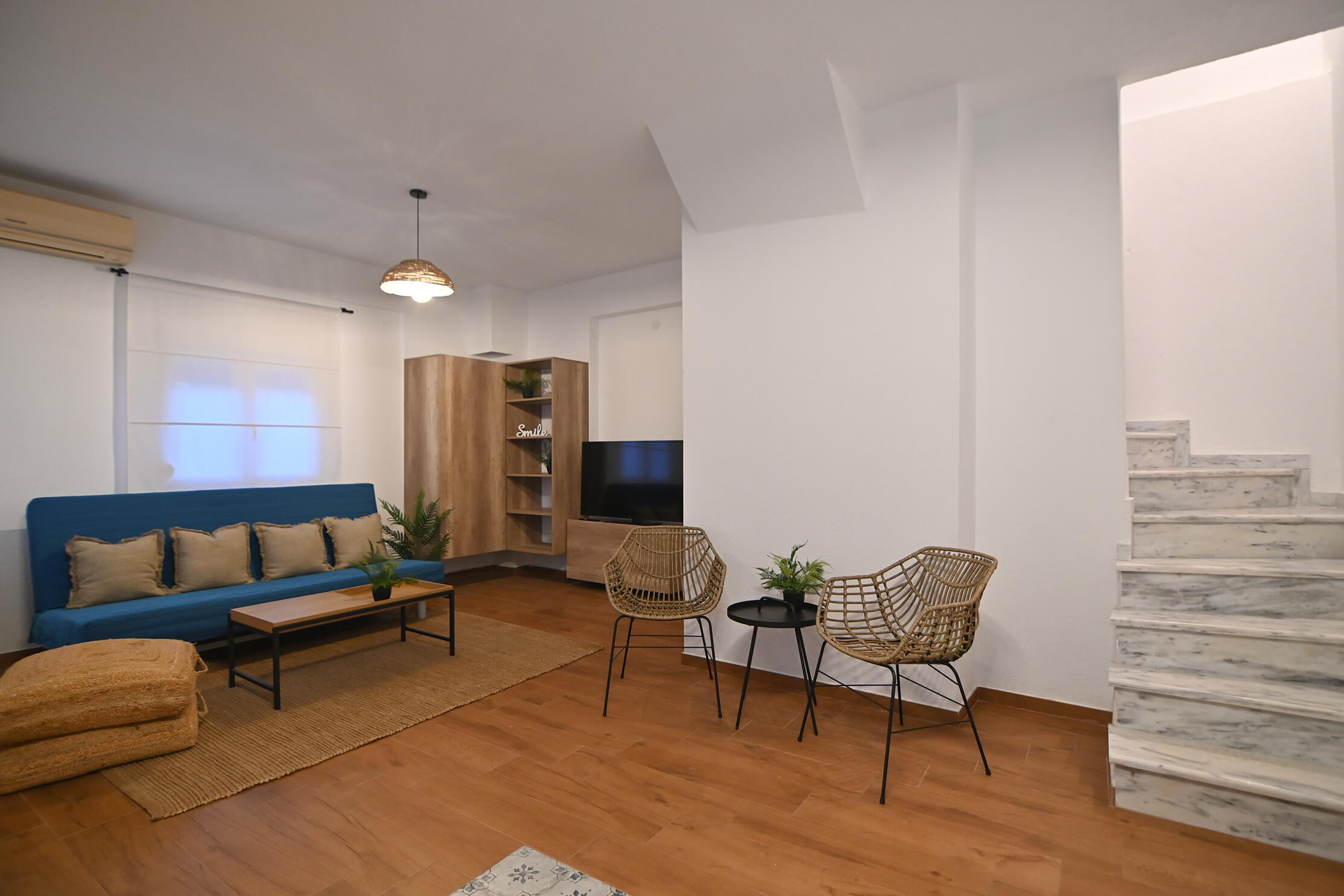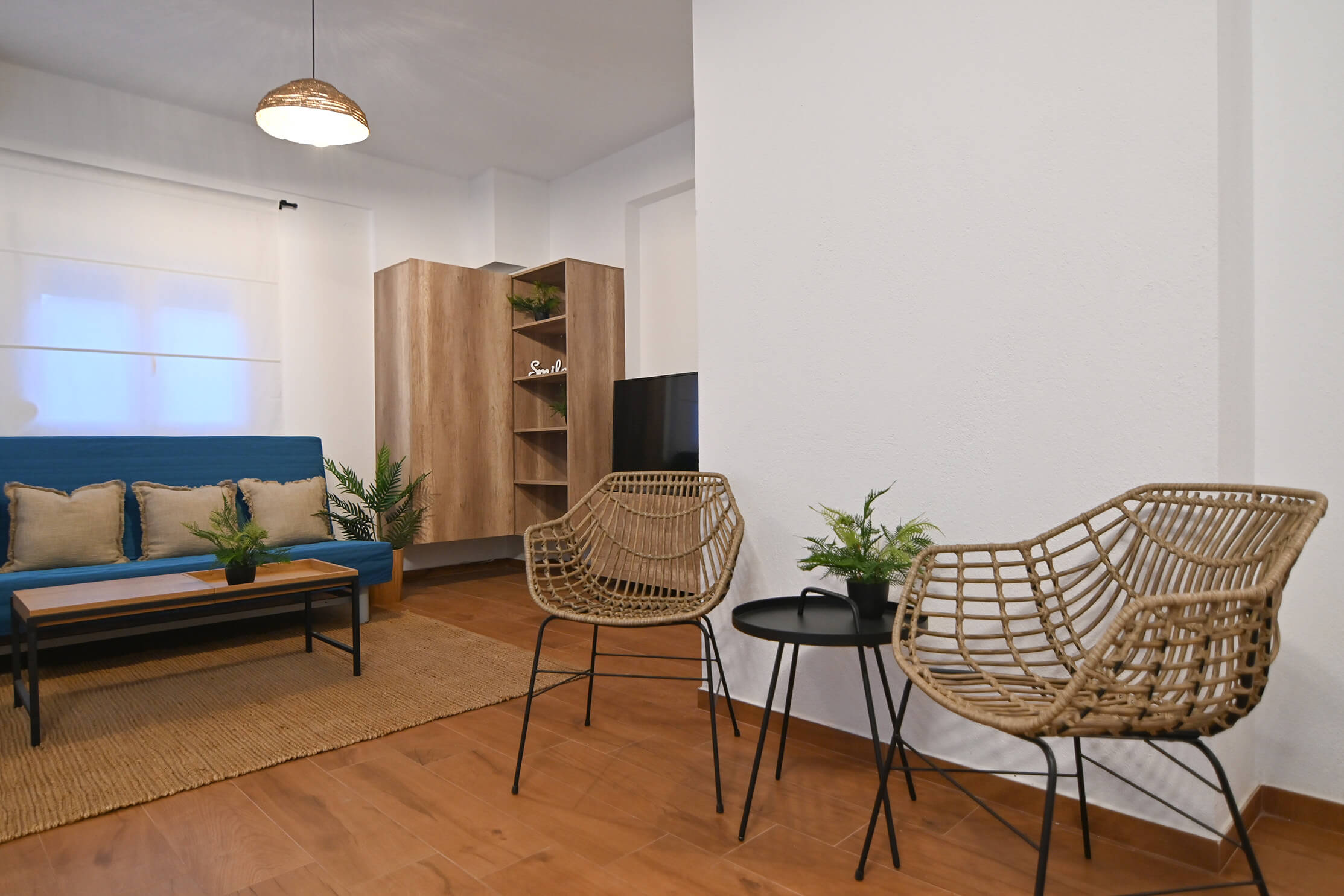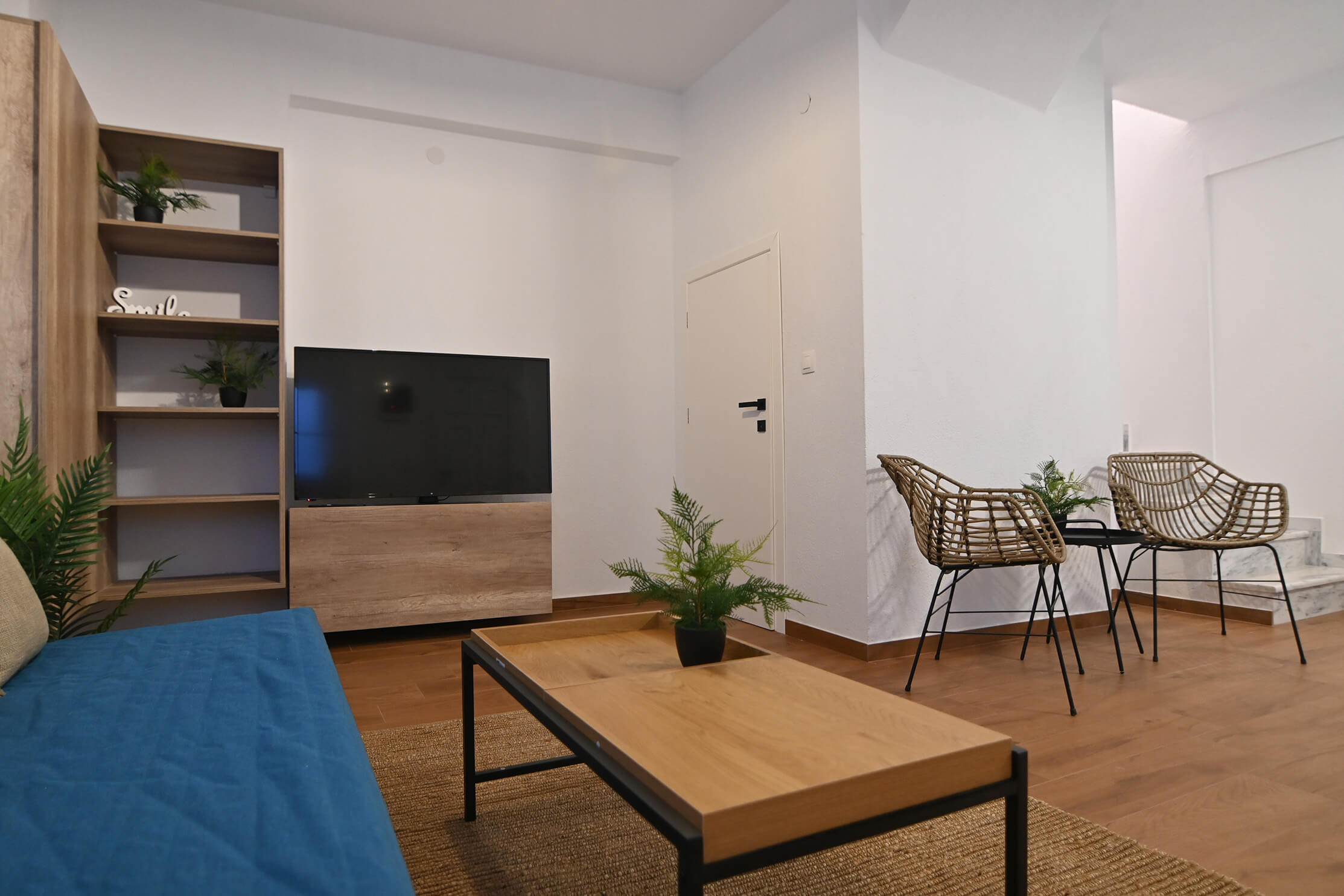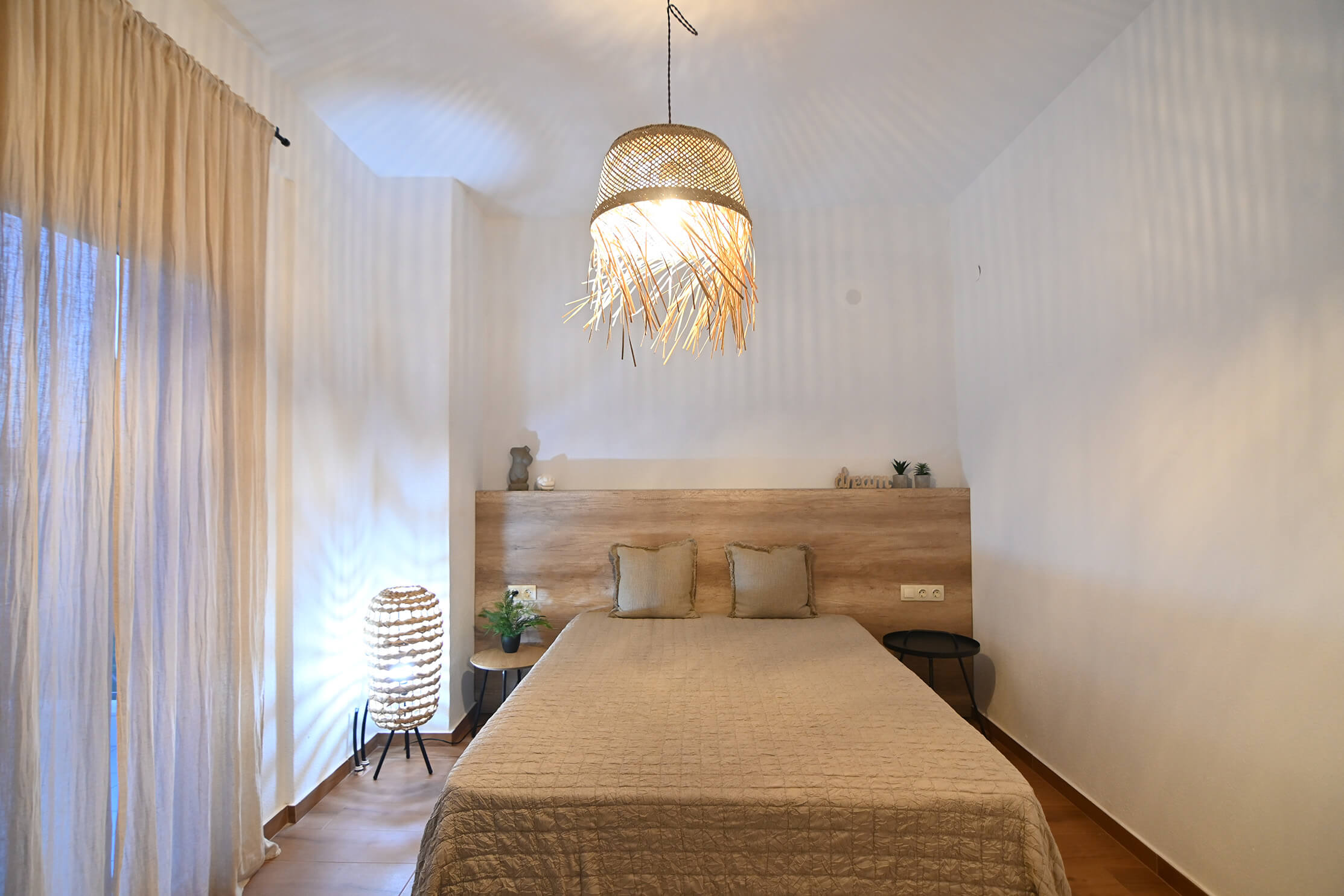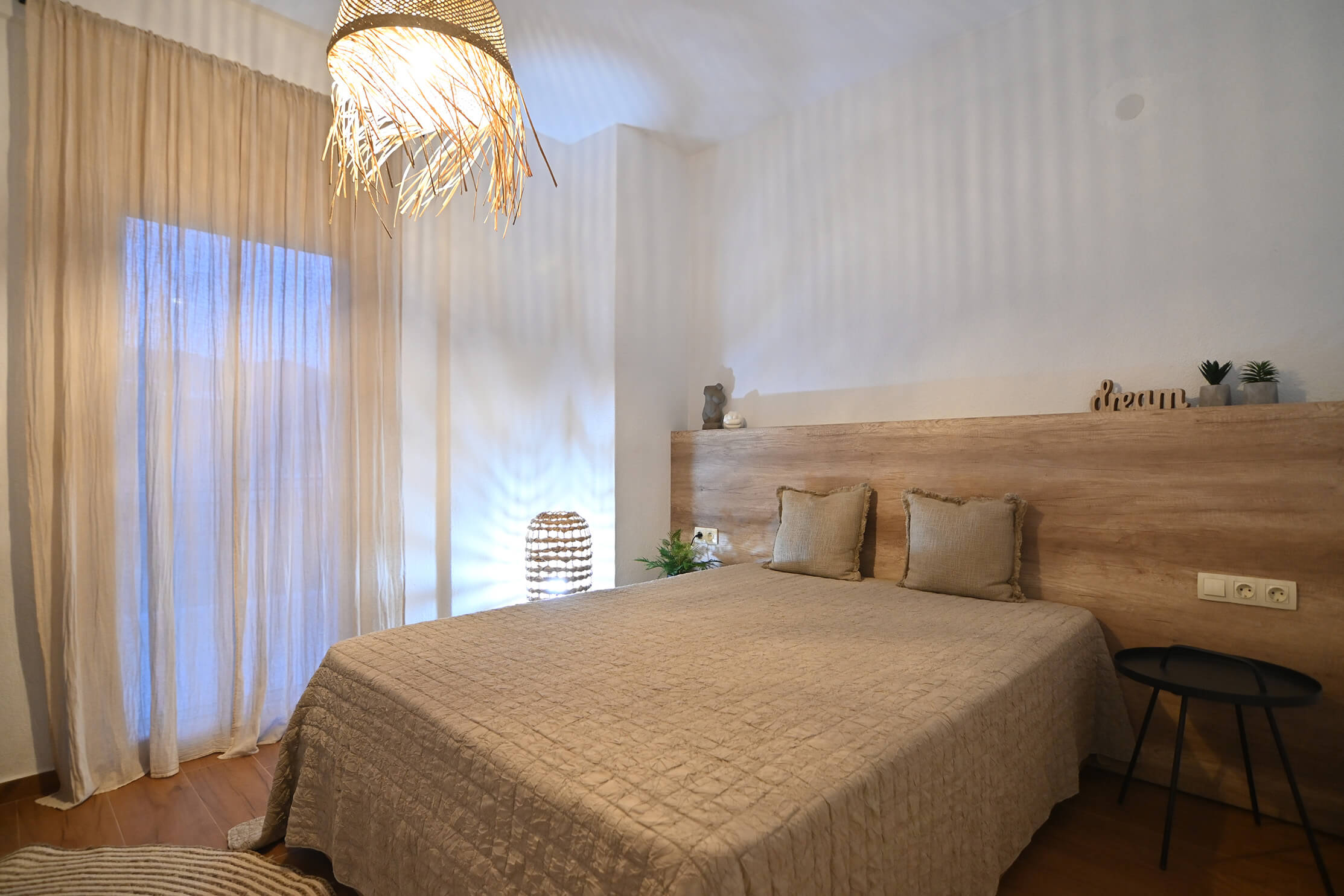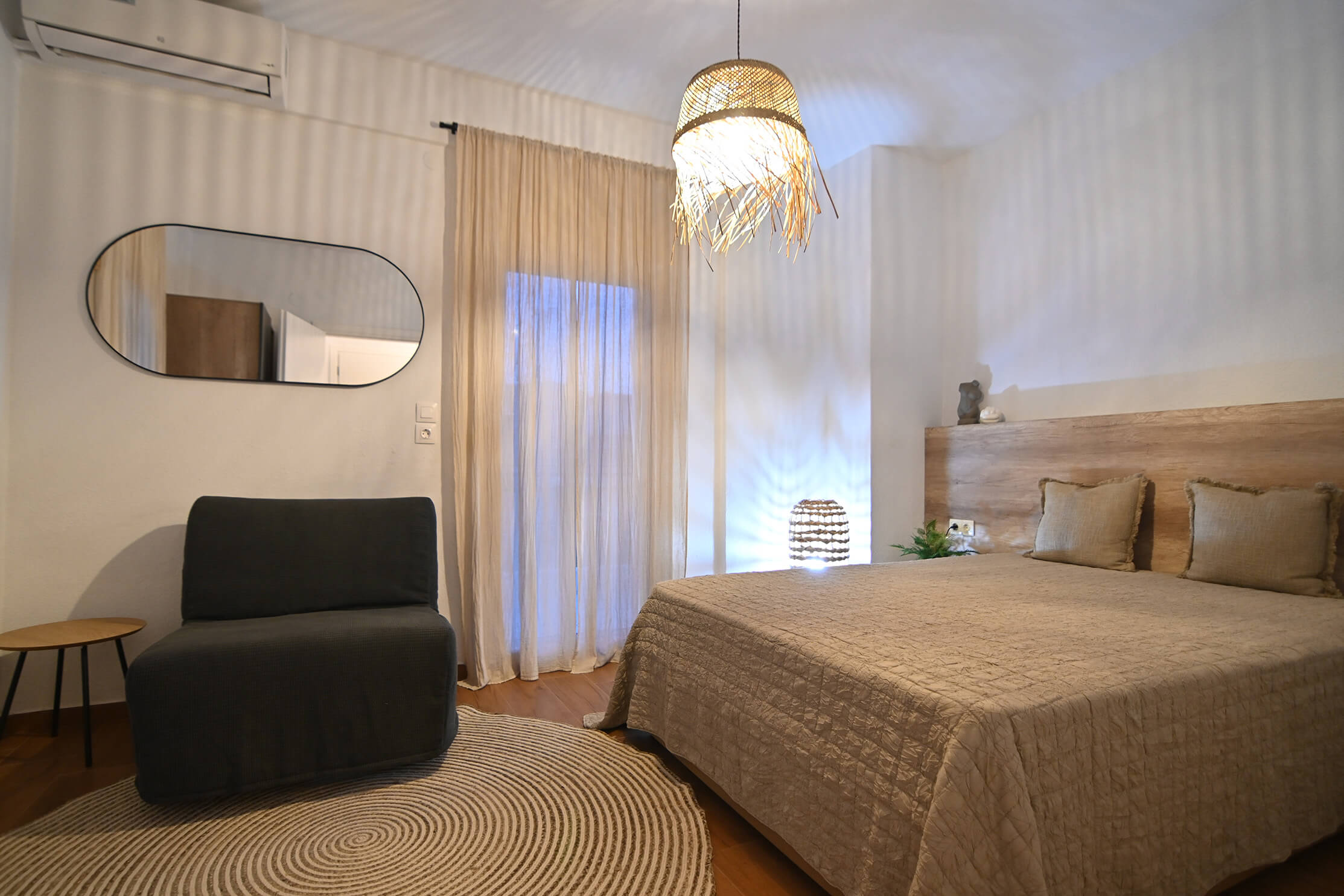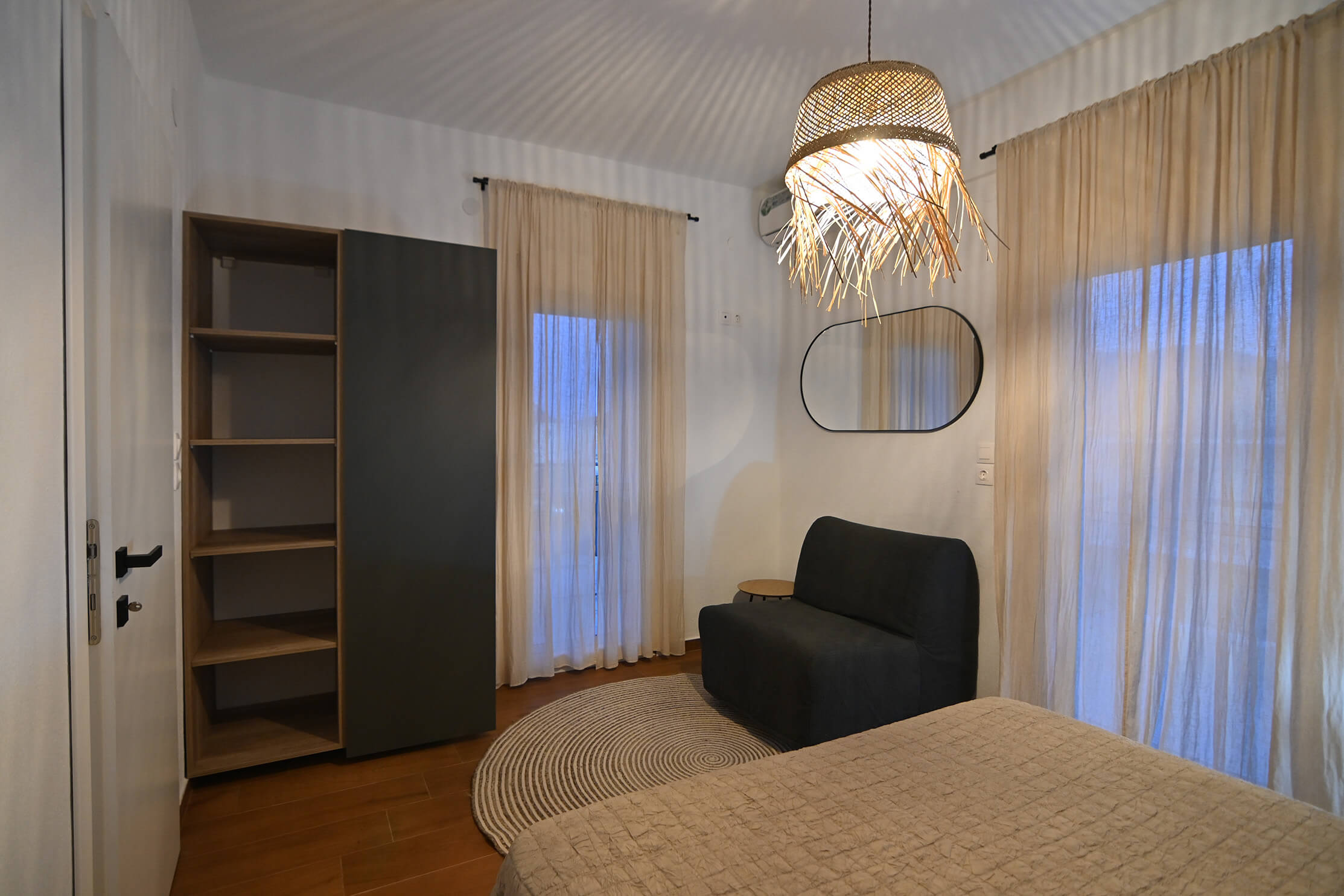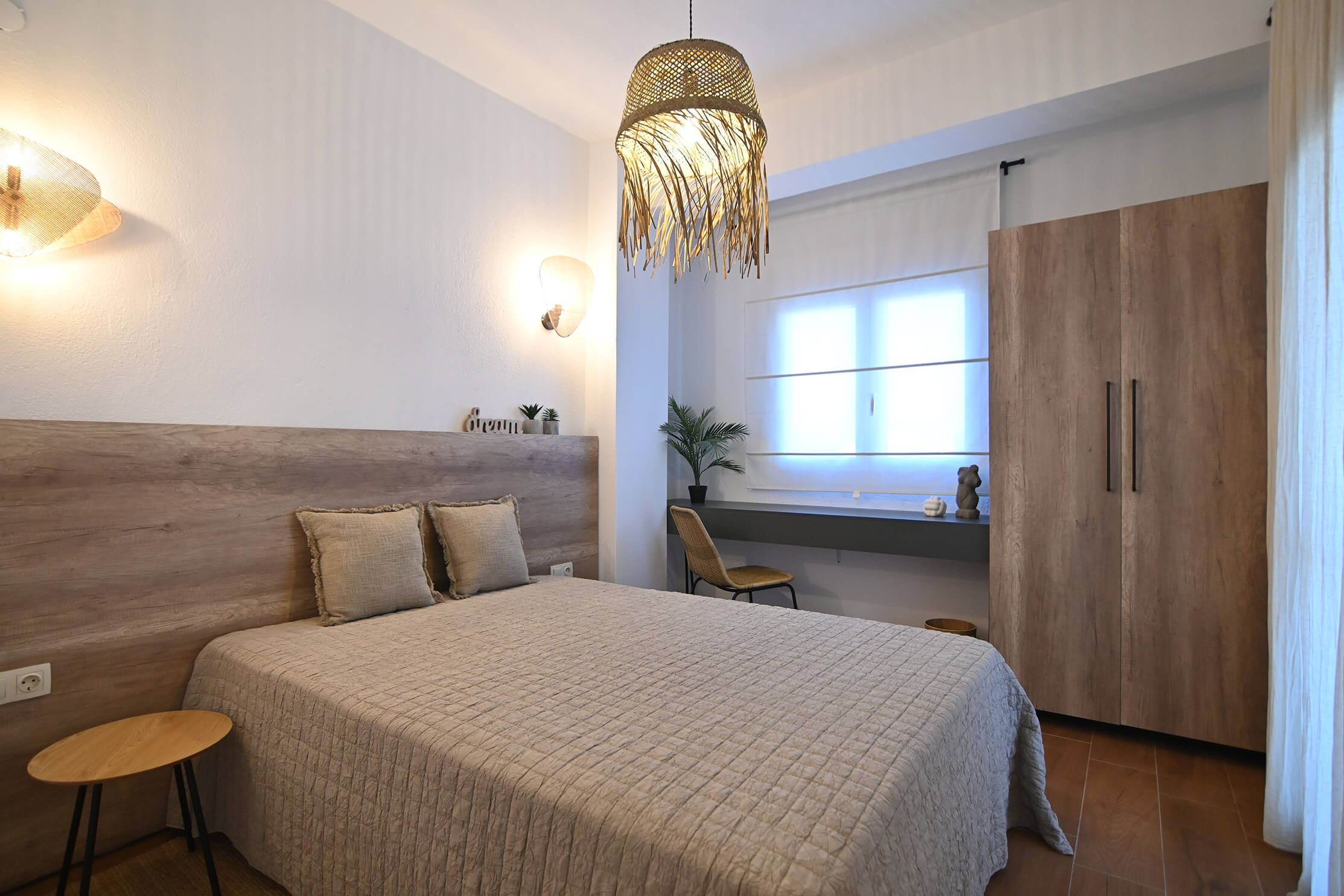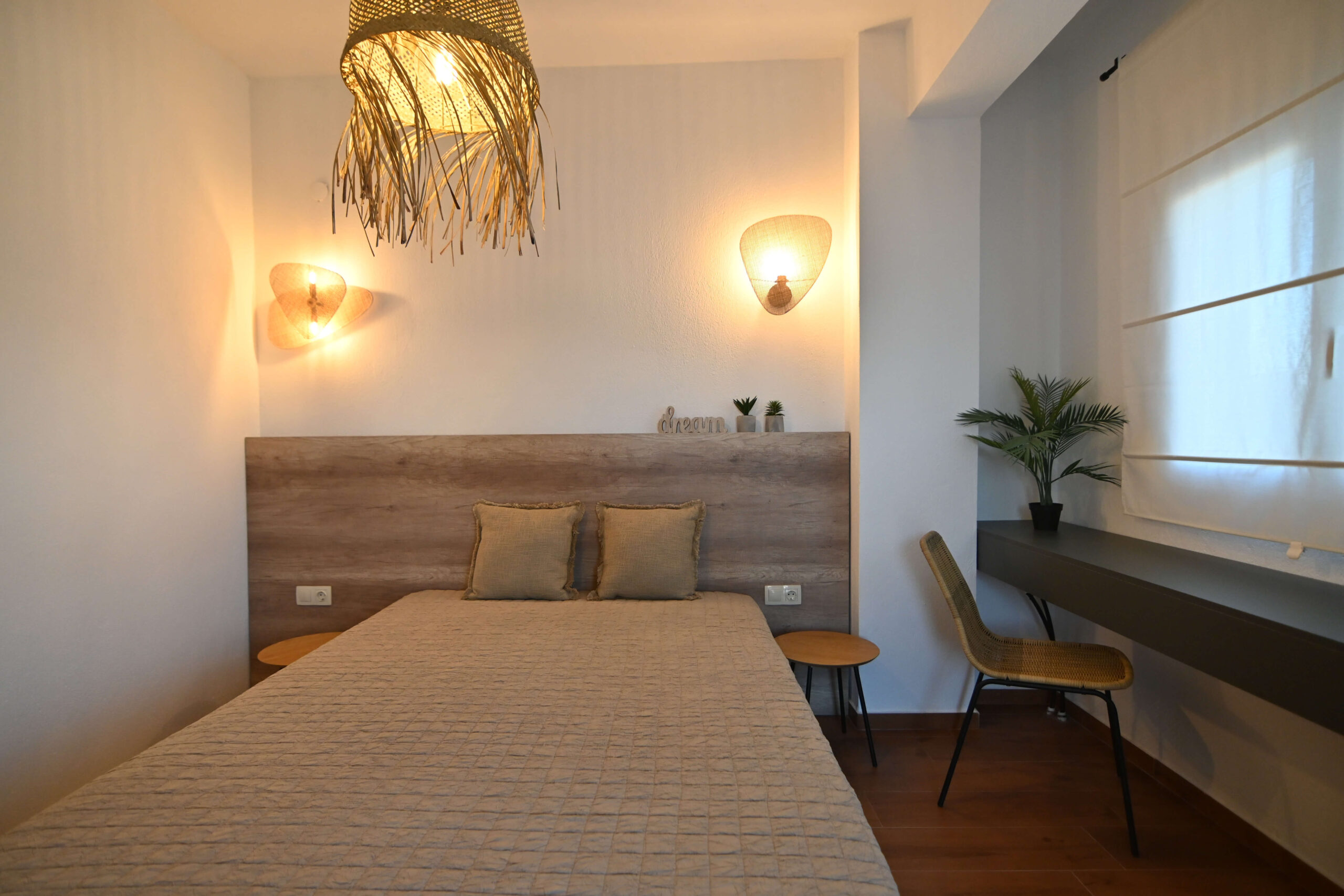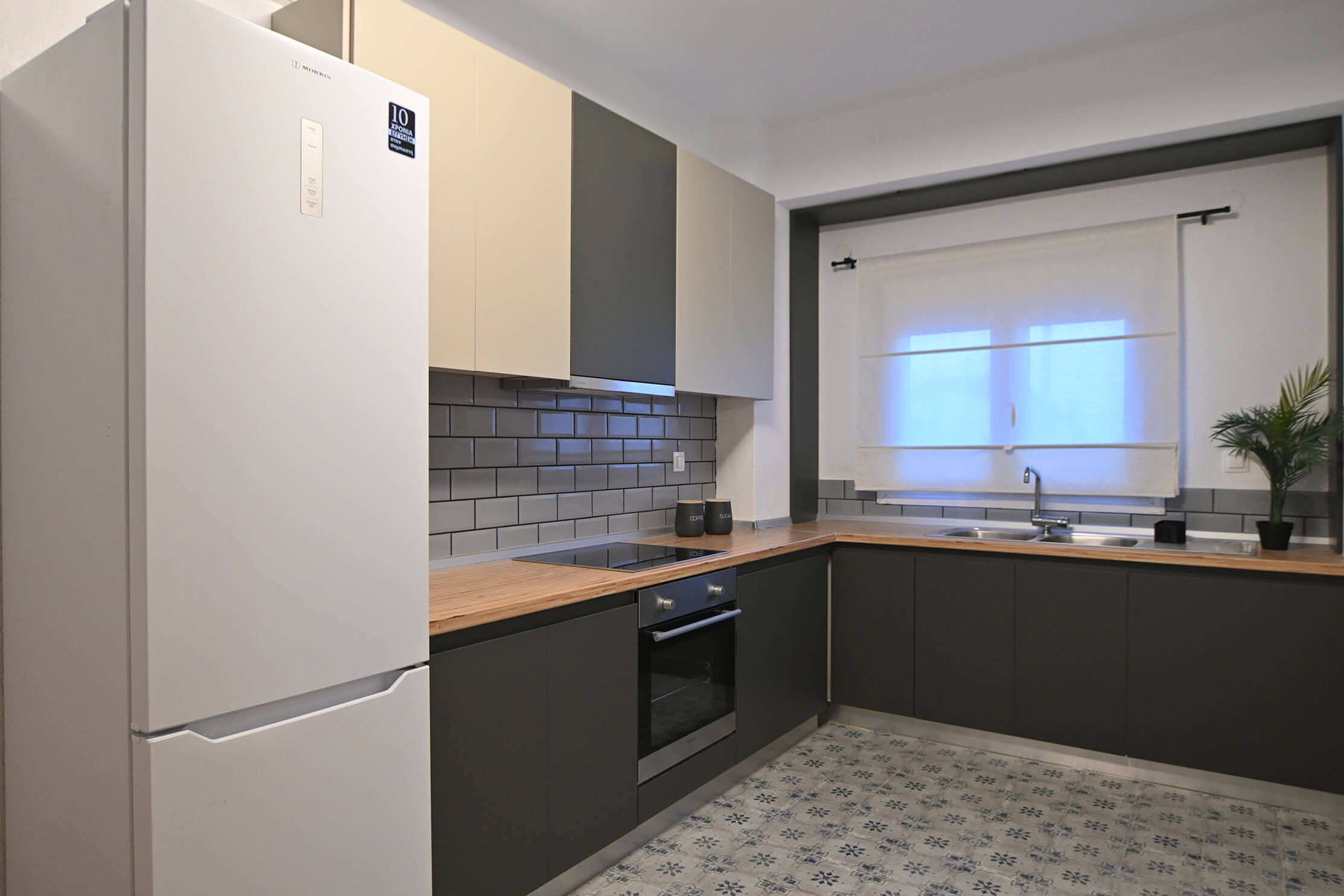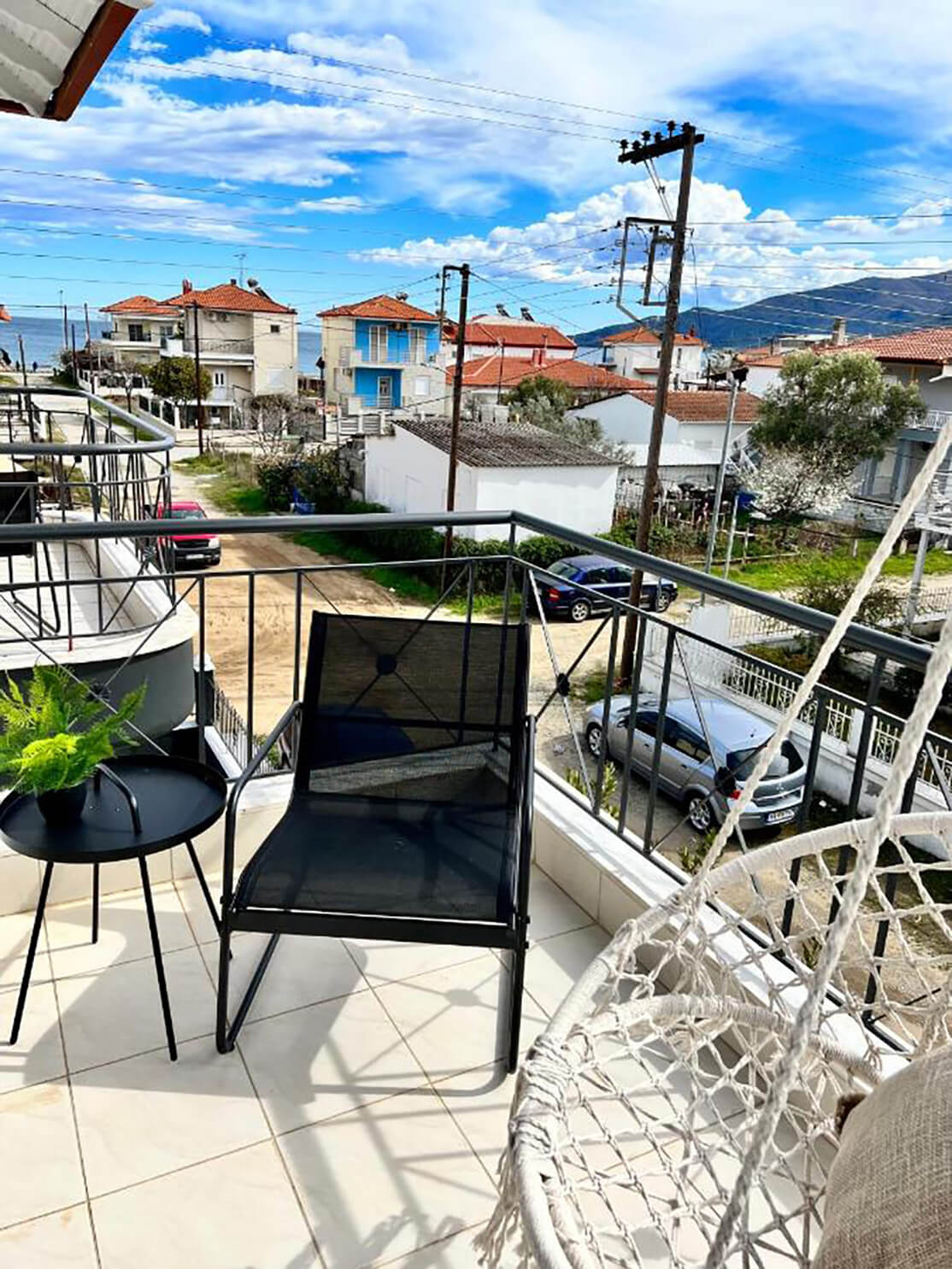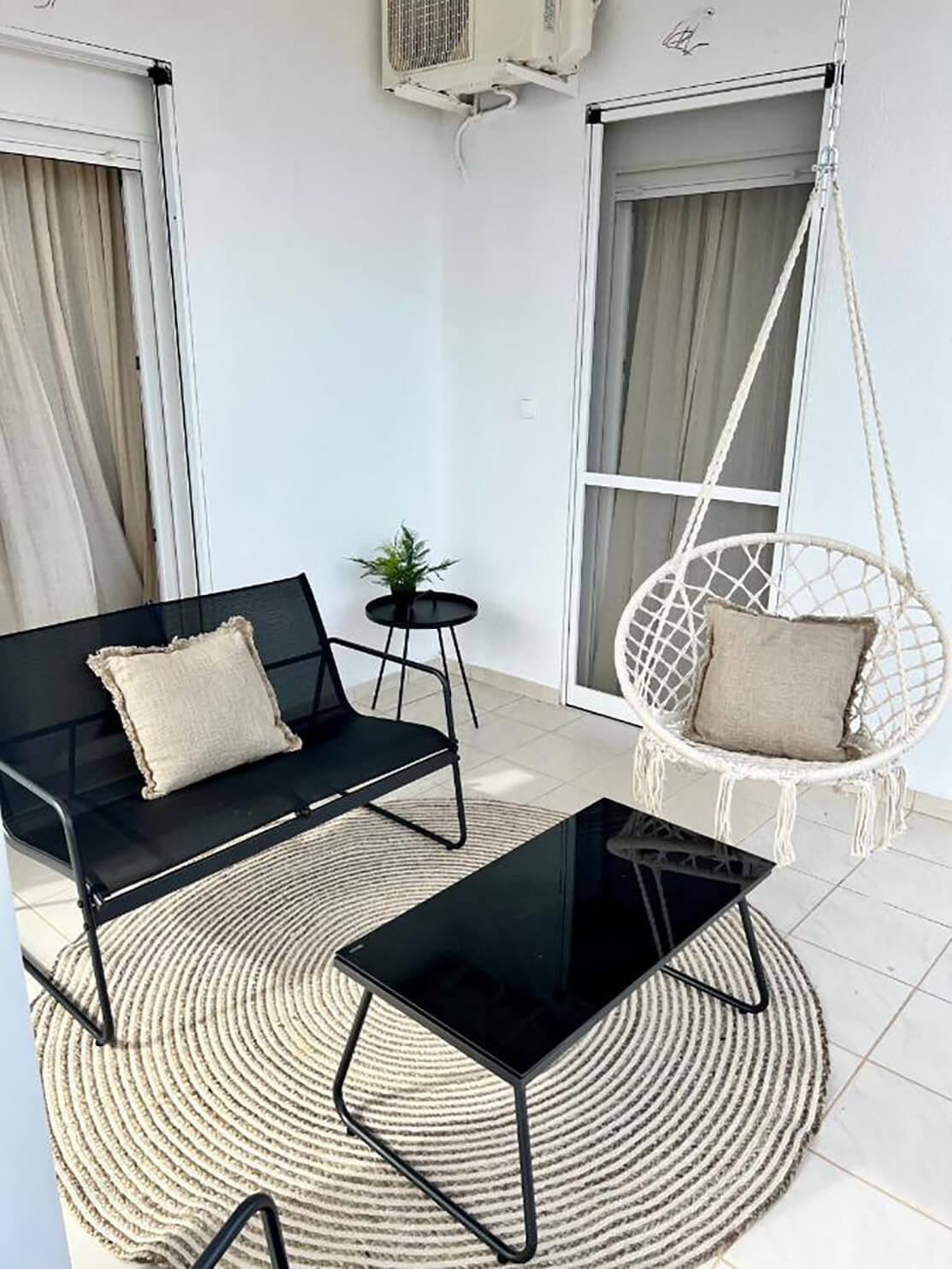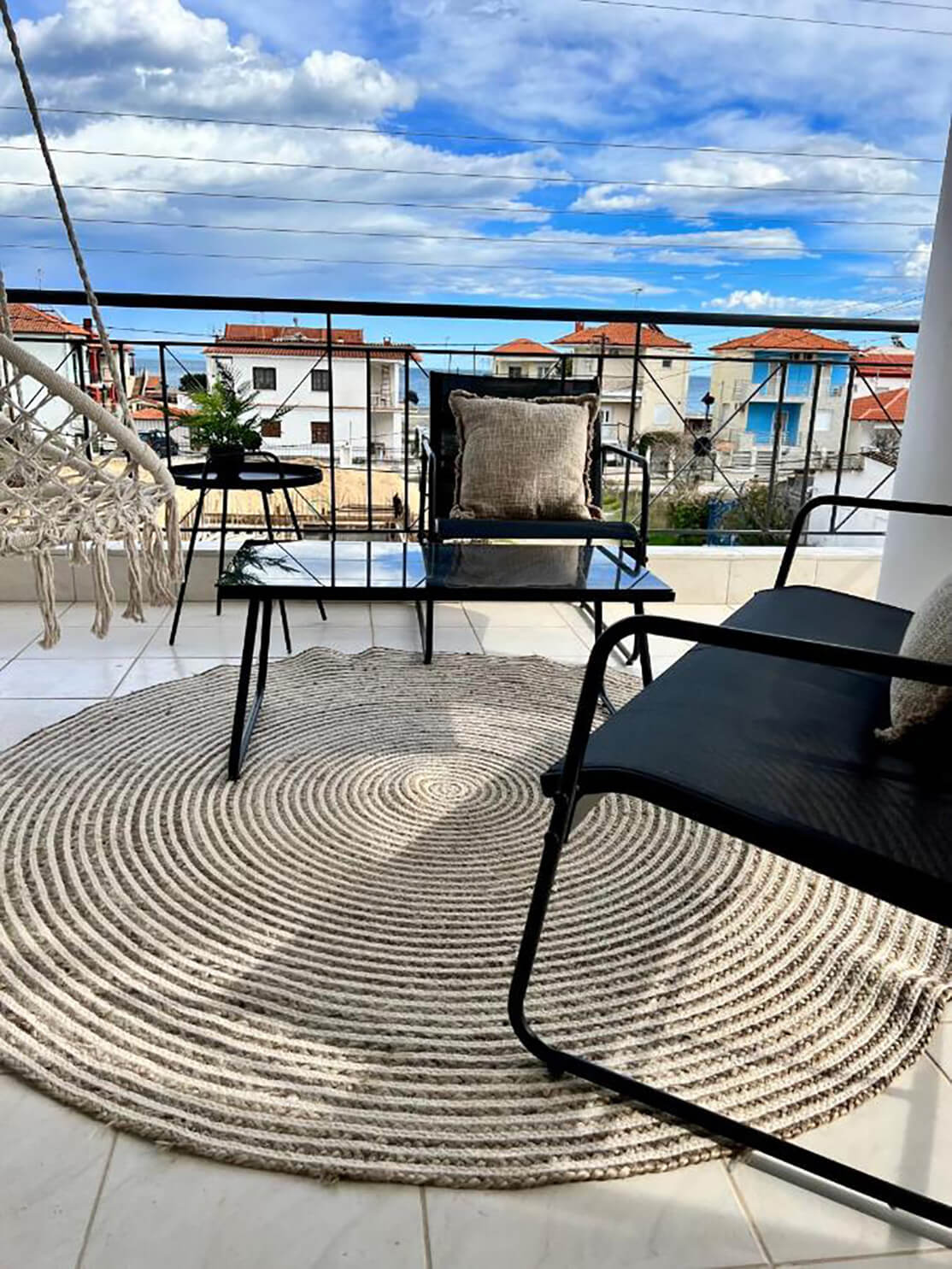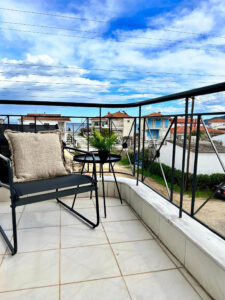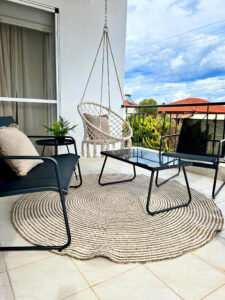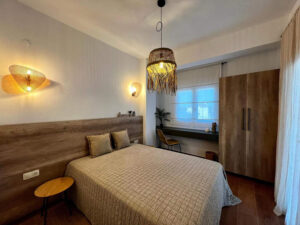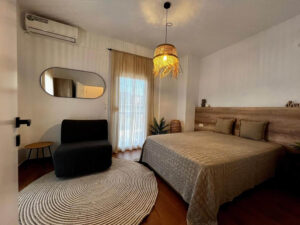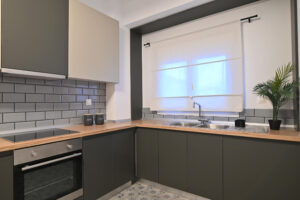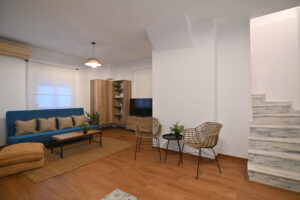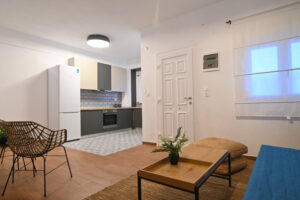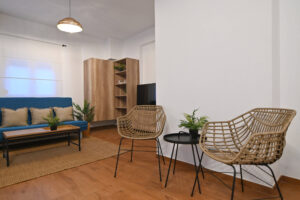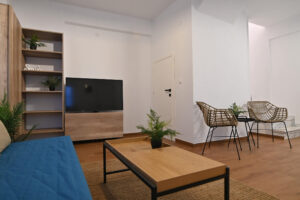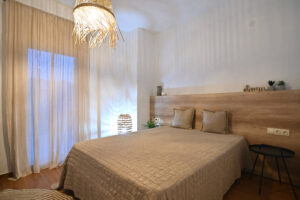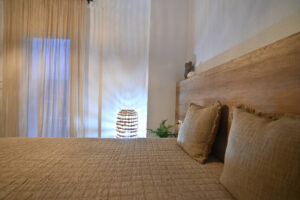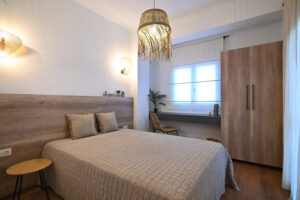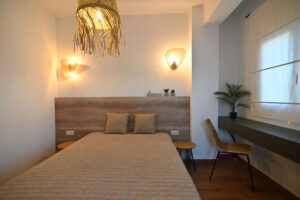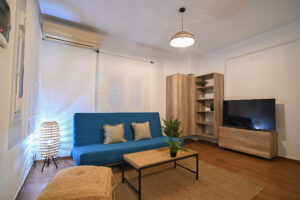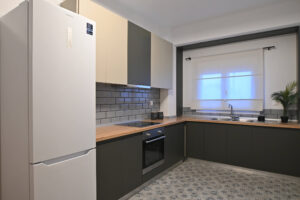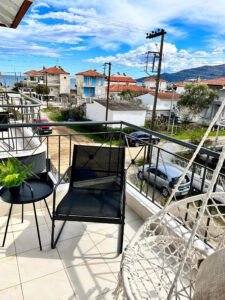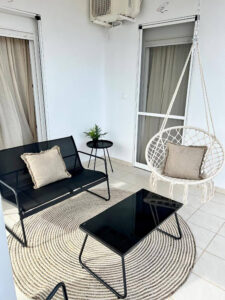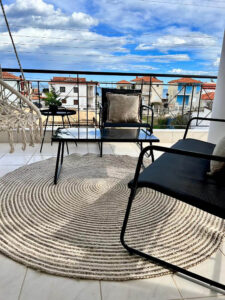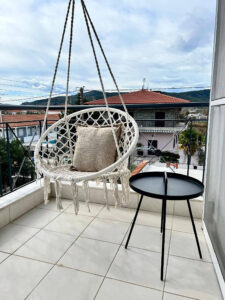 Accommodation Description
Philoxenia's SEAcret is an amazing newly built (2023) maisonette villa for rent, just a short 80-meter walk from the beautiful beach on Vrasna Beach. This villa combines modern style, comfort, and convenience to provide an incredible experience for your stay.
Inside the villa, you'll find a cool and trendy design with natural colors that make you feel at home. There are two spacious bedrooms, perfect for relaxation. The master bedroom offers stunning views of both the city and the sparkling sea, while the second bedroom is a cozy and peaceful retreat.
The villa has a bathroom that's like a mini spa, with a shower and a bathtub where you can unwind and enjoy a soothing bath. There's also a separate toilet for added convenience and privacy.
The kitchen in the villa is fully equipped with all the tools and utensils you need. Whether you want to cook a simple meal or try your hand at more elaborate recipes, the kitchen has everything you'll need to satisfy your culinary desires.
One of the best things about this villa is its location. Being just 80 meters away from the beach means you're just a short walk away from sandy shores, where you can relax, take walks, or even try some fun water activities.
With its modern design, comfortable bedrooms, relaxing bathroom, well-equipped kitchen, and proximity to the beach, Philoxenia's SEAcret is a fantastic choice for a memorable vacation. You'll have an amazing time enjoying the beautiful surroundings and creating lasting memories.
Streaming services (e.g. Netflix)
Upper floors accessible by stairs only