Welcome to Albatros Rooms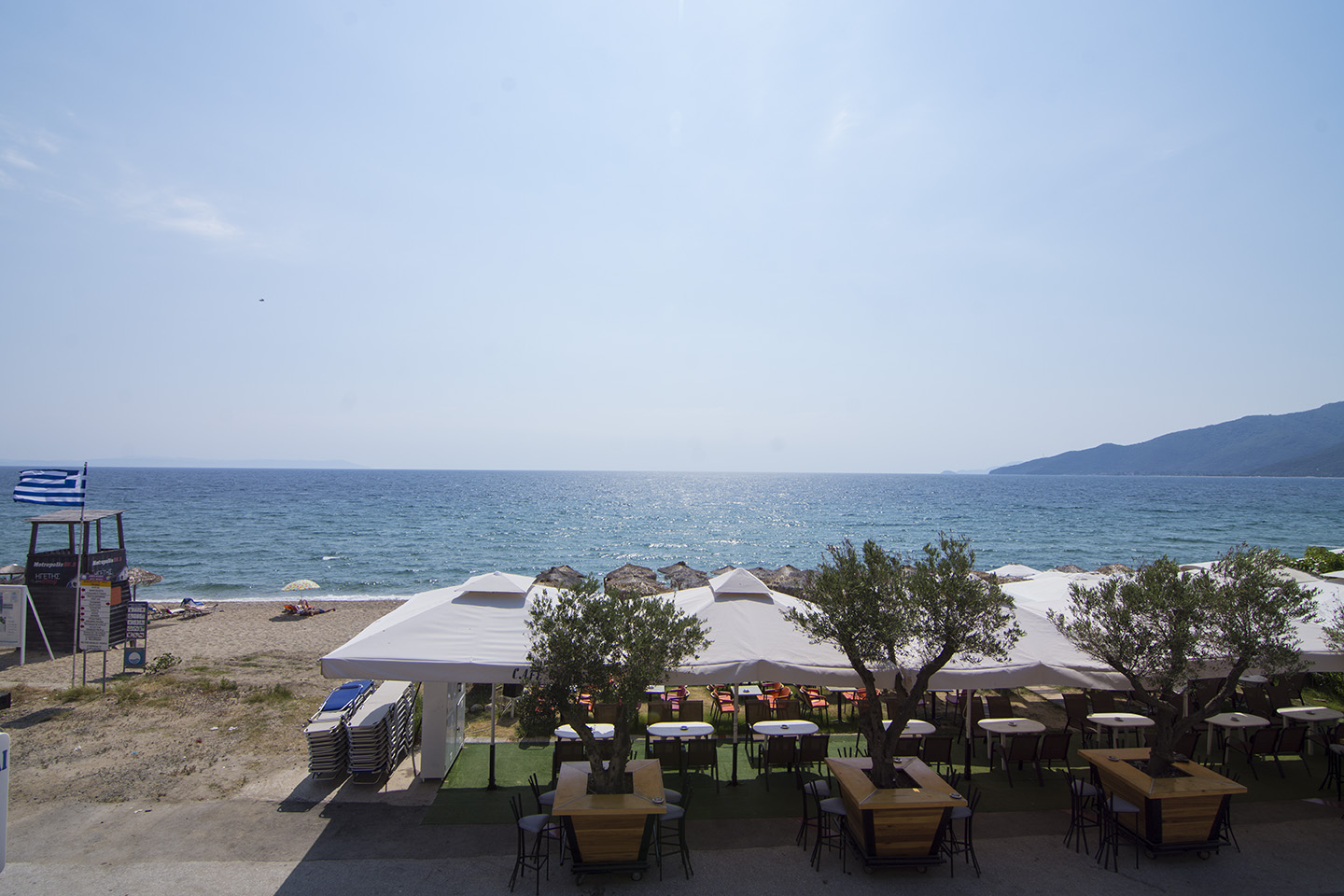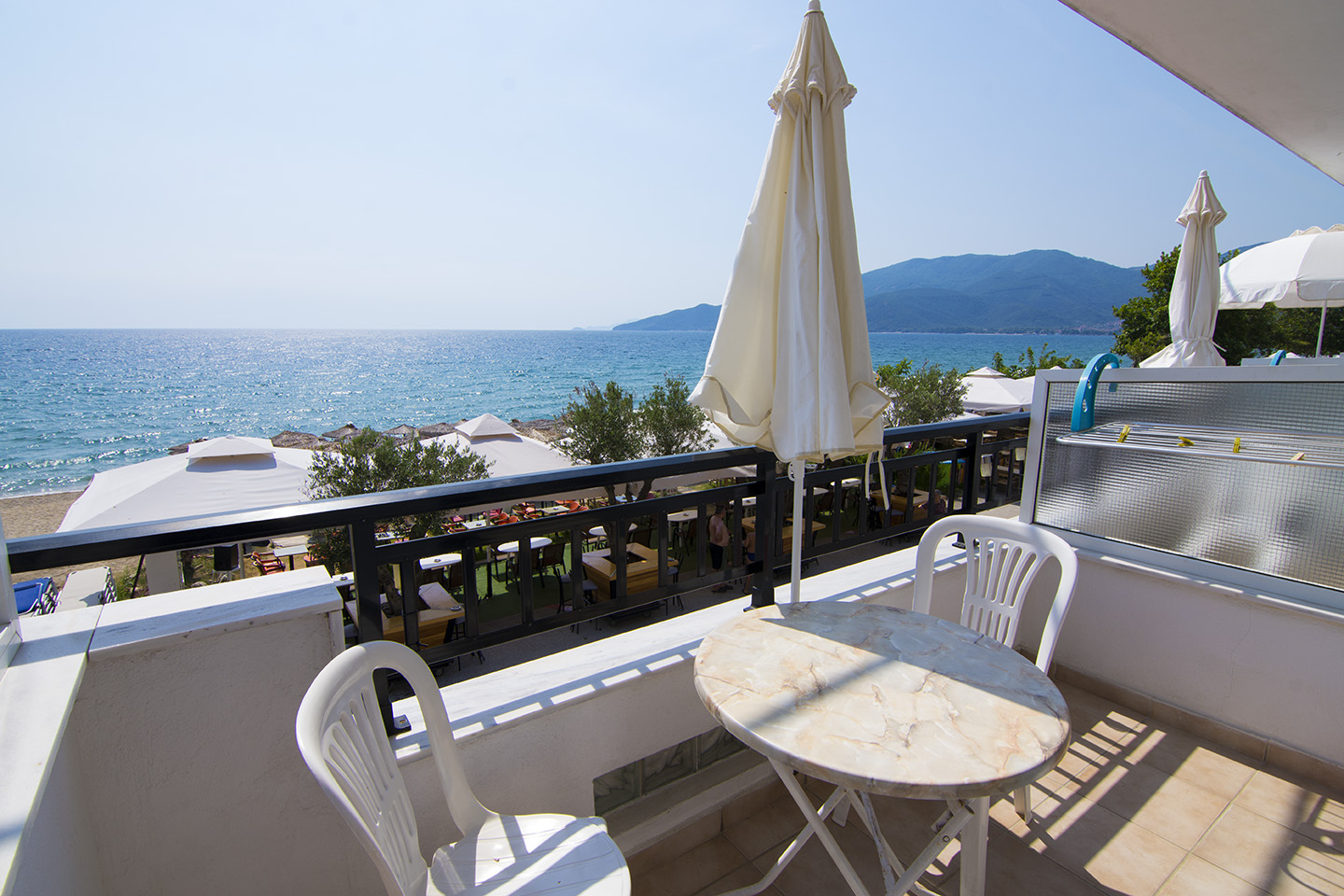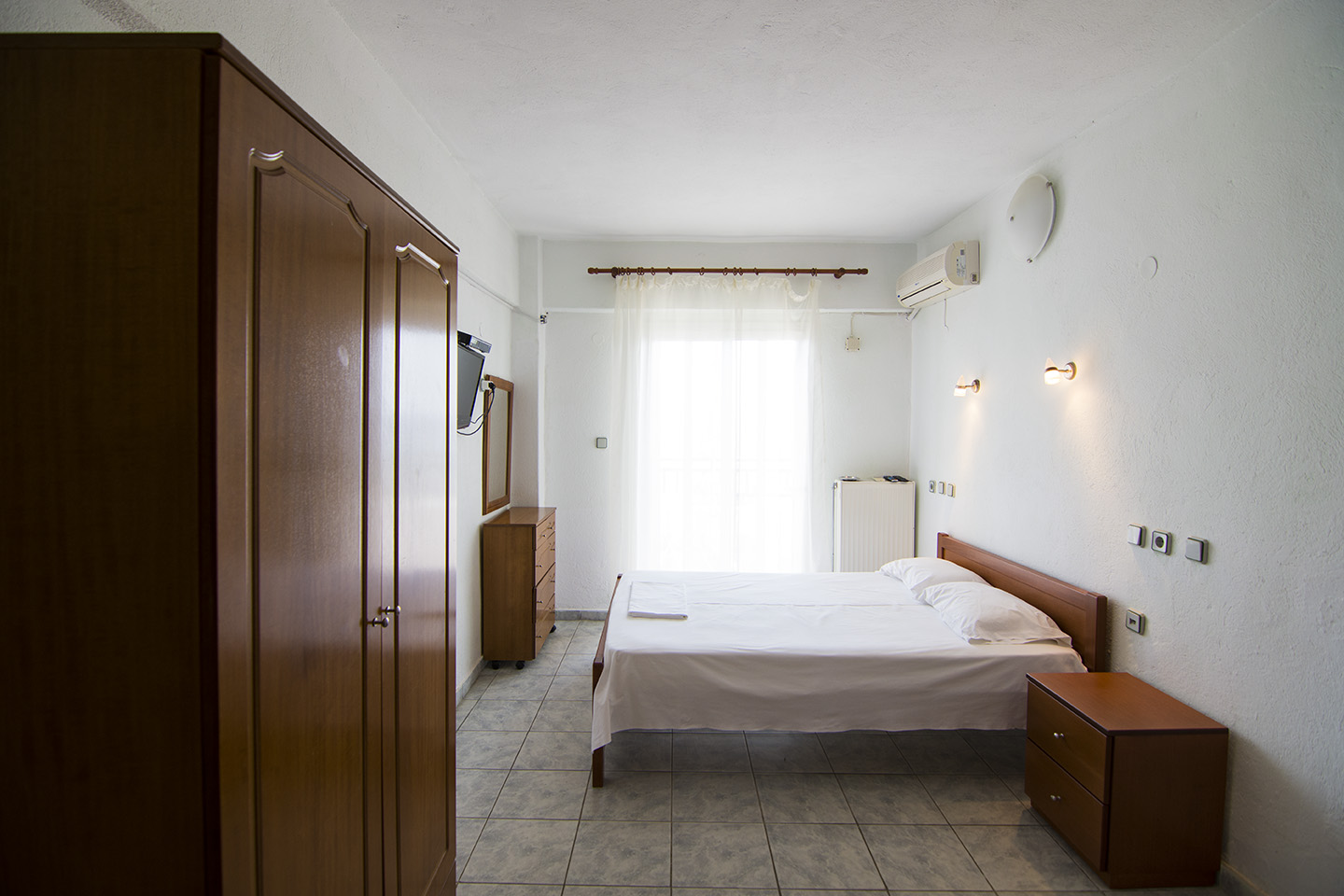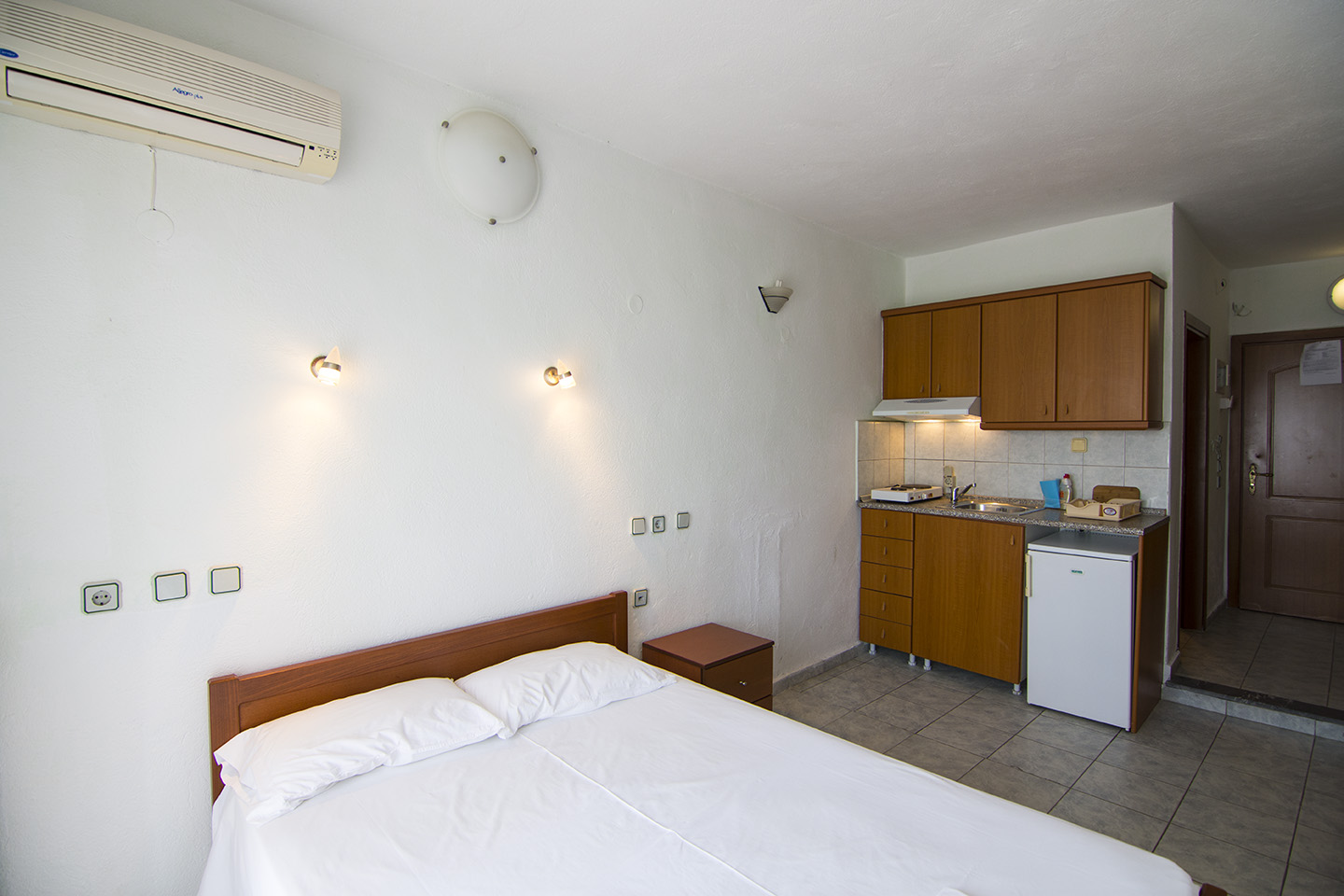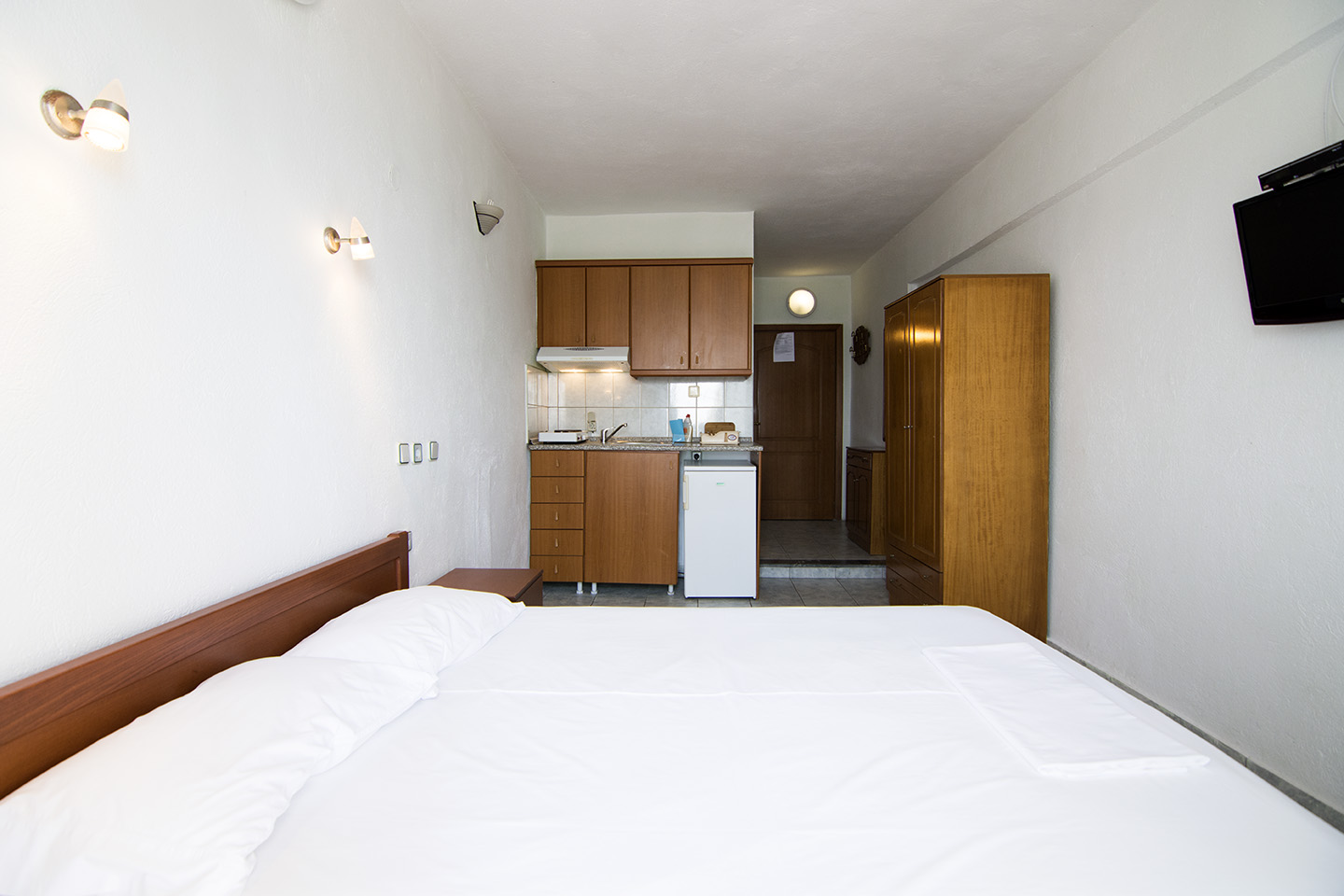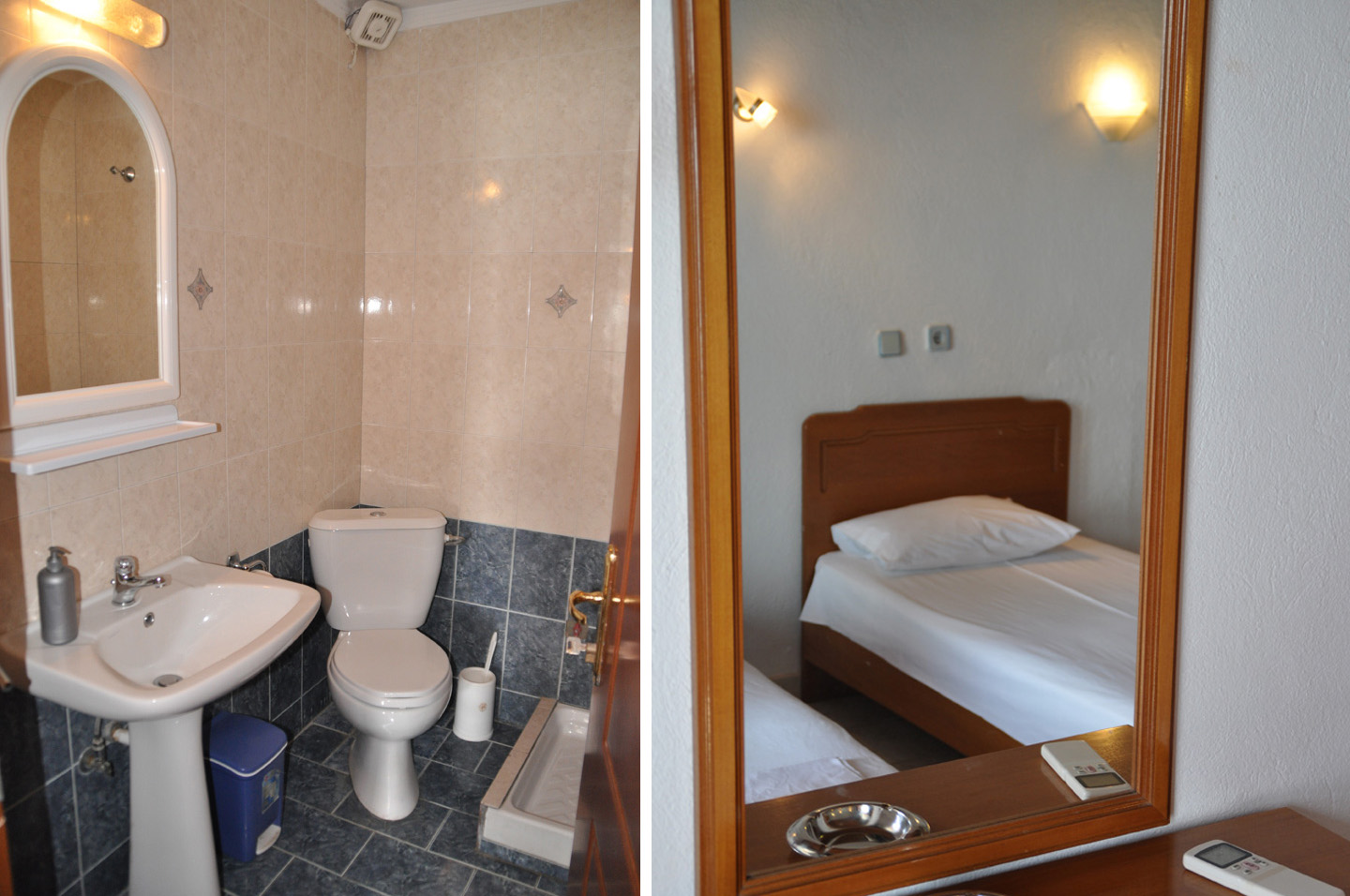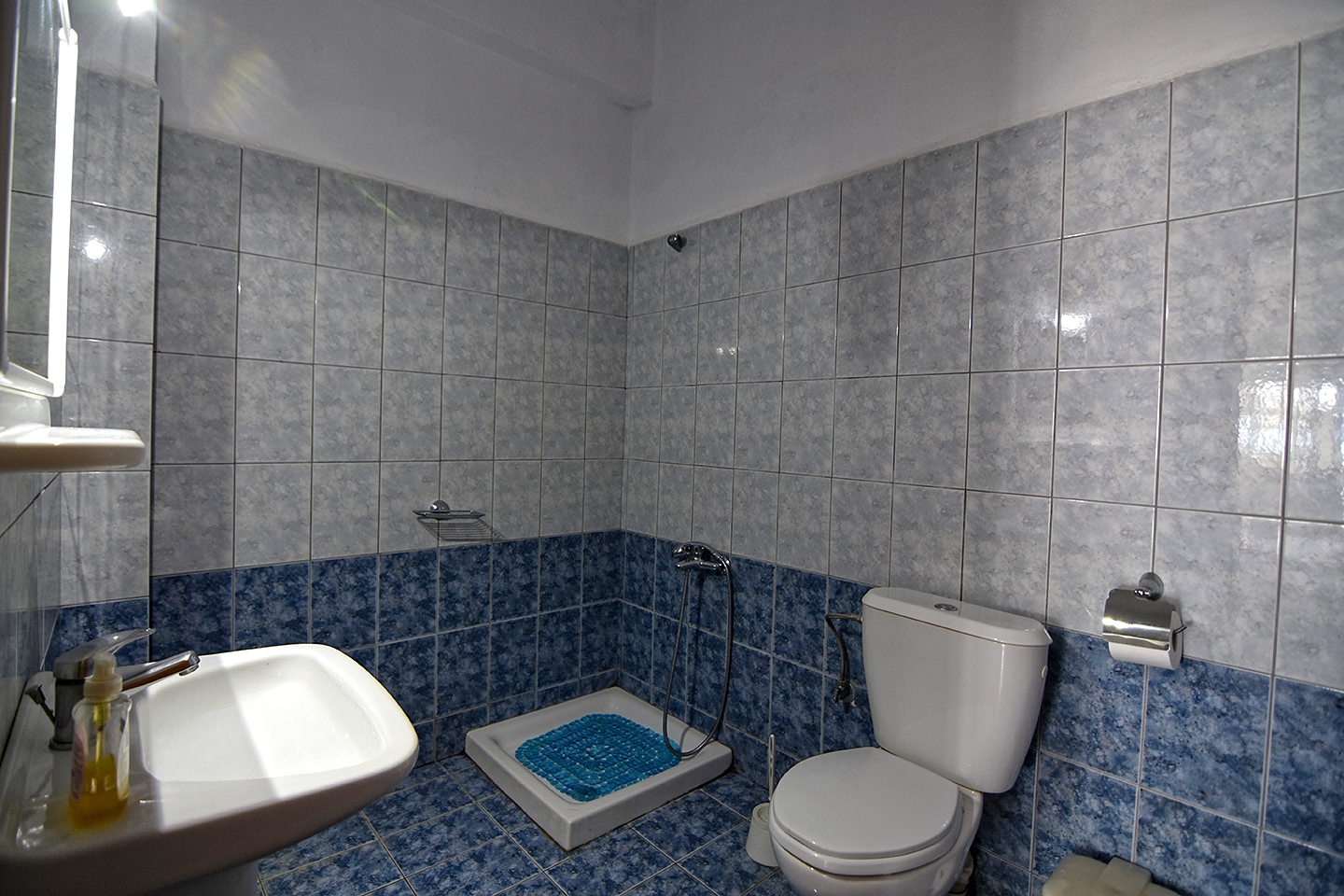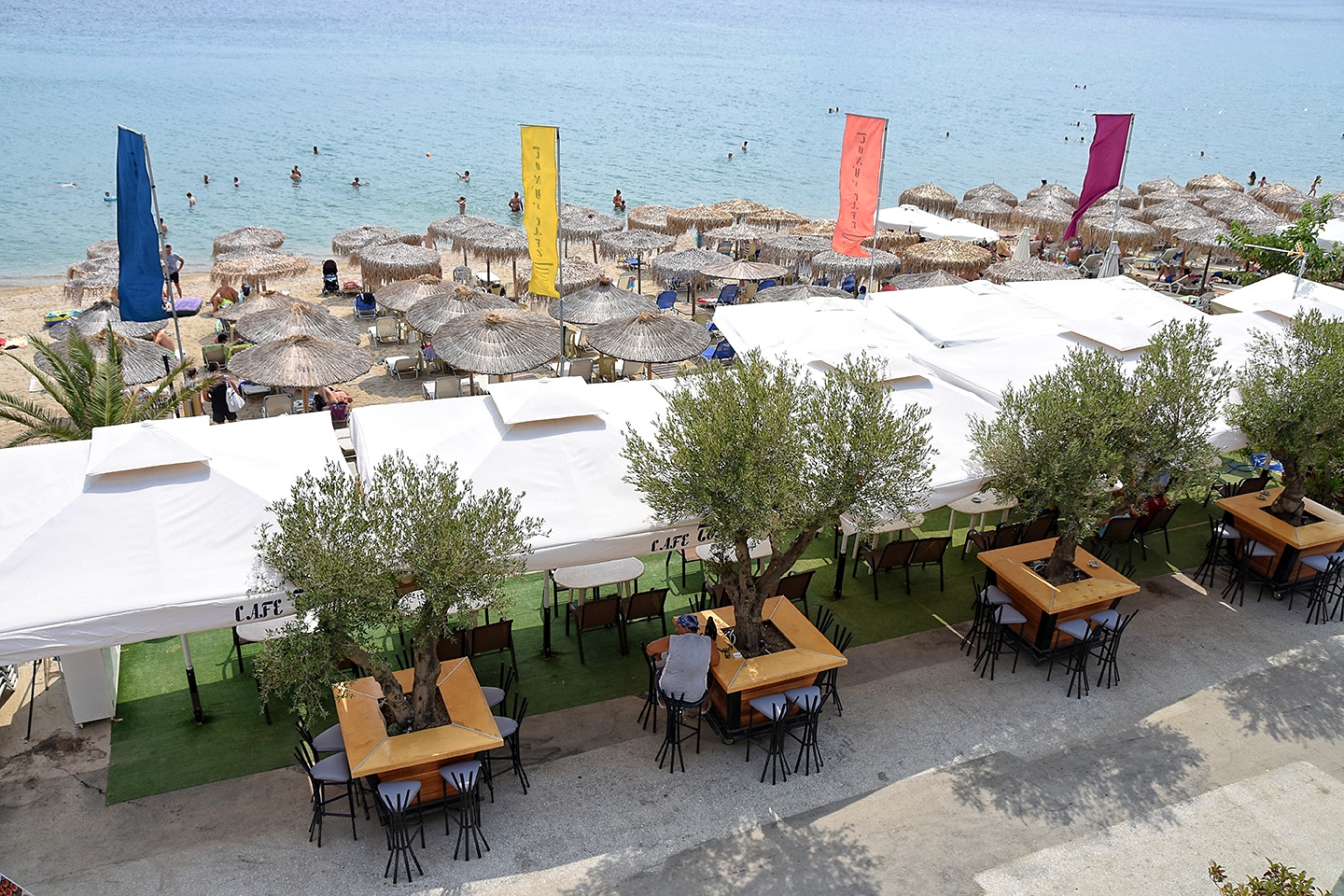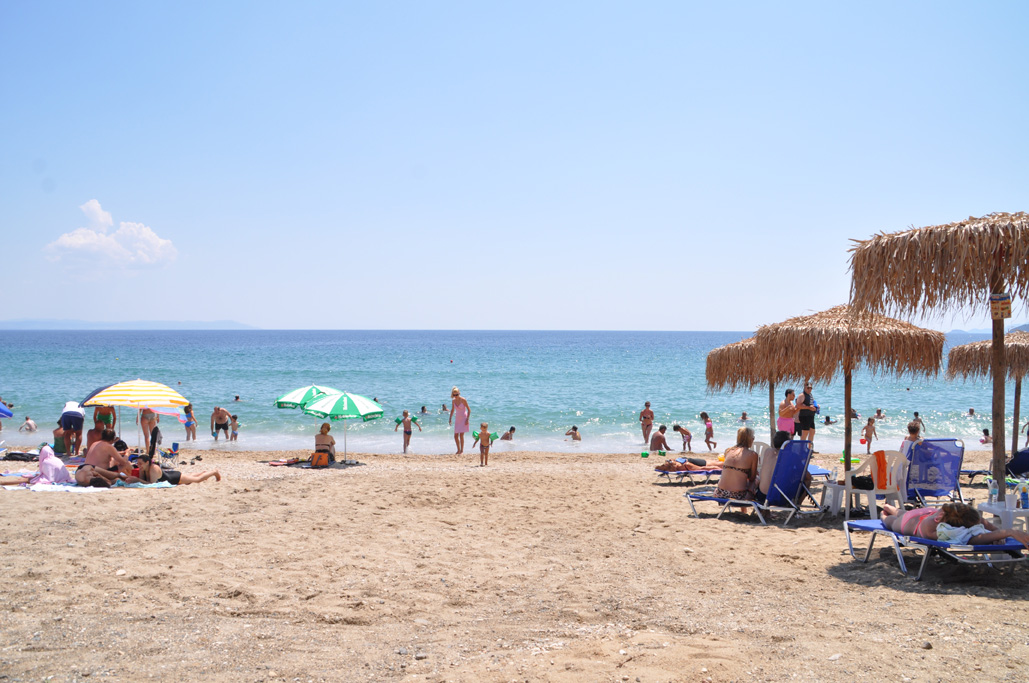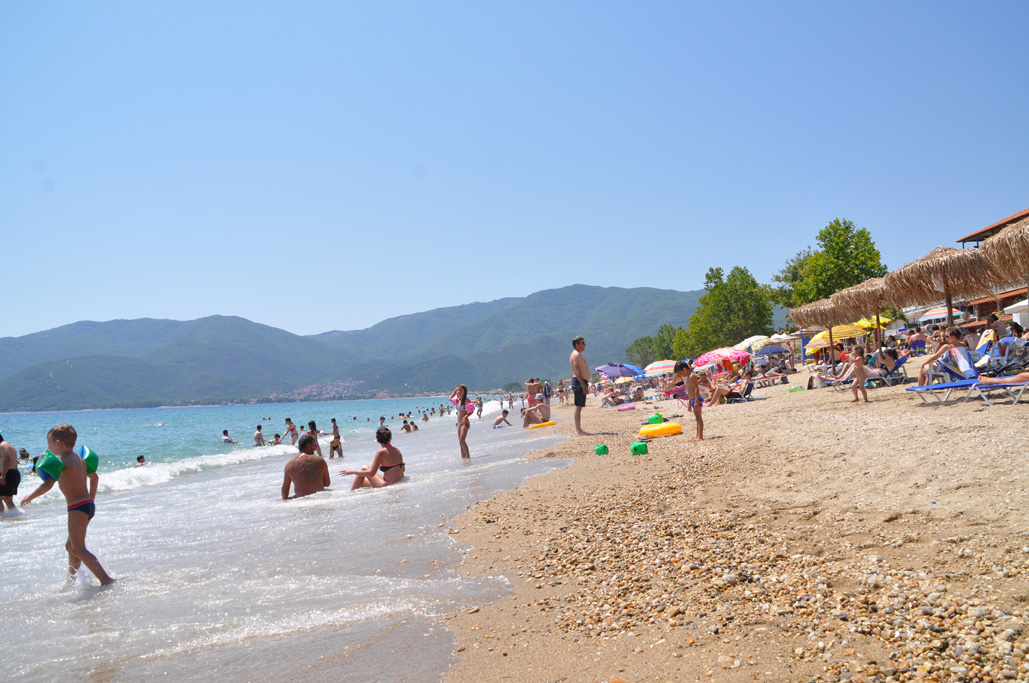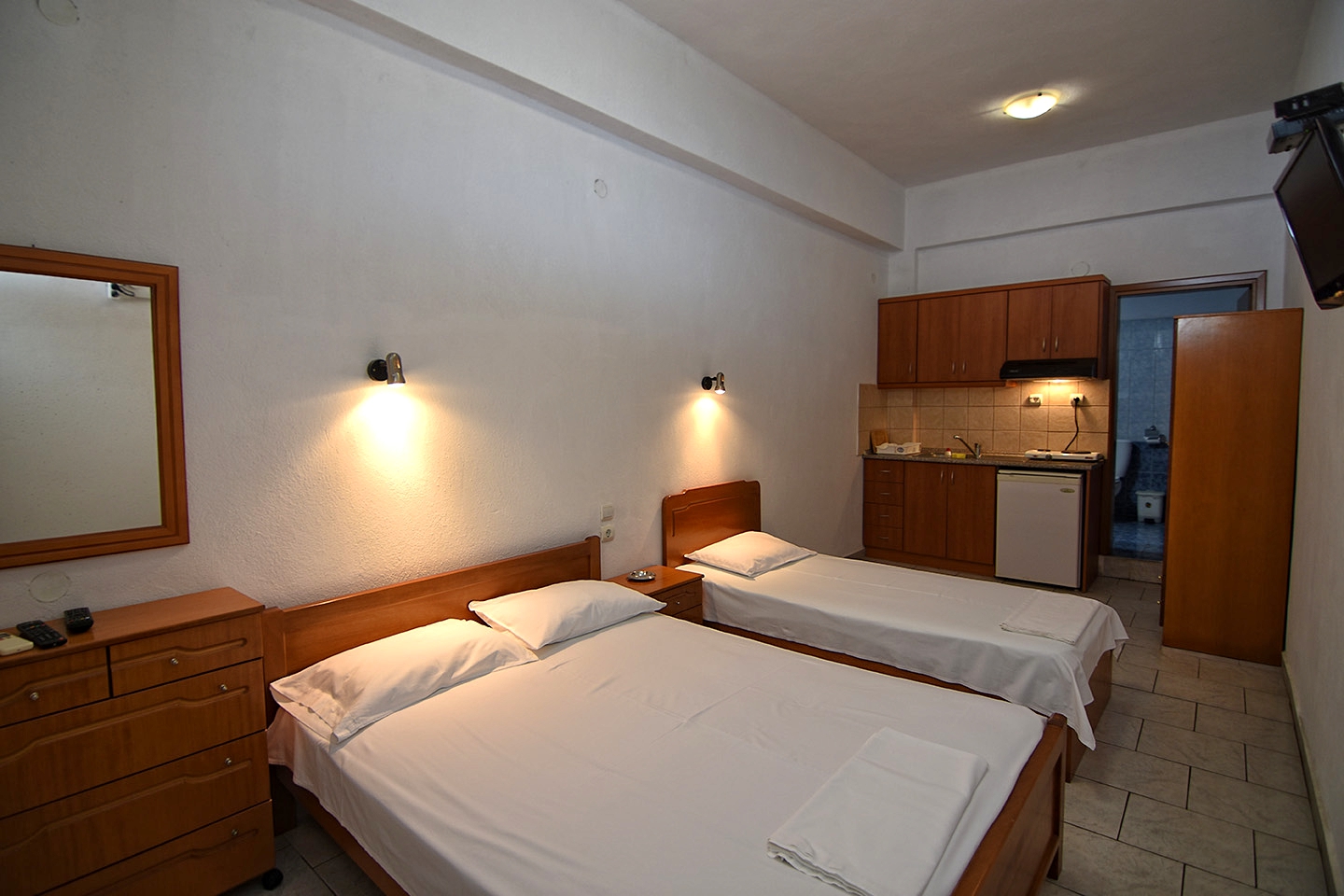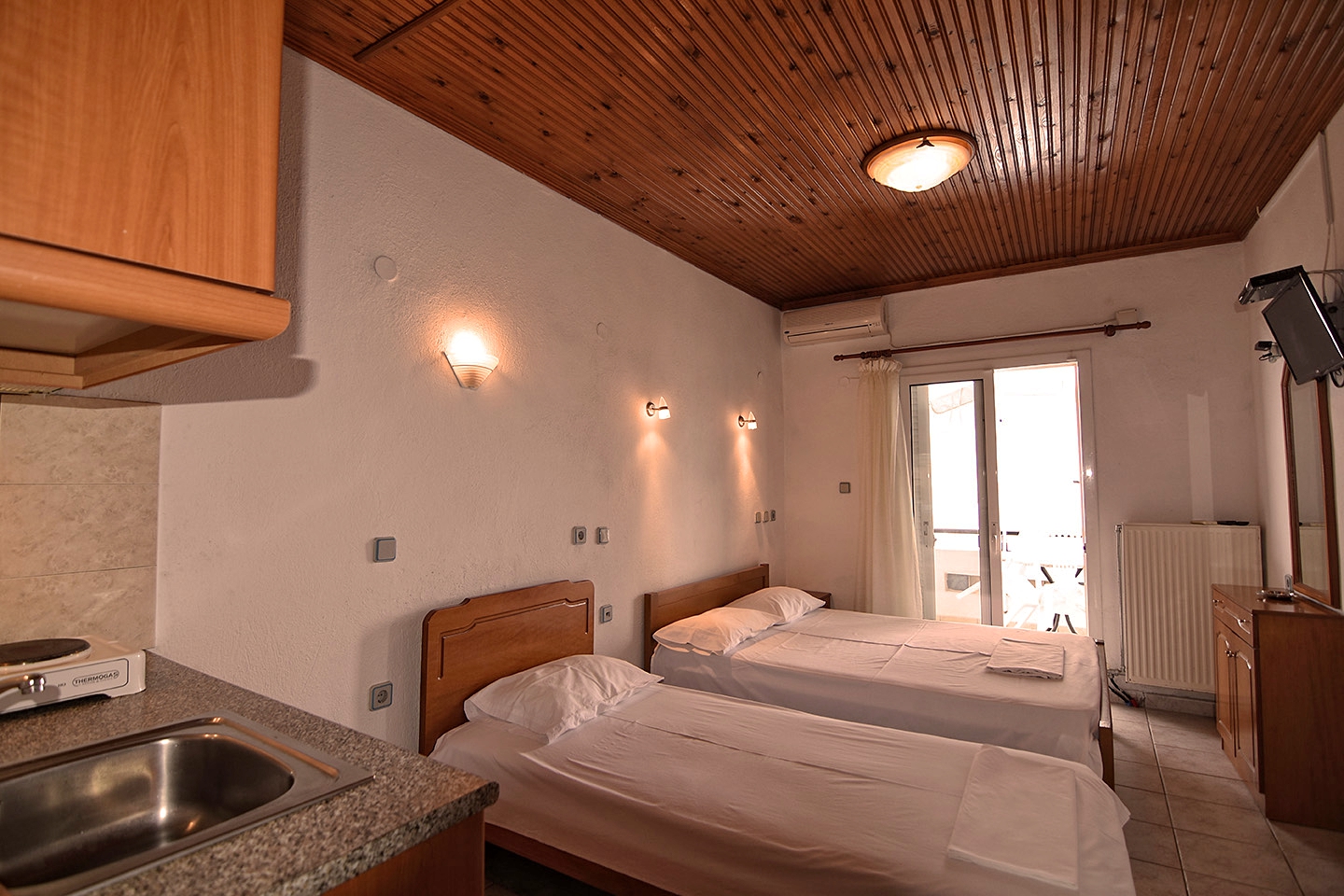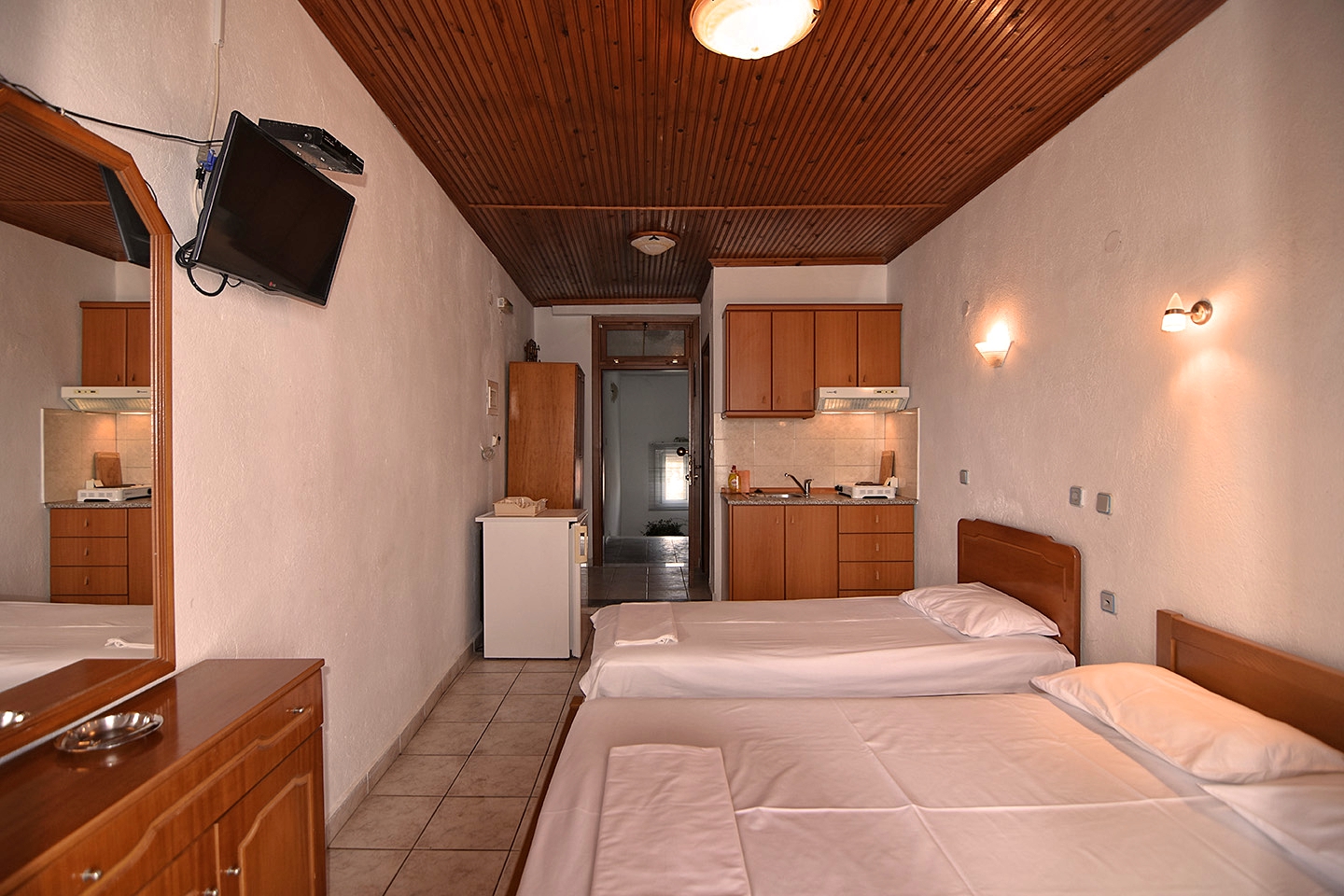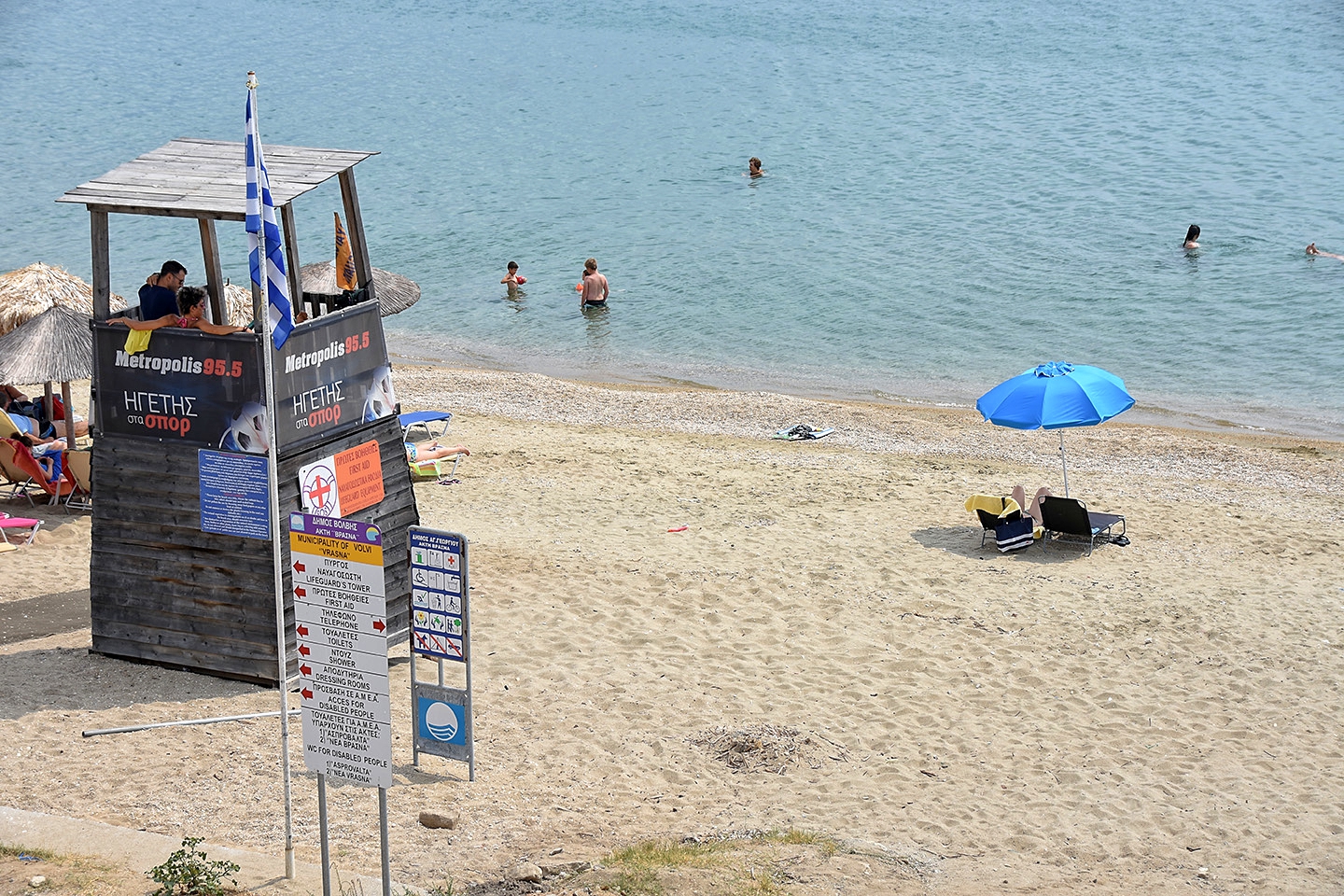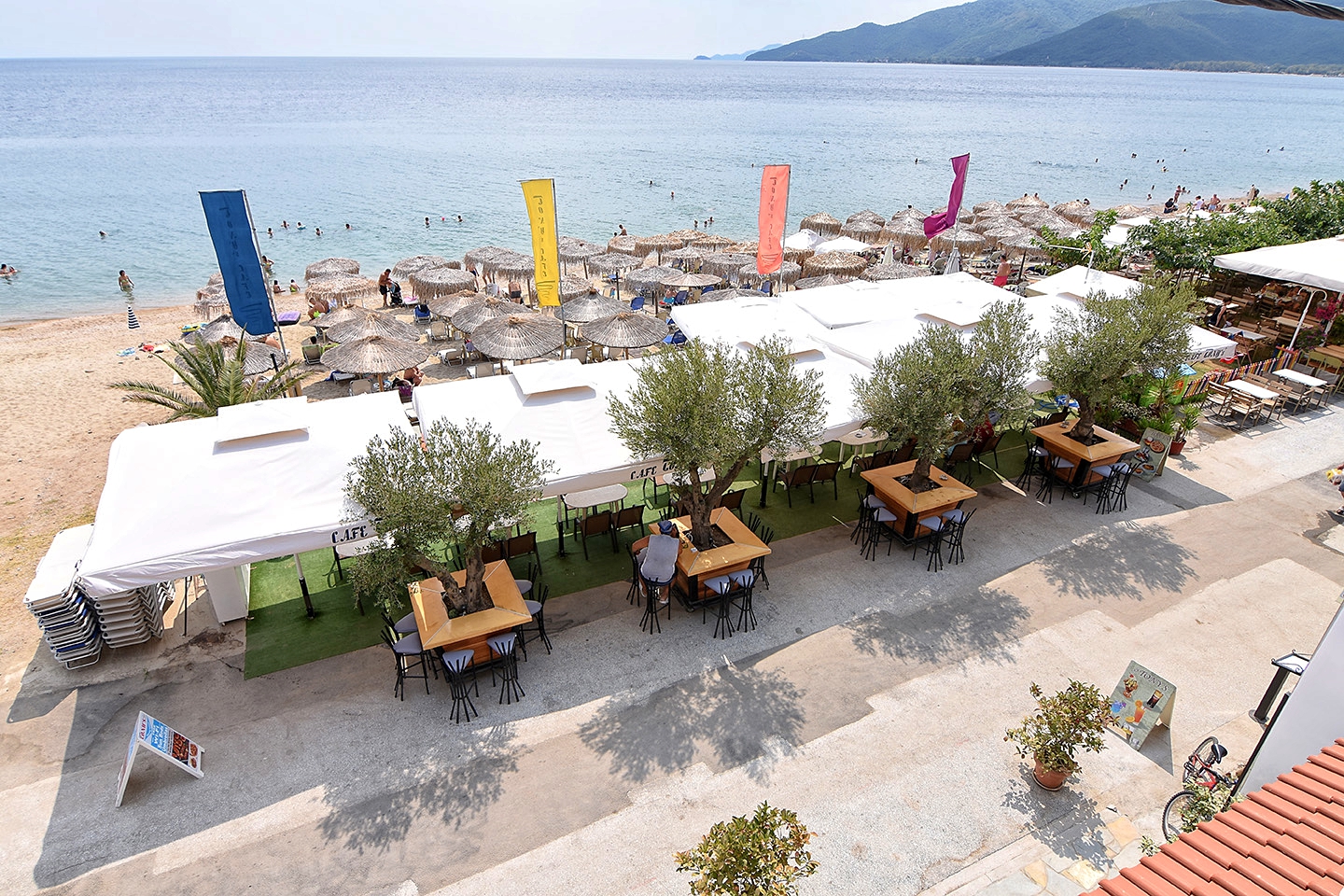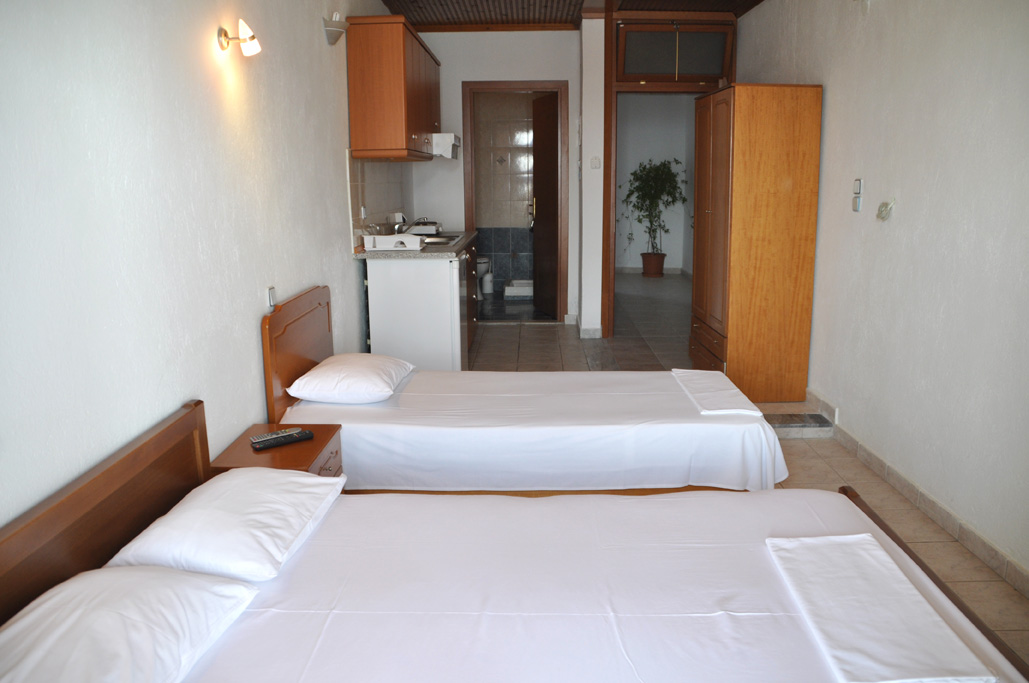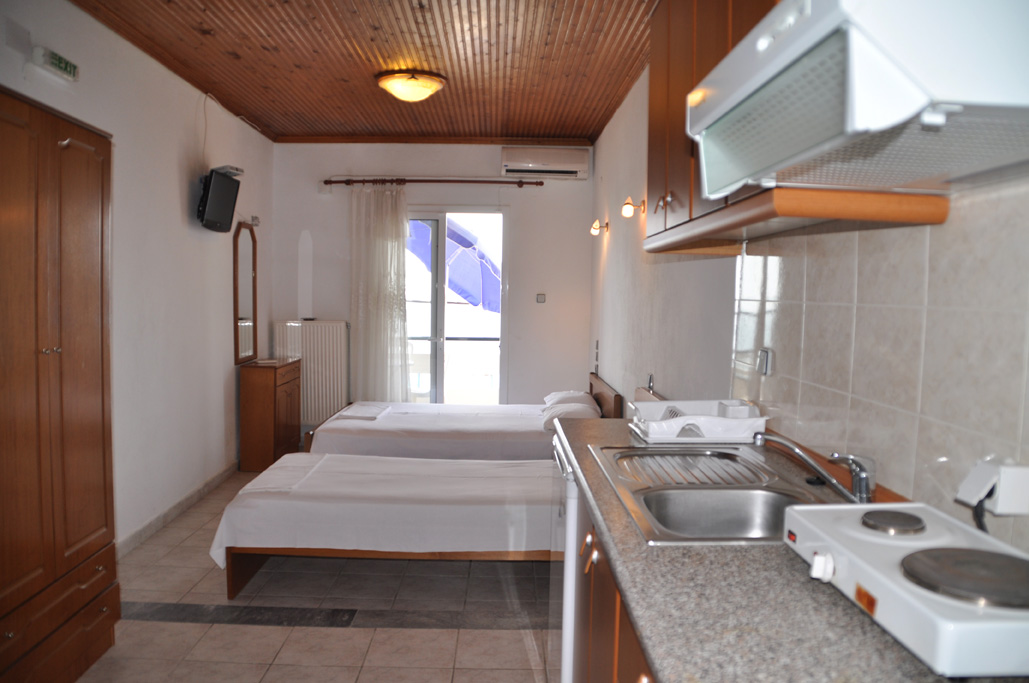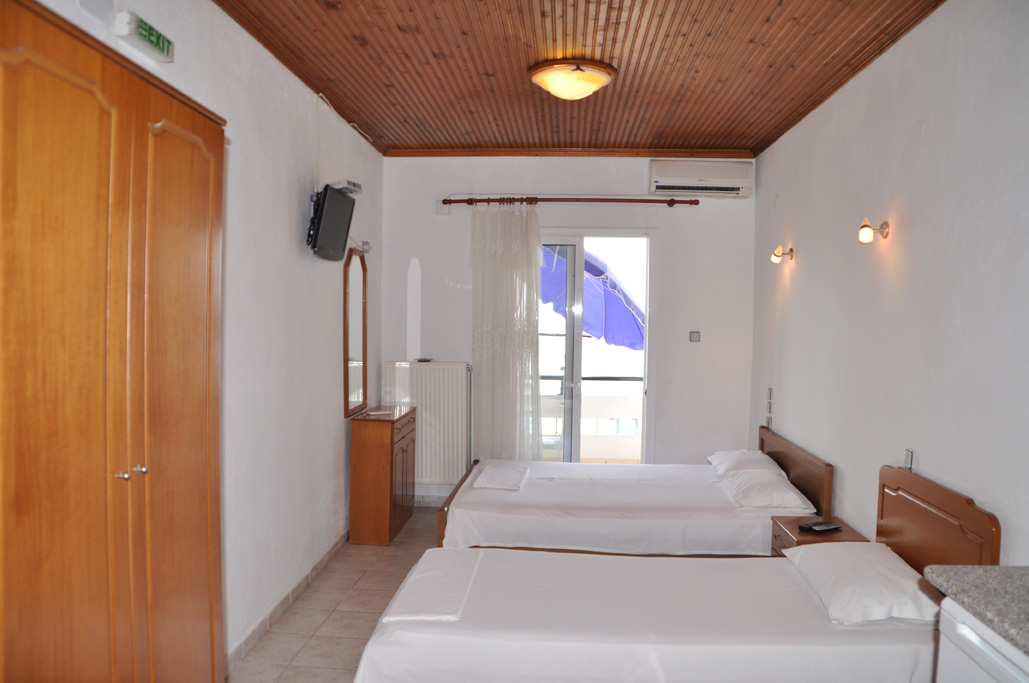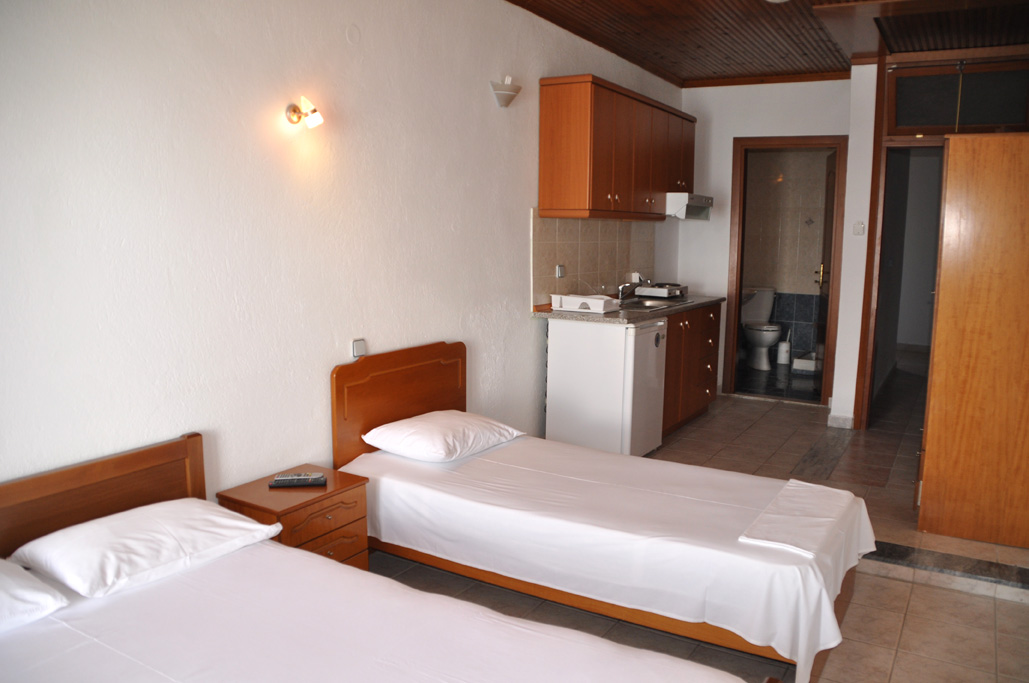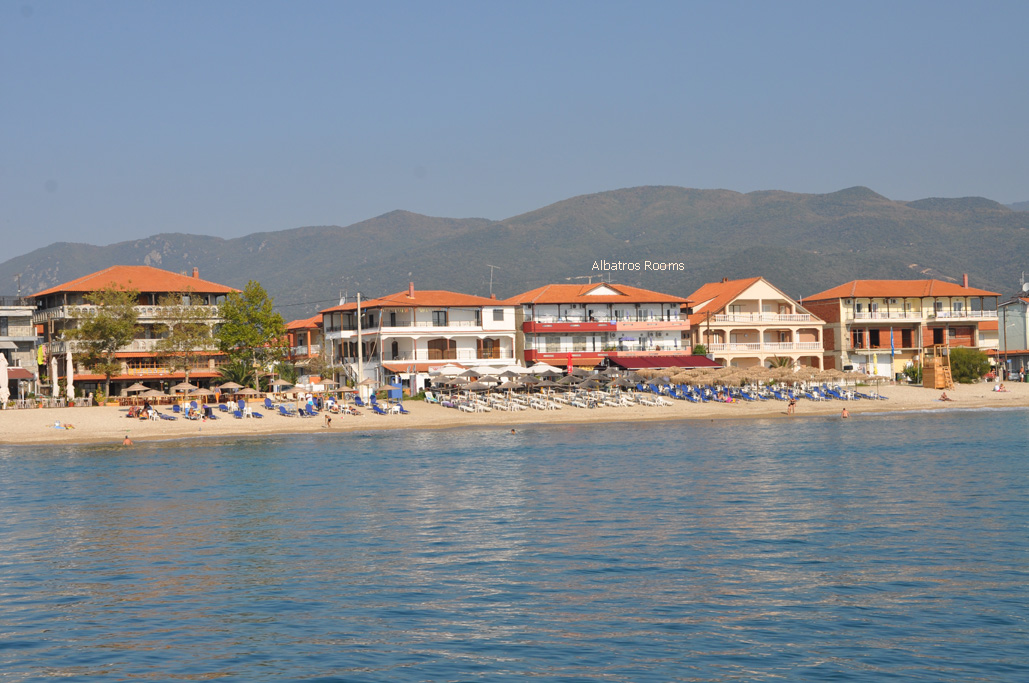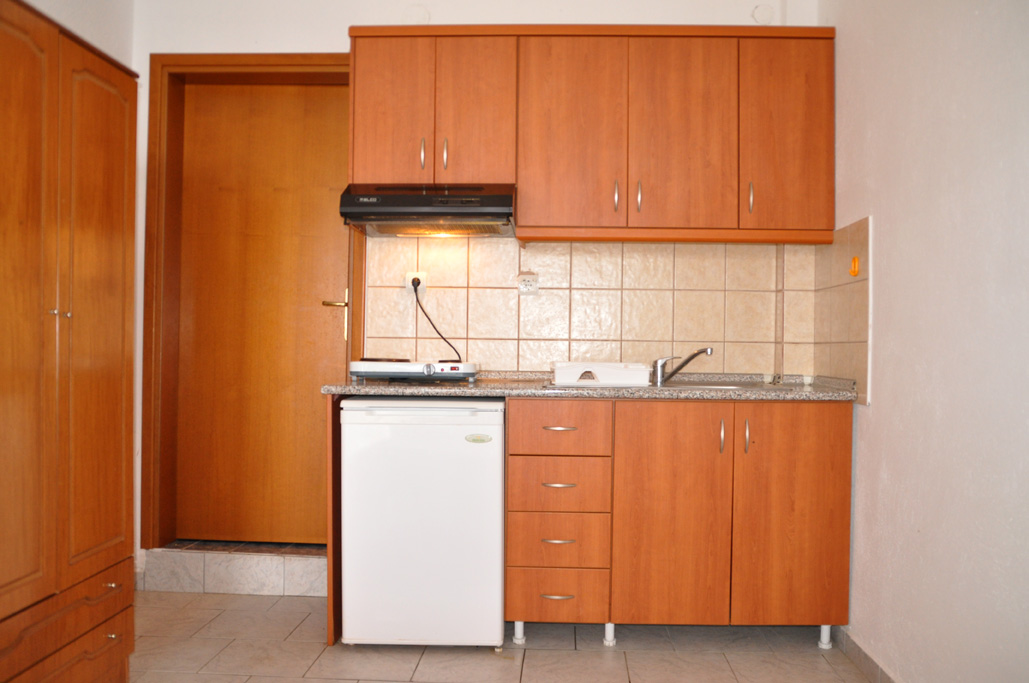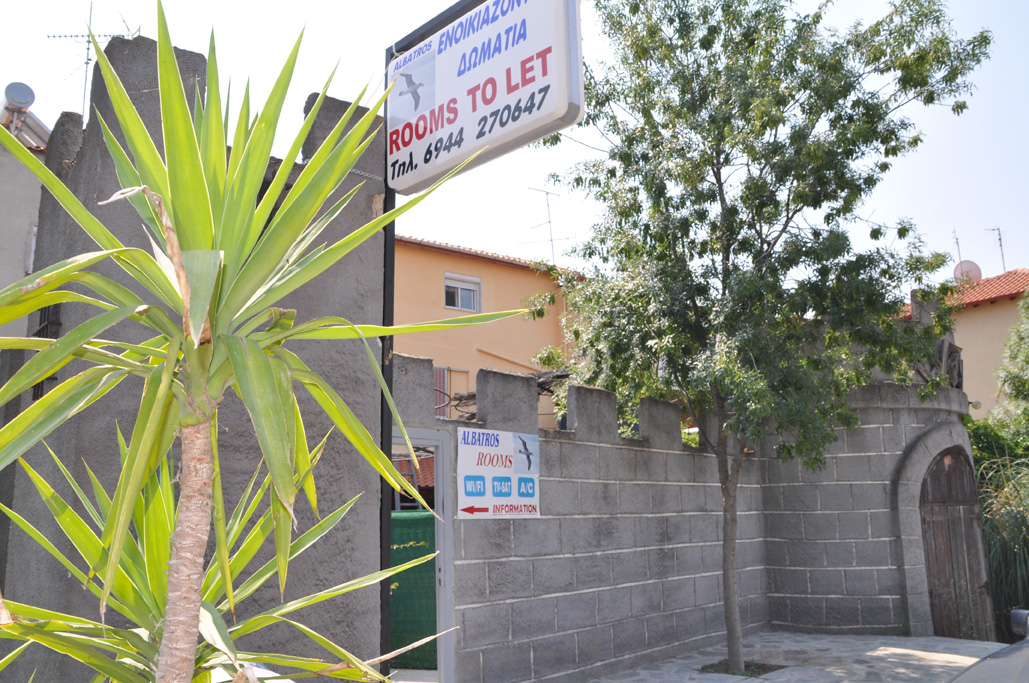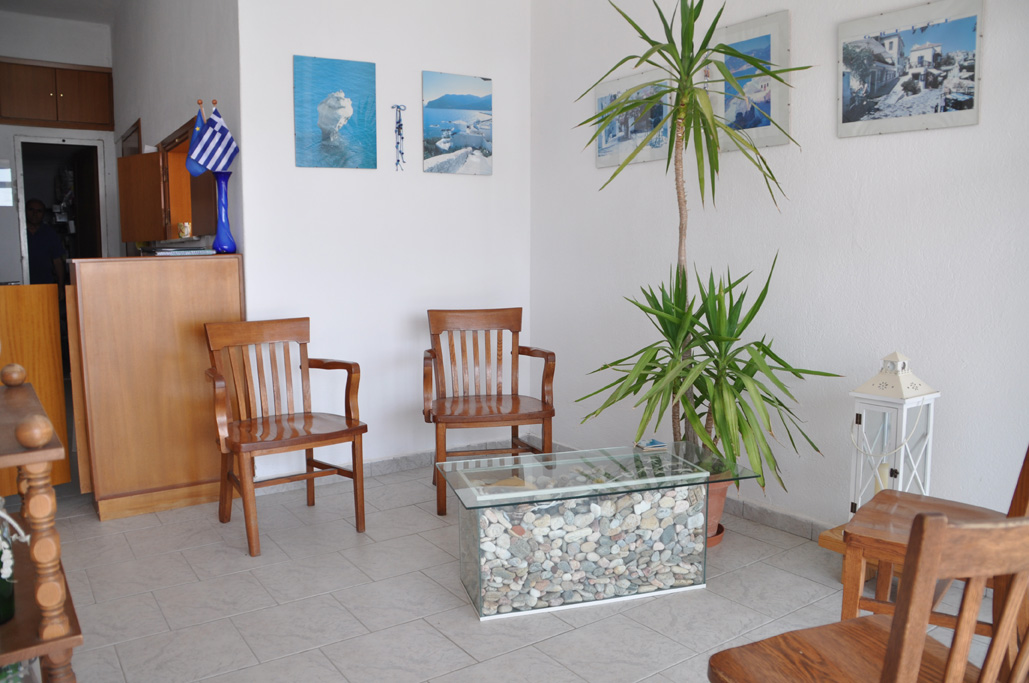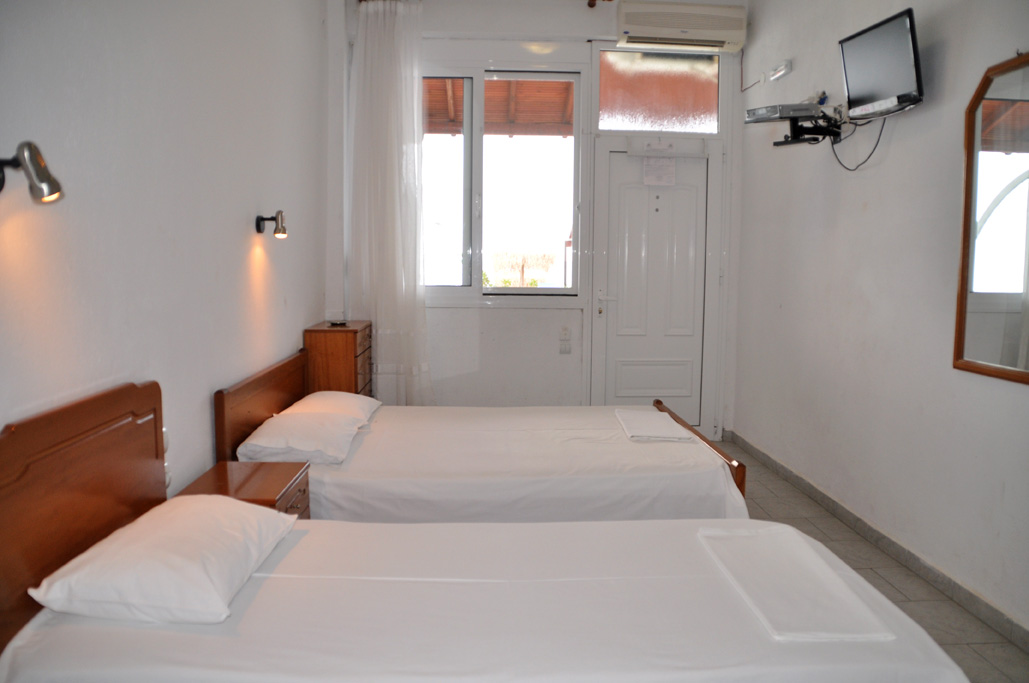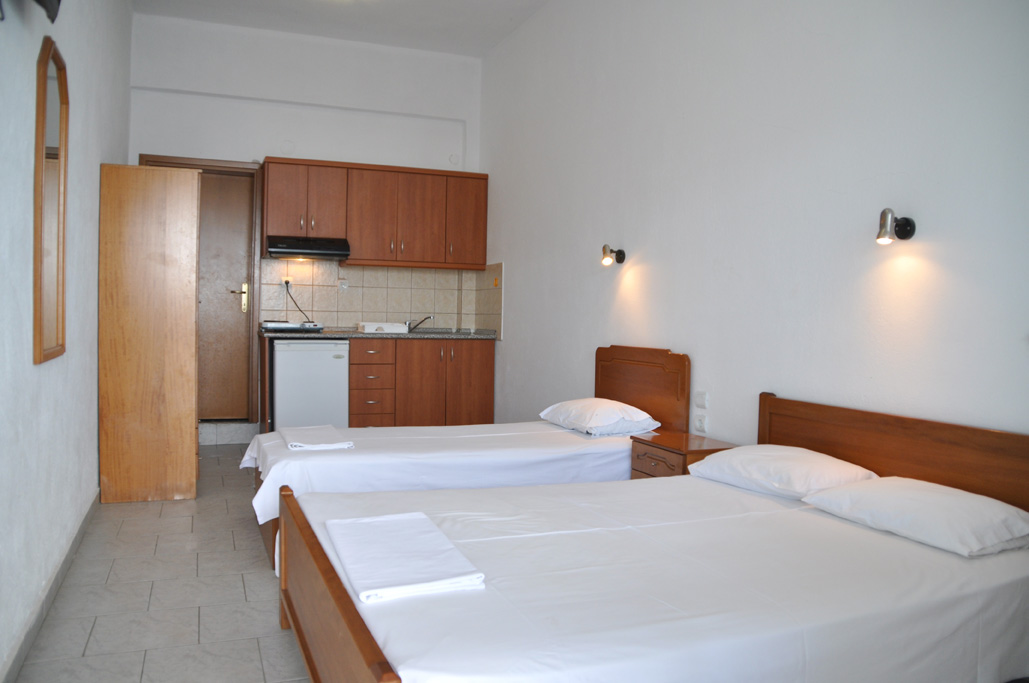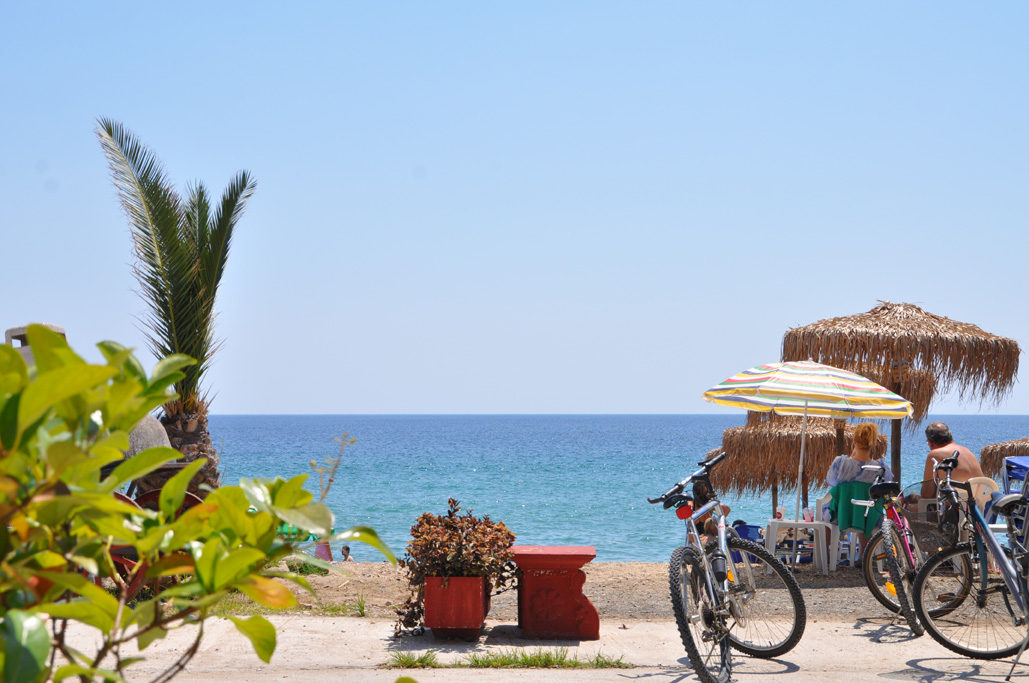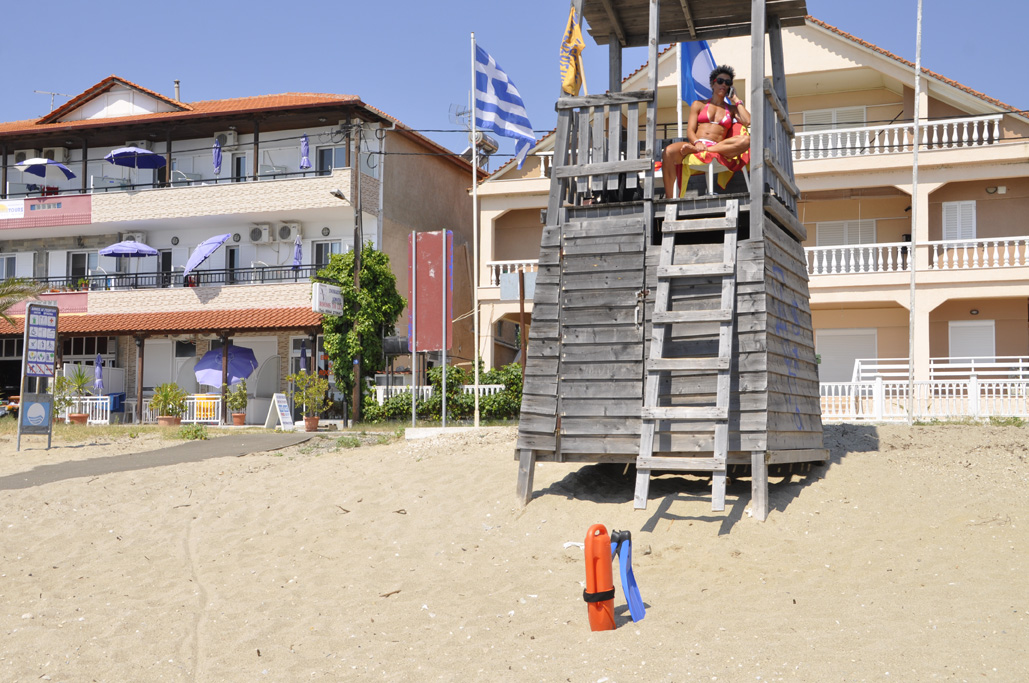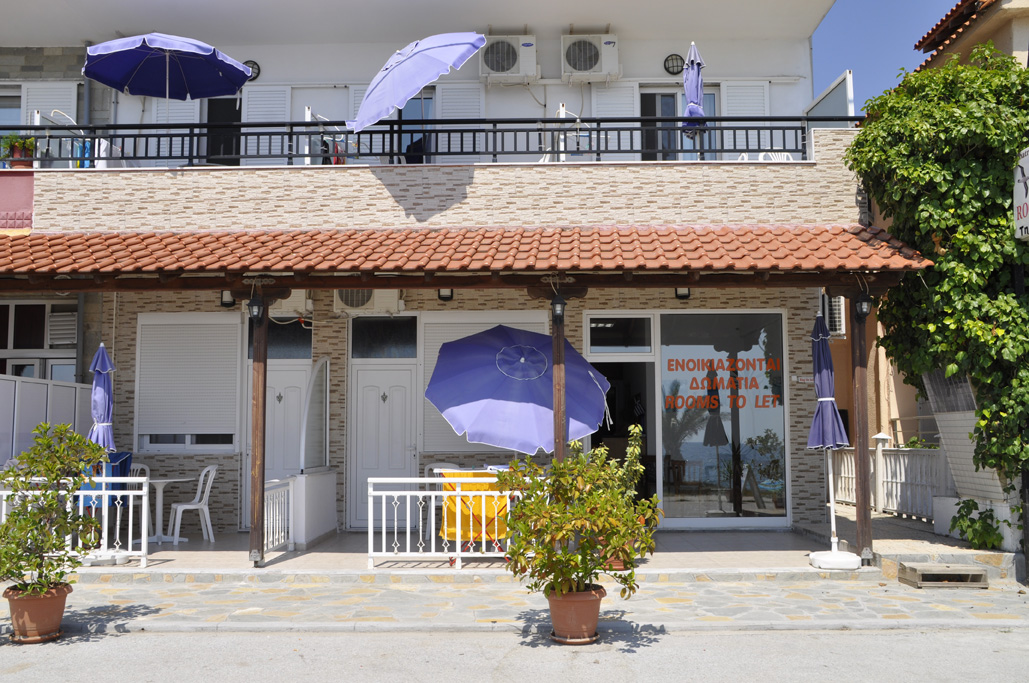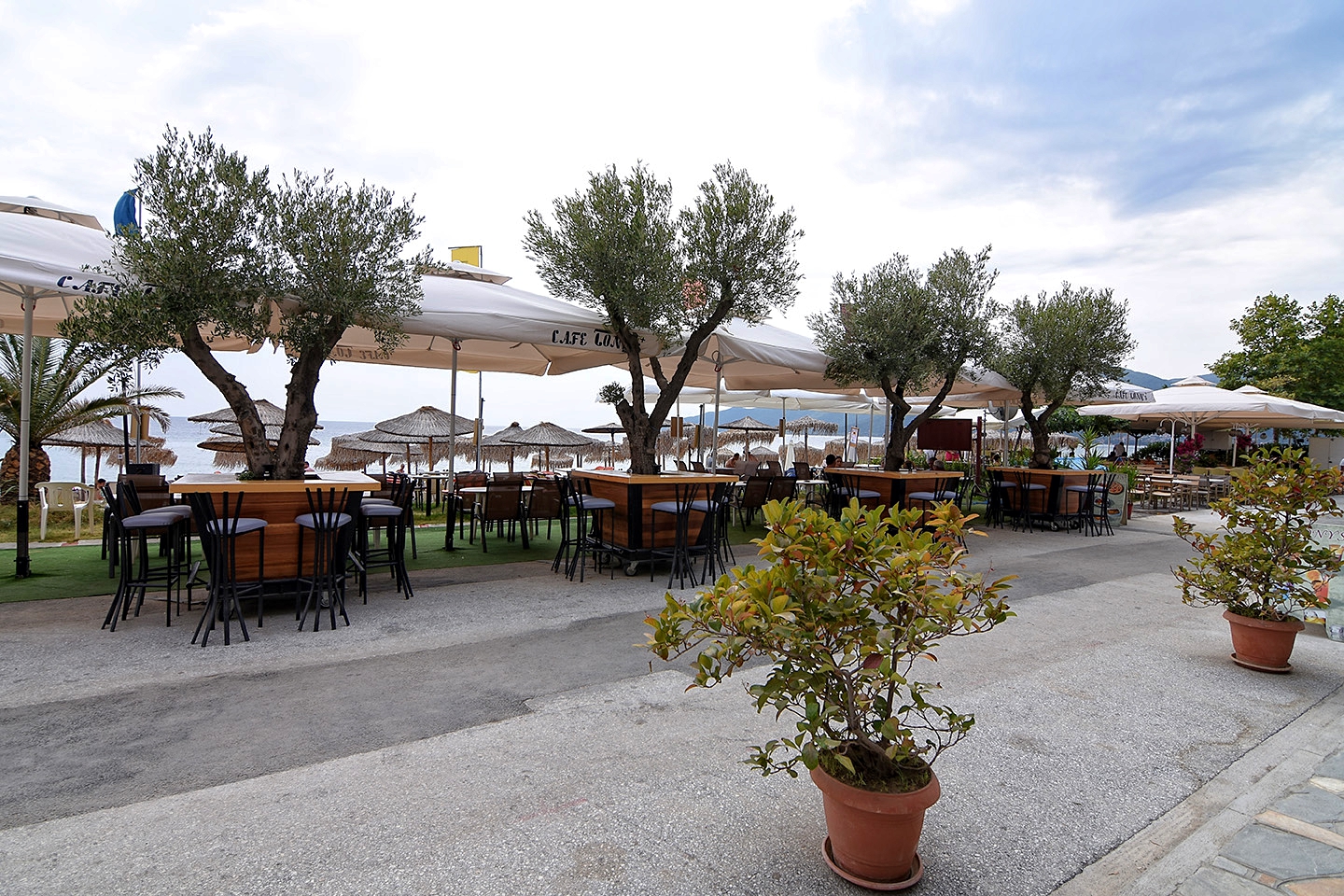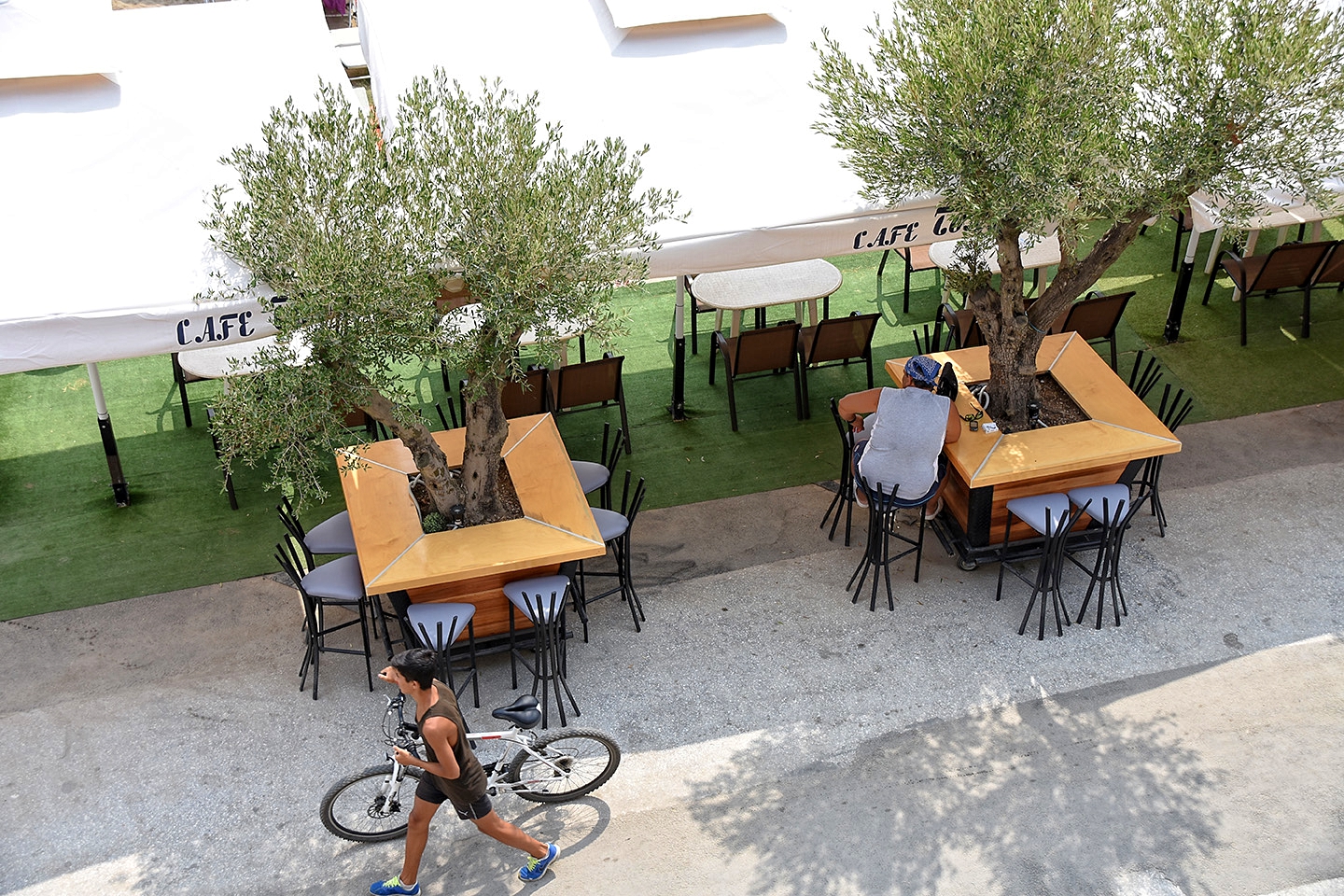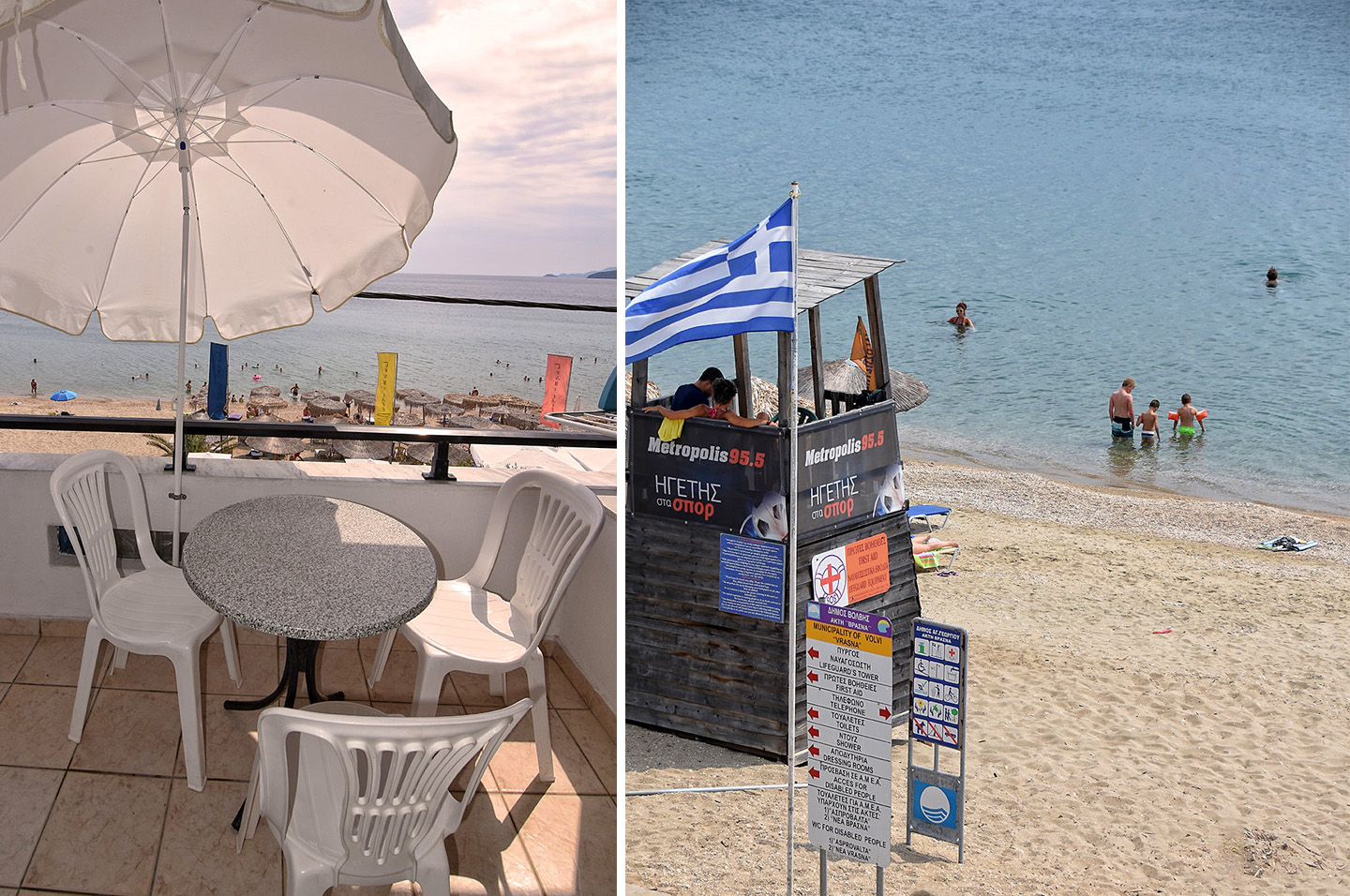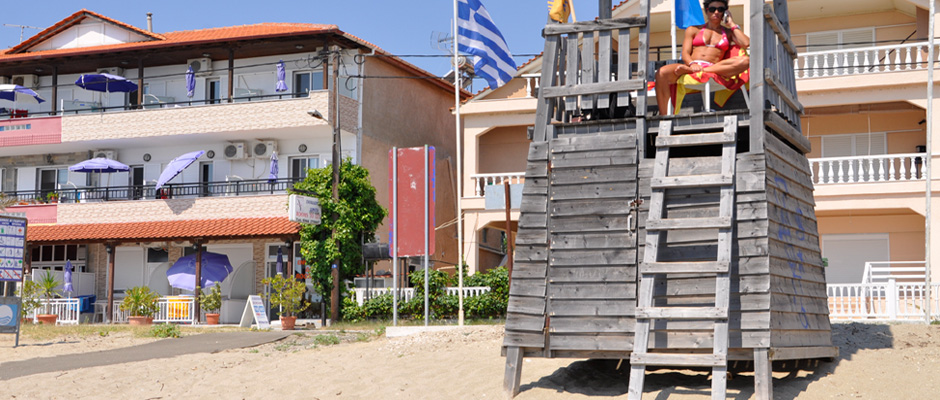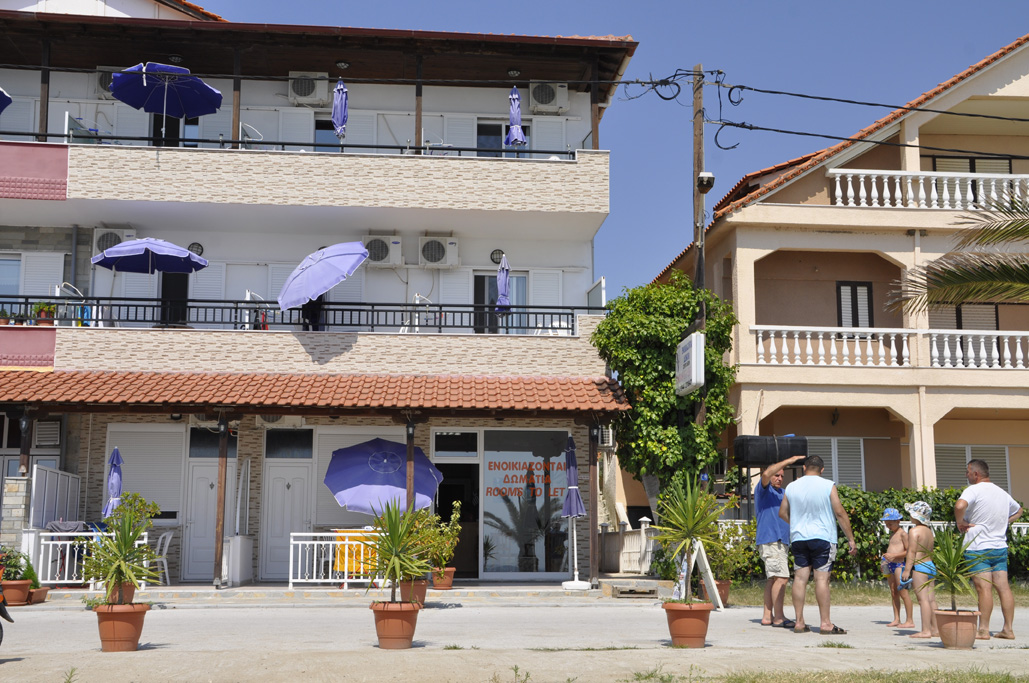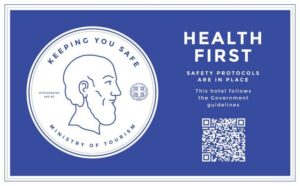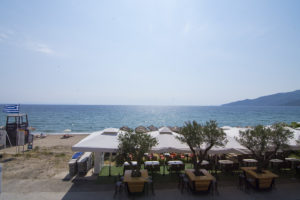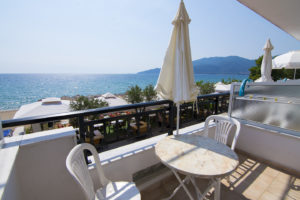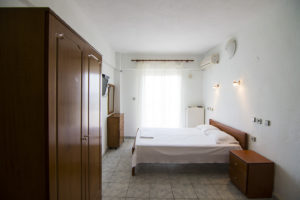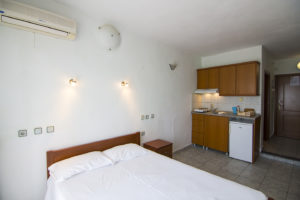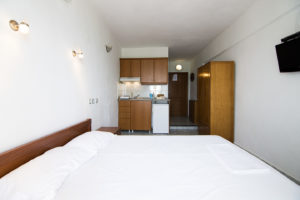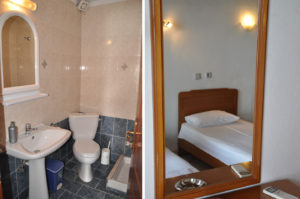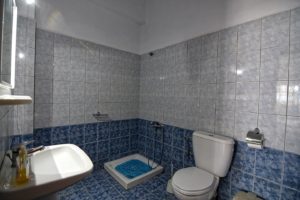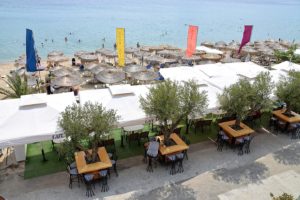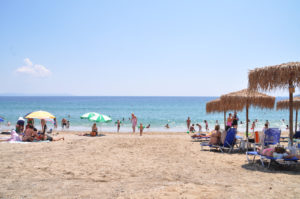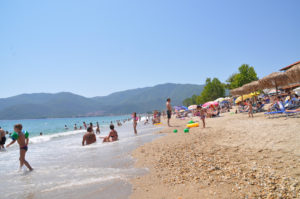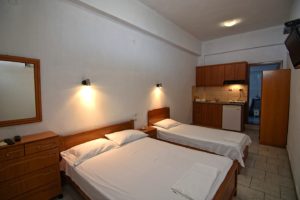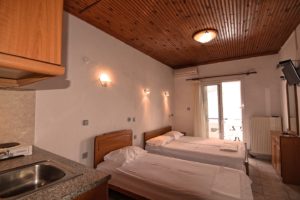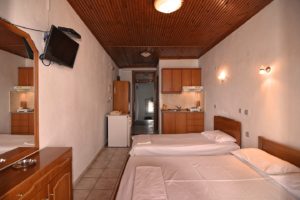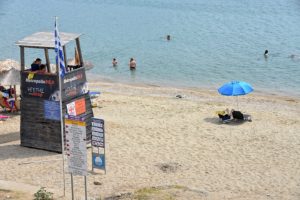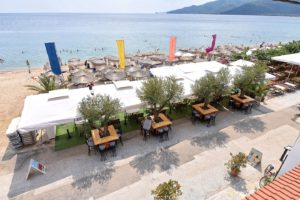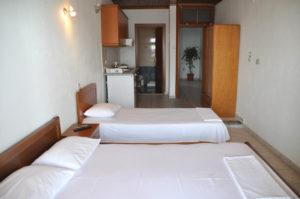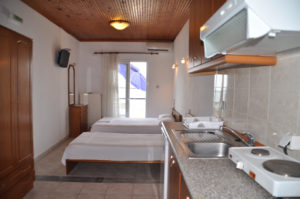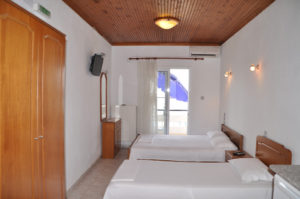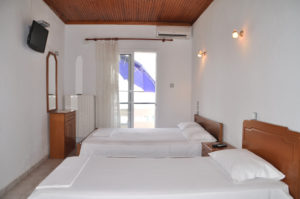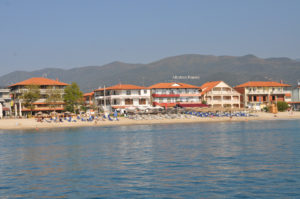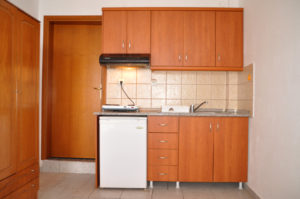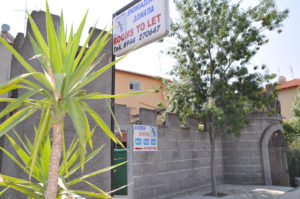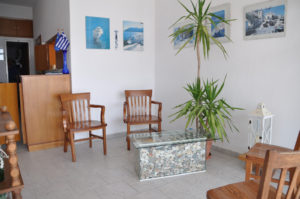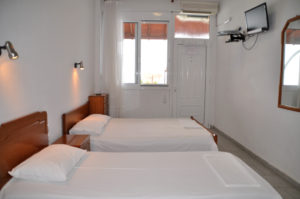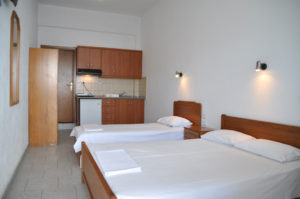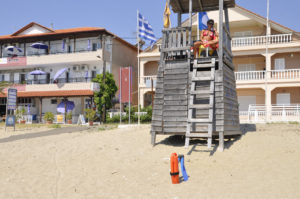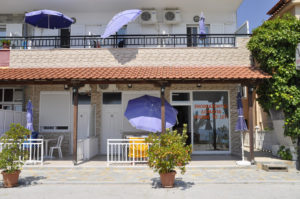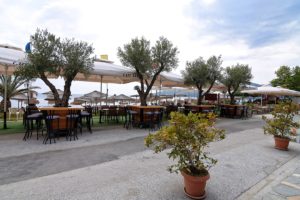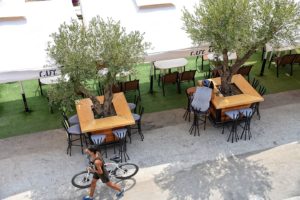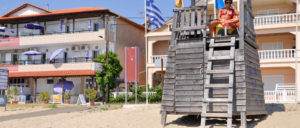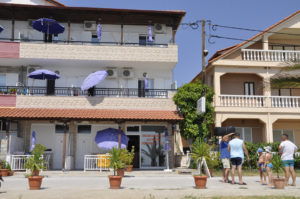 Accommodation Description
On the seaside of Paralia Vrasna, in the center of the pedestrian, you will find Albatros Rooms! The owners are accommodating, for many years, their visitors with traditional Greek hospitality, offering carfefree summer vacation.
The clean and comfortable environment of our unit and the gorgeous seaview of Strymonikos Bay will surely amaze you! Its really worth to wake one about 6:00 in the morning to watch the sun rising from the sea.
In the skyline of Strymonikos Bay, pops up in front of your eyes a beautiful red sun, offering  wonderful images tha you will remember forever!
All you have to do is to select Albatros Rooms as the accommodation for your summer vacation!!!
Albatros Rooms on Google Street View