Welcome to Themis Rooms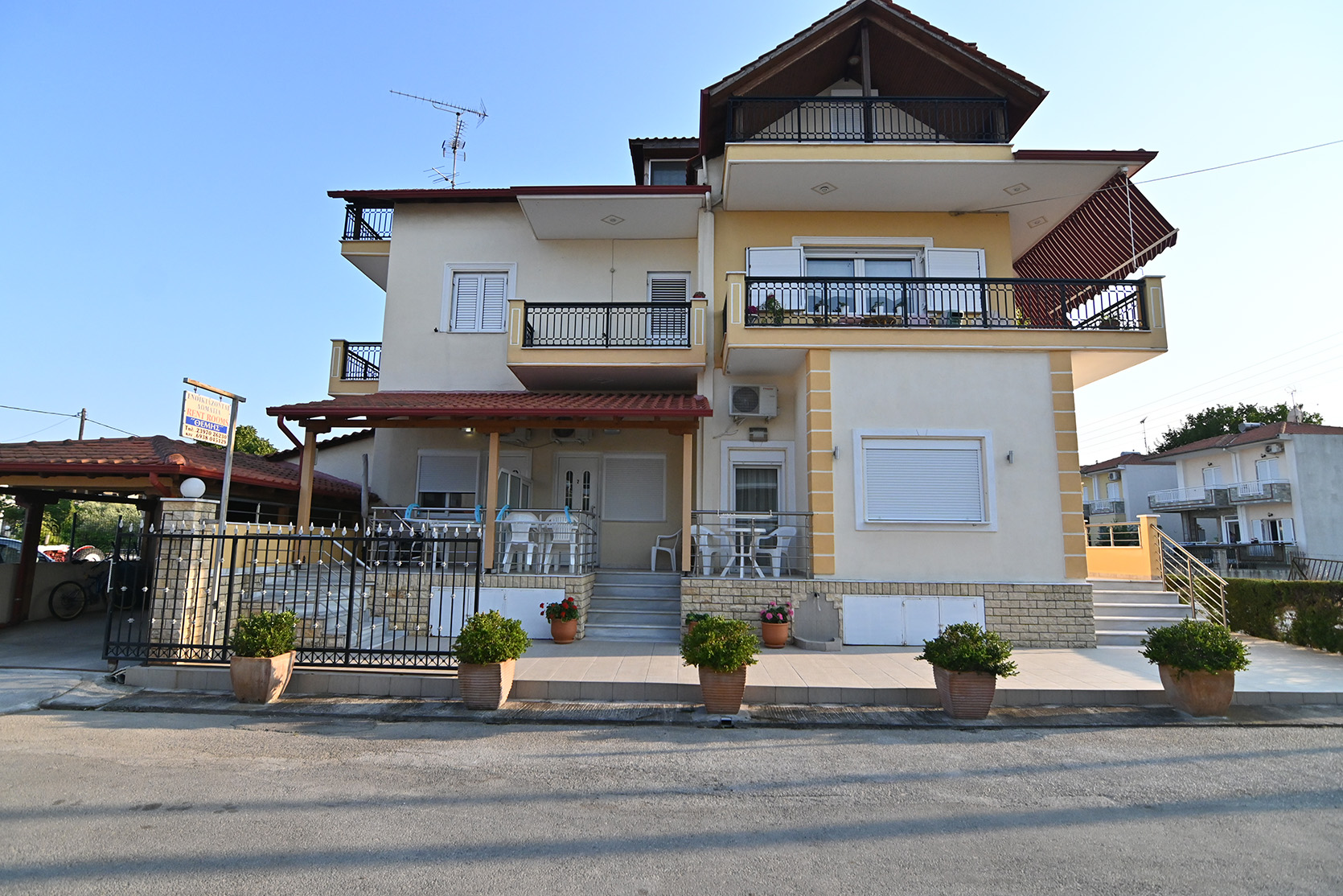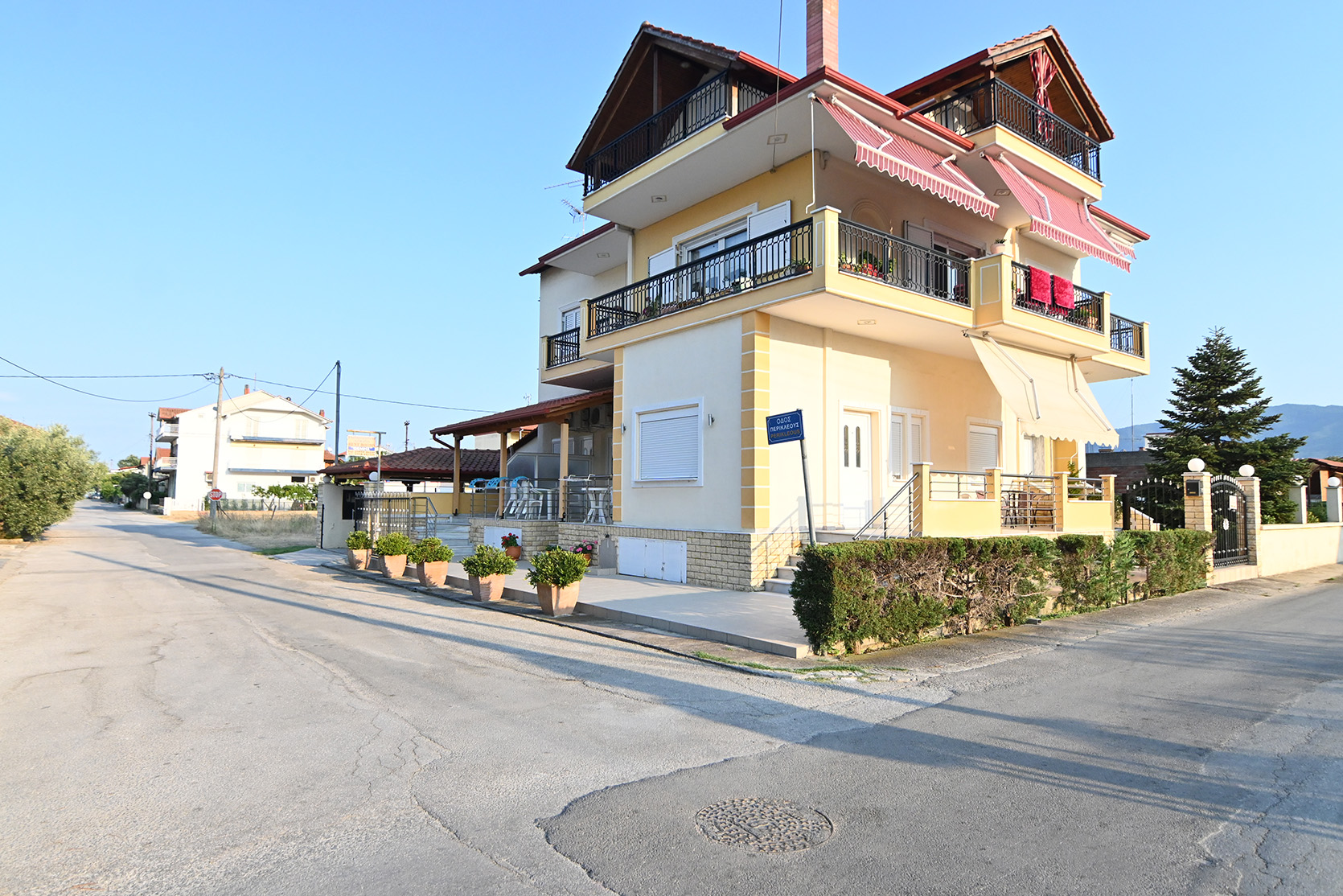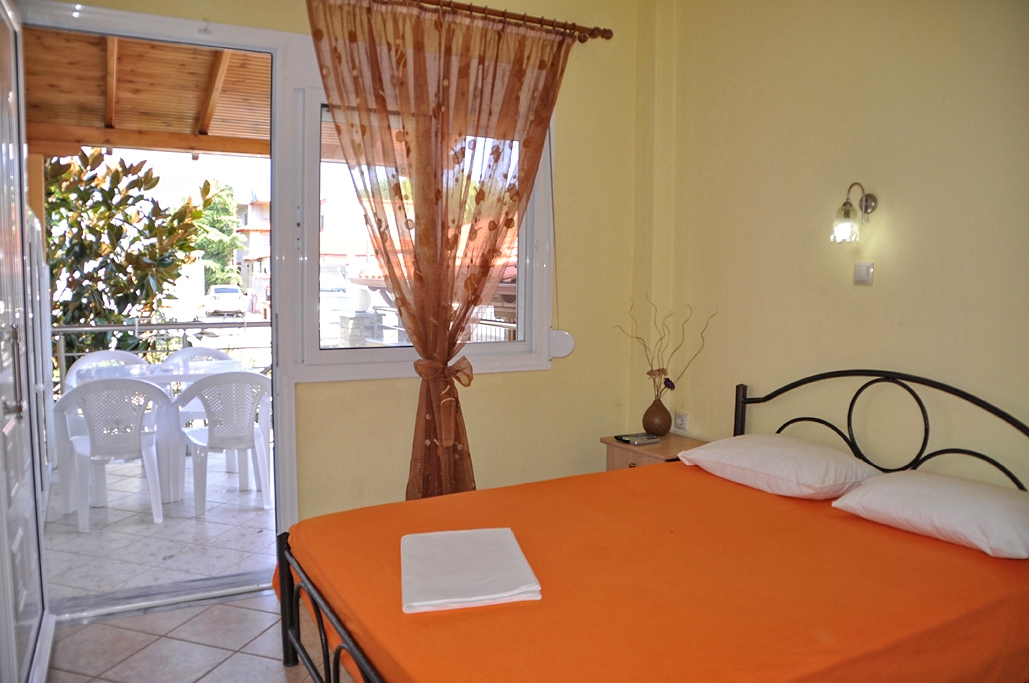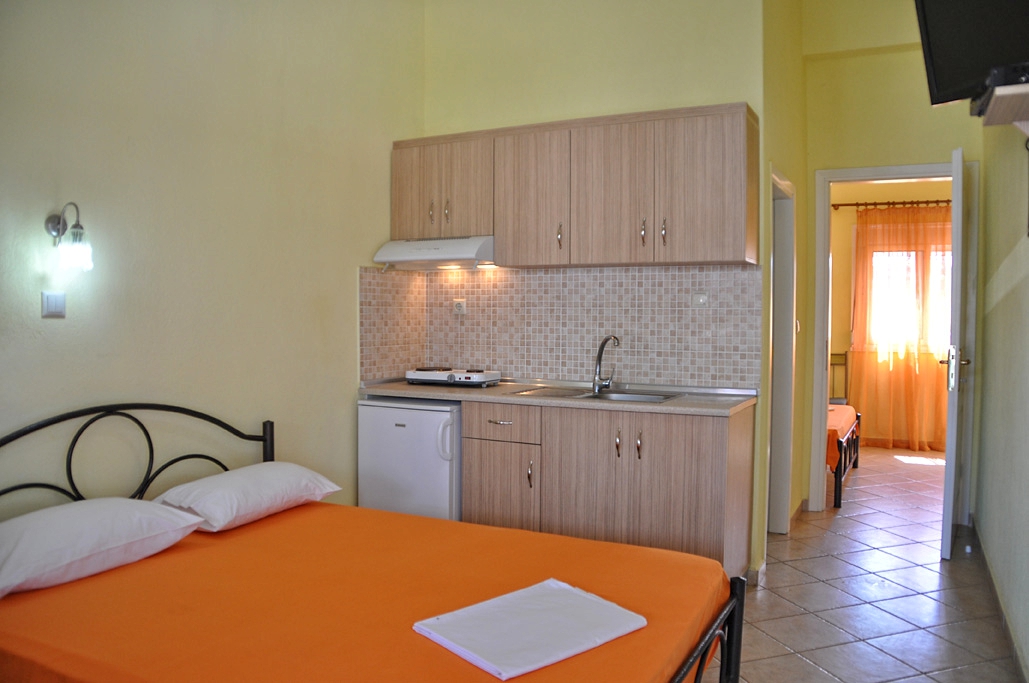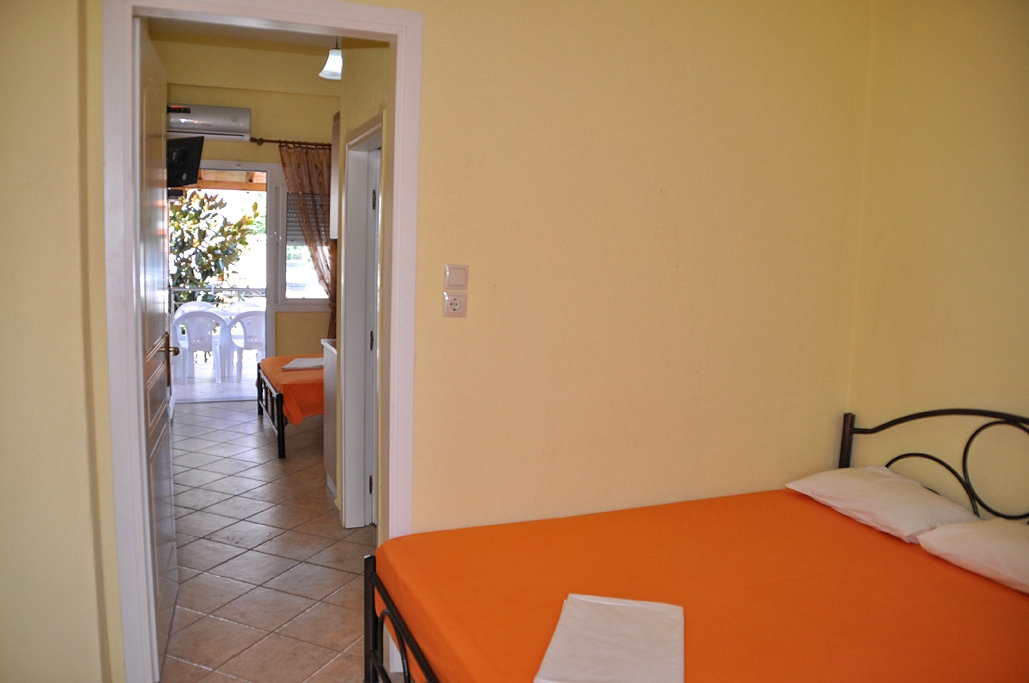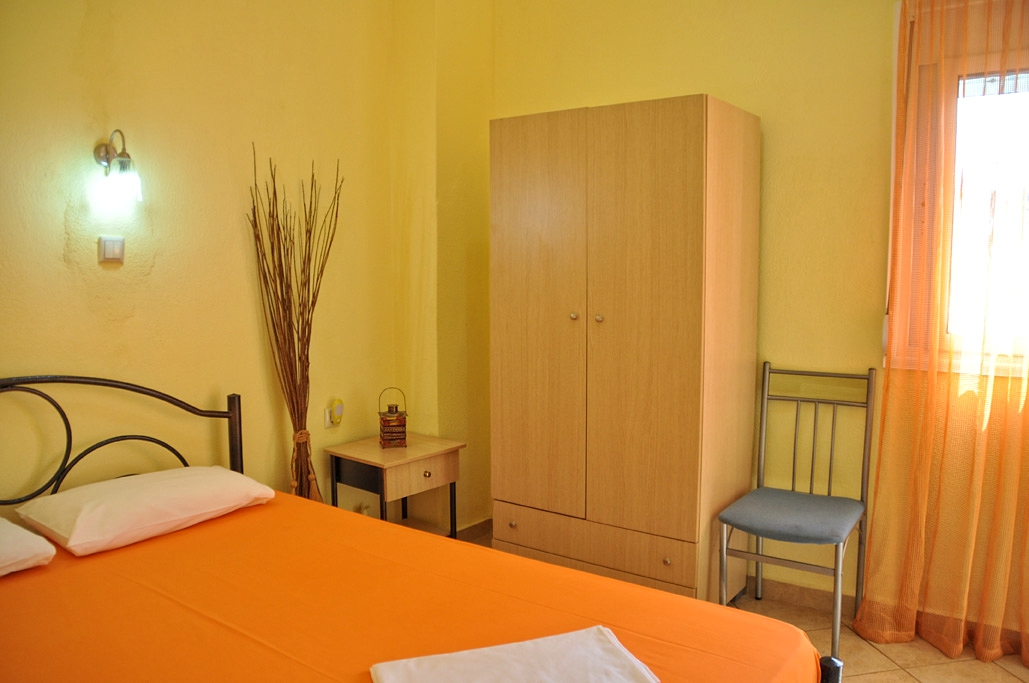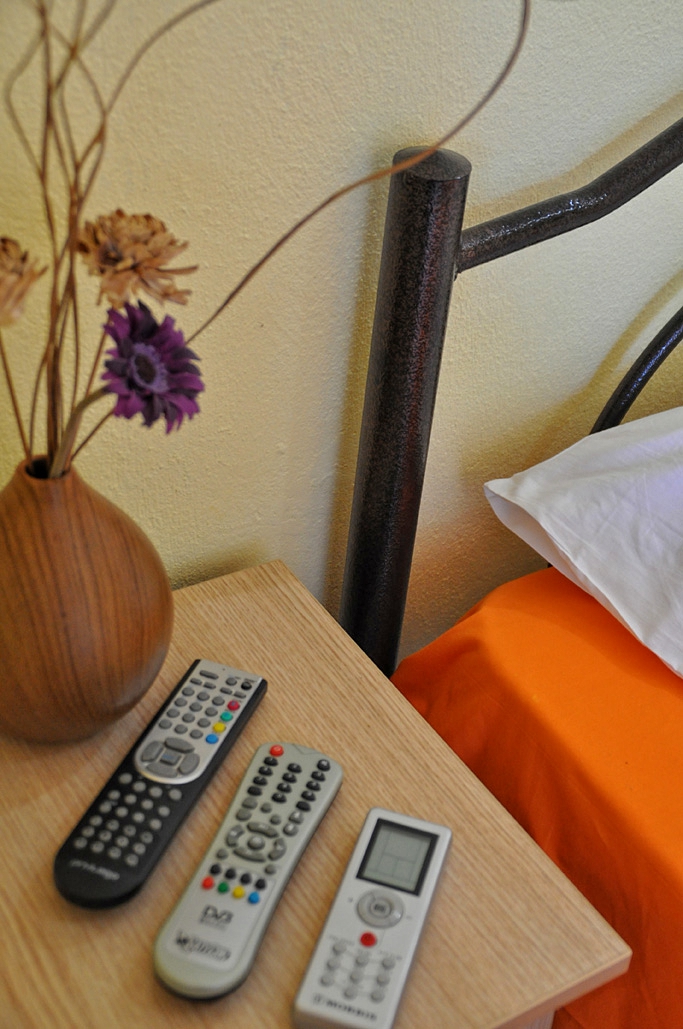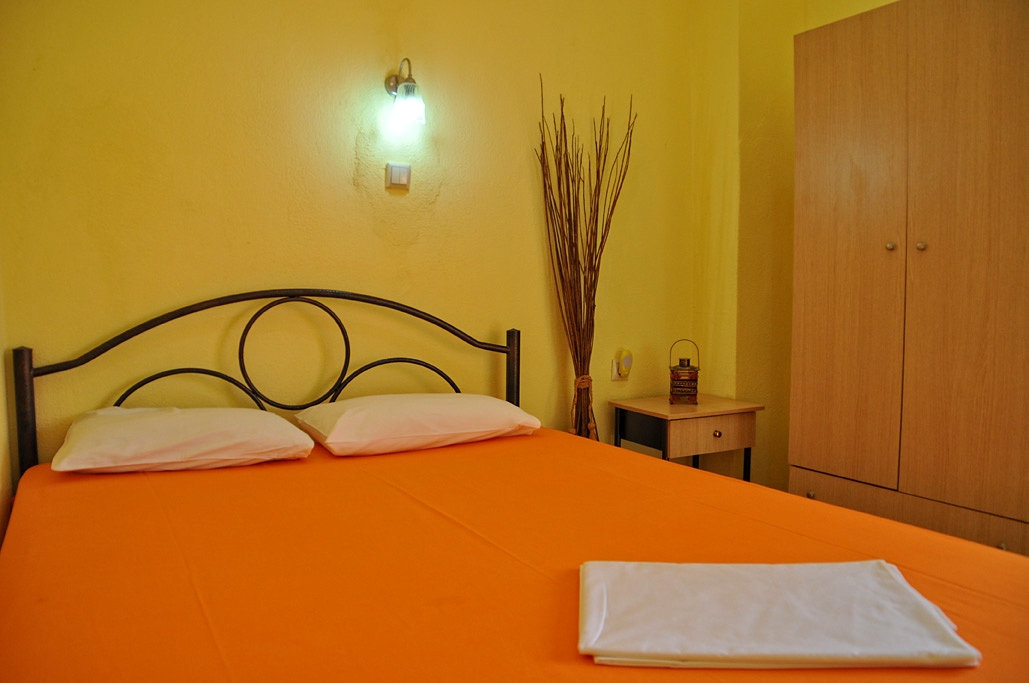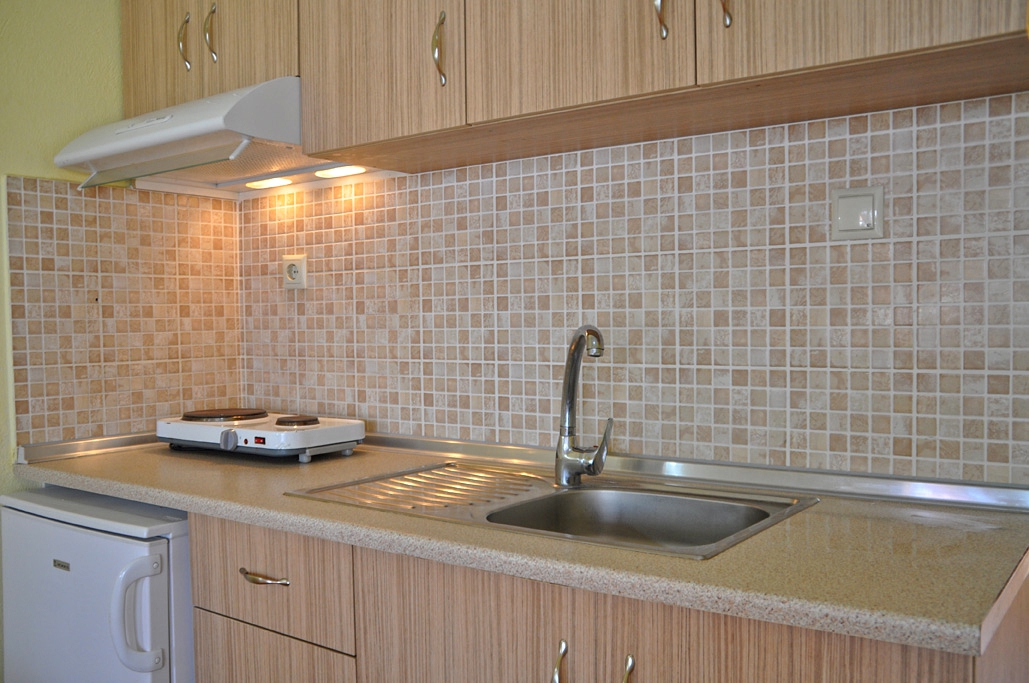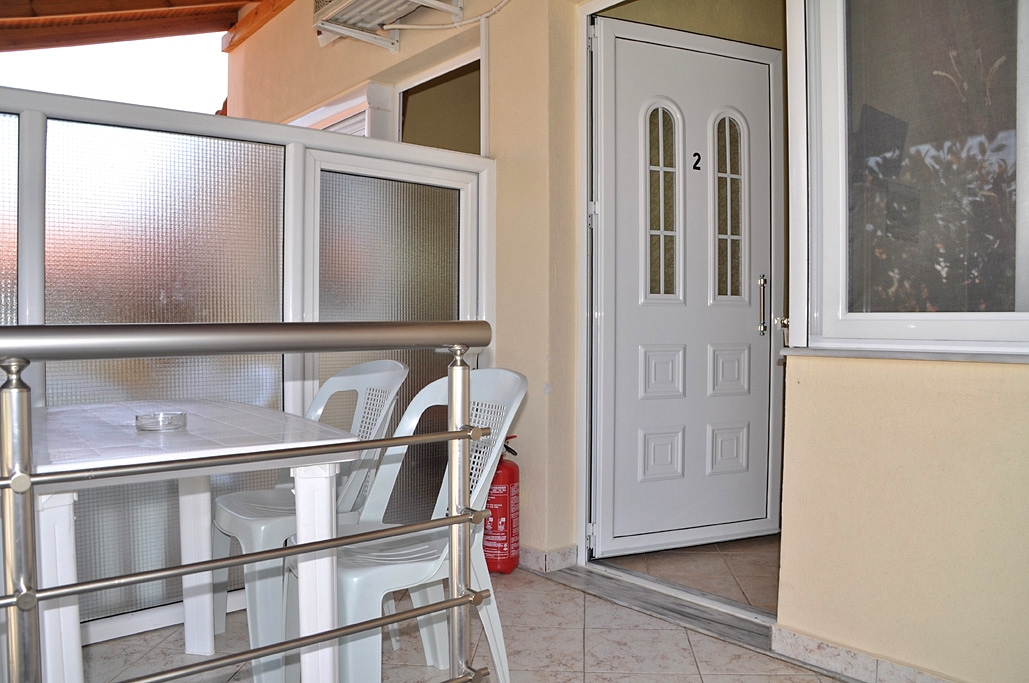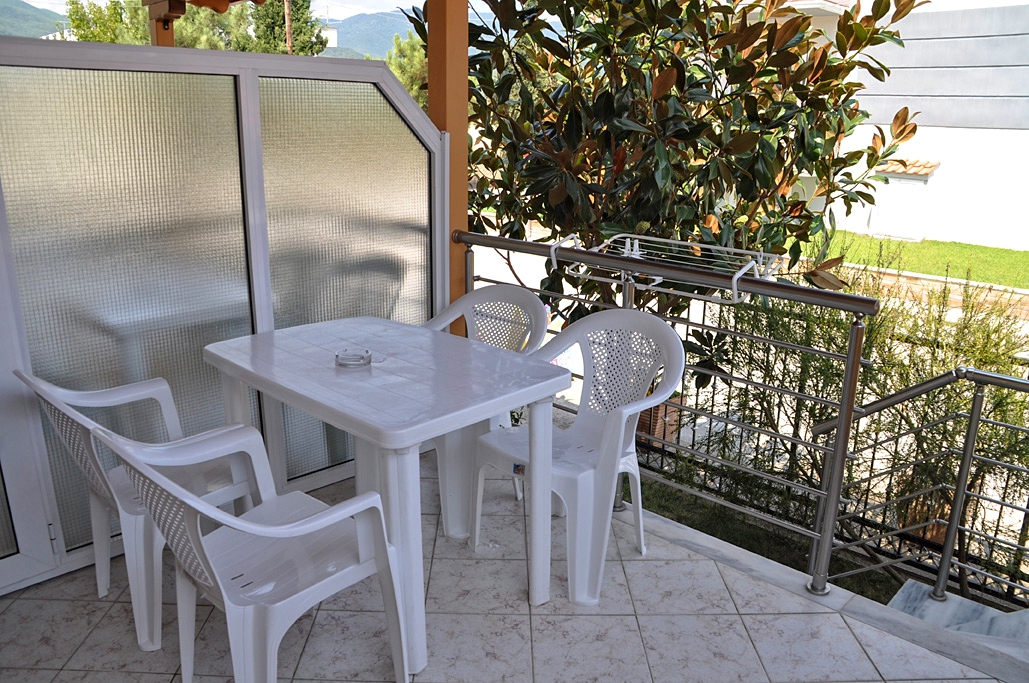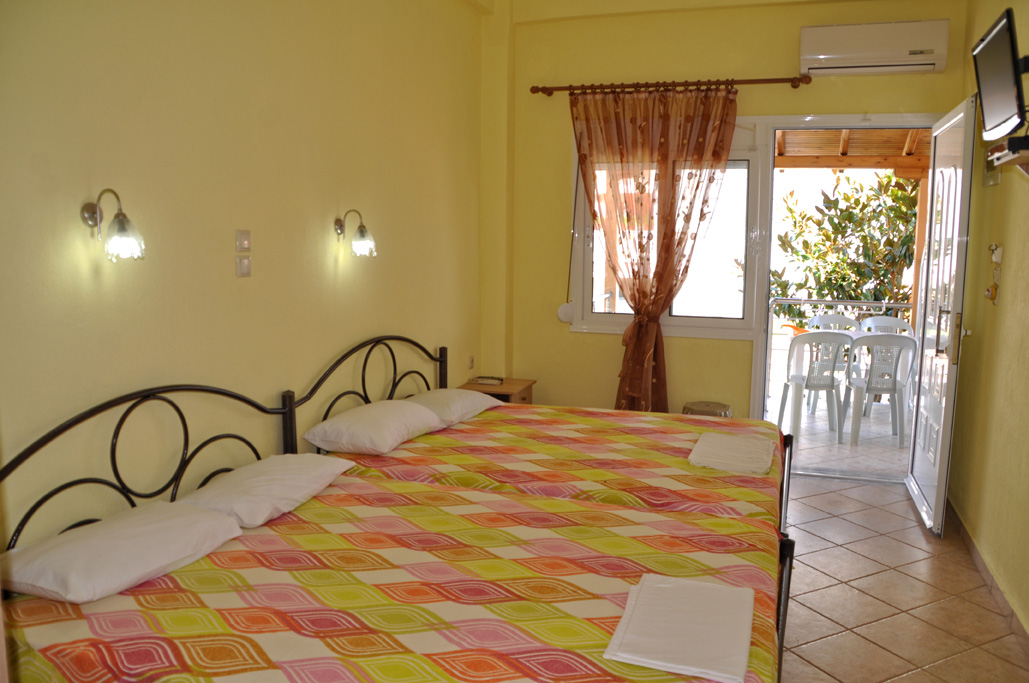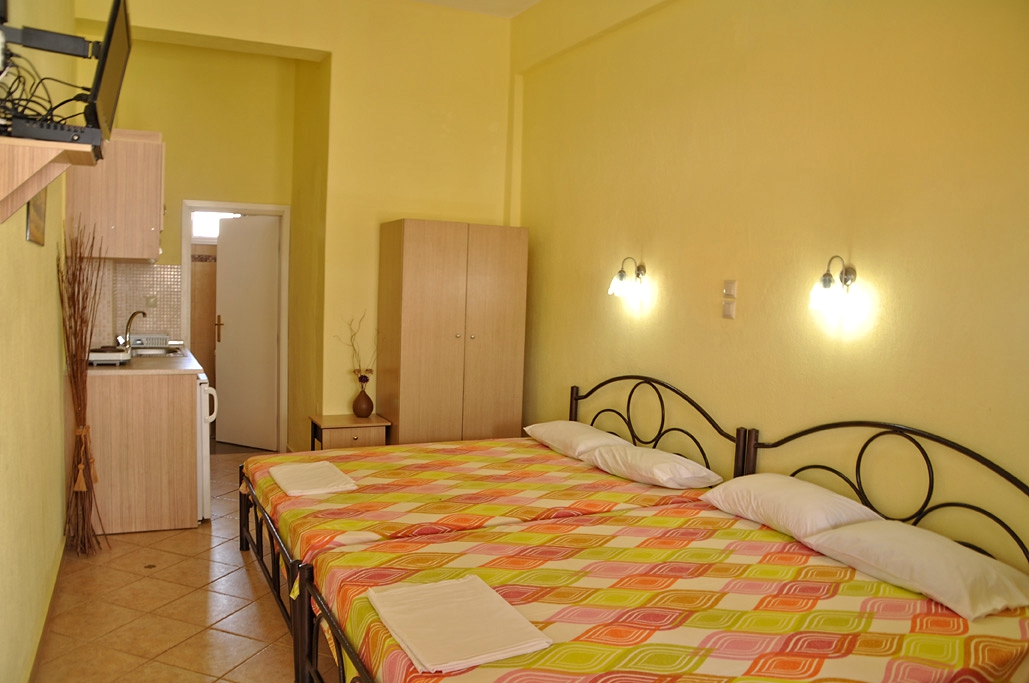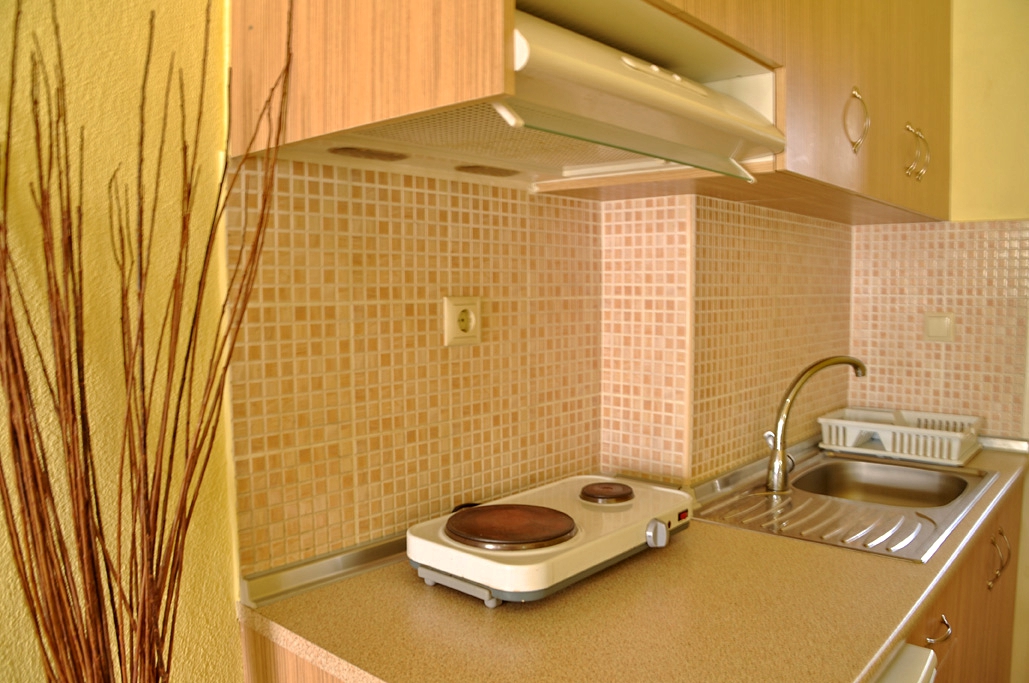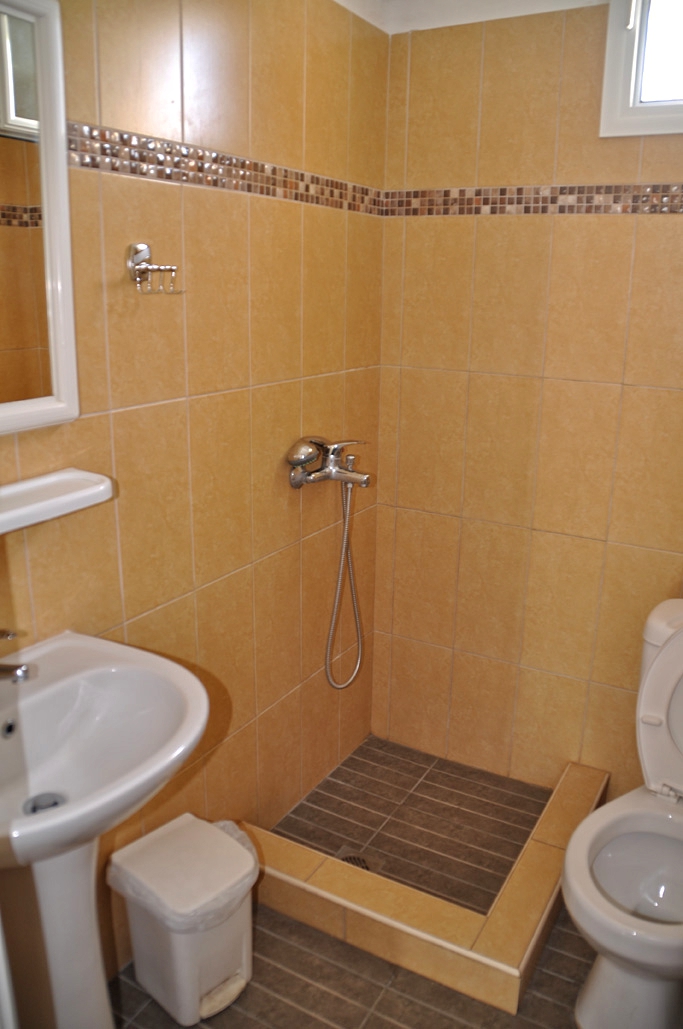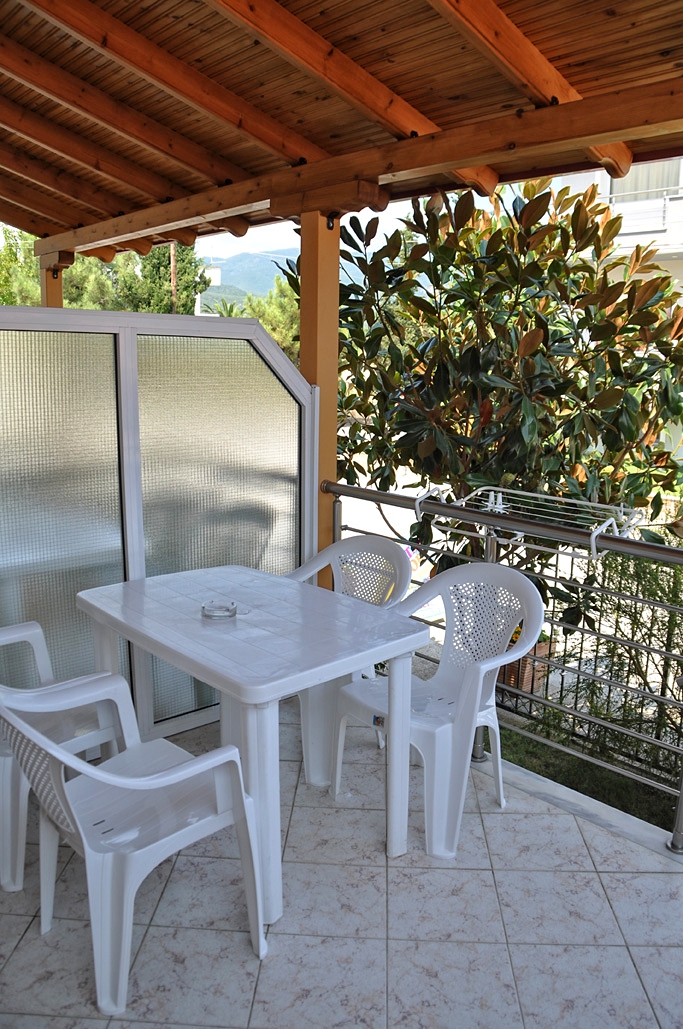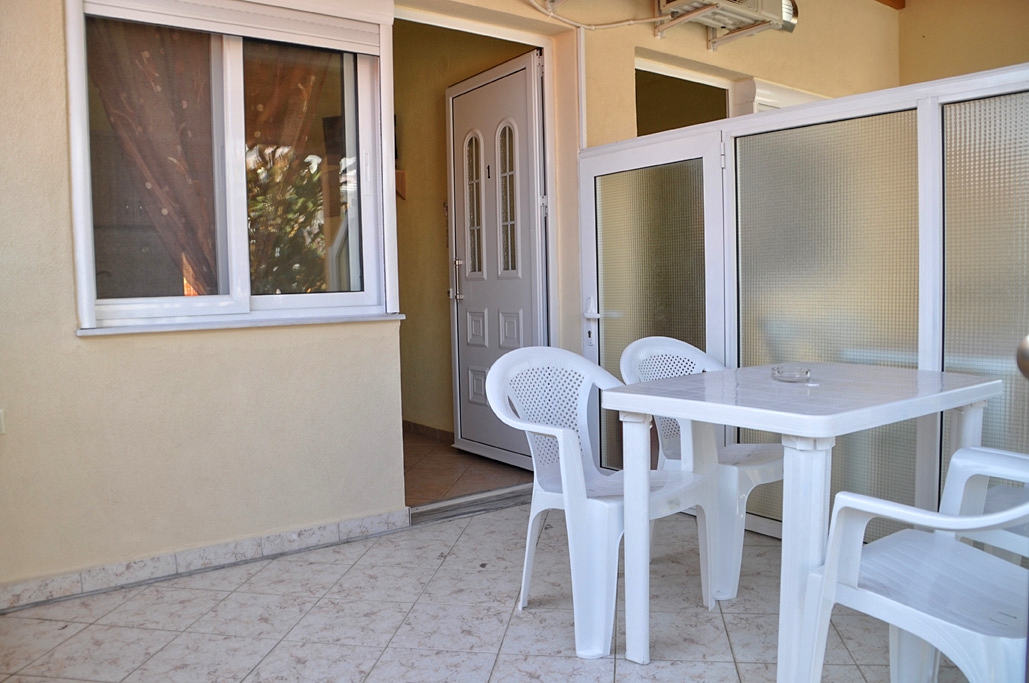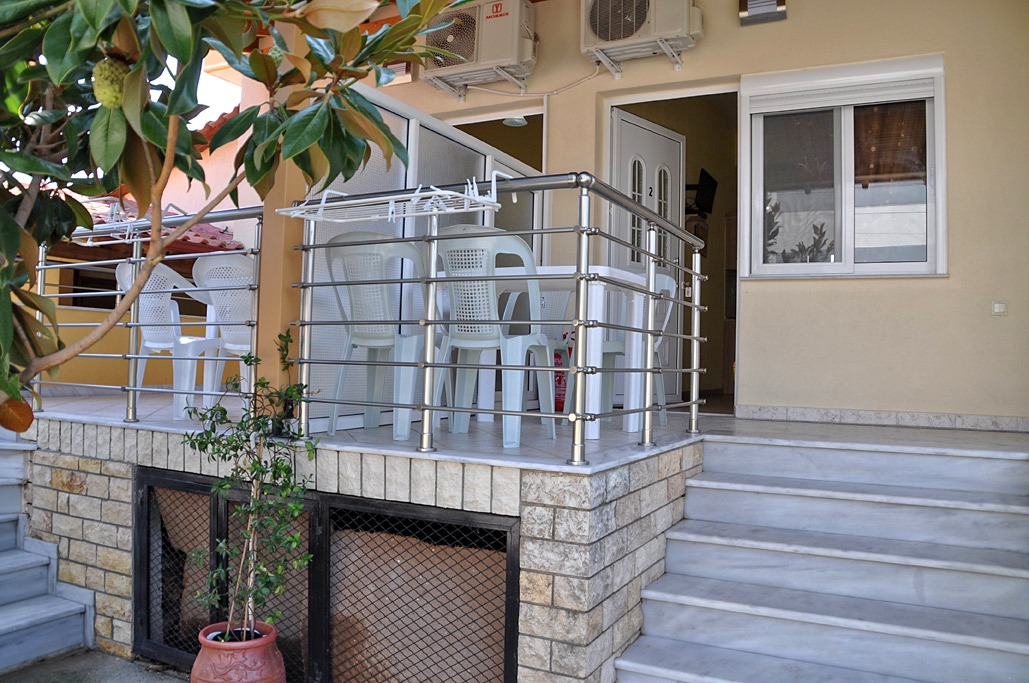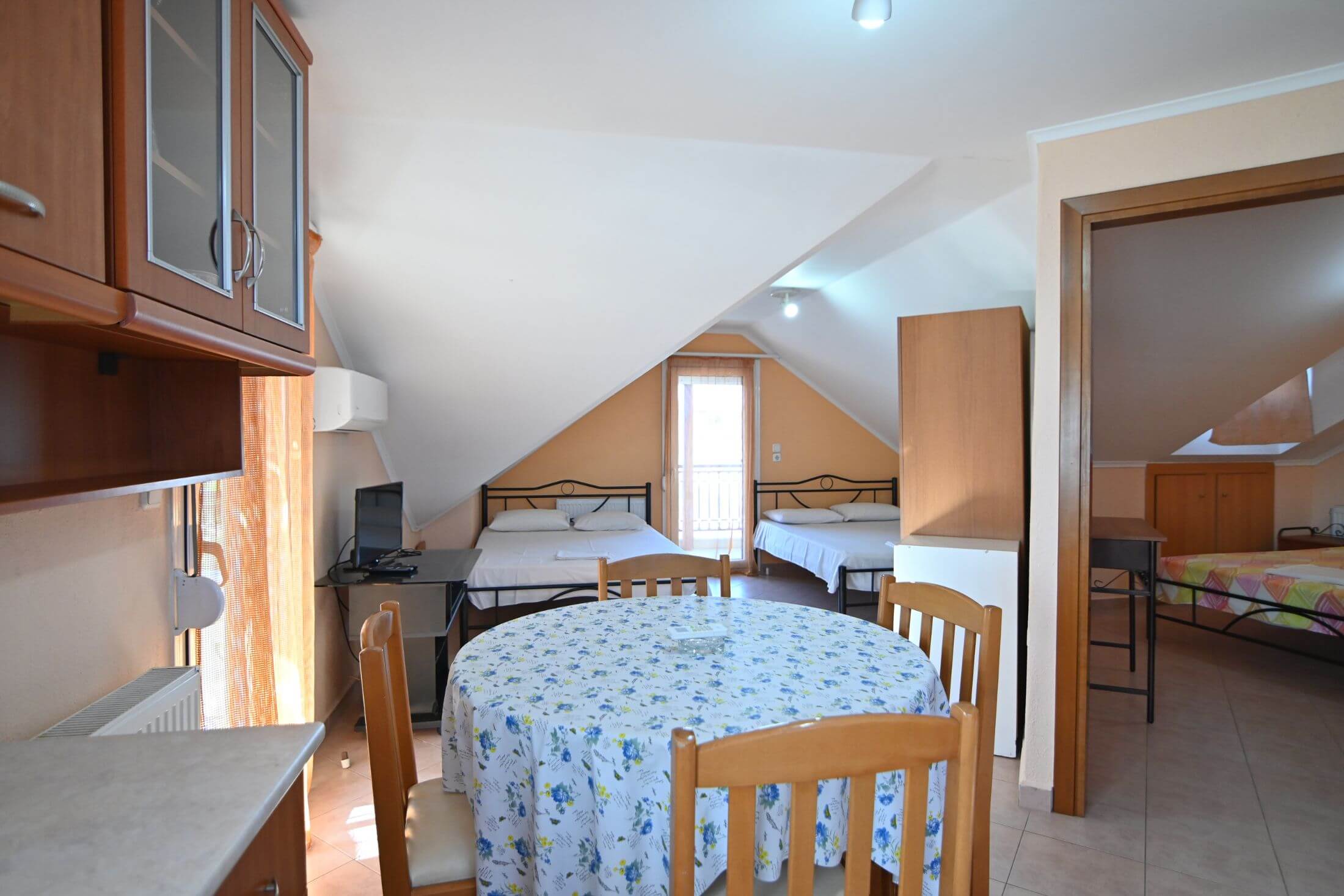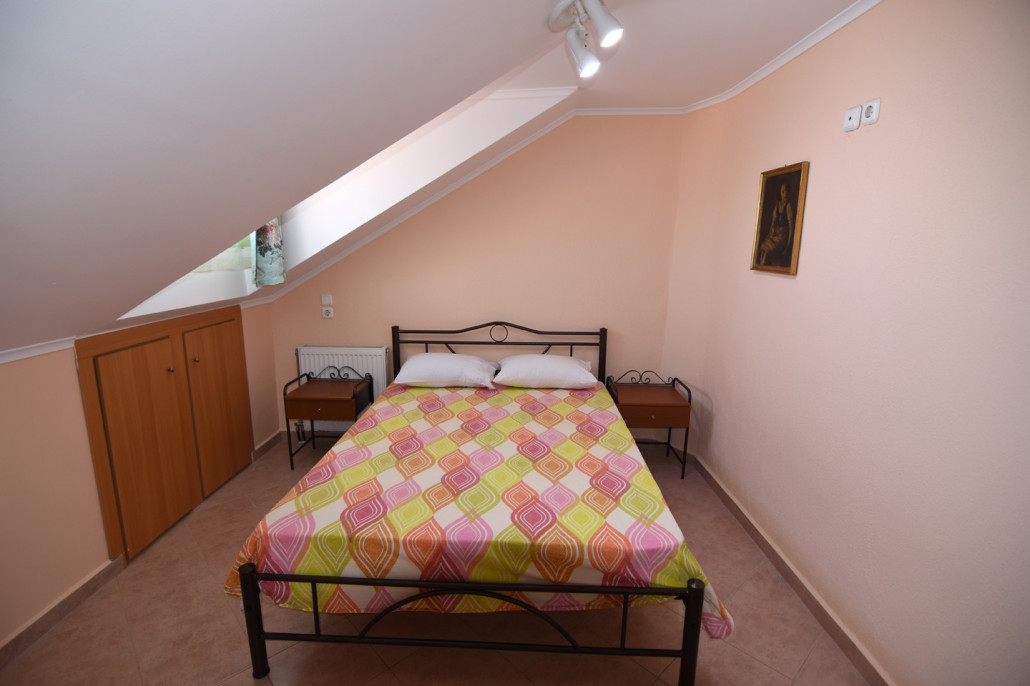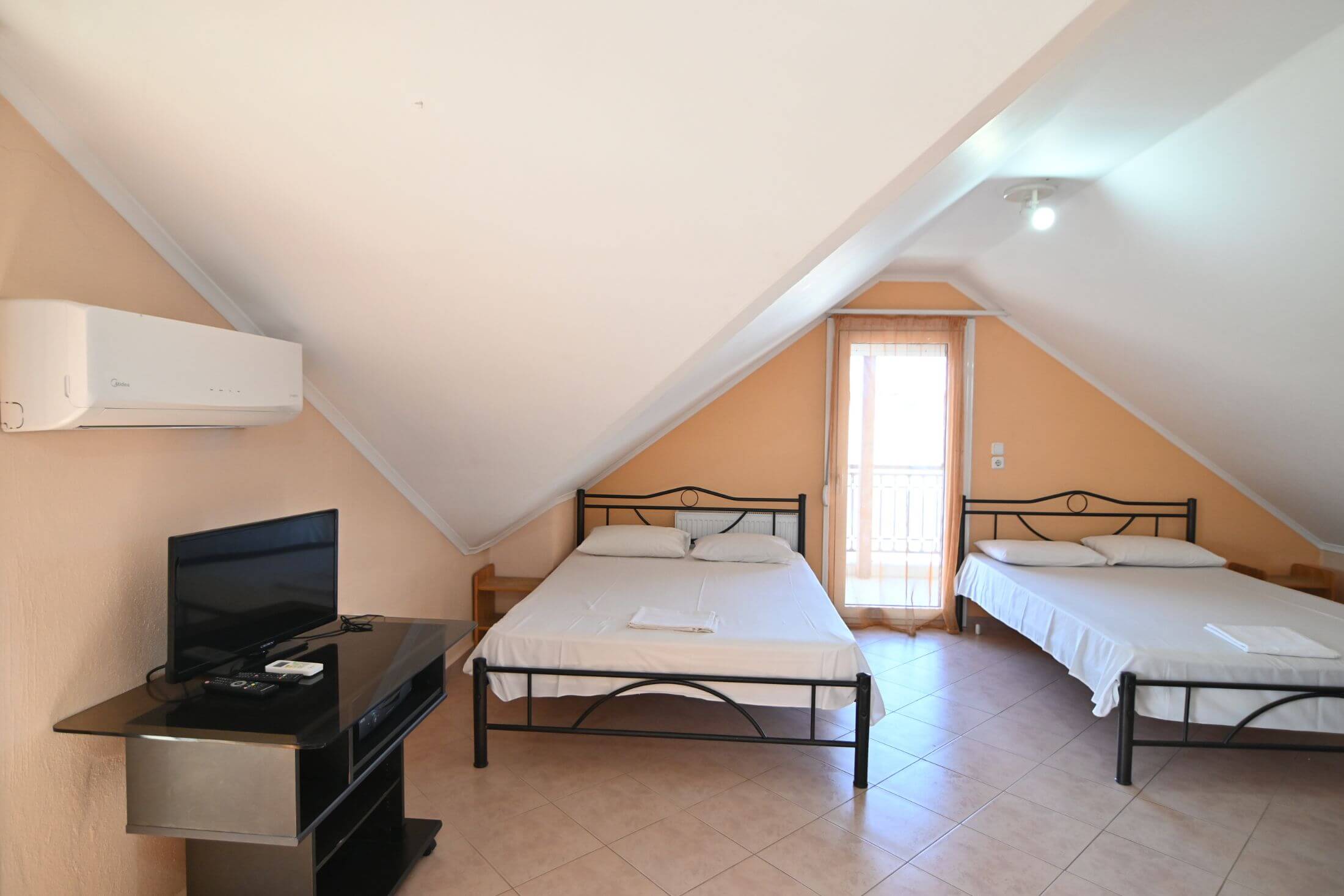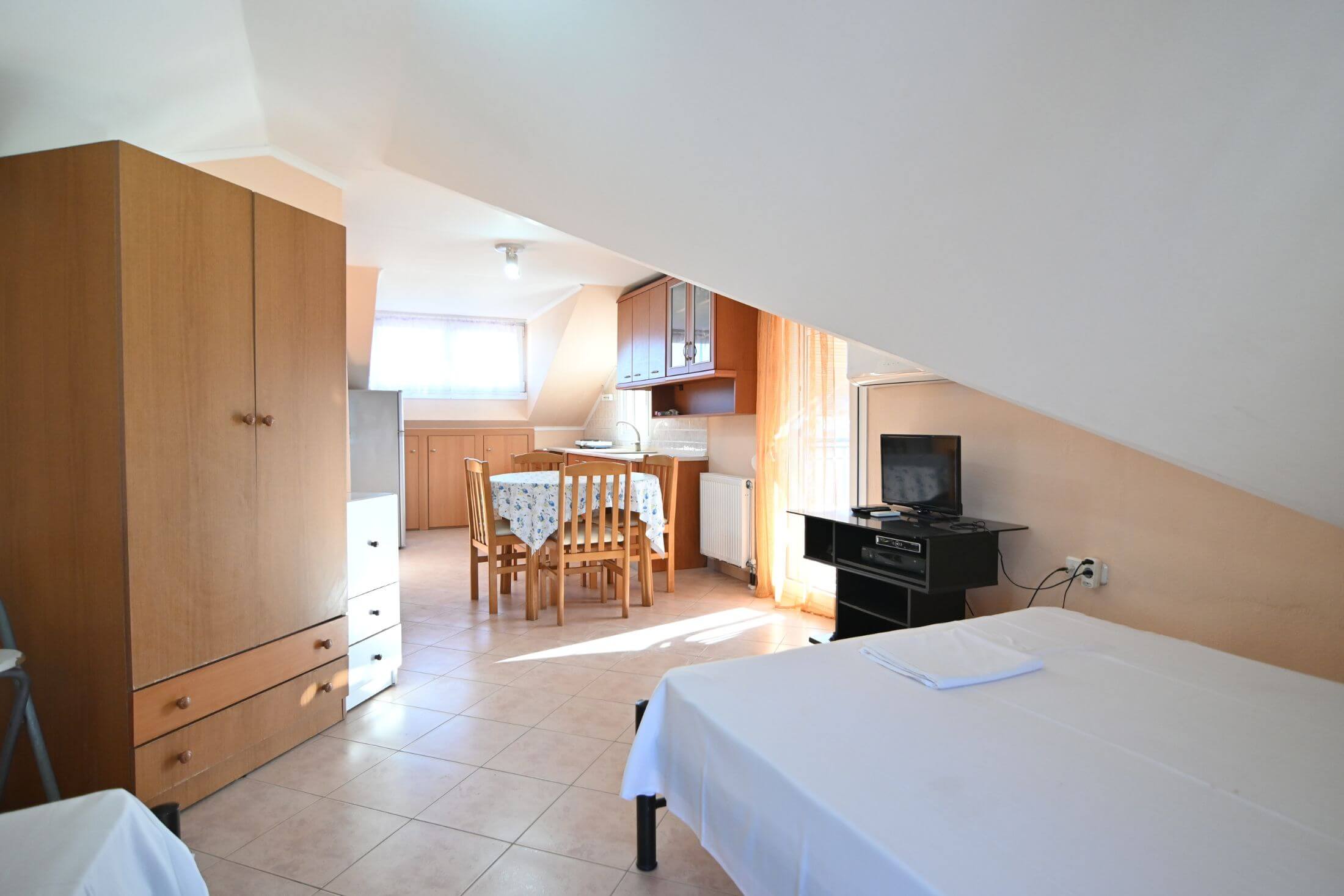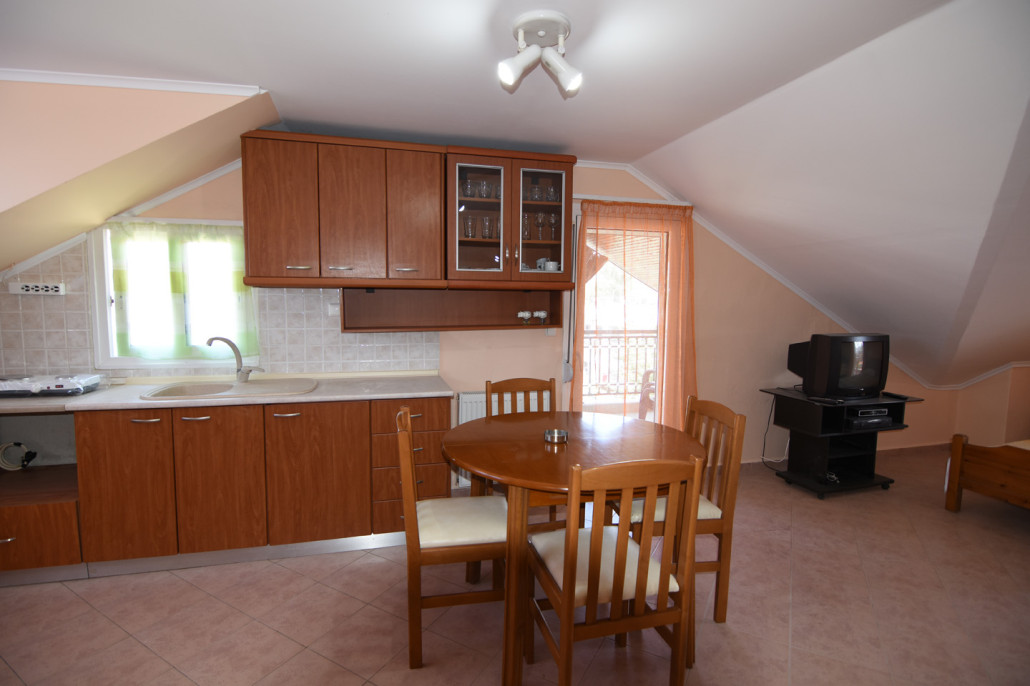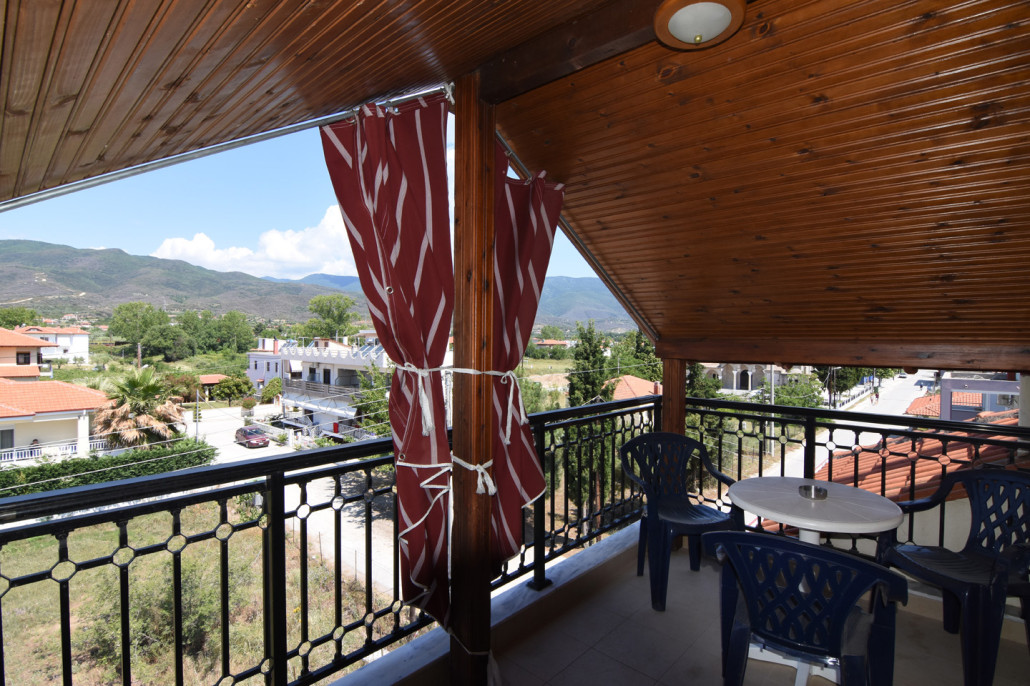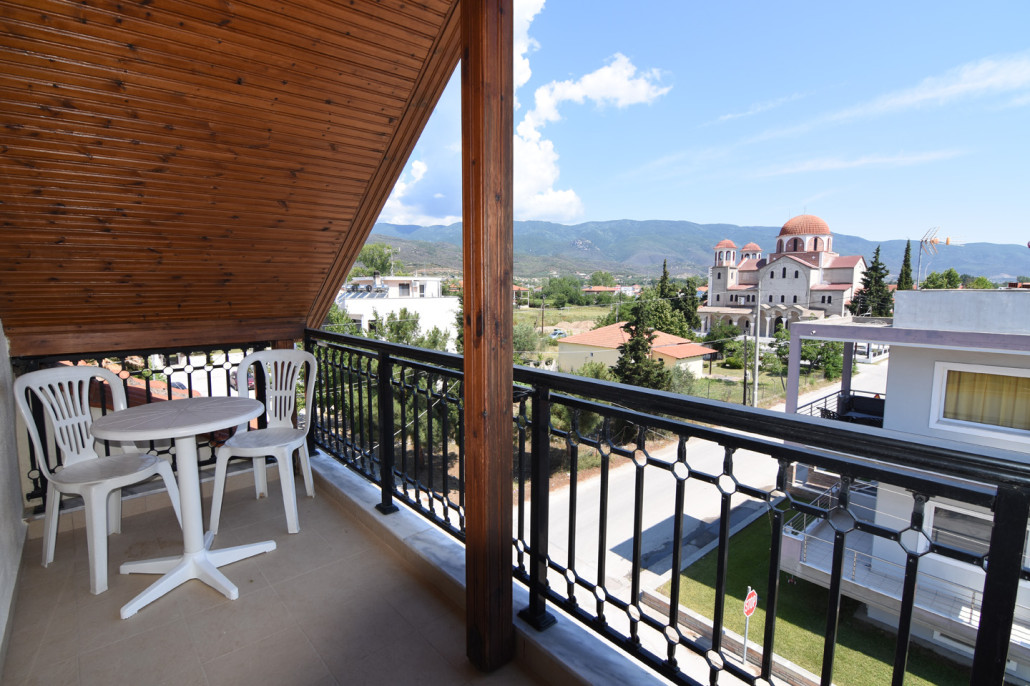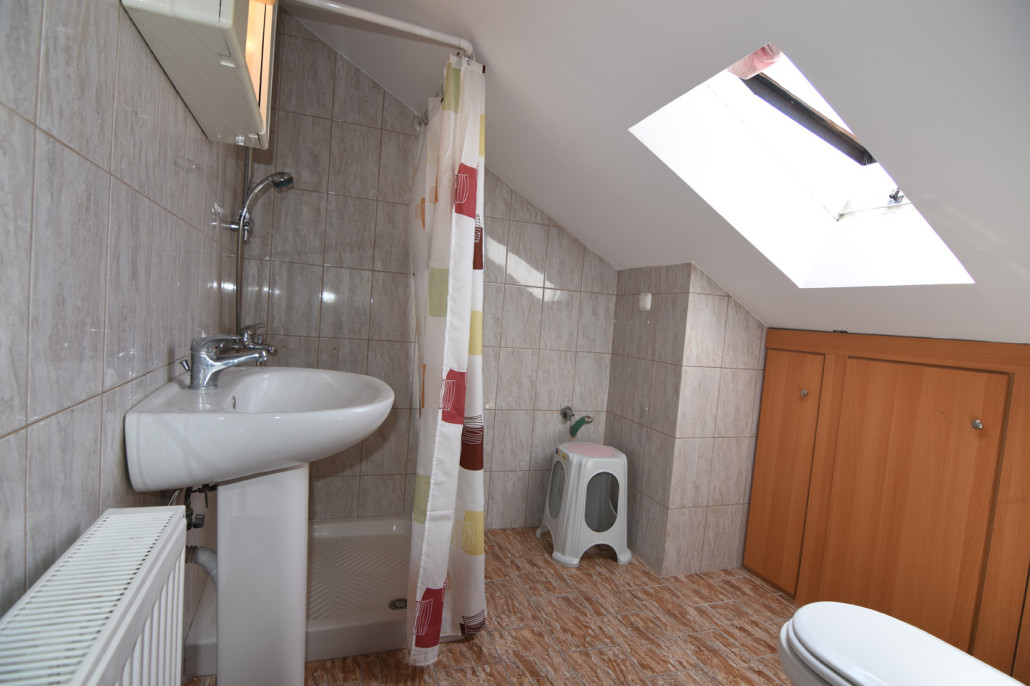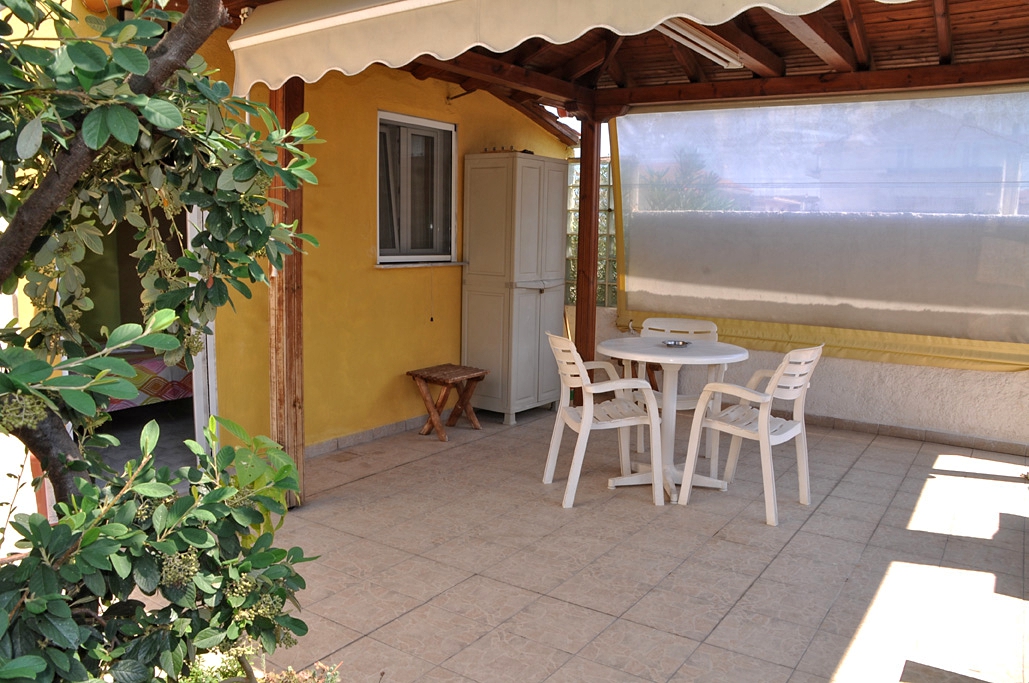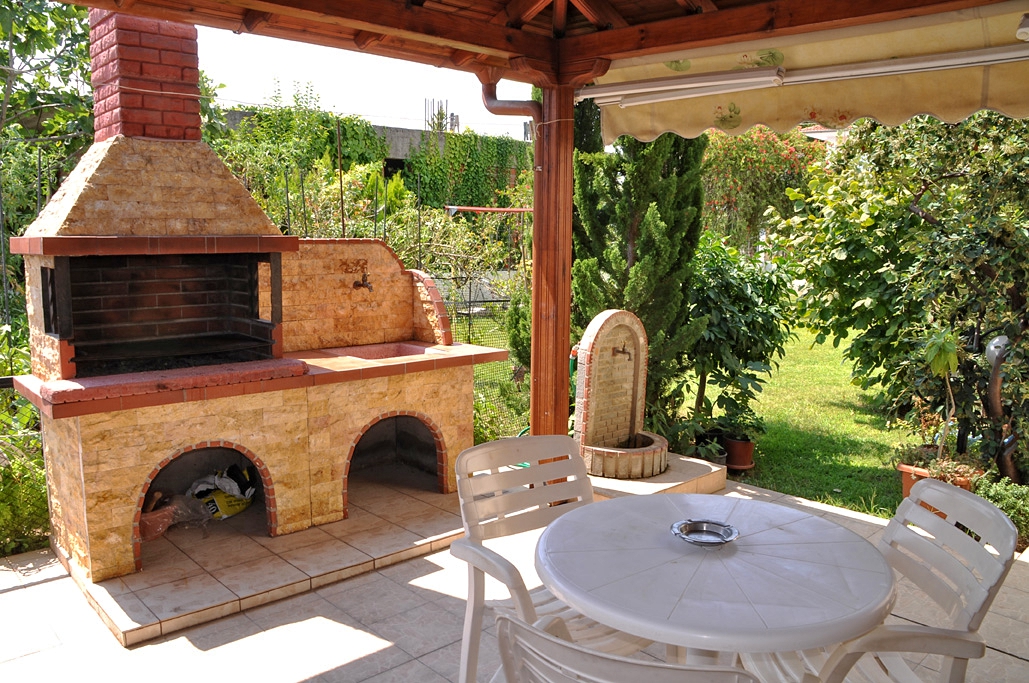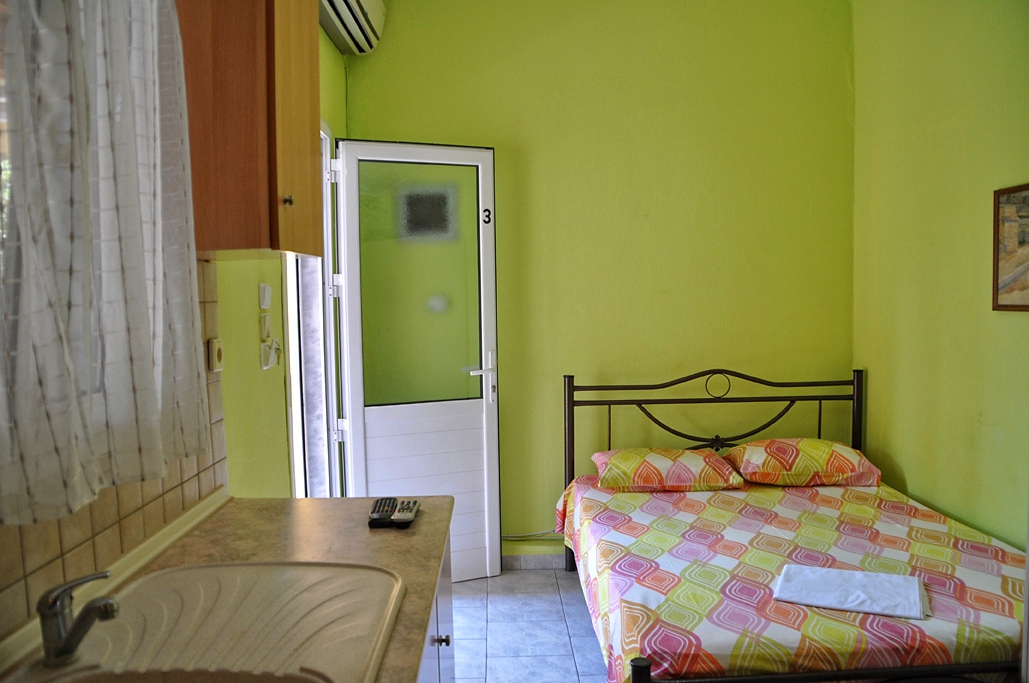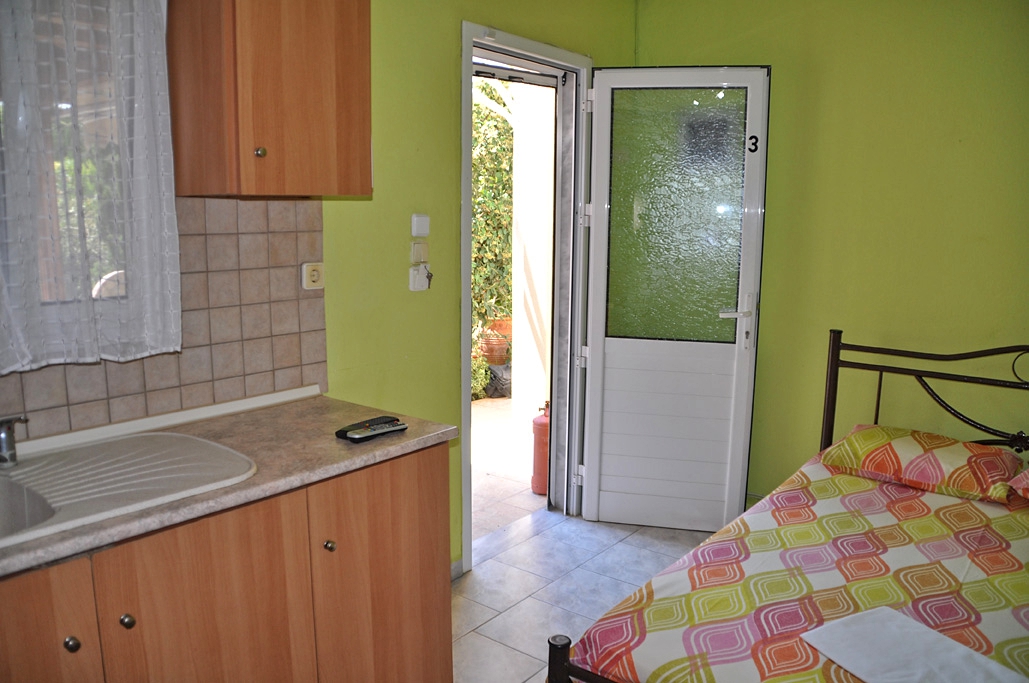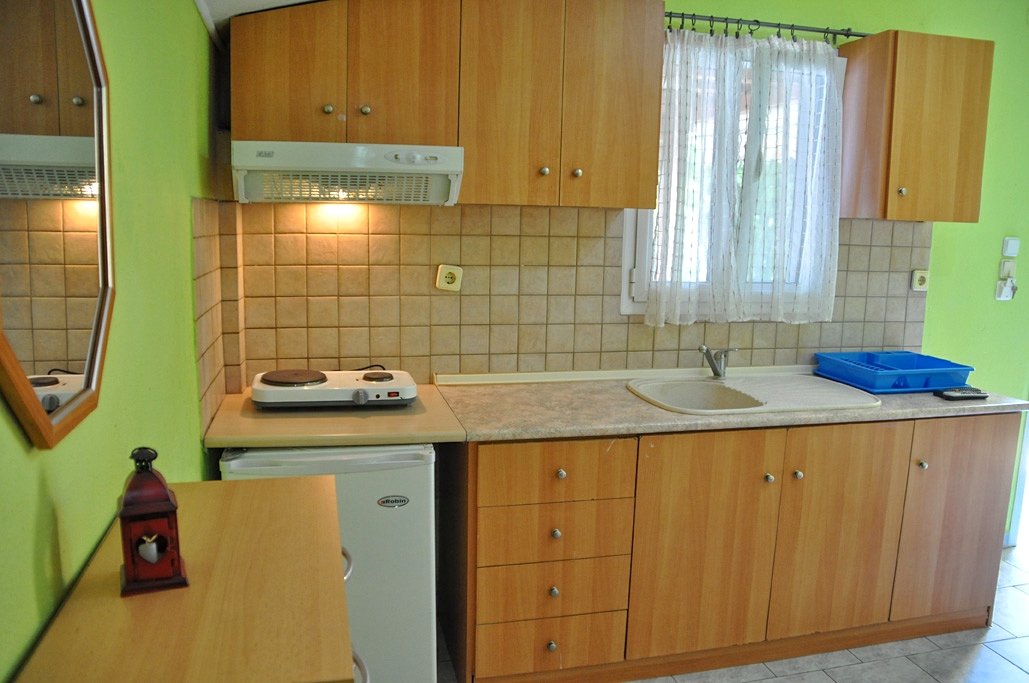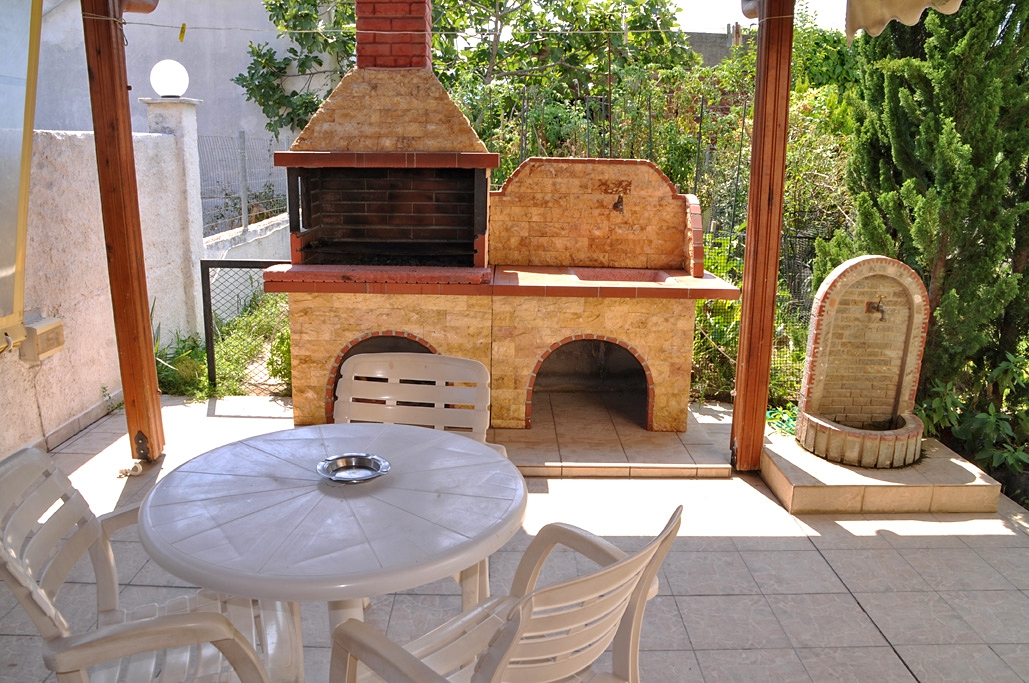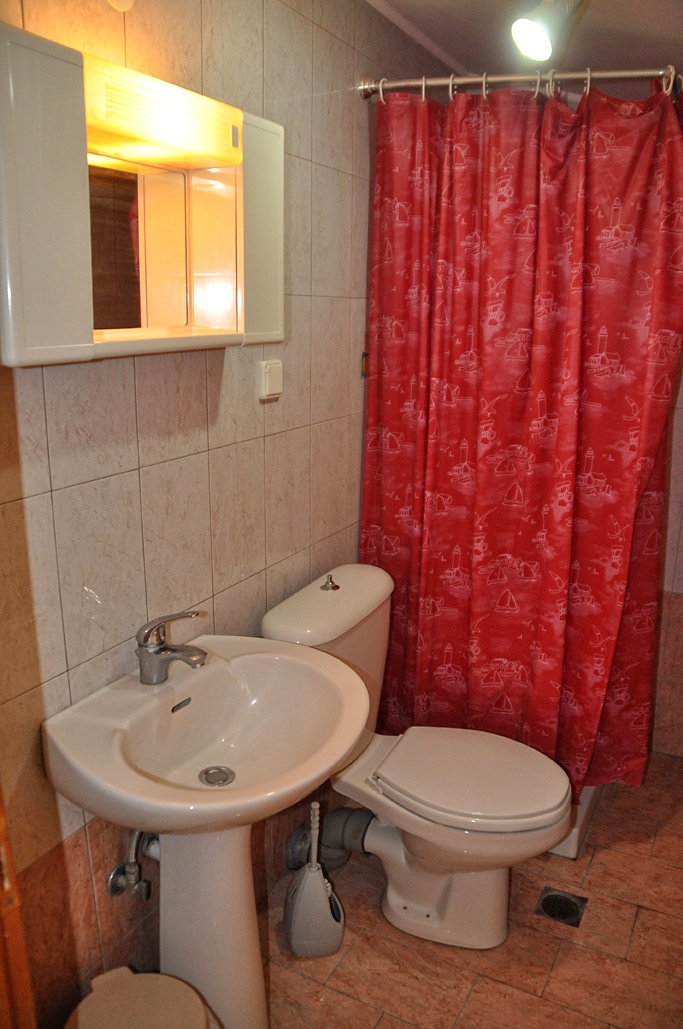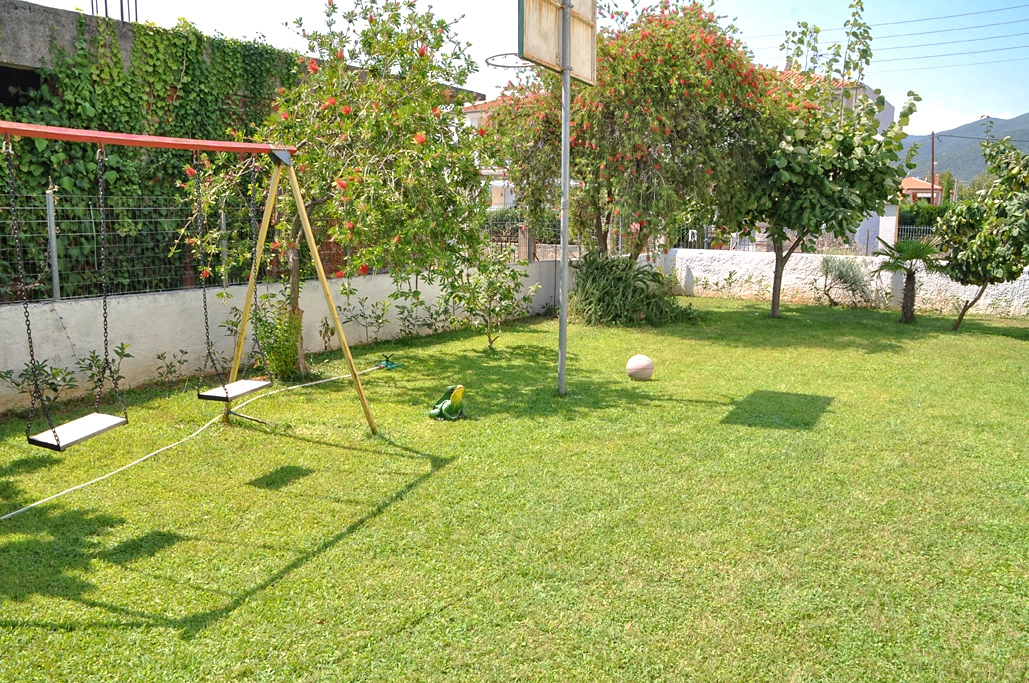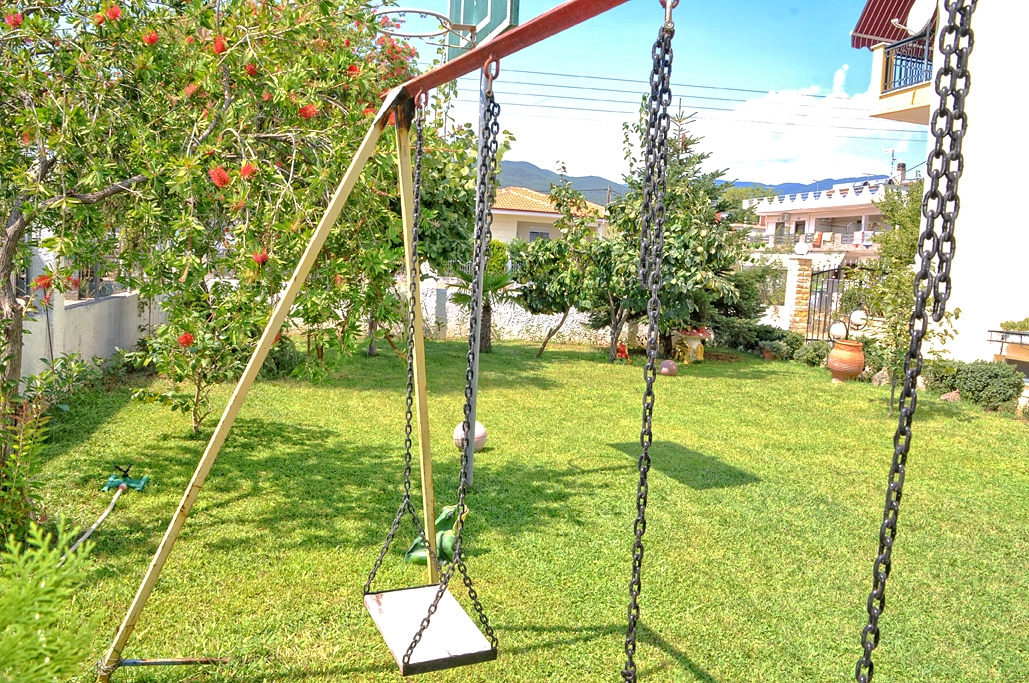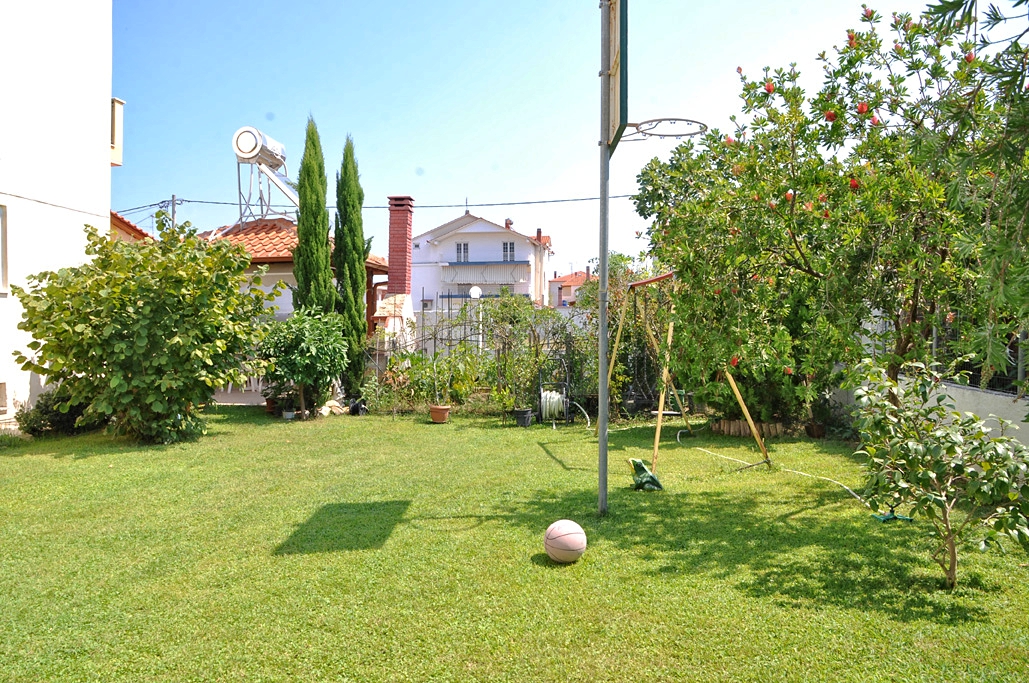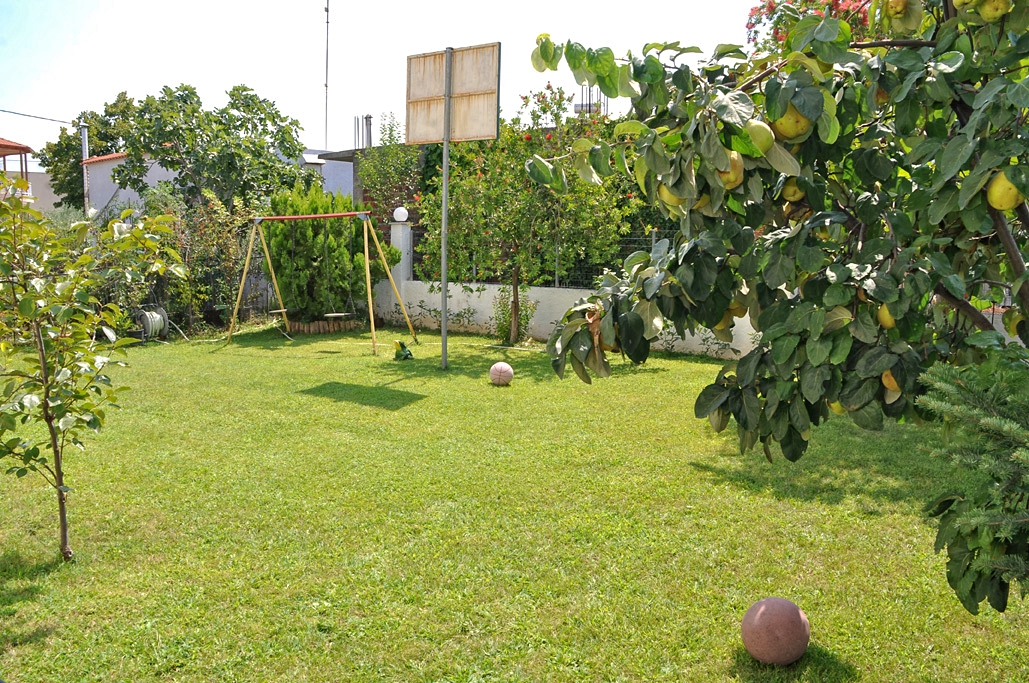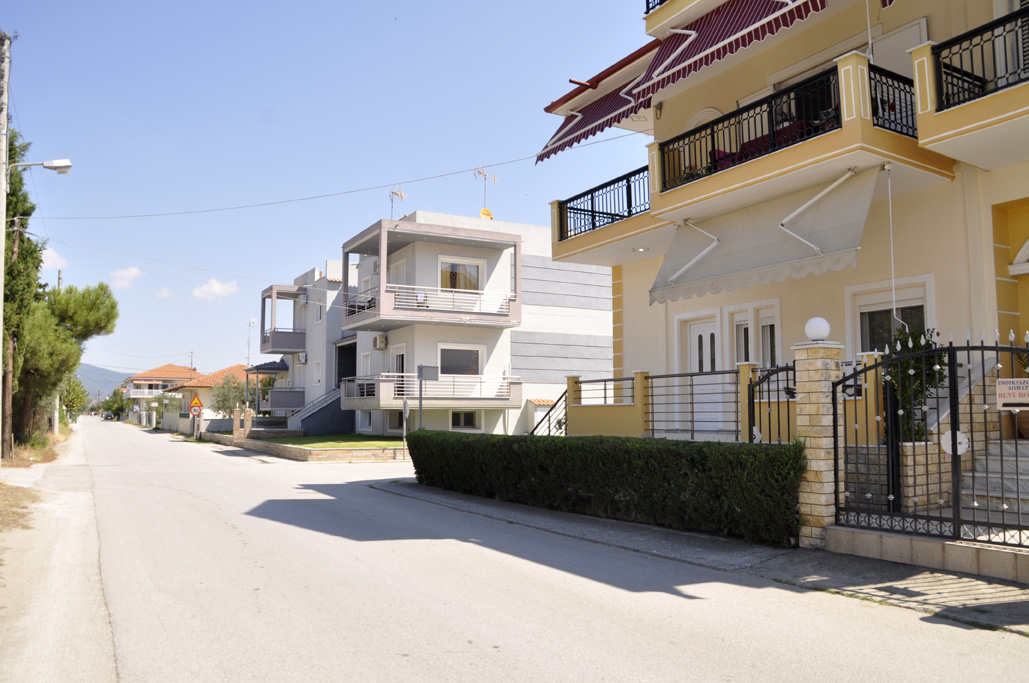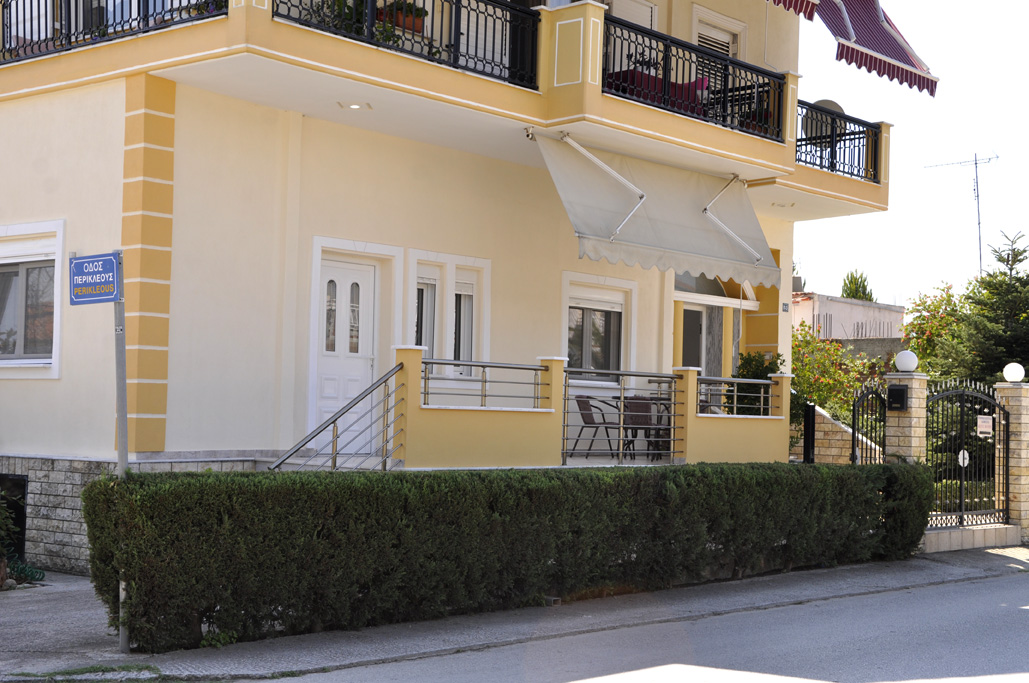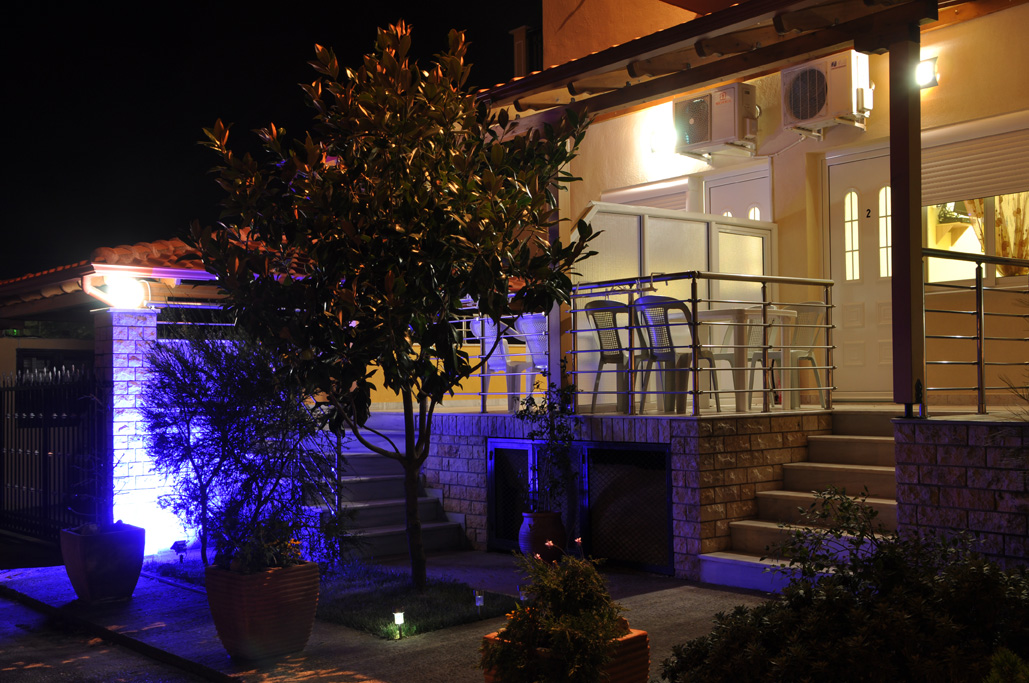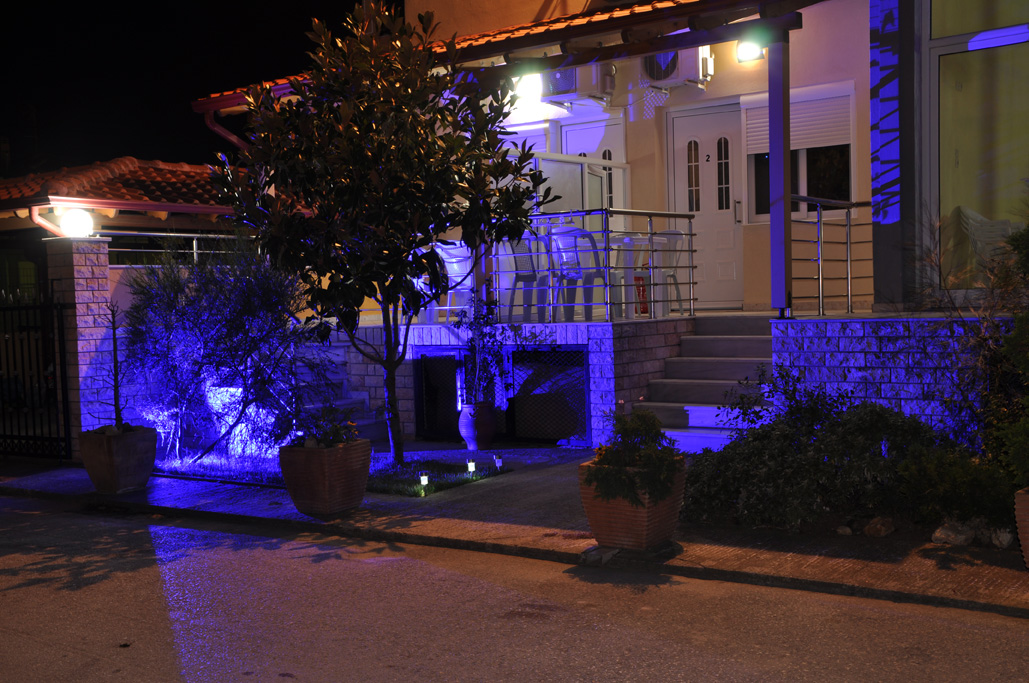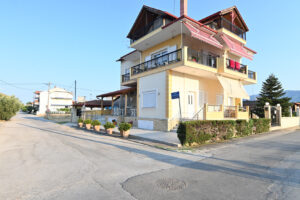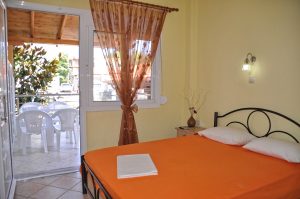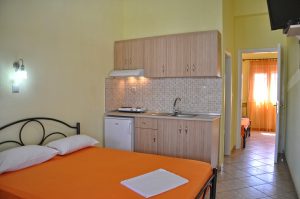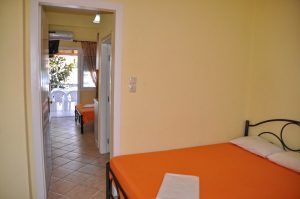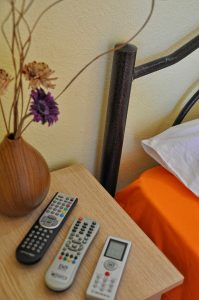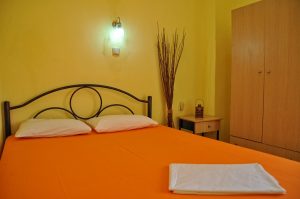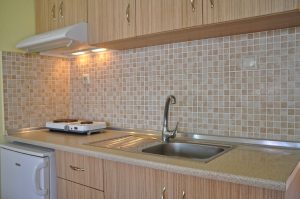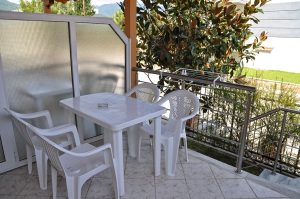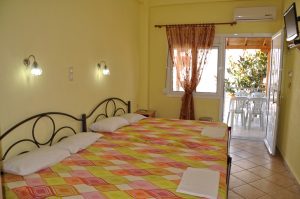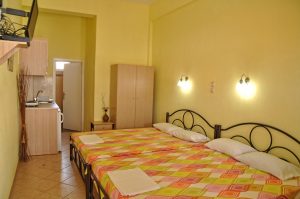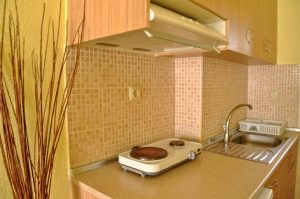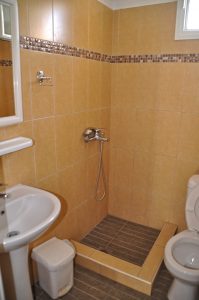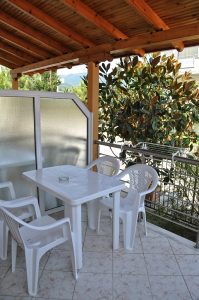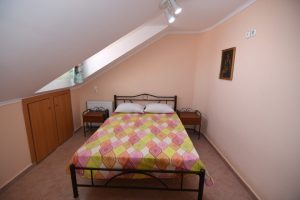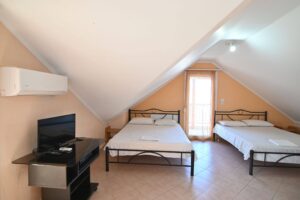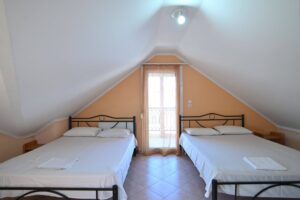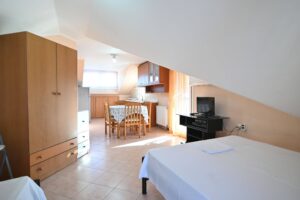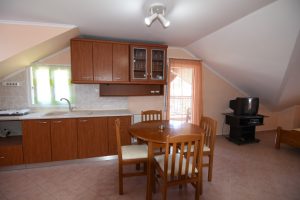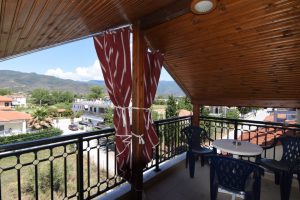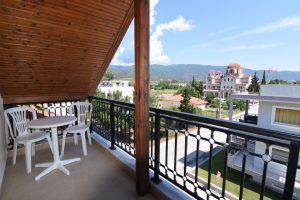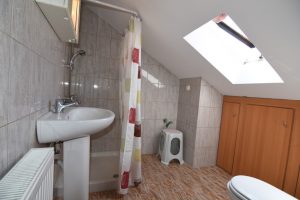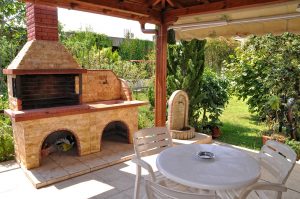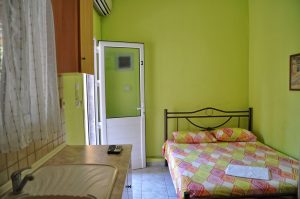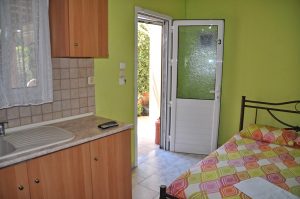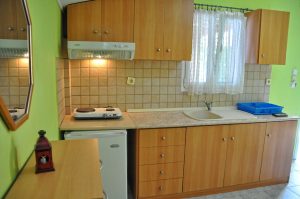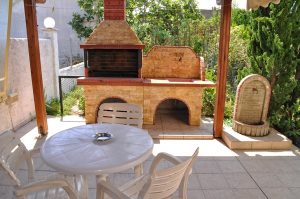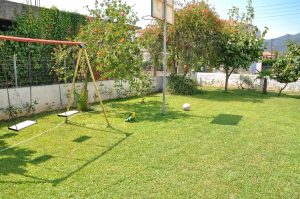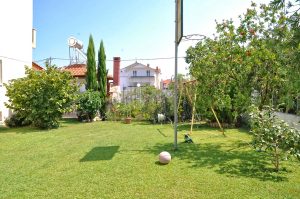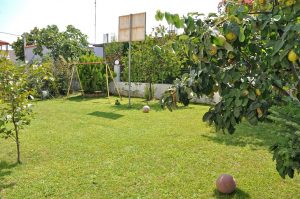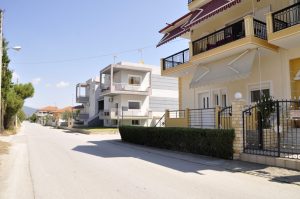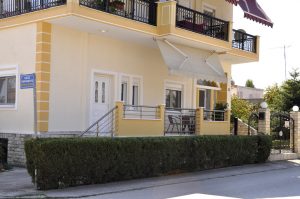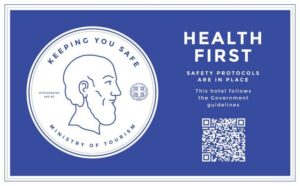 Accommodation Description
Themis Rooms in Nea Vrasna are going to steal your heart. Just a few meters from the village center, with ample parking and clean rooms! The apartments offer guests the comfort of home with all the modern facilities and amenities, creating a light, relaxed environment.
The position of Themis Rooms in the center of Nea Vrasna will give you the opportunity to be close to many shops (supermarket, bakery, kiosk, pharmacy), in clinics and the natural turquoise sea Strymonikos.
Pets are allowed on request.
Themis Rooms on Google Street View