Welcome to Nteraki Rooms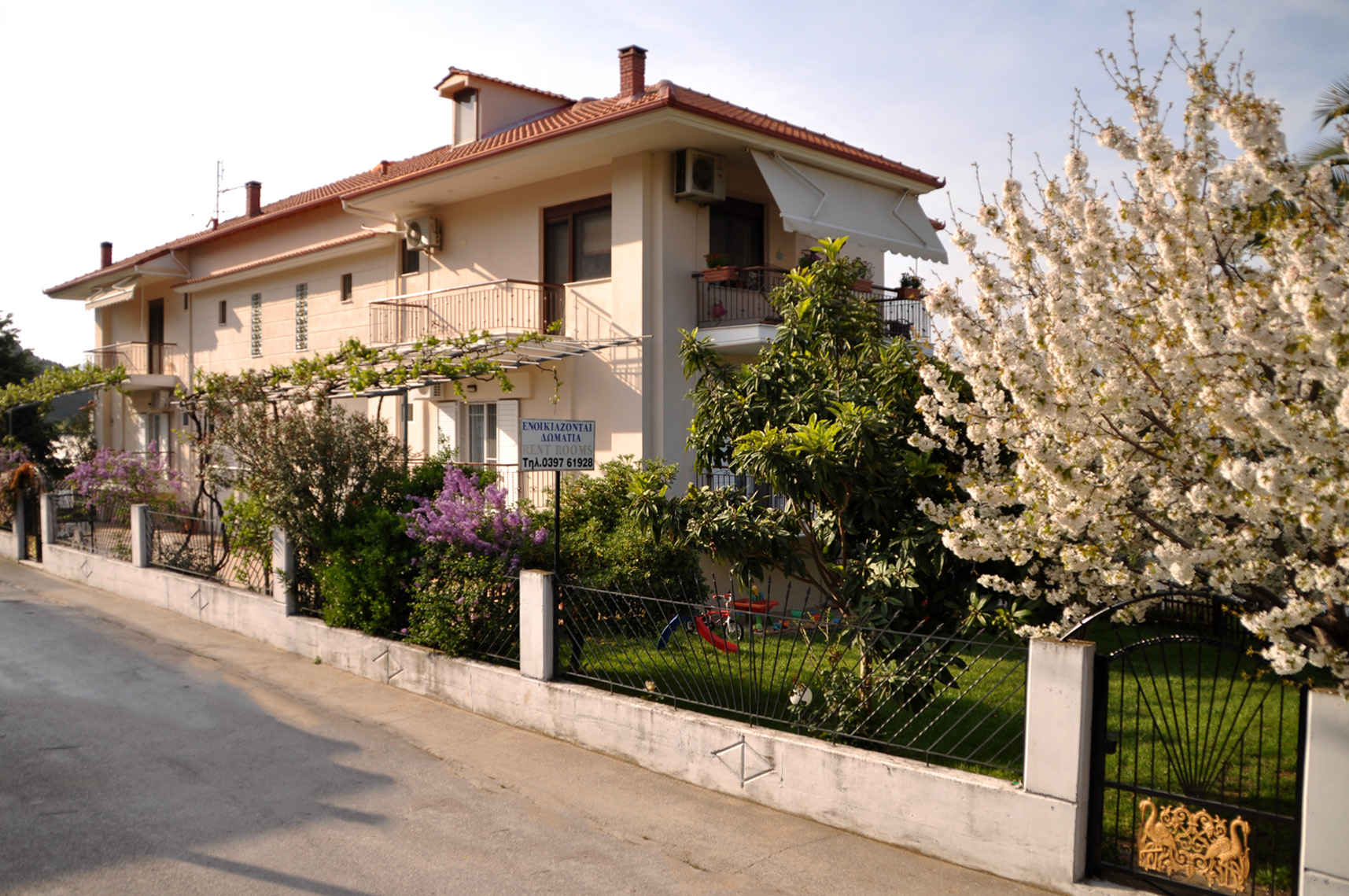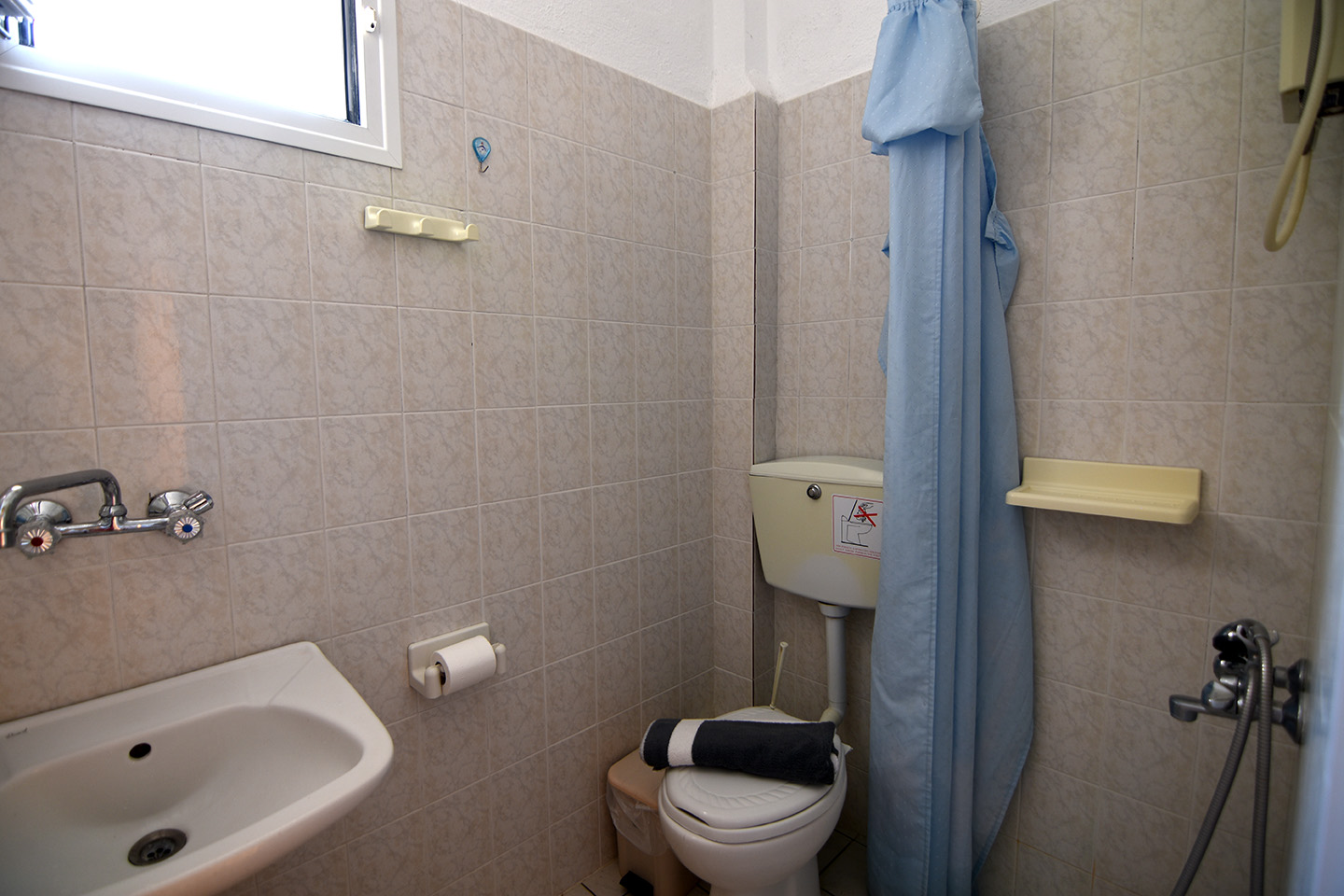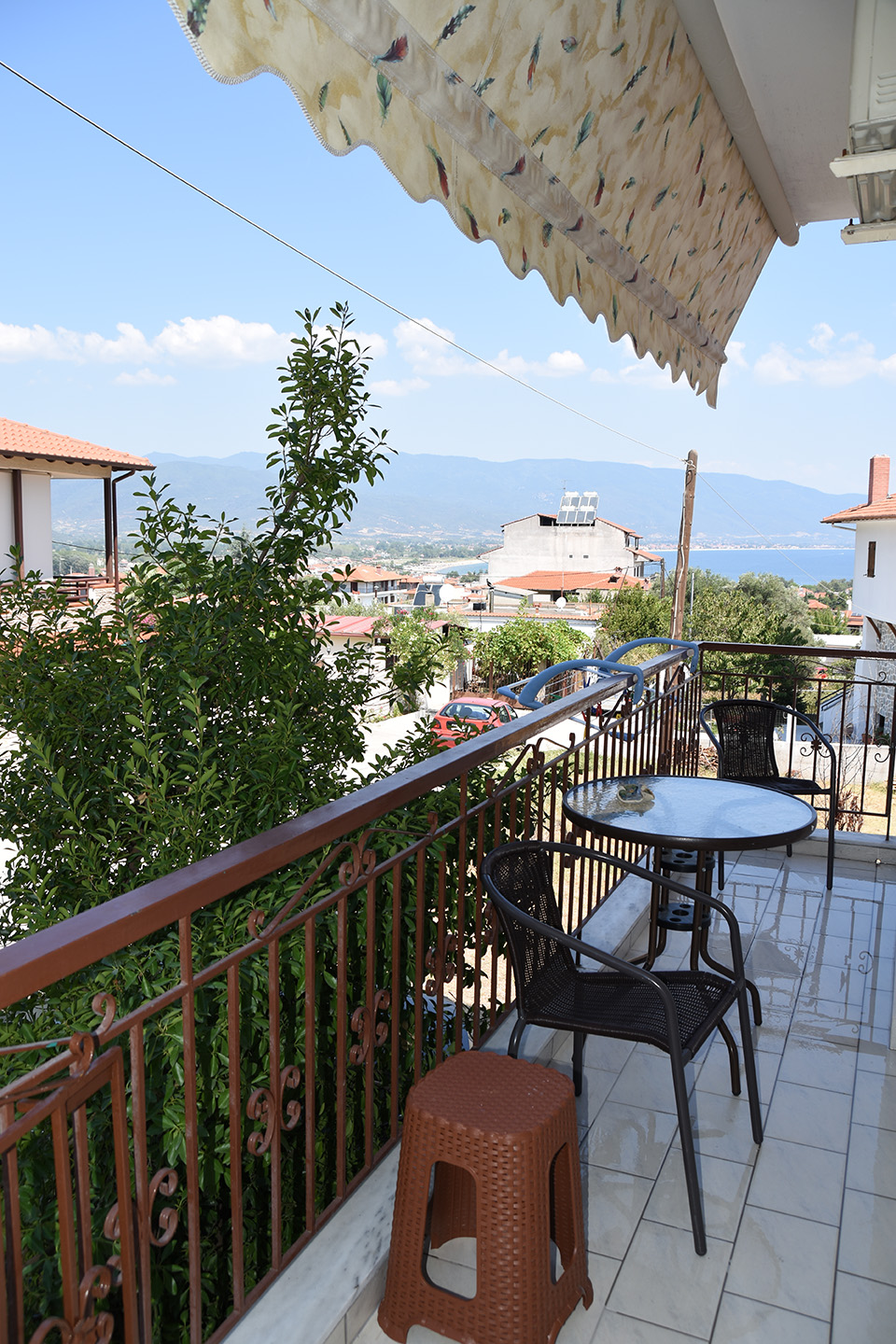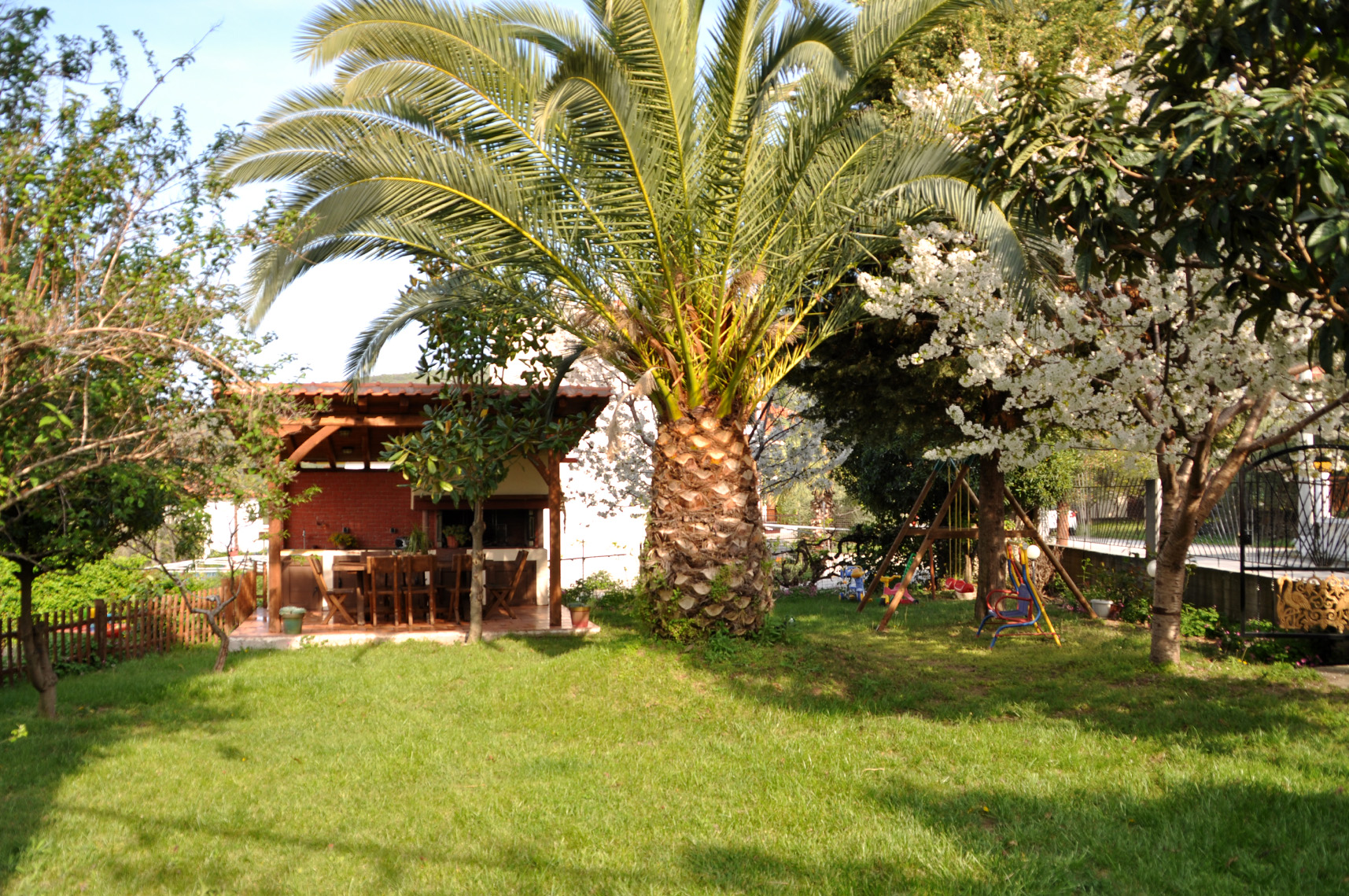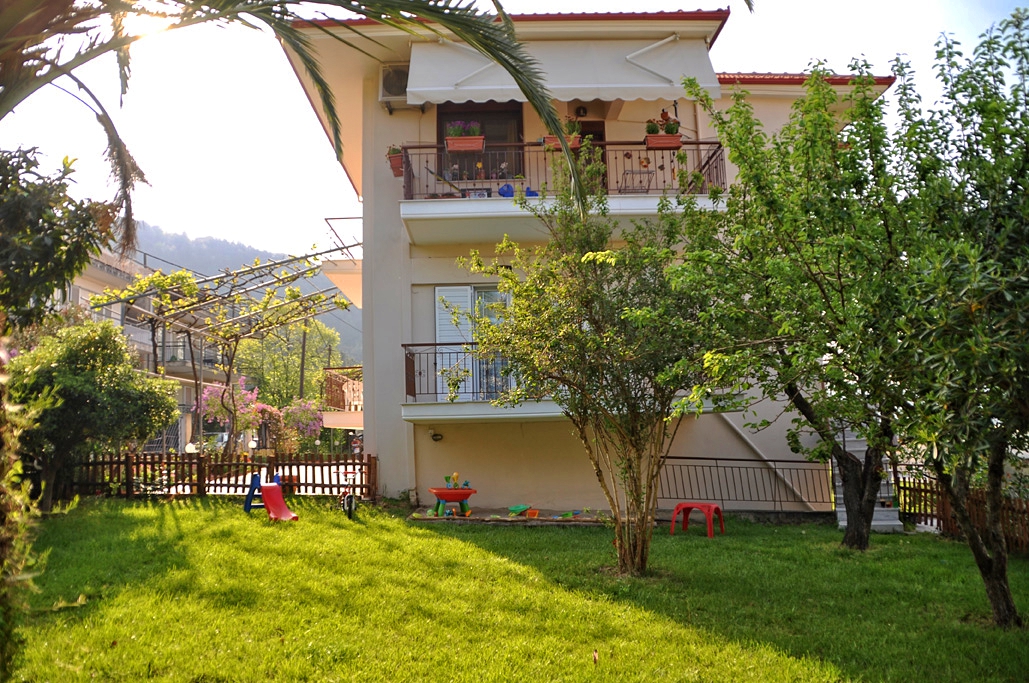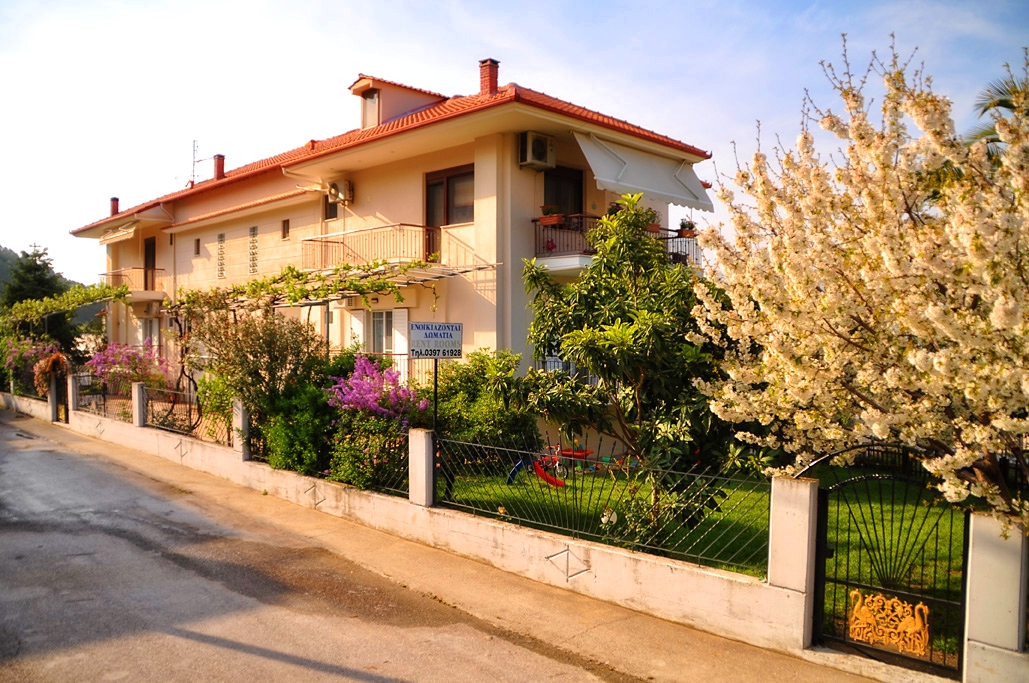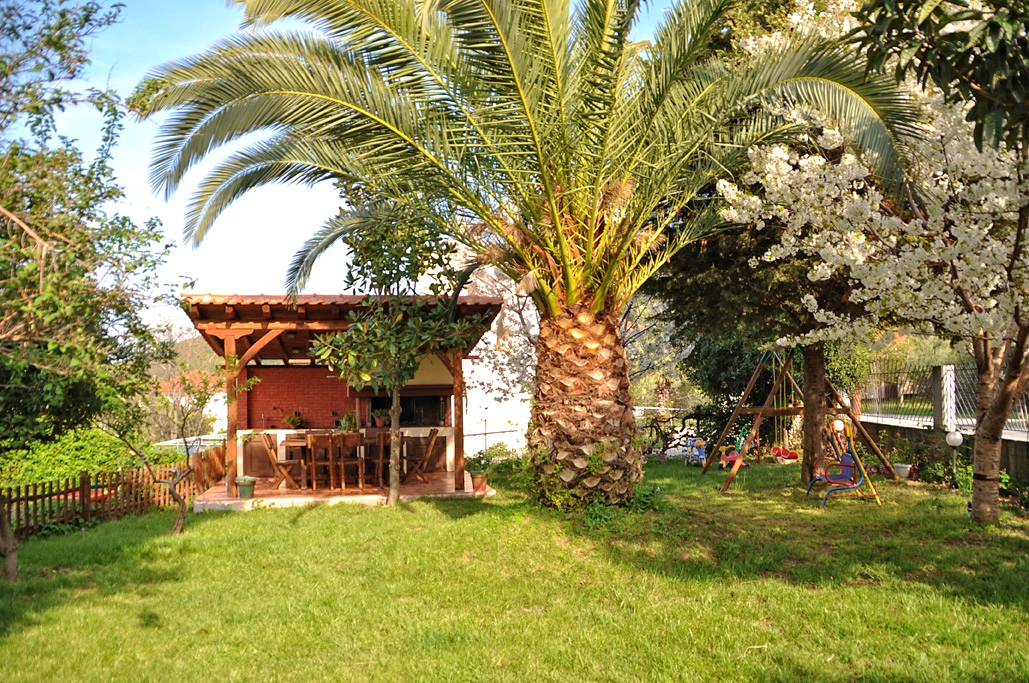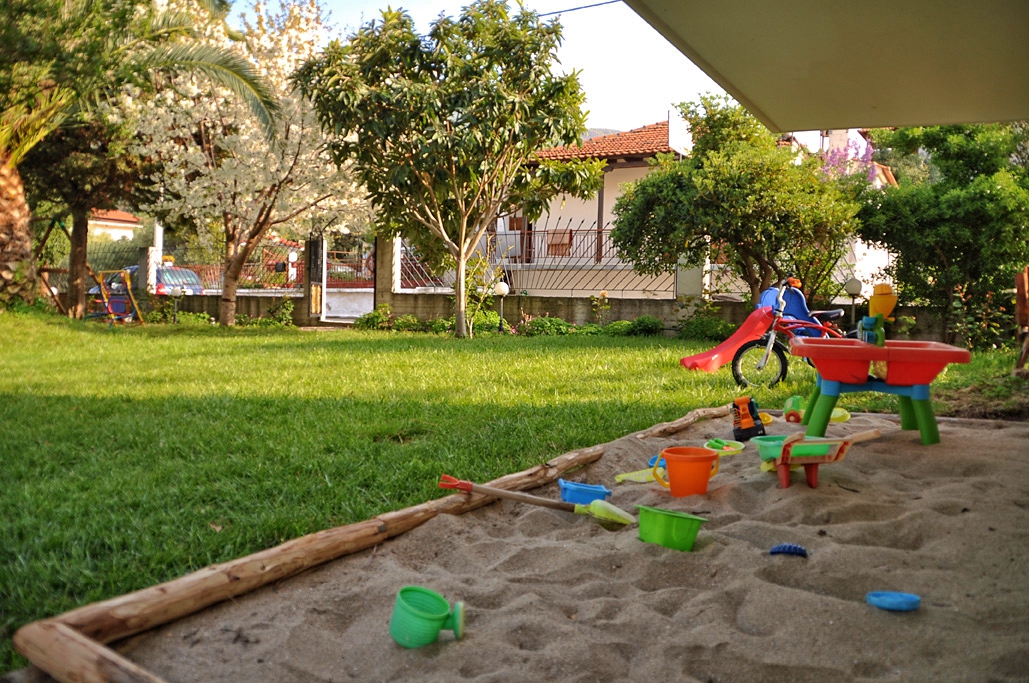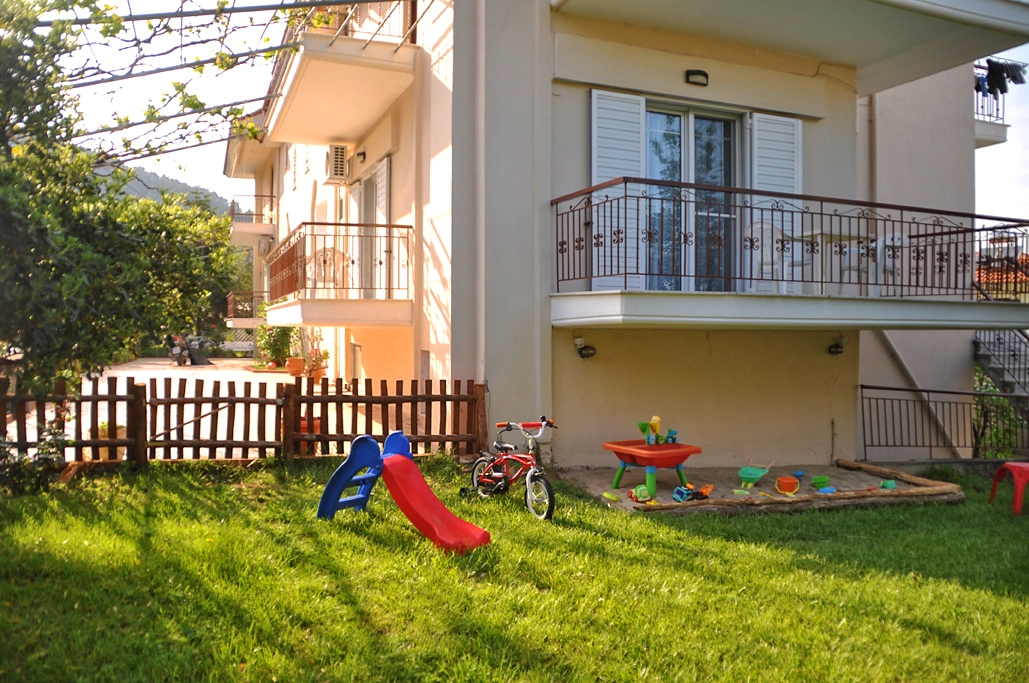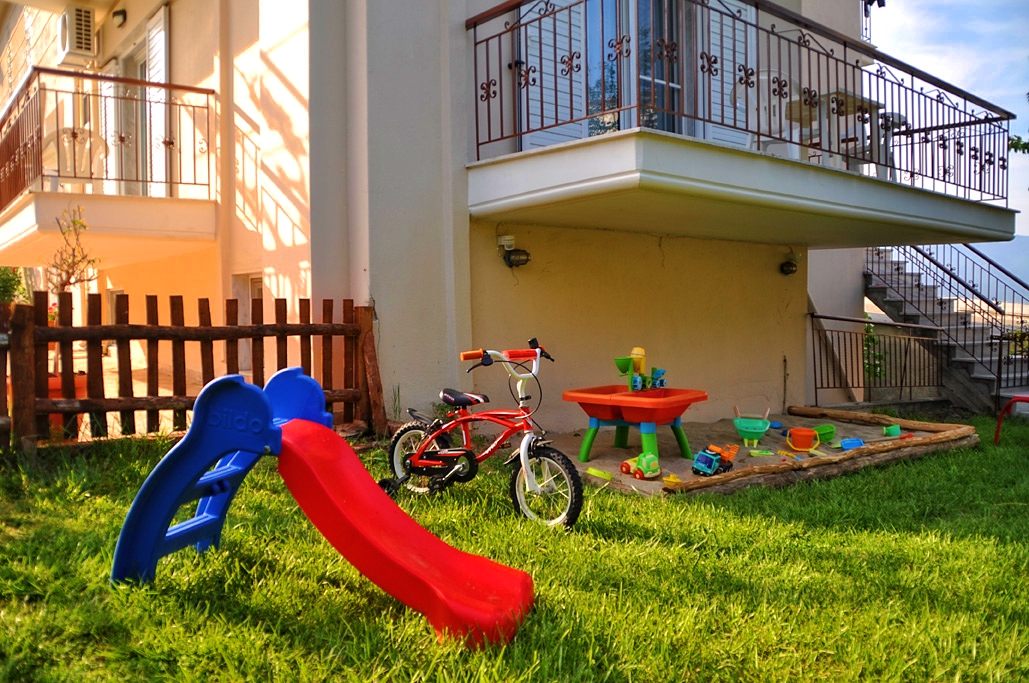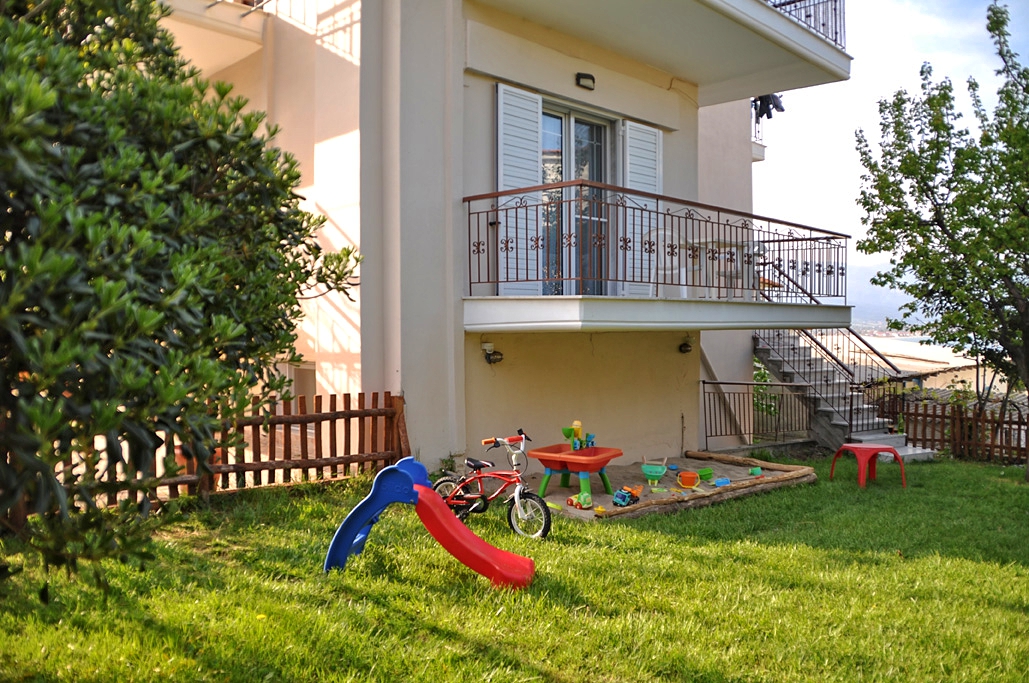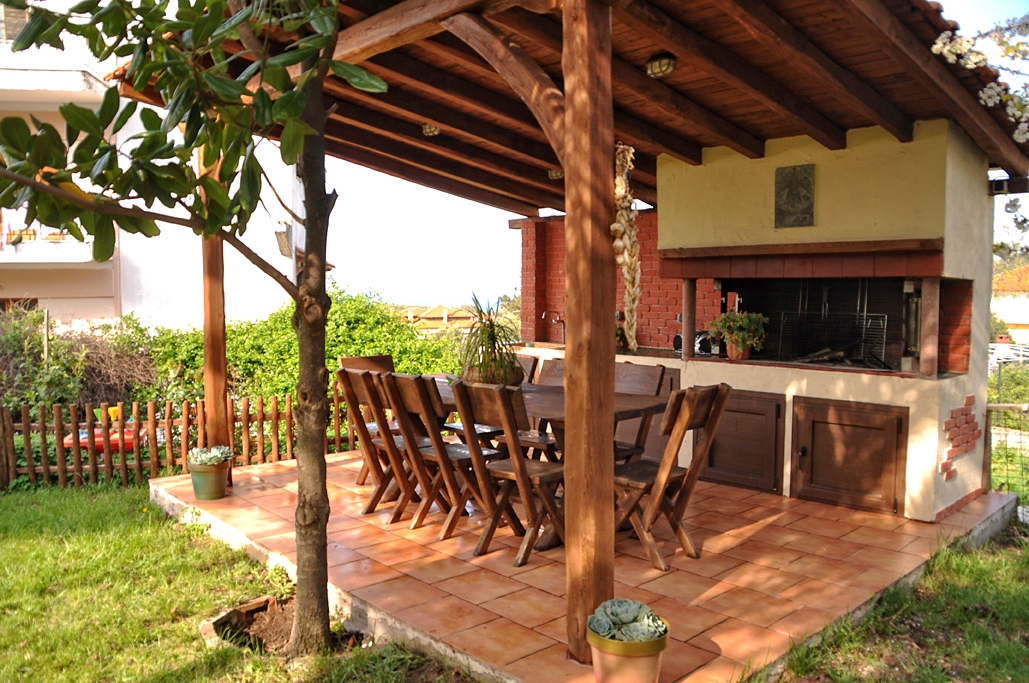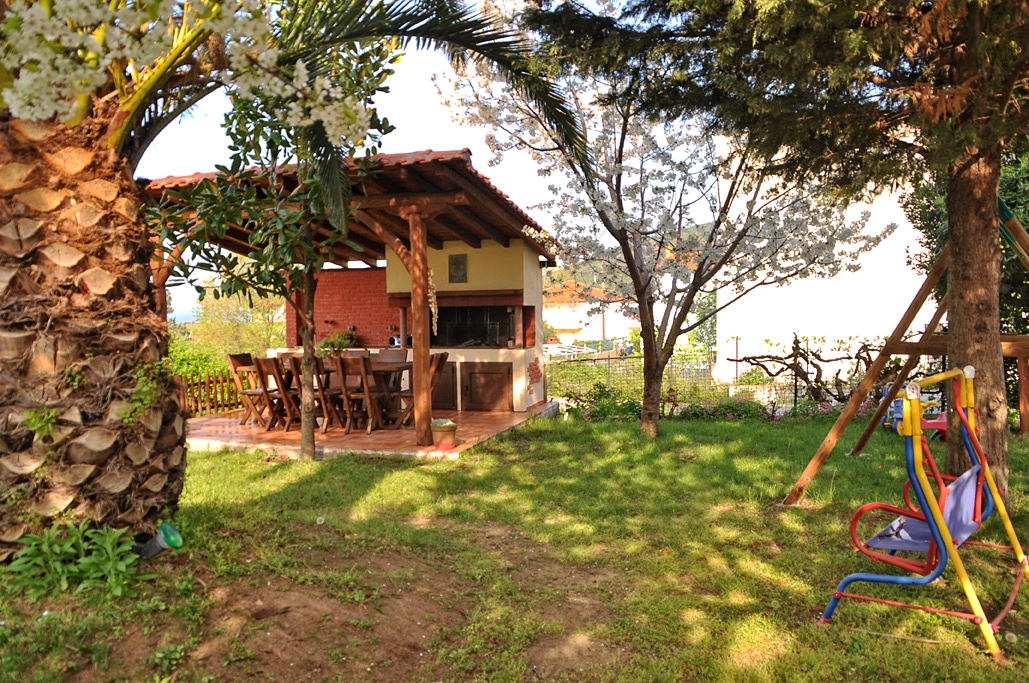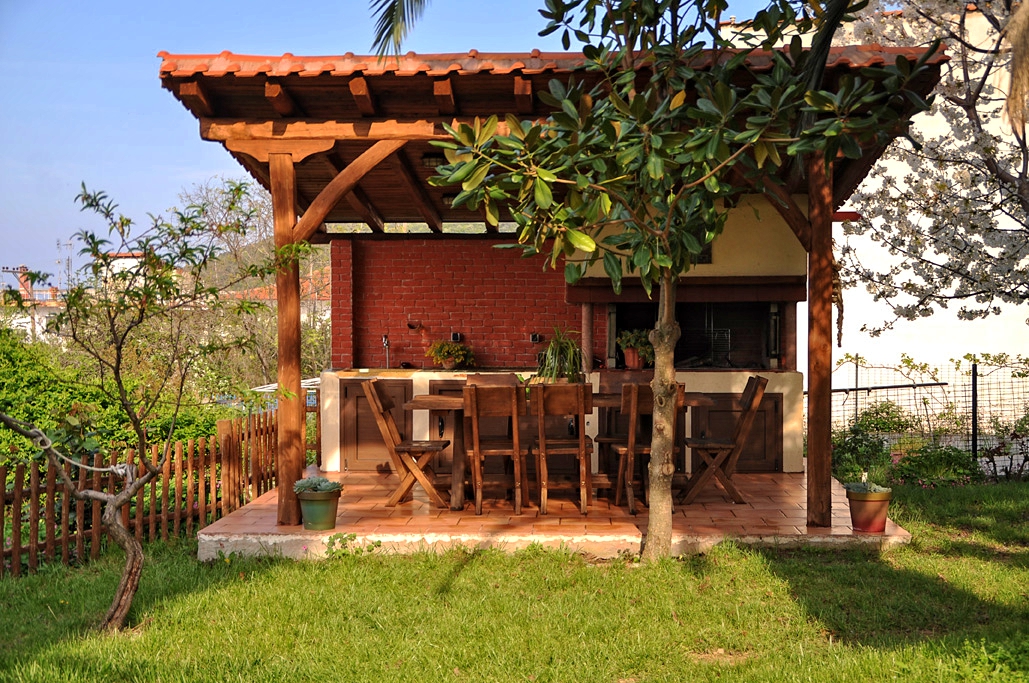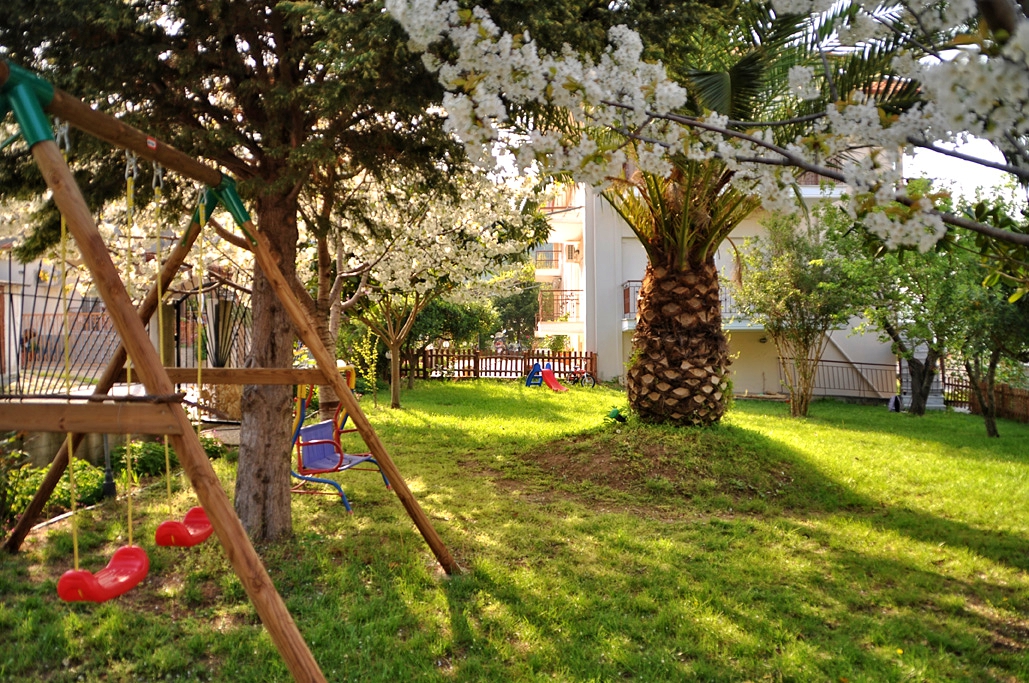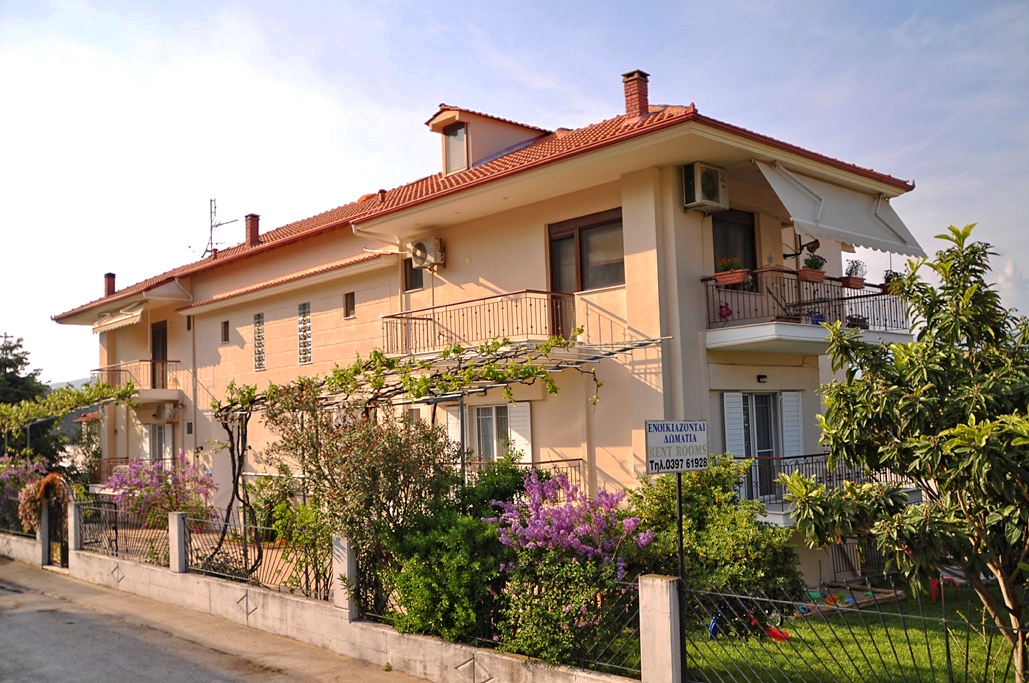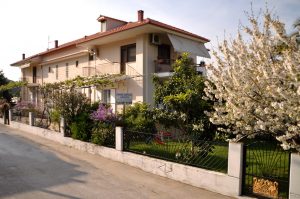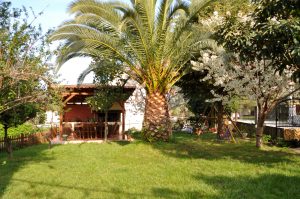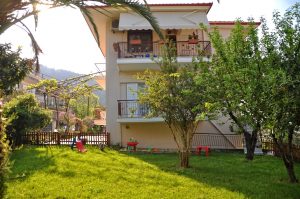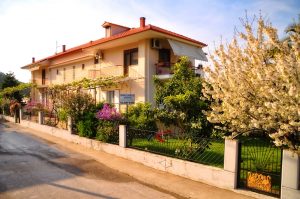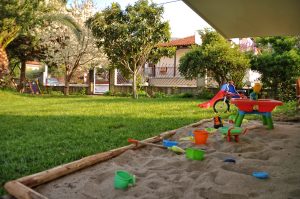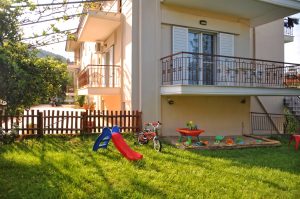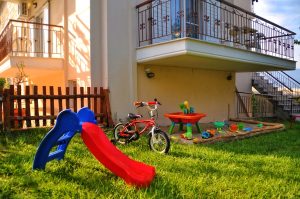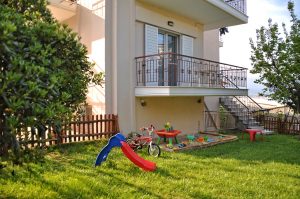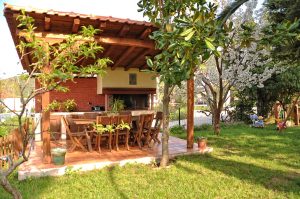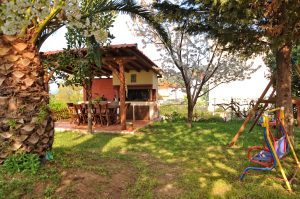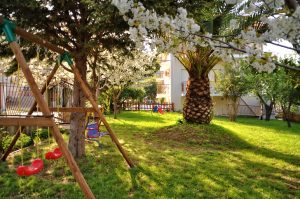 Accommodation Description
The complex Nteraki Rooms Panorama features 10 comfortable rooms, fully equipped, in a unique natural environment located in Stavros, Thessaloniki.
If you decide to accommodate to our unit, youm will have the opportunity to enjoy your holidays in a unique place that combines mountain and sea, with a magnificent panoramic view of the bay Strymonikos.
Enjoy swimming in the well-organized, clean and sandy beach, with many restaurants and cafes in the waterfront, under perennial plane trees. Each and every moment of your vacations in our complex will be simply unforgettable!
On the way to Nteraki Rooms on Google Street View