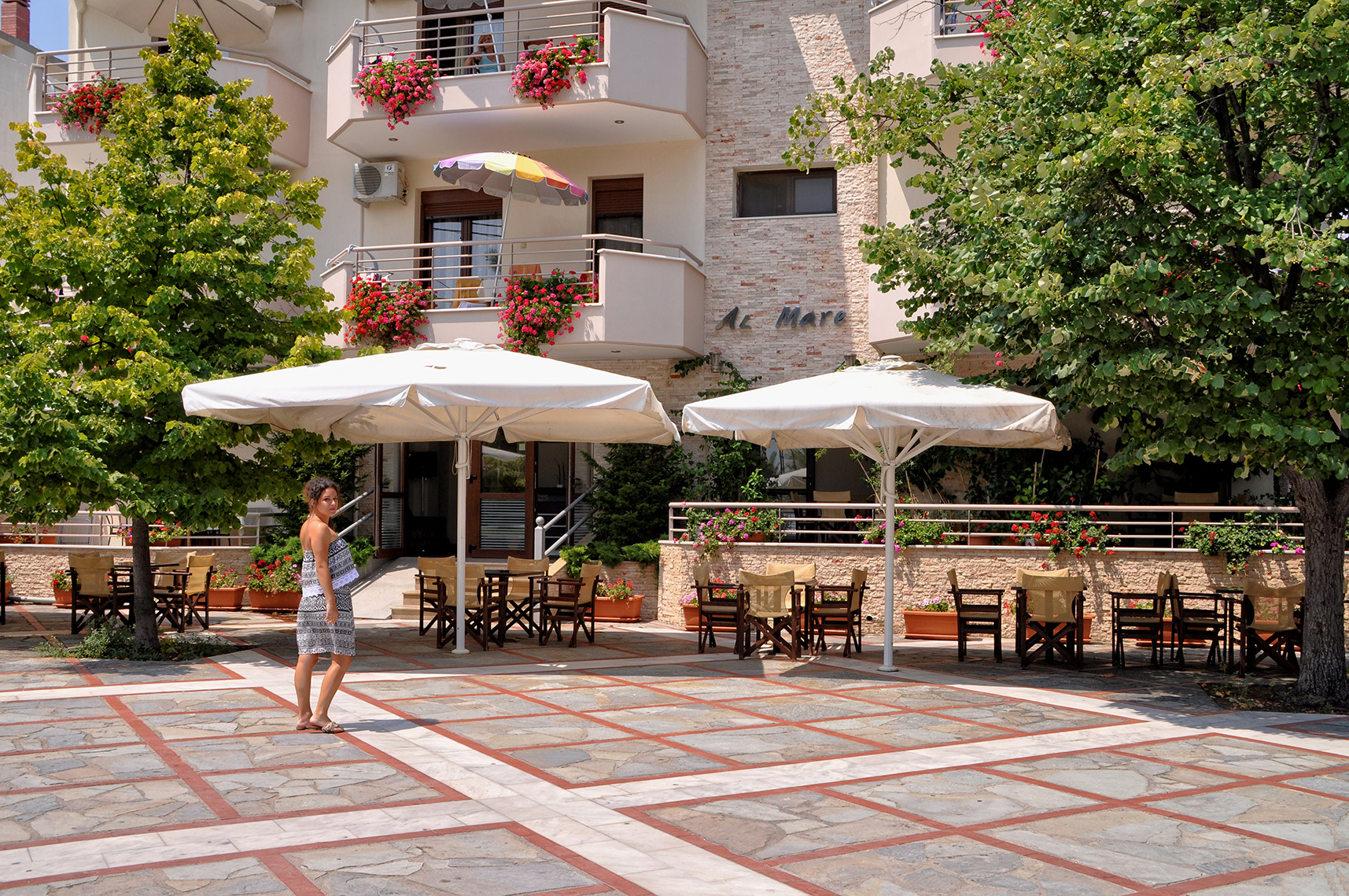 in Asprovalta
Introducing Our Members
Al Mare
Welcome to Al Mare Rooms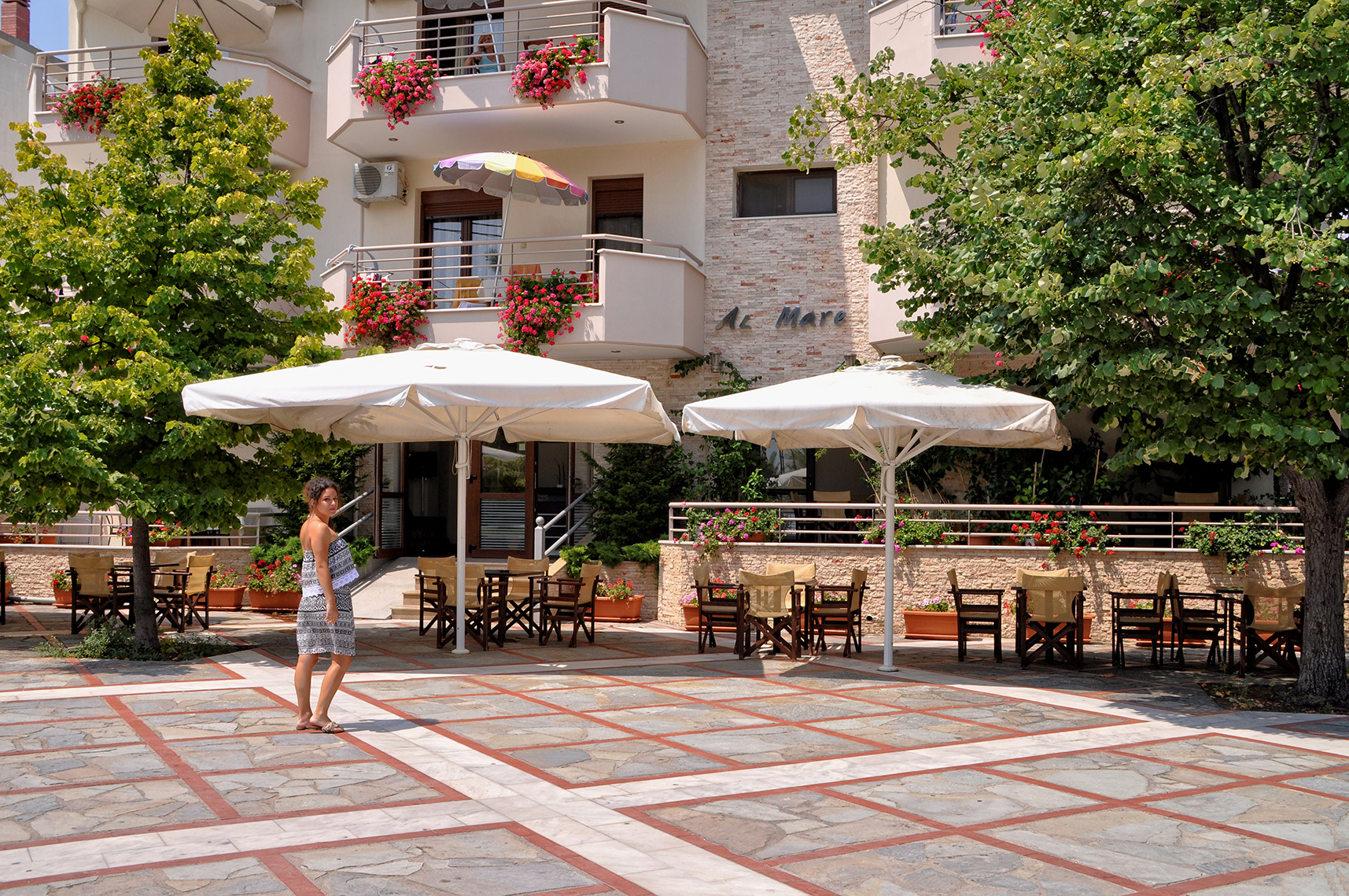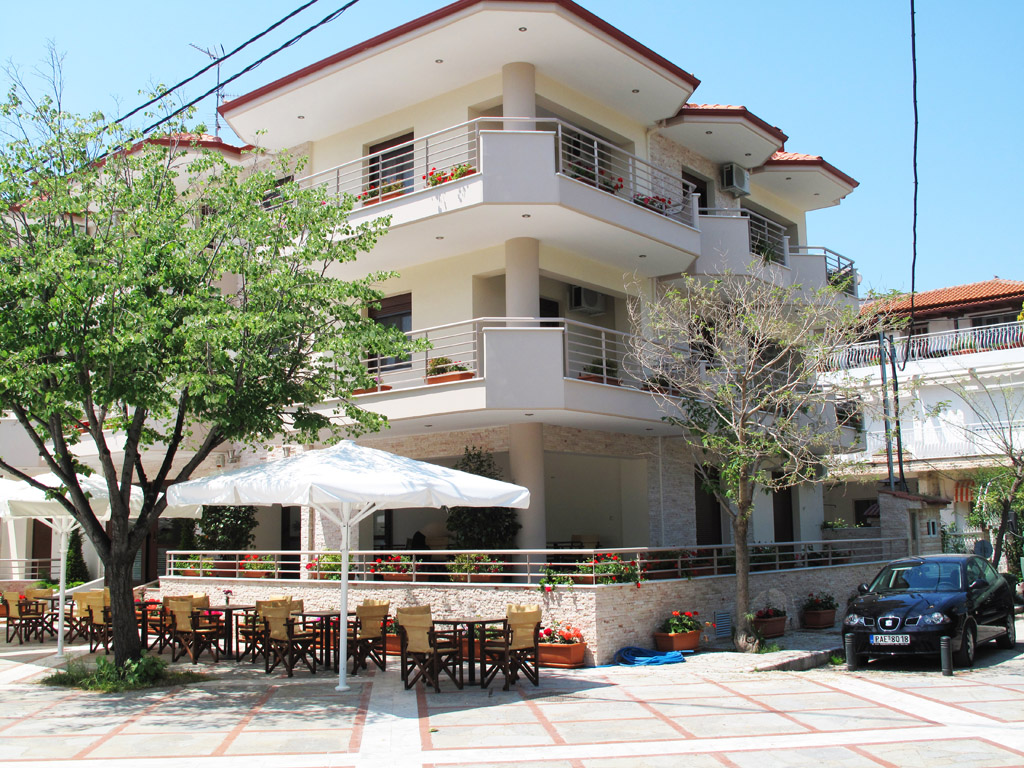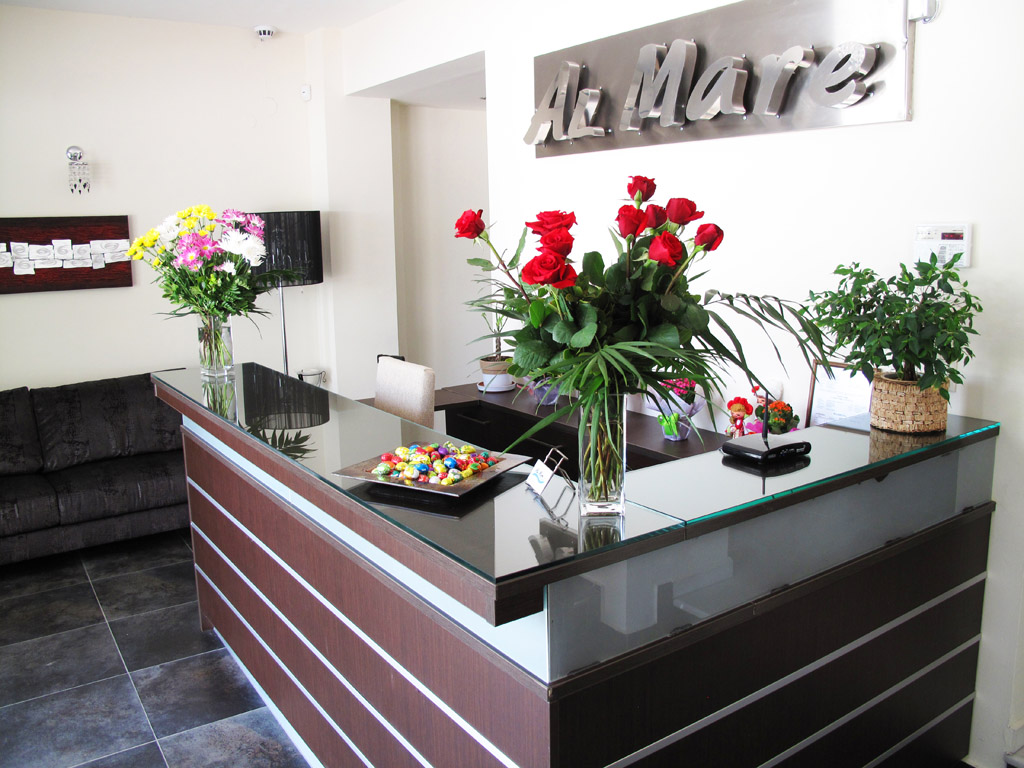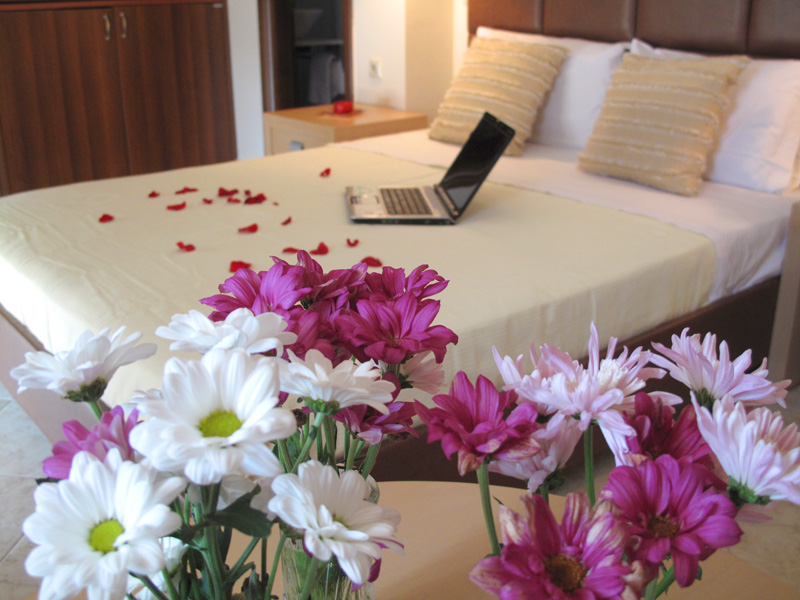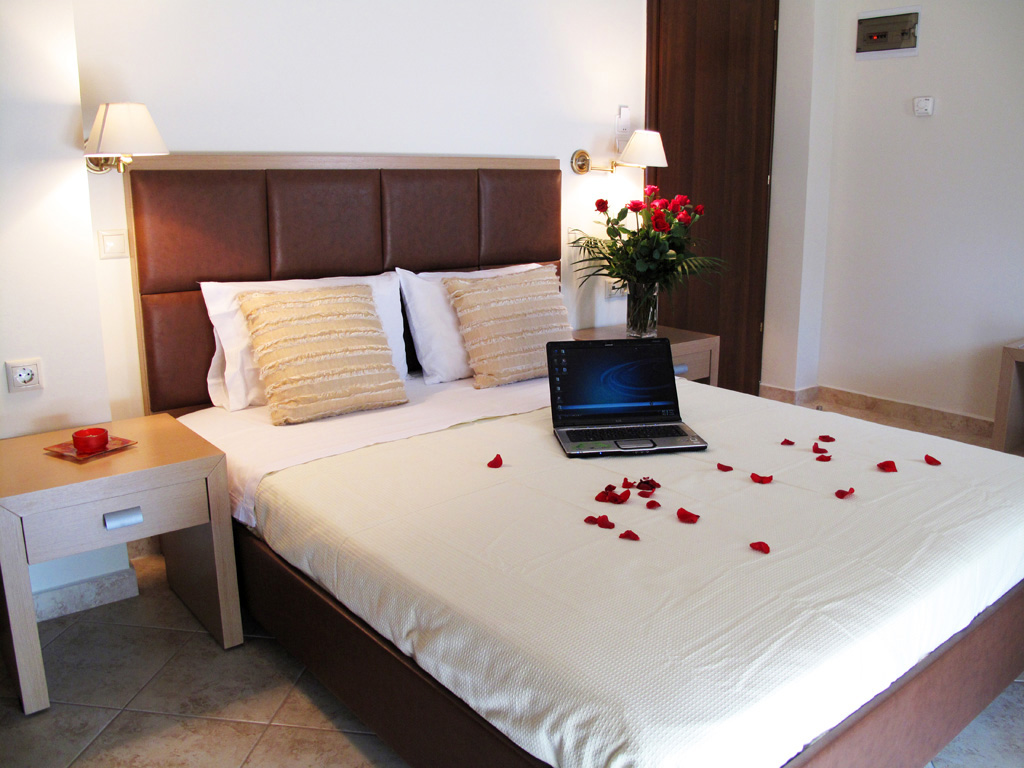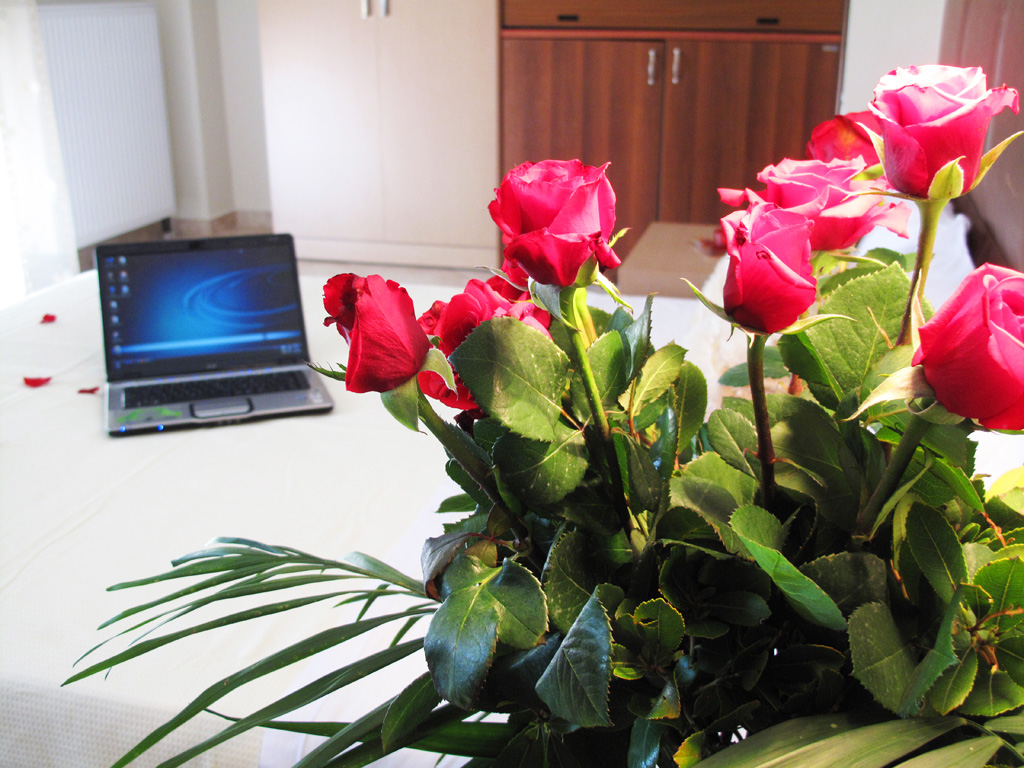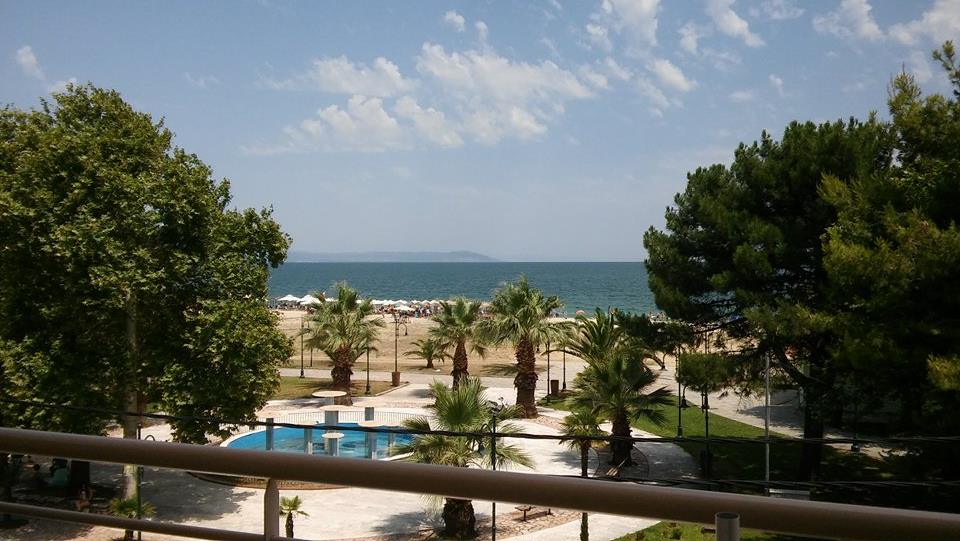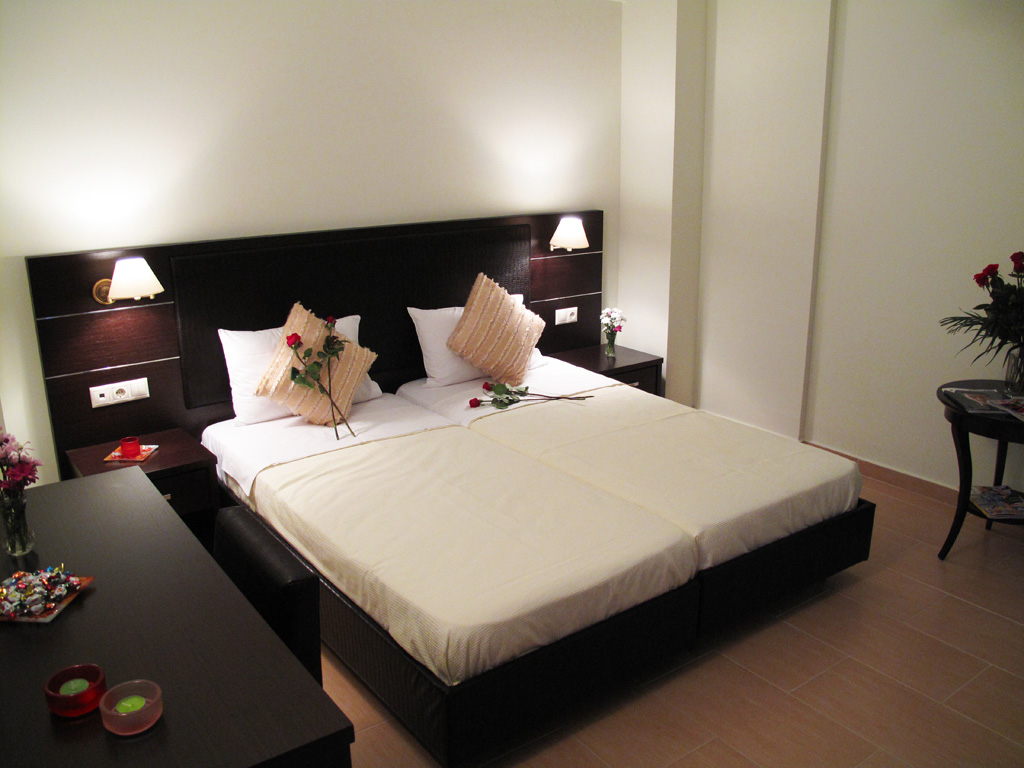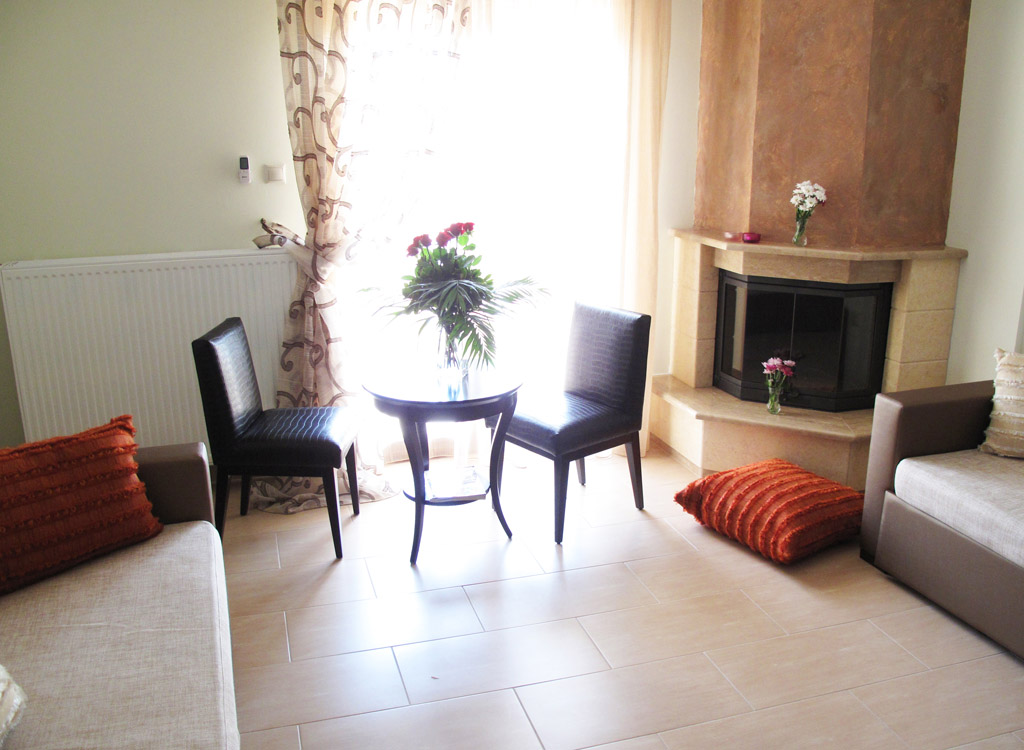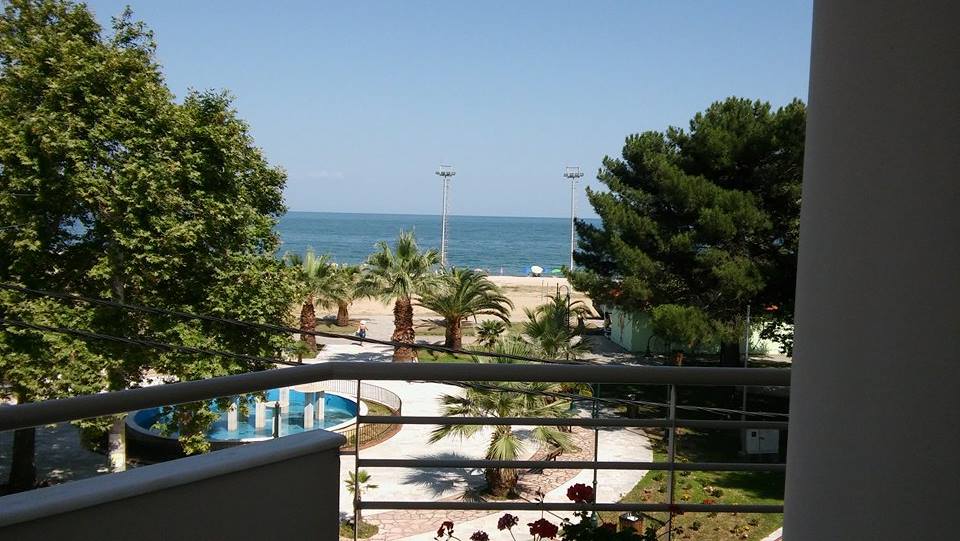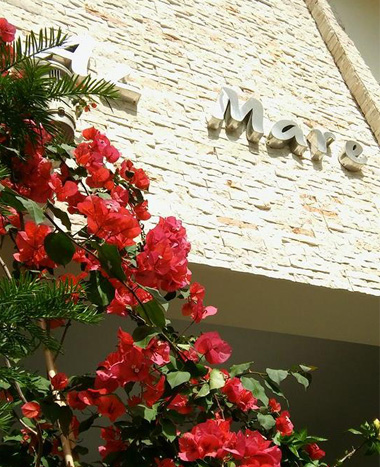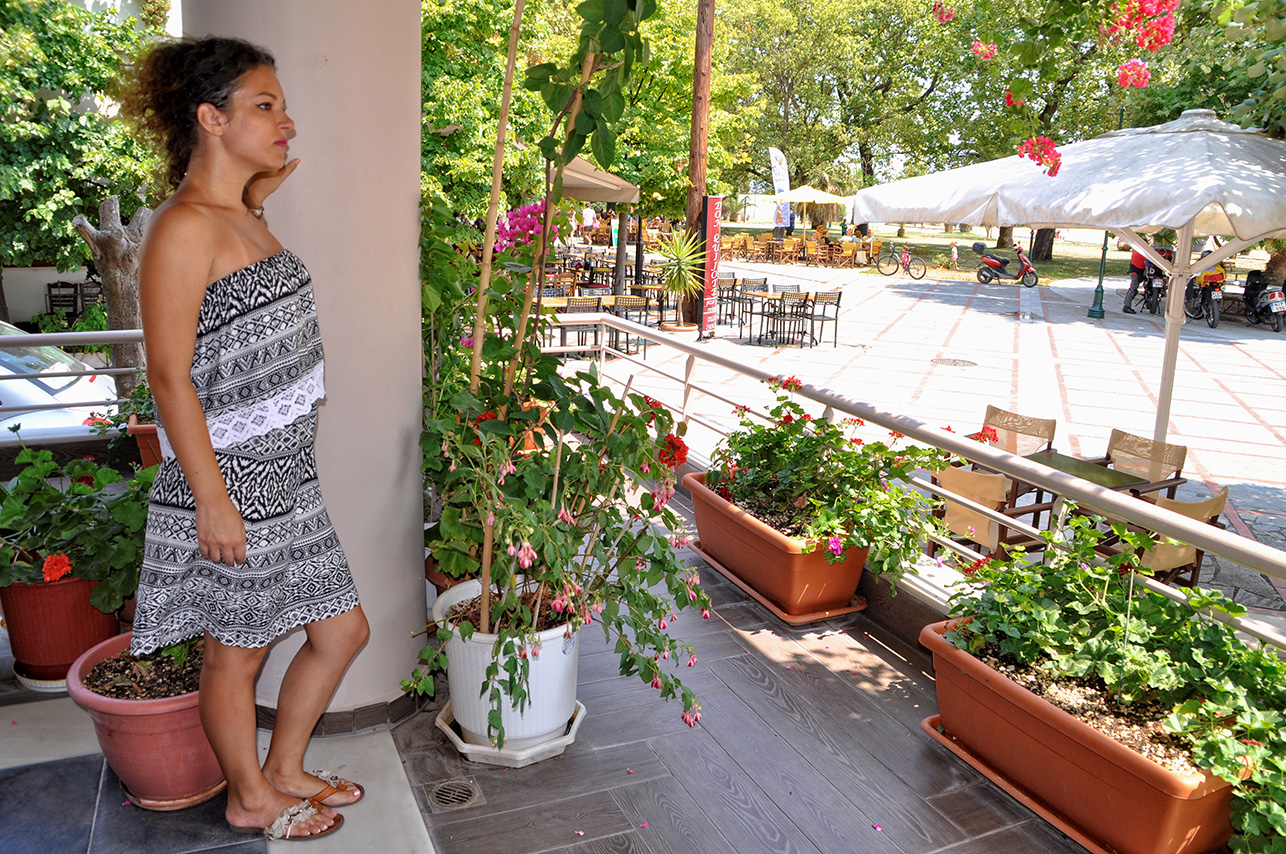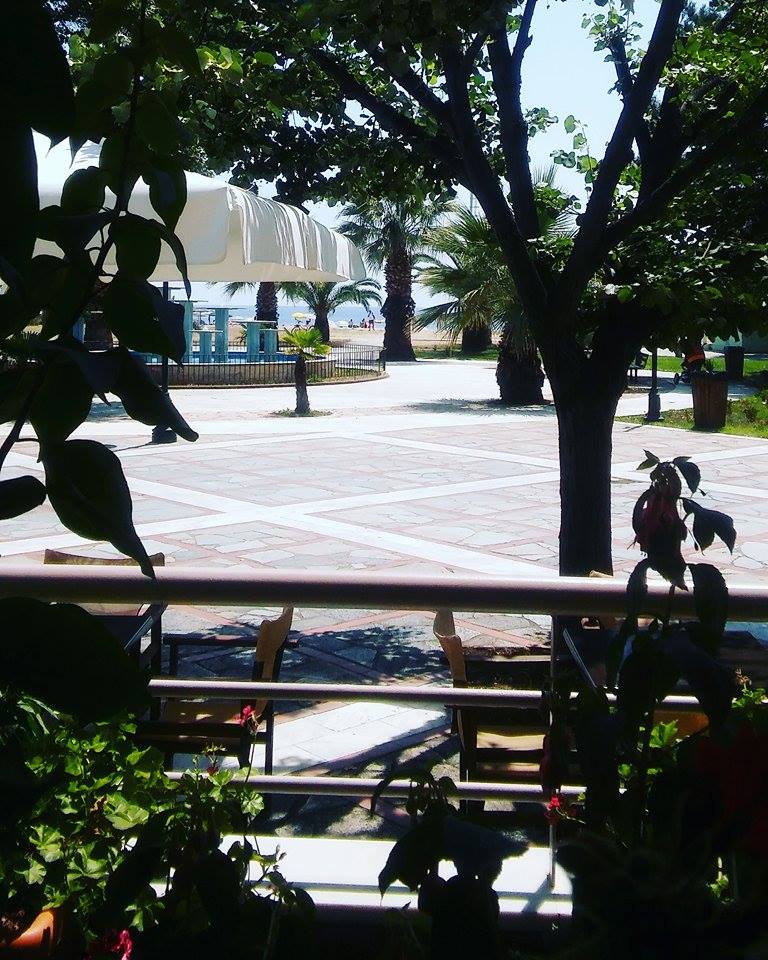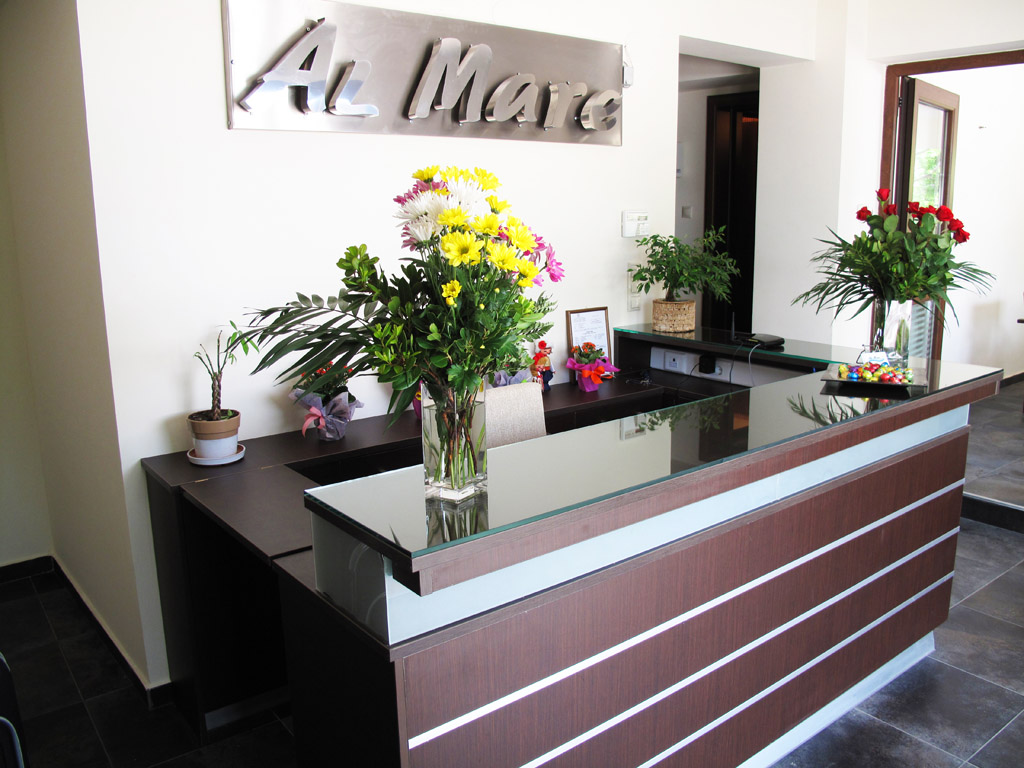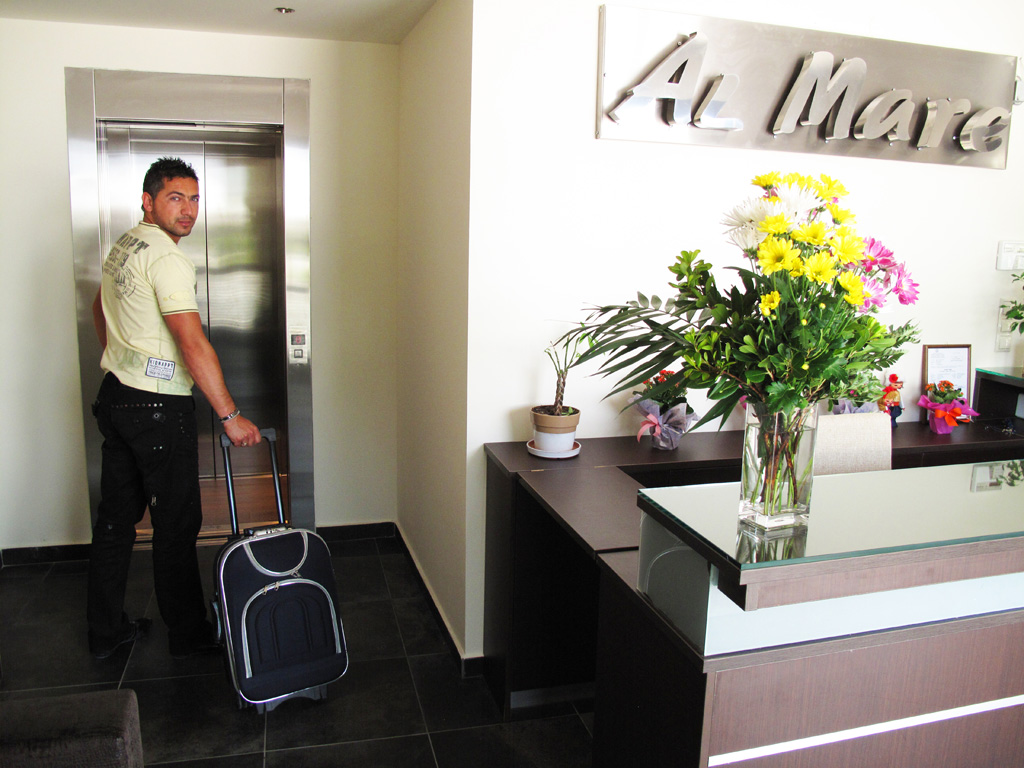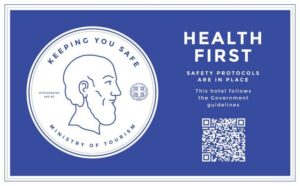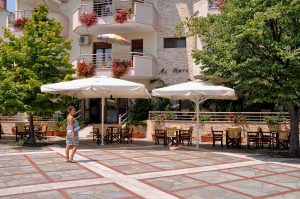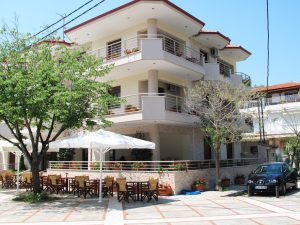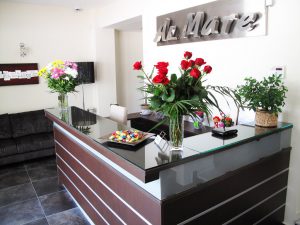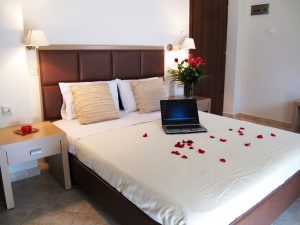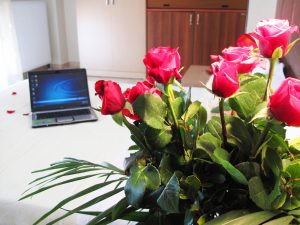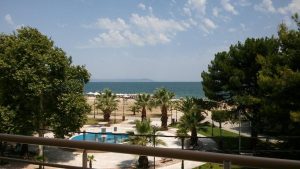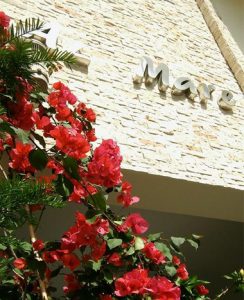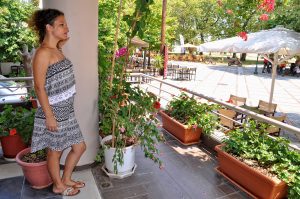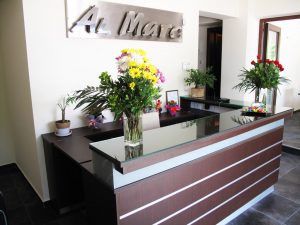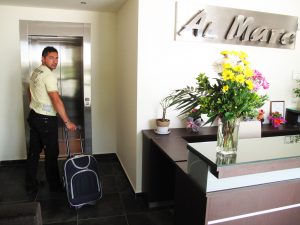 Accommodation Description
Al Mare apartments are rented rooms located opposite to the coastal sidewalk of Asprovalta in Thessaloniki. The Apartments consist of 13 rooms. More specifically of 10 studios where they can host two to four beds and three apartments.

Our rooms and apartments are only a few steps away from the sea while they provide the most beautiful view of Strymonikos gulf. At the same time the location of the resort can provide you with anything you'll need during your stay.
Every studio is equipped with a small cooker where visitors can prepare their meals or coffee. It also provides a refrigerator, a television set, air condition and free Wi-Fi.
In every apartment there is a bedroom and a living room. On the living room there are two convertible couches that can become double beds. Additionally, there is a kitchen where the visitors can prepare their meal or coffee. Our apartments also provide a refrigerator, two television sets, two air-conditions and free Wi-Fi.
Most of all, our studios and apartments are being cleaned every 3 days. At the same time the sheets and towels are being refreshed as well. Finally, the apartments have an elevator.
Al Mare apartments belong to the 4Key category of rented rooms.
Balkony with excellent sea view
Al Mare on Google Street View