Welcome to Albatros Luxury Suites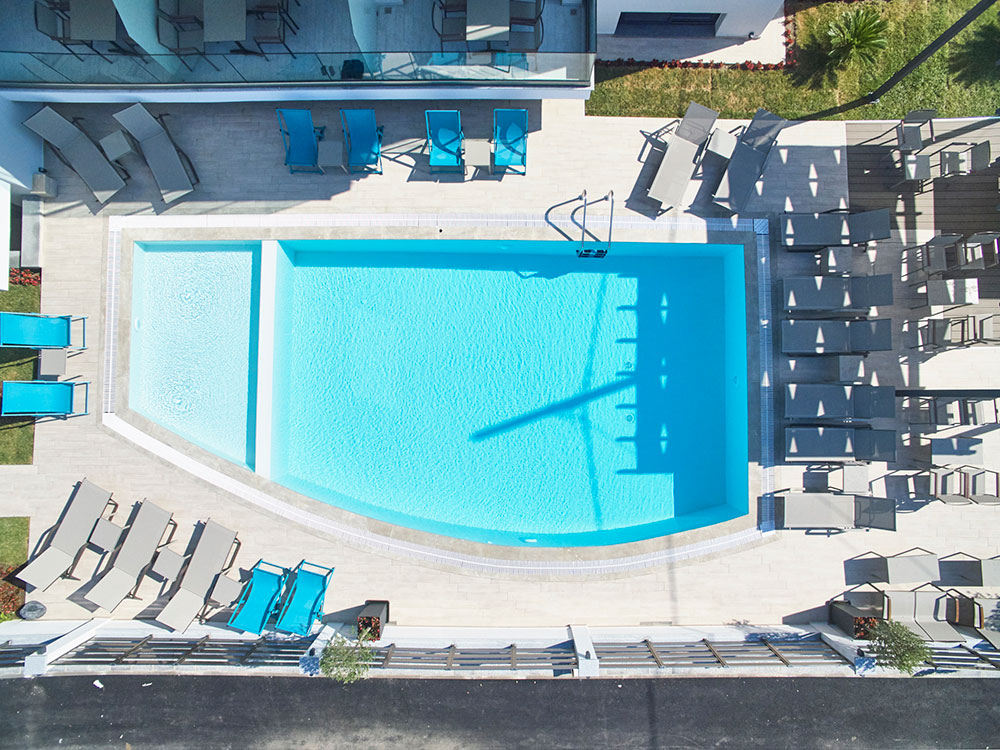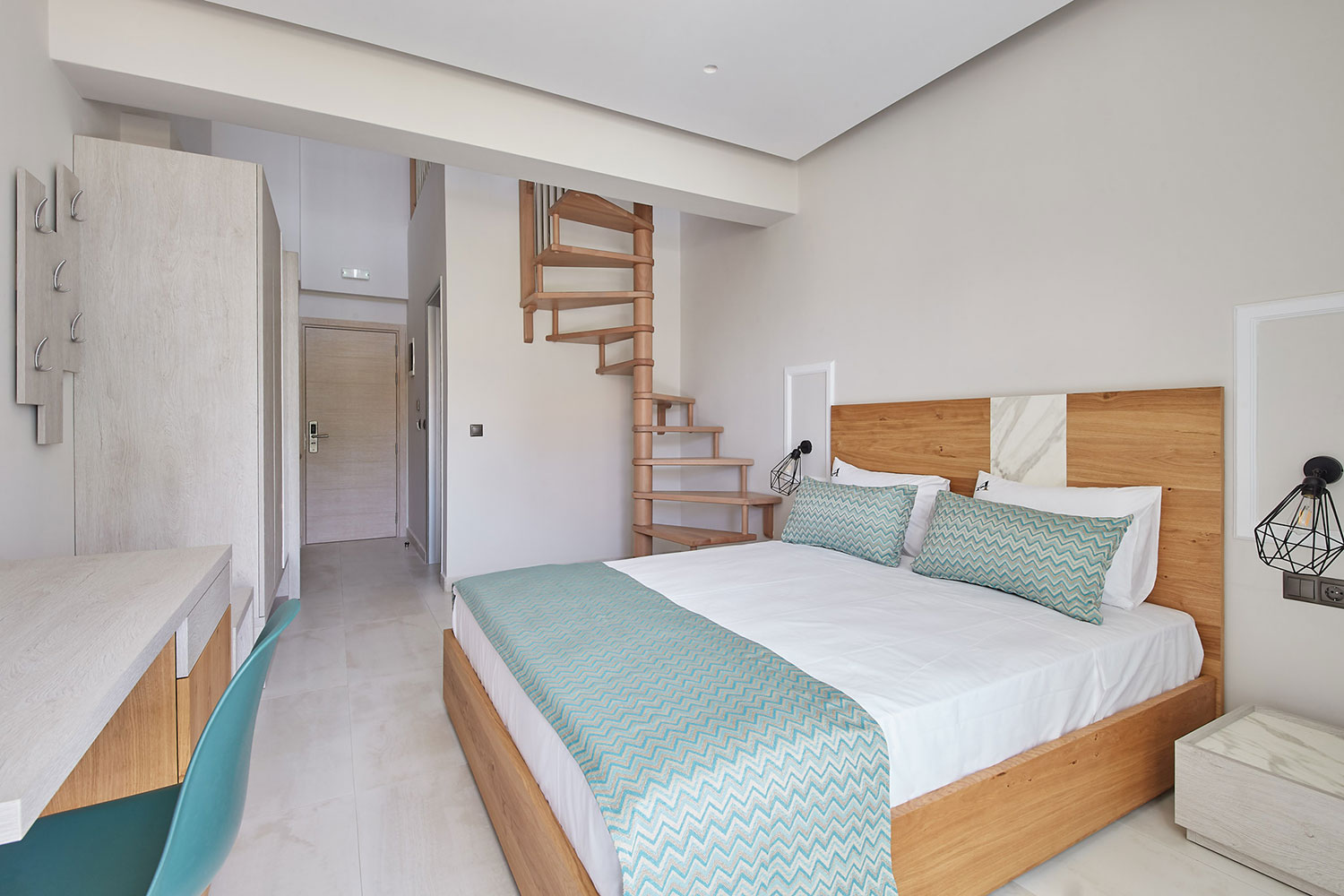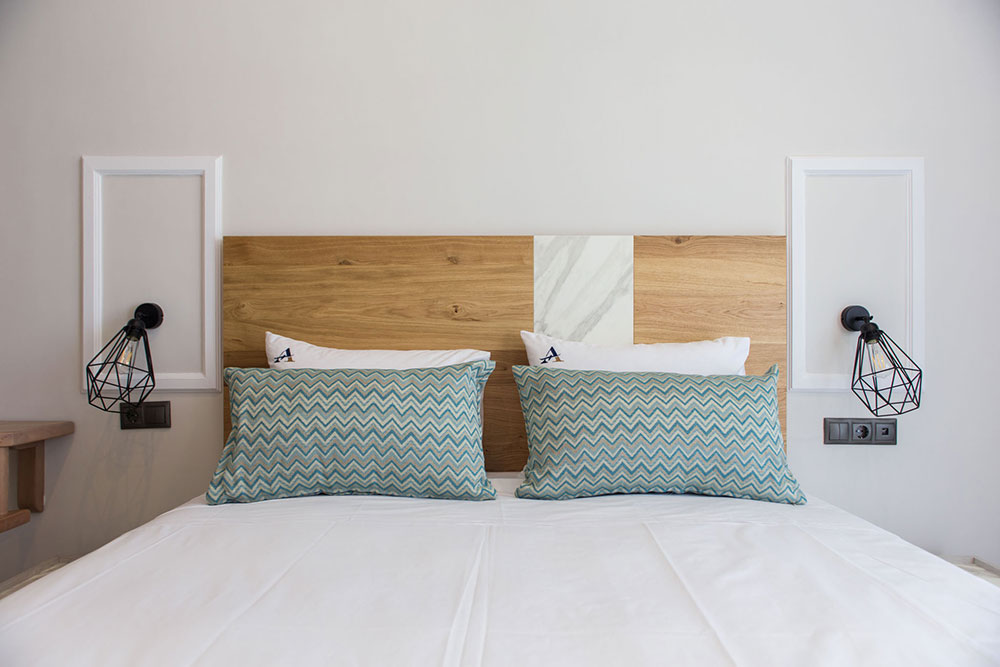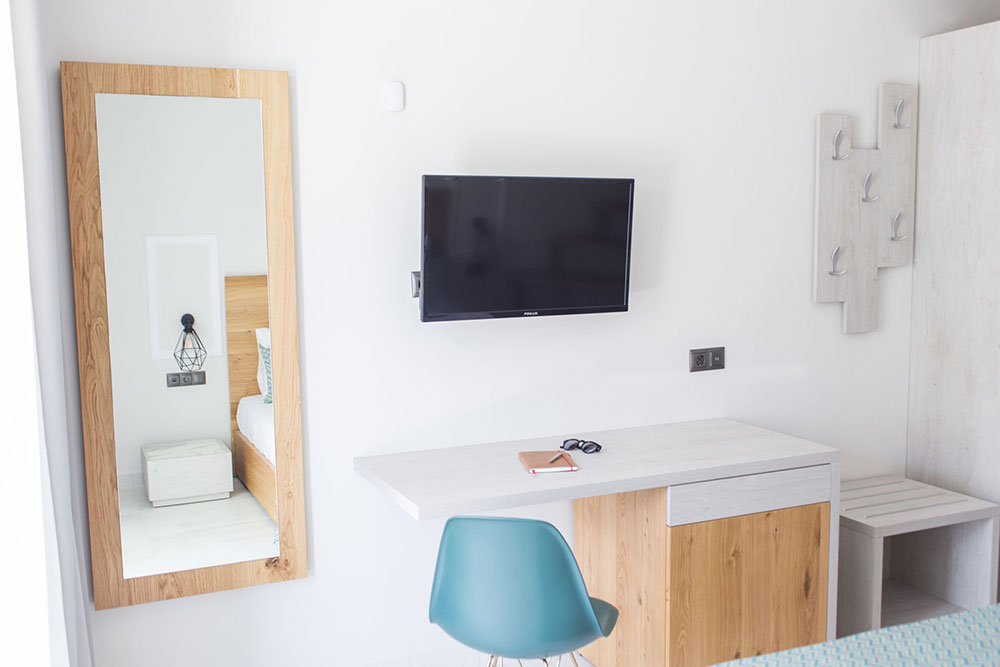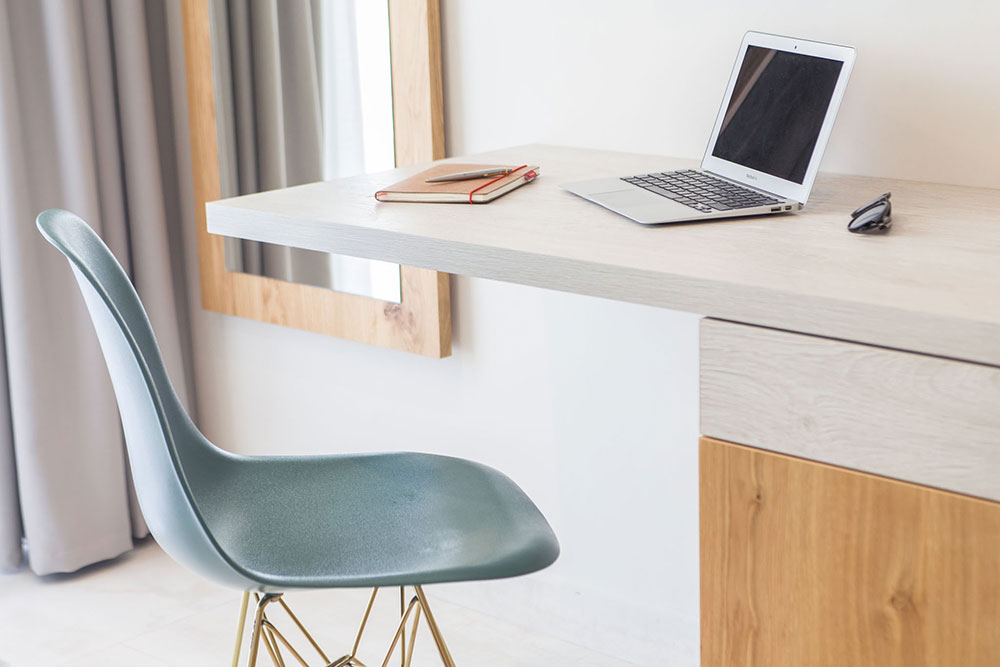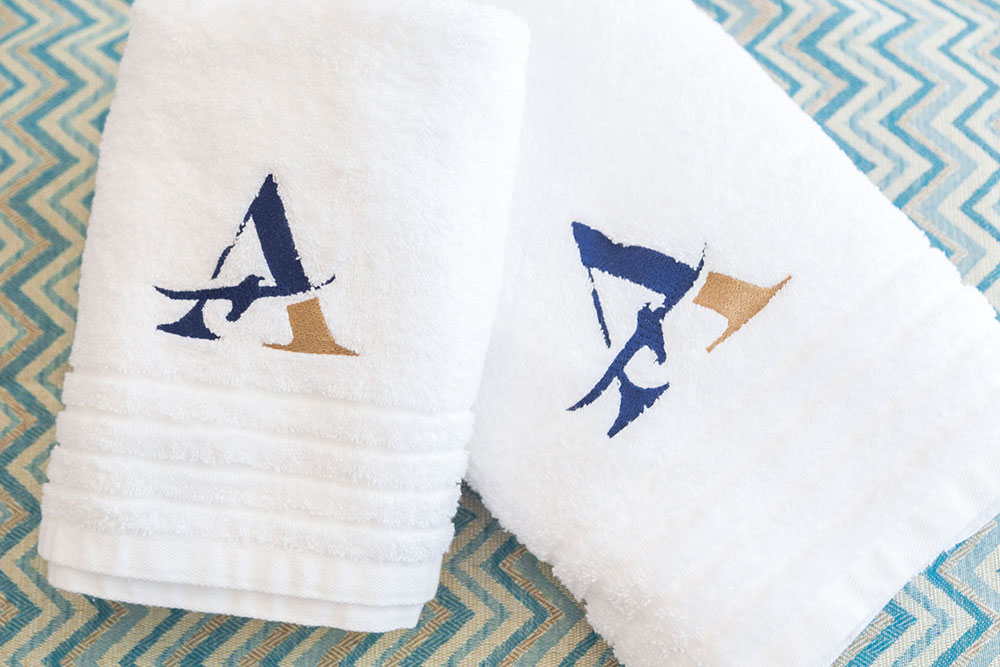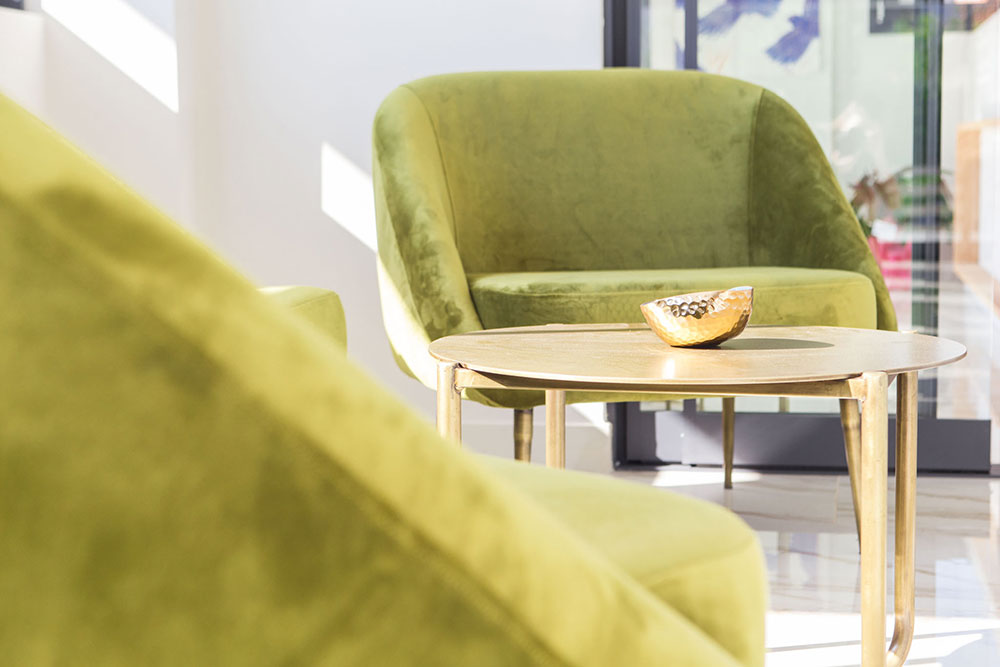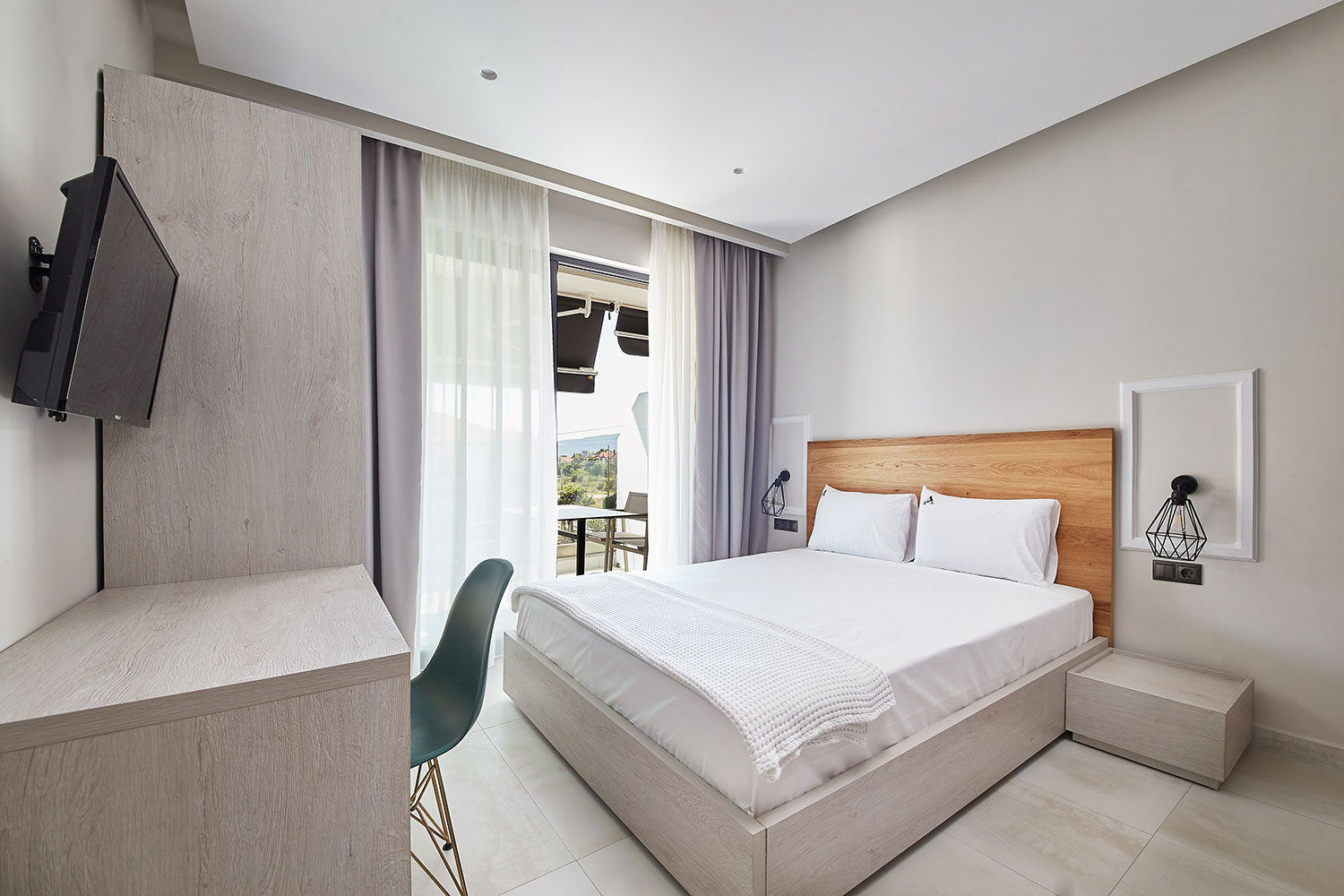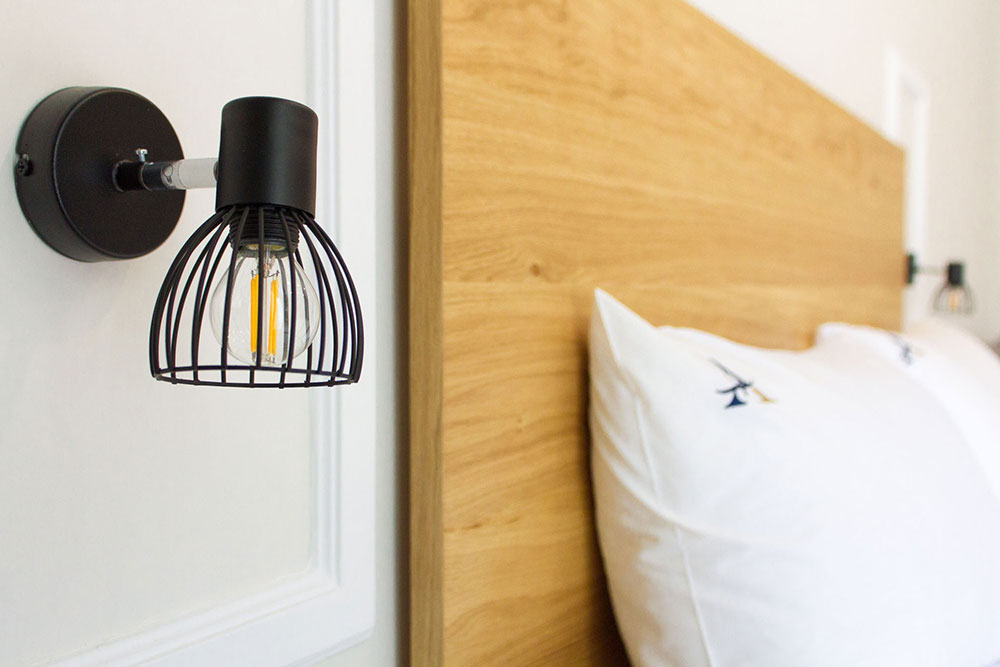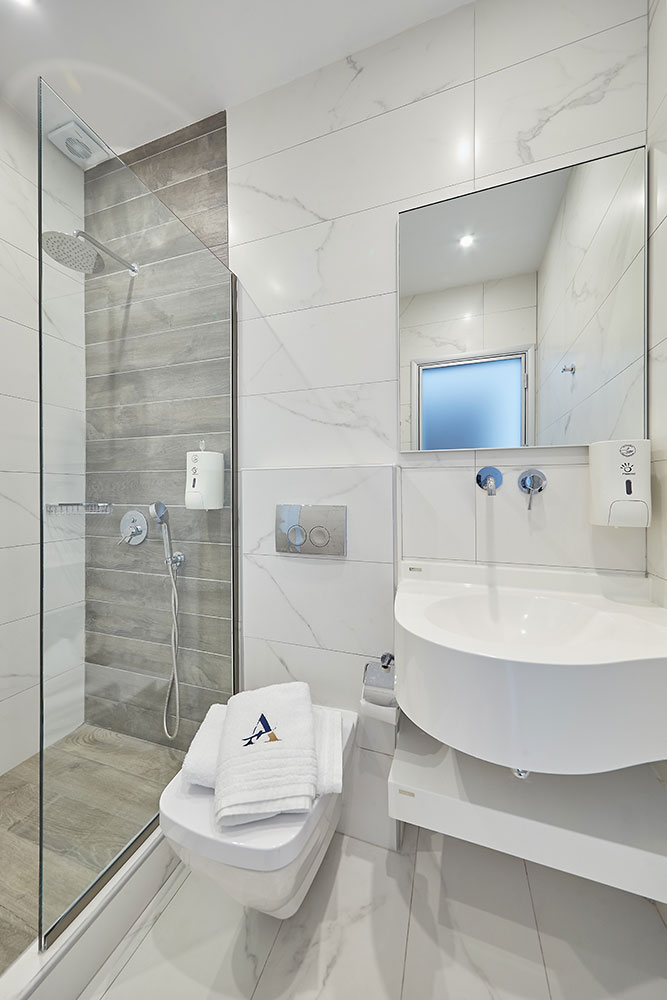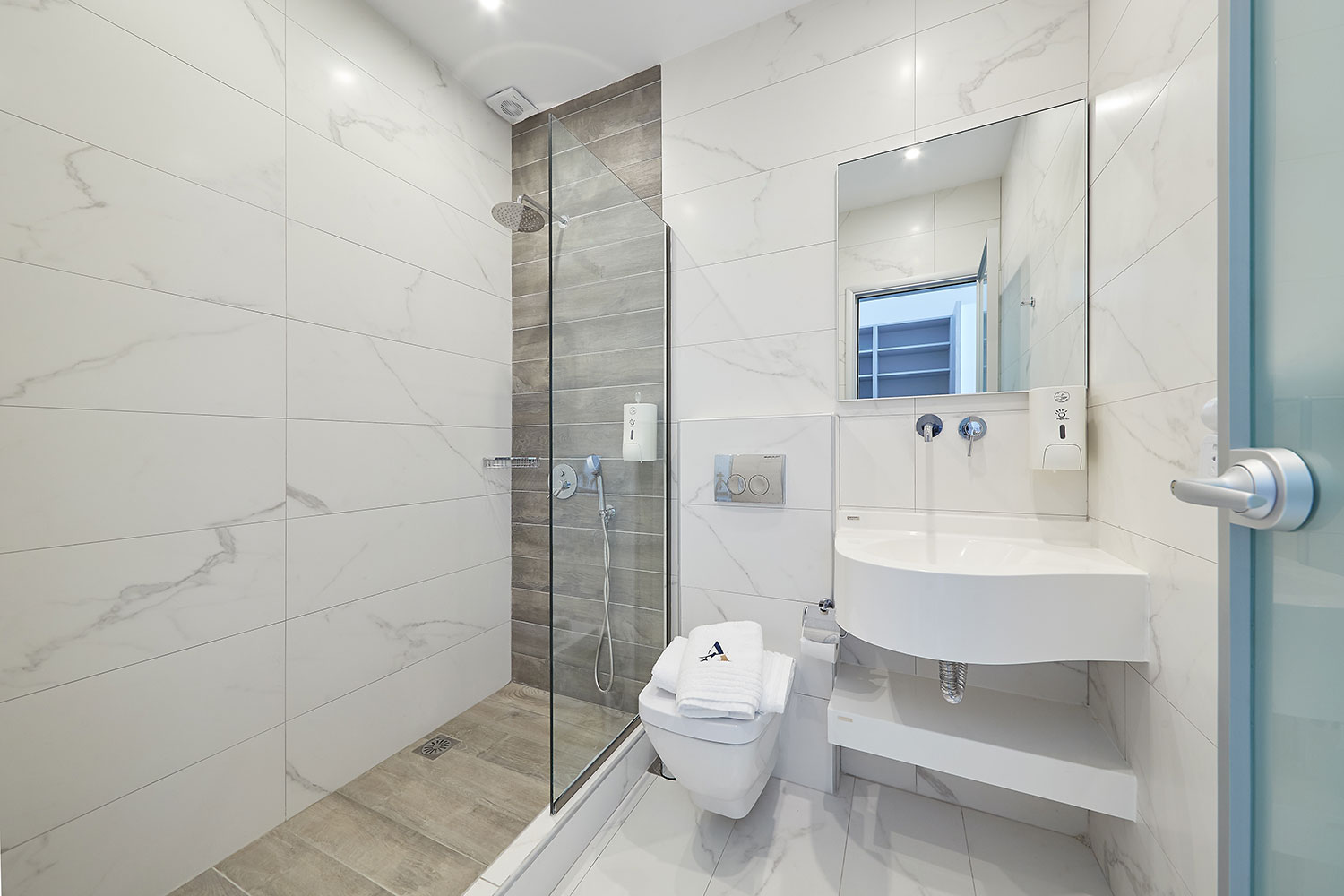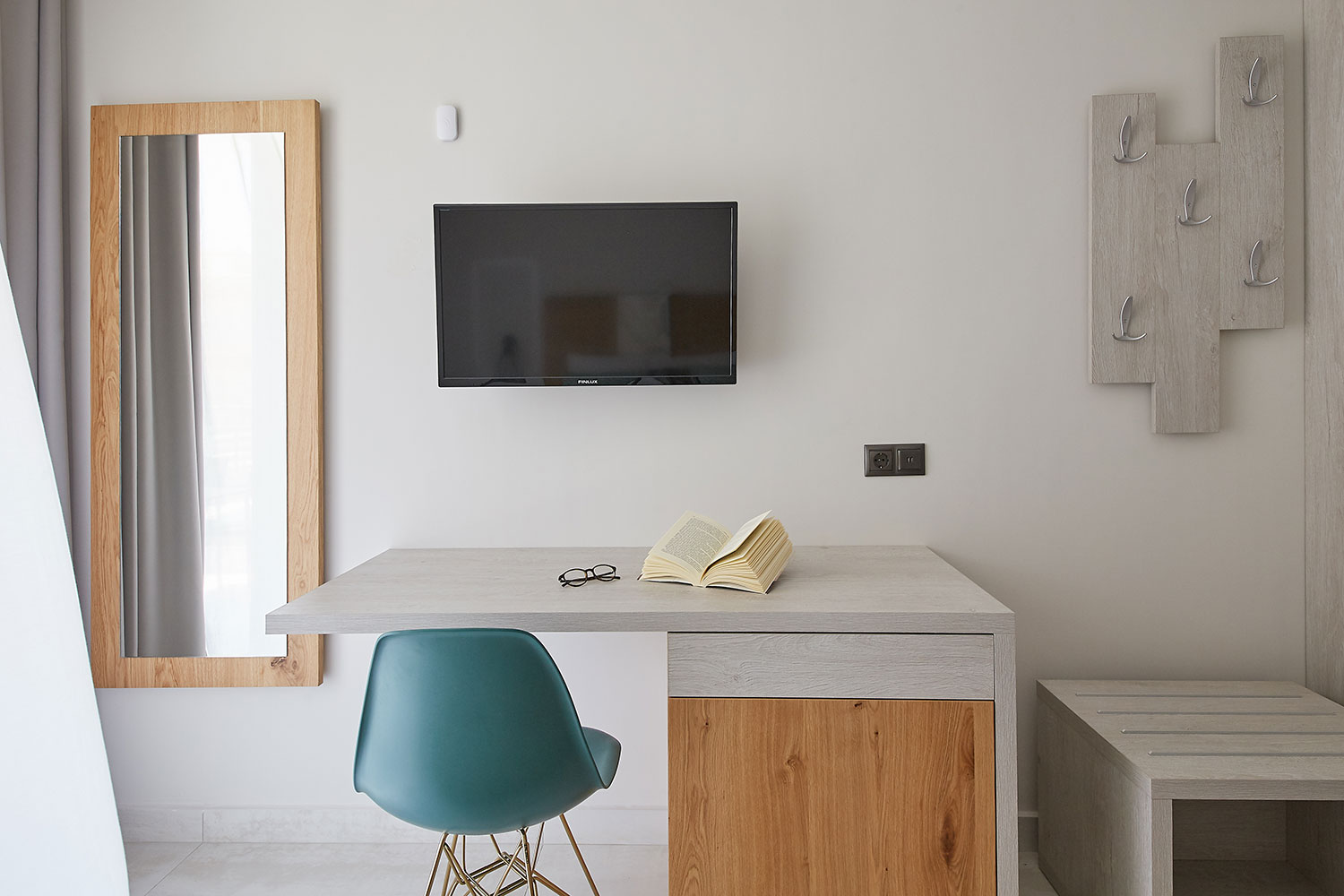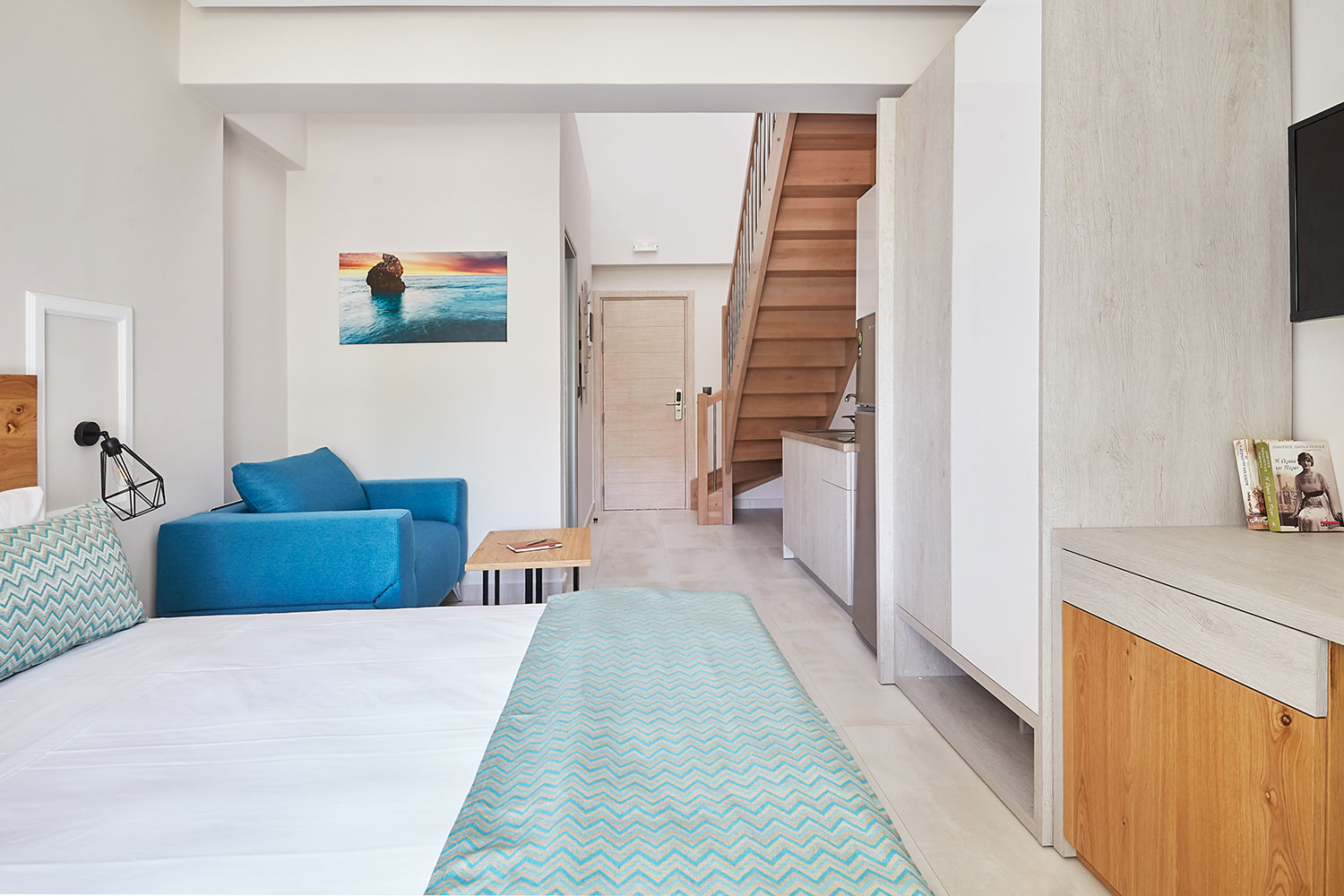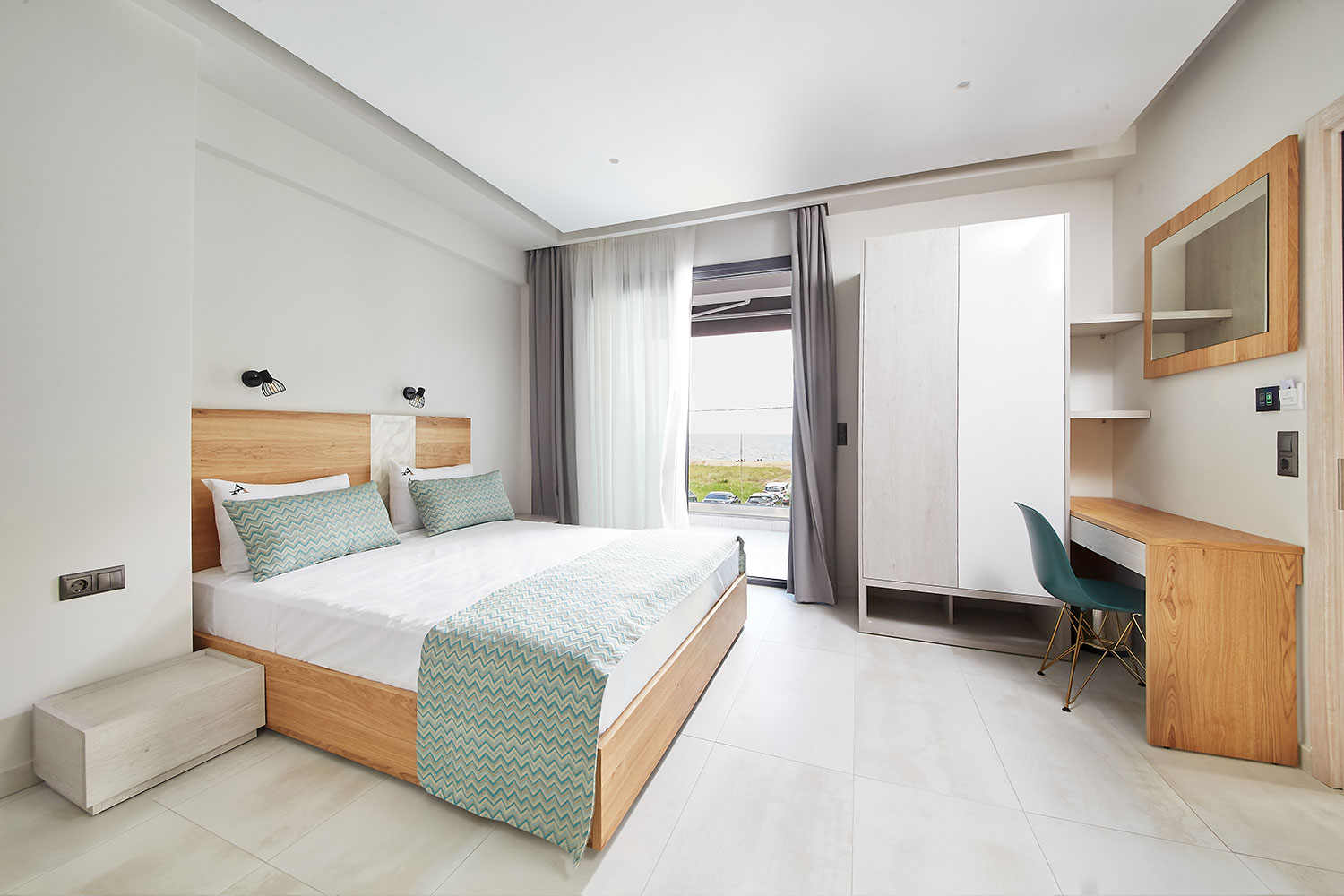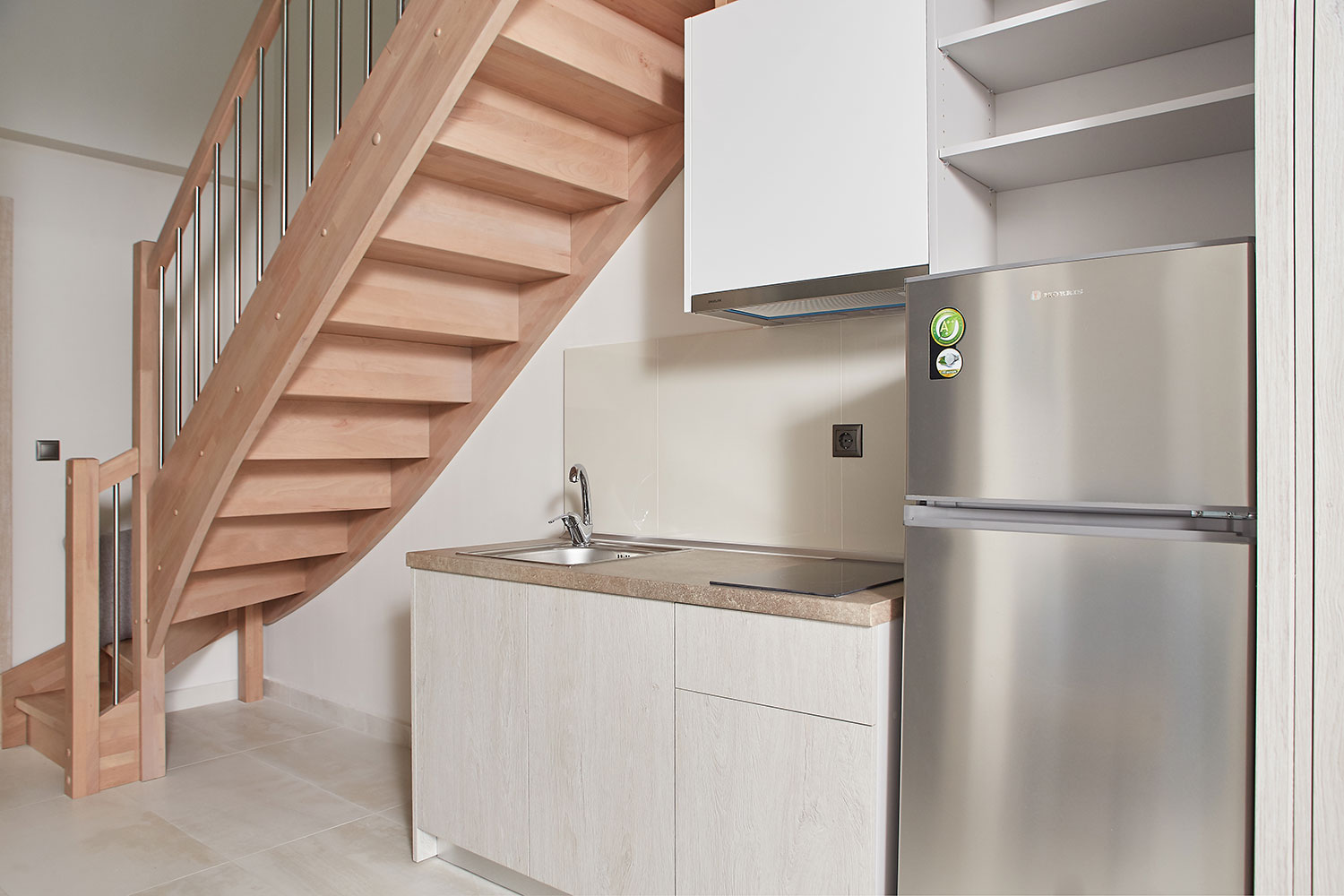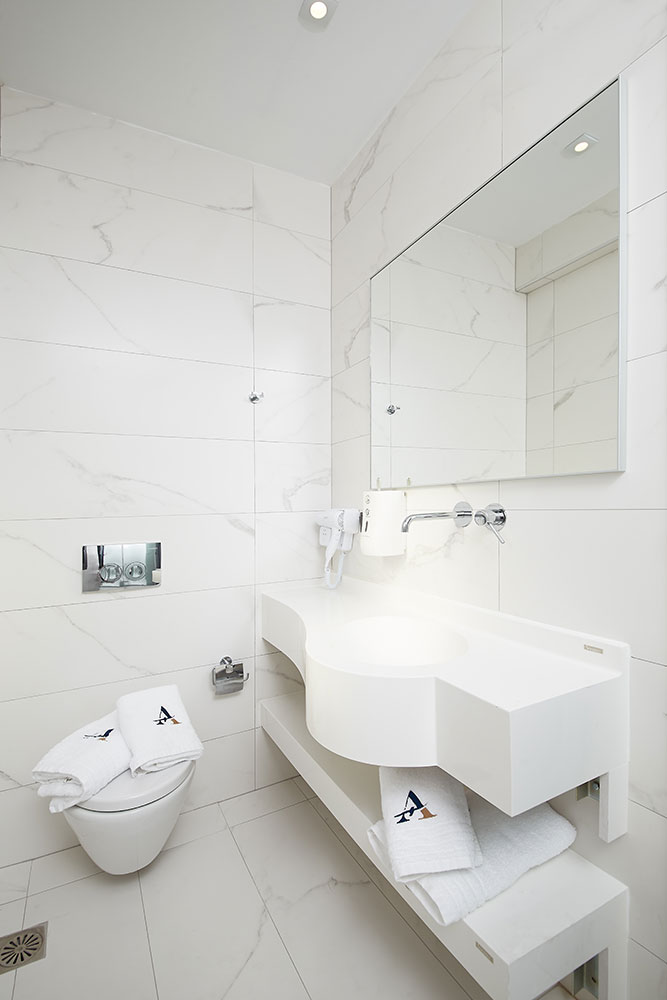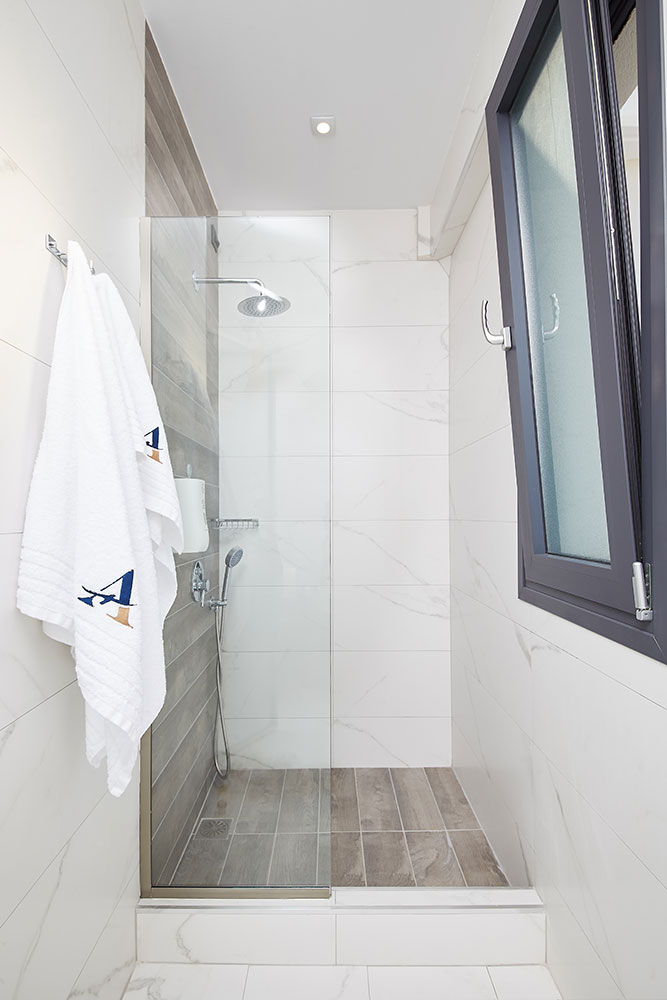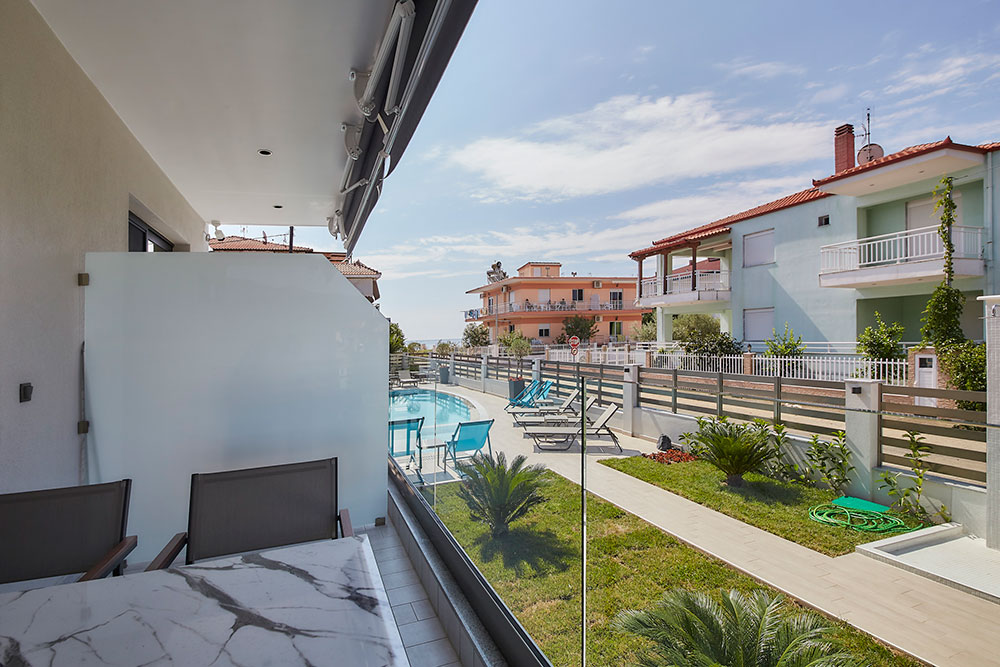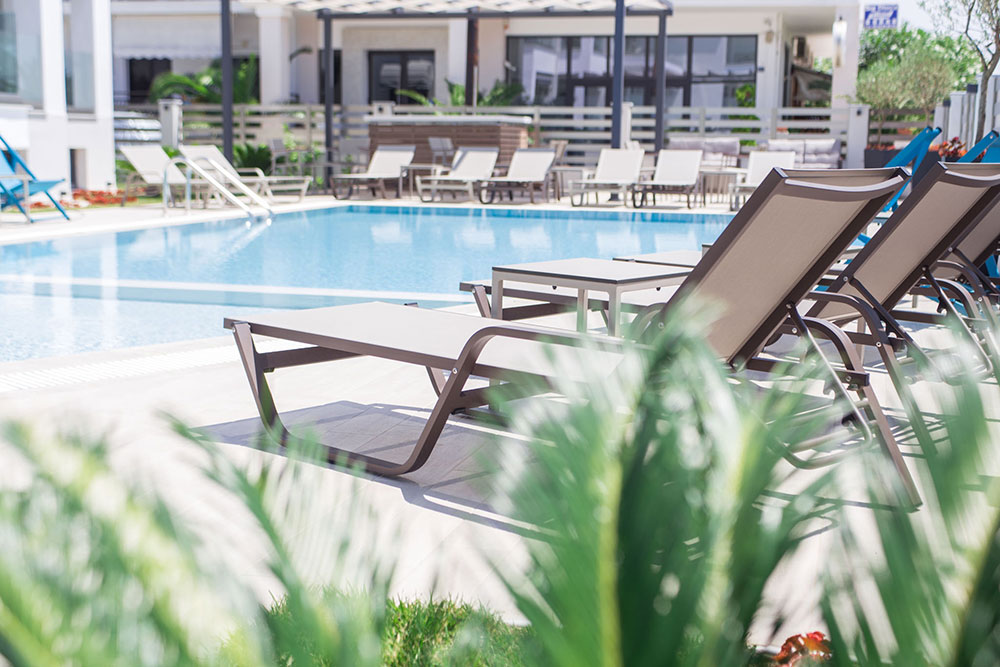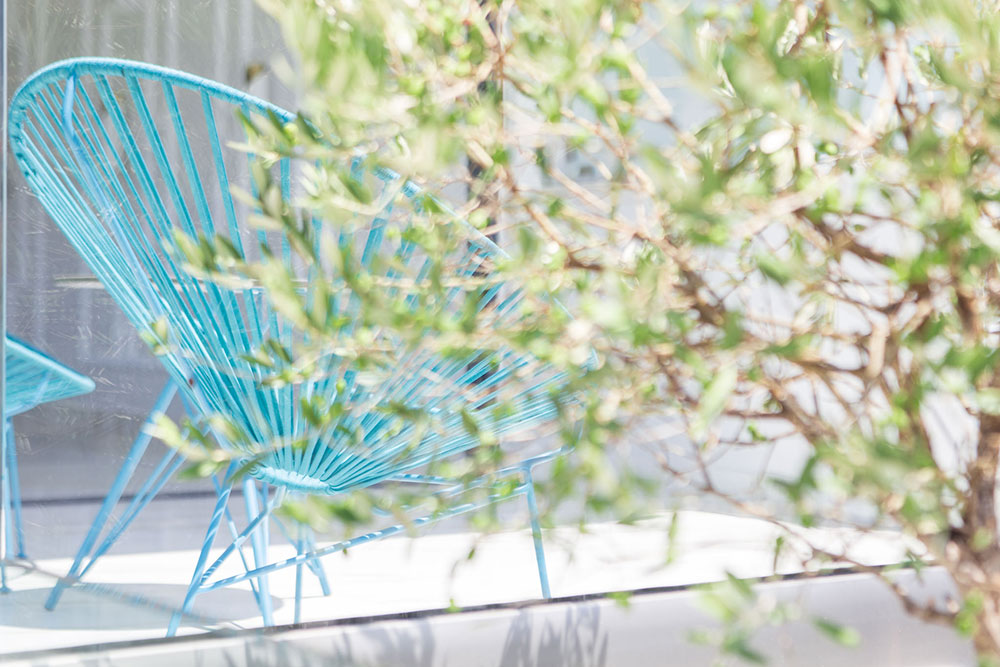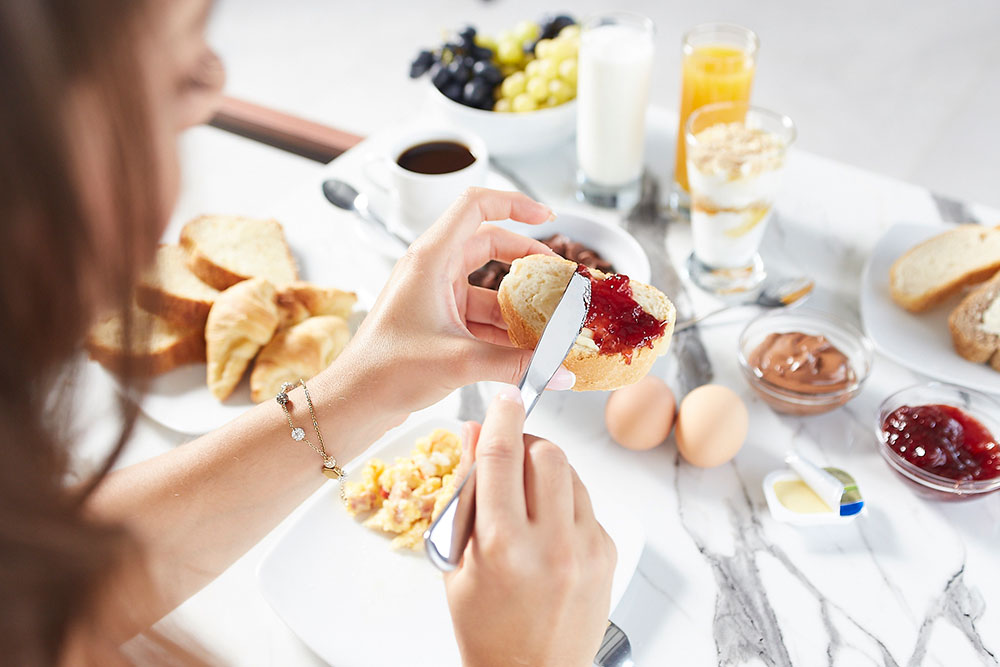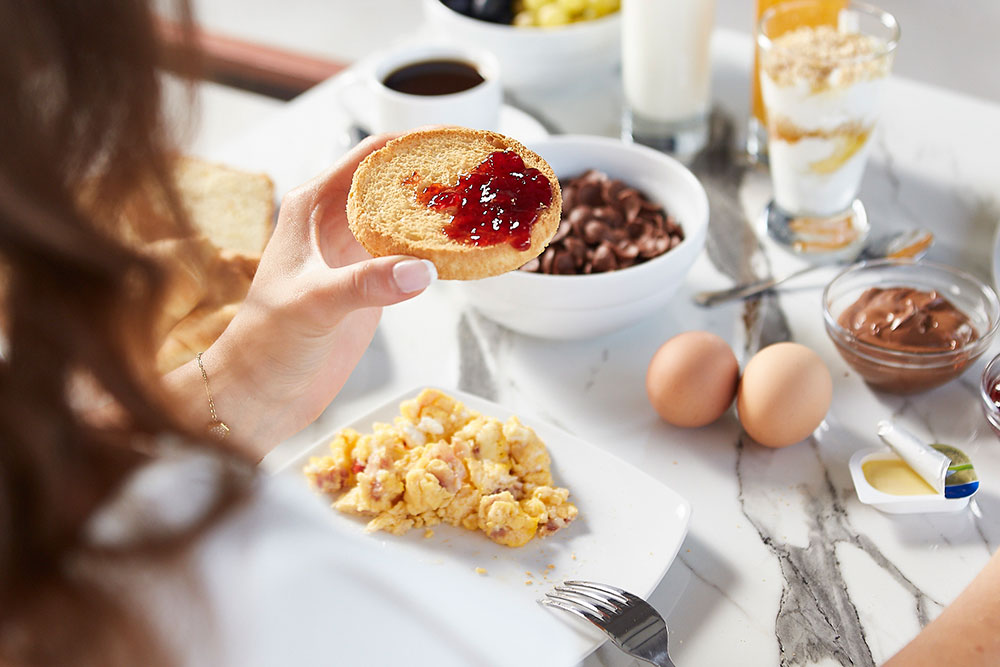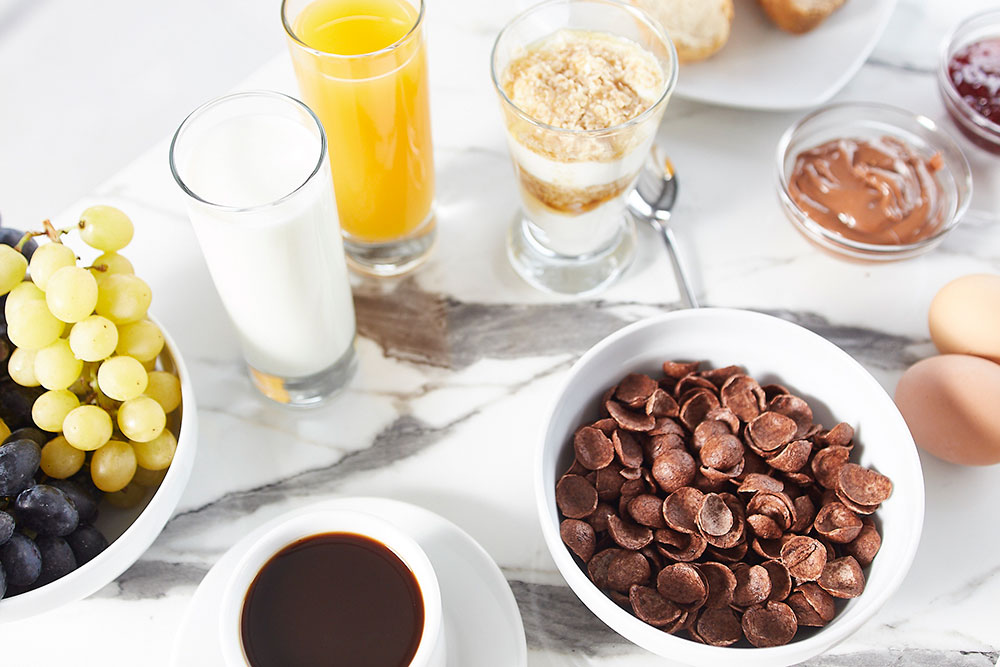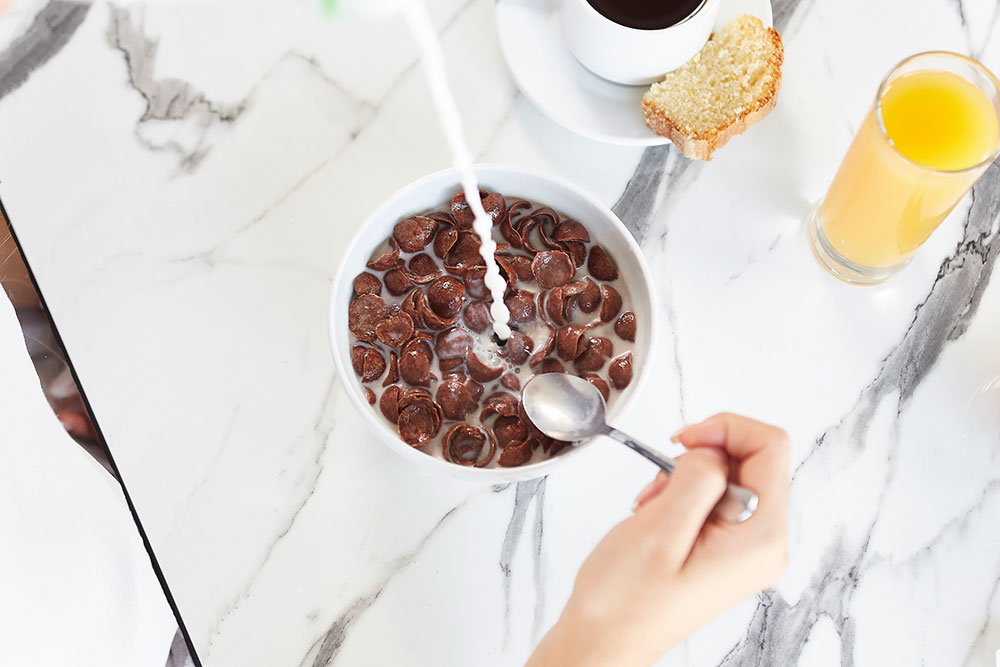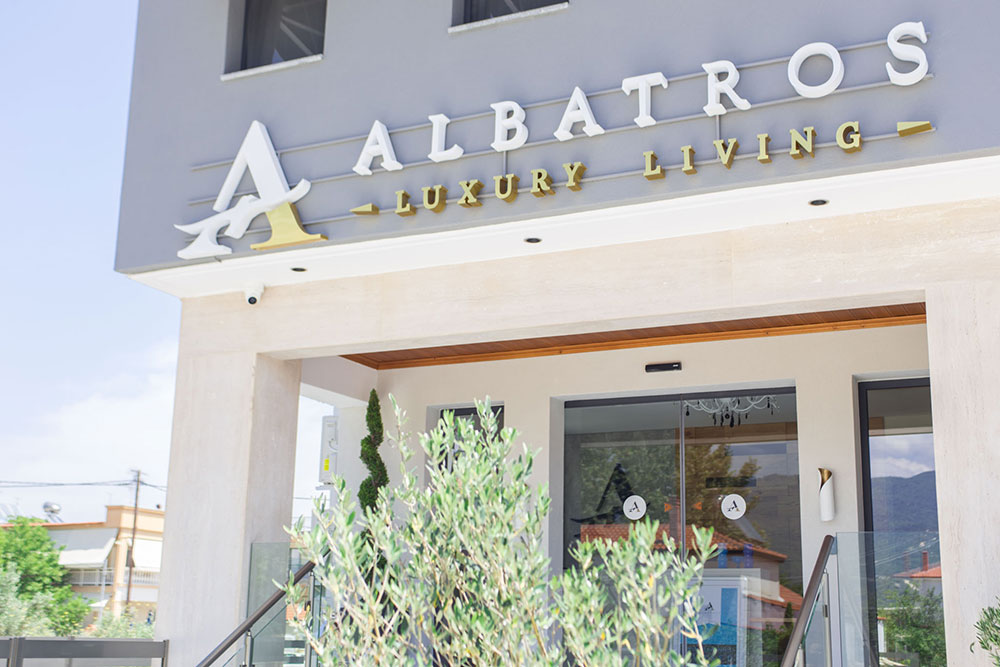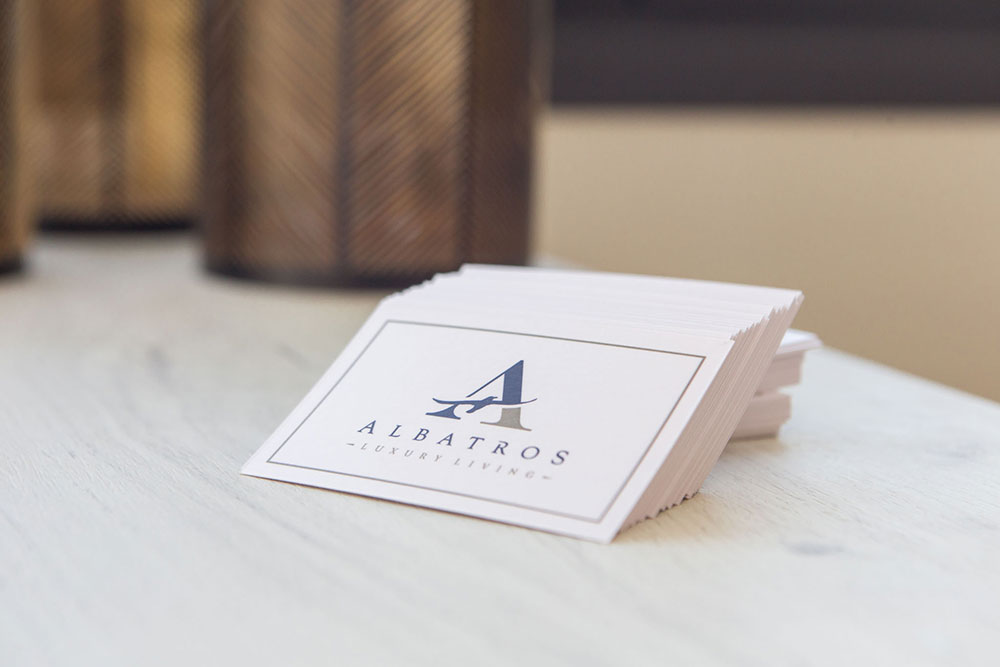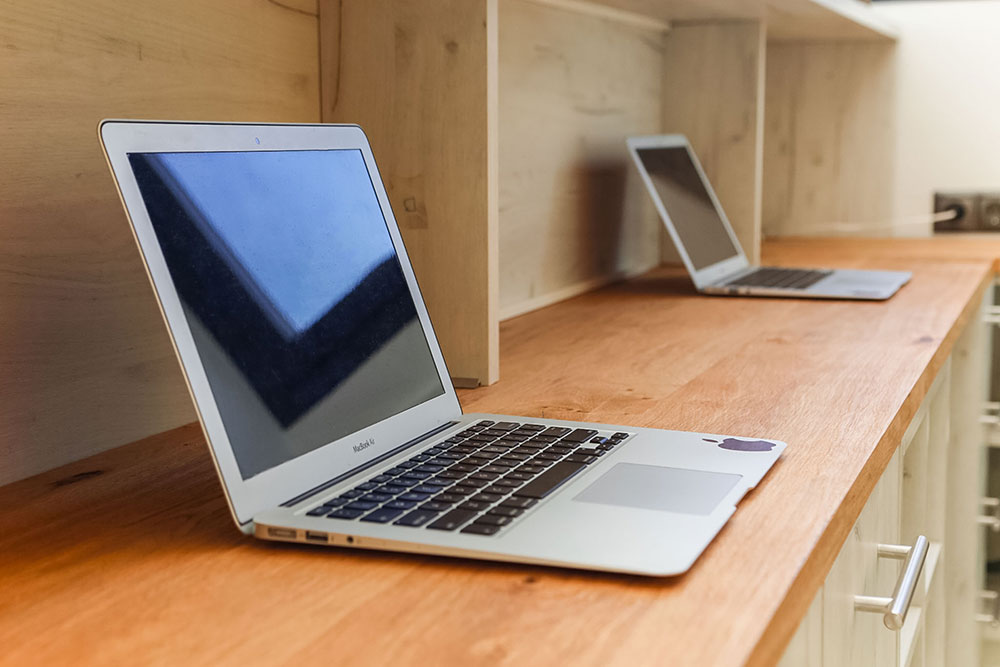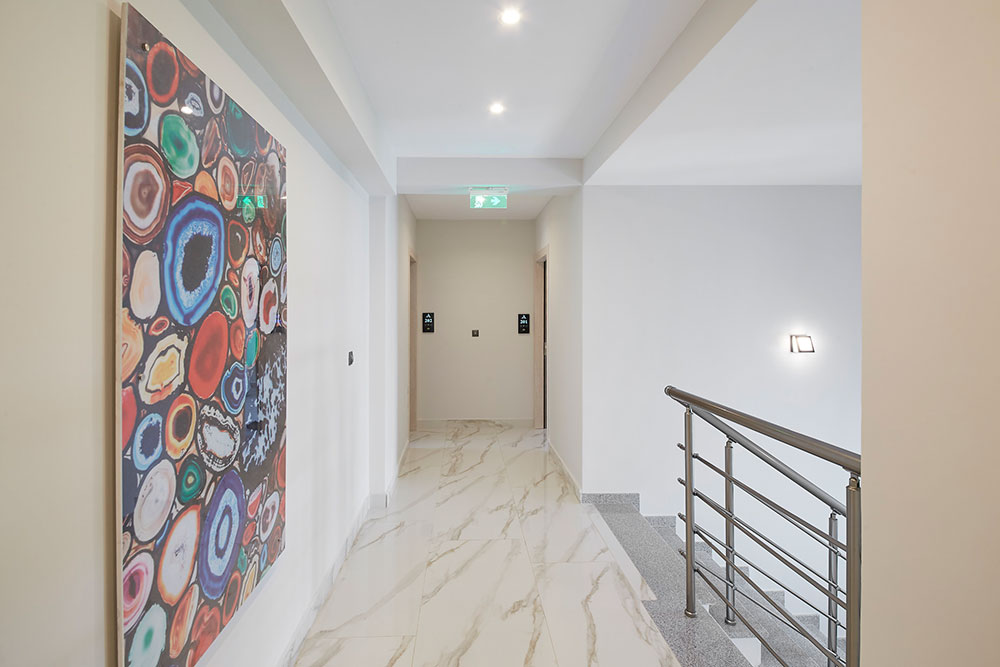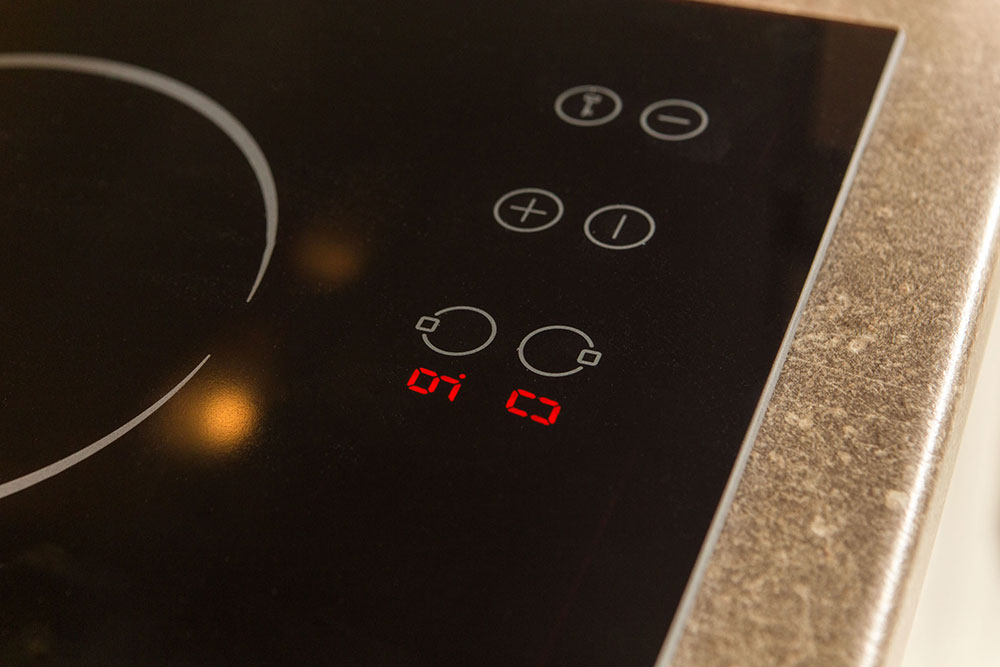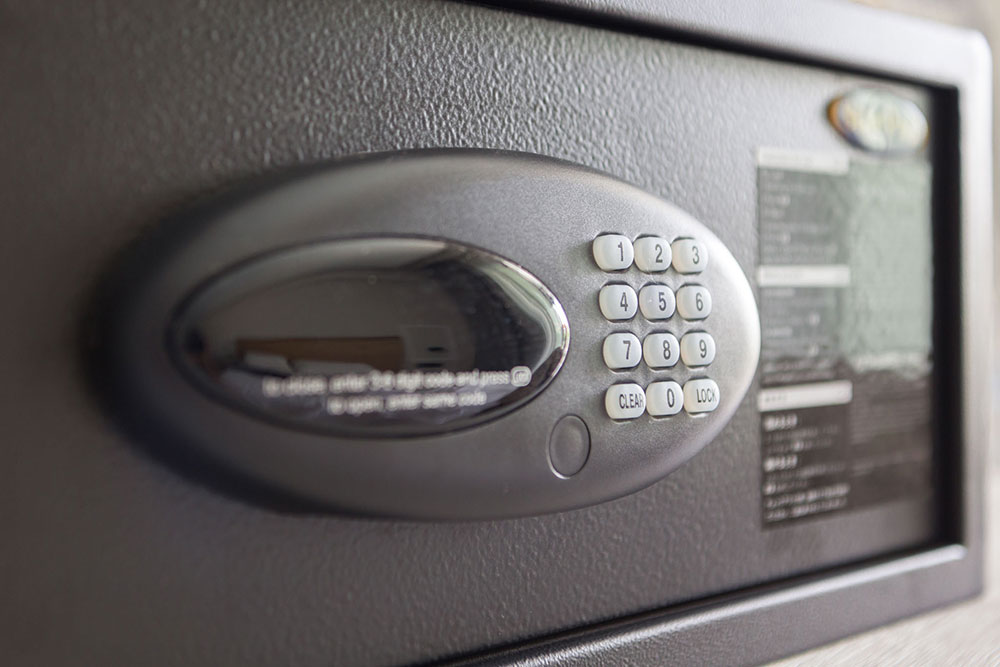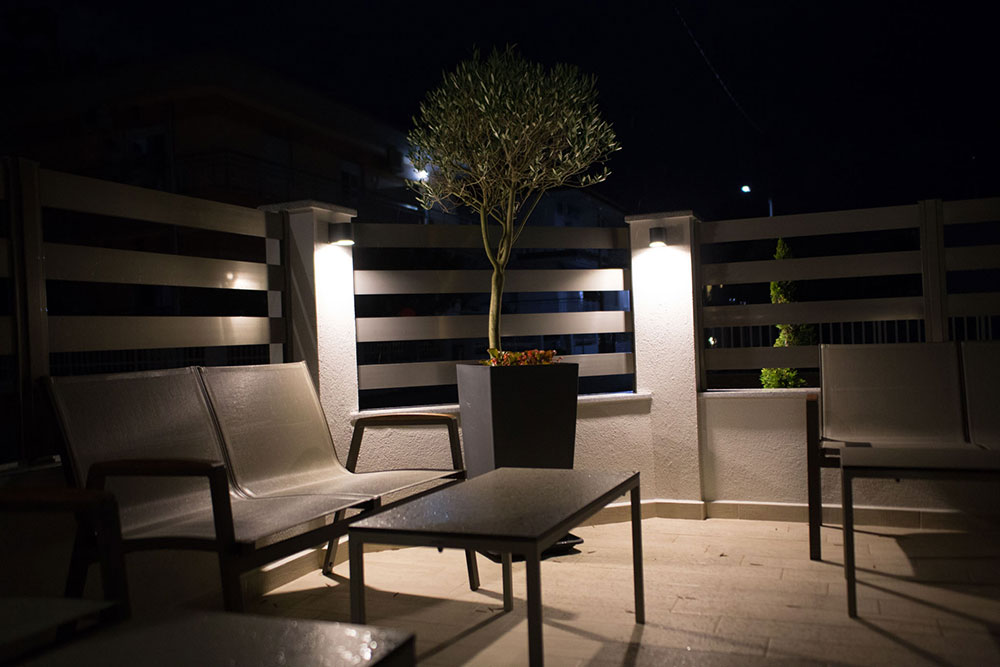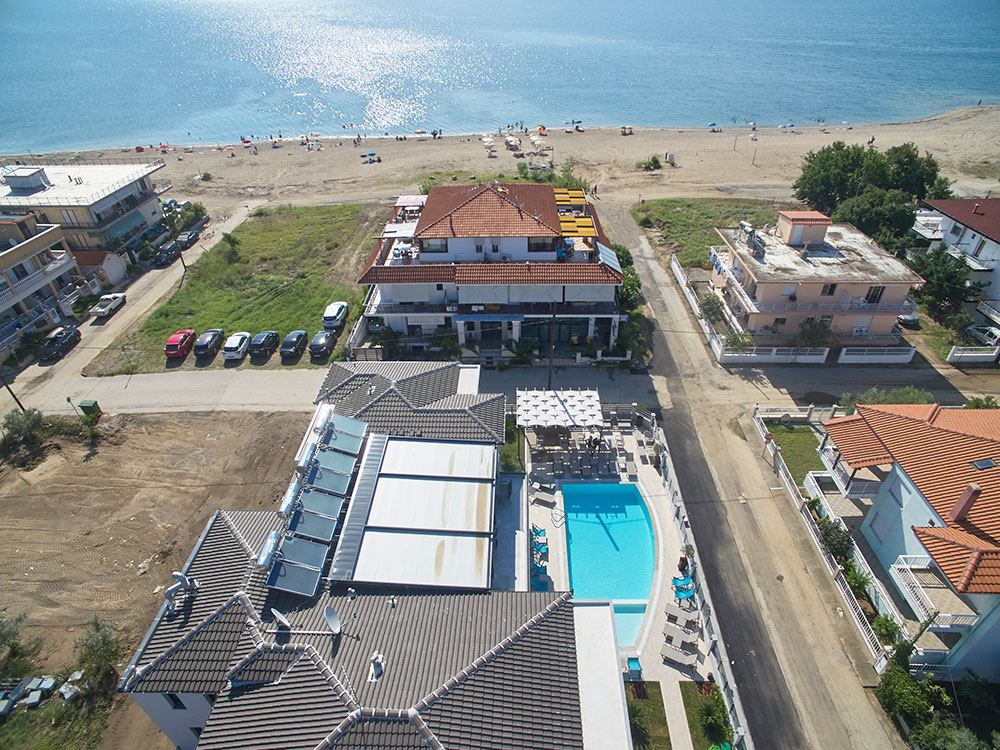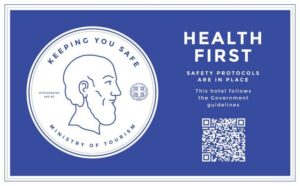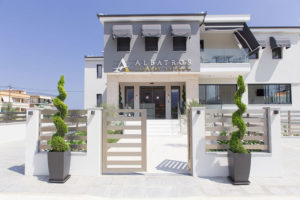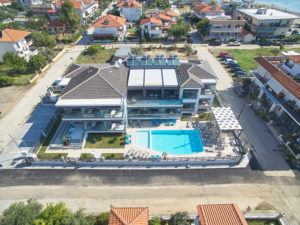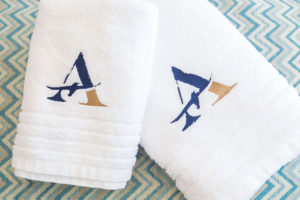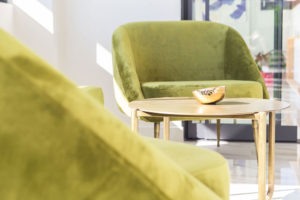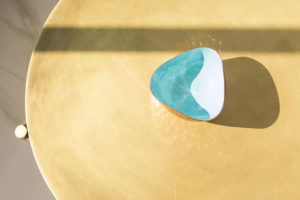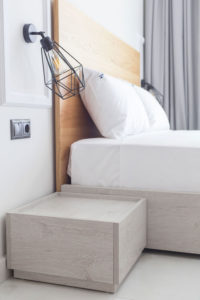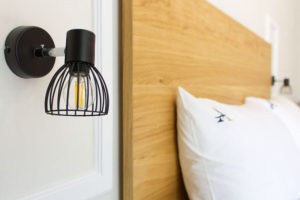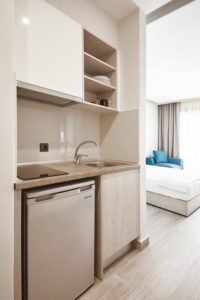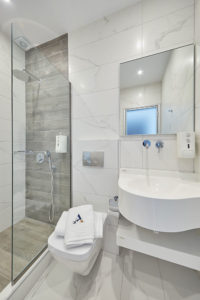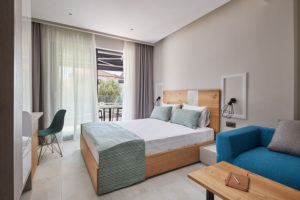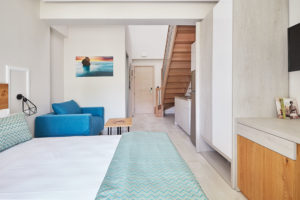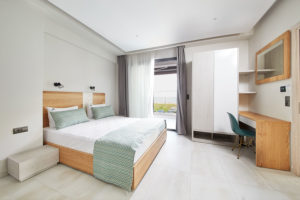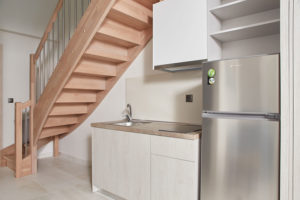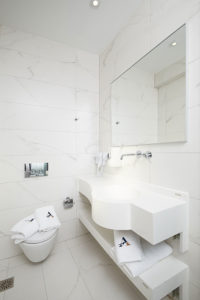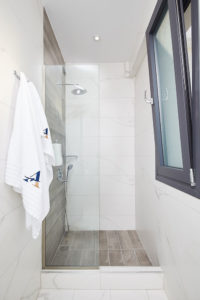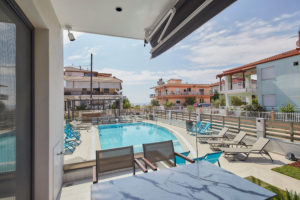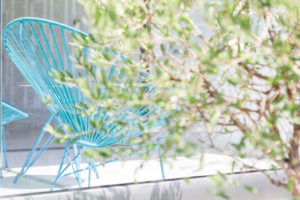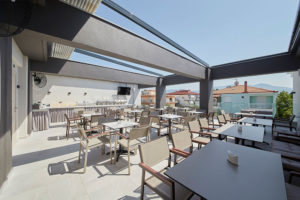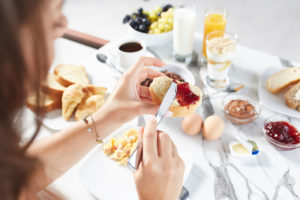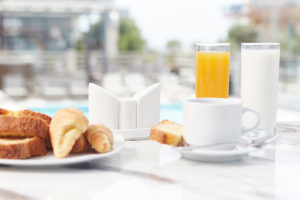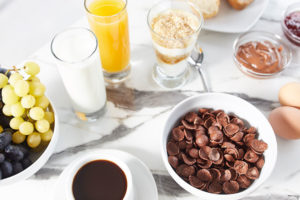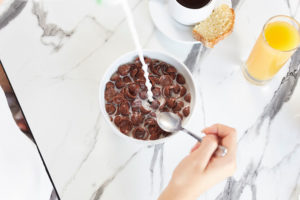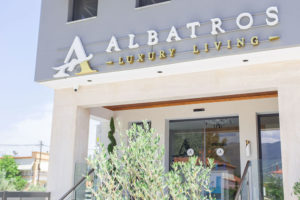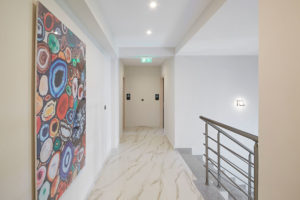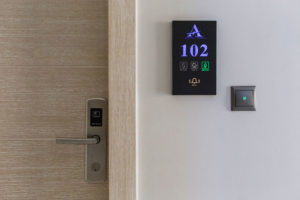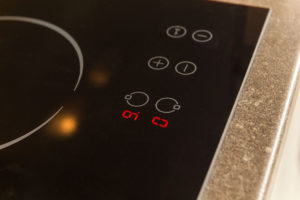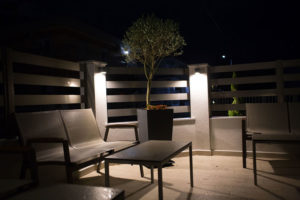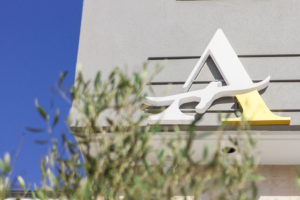 Accommodation Description
Within a small distance from Nea Vrasna beach and just an hour away from Thessaloniki airport and Kavala city, we combined luxury and relaxation by developing Albatros Suites.
With the view of making our customers' stay a unique experience and with respect to their daily needs, we came with the idea of Albatros Suites, consisting of 9 luxurious and comfortable suites, 1 Deluxe suite and 2 Family suites. There is an amazing view out of all of our suites. Our personnel is properly educated and willing to respond to all of your requests, so as for you to have a pleasant stay at our premises.
By choosing Albatros Suites, you will have the chance to experience the watchful customer care of our hotel, which combines traditional Greek hospitality and home comfort. Whether you are searching for a small break from routine or you are in search of a long accommodation place, Albatros Suites can respond to each and any of your wills.
Start your day by enjoying the full complimentary breakfast served in our restaurant, then spent unique moments of calmness and relaxation at the Nea Vrasna beach, which lies in a 40m and 1 min. walking distance from Albatros Suites. Nea Vrasna beach, famous for its clean and clear blue waters and its golden sand, is continuously awarded a Blue flag. Meanwhile, our swimming pool is developed for the best of yours and your children's safety.
This way, you and your family can enjoy drinking our coffee or one of our amazing cocktails, served by our bar throughout the day. You will not have to worry about where to park your car; Albatros Suites has reserved for you an underground and outdoor parking area. Fully equipped with comfortable beds, kitchen, hob, fridge, freezer and air-condition, Albatros Suites' rooms and suites are designed following modern and Greek decoration, in this way covering all of your needs while offering a luxurious and comfortable stay in an affordable price.
Albatros Suites do not only guarantee the safety of your children within its premises but also is equipped with facilities for people with disabilities.
All Spaces Non-Smoking (public and private)
Facilities for Disabled Guests
Upper floors accessible by elevator