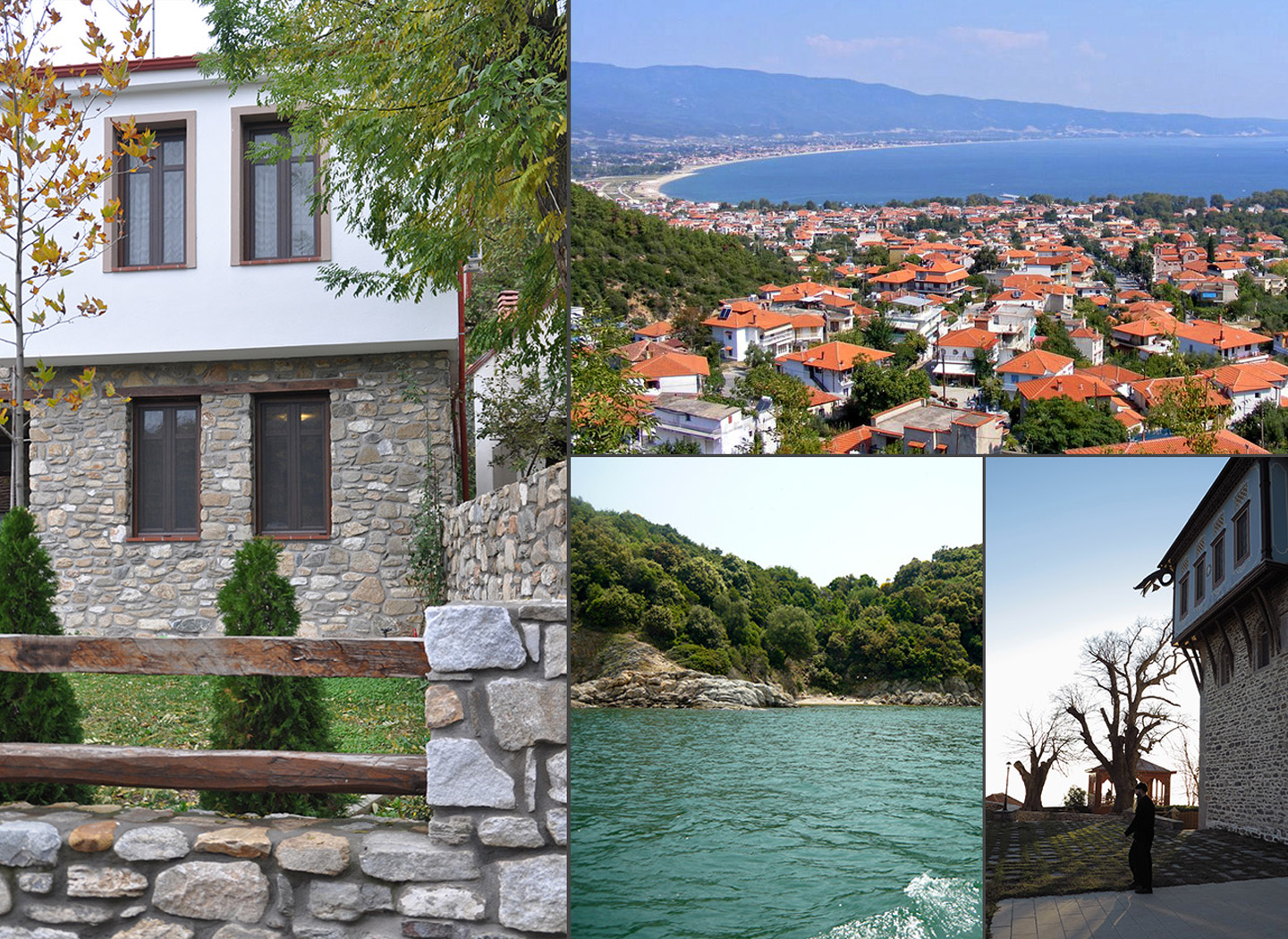 Tonight at 21.00 www.strymonikos.net is going to introduce you the firt part of Our Paradise!
Our resorts: Asprovalta – Nea Vrasna – Stavros – Vrasna Beach and our Accommodations!
In the next days the second part of our Paradise will be ready too!
In our pages you will be able to find all the details for your summer vacations!!!
Where to enjoy 
What to shop
What to do 
what to visit
and all the necessary informations that you will need when you come to Our Paradise!!!
Stay tuned…
Comments are closed.